The Mini Monthly Mystery Box of Awesome is a monthly subscription box offered by That Daily Deal. That Daily Deal says that "each month you'll receive a mysterious mystery box of awesome mystery packed with mysteriousness." It may be one high-value item or smaller items that add up to a HUGE value. The price of the subscription is $9.99 and the items you receive exceed the cost.

I received these great items this month!
Retro TV VR Glasses ($13.75) You can turn your smartphone into a 3D experience with these VR glasses! It's lightweight so you can carry it around anywhere. The strap is also adjustable so you are sure to get the perfect fit for the best VR experience!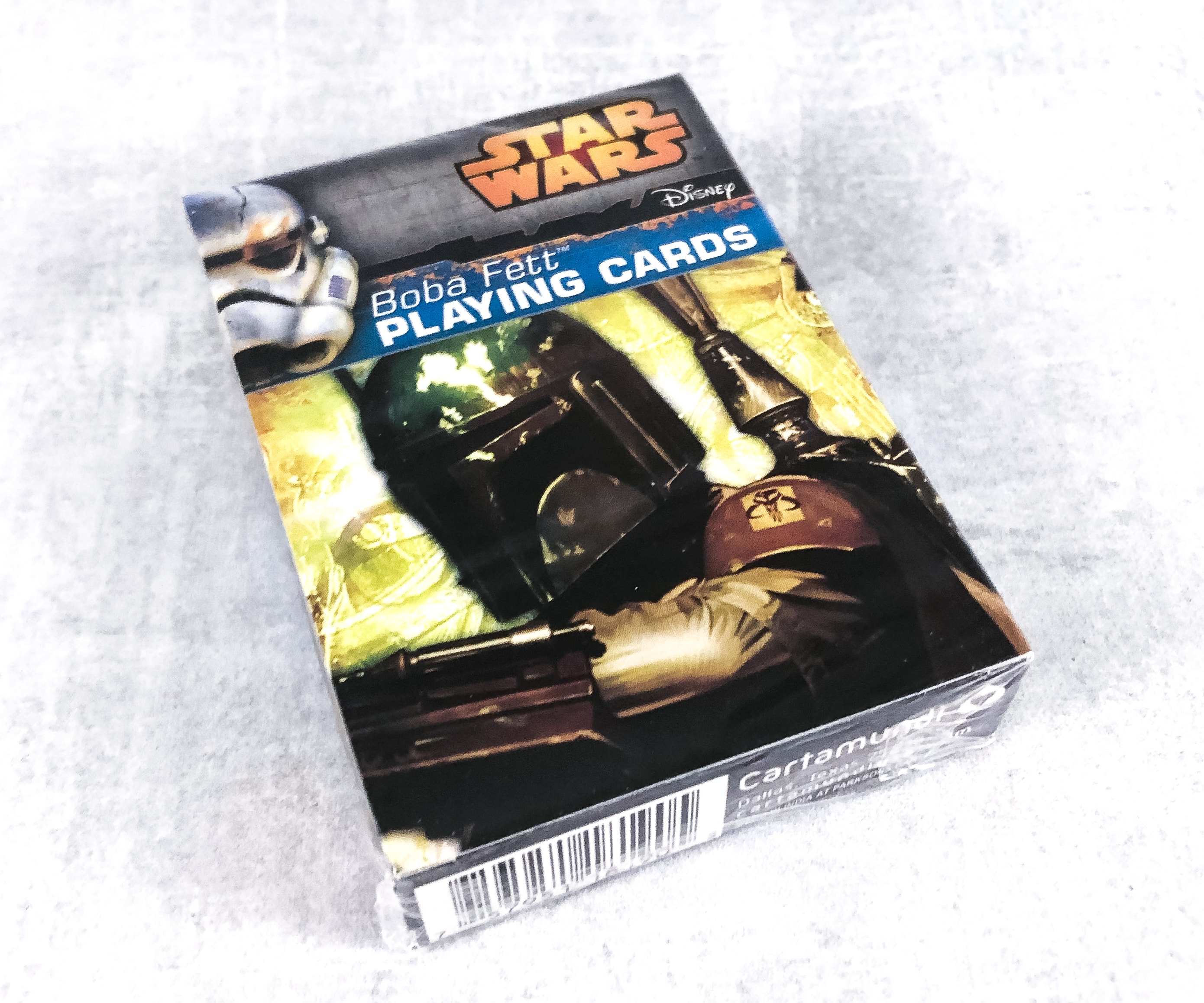 Star Wars Playing Cards. Who doesn't love playing cards? This set has a Star Wars theme so it's perfect for geeks like us. We can relieve the moments with the last Jedi while playing our favorite card game using this deck!
Equate Ear Wax Removal Drops ($1.52) With Carbamide Peroxide as an active ingredient, this formula helps soften earwax for easier cleaning and disinfects your ears as well. It's easy to use plus it's safe and gentle for the skin!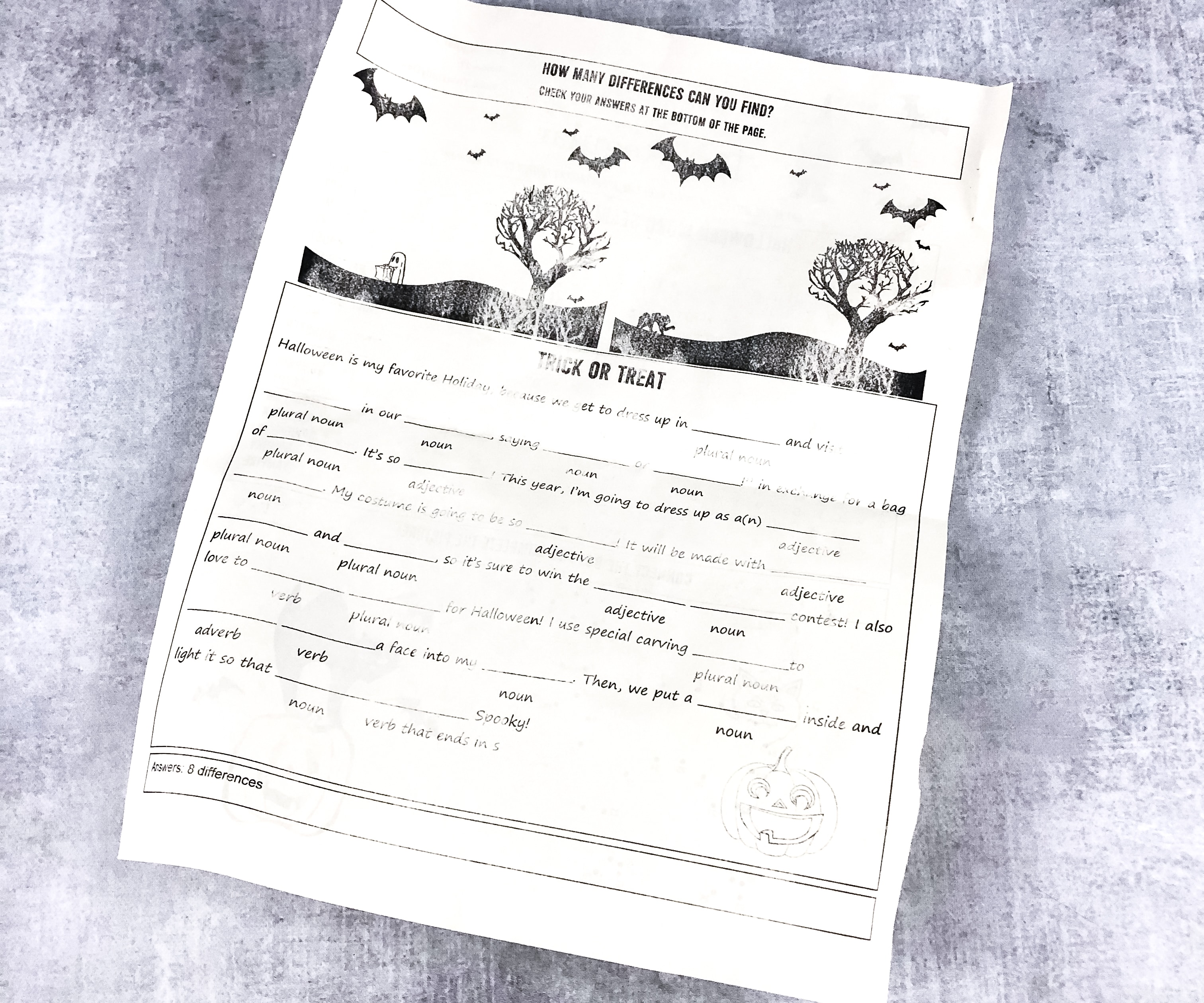 The last item we got is this activity sheet for kids. It has tons of brain tests that you can use to pass time!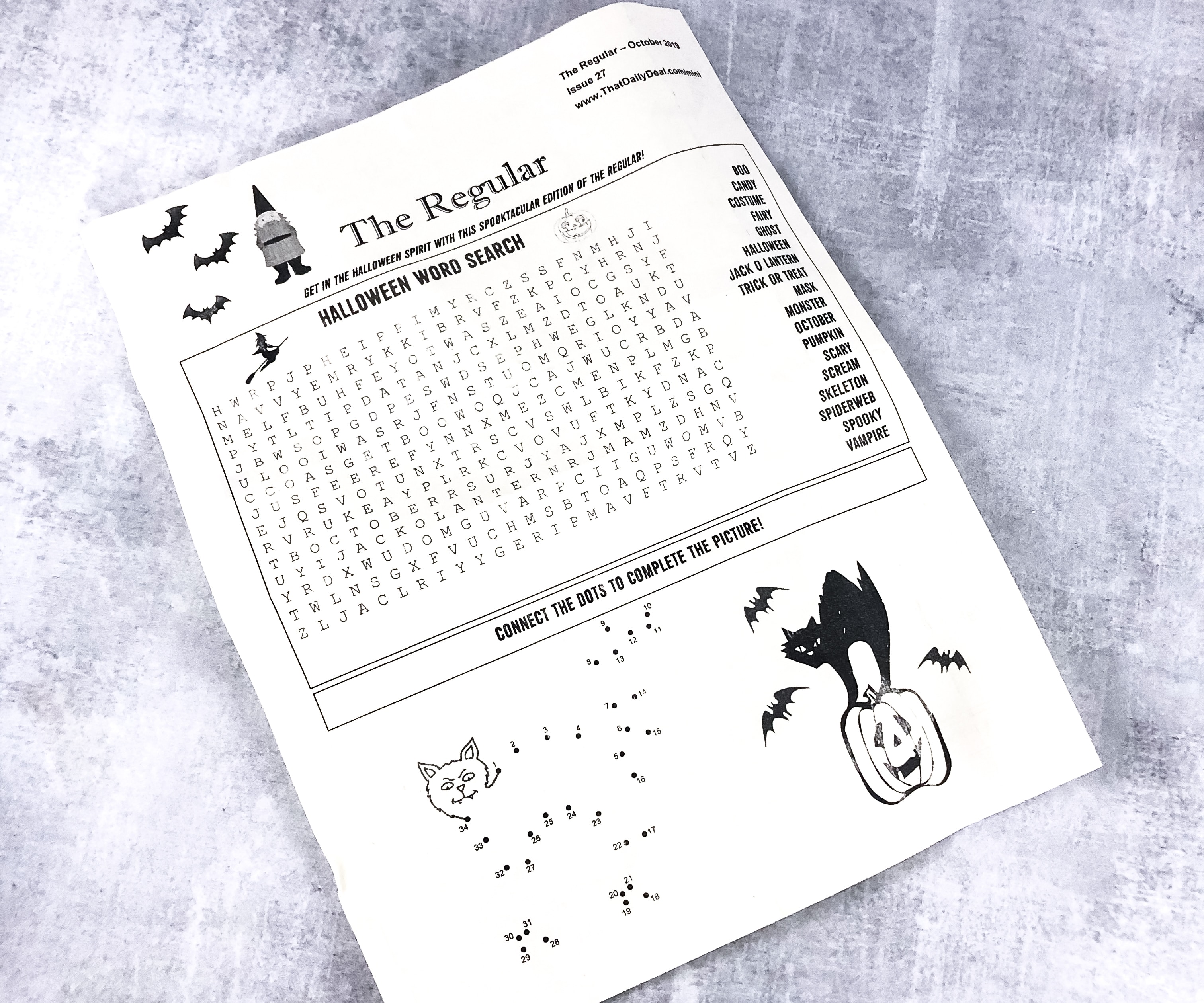 There's a word search, connect-the-dots activity, and more!
This month's box definitely surprised me with a great variety of products! The VR glasses and the cards are fun, keeping us occupied and entertained for a long period of time. This subscription is worth it if you love surprises! Just the thrill of opening the package, not knowing what's inside, makes me happy! I can't wait for the next one!
What do you think of the Mini Monthly Mystery Subscription?
Visit Mini Monthly Mystery Box of Awesome to subscribe or find out more!