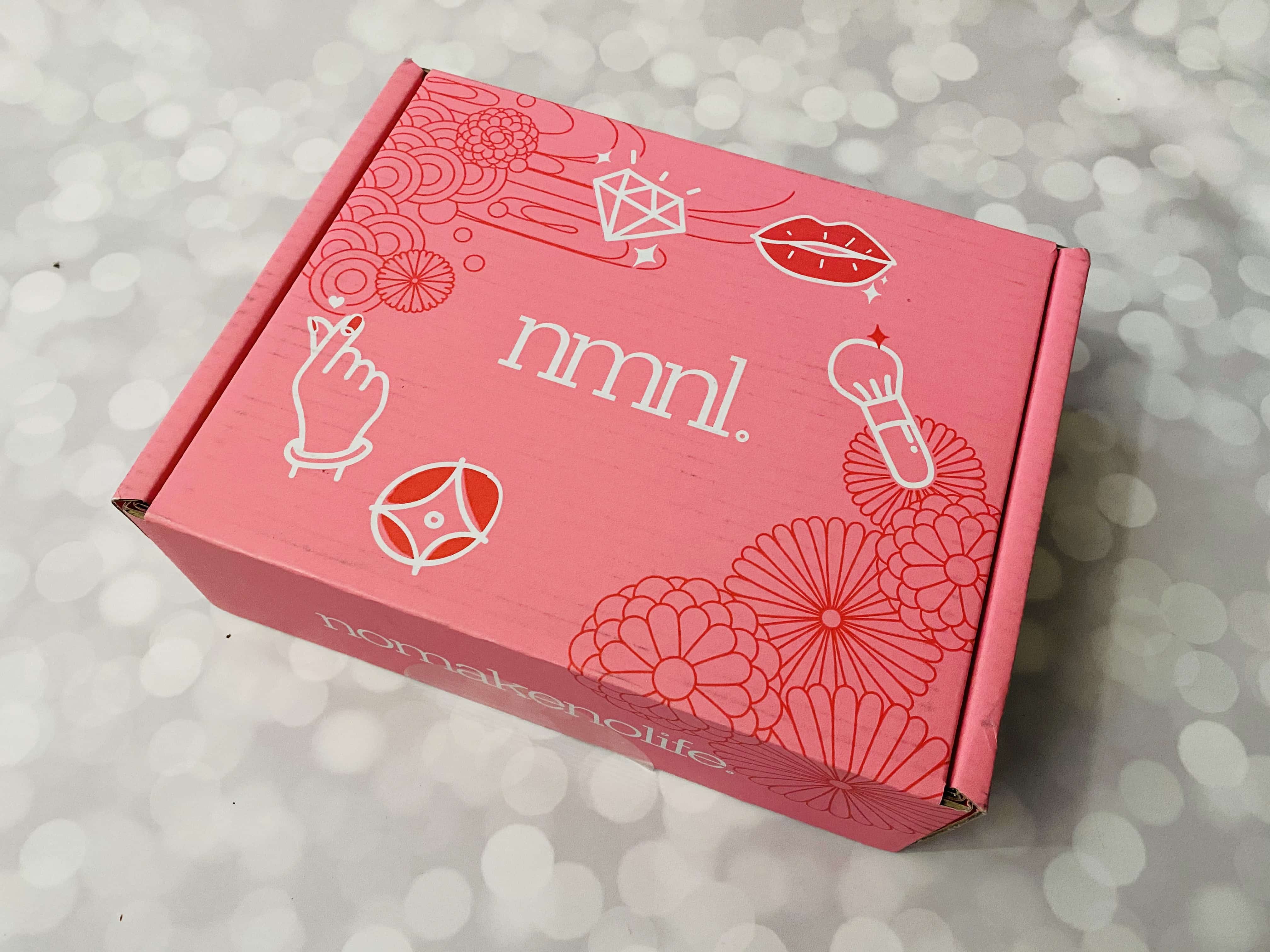 nmnl is a monthly beauty subscription box by the brains behind Tokyo Treat and Yume Twins. This is the new and improved nmnl! For the last few years since their launch, they have only included Japanese beauty brands but have taken subscriber wishes into consideration and have redesigned it to feature both Japanese and Korean beauty!
DEAL: Use coupon code HELLOSUBS at checkout to save 10% ($3.50) on your first box!
The items were wrapped in pink tissue paper.
The booklet features box contents to contests and photo features.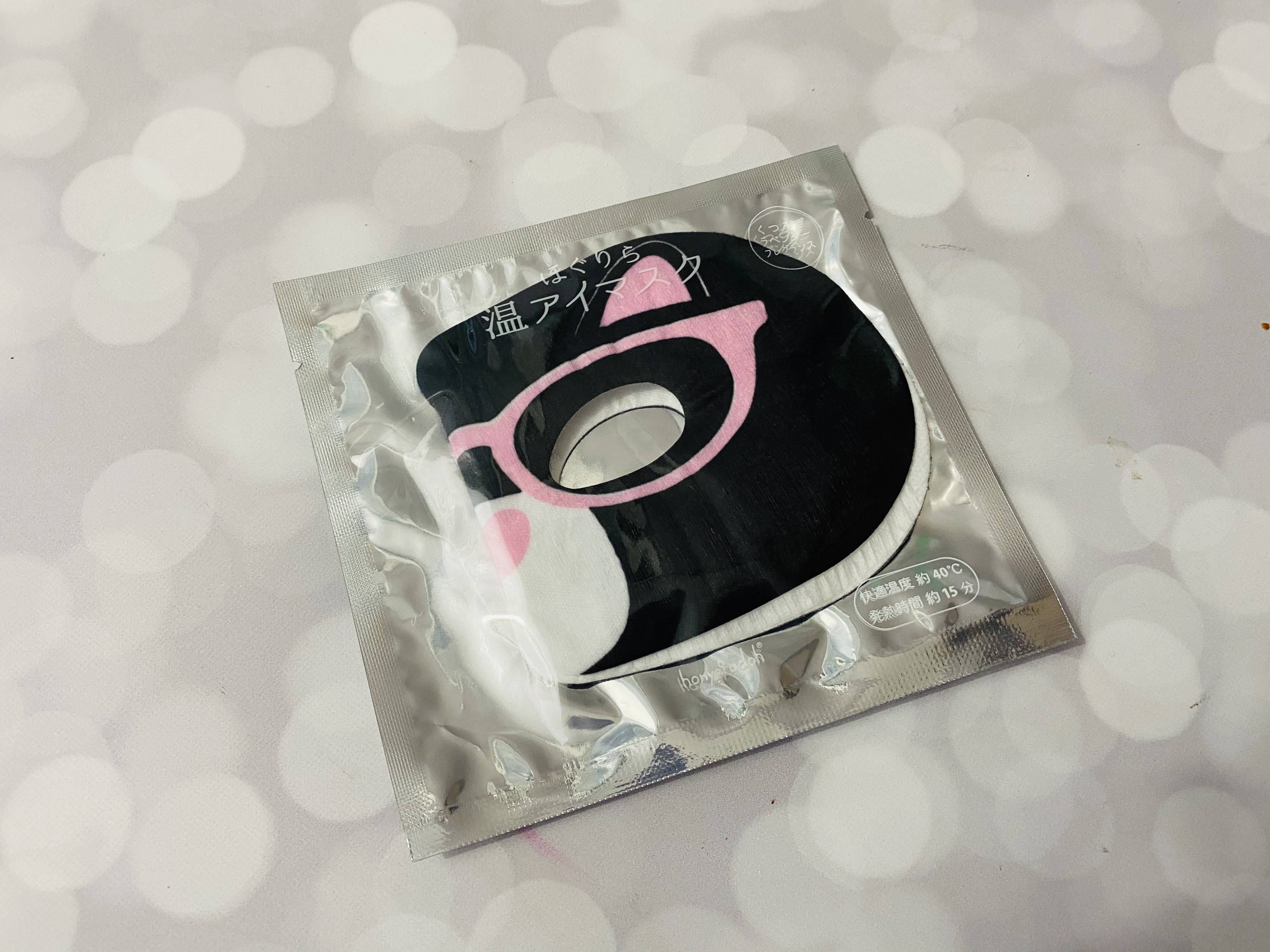 Heated Cat Eye Mask — I'm obsessed with these heated eye masks. When you open the package and the mask is exposed to air, it starts to heat up. (It's similar to those hand and shoe warmers you can get). There are loops to hook over your ears to keep it in place. I love using these after a long day when my eyes are tired.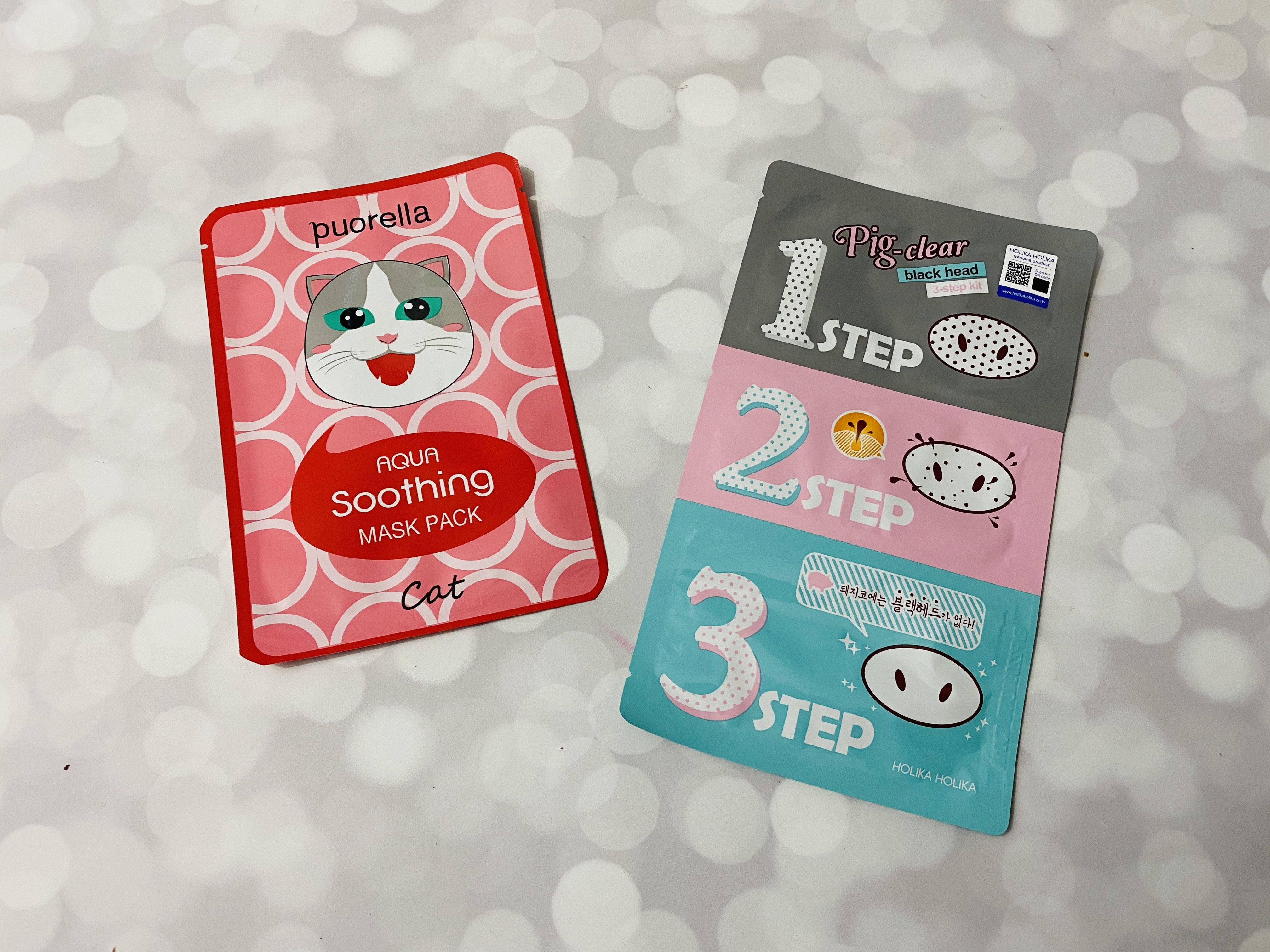 Aqua Soothing Mask Pack — A selection of masks were sent out from this collection and I got the Cat mask which has nourishing ingredients to keep skin smooth and soft.
Piggy Nose Pack — These three step nose masks are a lot of fun. The first step is a traditional pore strip and is then followed by a toning strip and lastly one to moisturize and soothe.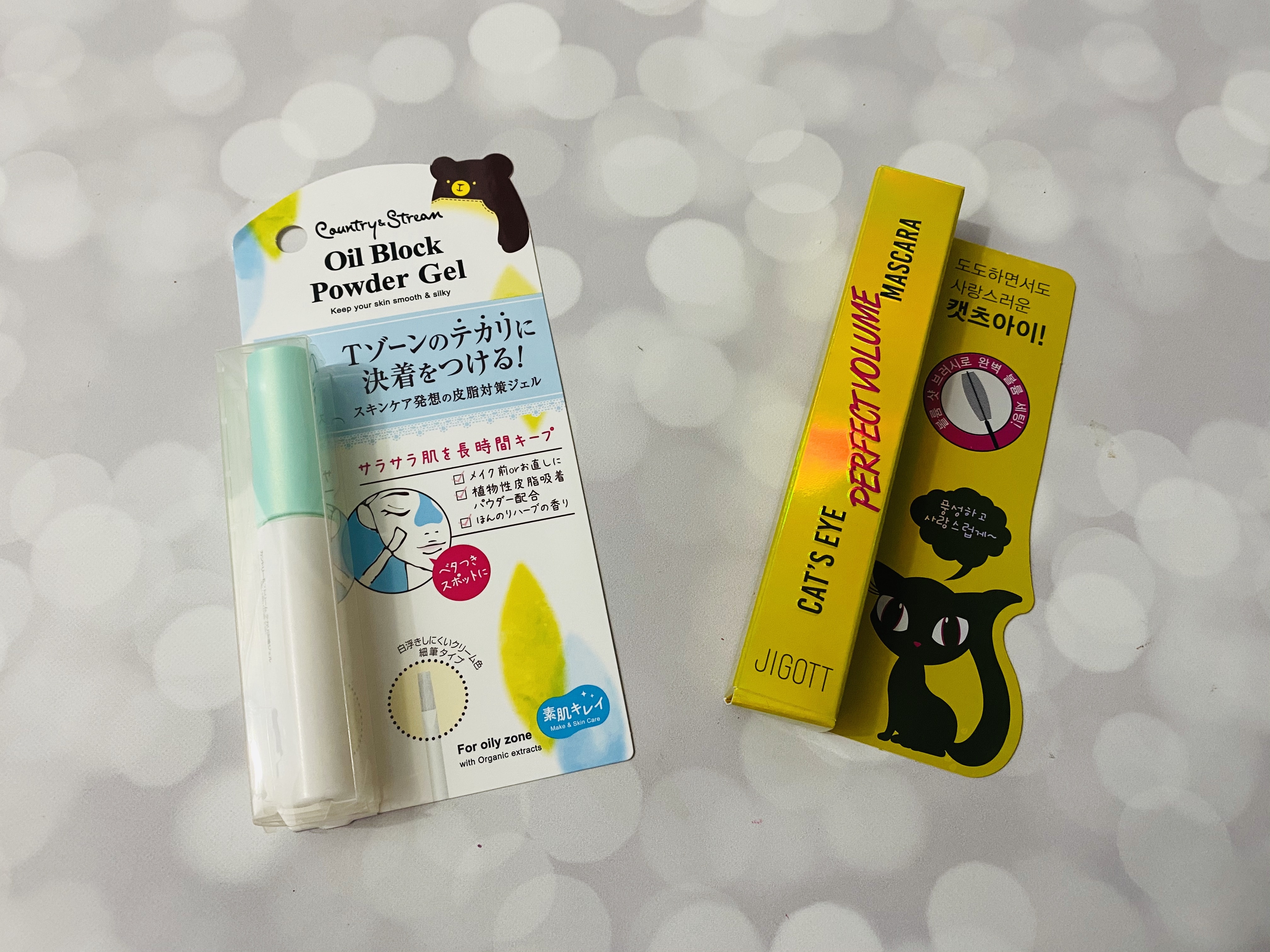 Oil Block Powder Gel — Country & Stream is a great brand from Japan and I always am excited to see their products. This is an oil reduction gel for your t zone or other areas that get oily. t's meant to be used as primer before makeup to provide a better finish.
Cat's Eye Mascara — Make a dramatic cat eye with this mascara. There were a few varieties sent out but this one is the volumizing formula.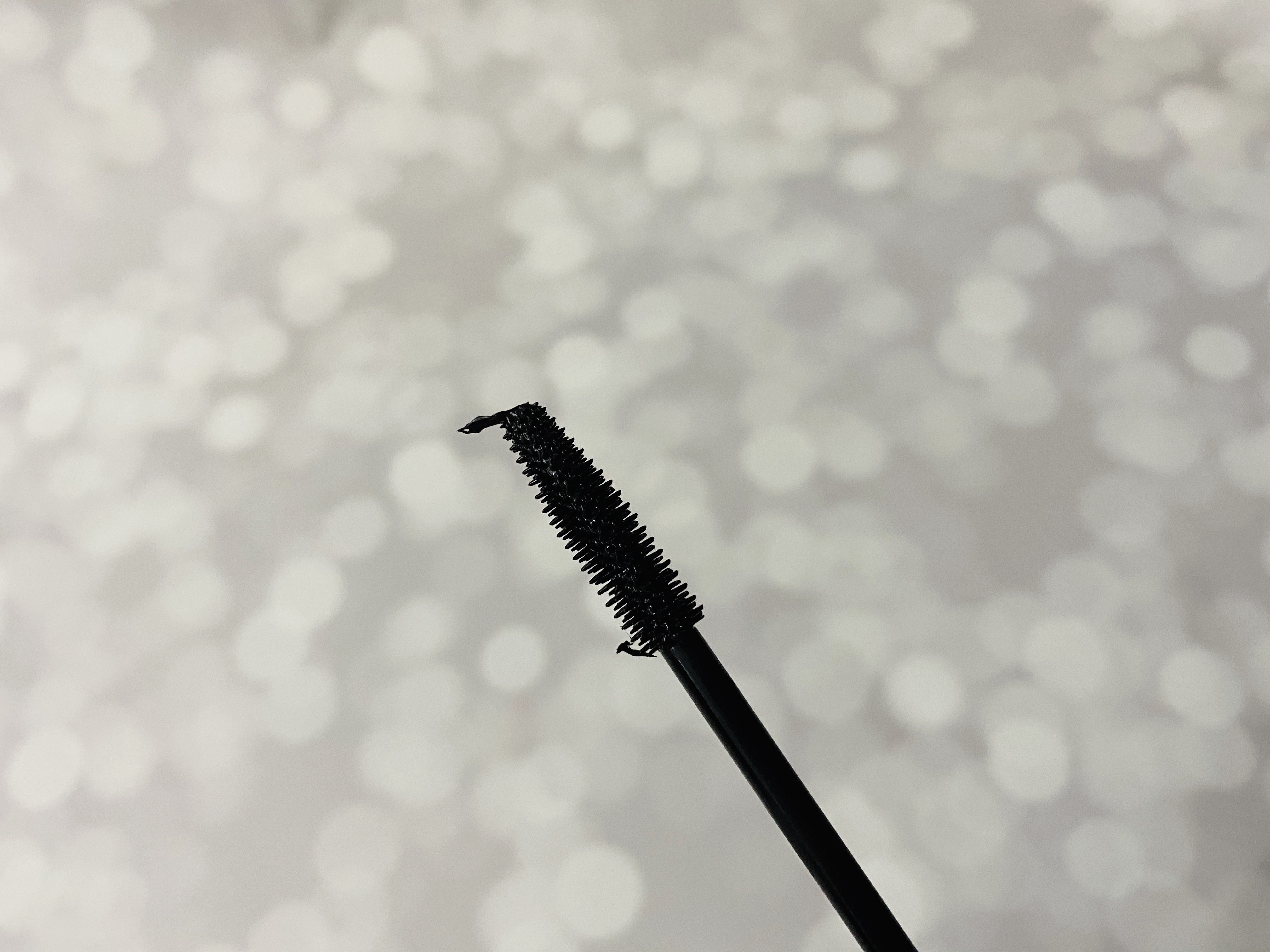 The brush has shorter bristles so you can get right underneath your lashes.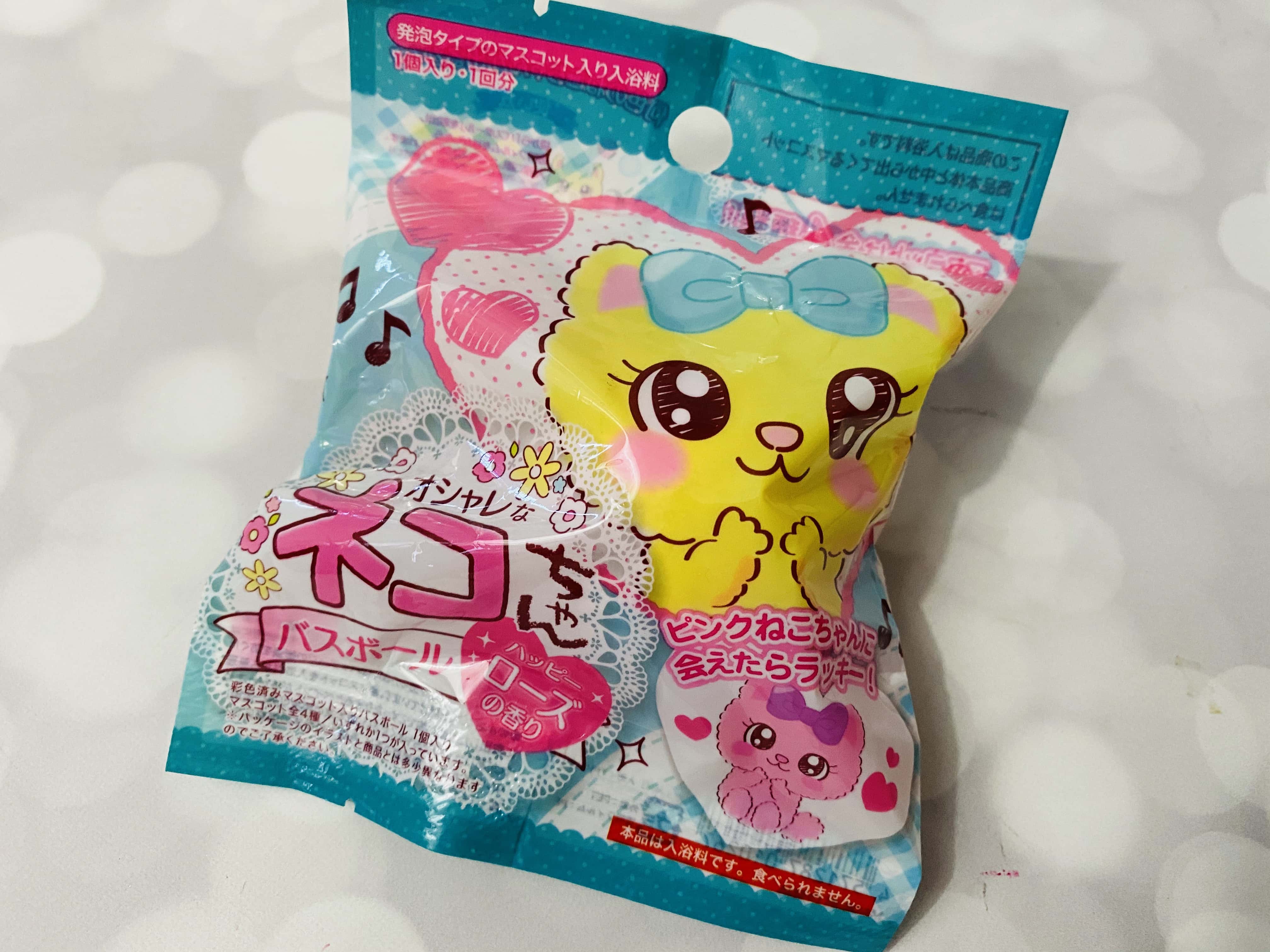 Cute Cat Rose Bath Bomb — This is a rose scented bath bomb to turn your bath into a floral wonderland.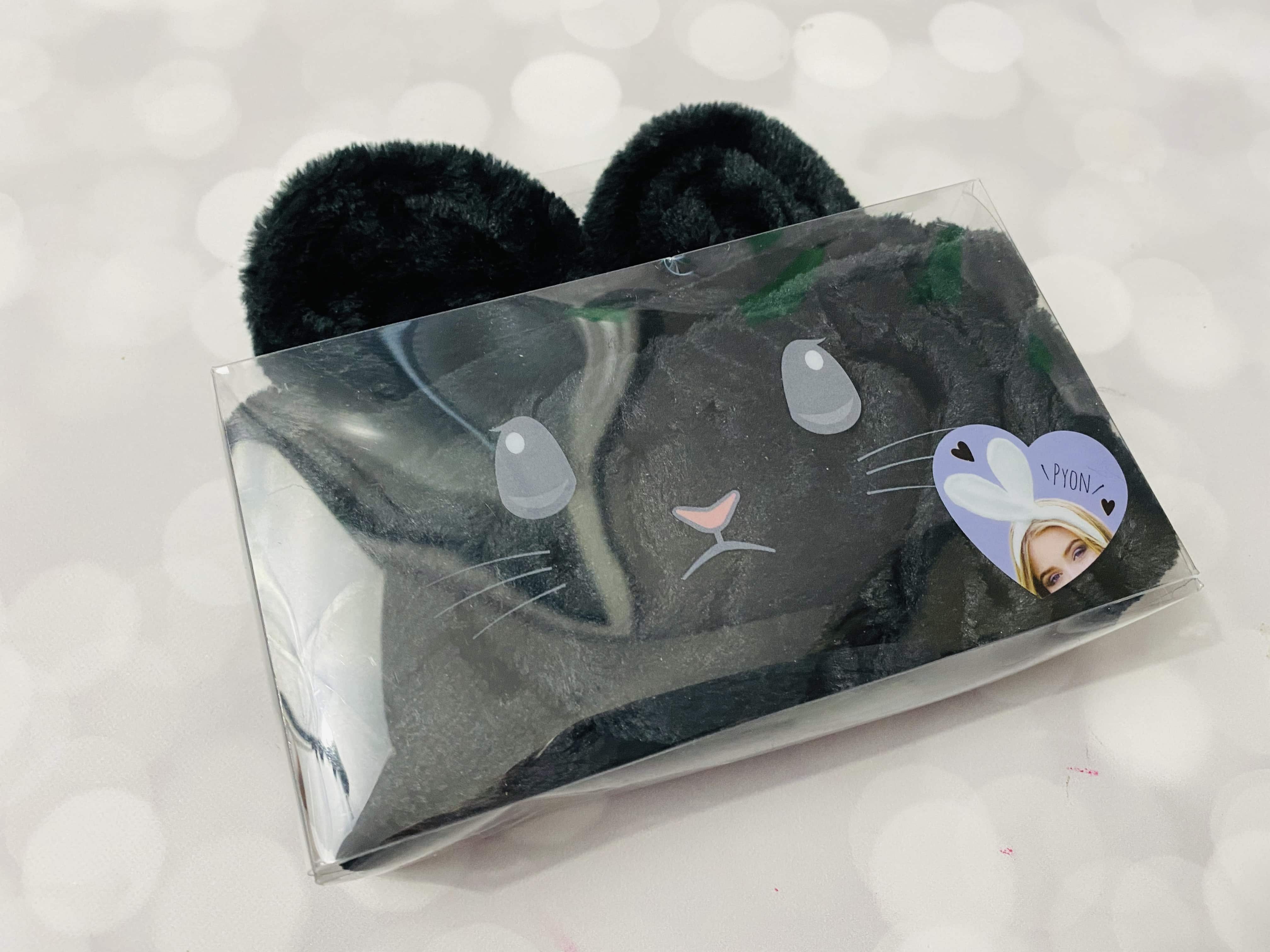 Black Plush Headband — A super soft and cute headband with ears! Great for using to keep your hair from your face when doing your skincare routine or makeup.
The twist style means it will fit any size head!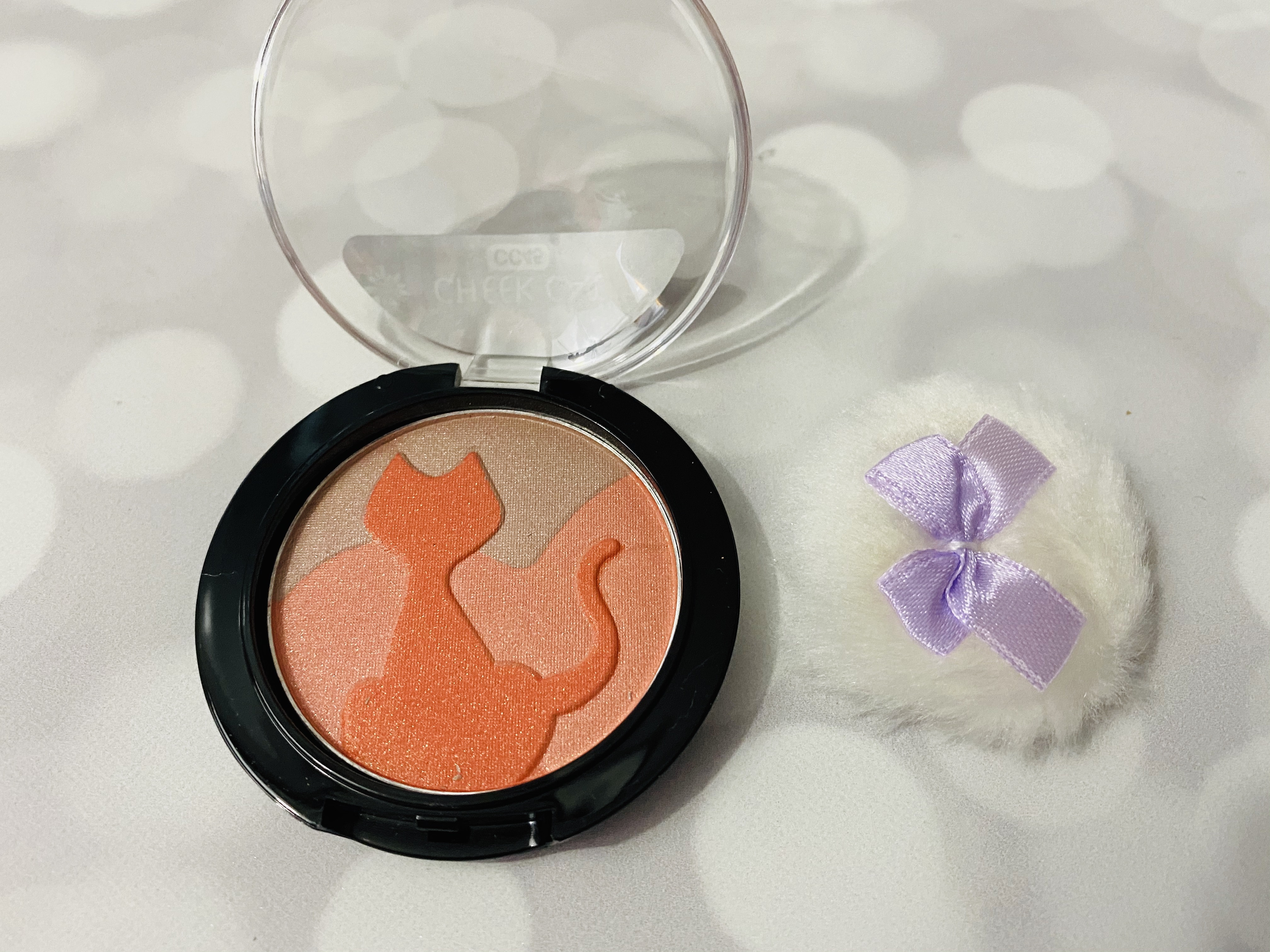 Cheek Blush — A blend of three shades combine for a soft peachy bronze look. There is a tiny powder puff that is so cute!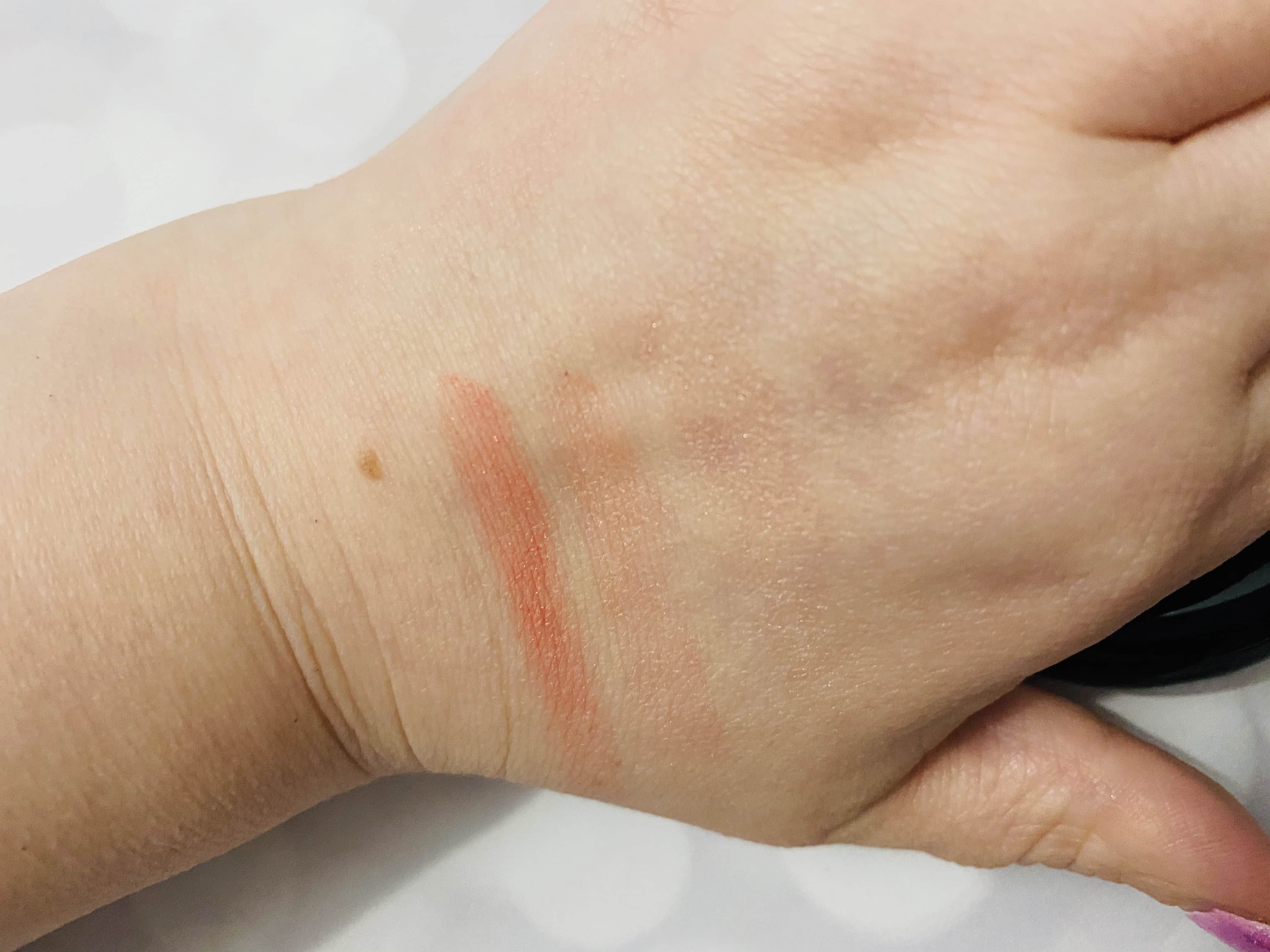 All three shades are swatched to show the variation.
The March box was purrrrrfect! Lots of cute animal goodies for the animal enthusiast and a variety of items. If you're a fan of both Korean and Japanese beauty, this is the perfect box to try. The boxes are themed, so there's something new to look forward to every month!