The Stay Regular Monthly Mystery Box by That Daily Deal is an exclusive mystery box with non-gender specific goodies. The boxes vary monthly and there are no themes, but they promise to send items that are generally relevant to the season. It costs $24.99 monthly and shipping is free.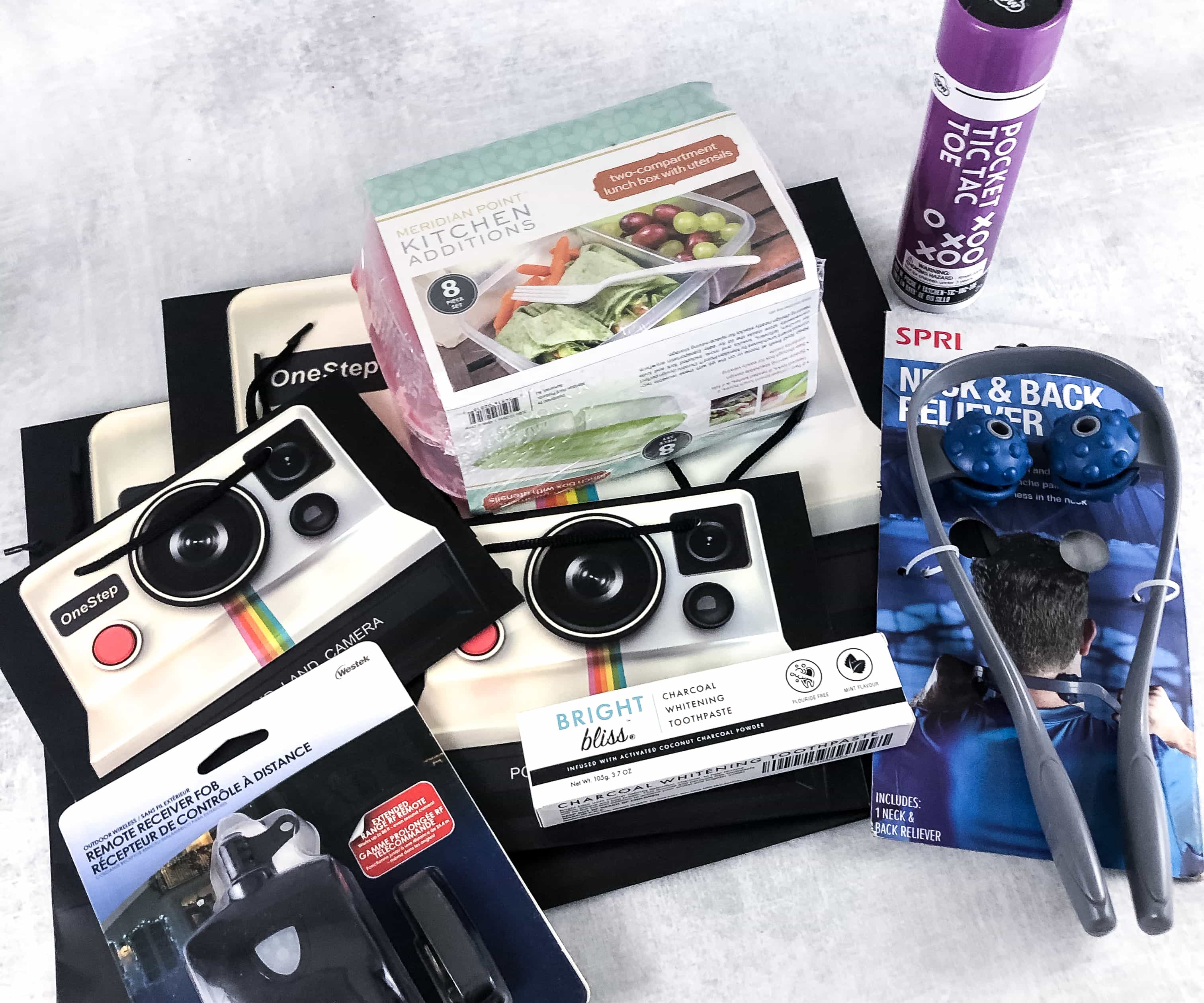 Here are all the items in our December 2019 box!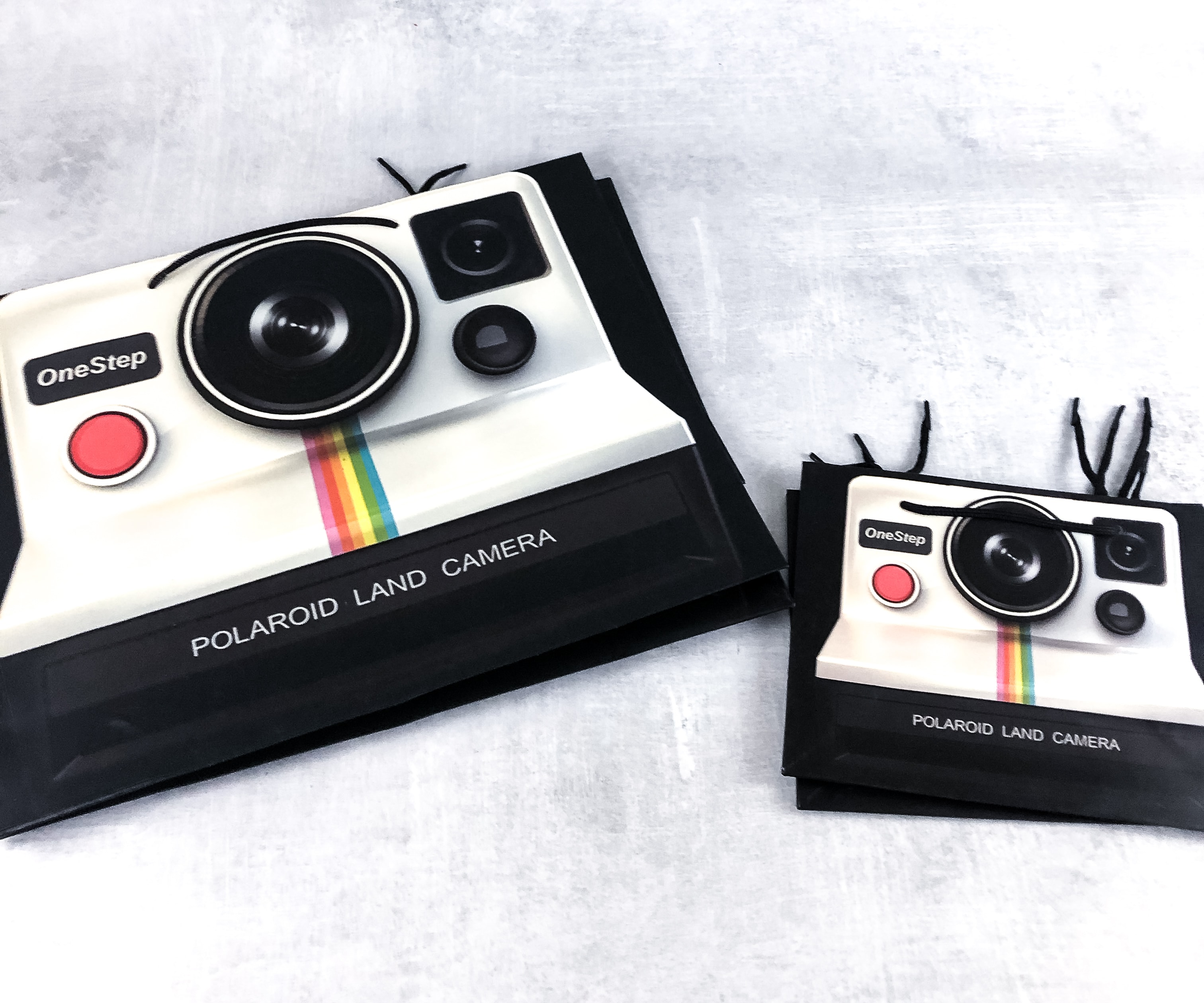 Paper Bag. I got 2 medium and 2 small paper bags, featuring a Polaroid camera inspired design on both sides. These are great as gift bags!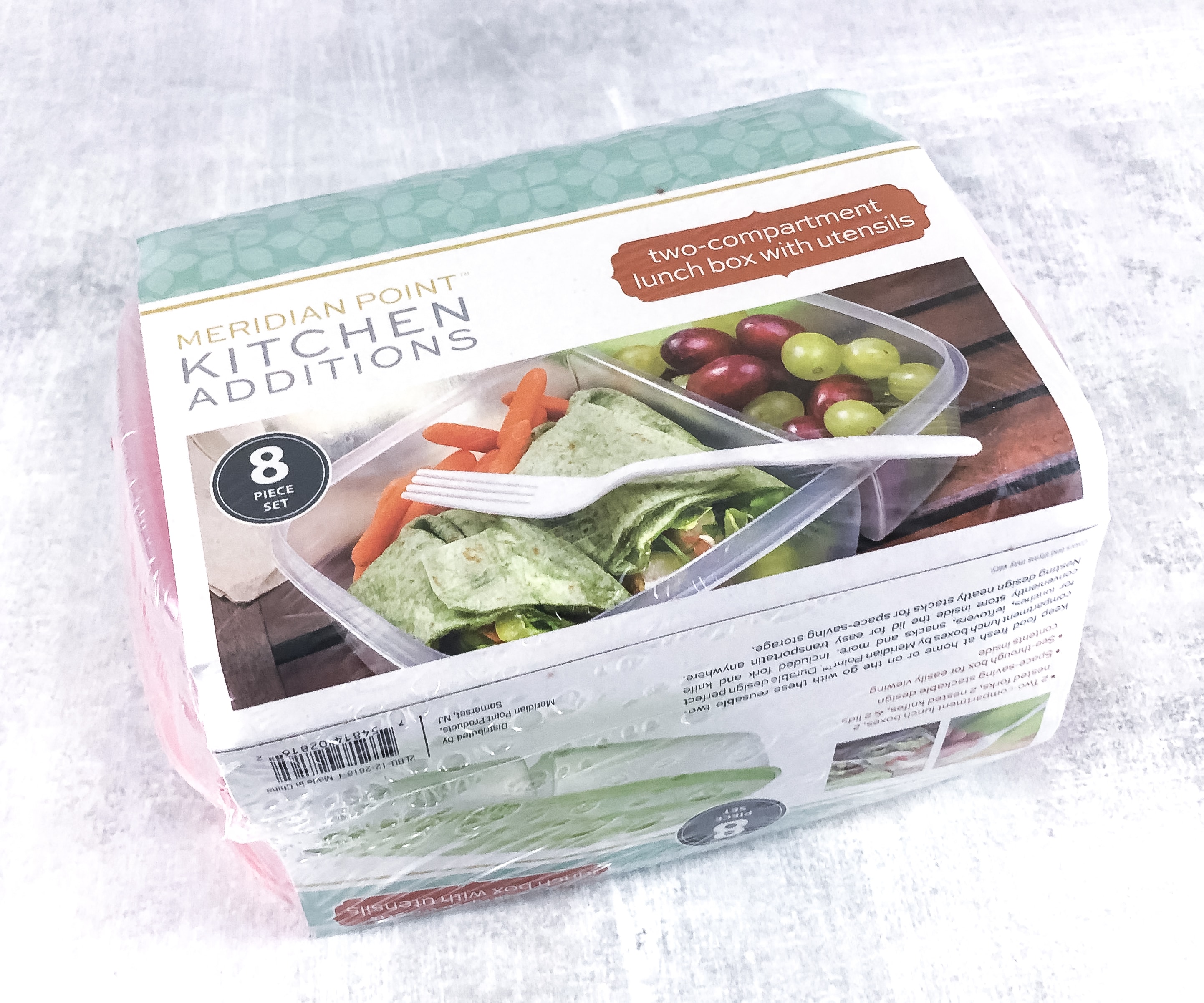 Meridian Point Two-Compartment Lunch Box With Utensils. It's an 8-piece set of kitchenware that features a pair of double compartment lunch boxes plus 2 forks and 2 knives that are conveniently stored inside the 2 lids. They are lightweight and very handy, making it the ideal lunch box you can bring on-the-go!
SPRI Neck and Back Reliever ($10.20) This massage tool helps avoid muscle stiffness and back pain. It targets neck tightness, reduces tension, stiffness, soreness, and headaches by directly rubbing it on the affected area. It's so handy, lightweight, and easy-to-use as well!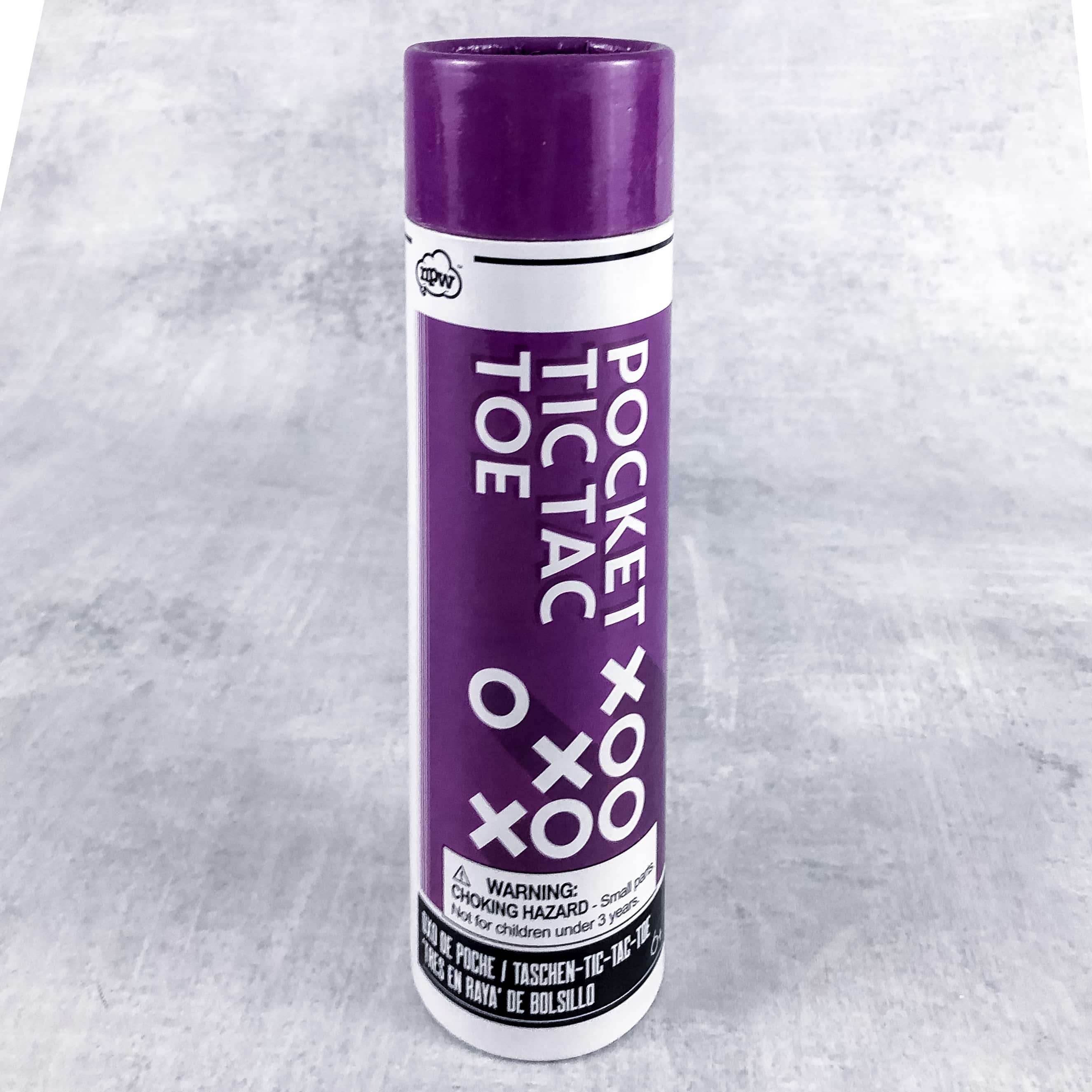 Pocket Tic Tac Toe. Long travels will never be boring again with this ultimate tic-tac-toe game. It's a pocket-sized game that includes a handy roll-out mat with 5 X and O wooden pieces all in one tube. The first one to complete 3-straight X's or O's in a horizontal, vertical, or diagonal position will win the game.
Bright Bliss Charcoal Whitening Toothpaste ($8.75) It's a unique charcoal whitening toothpaste infused with activated coconut charcoal powder that actively removes unwanted stains and dirt build-ups on the teeth. The formula also absorbs toxins and bacteria to help strengthen your enamel and fights cavities to prevent tooth decay.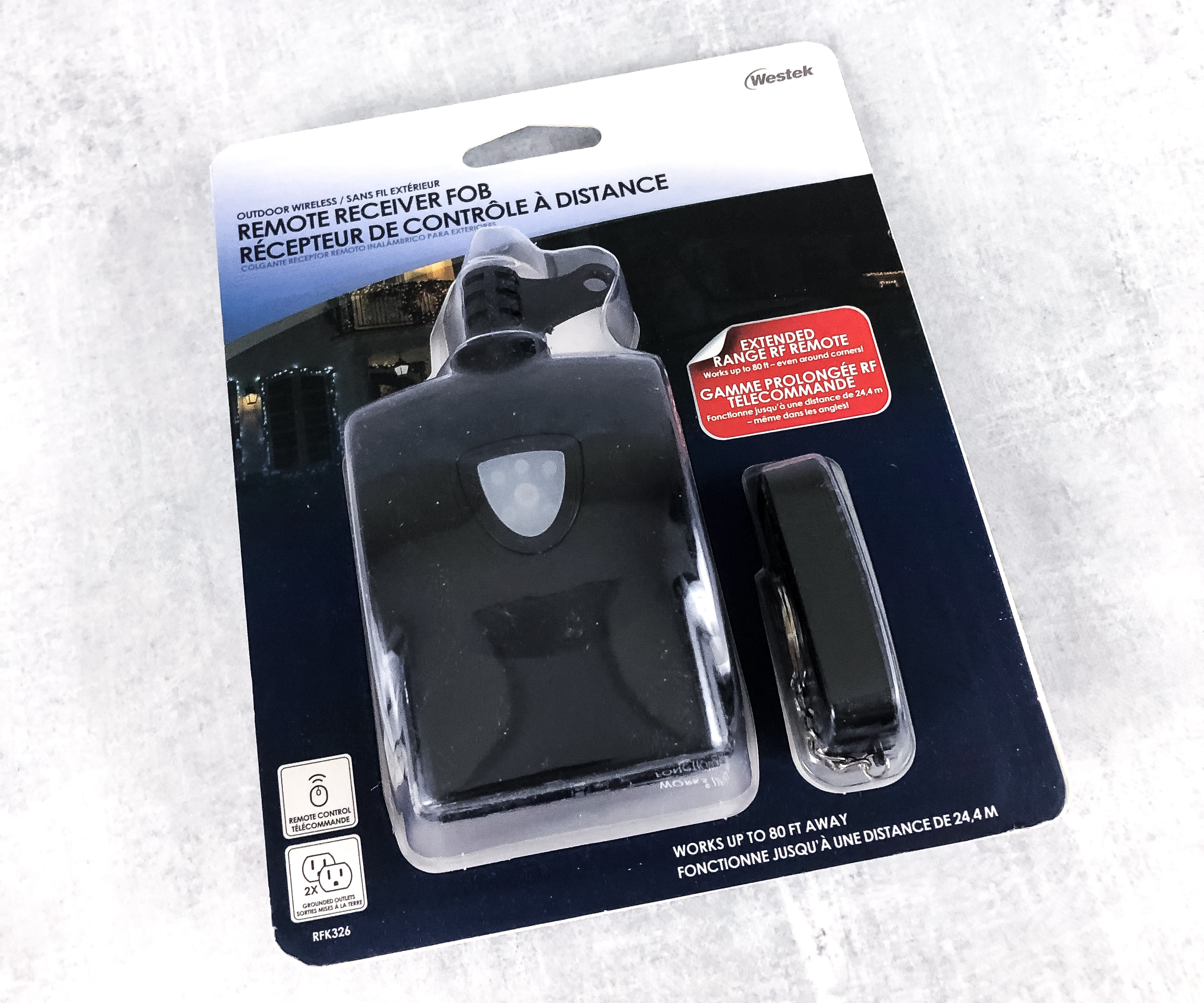 Westek Remote Receiver Fob. This remote puts you in control and helps you operate both indoor and outdoor lights and electrical appliances without wires, for a distance up to 80 feet away. This kit includes a weatherproof outlet plug and keychain controller with pre-installed lithium battery. It's the most ideal kit especially for elderly or whoever find it hard to reach or bend over!
Monthly Mystery Box of Awesome has once again impressed us with another fantastic curation of tools, items, and gear that are not just unique but also useful even on a day-to-day basis. I definitely love all the items I got this month, the cute tote bags, charcoal toothpaste, portable tic tac toe game, and handy neck and back reliever, they're really awesome. But what stand out the most for me this month is the wireless remote receiver from Westek. It's a very useful item, especially this season wherein I put a lot of designs and lights outside our house. I am so thrilled, and I am definitely looking forward to get more of these random items on my next month's box!
What did you think of the Stay Regular Monthly Mystery Box?
Visit Stay Regular Monthly Mystery Box to subscribe or find out more!