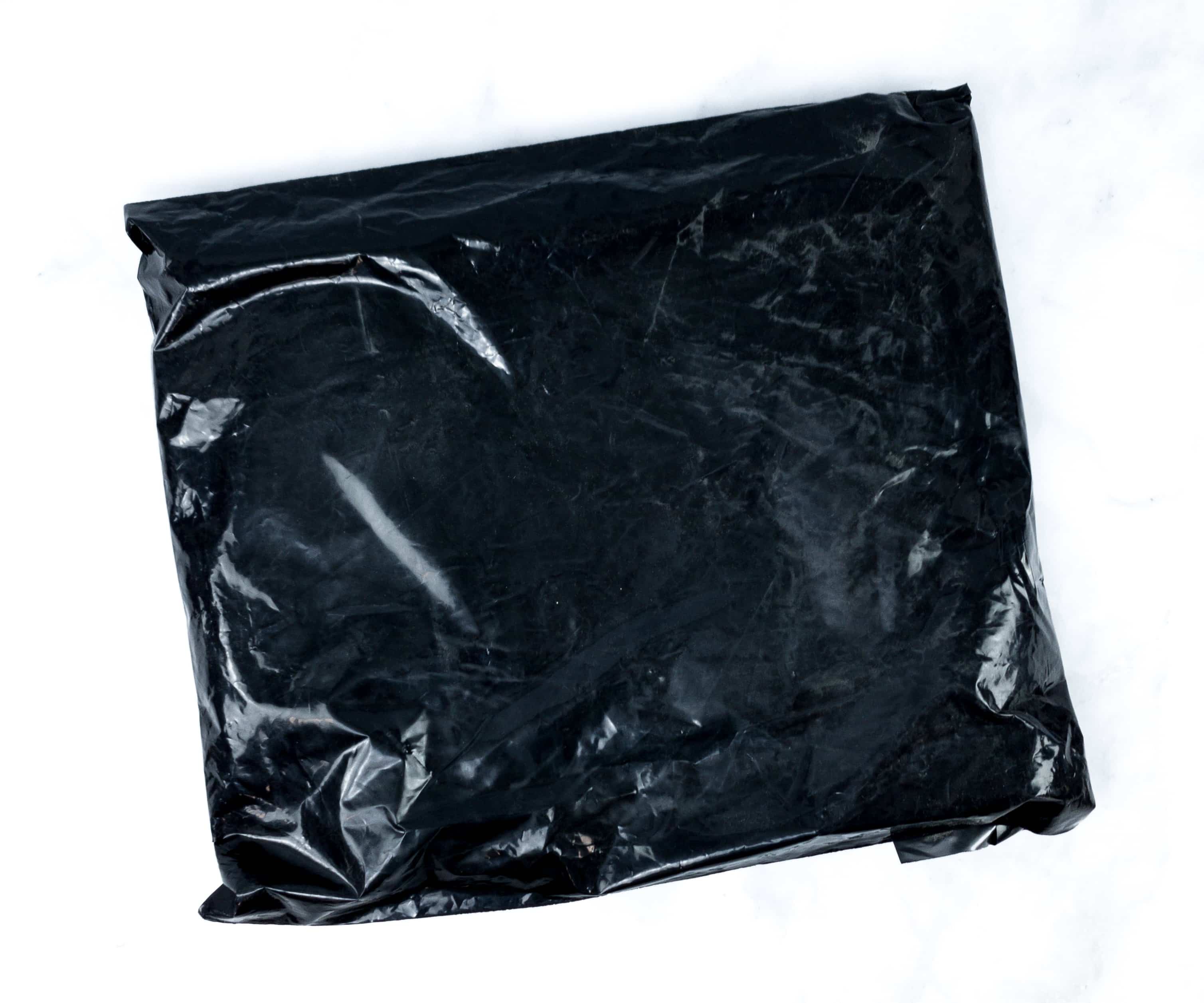 Menlo Club, formerly Five Four Club, is a men's clothing monthly subscription club – sign up, pick a style profile and your sizes, and get clothes every month. The subscription is a $60 flat monthly fee, and traditionally subscribers receive a variable number of items each month, depending on the value of the month's selections (months with several items usually include a tee-shirt or other lower value item). This subscription ships at the end of the month. Along with the curated monthly packages, members will receive up to 25% off items in the Menlo House E-Commerce store, as well as free shipping on all orders and access to exclusive member-only items.
DEAL: Get your first month for just $25 – that's almost 60% off! Use the coupon code HelloSubscription to get this offer and join here.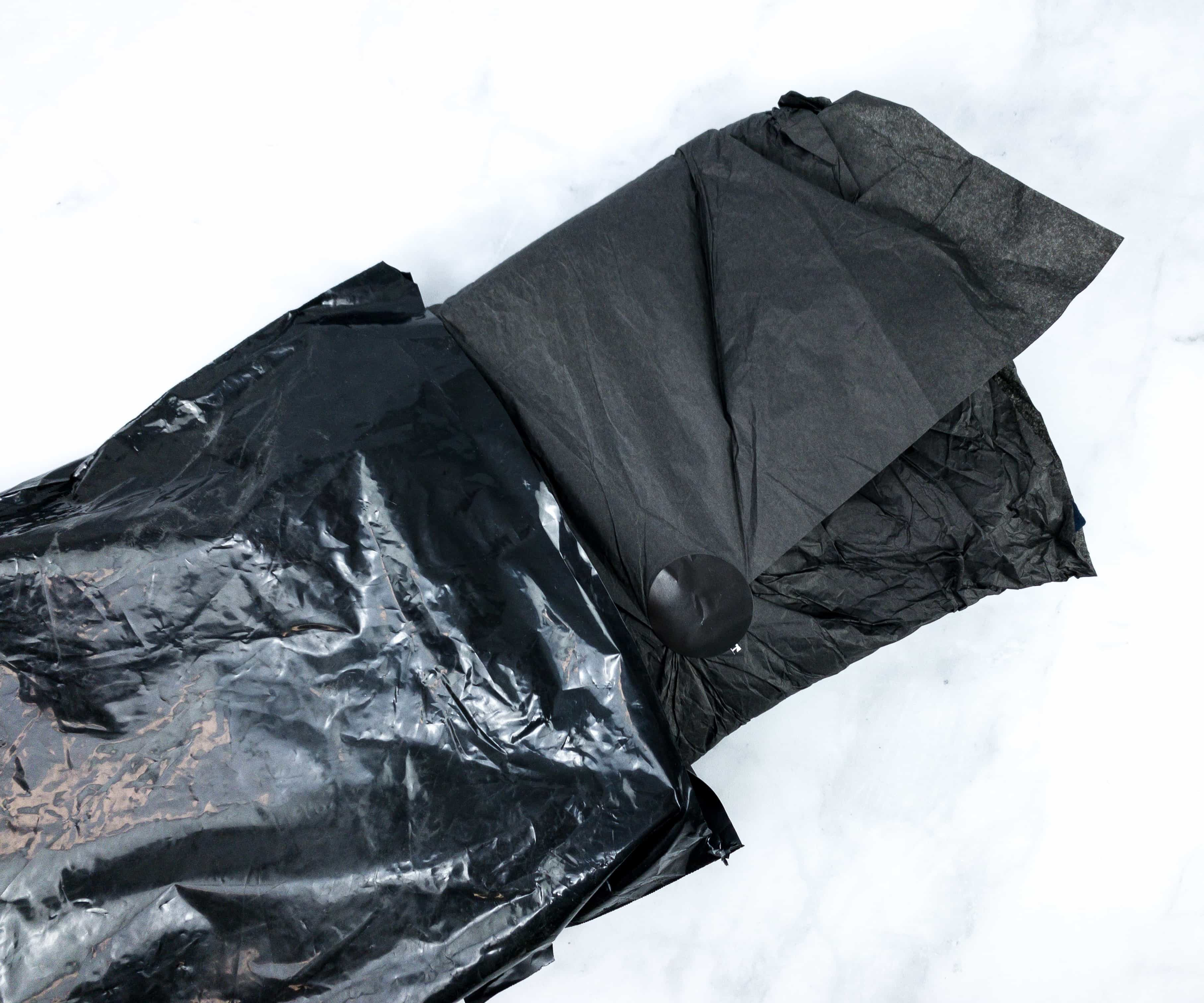 All the items are neatly packed inside a black wrapping paper for extra security.
The Menlo Club product rotation is discussed more below.
A calendar of Menlo Club's offerings per month. This schedule provides a balanced wardrobe replenishment through the course of the year. The Menlo Club subscriptions will include Five Four clothing, shoes from the New Republic footwear line made in collaboration with Mark McNairy, and the Grand AC athletic and leisurewear line. New Republic and Grand AC items each will be featured two months of the year, with Five Four selections appearing in the remaining eight months.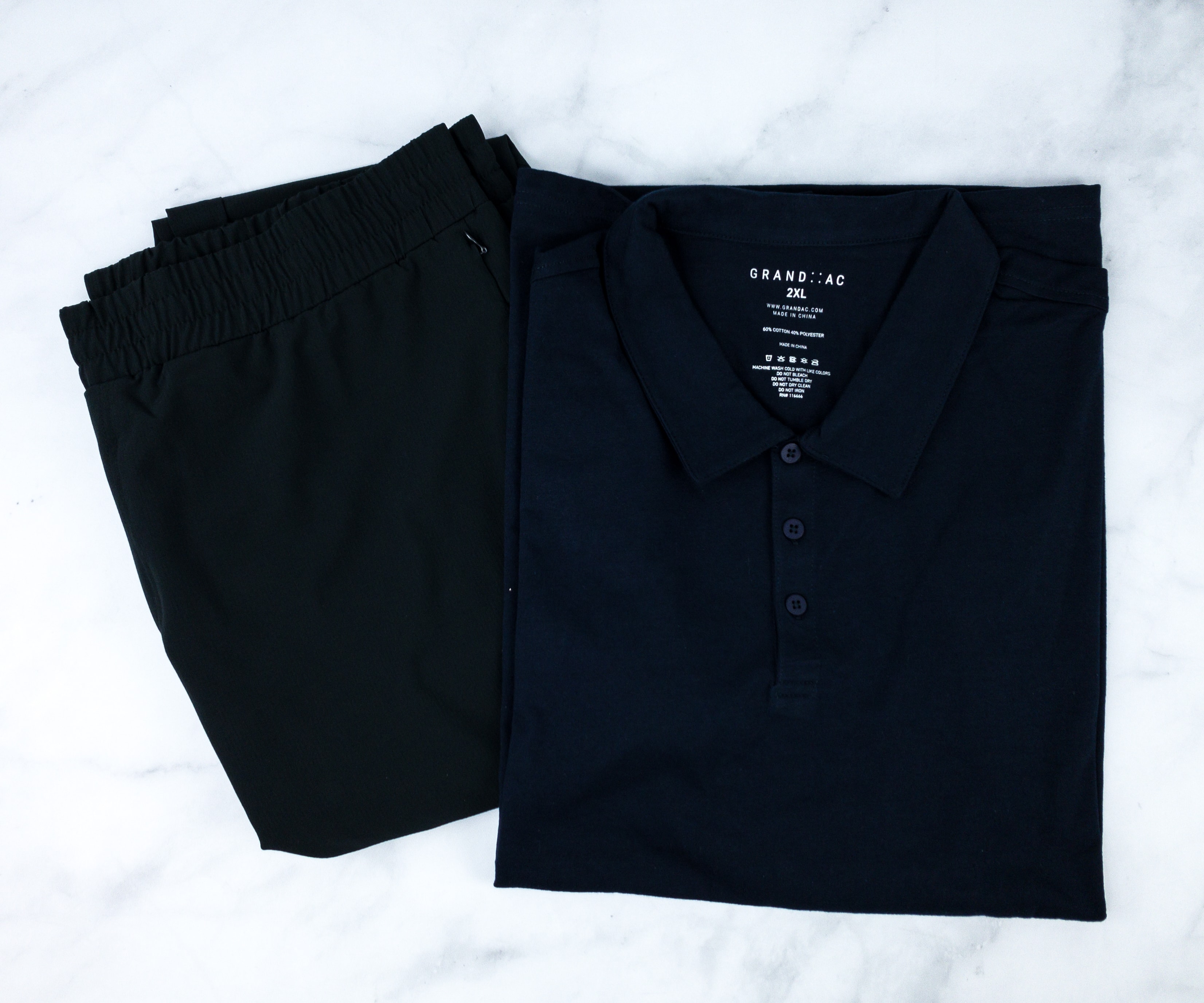 Everything I received this month!
Speedy NVY Polos. This black polo shirt is simple but I can wear it on almost any casual occasion!
It has the GAC logo on the lower left part in front. The fabric is nice and comfortable on the skin. Surprisingly, it's also breathable!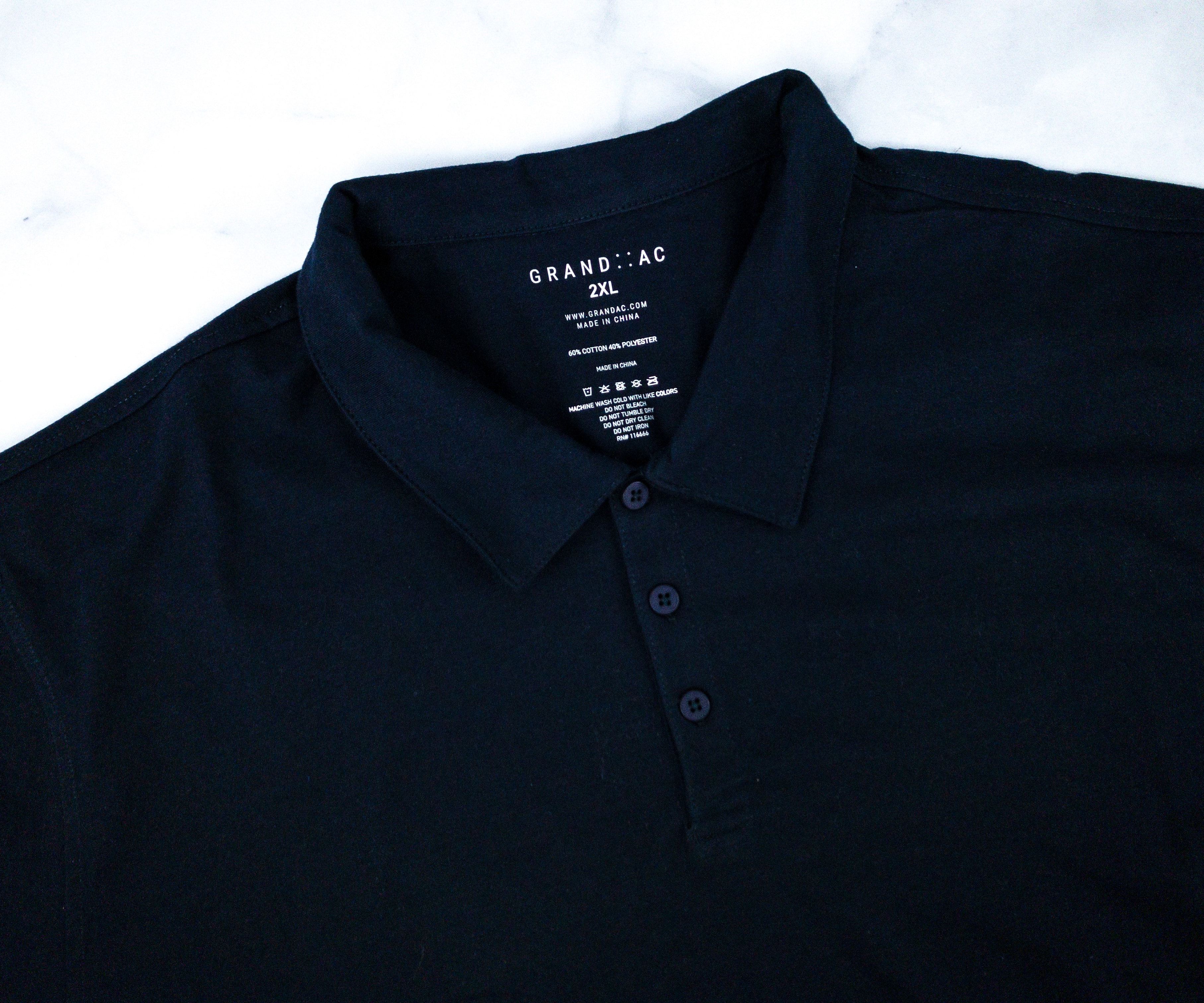 They used navy blue buttons that match the color of the fabric. There are three buttons in the front so you can open or close according to your preference. Wear all the buttons up if you want to a more formal look, open one or two if you're going for a more casual vibe.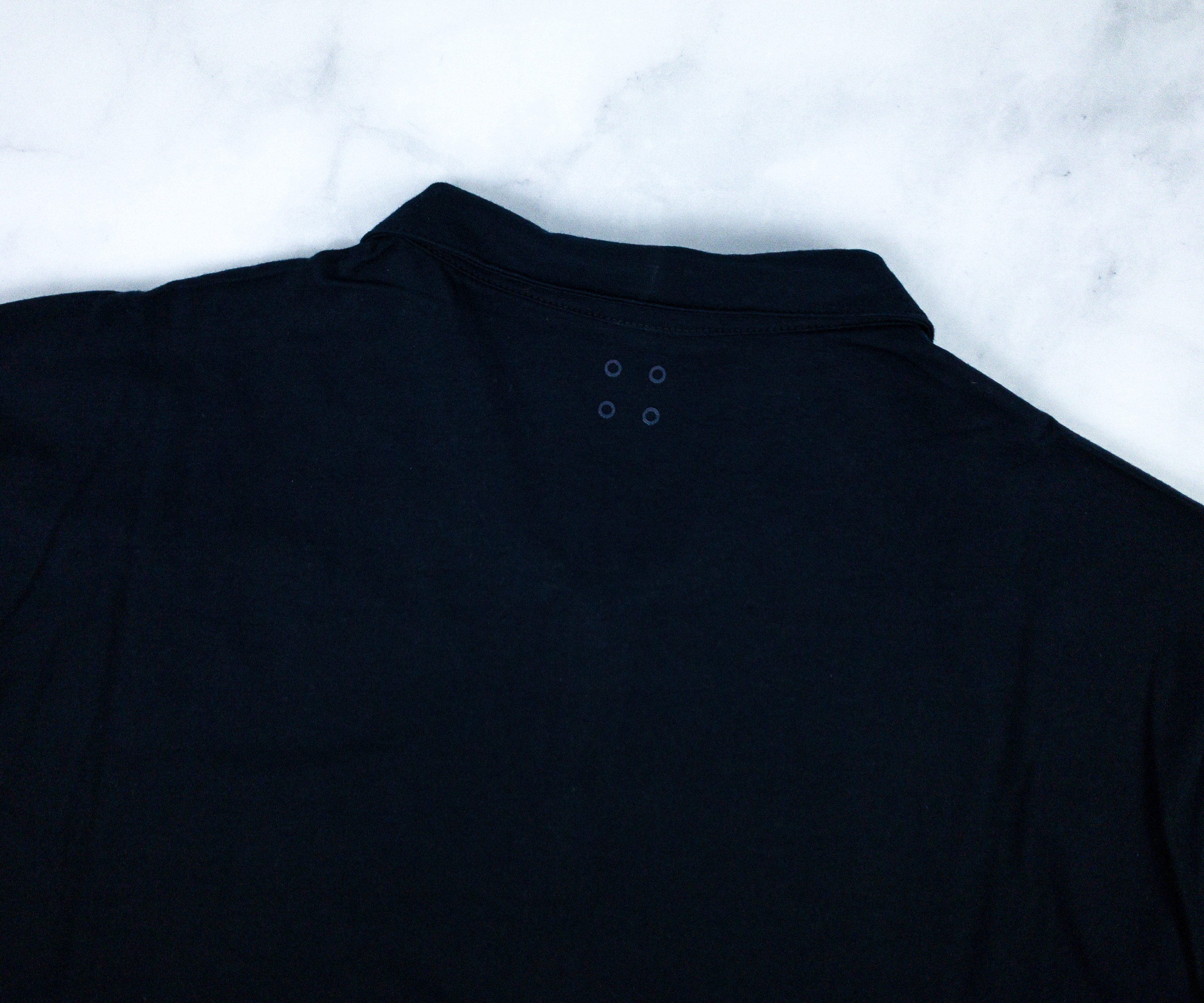 I also like this detail at the back. It's dainty since it's almost the same color as the fabric, just a tad bit lighter, but it adds more character to the whole look.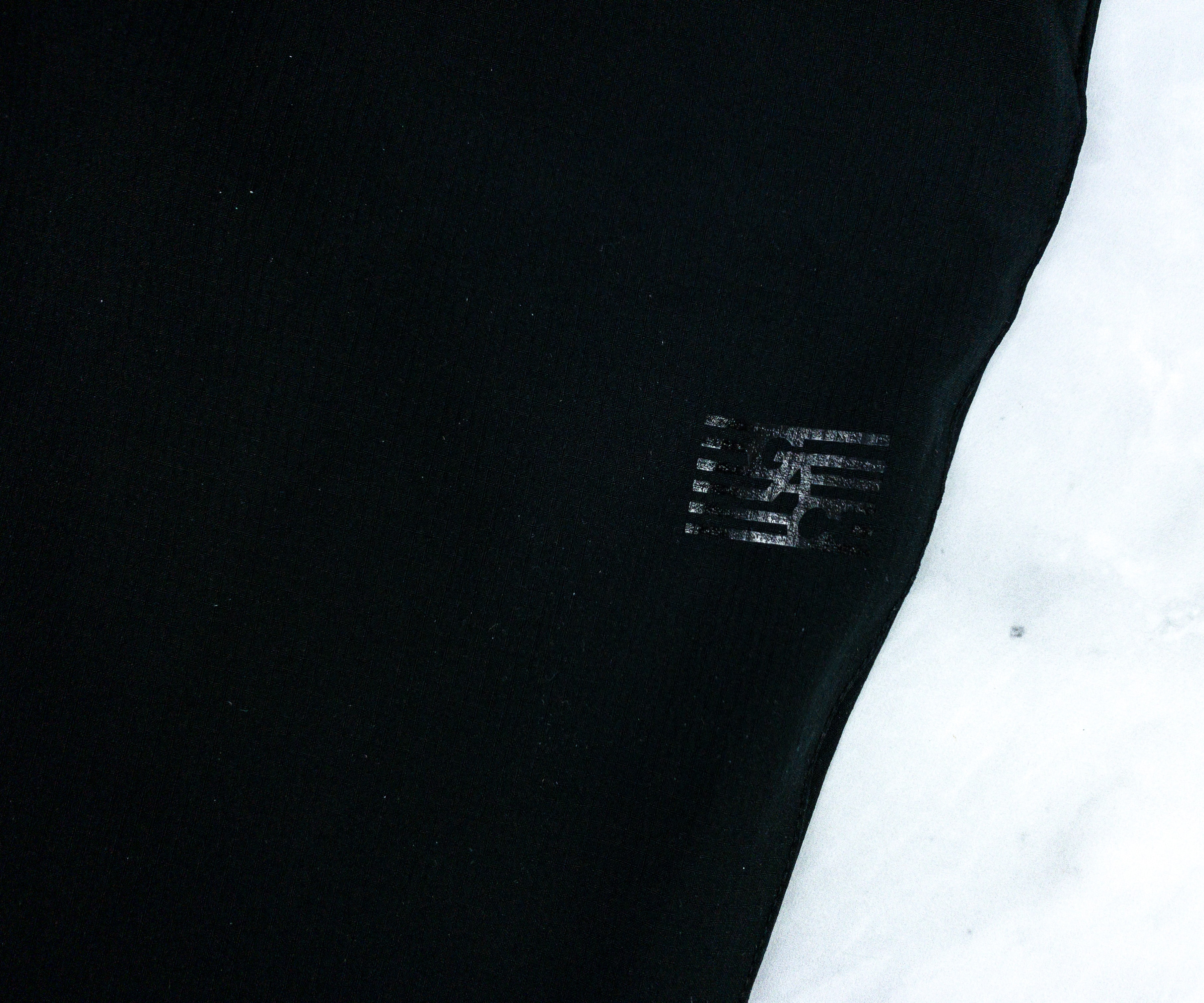 Arlo BLK Pants Activewear. To pair with the top is this black jogging pants. It's so comfortable, I can wear it everyday!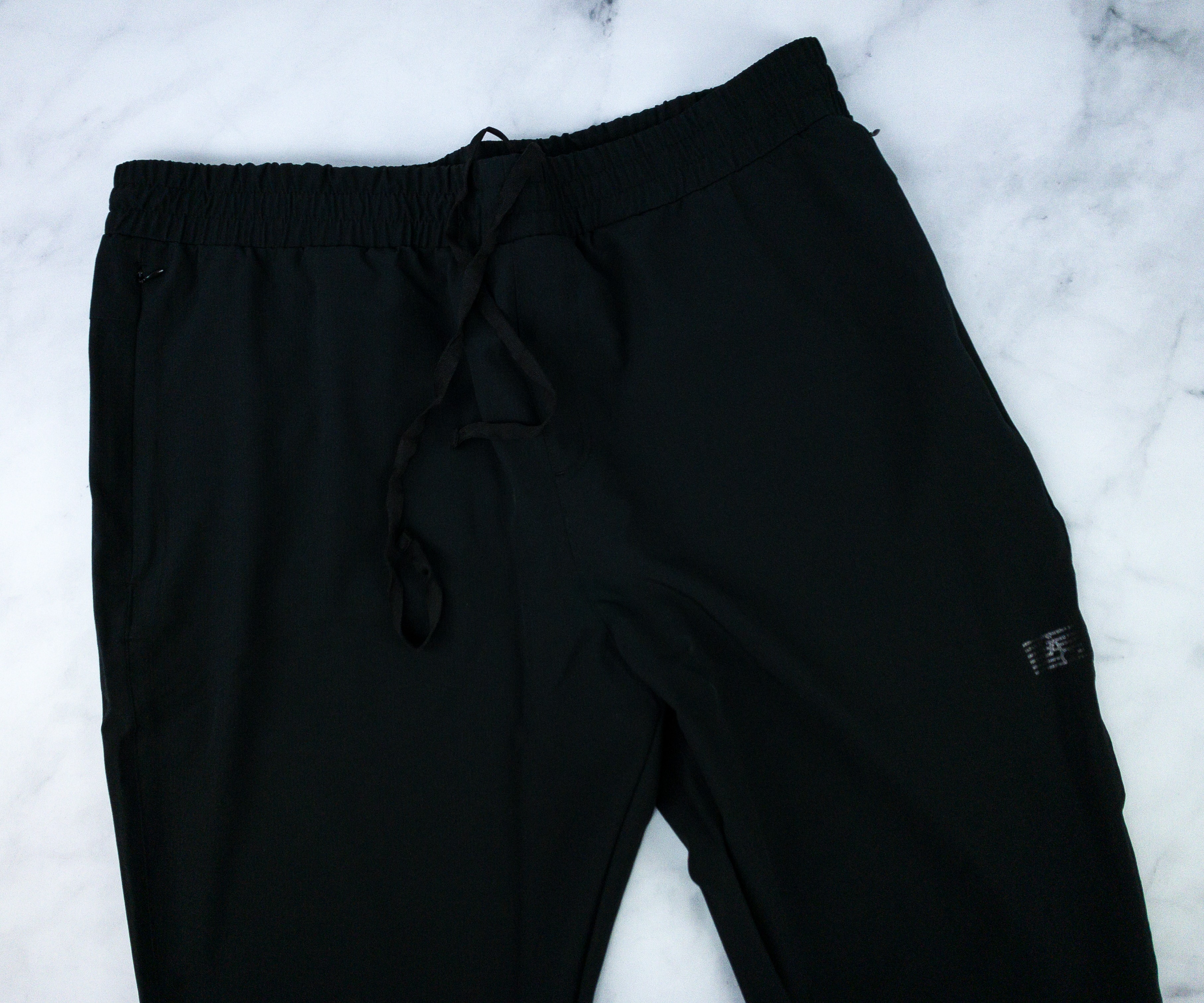 It has a drawstring so you can adjust the fit loosely or snugly on your waist.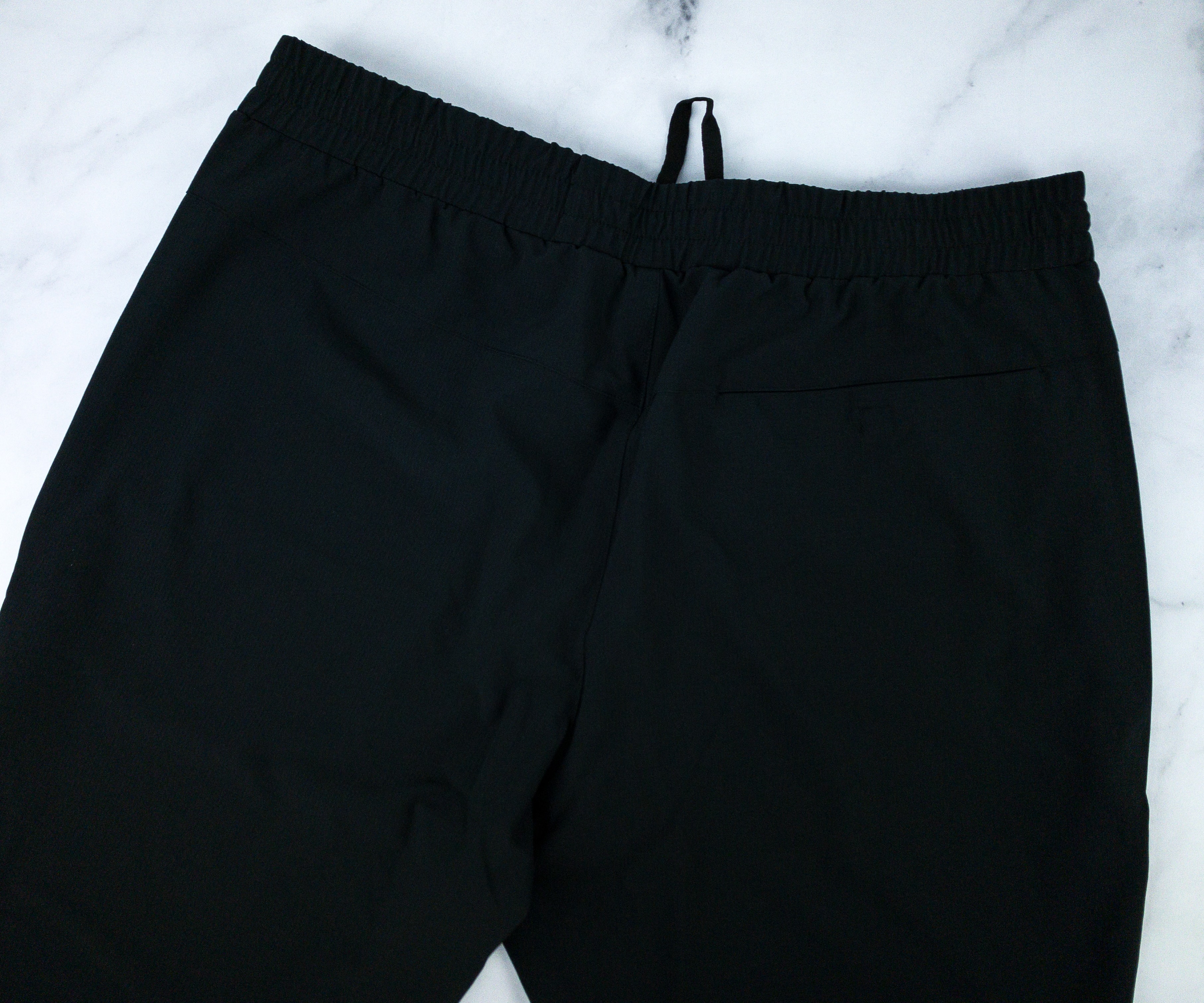 You can wear this every day as you run errands, go to the gym, or even just stroll down the street!
I also like that they put bands at the bottom. This way, the fabric will be secured and you will be sure it won't ride up when you're doing workouts!
This month's selection is pretty awesome! I like that they included items that I can wear on a normal basis. The polo shirt is really nice. I like the color and it also fits me well. I love the jogging pants, more though. I like how I can move freely and actively with it. It's comfortable to wear and also very lightweight. The black color makes it easier to match with other items from my wardrobe! Yet again, I'm very happy with this month's Menlo Club package! They never fail to deliver amazing pieces and I can't wait for the next box!
What do you think of this men's clothing subscription?