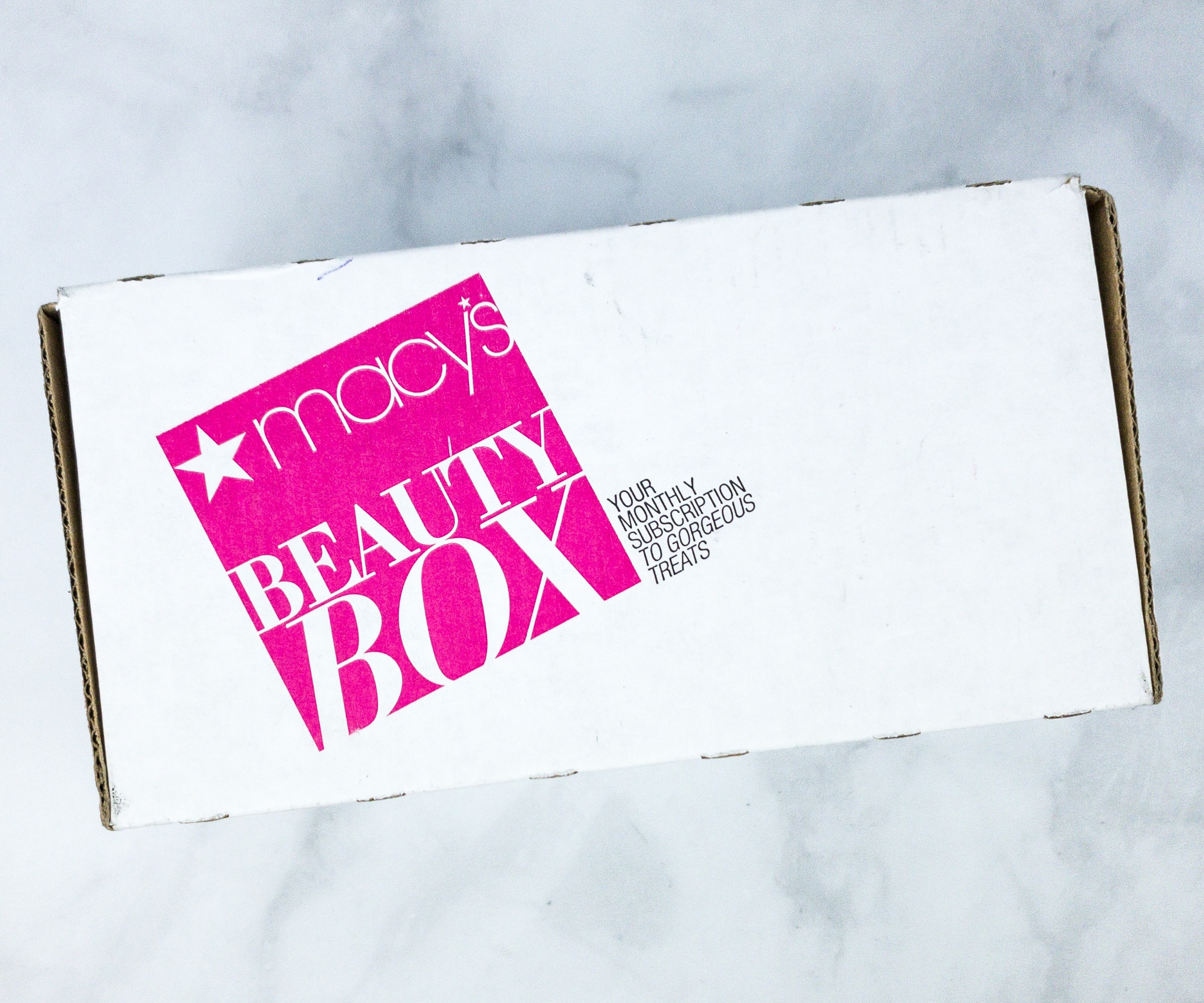 Macy's Beauty Box is a monthly subscription that delivers five deluxe beauty samples, one bonus item, and a collectible cosmetics bag for $15 per month. Beauty Box subscribers also get an exclusive $5 beauty coupon that can be used online and in-store.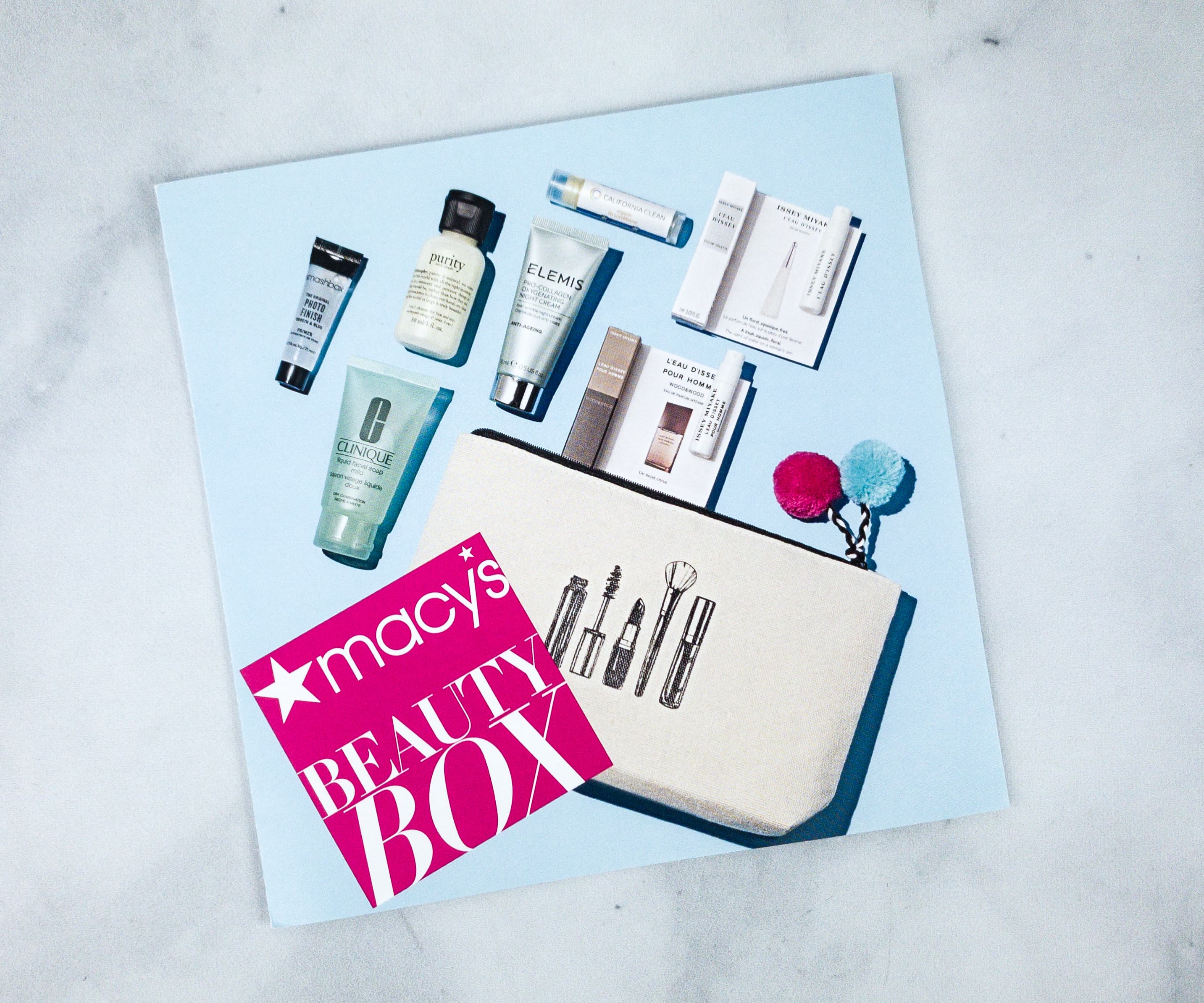 Each package comes with a Macy's Beauty Box booklet.
We also got a $5 off coupon. The coupon is valid in-store or online from 1/31/20 until 3/21/20. Check out these categories sorted from low to high price: Bath & Body, Natural Beauty, Makeup, Skincare, and Travel-size.
Unfortunately, Macy's has totally decimated this benefit by starting to charge shipping on beauty orders. This benefit is basically nothing unless you are looking to buy a $49+ item or you can use it in-store.
The information booklet gives you a list of all the items included in the box.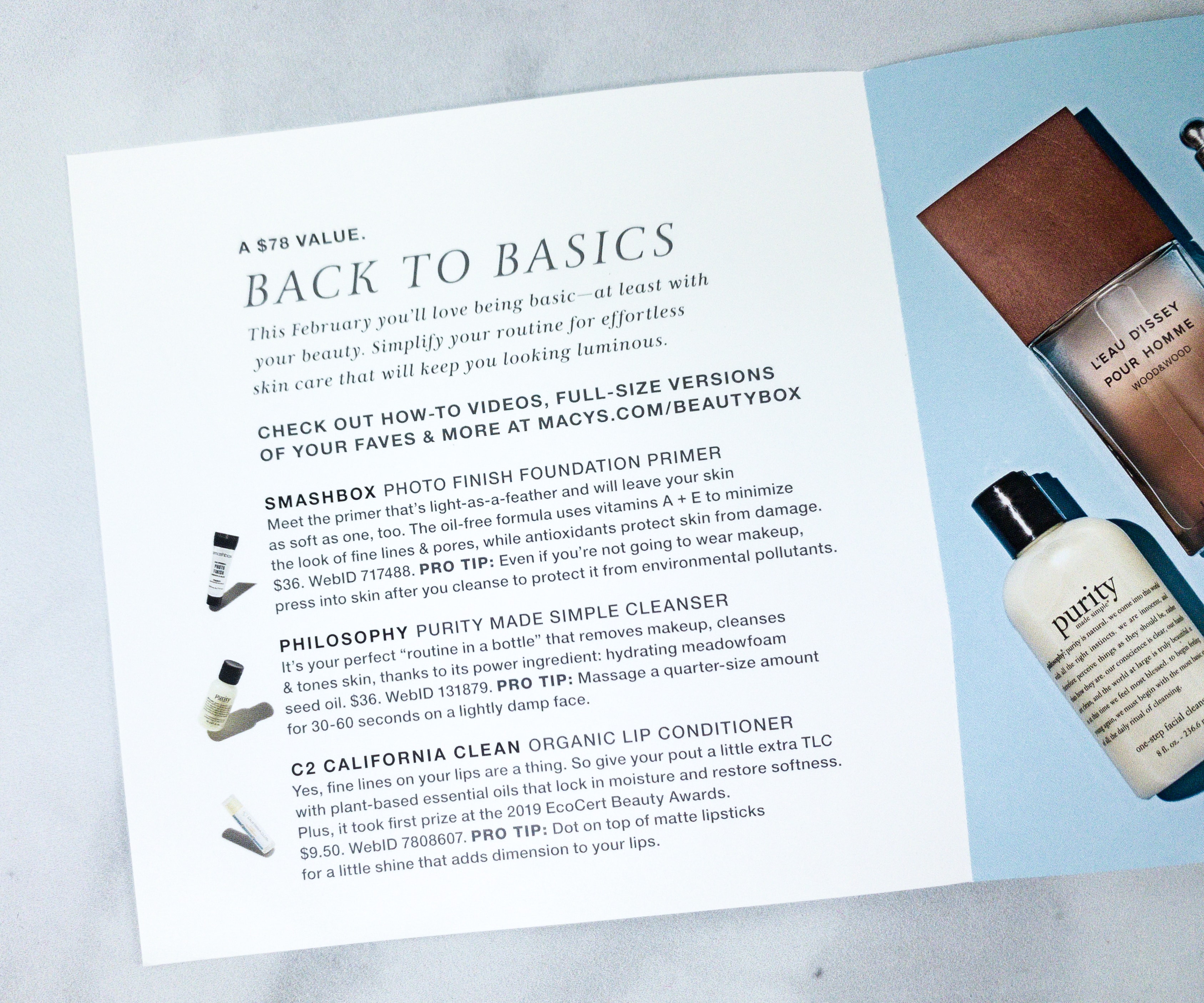 BACK TO BASICS

This February you'll love being basic — at least with your beauty. Simplify your routine for effortless skin care that will keep you looking luminous.
There's also a photo and a short description of each item.
Some items even included tips on how to use them.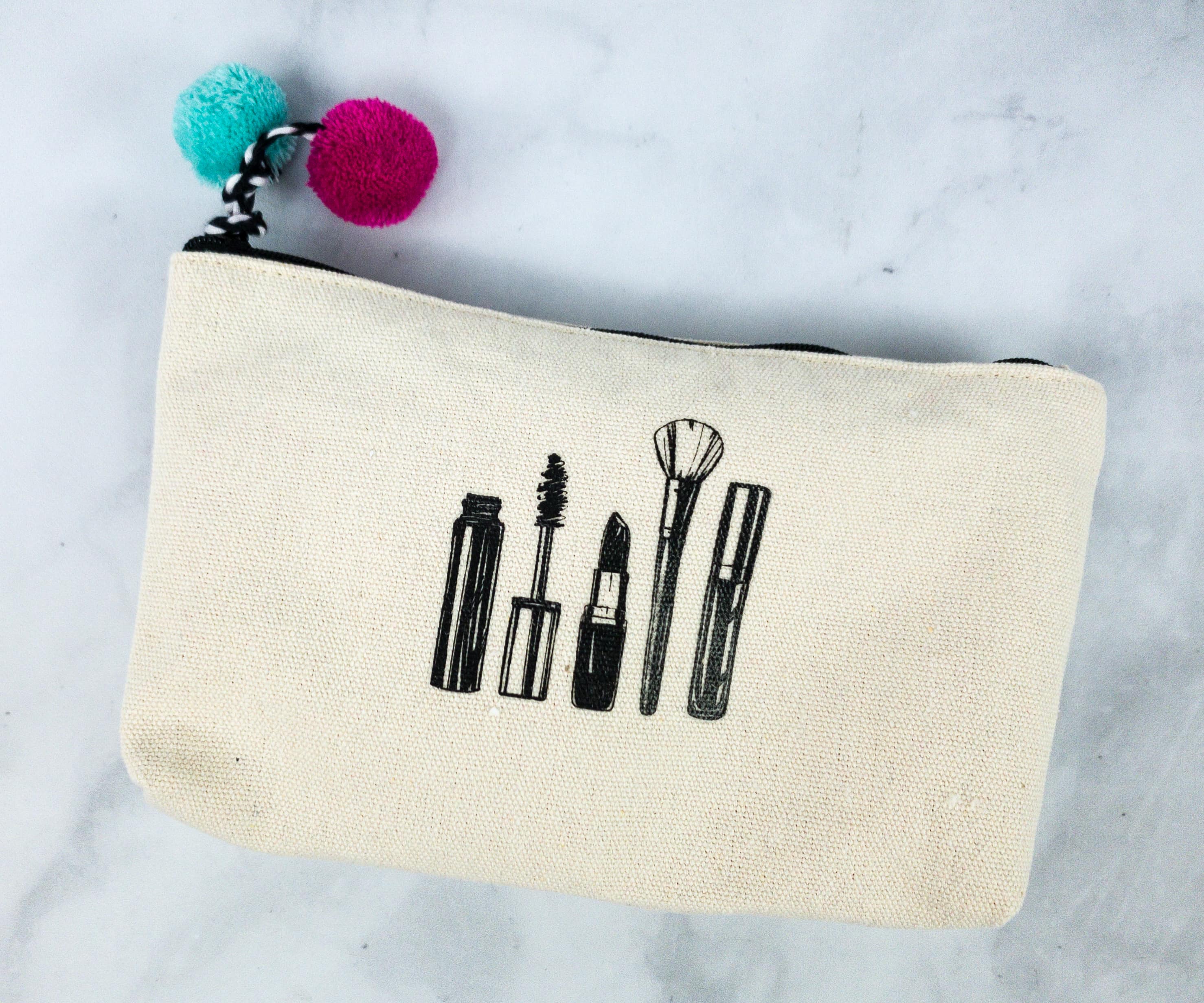 The box includes a cute canvas pouch with a makeup themed print in the middle. The zipper handle even has cute pom poms!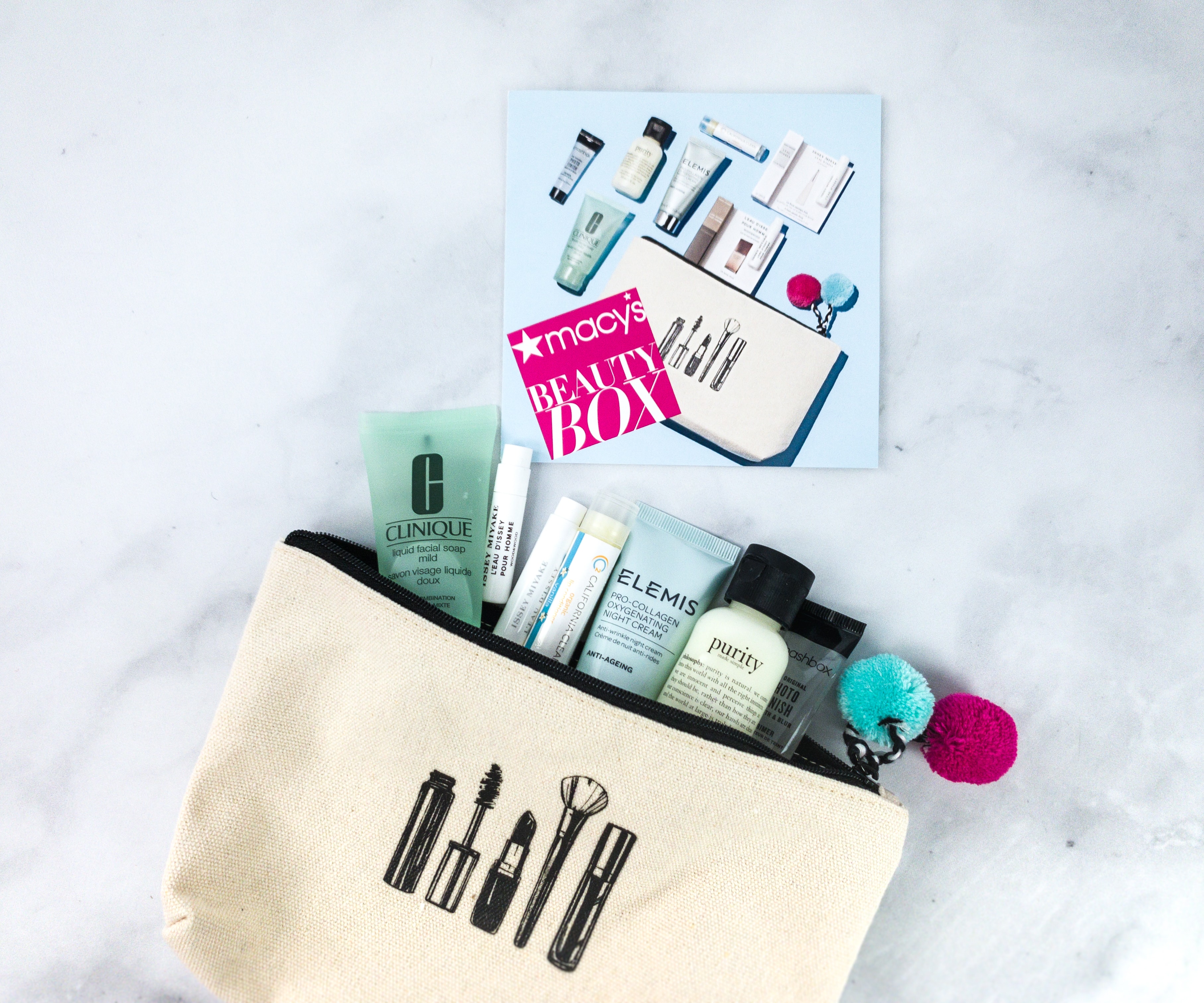 All the items in the box fit inside the pouch.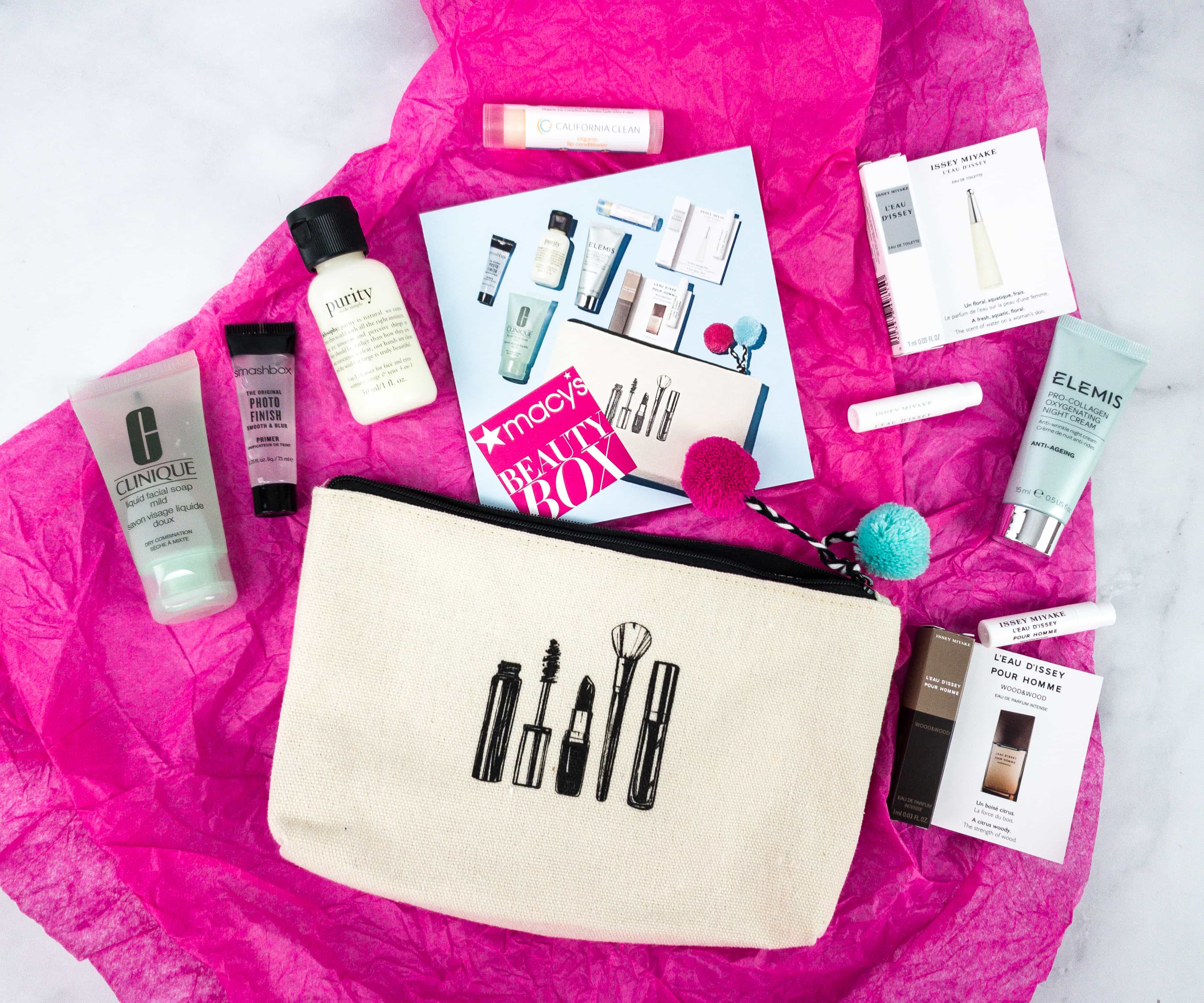 Everything in the February 2020 Macy's Beauty Box!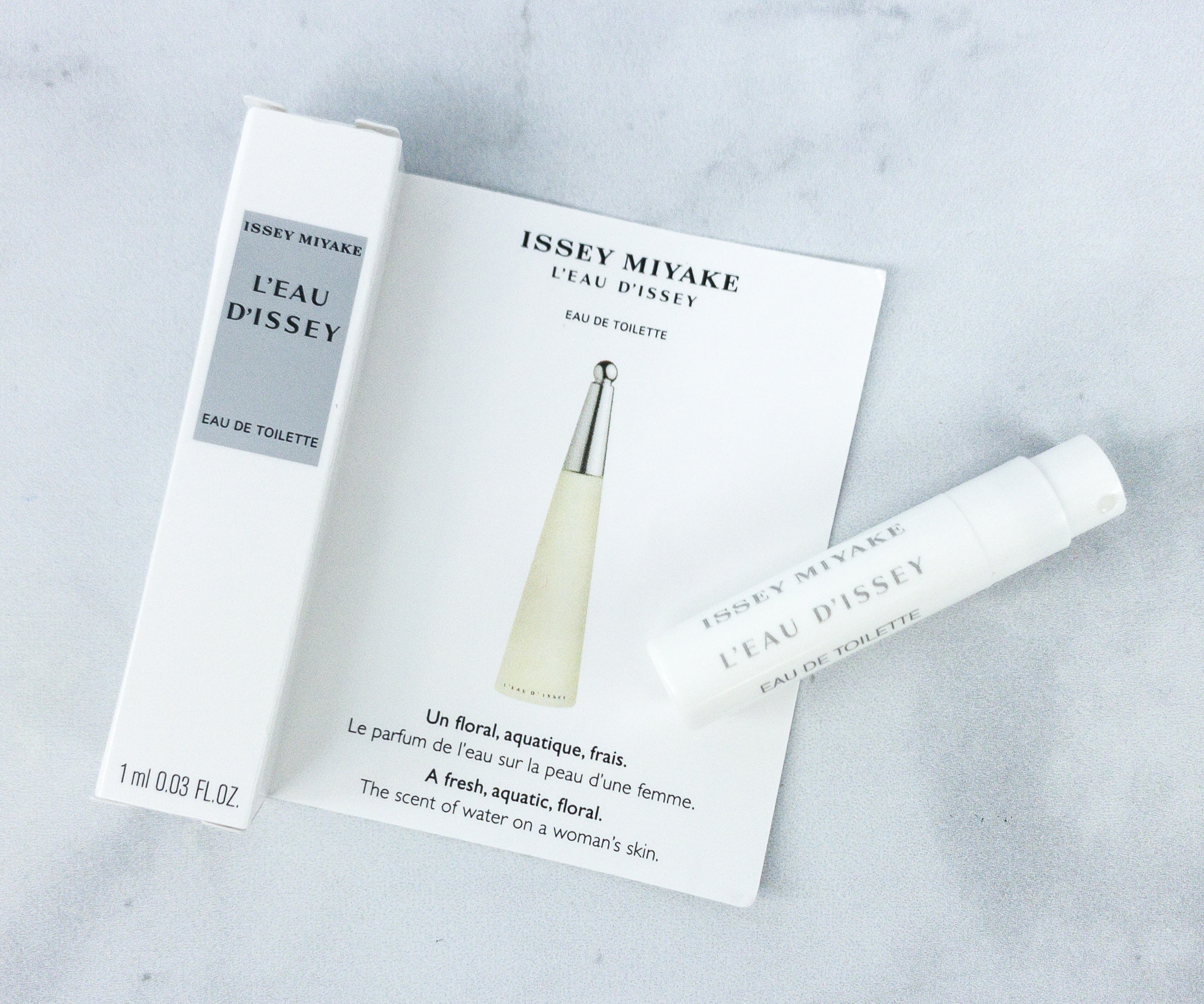 Issey Miyake L'eau D'issey Eau De Toilette ($1.88) Floral and aquatic notes are combined in this lovely scent for women. It has moderate sillage and it's pretty long-lasting. Just a few spritzes in the morning would be enough to keep me smelling good all day long.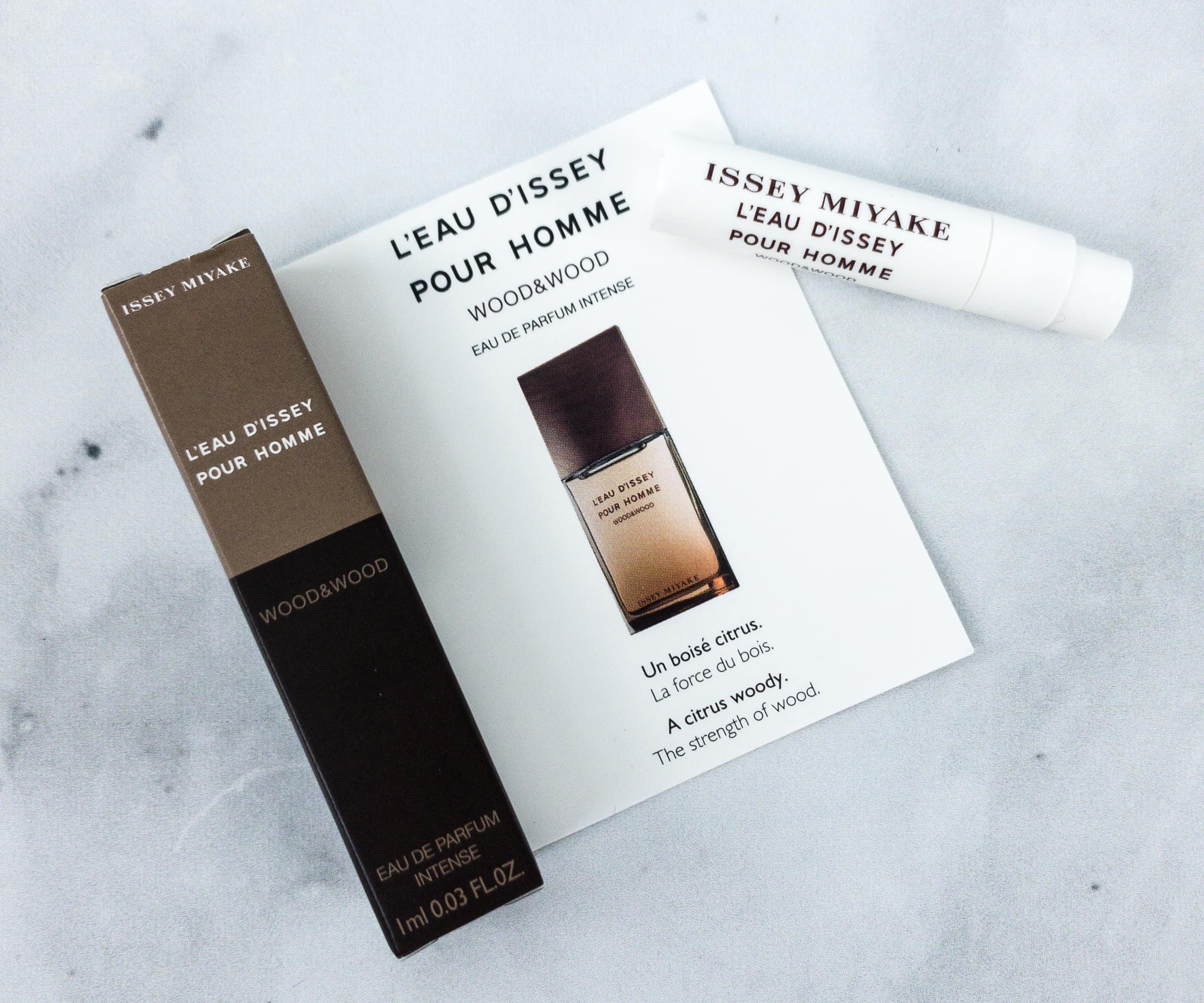 Issey Miyake L'eau D'issey Pour Homme Wood & Wood Intense ($1.06) Here's another sample scent and this time it's for men. It's a woody and masculine scent which is not overwhelming. It also has notes of grapefruit and cardamom that ties up the scent really well.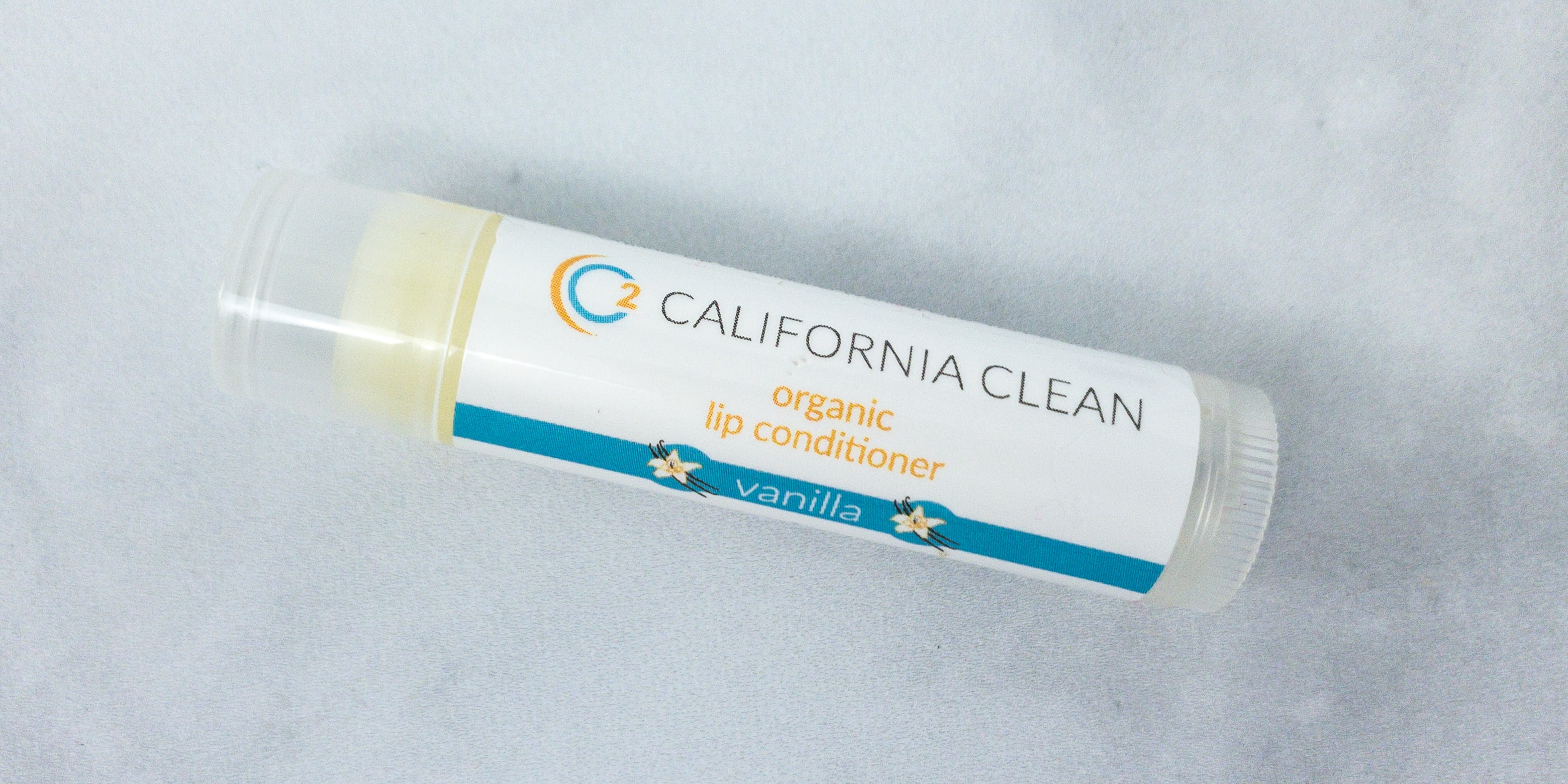 C2 California Clean Organic Lip Conditioner ($11) This natural lip balm glides like butter on my lips! It's a quick way to soften, hydrate, and moisturize because all it takes are a few swipes. The formula is also certified organic, cruelty-free, and gluten-free. I got the vanilla variant and I love that it's not too sweet.
Smashbox Photo Finish Foundation Primer ($8.52) I've tried this foundation primer before and it's awesome! It's a clear primer with a gel-like texture, which helps reduce the appearance of fine lines and pores. Packed with vitamin A and E, it even protects the skin from environmental stressors. The formula is light, you won't even feel it on your skin. It doesn't make me oily either, so I'm always photo-ready!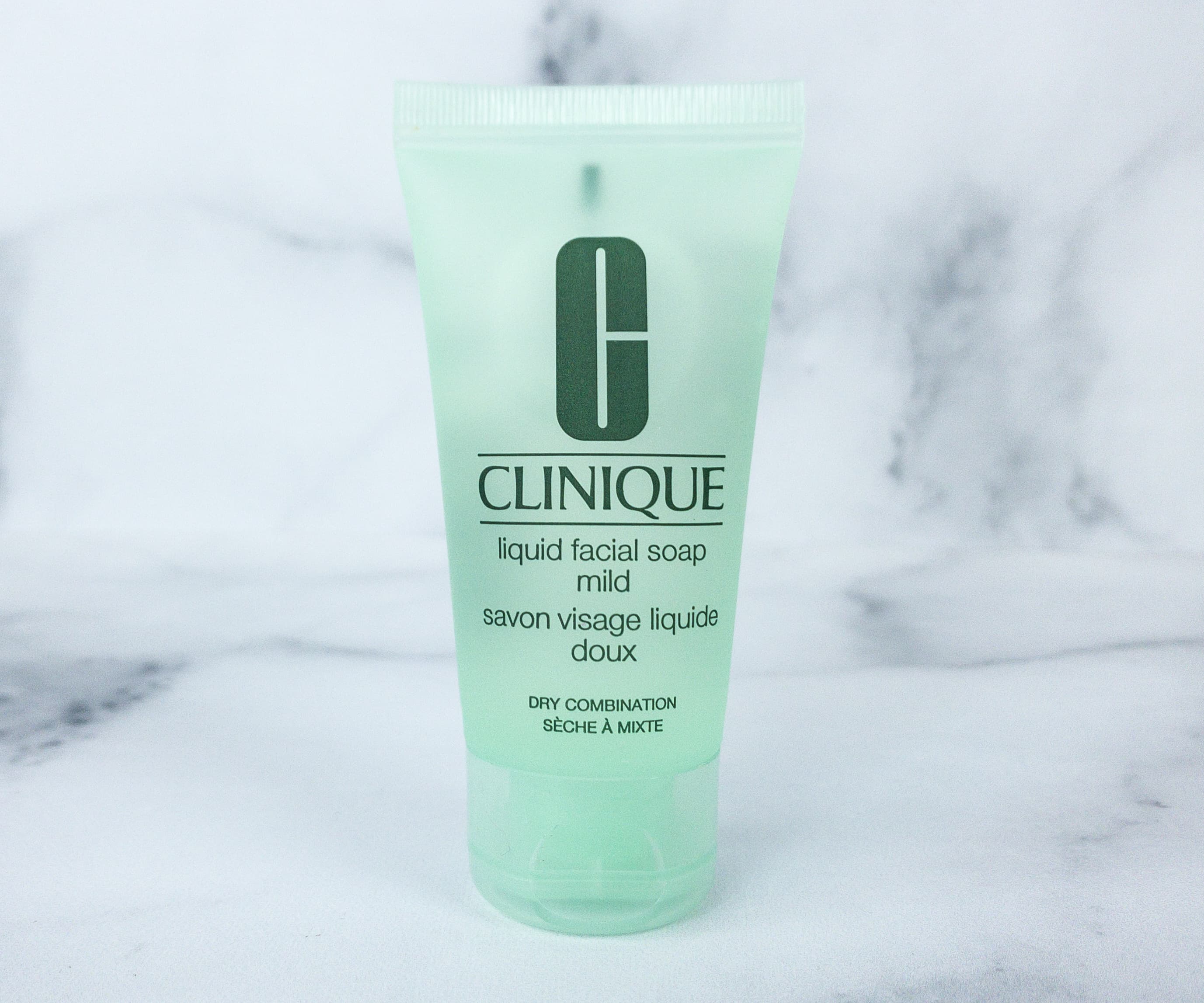 Clinique Liquid Facial Soap in Mild ($2.46) Most facial soaps tend to dry out the skin, but not this one! It comes in liquid form and it doesn't leave any residue after rinsing. The formula doesn't destroy the skin's protective lipids either, so the skin is clean and refreshed. To use, just get a small amount and lather using your palms with tepid water. Massage on your face and neck, then rinse and dry. It's gentle enough to be used 2 times a day.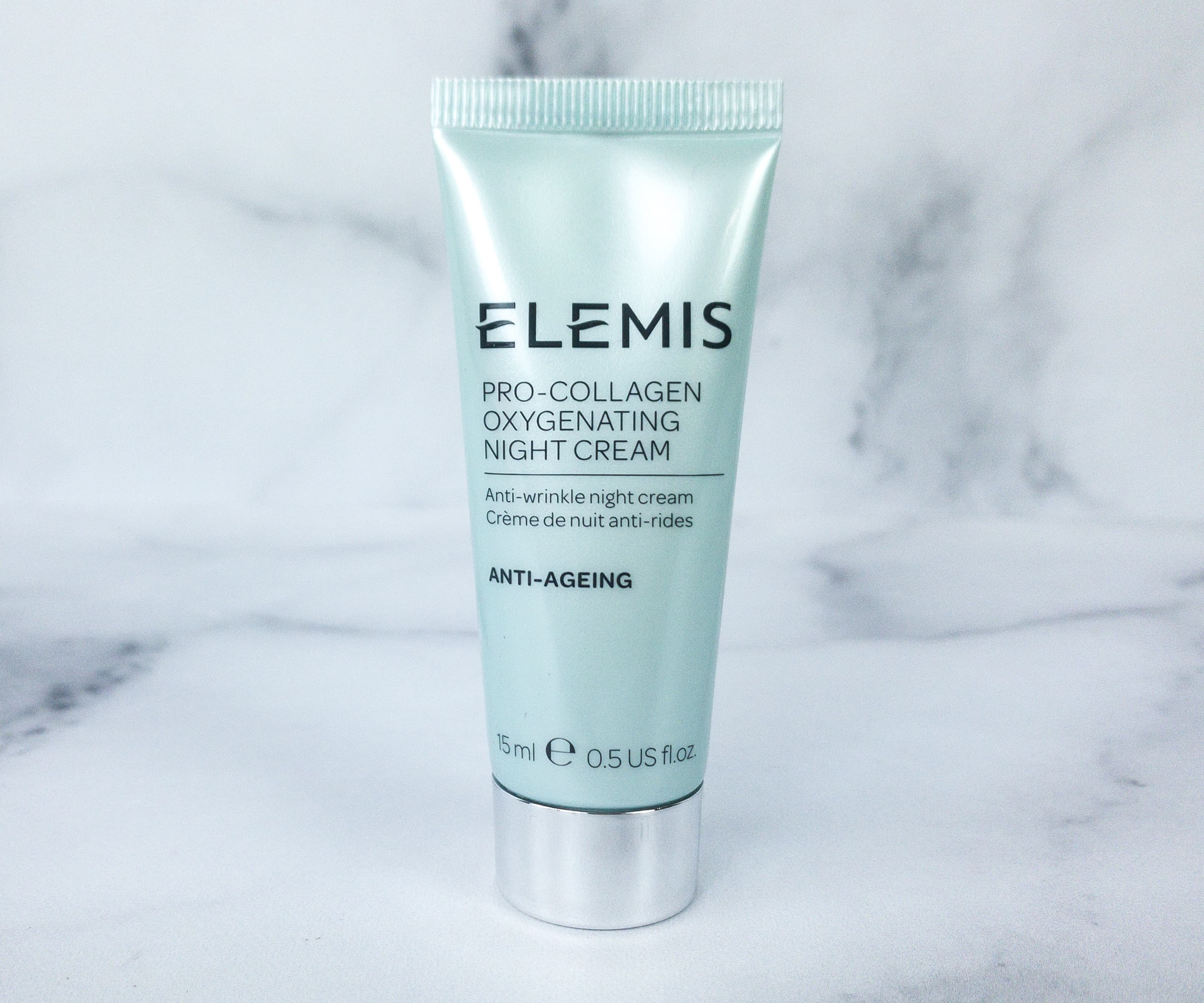 Elemis Pro-Collagen Oxygenating Night Cream ($55) It's an anti-aging night cream that promises firmer-looking skin and a more youthful complexion. Formulated for all skin types, it contains red algae which nourish the skin plus Mediterranean algae which promotes firmness and elasticity. It's pretty light and fast-absorbing, so no worries about the product transferring to your pillows or bedsheet! For best results, it's recommended to be used consistently every night.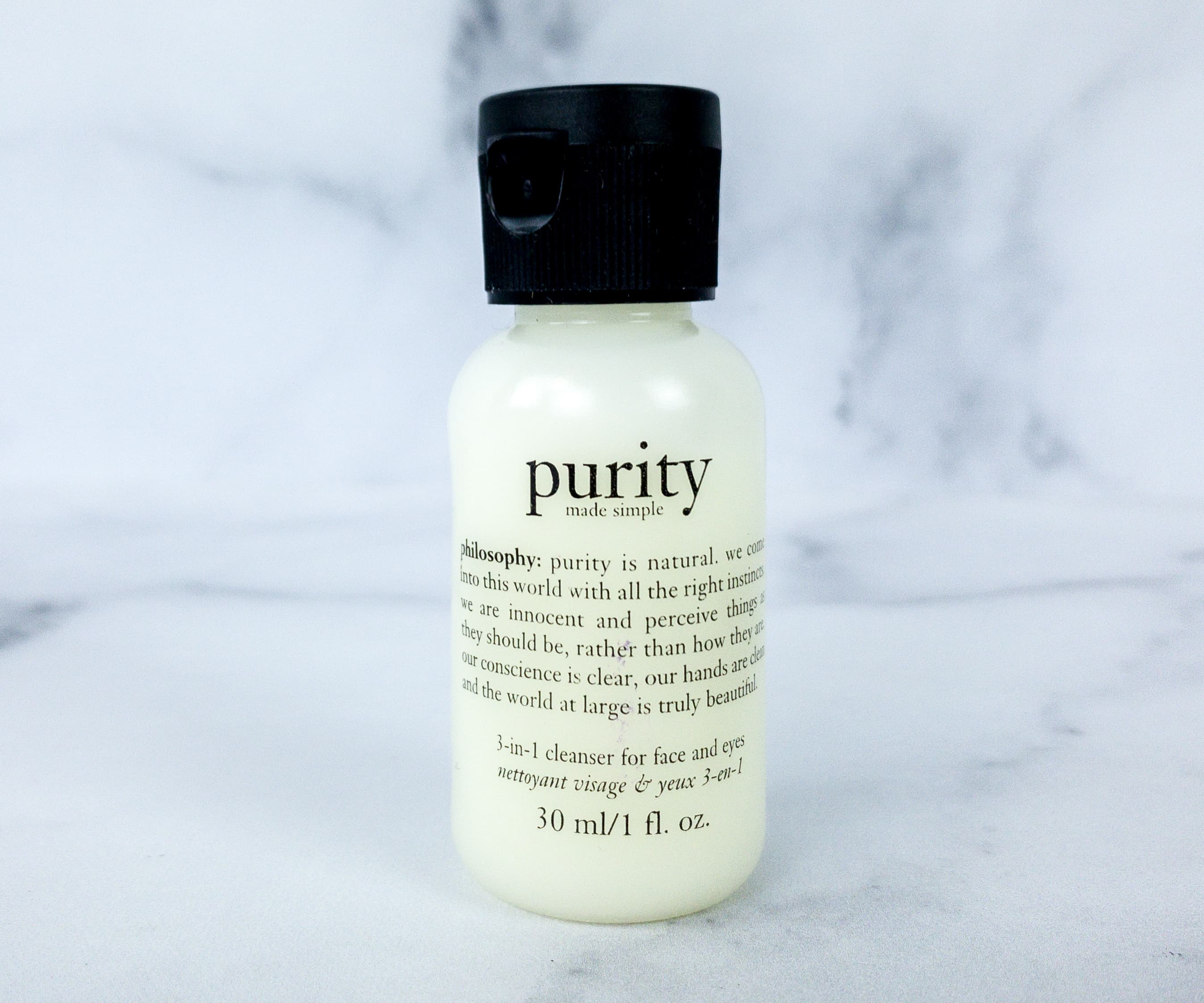 Philosophy Purity Made Simple Cleanser ($3) Made with natural oils, this formula deeply cleanses the skin without irritations, especially on the eye area. It improves skin texture and also reduces the appearance of pores. Another use for this formula is for cleaning makeup brushes. The only downside is that it contains parabens, which really doesn't seem fitting for its name Purity!
With skincare items and a couple of fragrance samples, this month's Macy's Beauty Box has a total retail value of $85. Aside from the cleanser, I have no complaints about the items. I find some of them useful for me, like the hydrating lip balm and the primer that easily makes my skin picture-perfect. It's actually a good deal for the box's price and I'm excited to see more improvements in their curations for the coming months!
What do you think of this month's Macy's Beauty Box?