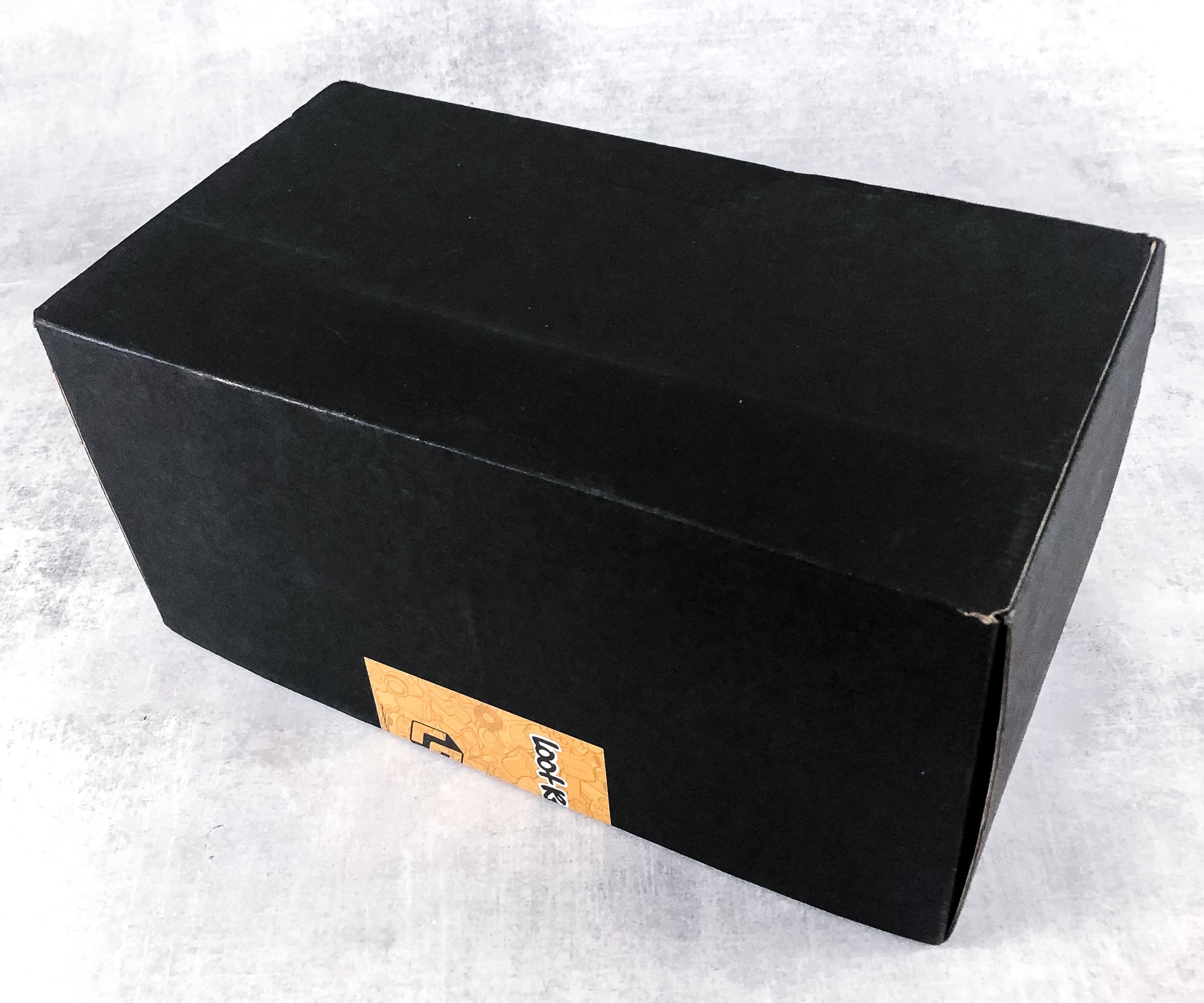 Loot Crate's Loot Remix is a surprise mix of past Loot Crate items from any of Loot Crate's lines – 3 items from your favorite pop culture franchises PLUS a "best of" pin! Collectibles, gear, figures and more — $30+ value in every crate.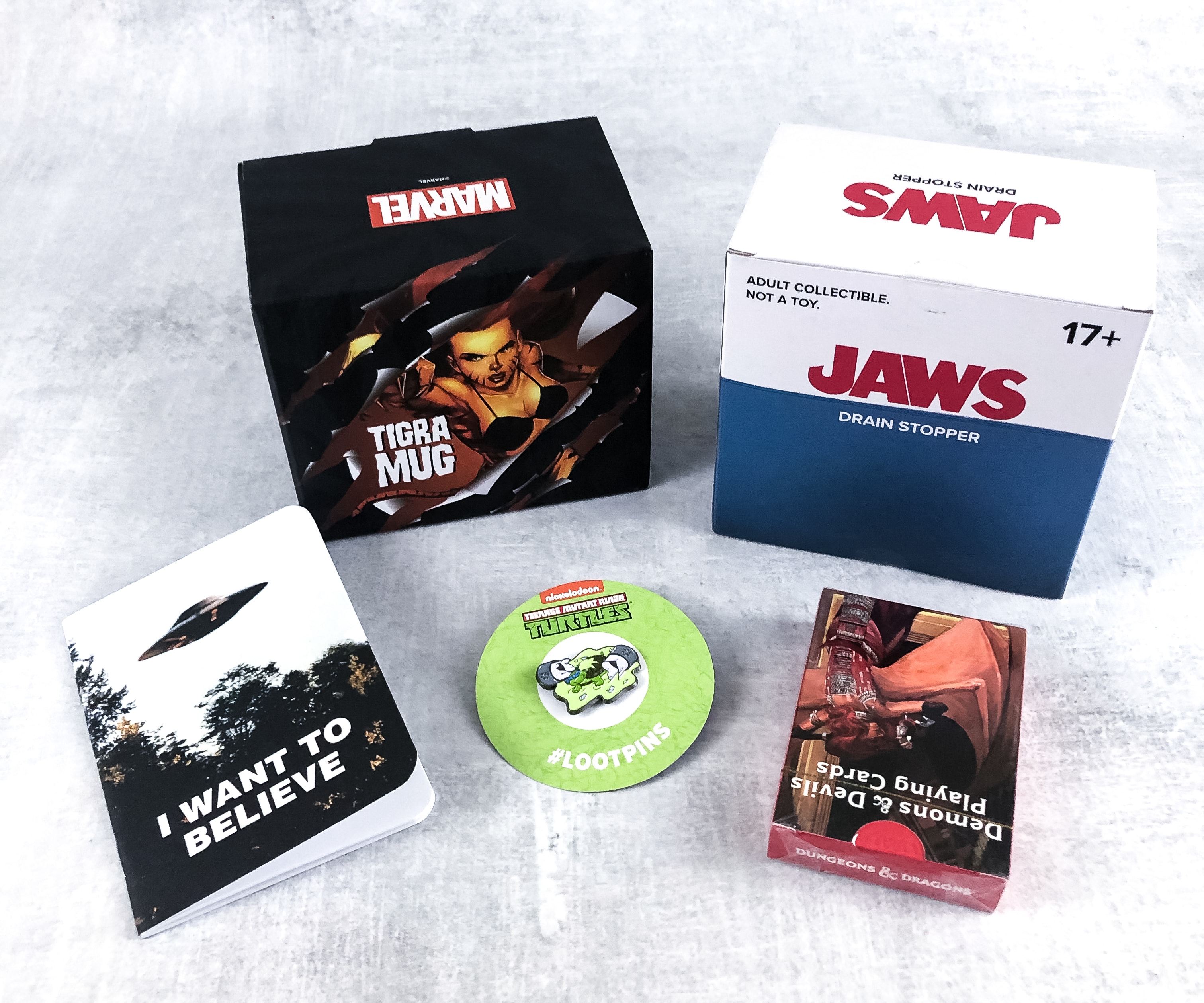 Here is everything in the box!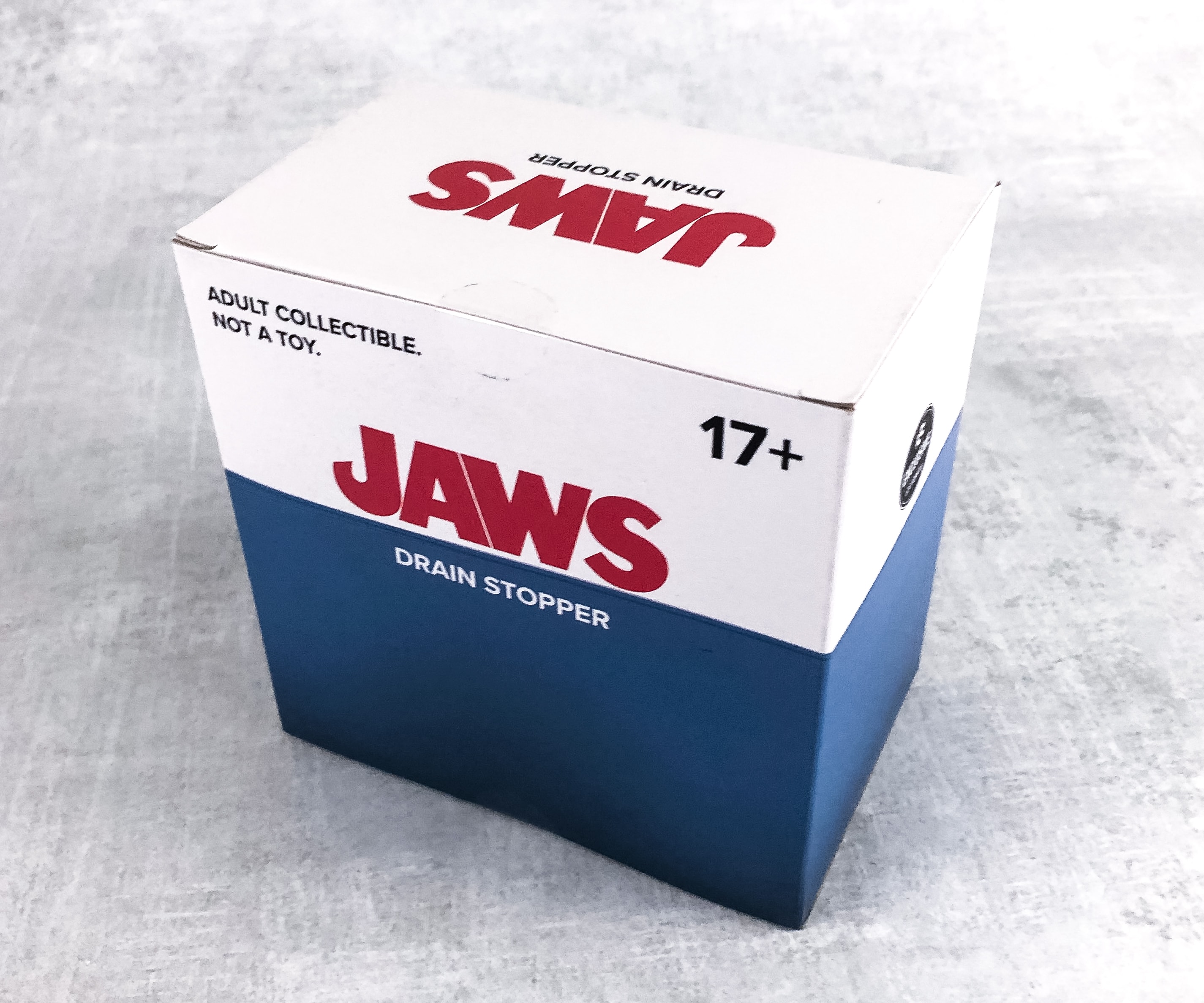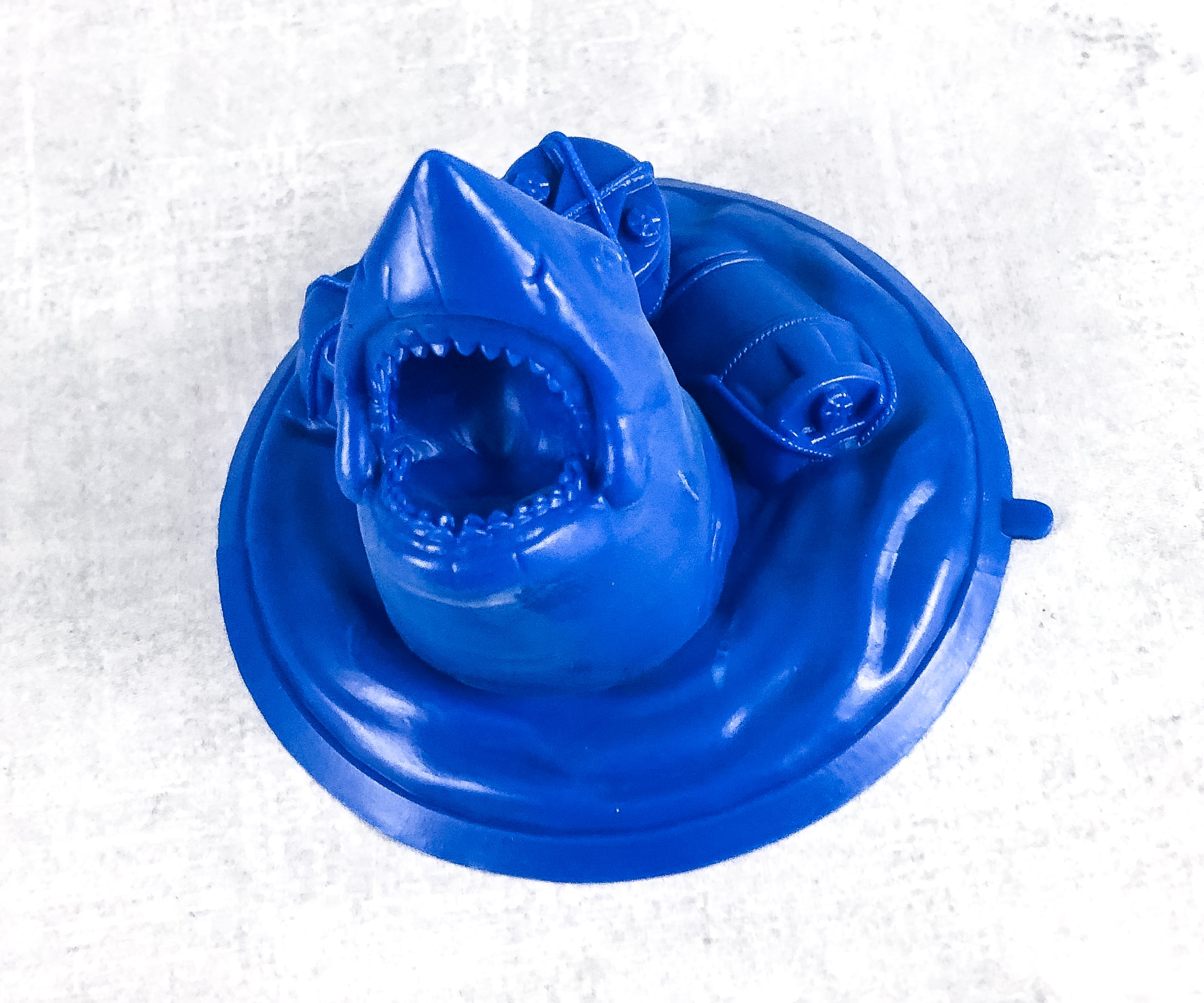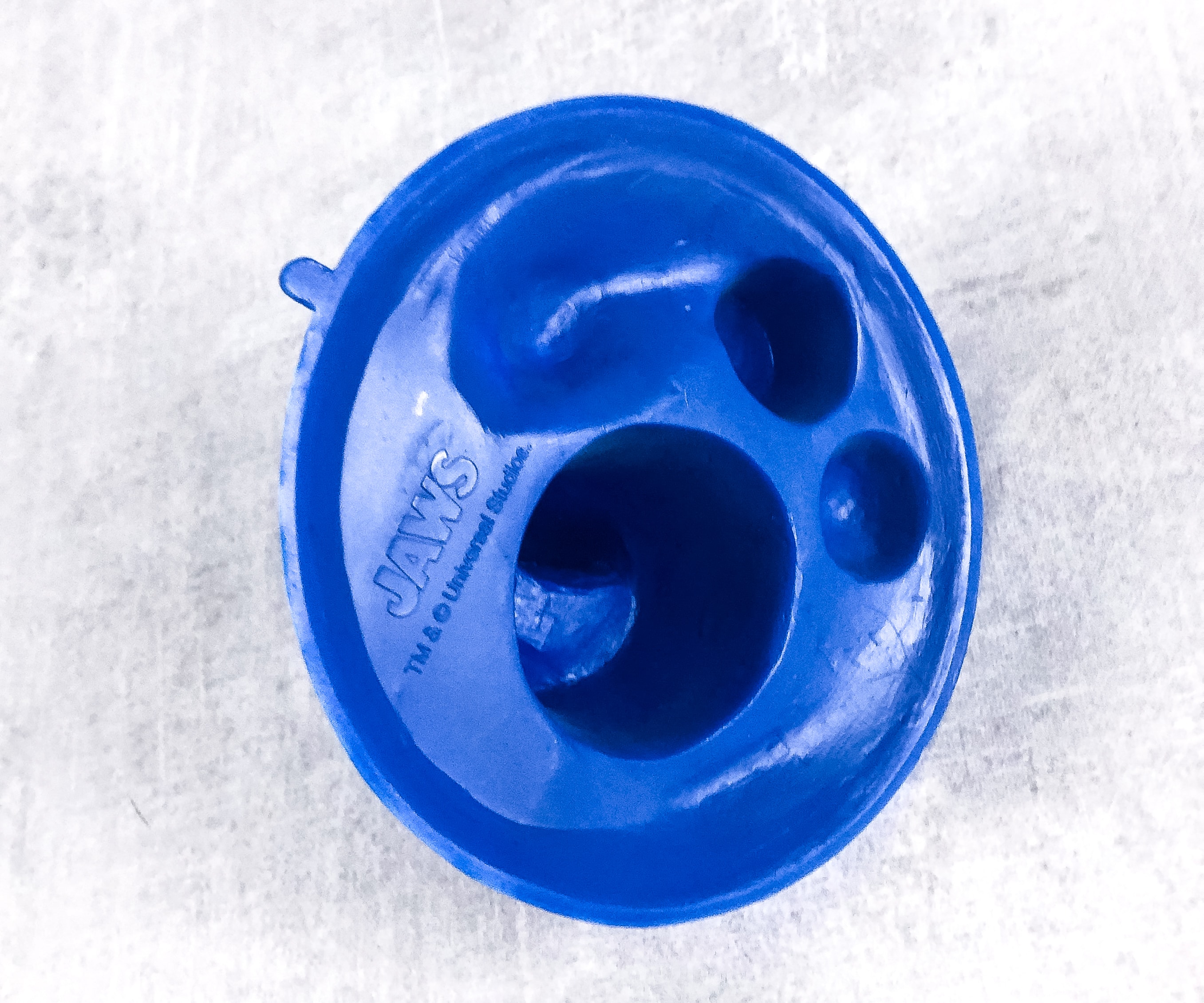 Jaws Drain Plug. In celebration of its 44th anniversary, they included this Jaws drain plug with the white shark's head sticking out of the water with its mouth open, exposing its sharp teeth. This was in Loot Crate May 2019 box, see the review here.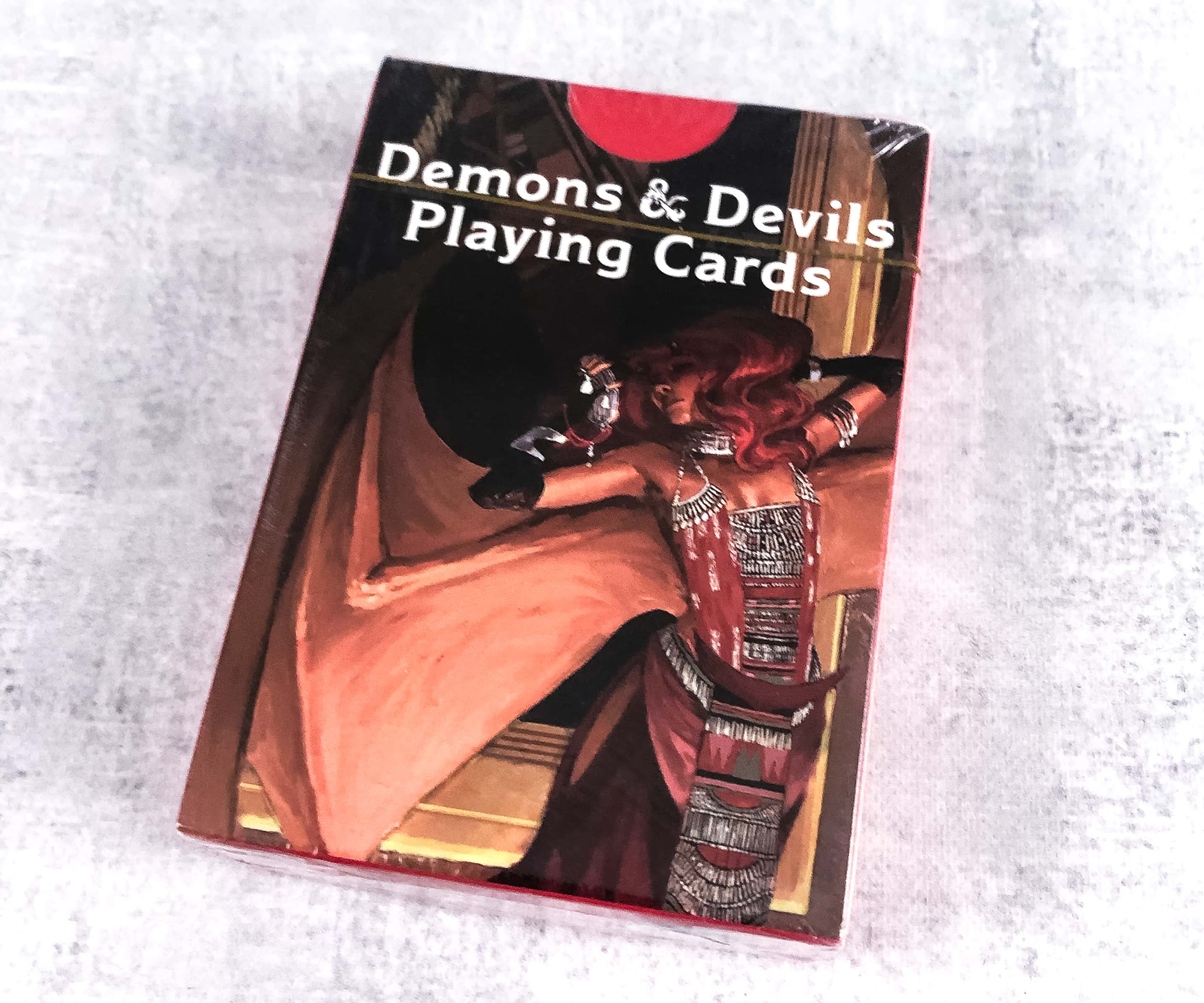 Dungeons and Dragons Demons & Devils Playing Cards. This set of cards is from Dungeons & Dragons, and it features demon and devil designs, which is a fresh take from the traditional playing card designs. Tou can play with these if ever you get tired of the RPG itself. This was included in Loot Gaming October 2017 box, see the review here.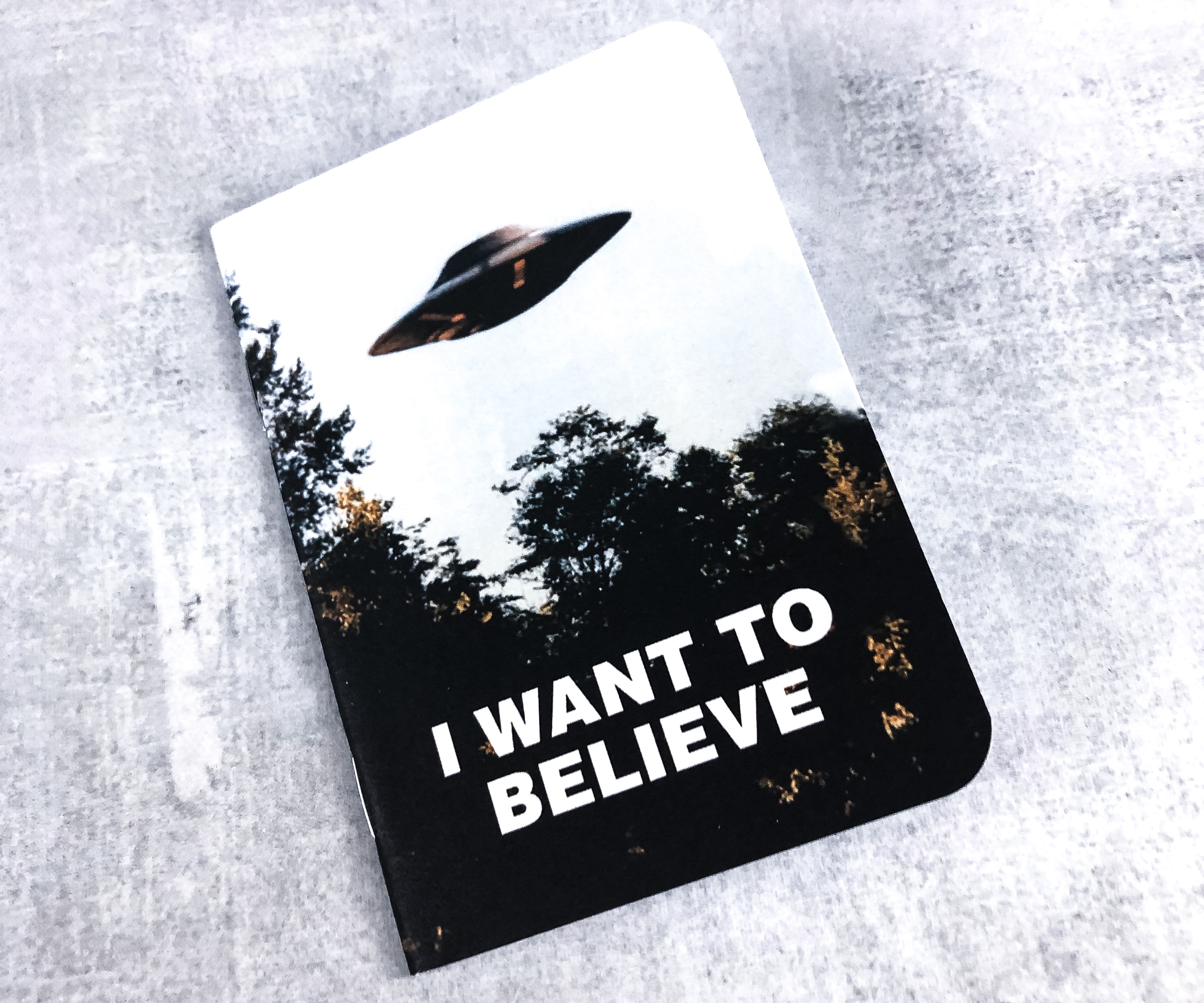 X-Files Hard Cover Journal. X-Files is definitely one of the longest-running TV shows, and this journal shows us that "invaders" may just be lurking around the corner. This journal is also included in Loot Crate September 2018 box, see the review here.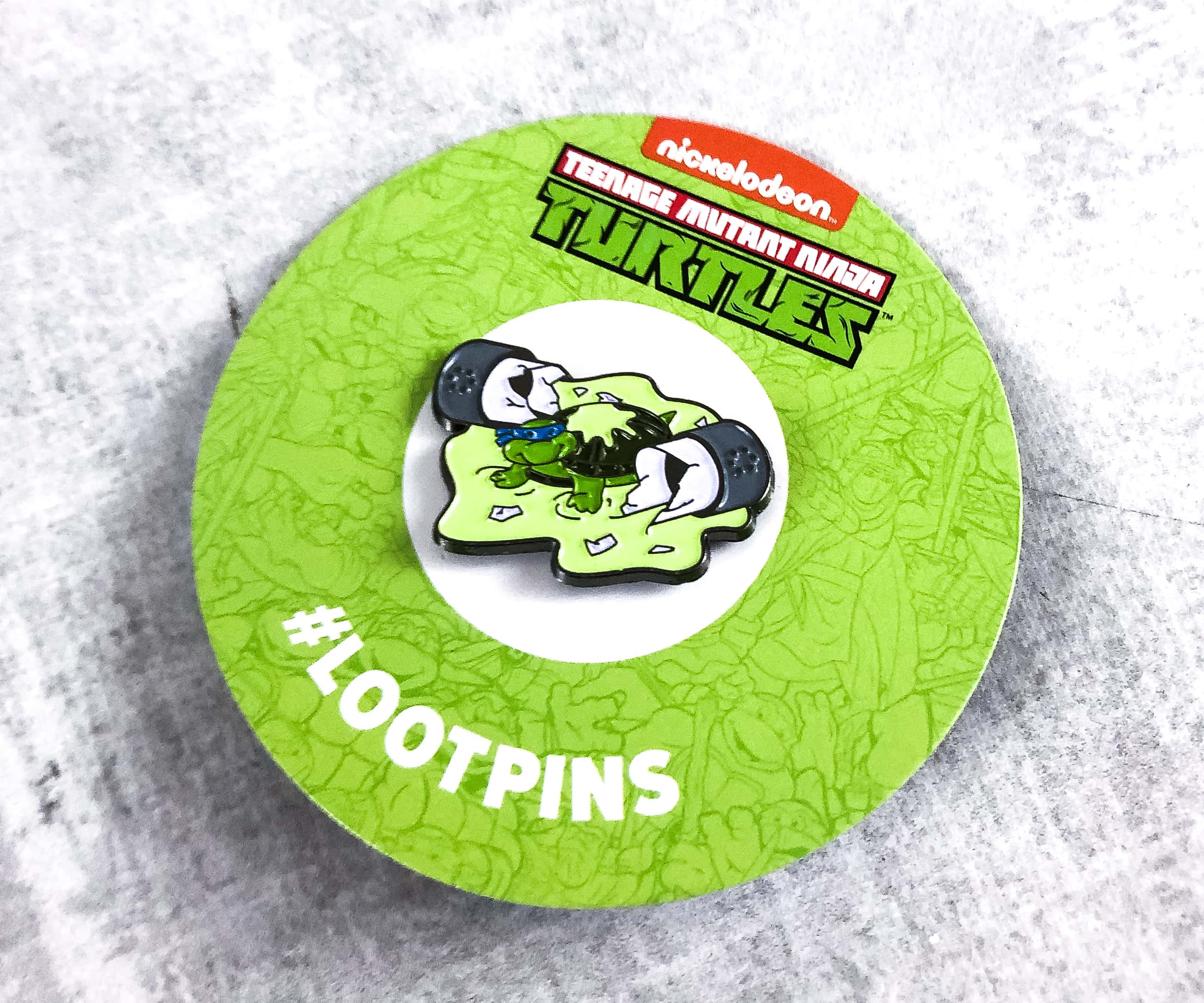 TMNT Pin. This TMNT pin is also included in the Loot Crate June 2019 box, and you can see the review here. It features the TMNT's leader and eldest turtle, Leonardo, in a half-shell!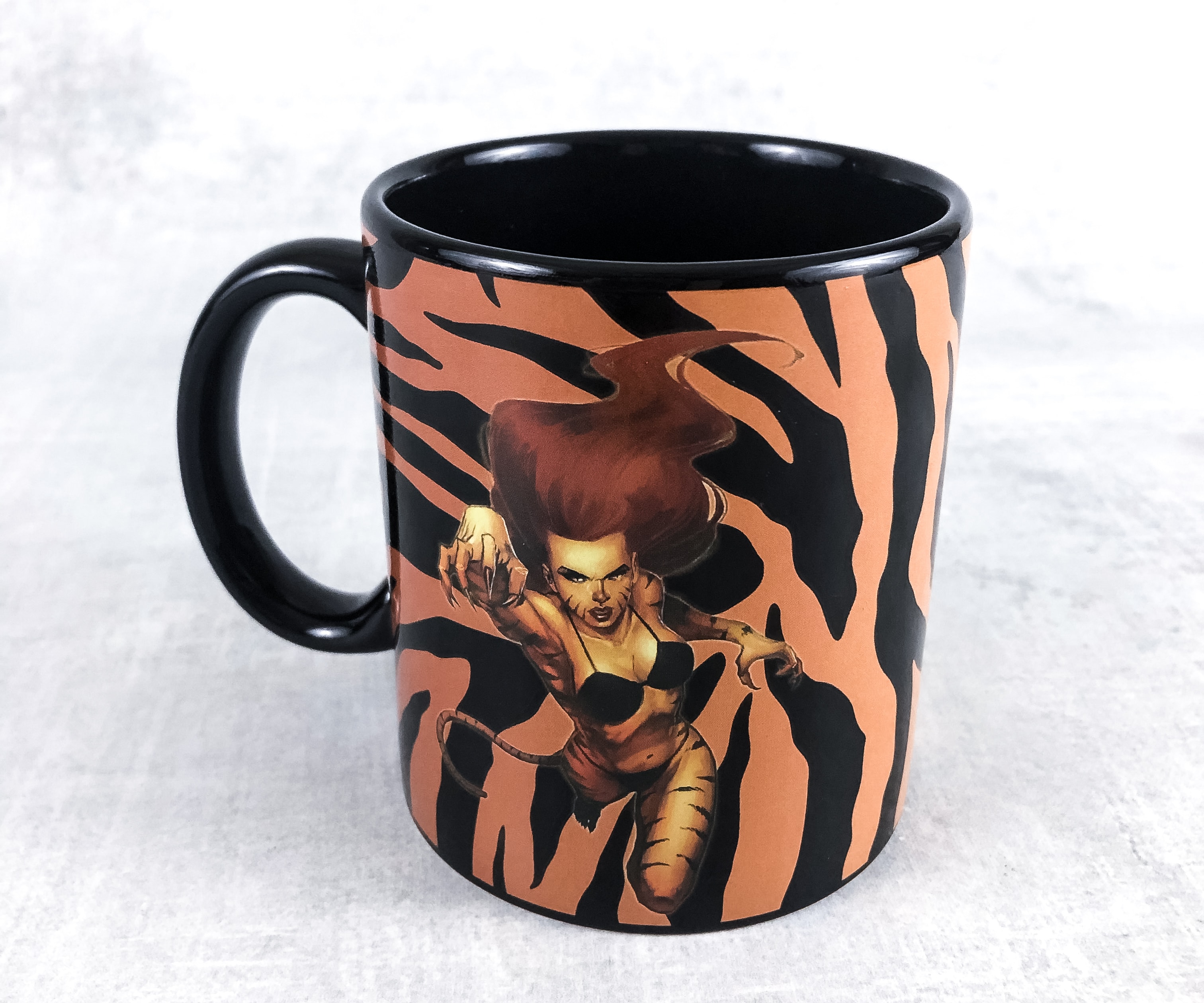 Tigra Mug. One of the beautiful beasts from Marvel, Greer Grant, also known as Tigra graces this amazing mug with tiger pattern details! This is also included in the Marvel Gear + Goods July 2019 box, see the review here.
If you missed out on some amazing and cool items from past Loot Crate boxes, you can get the Loot Remix and catch up! You can get random items but they are all cool and useful as well. I like the Tigra mug and the X-Files journal is nice, as I can't have too many notebooks! The boxes are also catching up when it comes to delivery, so I'm really happy about it! I am excited about future boxes!
What do you think of the Loot Remix box?