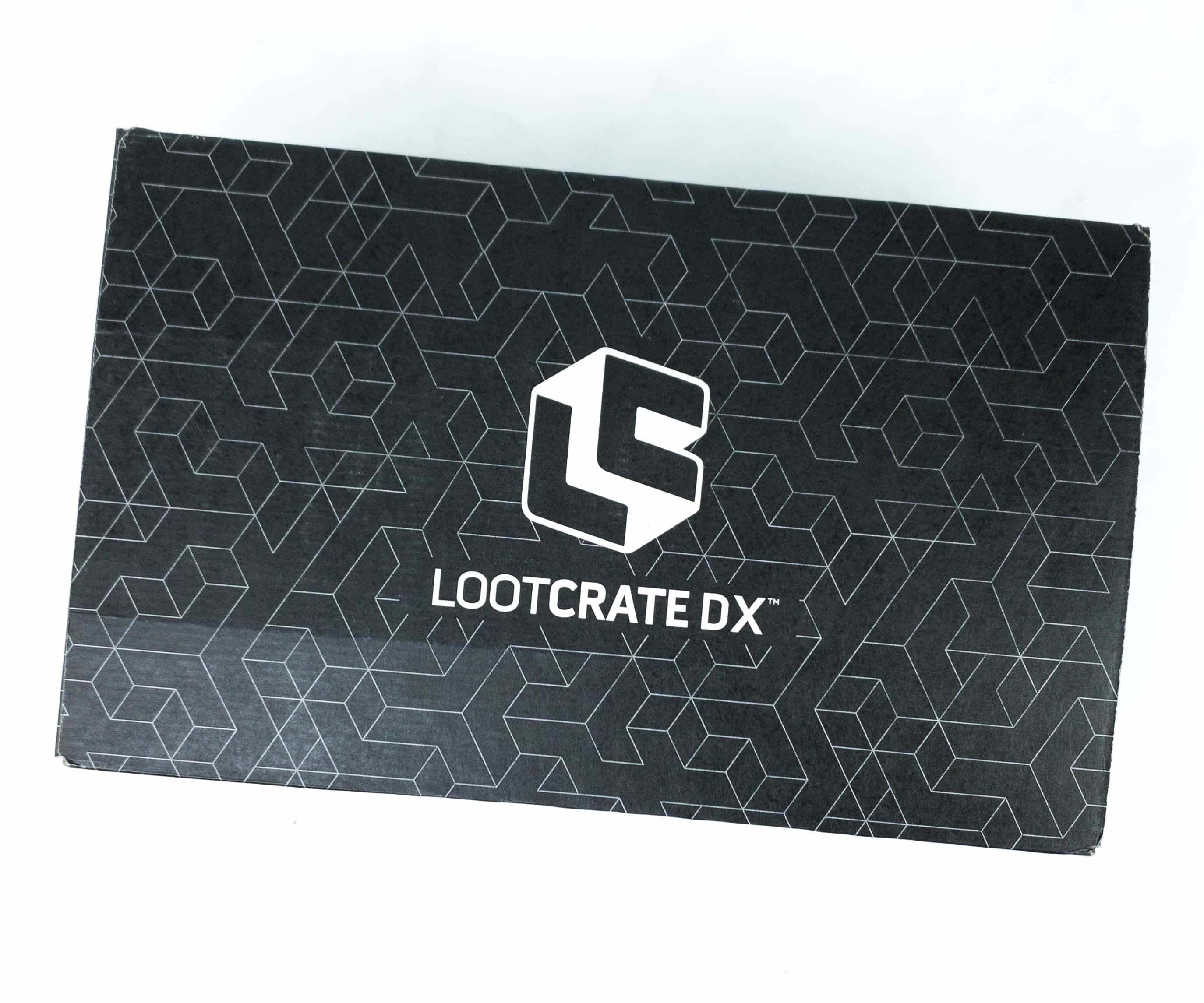 Loot Crate DX is a deluxe monthly subscription box from Loot Crate. It's themed with the regular Loot Crate theme, except it contains premium next level loot for discerning geeks! It's like a special edition box from Loot Crate – every month!
DEAL: Save 15% on any subscription plan when you use this link and coupon code HELLOSUBSCRIPTION15.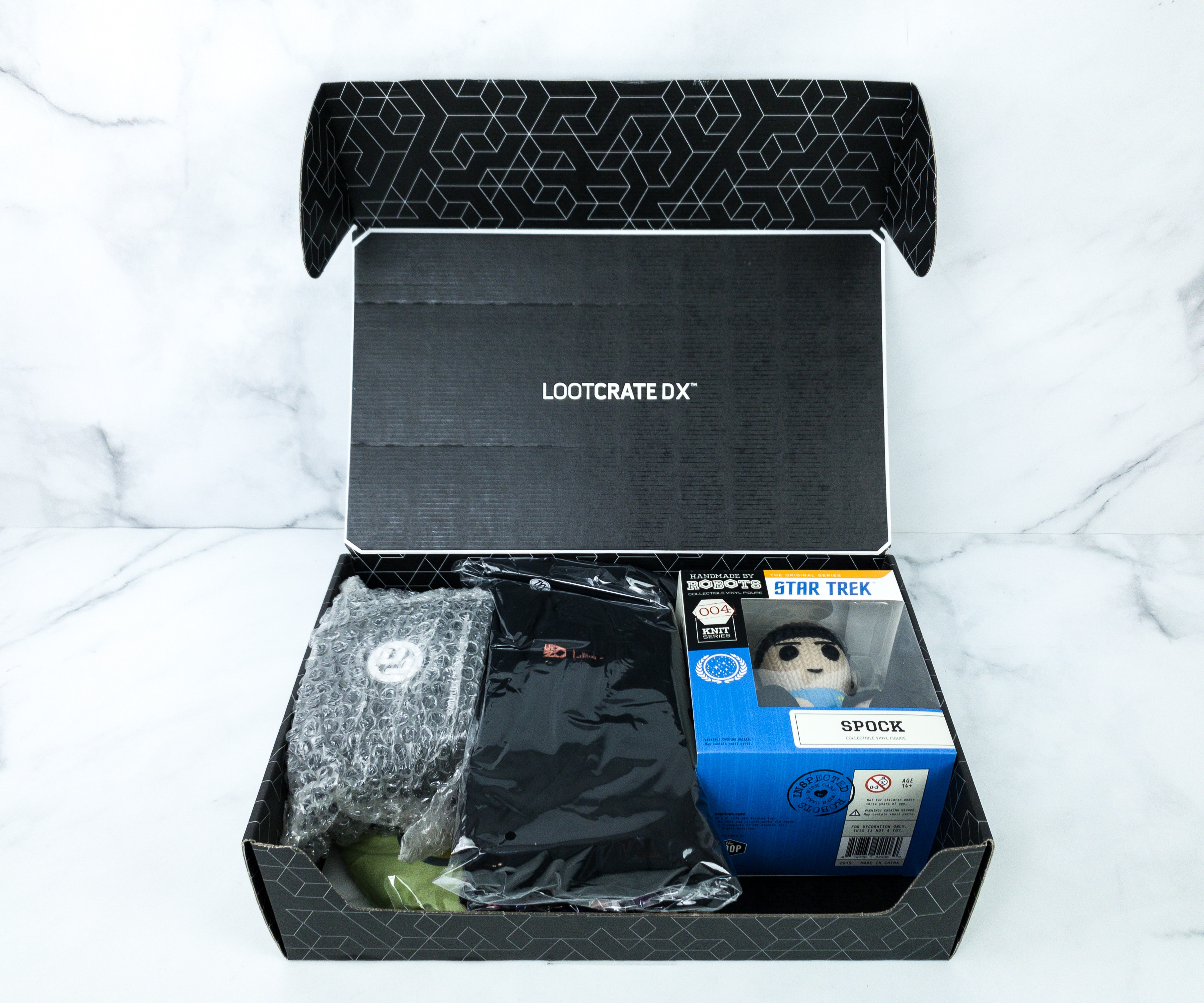 Some items are individually wrapped.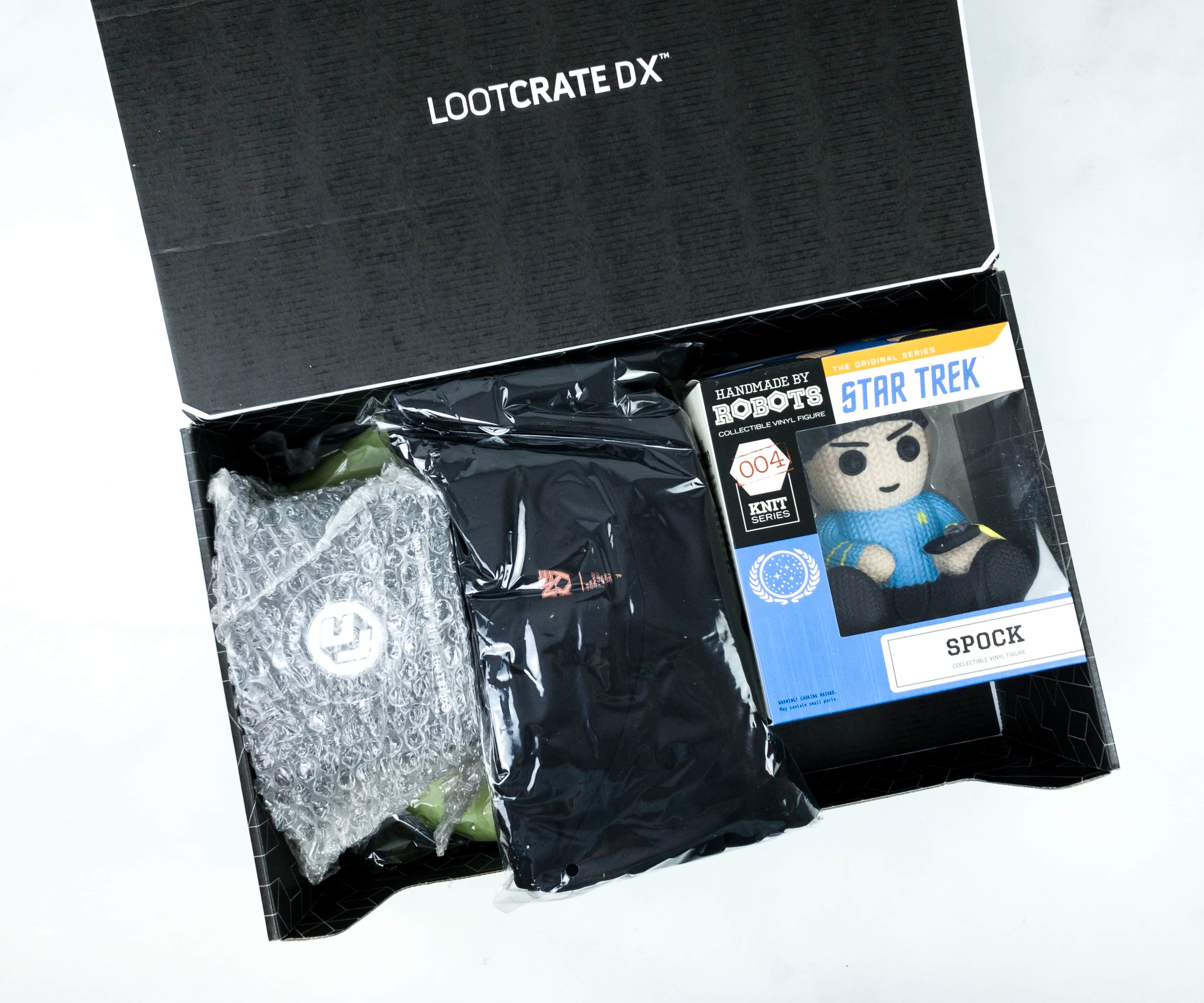 The box is full to the brim!
There's a card with a QR code that we can use to learn more about this crate. The theme for this month is SQUAD DX!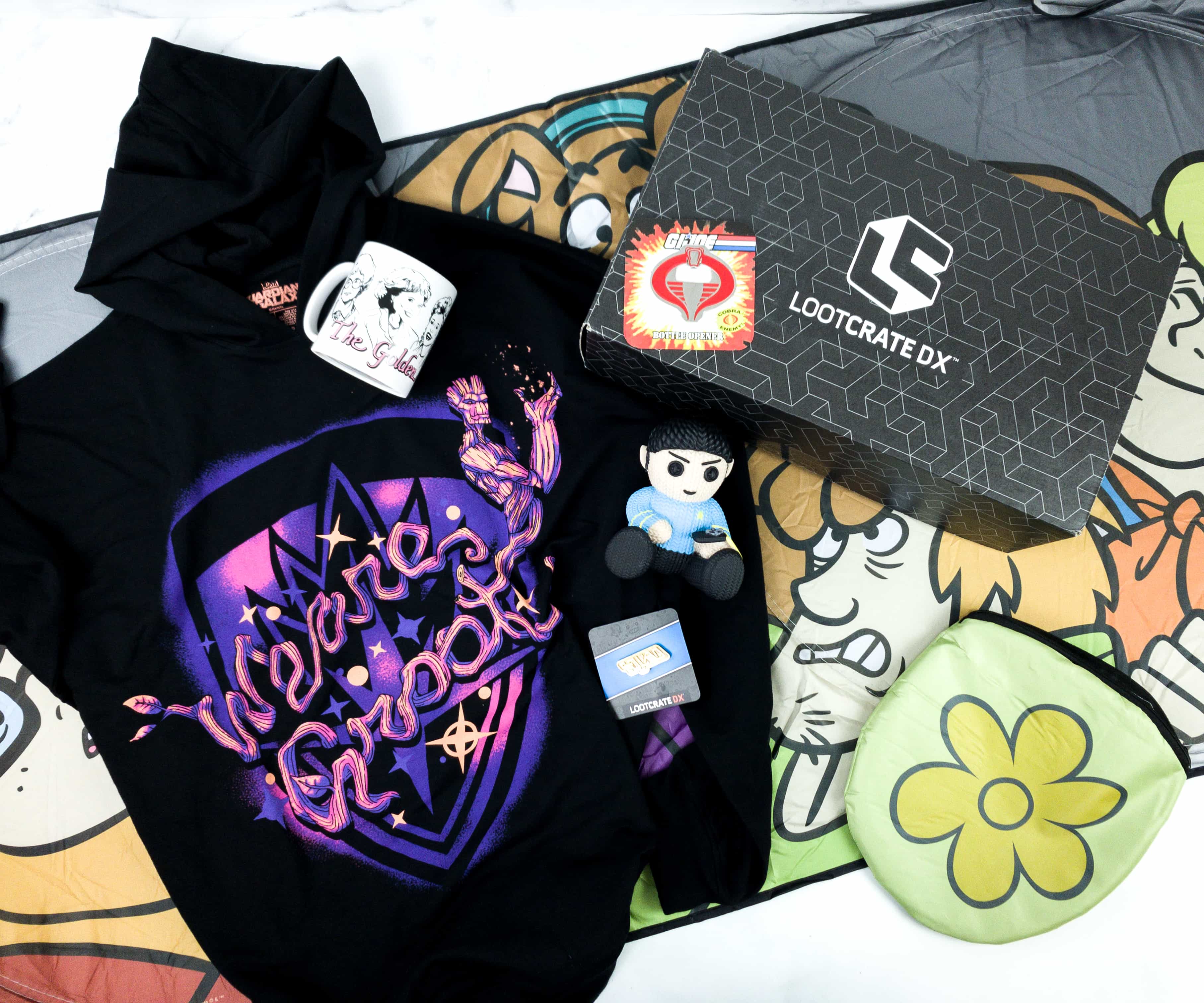 Everything in my box!
Exclusive Squad Pin. This month's exclusive pin features this month's theme, SQUAD!
This gold-colored pin looks amazing. This can be attached to a denim jacket, a cap, or even a backpack!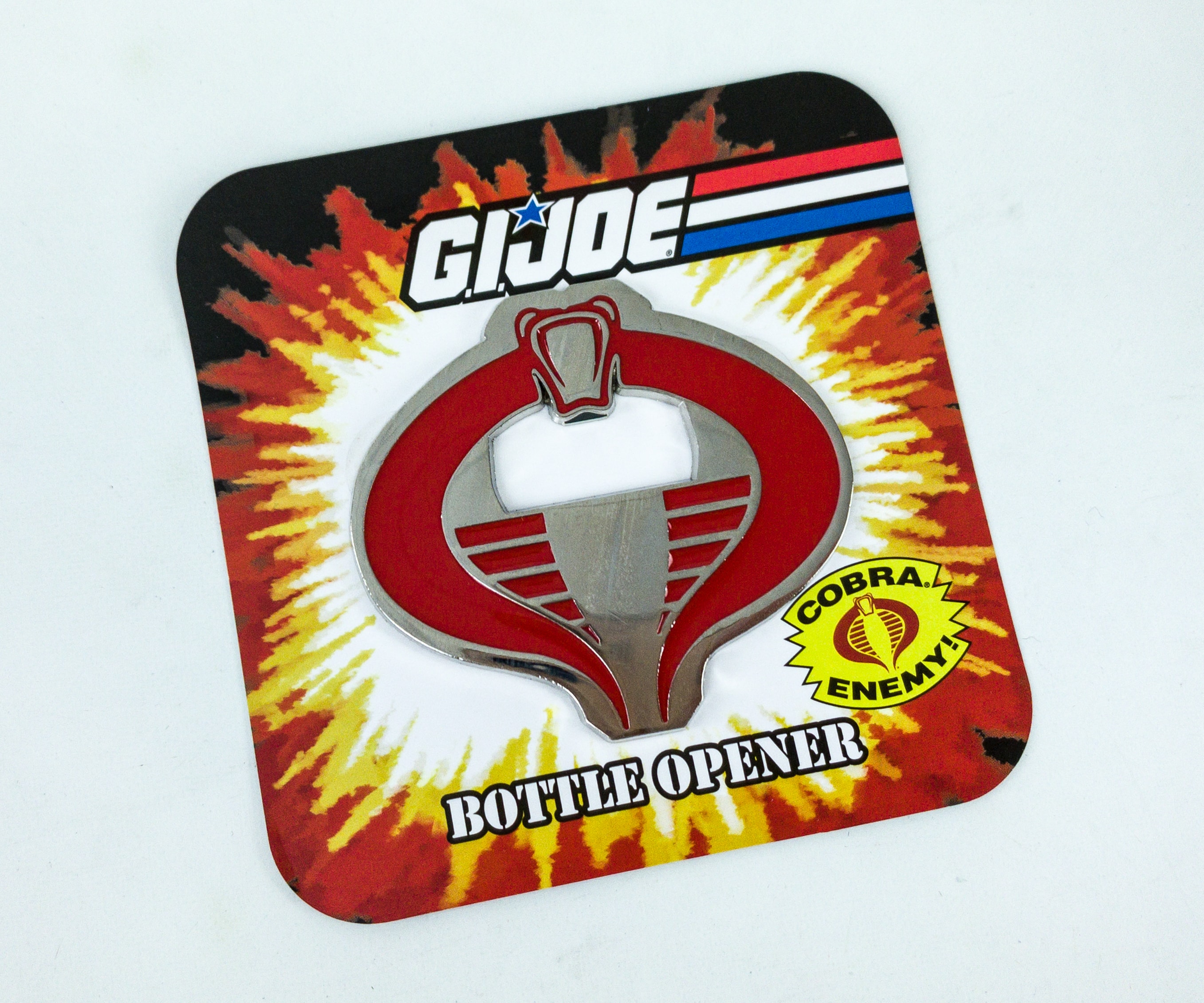 G.I. Joe Bottle Opener. This bottle opener's design is inspired by Cobra from G.I. Joe, a ruthless terrorist organization determined to rule the world.
It's cool that the packaging even included information about the item. Of course, its primary function is to open bottles, and the secondary function is as a decorative item.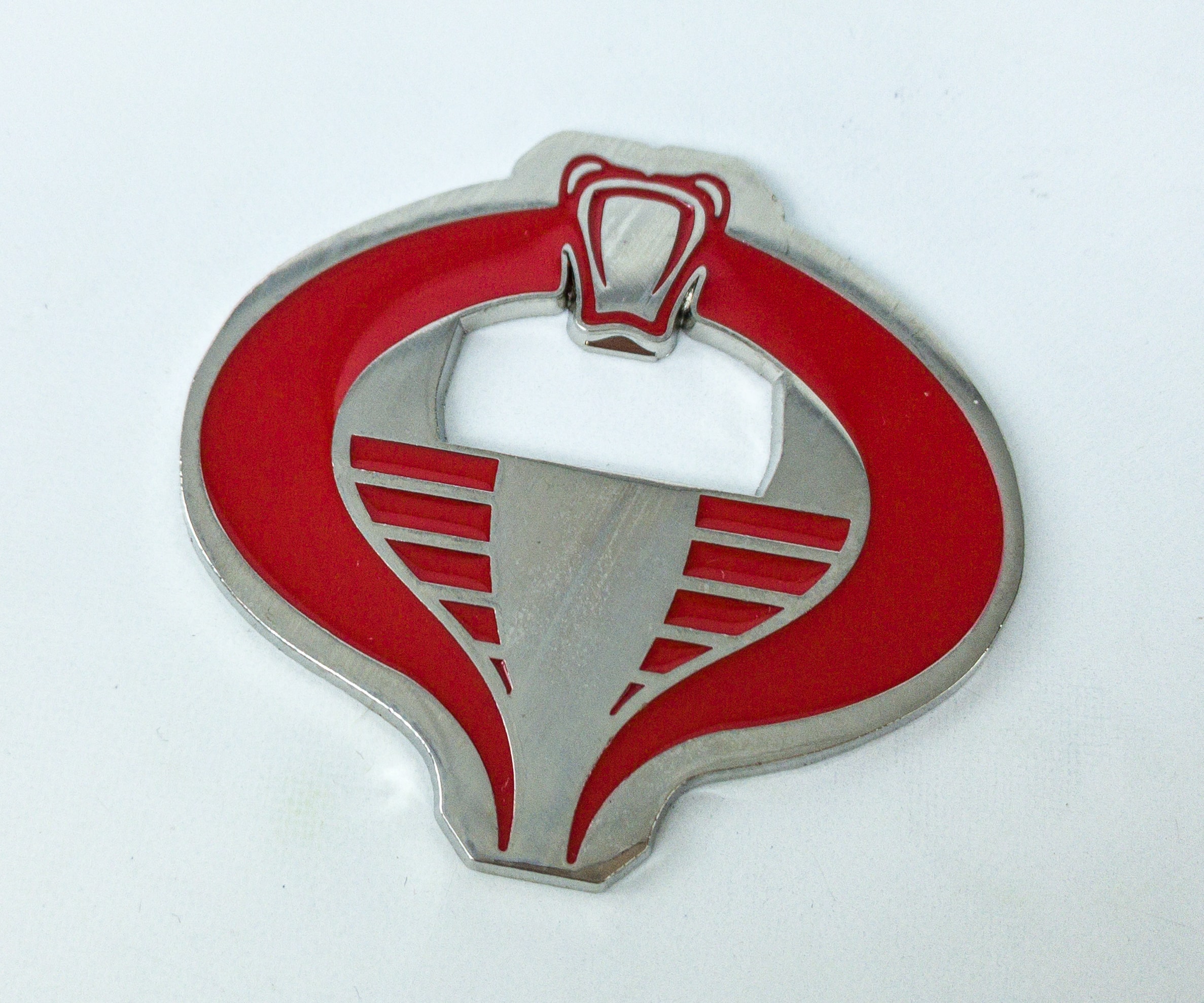 The can opener is shaped as the COBRA's insignia, which is a cobra's head. It easily takes off crown caps from bottles so I'll have this handy wherever I go!
Star Trek Figure. For this month's collectible vinyl figure, you can get Kirk or Spock from Star Trek. I got Spock!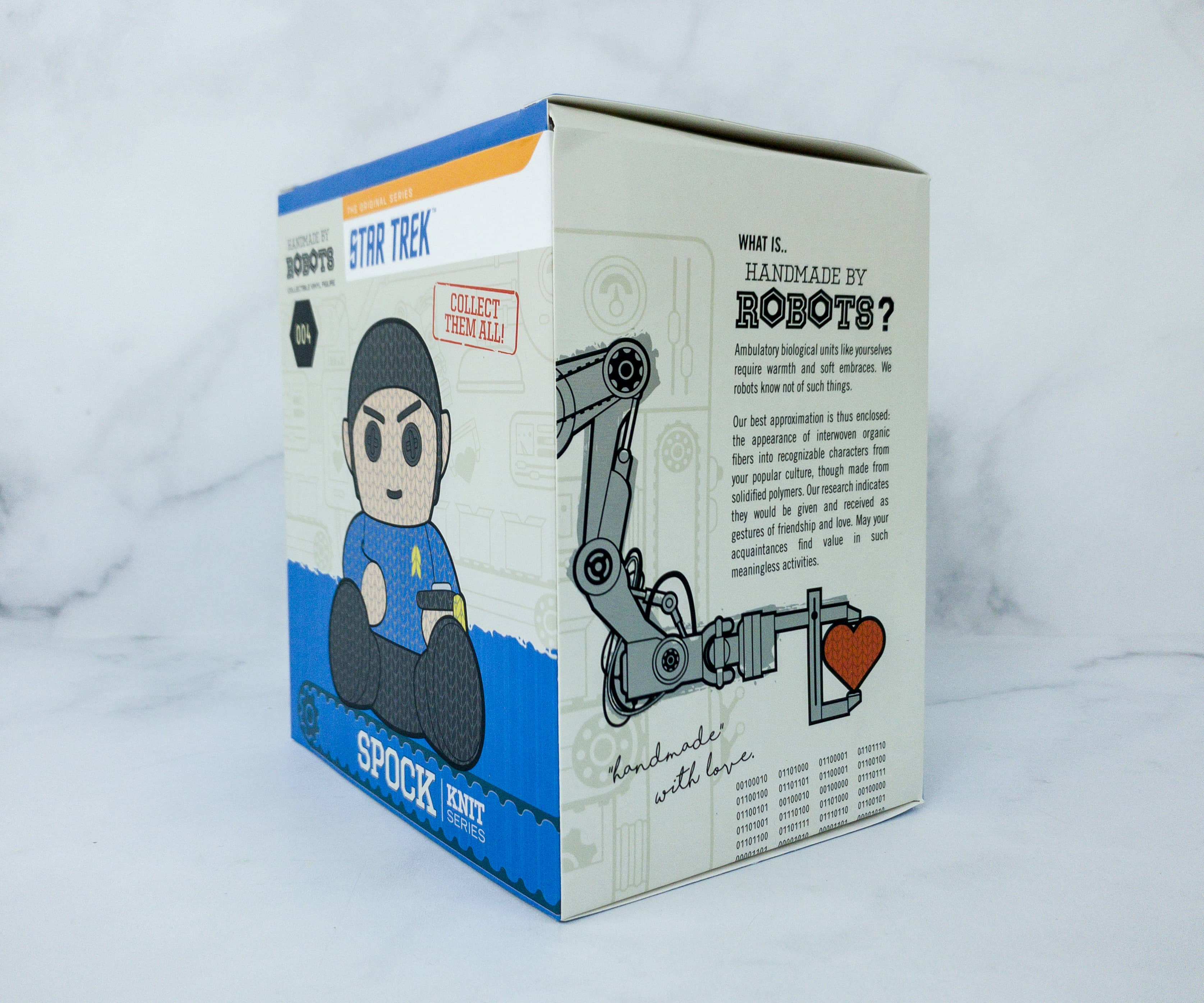 The window box is also cool. It explains the brand and also includes an illustration of the figure that's inside.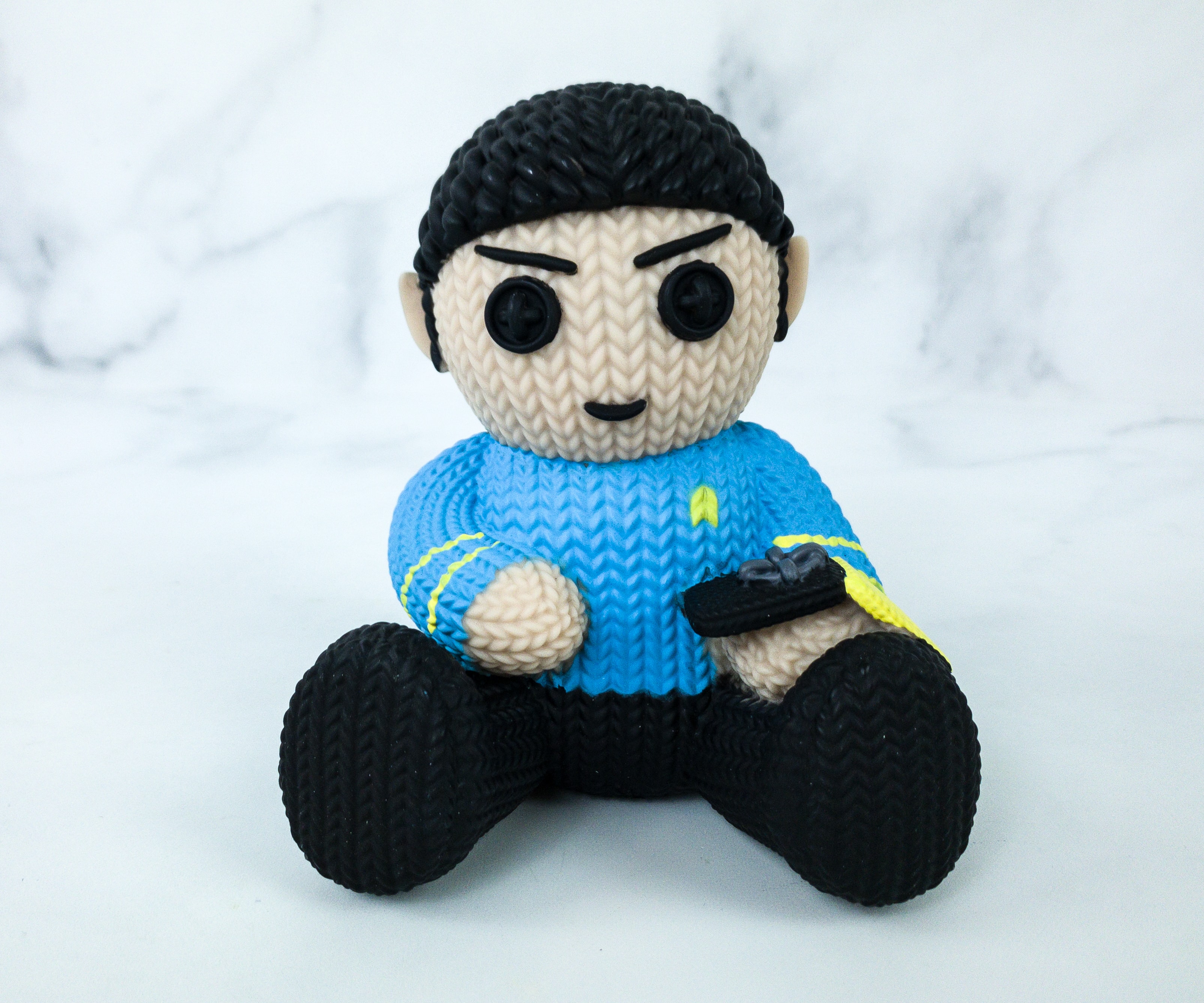 Spock or Mr. Spock is a fictional character in the Star Trek media franchise. Spock first appeared in the original Star Trek series serving aboard the starship Enterprise as science officer and first officer, and later as commanding officer of two iterations of the vessel.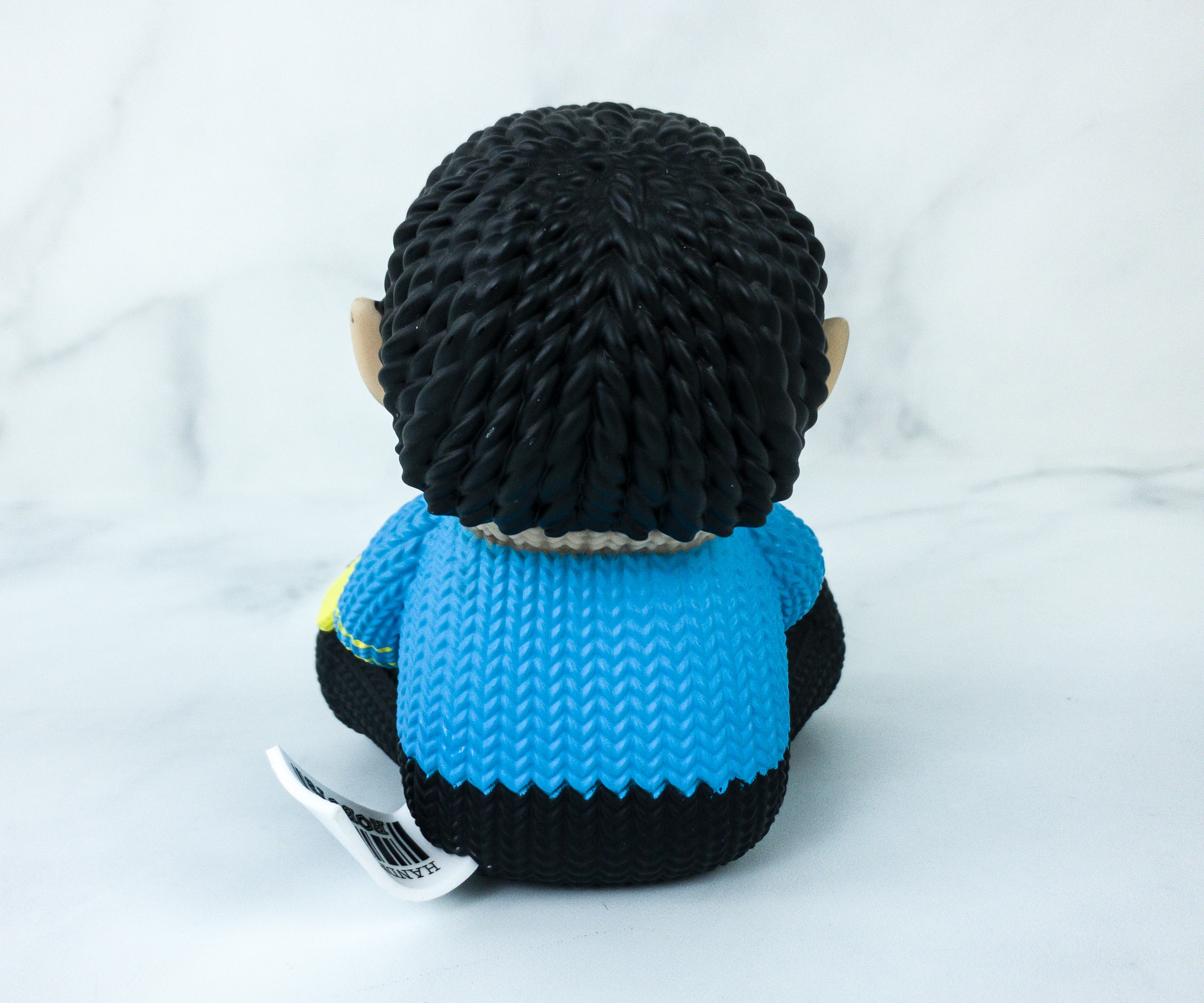 If you're not holding this figure and just looking at it, you may think that it's a soft toy. The details are amazing!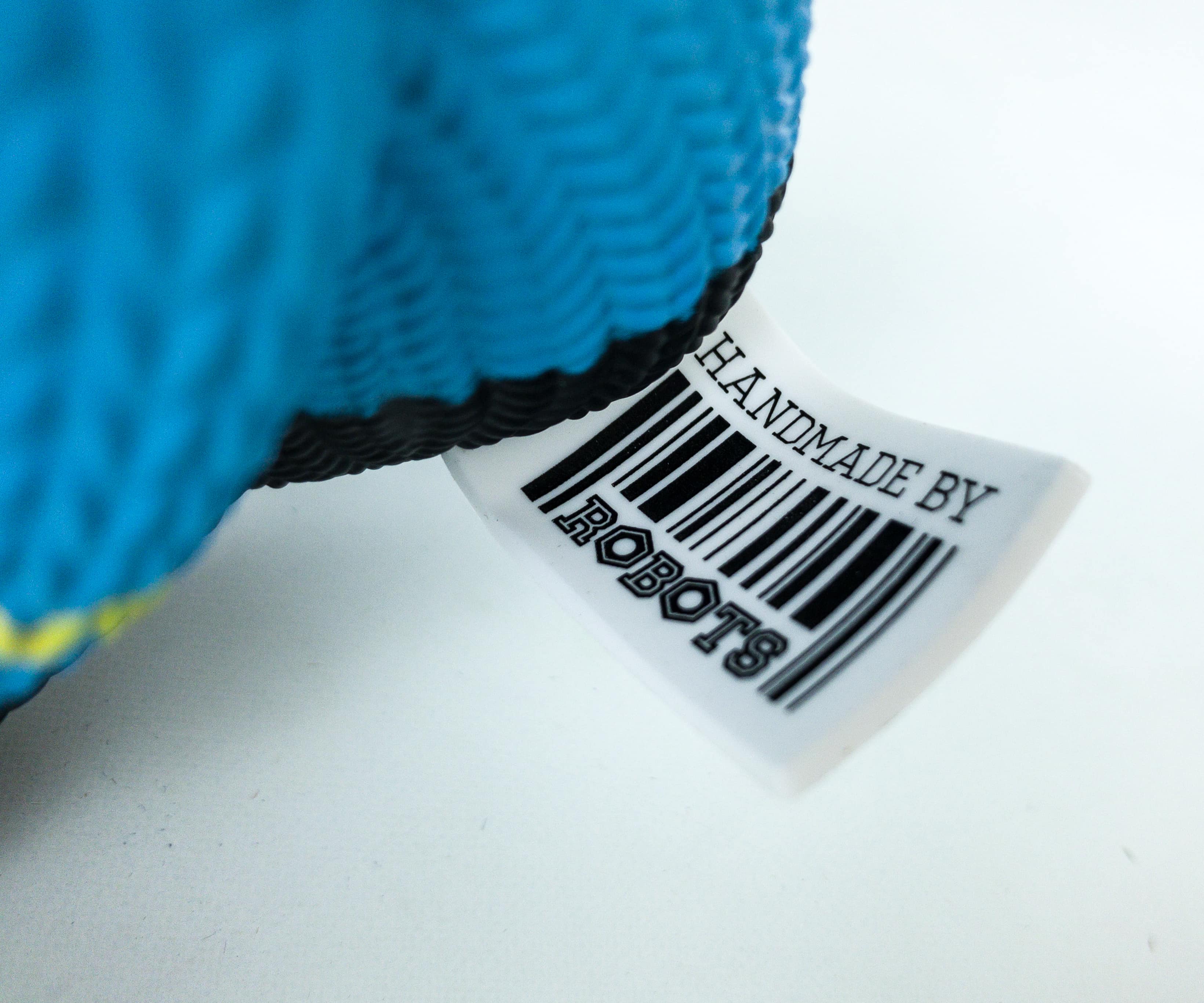 It even comes with a tag that usually comes with toys that are made from fabric or soft materials.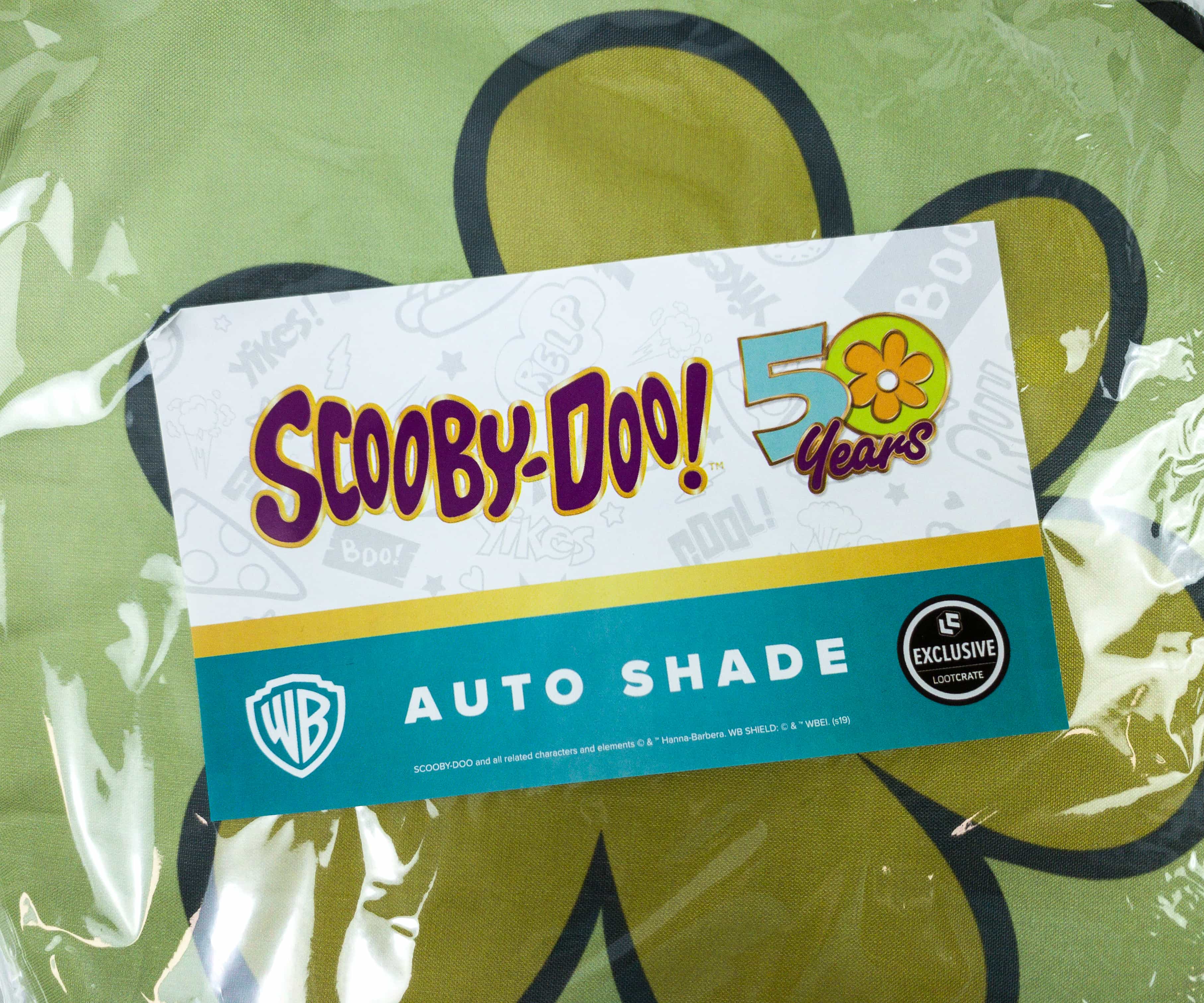 Scooby-Doo Auto Shade. In celebration of Scooby-Doo's 50 years, I got this cool auto-shade that I can use to protect and keep our vehicle cool during the day!
The packaging comes with instructions on how to use the auto-shade, and how to fold and keep it when not in use.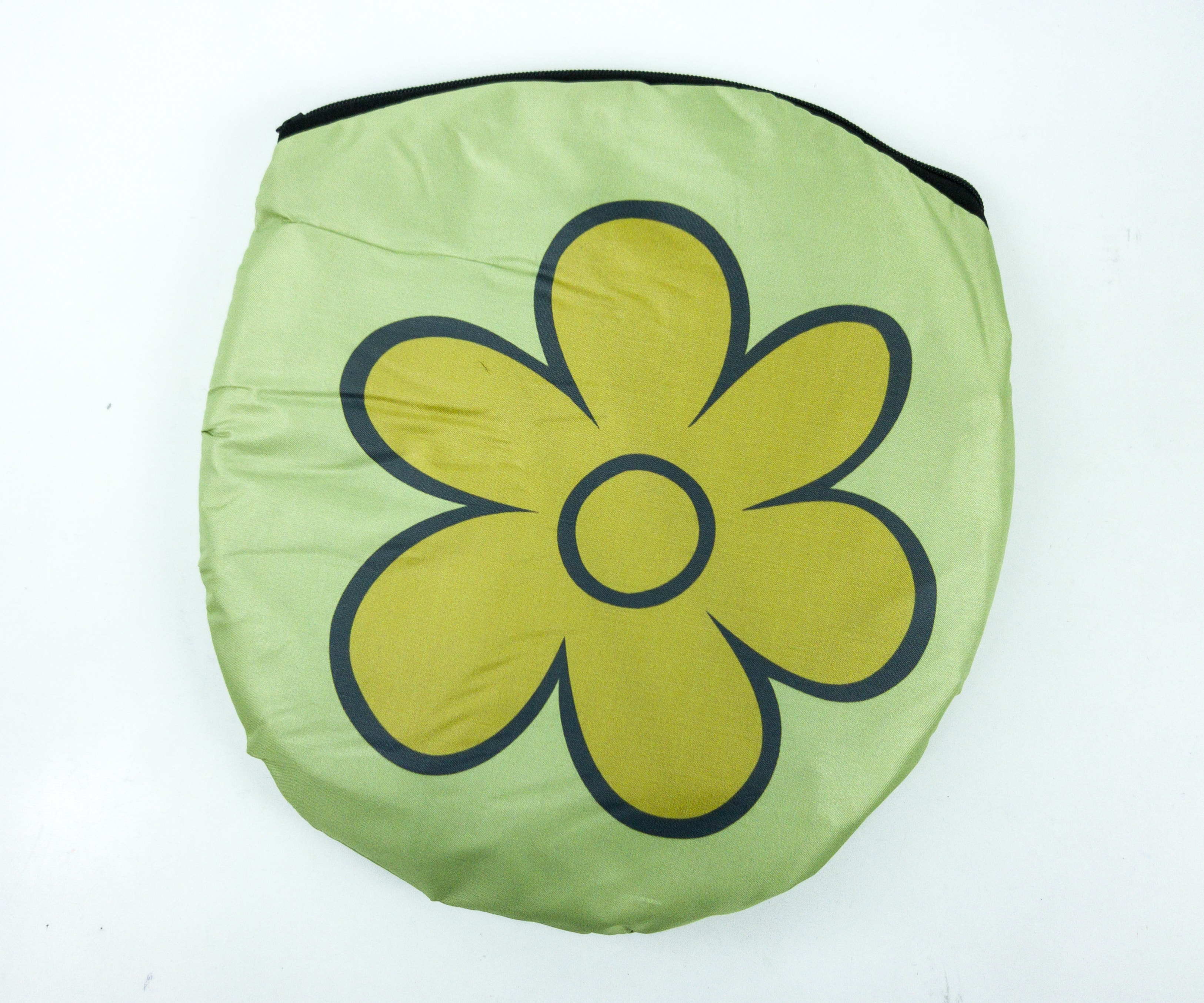 The auto is designed like the gang's mode of transportation, the Mystery Machine!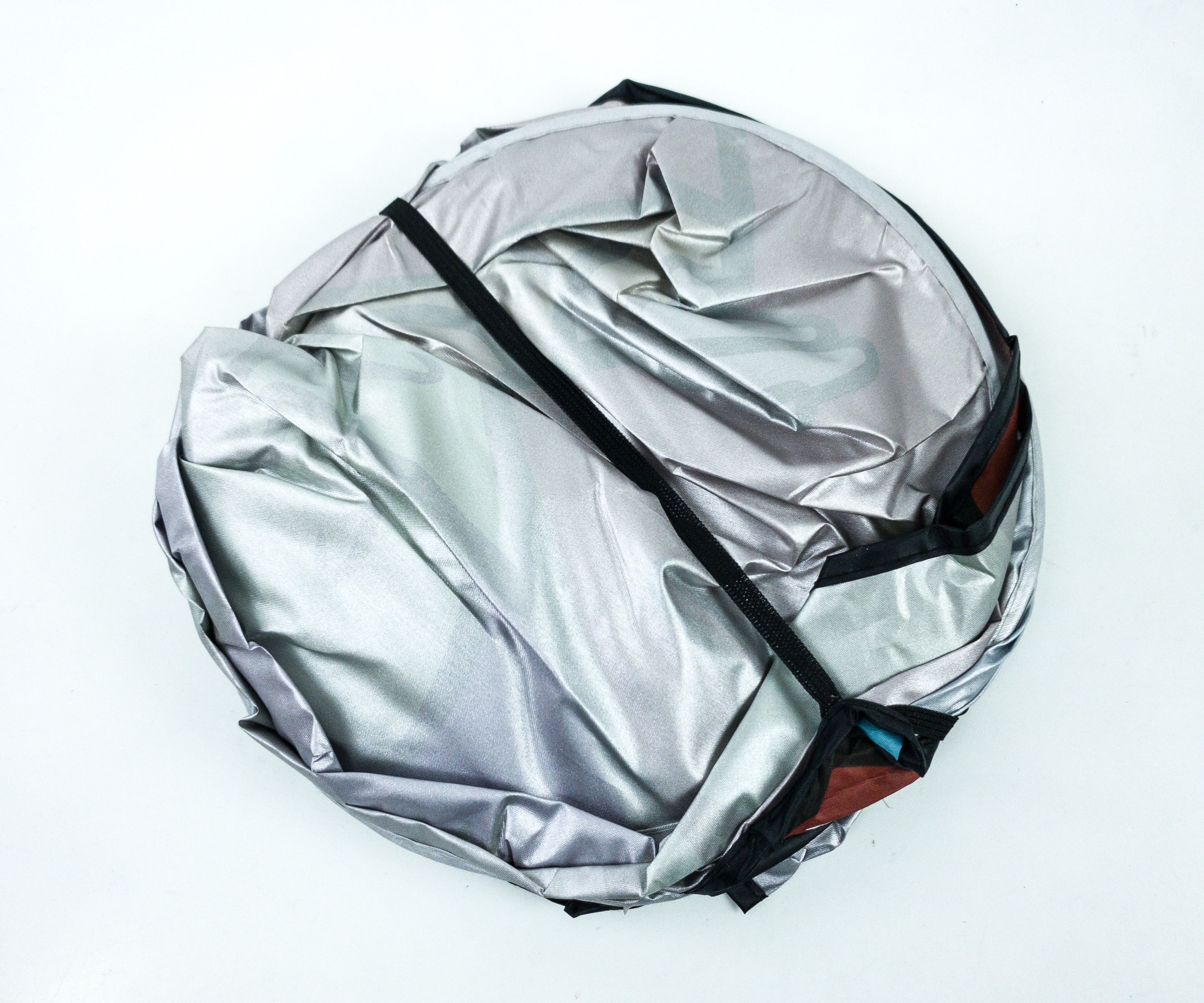 The shade can be easily kept as you just need to fold it several times and loop it. It won't take much space either!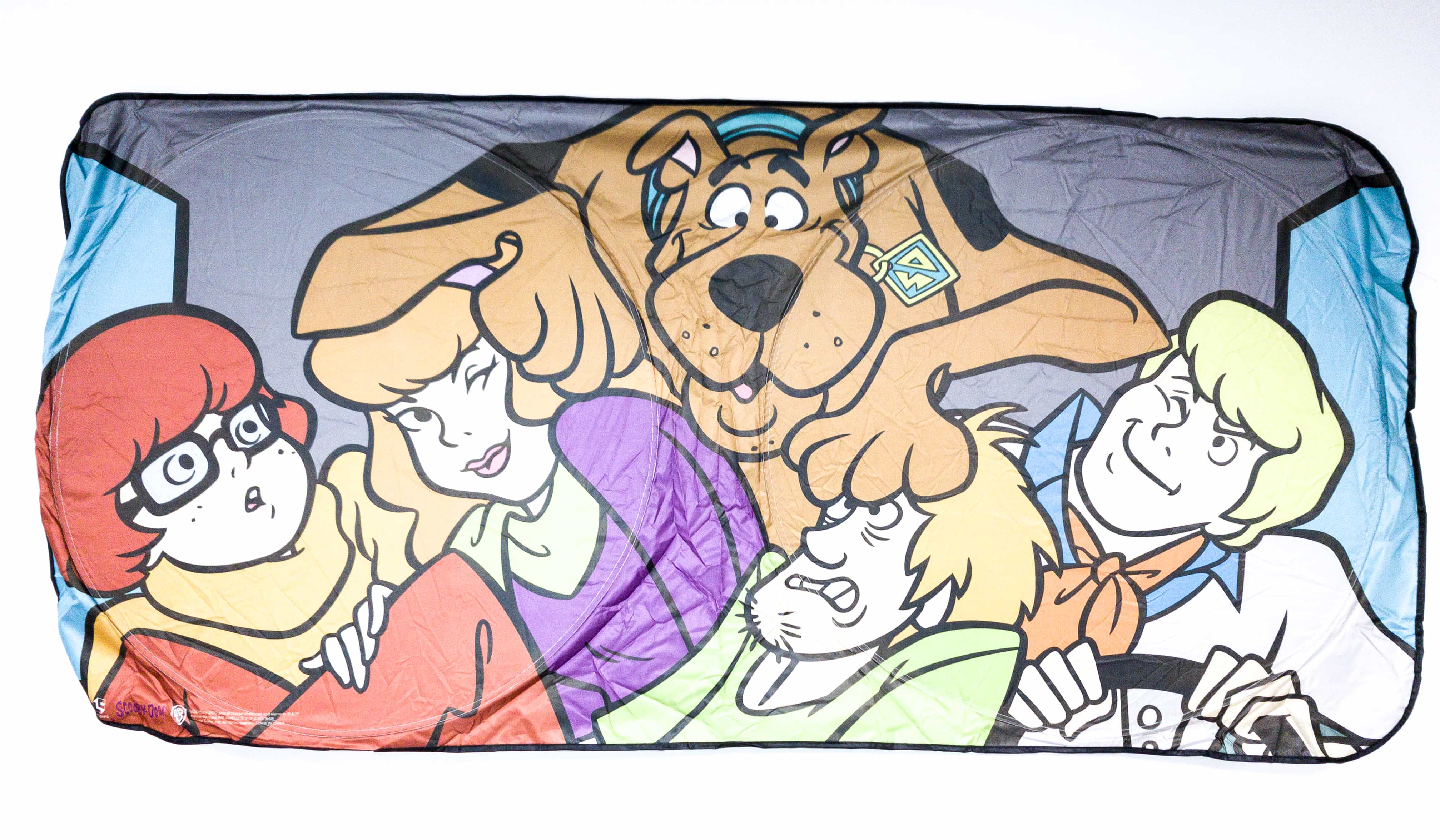 When you unfold the shade, it reveals the gang: Velma, Daphne, Scooby, Shaggy, and Fred!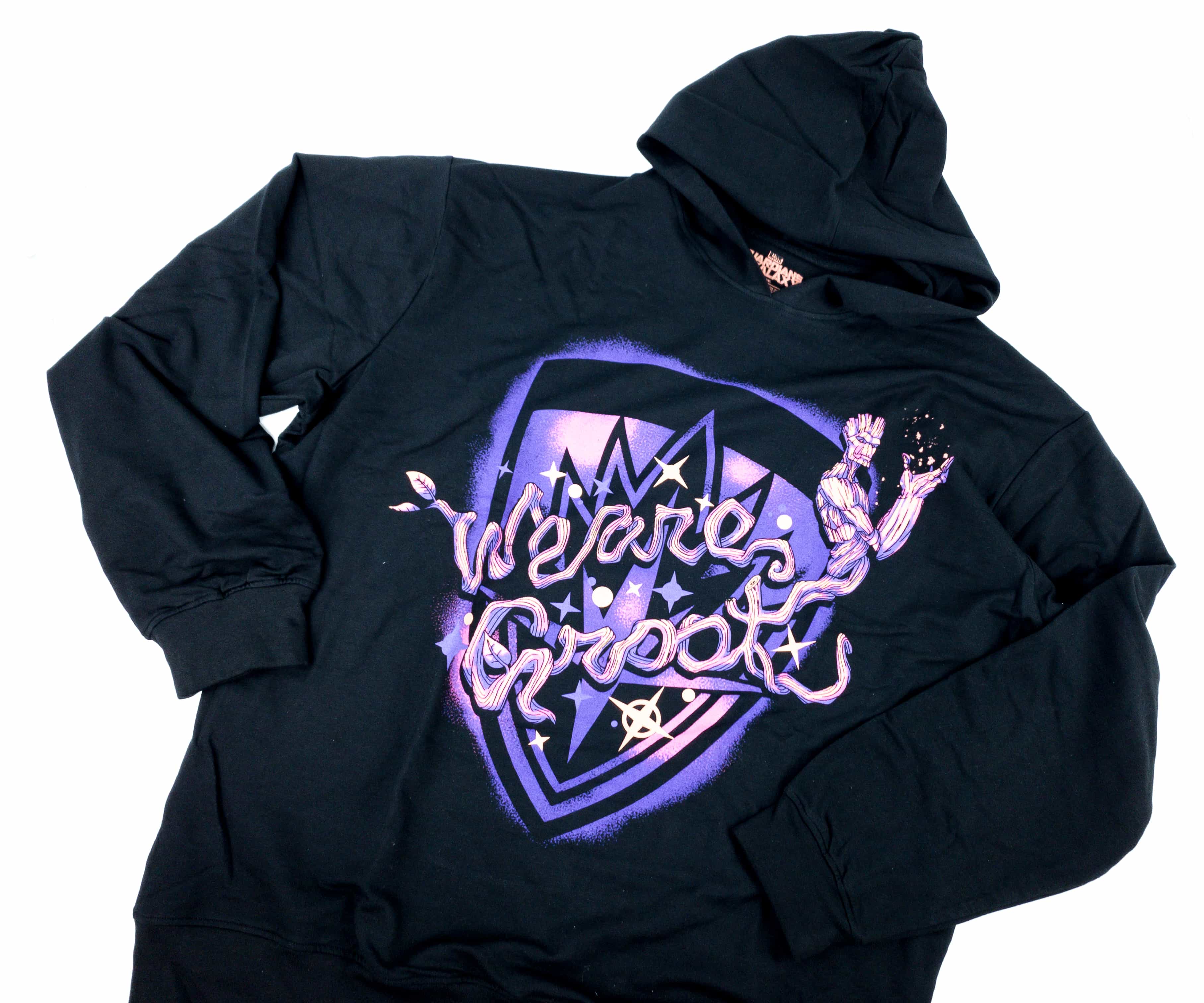 Guardians of the Galaxy Hoodie. Here's something that I can wear that will remind me that "We are Groot," a black hoodie!
The hoodie is nice and warm, and it's the perfect piece of clothing for the chilly days!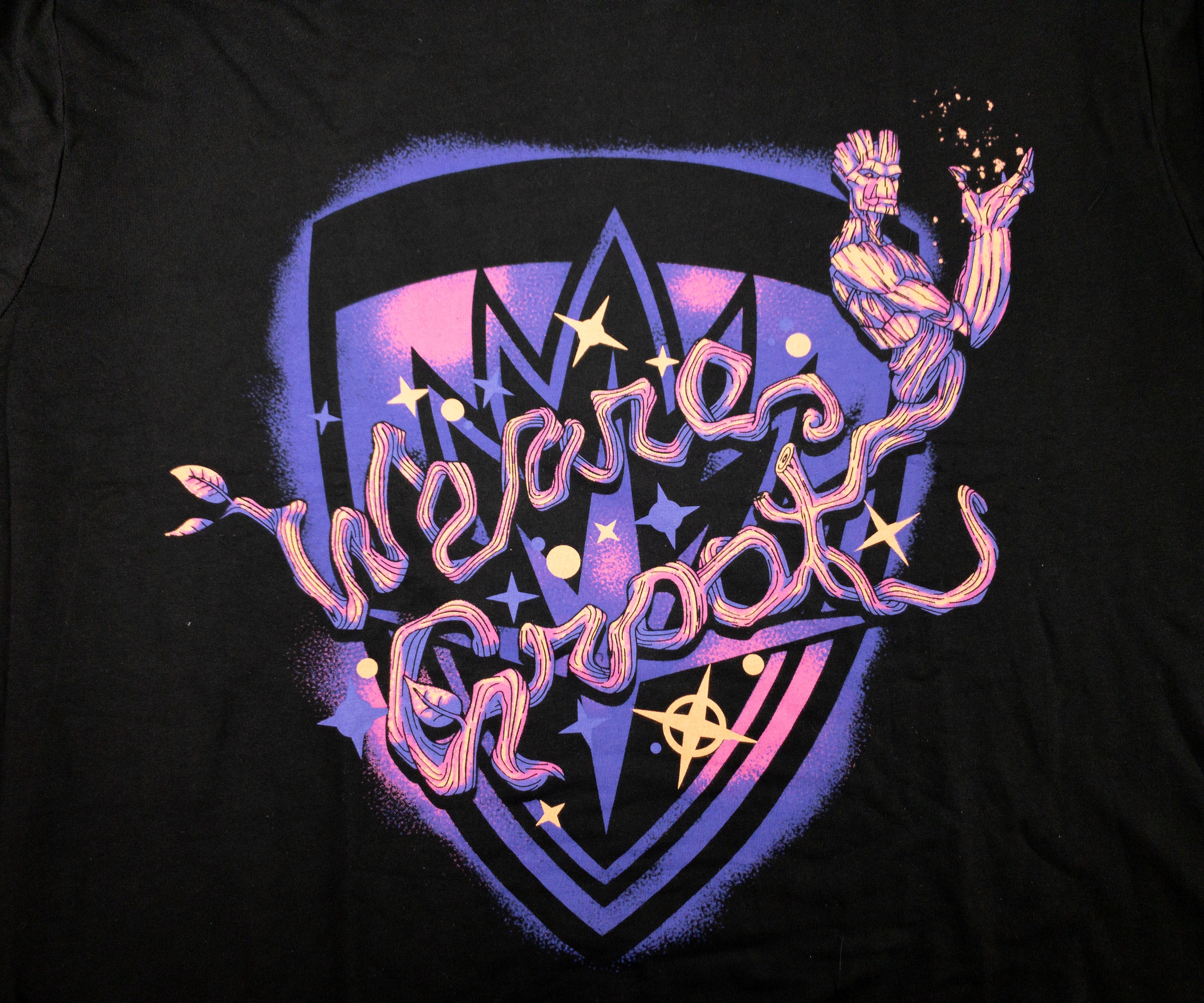 It also features Groot looking glam on this print. I really like that the letters are also made up of… Groot!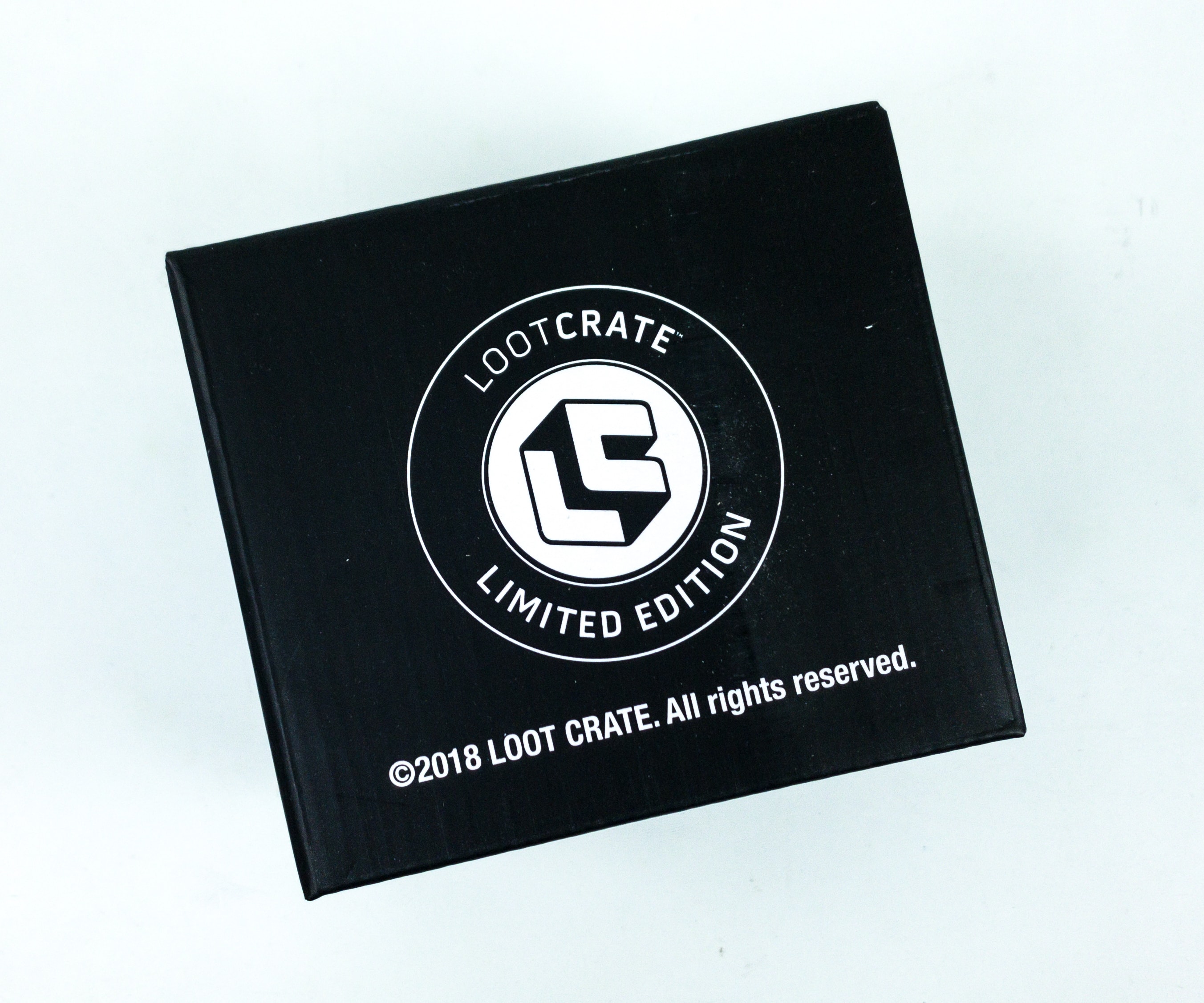 Bonus: Golden Girls Mug. As "Thank You" gift from Loot Crate, I got this bonus mug placed inside a black Loot Crate box, and it is amahzing.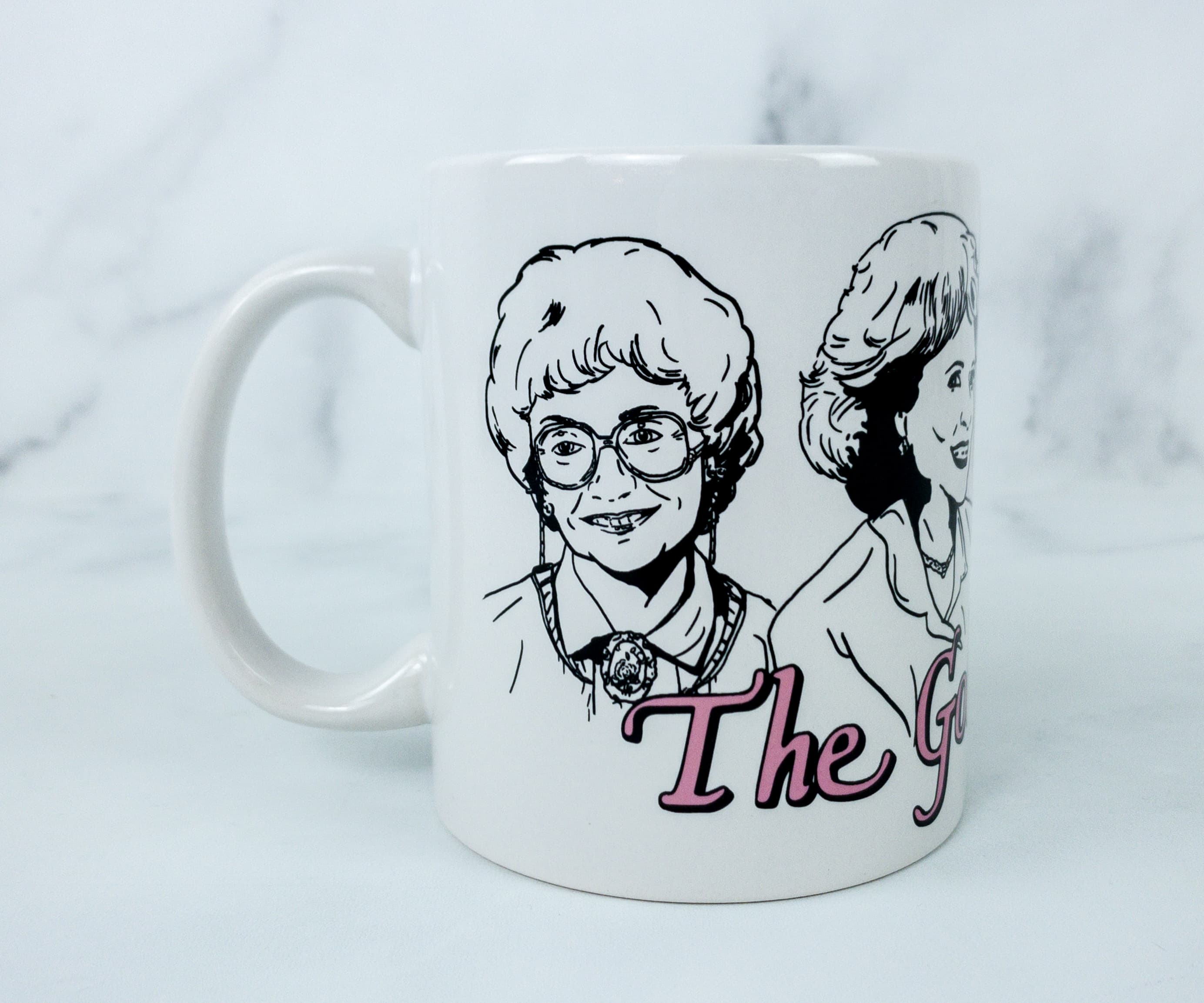 It features the Golden Girls Sophia Petrillo and Rose Nylund on this side…
…and Blanche Devereaux and Dorothy Zbornak on the other!
The Golden Girls is an American sitcom about four older women who share a friendship and a home in Miami. They're actually one of the greatest squads ever!
This month's theme is cool as they also featured items that show us how important having a squad is! I really like the gold Squad pin and the Scooby-Doo auto shade. Though the Cobra is an enemy squad, the bottle opener is great to have! I also like the Groot hoodie, it's perfect for the cold days and it will always remind me of a great squad in space from the MCU. Overall, this is a cool box with such fun collectibles!
What did you think of Loot Crate DX this month?