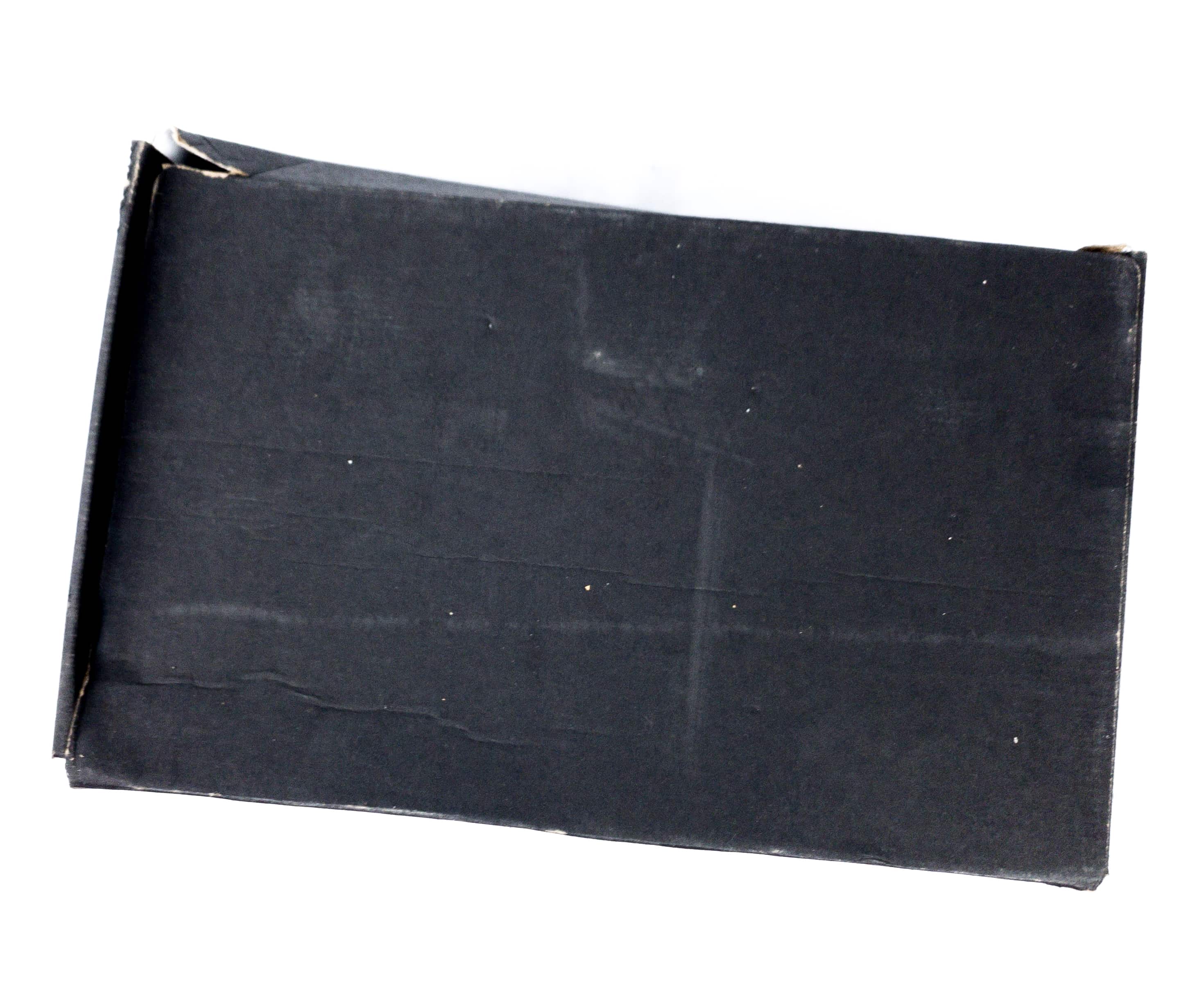 Loot Anime is a monthly subscription box from Loot Crate, just for Anime and Manga fans! Every month you'll get $60 worth of anime figures, collectibles, manga, apparel, accessories and more.
DEAL: Save 15% on any subscription plan when you use this link and coupon code HELLOSUBSCRIPTION15.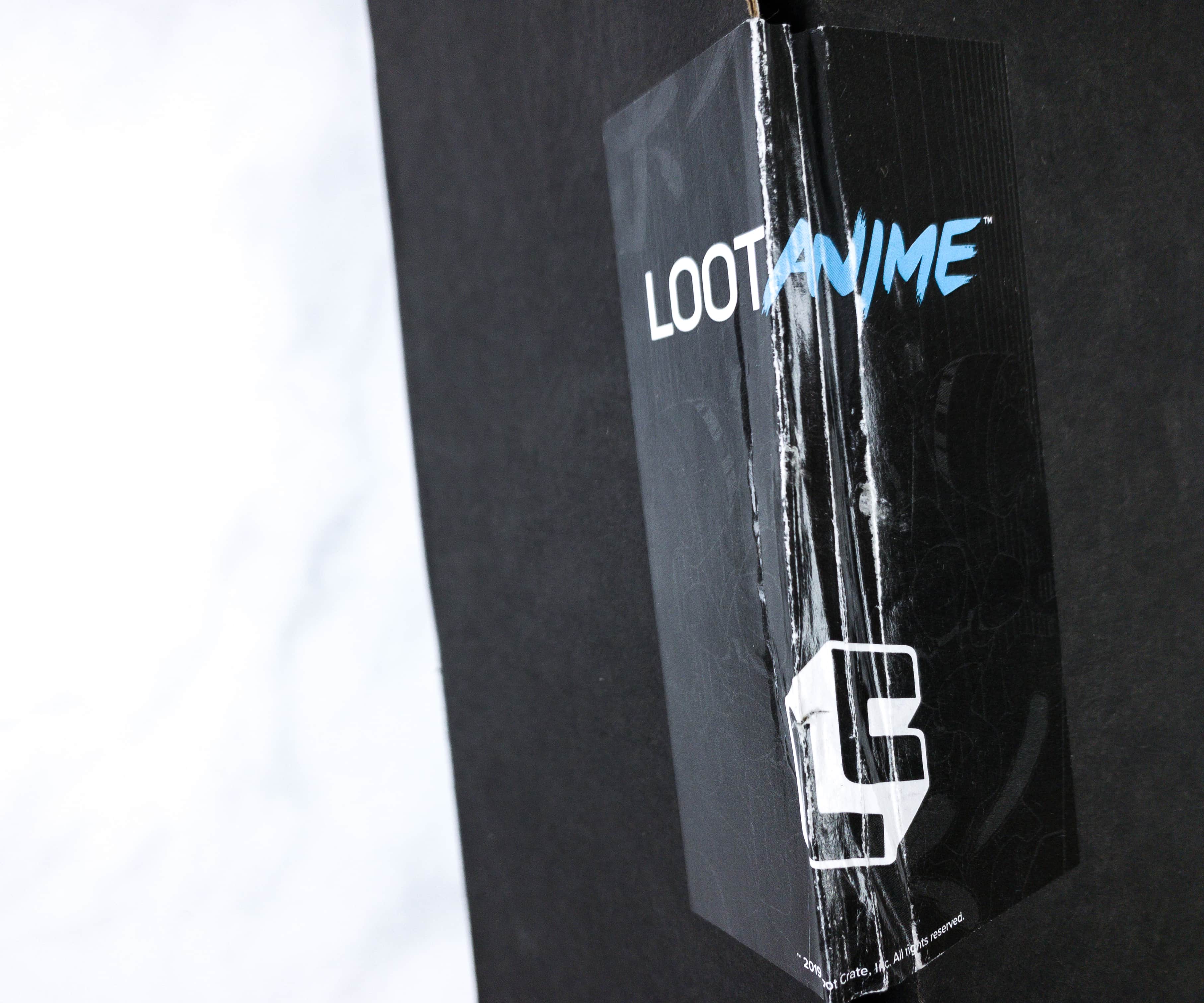 The box was sealed with a Loot Anime sticker.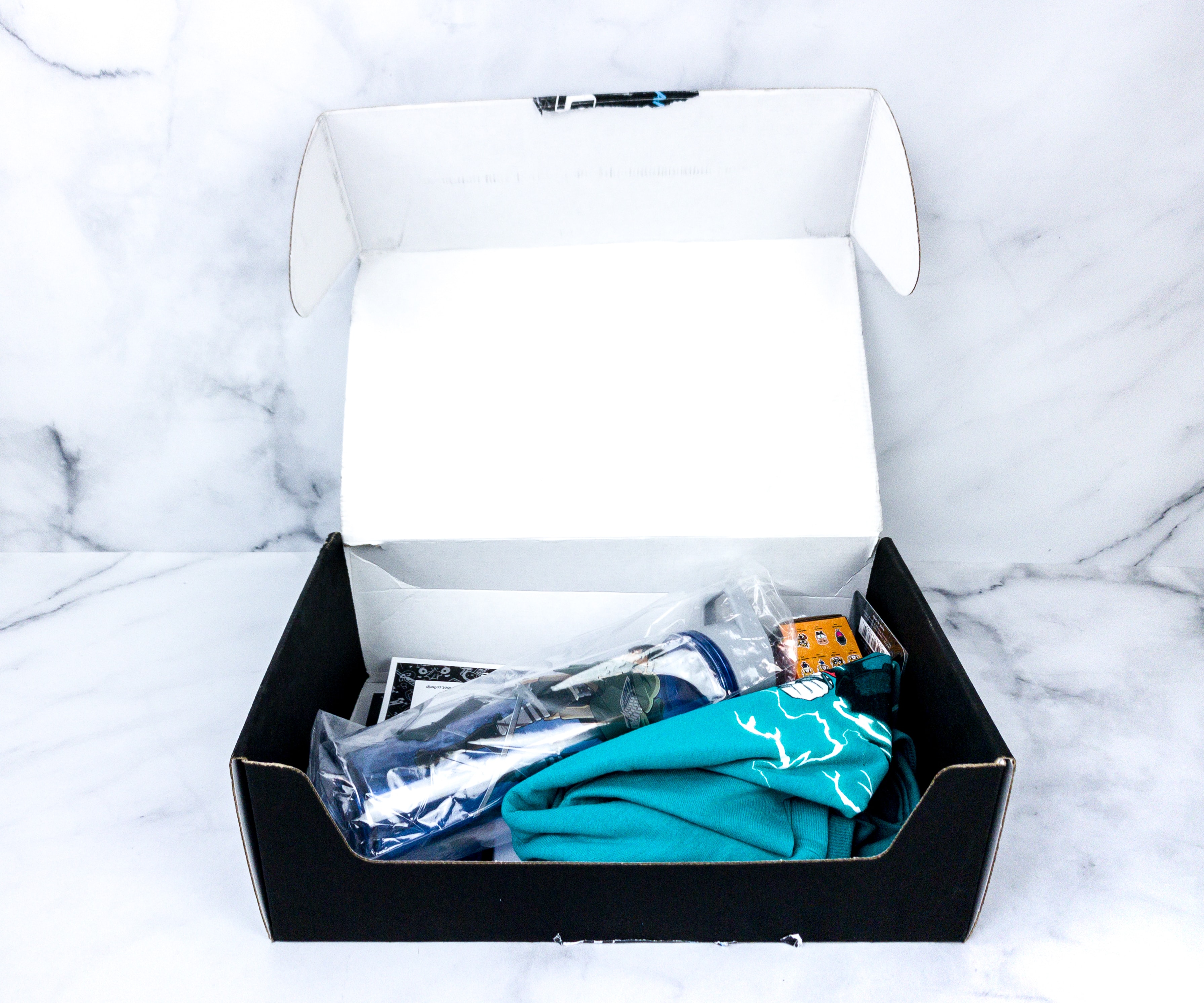 The items are individually packaged.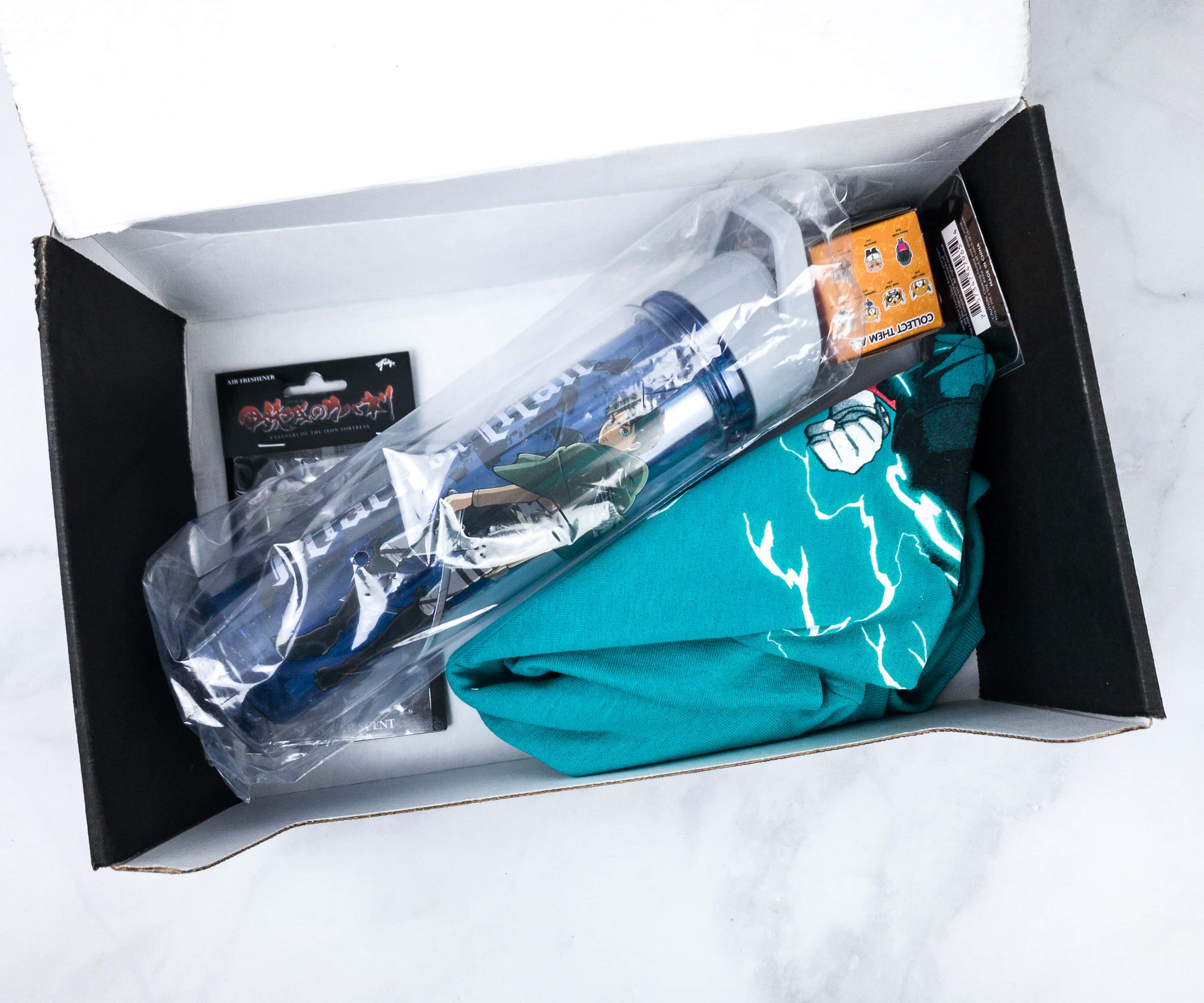 We're excited to see everything inside!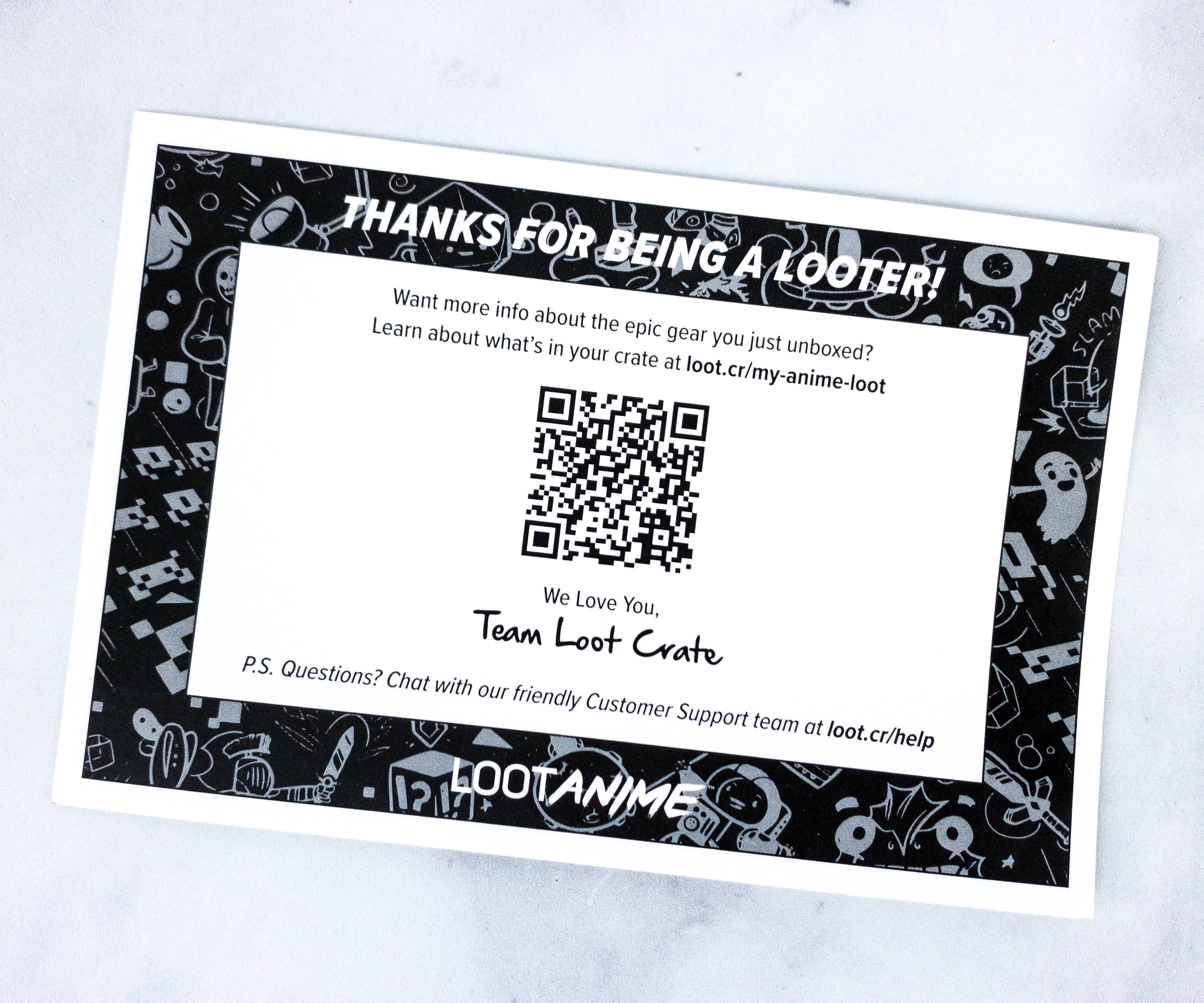 There's a card that contains a QR code that will take you to the virtual copy of your box insert! The November 2019 theme is RAGE!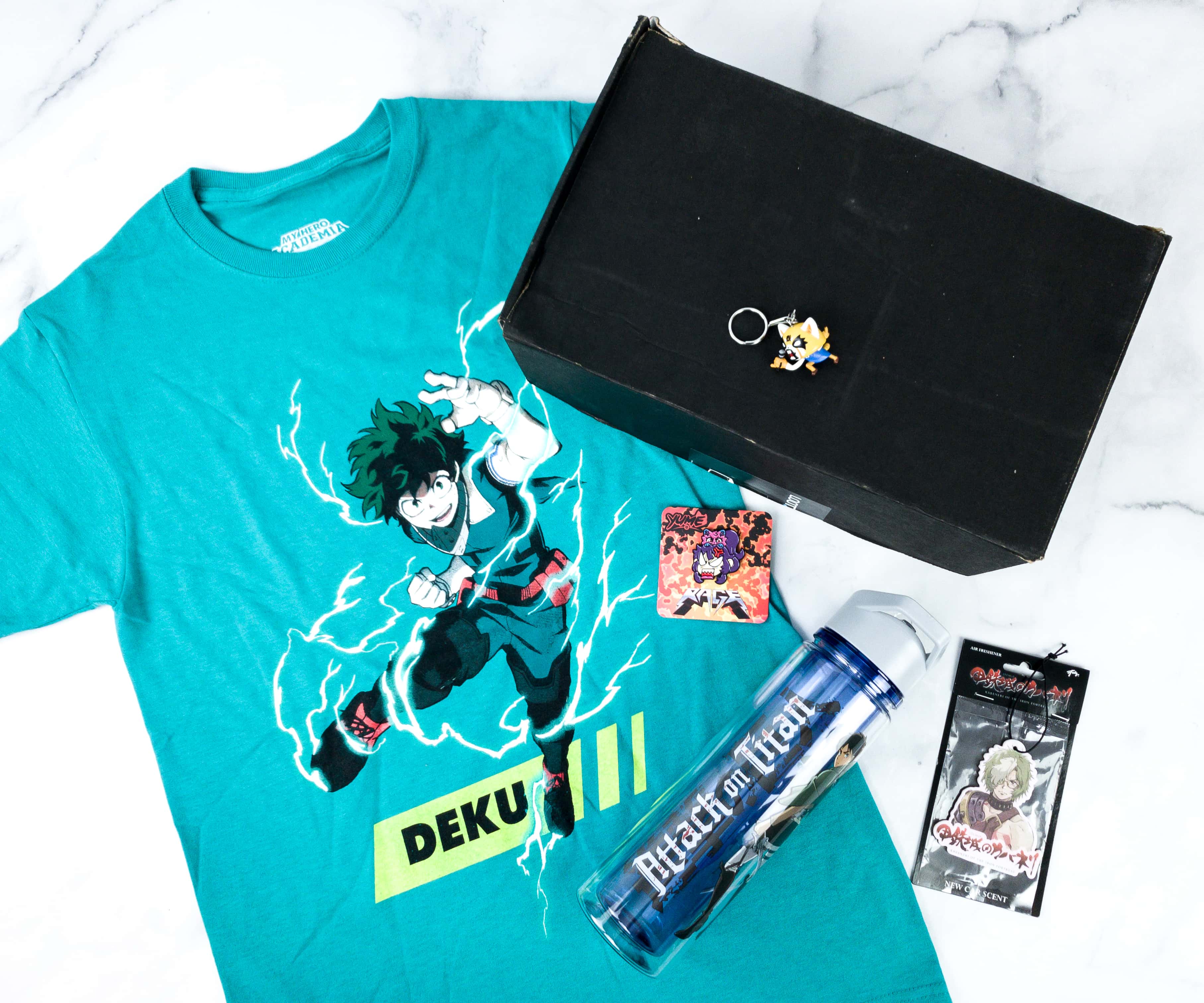 Everything in my November 2019 crate!
Enamel Pin. Here's the mascot of the Loot Anime box, and she's on a rage!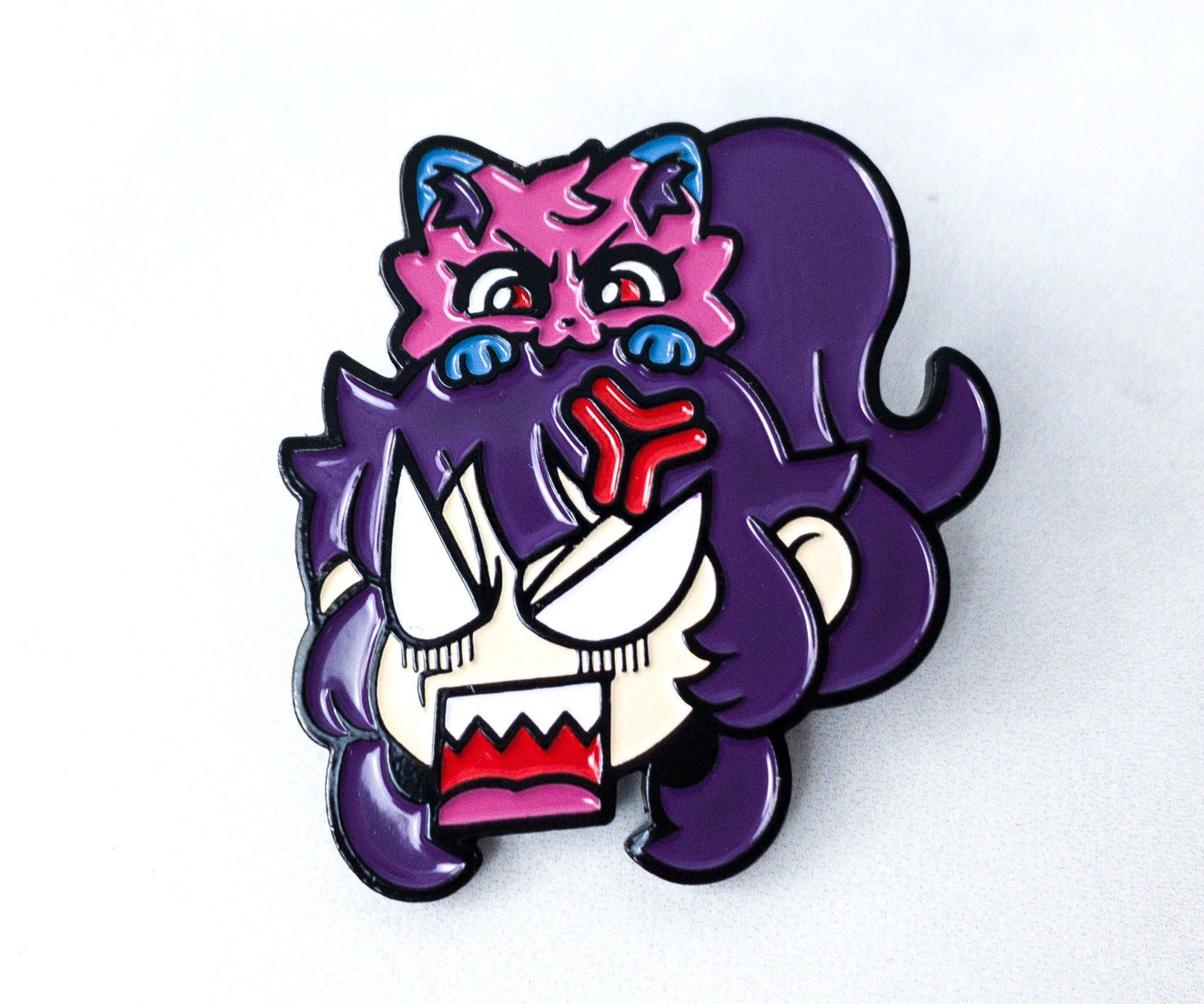 Aside from Yume, there's also her pet cat that looks really angry as it bites her head!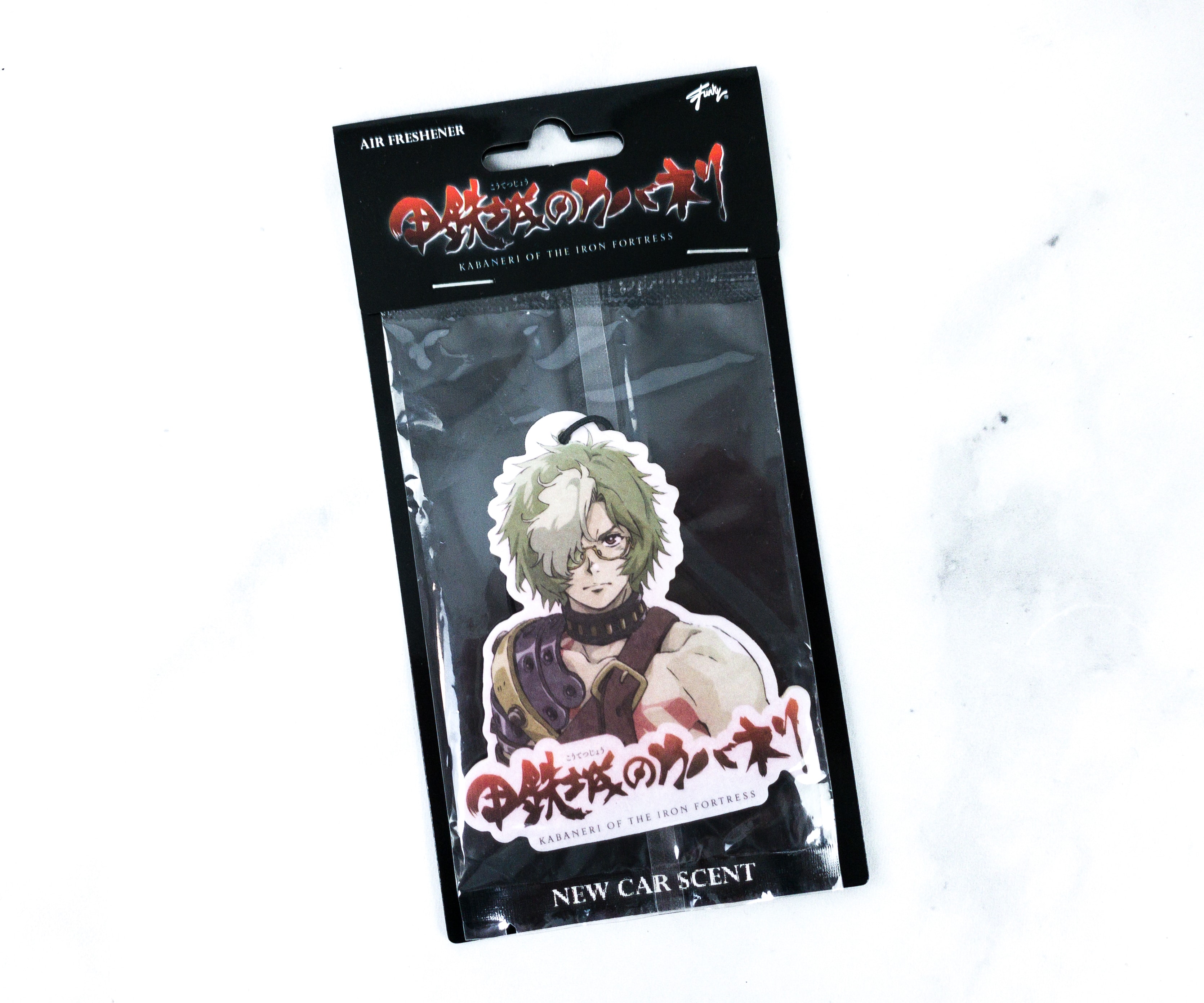 Car Scent. Adding a fresh, new scent to our car is this air freshener featuring Ikoma from Kabaneri of the Iron Fortress!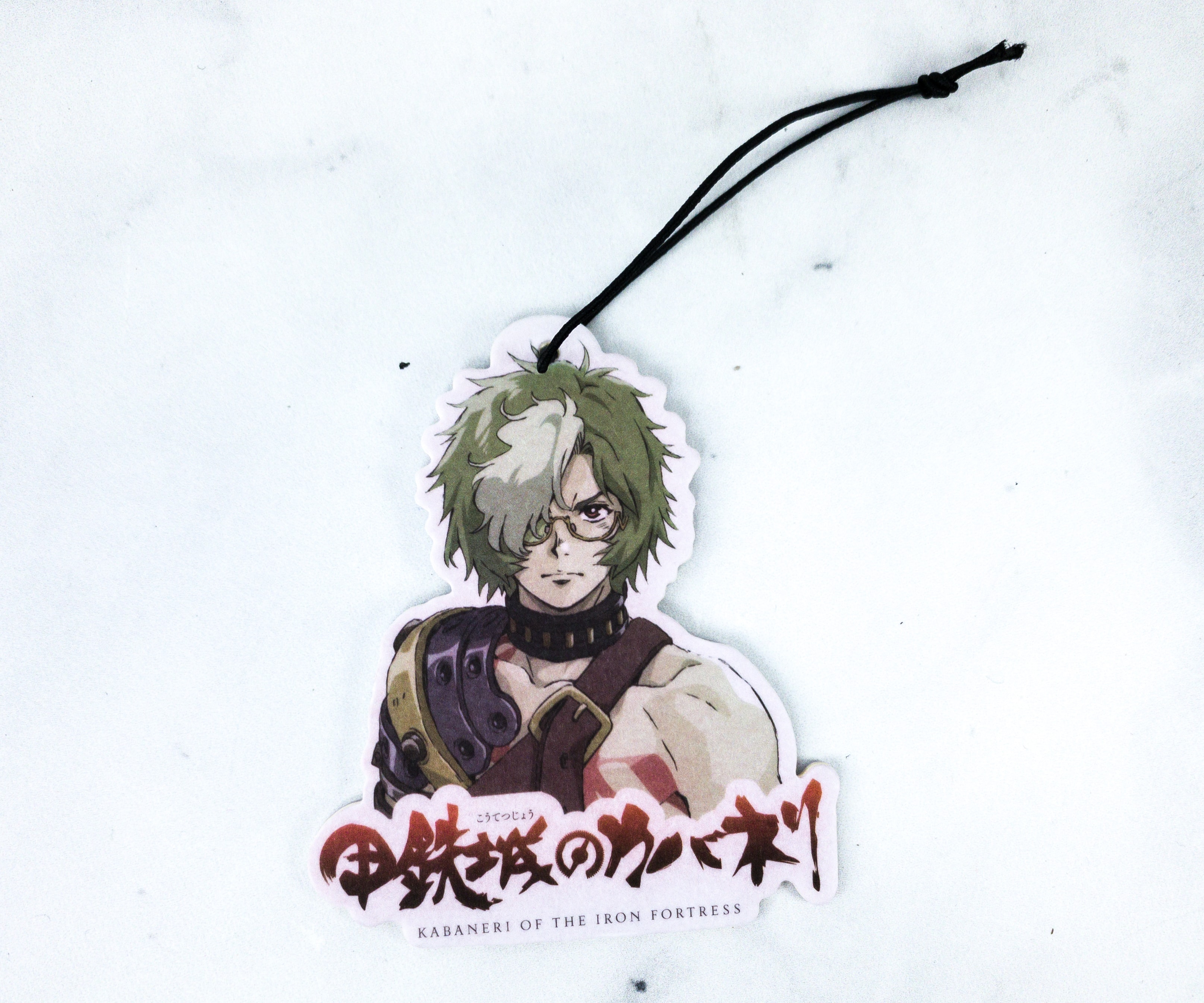 It really smells nice. I also like the well-detailed illustration!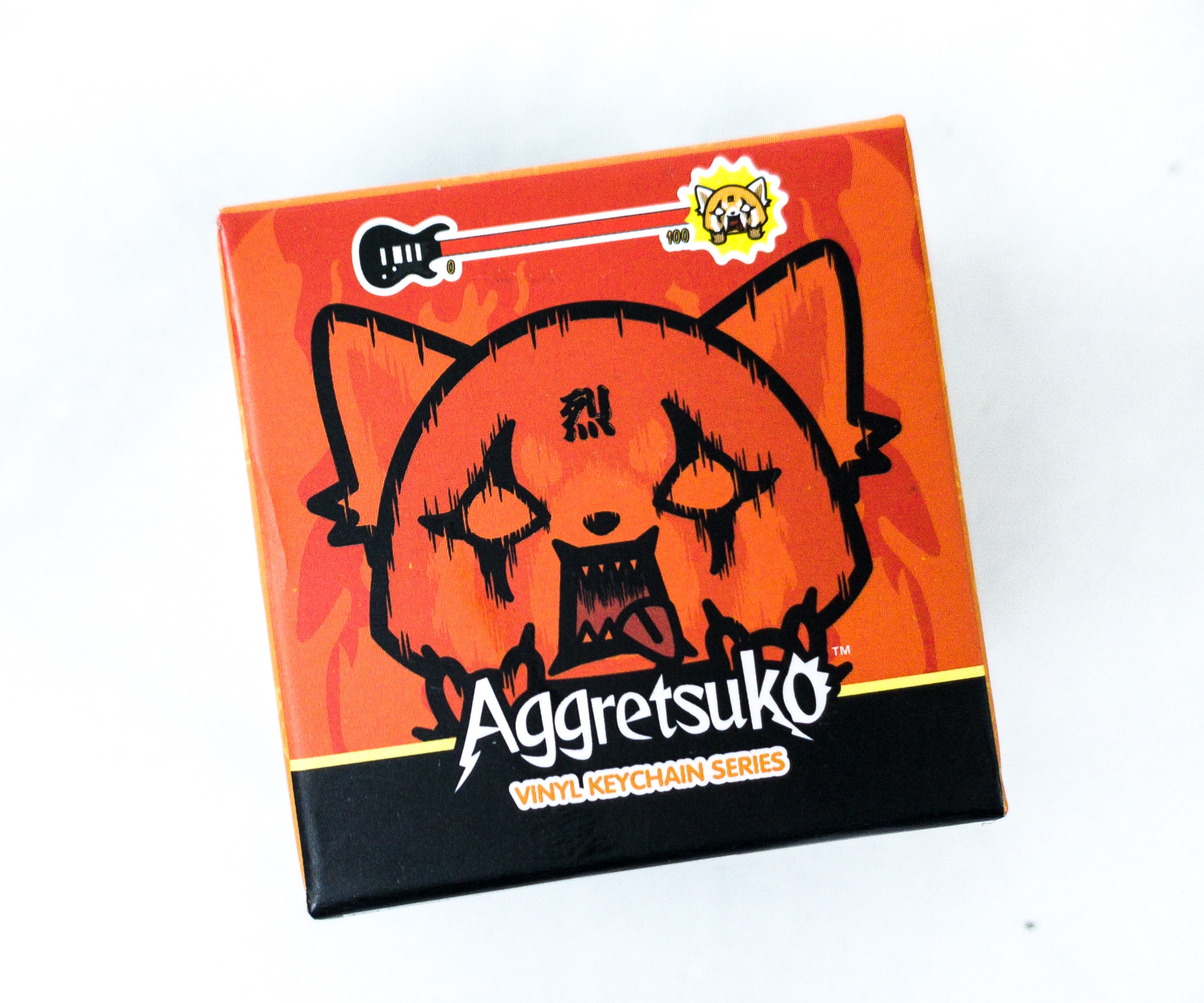 Aggretsuko Vinyl Keychain. Aggretsuko is a red panda that looks like a tiger or a big cat! We got Aggretsuko in this box as a vinyl keychain!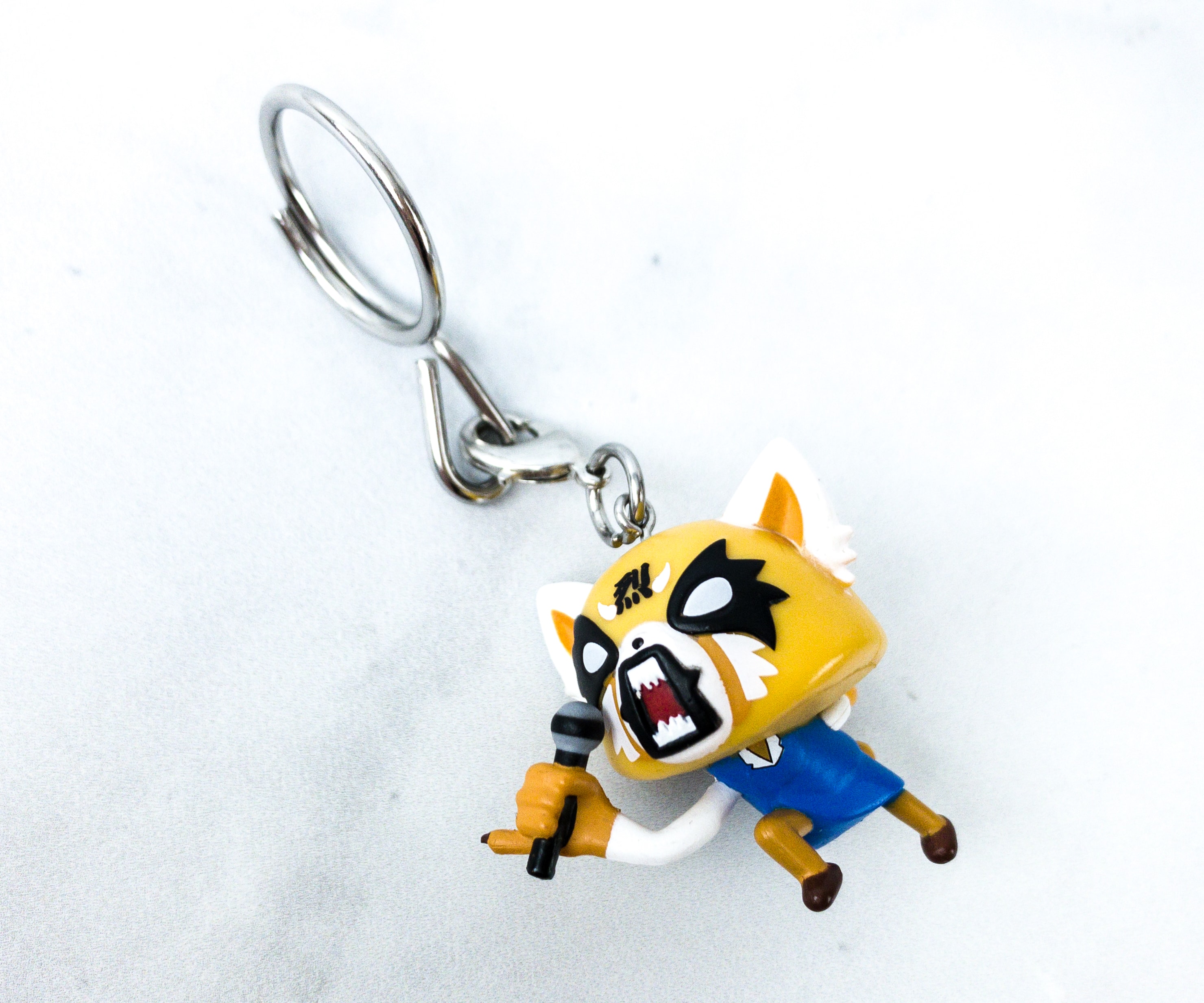 He is known for looking angry all the time, like this one where it looks like he's singing out of rage!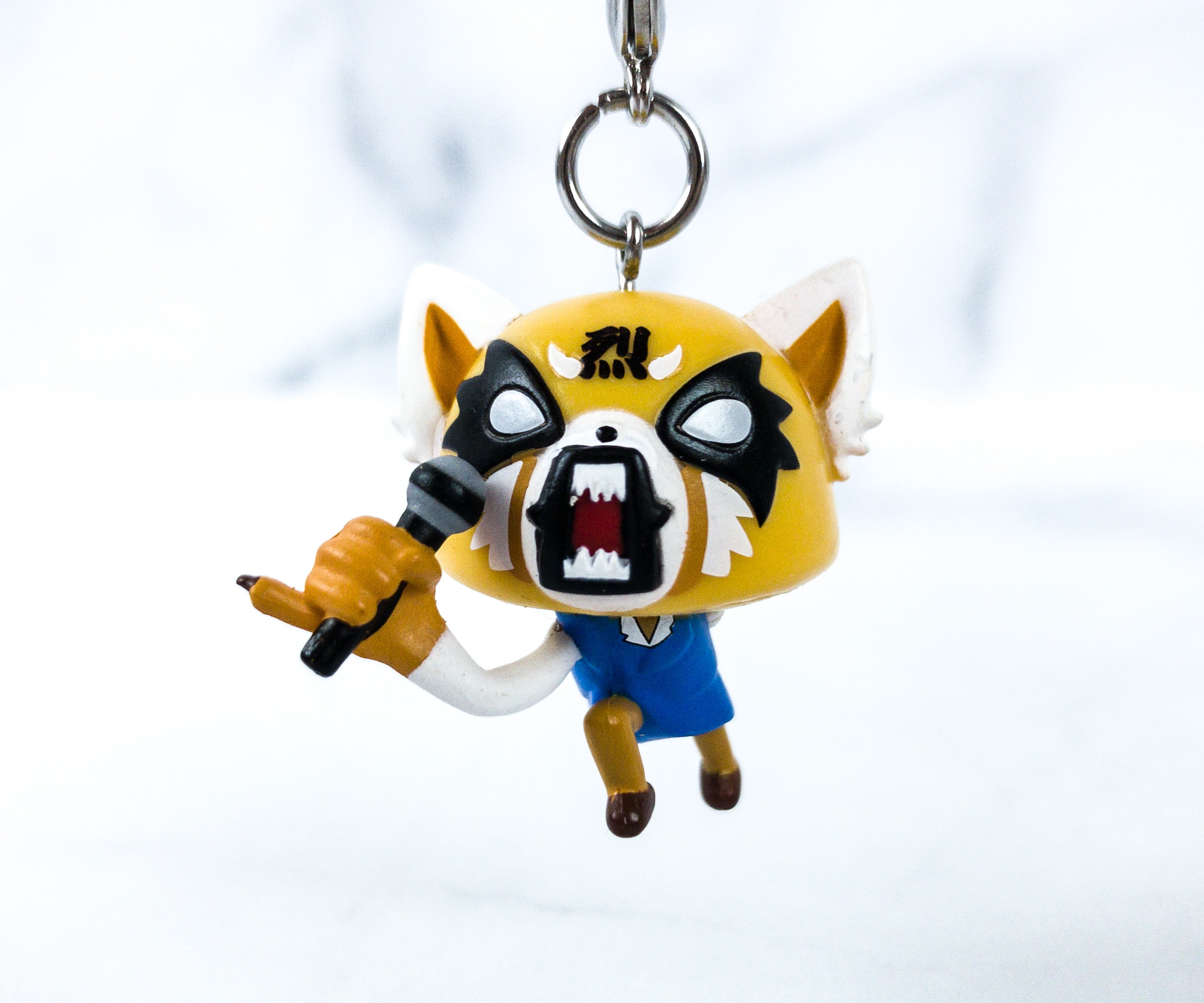 It looks like he's having a rock concert and he's ready to dive into his audience!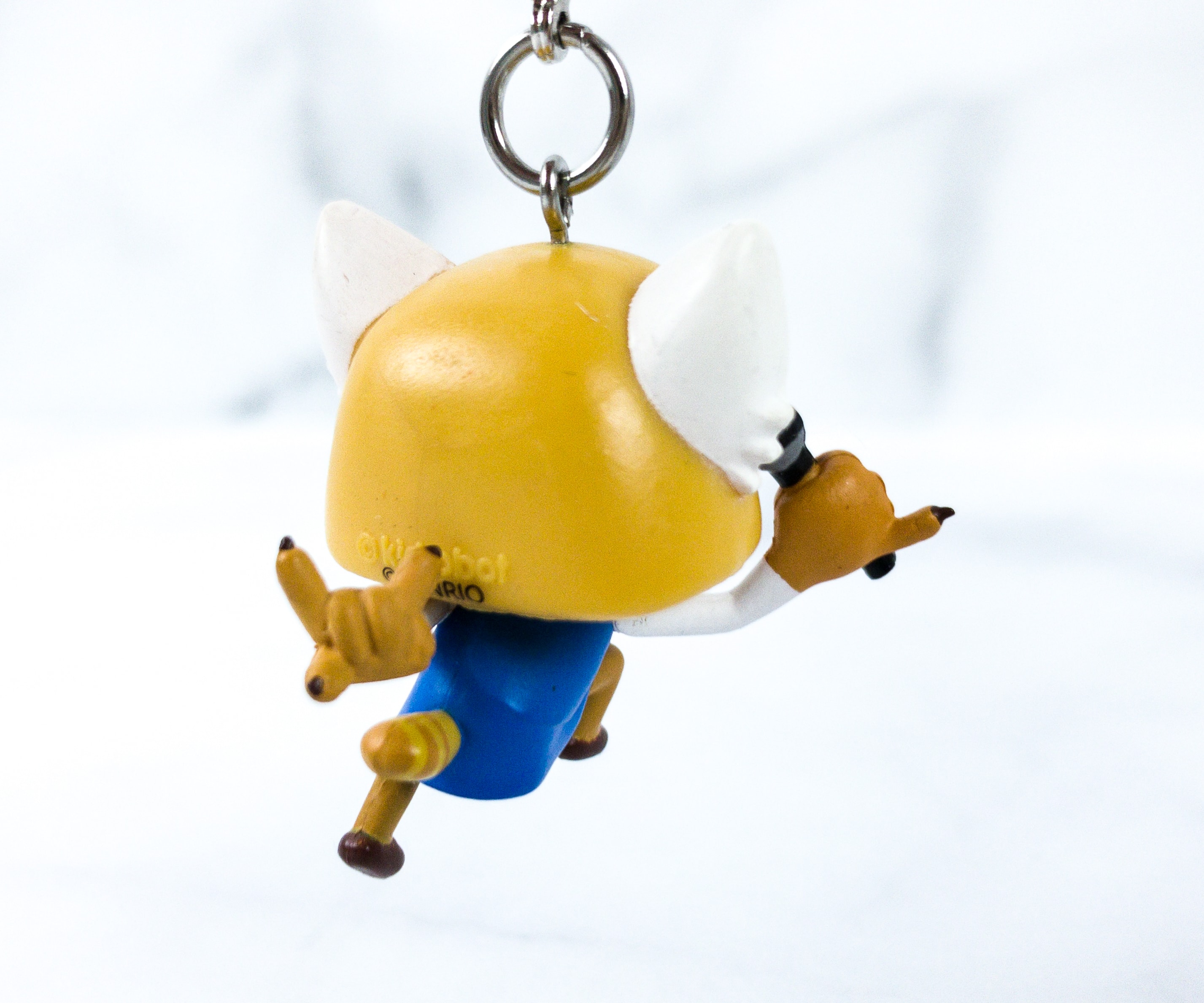 Though he looks always on a rage, he has a really adorable feature, his tail! Also, this keychain comes with a curb ring connected to the figure with a mini trigger snap.
Tumbler. This Attack on Titan plastic tumbler looks really awesome. It's a great way of keeping yourself hydrated wherever you go.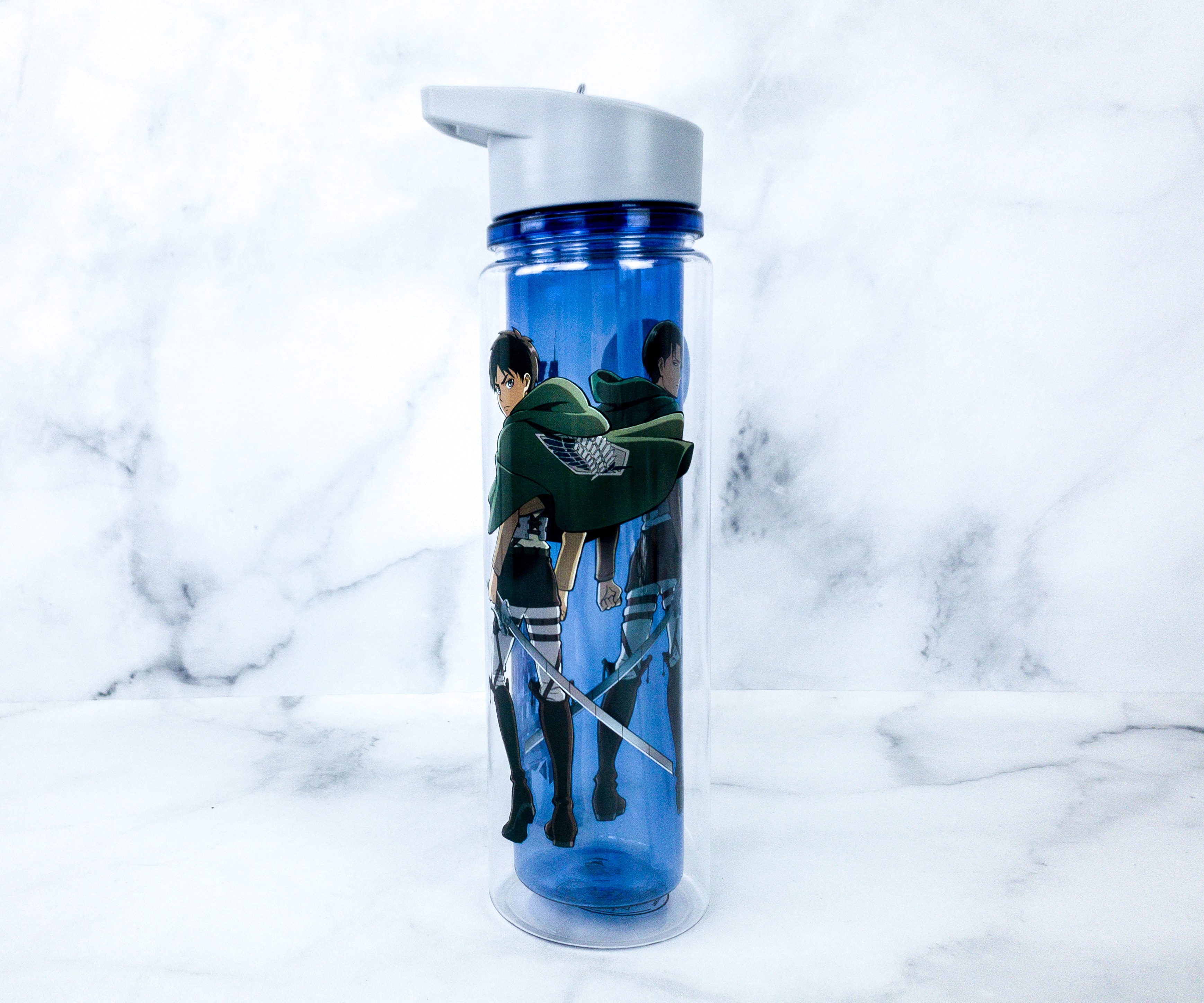 It features the characters Eren Yeager and Levi Ackerman side by side!
Here's Eren looking ready to fight with the Titans, as he wants to wipe them all out of the face of the Earth!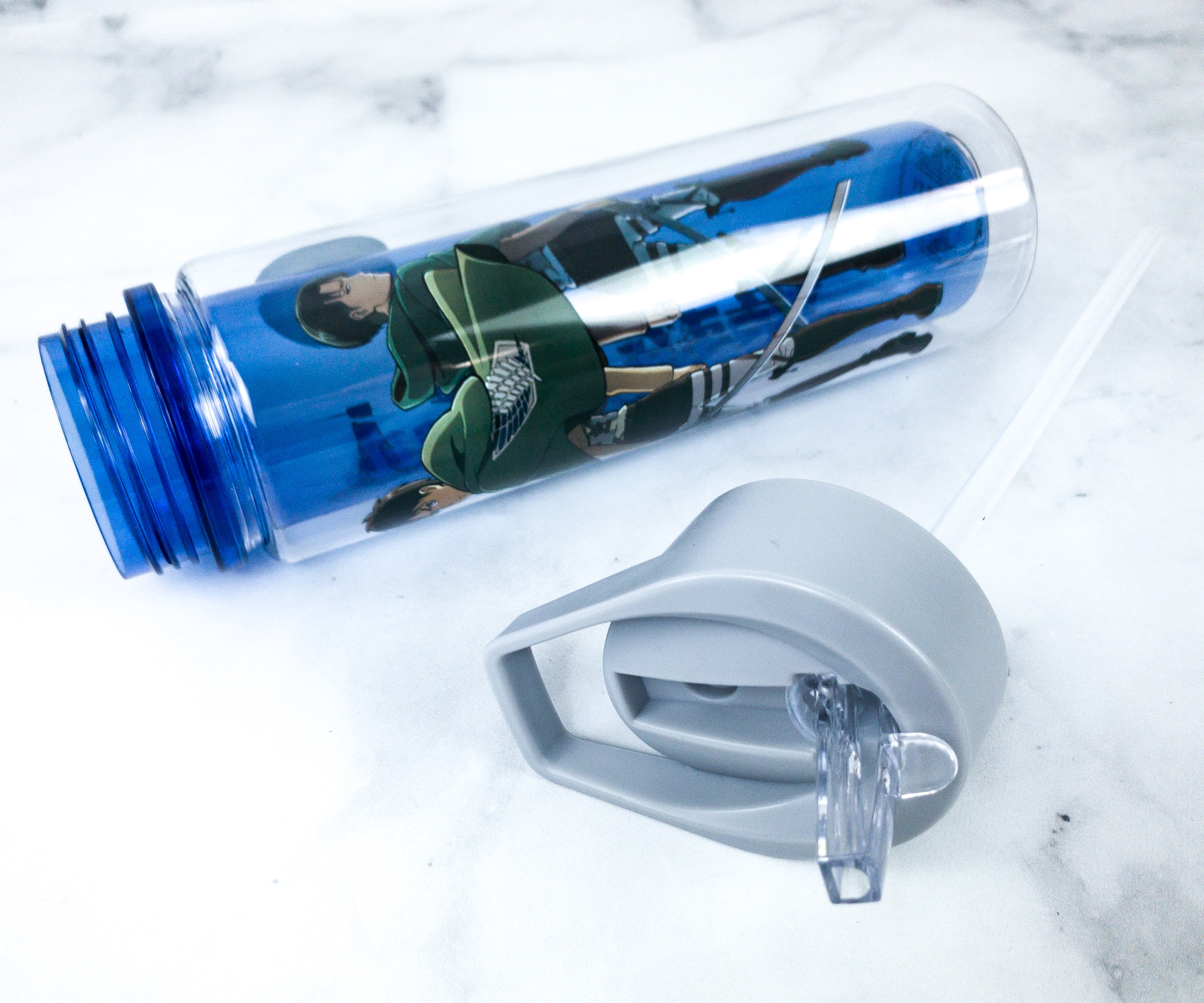 The water bottle comes with a spout on the lid, so you don't need to unscrew the lid or straw to easily drink from it.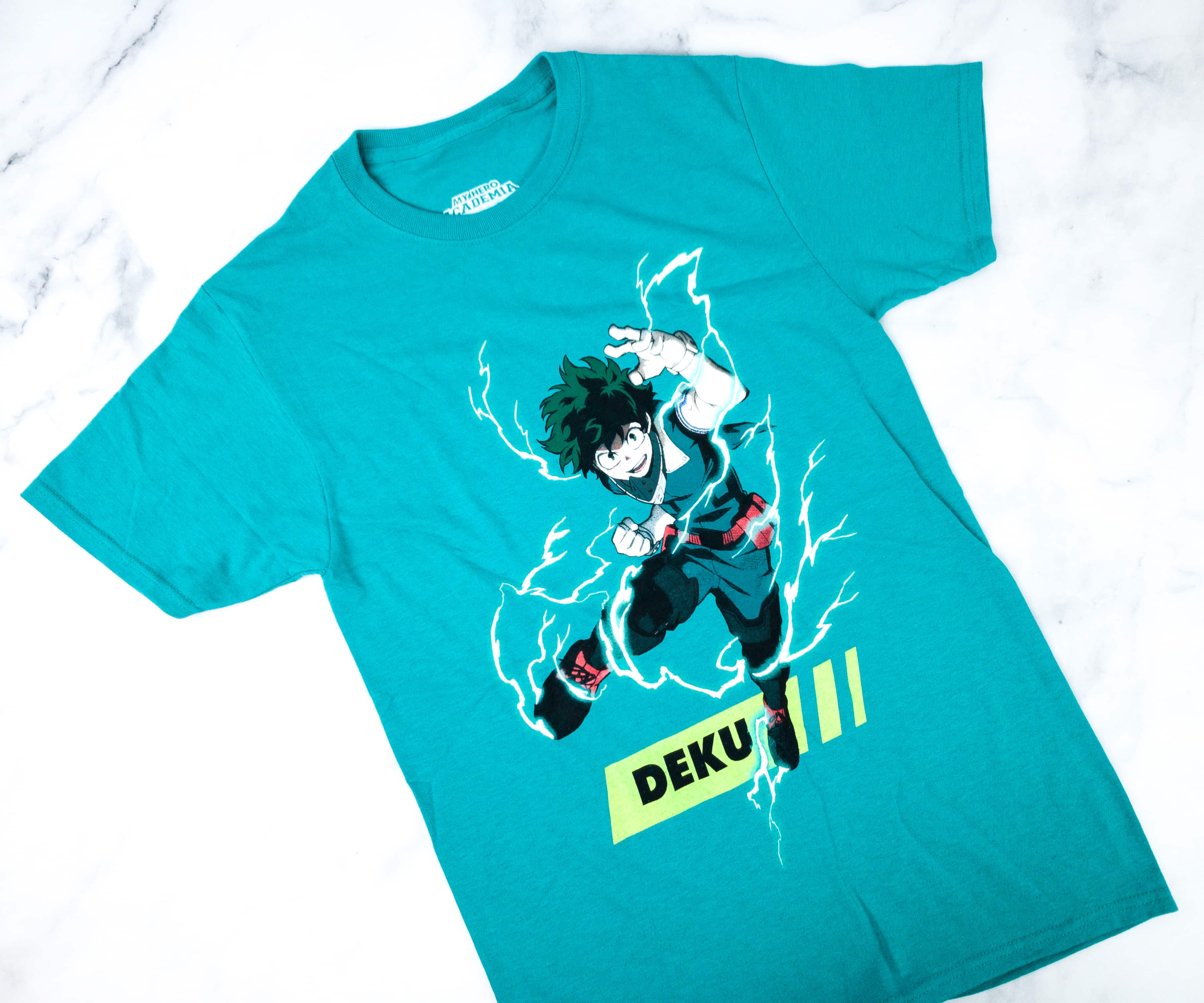 My Hero Academia T-Shirt. Finally, the missing shirt from the Loot Anime October 2019 Phenomenon box is here!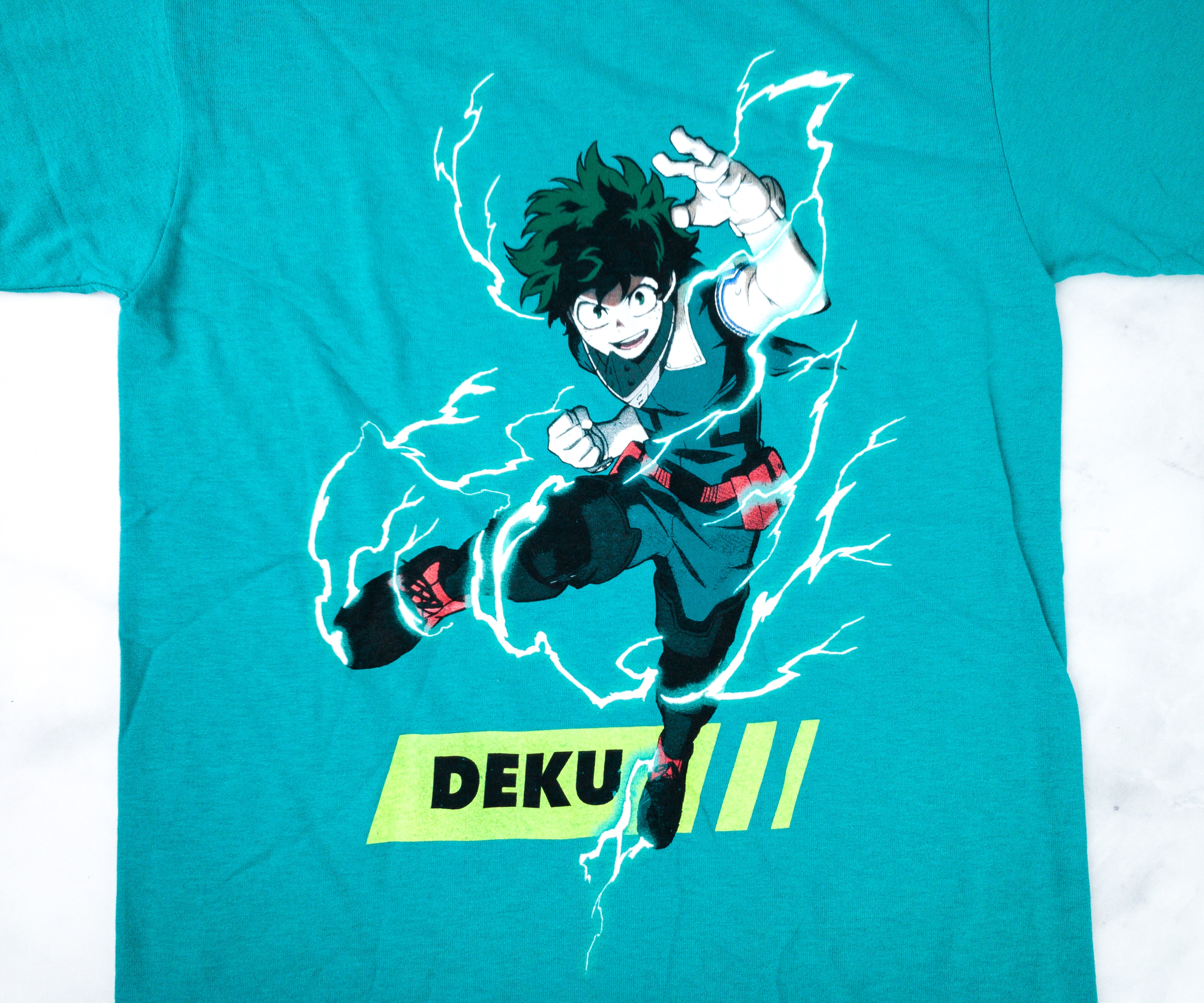 This stylish mint green shirt features Deku, doing his quirk, One For All! He looks so powerful in this stance and I really like that this is how they featured him on this shirt!
We finally got the missing My Hero Academia shirt from the previous box, but overall, this box looks sad as it only has a pin, a keychain, a car scent, and a tumbler. The theme was quite interesting and they could've done better. They don't even have the digital insert working properly – there are no inserts on the site for November, December, and January.  While some of the Loot Crate boxes have  been home runs (but just really late), Loot Anime hasn't had the value or the items that we expect from this subscription.
We finally received the missing shirt in August 2020: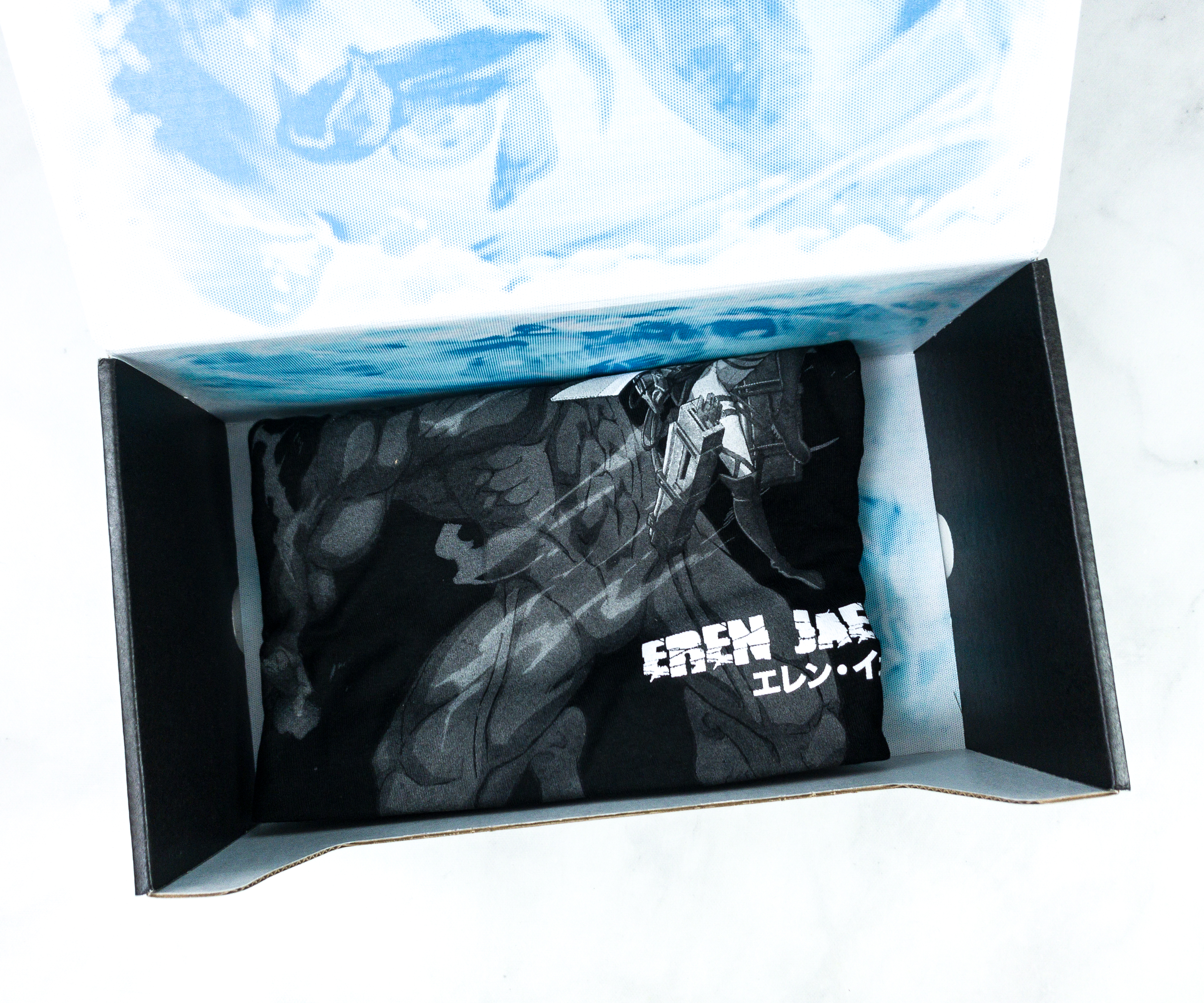 It also came with a note from Team Loot Crate.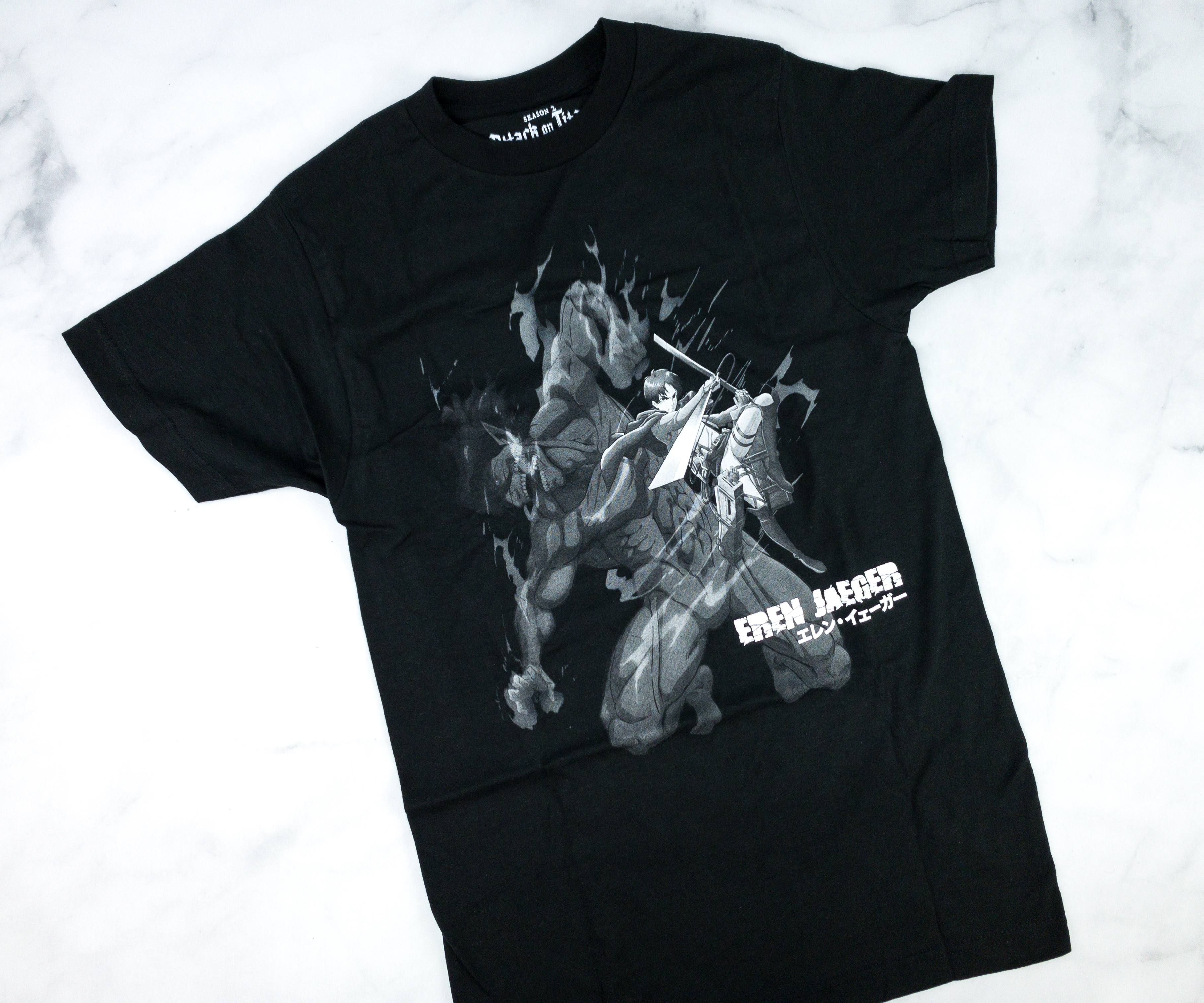 Attack on Titan Shirt. It's a black shirt that features Eren Yeager fighting the Titans that he wishes to wipe all out of the face of the Earth!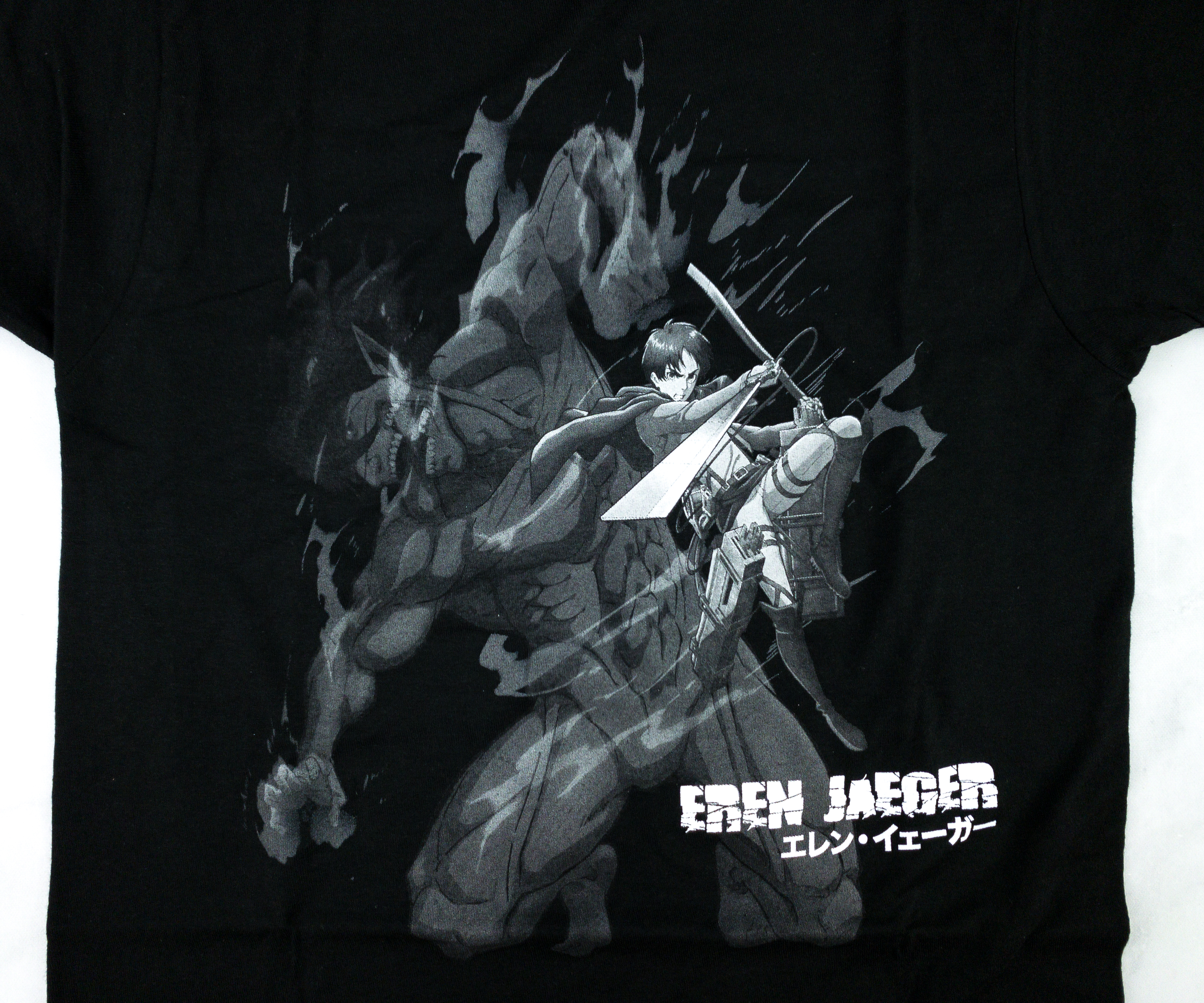 Eren is a remarkable character from the series, and I like how he looked awesome on this shirt. I don't think this shirt still needs other colors because it looks amazing as it is! The shirt is of high-quality, and it's soft and breathable!
They finally sent the missing shirt from the November 2019 Loot Anime! It's way too late, and there's no virtual insert for the said box on the site, which makes it quite confusing. It was also weird receiving it in a regular box, although it's only one item. Still, it's great that they're finally doing something with the missing items and the late shipments. I hope they finally fix things and improve!
What's your favorite item from this month's Loot Anime?