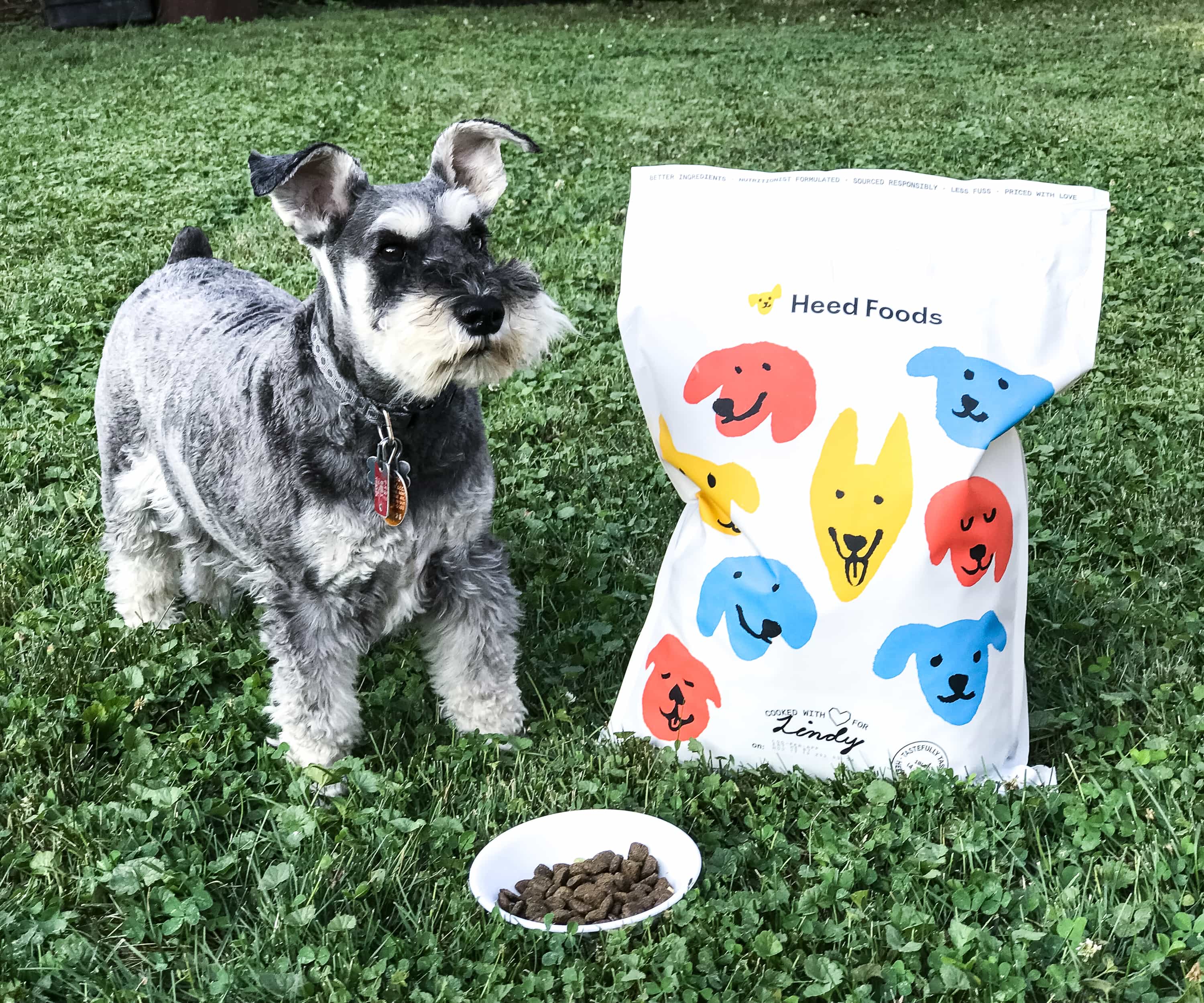 Heed Foods has a coupon code just for Hello Subscription readers!
Think gut health only affects what comes out of your doggy? Think again! The bacteria that live in your pup's gut play a vital role in helping your dog absorb nutrients he needs, fight pathogens, and maintain overall health. A healthy gut can improve allergies, immunity, weight, or even behavior.

Keeping your pup healthy has never been more important. Heed's unique set of ingredients helps the good bacteria in your pup's gut flourish.
Use the coupon code HEALTHY to get 30% off your first full bag of kibble order!
Check out our Heed Foods dog food subscription box review to find out more!
Here are the benefits:
Holistic Nutrition We blend science and natural ingredients to deliver effective, yet gentle solutions to your pup's health. That means working with renowned nutritionists to create a balanced and delicious diet.
Digestion Focused Digestion Focused Over 70% of your dog's immune system lives in their gut. Our recipes are made with a focus on gut health to protect against disease, obesity, and allergy symptoms.
Integrity and Food Safety Integrity and Food Safety Our recipes are made right here in the US, in small batches, with the highest quality safety standards.
What do you think of Heed Foods?