Grove Collaborative is an eco-friendly subscription service that allows you to quickly pick your favorite high-quality cleaning and household supplies and set up a customized schedule for their shipment to you. Grove Collaborative carries a variety of brands including Method, Mrs. Meyers, Seventh Generation, Preserve, and more, including their own house brand. You can see right on the box that they're a Certified B Corp – this means that they meet certified standards for prioritizing social, environmental, and community wellbeing!
When you sign up for Grove, after your FREE 60-day trial, the VIP membership automatically renews for the $19.99 year rate. See more on that below!
DEALS:
You might also qualify for additional free bonuses depending on your order size!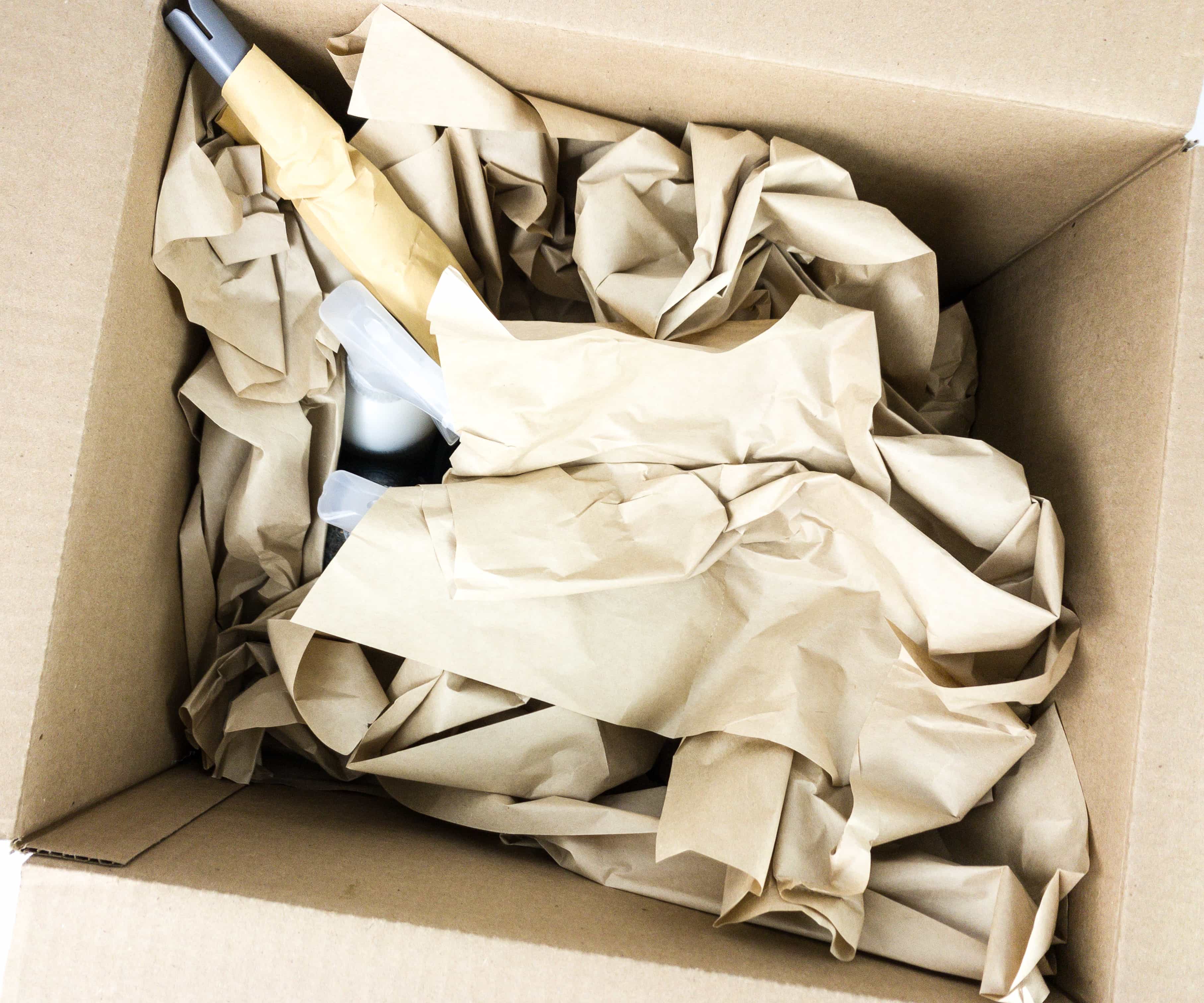 Here's how Grove Works:
Your bundle will ship every 30 days, with items selected based on your use frequency. You can switch this around at any time.
You'll pay the cost of the products (you can see the details on every product on the Grove Collaborative site), plus a $2.99 shipping charge.
It's super easy to skip, move around your dates, and change your products!
Your bundle needs to meet the order minimum! $10 for the regular automated shipment, $15 if you select Ship Now and you're a VIP Member, $30 if you select Ship Now and you're not a VIP Member.
The VIP membership fee is $19.99 annually. When you sign up you'll get a 60 day free trial to see if it's right for you.
With the VIP membership you'll get early access to exclusive and new items, extra bonuses, and more!
If you don't want the VIP membership, you'll be reminded via email before its charged – just be sure to follow up that you're not interested.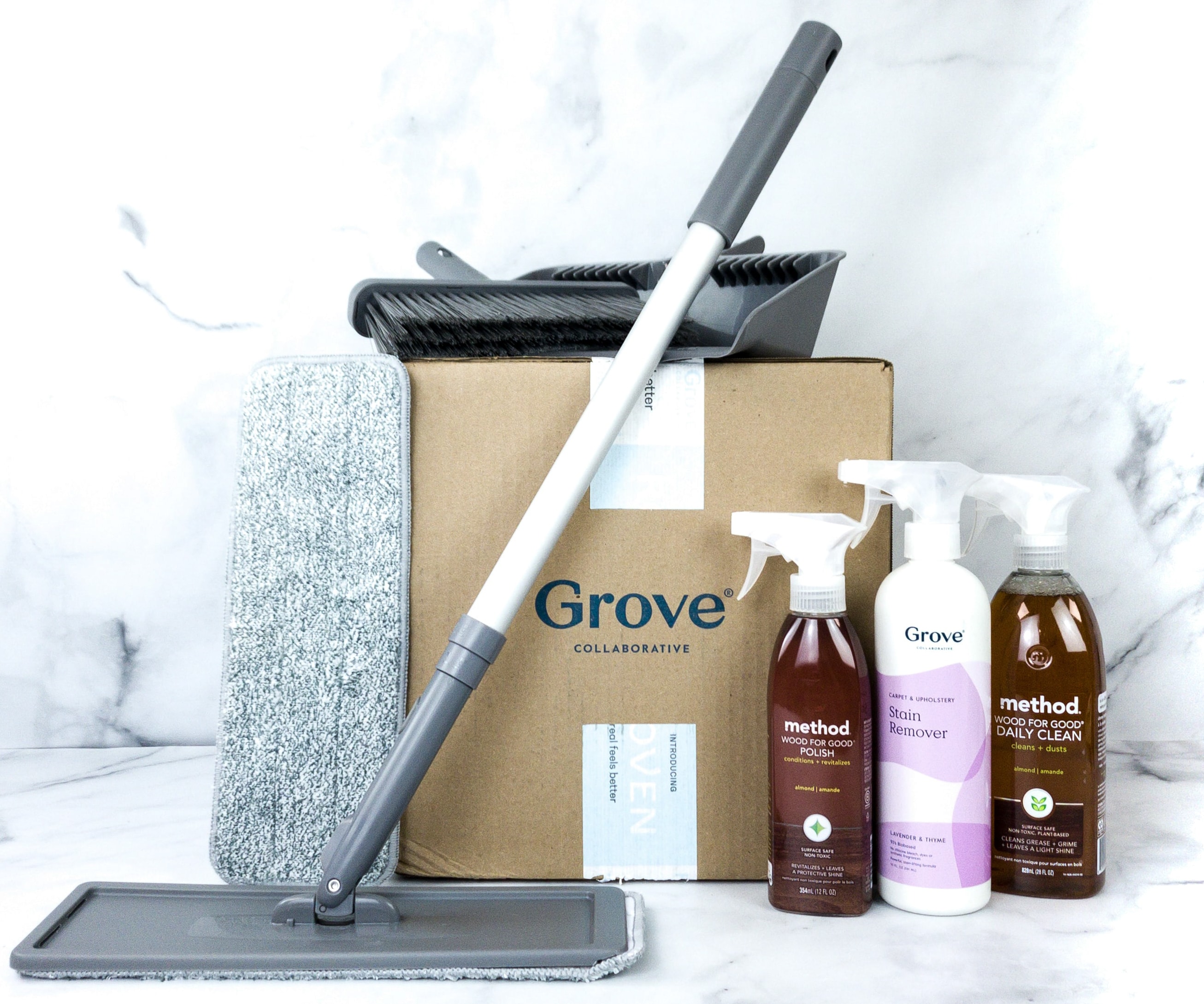 Everything in my box!
ICYMI — Grove is planning to be plastic-free by 2025! Currently, they are already plastic neutral, in partnership with Plastic Bank. In line with this, they have already identified which of their items contain plastic and weighed the plastic of each product. With the help of Plastic Bank, they will recycle the equivalent weight in ocean-bound plastic!
Plastic neutral means that for every ounce of plastic a person or business uses, they recover and recycle the same amount of plastic that would otherwise harm the environment. This is the same idea as carbon offsets, or being carbon neutral.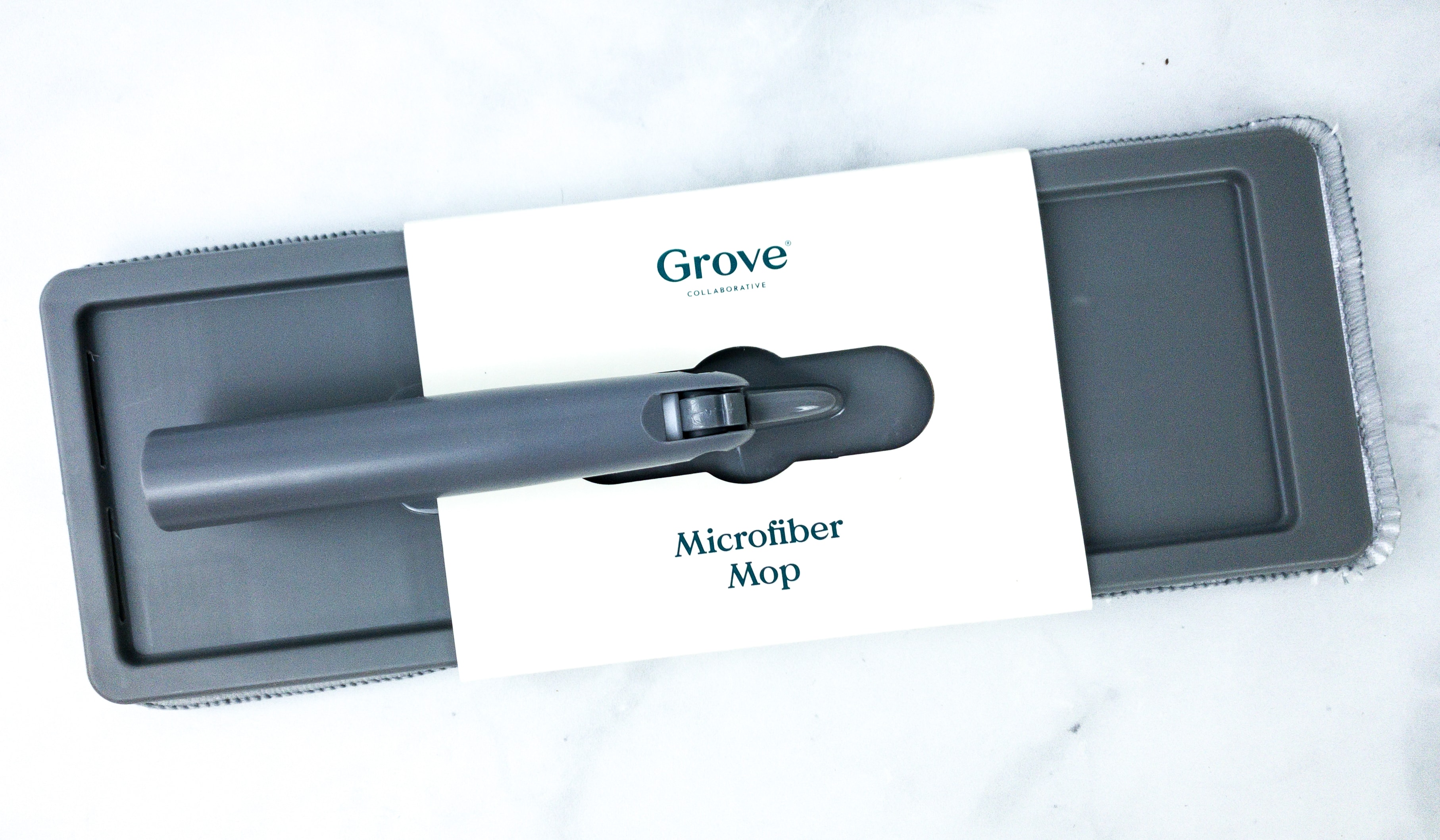 Grove Microfiber Mop ($25.95) This mop is heaven-sent. Compared to regular mops, this one is easier to use and to store!
Since microfiber pads are reusable, they save you a lot of money. You just have to wash them and they're good as new.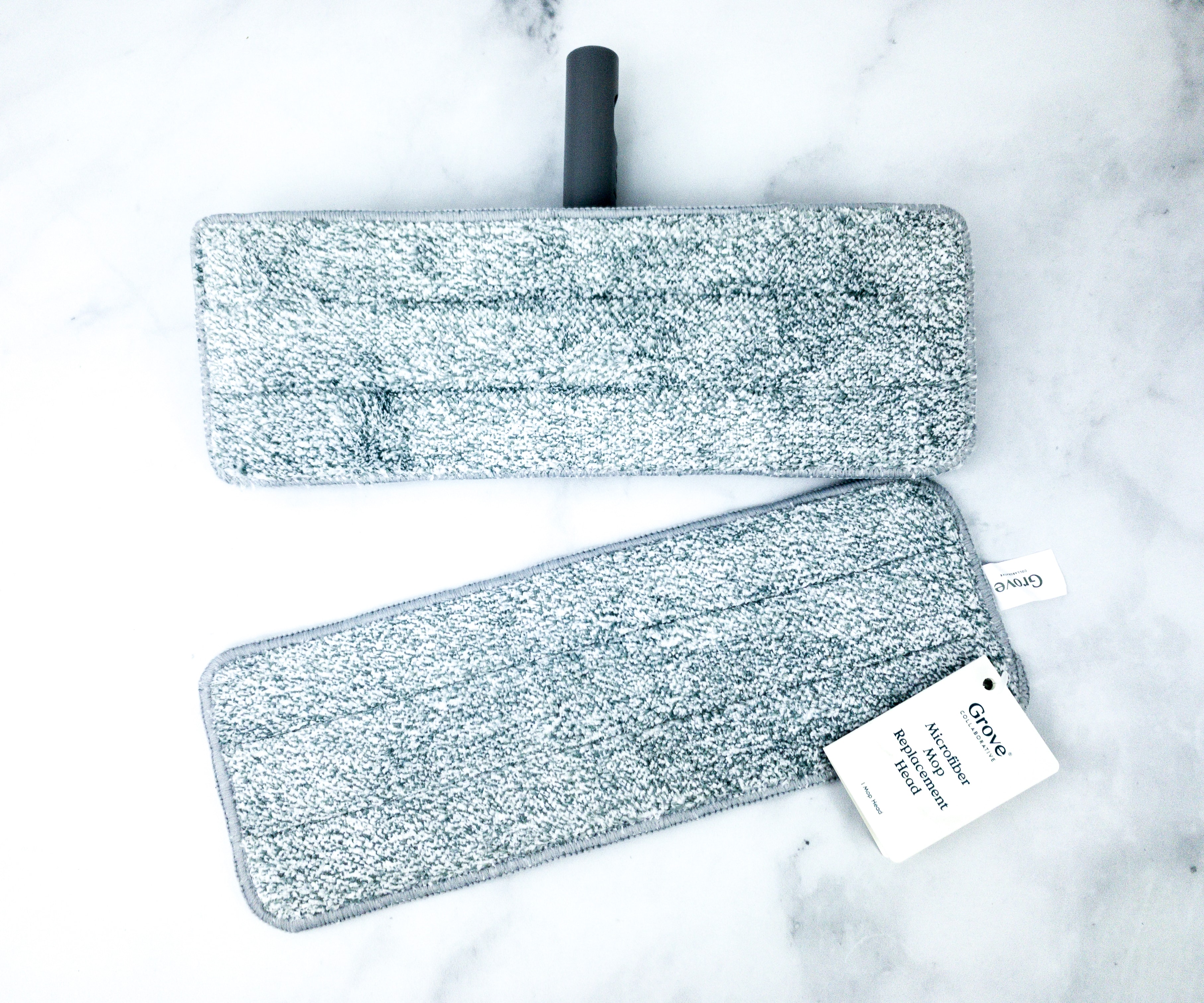 It comes with 2 pads so you can use them alternately!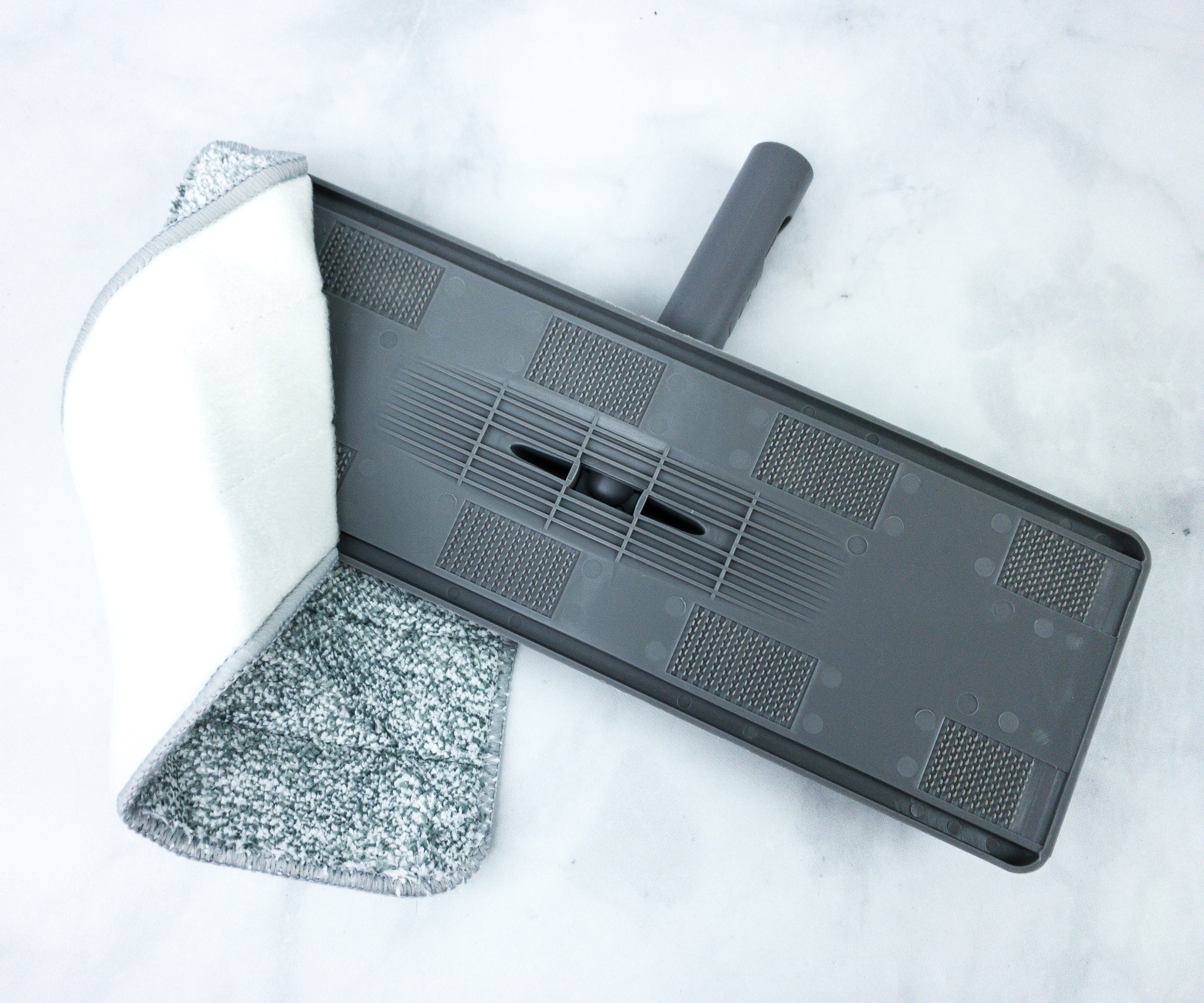 Clean up is a breeze. Just pull to remove it from the base and stick it back on when you're ready! We've been using this set for about a month now, and it works great.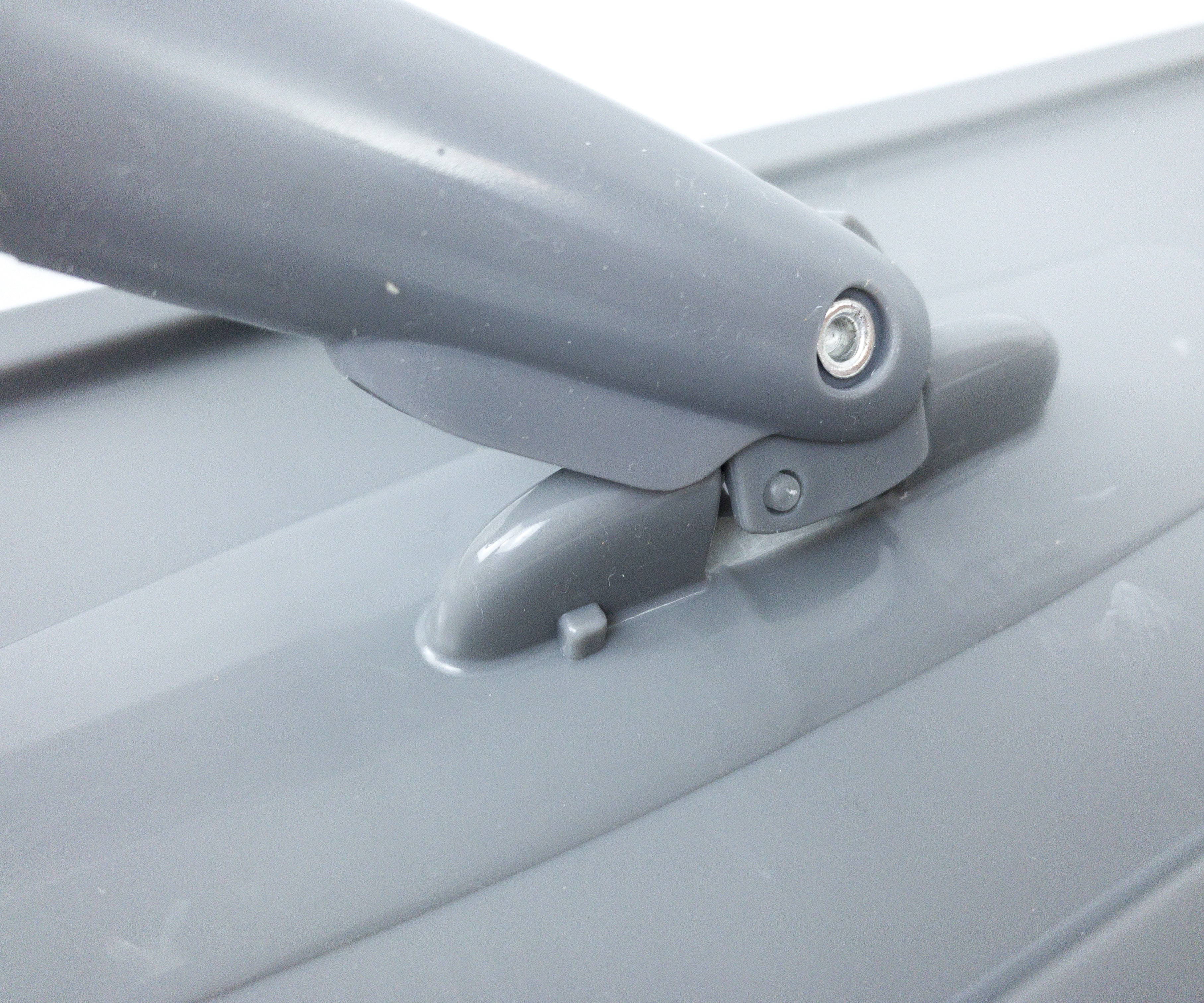 The handle can swivel from one side to another, making it easier to reach corners.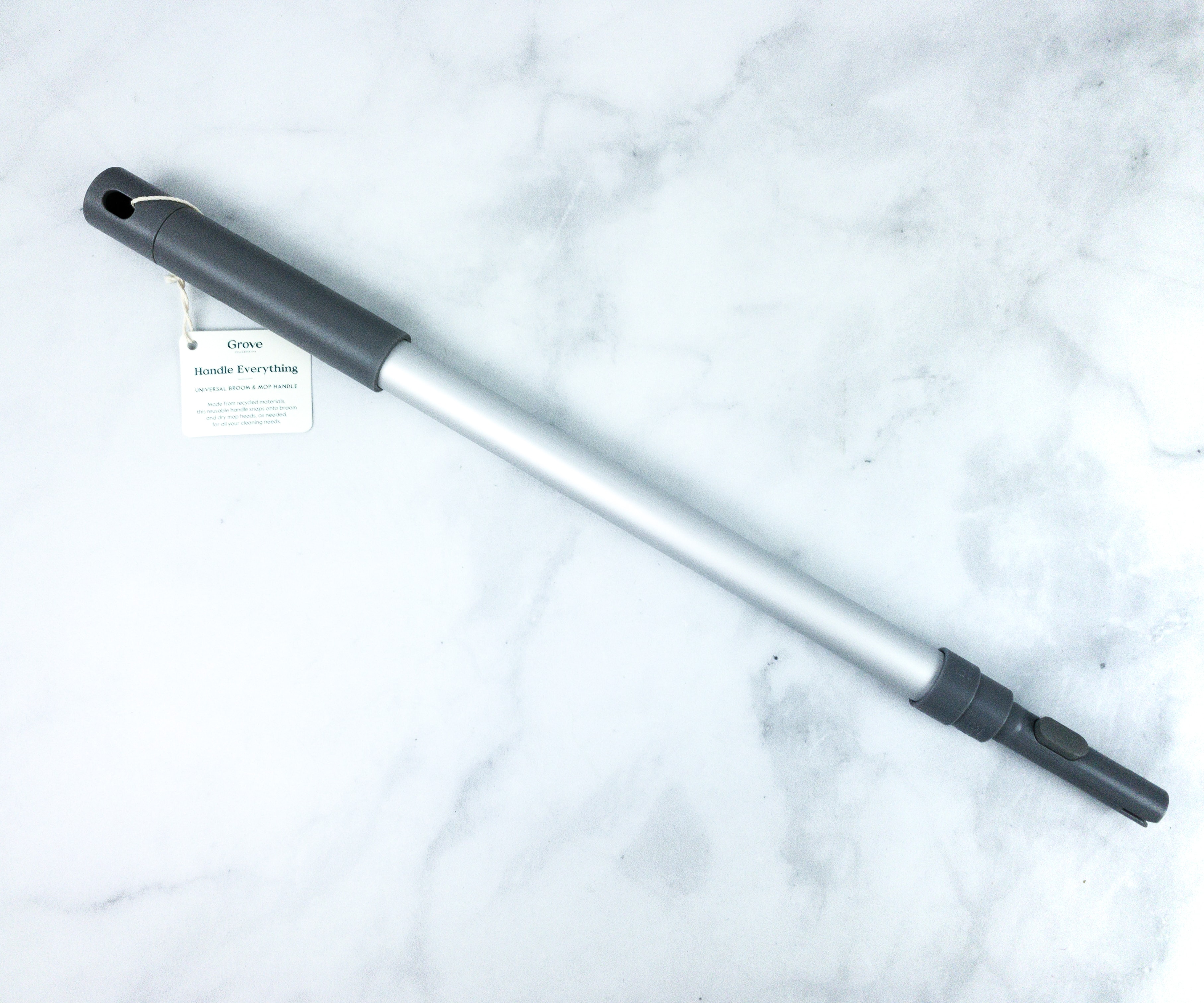 It's firm and sturdy! You can use it as it is…
Or stretch it up to 3x more than it's original size! Because it has an adjustable handle, it means my 5 year old can pitch in, too!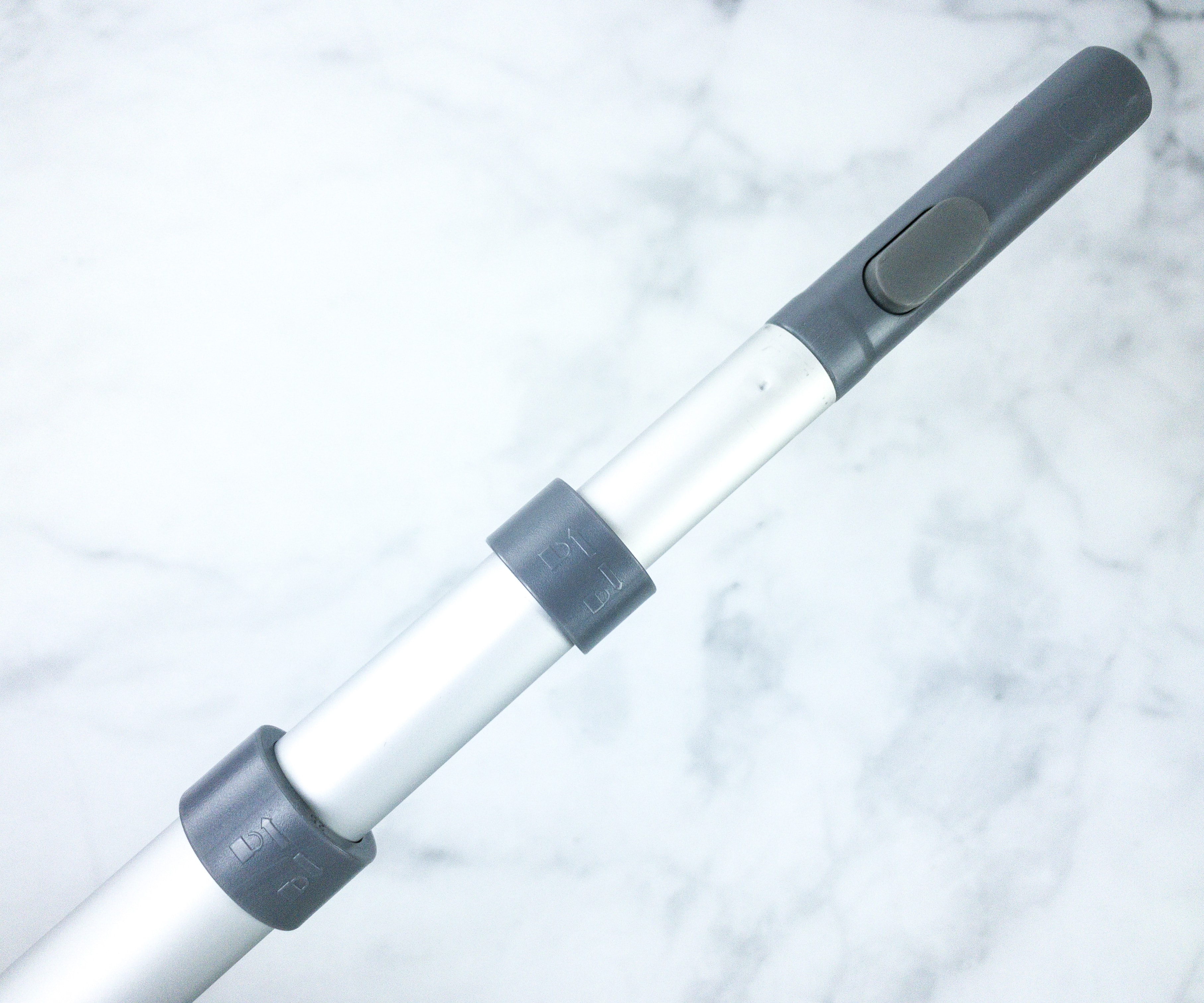 You can use it to mop the floor without scooting down, or even wipe the ceilings, without climbing a ladder!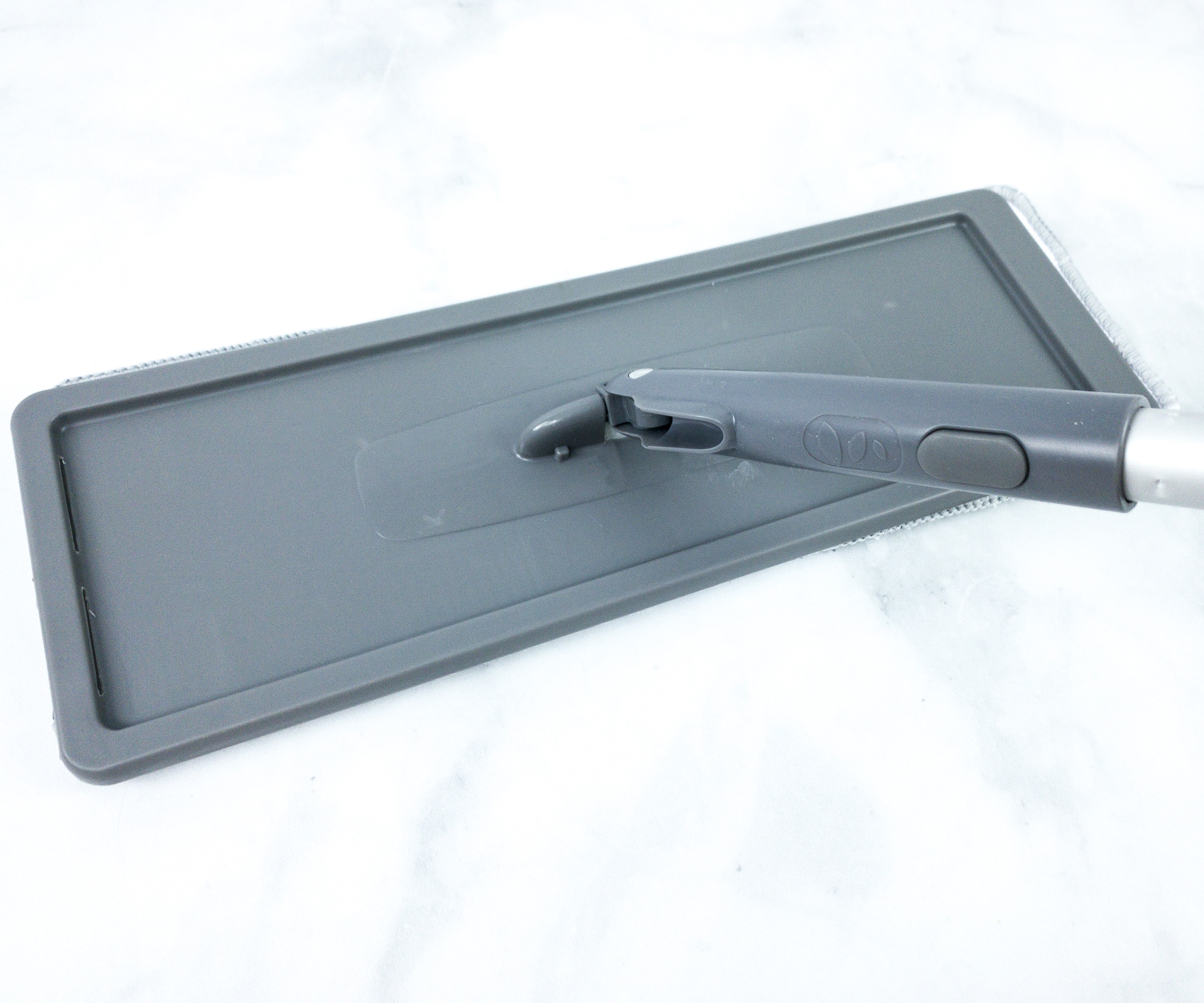 This mop is very useful and it's also efficient. The microfiber pad absorbs really quickly and it doesn't leak! I like this as it makes cleaning up easier!
You can buy just the mop ($25.95), just the broom ($29.95), or combine them into a single set for $47.95. We got the set, because we didn't need an additional handle. If we find that we do, we can pick one up for $13.95.
Grove Swept Away Broom Head & Dustpan Set ($17.95) I really like this broom and dustpan set. It's not just space-saving, it's also eco-friendly as it's made from recycled materials.
It snaps in together for easier storage!
I like that the dustpan has a wide-tooth comb attached to it so I can use it to clean up the broom every after use! It's a great idea as some particles tend to stick to the broom, so this way, I can make sure everything goes to the dustpan and straight to the trash!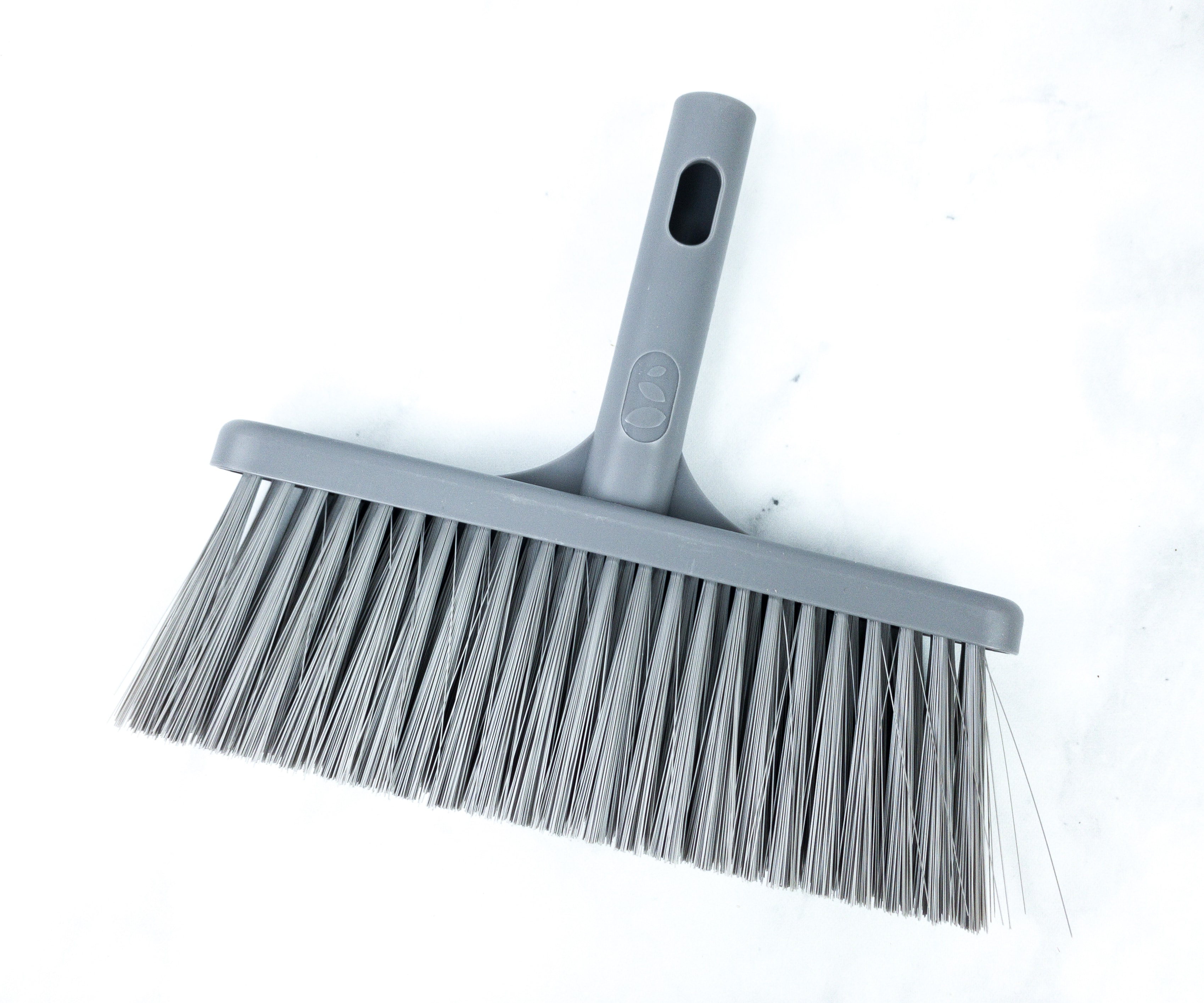 The broom is also good! It's nice and firm, and the bristles aren't too soft, making it easier to clean up even soft surfaces!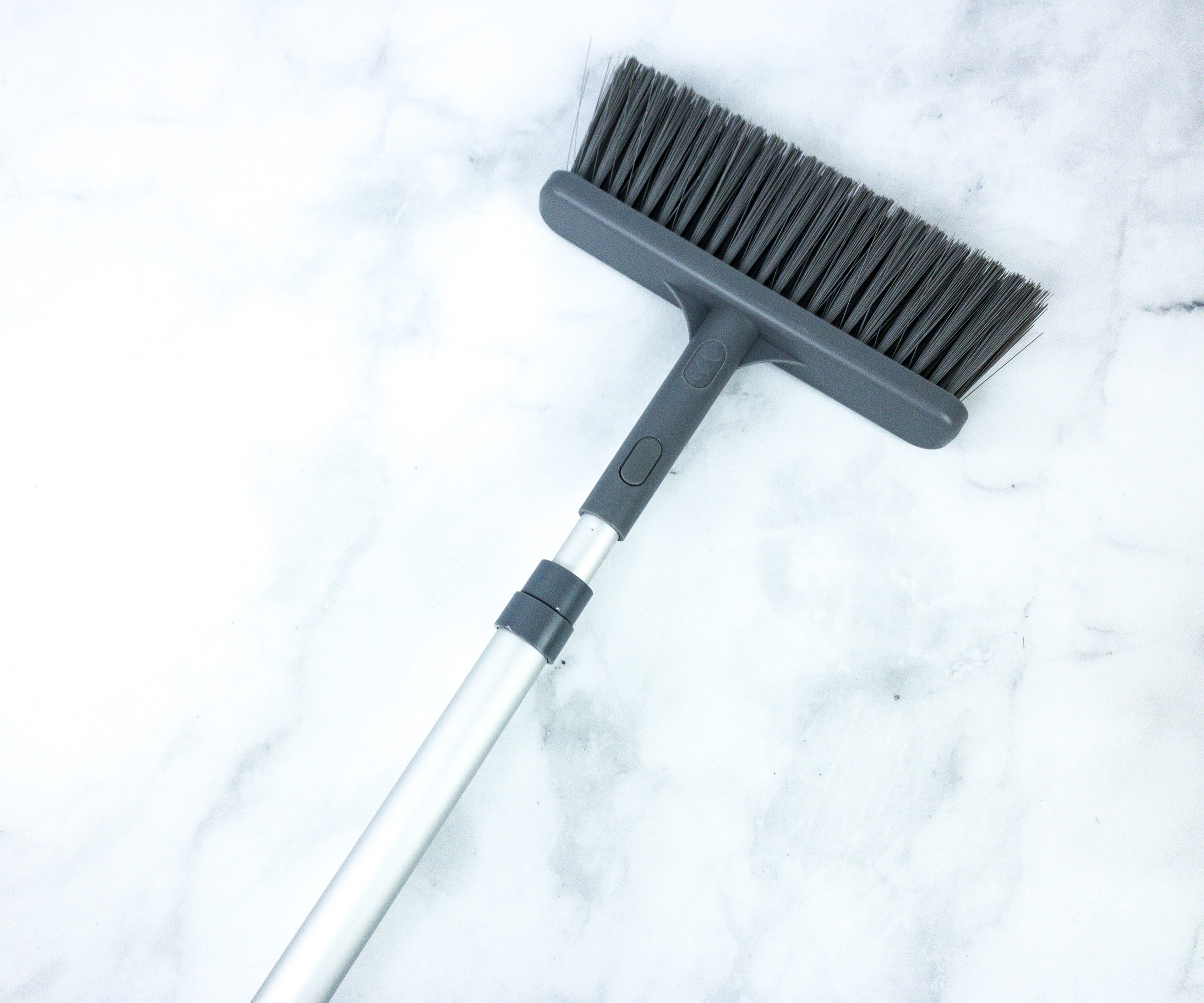 The broom also attaches to the same handle the mop does! So it's less storage space, more cleaning items!
In addition to the mop and broom set, I also ordered some must-have cleaning items!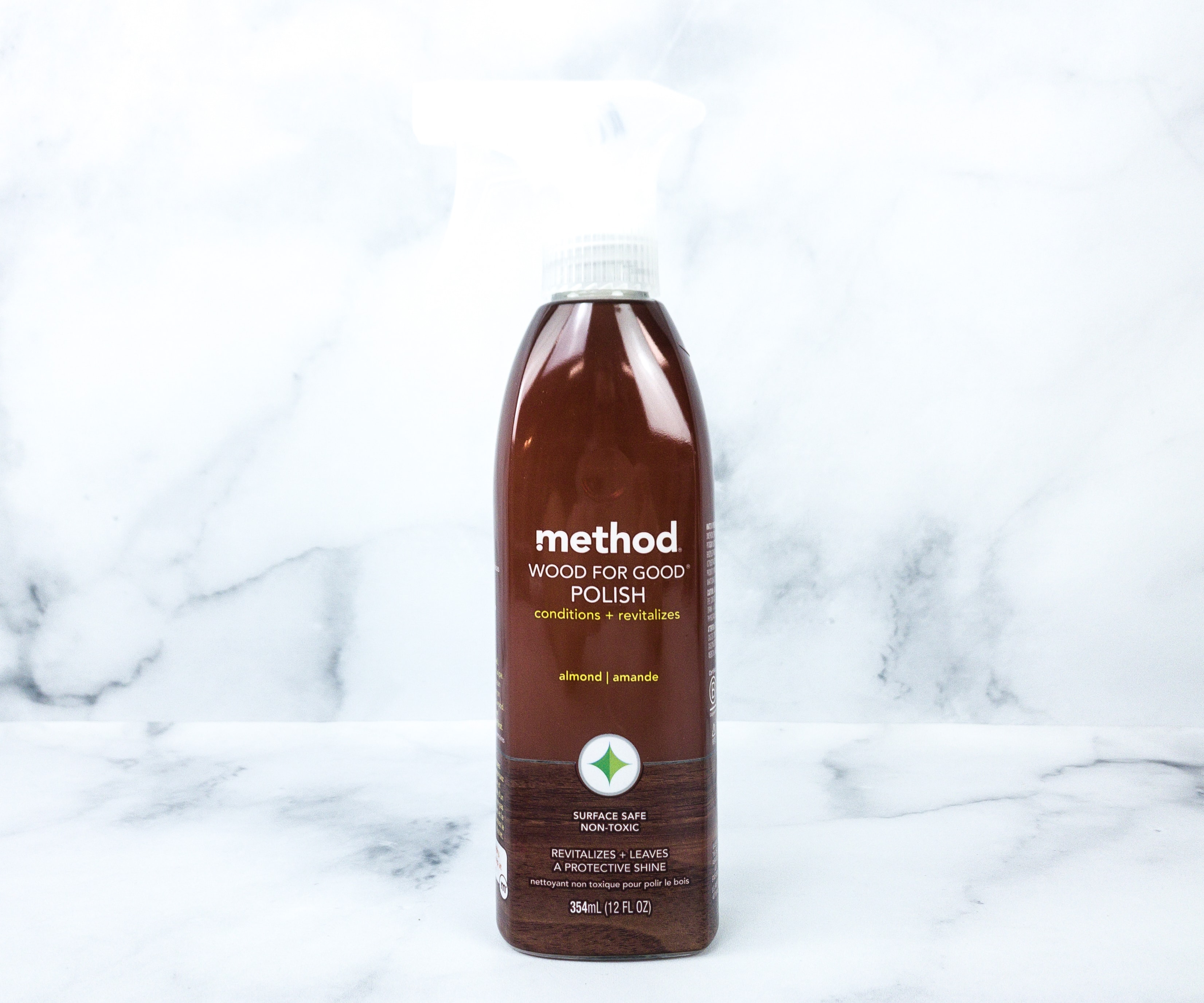 Method Wood For Good Polish ($5.75) This non-toxic polish is a great way to condition and revitalize wooden furniture. It smells so nice, you wouldn't even think it's a cleaning formula!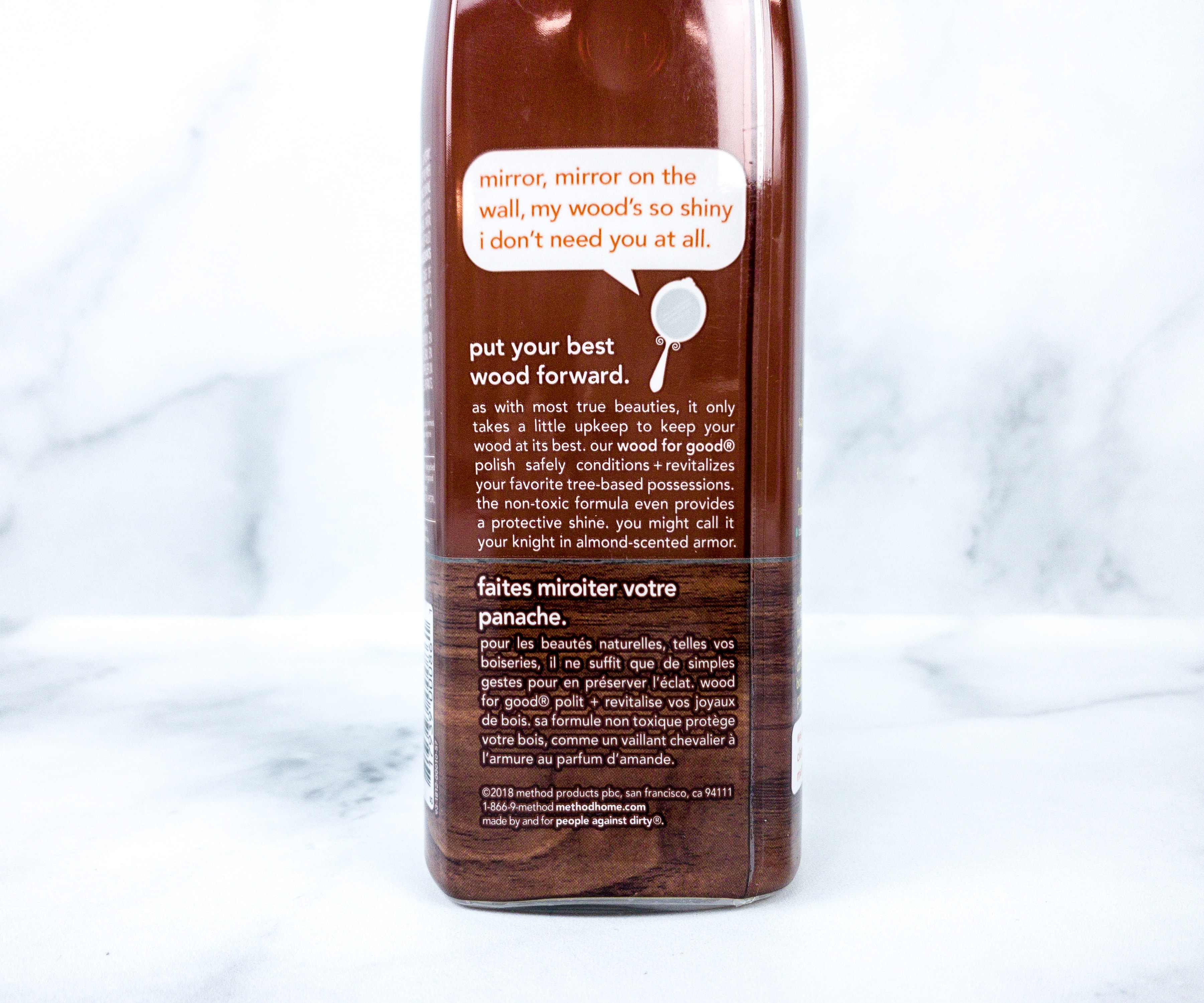 Whether for a finished wood surface or a cabinet, this one is good to use. It's surface-safe and it will not only clean your wood but it will also polish and leave a protective shine. To use, just shake it well and spray on a cleaning cloth then wipe on your desired wooden surface. The last step is to buff with a dry, clean cloth.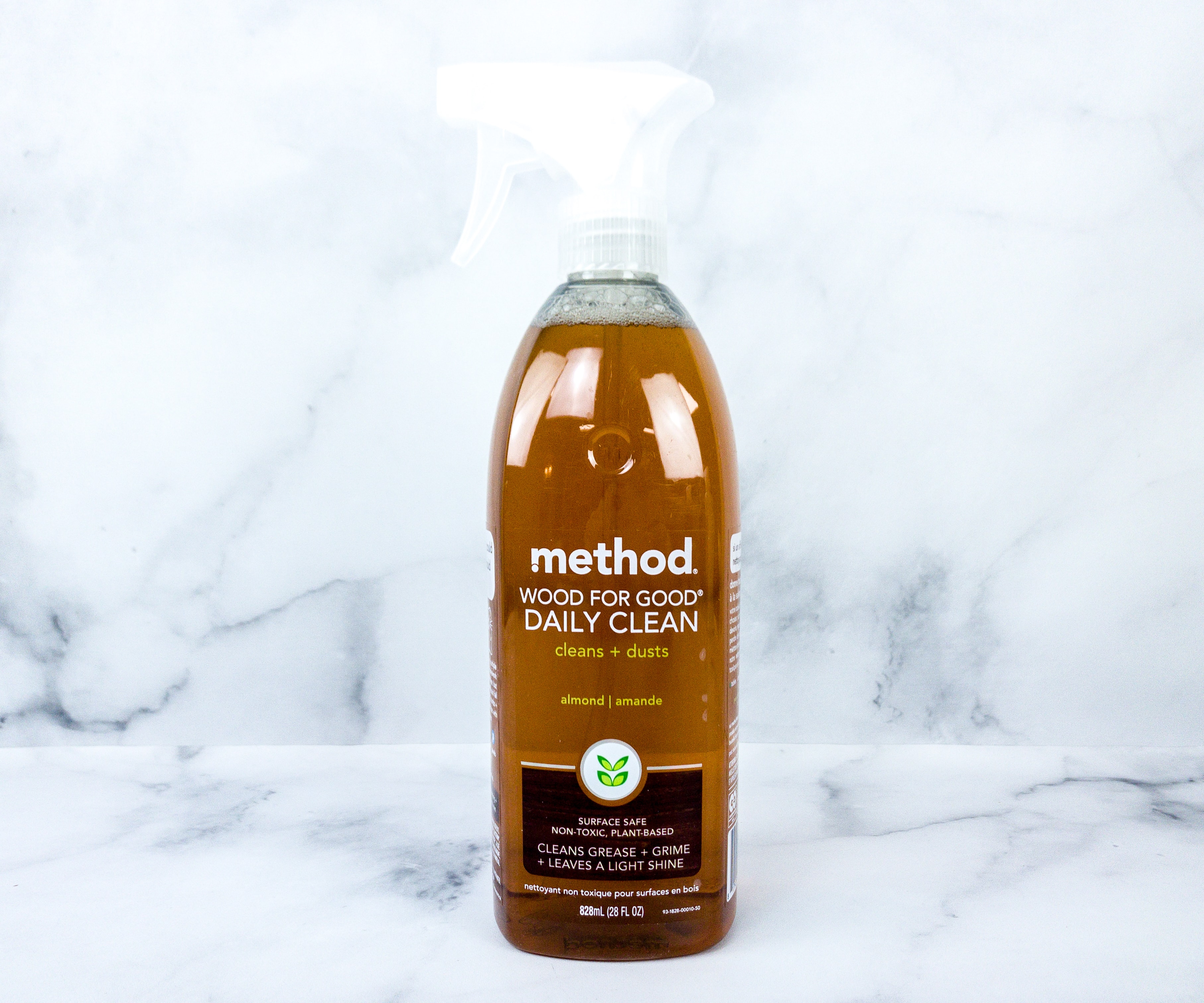 Method Wood For Good Daily Clean  ($5.99) This non-toxic and eco-friendly cleaner is safe to use, even around kids and pets!
Great for use on wooden tables, counters, chairs, walls, and other wooden surfaces, the formula takes away all the dirt and dust without leaving any residue. It also has a soothing almond aroma! No toxic smell at all!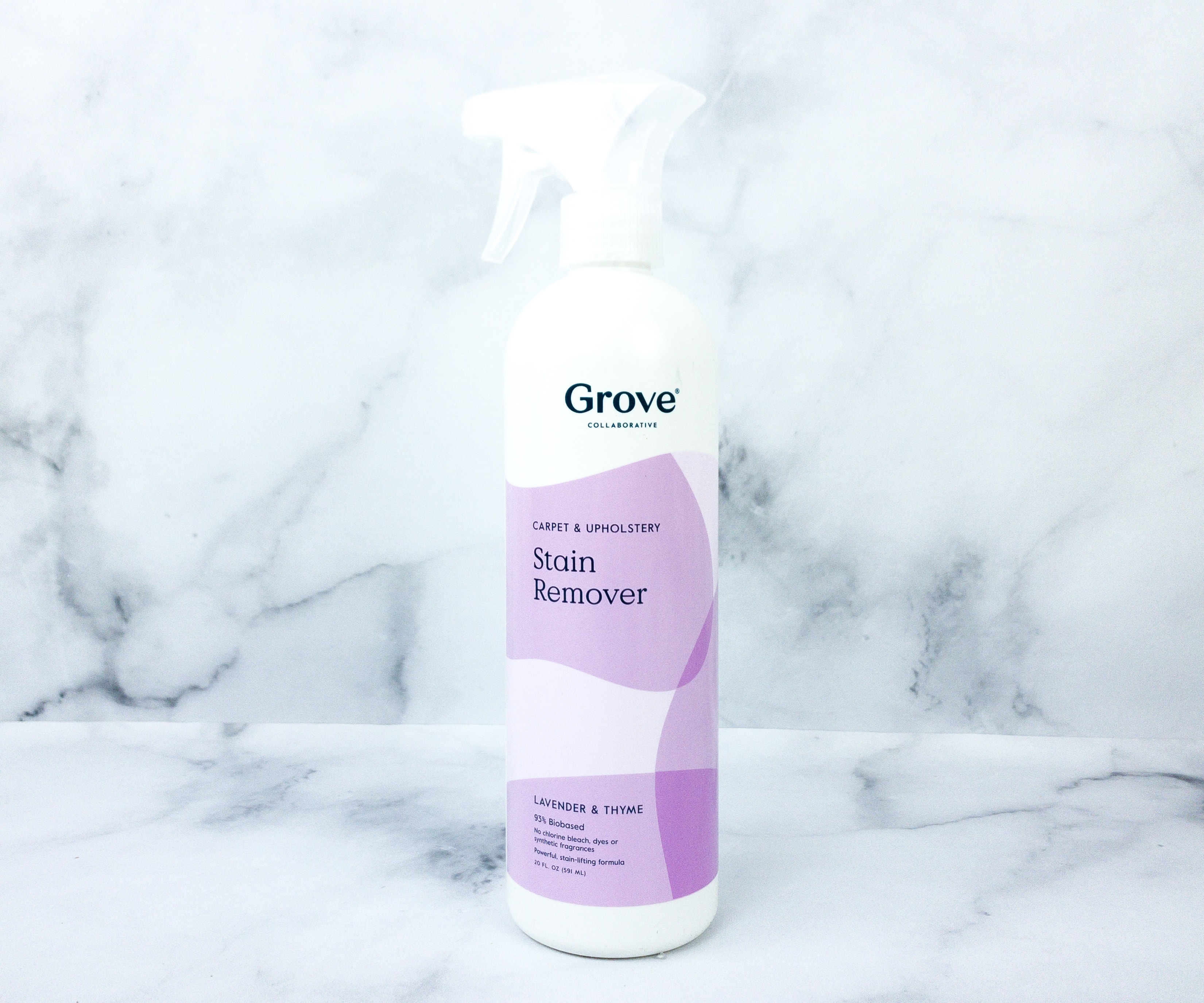 Grove Stain Remover ($4.95) Here's a stain remover that can lift even heavy and stubborn stains! It's 90% bio-based with no synthetic fragrance and no harsh chemicals.
It removes stains by loosening the debris from the trouble area and gently lifting up dirt so you can wipe it with a damp cloth. It's easy and it works! This is really a great cleaning formula to have at home!
I'm happy with my choices for this month! They are innovative cleaning tools and products that are also eco-friendly! I really like the almond-scented wood cleaner, it has such a soothing scent and it works wonders for our wooden furniture. The mop and the broom are also both awesome. They are even space-saving so we can easily store them after cleaning. It's also pretty amazing that Grove Collaborative is now plastic neutral. This goes to show how committed they are in being environmentally-friendly!
Have you tried out Grove Collaborative?
Visit Grove Collaborative to check it out and personalize your own subscription!