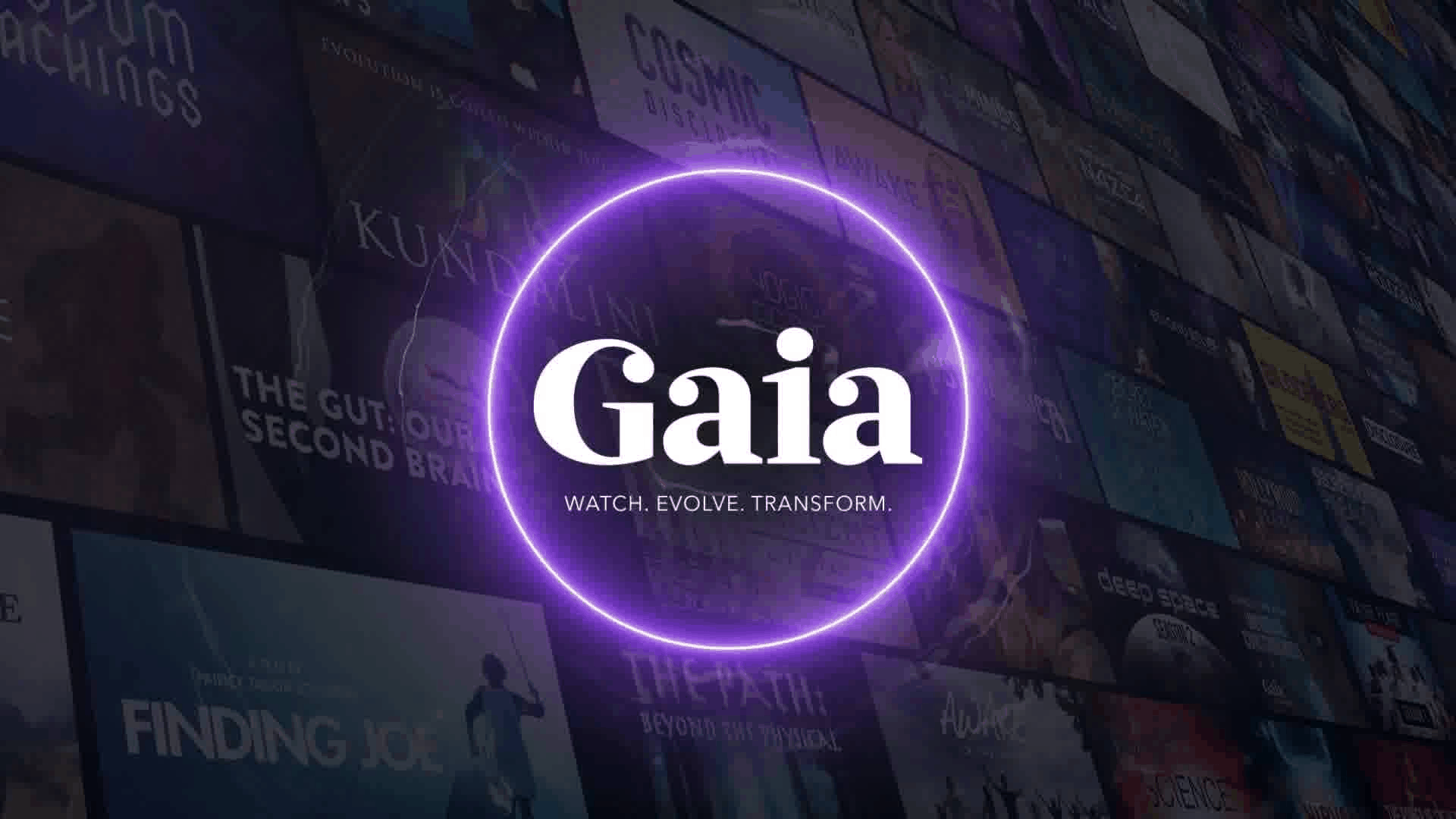 Gaia has a new sale!
Get 7 days FREE Trial when you use this link to subscribe.
New videos released each week!

We're dedicated to finding and creating informative and enlightening films, original shows, classes, and articles that aren't available through mainstream media.

Fuel your expansion into the topics you love exploring with exclusive videos you won't find anywhere else, filmed with world-renowned luminaries here to support your awakening.
Get 7 Days FREE trial at Gaia!
Gaia offers a unique content, a blend of yoga, meditation, personal transformation, and alternative healing. This digital subscription is designed for those who are seeking to not just enhance their physical, spiritual, and intellectual self, but to also fuse them in the knowledge that the whole is always greater than the sum of its parts.
Here's what you'll get:
Yoga, meditation, fitness & other lifestyle practices
The knowledge & tools to empower your journey with Gaia's exclusive library of original series, films & documentaries.
A global community of over 500,000 like-minded individuals
Access to live events & workshops led by top thought leaders teaching ground-breaking research with Gregg Braden, Joe Dispenza, Caroline Myss, and more
Uninterrupted, ad-free streaming, forever
Have you tried Gaia?