Bamboo diapers are absorbent and tend to last much longer than conventional diapers. Every month, Dyper sends between 124 and 180 bamboo diapers (4-6/day), depending on your baby's size. If you need more, you can request extra deliveries. Prices start at $68.
Upon sign-up, subscribers can choose if they want to receive diapers only, briefs only, or cloth + disposables. The delivery frequency can be as short as every 2 weeks or as long as every 12 weeks. Meanwhile, sizes range from Newborn to Extra Large. Extras are also available, including wipes and Redyper™ (an added service that sends your bundles in specialized shipping boxes, biodegradable bags, and shipping labels, and allows you to return your used diapers or briefs to TerraCycle and Dyper for centralized composting).
We were sent a pack of diapers and wipes for review, but the regular subscription in their recommended 4-week delivery frequency will include:
Newborn (10 lbs & Under): 260 diapers/shipment
Small (6-16 lbs): 220 diapers/shipment
Medium (13-22 lbs): 180 diapers/shipment
Large (20-31 lbs): 140 diapers/shipment
XLarge (28+ lbs): 100 diapers/shipment
They also currently offer a Sample Pack, which includes 3 diapers in your chosen size. Just pay for shipping! It's a great way to experience the diapers and see if they fit your baby's needs without committing to the full subscription. If you decide to proceed, they will credit your sample cost to your regular subscription!
DEAL: Get a FREE Sample pack (includes 3-5 diapers, depending on size)! USE THIS LINK to get the deal. Just $4 shipping!
OR Get a FREE Gift with your first box!
Get a FREE Diaper Bag when you subscribe to a monthly Dyper plan! Use this link to subscribe, no coupon needed.
Get a FREE Sense™ device with your first box! Use this link to subscribe, no coupon needed.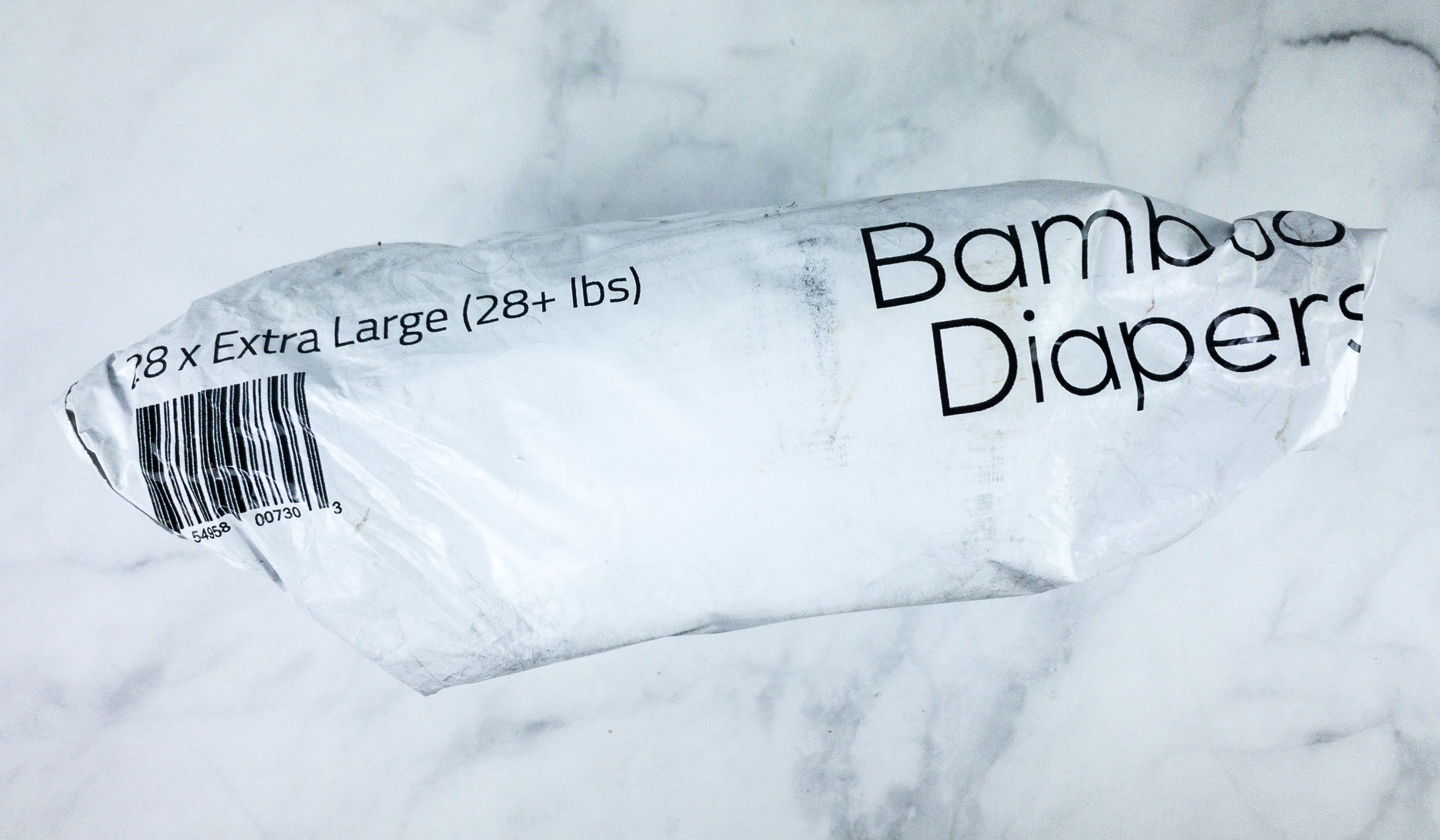 The package came in their own pouch.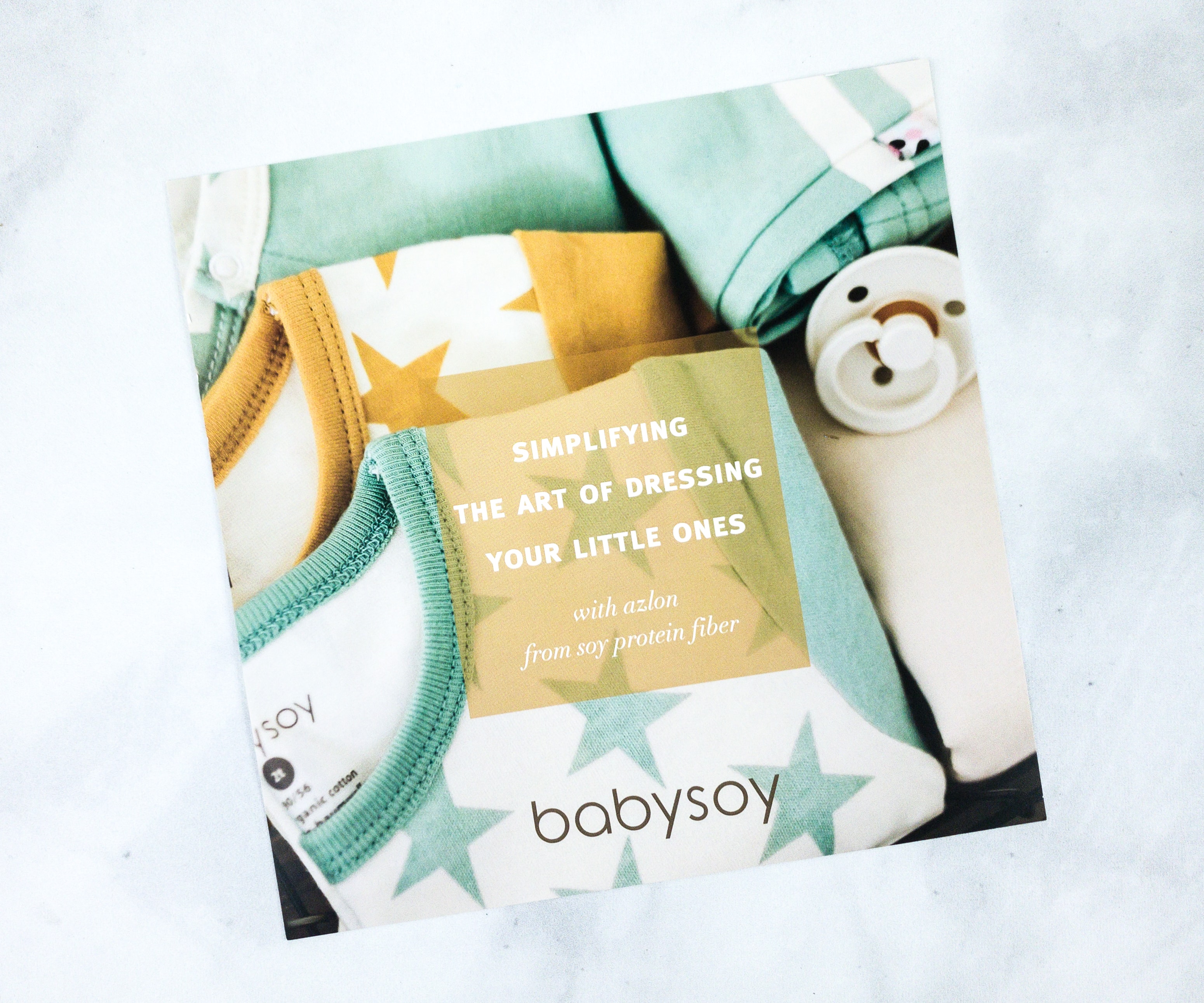 They also included a promotional card for Babysoy.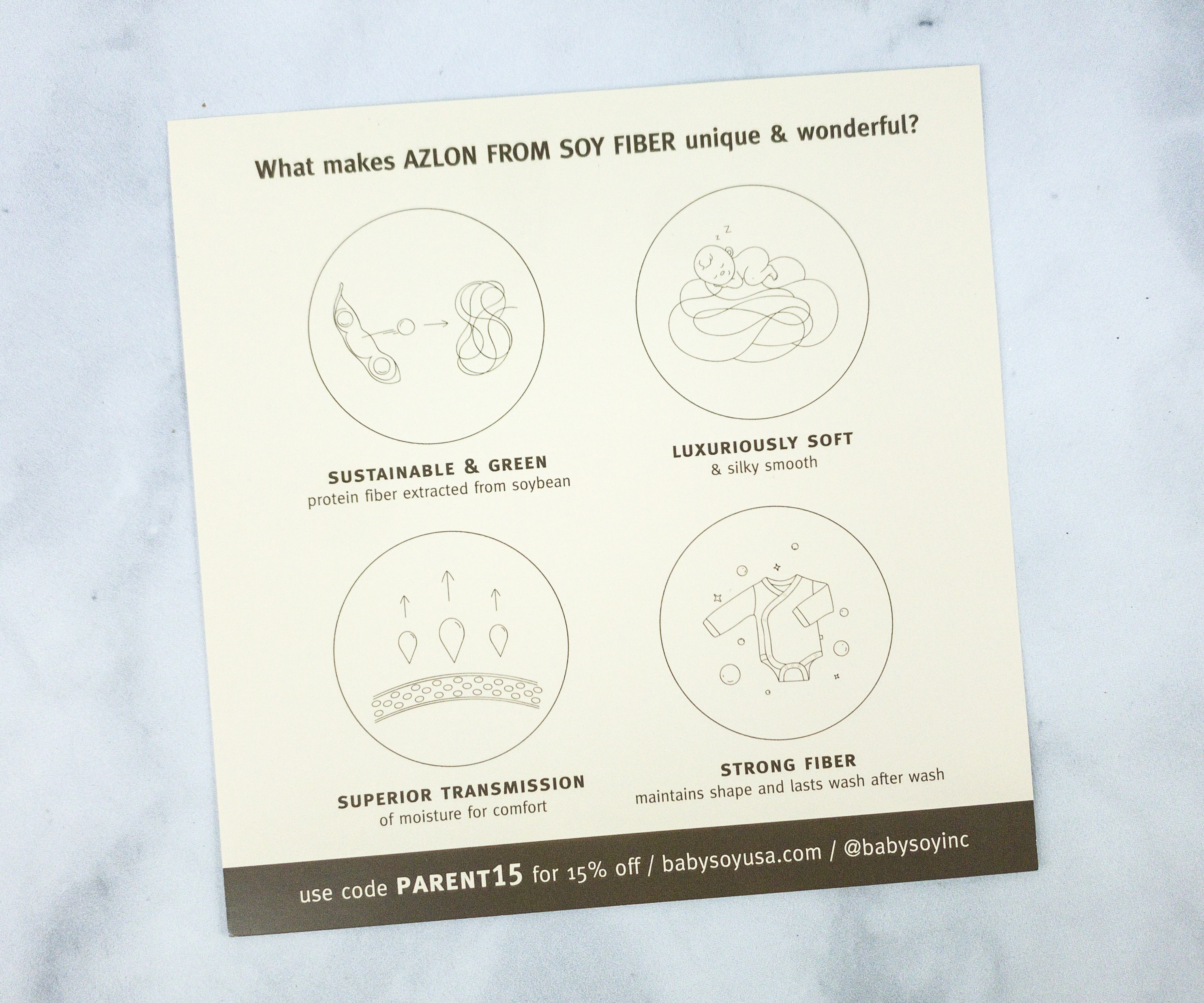 There is also information about Azlon from Soy Fiber and a 15% off code at the back of the card!
Everything in the pack!
Dyper Baby Wipes. These soft wipes are eco-friendly!
Made with only 5 ingredients, these wipes are safe and gentle for baby's skin! They don't contain alcohol and harsh chemicals. They're also cruelty-free.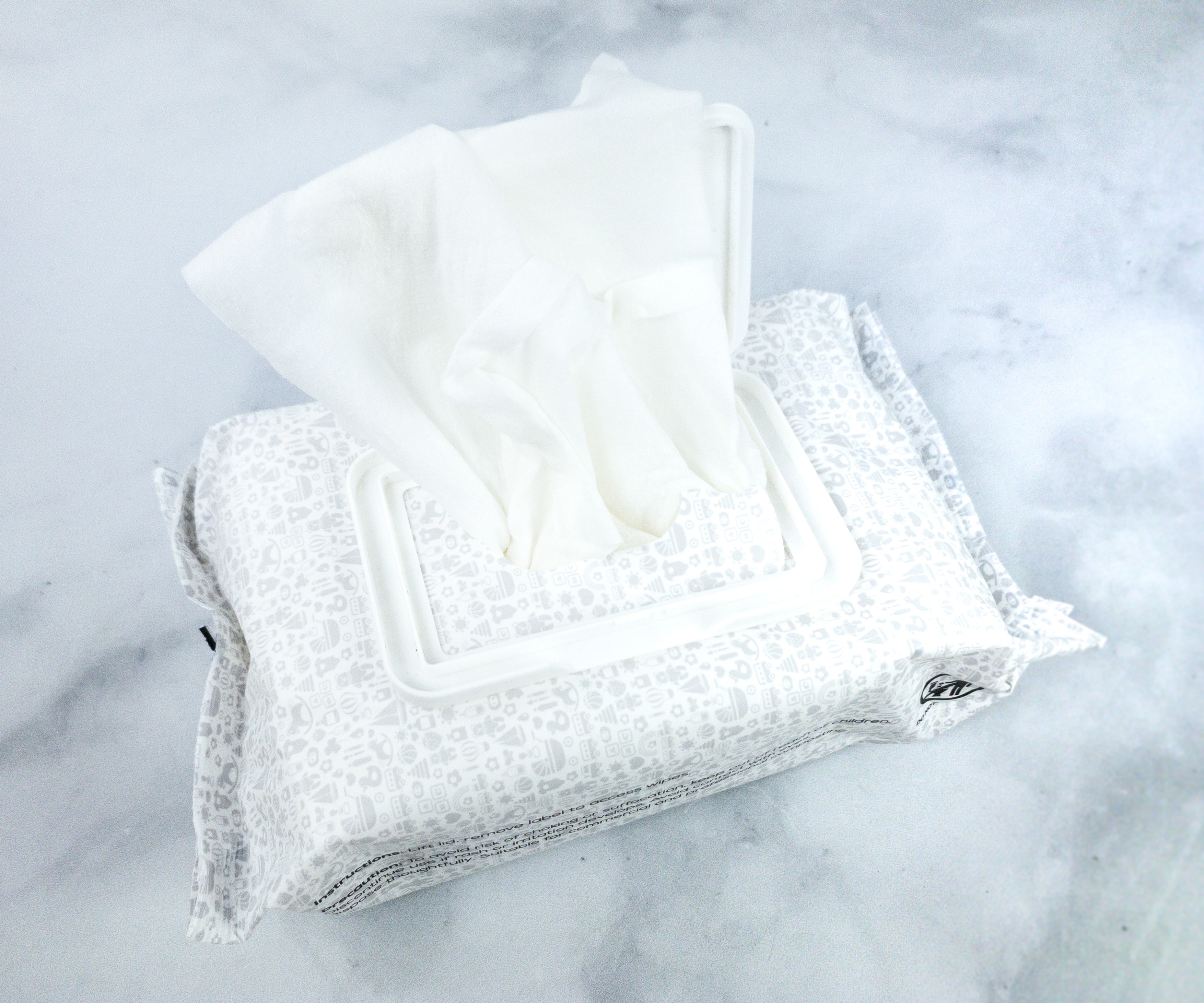 I love that the packaging came with a resealable lid. It's easier to use because pulling the wipes out is very convenient and there are fewer chances of drying them out before finishing the whole pack!
The wipe itself is great! It's not too thick but it's also not flimsy. The amount of wetness is just right unlike others that feel like they're almost dry or some that are just soaking wet, this one has the right level of moisture to it!
Dyper Baby Diapers. These are thoughtfully made diapers free from harmful chemicals! We chose the XL size and there are 20 pieces of the diapers in this pack.
Gentle on baby's skin and safe for the environment at the same time, these diapers are really awesome!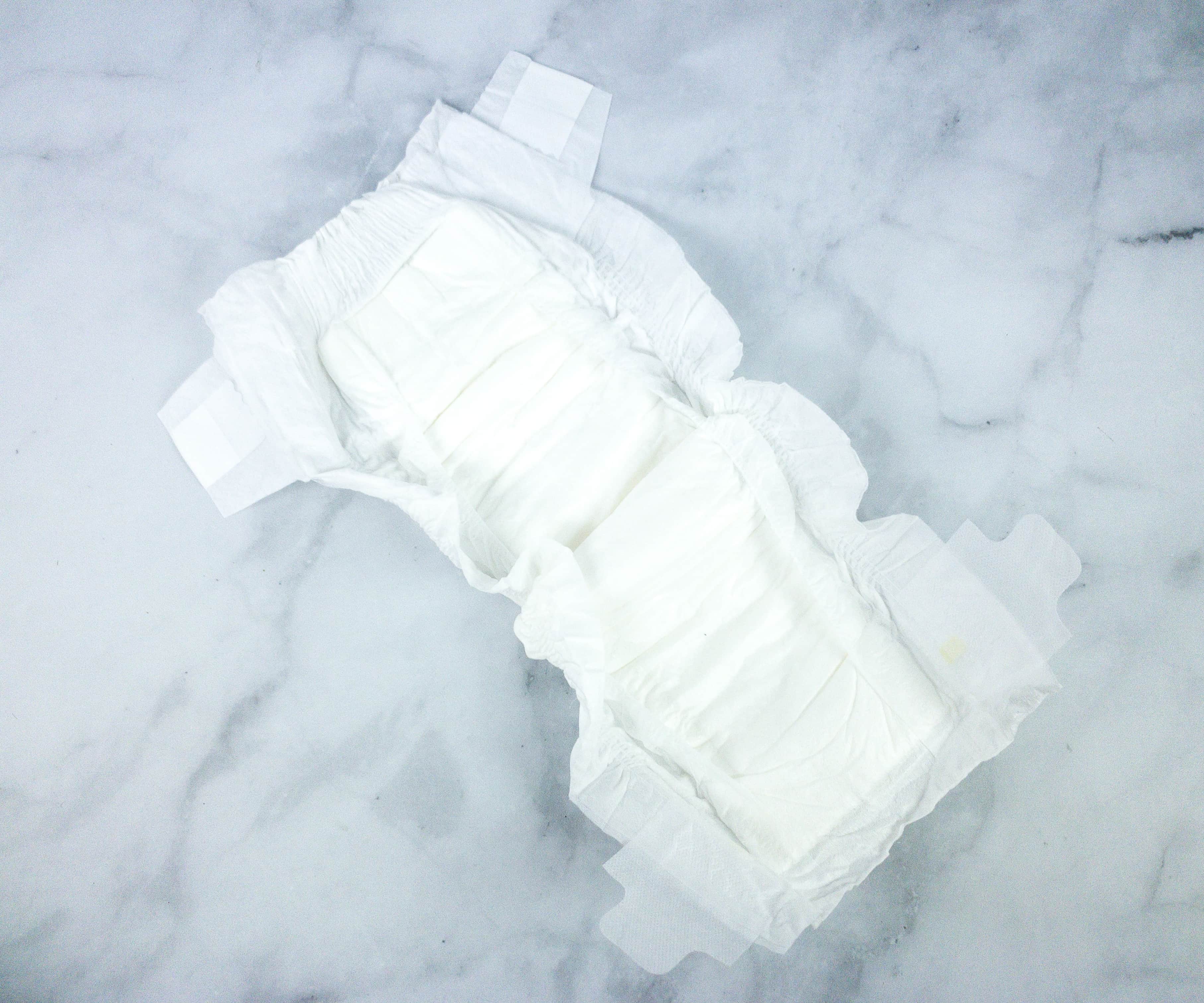 This is also soft to the touch but durable and very absorbent.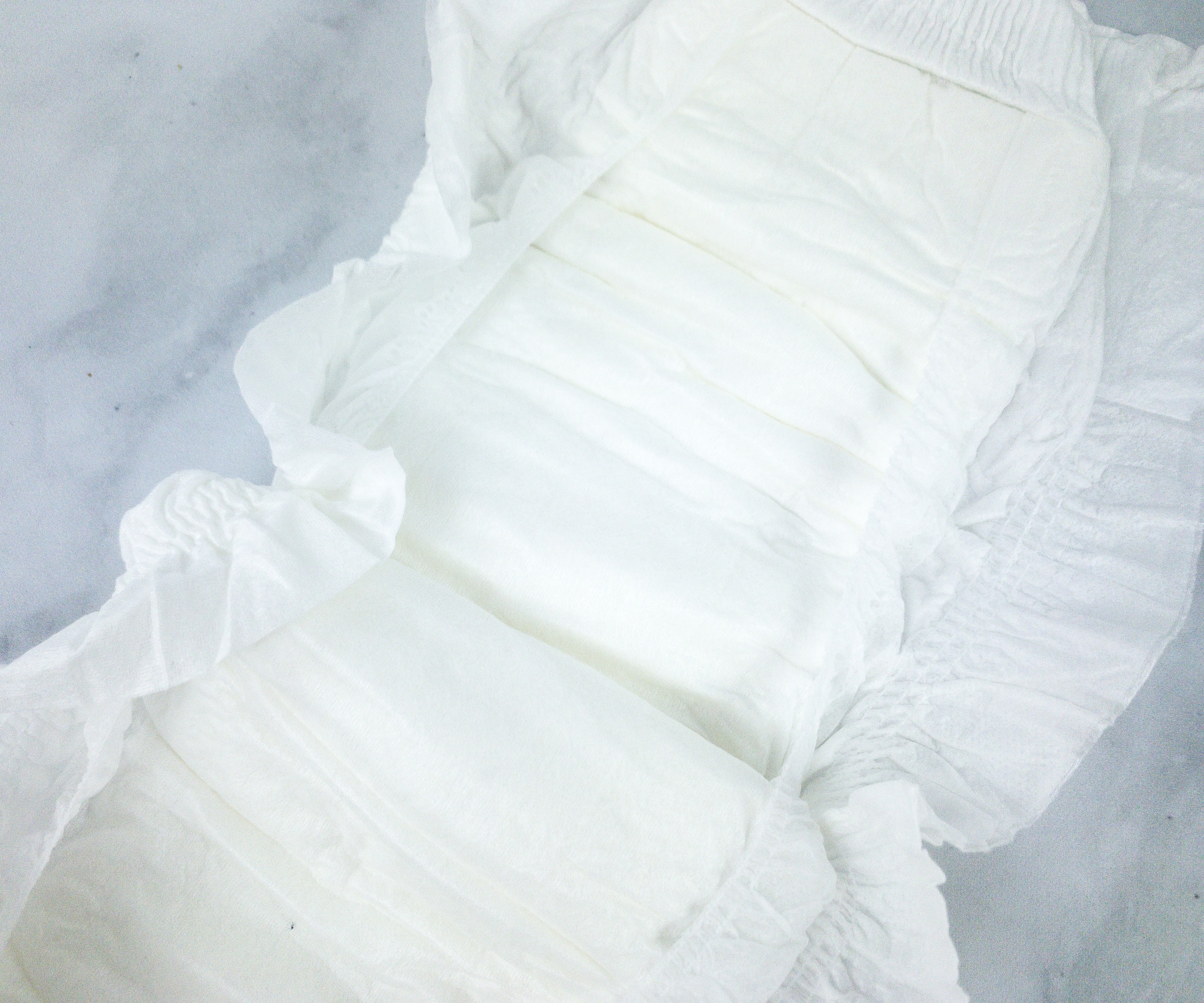 They're also bio-degradable so you get the awesome benefits for your baby while saving Mother Earth!
Truly a game-changer! Dyper definitely made me reconsider my choices when it comes to my baby's needs. With this brand, not only do I get assurance that my baby gets the best quality products that are gentle on their skin, but we also get to do our share in helping the environment! They have such a great vision and I'm all for it!
What do you think of Dyper?