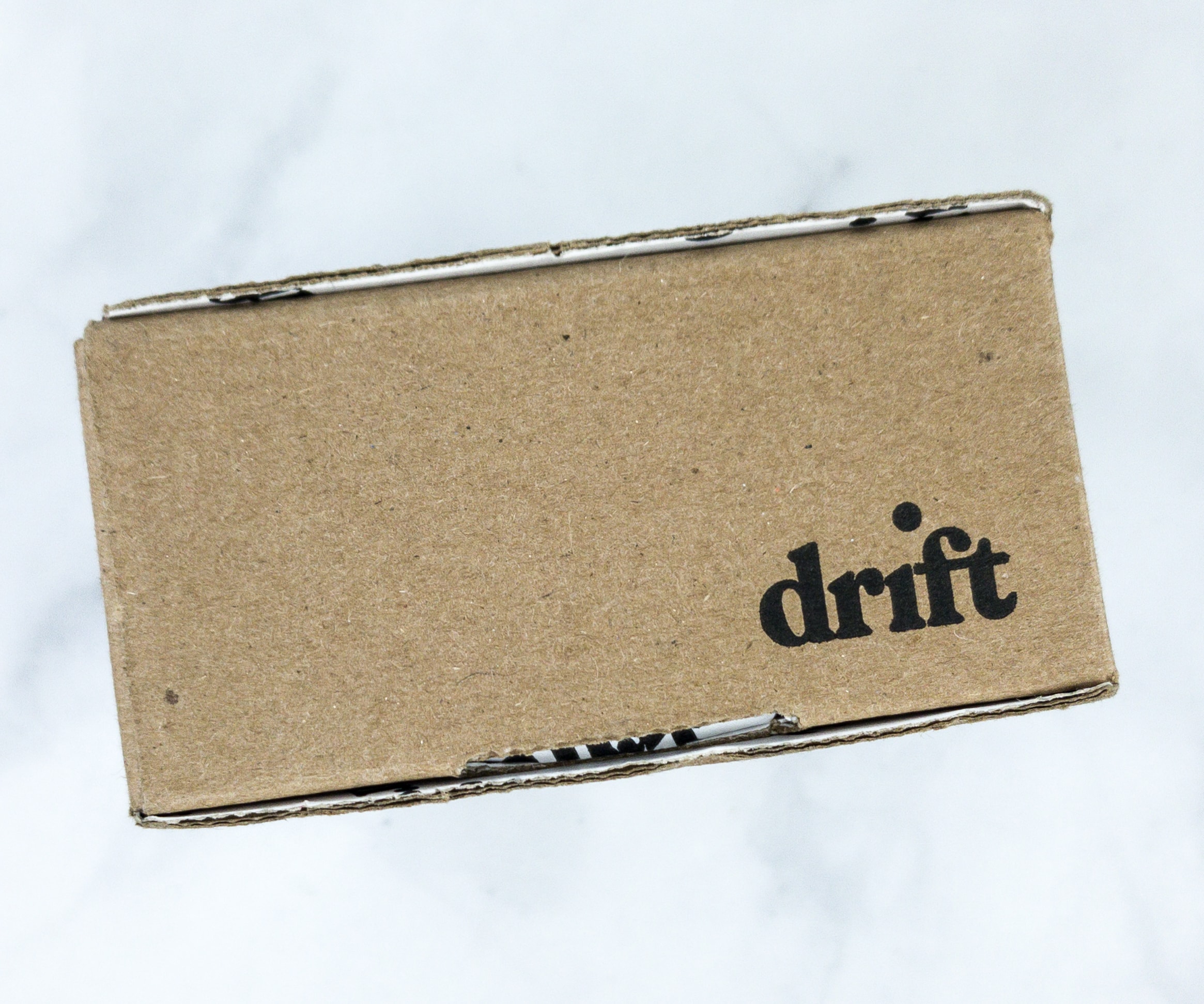 Drift is an air freshener subscription. They combined functional, minimal design, with fresh scents to create innovative car air fresheners. This subscription has two different options:
Wood ($8 for first box, $8 for refills) – a traditional air freshener that attaches to your visor with a metal clip
Rove ($18 for first box, 5 for refills) – a sleek air freshener for your dash
This is a review of Rove.
DEAL: Get 20% off on any subscriptions! Use the code HELLO20 at checkout.
The item arrived in a custom-made carton case.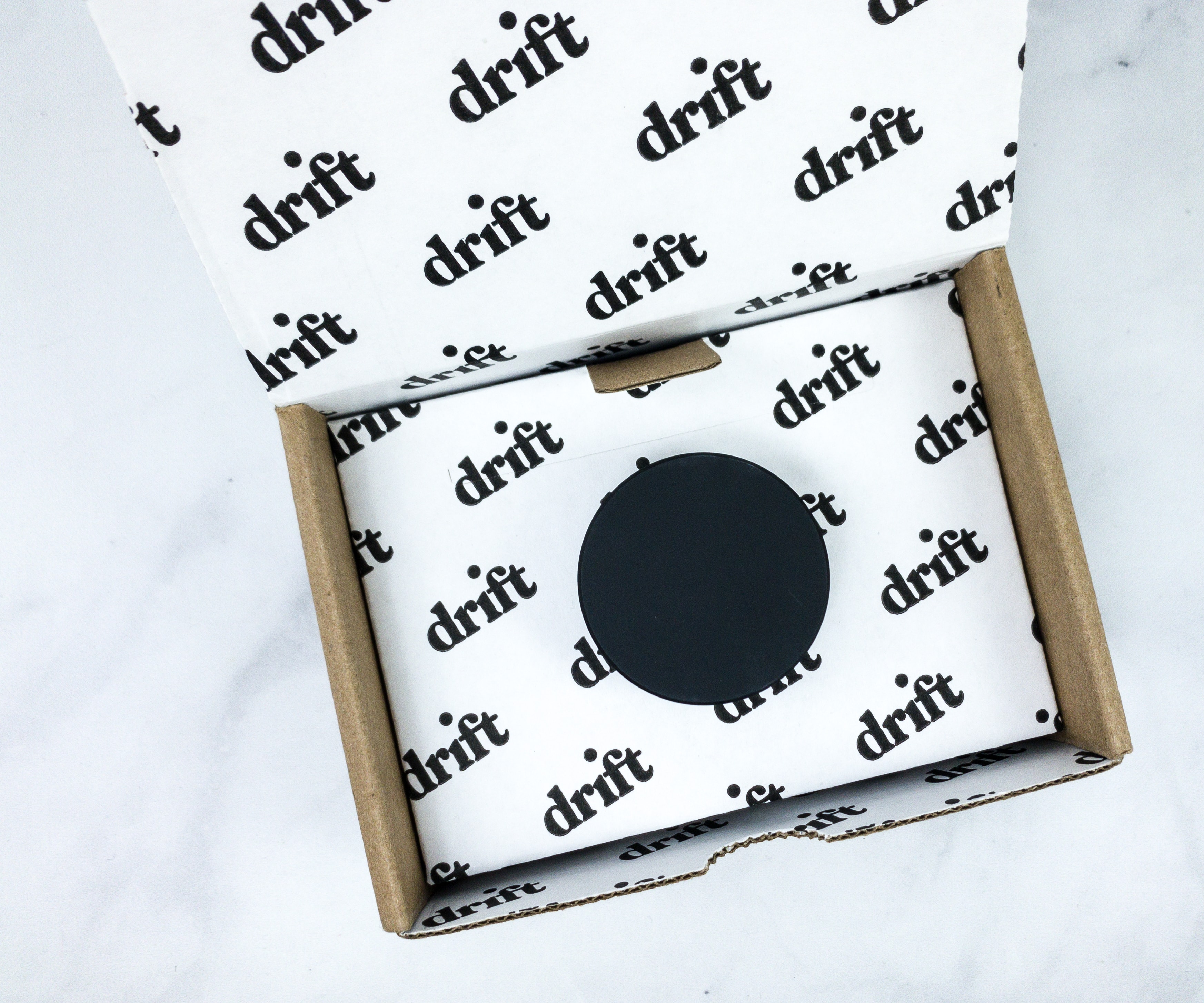 The air freshener is placed securely in the center.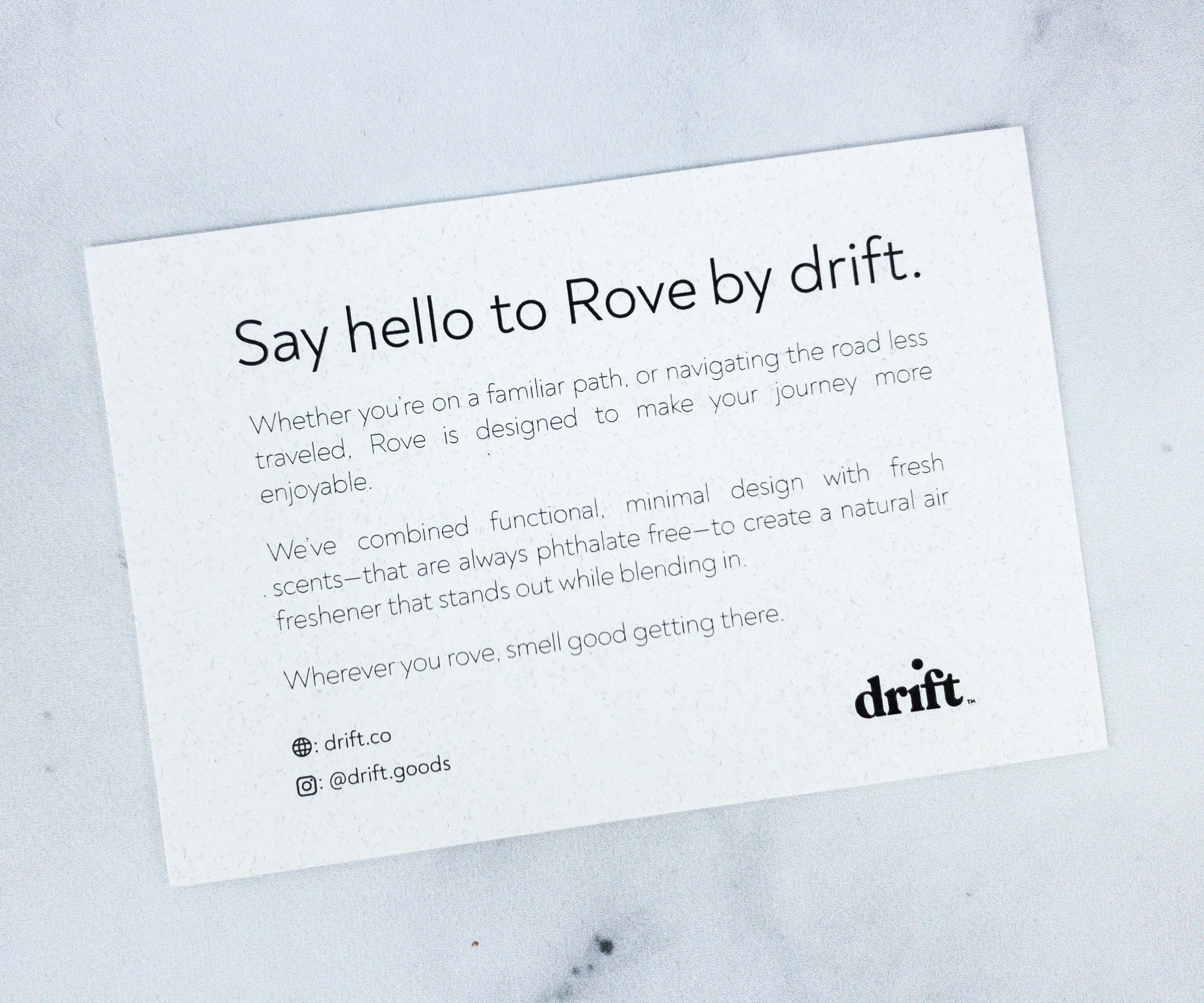 There's also a card that contains a welcome message from drift!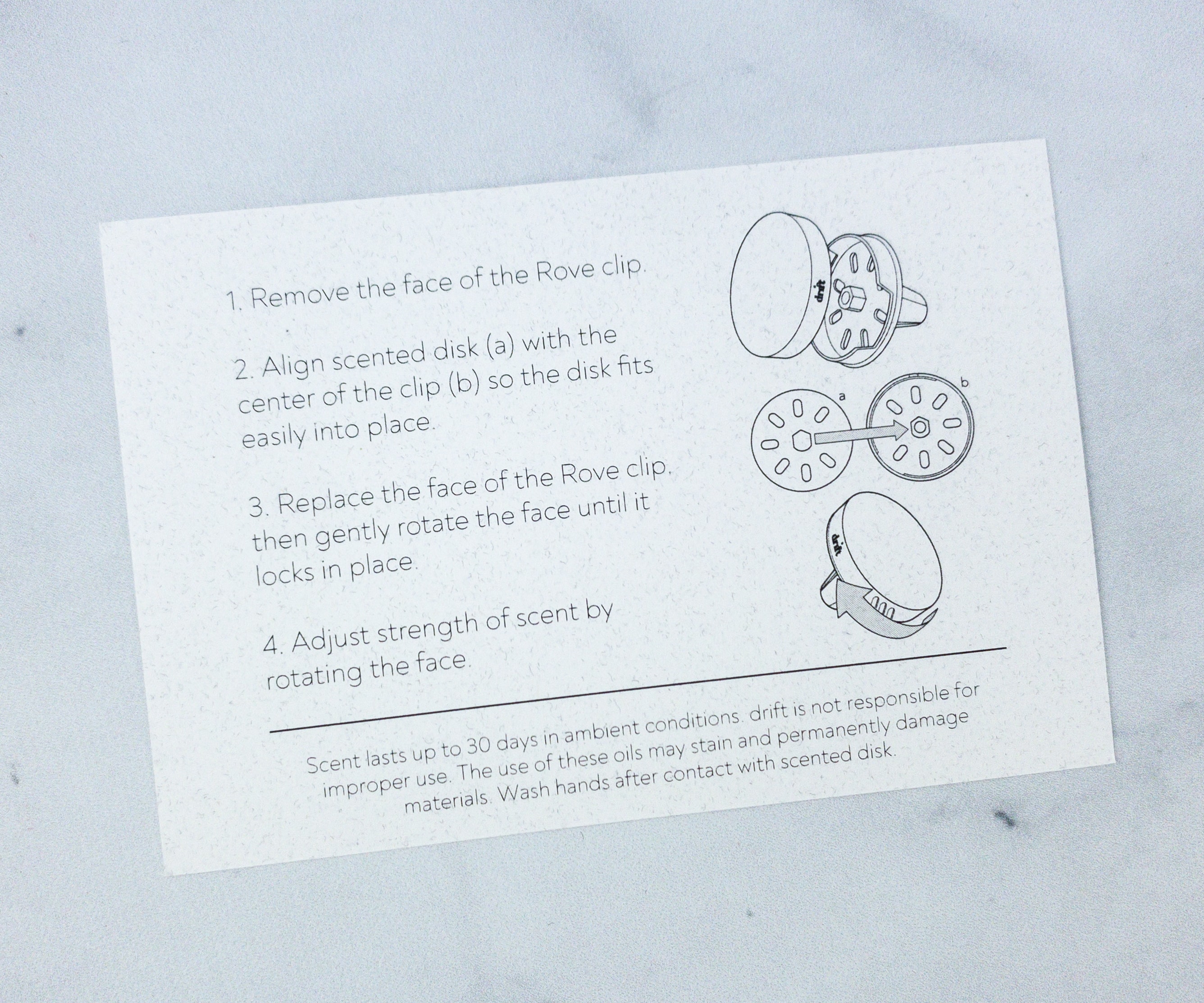 The back of the card features four simple steps on how to properly use your scent.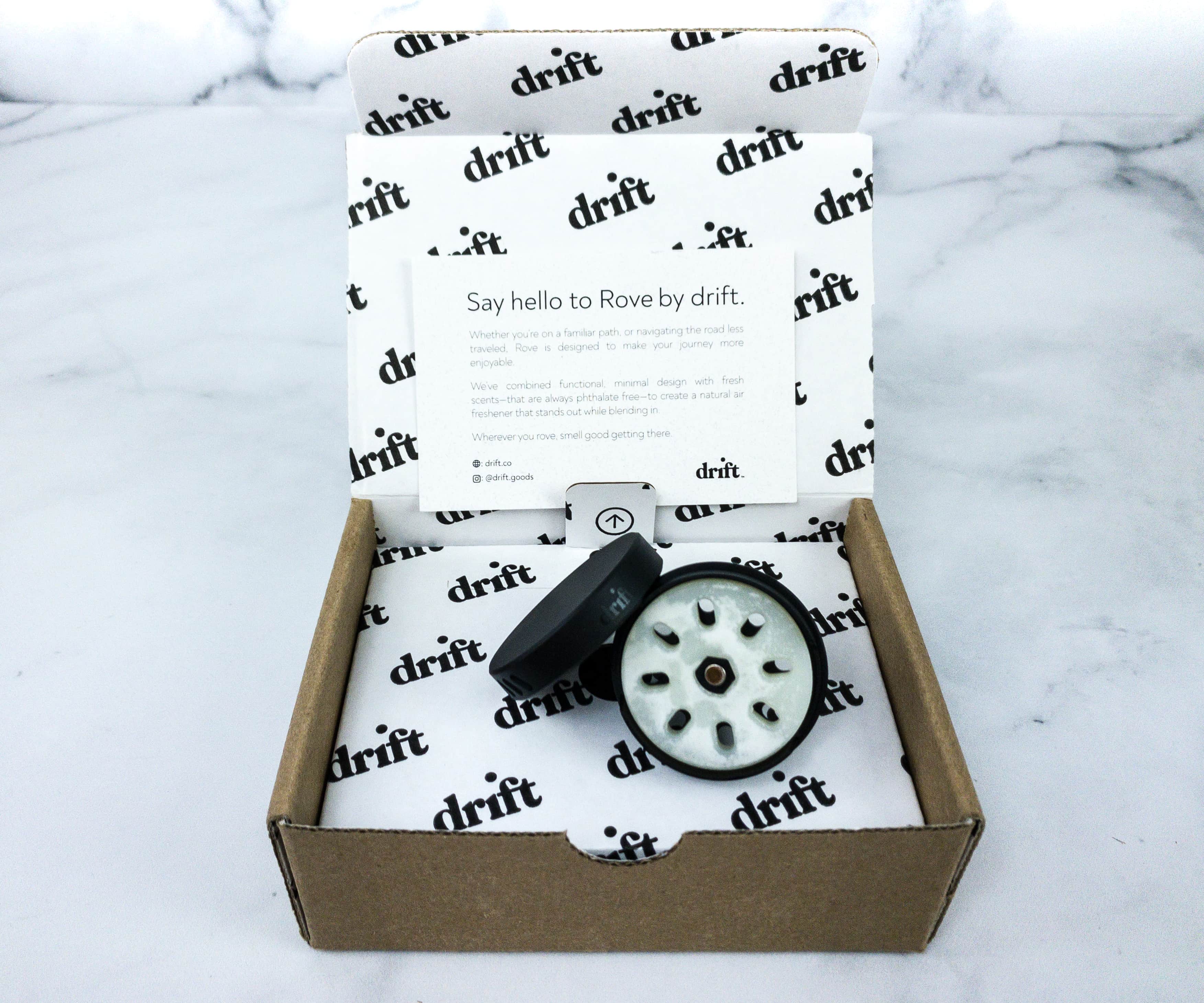 Everything in my January 2020 box!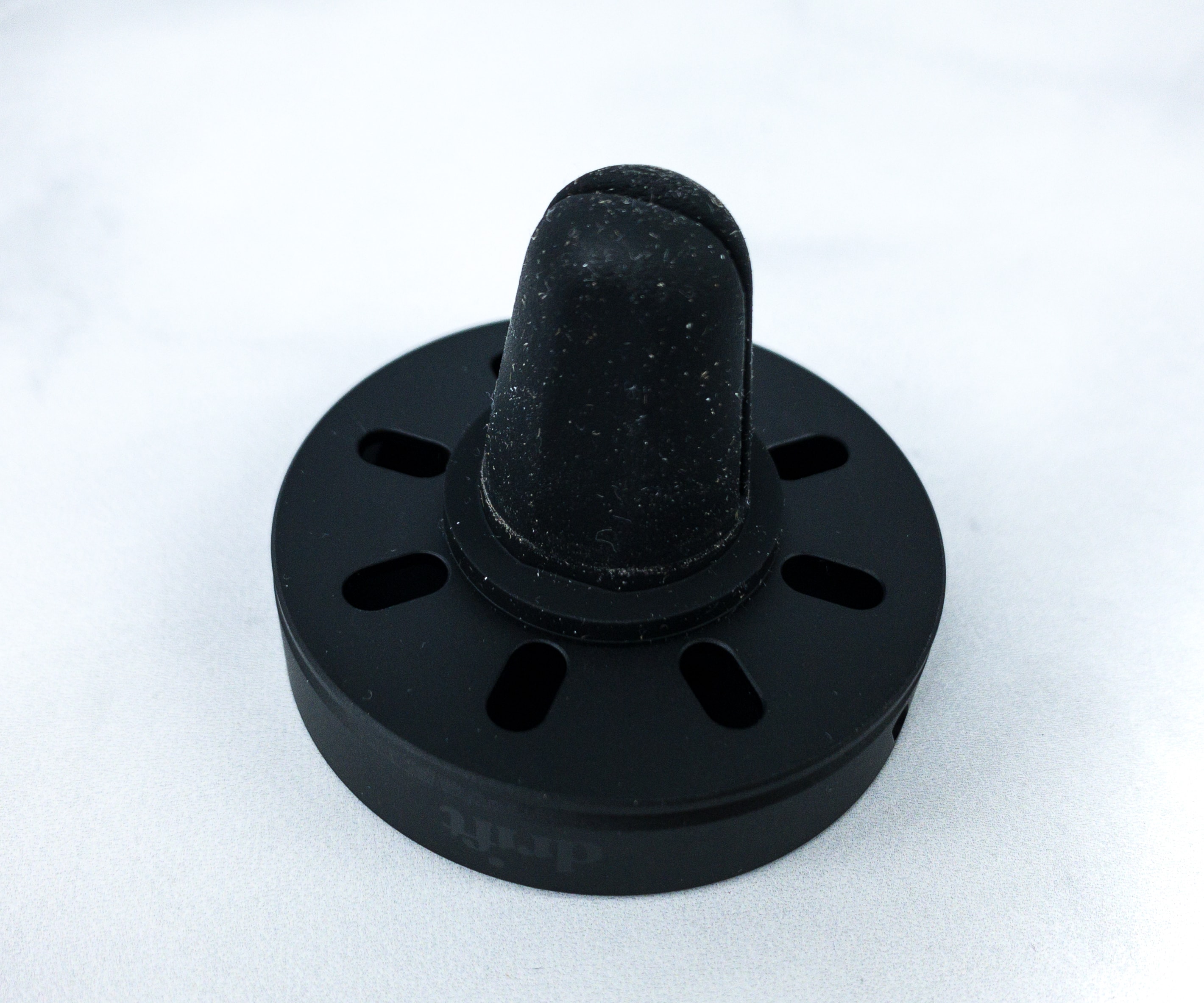 If this is your first subscription, your box will include an exclusive vent clip type container that you can just push and install on your dashboard vent.
It's a black rove vent clip made from metal that features a number of holes on the bottom and side part of the container.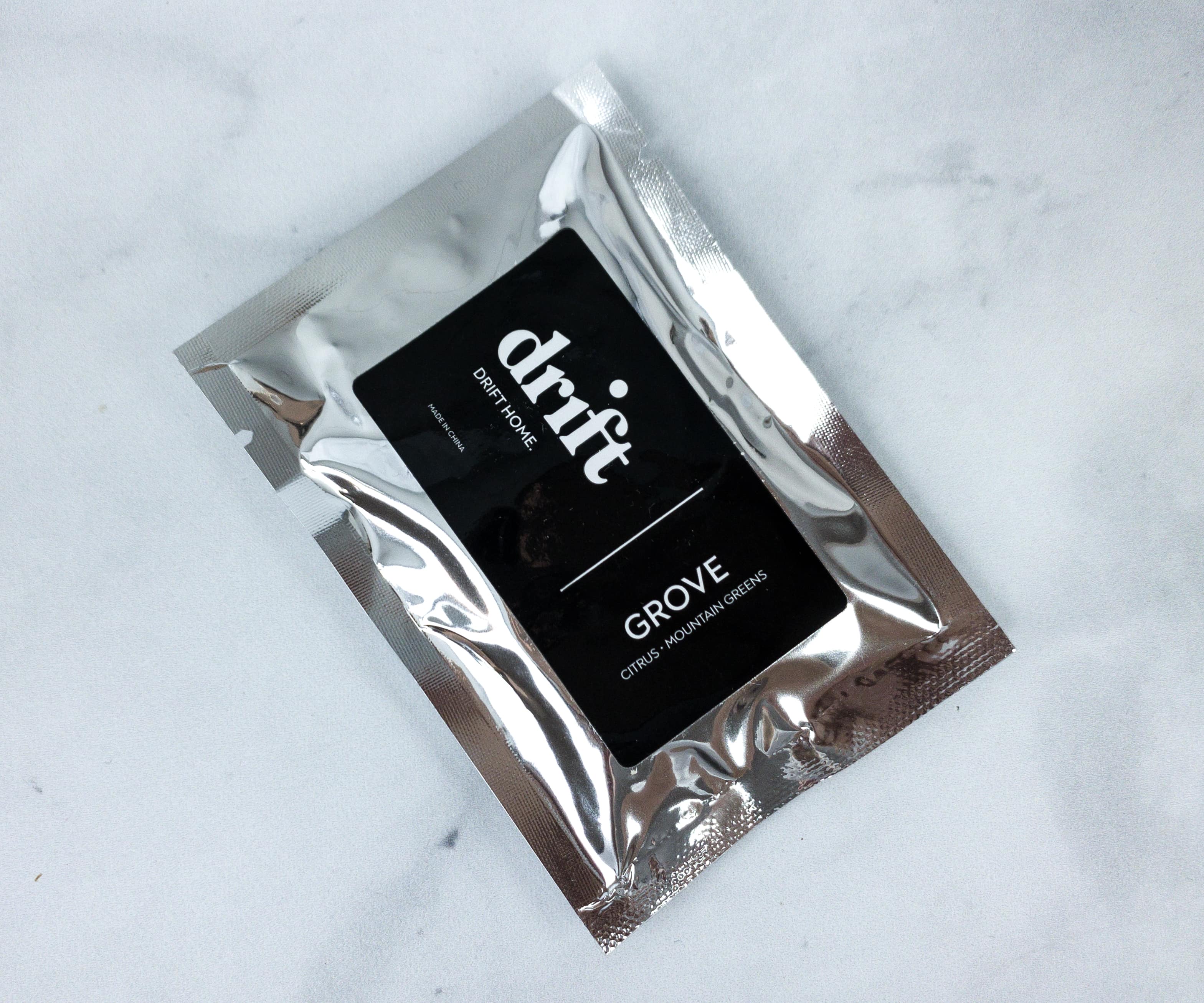 Grove ($15) This month, we have Grove, an exclusive natural scent that will give your car a strong mountain green and sugared citrus smell.
The scent has a custom-flattened circle shape that fits perfectly with its metal vent clip.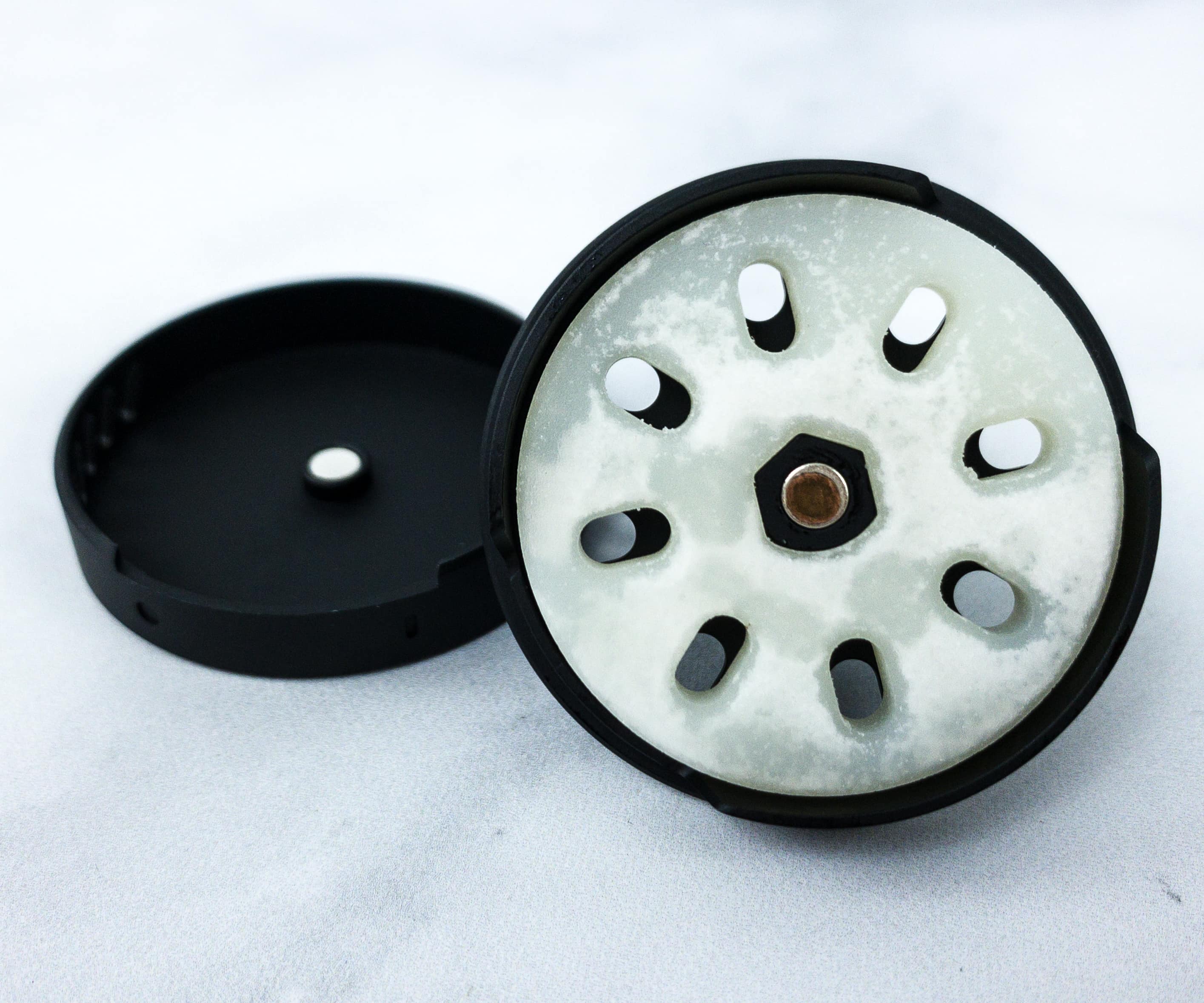 It's so easy to use, simply open your metal rove container, place the scent inside and close it.
The container is so handy and easy to install. Simply clip it and twist it on your dashboard vent.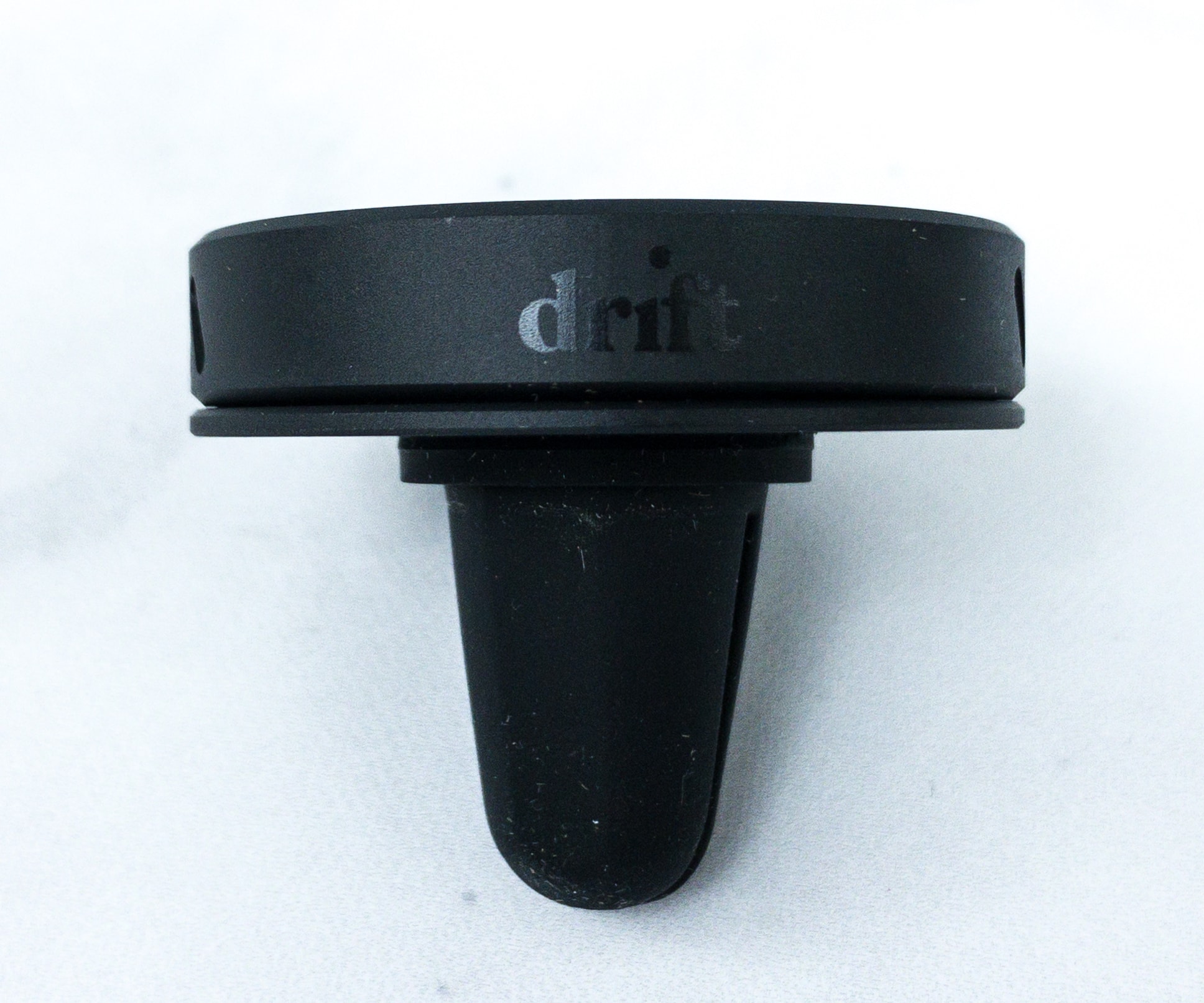 Also featured on this part of the clip is the drift's trademark logo for authenticity.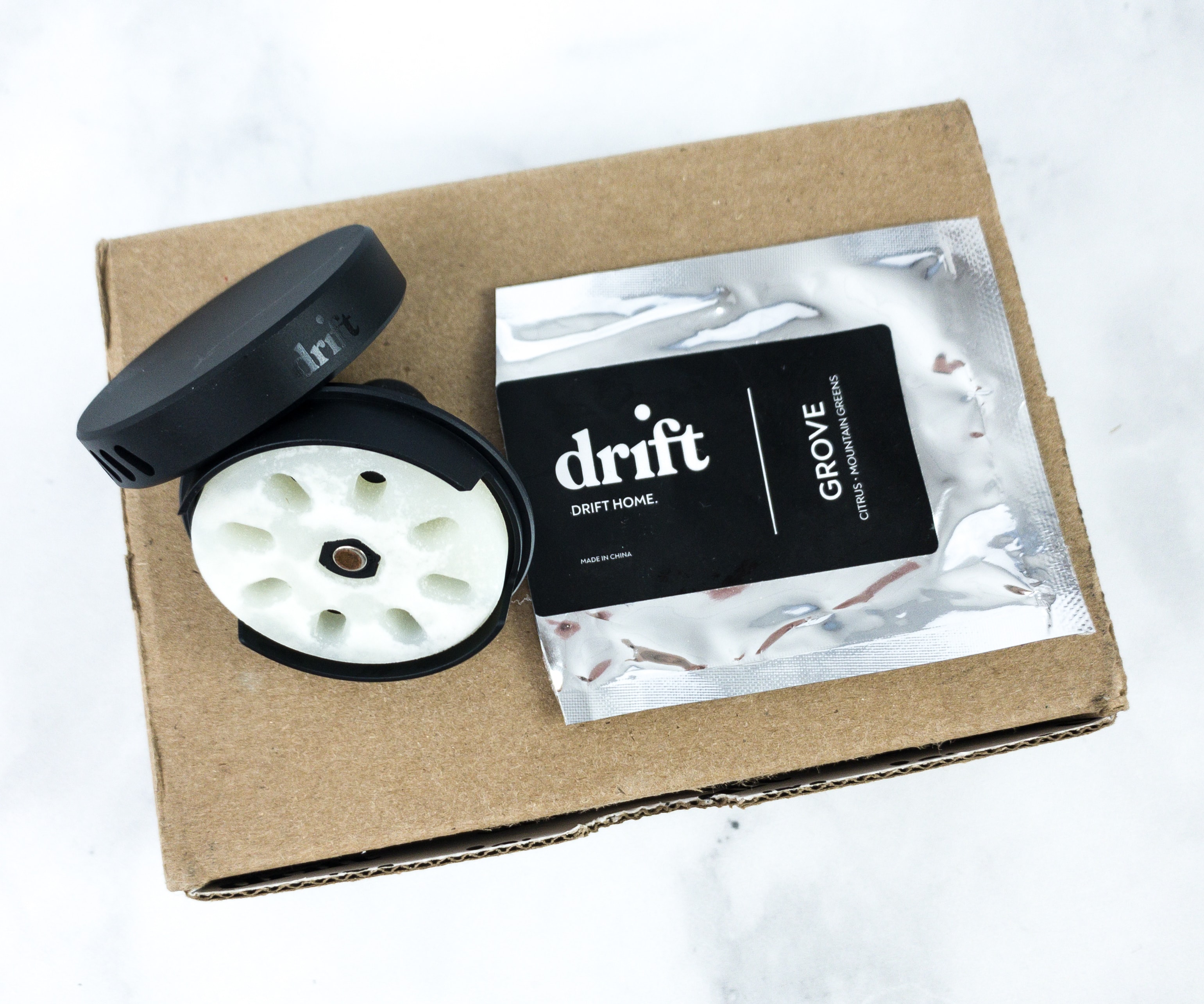 Every scent is made with real, phthalate-free ingredients, to keep your car scent fresh all day!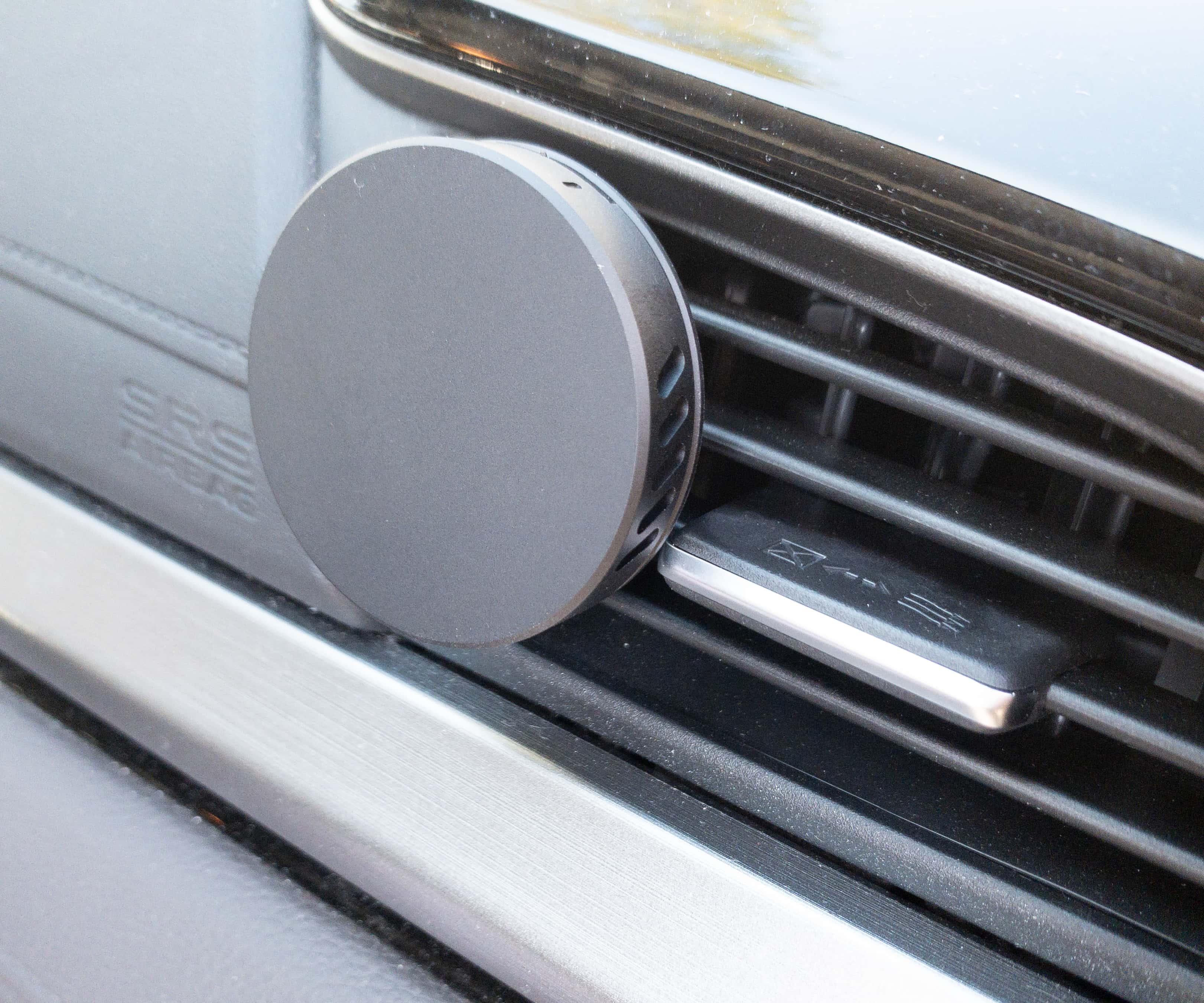 It's so easy to install, simply push it through on your air-con vent and you're done!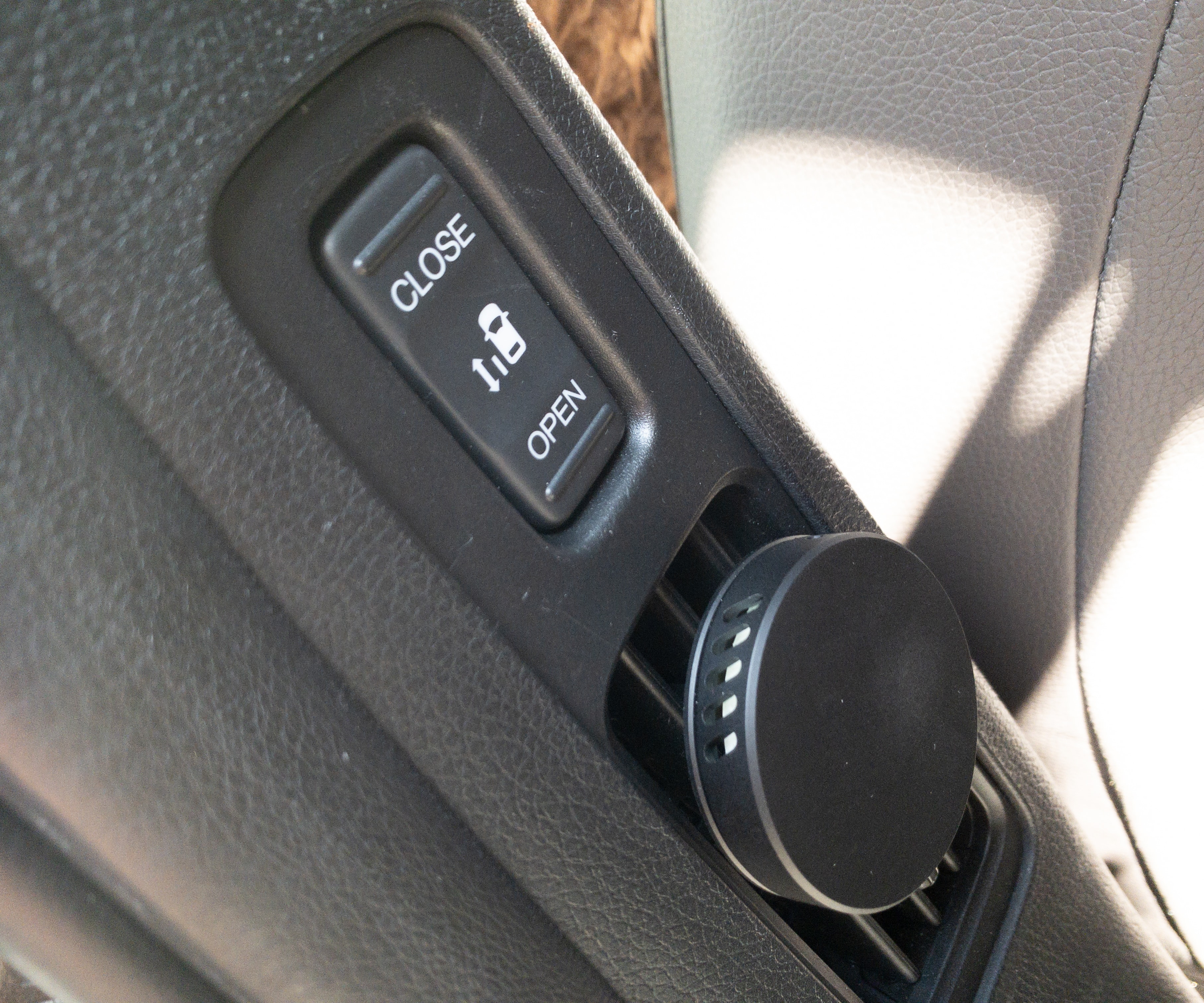 To make it functional, open your car air-conditioner, twist the cover, and the scent will be all over your car in no time!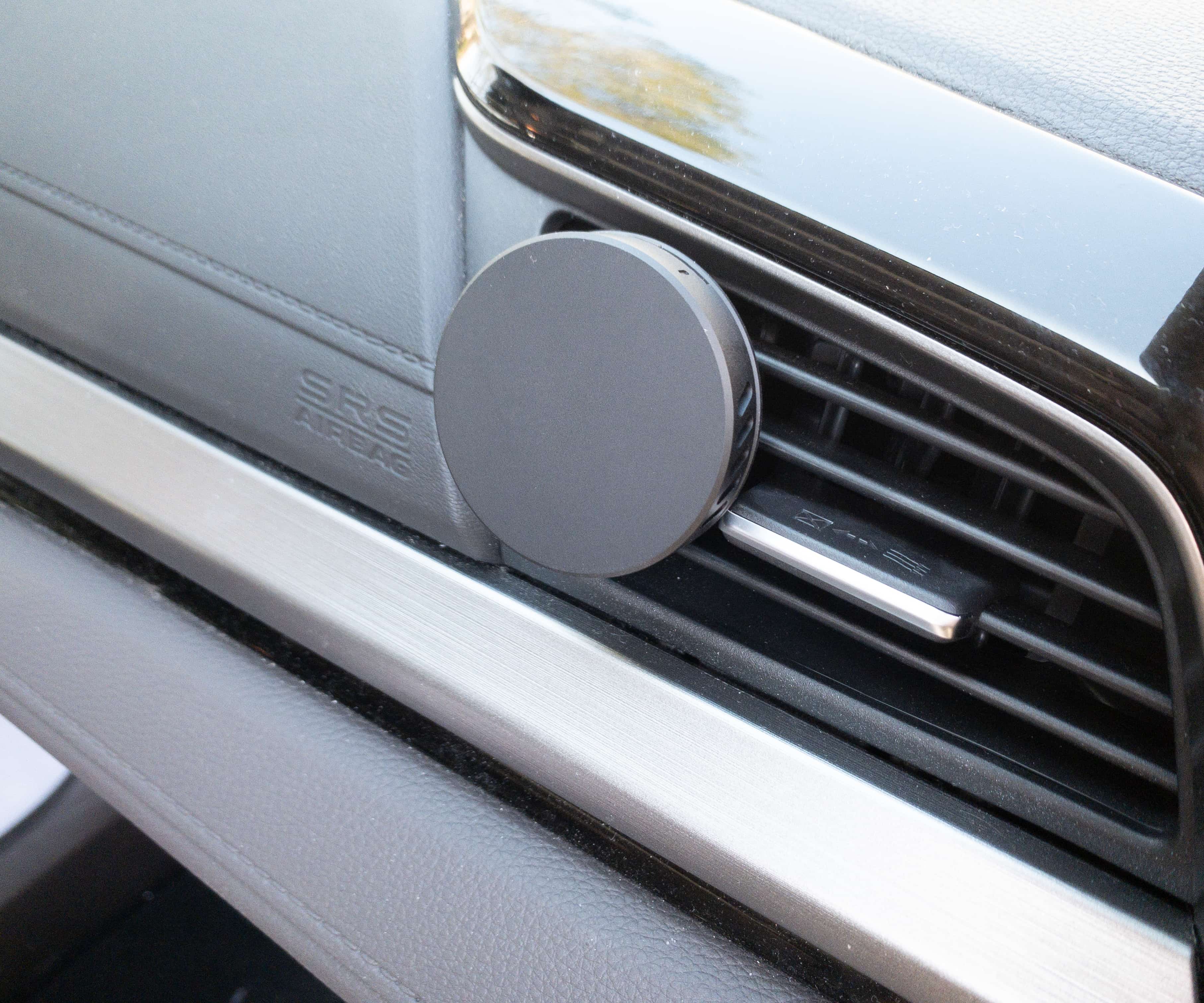 According to Drift, all the scents are designed to last up to 30 days. Here it is in our Honda Odyssey, looking just like it was made for it!
Drift is a type of subscription that makes being in the car less stressful, more refreshing, and truly enjoyable. I loved the scent of this month's featured air freshener, it's sweet and invigorating! I'm also looking forward to getting a new scent in my next box. If you often travel using your car, this is definitely a worthy subscription to try!
What do you think of this month's box?