Derma-E is a clean beauty brand that offers limited-edition boxes and skin-friendly collections from time to time. Their products help promote healthier-looking skin and they also promise to live up to business ethics that promote a healthier world. This box features Derma-E's Purify + Protect collection!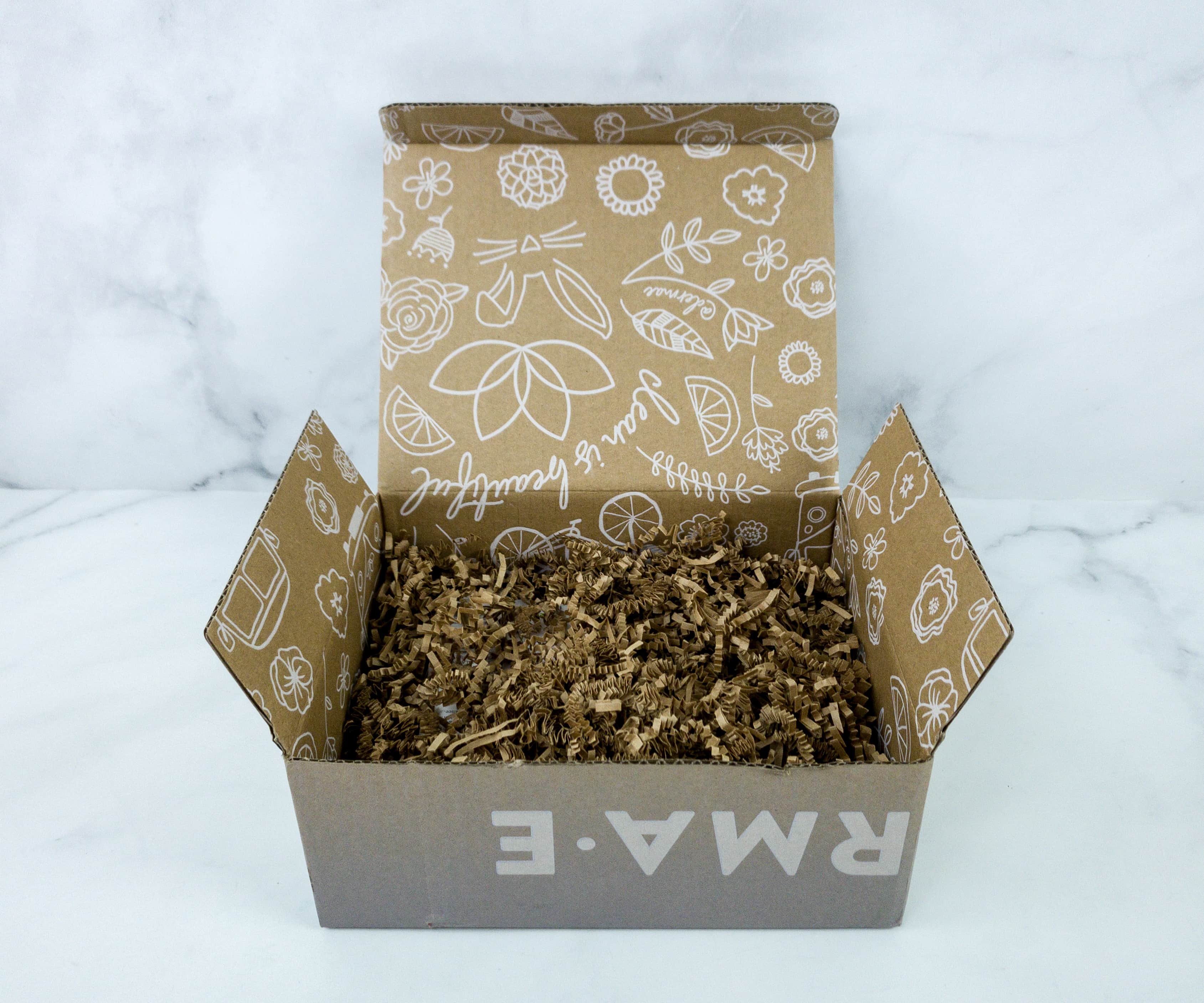 The inside of the box is filled with cute white doodles.
The items are nestled with brown squiggles!
They included a card that has a short message from Derma-E.
Everything in my box!
Derma-E Blue Light Shield Concentrated Serum ($22.50) For those who want to protect their skin from environmental stressors, especially blue light, this serum is perfect. First off, it smells great and I find that my skin actually absorbs the formula quickly.
Enriched with lutein, it helps protect the skin from excessive blue light exposure while maintaining hydration. It also contains blue green algae known to have high protein content and fatty acids that help lift, tone, firm, and tighten the skin. Other key ingredients are activated charcoal and ginseng root extract.
Derma-E Blue Light Shield Spray ($16.95) To accompany the serum, there's also a hydrating mist formulated with the same key ingredients: blue green algae, lutein, activated charcoal, and ginseng root extract.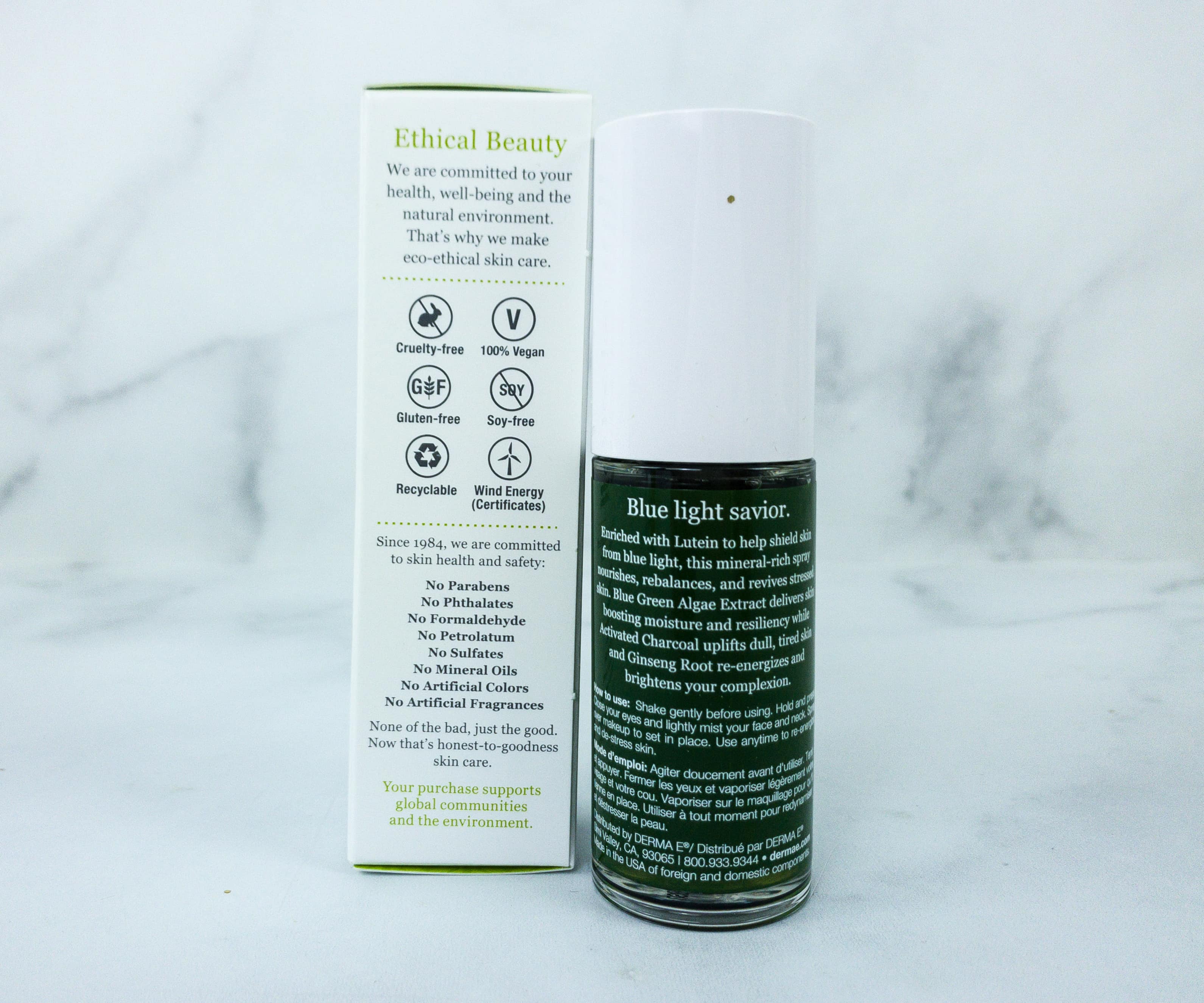 You can use this as a setting spray over your make up or just as a mist itself to re-energize and de-stress your skin in the middle of the day!
Truly clean beauty, thanks to Derma-E! This box was amazing! The contents are skin-friendly and very useful. In this day and age where being in front of the computer is a necessity, these products are such a great help! I'm so happy that through this collection, I discovered products that can help protect my skin while packing amazing skincare benefits! What do you think of this new collection?