CatLadyBox sends monthly boxes for the cat ladies and their cats! There are two types of boxes: the Crazy CatLadyBox that contains cat-themed items for you and your cat, and the CatLadyBox which contains things just for you. Each curation might include cat-themed shirts, jewelry, home decor, accessories, art, and more – all delivered in a box your cat can keep.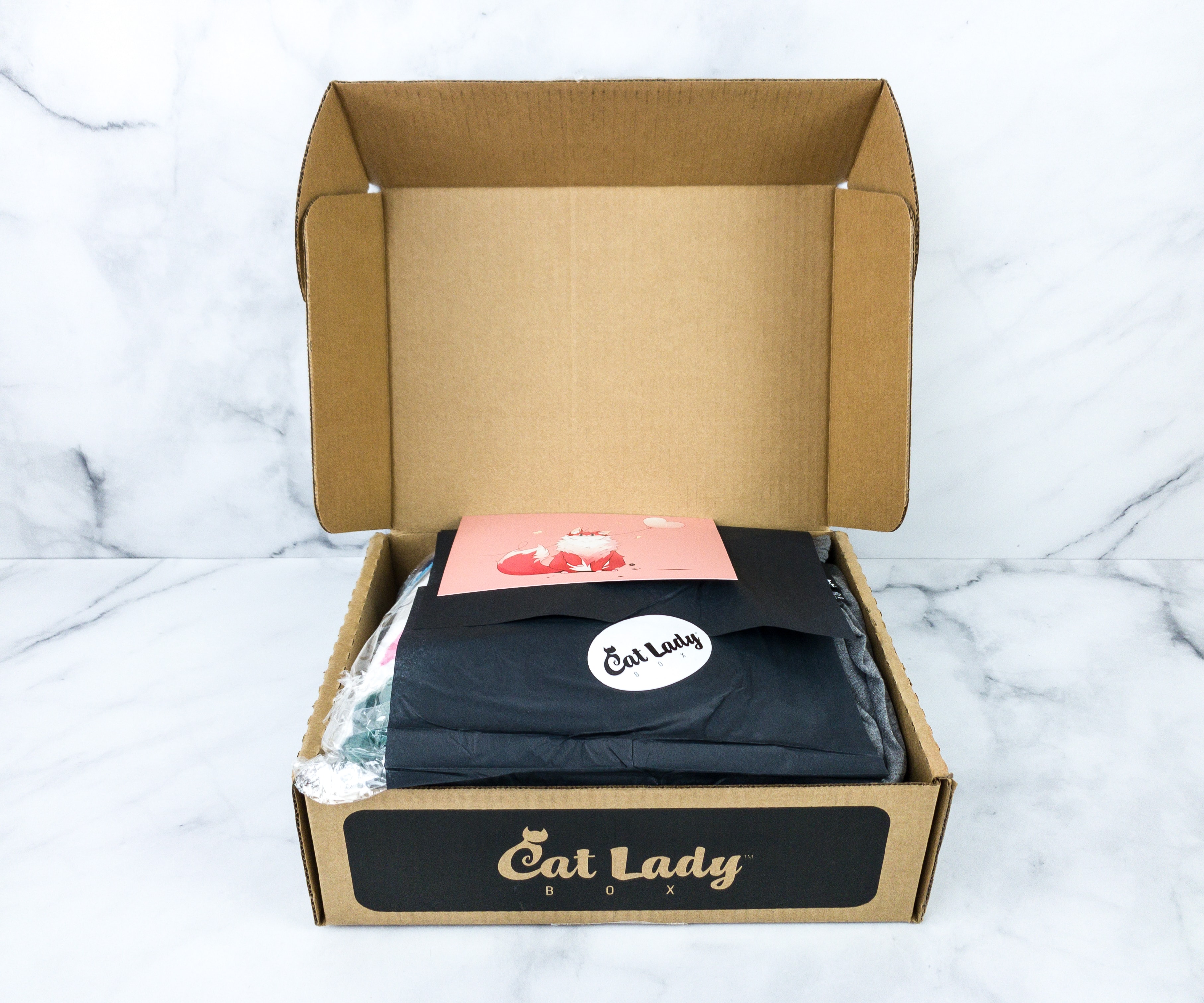 TIP: Looking for a coupon code? Subscribe to notifications for CatLadyBox in the directory to get an email when the next one is released!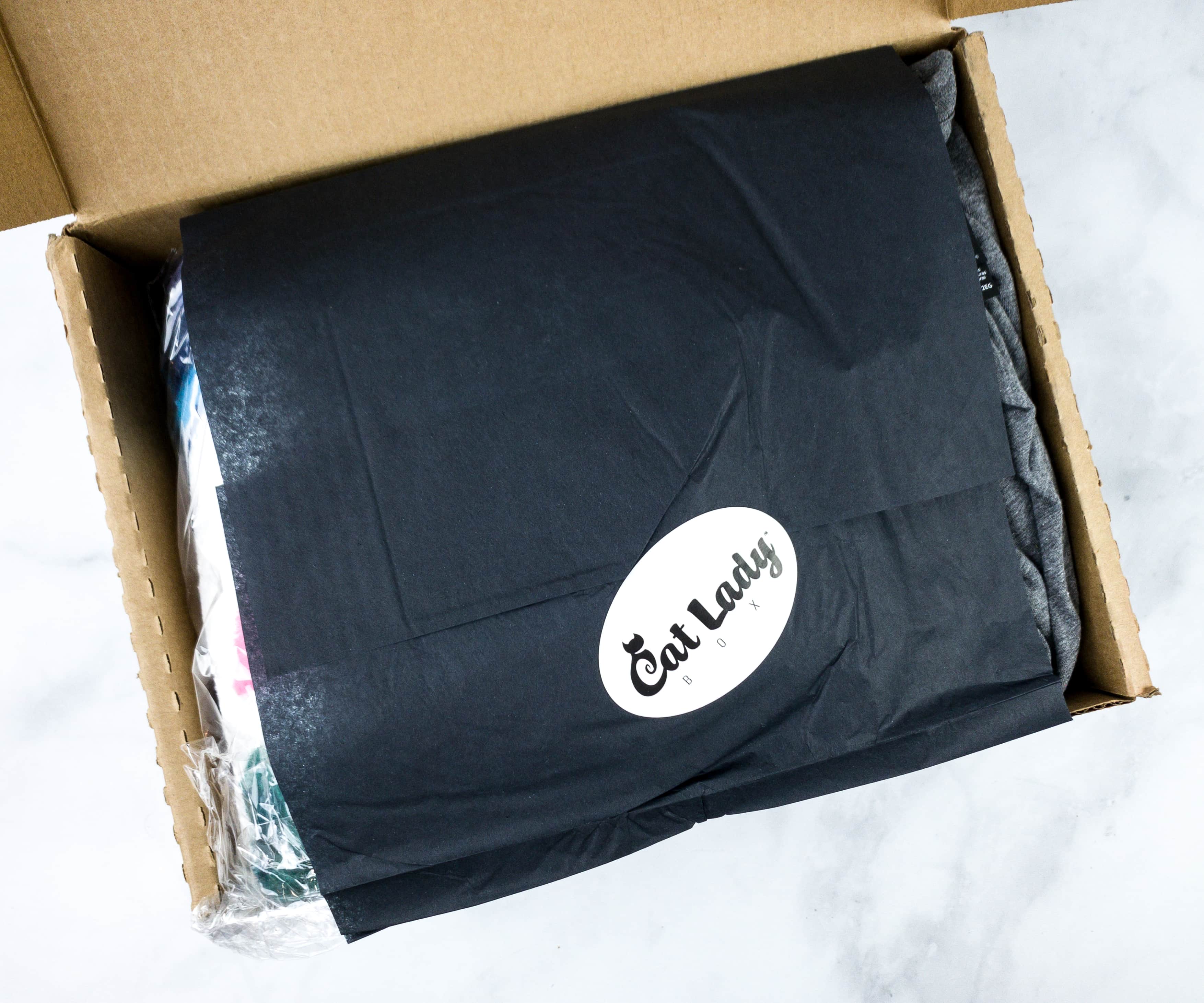 The items were wrapped in black tissue paper, sealed with a Cat Lady sticker.
The box is full of cute stuff!
The information card features a cute cat artwork by featured CatLady artist Jessali from Netherlands (@jessali_tn). The artwork is called "Balloon"!
At the back, there's a list of all the items in the box with their retail value and a brief description. The February 2020 theme is Purrty in Pink!
Everything in my CatLadyBox!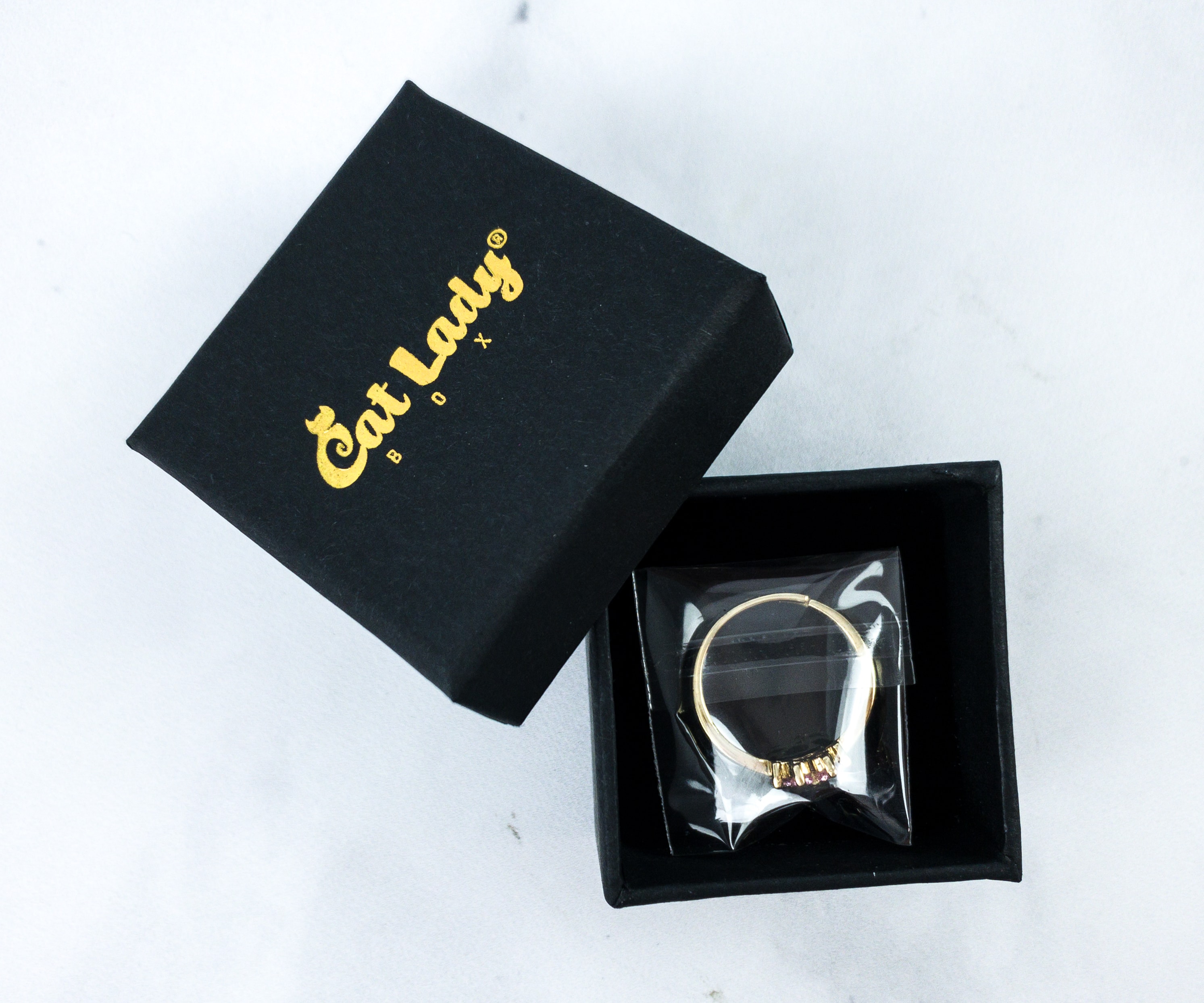 Paws to Heart Ring ($17.99) Just in time for the love month, they sent us a ring and it is placed in an elegant black box!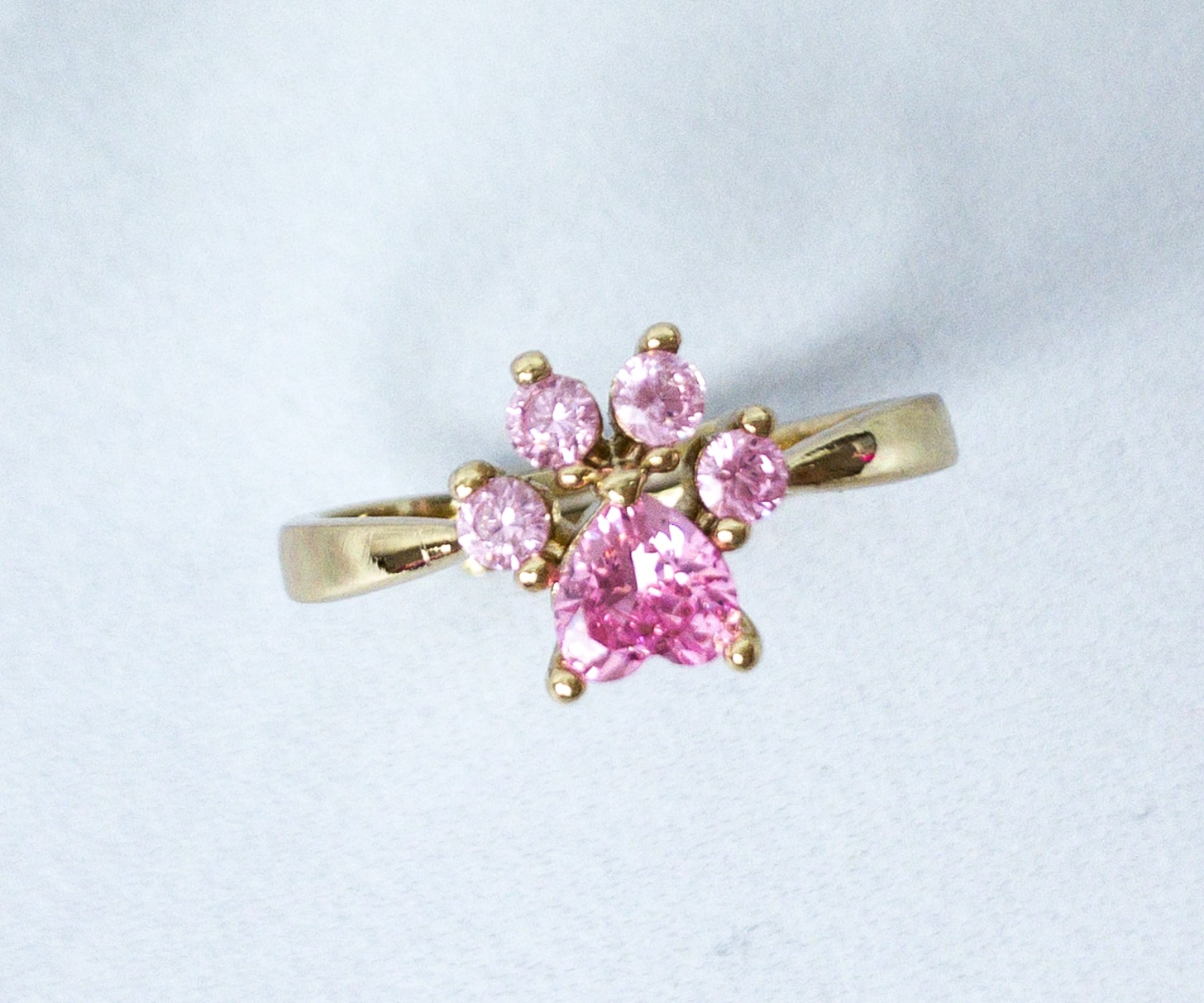 The paw ring is made with beautiful and shiny pink gemstones!
It also comes with an adjustable band so you can wear it with ease!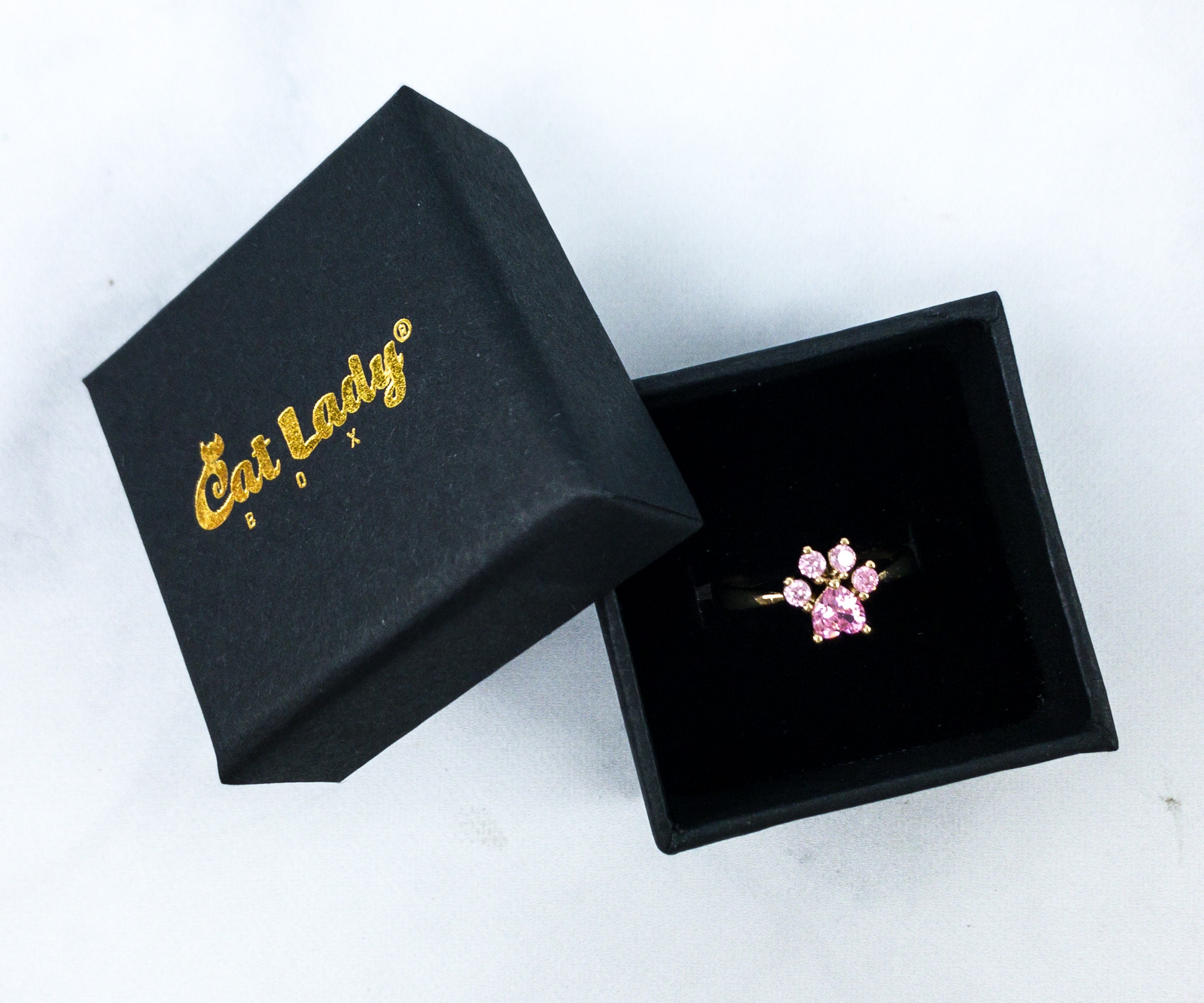 The ring looks amazing! It's actually one of the prettiest accessories we've seen in this box!
Penny Piglet Catnip Toy ($4.99) For the kitties, here's a cute plush toy that they can play around with!
Look at those cute, adorable eyes! It's like Penny is begging for you to play with it!
It's also filled with cats' favorite… Catnip!
Toe Bean Tickler Catnip Toy ($5.99) Another item in the box meant for the kitties is this toe bean tickler!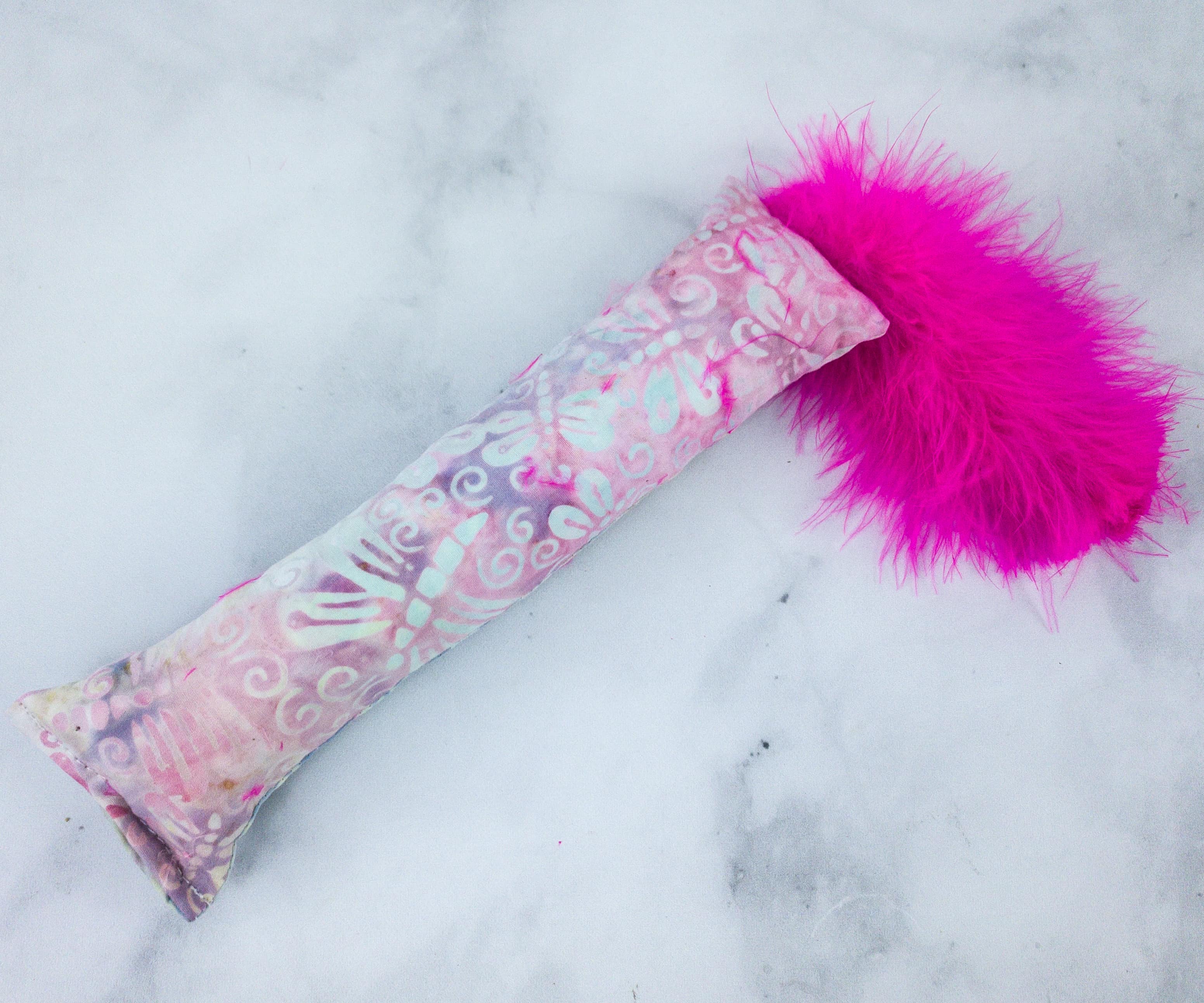 The tickler is made up of a feathery pink toe bean tickler, and it's also stuffed with catnip. The cats won't be able to resist this one!
Purrty in Pink Shirt ($22.99) Cat Lady Box's signature soft-style shirt is designed with this month's theme which is "Purrty in Pink"!
The print this month is bright, bold, and chic! The bright pink font and kitty silhouette is just CAT-tastic! The shirt fits nicely as well.
Pretty Kitty Blanket ($19.99) Here's something to keep us warm and cozy this winter, a kitty-themed blanket!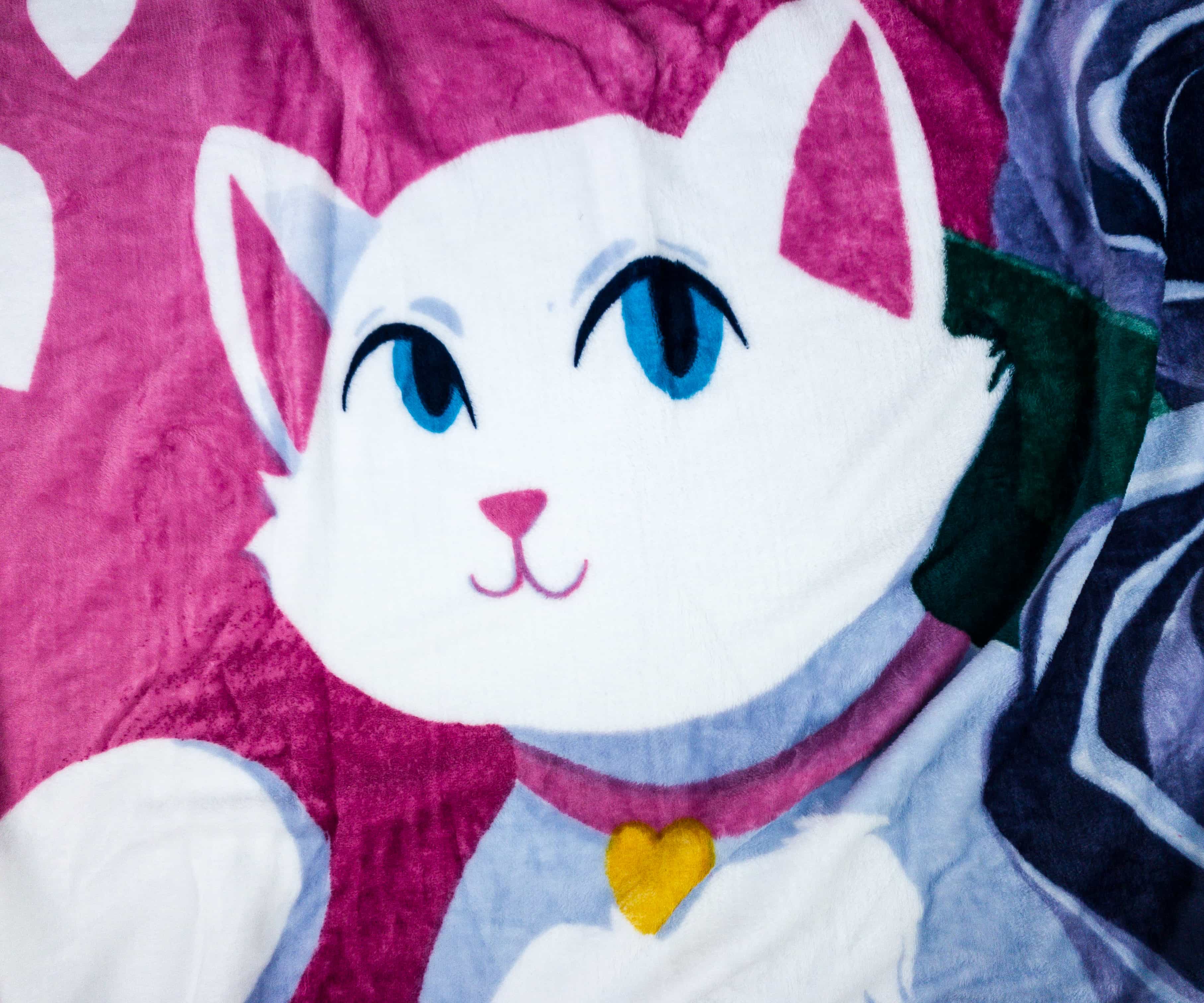 The soft fleece blanket is designed by Alexandra Brodt.
The soft blanket feels really nice and warm, and the artwork is amazing as well. I really like chic colors used by the artist. It's perfect for the love month!
This month's box is purr-fect! It's definitely full of love for humans and for felines alike. All the items for humans are cute and useful, while the items for cats are really fun! This is really one of the best subscriptions for cat lovers out there, especially cat ladies! The monthly themes make things more fun and exciting. We're looking forward to the next box!
What do you think of this month's box? Does your cat give 2 paws up?