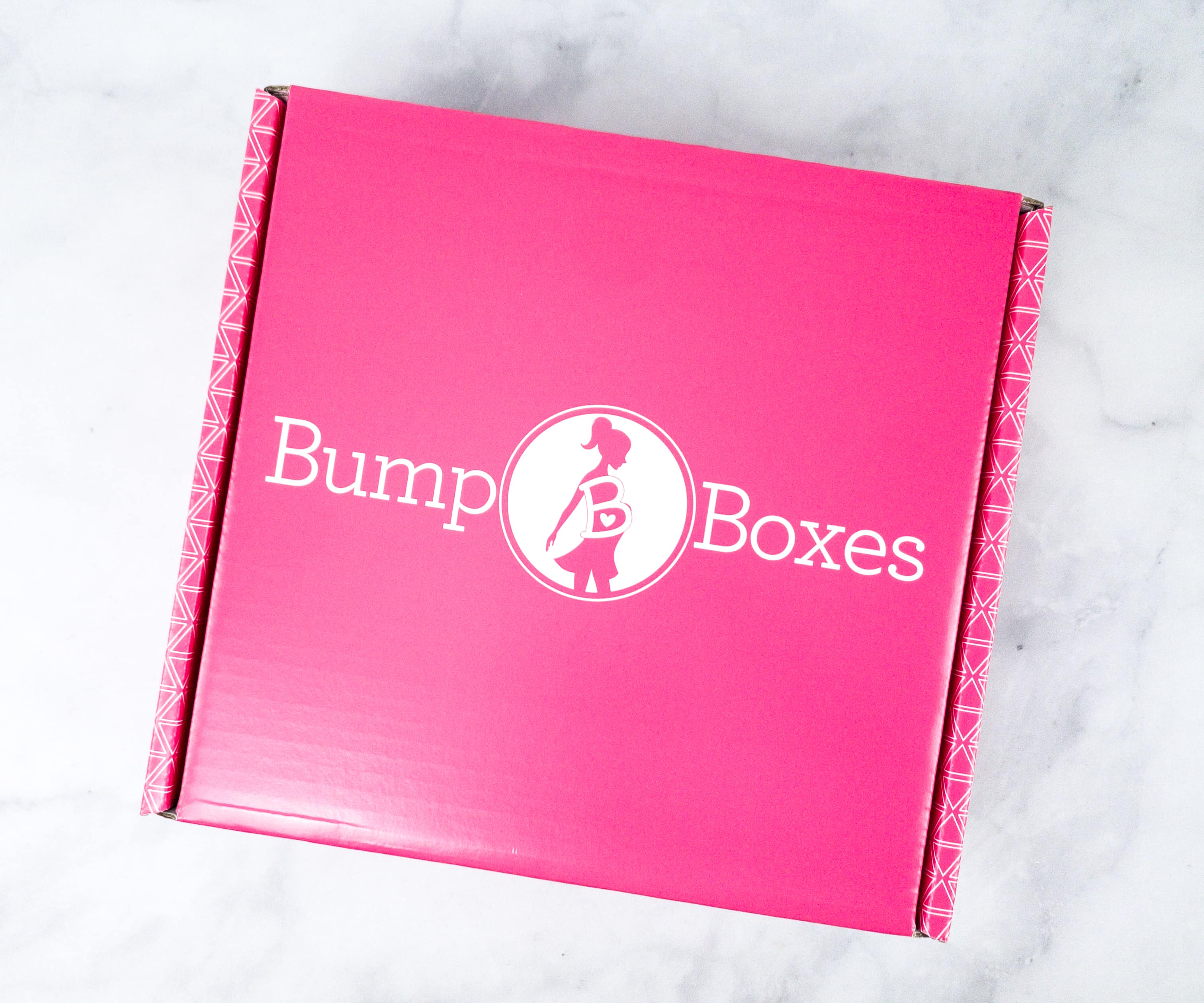 Bump Boxes is a subscription box that delivers mommy and baby essentials for you and your little one. For only $39.99, you'll get a box filled with safe and healthy pregnancy products that actually work! Great gifts for mommies-to-be and baby.
NOTE: Boxes are tailored to each mama's due date! Not every subscriber would receive the same box each month.
DEAL: Get your first box for just $9.99 when you sign up for a 12-month subscription! Use coupon code BUMP12.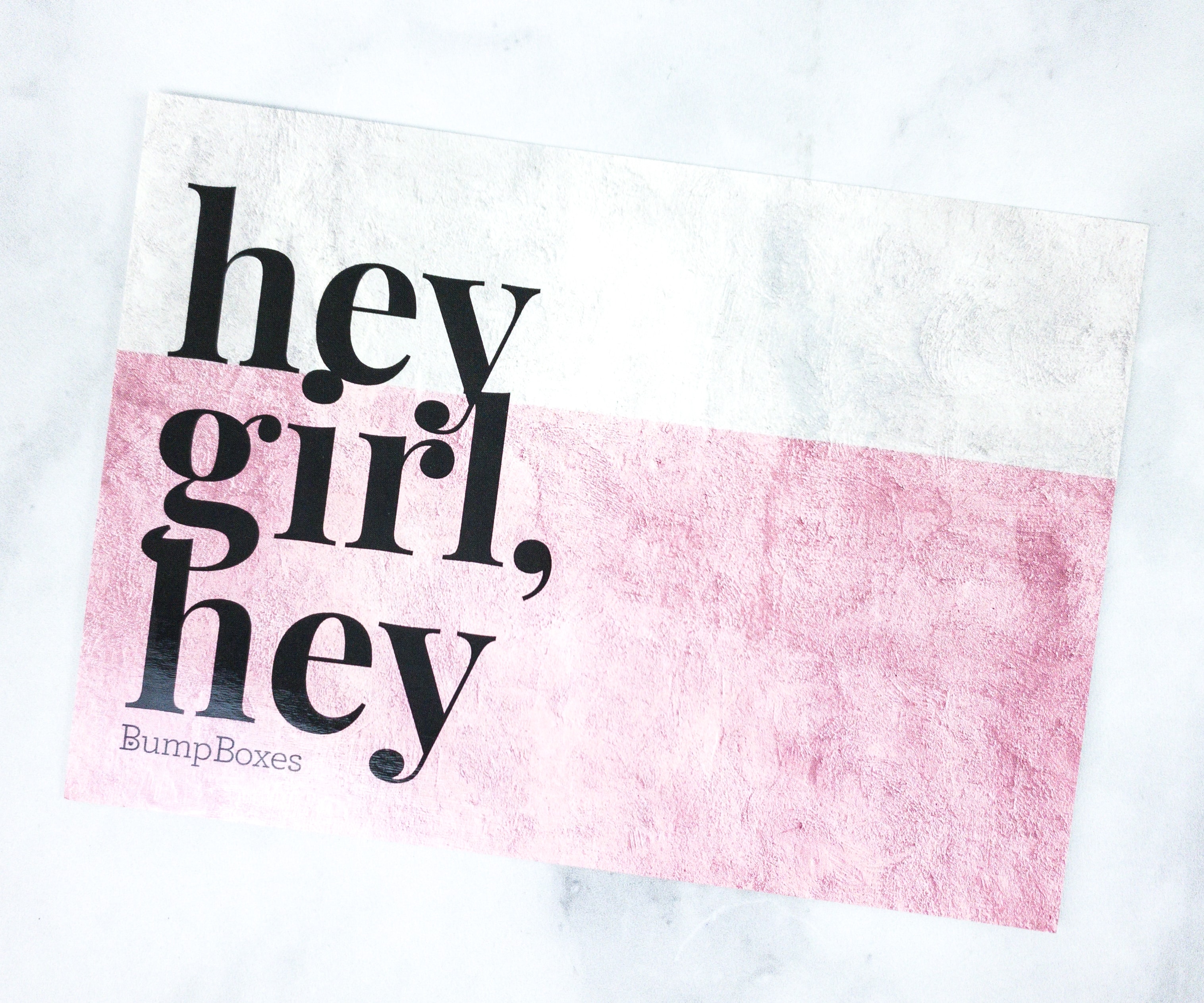 There is a card from Bump Boxes.
At the back, there is a note from the Bump Boxes team as well as some tips for the perfect unboxing!
The box comes in a pretty fuchsia pink color.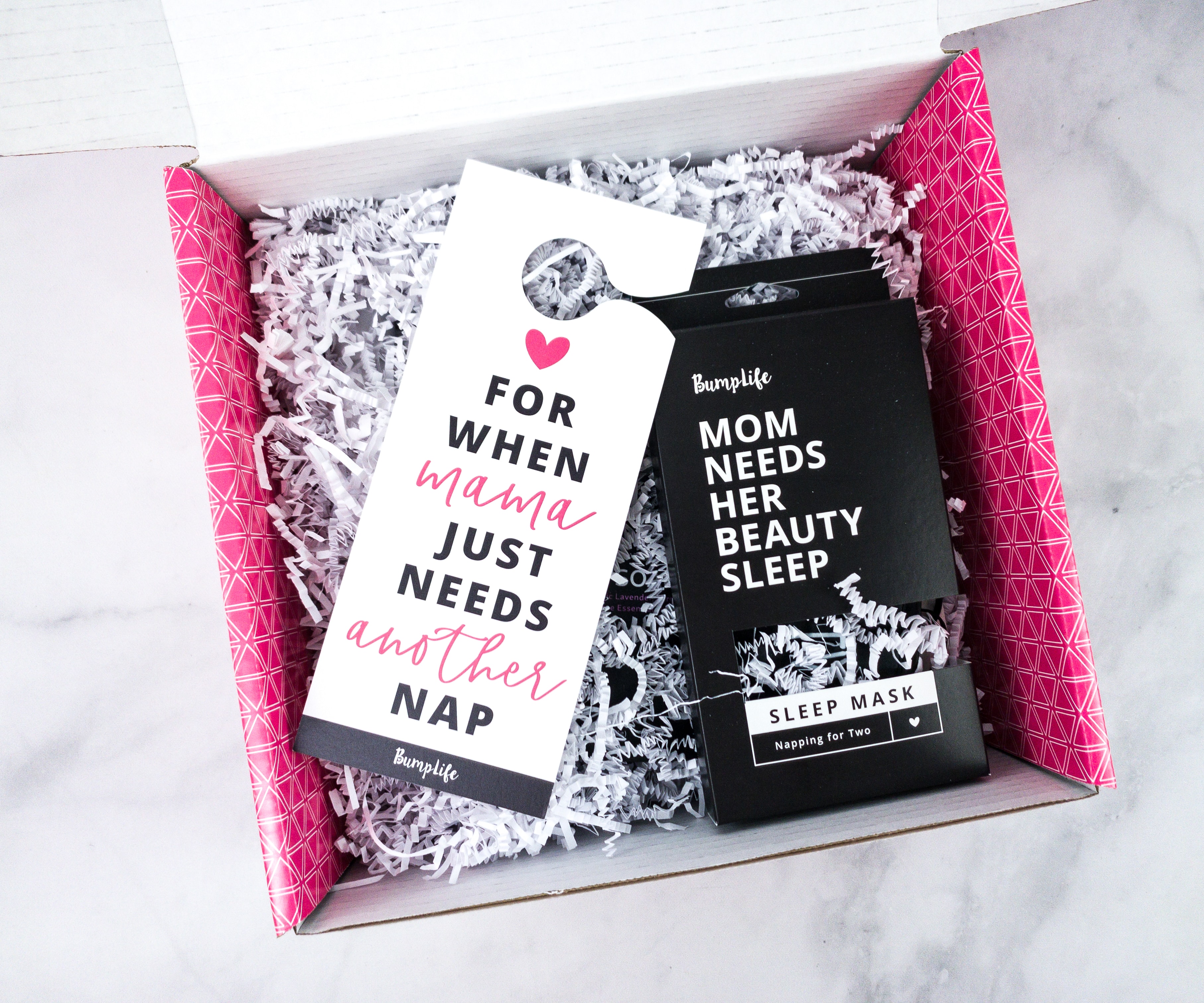 The items inside were nestled in white squiggles.
Next up is the information card. It lists all the items included in this box as well as their prices and uses.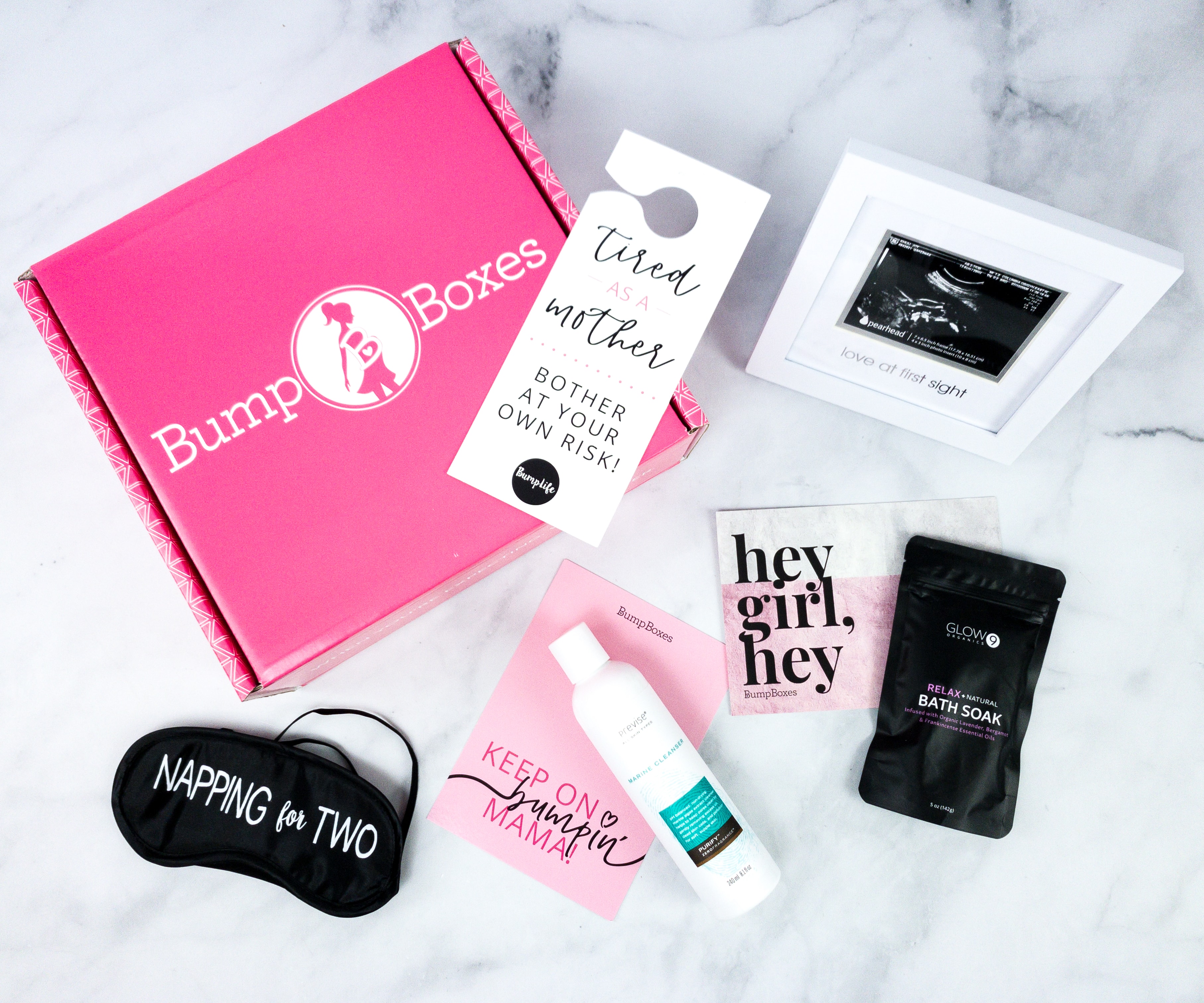 Here's everything in my February 2020 box!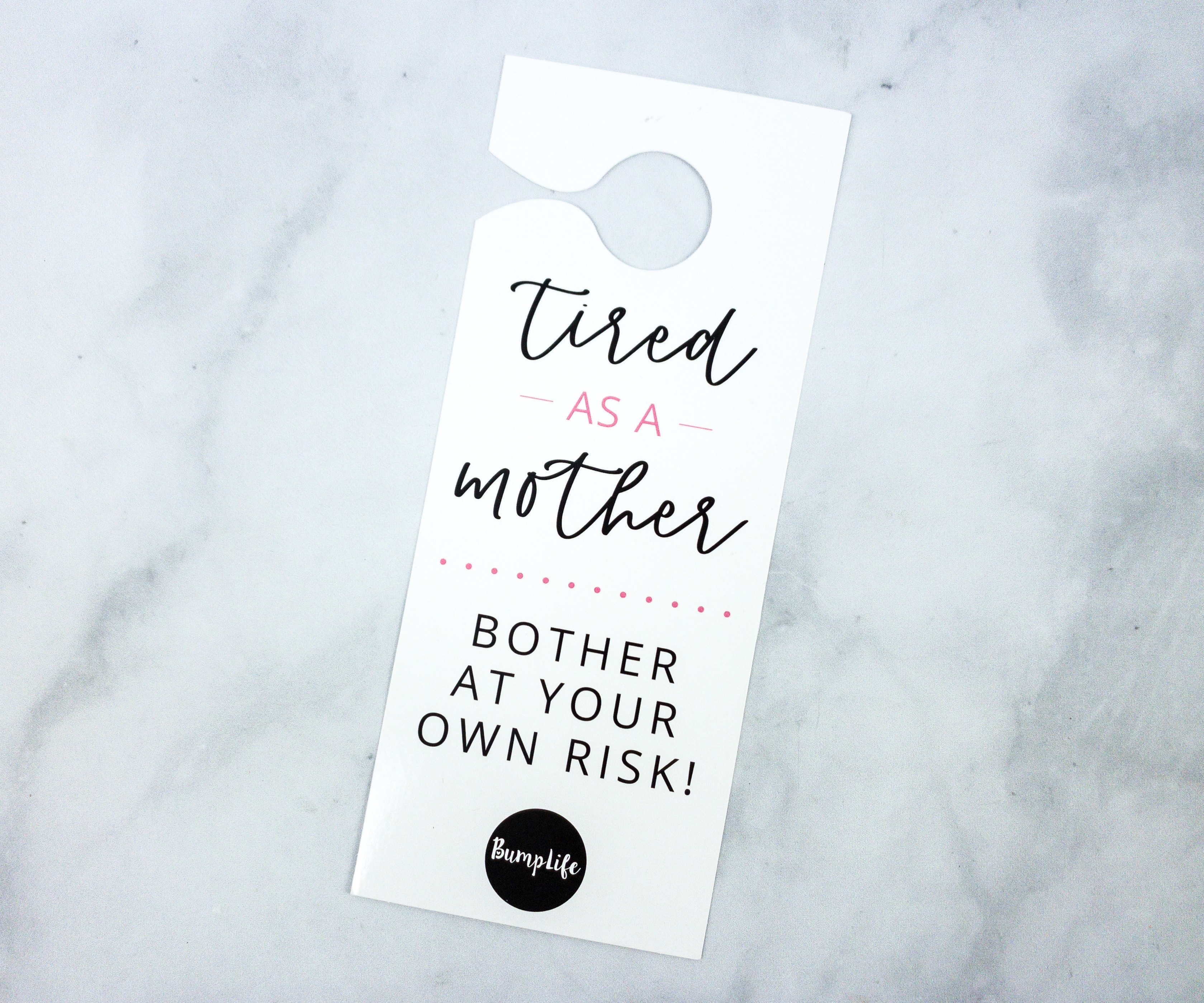 Door Knob Hanger. Here's a fun and quirky way to go about the stress of motherhood!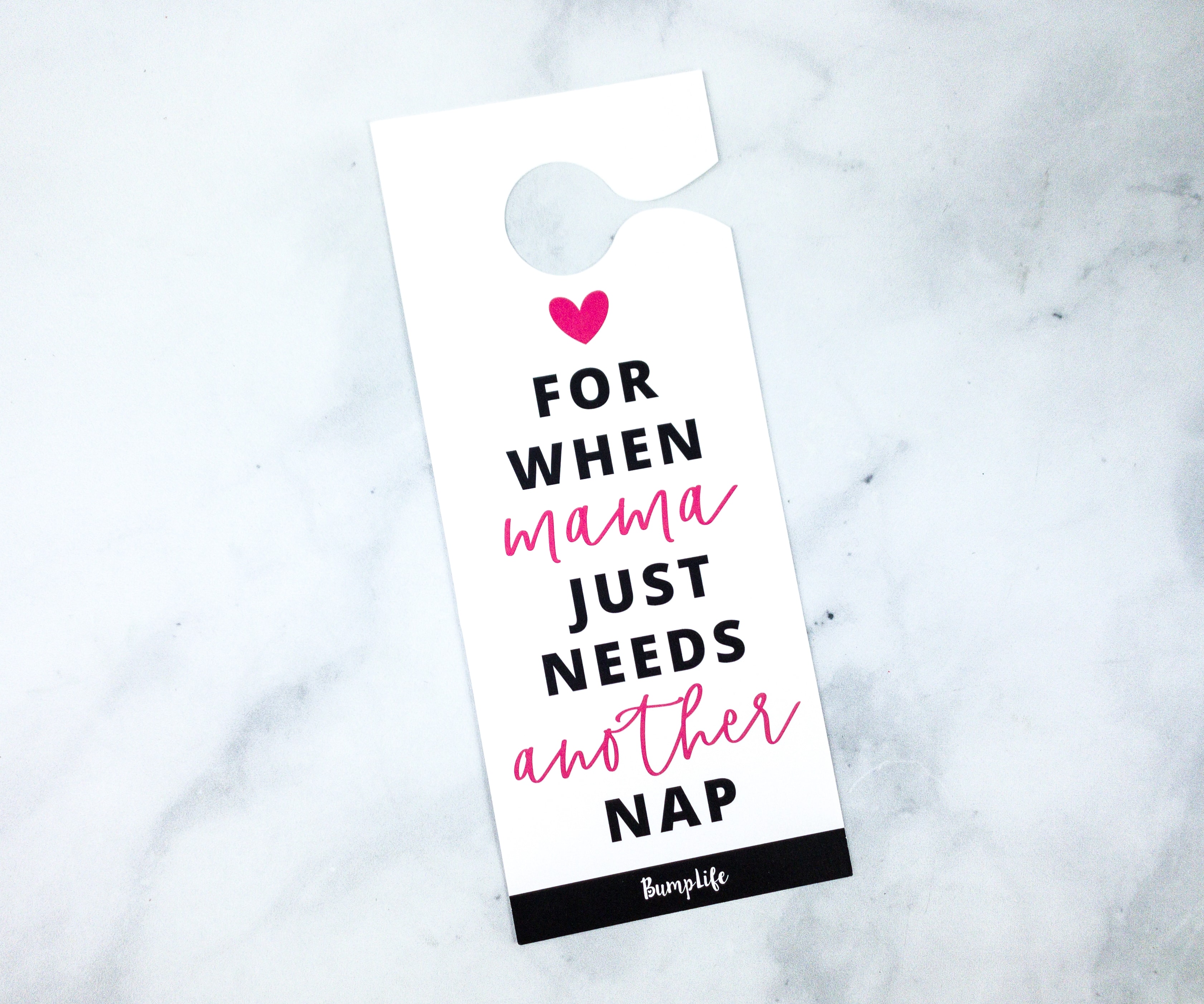 I like that one side can be a reminder for anyone going in to keep quiet while the other is a warning! It's fun and definitely useful door knob hanger!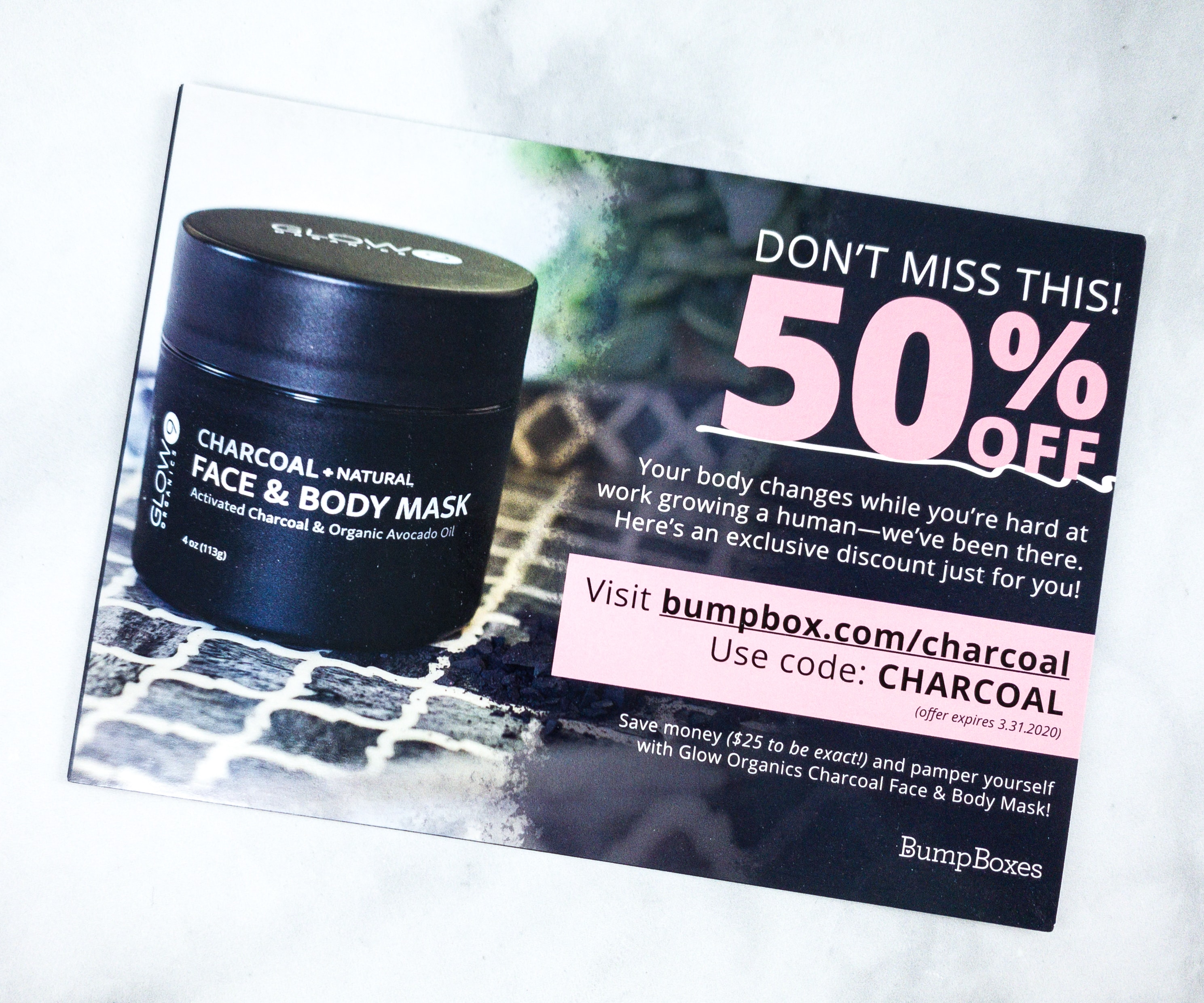 There was also a coupon card for Glow Organics!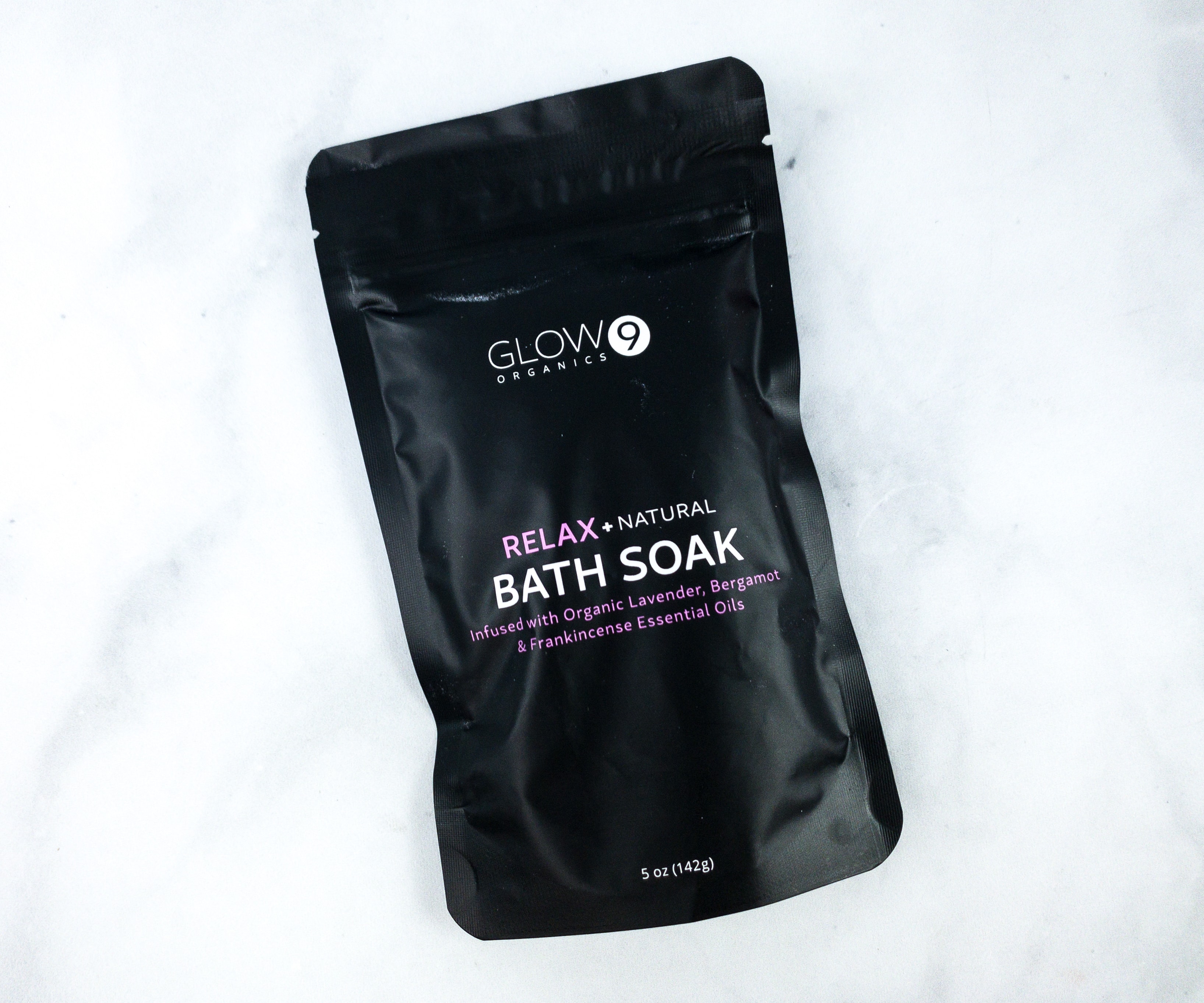 Glow Organics 9 Relax Bath Soak ($4.99) This bath soak is amazing because it is safe for pregnant and lactating women! The formula is organic, vegan, gluten, and cruelty-free.
Made with Epsom salt that is known to promote sleep and stress reduction, this bath soak is a great way to relieve body pains that we all know comes with pregnancy!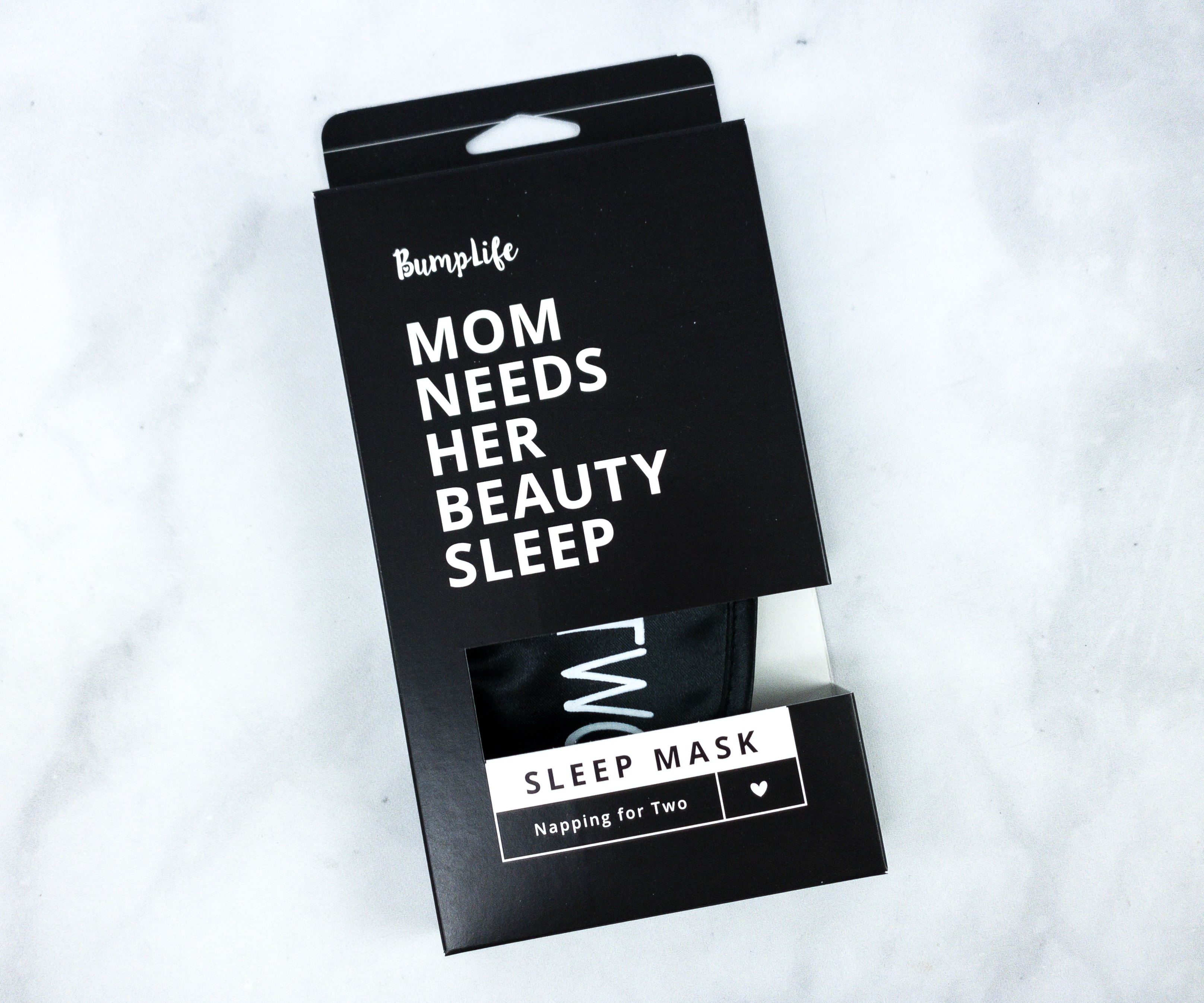 BumpLife "Napping for Two" Sleep Mask ($11.99) Moms know how hard it is to get some sleep at some point during the pregnancy. It's really great that they included a sleep mask to help moms have a good night's sleep!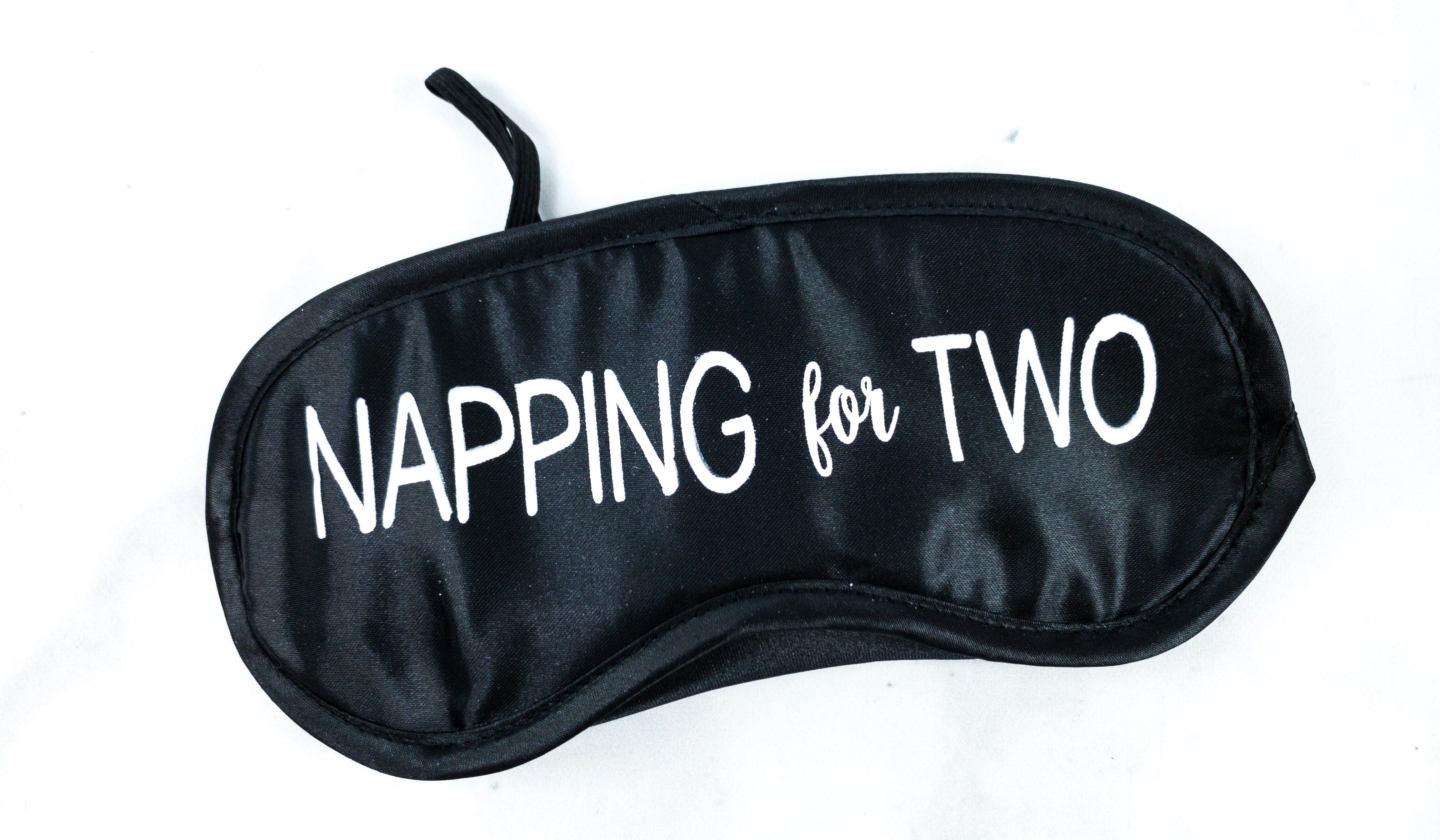 This sleep mask works wonders for sleeping time because it effectively blocks out the light, giving you more me-time. It even features a cute design that says "napping for two."
The satin fabric is soft and smooth on the skin. It's also very lightweight so you won't even feel it's on during sleep!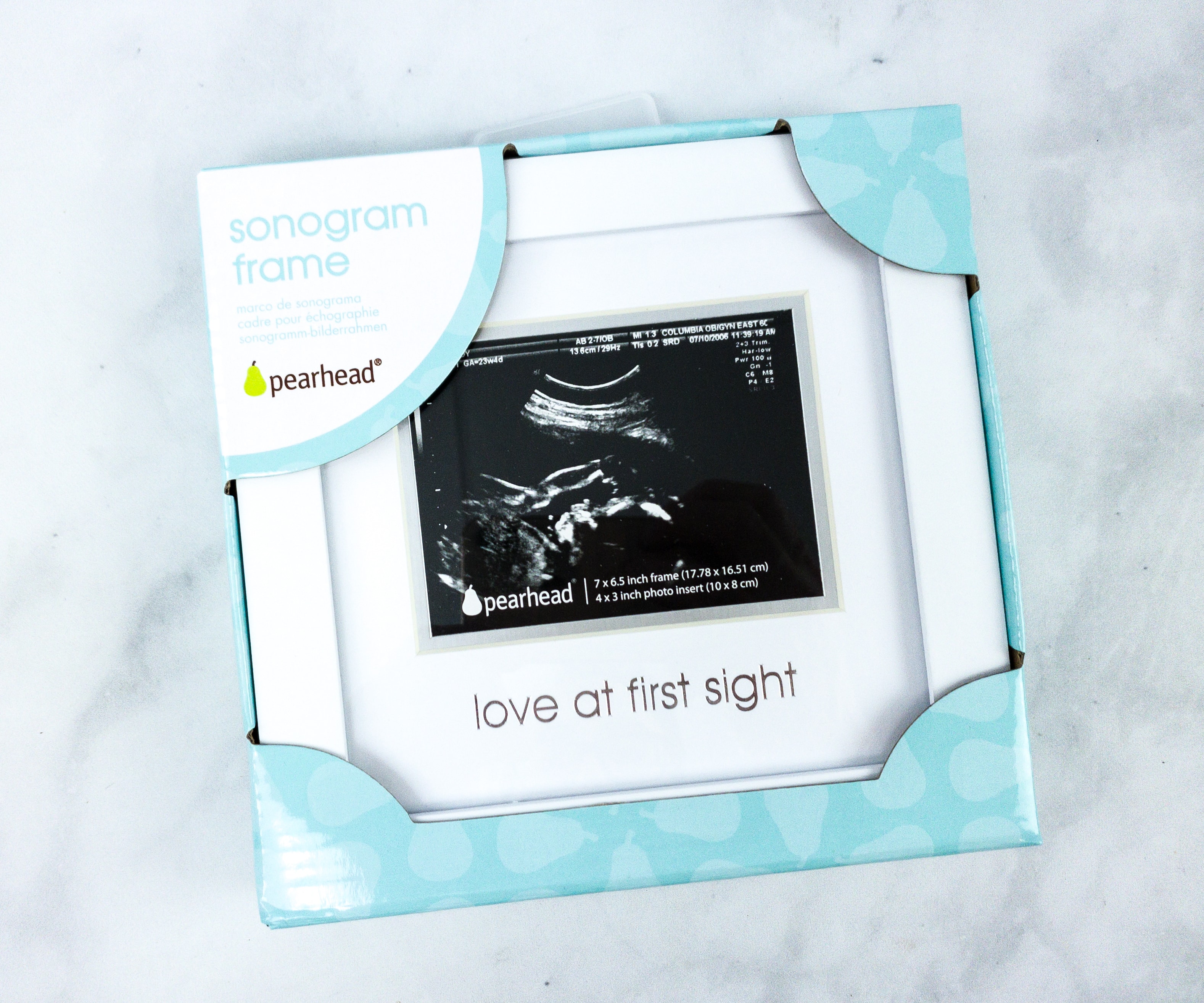 Pearhead Love at First Sight Sonogram Frame ($12.99) This cute frame is perfect for displaying your baby's first sonogram!
What better way to celebrate a new life than to display their very first picture ever! It even has "love at first sight" emblazoned on it!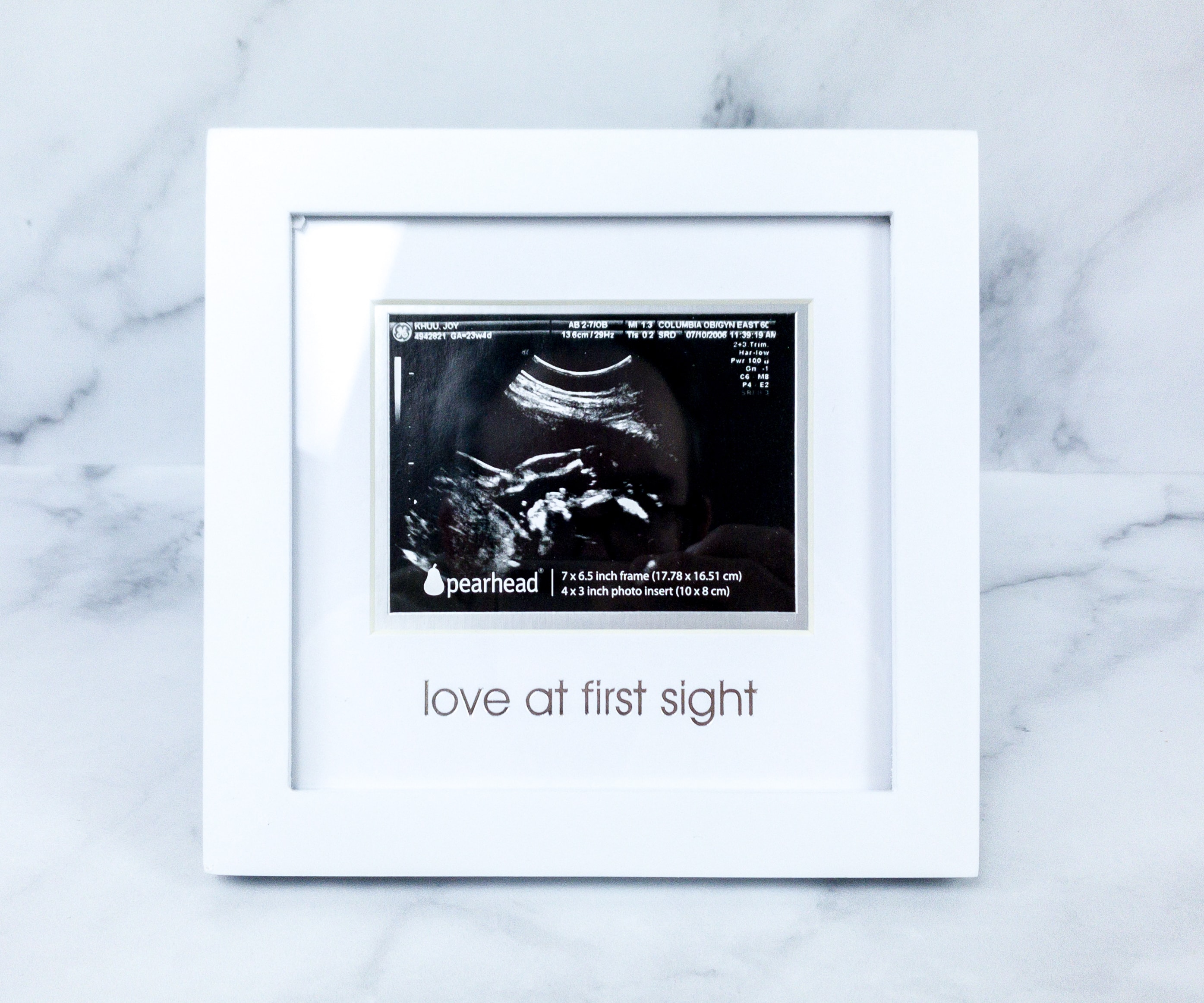 Truly an amazing idea! According to the label, it can fit a 4×3 photo/sonogram.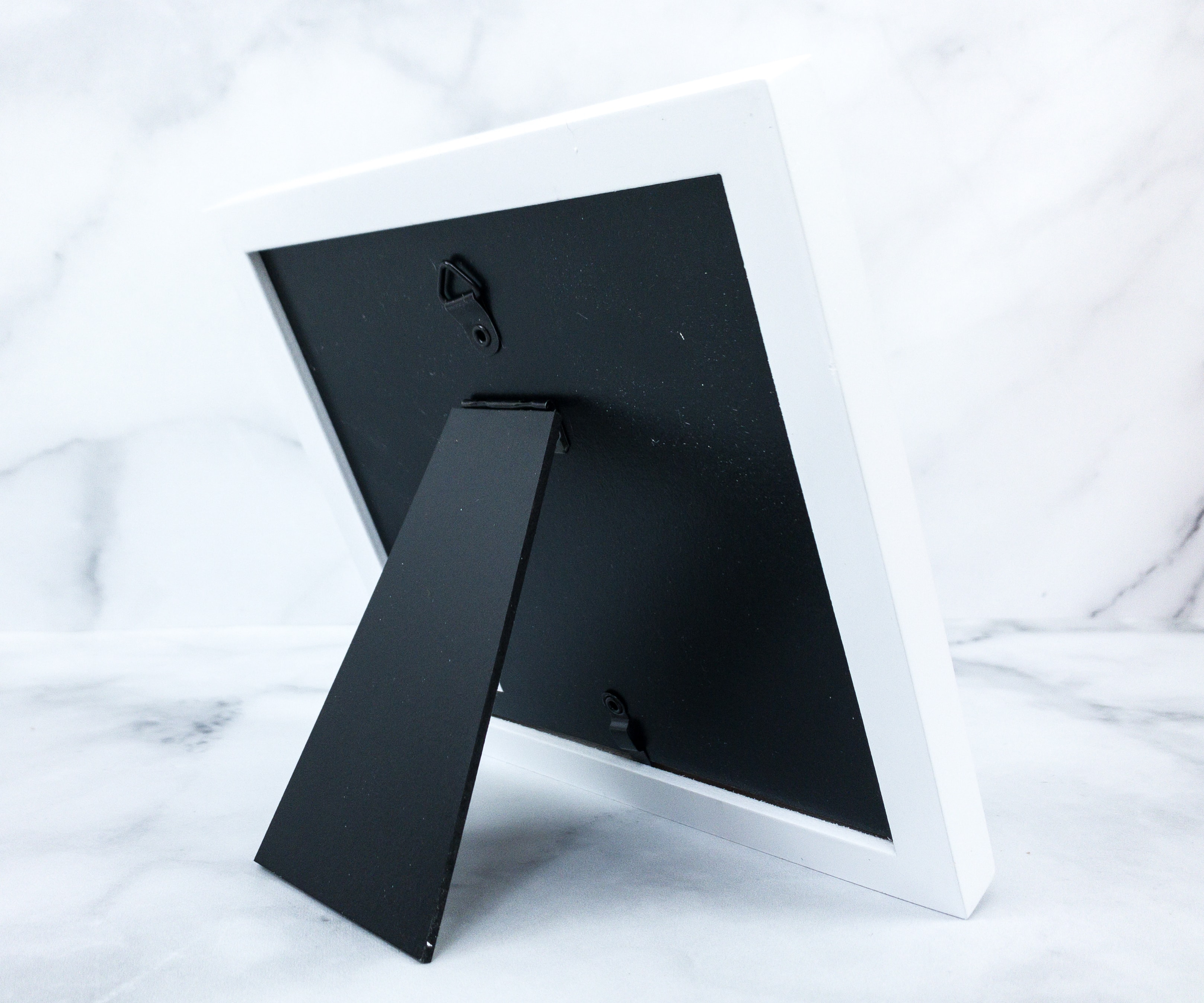 This frame is versatile. You can put it a stand or hang it on the wall, it's all up to you!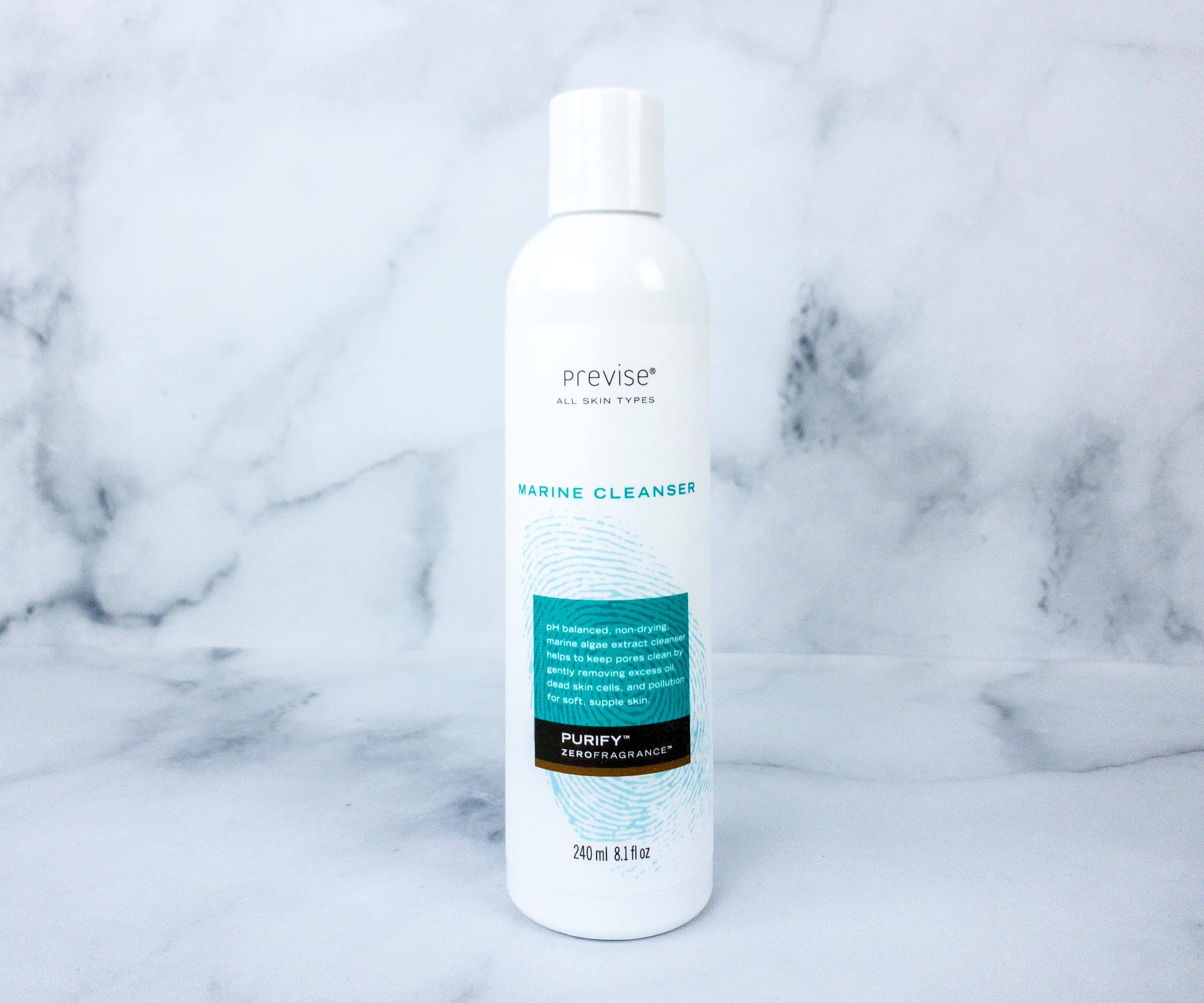 Previse Purify Cleanser ($35) Gentle on the skin, this cleanser is packed with just the right pH balance. It cleanses the skin without leaving it dry!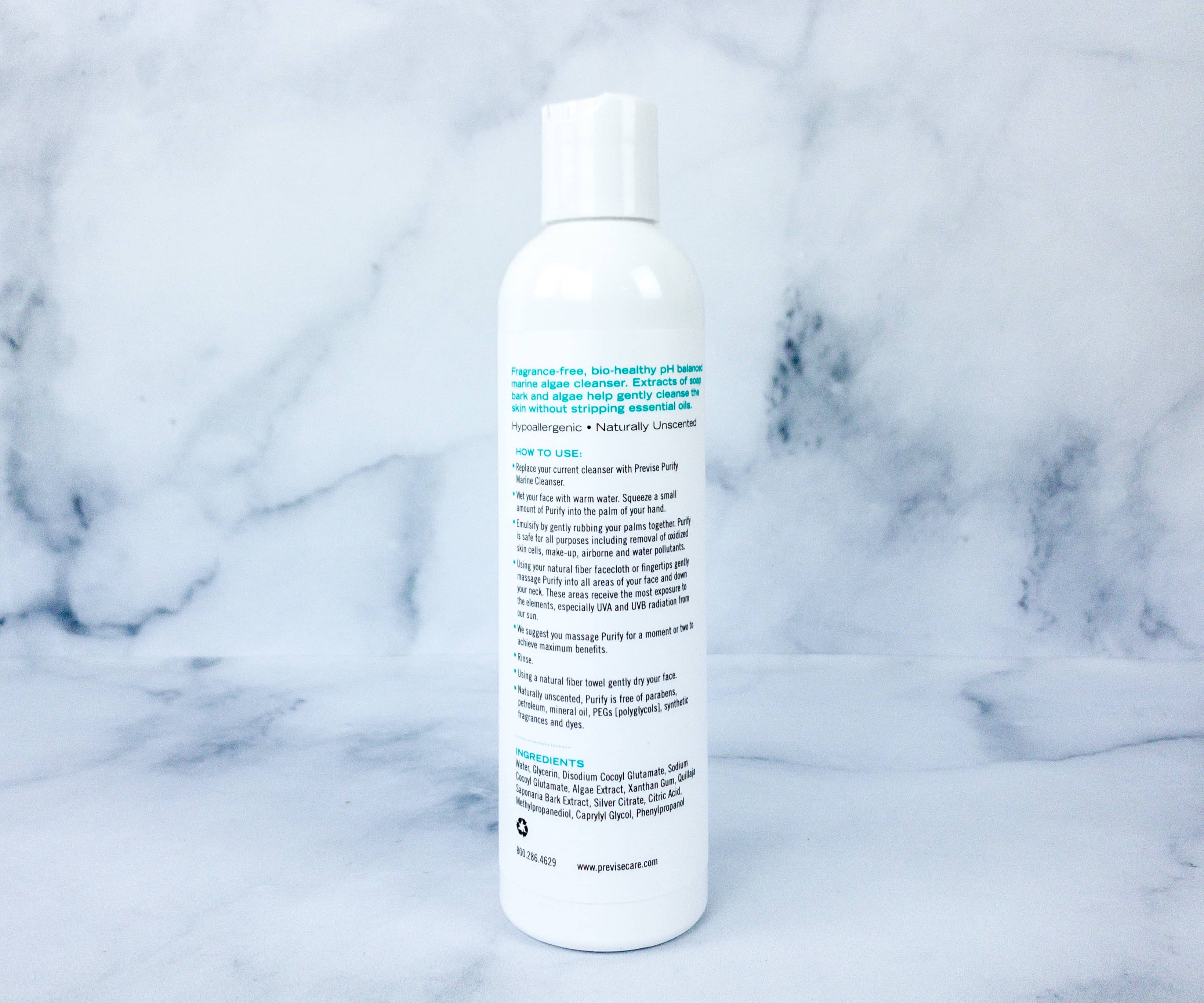 The formula also contains marine algae and botanical extracts which help in getting rid of excess oil and dirt. A little of this cleanser goes a long way. To use, just get a small amount on your palms and rub them together to emulsify. Then, massage it on your face and rinse.
It's another fantastic box from Bump Boxes! This truly is the perfect gift for those who are expecting their little bundle of joy soon! This month, I really liked that they sent out a sleep mask. It's really helpful when you're having trouble sleeping, especially during the day when you need a nap. The frame is also pretty cool! Overall, the box had a great variety and value. I just wish they'd put a couple of snacks too because all the past snacks from the previous boxes were good!
What do you think of this month's box?