Allure Beauty Box is a monthly beauty subscription service that sends 5 deluxe sized product samples with a value of at least $50 and is curated by the editors of Allure Magazine, who choose and test the products themselves. It's $15 a month and if you sign up for a year-long subscription you will pay for 11 boxes and get 1 box for free.
Allure's monthly beauty box offers top-trending, editor-tested makeup and beauty picks with a $70+ value for only $15.
DEAL: Sign up for the Allure Beauty Box and receive a free bonus gift!
My items were wrapped in red tissue paper.
Some of the items came in boxes.
Allure is a magazine so they produce a mini-magazine with all the featured items in the box.
The magazine lists each product, the MSRP of the full-sized product, and where you can find more. Plus, you can find some discount codes for a future purchase.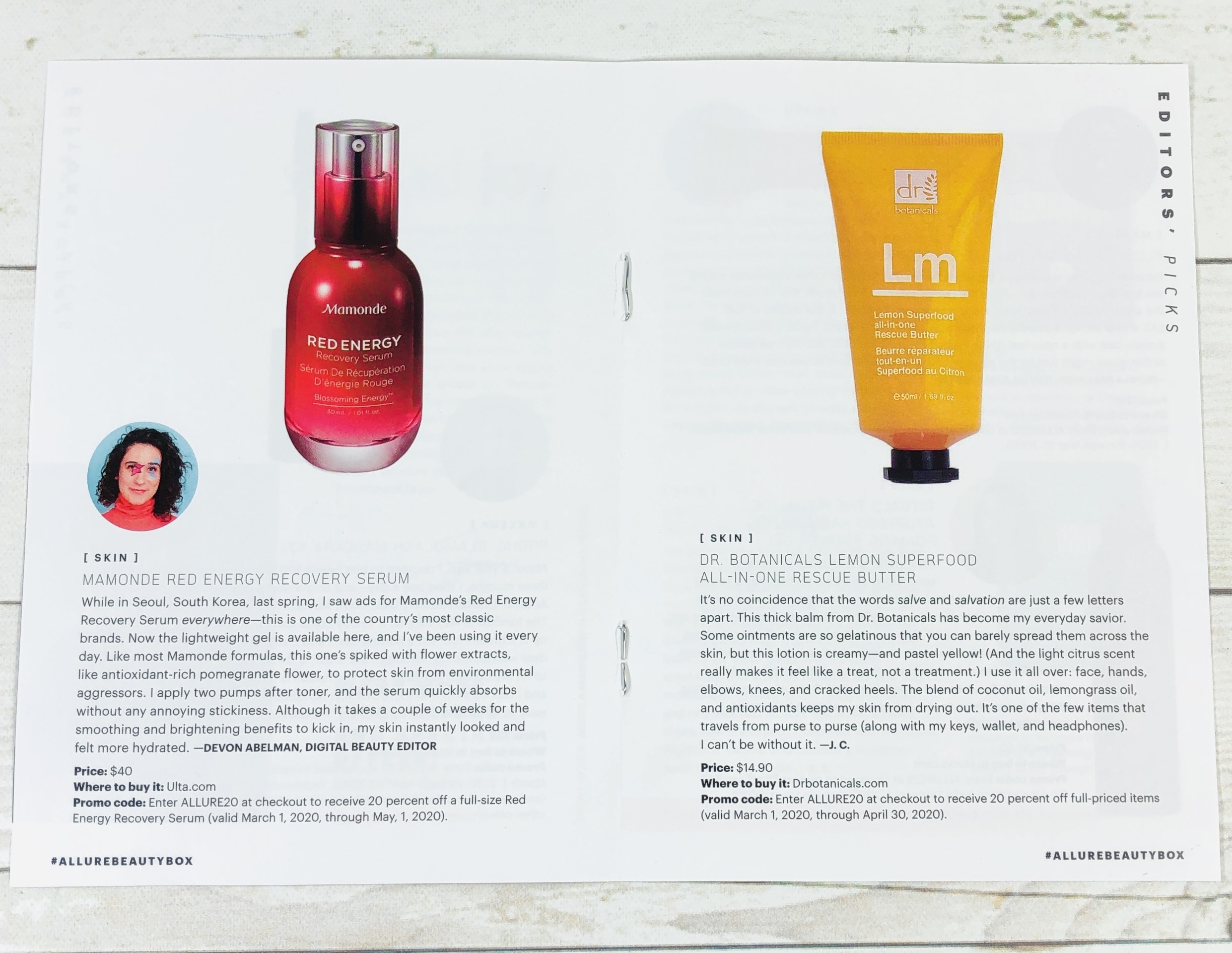 NOTE: Allure sometimes sends several box versions so your mini-magazine and products (and value) may differ from mine.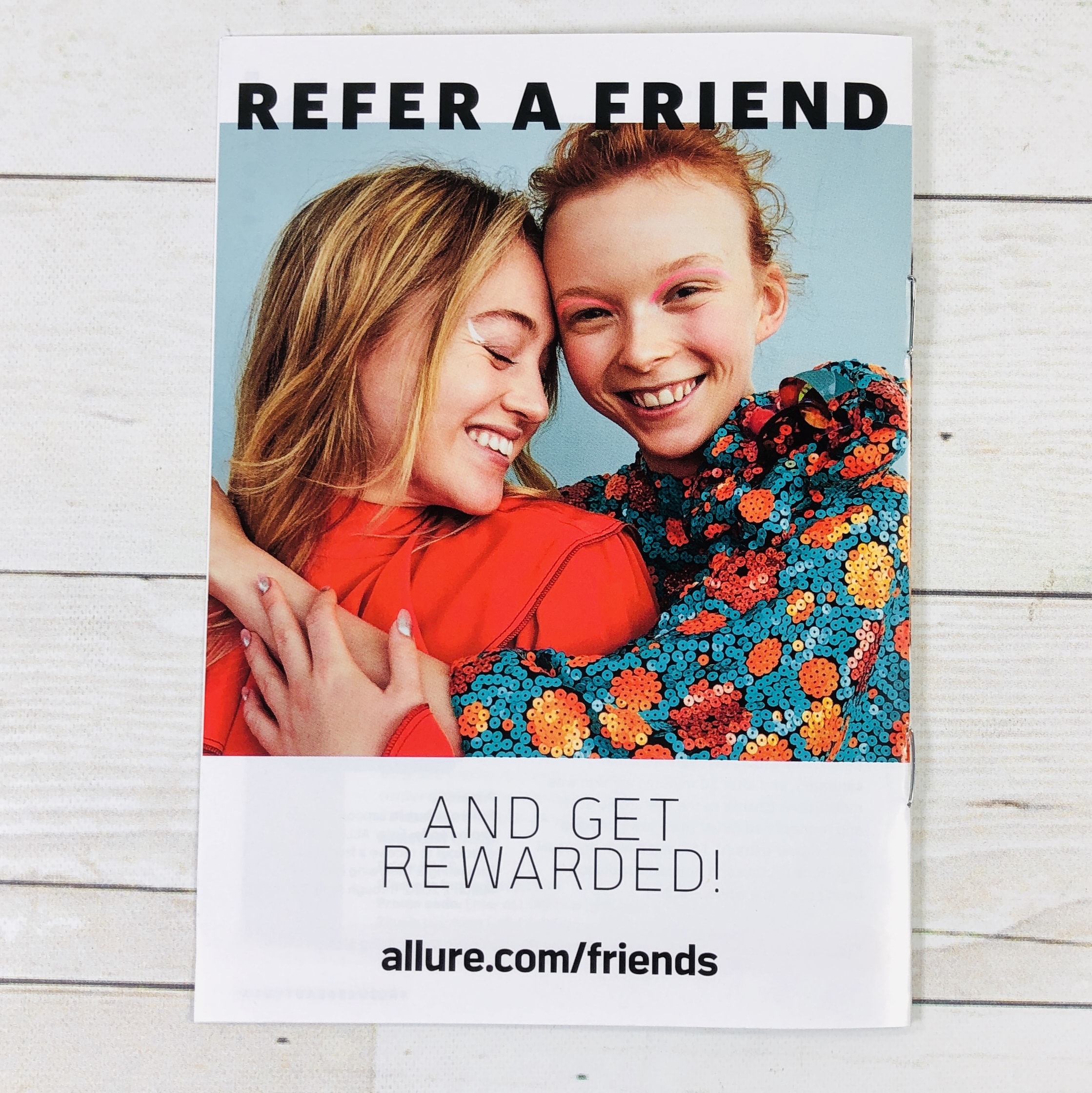 Refer a friend and get a reward!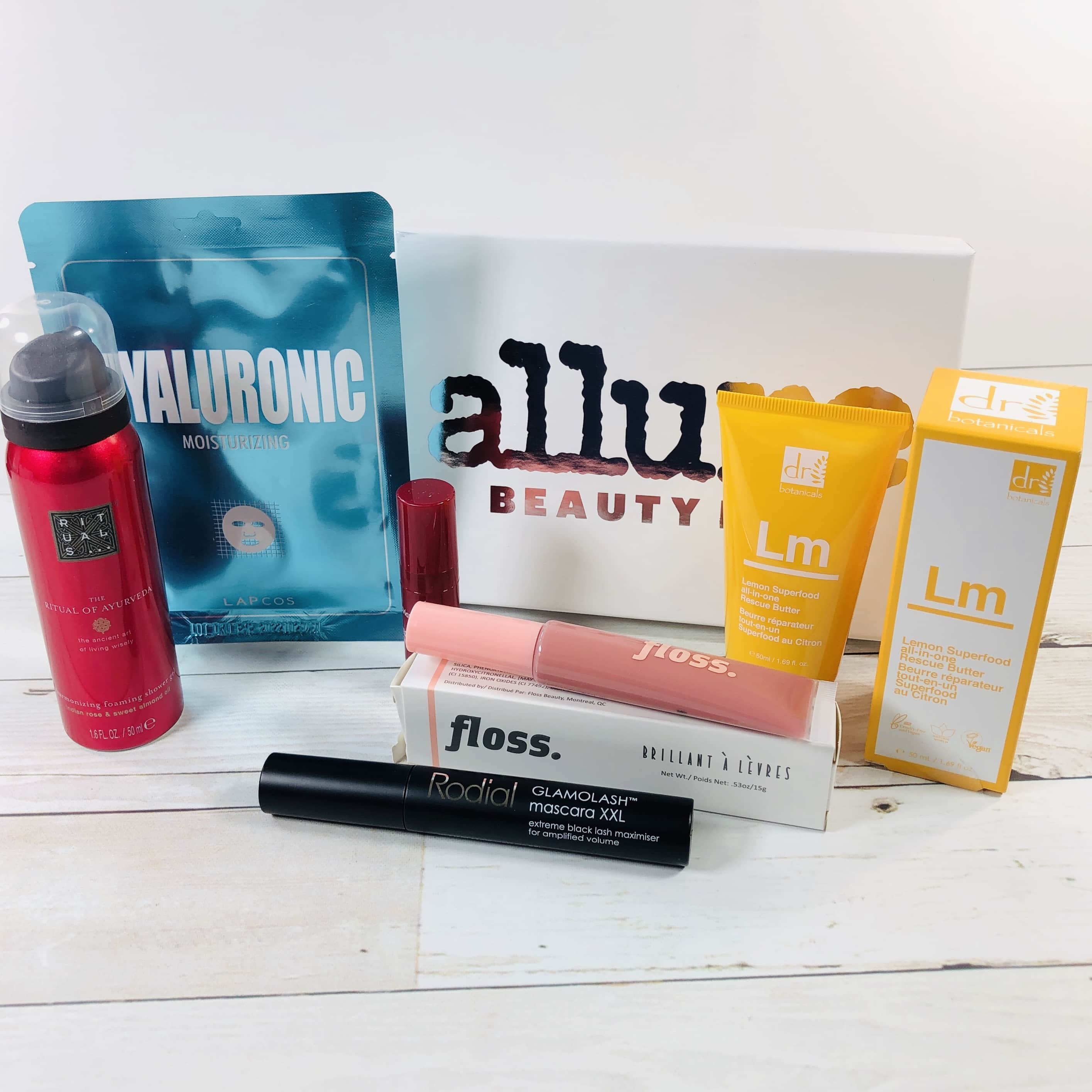 Everything in my box! I received six items in my March box.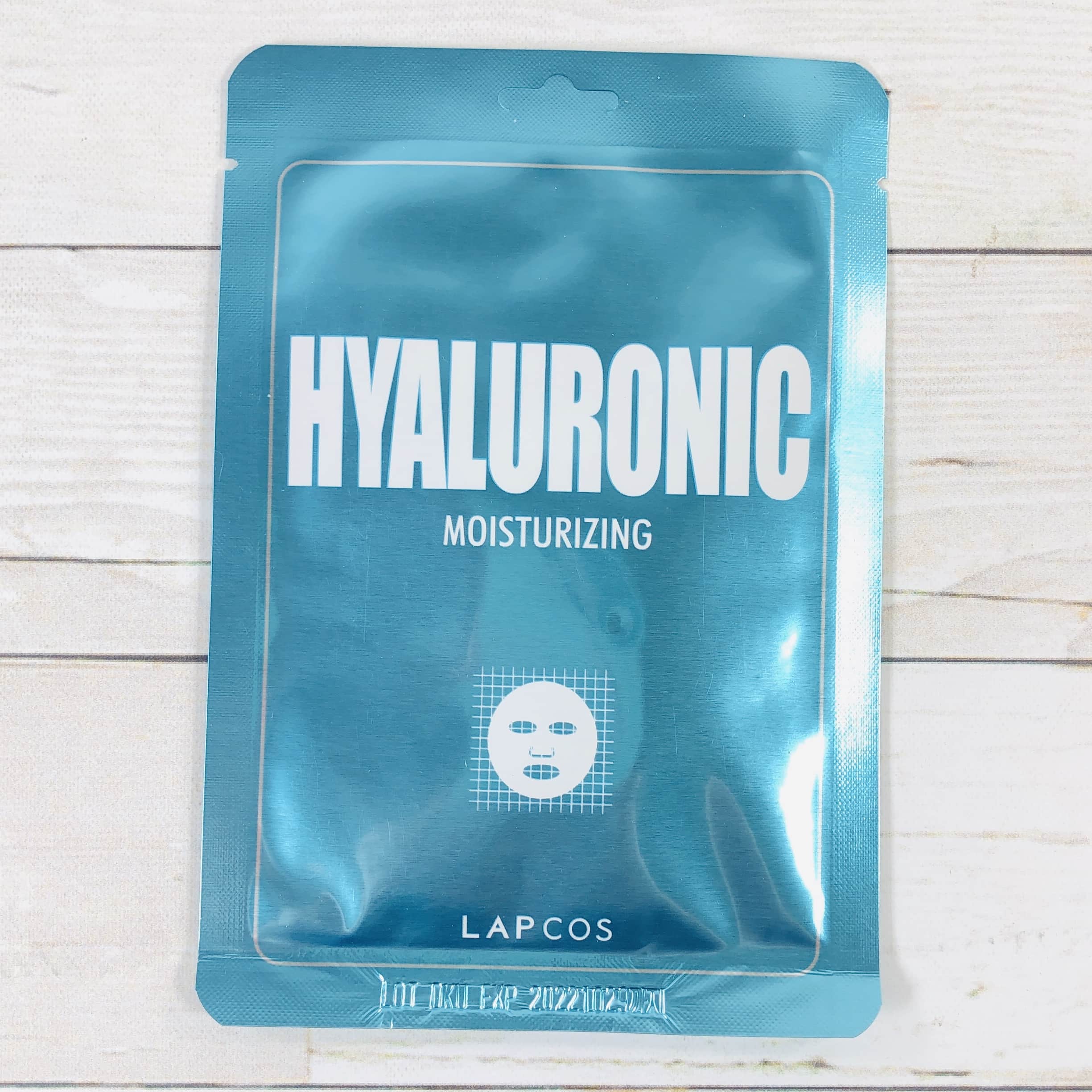 Lapcos Hyaluronic Moisturizing Sheet Mask ($2.90) First up is a moisturizing mask from a K-beauty brand that is new-to-me.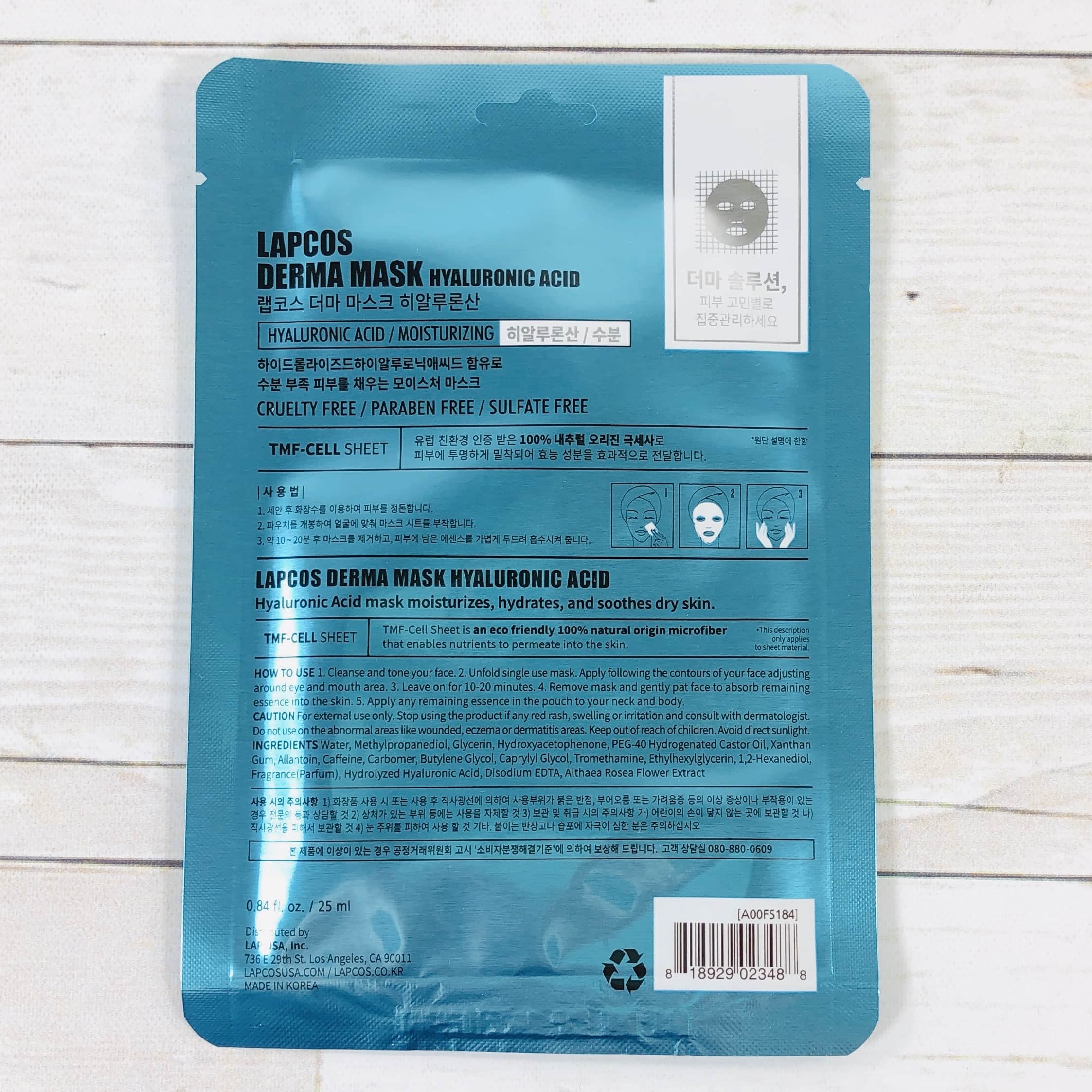 Apply the mask to clean, toned skin and kick your feet up for 10-20 minutes. Make sure to gently pat remaining essence into skin afterwards to keep that glow going. Hyaluronic acid is supposed to keep skin moist by attracting water to the skin. The rose extract is supposed to calm the skin.
Rituals The Ritual of Ayurveda Shower Foam ($2.27) is a moisturizing shower foam that creates a lot of bubbles when used with or without a shower pouf. It doesn't take much to get a lot of moisturizing bubbles! I am not sure about the scent, I think it has a hint of rose and is warm but I'm not sure how else to describe it. I think this would double as a shave gel in a pinch.
Dr. Botanicals Lemon Superfood All-in-One Rescue Butter ($14) is a moisturizer that is thicker than my usual lotion but not as thick as, say, one with a base of shea butter. Water is the first ingredient but it also has glycerin, coconut oil, sunflower seed oil, and lemongrass oil. My hands absorbed it quickly and I like the bright burst of lemon scent. You can use it on the body and enjoy that refreshing scent to get you going in the morning!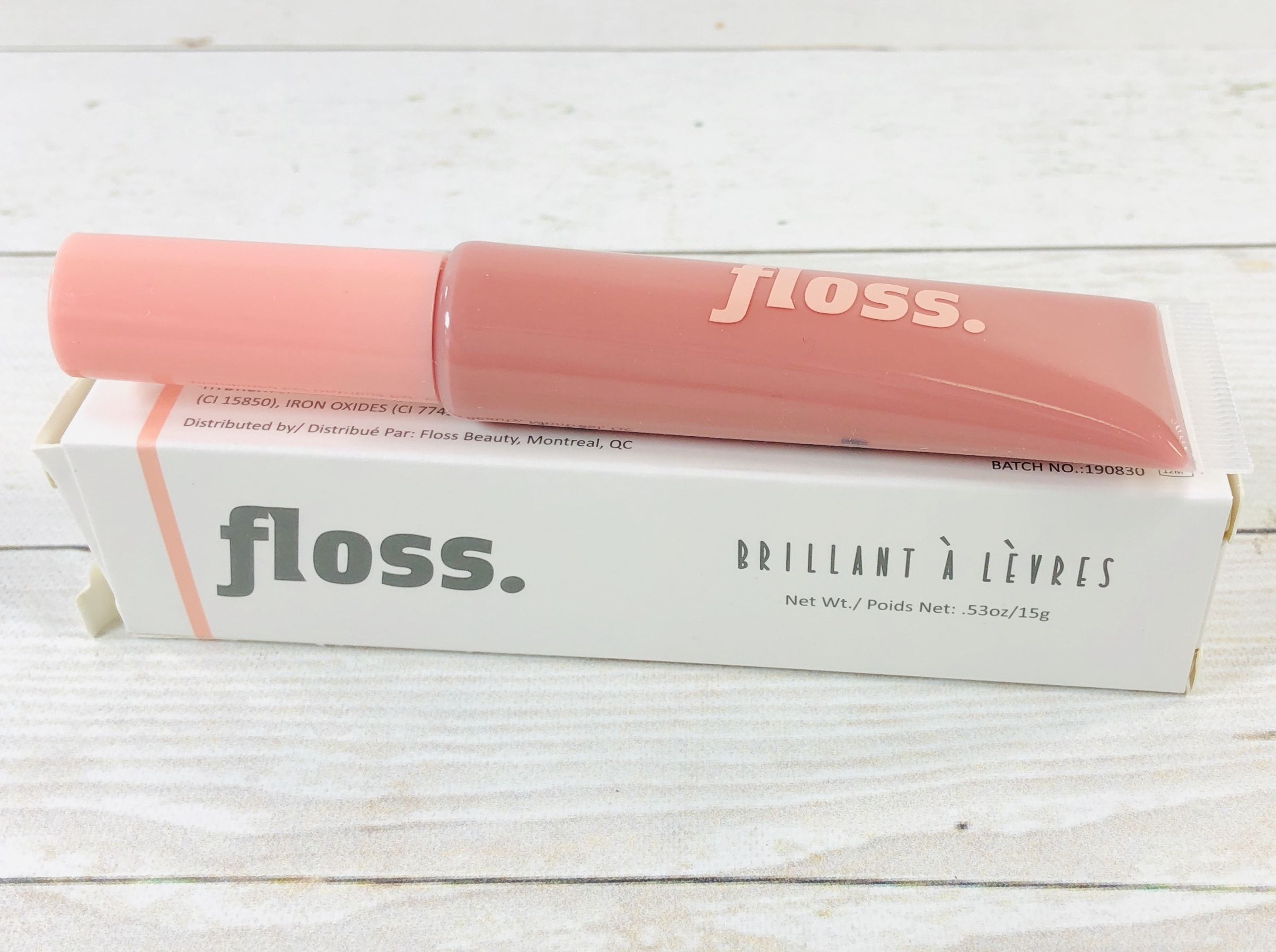 Floss My New Favourite Gloss in LAX ($16) I don't usually get too excited about glosses but I was really impressed with how this one felt on my lips.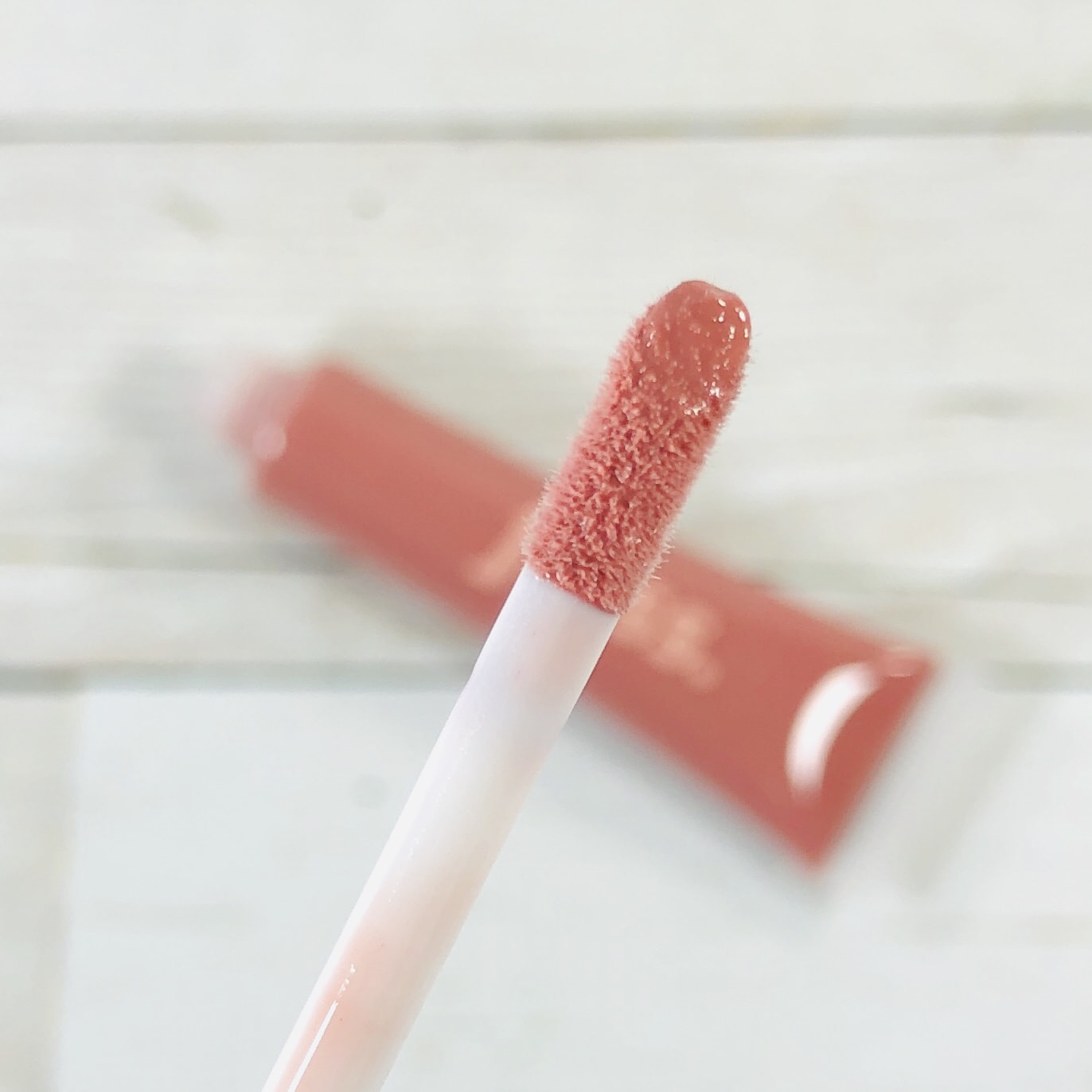 The shade LAX is described as "cream" and it looks a little opaque when I put it on but then makes my lips look good and doesn't feel too gloppy. Moist lips, sheer color, touch of shine, and nice feel? It's a winner!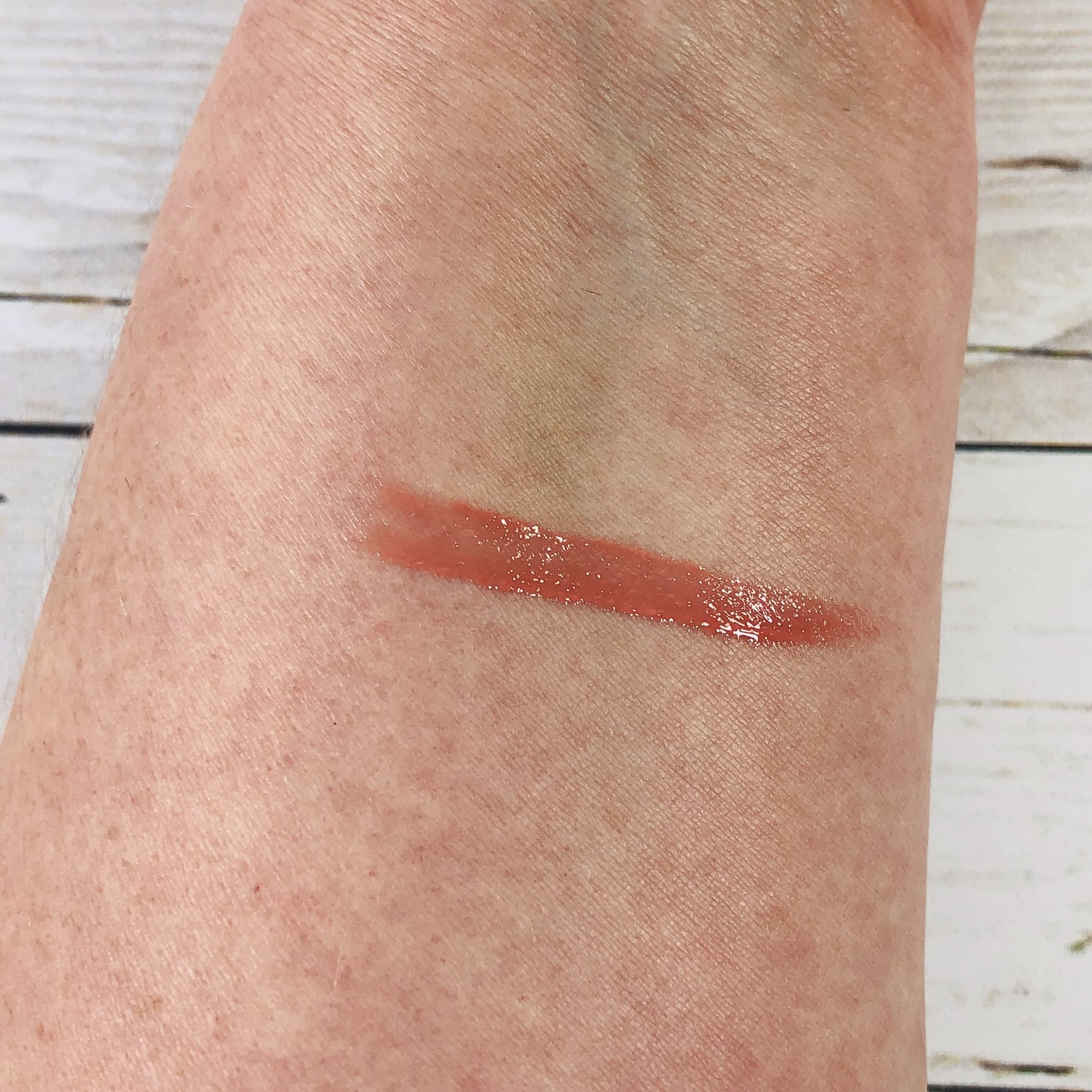 Here is the lip gloss swatched.
Mamonde Red Energy Recovery Serum ($6.67) This serum should be used after cleansing and toning and before moisturizing. There are antioxidants in here thanks to the pomegranate extract, although that ingredient is second to last. Niacinamide and hyaluronic acid are higher on the list, but keep in mind that alcohol is the third ingredient and may be drying. The product is a milky gel and feels a bit like primer. It dried quickly and had a pleasant floral fragrance.
Rodial Glamolash Mascara XXL ($29) I mainly judge mascaras on how good they make my lashes look and whether or not I like the formula. I was expecting more from this brand based on the MSRP.
The brush is pretty basic. It was easy to get to the base of my lashes but the formula didn't seem very thickening or volumizing. It had a strong scent but it didn't irritate my eyes.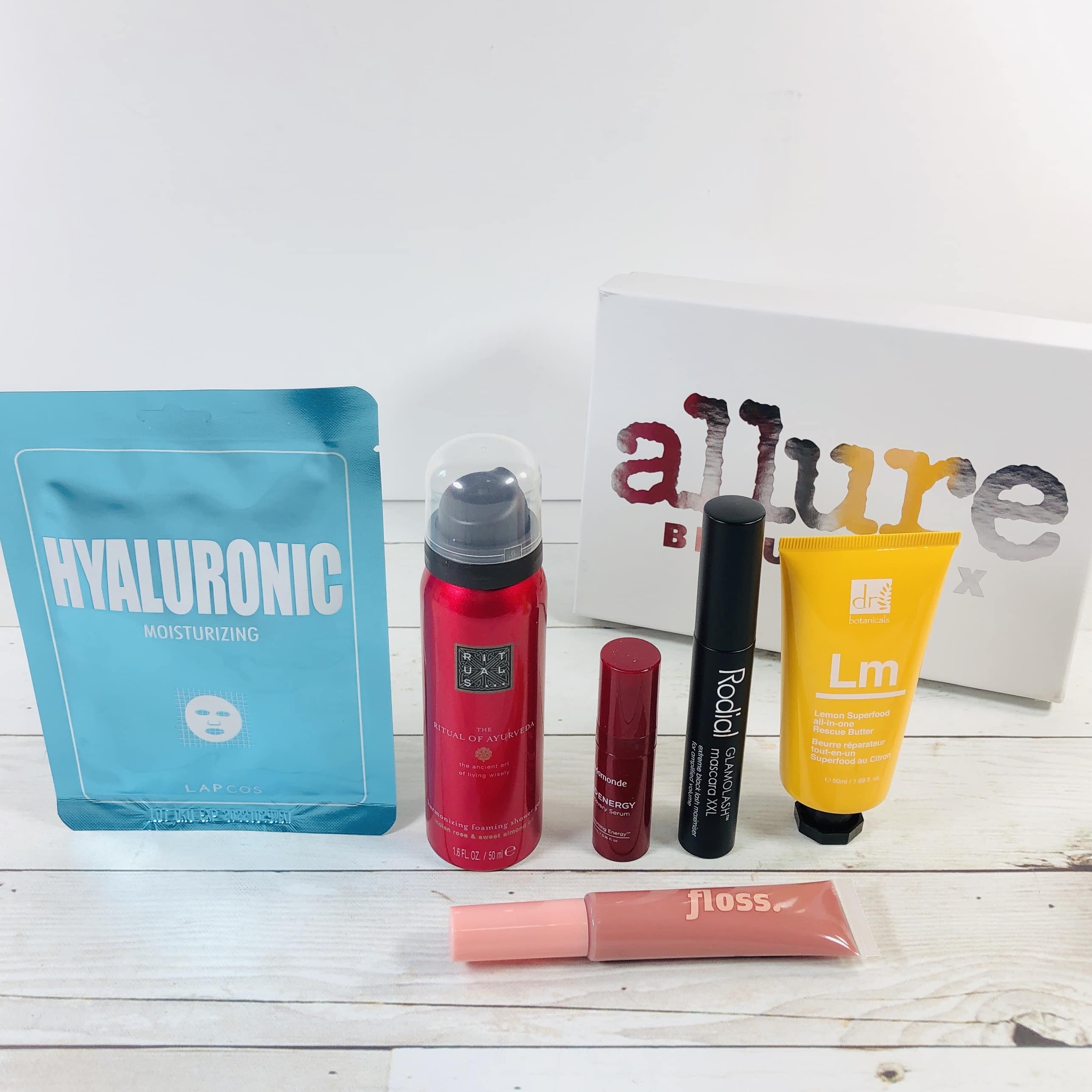 I was well pleased with the variety of items Allure sent in my March Beauty Box! I found products for my face and body plus two makeup items. My favorites for this month were the gloss and body cream but they were all solid products that I enjoyed using. The value for my March box was around $70.84!
Have you tried Allure Beauty Box yet? What did you think of this month's box? Let me know in the comments!