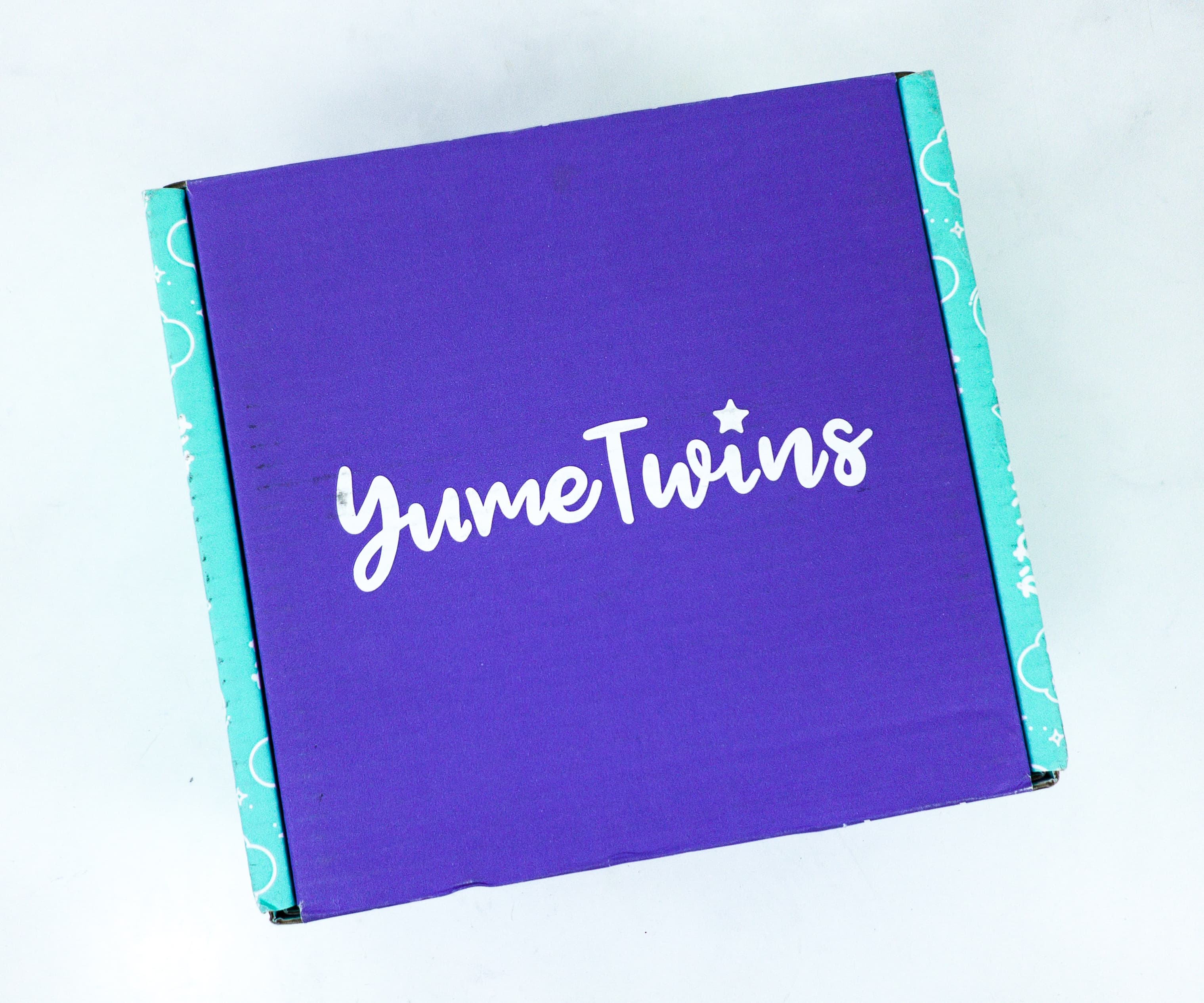 YumeTwins is a monthly Kawaii subscription brought to you by the same people behind TokyoTreat. Every month, you'll receive an assortment of super cute and adorable kawaii products from Japan which might include accessories, plushies, figures, keychains, stationeries, and other collectibles. All items are licensed merchandise from popular Japanese brands. The box is $35 per month.
DEAL: Use coupon code HELLOSUBS at checkout to save 10% ($3.50) on your first box!
Here's a peek inside the box! Even the box interior is kawaii!
The theme for this box is TOKYO DISNEY PARADE!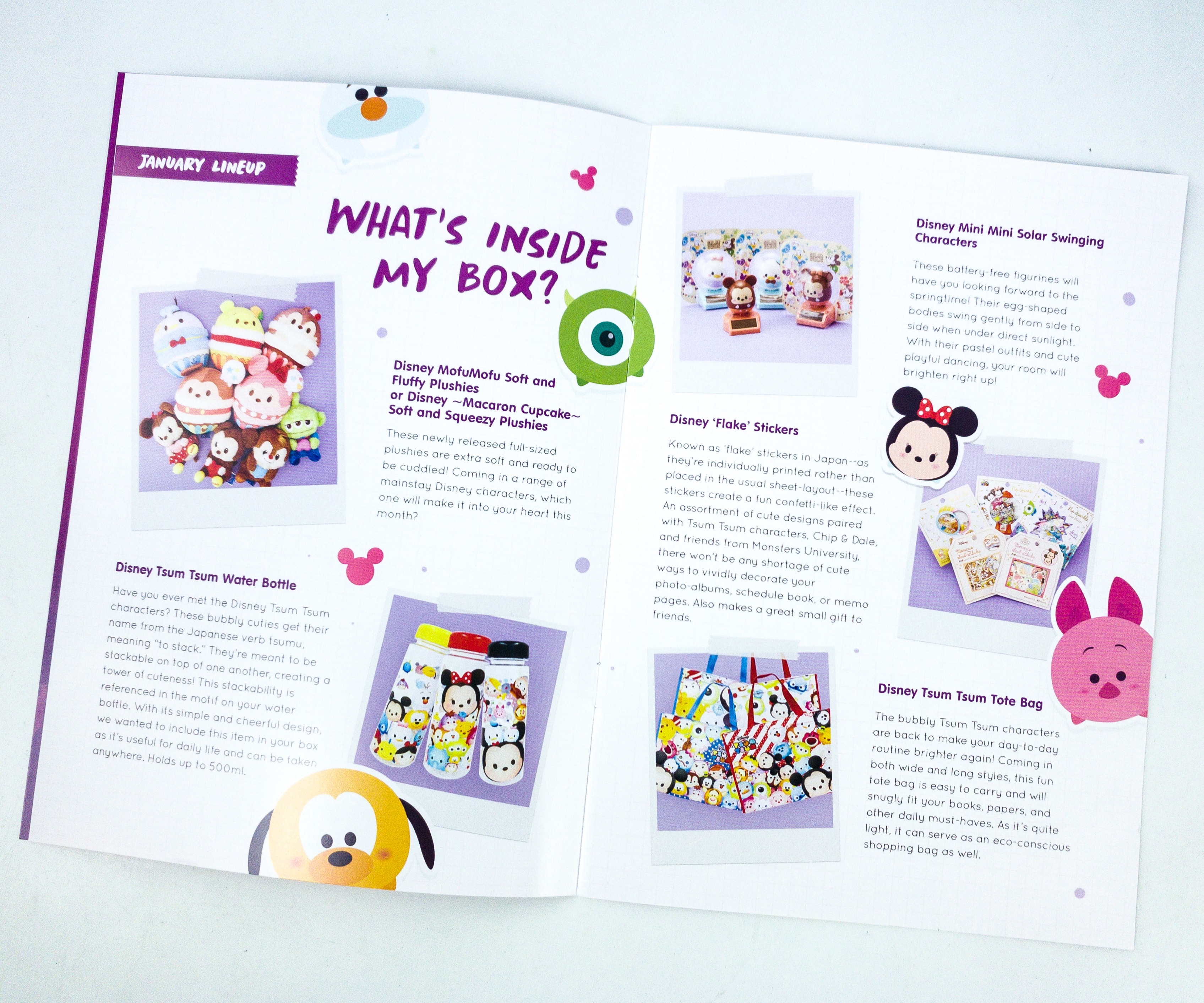 Inside the magazine is a list of items with pictures and brief descriptions.
This month's featured items are Mofu Mofu or Macaron Cupcake Plushies! You can also win bonus items by joining the photo contest!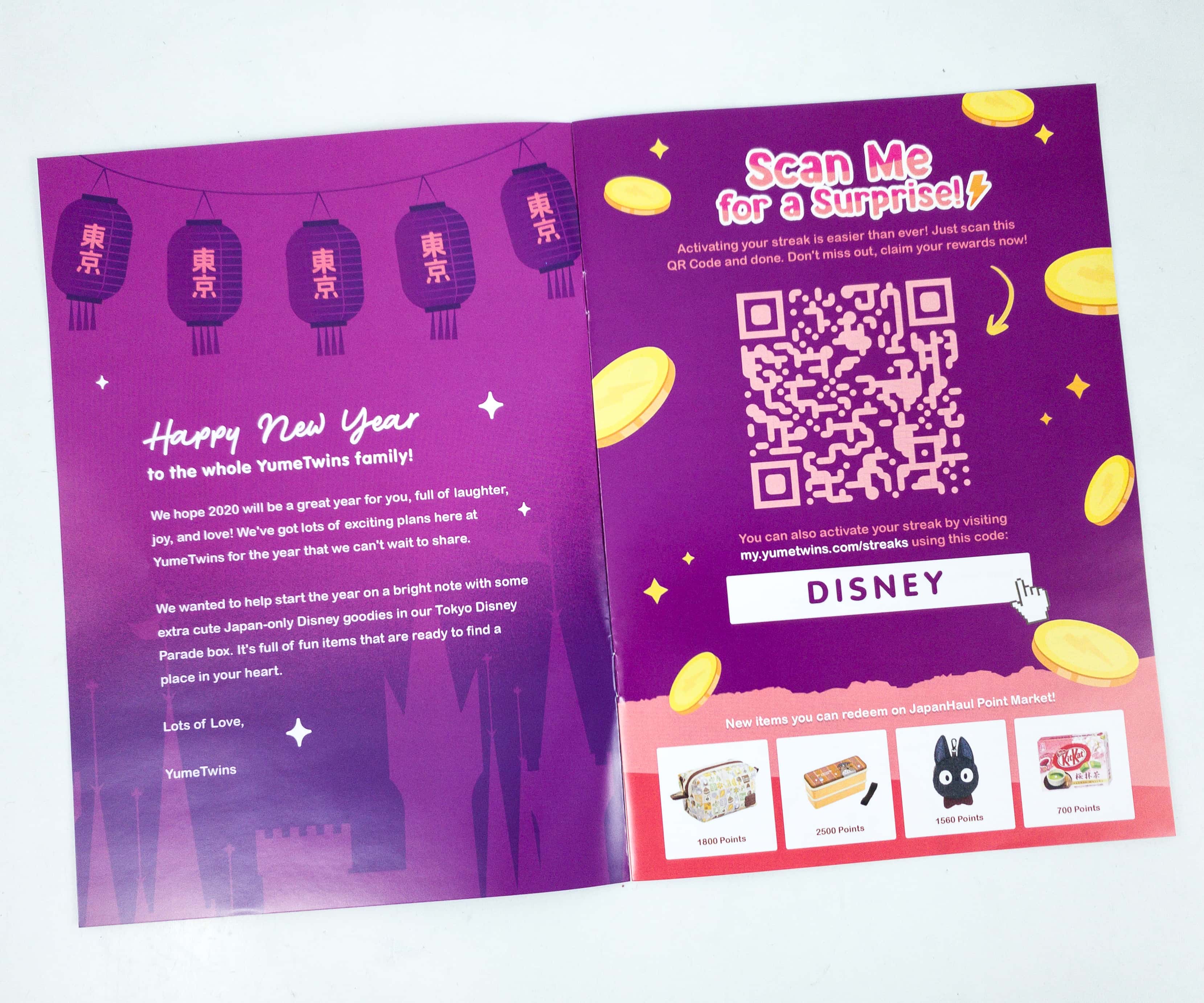 Get the most out of your box by activating your streak, getting a free box, and get past items by visiting their official store!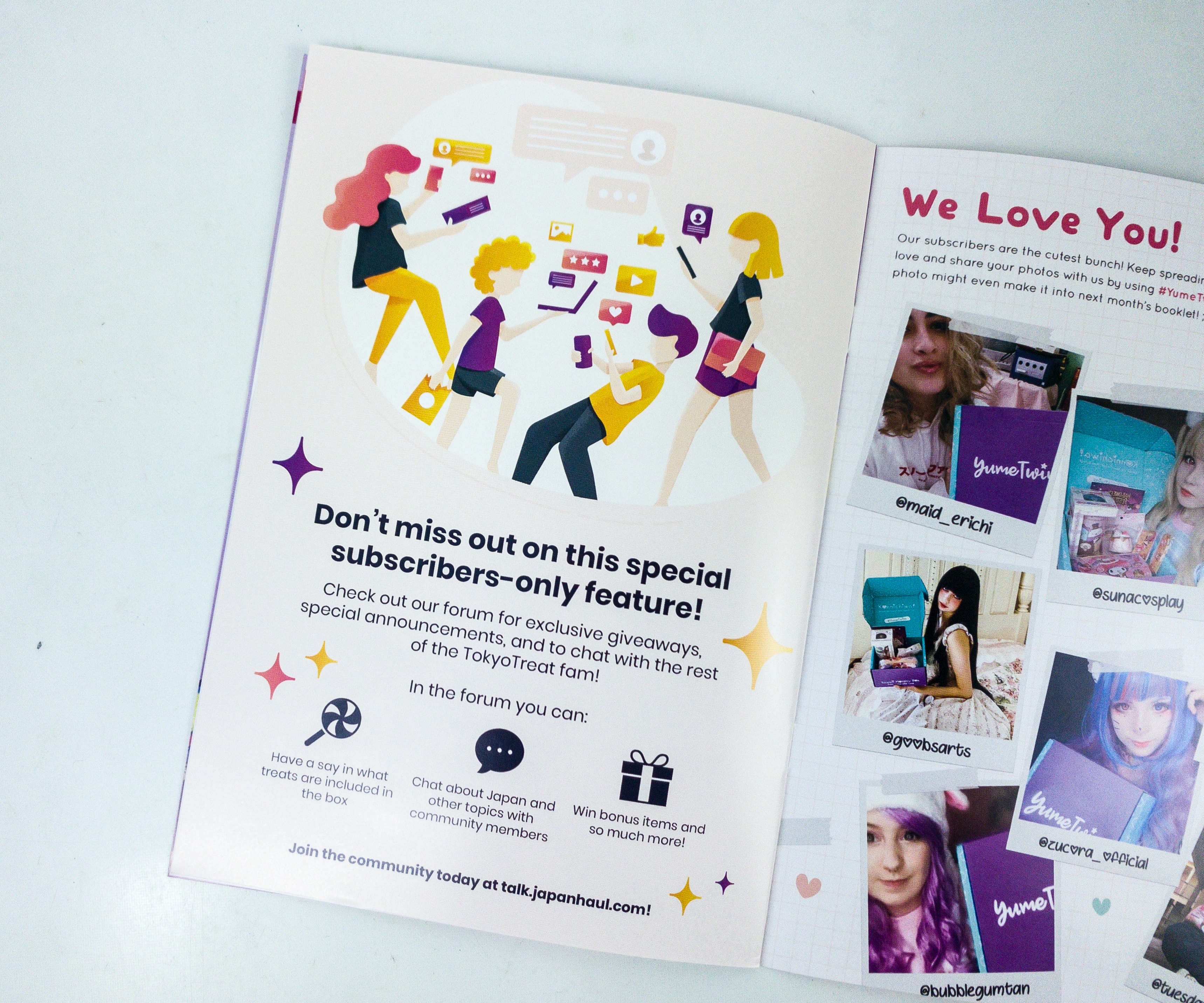 There's also a reminder about their subscribers-only forum, where you can get info about exclusive giveaways and special announcements.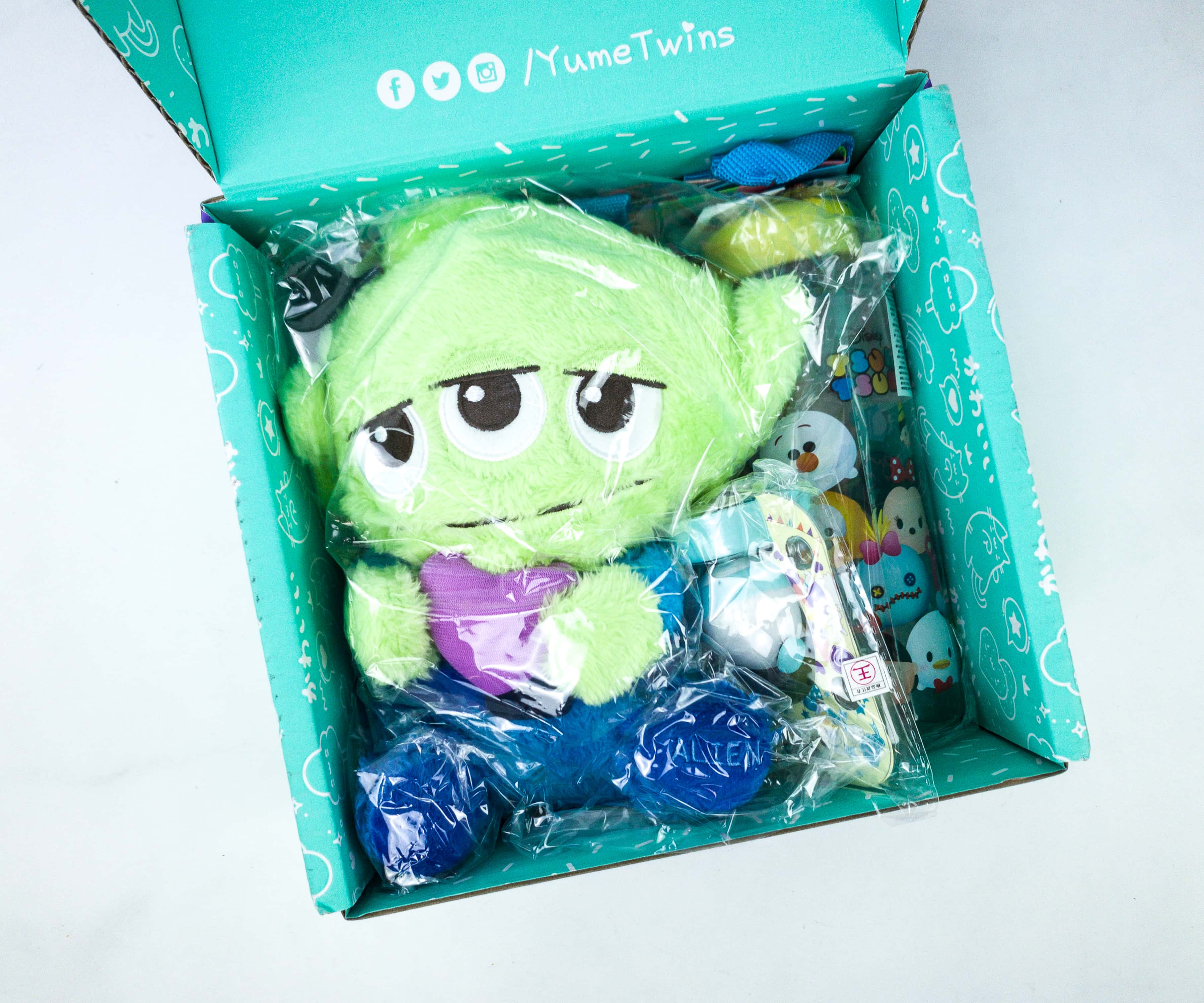 Some of the items were wrapped in plastic, while others came in their original packaging.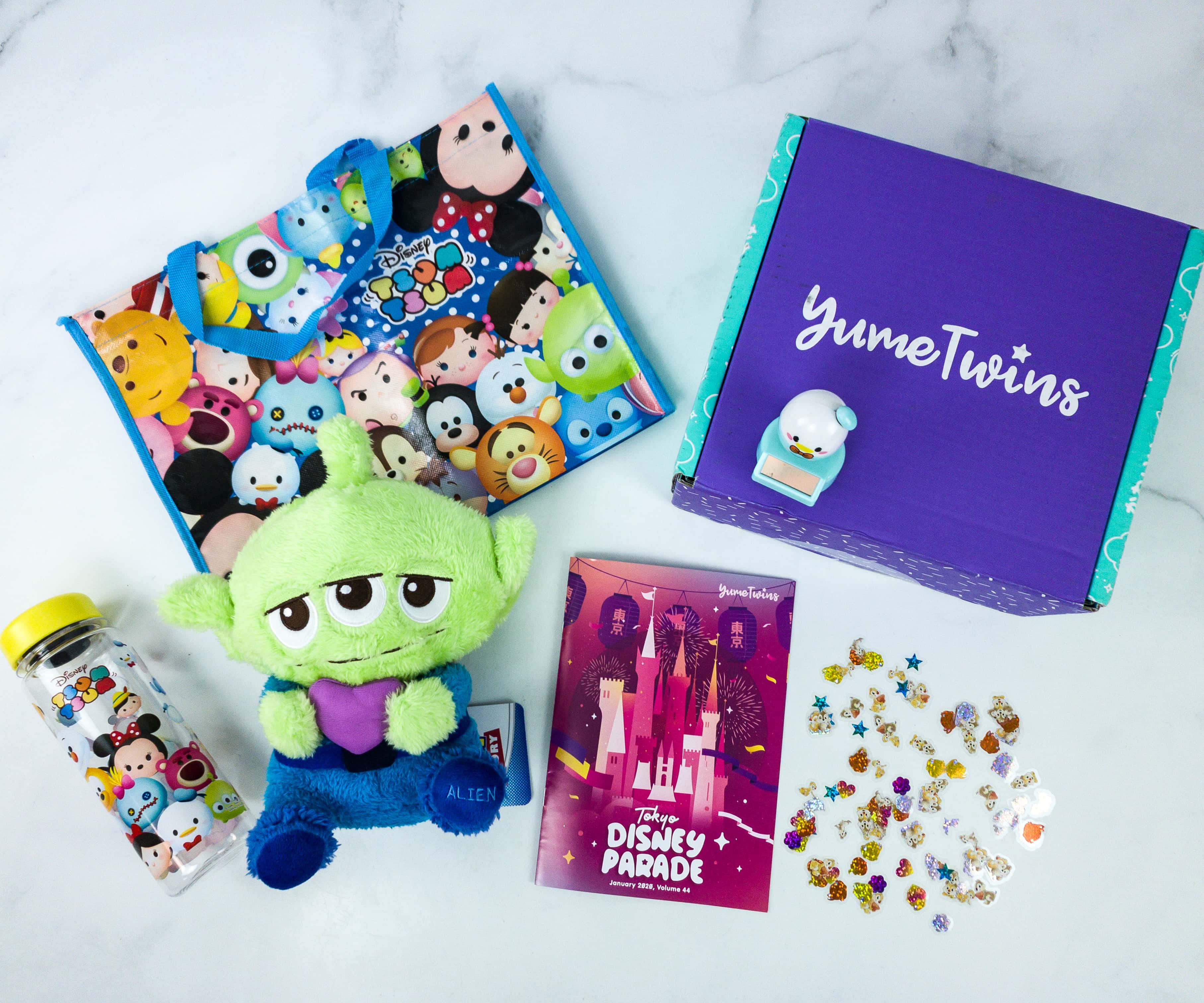 Everything in the January 2020 YumeTwins Box!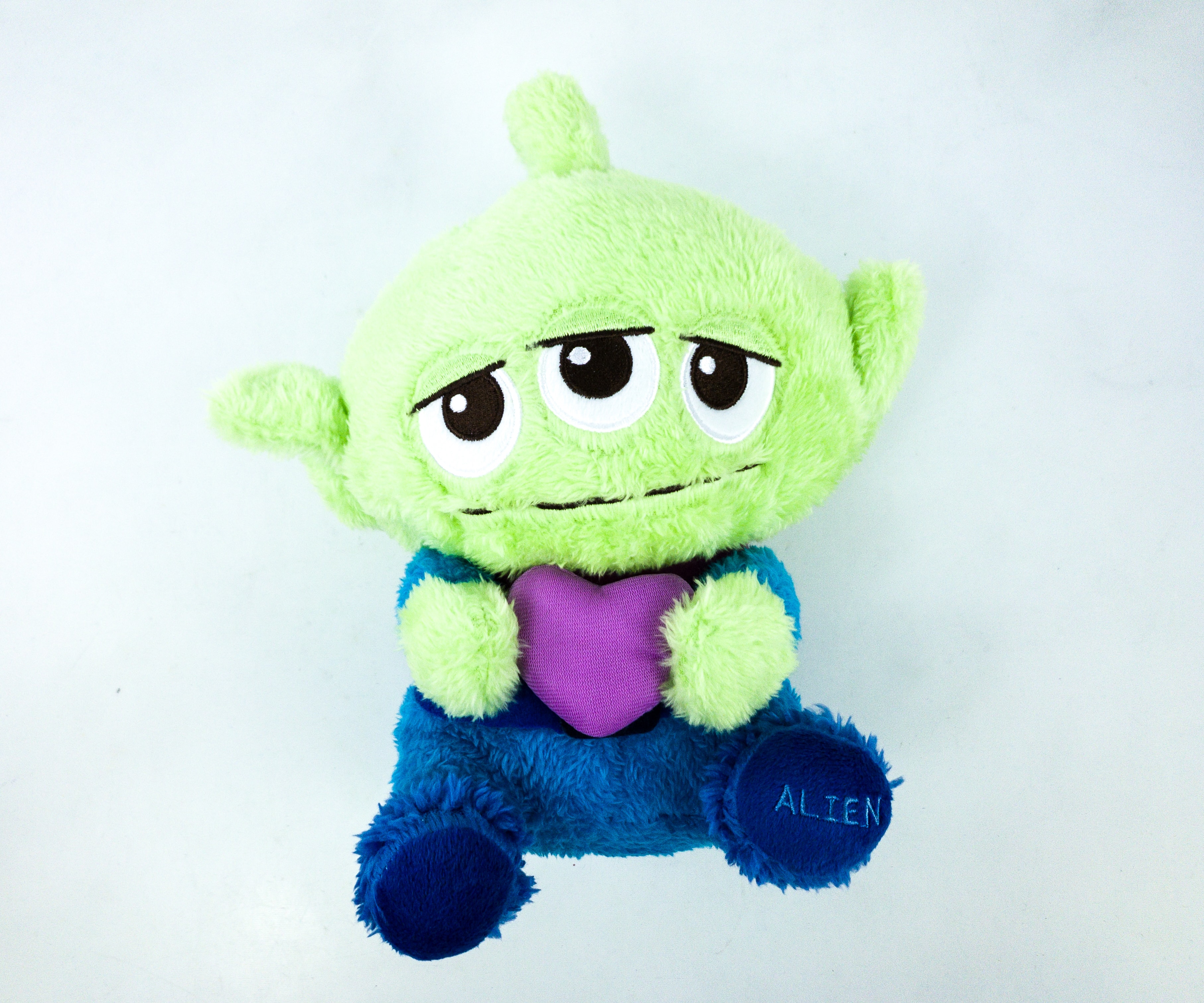 Disney MofuMofu Soft & Fluffy Plushies. It's one of the Little Green Men from Toy Story! We can't help but reminisce about their iconic line, "you have saved our lives, we are eternally grateful"! As expected, it was super soft and cuddly, a perfect companion as you binge-watch your favorite Disney shows!
It's a newly released cuddly full-sized plushie. Aside from this alien, subscribers might get other Disney characters such as Mickey and Minnie in their Tsum Tsum version, and more.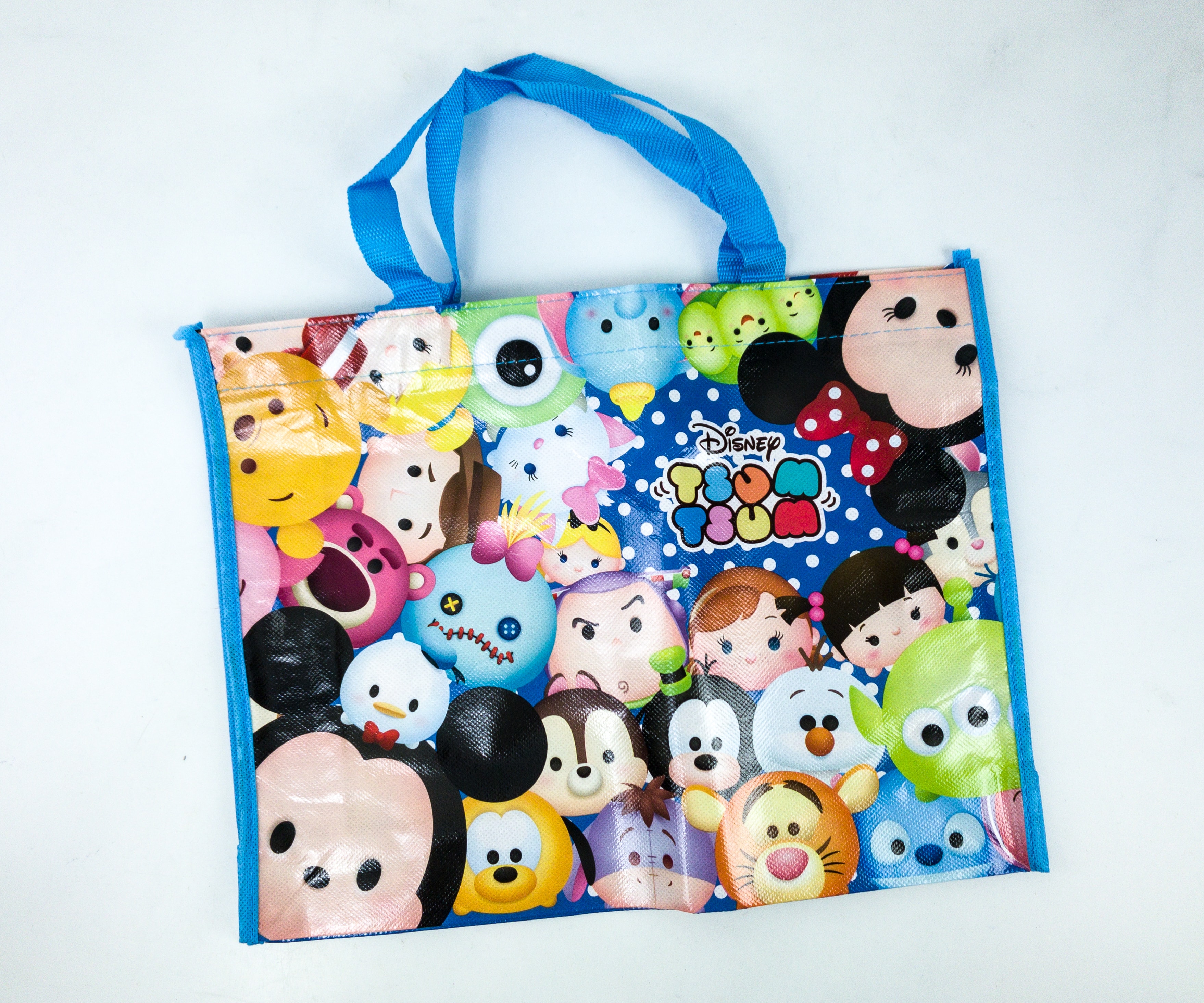 Disney Tsum Tsum Tote Bag. We love reusable bags and this is just lovely! It's filled with different Disney Tsum Tsum characters in the front and at the back. It also features polka dots on the sides and a blue handle.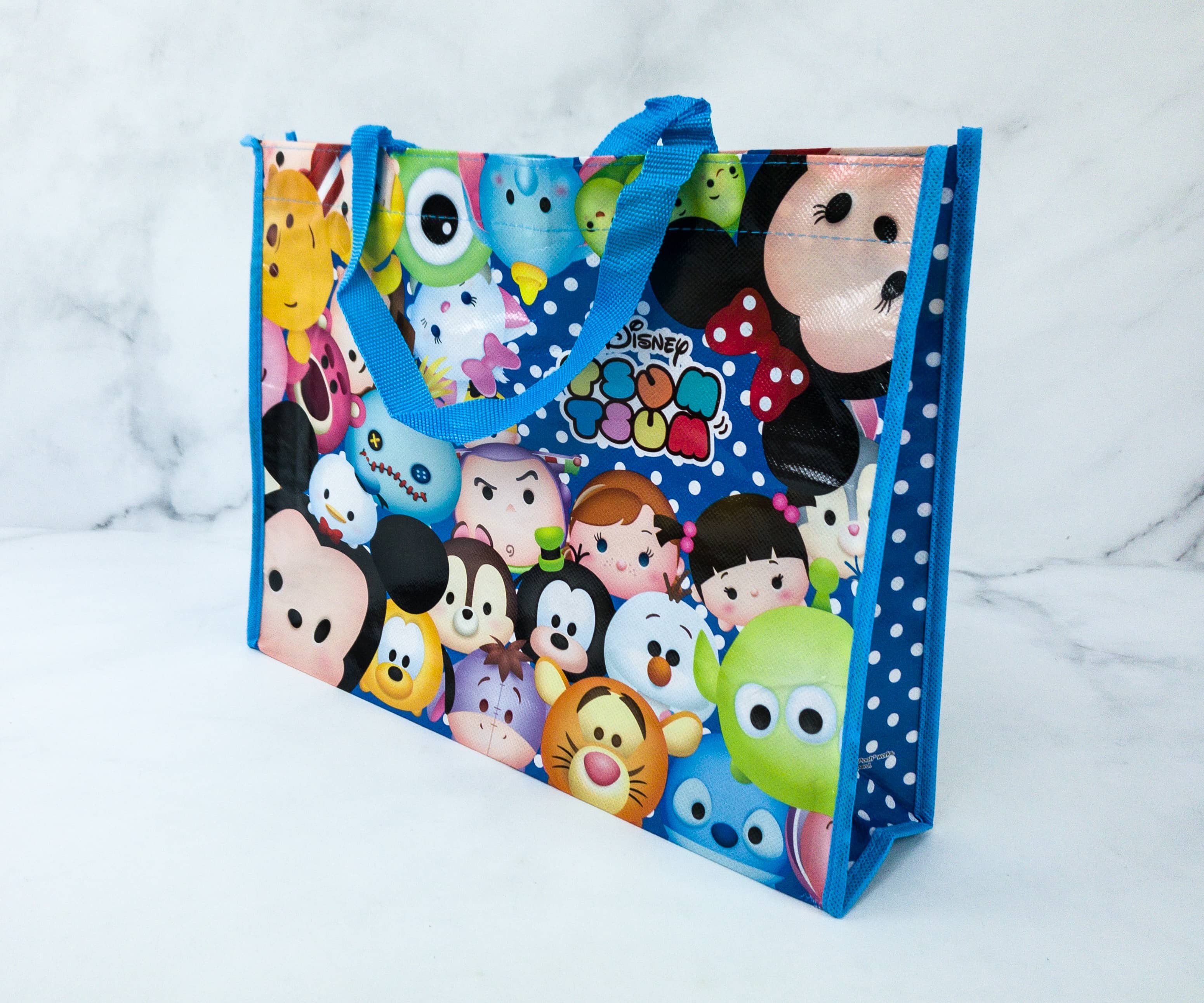 It's pretty spacious, so it's useful for traveling, especially if we're taking home some goodies. When not it use, it can be folded and easily stored.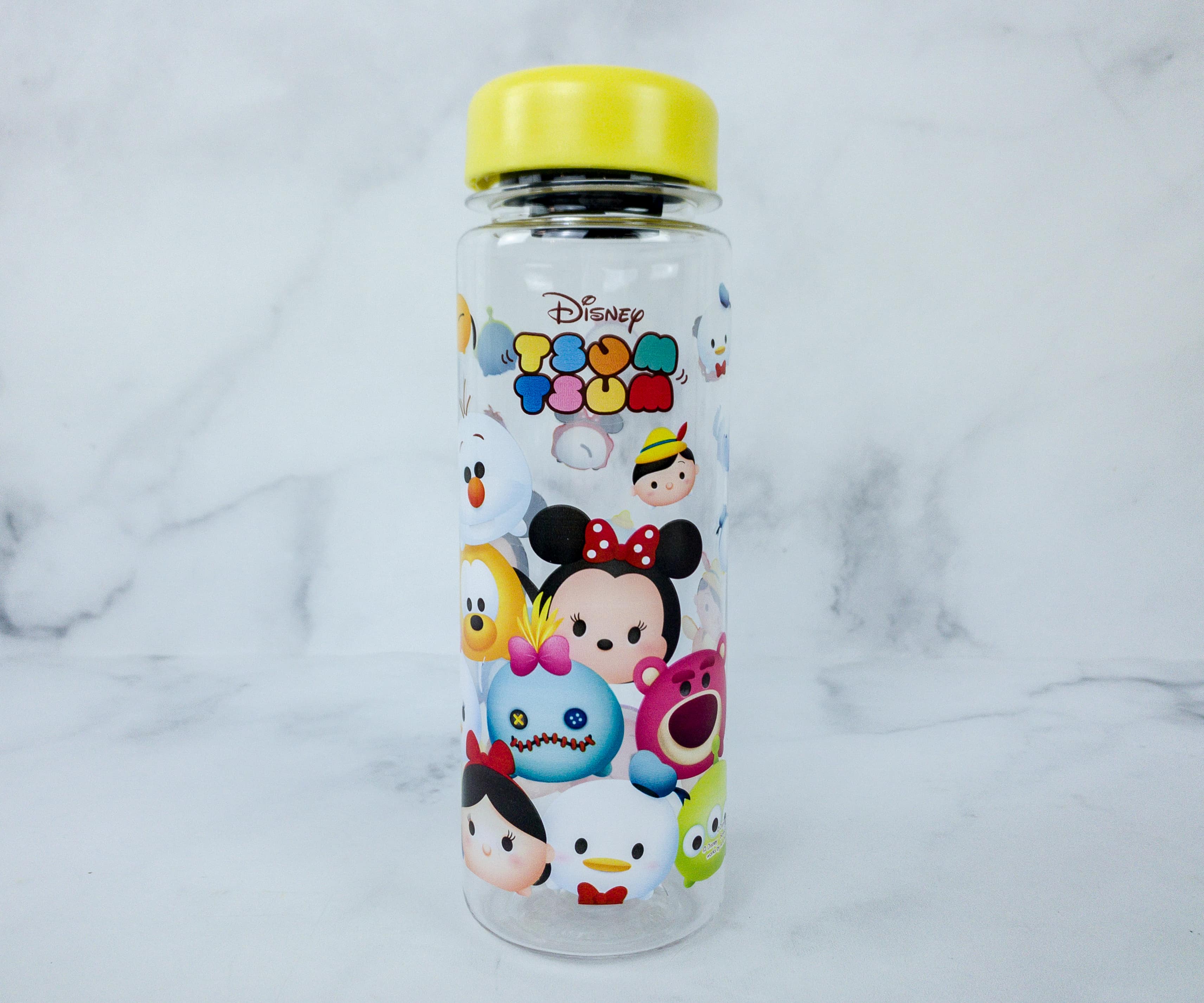 Disney Tsum Tsum Water Bottle. Here's another travel essential, a water bottle! Subscribers will get 1 out of 3 available designs. Just like the bag, it's filled with various Tsum Tsum characters. The cap is in yellow, making it extra cute. It can carry up to 500 ml of liquid.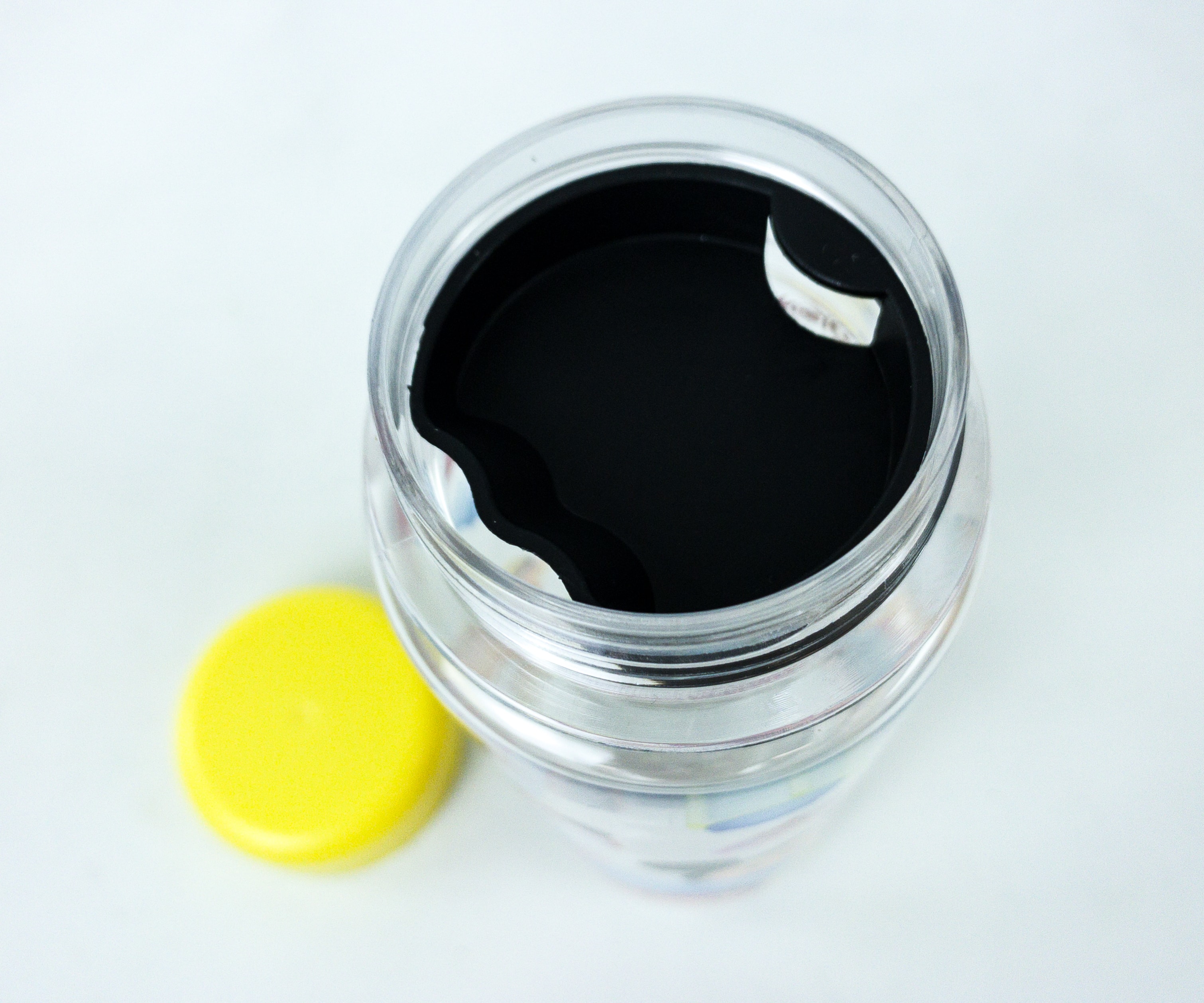 When you remove the yellow cap, you'll see a filter.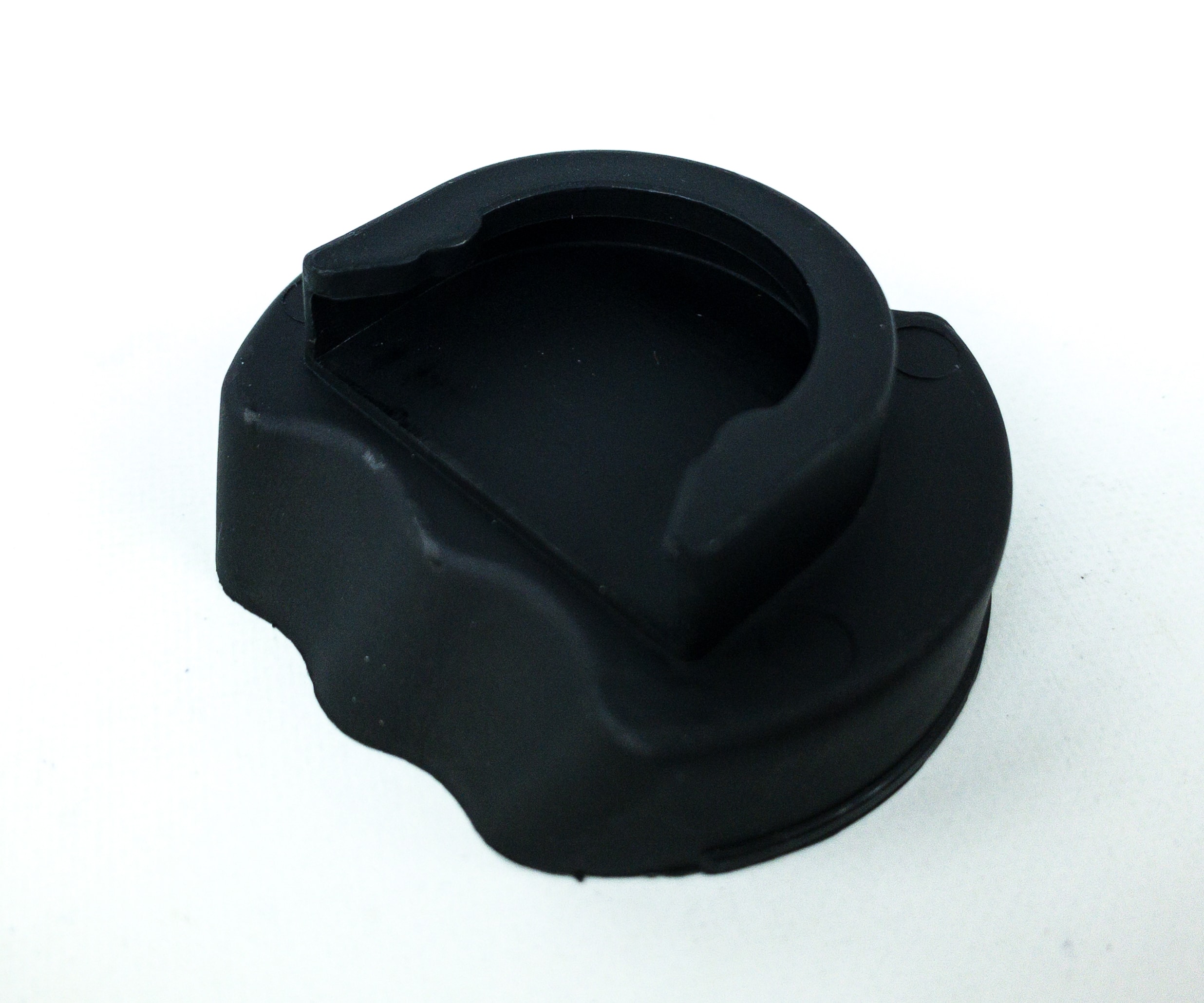 This is created for mess-free drinking from your bottle, especially if you're putting ice in it!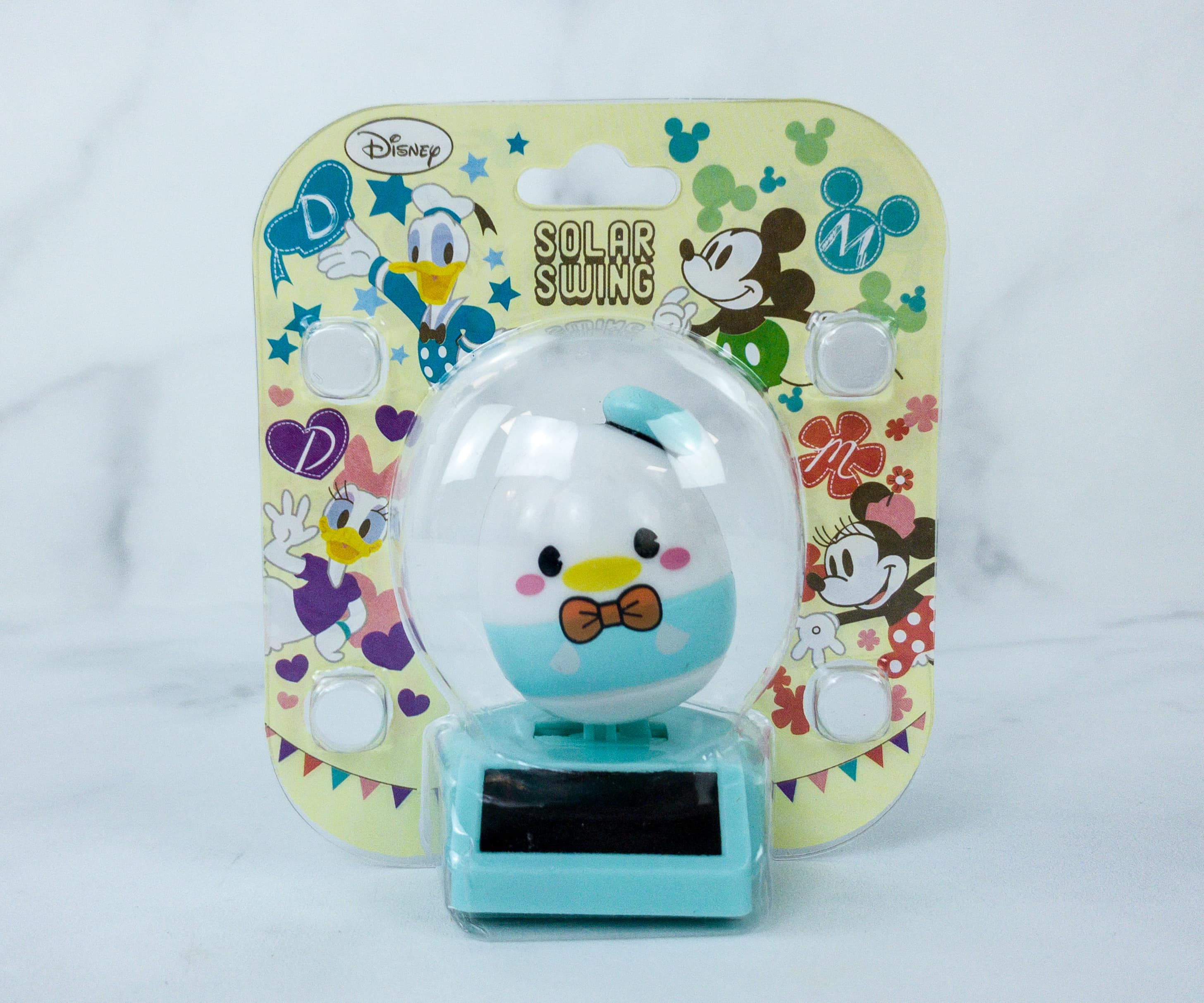 Disney Mini Mini Solar Swinging Characters. It's an egg-shaped figure that makes a unique display. Subscribers will get 1 out of 3 designs!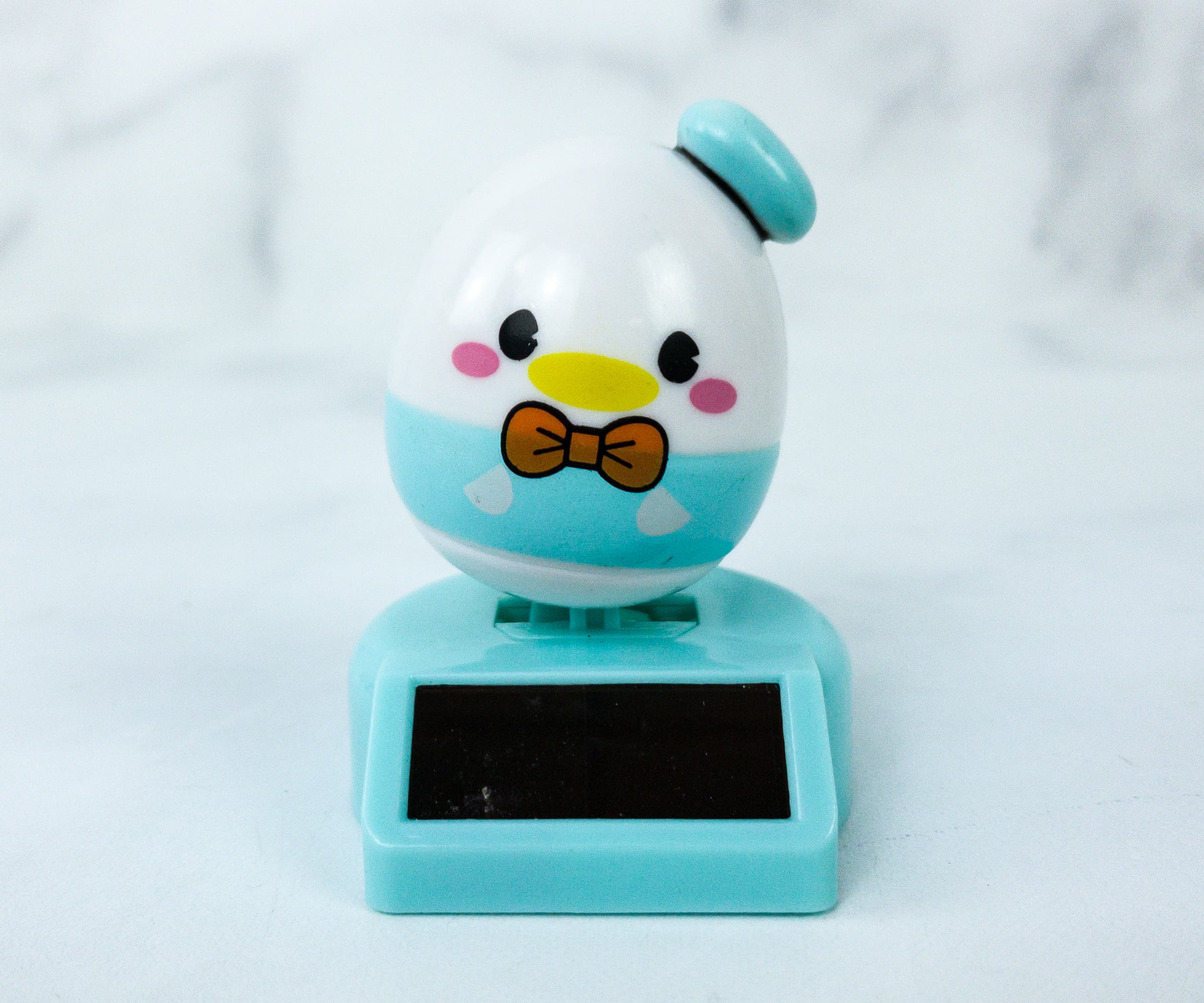 As suggested by its name, the figure swings side by side and it doesn't need batteries but solar power! So all you have to do is put it under direct sunlight and watch it move. Donald is so adorable in this Tsum-Egg form!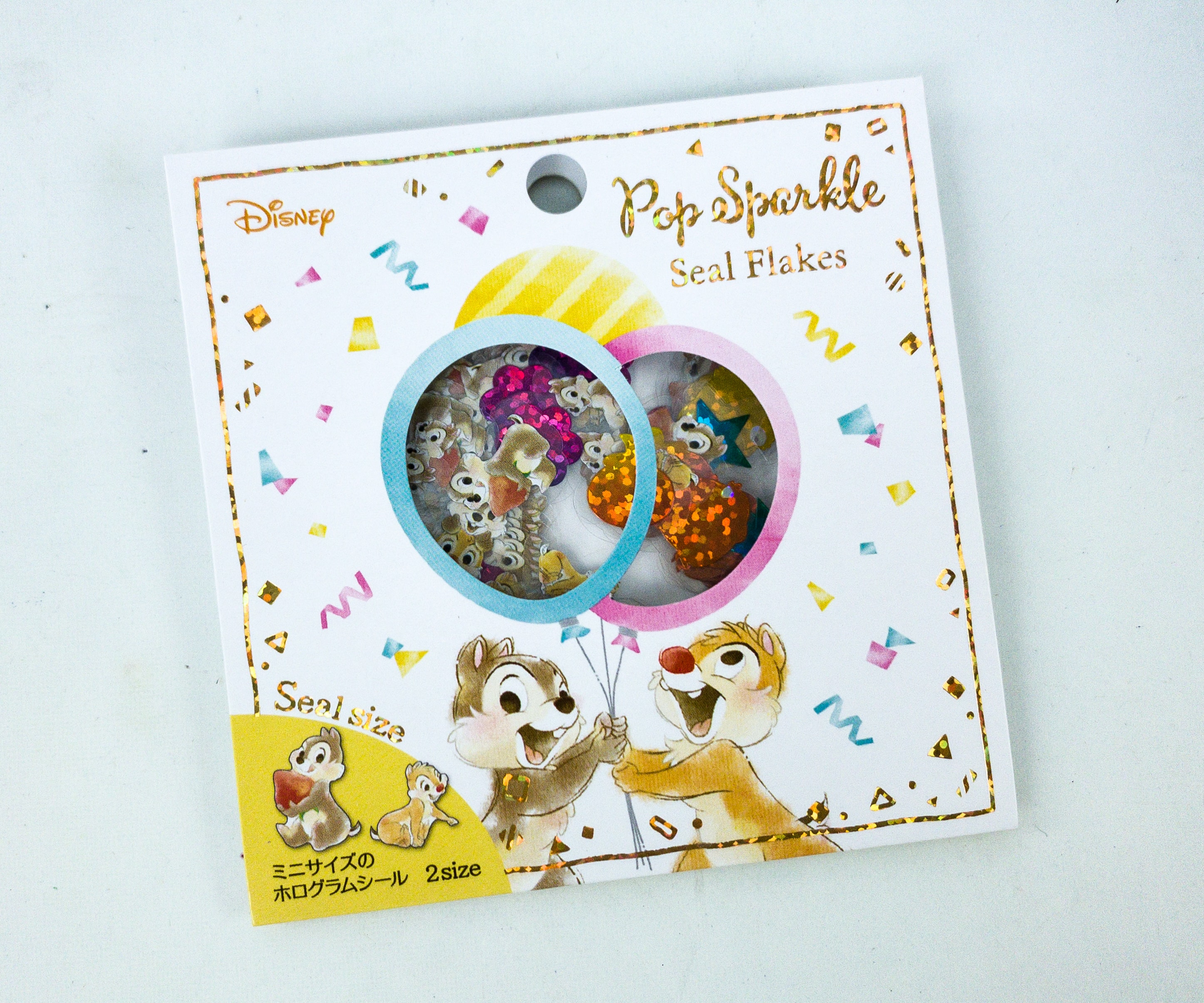 Disney 'Flake' Stickers. Flake stickers refer to those pre-cut stickers. We got a pack of them, featuring 12 designs with 8 pieces each, totaling to 96 pieces of stickers!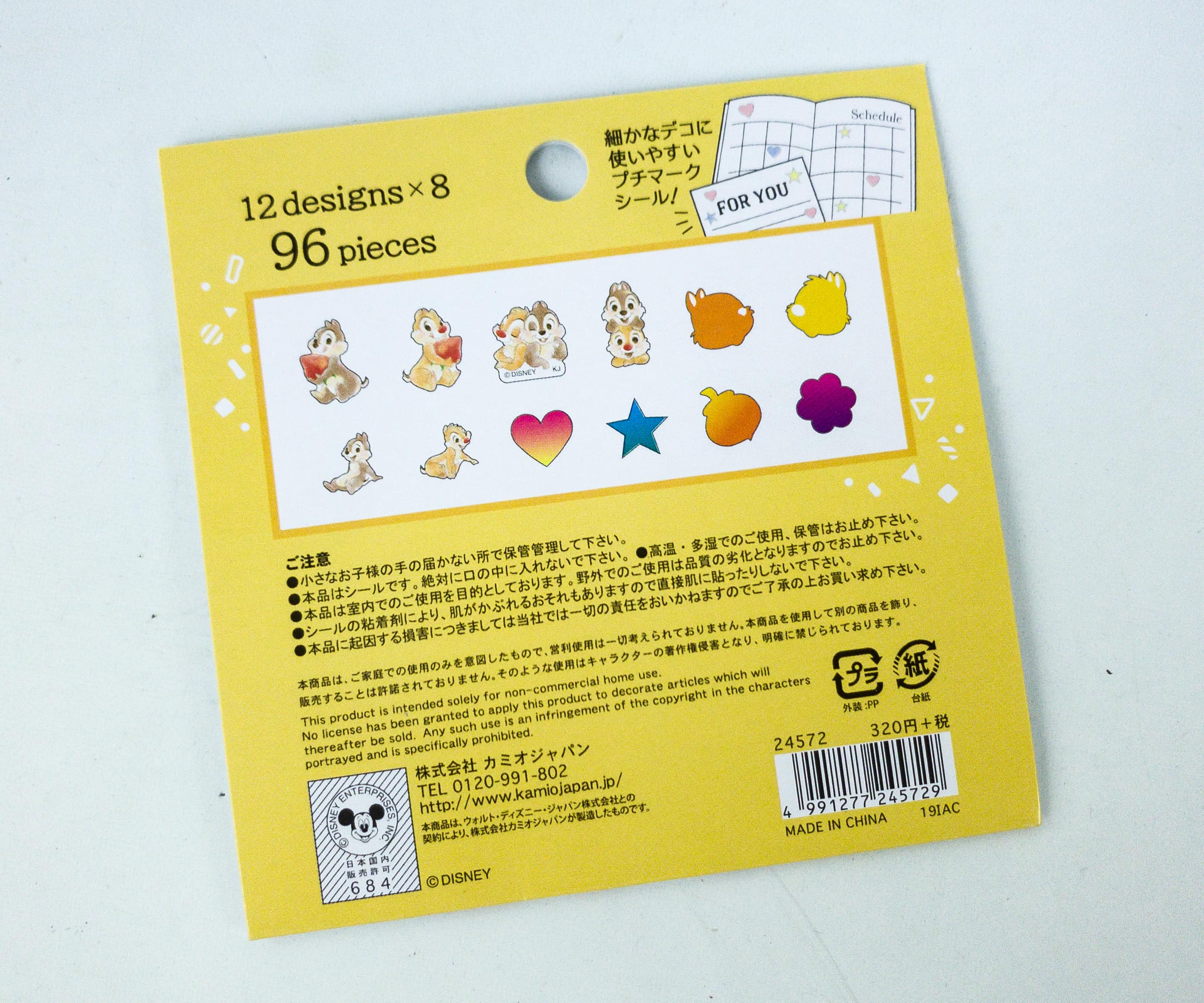 These stickers can be used for decorating journals, planners, and scrapbooks!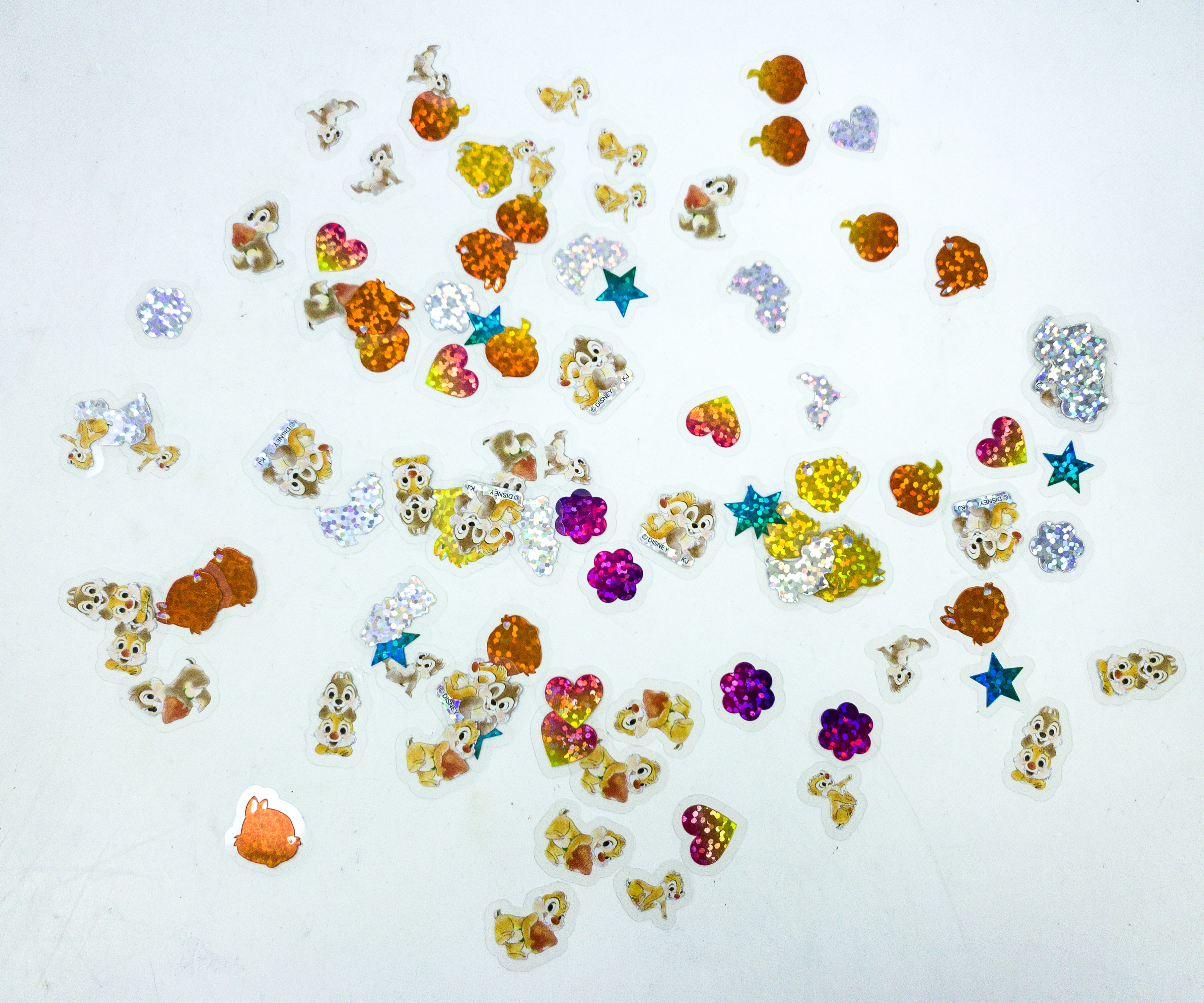 Look at these cuties! They will surely add a pop of color to any journal or planner.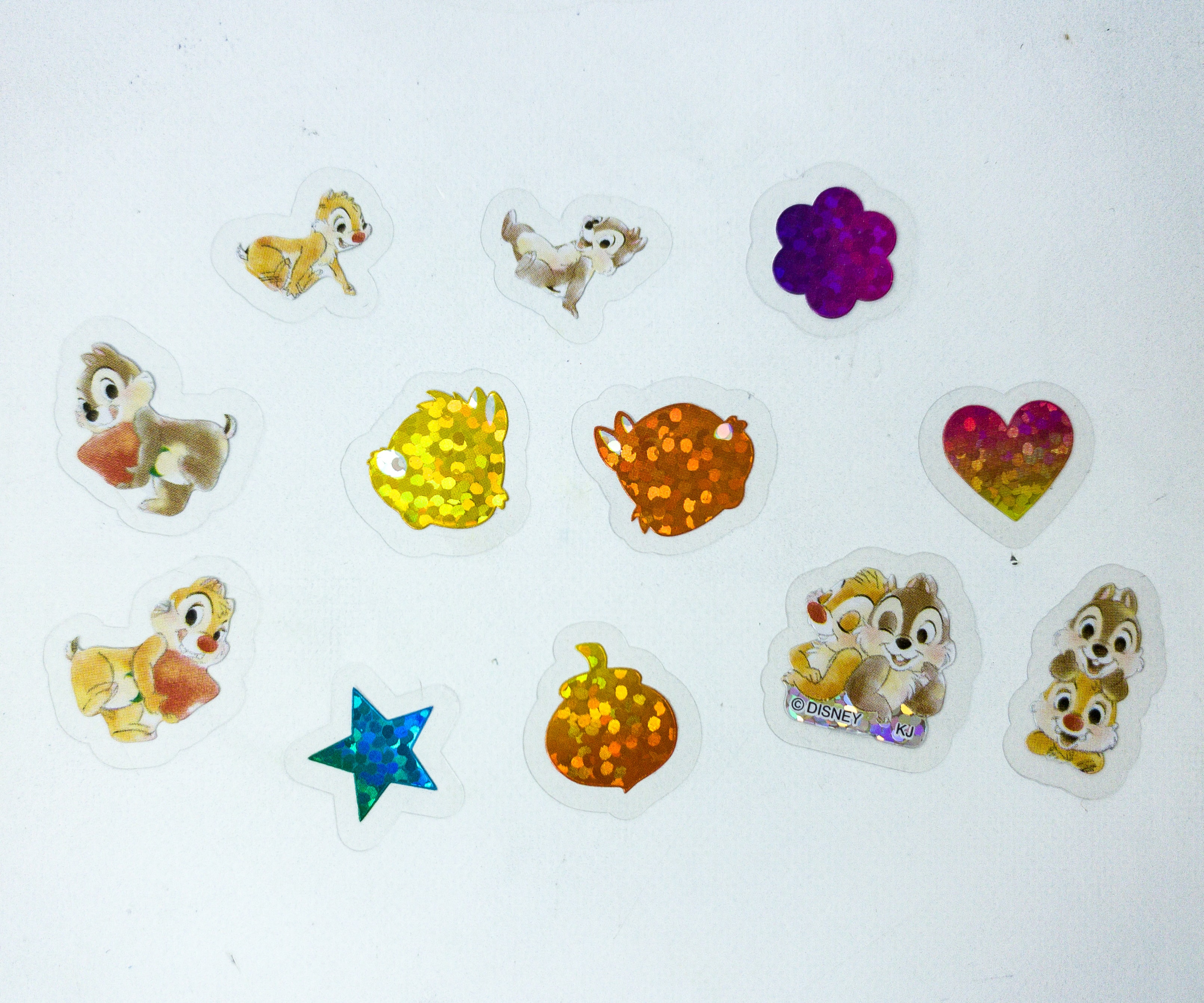 Some of the flakes are sparkly! Those are my favorites!
YumeTwins is such a fun subscription! They wowed us again this month by curating a Disney-themed box, featuring mostly Disney Tsum Tsum characters. We can't get enough of their cuteness, especially the alien plush toy and the swinging figure! There are also a couple of useful items for traveling, like the reusable bag and water bottle. Another thing we liked is the pack of sticker flakes! If you also love getting cute stuff, this subscription is a great way to get your hands on new and exciting items straight from Japan. They come up with such fantastic themes and we couldn't be happier. We're looking forward to even more Disney items next time!
What do you think of YumeTwins this month?