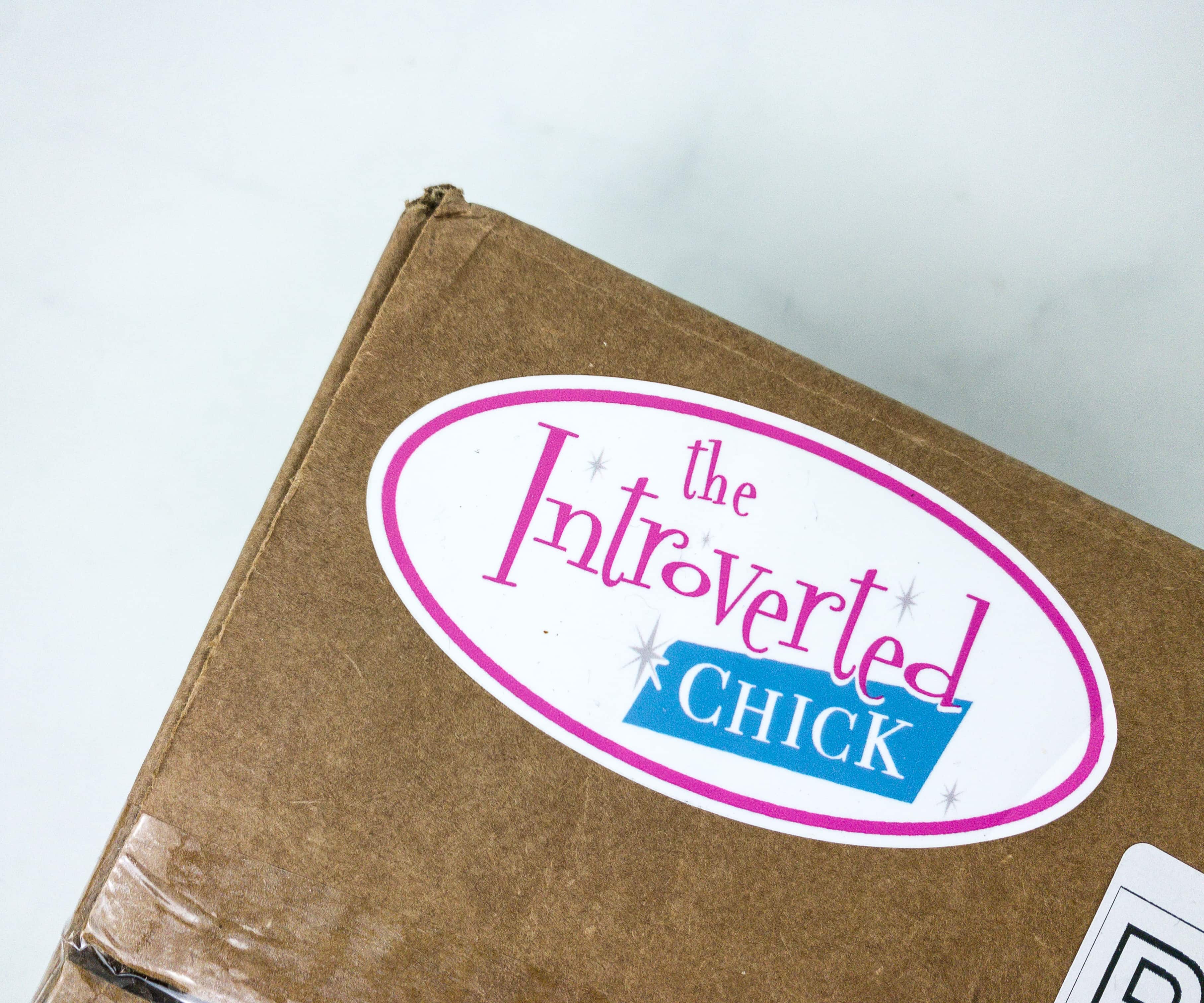 The Introverted Chick is created for women who value alone time and for those who'd rather stay at home than to go out and socialize. Items usually include relaxing goodies plus lifestyle items featuring the humor that only true introverts will understand. The subscription is $39.99 a month and a portion of proceeds are donated to charitable causes!
DEAL: Save 10% on your first purchase with coupon code HELLO10.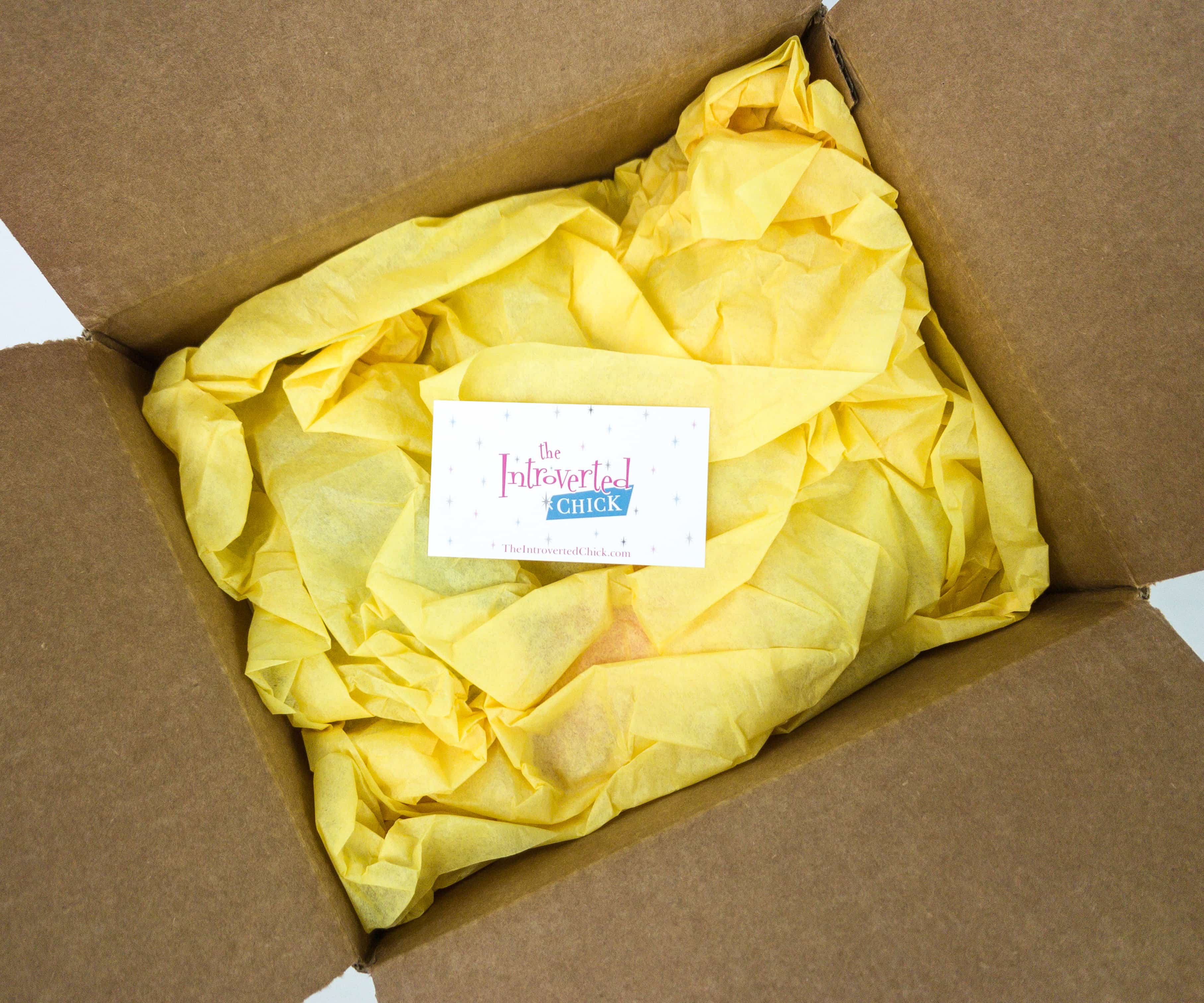 The items are in a simple brown box. On top of the items, there's a pamphlet.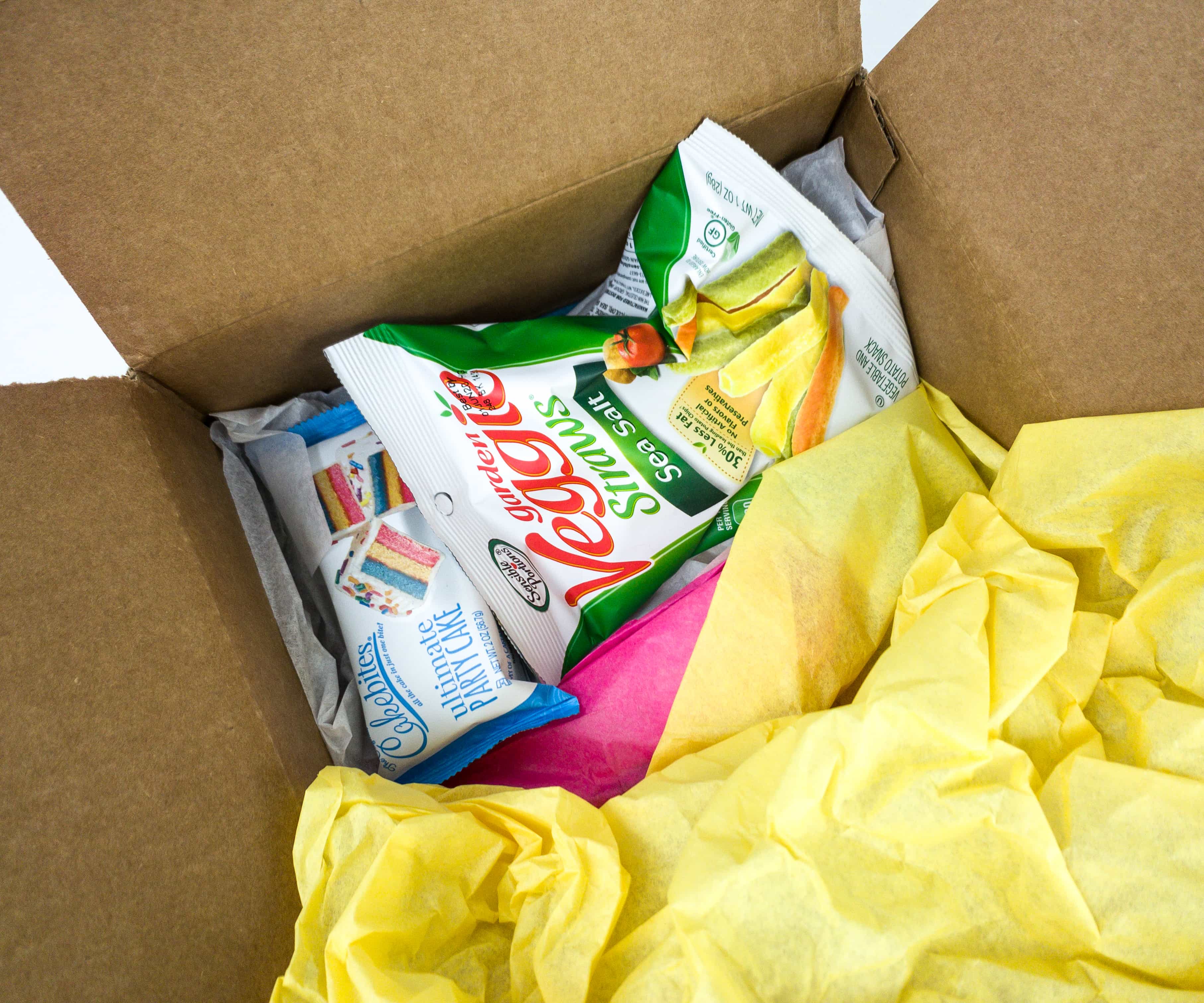 The items are all wrapped in a bright yellow tissue paper.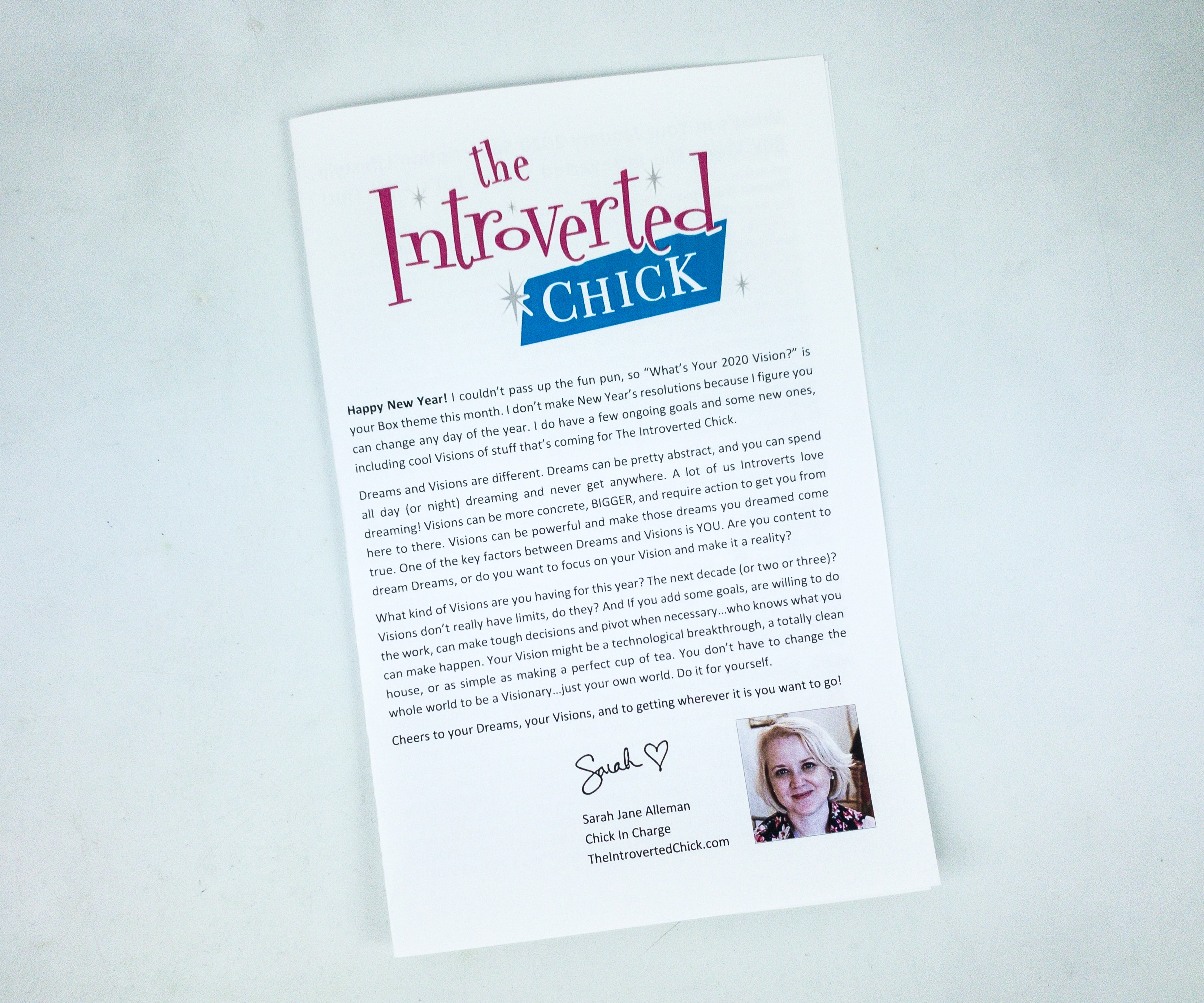 The pamphlet contains a message from Sarah, the box owner.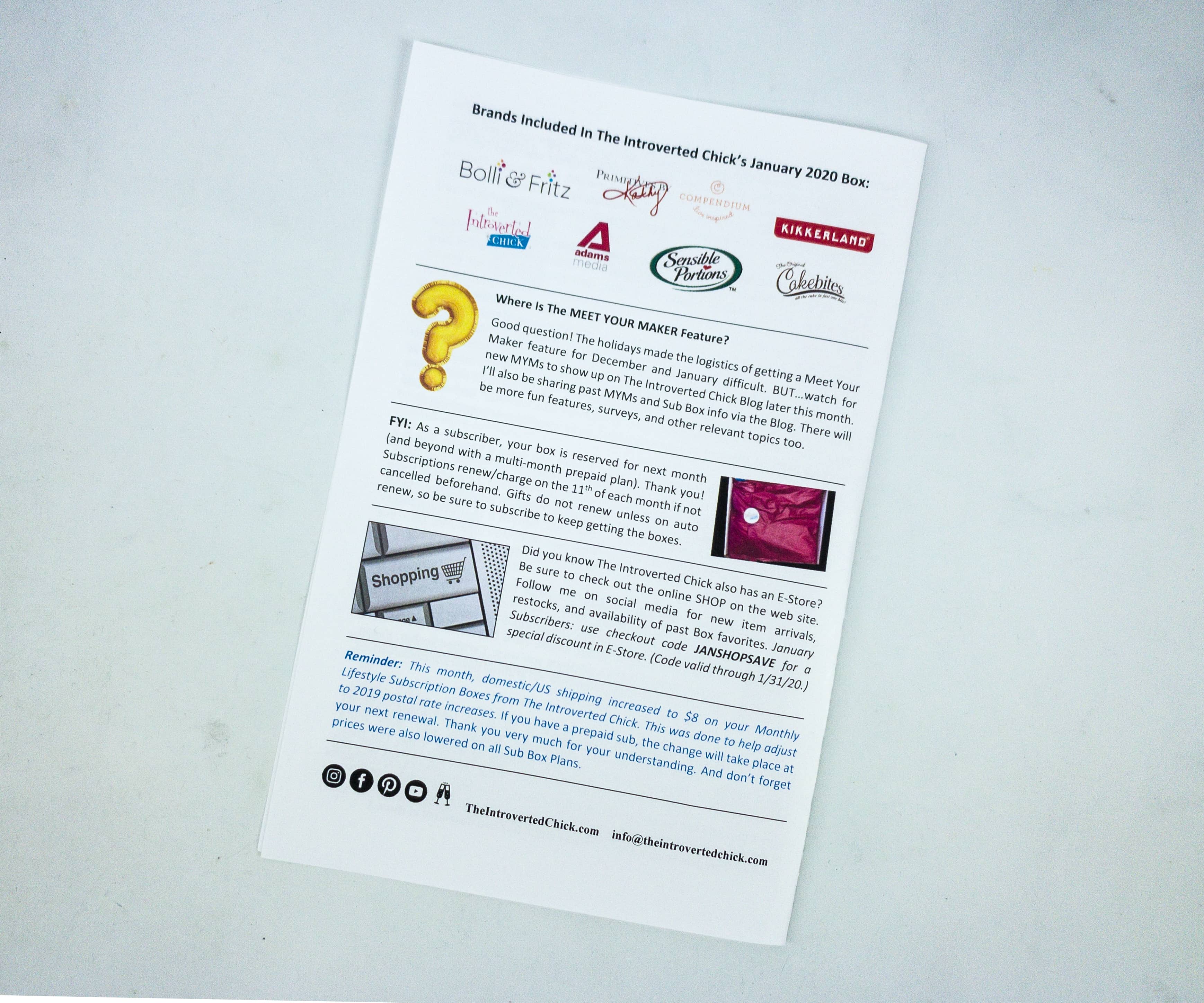 They also listed the brands featured in this month's box.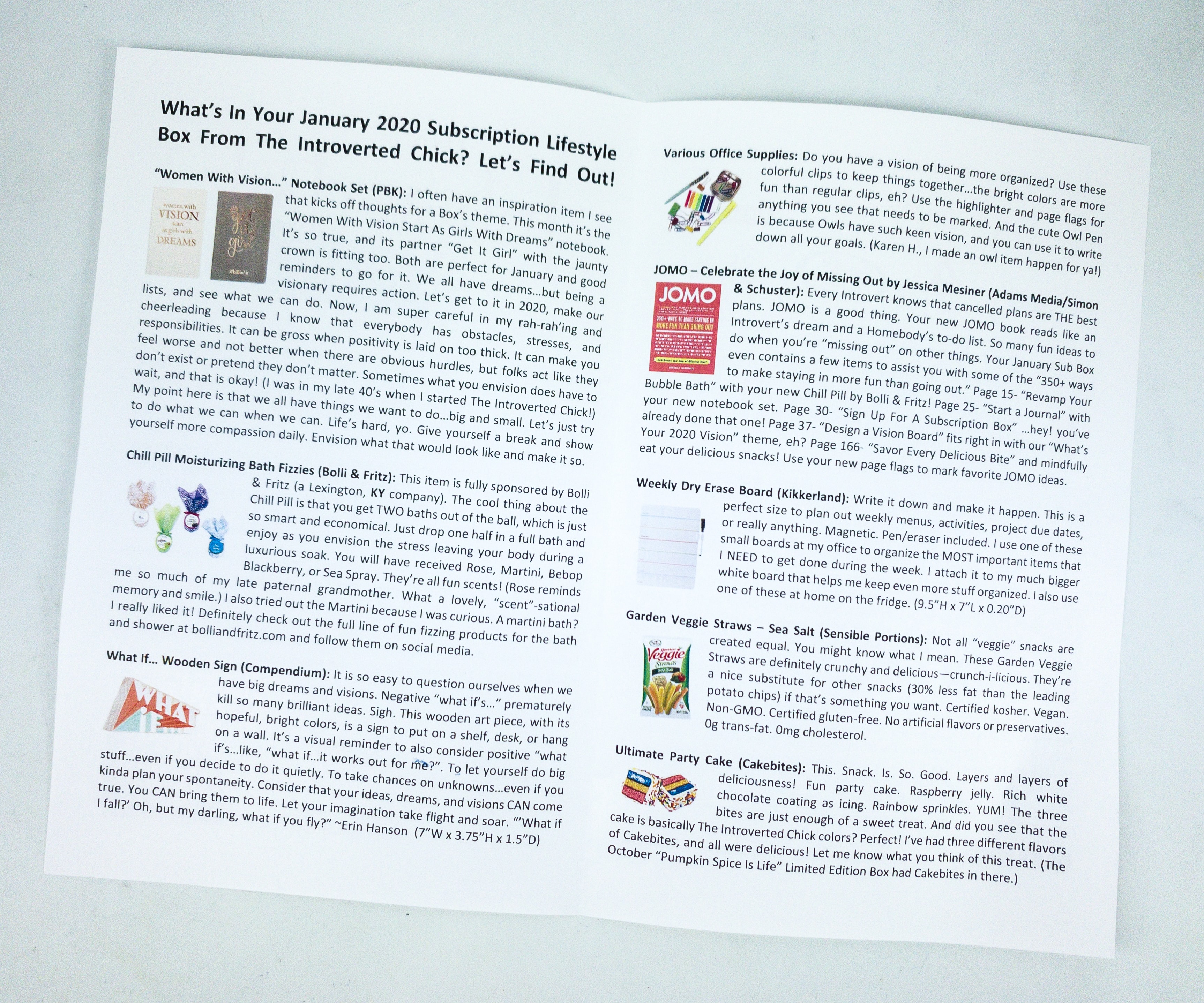 Of course, there's a rundown of all the items, plus a brief description for each.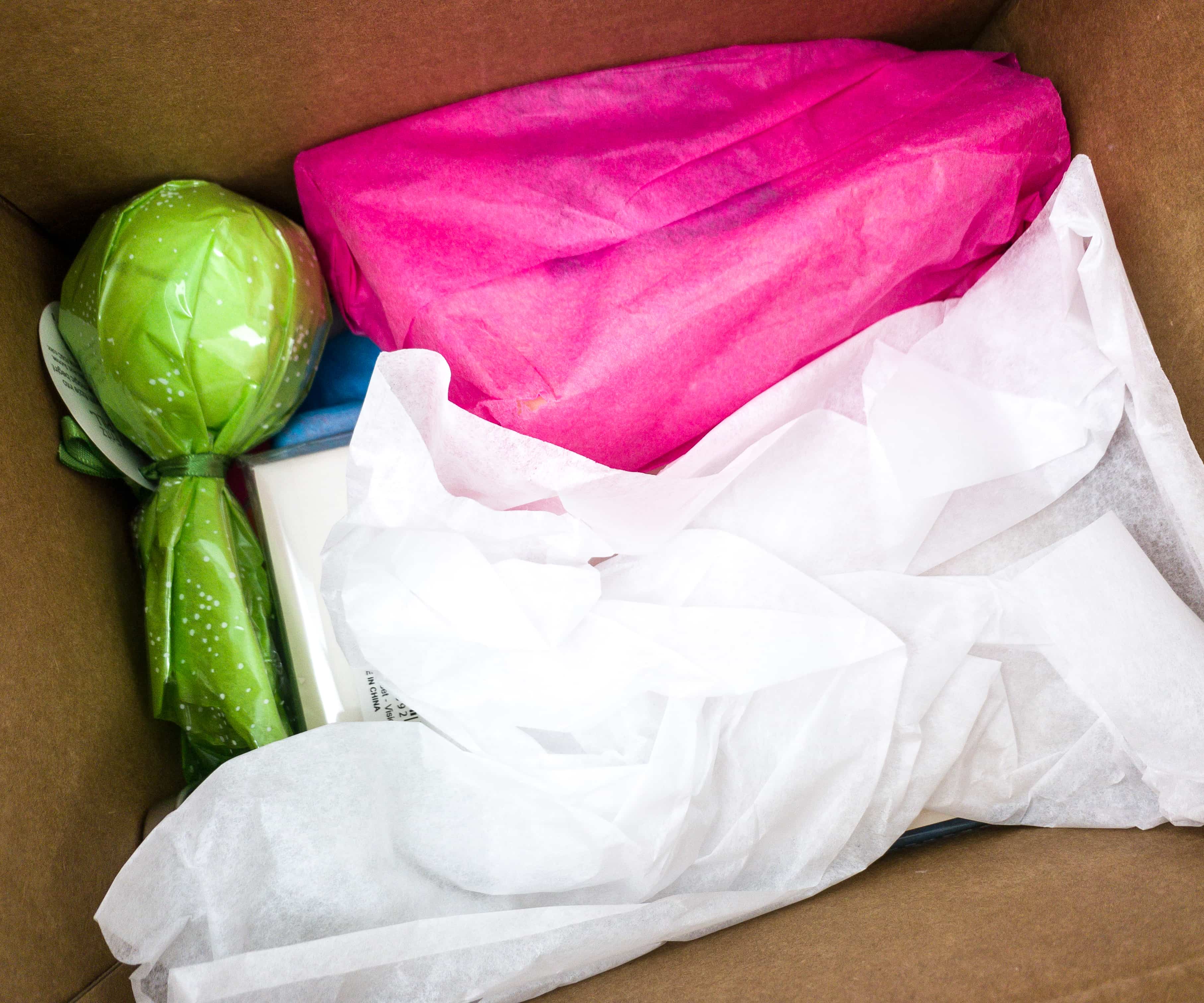 The contents are wrapped individually like they're gifts! I'm excited!
Everything in my box!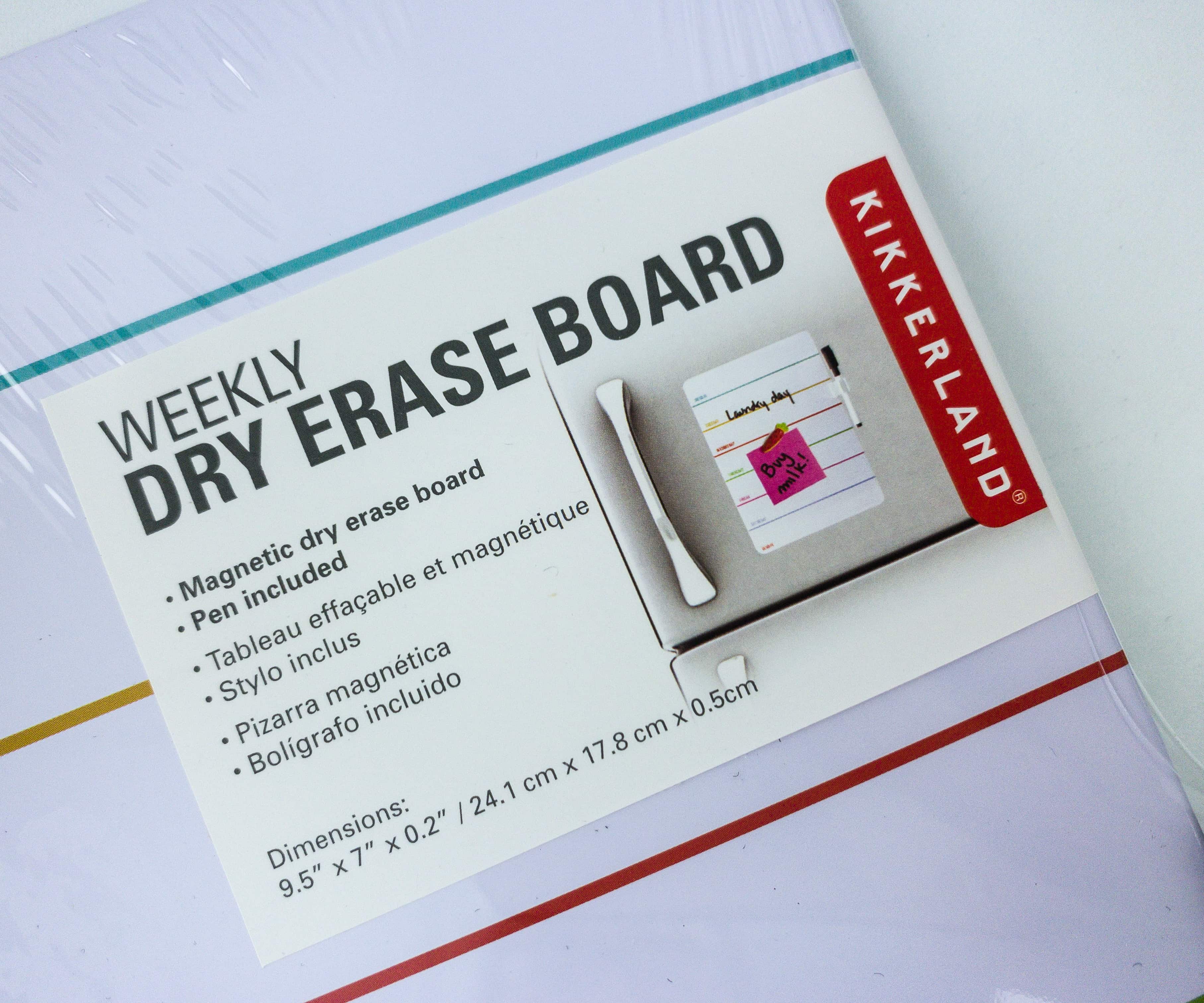 Kikkerland Weekly Dry Erase Board ($5.75) This magnetic dry erase board is great for keeping track of important tasks and events for the week, or even for writing down a weekly menu!
The board has a printed weekly grid that you can fill out so you'll never miss a thing during the week. It comes with a marker as well, with an eraser on the cap.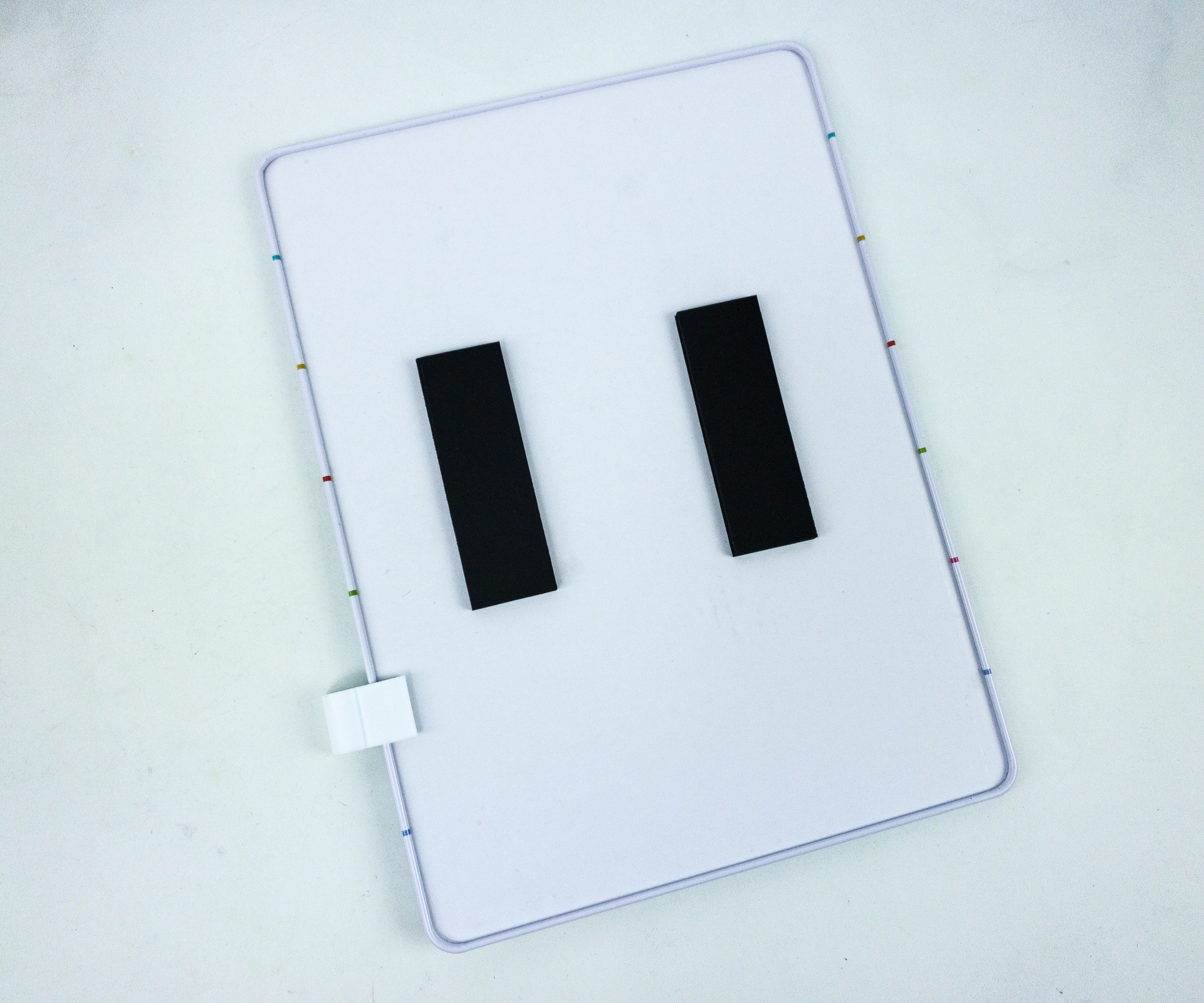 There are 2 strong-hold magnetic strips at the back.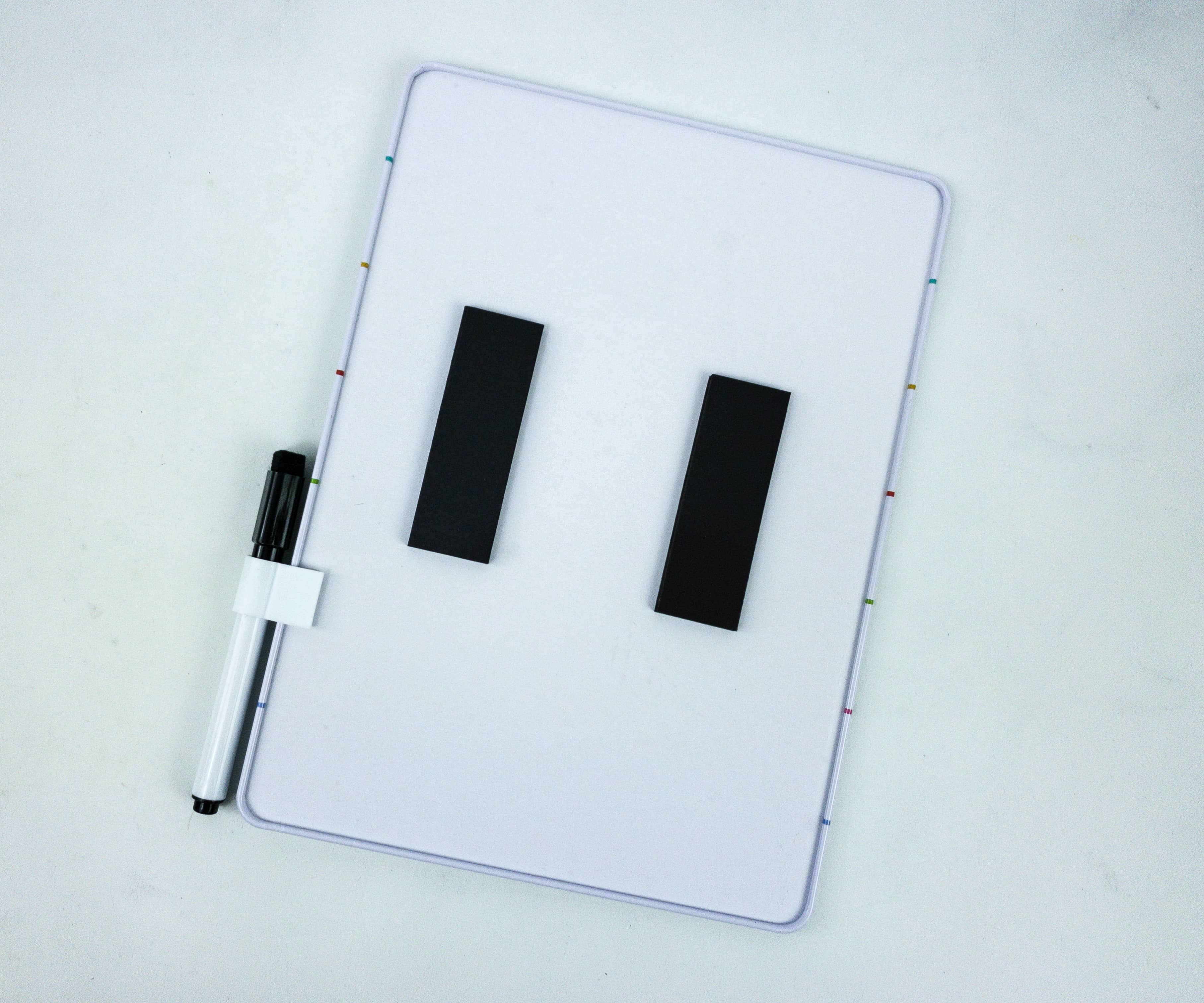 It also comes with a marker holder, so you won't misplace it, and easily grab it when you need to write down something.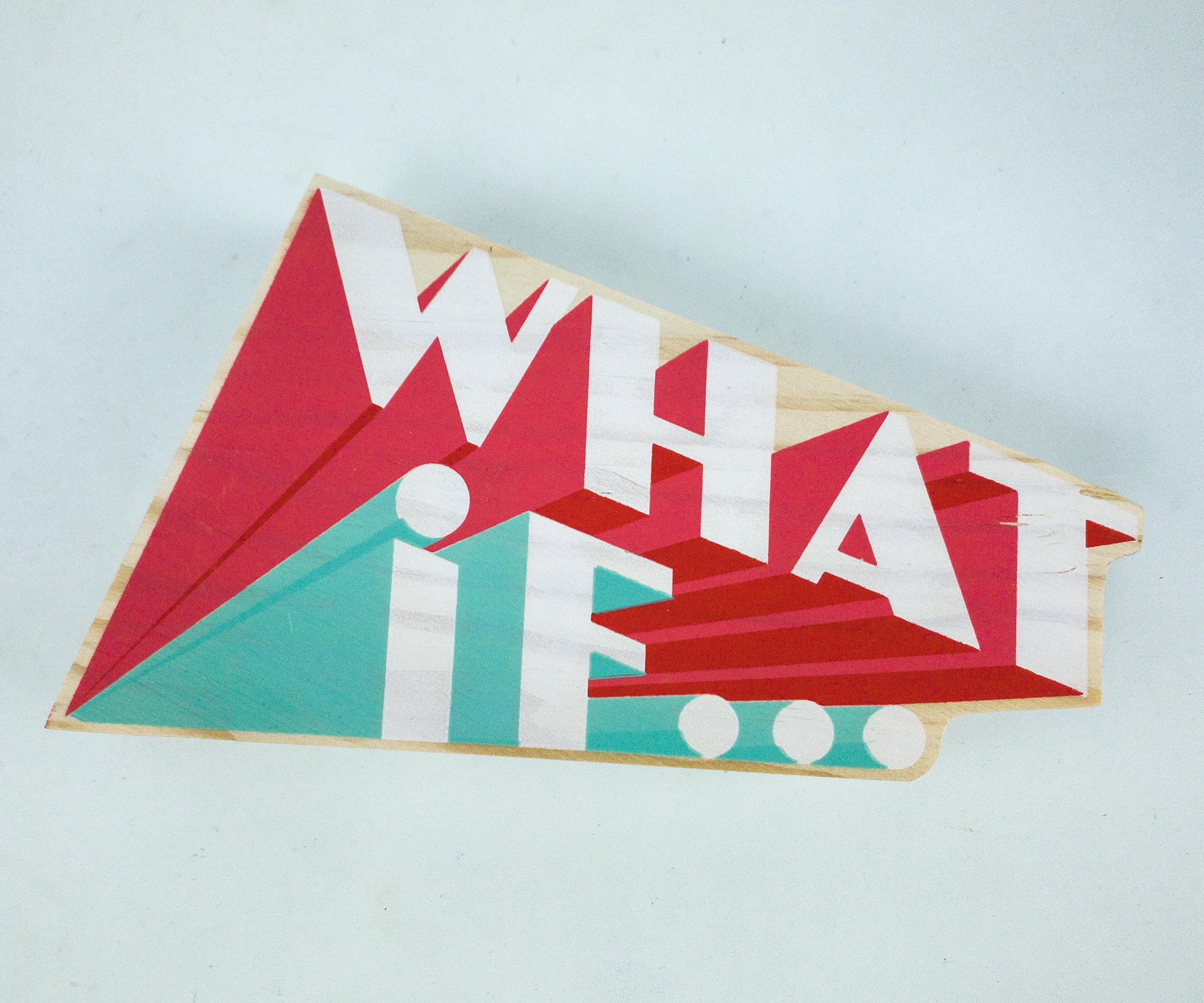 Compendium What If… Wooden Sign ($8.97) If you always wonder "what if," this is the perfect sign that you can place on top of your work desk.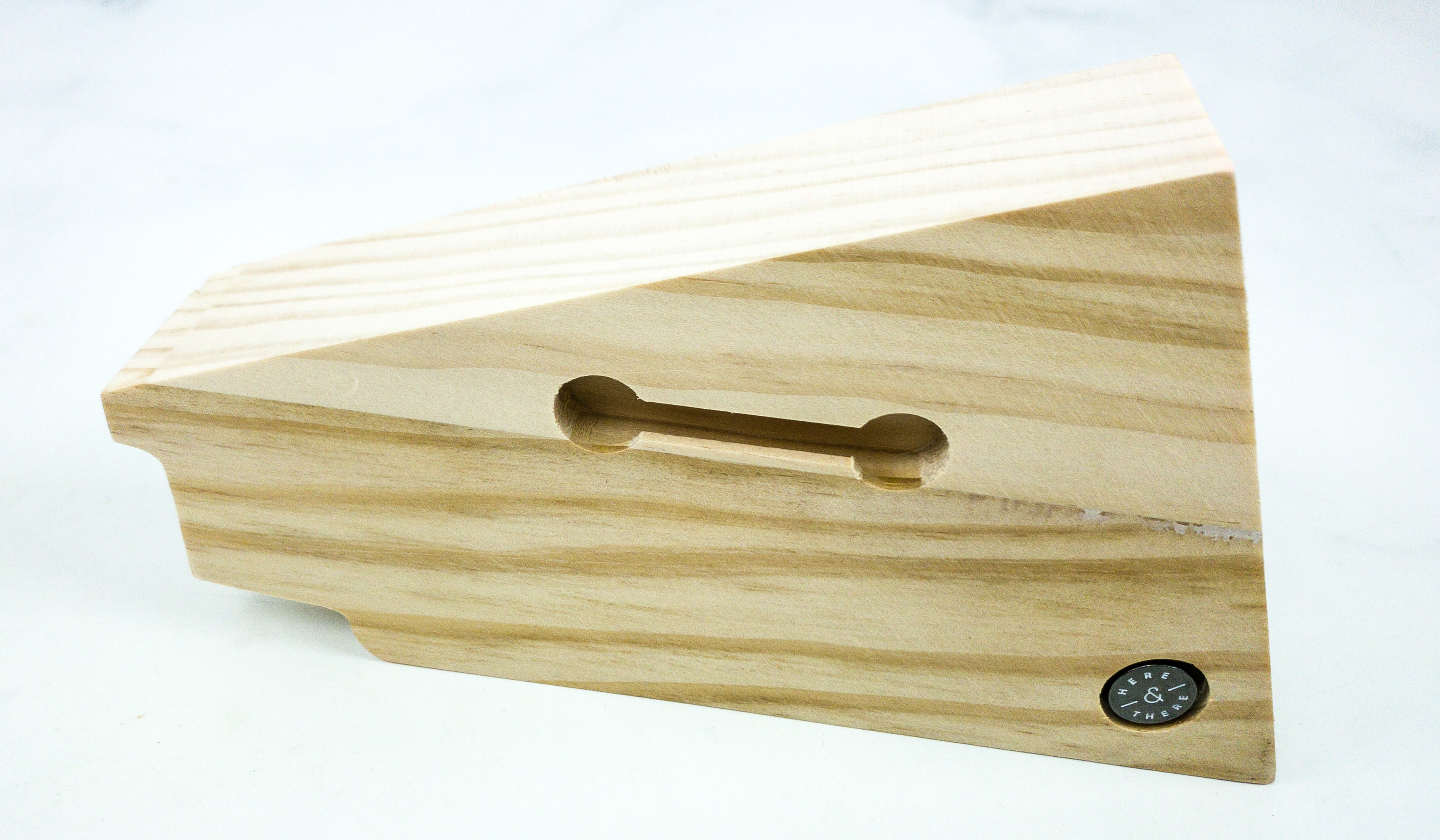 The back is also pre-drilled if you want to hang it. Just add some hardware and you're all good.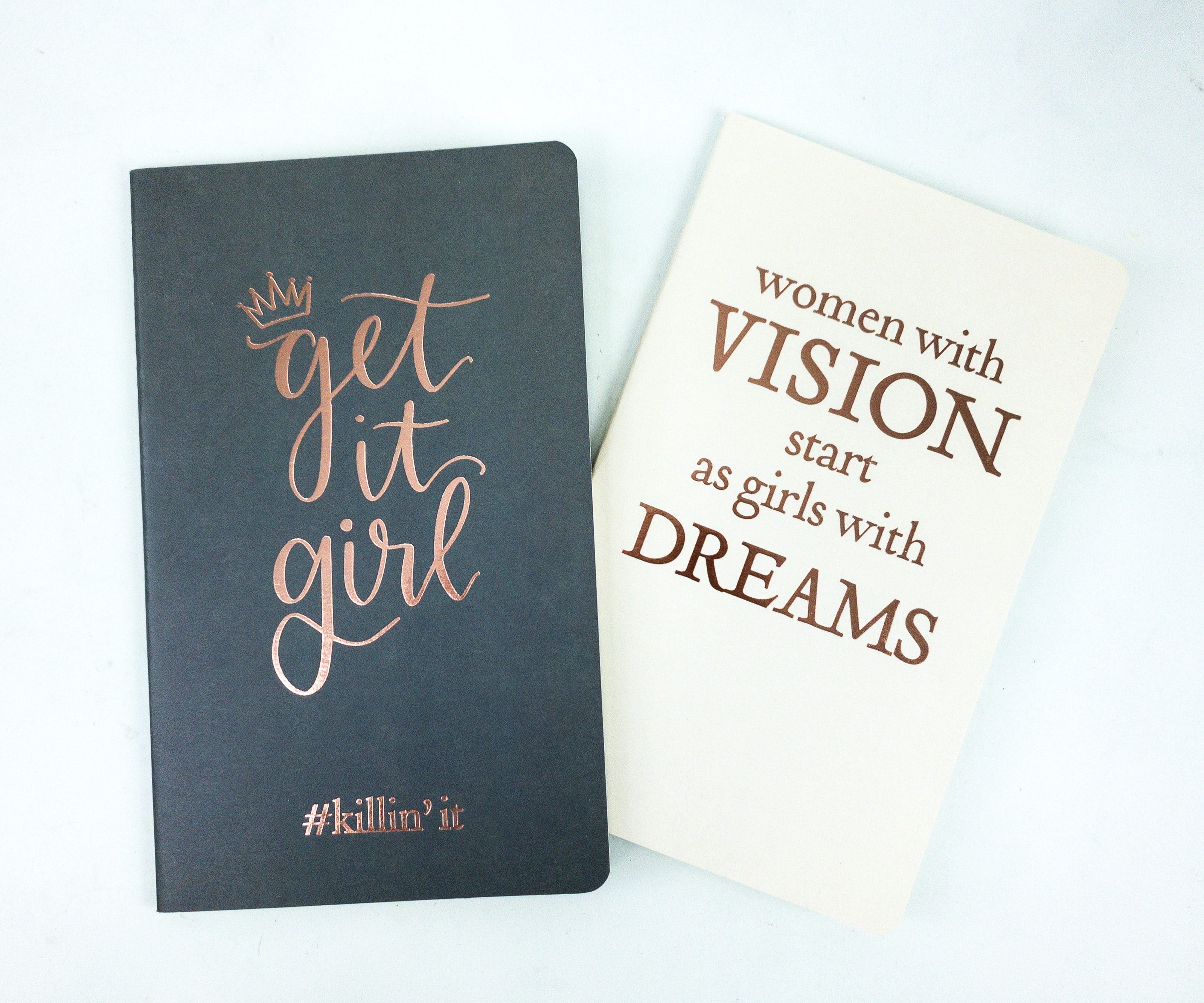 PBK Women With Vision Notebook Set. This set of notebooks have some really inspiring and powerful message for all women!
One came with blank pages where I can scribble and doodle, and the other one has all the pages line for more organized writing. These notebooks are perfect for writing down plans, goals, and visions!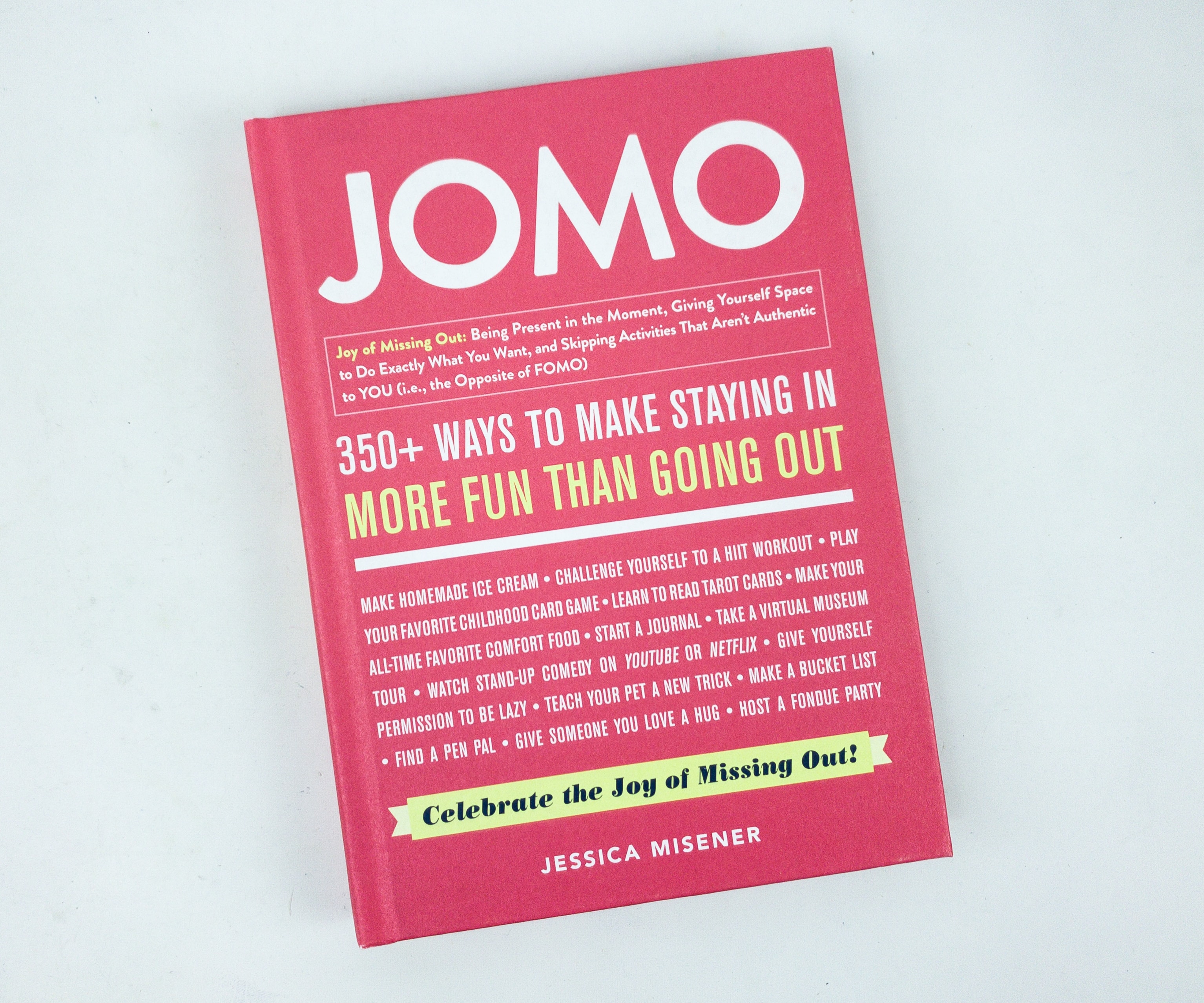 JOMO – Celebrate the Joy of Missing Out by Jessica Misener ($14.99)
Discover the perfect idea for a fun night in with more than 350 activities to do with friends, your partner, or alone, all from the comfort of your home.

We've all heard about FOMO (fear of missing out) but now you can make the most of your night in with this must-have bucket list for every homebody, featuring fun and entertaining activities to keep you pleasantly relaxed and stress-free every time you decide you'd rather not leave the comfort of your home.

This simple list-based guide book includes over 350 things to do to keep your nights in fun for everyone. Featuring advice for entertaining friends (get some snacks and host a game night), spending time with your significant other (put together some homemade pizza and watch a movie or a sports game), or even enjoying a relaxing Friday night at home alone (all you need is a bubble bath and a good book). Whether you're a card-carrying introvert or just a habitual homebody in search of some new ideas and interested in starting a new, more relaxed schedule, these activities are sure to spice up your nights on the couch.

You'll find the perfect idea for your night in—where there's no line for the bathroom and pants are always optional. Celebrate the year of the homebody and discover new ways to recharge and avoid stressful plans (and people) all while remaining comfy, cozy, and content at home.
It's the complete opposite of FOMO or Fear Of Missing Out. You can now make the most of missing out some stuff! Yes to JOMO or Joy of Missing Out!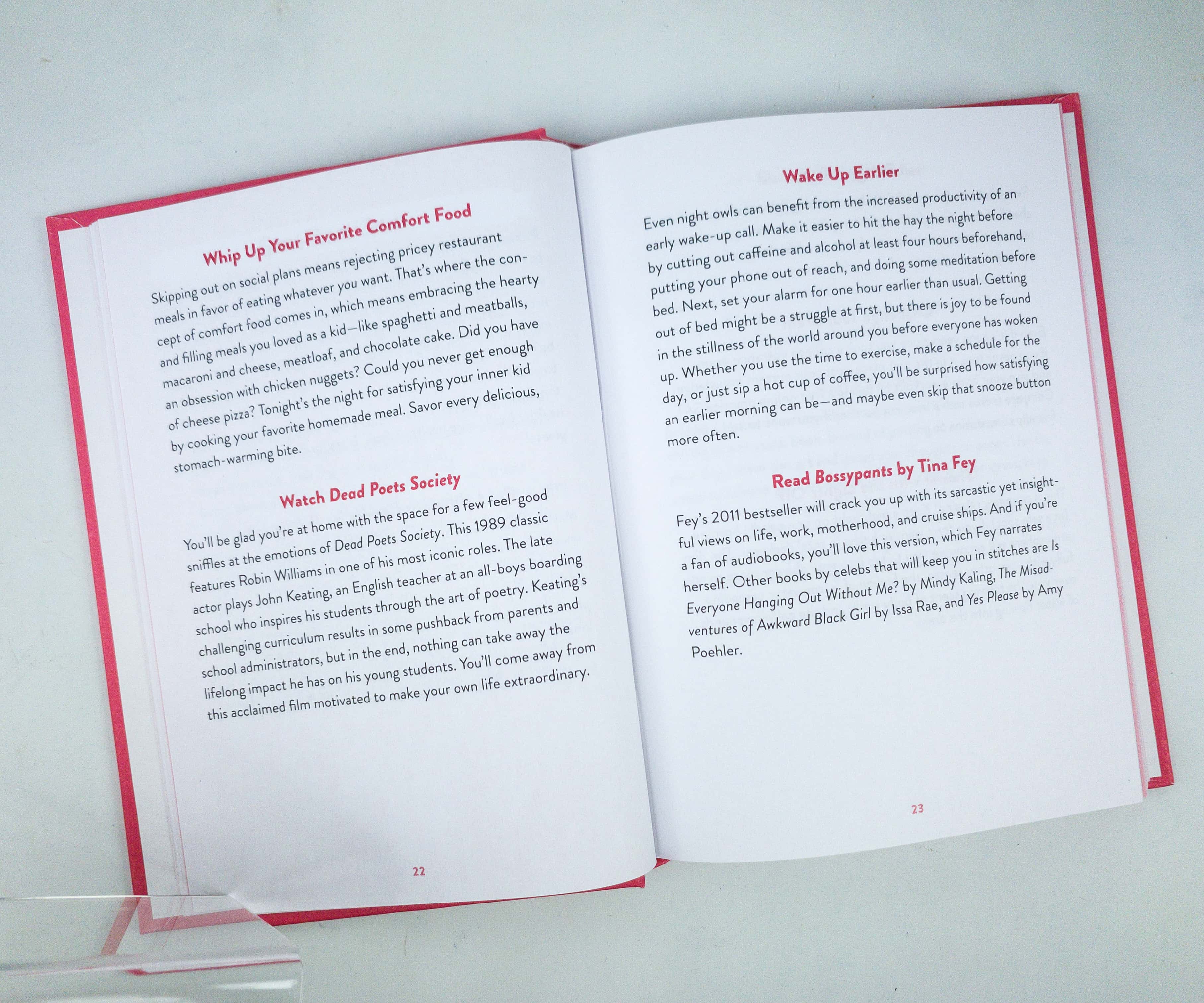 The book contains more than 350 activities that you can do alone, with a partner, or even a group of friends in the comforts of your home!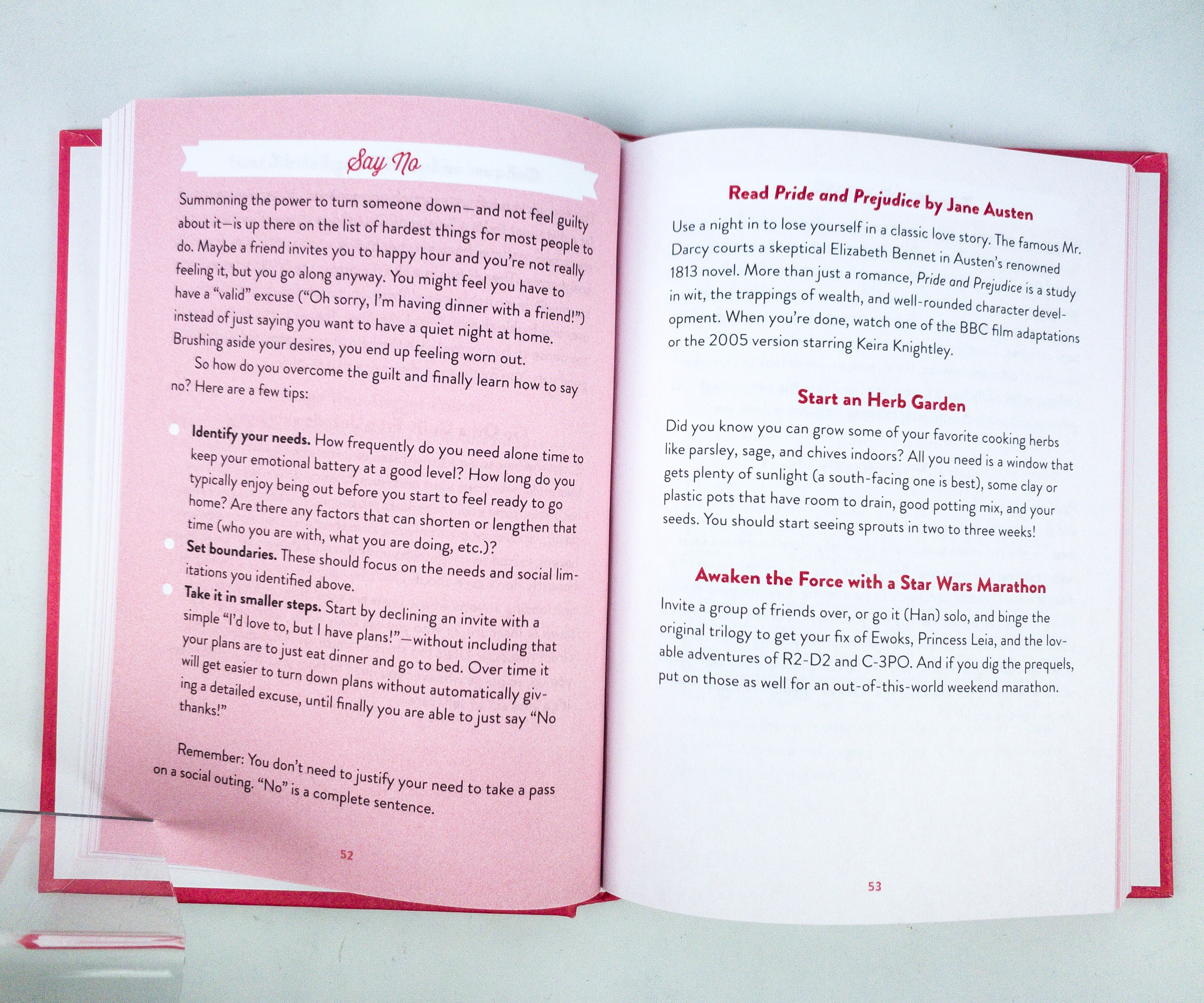 These are the perfect activities for a certified home buddy, like doing a Star Wars marathon, reading some amazing books, and making your own herb garden!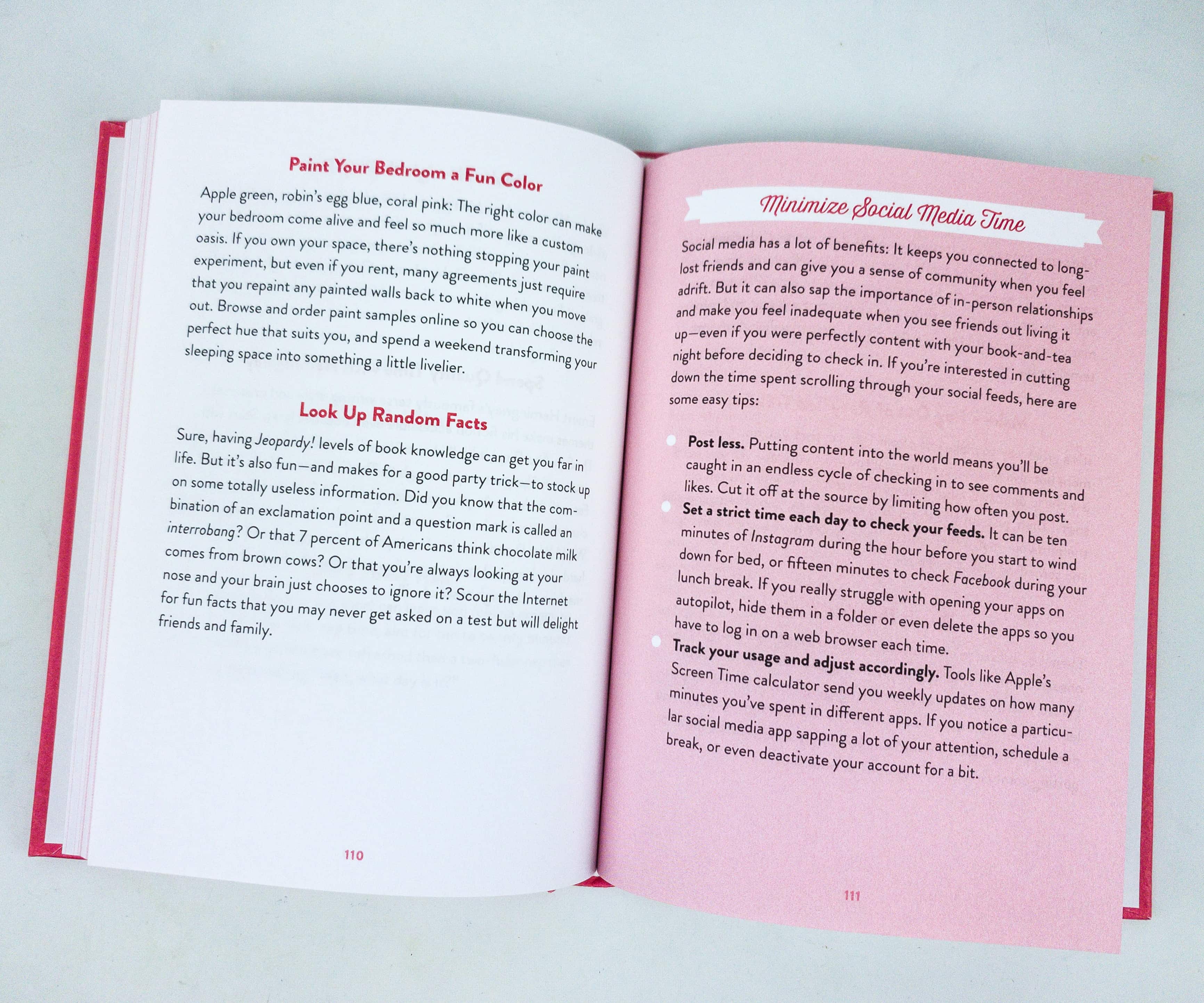 This is also a great help if you want to minimize the time you spend in front of your computer or cellphone. There are lots of fun things to do offline!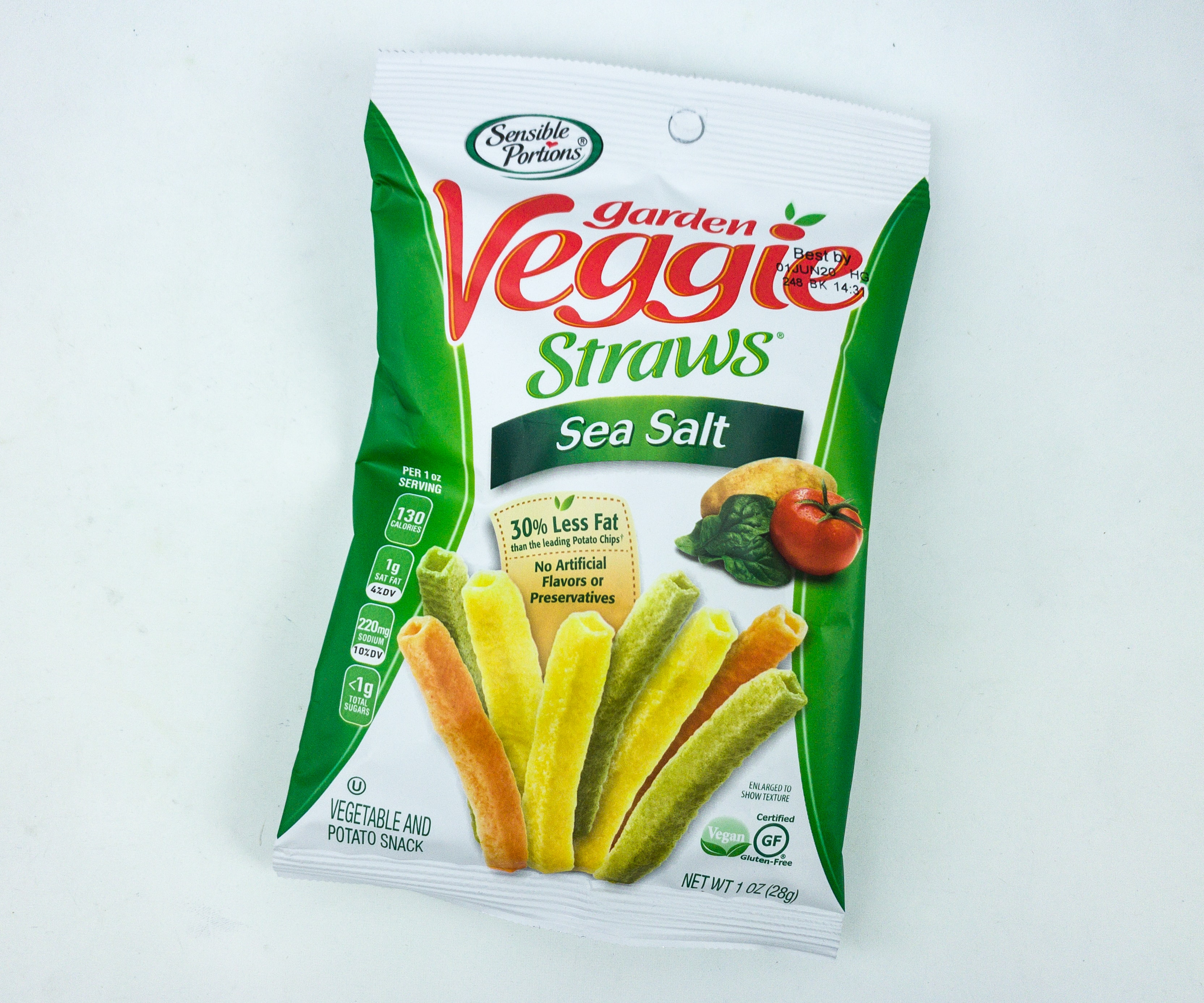 Sensible Portions Garden Veggie Straws – Sea Salt – OUT OF STOCK ($0.25) While I'm reading or doing a movie marathon, as suggested by the JOMO book, I have this pack of crunchy and tasty veggie straws that I can munch on! Each piece was tasty and crunchy!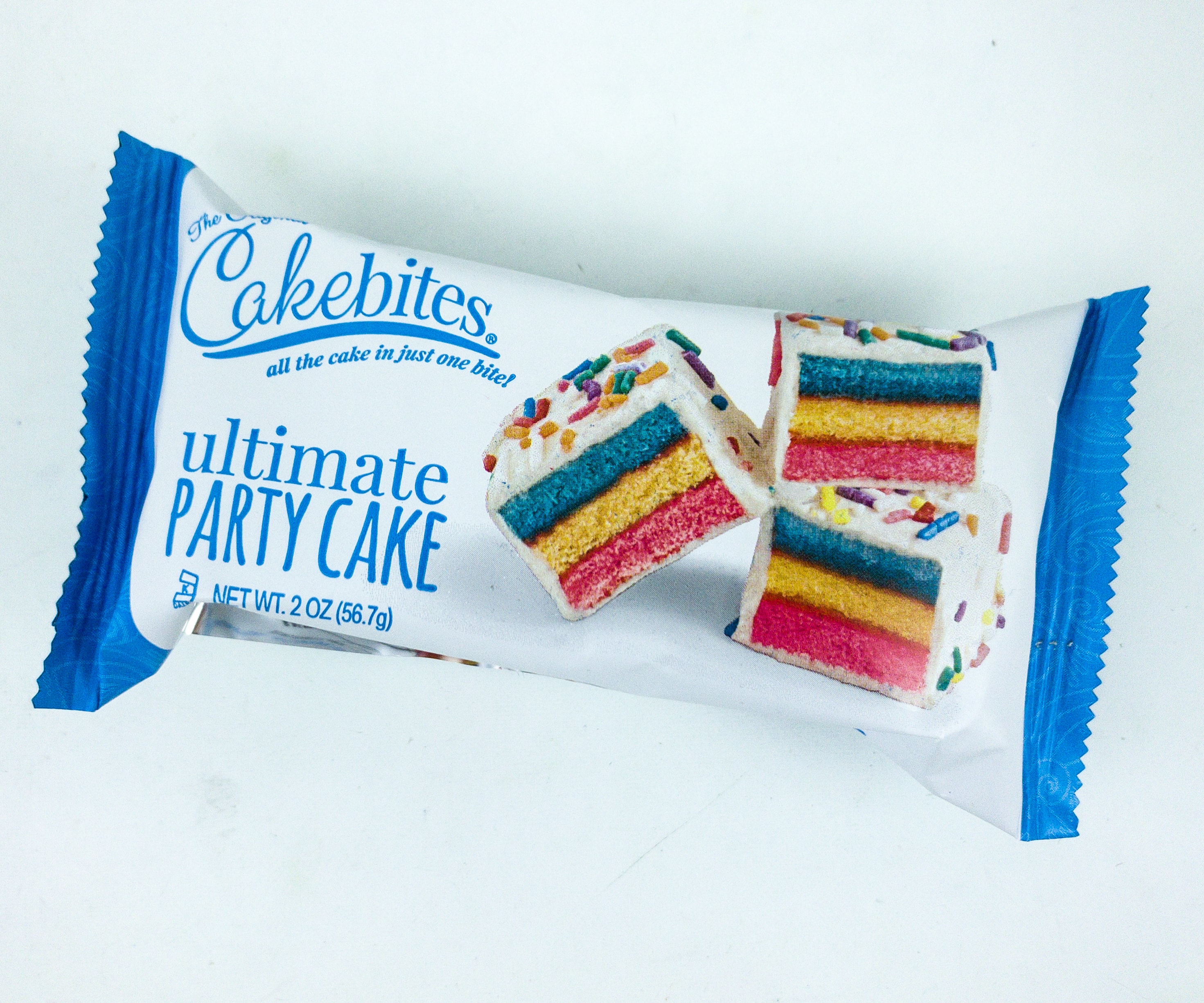 Cakebites Ultimate Party Cakes ($2.67) Another sweet treat that the box provided for my stay-at-home activities is this ultimate party cake! Just look at how festive the cakes look because they are composed of different colorful layers, and sprinkled with some colorful candies!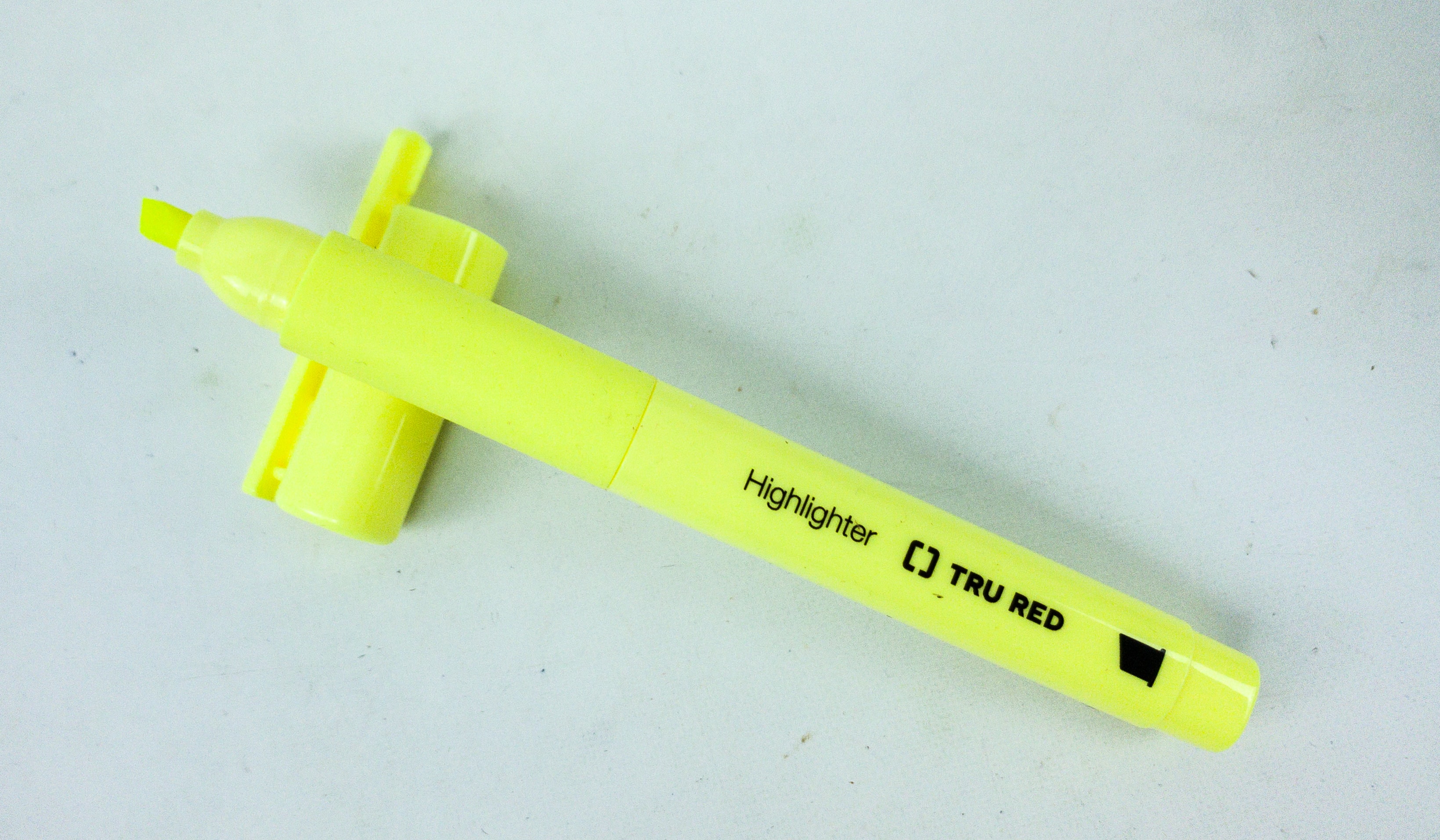 Tru Red Highlighter ($0.72) It's a bright yellow marker ideal for highlighting important notes or for decorating your journal with bright texts and art!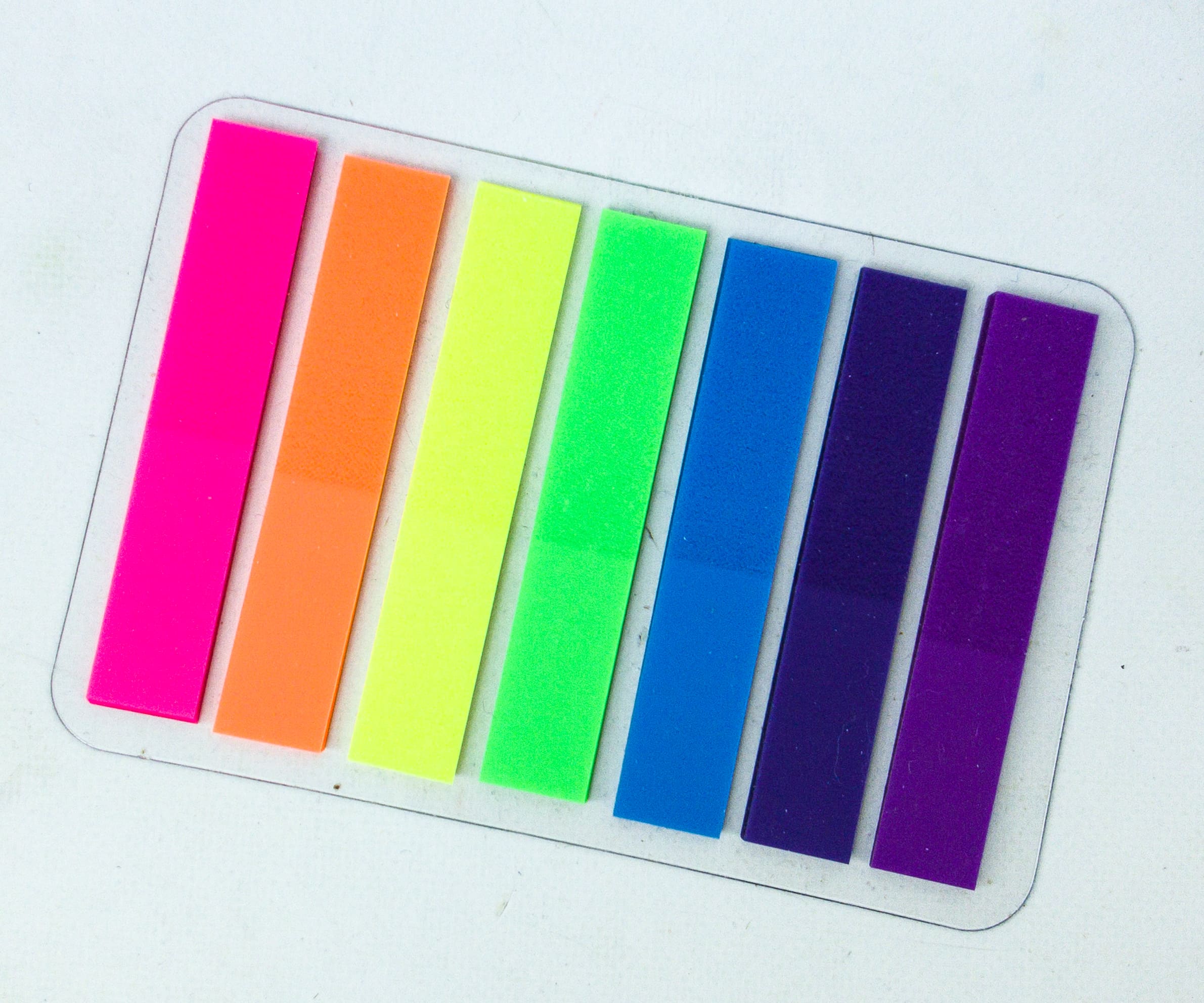 Colorful Sticky Notes. Like the magnetic board, I can use these sticky notes and assign a specific day per color, since it has 7! I can just stick them to my journal notebook when I want to add some additional notes or pointers. I love the bright colors as well.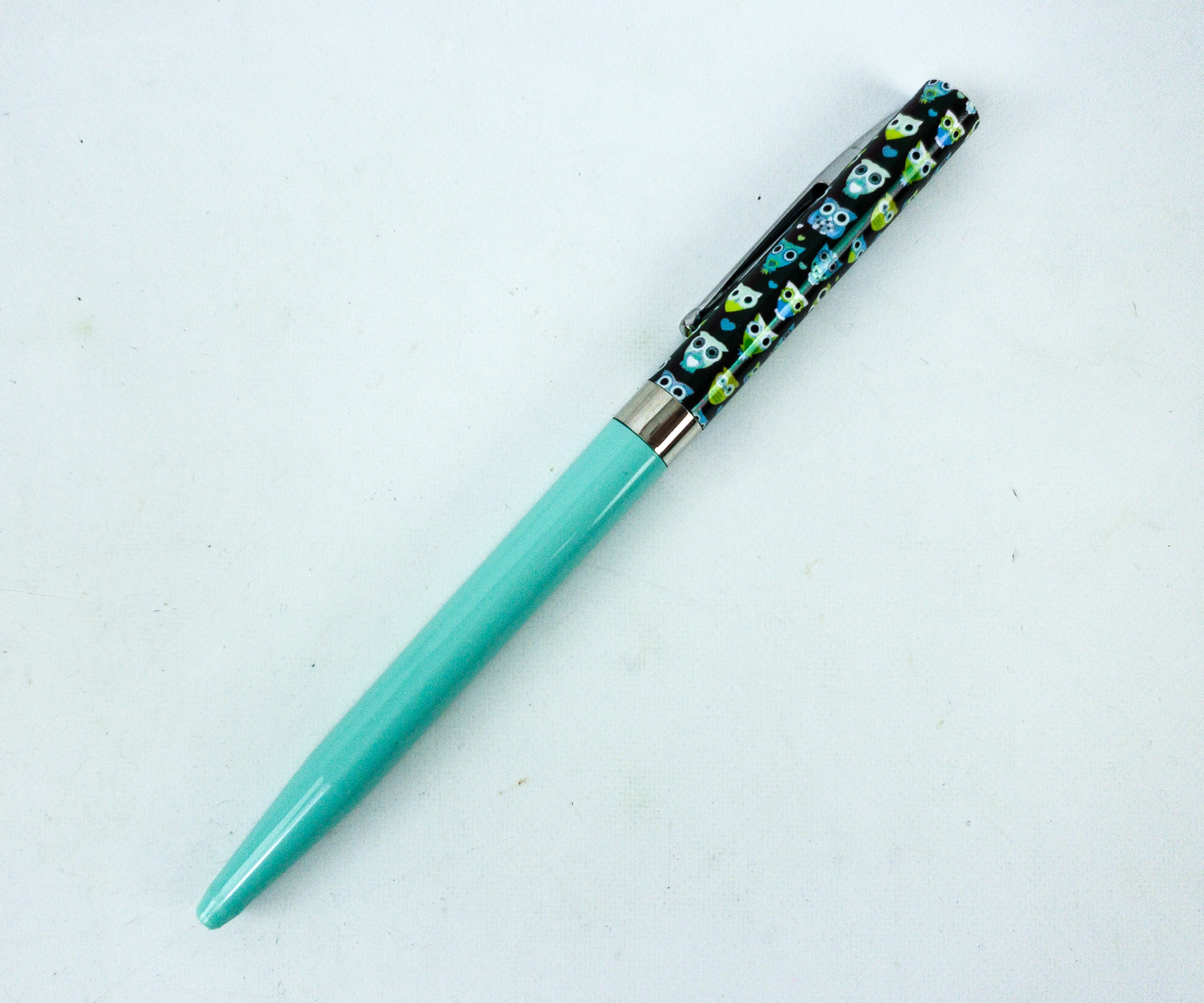 Pen. Here's a pen to go with my new notebooks from this box! It's a twist pen that writes smoothly. It has some cute owl images on it as well!
Paper Clips. I got tons of use for paper clips, and it's nice to get a window tin full of them.
I got a set of common wire paper clips, and some binder clips in different sizes as well.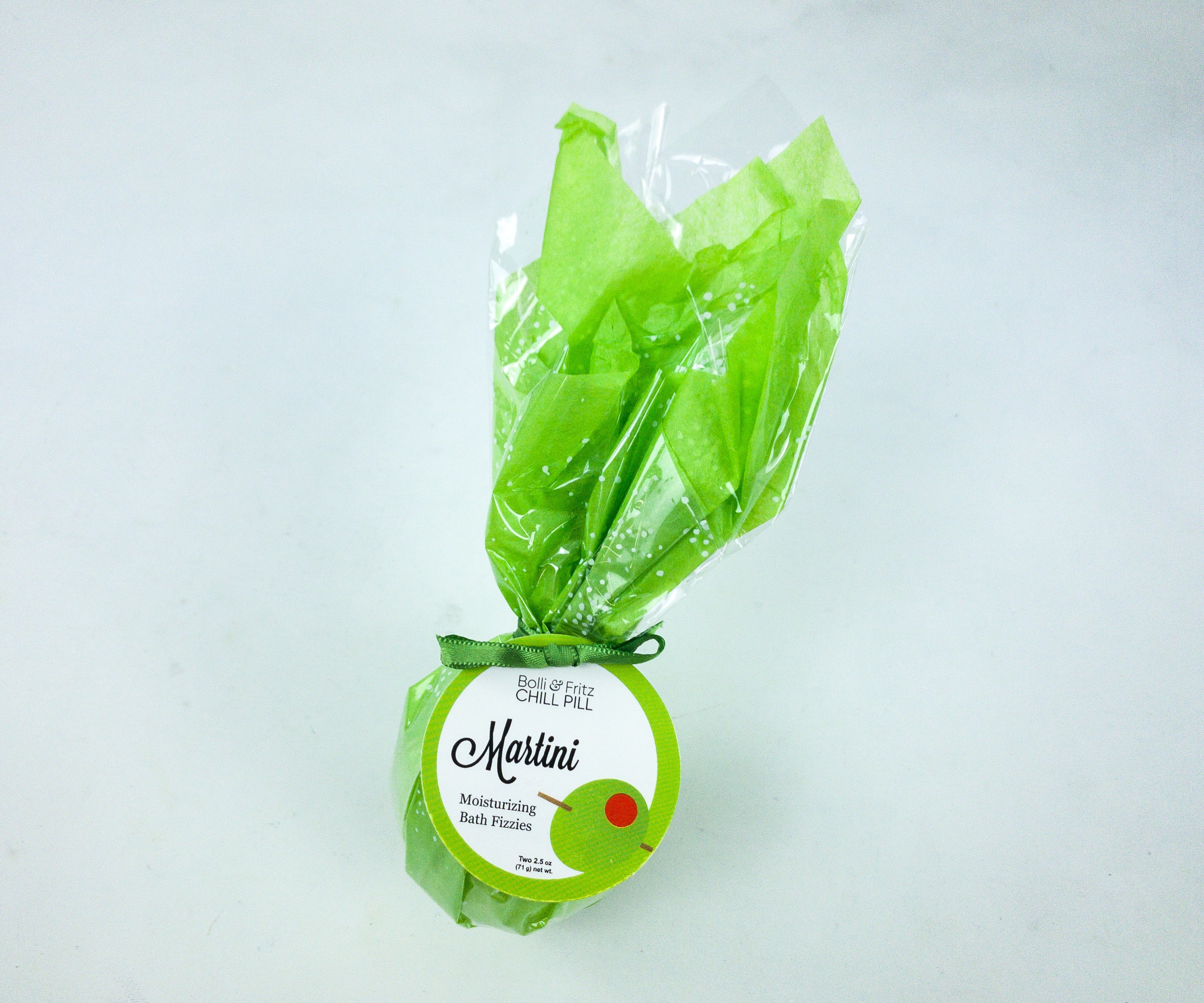 Bolli & Fritz Chill Pill Moisturizing Bath Fizzies ($10.01) Made with the highest quality ingredients including almond oil, these bath fizzies make your bath experience fun and relaxing at the same time!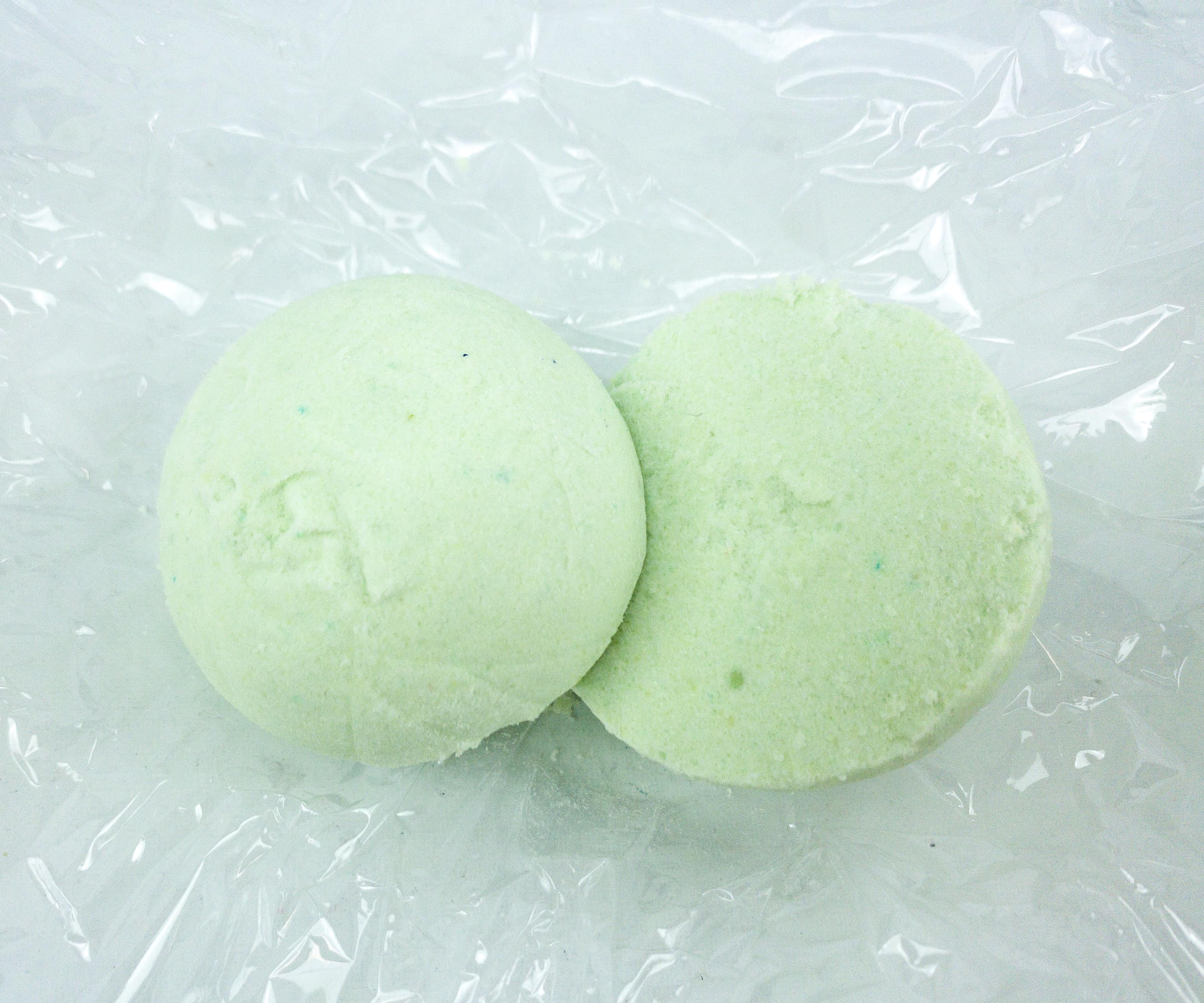 Each ball offers 2 fun and fizzy baths. They smell good and they even help keep your skin moisturized.
This month, the box offers products that make an introvert's life more enjoyable! Being an introvert is sometimes associated with a boring routine or day, but I don't really think that's the case! The JOMO book proved that there are lots of things that you can do at home, and even suggests more than 365 of them! I love the inclusion of stationery items as well, as I am starting to think of new ways to make journaling more fun and artsy. They even added 2 snacks on top of everything. Staying at home can sometimes be more fun than going outdoors, take it from a home buddy!
What do you think of The Introverted Chick box?