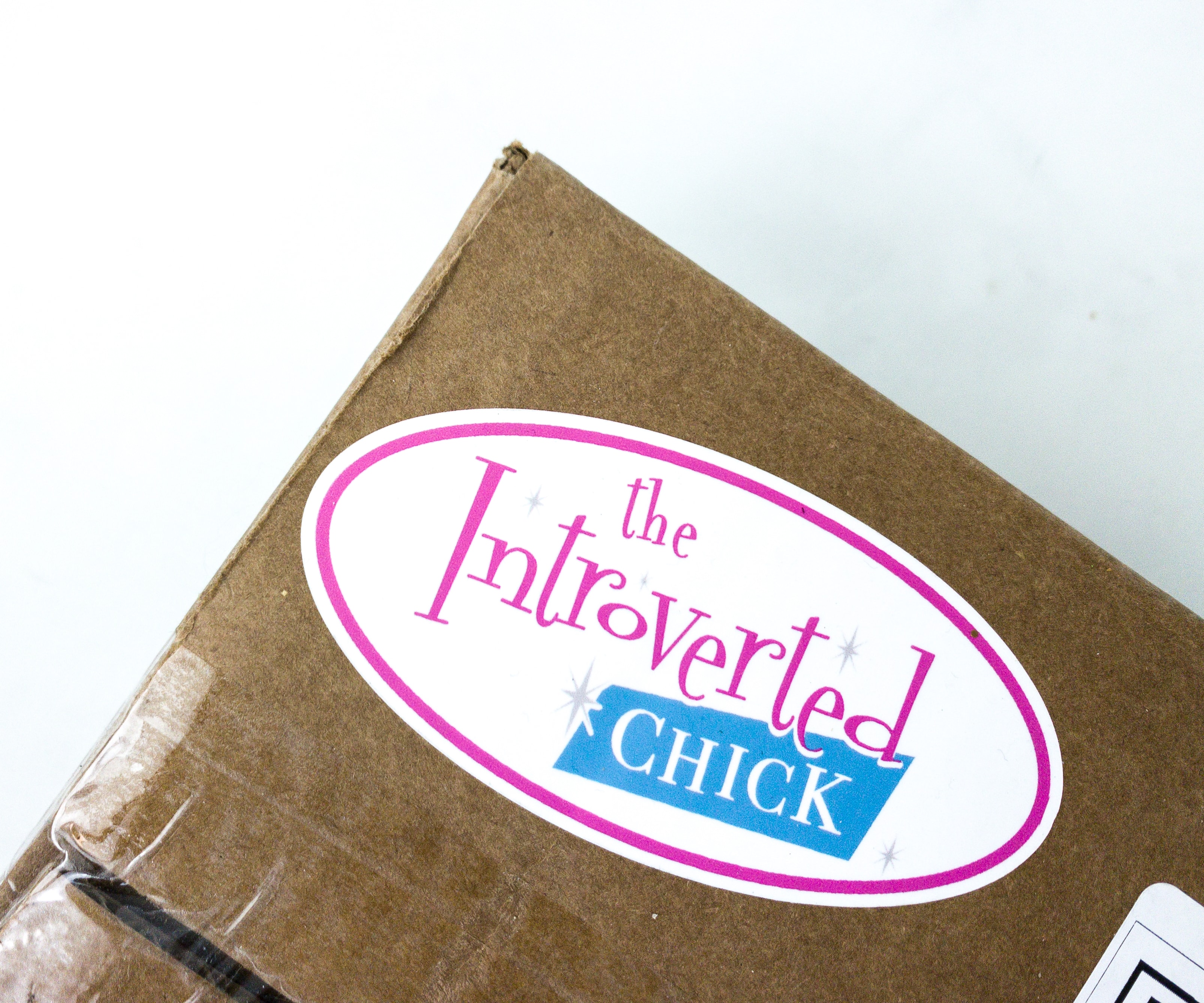 The Introverted Chick is created for women who value alone time and for those who'd rather stay at home than to go out and socialize. Items usually include relaxing goodies plus lifestyle items featuring the humor that only true introverts will understand. The subscription is $39.99 a month and a portion of proceeds are donated to charitable causes!
DEAL: Save 10% on your first purchase with coupon code HELLO10.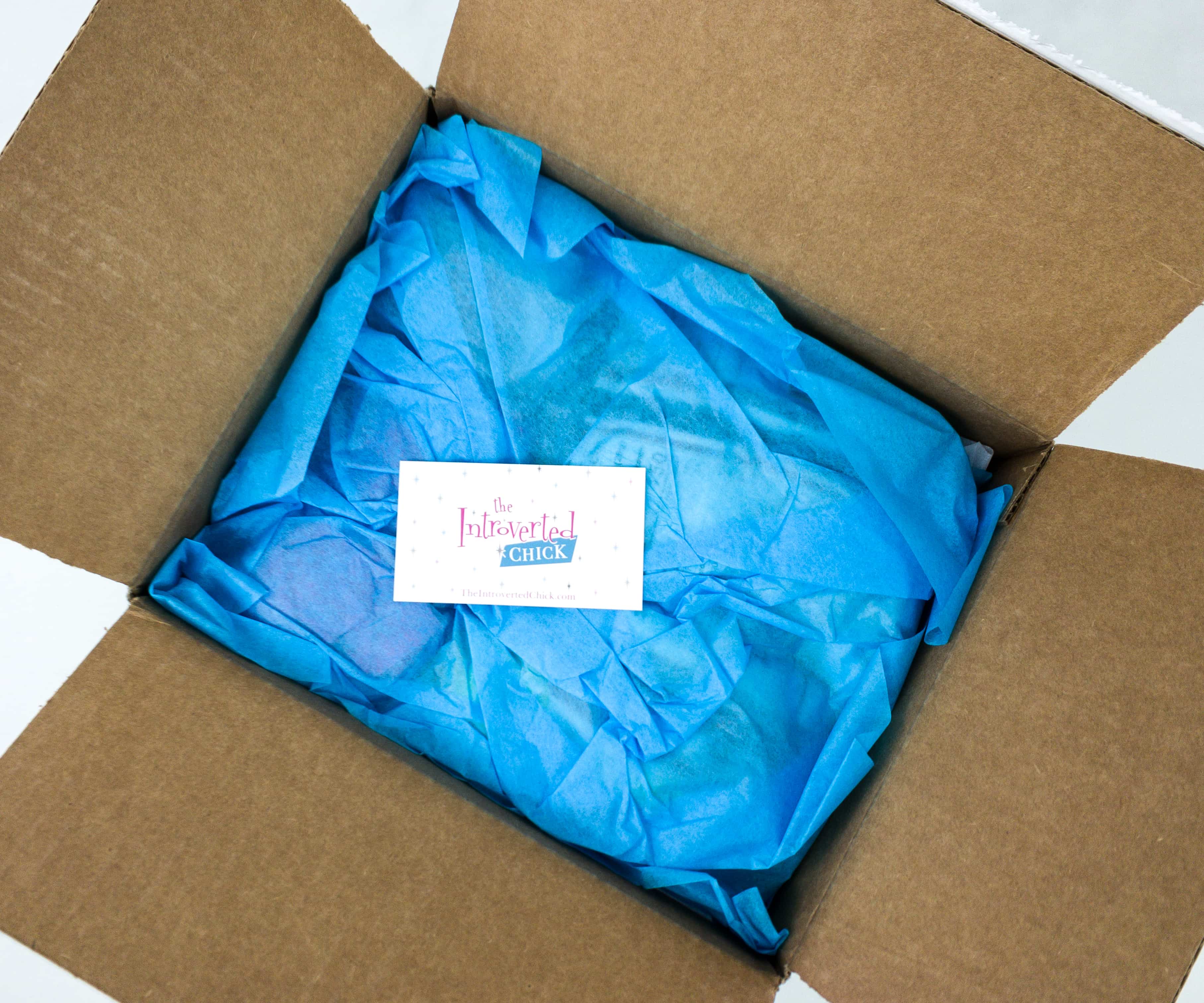 The items were packed in a simple brown box. On top of the items, there's a pamphlet.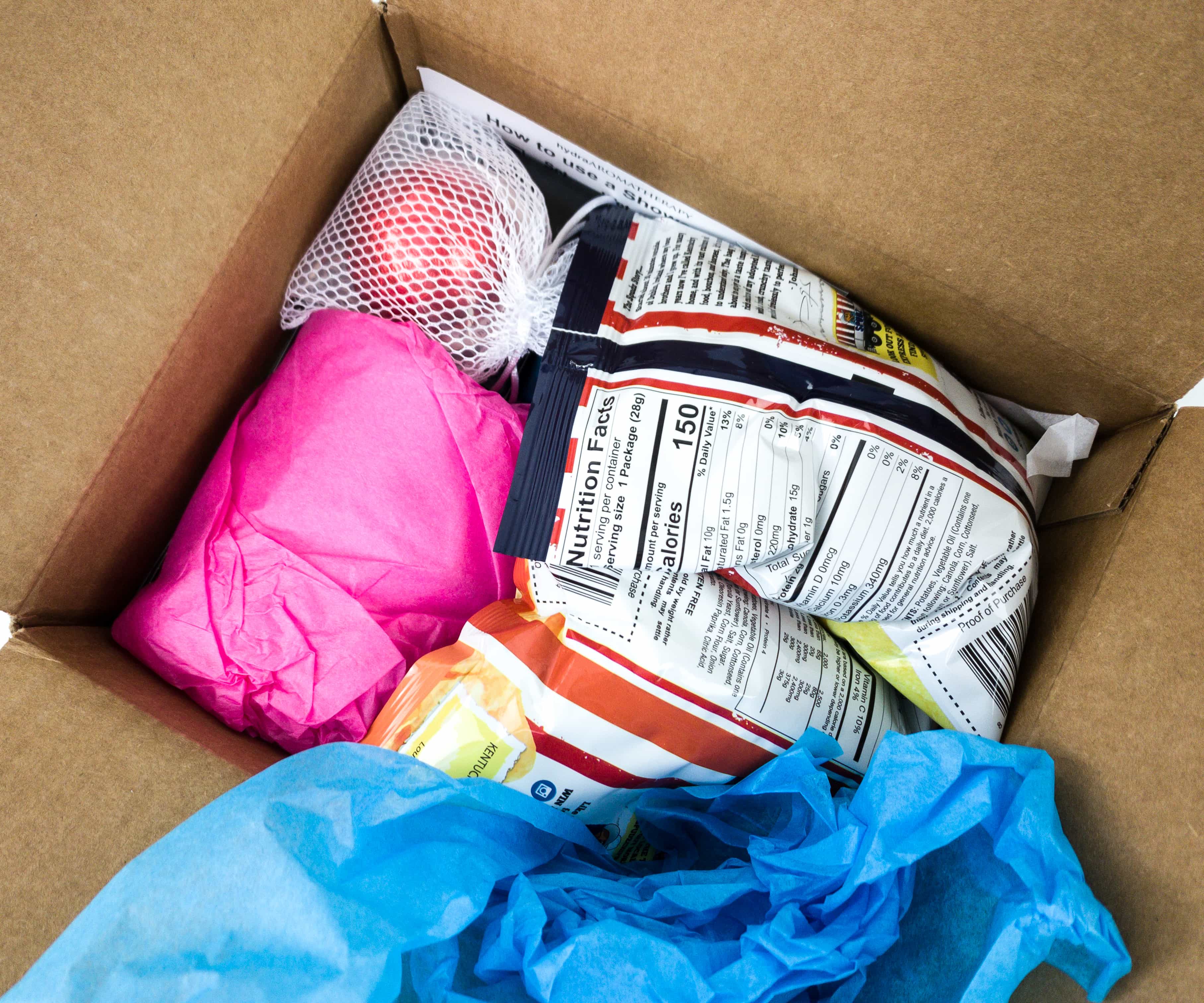 The items were also wrapped in a blue tissue paper.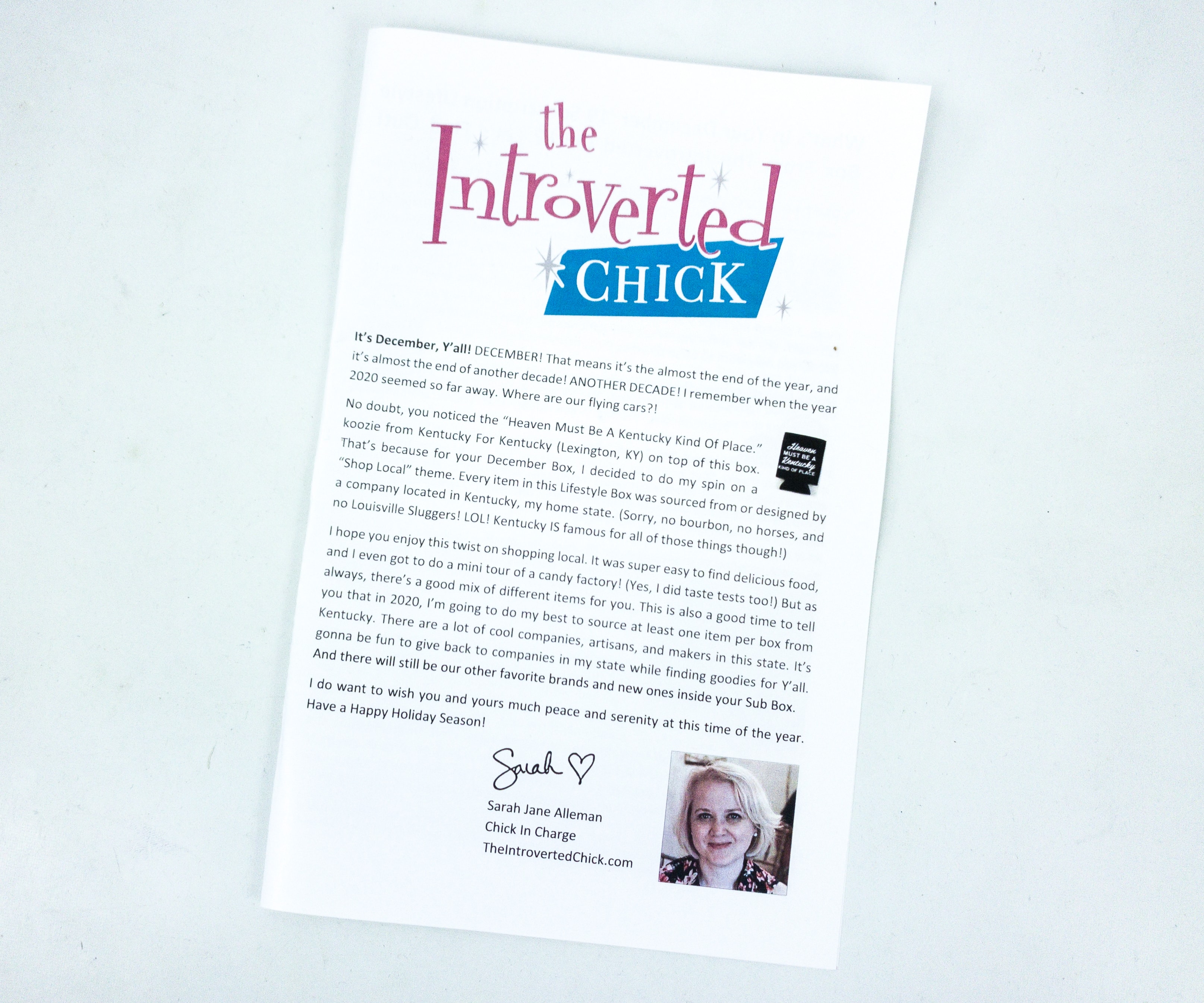 The pamphlet contains a message from Sarah, the box owner.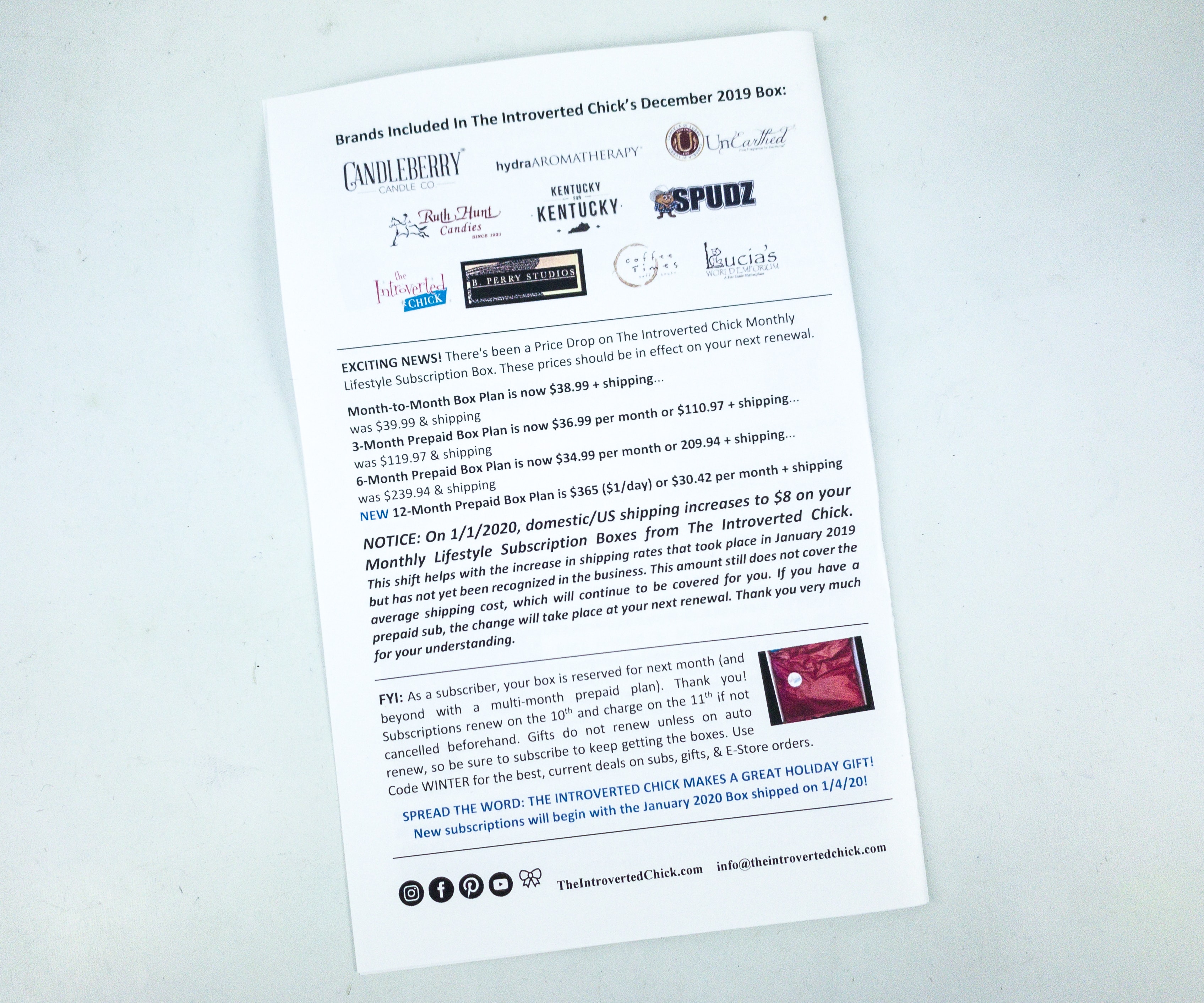 They also listed the brands featured in this month's box.
Of course, there's a rundown of all the items, plus a brief description for each.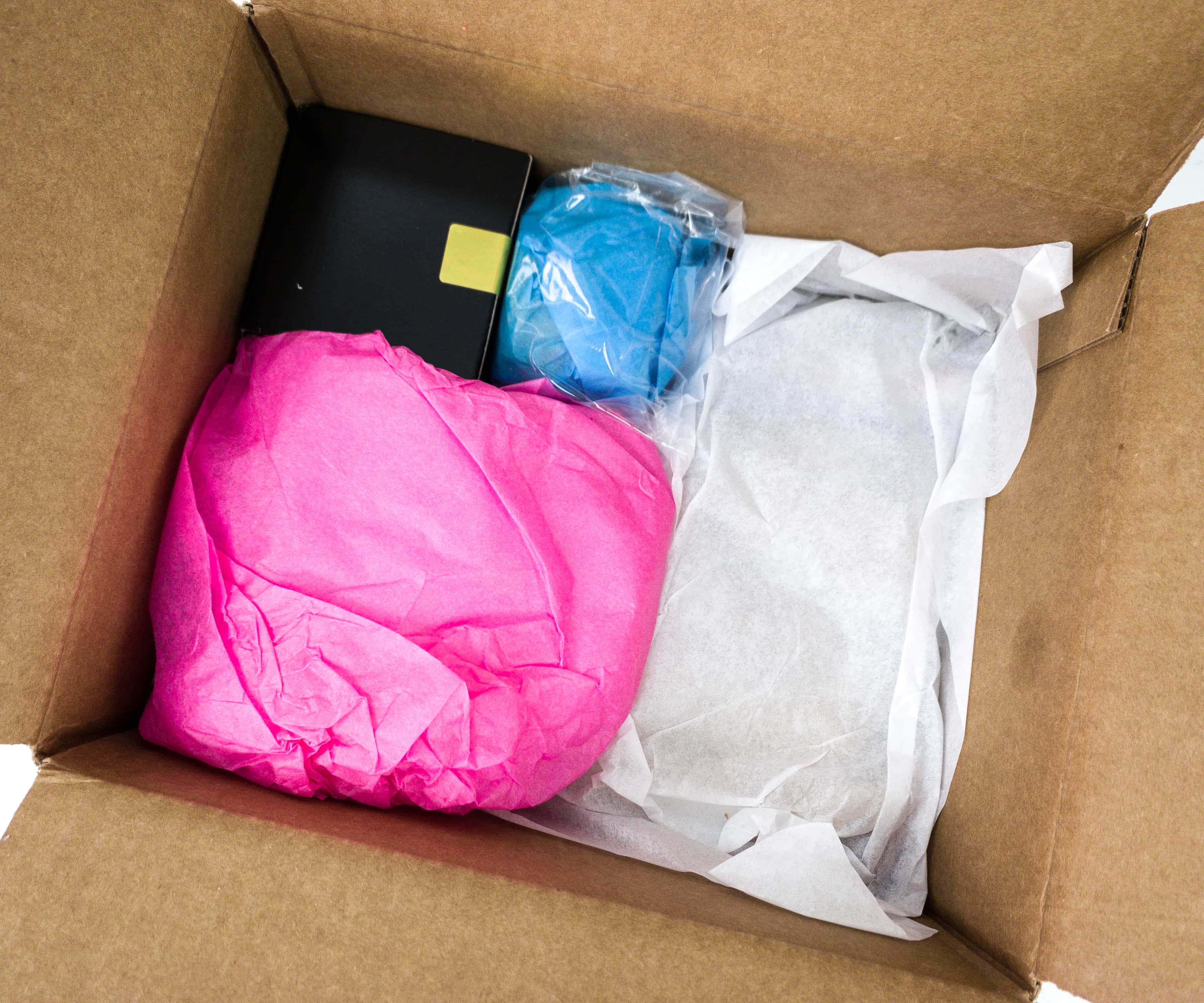 The contents are colorful! I'm excited!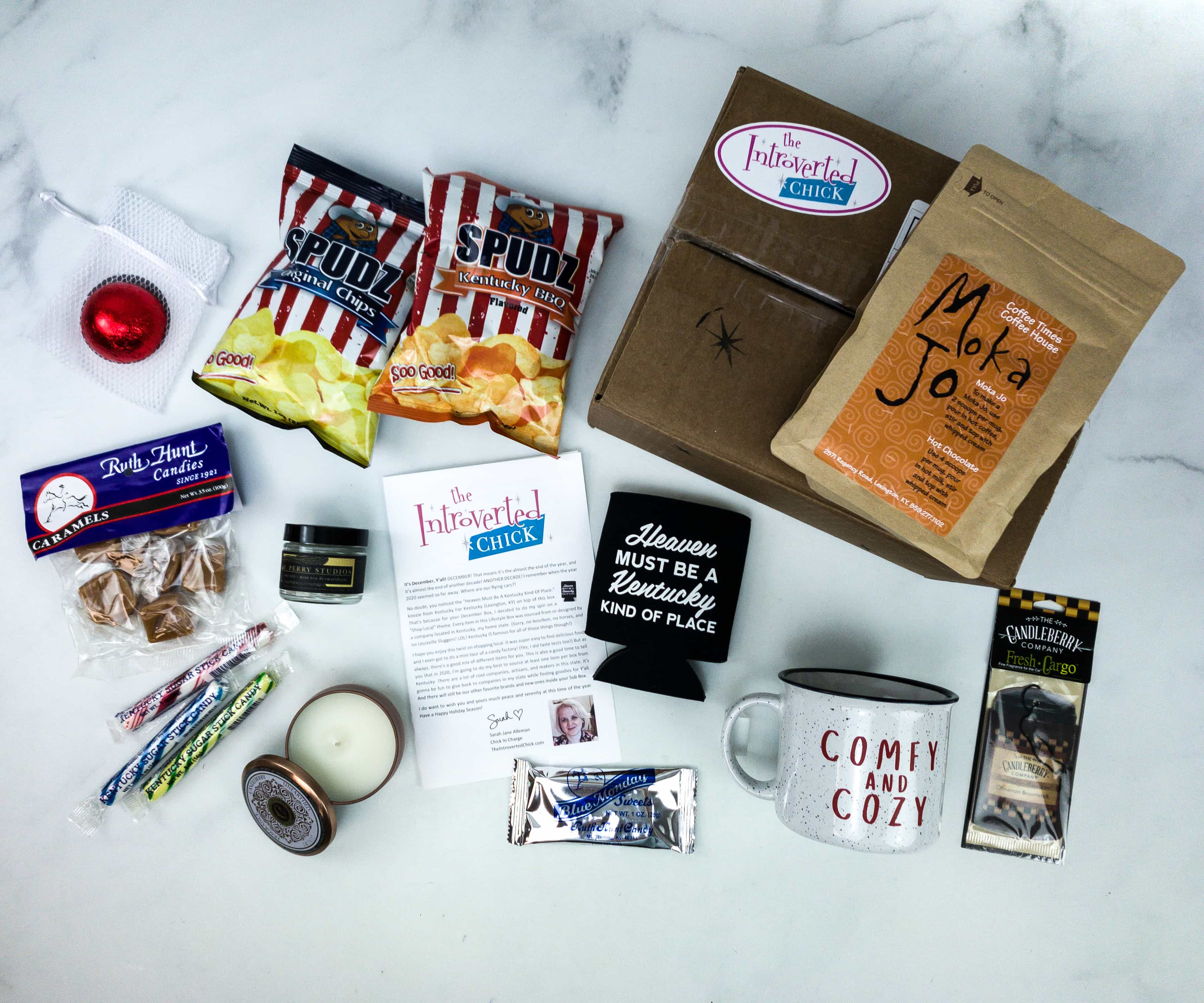 Everything in my box!
Cup Sleeve. Instead of a Comalapa coin bag, I got this koozie instead. Well, it is still from Kentucky, and it's pretty useful because it can keep my drinks cool. But I really want to have that coin bag…
Candleberry Cinnamon Broomstick "Fresh Cargo" ($2.49) If you remember the twig broom that moms usually hang on walls that are soaked in old cinnamon, this is exactly what it smells like! But instead of hanging it on the wall, you can use it in the car or closet to give that nice strong and spicy scent.
Spudz Regular Potato Chips ($2 Full size 5oz) These are really yummy! I love that the chips are light, crisp, and only slightly salted. They're perfect to pair with any cold beverage you like, like soda or even beer.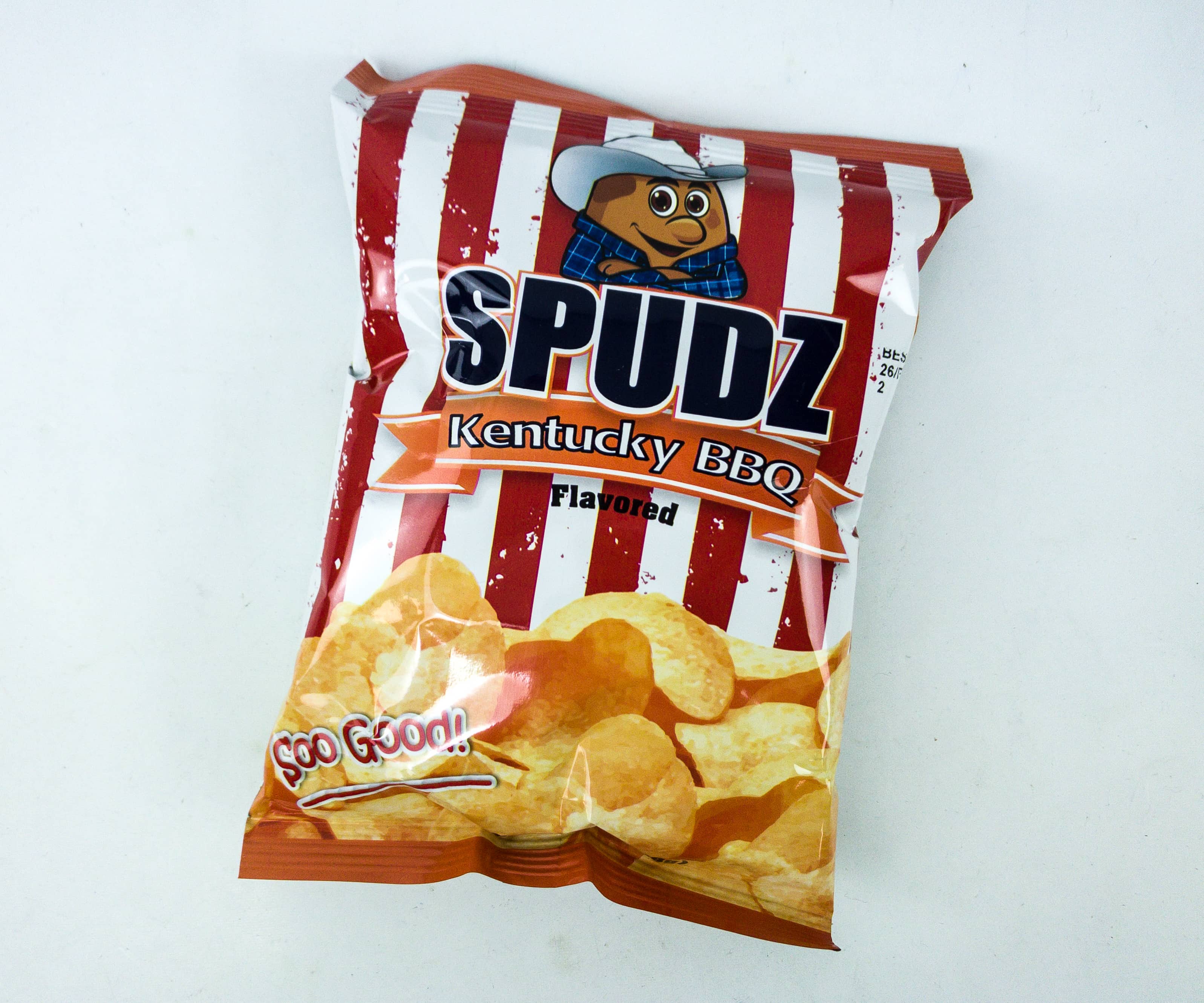 Spudz KY BBQ ($2 Full size 5oz) If you are not a fan of plain, salted chips, and want to try different flavors, here's a bag of BBQ-flavored ones. These are also crispy, but their flavors are more intense. They're saltier, and they have some tang! They're really enjoyable to munch on!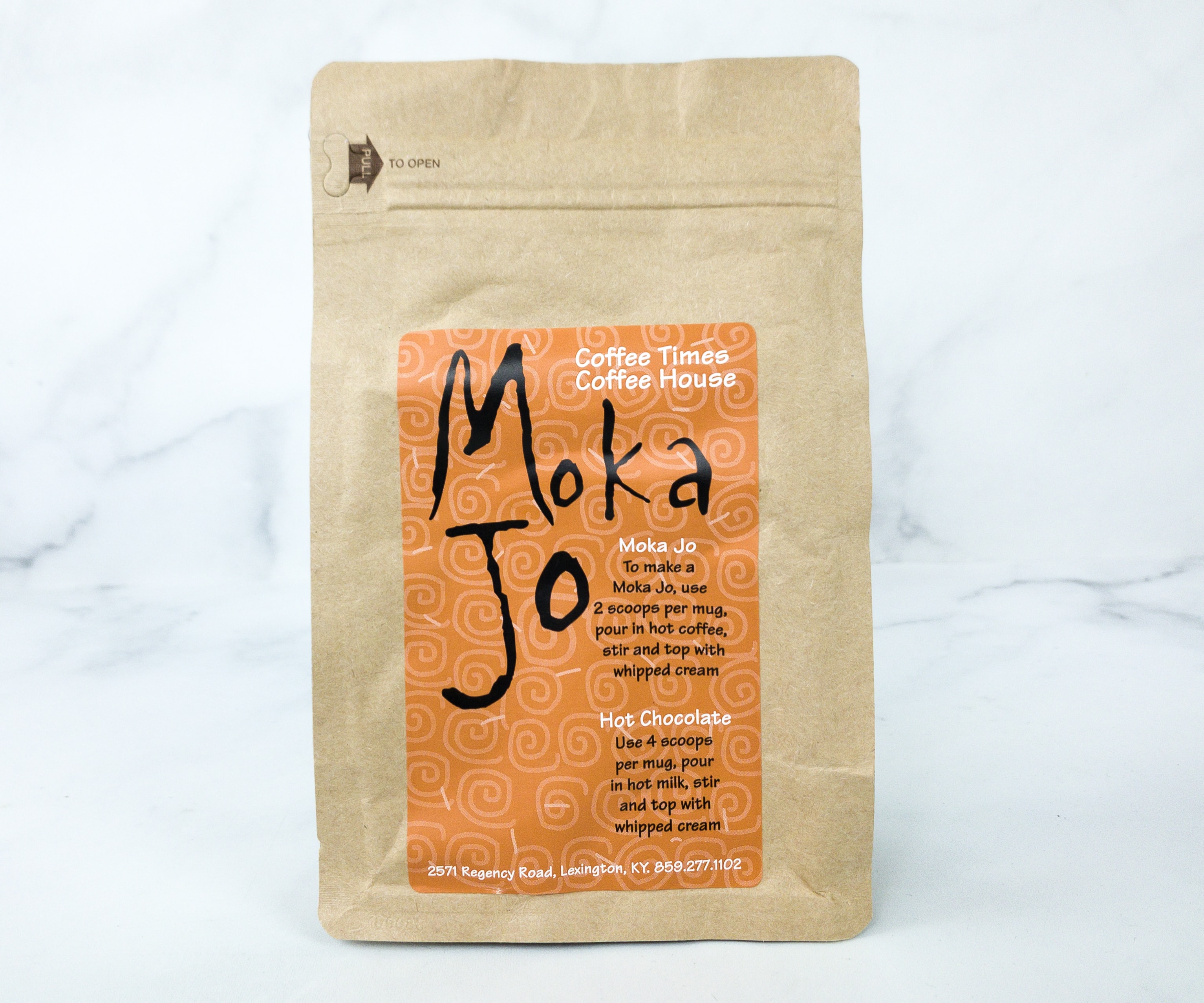 Coffee Times Coffee House Moka Jo ($4 Full Size 1lb) We got a bag of ground milk chocolate! Just add water or warm milk to make a cup of hot, delicious beverage perfect for the cold weather. Mini marshmallows also go well with it!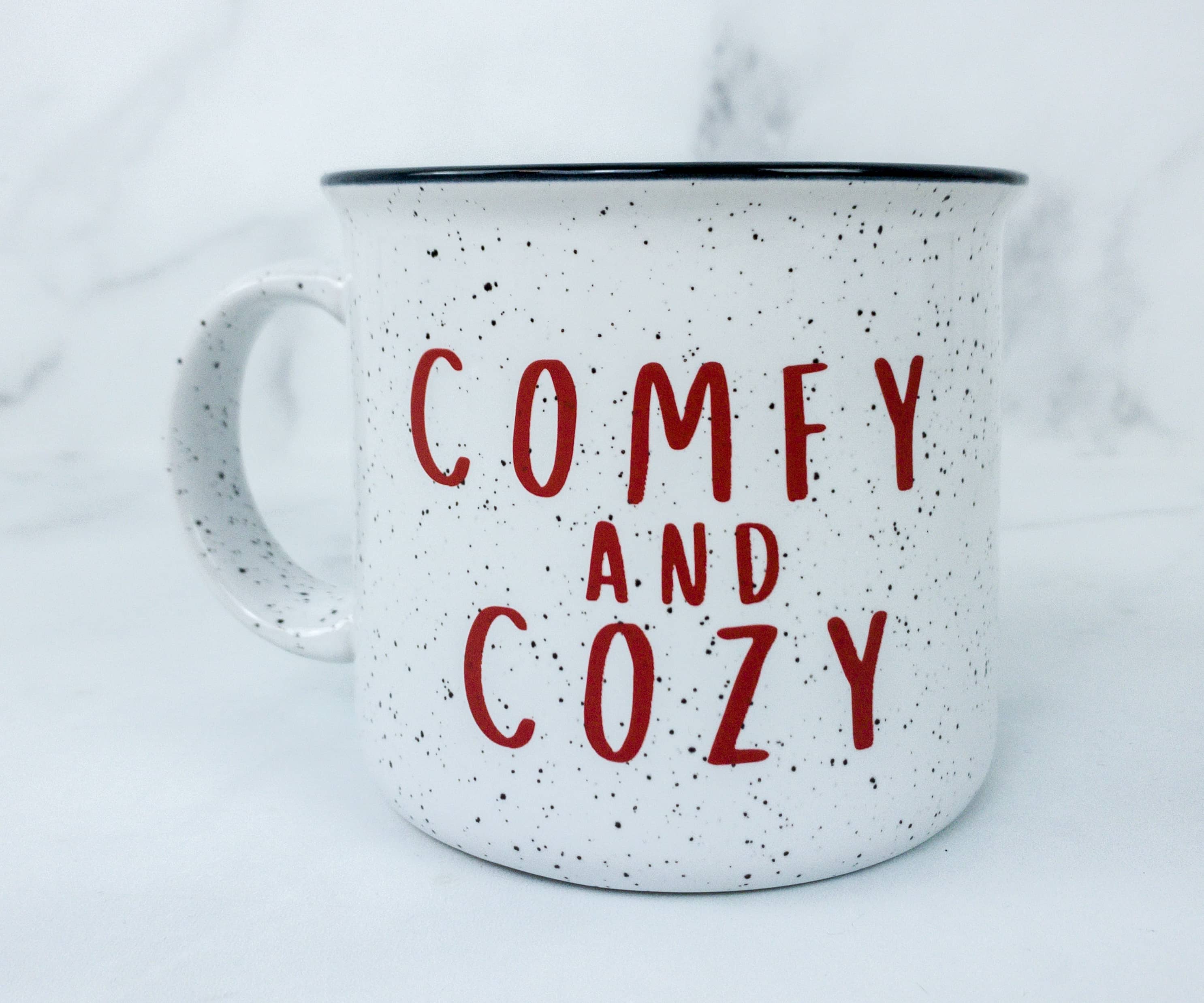 The Introverted Chick "Comfy And Cozy" Ceramic Campfire Mug ($9.99) The perfect mug for the perfect drink! You will definitely feel comfy and cozy with the added volume, as the mug can hold up at least 15 oz. It's also a mug for all seasons. However, to make it last longer, they suggest that you clean it by just handwashing.
B. Perry Studios Emerald Mint Tea Dermafoliant ($23.99) The next item was packed in a simple black box sealed with a golden sticker.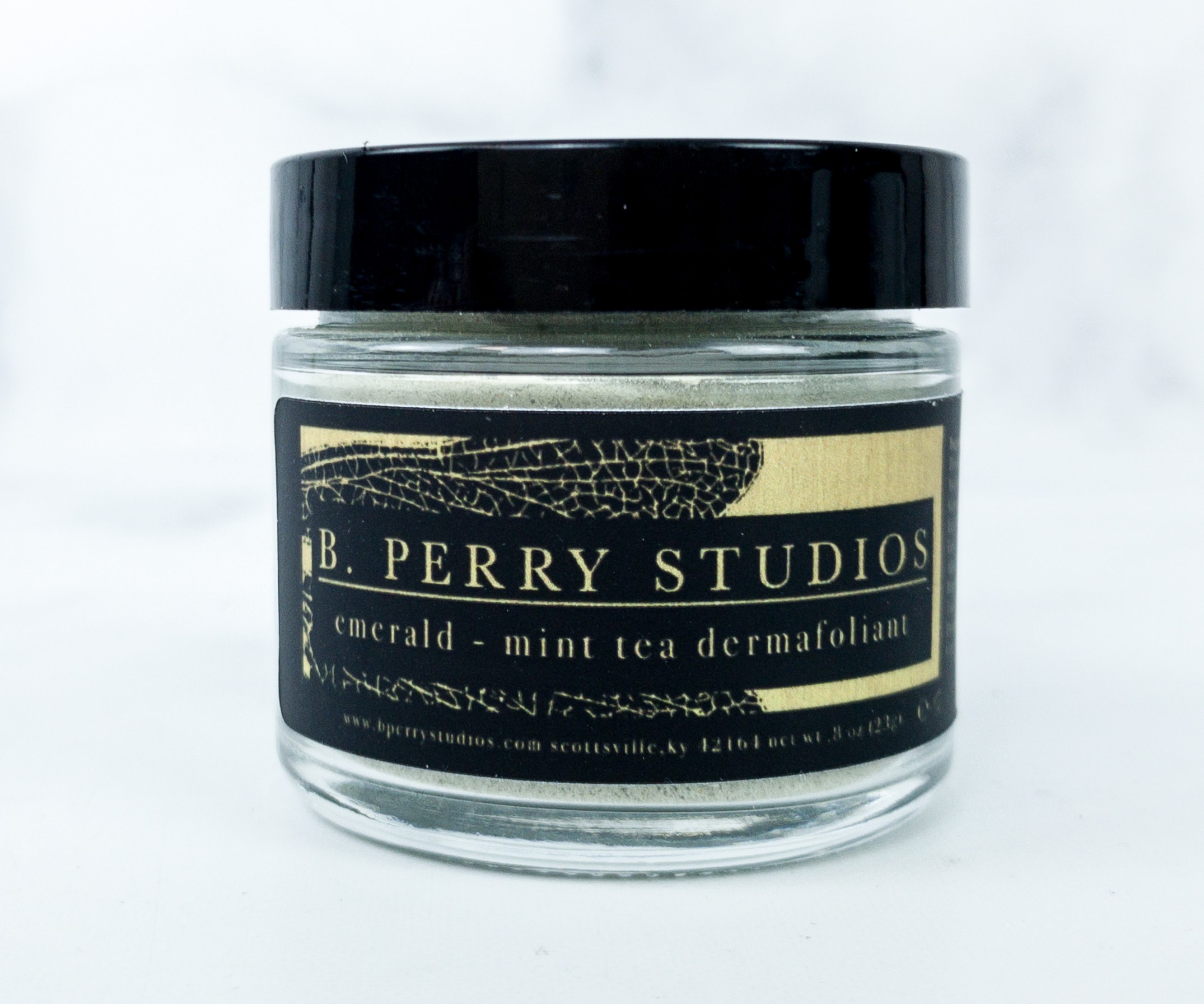 The innovative dermafoliant is made from milky rice powder that works to buff the skin, while another ingredient, the French green clay, helps in deeply cleansing it. It is also enriched with revitalizing mints and green tea, plus a strong dose of collagen-loving glutamine.
To use, just wet face and hands, then gently tap a teaspoon of Emerald inti damp palm. Scrub through the T-zone and rinse with warm water. For best results, it is recommended to use the product 2 to 3 times weekly.
Un-Earthed Vanilla Robusto Luxury Travel Tin Candle ($12.99) I love travel tin candles, and from this box, I got one boasting of a musky and earthy scent!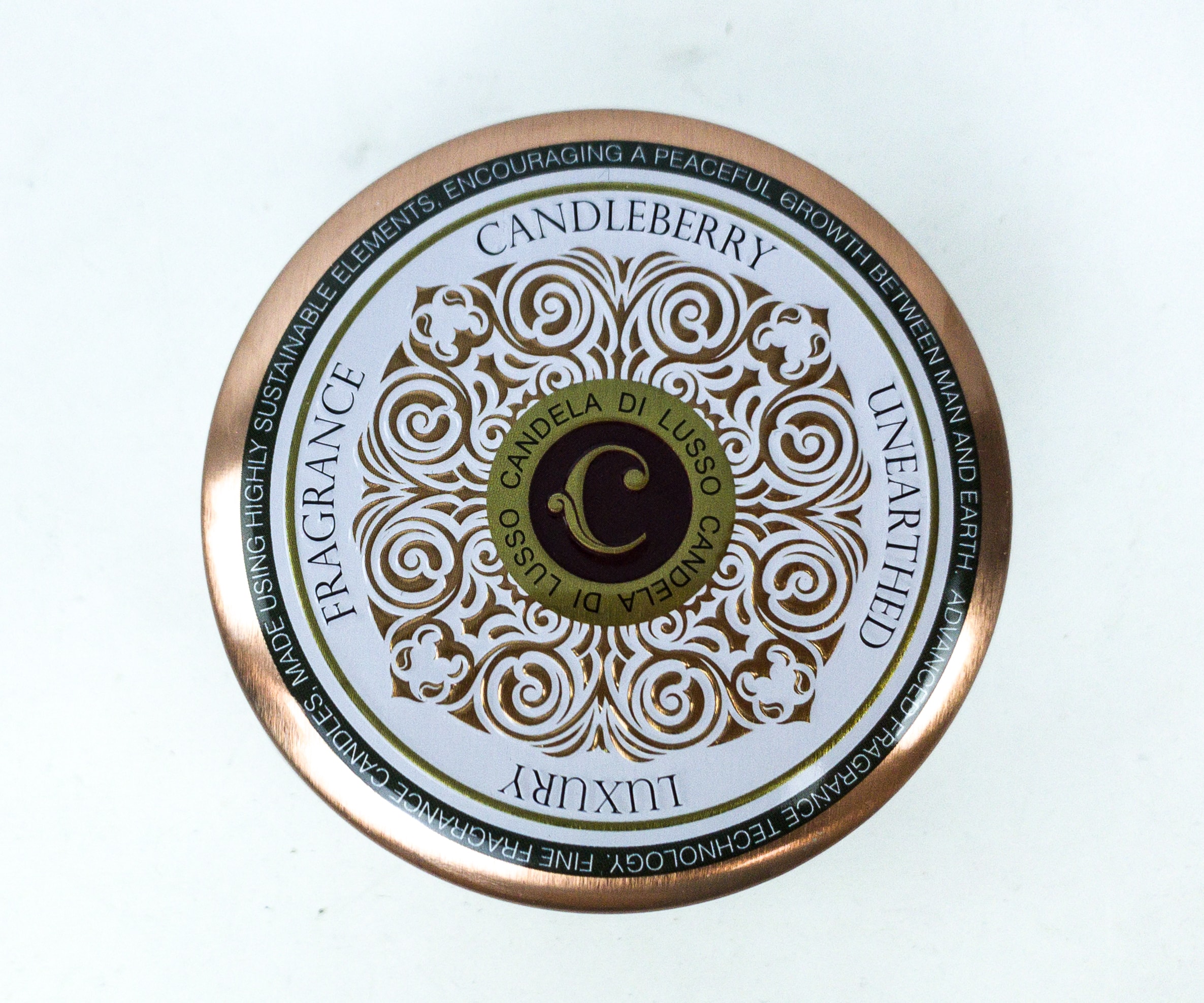 The tin container looks really elegant, which is perfect for the equally elegant and luxurious scent. You can place the candle inside an office, living room, bedroom, even in galleries and cigar lounges.
Ruth Hunt Candies Wrapped Caramels ($2.86) Caramel candies are definitely a classic! It's nice to know that these caramel bites are made with the finest ingredients like real heavy cream, making the treat chewy, sweet, and buttery.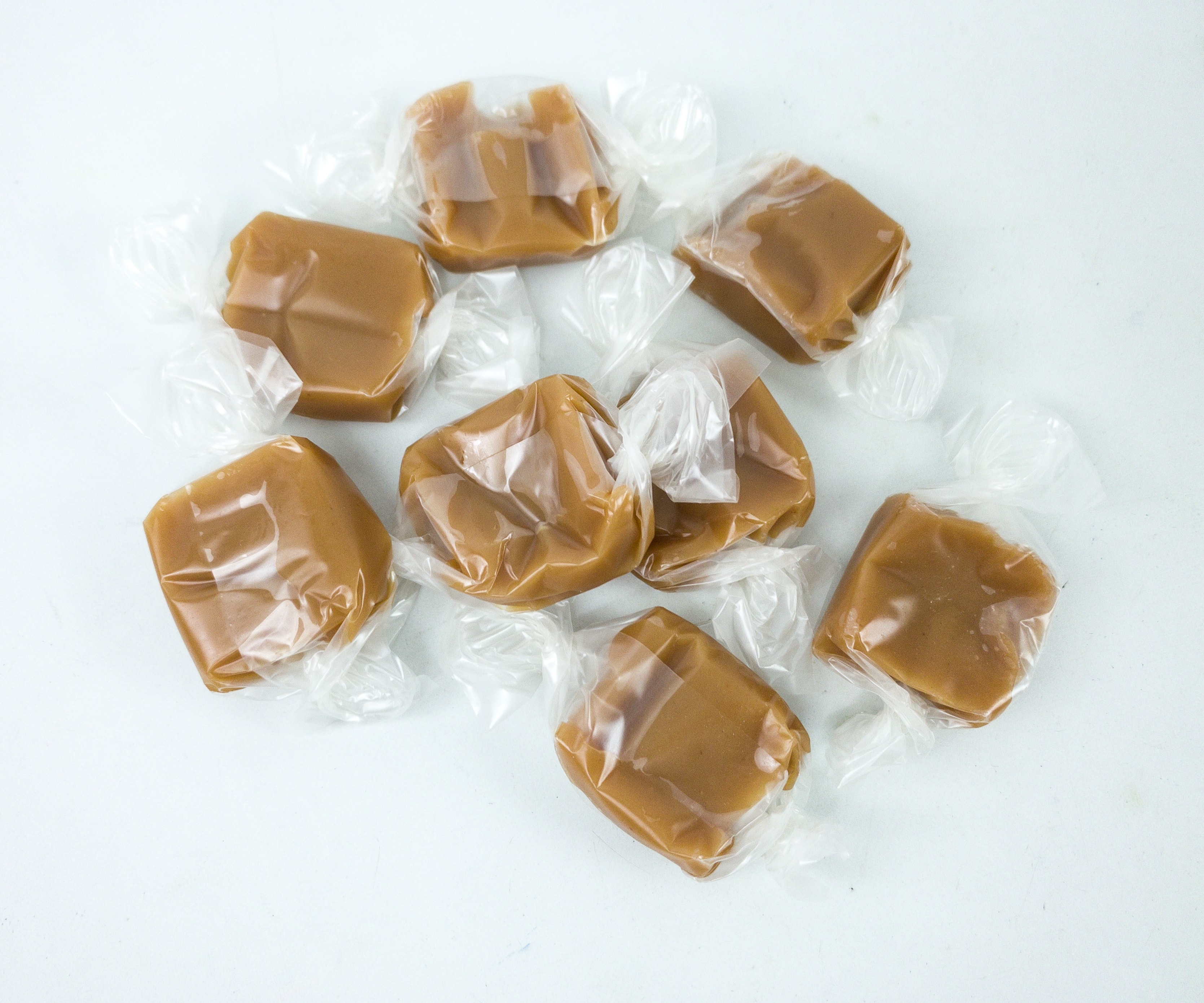 Each caramel is wrapped so they won't stick together.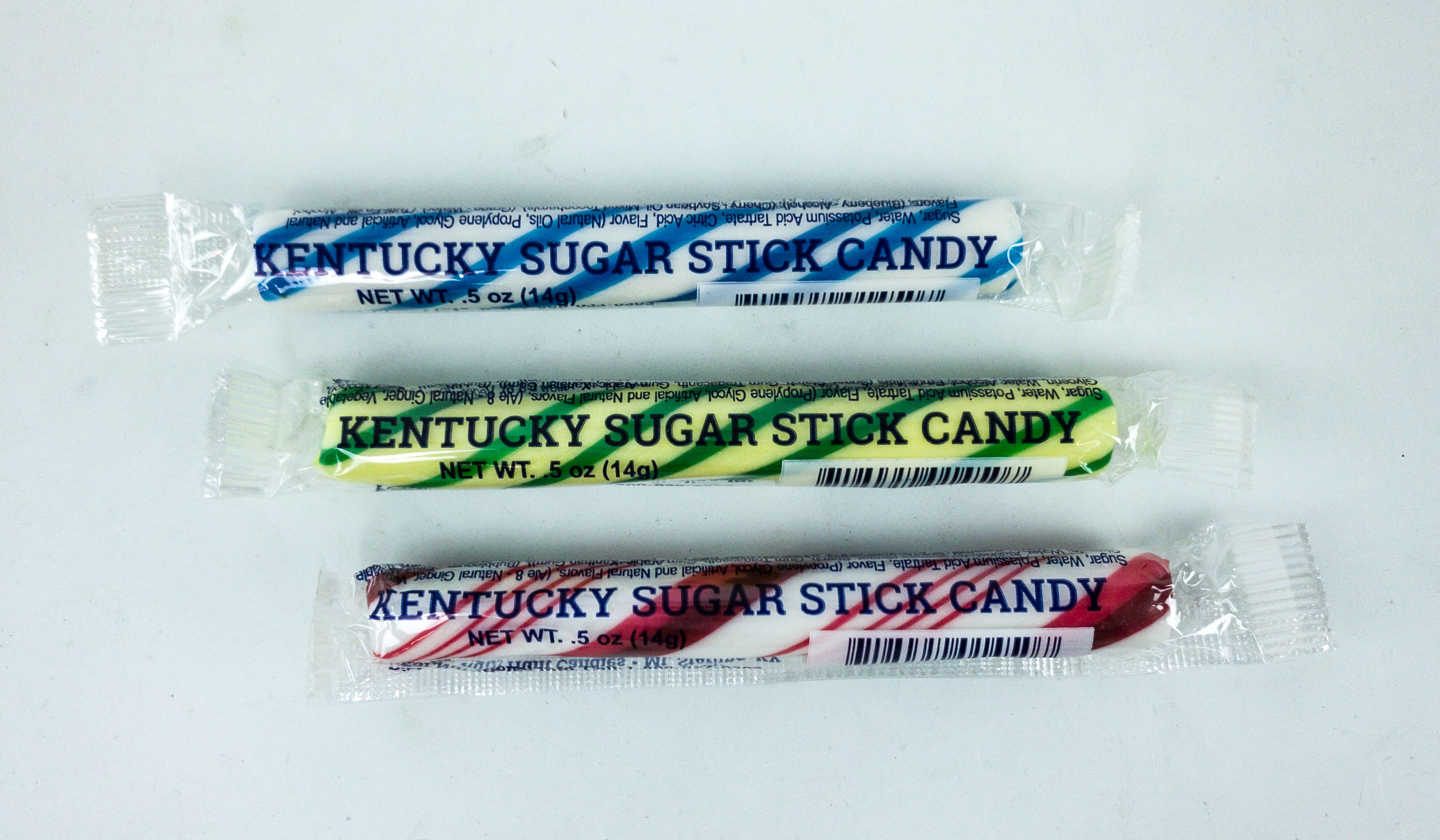 Ruth Hunt Candies Kentucky Sugar Stick Candy. We got 3 flavors of the sugar stick candies: blueberry, ale-8, and classic peppermint!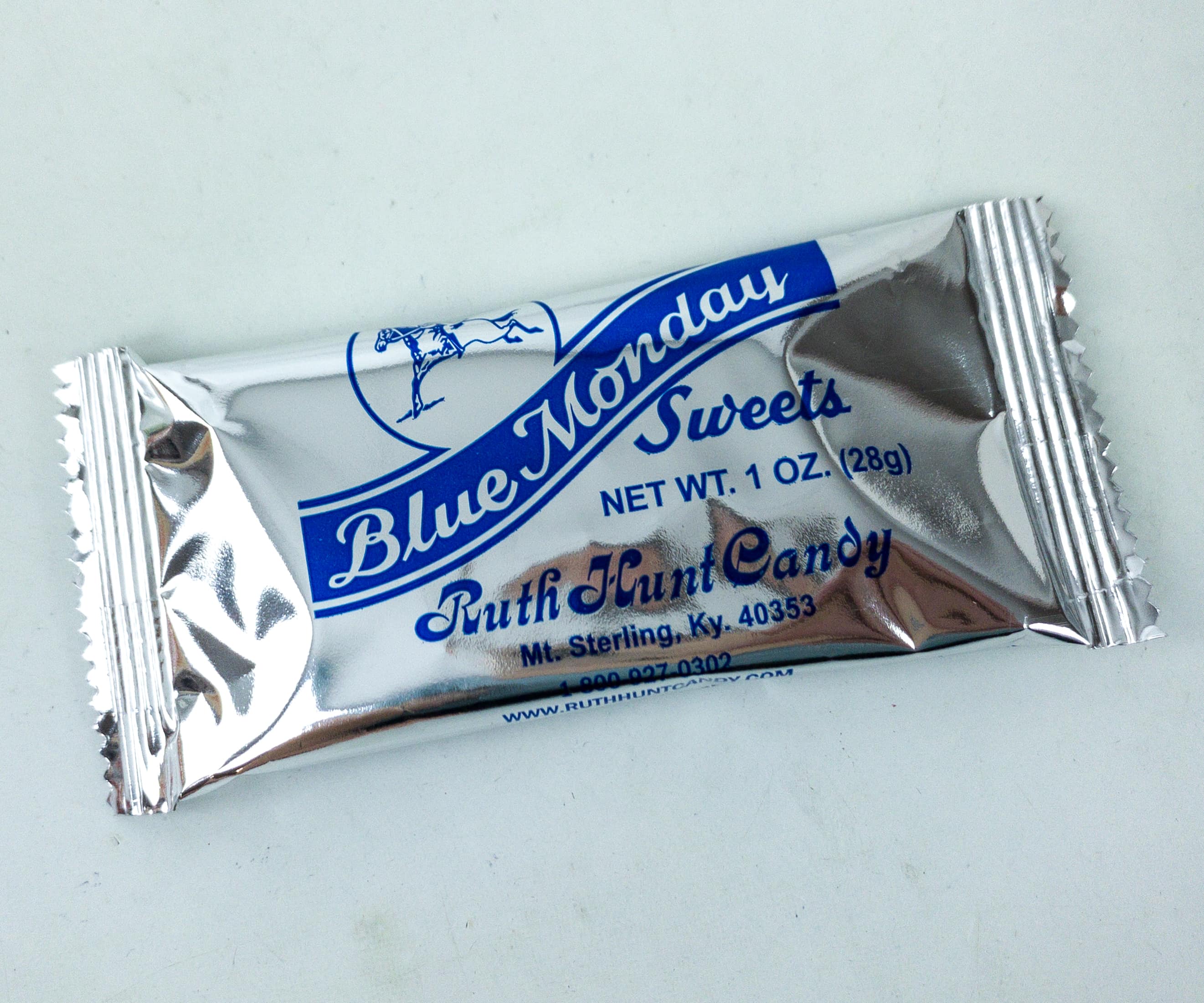 Ruth Hunt Candies Blue Monday Bar ($1.02) Another sweet treat from Ruth Hunt candies is their popular Blue Monday Bar!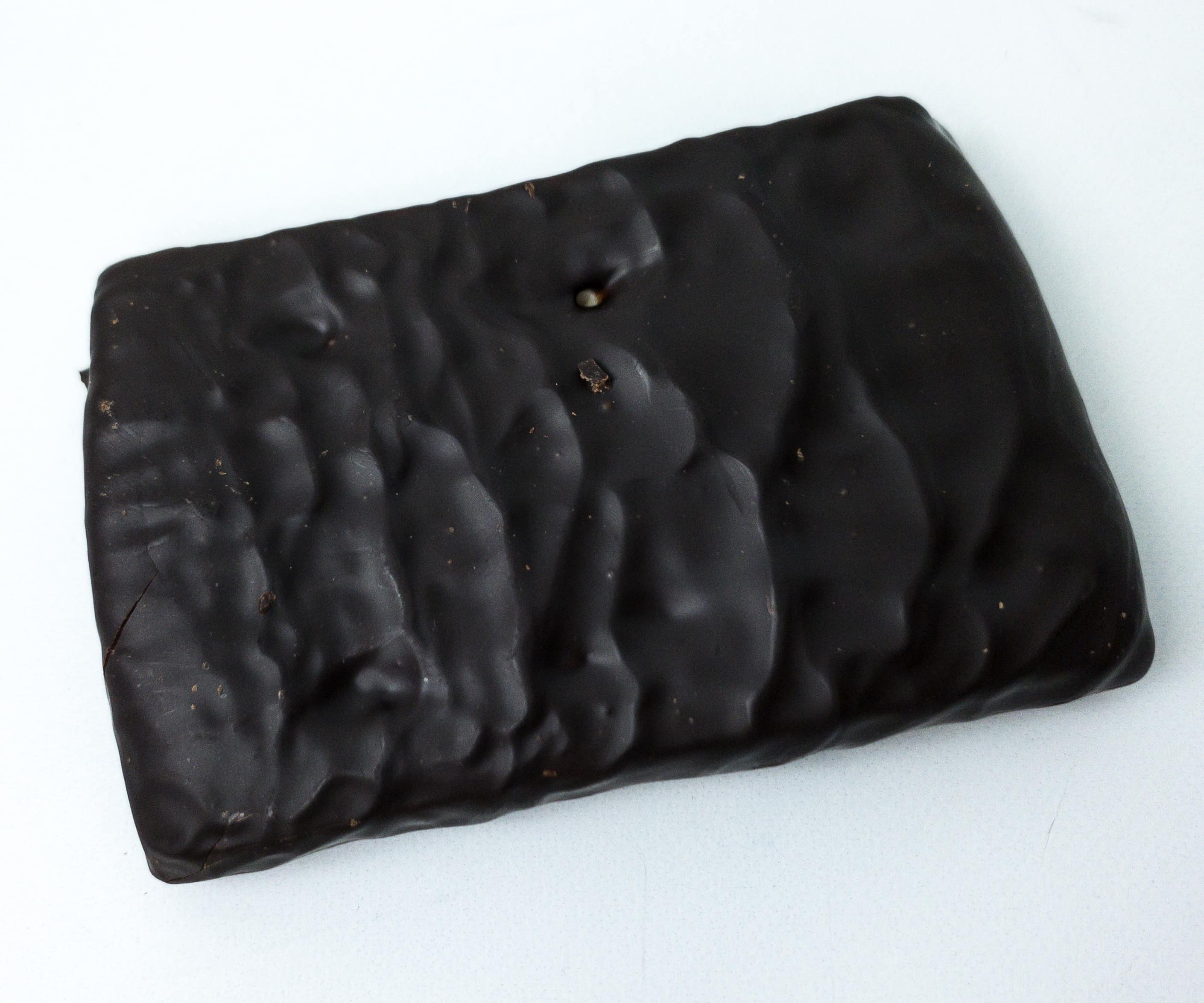 The bar is made of bittersweet dark chocolate on the outside.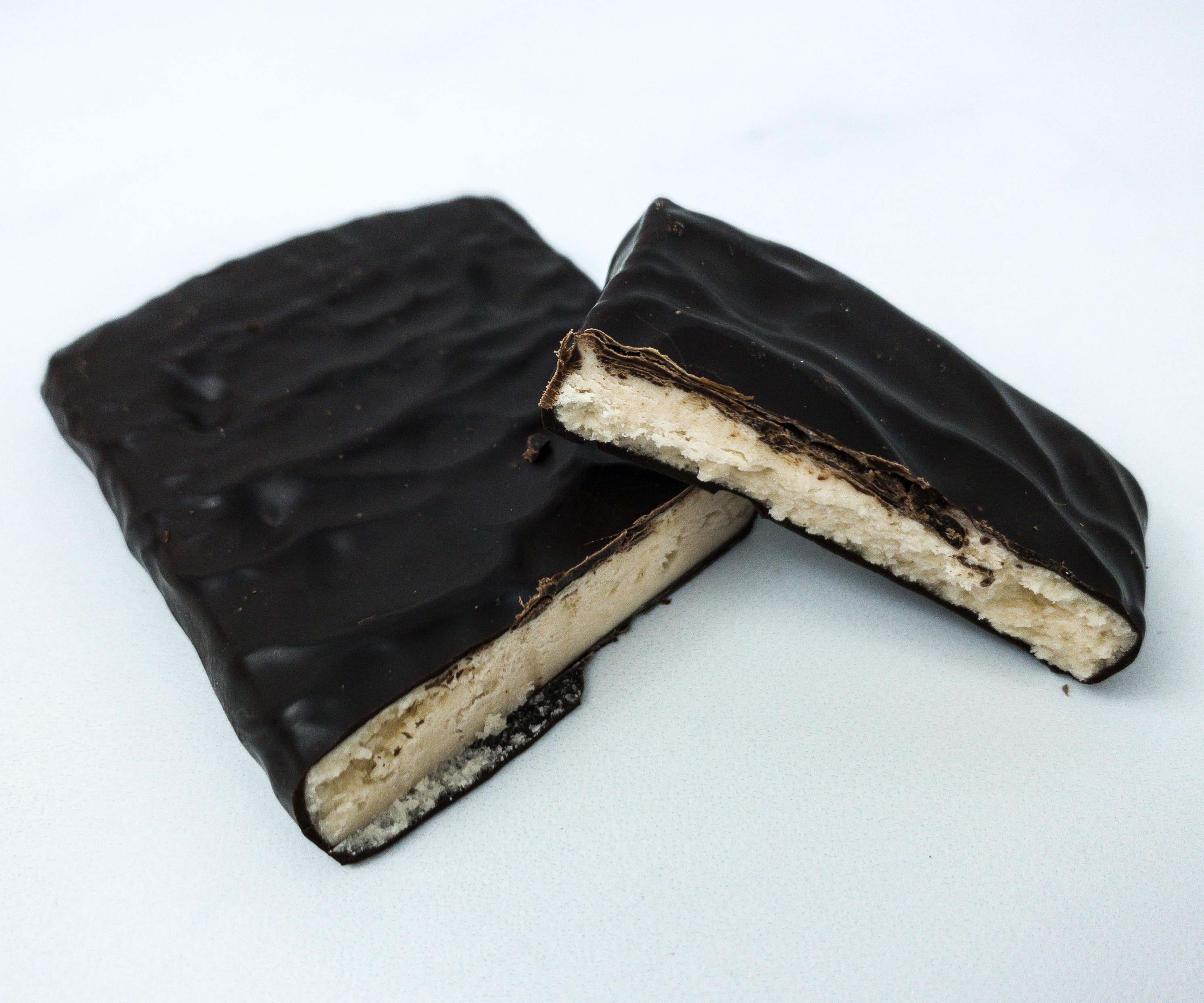 Inside, there's a melt-in-your-mouth pulled cream candy. This variety is still the most popular and all-time favorite, since the 1930s!
hydraAromatheraphy Joy Shower Burst ($5.25) To make shower time a more relaxing experience, I got a burst made of 100% pure essential oils, rosemary, and cedar that gives off a really joyful scent.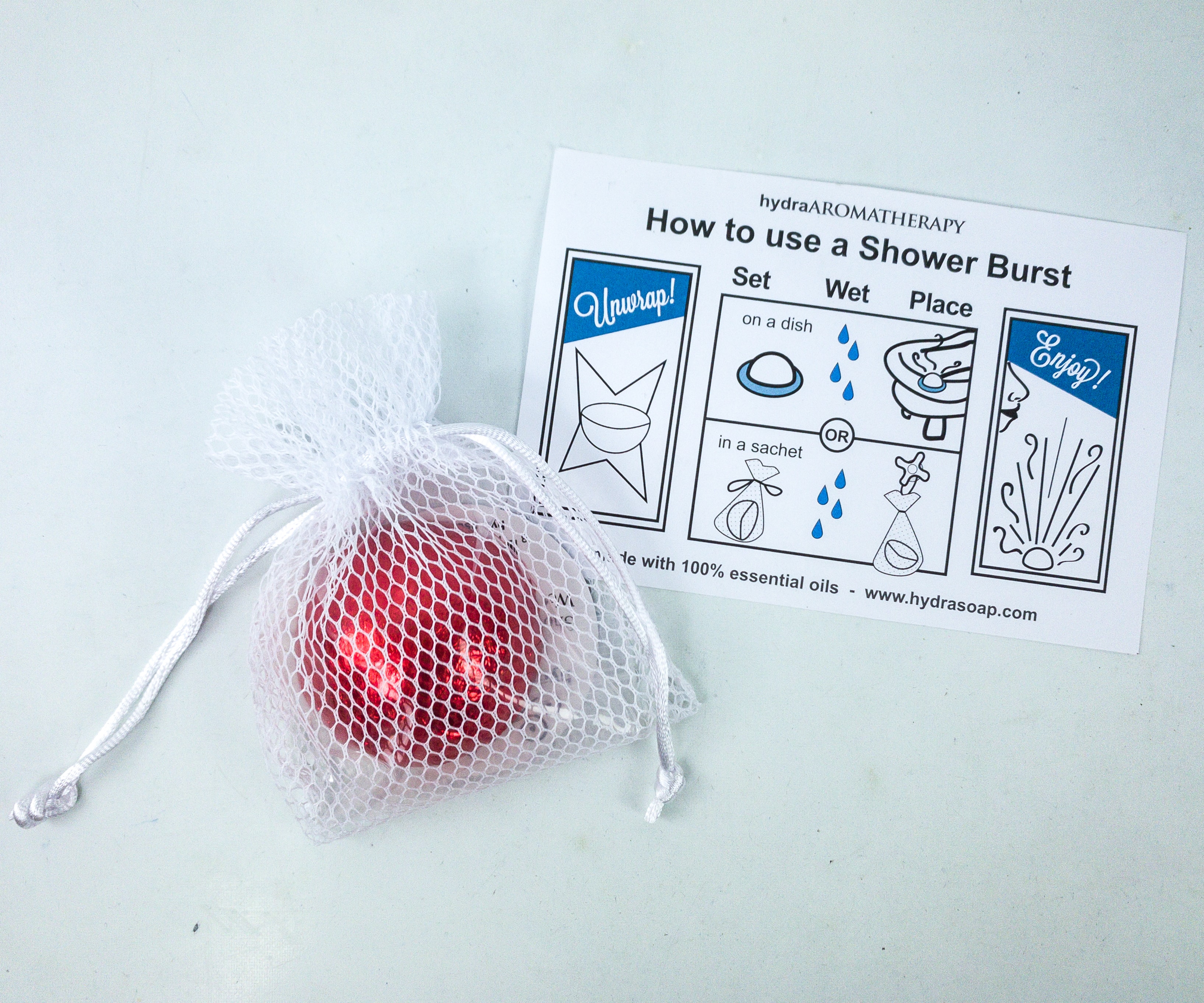 The shower burst is placed inside a mesh sachet pouch, and it also came complete with instructions on how to use it.
The shower burst is wrapped in a festive red foil. It looks like a Christmas ball!
You can use a dish or just hang the mesh sachet pouch with the burst in it to use. It can be used for multiple showers, just re-wet every time!
Introverted Chick makes an introvert's life fun for sure! The box sends amazing products that are useful, and enjoyable, like amazing snacks, sweets, candles, and even shower bursts. My favorite this month is the milk chocolate ground paired with the cool mug. I just wish that I got the coin bag but the koozie would be very useful too. It's time to prepare myself some drinks and snacks, snuggle under the bed and turn on my TV until the next box arrives!
What do you think of The Introverted Chick box?