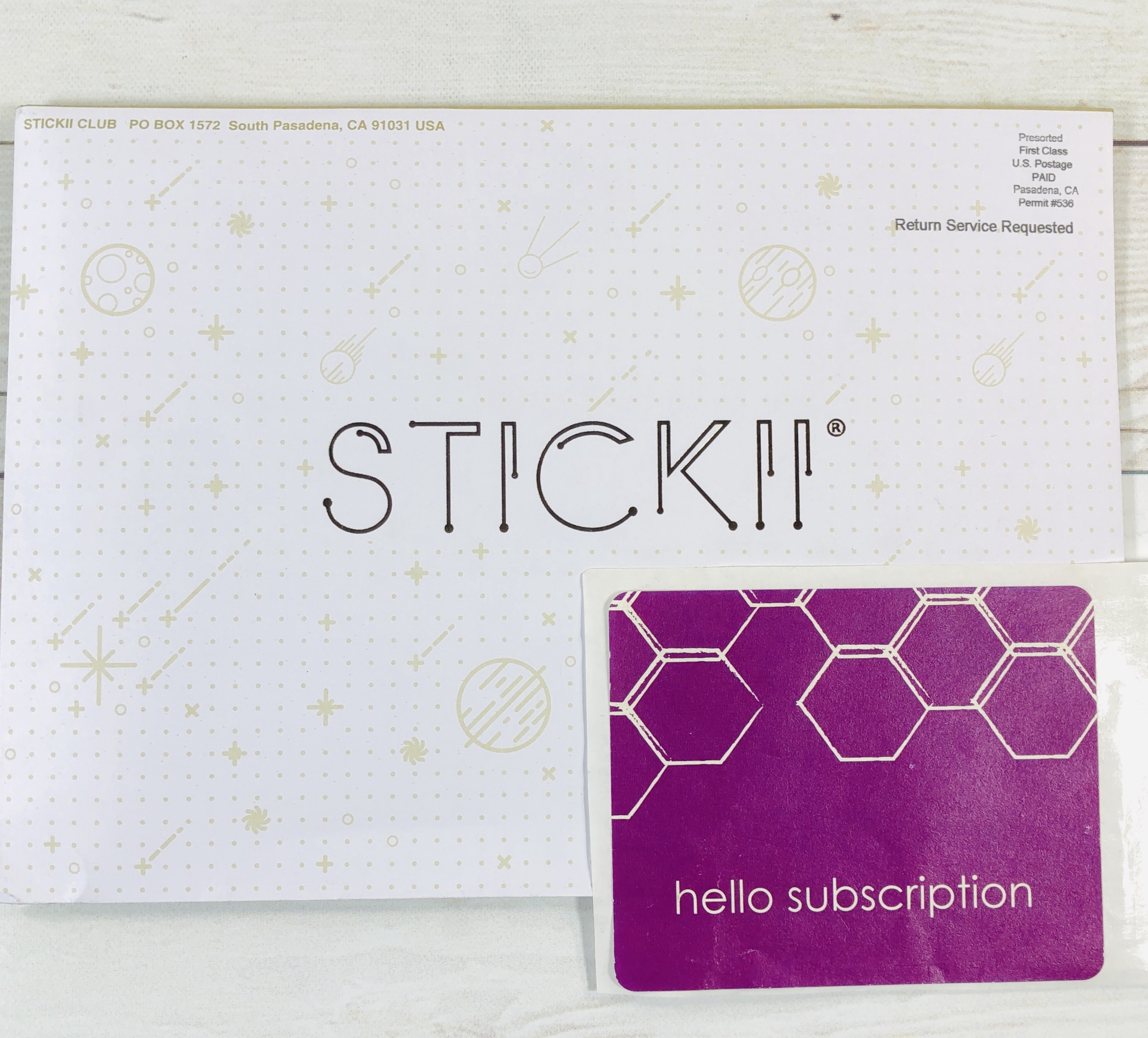 STICKII Club is a monthly sticker subscription. This subscription is $10 dollars a month, and you get an envelope full of sticker sheets, sticker flakes, and a few extra stationery items, like notepads or custom-shaped paperclips. Shipping is $1 to the US, $1.75 to Canada, and $2.50 international.
The paperclips will now be 'sometimes treats' and not in every pack this year. However, there will always be 10 items total in every pack with 6 guaranteed sticker sheets plus 4 other items (STICKII notes, sticker patches, stationery, or just more stickers!)
There are 3 choices for this subscription – Cute (kawaii, warm, pastel); Retro (vintage, earthy, nostalgic); or Pop (bright, trendy, cool). You can even change your order every month if you like, as long as you do it by the cutoff date.
This is a review of the Retro Pack!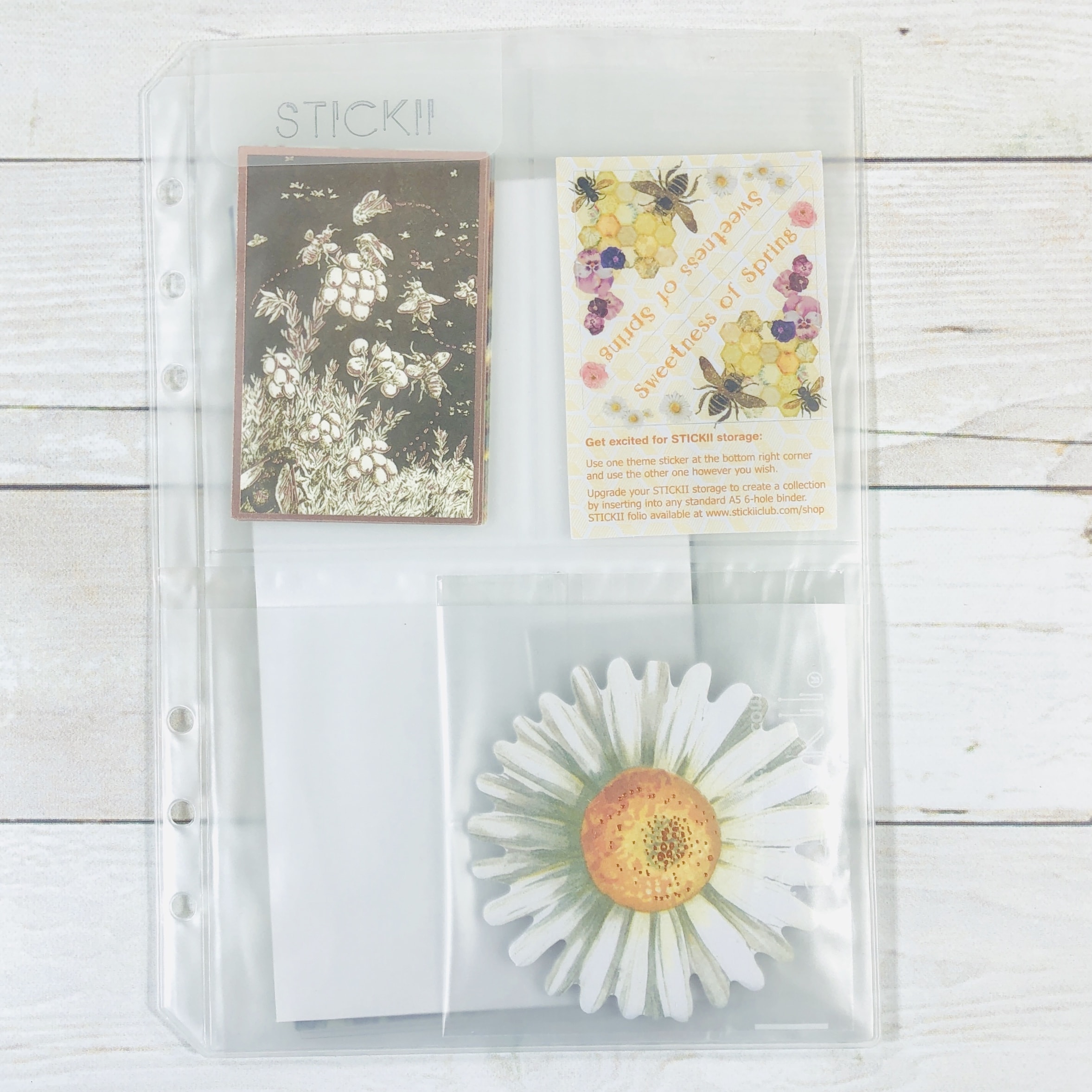 My items arrived in an envelope and everything was tucked into this vinyl holder.
I received two stickers that have the theme listed. I used one on the corner of my holder so I can quickly grab the stickers I need when looking for past packs. The second sticker can be used however you wish. You can store the vinyl holder in an A5 folio.
Everything in my RETRO Pack – Sweetness of Spring!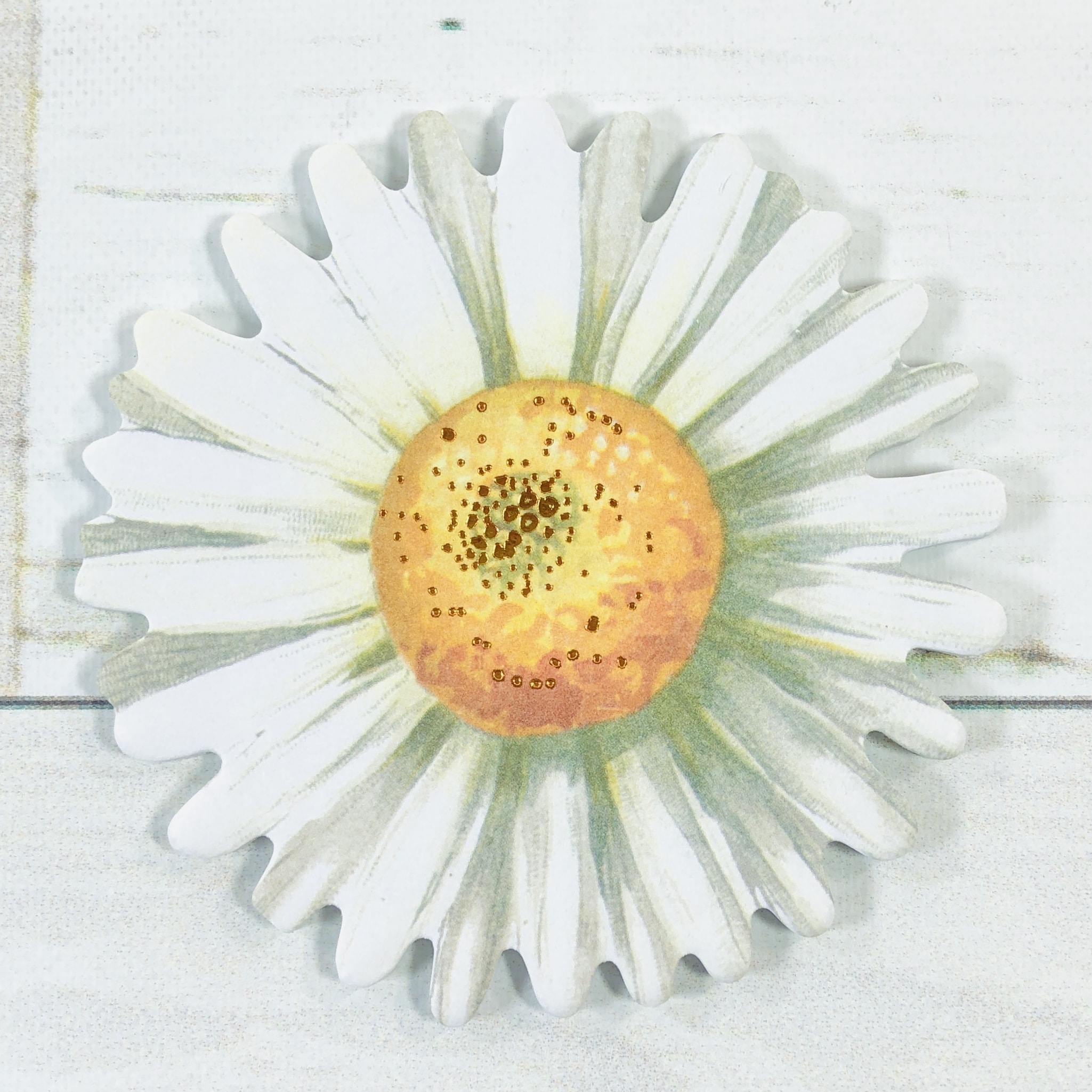 Daisy STICKII Notepad I received a cute set of sticky notes in the shape of a lovely spring flower. The notes measure 3″ across and there are some gold metallic accents in the middle of the flower.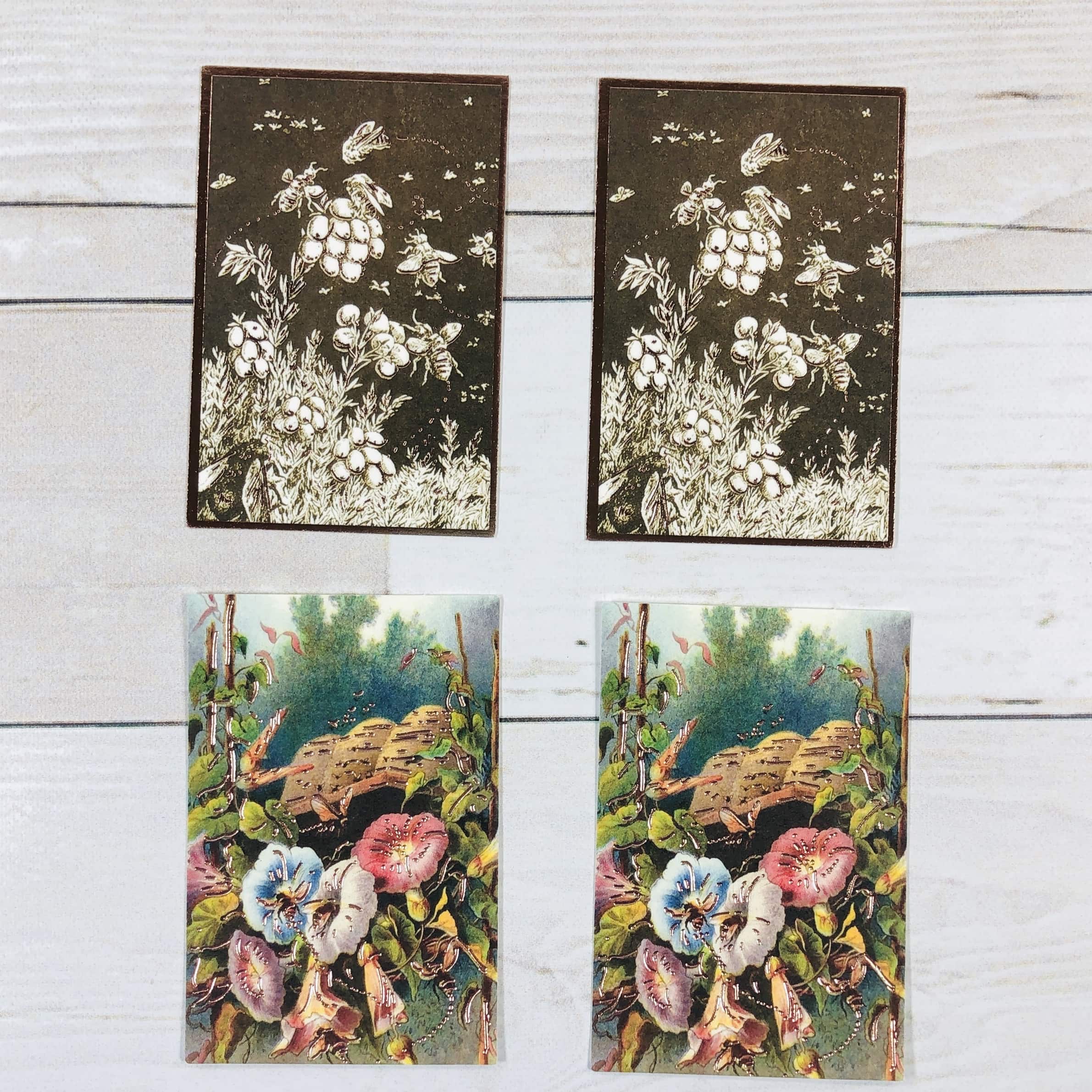 I discovered 4 Mini Notecards. The cards are 2″ x 3″ and have beautiful metallic flourishes on each one. They are printed on cardstock and the backs are blank in case you want to jot a note.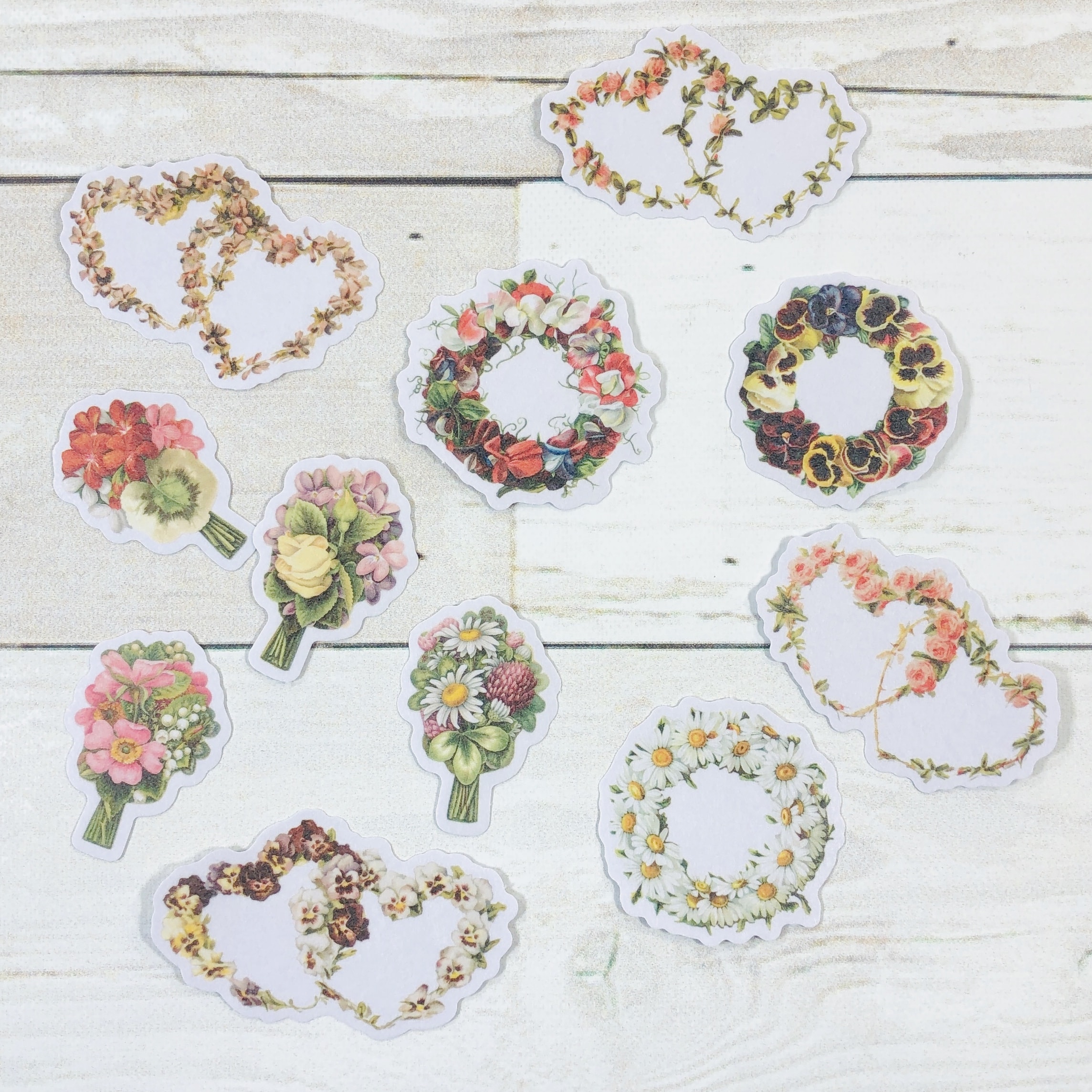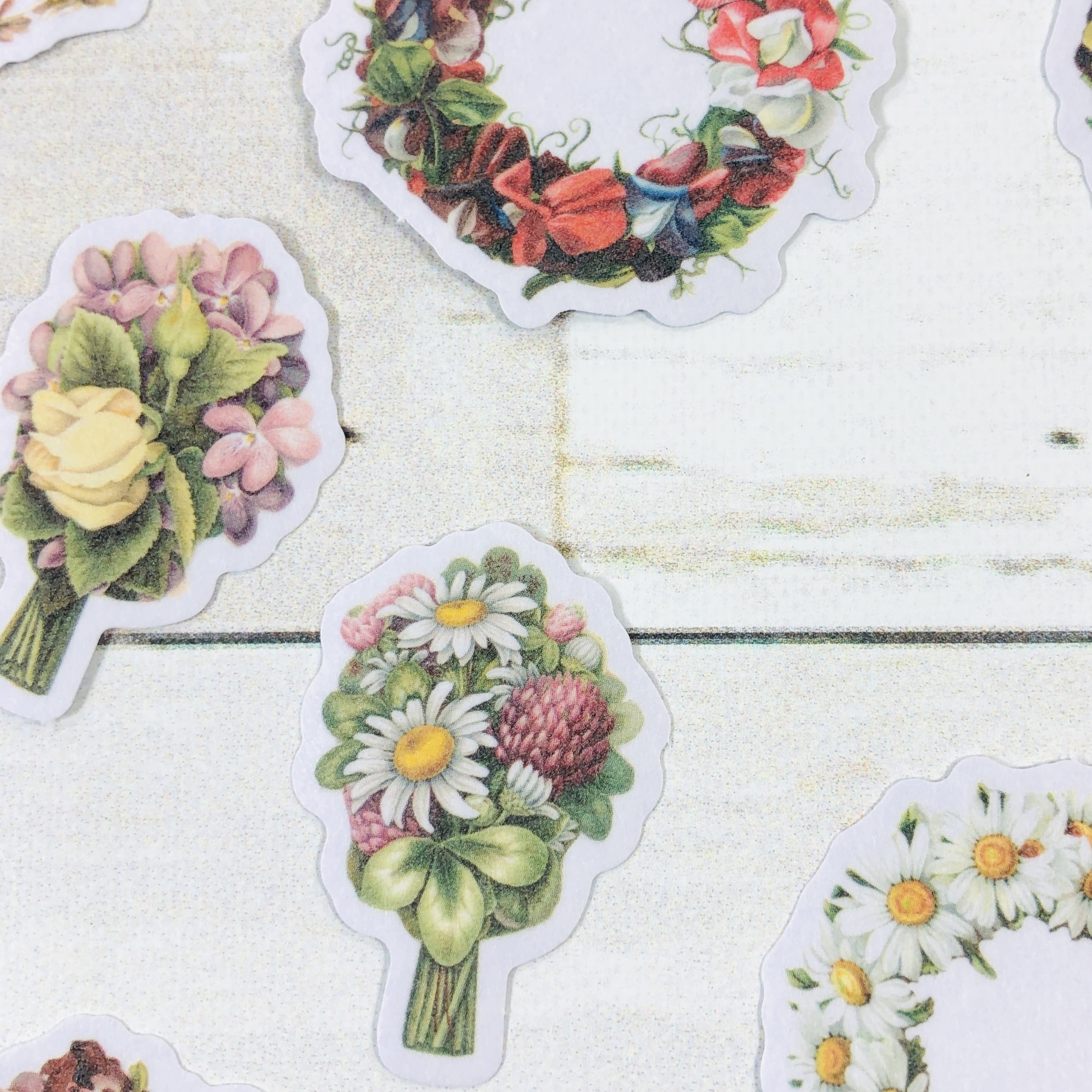 Floral Sticker Flakes have pretty posies and some of these individual stickers are up to 2″ long! There were 11 flakes total.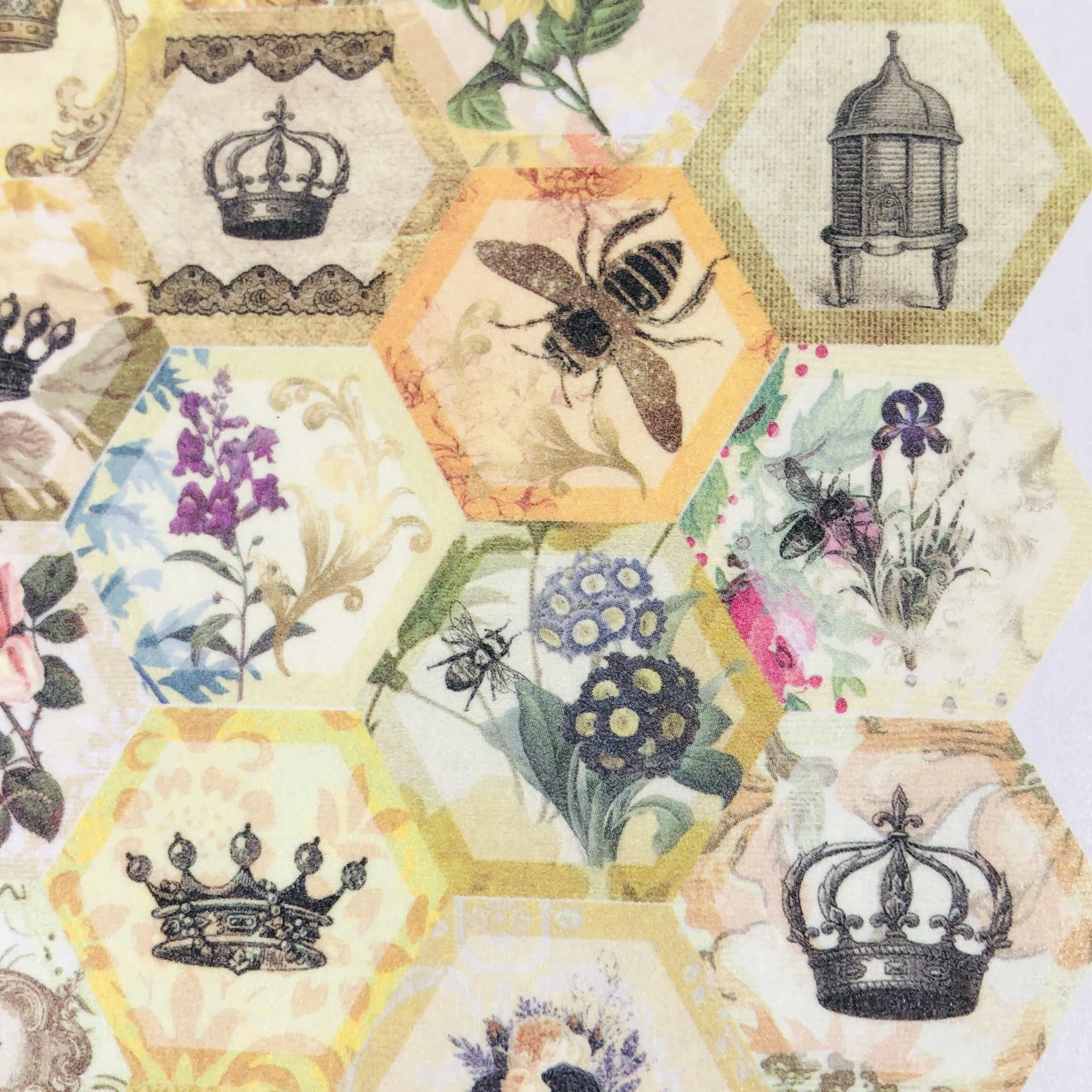 Honeycomb Sticker Sheet I love the hexagonal shapes of these stickers! That is the same shape as a honeycomb and each sticker has something relating to bees in each one, including a crown for the queen! These stickers are on washi tape paper.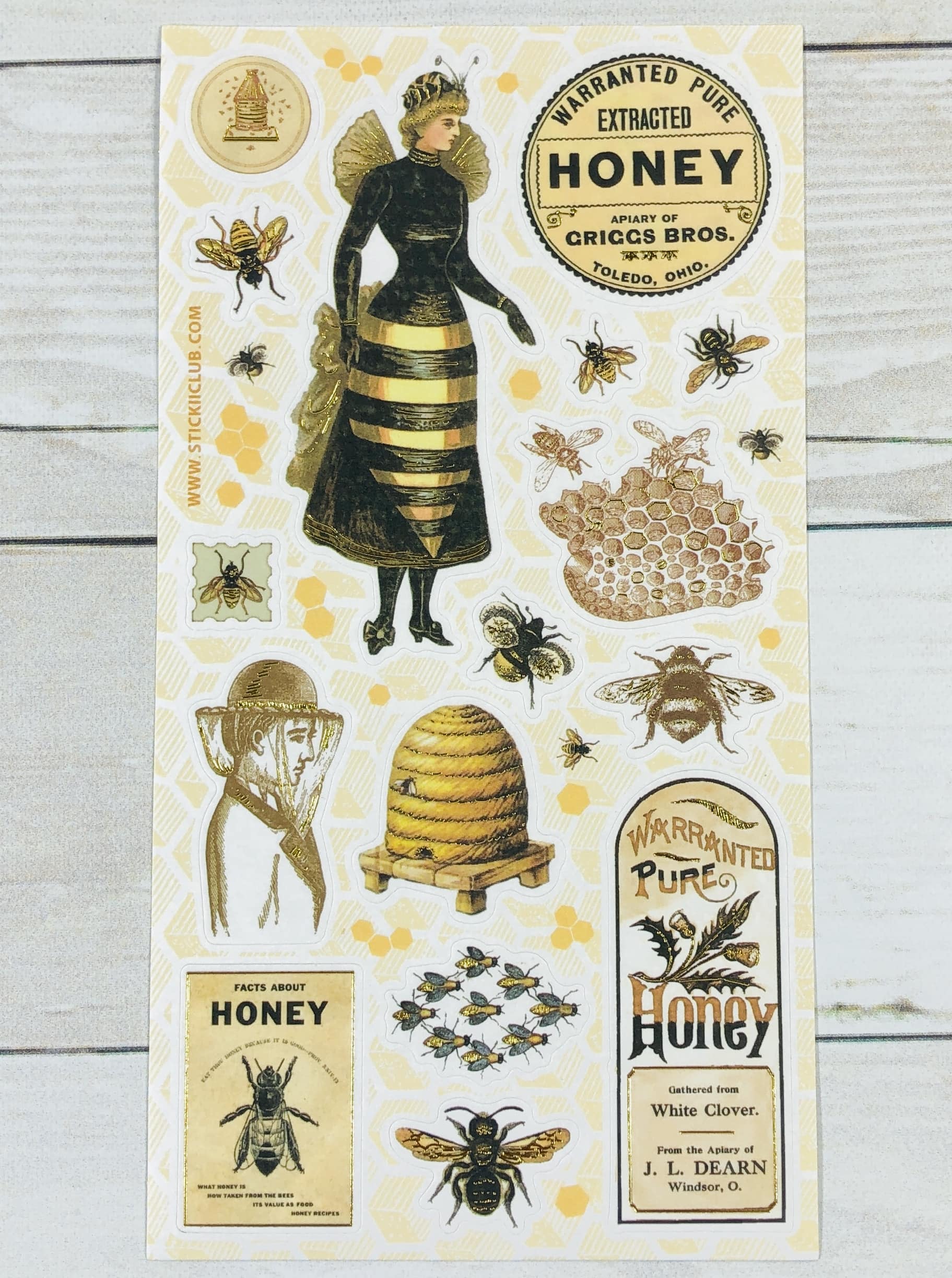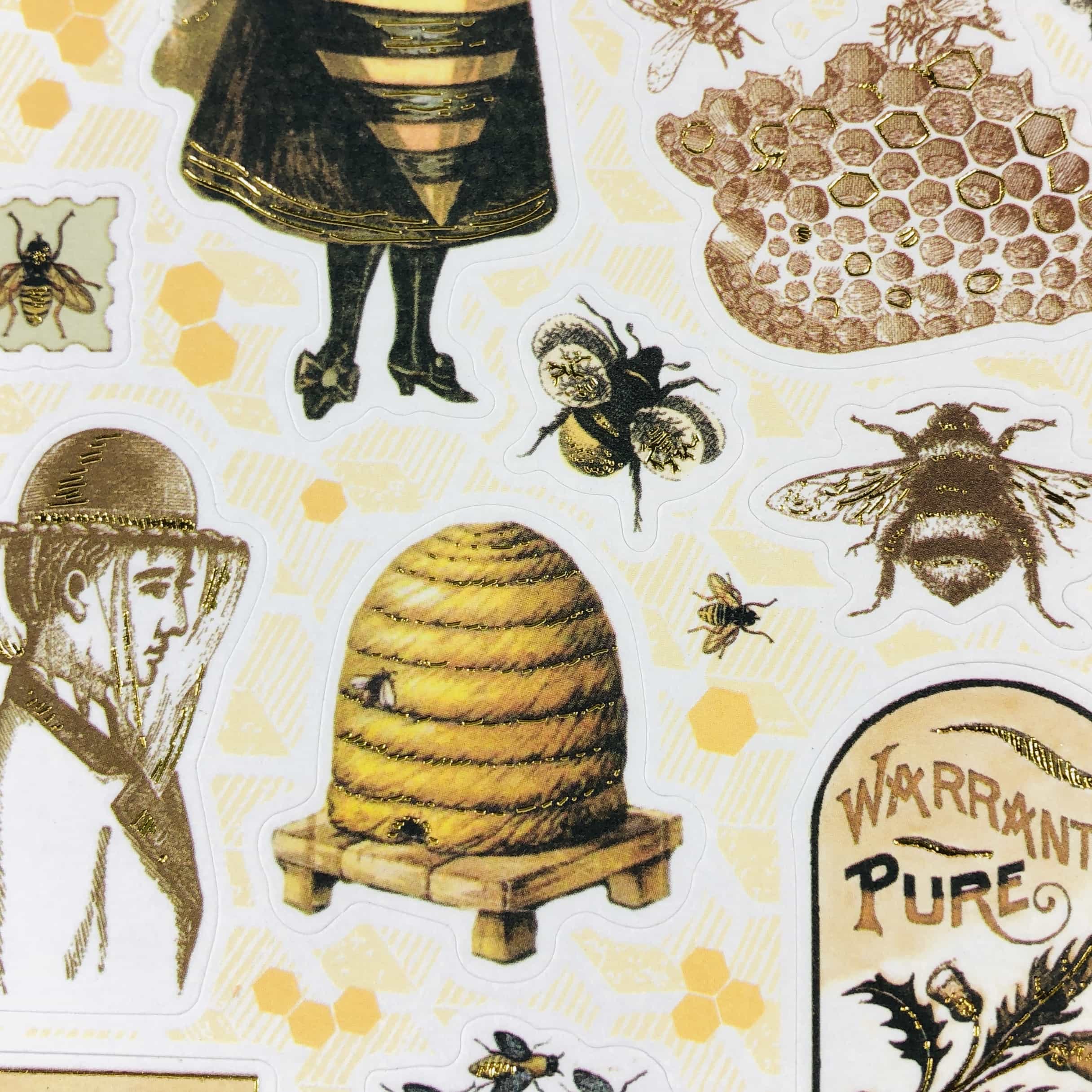 Beekeeping Stickers Check out that lady in the bee outfit, what a hoot! Gold metallic accents add shimmery touches.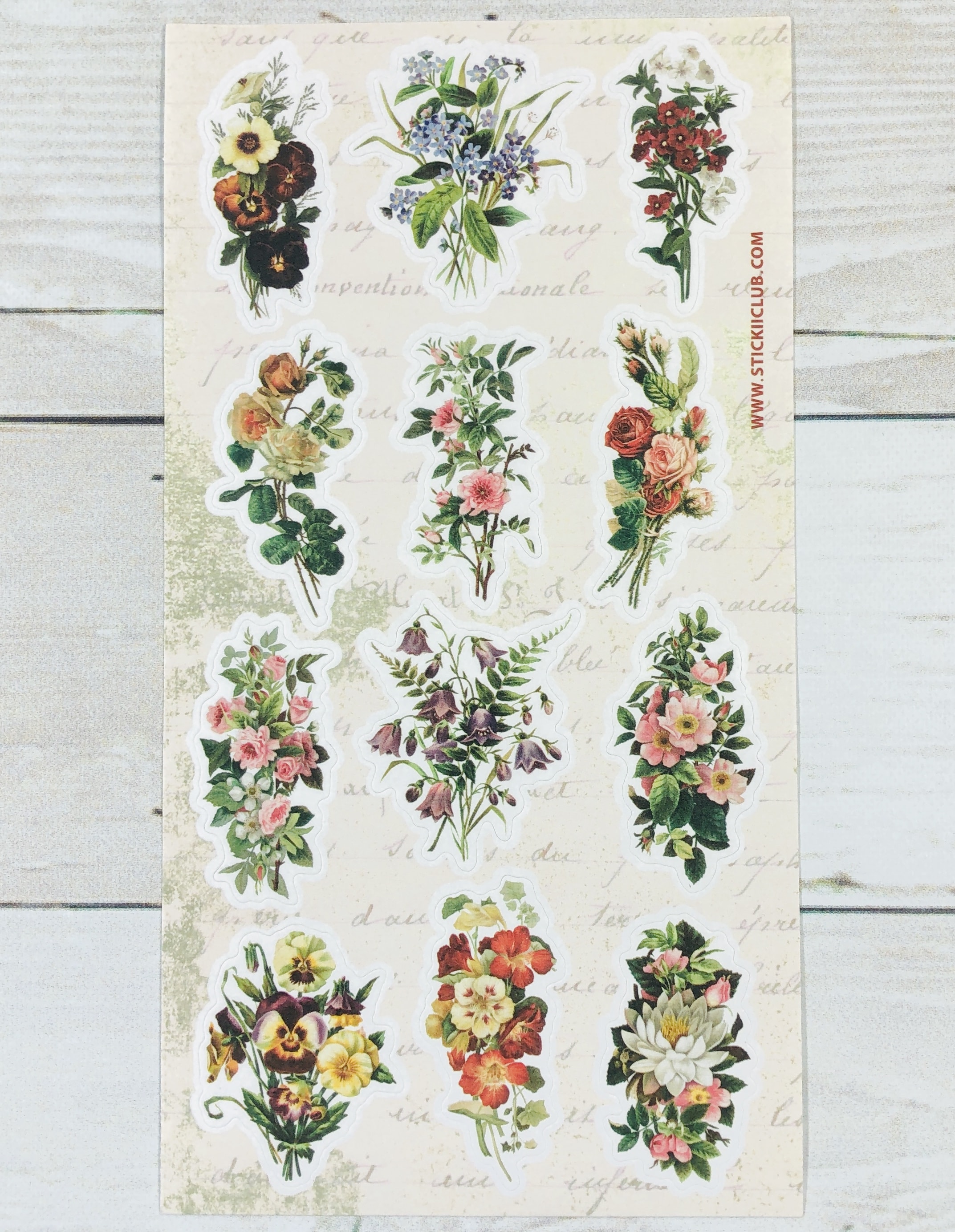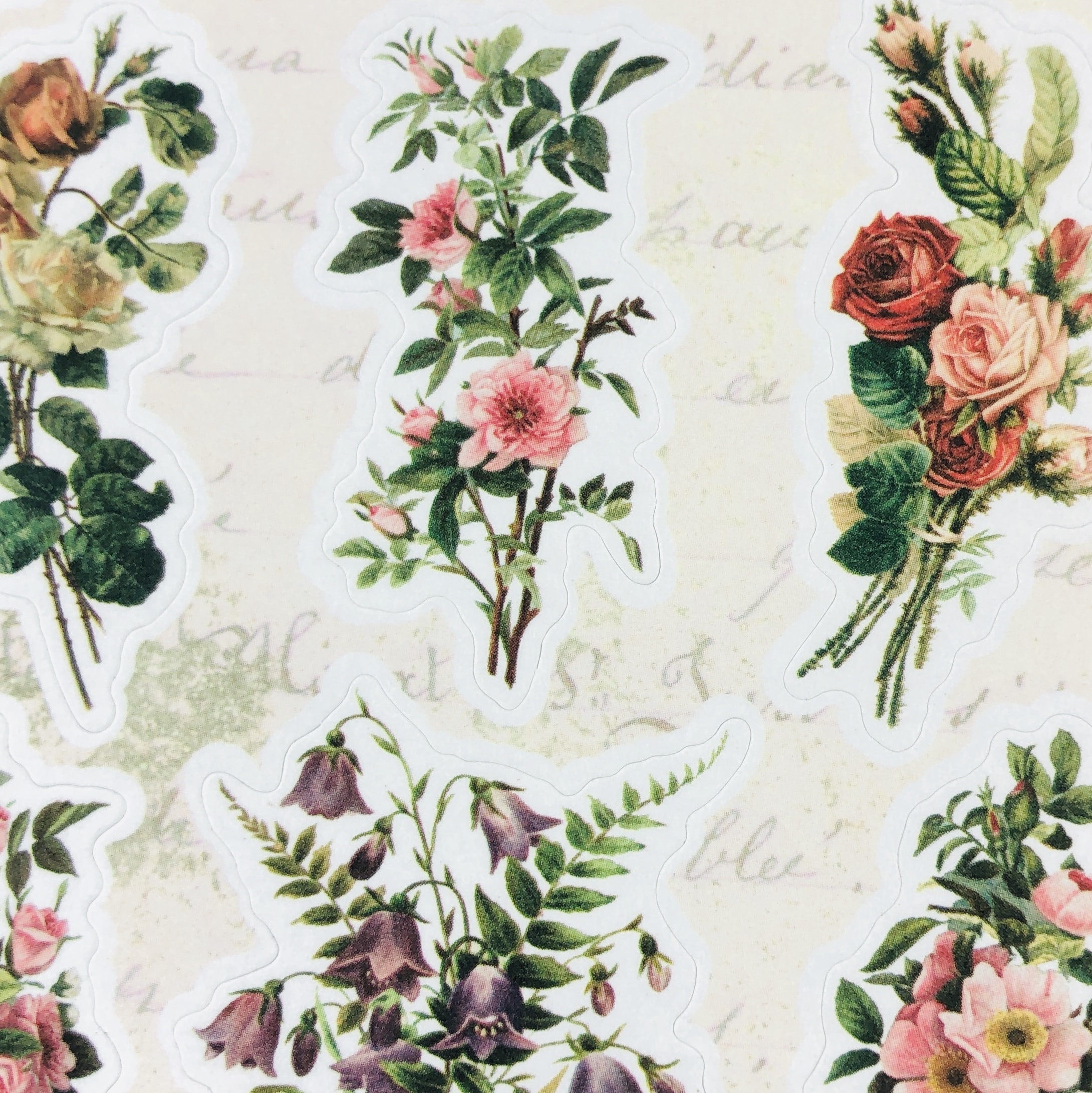 Pretty Posy Stickers Look at these sweet little arrangements! They have a lovely vintage look about them.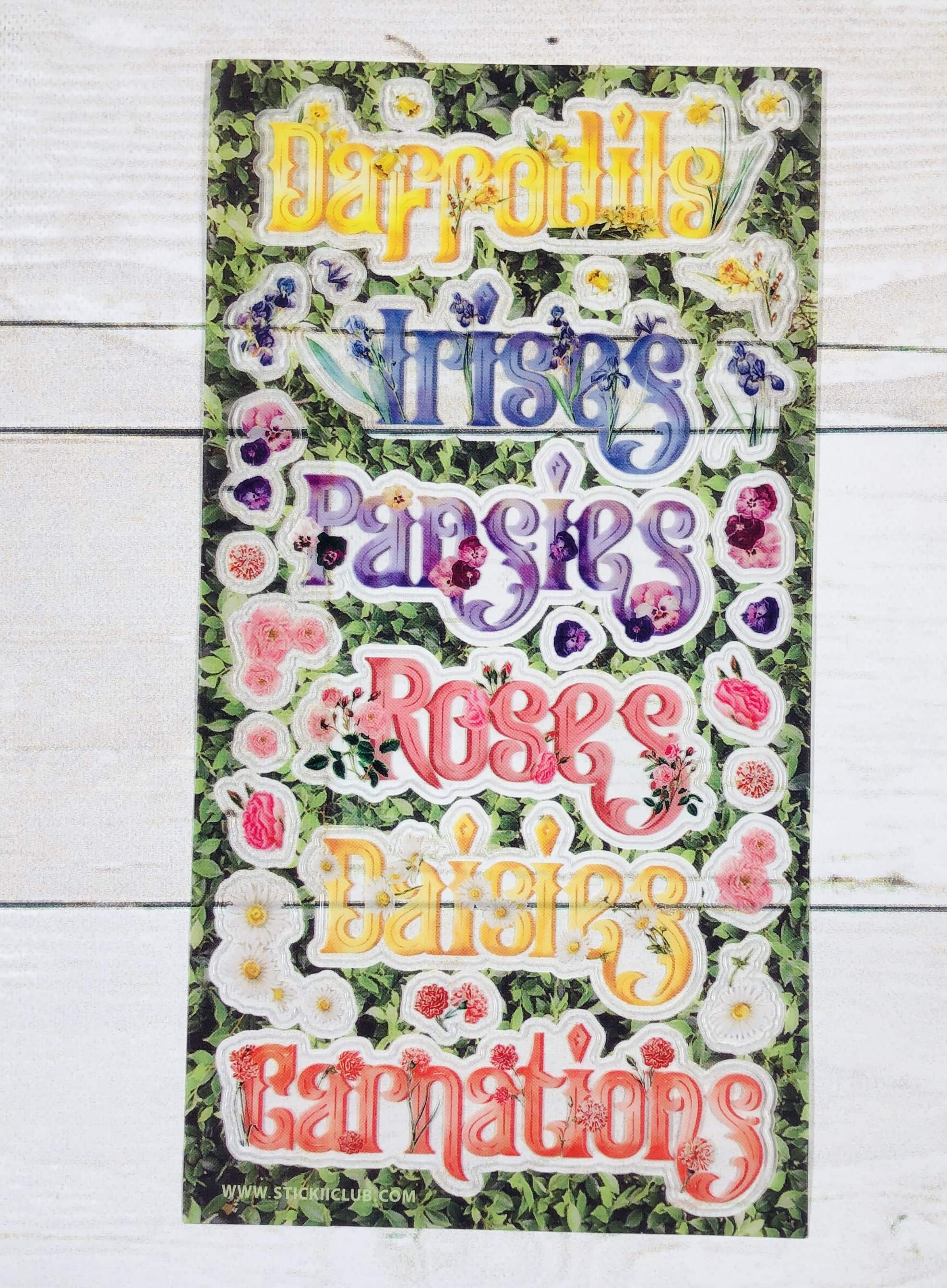 Flower Stickers have the name of several popular flowers listed, and each word is decorated with that particular flower! These are vinyl stickers.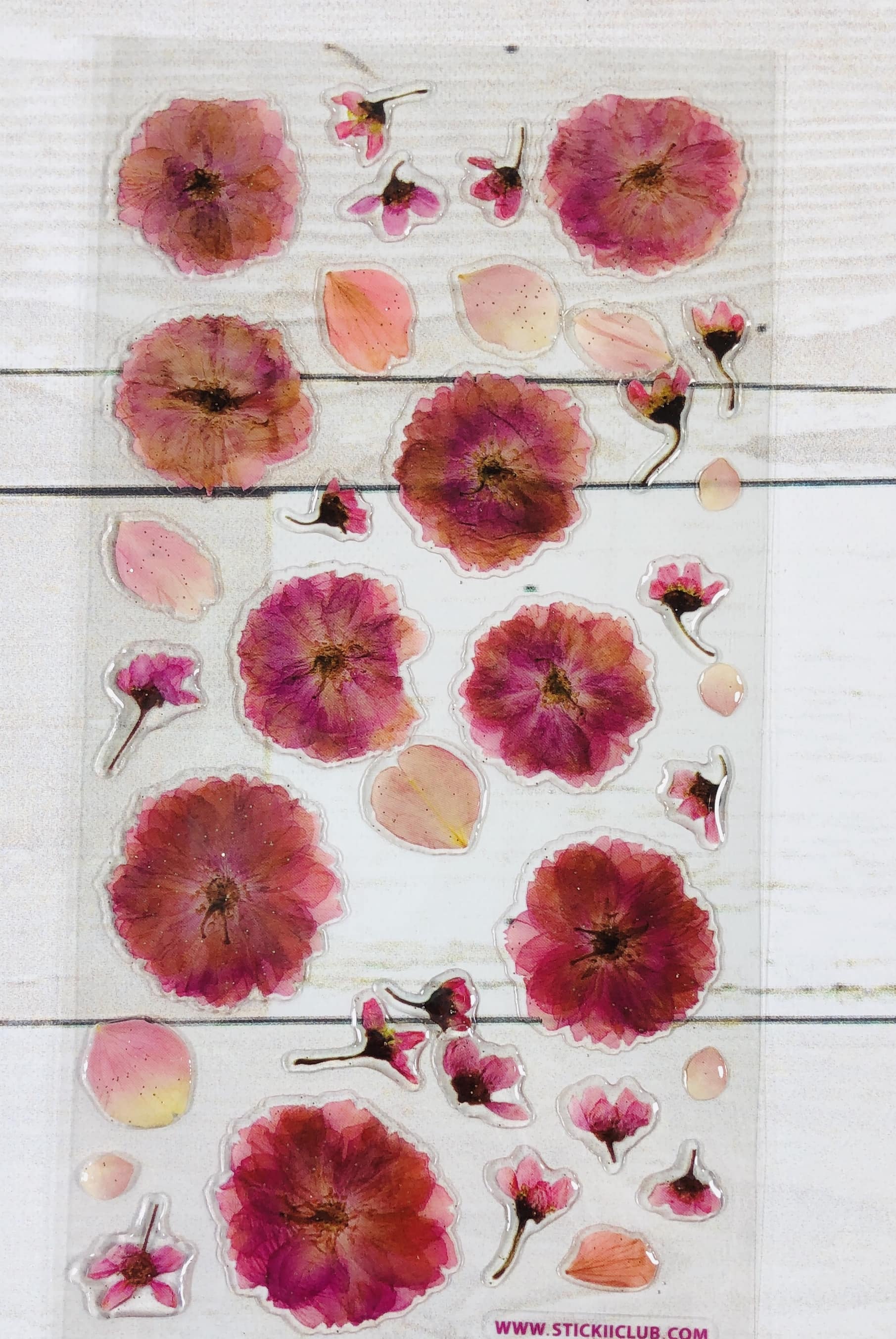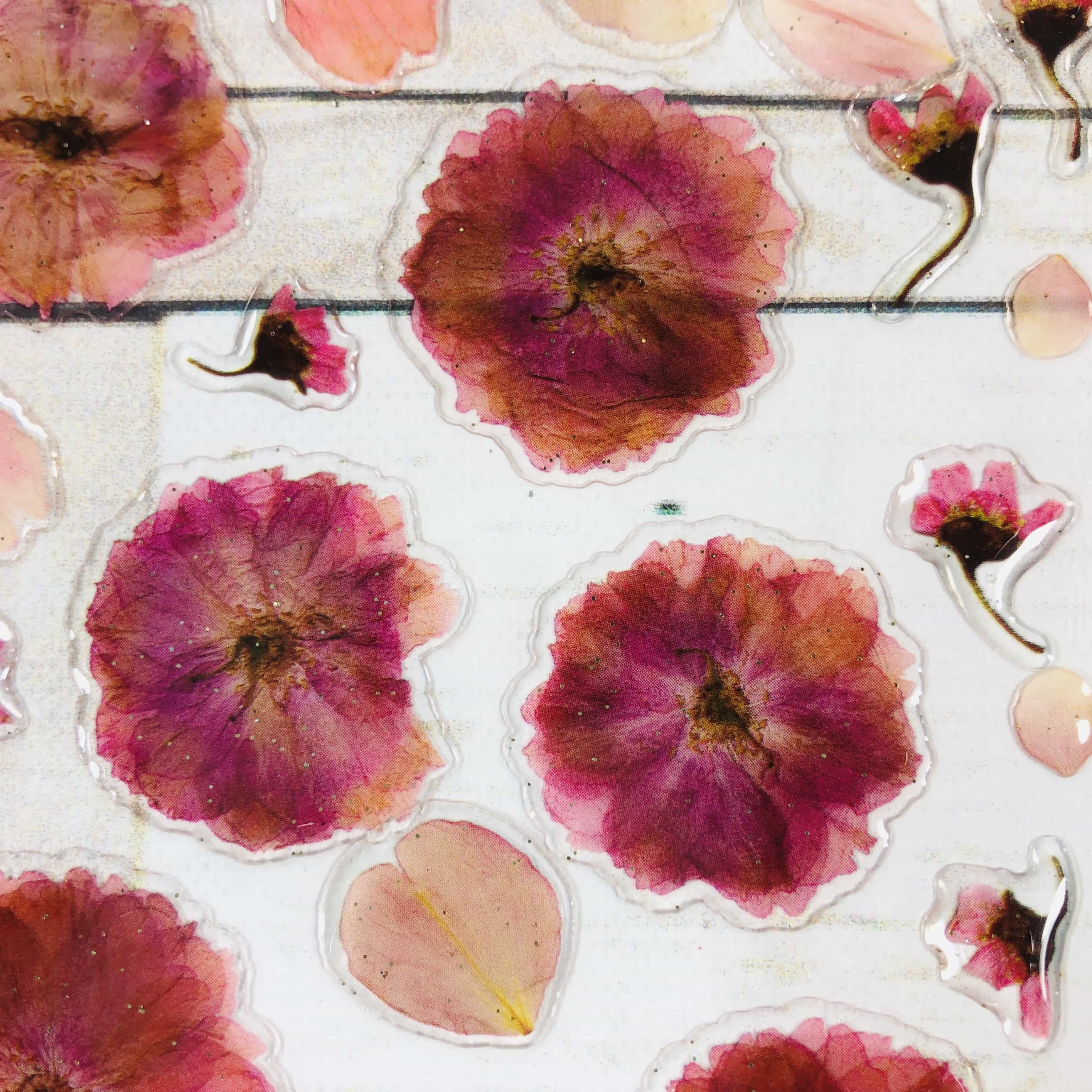 Puffy Flower Stickers I'm not sure what kind of flowers these are but the stickers are made of vinyl and are raised. They also have touches of gold glitter on them.
More Flower Stickers are also vinyl and again, I'm not sure what kind of flowers these are but they are so pretty to look at.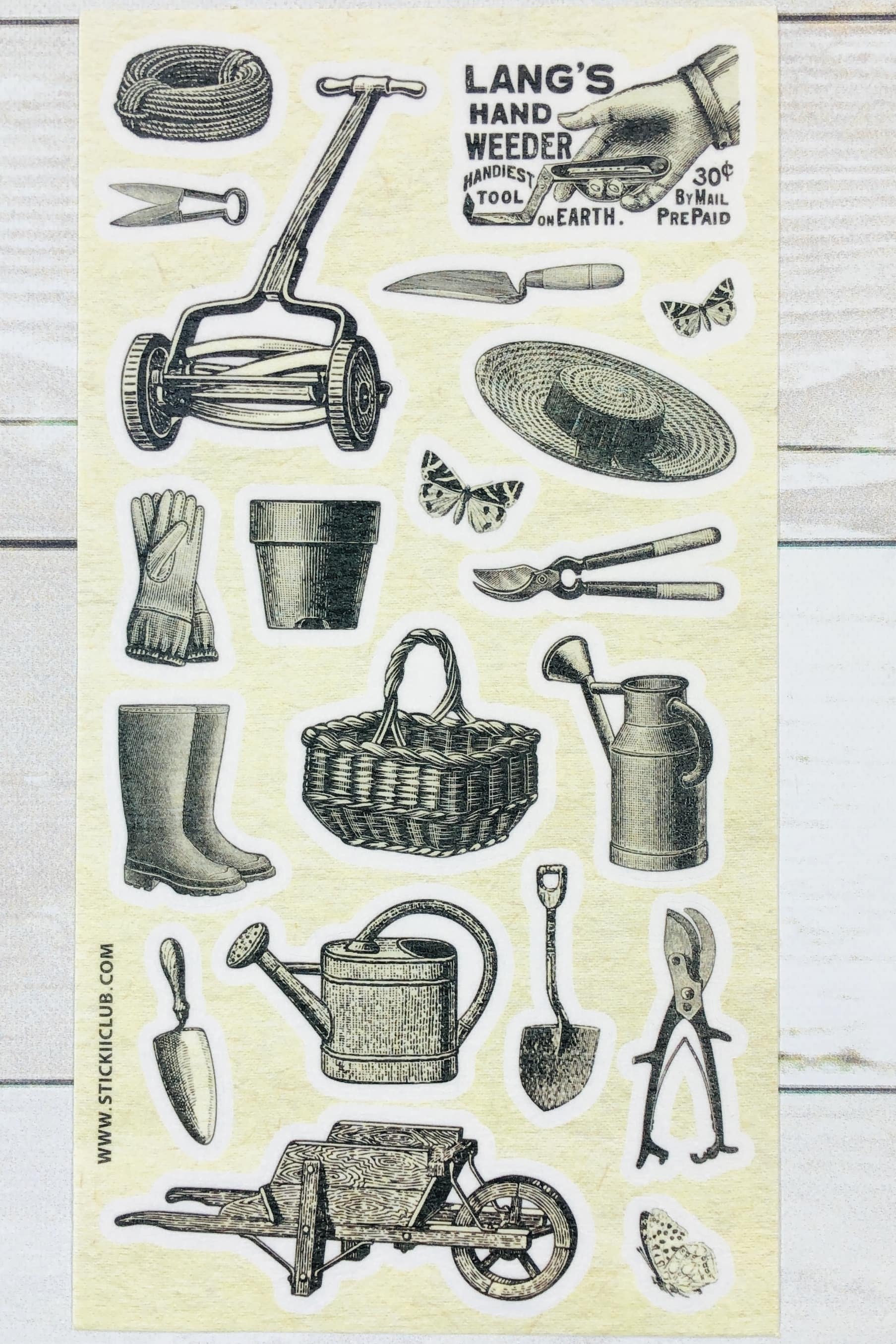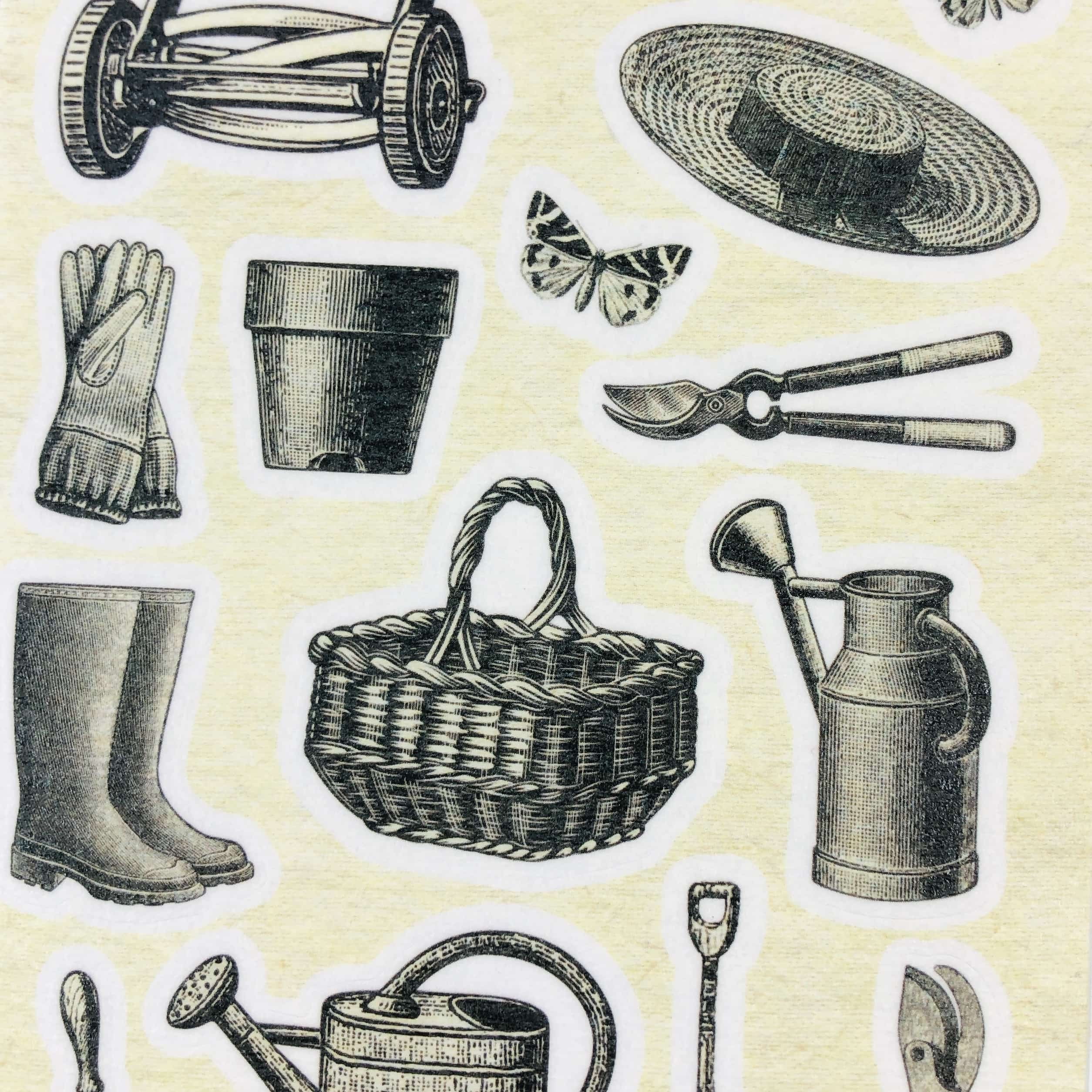 In The Garden Stickers have all kinds of vintage tools and items one might use while tending a garden. I especially like the butterflies, the boots, and the hat. These are on washi paper.
I think this might bee my most favorite STICKII pack yet! I love flowers and they sent several amazing sticker sheets with all kinds of specimens. I also love bees, my name even means bee so those busy little buzzers have a special place in my heart. I think the February STICKII Retro Sticker Pack was the bee's knees!
Let us know what you think of this month's STICKII pack!