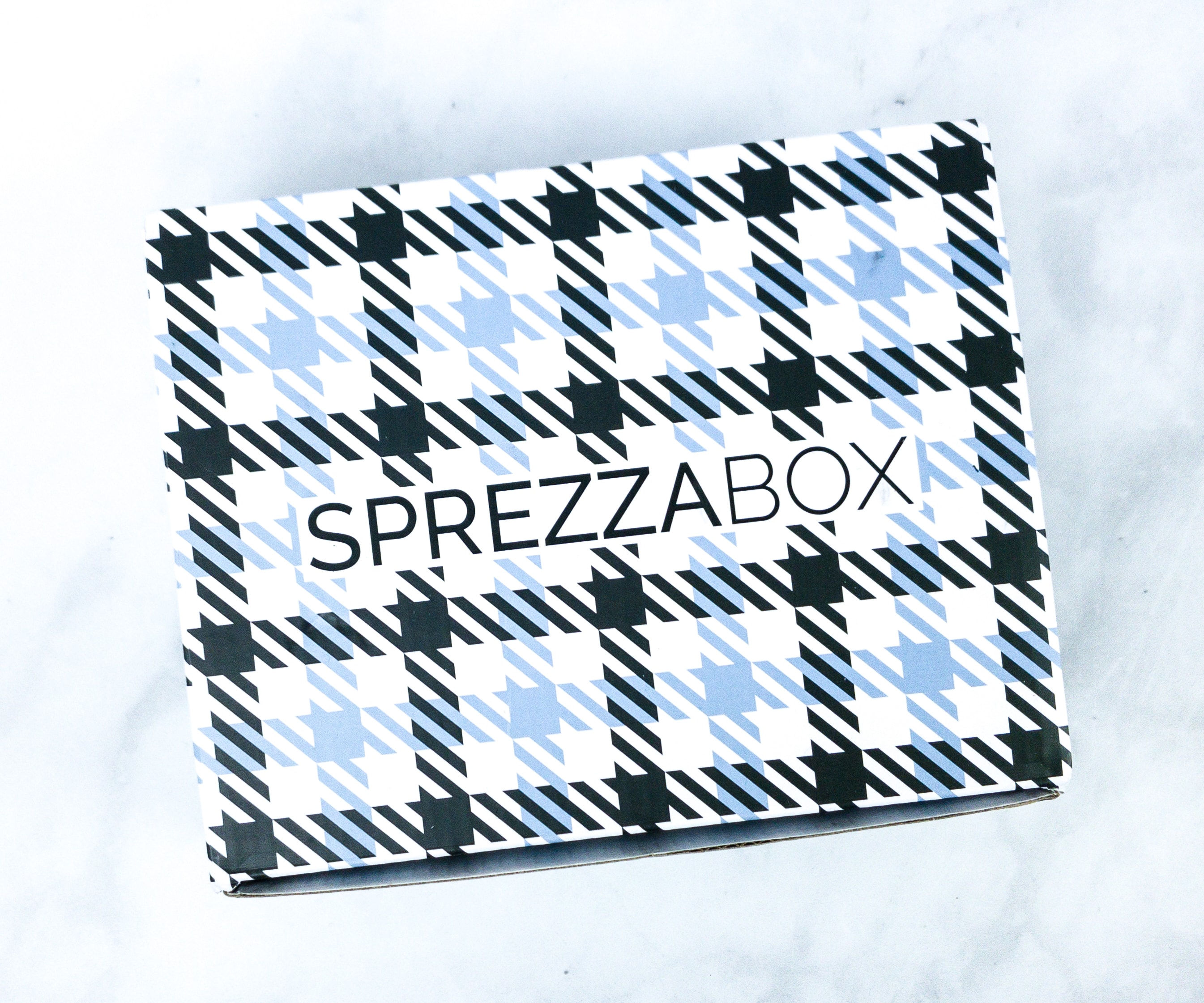 SprezzaBox is a monthly men's accessories subscription box. Each box includes 5-6 high-quality accessories or grooming items, all for $28 per month.
SprezzaBox has recently launched Pick Your Own Box, which allows customers to customize their monthly subscription! Once you place your order, they will send you instructions on how to pick your box. There are 5-6 box options monthly and there's still an option to have their stylists pick for you, in case you'd need help in choosing your box.
This is the review of the Cozy box, one of the selections for February 2020.
DEAL: Use coupon code HELLO20 to save 20% on your first box OR try using code HIGHFIVE  for a special discount.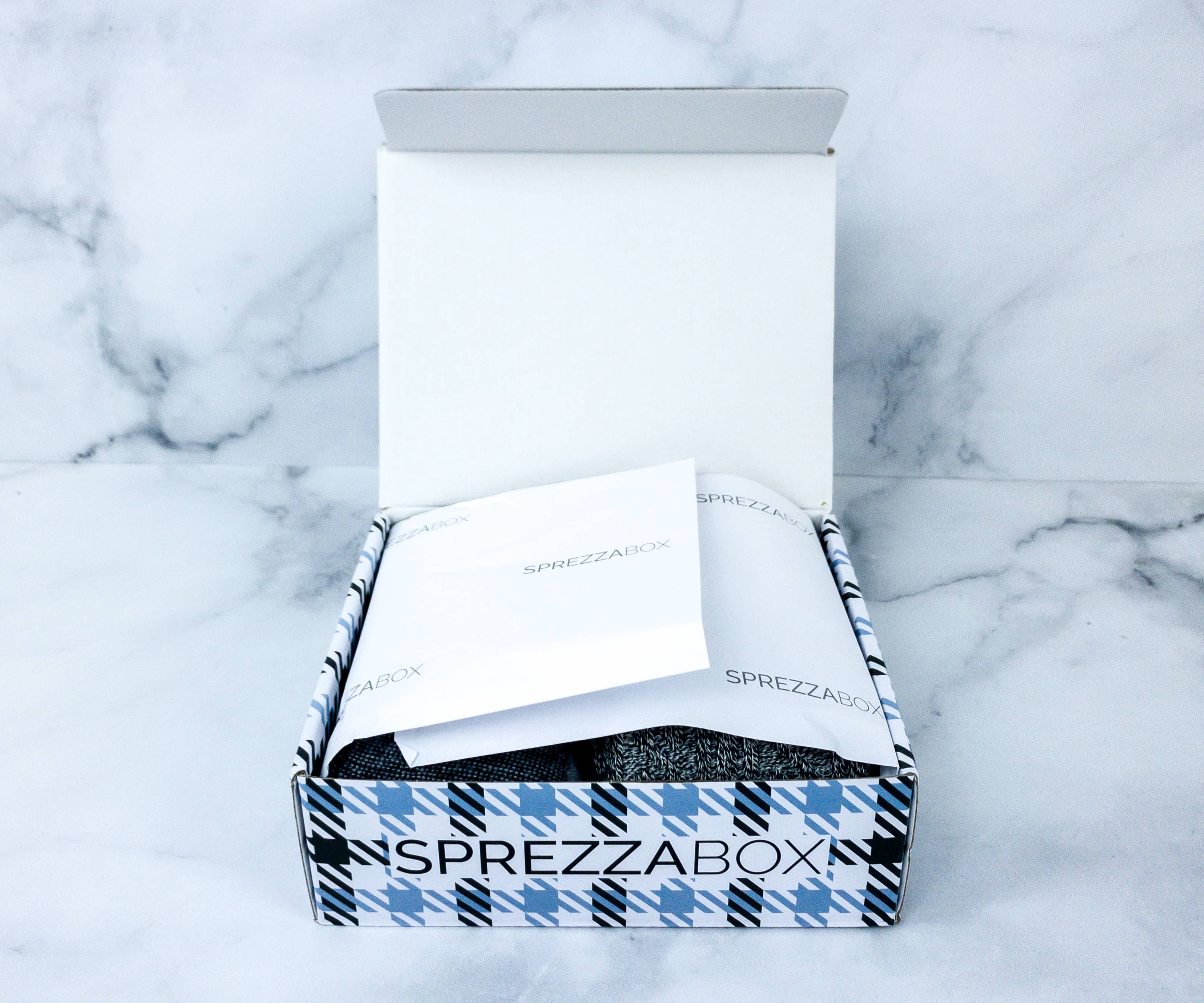 All the items are bundled up neatly.
Items are chosen on the basis of the season and current trends – all curated around a central theme. Selections balance wearable and grooming or accessories, and the clothing items tend to complement each other and are wearable within a single, sharply-coordinated ensemble.
This month's SprezzaBox includes gift cards from Laithwaites, Vincero Watches, and Ladder!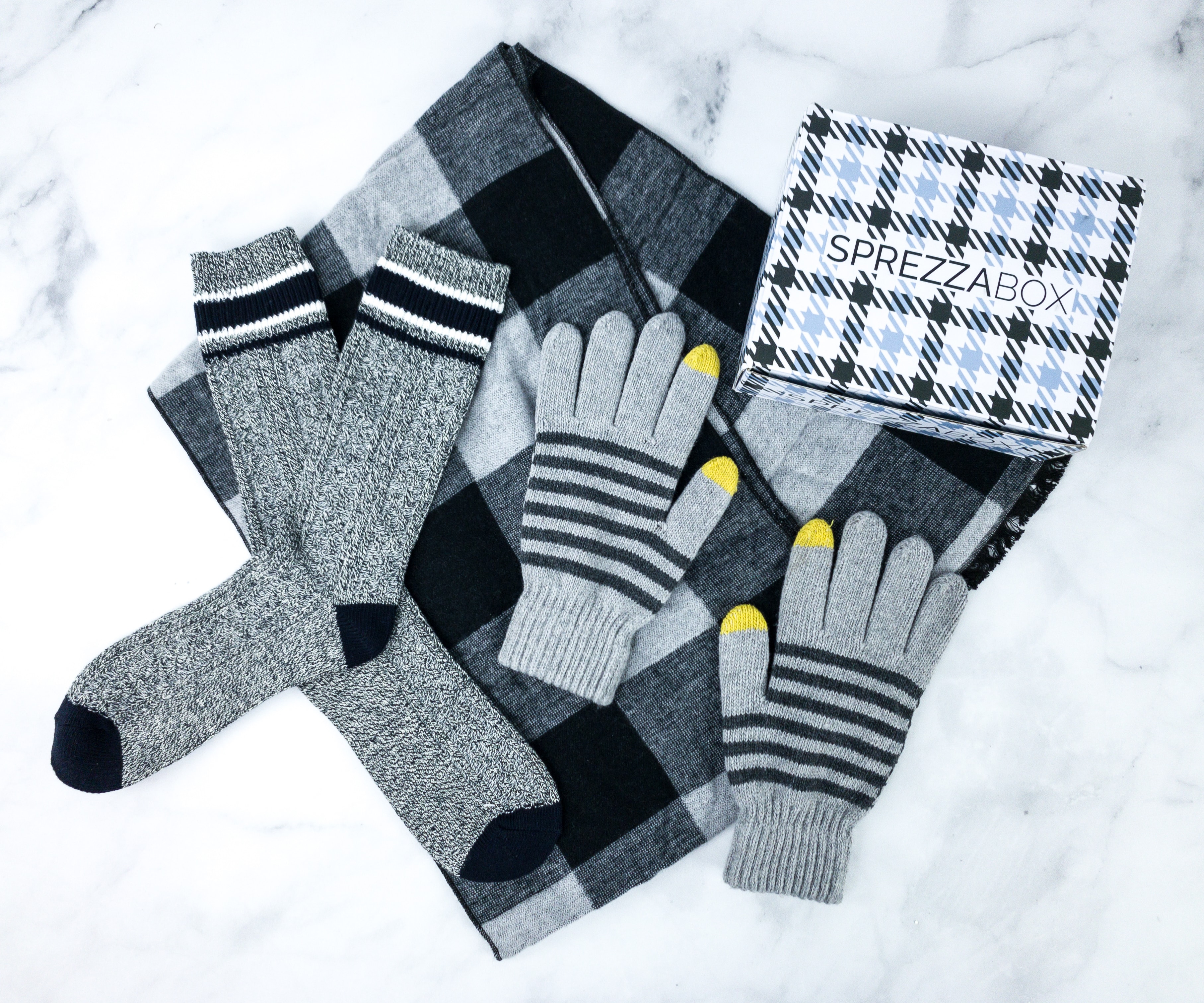 Everything in my February 2020 box!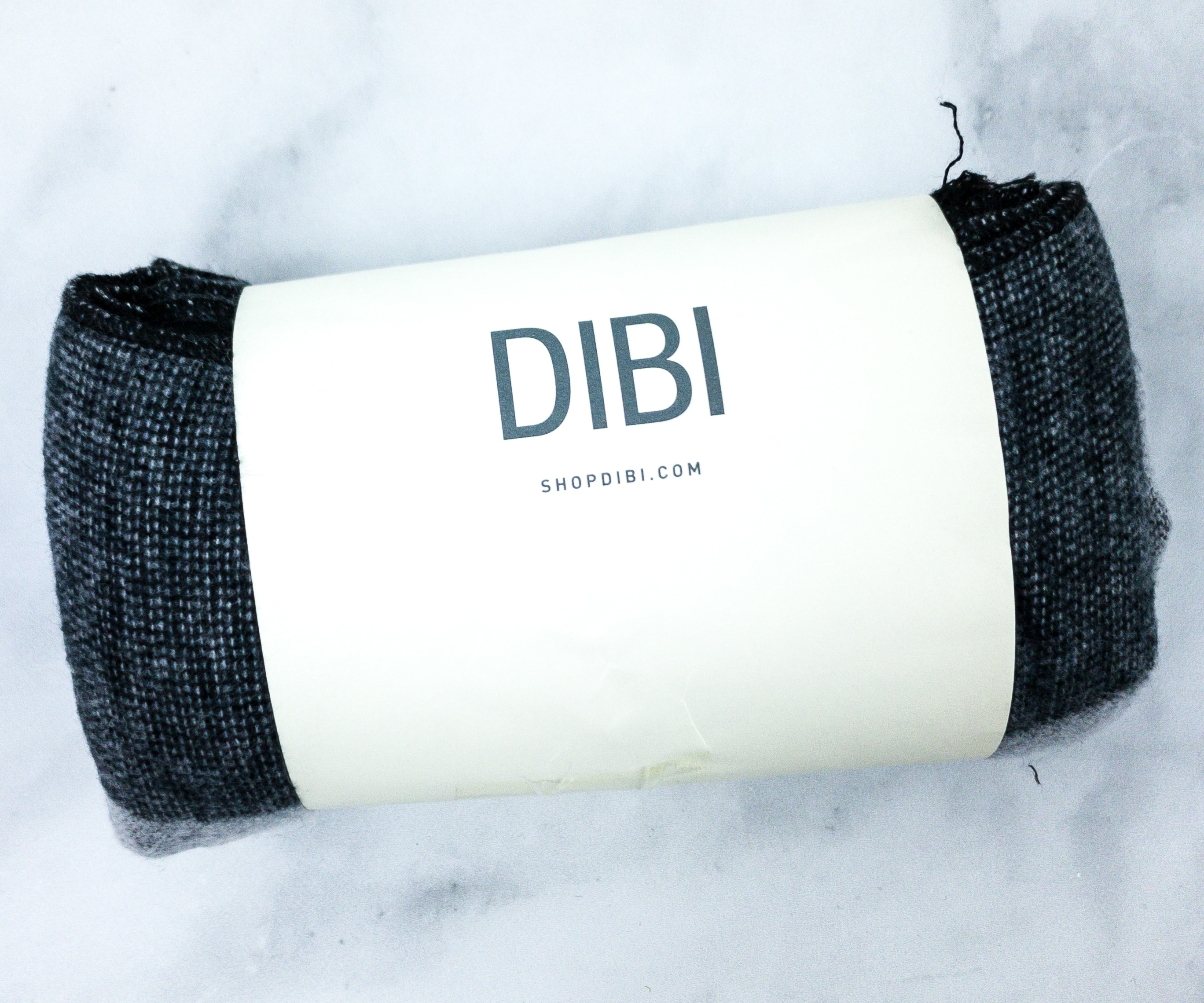 Dibi Scarf ($40) In line with the theme, here's a soft and lightweight scarf to keep you warm and cozy especially when you head outdoors on a cold day!
I like the fabric, it's thick enough to provide warmth but doesn't feel heavy when worn.
I like its checkered design as well. It's pretty easy to pair with most of my casual outfits.  Since it's lightweight and soft, it makes a great pick-and-go scarf that you can easily bring wherever you go!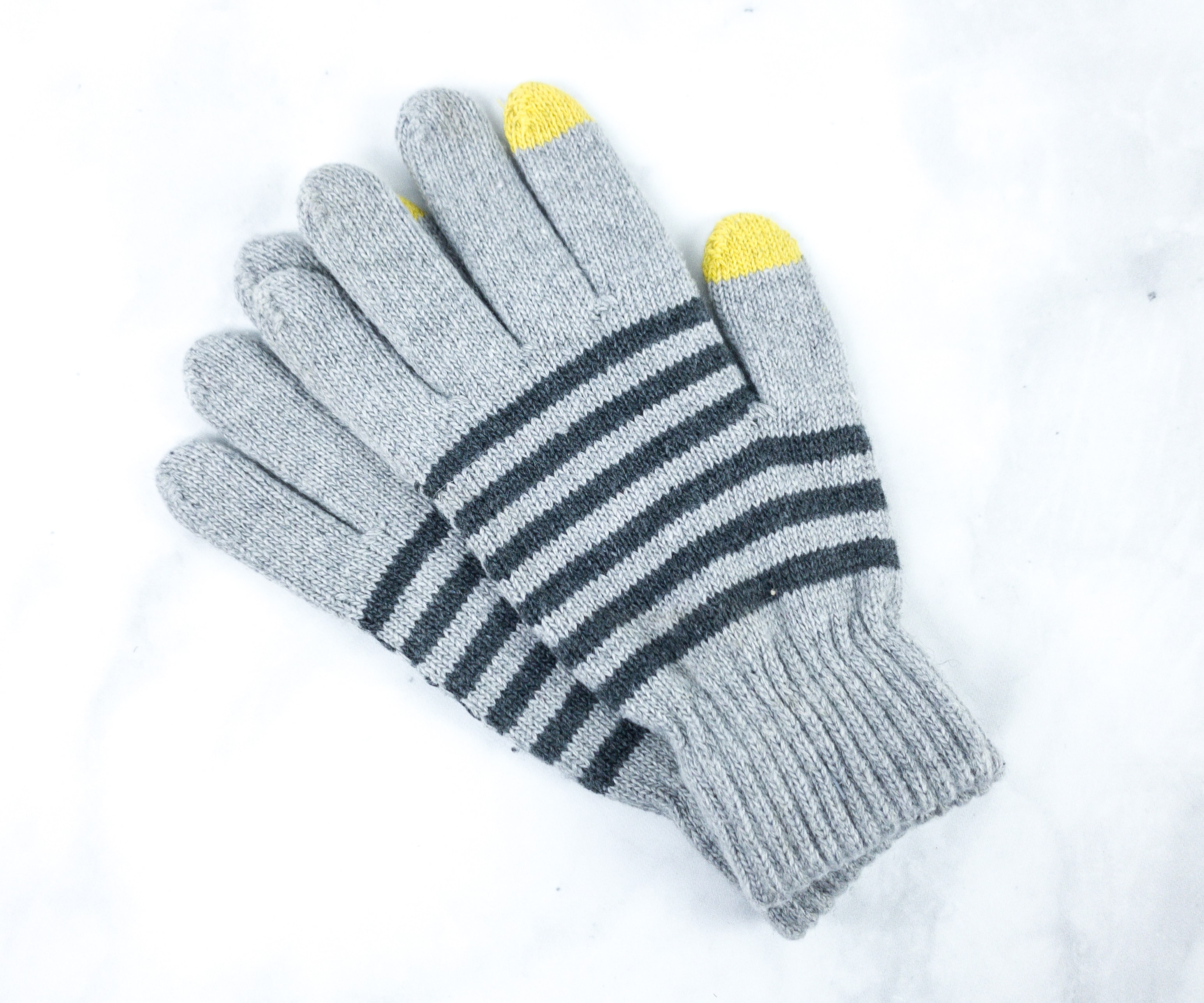 Gentlemen Of The North Gloves ($30) To match with the scarf is this cozy pair of knitted gloves!
These gloves are thick enough for my liking. They have a grey base color, dark grey stripes, and yellow tips on the thumb and point fingers. These gloves also feature ribbed cuffs for added comfort!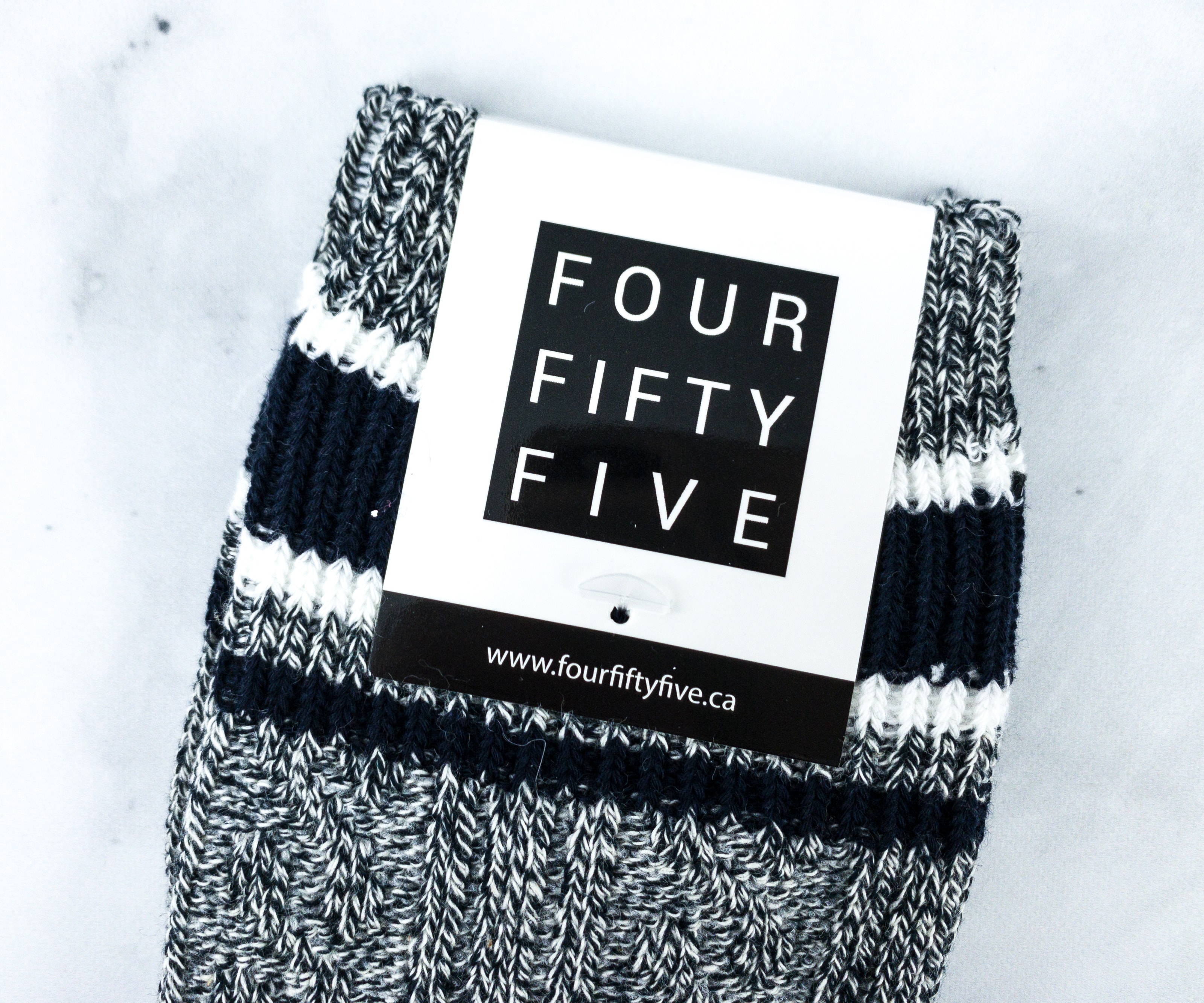 Weekend Casual Socks ($12) Completing the cozy ensemble is this pair of crew-cut style socks for shoe sizes 8-12.
They are made from premium quality materials that include 90% cotton, 7% polyester, and 3% elastic fabric.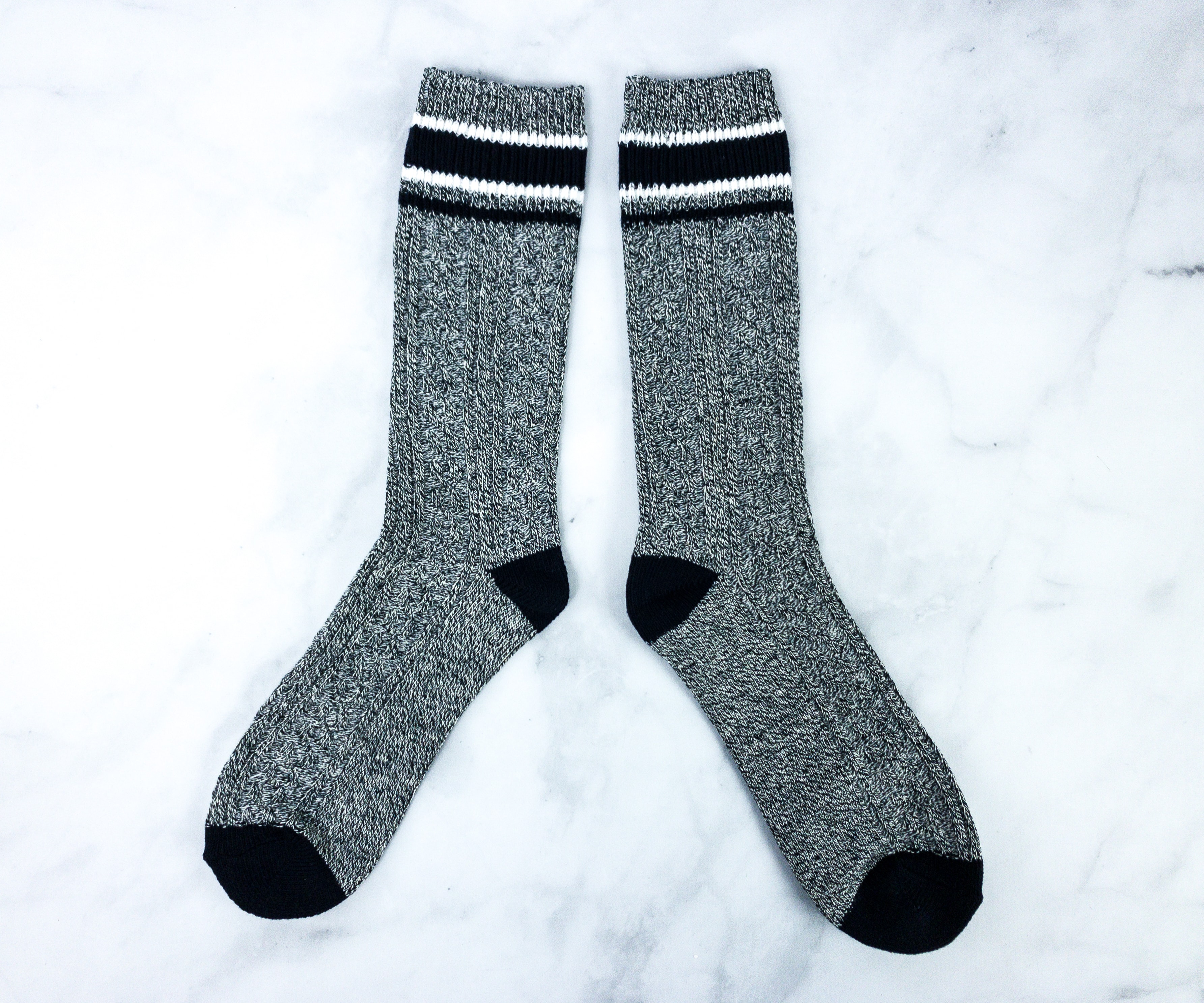 Just like the scarf and the gloves, the socks are simple yet classy. The pair has a grey base color with striped cuffs and black heels and toes.
I can wear them the whole day because they keep my feet warm and comfortable. I also like that they're easy to pair whether with casual or formal outfits.
I have zero regrets with my box choice this month! The items have exactly what I'm looking for in my winter must-haves. The scarf, gloves, and socks are all high-quality. The colors and designs even match. Since they came in neutral colors, I wouldn't have a hard time pairing them with various winter outfits. Overall, I'm satisfied and I'm already excited to pick my next box!
Were you happy with this month's items?