We have the theme reveal for the Play! By Sephora February 2020 box plus some spoilers!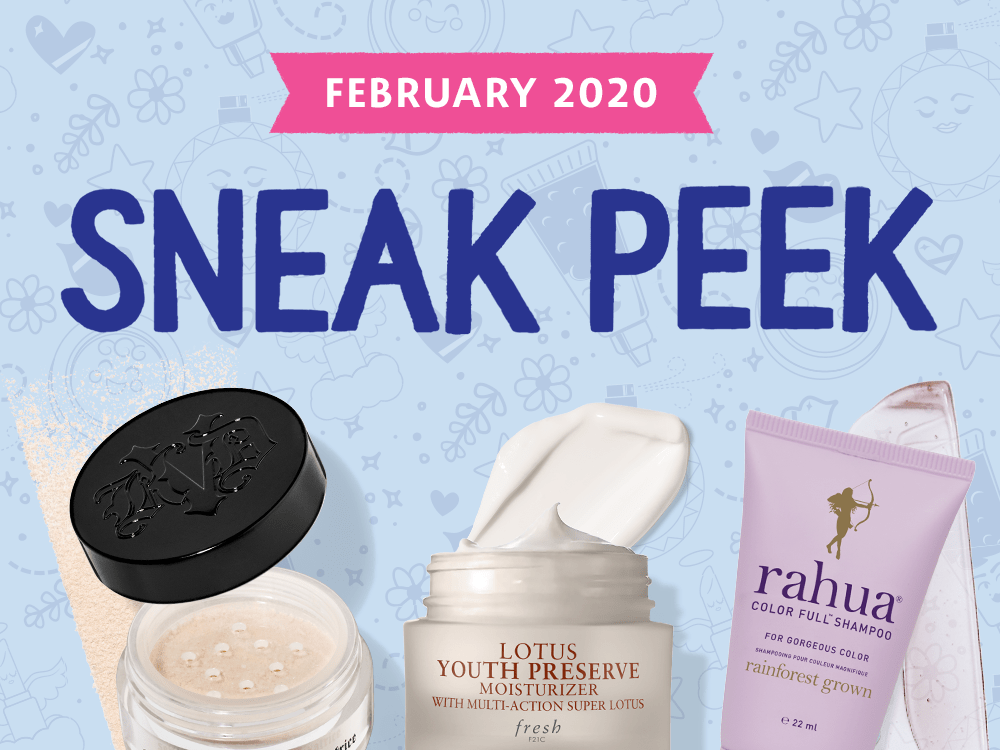 Your PLAY! teaser for the month of February has arrived, and it's sure to pull at your heartstrings.

Every one of these picks will have you smitten, and at least one will be included in your February box:

P.S. Mark those calendars—your box will arrive the third week of February!