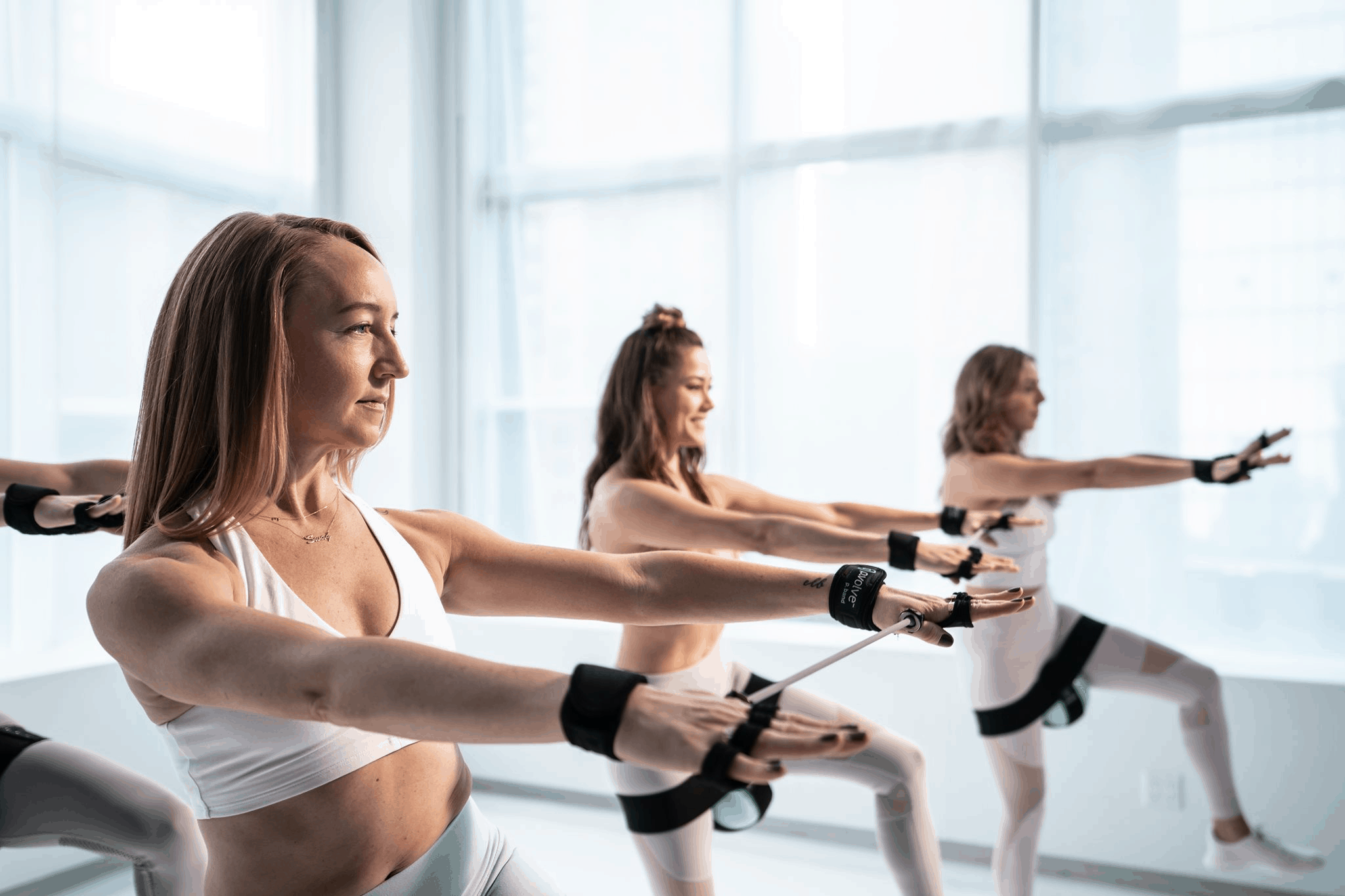 P.volve has a new coupon for Valentine's Day!
Get 20% off streaming and studio subscriptions! Deal applies automatically at checkout, just use this link to grab the offer! Ends 2/16.
Celebrate Galentine's Day with Girls' Night In—a studio and streaming sale that brings together friendship, love and your favorite workouts. Get 20% off streaming memberships for access to our library of 200+ workout videos, structured plans and progress tracking.

With it, you'll be ready to host your own Girls' Night In streaming party with friends.
OR Get 15 days FREE Trial! Just USE THIS LINK to get the deal.
About P.volve:
P.volve workouts are not like anything you've done before, because the movements are not like anything you've tried before. They're based on the kinds of movements you use in your everyday life (as in, not bicep curls) then carefully developed over time, incorporating neuromuscular science and functional science expertise.

In other words, P.volve works with your body. Not against it.
Here's what you'll get with your subscription:
What do you think of P.volve?