Noom personalized weight loss and coaching program is now available! This app-based program is $59/month, and is  designed by experts to help subscribers lose weight for the long run.
Noom creates fun and easy-to-use mobile apps that provide intelligent nutrition and exercise coaching. Look to us for motivation, inspiration, and solid strategies for long-term health. We will help you lose weight, exercise, feel happy, and stay motivated — all while having fun.
What are the benefits of Noom: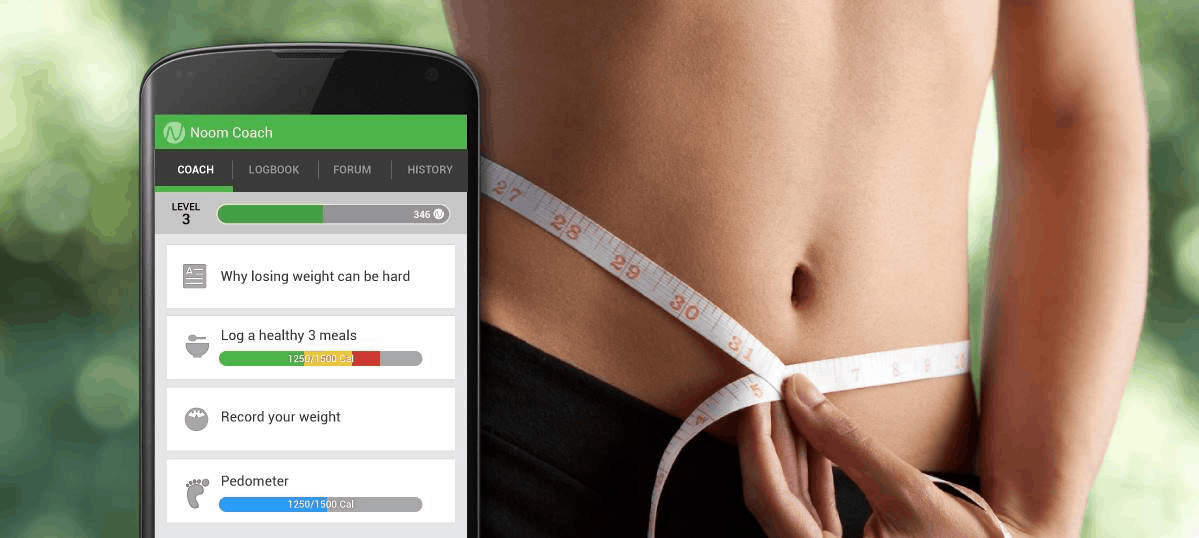 Calorie Counting through Food Color System
Exercise Logs
One-on-One Coaching
Group Support
Interactive Quizzes and Activities
Plus, a Diabetes Prevention Program!
Here's how it works:
Answer the test based on your Demographic Profile, Habits and Behaviors, and Activity and Nutrition
Get access to personalized coaching, meal planning, and group support from Noomers. Enjoy the FREE trial for 14 days and pay $59 per month after.
Lose weight and get healthy!
What do you think of Noom? Do you want to see more about this online weight loss and coaching programs in a review?