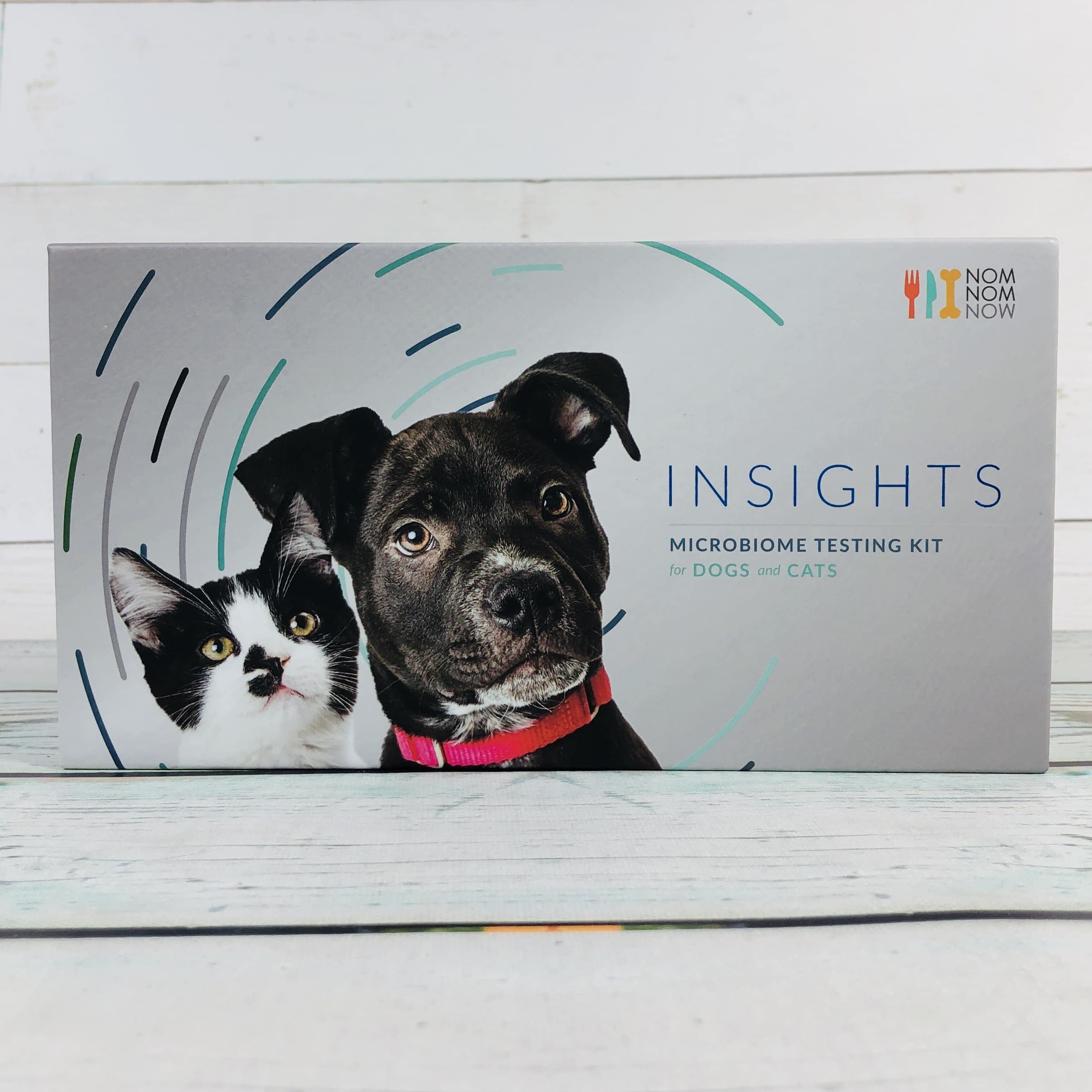 Nom Nom Pets Microbiome Testing Kit is a testing kit offered by a subscription box company that also sends fresh pet food! The microbiome is the unique microorganisms that exist in our bodies, or in this case, our pets bodies. They include lots of beneficial bacteria and are found in the intestines. Sometimes the system gets out of whack (like when we take an antibiotic for an ear infection that also wipes out good bacteria in the gut). Testing can let you know if there are ways you can promote your pet's health. This kit is $59 + free shipping.
Get 50% off your first order -that's 2 weeks worth of fresh cat or dog food! Just use this link and use the coupon code 50off at checkout.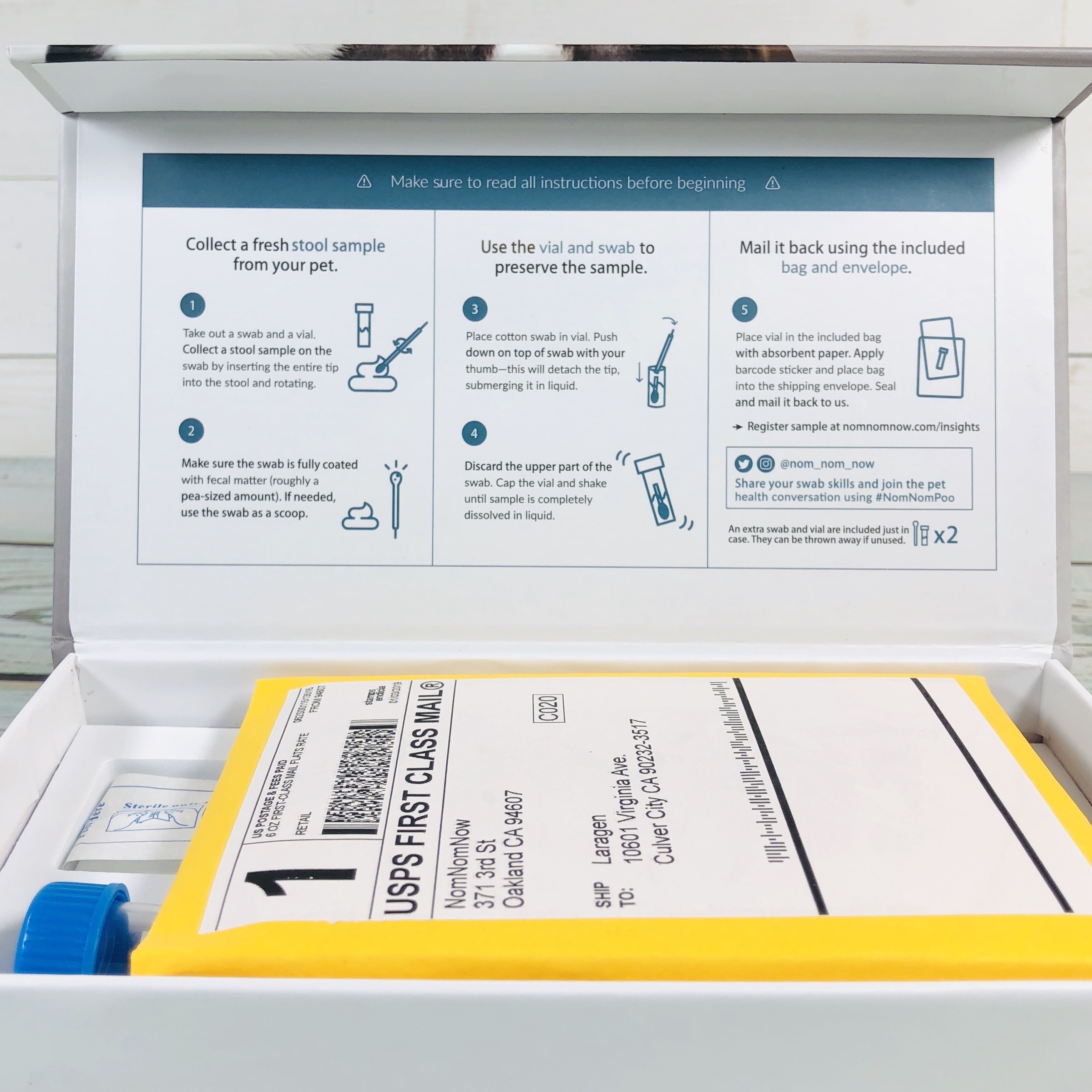 Instructions were found right inside the lid of the testing kit.
How it works:

Collect a sample using our kit and mail back to us.
We'll analyze and assess the data within a few weeks.
Review the results and implement in your pet's plan.
First, you need to do some dirty work and use one of the two swabs to collect a sample of stool from your pet. I want to note that I received two swabs and vials, just in case of a mistake. If you get it right the first time, then just discard the extras. If you have a litter box in the home, then it should be fairly easy to get a sample. If your cat uses the yard as the toilet, then you may have to watch covertly from a window and make your move when they are finished.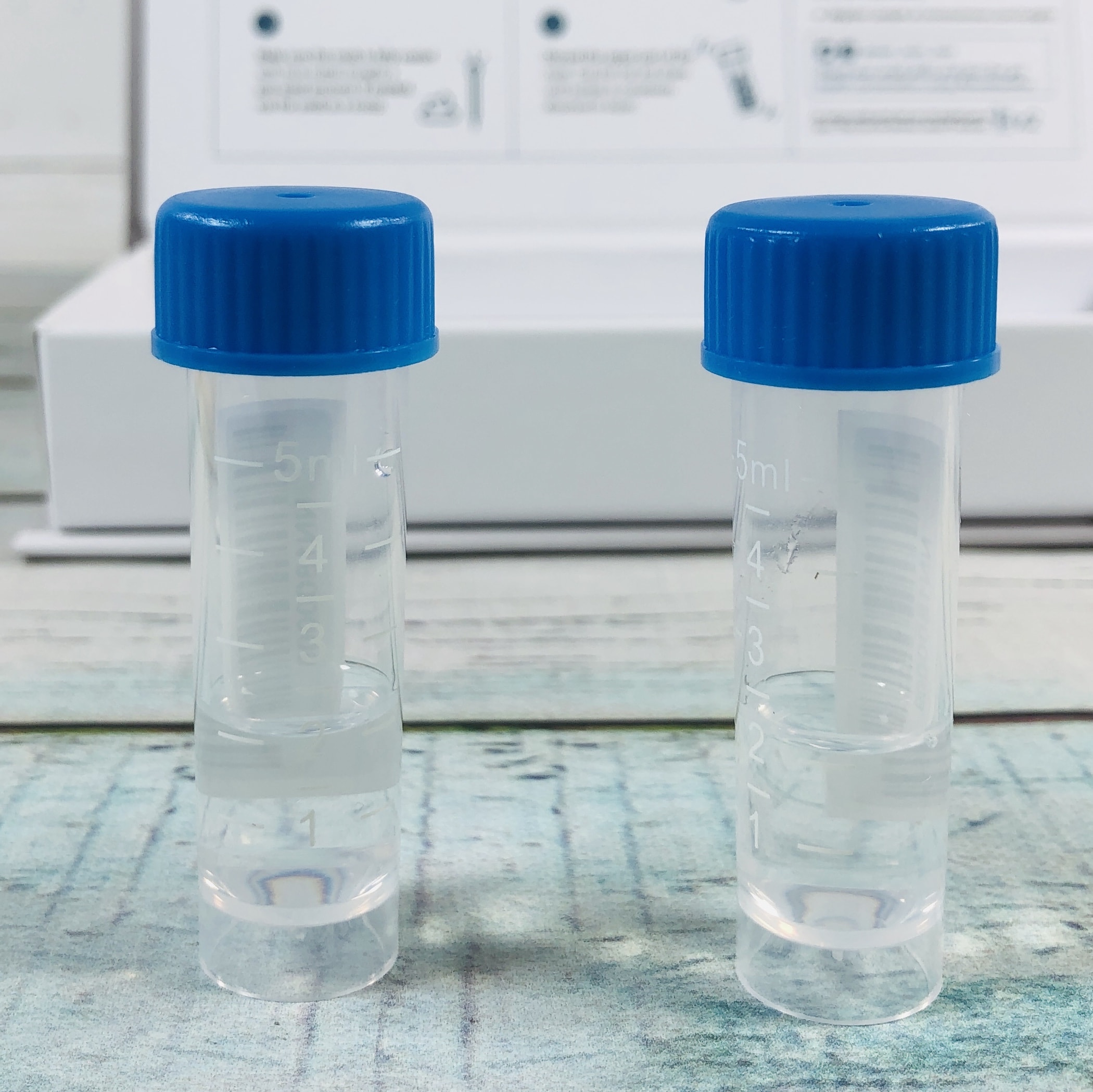 Place the sample in the vial to preserve the sample.
Place the tube in the labeled bag and make sure to register your sample.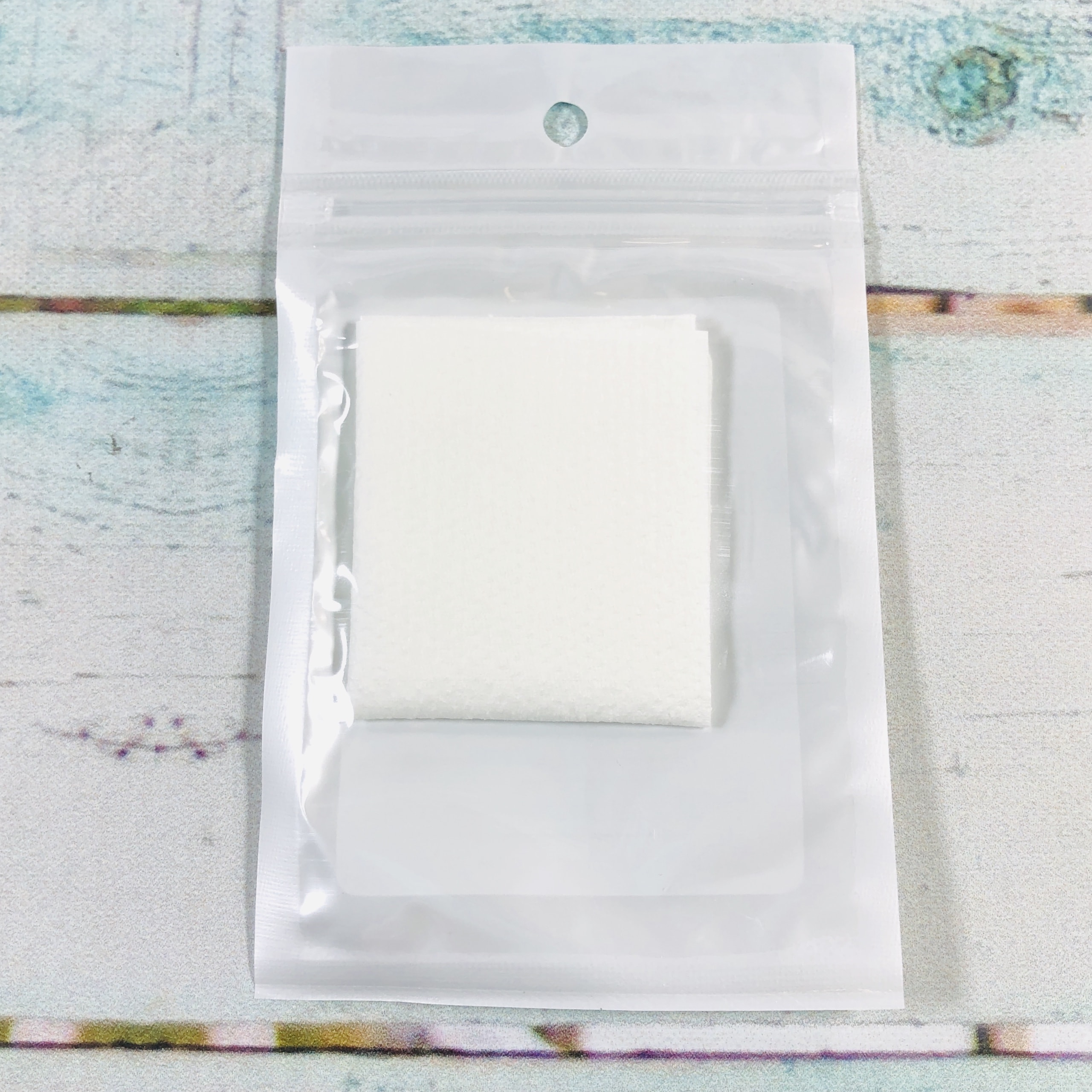 The bag has an absorbent towel just in case.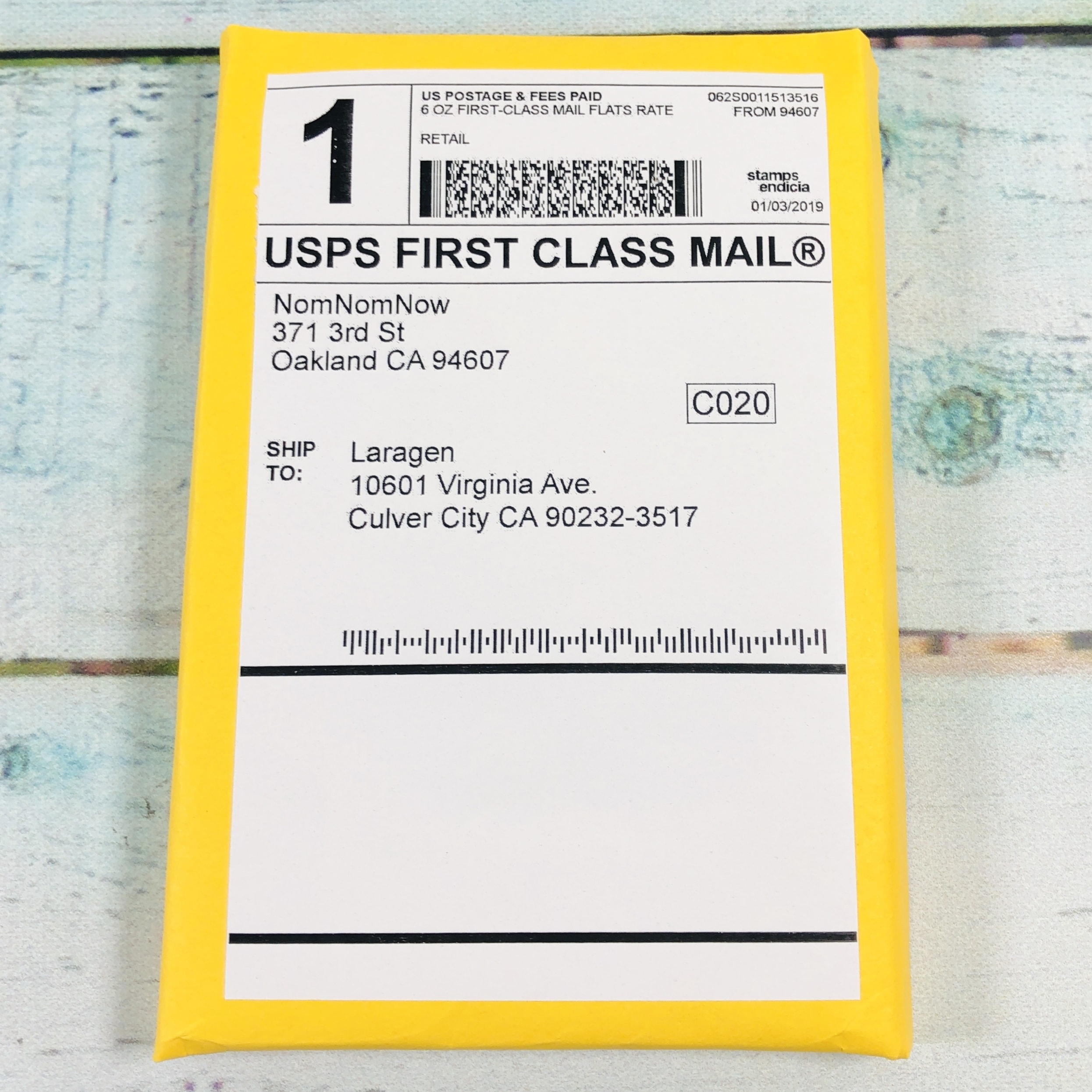 Place that bag in the pre-paid shipping envelope and place in the mail.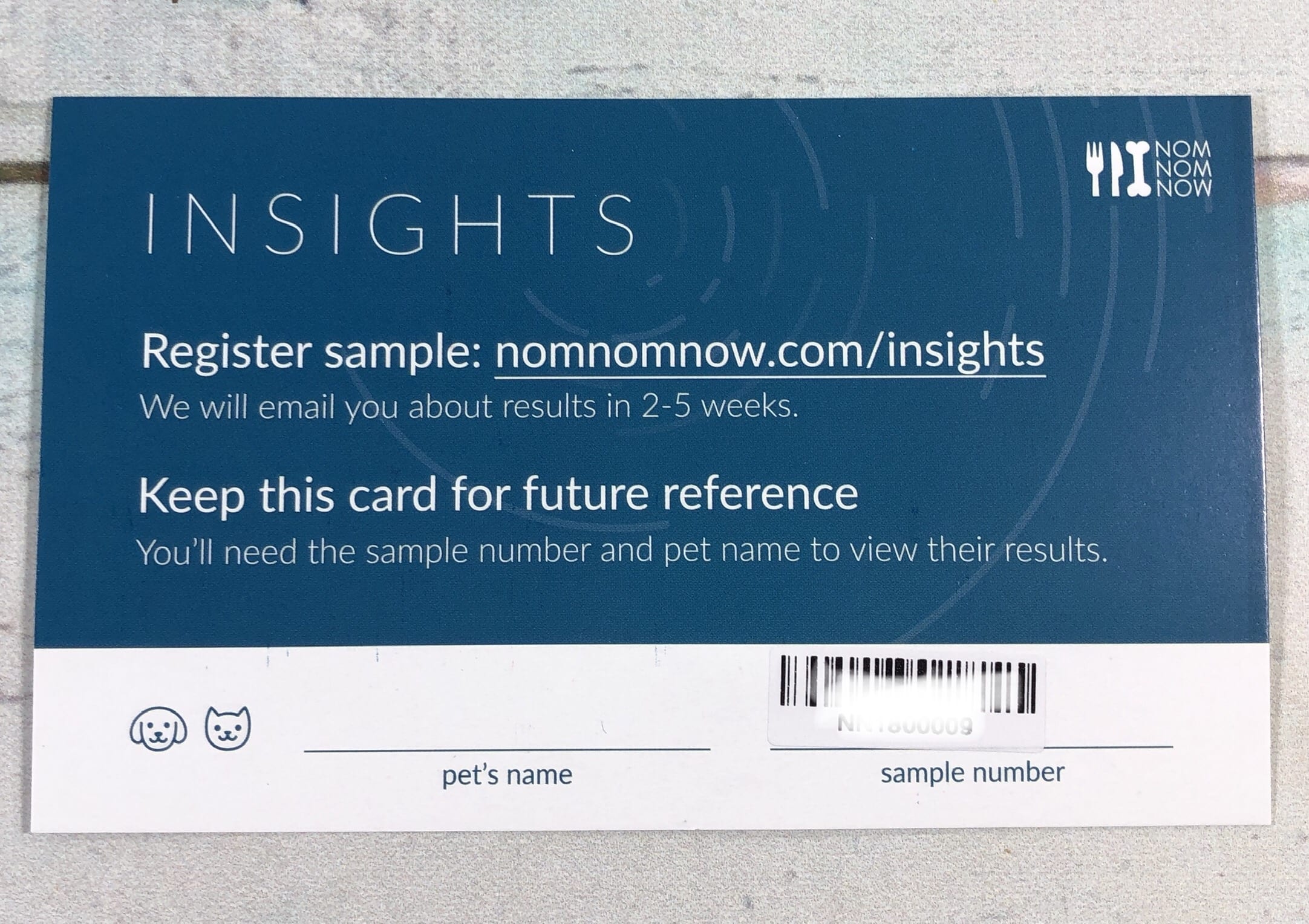 There is a card with the sample number and you can expect the results in about a month.
I received an email with the results of Sunny's sample. It showed that my cat's gut health can be improved.
At least my cat is on the upper end of the "Improvable" scale!
It took me through some of the bacteria that was in my cat's stool sample and showed where Sunny's levels were compared to where they should be. It went through several bacteria and the results showed that in some cases Sunny had close to expected results and in some cases it was way off.
Suggestions were included so I can make some changes to Sunny's diet and help improve her microbiome. The suggestions seem doable and easy to implement.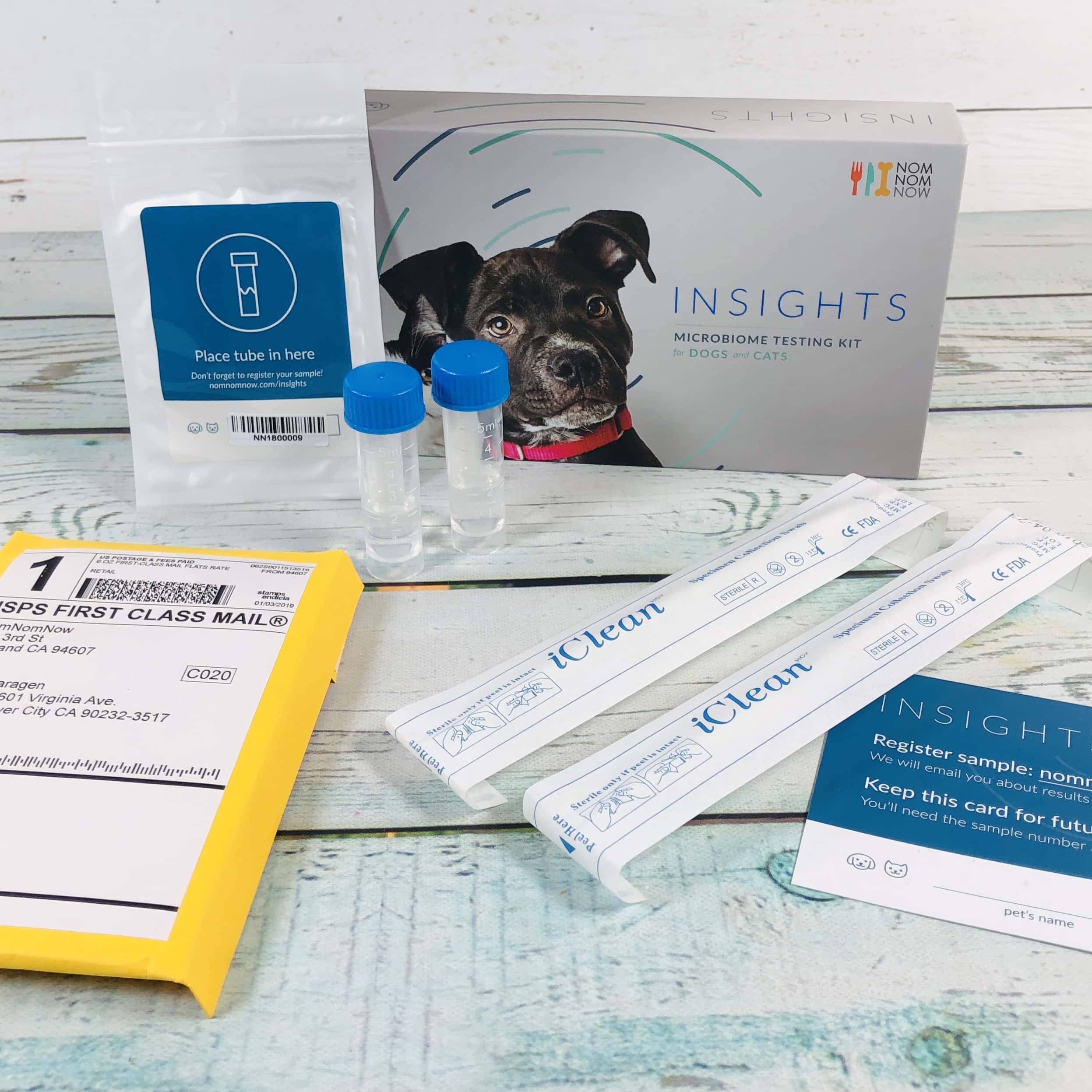 If you are concerned about your pet's gut health then Nom Nom's Microbiome Testing Kit may give you insight into what's going on inside. You can then make changes to your pet's health by changing their diet or treating illnesses that may be present. The kit was easy to use and I had no problems packing up a sample and sending it off to be analyzed! Plus, it was pretty cool to see what is up with my furry friend's digestive track and ways I can make it better!
Are you getting Nom Nom?