Moustache Coffee Club is a subscription featuring premium, single-origin coffees from various growing regions around the world. These coffees are expertly roasted and shipped on the day they are roasted, which means they arrive at the peak of freshness. Subscriptions start at $13.
Deliveries can be customized depending on your coffee needs. They offer 12oz and 6oz coffee bags, and you can also choose whether you want it shipped weekly, bi-weekly, or monthly. Another way to try their coffee is to sign up for a free trial (for US based members only), they'll ship you 6oz of coffee and after the trial ends, you'll be on their Solo Artist plan which ships 12oz every two weeks.
They also offer office coffee subscriptions, Canadian coffee subscriptions, and international coffee subscriptions!
DEAL: Sign up and get a $5 credit on your first bag or a free trial! Use this link to get the deal.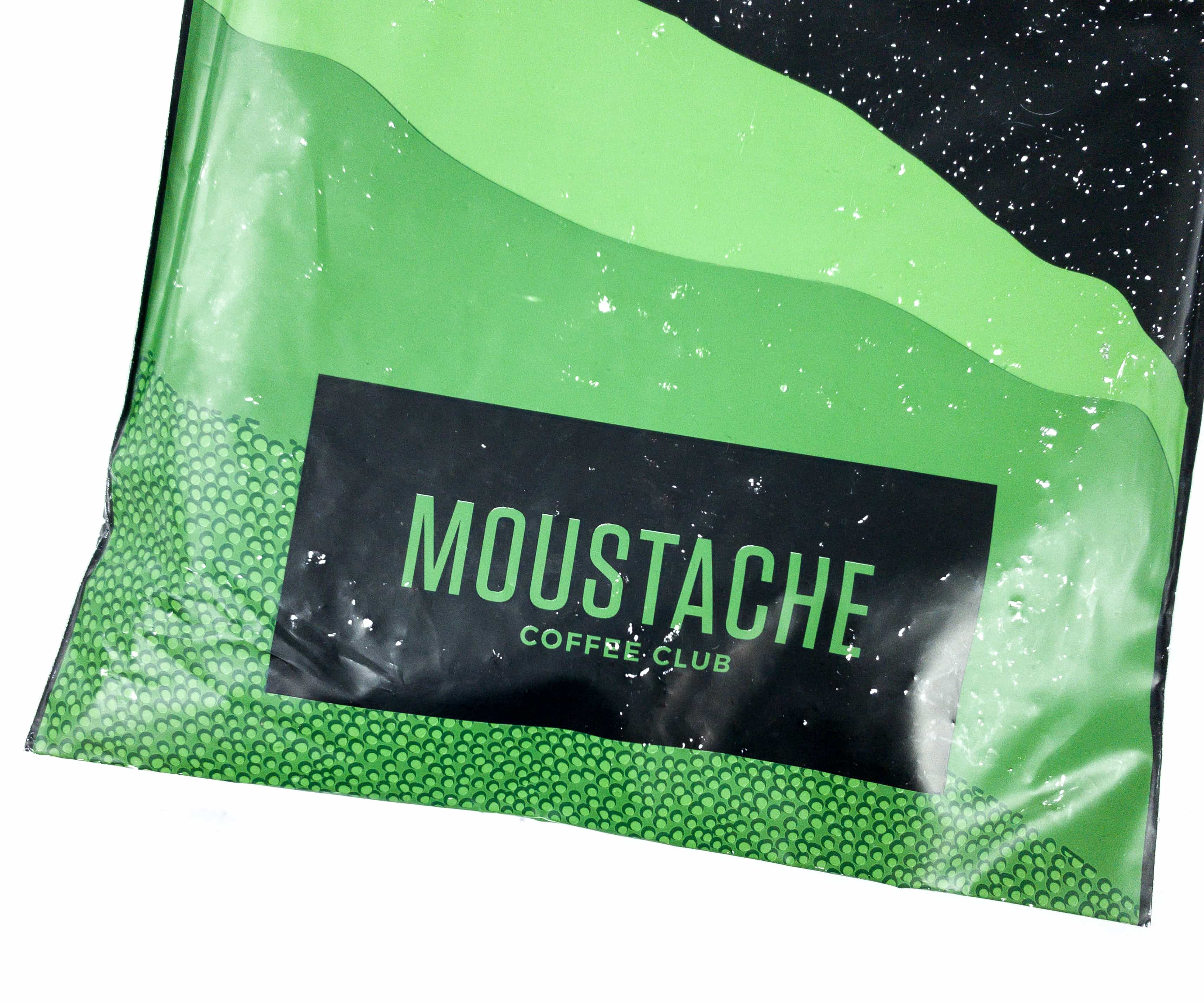 The coffee beans arrive in a pouch instead of a box.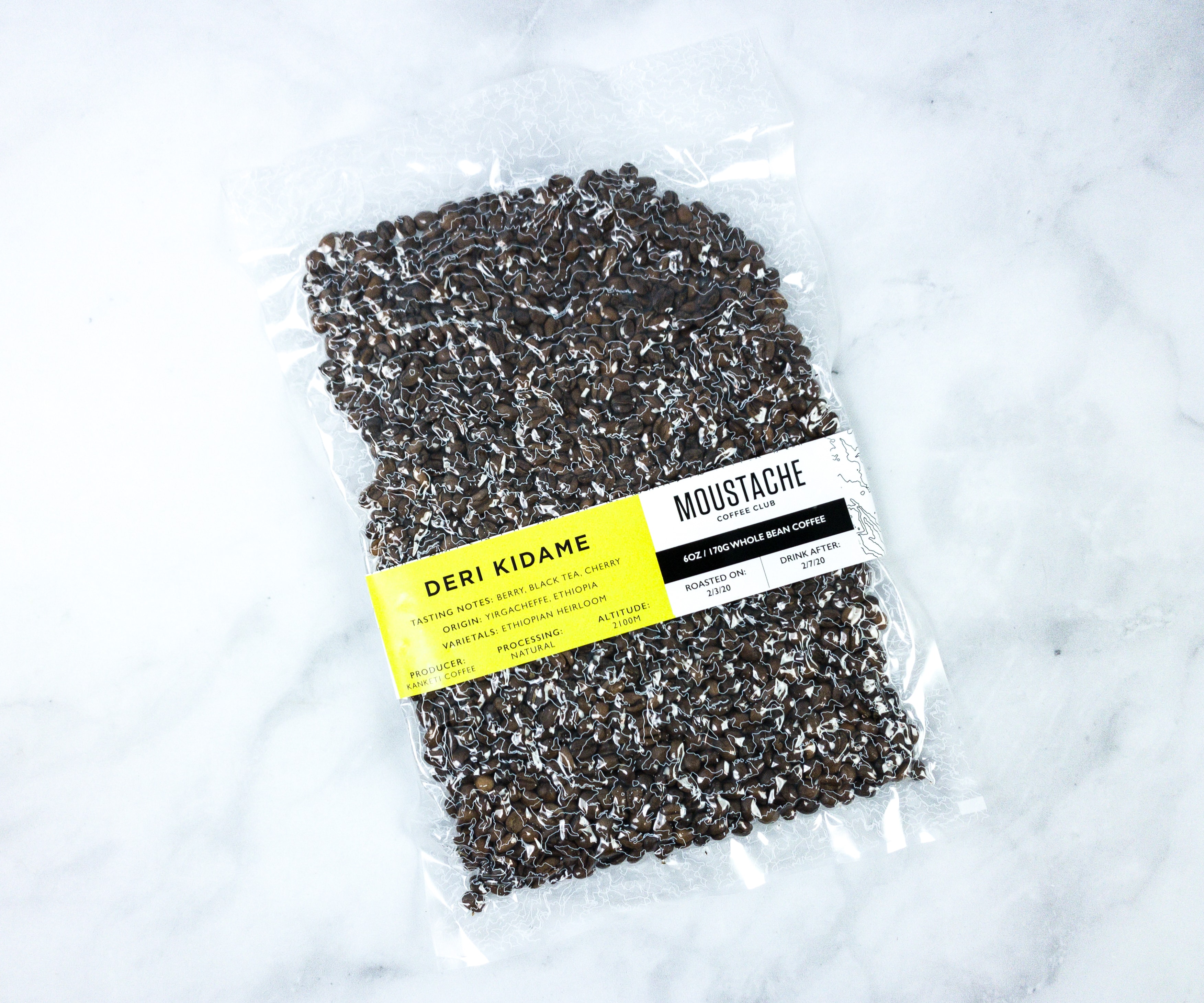 Everything in my January 2020 pack!
This month's featured coffee beans came in a thick, durable, and vacuum-sealed plastic bag. It helps maintain the freshness of the beans, making sure that they all arrive in perfect condition!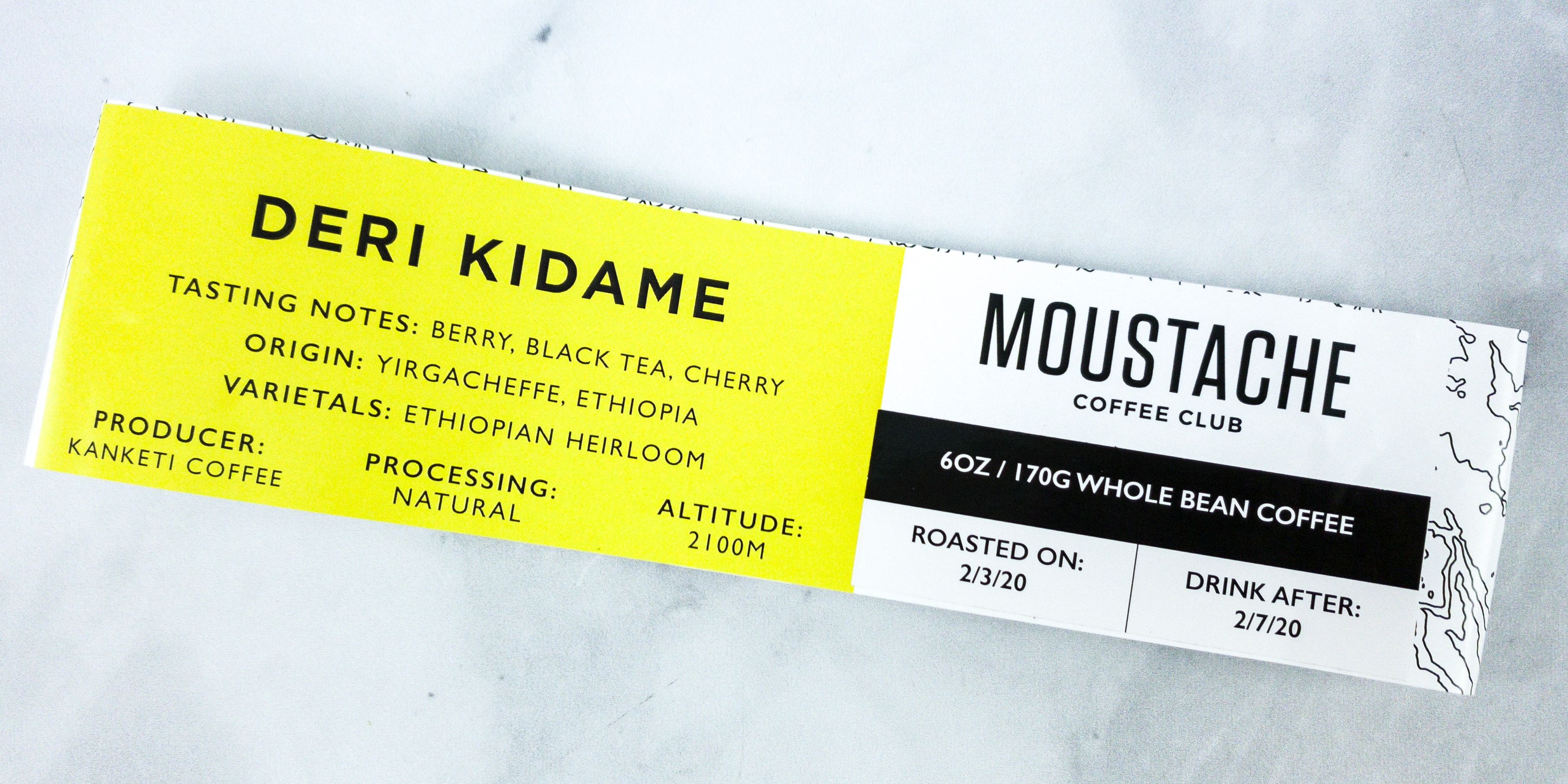 Featured on the label of the bag are all the information you need to know about the coffee beans including their tasting notes, origin, varietals, roasting date, and many more!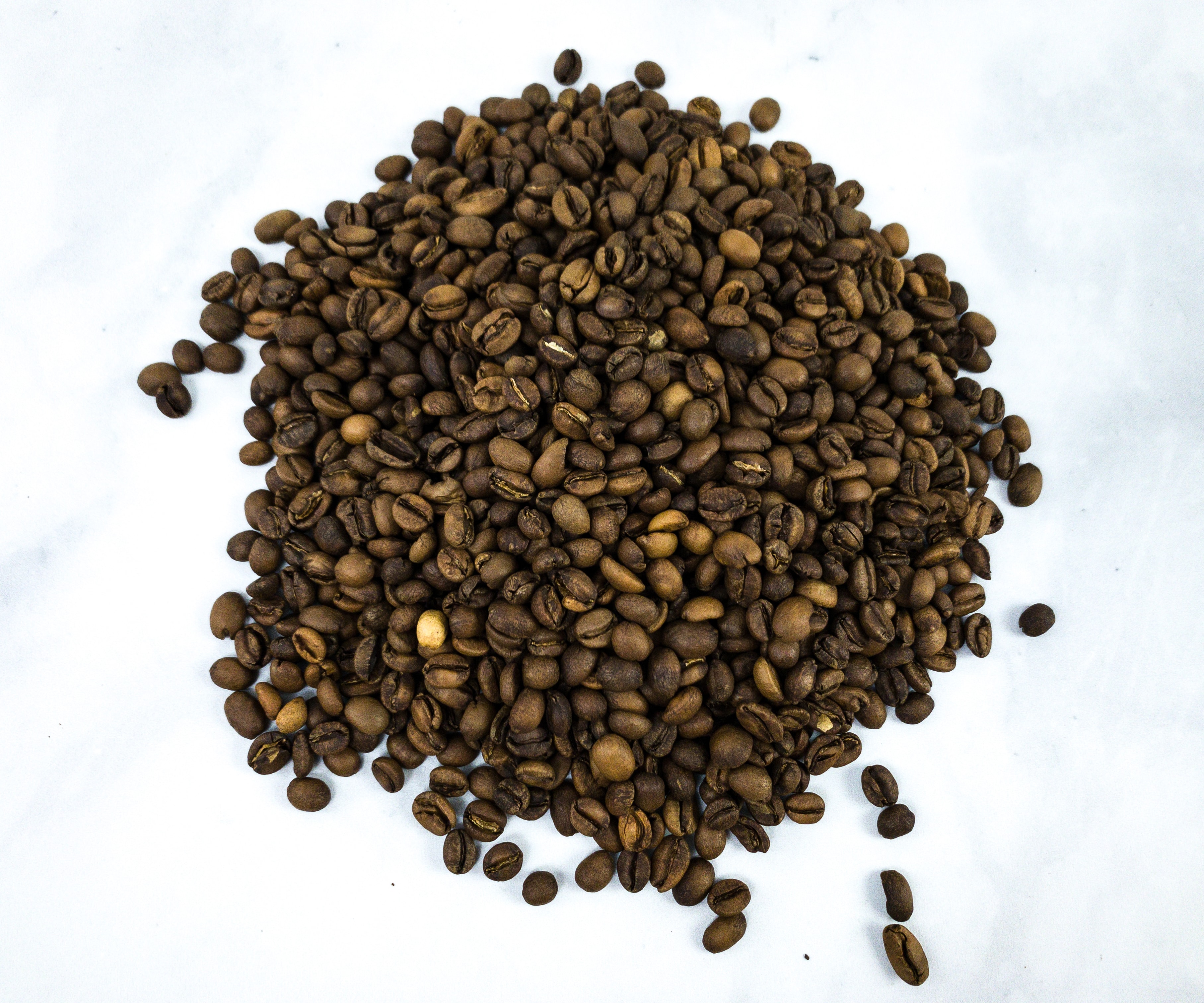 Deri Kidame. These delectable beans were sourced from the highlands of Yirgacheffe in Ethiopia and were produced by Kanteki Coffee on an altitude of 2,100 meters above sea level.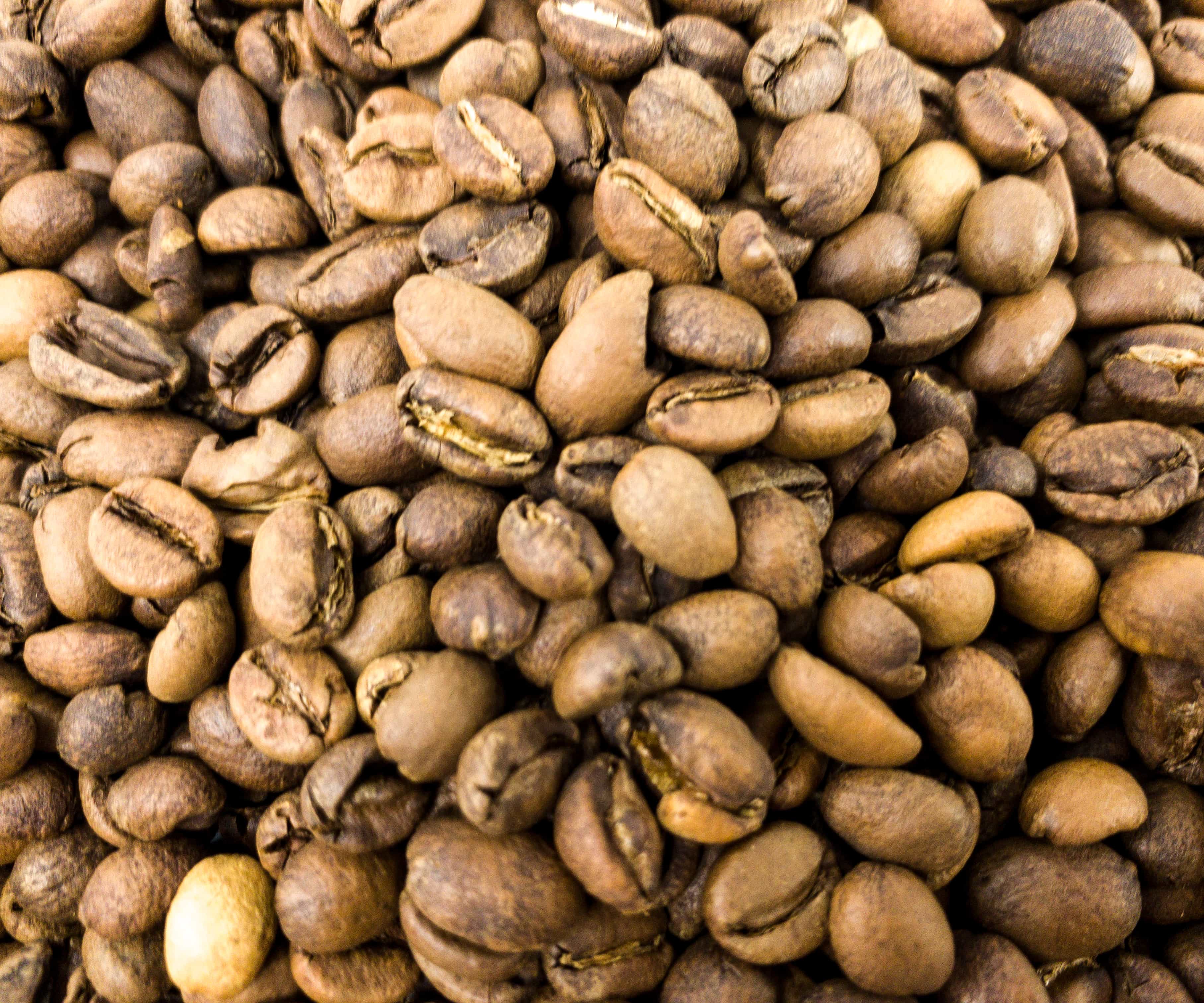 According to the label, the bag of beans weighs around 170 grams and was roasted on the 3rd day of February, making sure that all the beans arrived in its best condition.
This coffee features a unique blend of flavors including berry, black tea, and cherry notes, making every sip truly invigorating!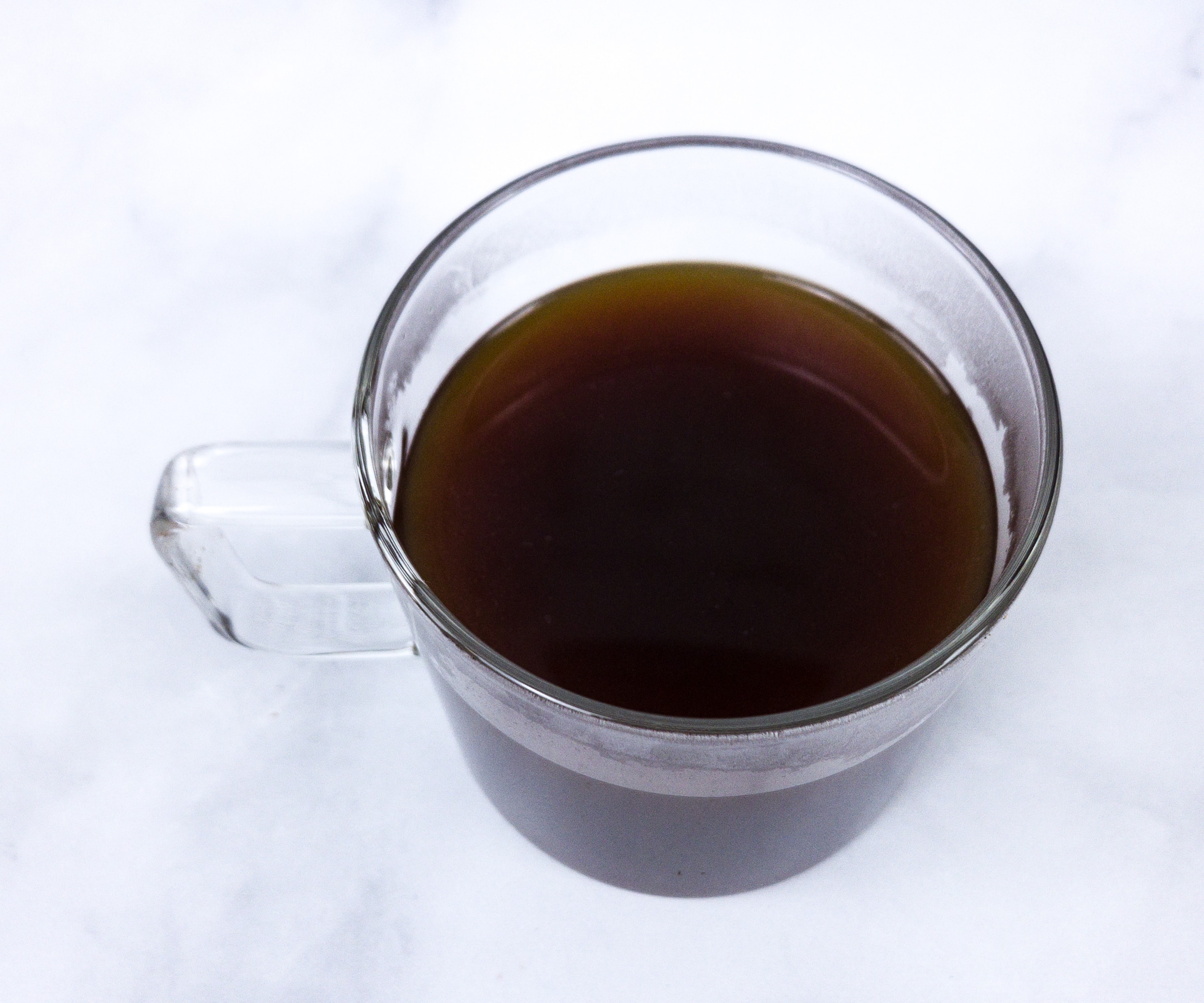 The taste is refreshing and the flavors stay on the palate for a period of time without overwhelming your tastebuds.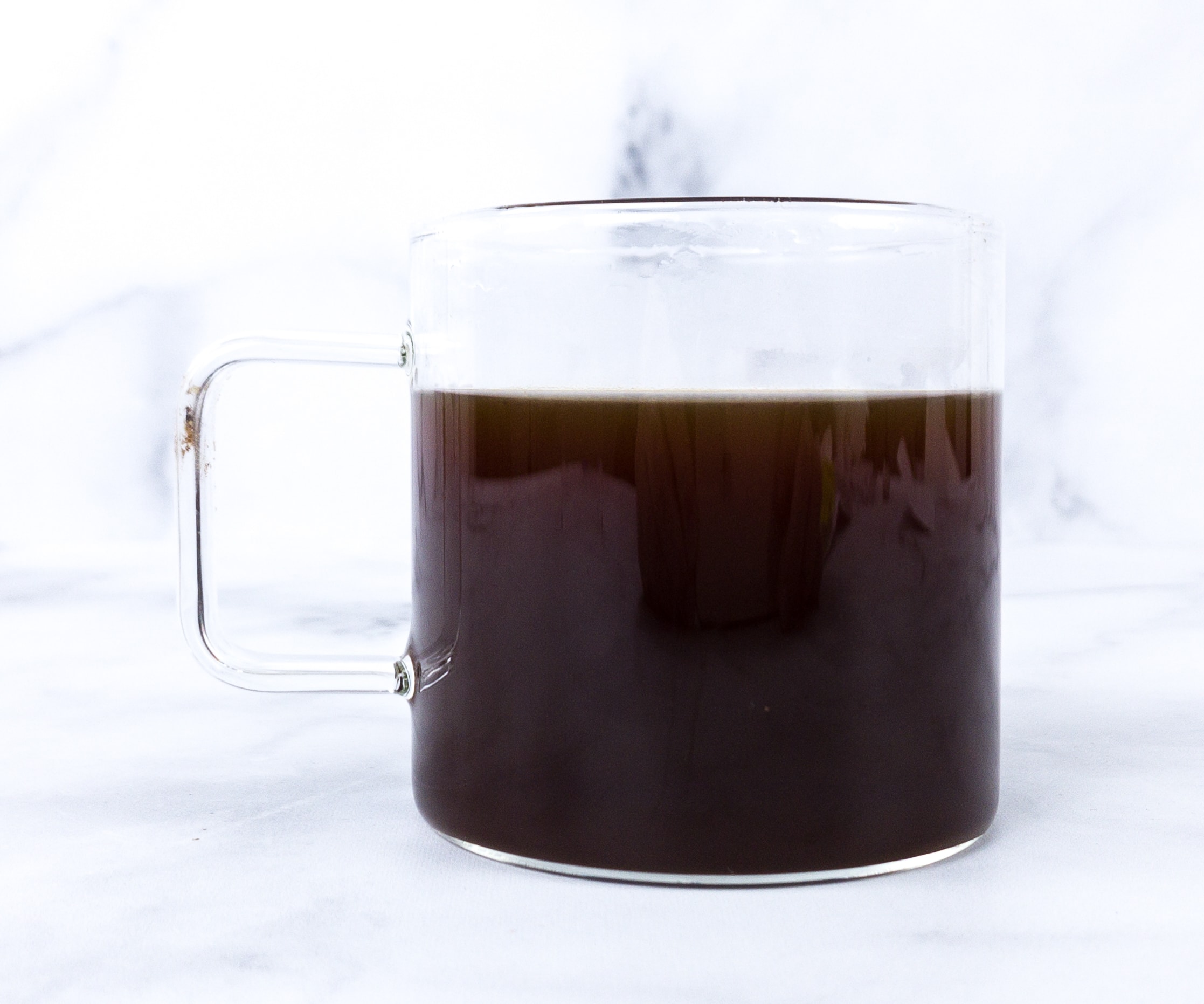 I really enjoyed it to the last drop!
Moustache Coffee is a great way to experience freshly roasted coffee blends monthly. They have been consistent in sending out fresh and delicious coffee that every coffee lover like me would definitely want to try. This month's beans are not an exception, as the beans offer unique flavors and were of high quality. I'm so happy with my coffee this month, and I'm definitely looking forward to discovering more unique coffee varieties through this subscription!
Are you a coffee lover? What do you think of this box?