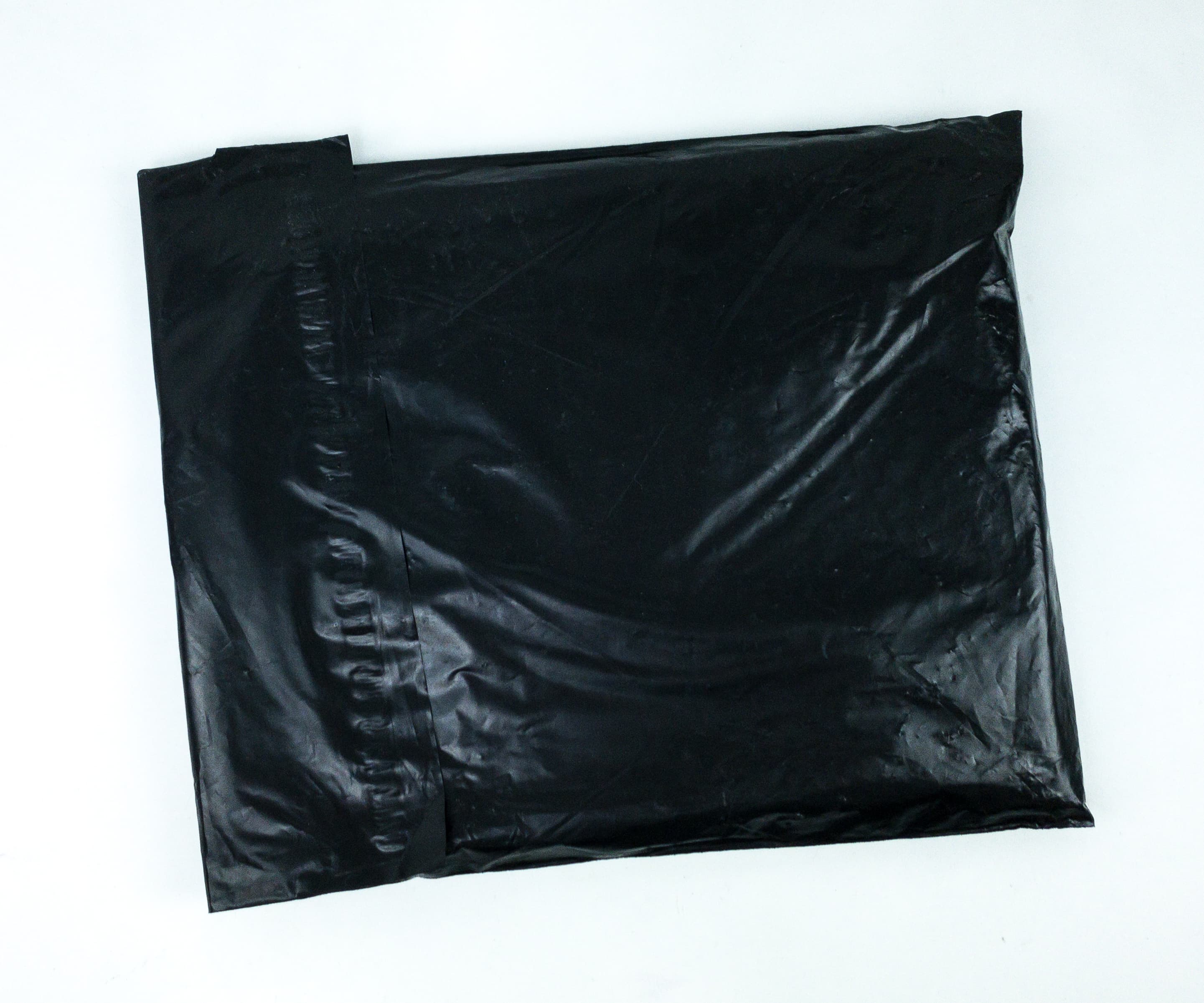 Moustache Coffee Club is a subscription featuring premium, single-origin coffees from various growing regions around the world. These coffees are expertly roasted and shipped on the day they are roasted, which means they arrive at the peak of freshness. Subscriptions start at $13.
Deliveries can be customized depending on your coffee needs. They offer 12oz and 6oz coffee bags, and you can also choose whether you want it shipped weekly, bi-weekly, or monthly. Another way to try their coffee is to sign up for a free trial (for US based members only), they'll ship you 6oz of coffee and after the trial ends, you'll be on their Solo Artist plan which ships 12oz every two weeks.
They also offer office coffee subscriptions, Canadian coffee subscriptions, and international coffee subscriptions!
DEAL: Sign up and get a $5 credit on your first bag or a free trial! Use this link to get the deal.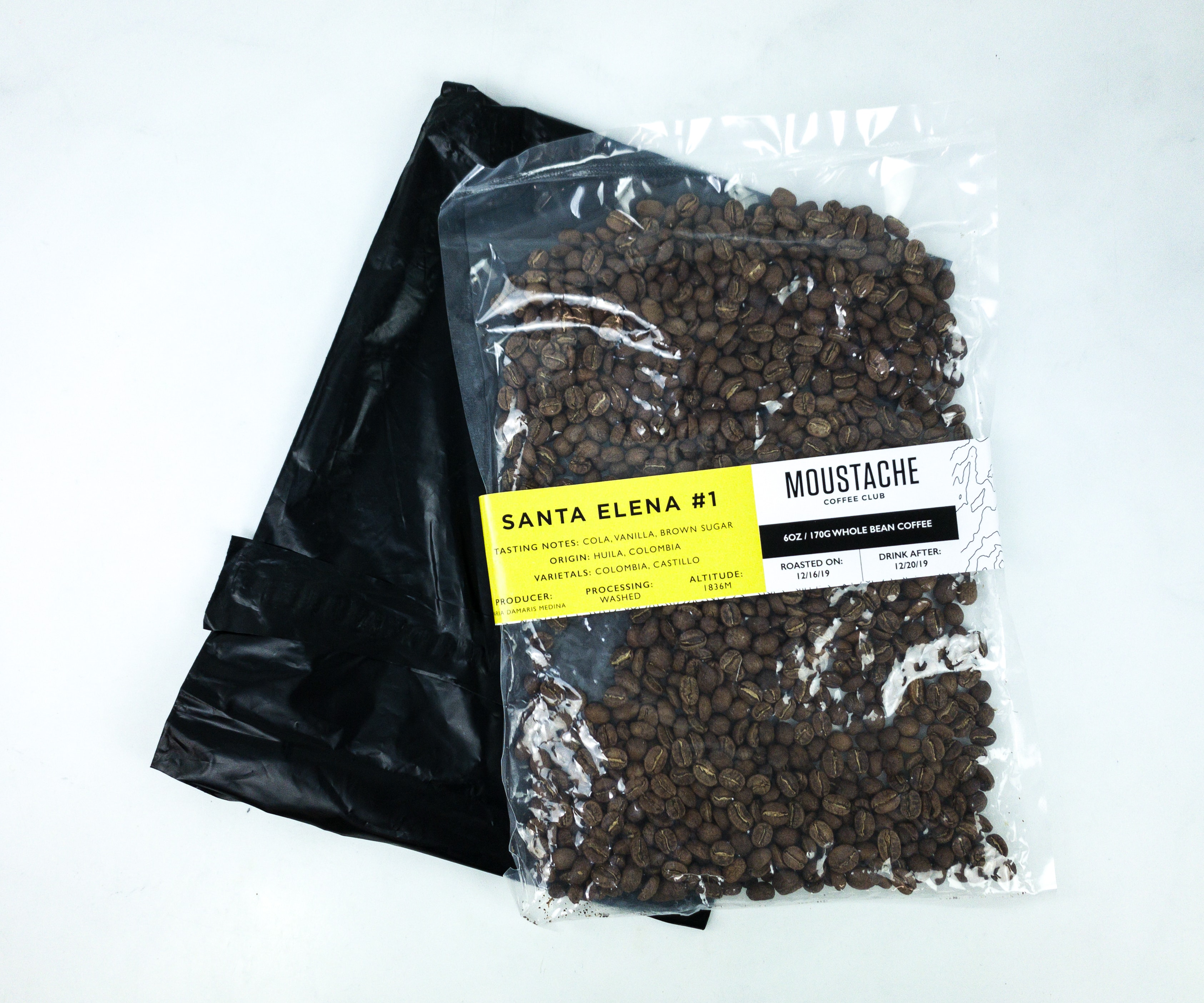 Everything in my December 2019 pack!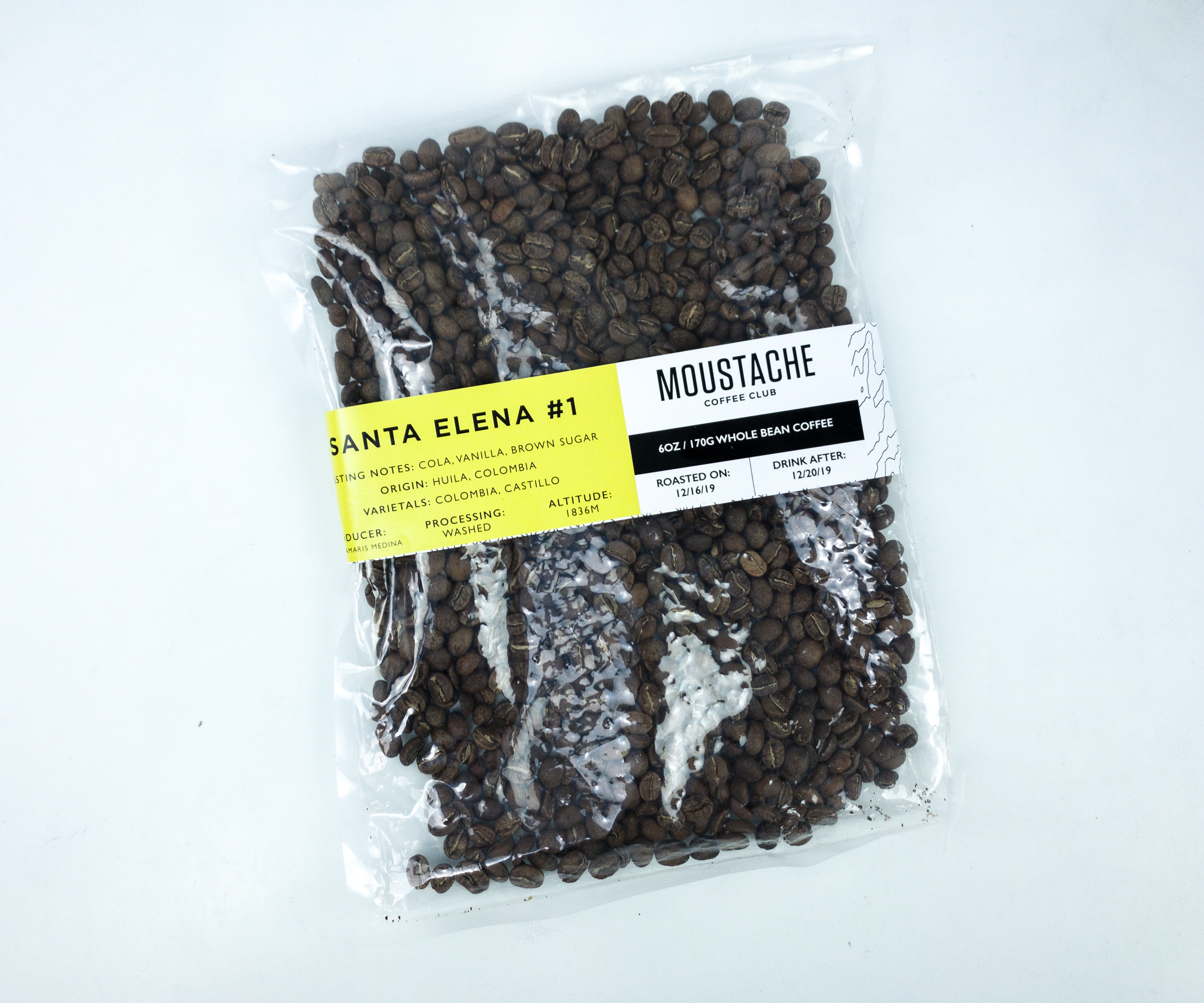 Santa Elena #1. This month's featured coffee beans arrived in a vacuum-sealed, thick, and durable plastic bag. This helps maintain the maximum freshness of the beans we're getting!
Also featured on the label is all the information you need to know about the beans including its producer, tasting notes, origin, weight, and roasting date.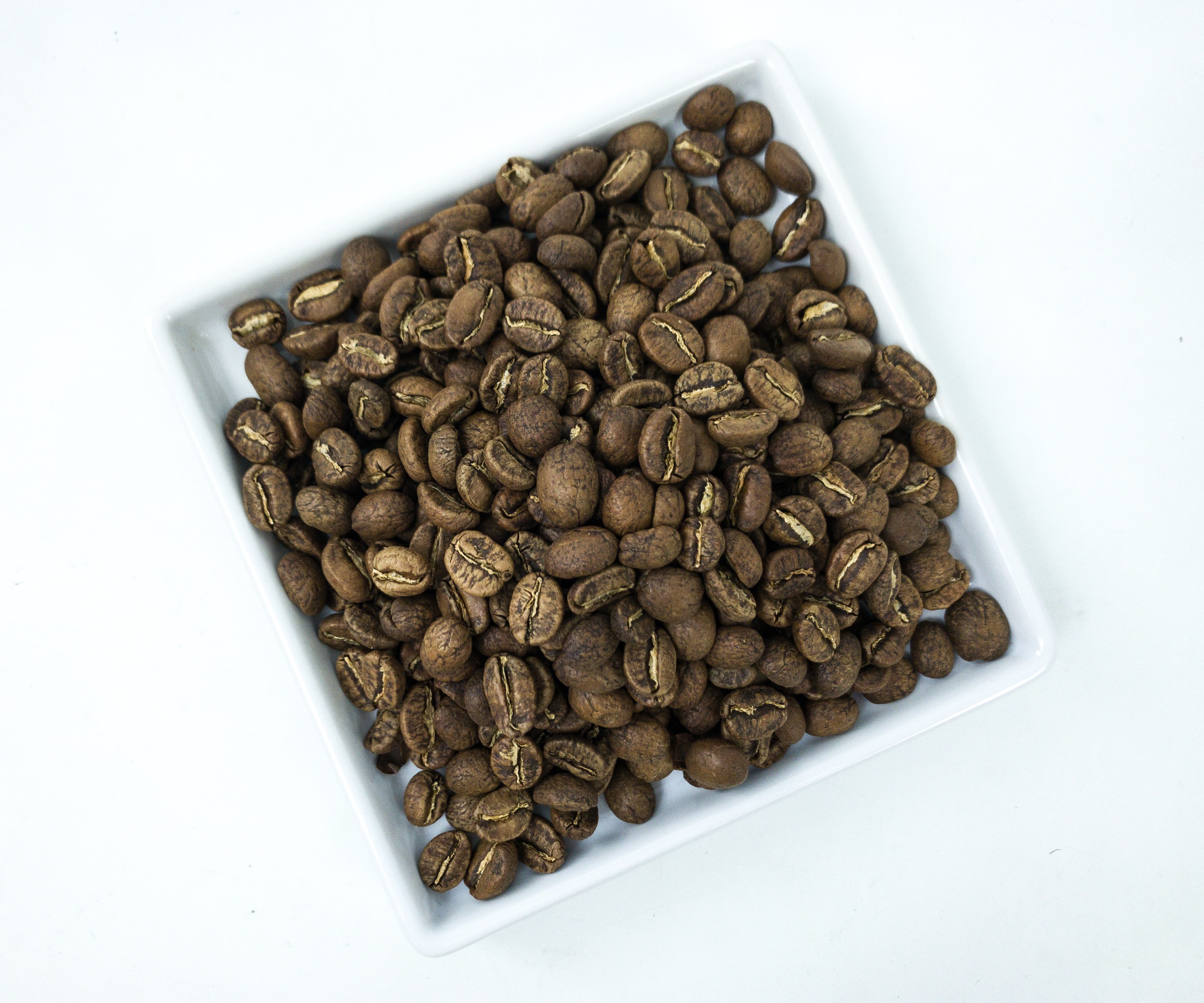 Inside the bag are medium-roasted washed beans that are primarily sourced from Huila Columbia at a 1,836-meter altitude above sea level.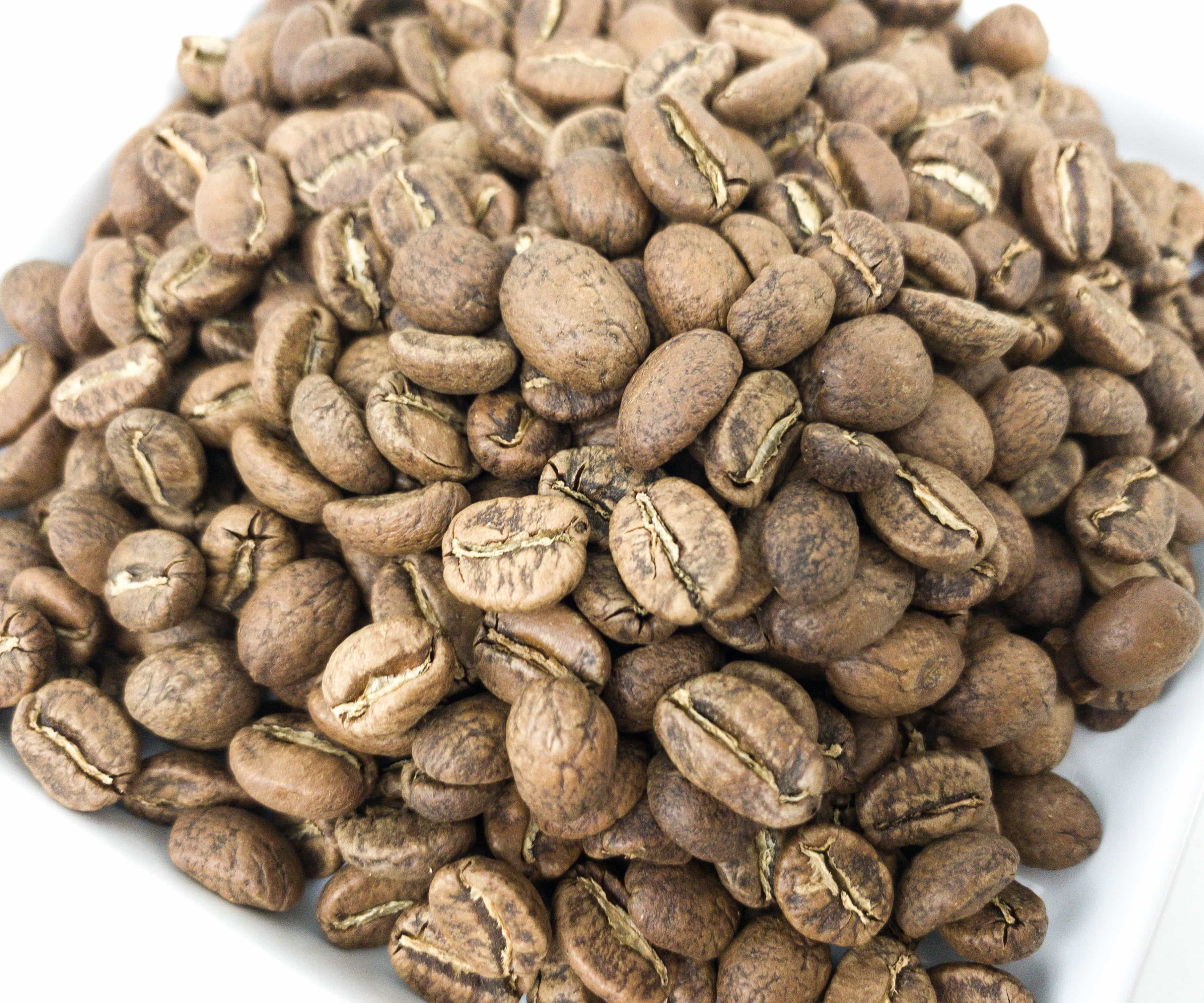 They are freshly roasted beans with an amazing scent, golden brown color, and smooth texture!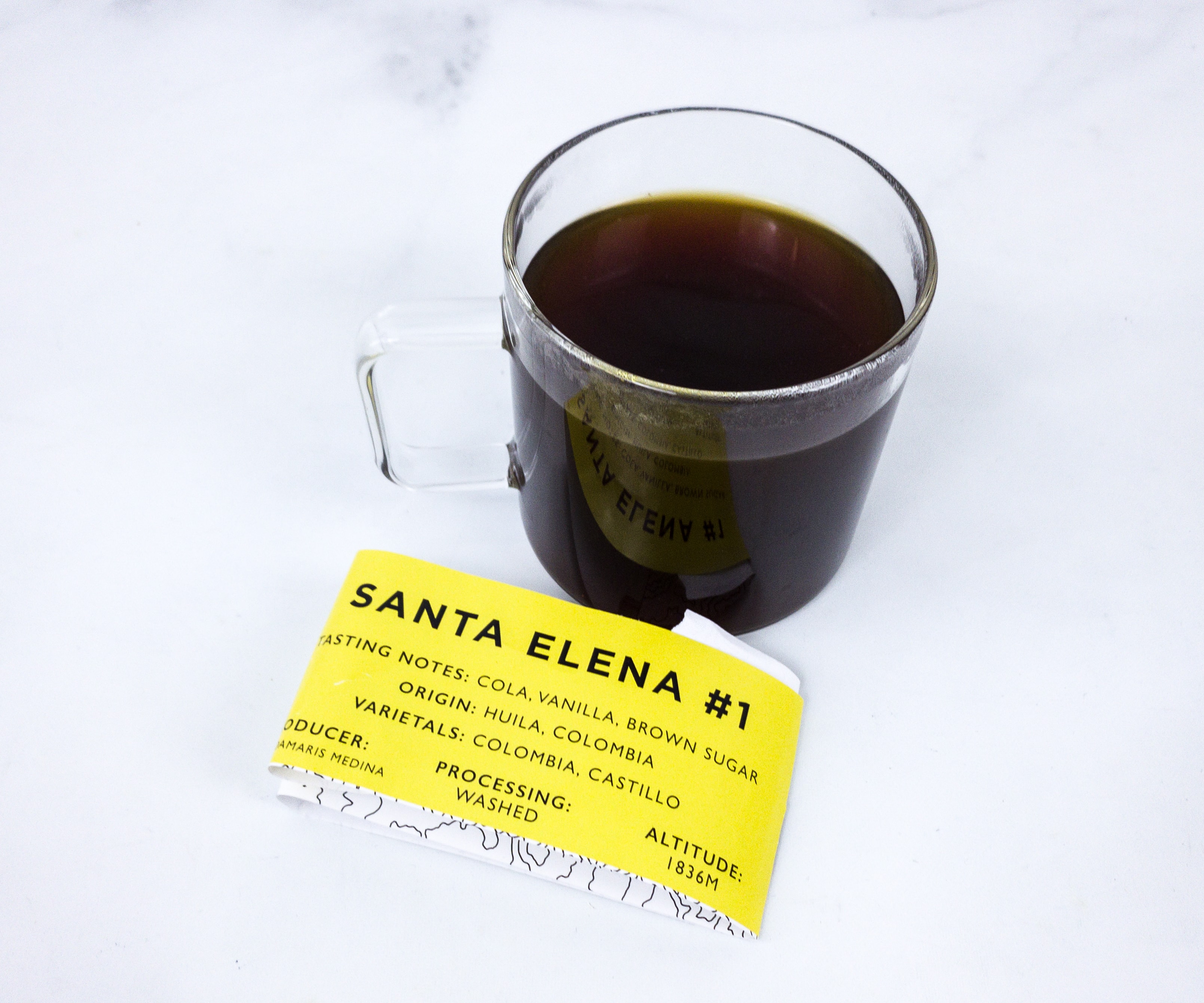 The tasting notes were right on track, as this coffee turned out to be a solid cup of delicious hot beverage with a bit of cola, vanilla, and brown sugar blend. A perfect way to start my day!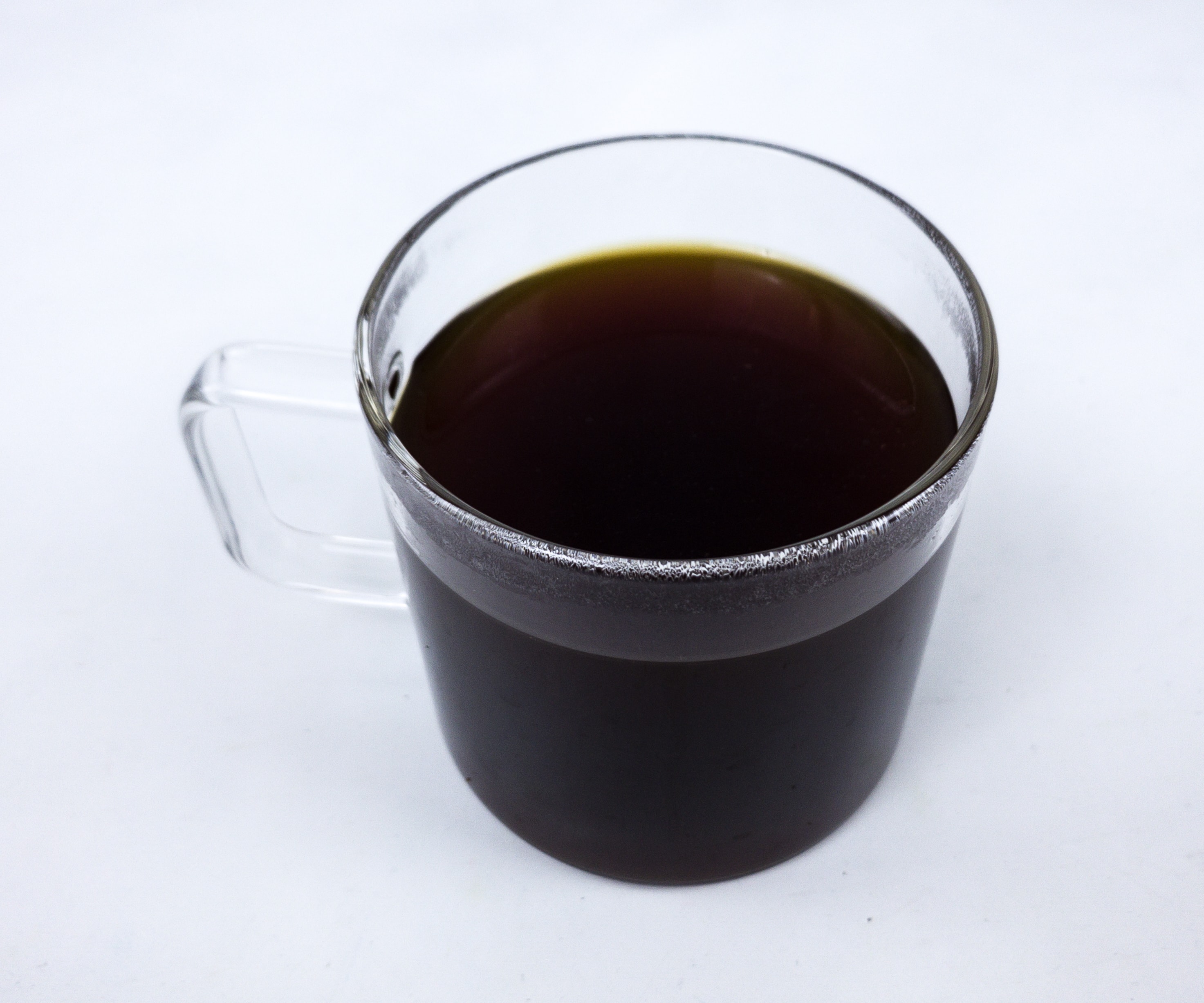 The flavor stays so well on the palate and the aroma is so inviting. It's so delectable but definitely not the kind that will overpower your taste buds. I enjoyed it to the last drop!
I always believed that a great day starts with delicious coffee, and that's exactly what Moustache coffee offers! They never disappoint with their unique blends of perfectly roasted coffee beans. I also appreciate that the tasting notes were correct in highlighting a bit of cola with vanilla. Its perfect amount of sweetness makes me feel good and vibrant. All I need is one cup and it already completed my day!
Are you a coffee lover? What do you think of this box?