MorpheMe is a monthly makeup brush subscription that promises at least $30 worth of Morphe brushes each month for only $19.99. This is a great way to quickly build up your brush collection! You can sign up for a 1, 6, or 12-month subscription and all subscriptions automatically renew until you cancel.
DEAL: Use this link to get a free brush with any MorpheMe subscription plan. You'll also save $10 on a 6-month plan or get a free month ($20) with an annual subscription!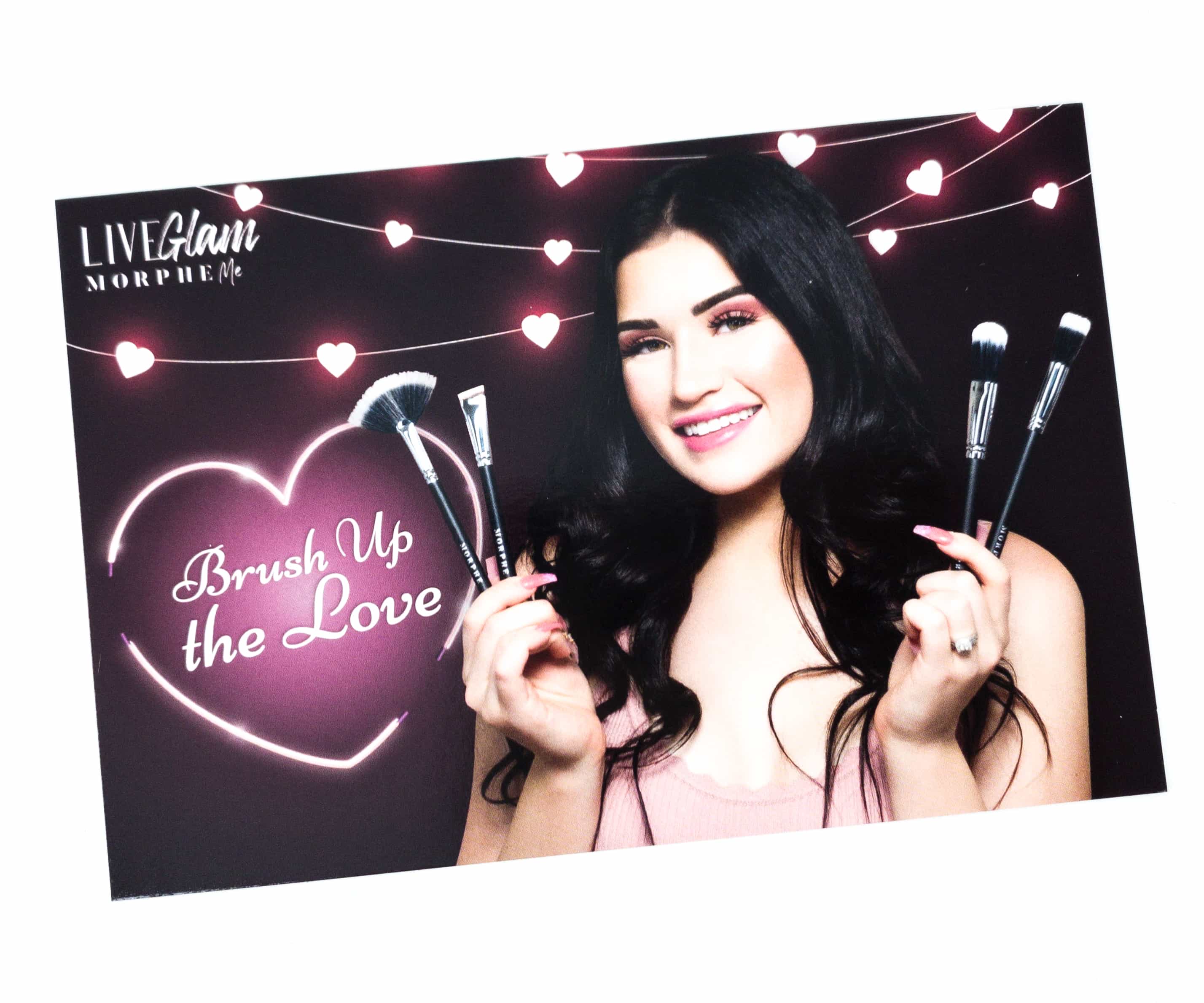 The brushes are shipped inside a padded mailer. They also come with an information card.
MorpheMe sends 3-7 brushes per month and they state that the total value will be at least $30. This month's theme is Brush Up The Love.
There's also a short message from LiveGlam. It also showed which brushes were in this shipment and featured a hint about using them but you have to go to their website for the full details. LiveGlam also puts out a monthly video on their blog that shows different ways you can use your monthly brushes. They are really good at demonstrating that each brush can have multiple uses.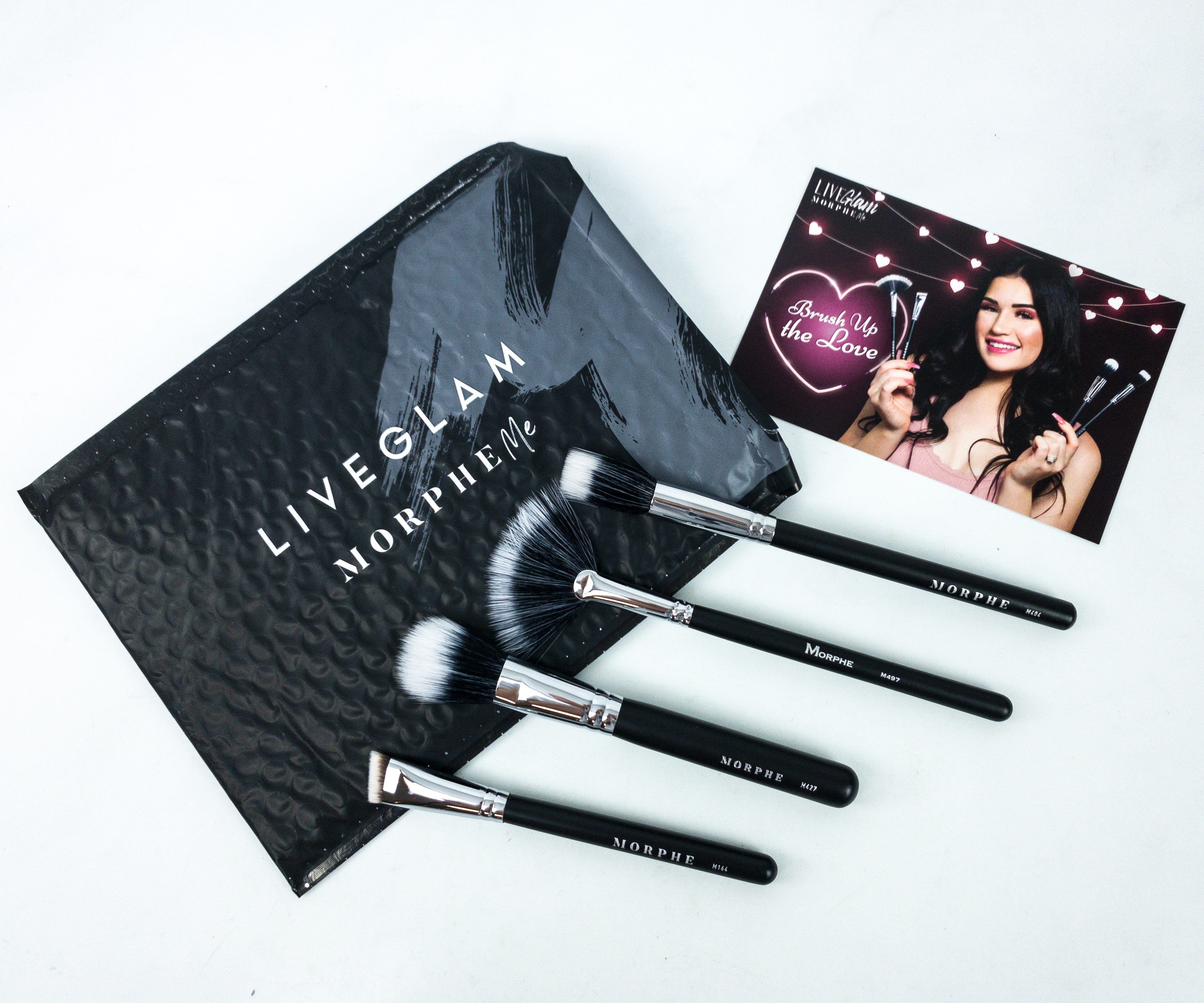 A full view of everything from this box!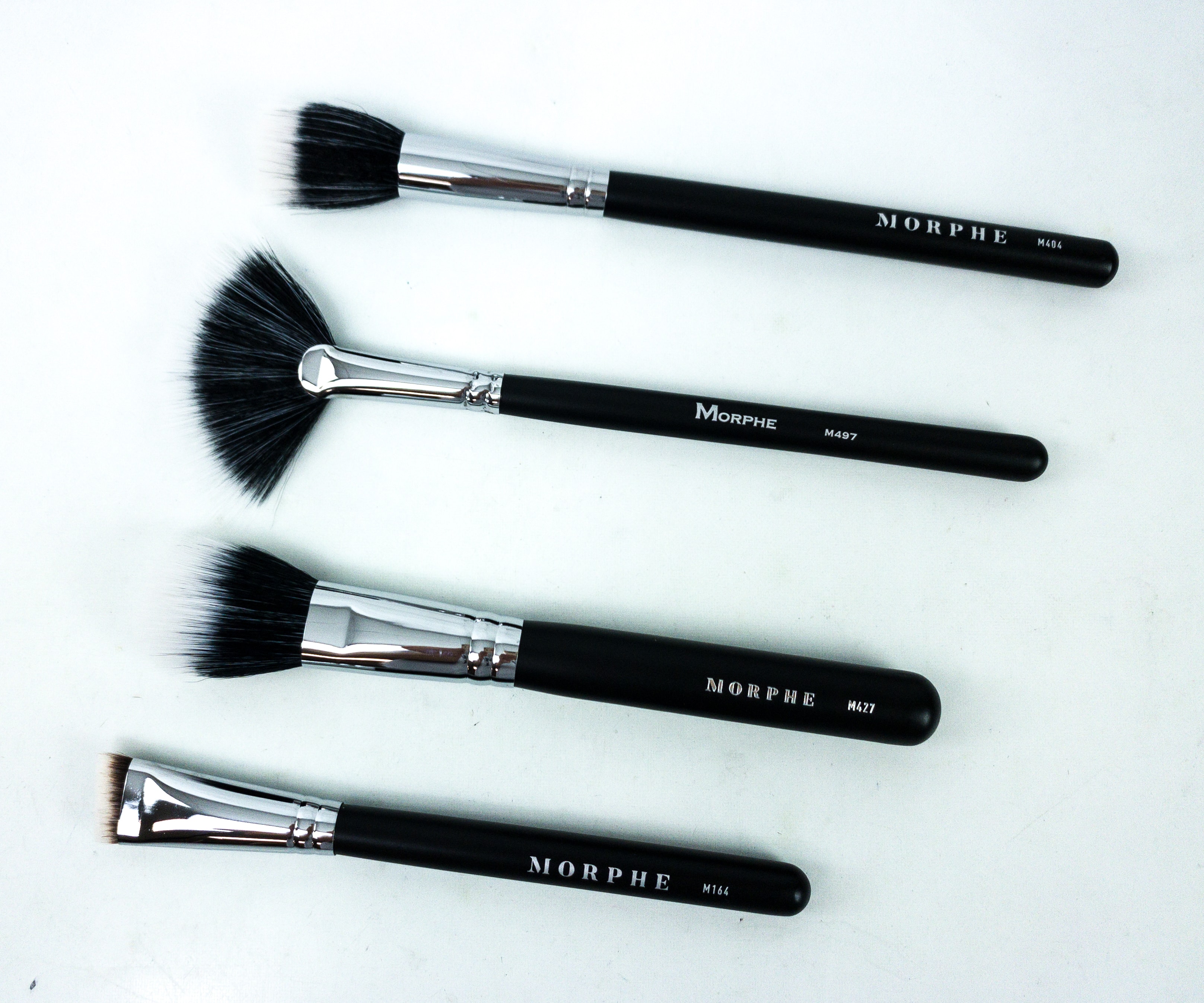 Here's a close-up look at all the brushes. They all came with a classic black handle!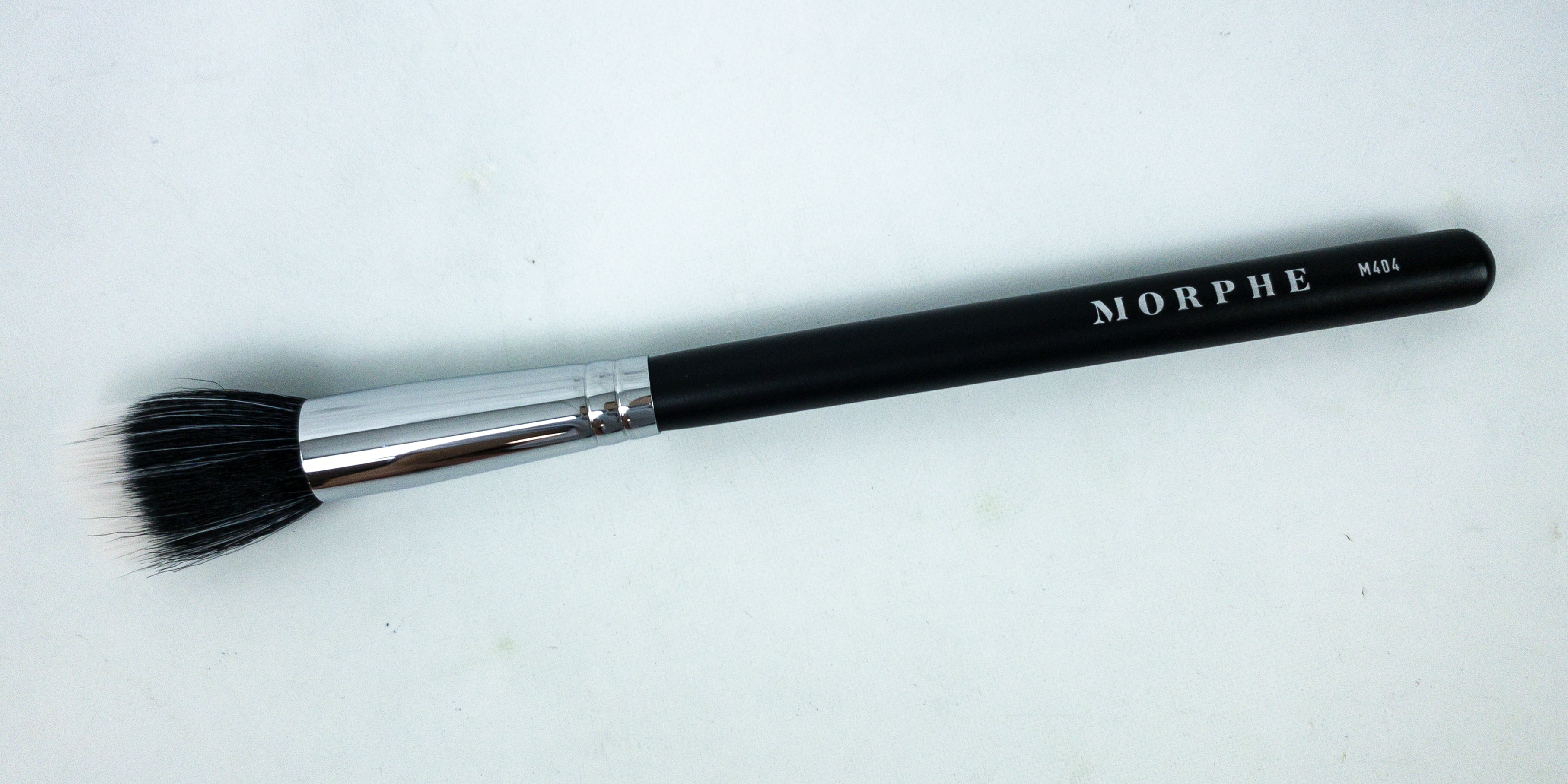 M404 Small Duo Foundation. This duo fiber brush is so soft! It's also lightweight, making it easier for you to control the application.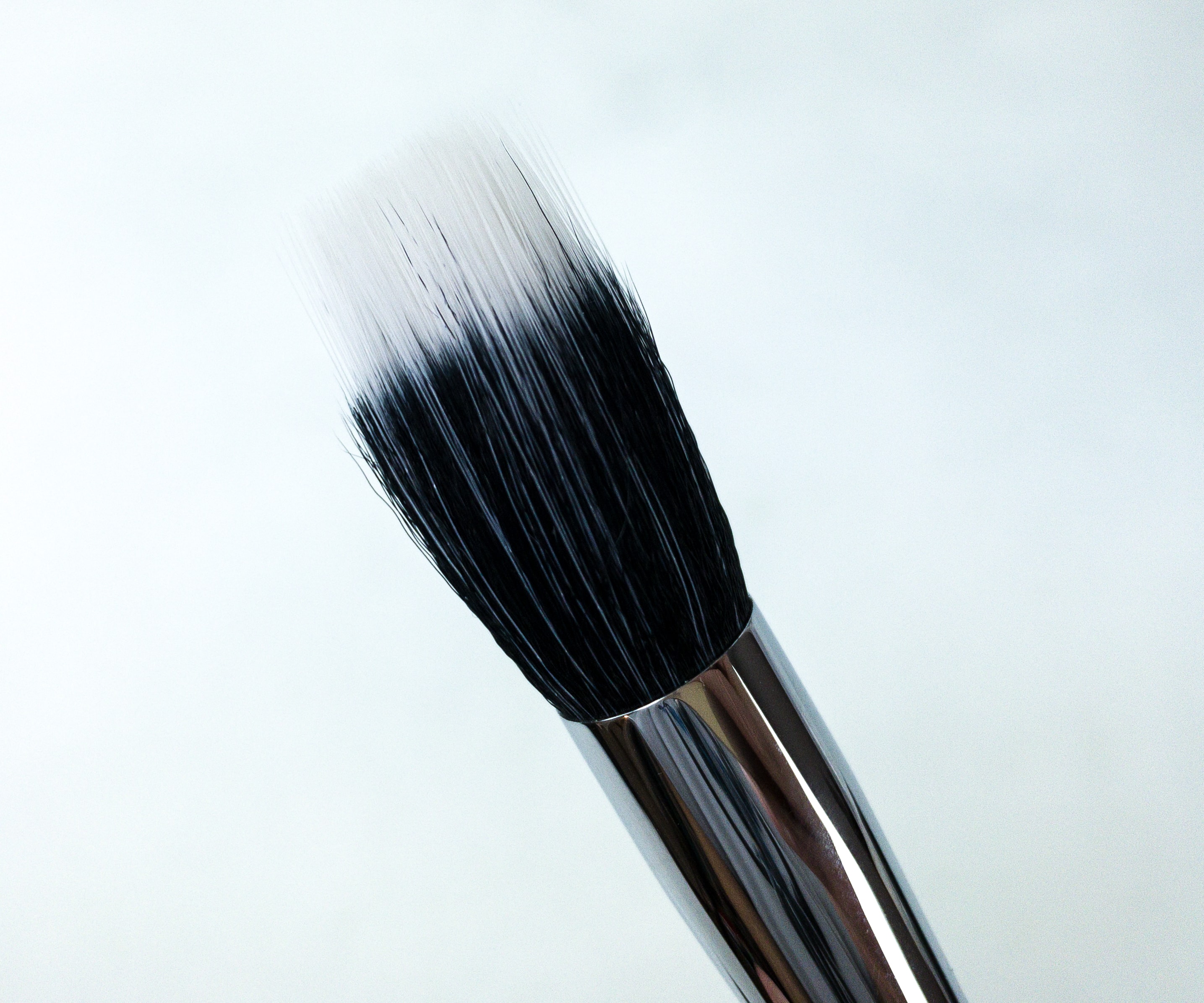 I love using this when applying foundation because it gives me an airbrush finish! The duo fiber brush is very light and has a feathery feel to it. I also like how the small brush head makes it easier to reach the crevices of my face!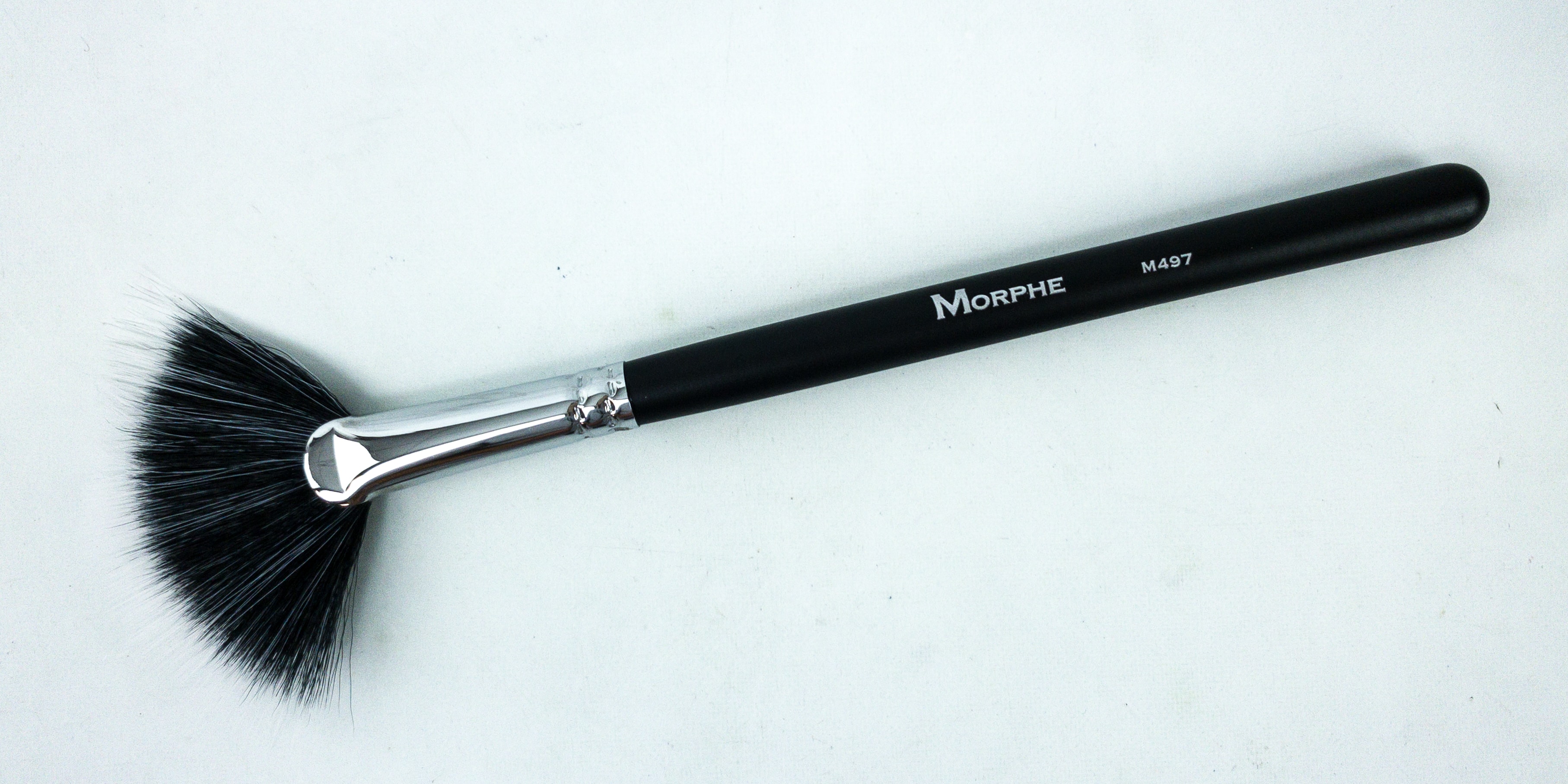 M497 Duo Soft Fan. I love me a good fan brush. This one picks up products wonderfully!
Just the perfect size, this fan brush can be used as a highlighting brush or as a tool to brush excess powders off your face!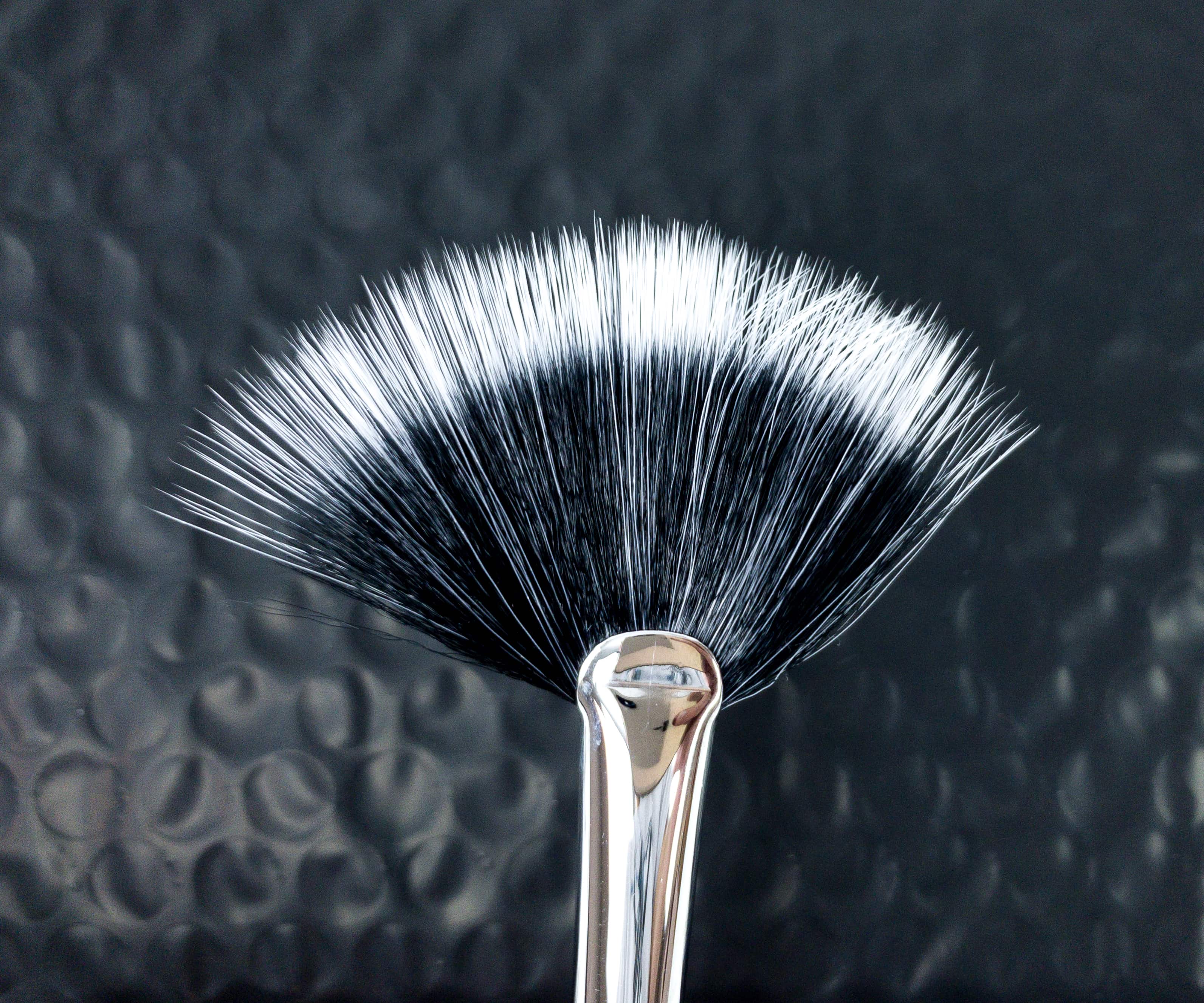 The fibers are very soft and it really feels great when I use it to apply products on my face.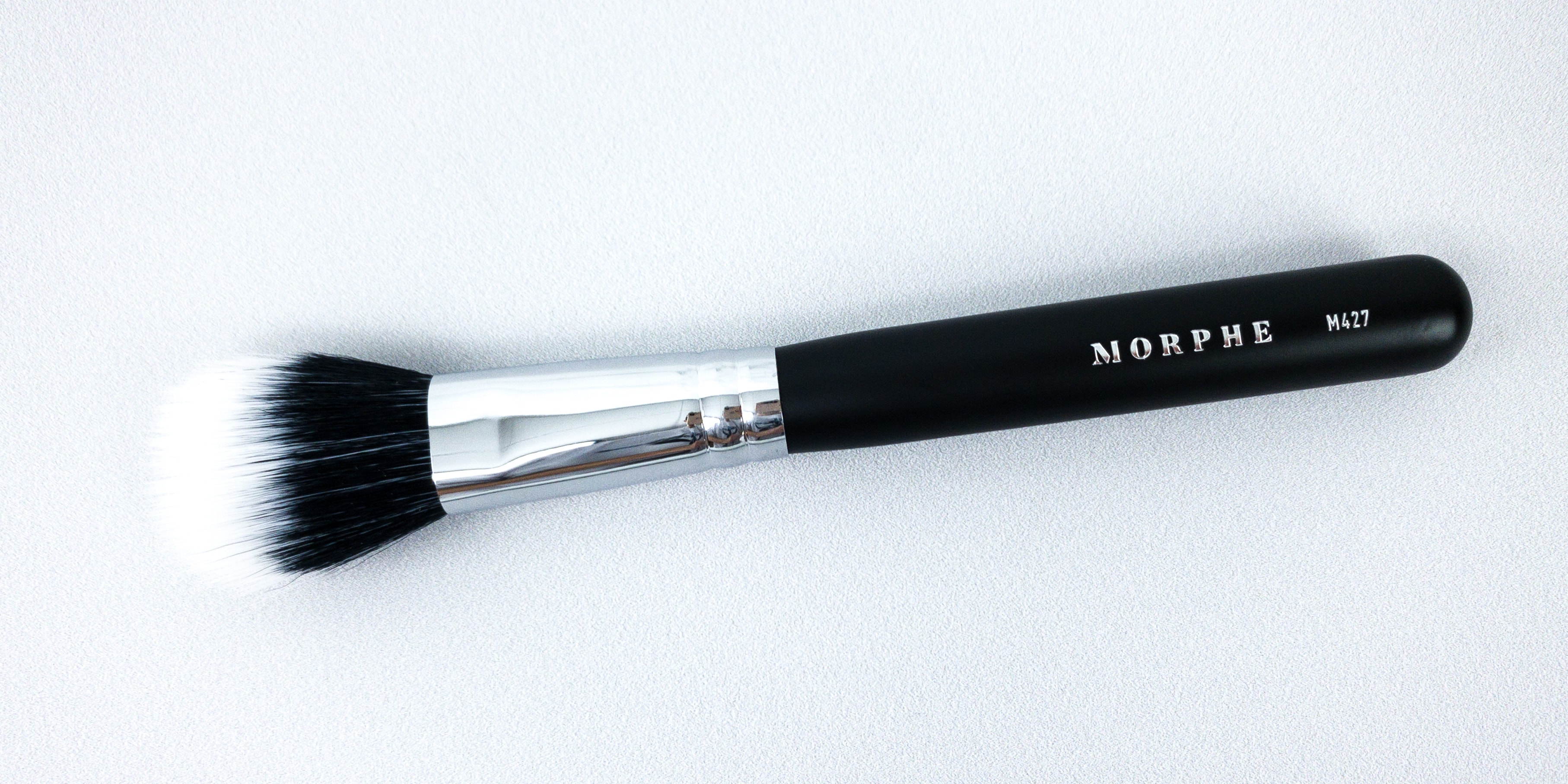 M427 Tapered Duo Blush. This is a great blush brush! It's super soft and fluffy!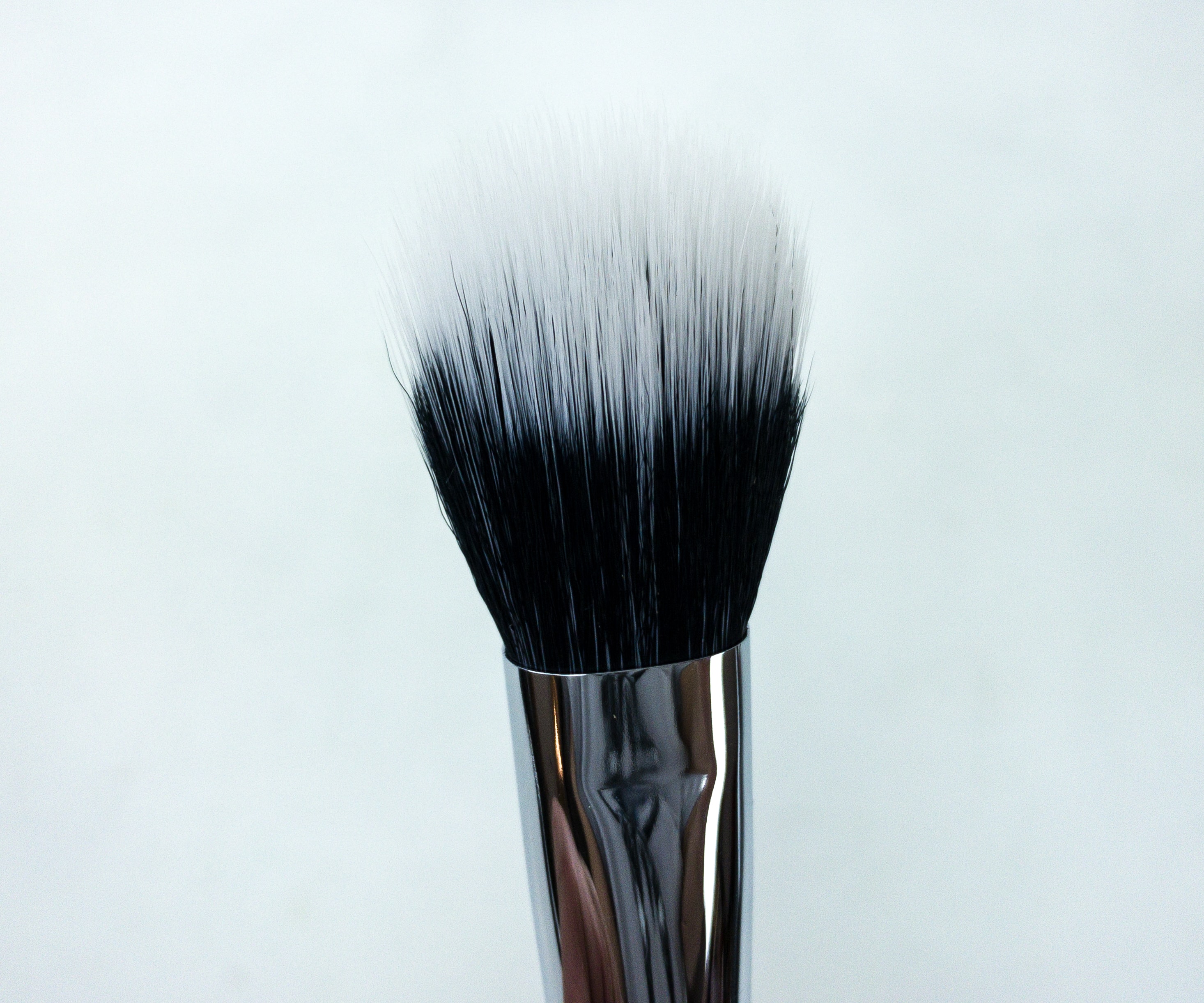 The duo fiber picks up the product really well while still diffusing just the right amount of pigment. The rounded tip makes for a more easier, precise, and controlled application!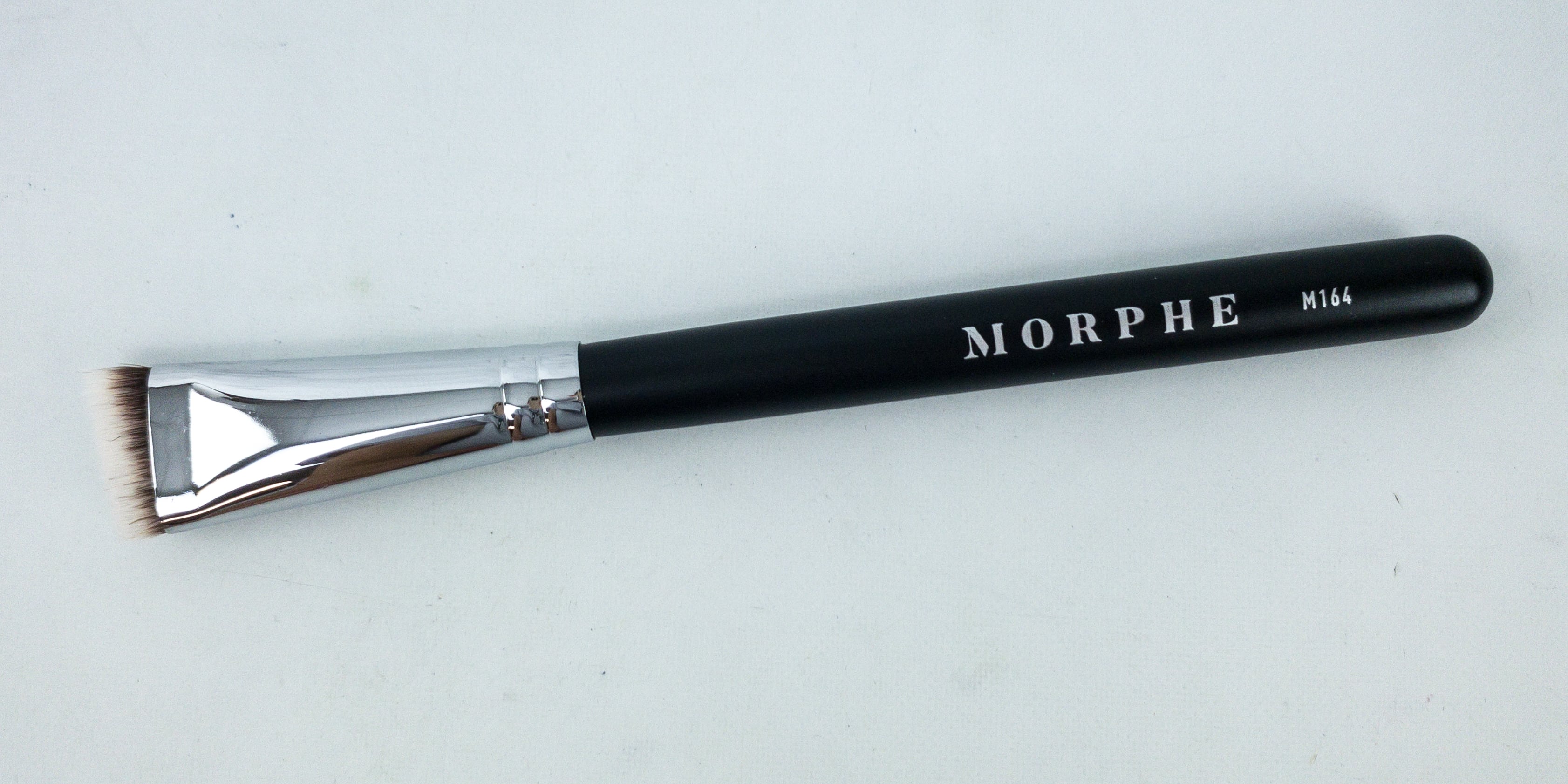 M164 Small Flat Angled Contour. Another amazing brush is this contour brush, perfect for creating a more precise and defined contour!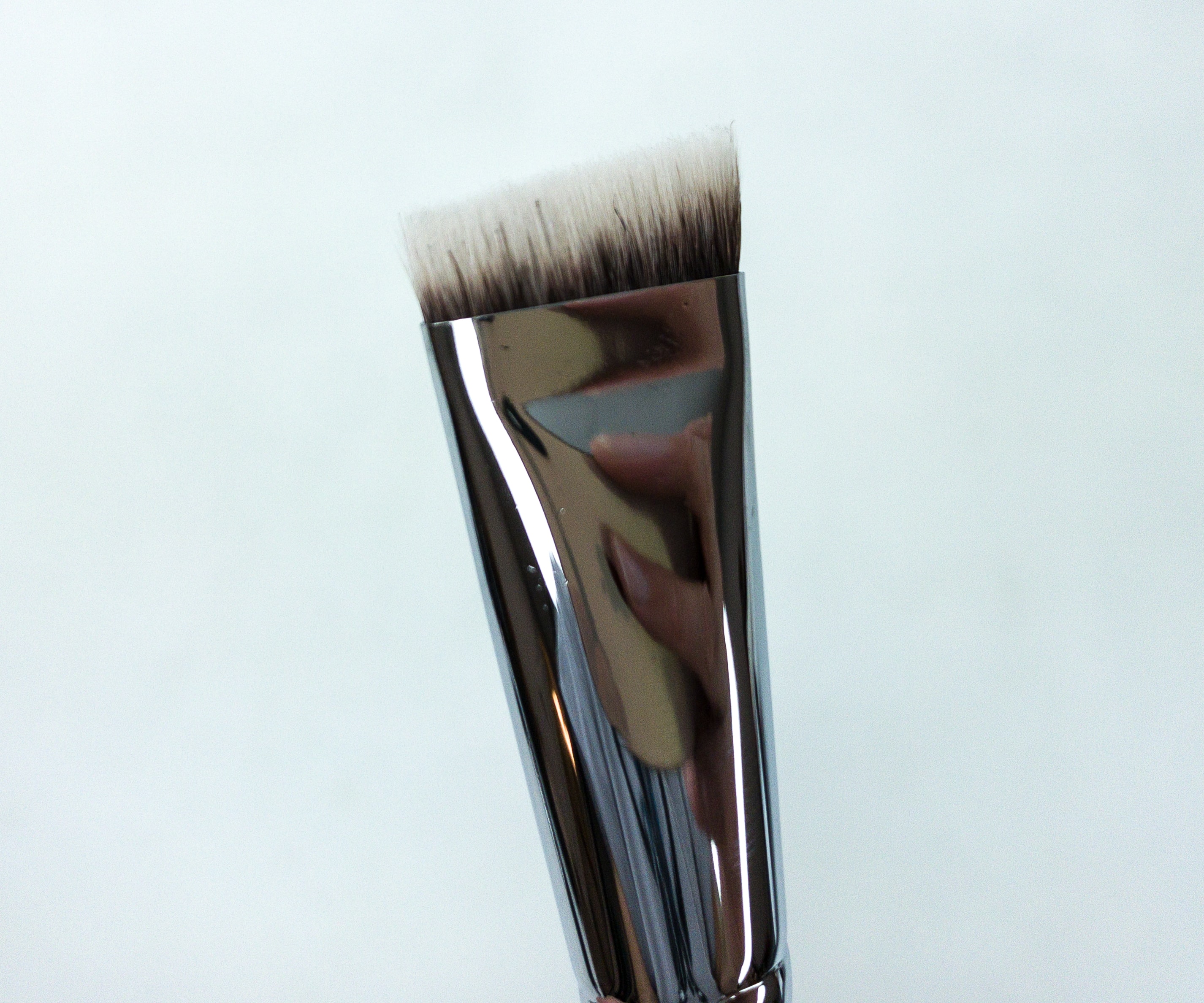 For me, this is the perfect tool for nose contouring. The size makes it very easy to use, even for beginners.
This month's loot made me all giddy. As always, I got great quality brushes. Whether you're a makeup enthusiast or even a professional make up artist, this is a great way to build your brush collection. My favorite for this month is the M427 Tapered Duo Brush. It's super soft and smooth and I love how it disperses the product evenly during application. Overall, I am super happy with all the brushes included in this set and I can't wait to see what the next month will bring!
What do you think of MorpheMe brushes?