Minecraft T-shirt Club, which is used to be called Mine Chest, is the one and only official subscription for Minecraft fans! For $20 a month plus shipping and taxes, they send a new Minecraft shirt and a bonus mystery item to your door.
​Extra t-shirts available for only $8 each. Subscribers can also purchase extra pins for $5 each.
DEAL: Save $2 on your first month! No coupon needed, just use this link to subscribe.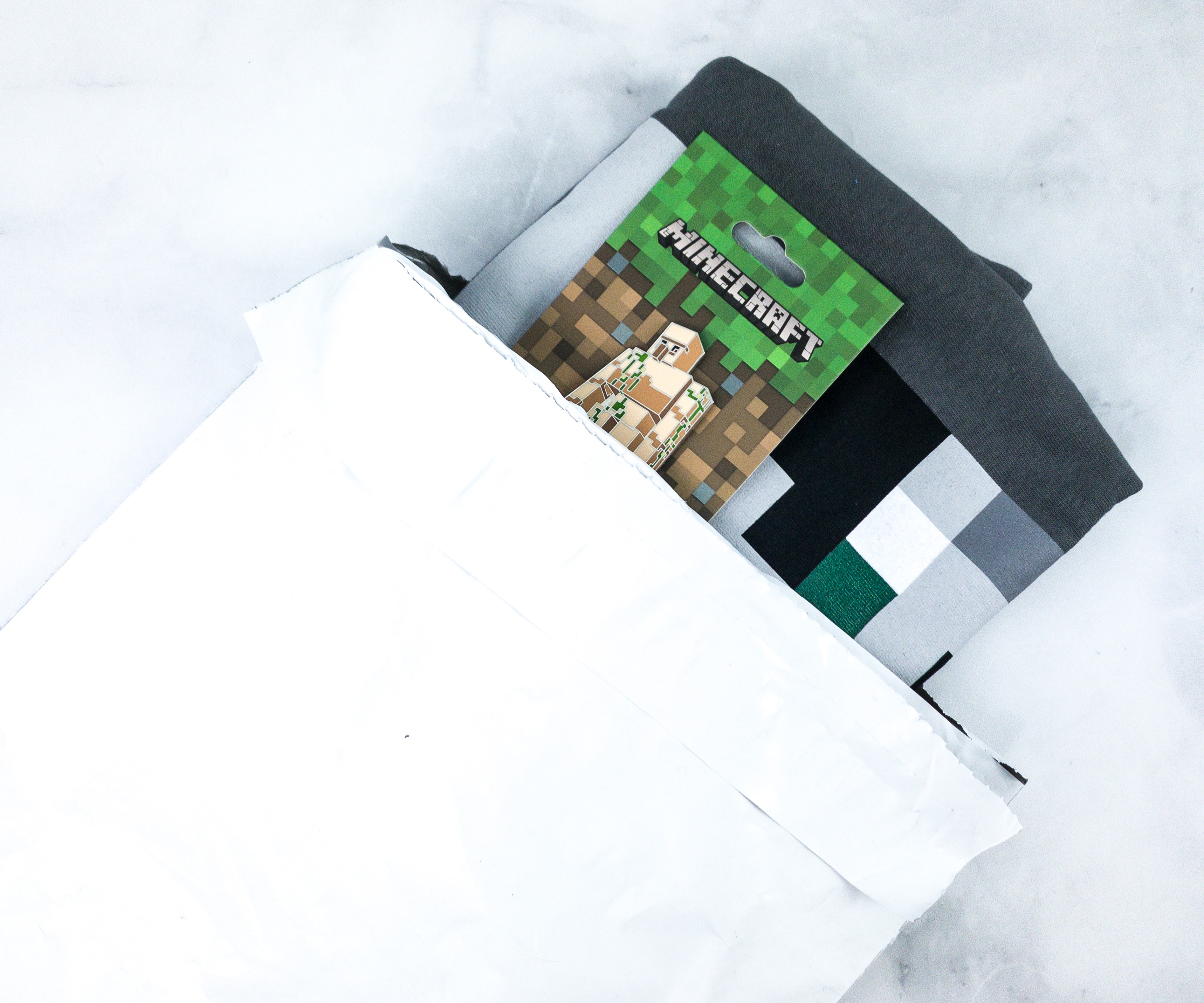 All the items are packed in a white polybag with the shirt neatly folded inside!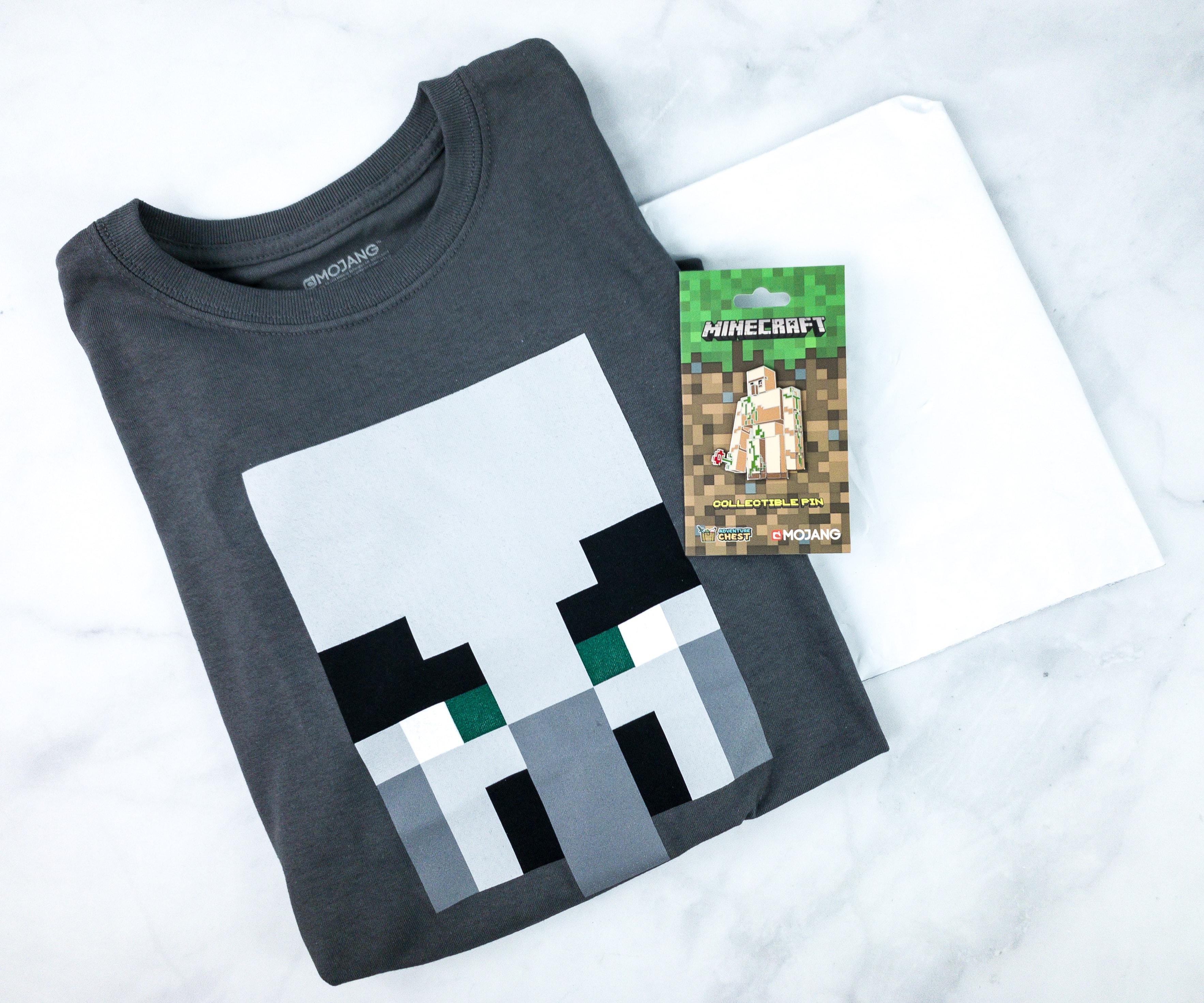 Everything in my February 2020 pack!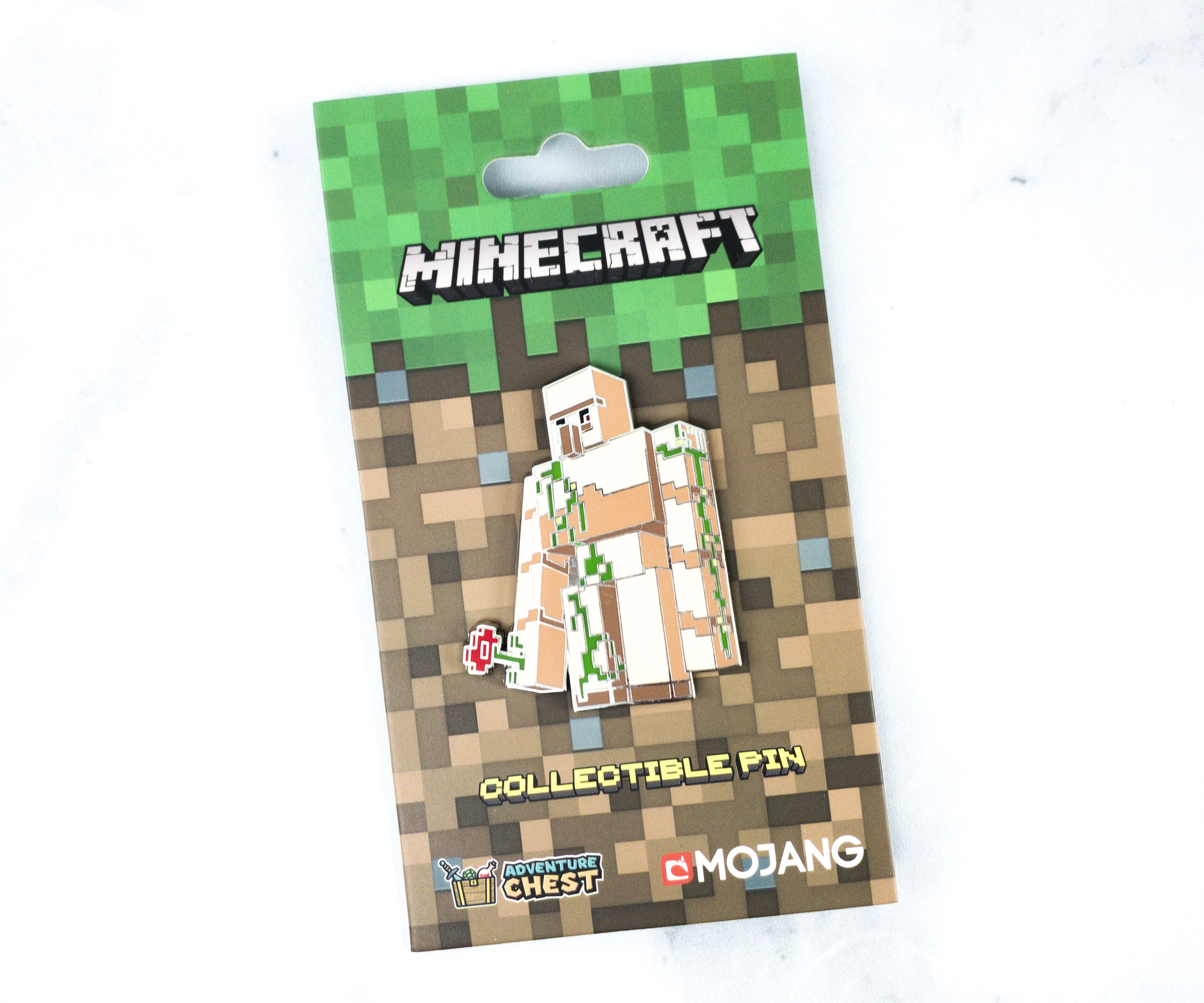 Minecraft Collectible Pin. This month's exclusive collectible pin features Minecraft's Iron Golem!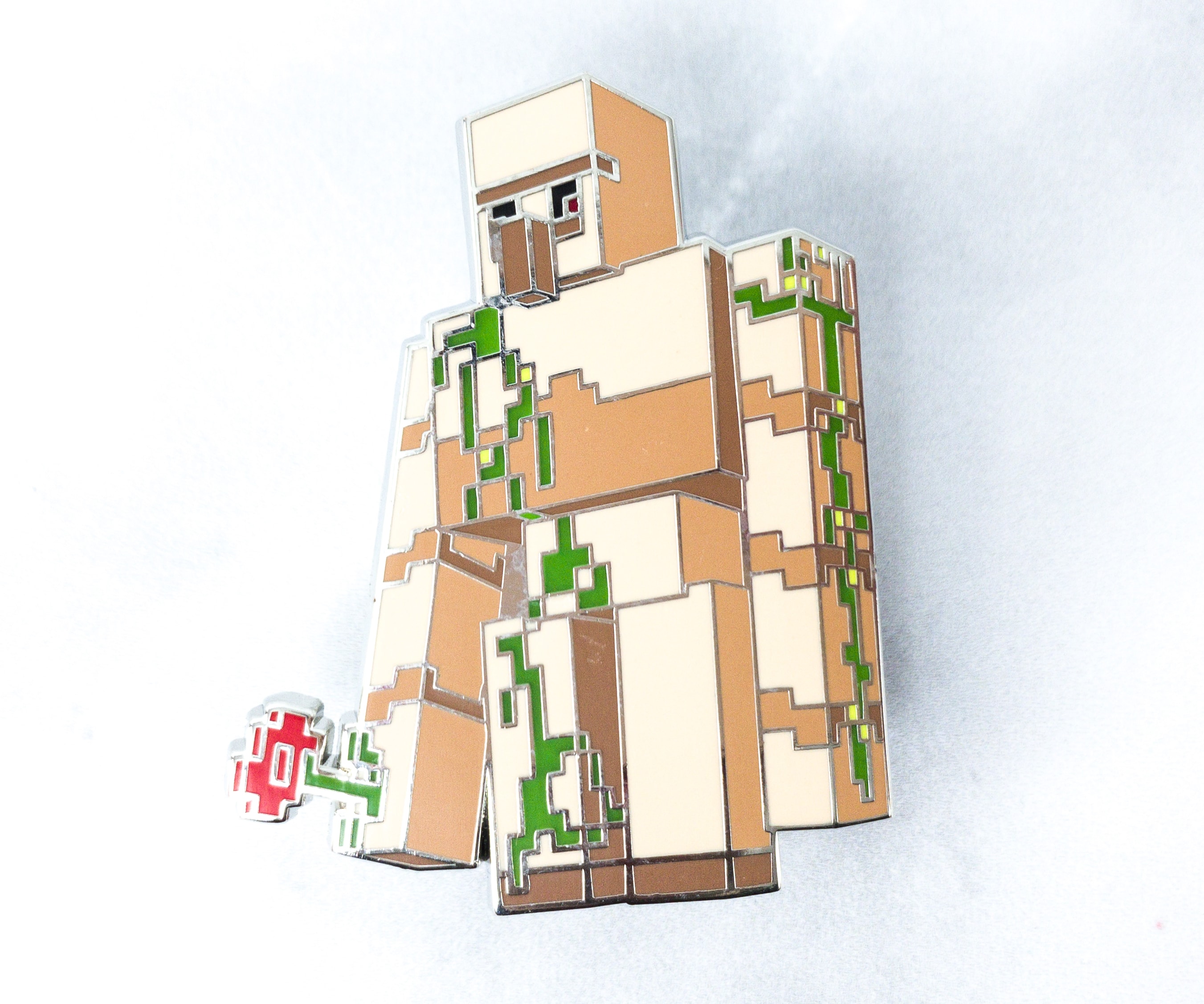 In the game, Iron Golems are actually large and strong neutral mobs that defend players and villagers. The details on this pin are on point, my kids think it's amazing!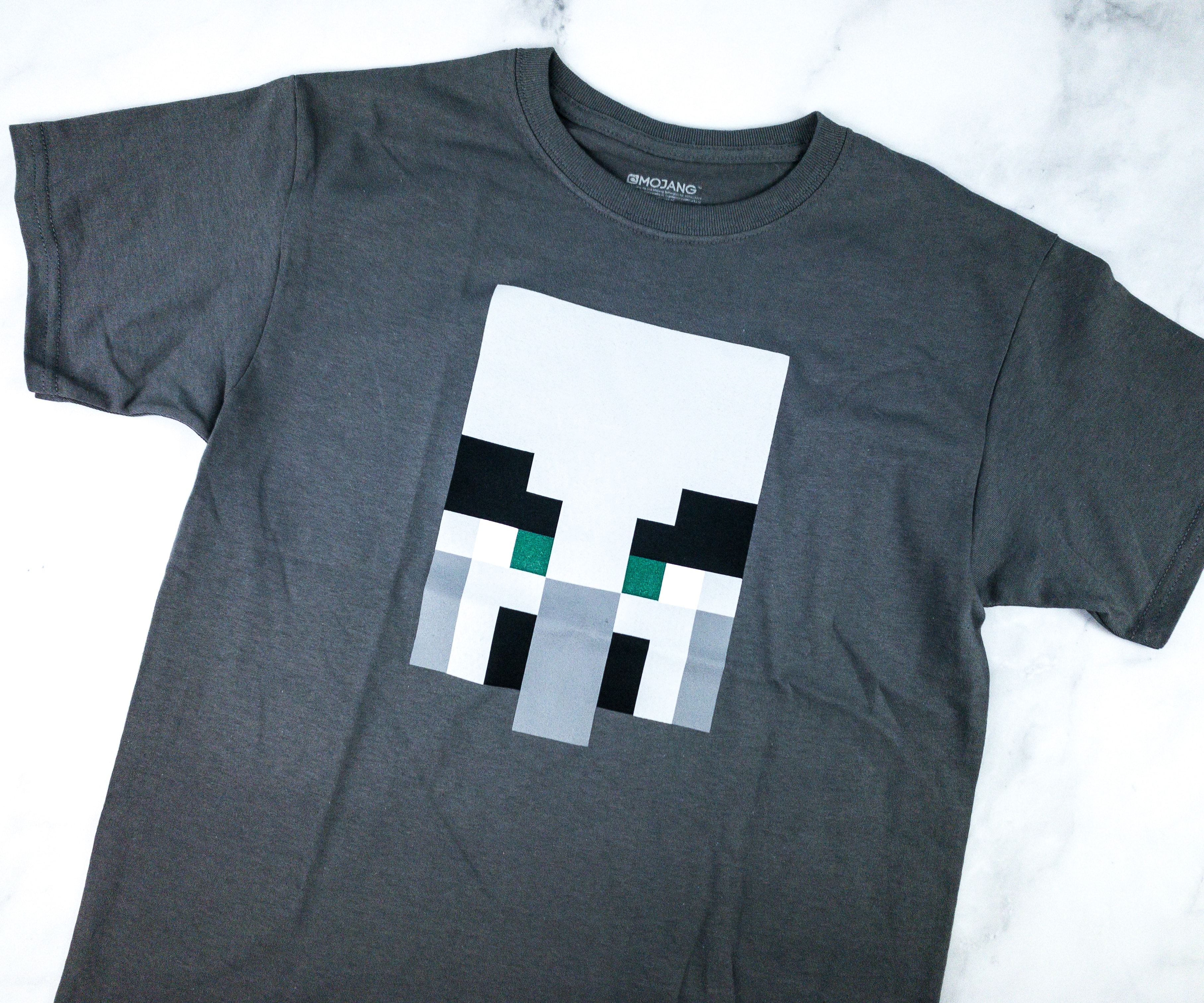 Minecraft T-Shirt. This month's featured Minecraft tee is a grey, round neck shirt made from soft and breathable premium-quality cotton fabric. My son was excited to wear this one!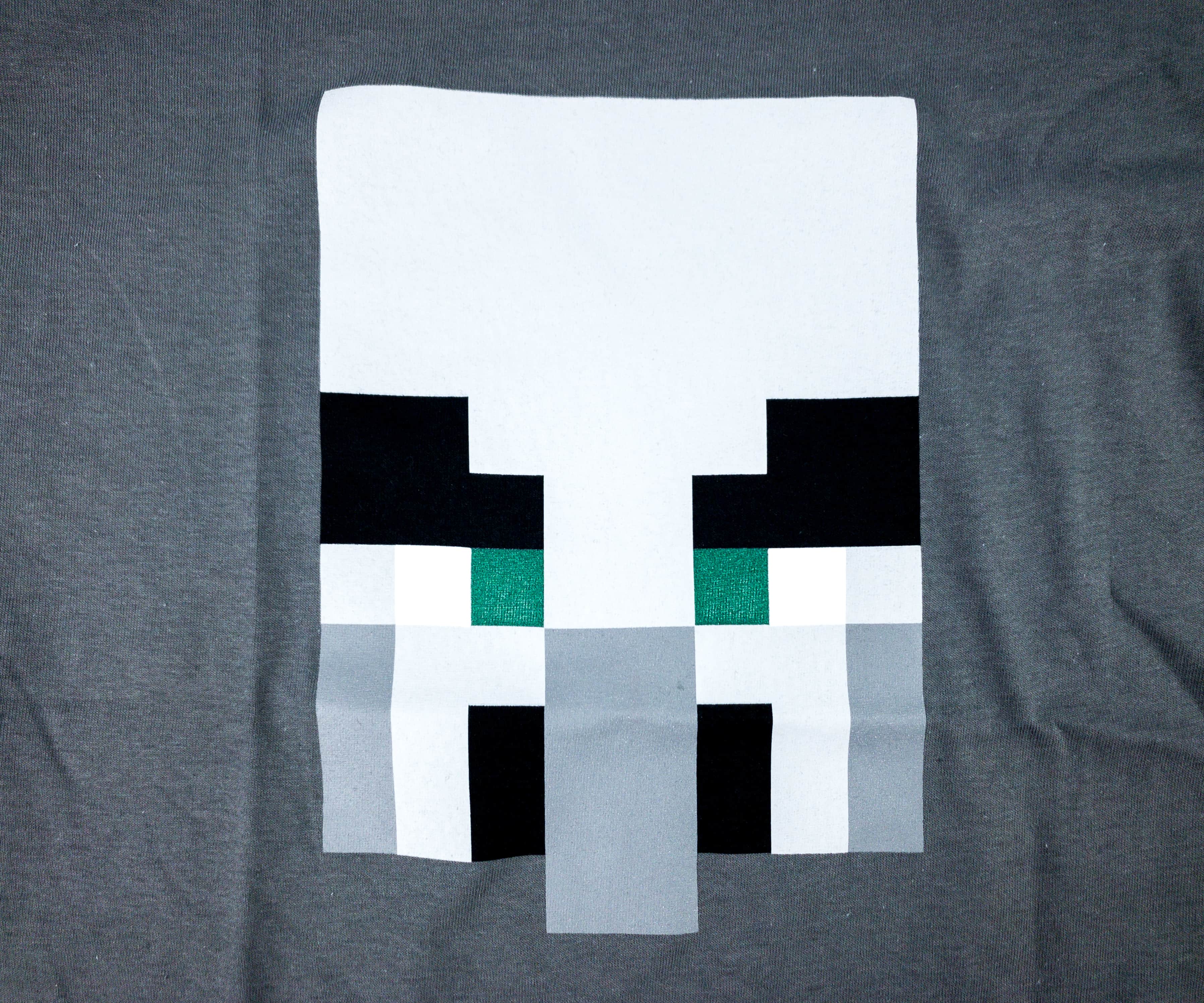 At first, I thought that the shirt's design features a Minecraft's version of The Punisher, but my son told me that it's the head of the mighty Iron Golem!
My kids love getting new Minecraft items, that's why they're always excited whenever a Mine Chest package arrives! The shirt is as fantastic as always. It fits my son perfectly and he feels so comfortable in it as well. They also liked the licensed pin! It makes a really nice collectible! We're definitely looking forward to future packages featuring great items to add to my kids' Mine Chest collection!
What do you think of these new changes on Mine Chest?