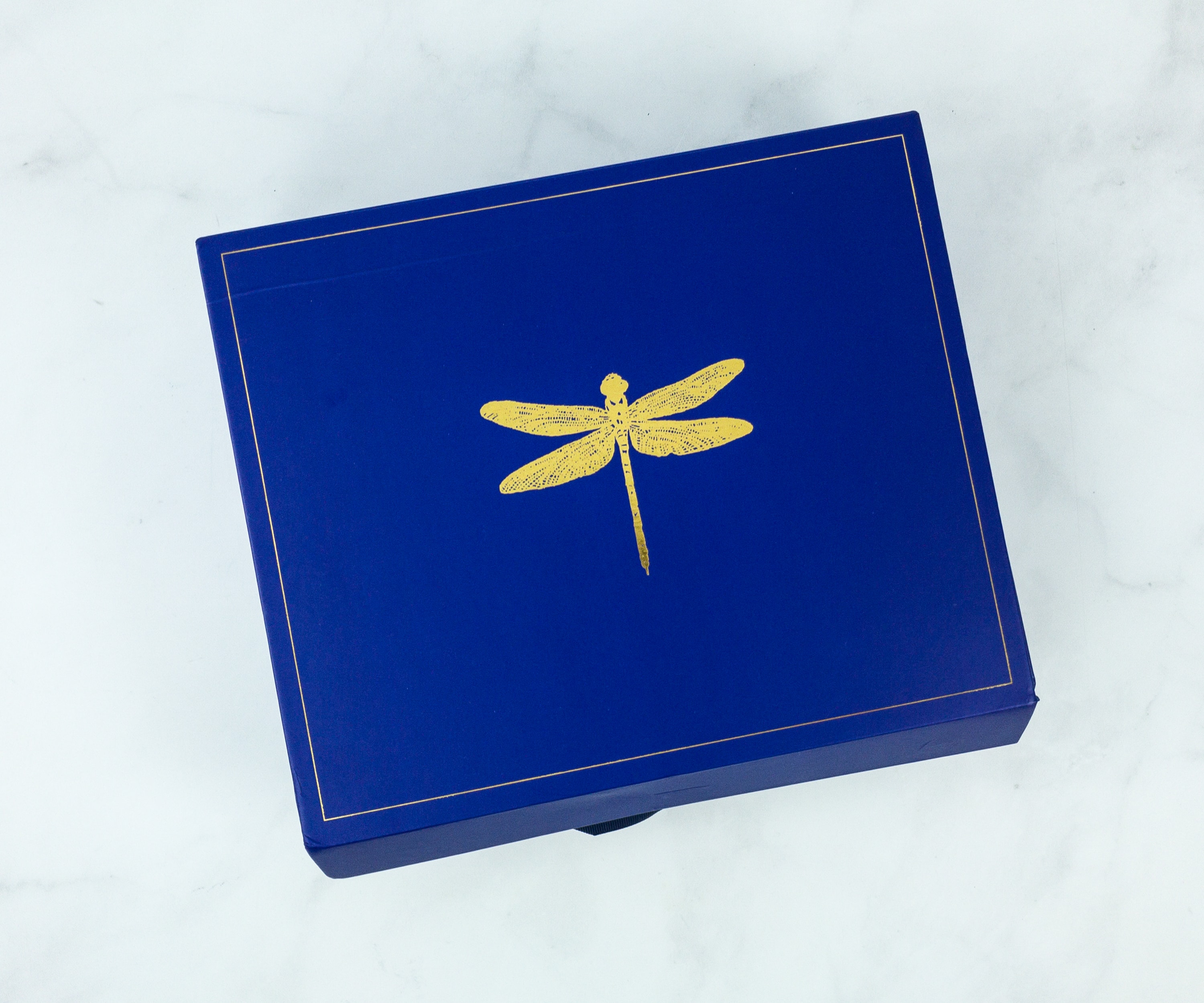 We have the third spoiler for the Spring 2020 JourneeBox by Kevia!
Our fourth box of 2019 — the Jaipur JourneeBox — was a hit. Now, we look forward to taking a Journee to Qingdao
DEAL: Get $10 off your first JourneeBox! Use the coupon code startjournee to grab the deal!
THIS WEEKEND ONLY: Subscribe now for a bonus mystery item and save $15 on your first box using promo code: love2020
Our third Qingdao spoiler for is finally here — and it's our third customizable item this season. Both of these amazing and versatile multi-use containers are perfect for desk or countertop storage.
Each box includes EITHER:
The brown ceramic vase measures 5 ¾" tall with a lid measuring 1⁄4" thick. Its base measures just under 2 1/2" wide, but widens to 4" wide on top. The ceramic vase features a sustainably-sourced airtight natural bamboo lid and traditional Chinese patterns on its ceramic body. Its lid features a rubber ring designed for practically air-tight storage.
OR
This beautiful multi-use ceramic jar measures just under 5" tall and just over 3" wide at its base. The top of the marble jar measures just over 2 1/2" wide, making it the perfect size for a countertop, mantle or desk. It features a white marble pattern with a gold accent rim.
PLUS
Our second spoiler for the Qingdao box is here — and it's our second customizable item this season. This beautiful five-piece set can be customized in 18k gold or sterling silver plate.
Qingdao Necklace Set
A perfect accent for any look.

Each necklace features a 4″ extender and features a chain measuring 16″ to 22″, depending on the style. This versatile five piece set is a must-have addition to any jewelry collection. 
AND:
Our first spoiler for the Qingdao box is here — and it's customizable. Check out our incredible Kevia Ombre Scarf Blanket, available in a gradiant blue or grey. Retailing for $98, this is a must-have addition to any closet.
Versatile and comfortable.

Measuring 68 inches by 24.5 inches, this piece can be used as a shawl, scarf, blanket or throw.

It's perfect for a night out with the girls or wrapping up at home.
Chic and layered.

Made with 100% acrylic, this amazing piece is just one of two awesome customizations in the next box.

Keep your eyes out for updates on customization and shipping regarding the Qingdao JourneeBox.
What do you think of Kevia's JourneeBox?