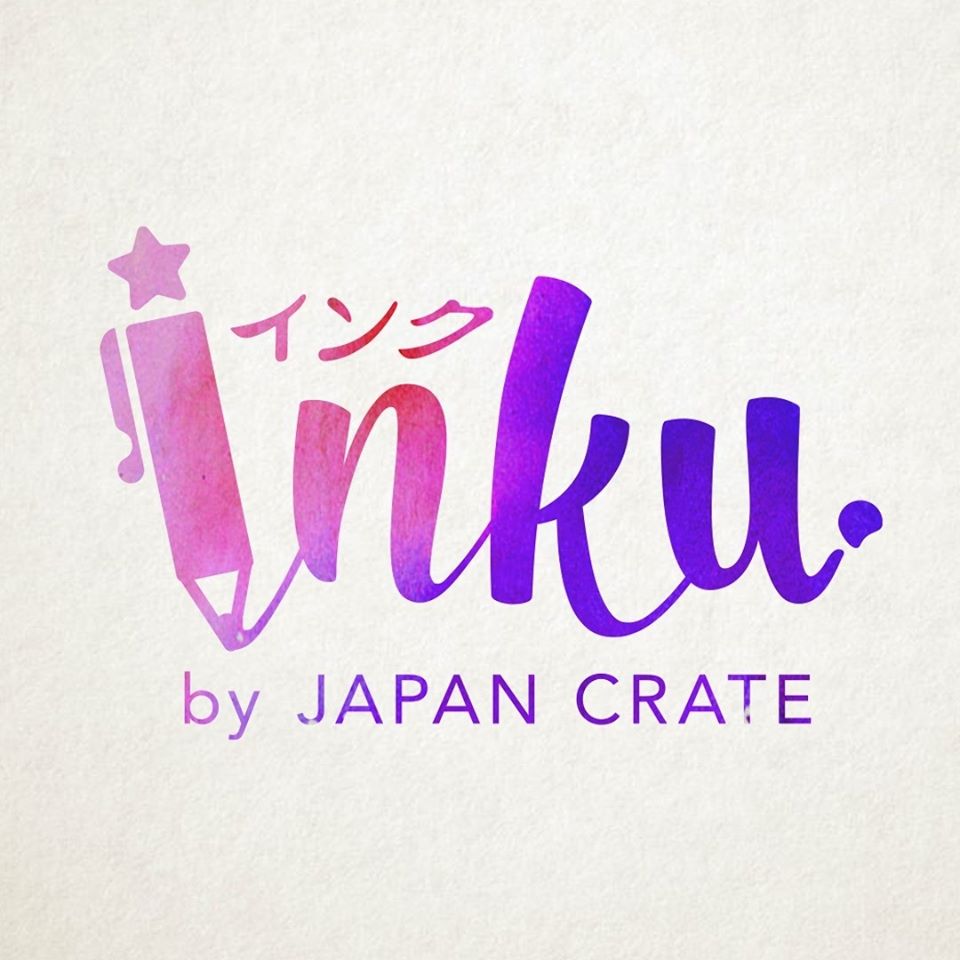 Inku Crate is available now – it's from the same makers of Japan Crate! This new subscription is $25 + FREE worldwide shipping, and will feature pencils, pens, stickers, office supplies, and even origami paper. Thanks to Greg for the tip!
A carefully curated selection of 6-8 Japanese stationery items ranging from notebooks & planners to pens, markers, fun accessories and more.
Here's a preview of what you can get:
Are you getting anything from Inku Crate? Do you want to see more about this paper and stationery subscription in a review?