Imperfect Foods helps lessen food waste with its subscription offering! They source foods that might otherwise go to waste, e.g. those produce that look "ugly" as per grocery store standards but are still fresh and perfectly edible, and deliver them right to your door for up to 30% less than grocery store prices. Each box is customizable, which means you get to pick which items you'd like to receive.
For this review, we're featuring some of the dishes we made using our items from Imperfect Foods. This is different from our regular Imperfect Foods reviews!
DEAL: Save $10 on your first box! Deal applies automatically, just VISIT AND SUBSCRIBE.
First up, we made pizza using the crust we got from our Imperfect Foods January 2020 box, as well as the tomato sauce and cheeses. It came out really good!
Next up is a meatloaf dish, made with ground turkey and stuffing mix!
Ground turkey is a great alternative for beef, as it's leaner and juicier. After mixing the turkey with the stuffing mix and some onions fried up in a skillet, we transferred it to a pan and added sauce on top. The next step is to bake it in the oven and then serve!
We served the meatloaf with home fries (fried baked potatoes), broccolini, and cauliflower.
The meatloaf came out evenly cooked and moist! It also smelled so good!
The broccolini and cauliflower made this meal healthier and more filling! The potatoes were great as well!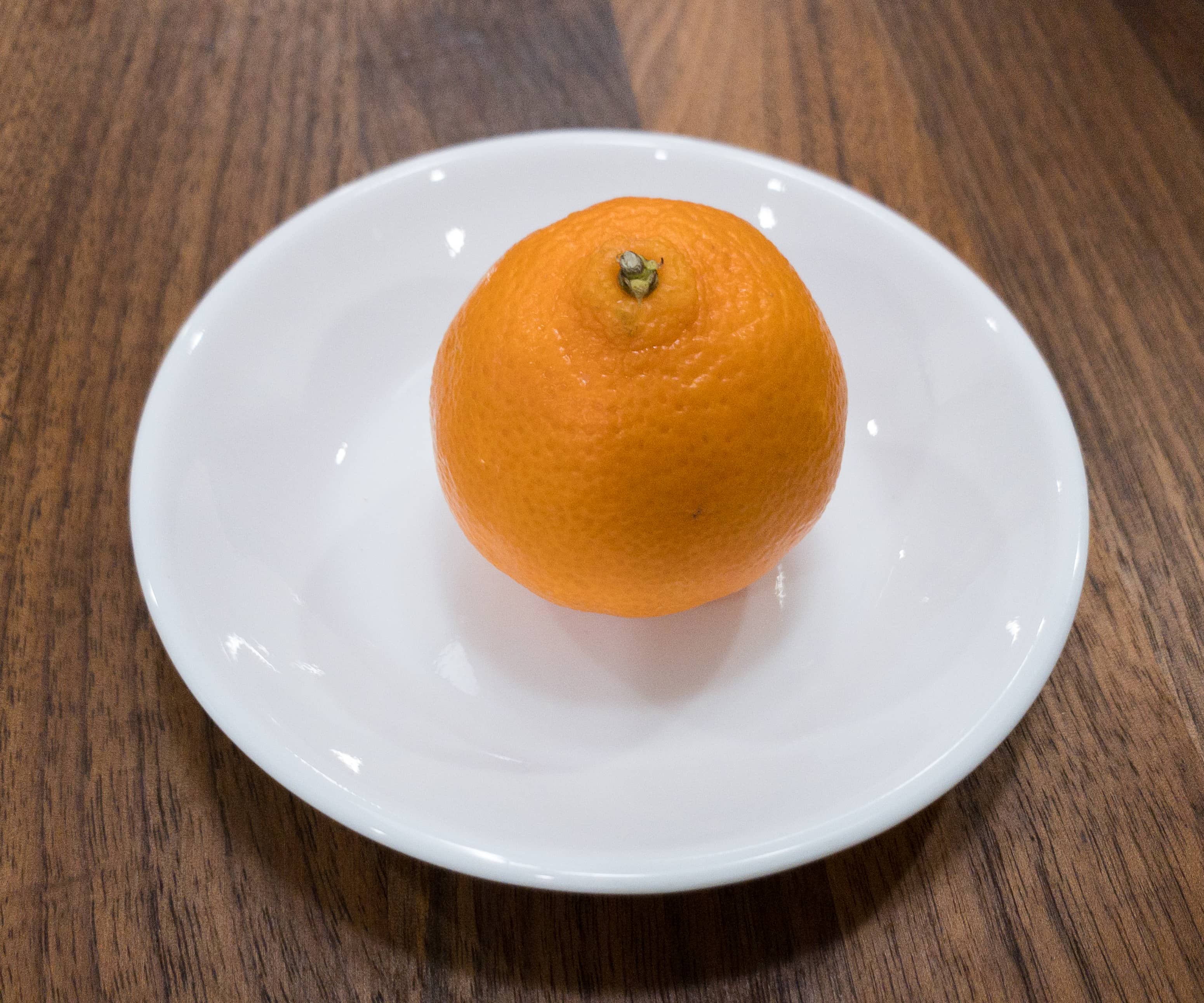 For a quick dose of vitamin C, here's an orange from Imperfect Foods!
We ate this as is, and it was naturally sour and just a bit sweet, just like how we like our oranges.
Peeling them was a breeze!
How about French toast for breakfast? This sliced brioche bread is perfect for that!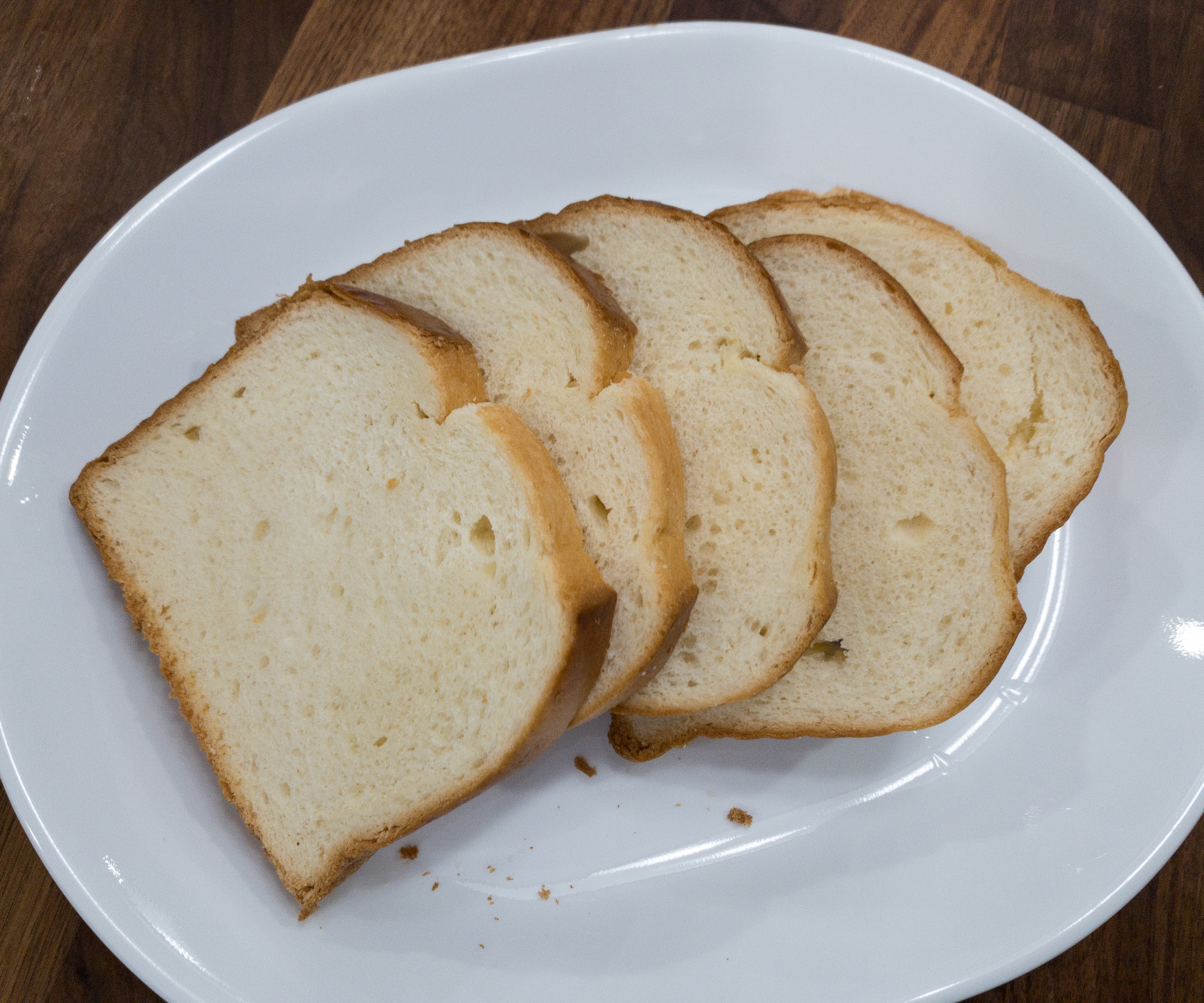 Since the bread is pre-sliced, you can already proceed with cooking them! Just dip the bread in an egg mixture and cook them on a lightly greased skillet.
We made sure to turn the bread, so both sides turned out evenly cooked!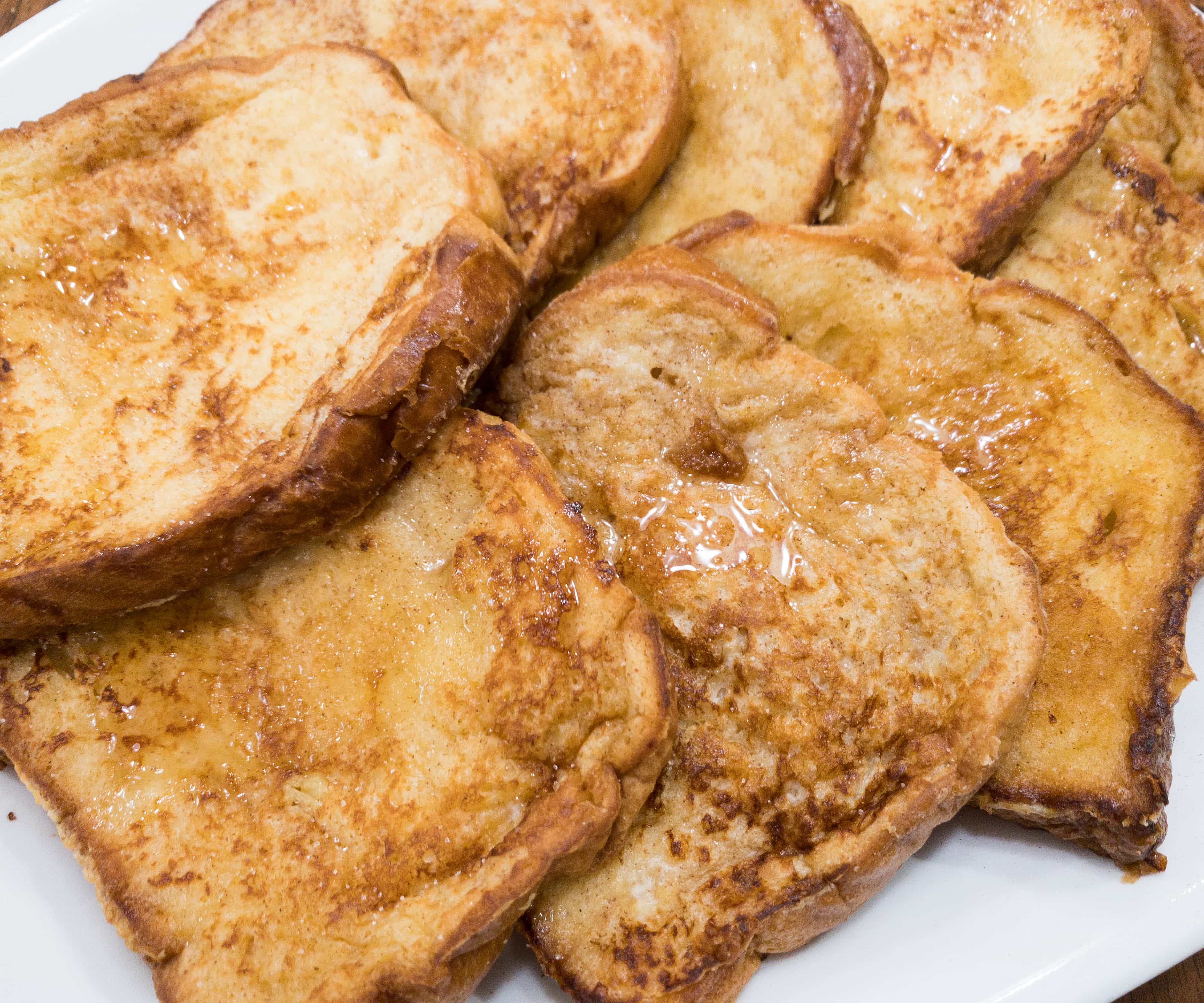 Look at that golden brown color! The syrup is optional but it surely makes the toast more delicious.
Now, we're onto making a sandwich using the Pepper Jack Sliced Cheese!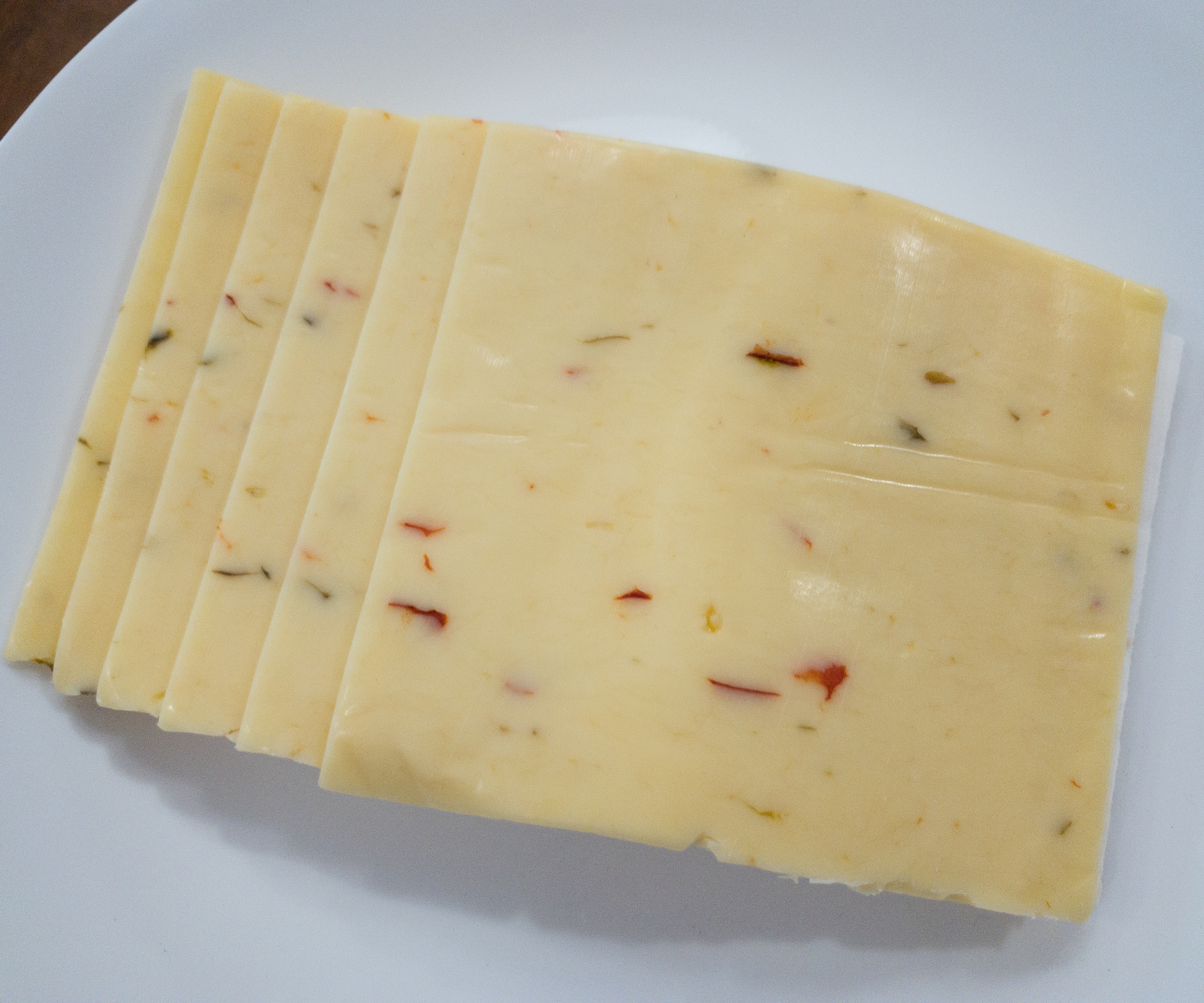 The pepper bits are visible on the cheese slices! Yum!
Just pick your preferred cold cuts and layer it with the cheese slices on a bread!
Our sandwich is looking good and tasty!
This is such a filling fix, whether for lunch or dinner!
Romano cheese is perfect for grating!
Of course, we had to put it to a test!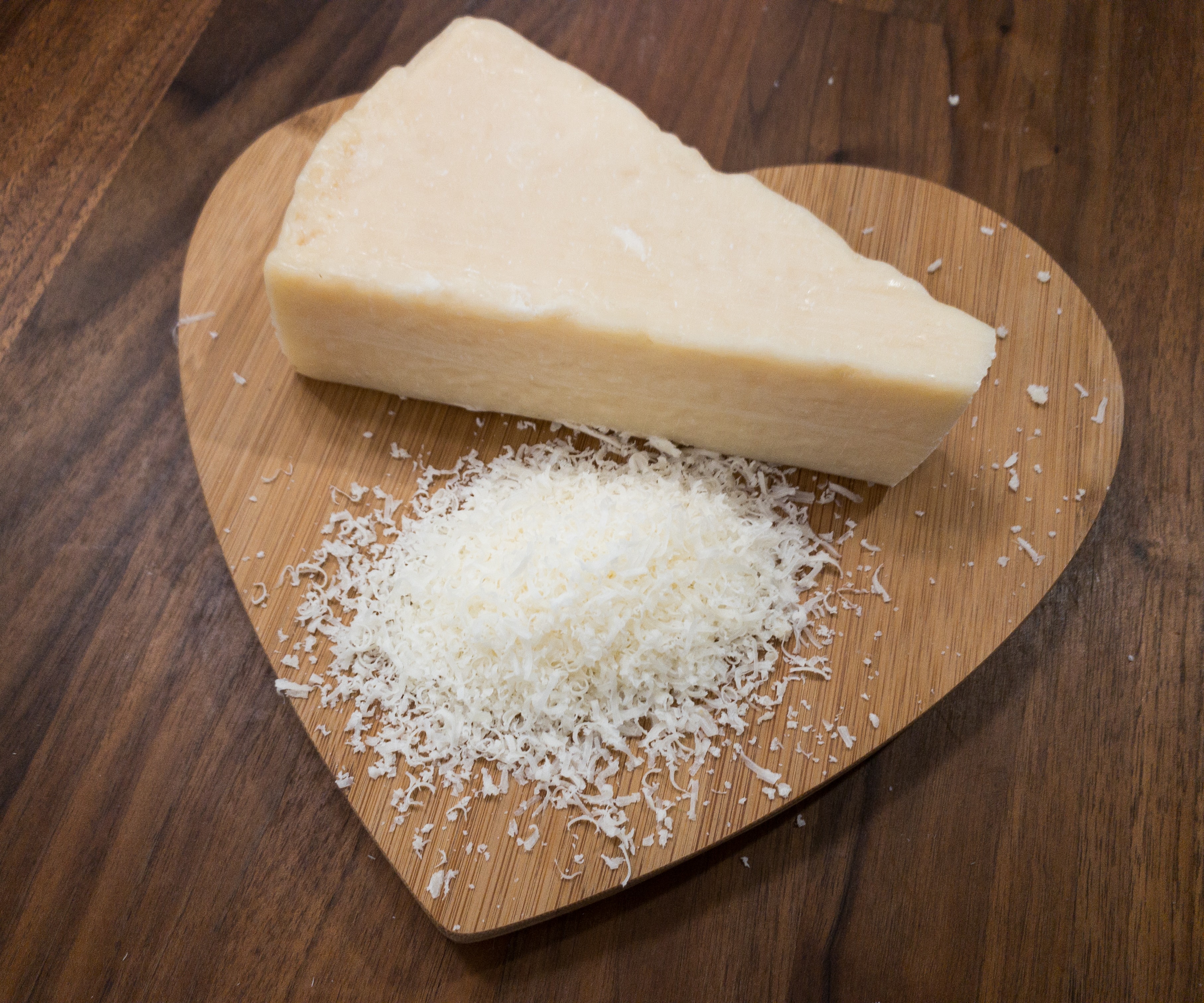 Look at those finely grated cheese!
Here's a closer look at the cheese that got us all drooling.
It's the perfect topping for our pasta! My kids loved it as well!
For our next recipe, we used cabbage and yellow tomato sauce!
We made some cabbage rolls in tomato sauce, a traditional Eastern European dish. The sauce was cooked down with some brown sugar and vinegar and paprika. It was spicy, not like the typical ones but it was so good!
The filling is composed of ground beef from ButcherBox and rice. It's not just a scrumptious dinner option, it's also totally filling!
Remember our avocados? We're making guacamole from these!
Just slice the avocado in half…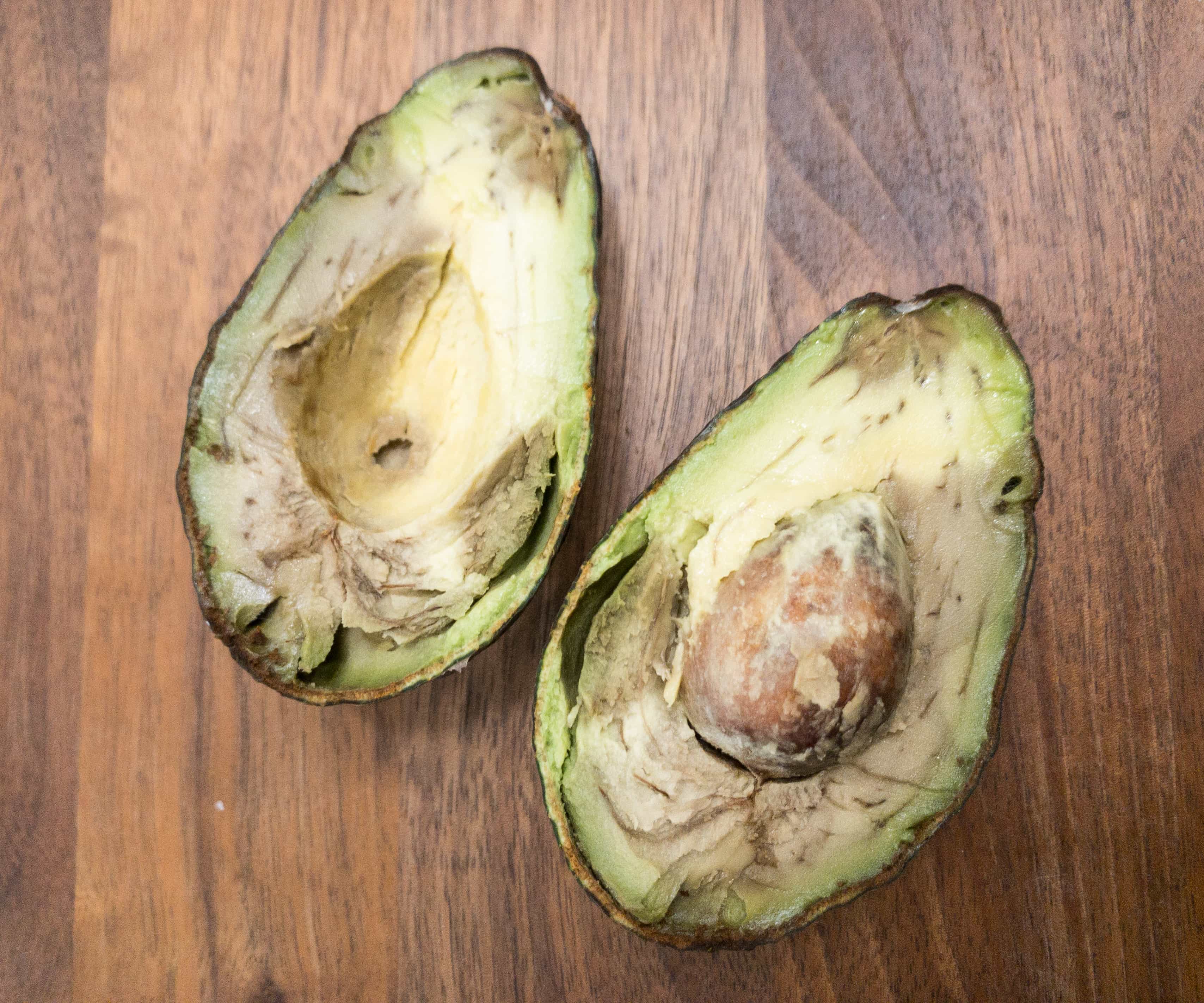 Then scrape out and mash the avocado meat!
Then, we added salt, pepper, garlic, and lime juice!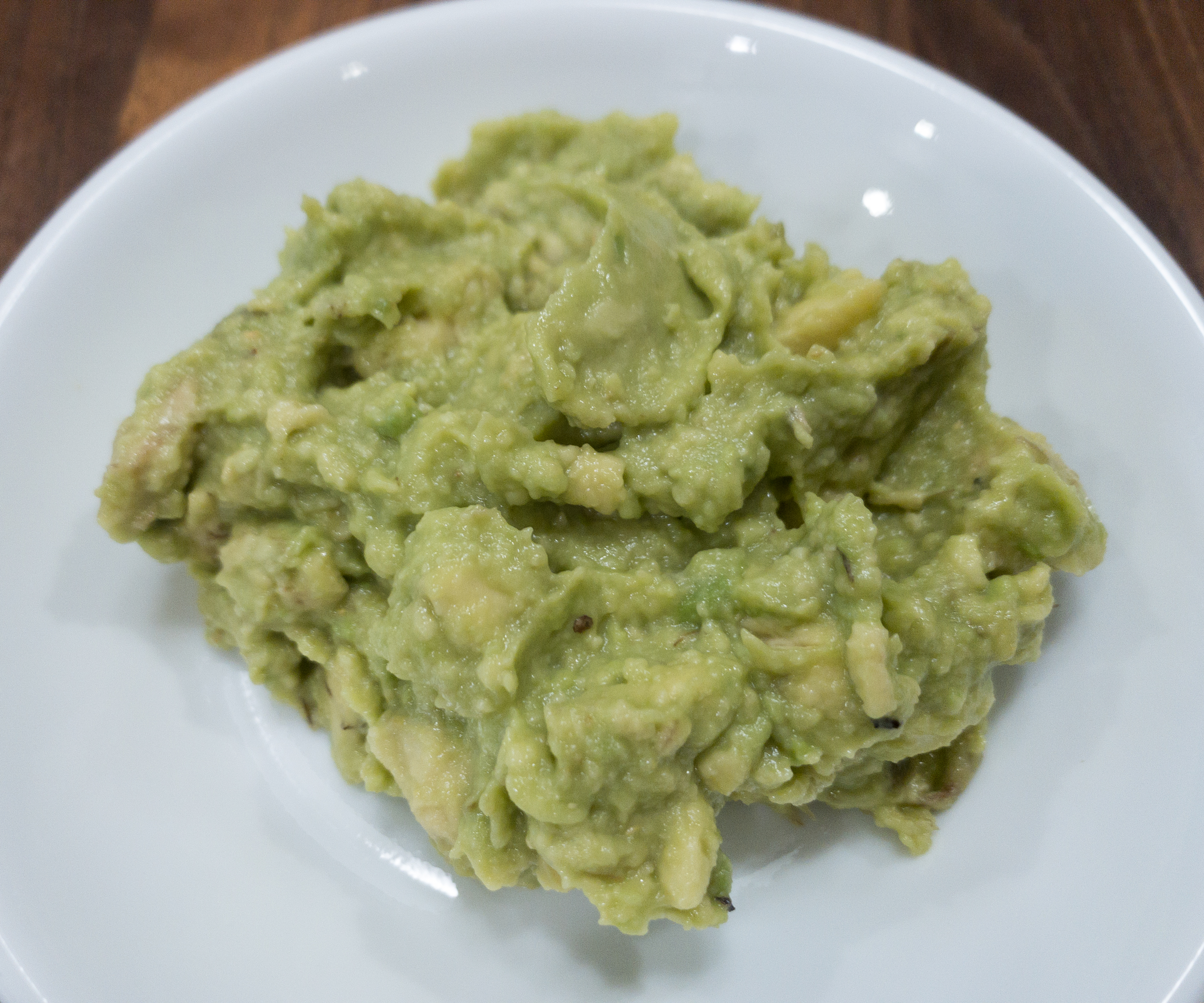 This works as a spread or dip!
This even makes a great pair with toast for a healthy breakfast!
Here's the spaghetti squash we picked! We turned it to another meal, which adults and kids both like.
For our spaghetti squash, we just cut it in half and removed the seeds!
The next step is to season the squash and then roast.
Using a fork, we scraped off the squash!
Our spaghetti squash is done! It was firm and not mushy!
We topped it with grated cheese as well!
The grated romano cheese surely made this meal more appealing to kids.
How about another fruit for dessert? These pears just need to be sliced and they're ready to serve!
Look at those juicy and sweet pear slices!
It's okay not to remove the skin, as long as you have washed the fruit thoroughly.
Here's the crumbled feta cheese, still in perfect condition!
Yum! No need to cut the cheese, just get some and directly add to your dish.
What better way to use crumbled feta cheese than a salad topping?
It looks mouthwatering!
These grapefruits make a great source of vitamin C!
First up is the white grapefruit.
This is how the fruit looked like after we removed the skin.
They're a bit tangy and a bit sweet, and we love them!
The next one is a red grapefruit.
We peeled them and ate them as is but these are also great if you want to make some juice.
So juicy, even the kids enjoyed this one.
Who loves smoked salmon? We do!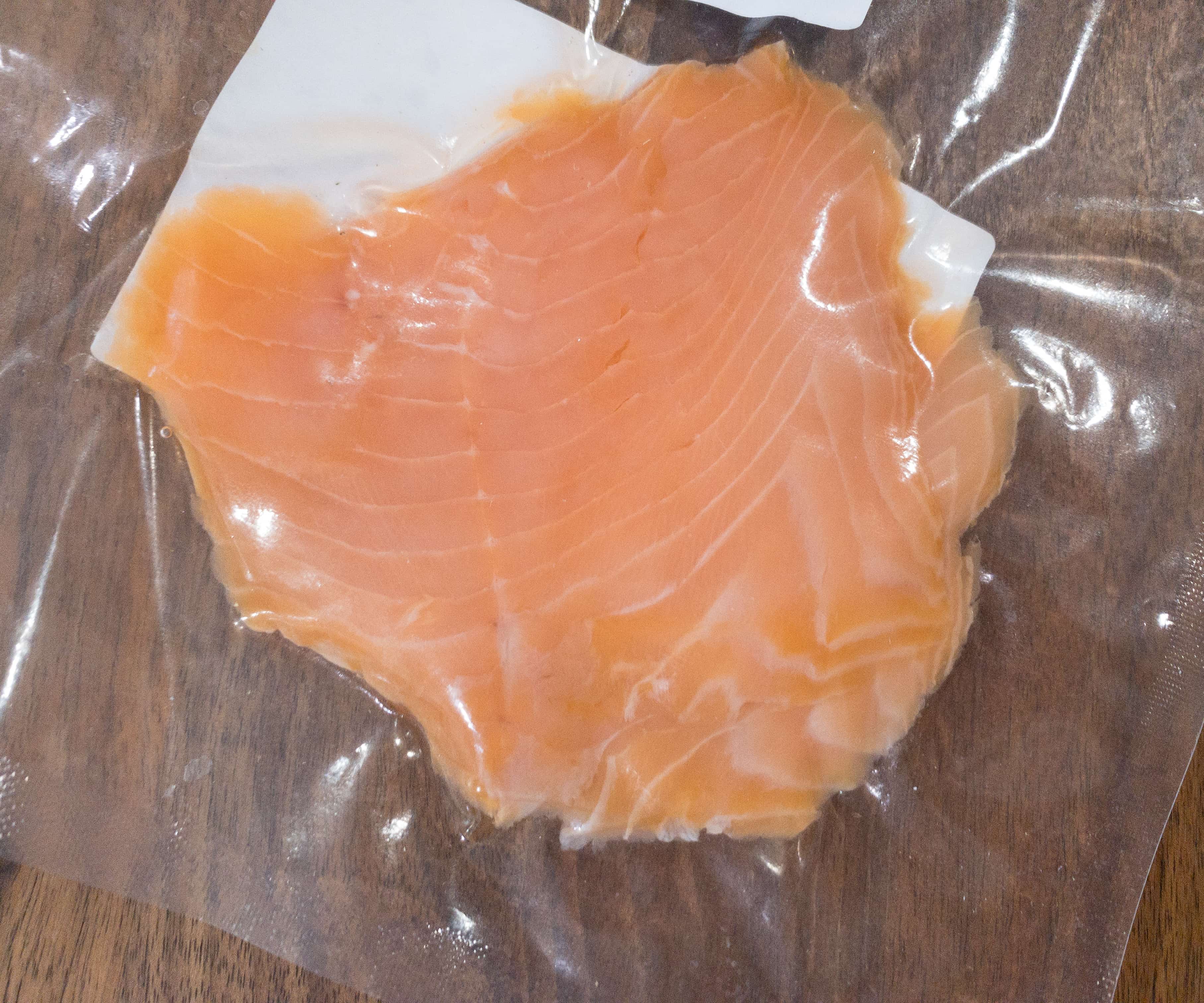 These were smoked with beechwood chips, ensuring that they're of high-quality.
The easiest way to enjoy these smoked salmon is to make a sandwich!
Just pick the sauce of your choice, layer it on your bread and it's ready to be devoured.
The smokey flavor is bursting in every bite!
Here we have organic lentils and we're combining it with andouille sausage for a hearty meal!
It's best served warm! We also had it with the hot tomato sauce. The chunky and smoky sausage complemented the sauce perfectly!
Lentils are great because they're low in calories, and rich in iron and folate!
We were able to make the most out of our first Imperfect Foods package! It just goes to show that although some fruits and veggies are not as pretty as those displayed in stores, they're still yummy and nutritious. Everything was a hit with our family this month, especially the meatloaf and the cabbage rolls. Also, we're more than happy to help reduce food waste through this subscription! For those who want to save money while still being able to whip up the best dishes for themselves or for their family, this subscription is a must-try!
What do you think about Imperfect Foods?