Gnaw Box is a monthly dog subscription that delivers a variety of treats including bully sticks, jerky chews, salmon treats, tendons, yak chews, antlers, and many more. Currently, there are 2 box options: Large & Medium Dog Breeds for aggressive chewers and medium/large dogs – $30, and Small Dog Breeds for light chewers and small dogs – $24.99. Each box includes at least 10 chews. They also promise that everything they send is 100% natural!
This is the review of the Small Dog Breeds box!
DEAL:Get 50% off your first box! Deal applies automatically, just VISIT AND SUBSCRIBE.
Upon opening the box, we were welcomed by an information card and a bonus item.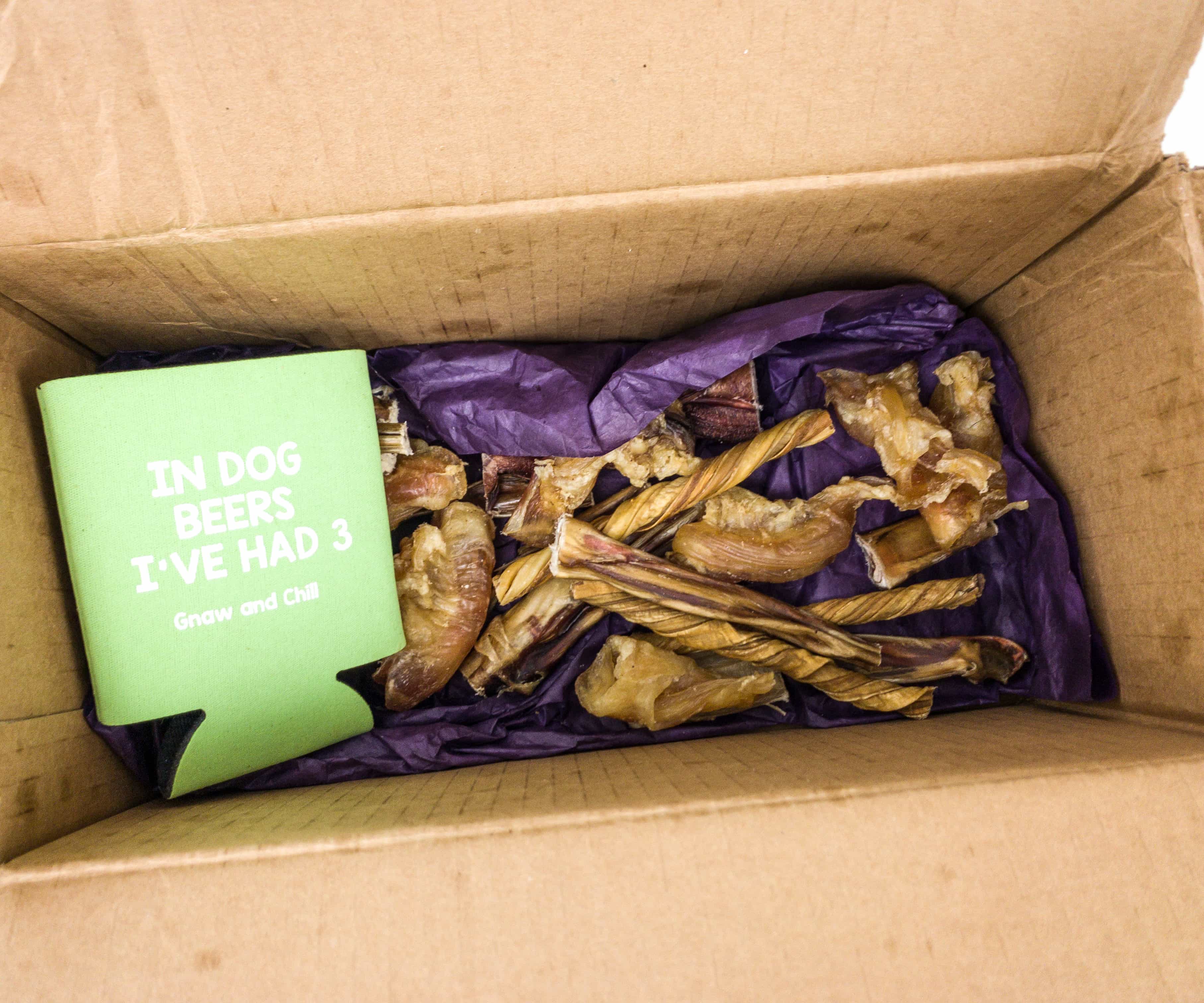 The chews are placed over a tissue paper, but they don't come individually wrapped.
The information card explains the subscription and also includes tips on how to feed the chews to your dog.
Featured at the back of the card are all the treats you can expect inside the box.
Everything in my box!
Cup Sleeve. This month's bonus item is an exclusive green cup sleeve. It says "in dog beers I've had 3" and "gnaw and chill."
The logo and the website of NatureGnaws is printed on the other side of the cup sleeve.
We got four different treats this month including Extra Thin Tripe Twists, Small Bully Bites, Braided Bully Bites, and Beef Tendon Bites!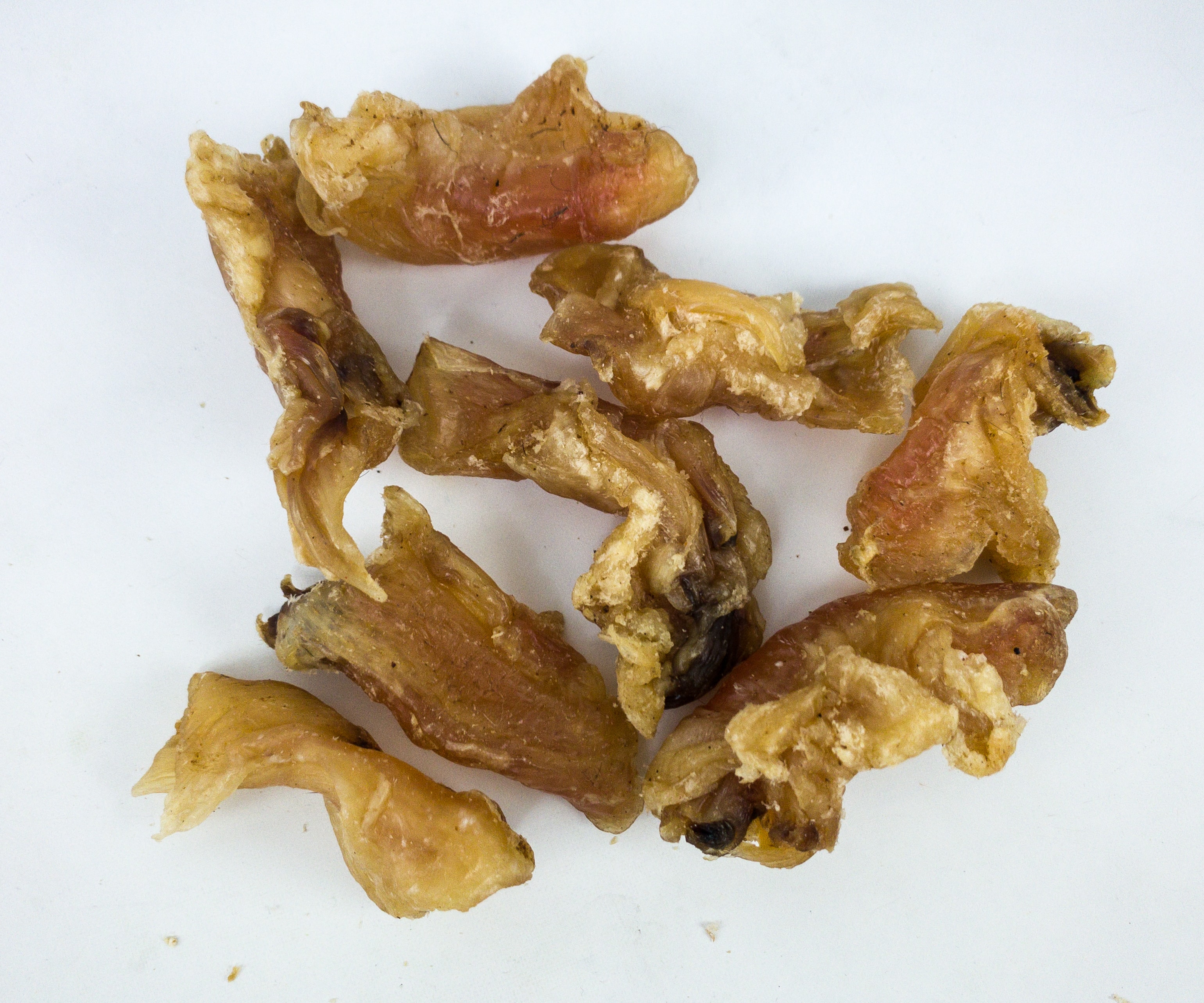 Beef Tendon Bites. These delectable bite-sized snacks were sourced from the tough and fibrous tendon part of the beef, making it so chewy and tasty.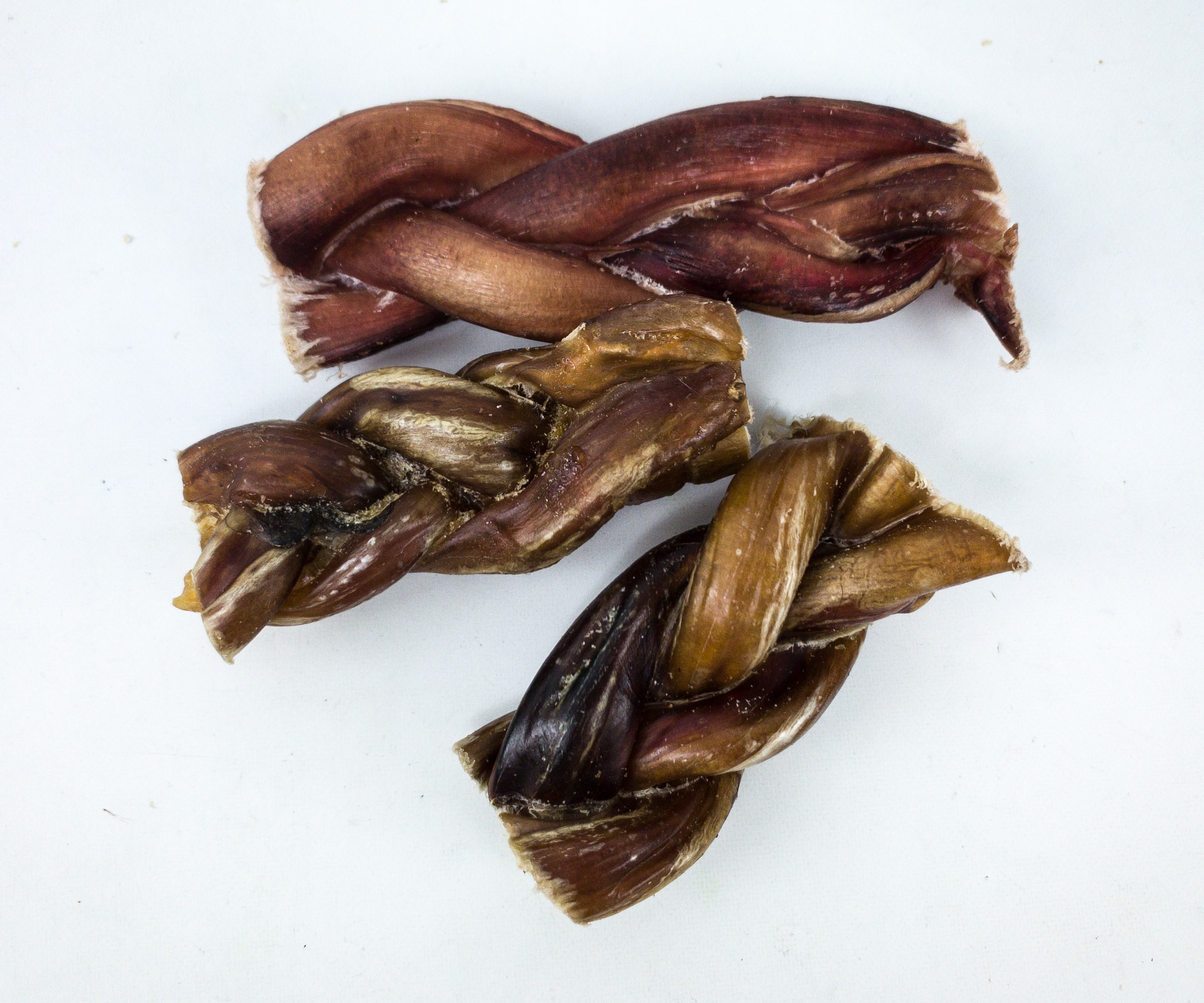 Braided Bully Bites. These bully bites are definitely one of the toughest snacks in this box. Each piece consists of bully chew sticks braided to form a bigger treat. It's chewy and definitely an exciting challenge for our pups!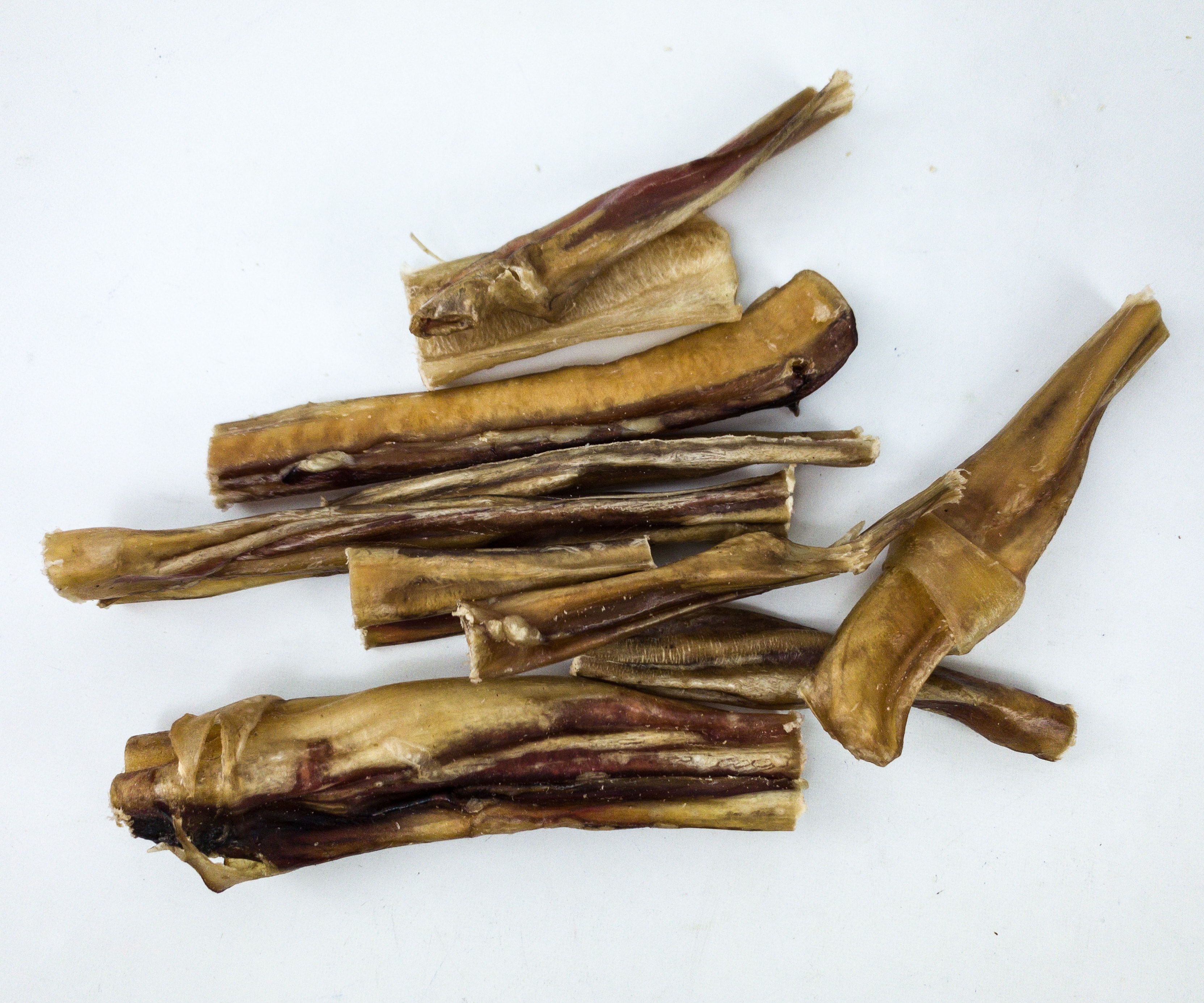 Small Bully Bites. These bully bites are small off-cuts and pieces of bully sticks that are normally given as a quick treat. Every piece measures 4 inches, a great option for small dogs.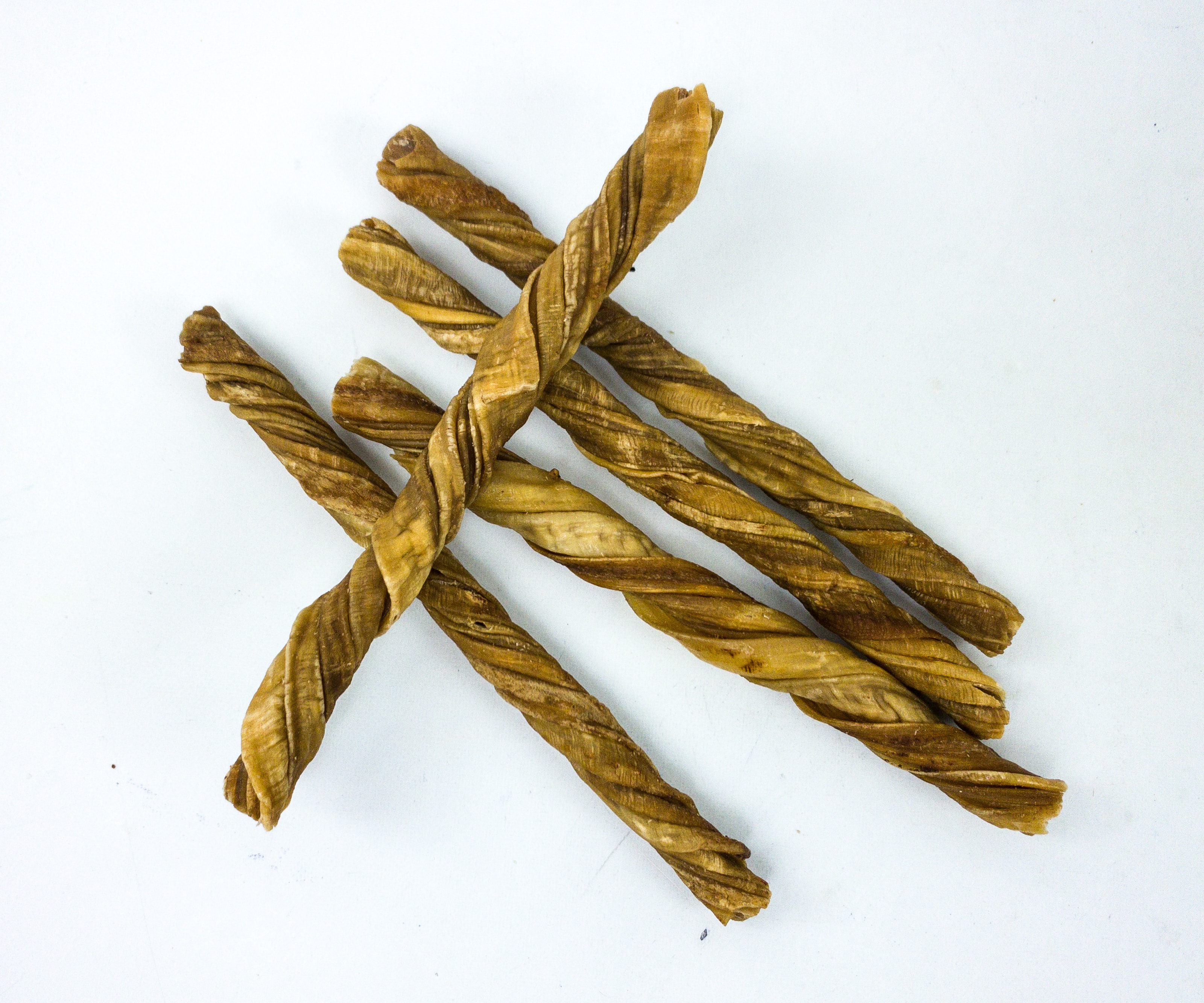 Extra Thin Tripe Twists. These extra thin tripe chews were twisted to create tough snack sticks, perfect for small and medium breed pups. They're also crunchy! Our pups kept on asking for more after they finished one!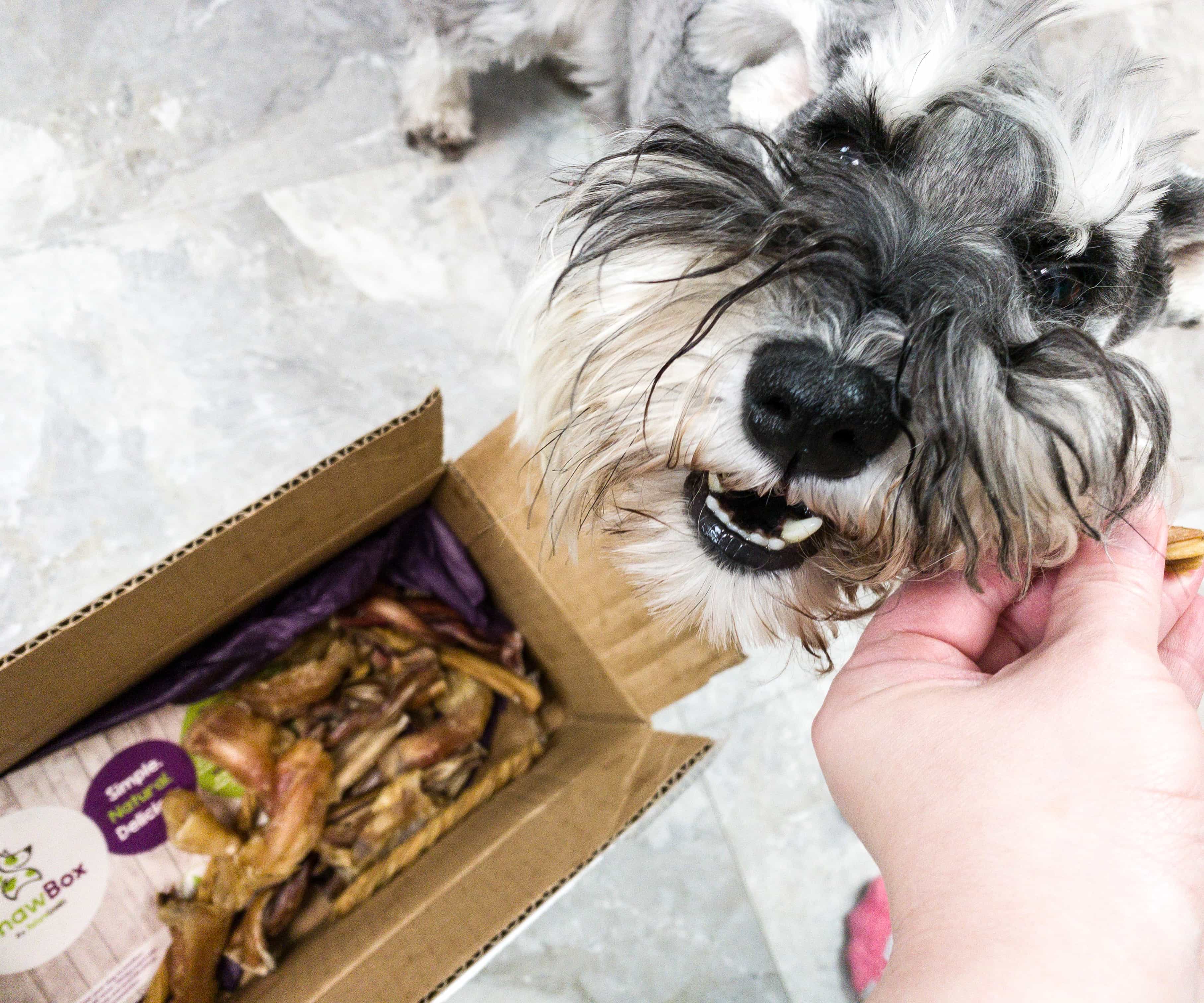 Here's Dean trying out the treats! He loved them so much!
If you are looking for healthy treats to feed your beloved pups, Gnaw Box is a great subscription to try. The chews they send are made from 100% all-natural, grass-fed, free-range beef that are oven-baked without any hormones, preservatives, or chemicals that may cause harmful effects to your pups. They're also high in protein and fiber that makes a great alternative to rawhide or manufactured treats.
What do you think of Gnaw Box?