Glamour Jewelry Box is a monthly jewelry subscription. Each box includes 3 trendy boutique pieces, which may include necklaces, rings, bracelets, or earrings. The best thing is that they're all for you to keep! Boxes start at $29.95, with a promised retail value of $75+!
DEAL: Get 10% off your first box! Use coupon code CJ10.
The jewelry pieces were placed in a soft fabric pouch.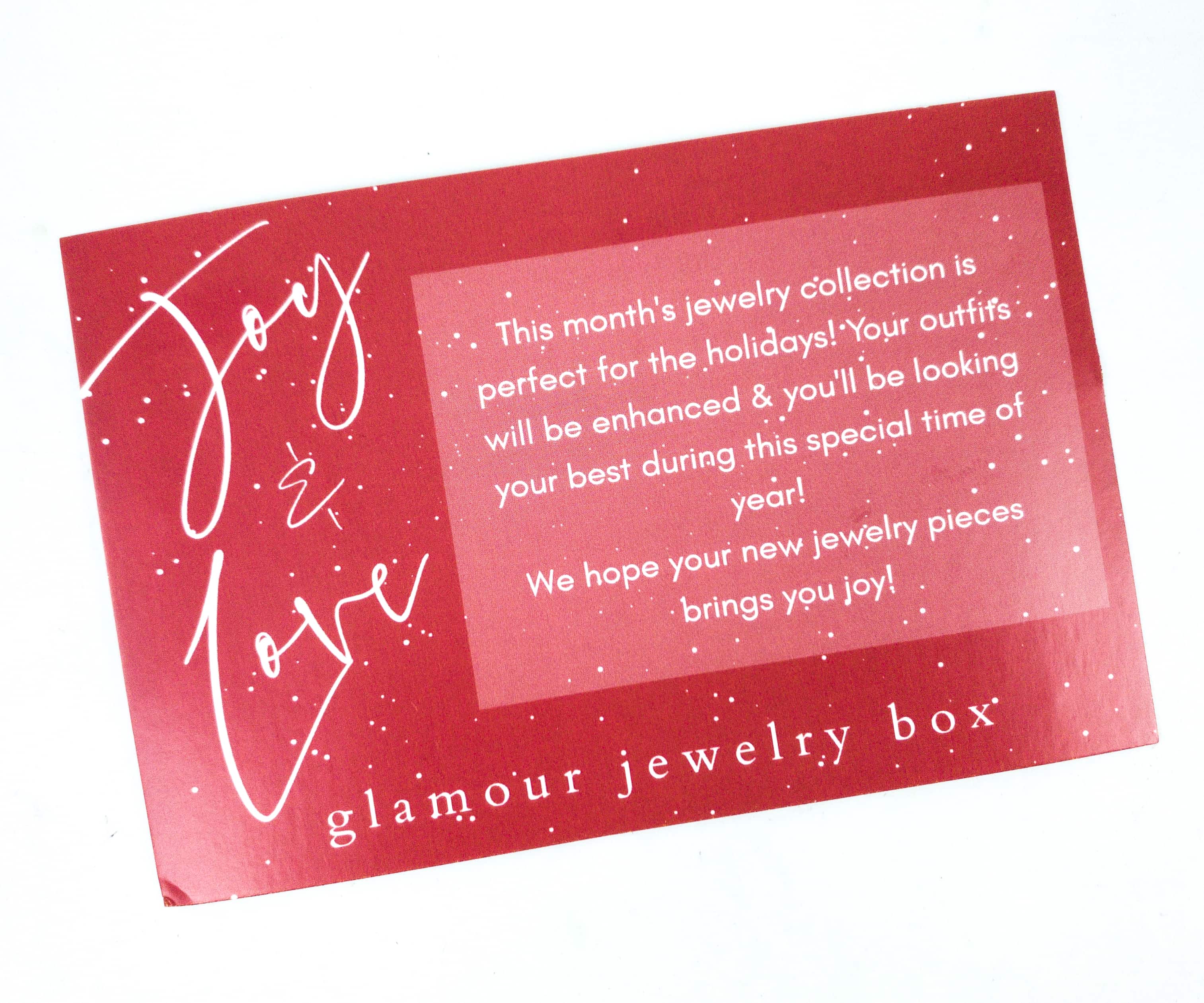 We got a card with a short message from the Glamour Jewelry Box team!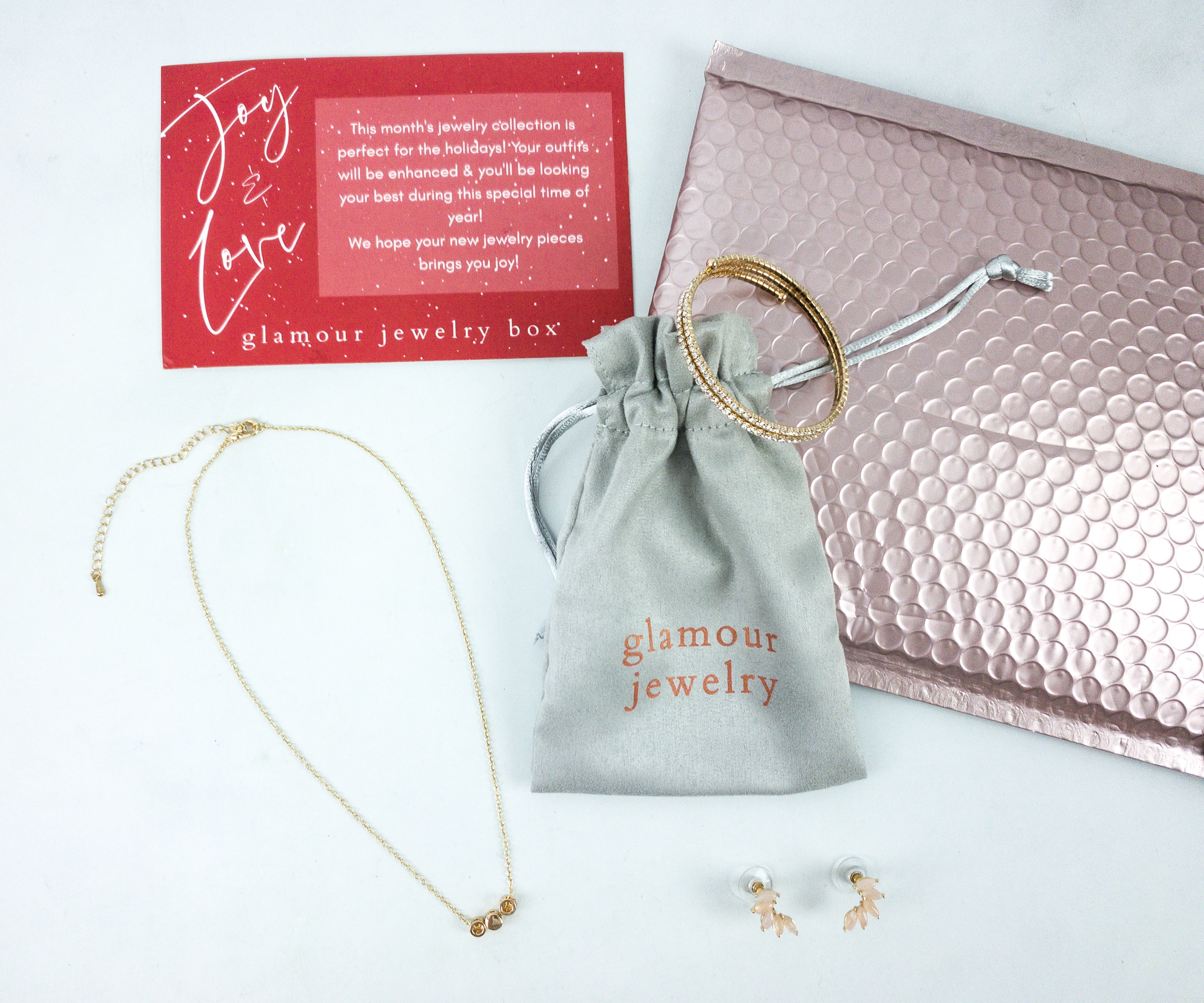 Everything in my box!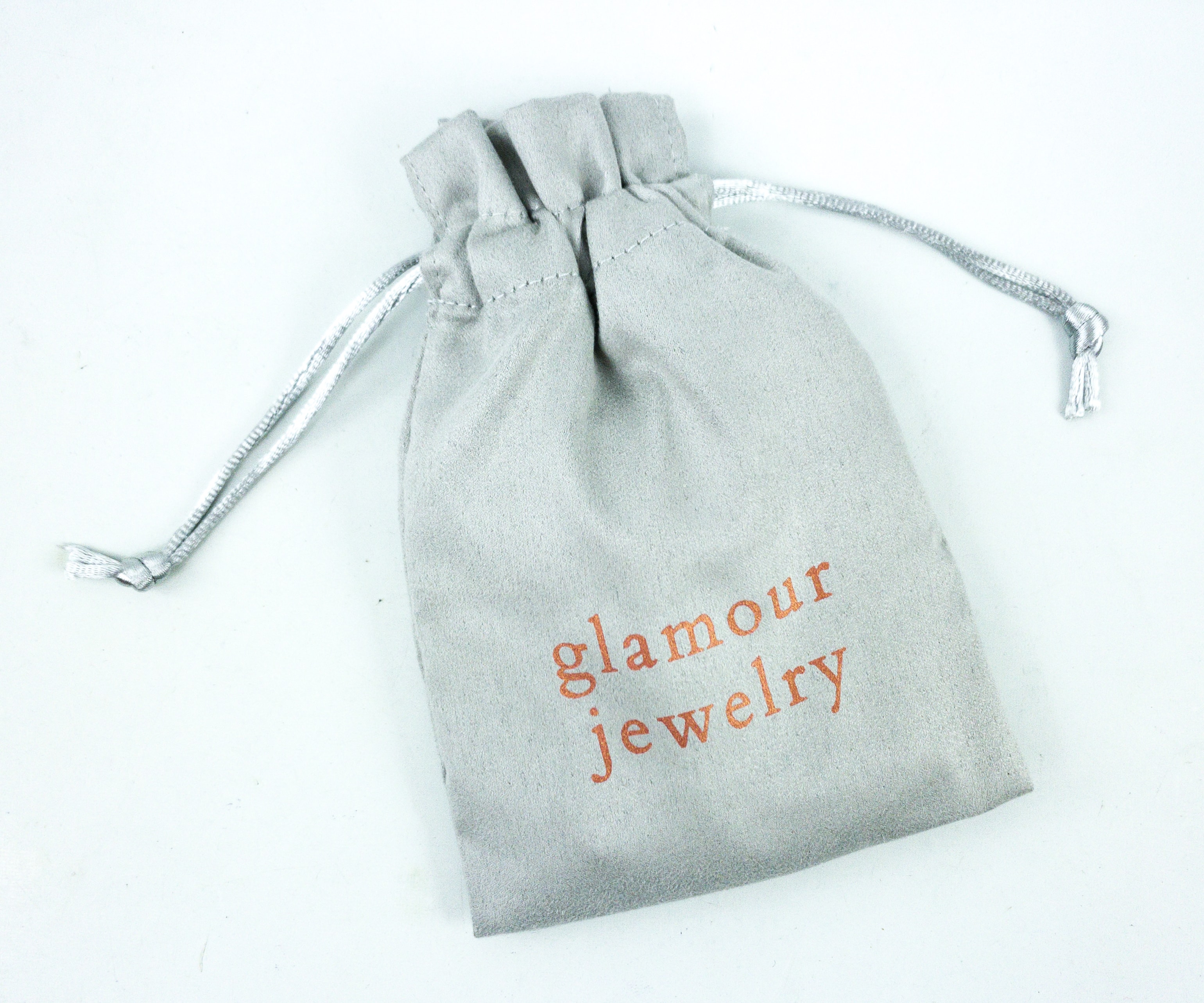 The soft bag is really cute, plus it makes a great way of keeping the pieces scratch-free, especially if you're bringing them with you wherever.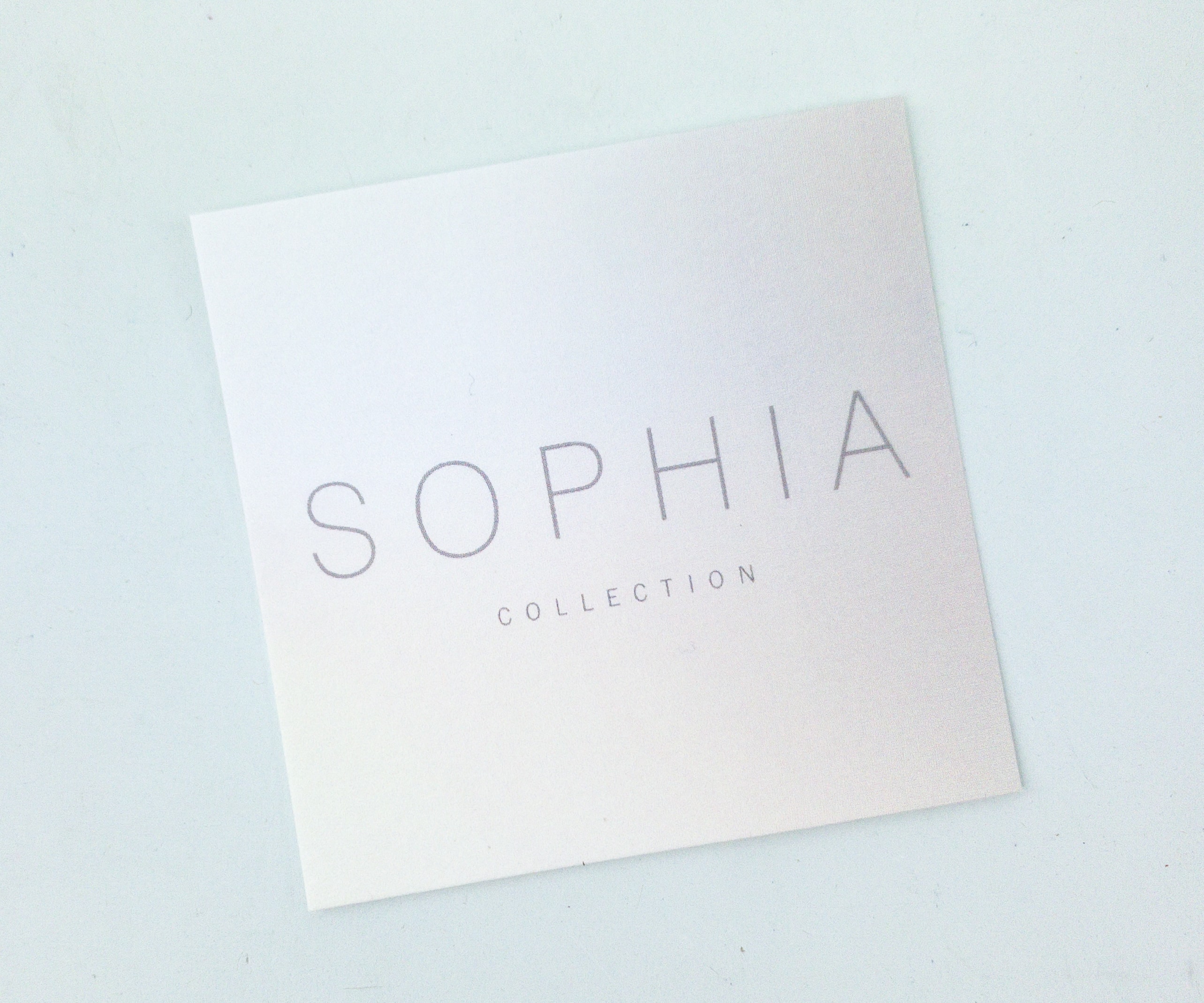 The first item came with a card bearing the name of the brand.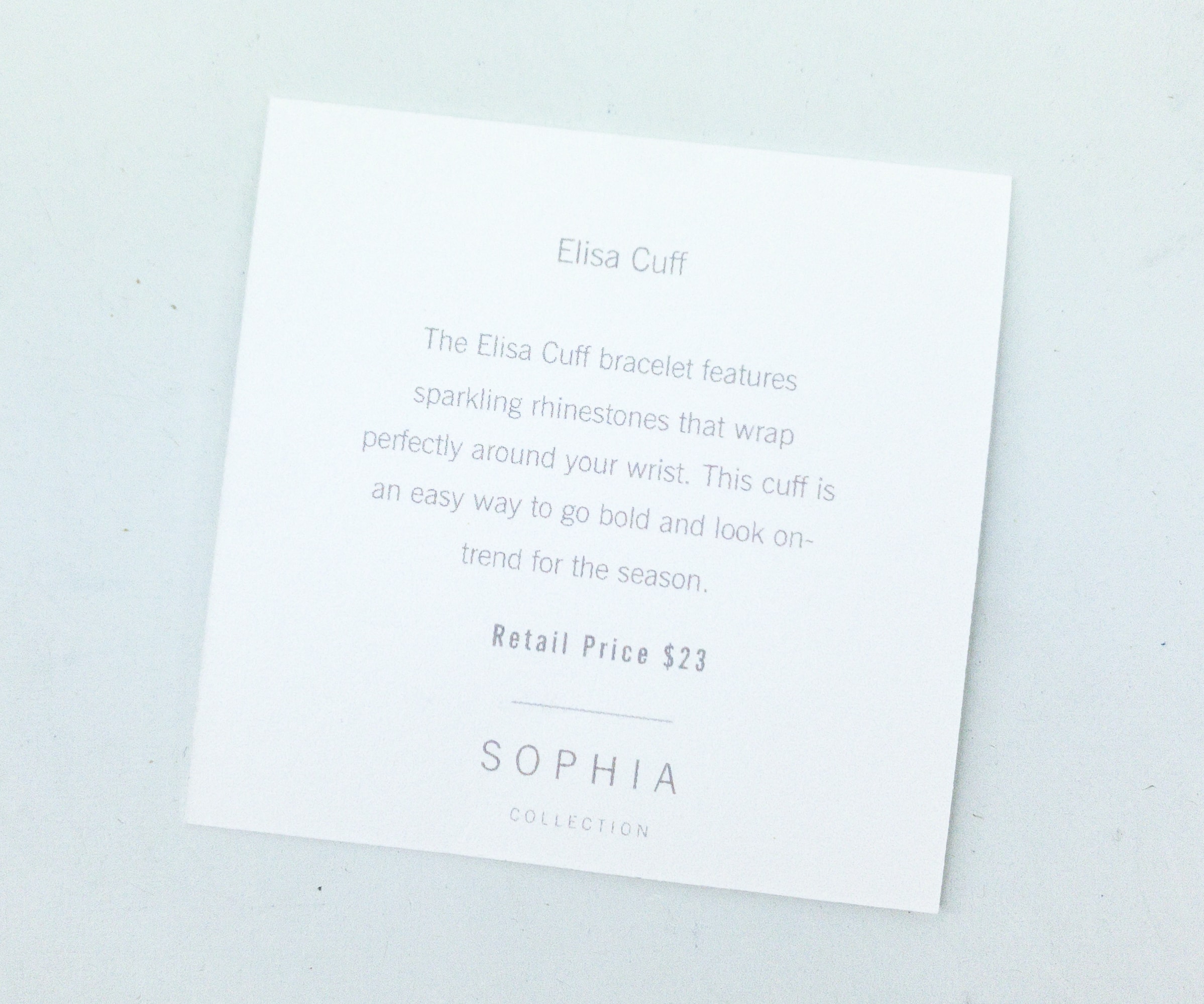 The back shows the name of the item as well as the retail price.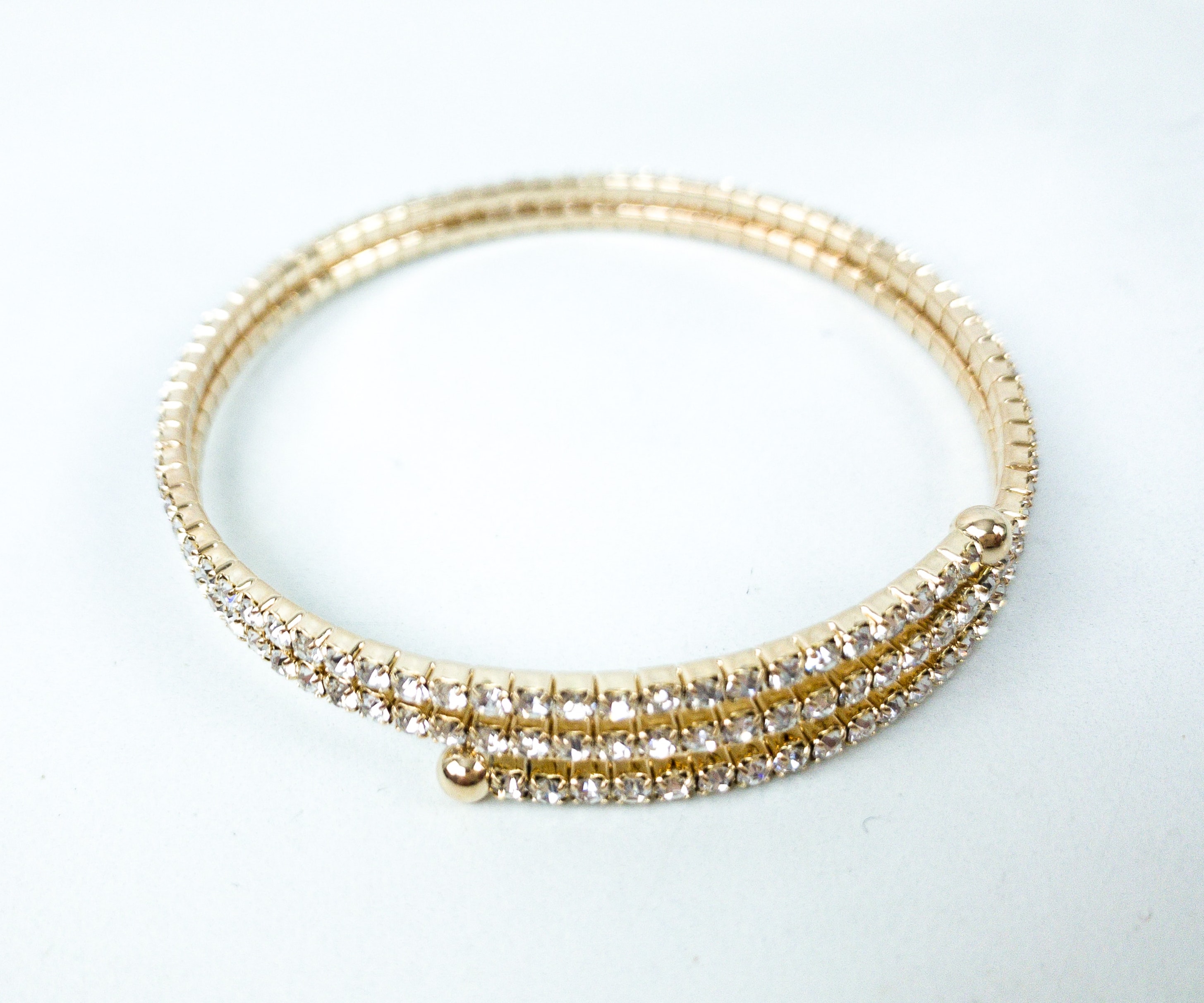 Elisa Cuff ($23) Quite stunning, this gold cuff is encrusted with pretty rhinestones! It has thin gold bands that will loop through your wrist.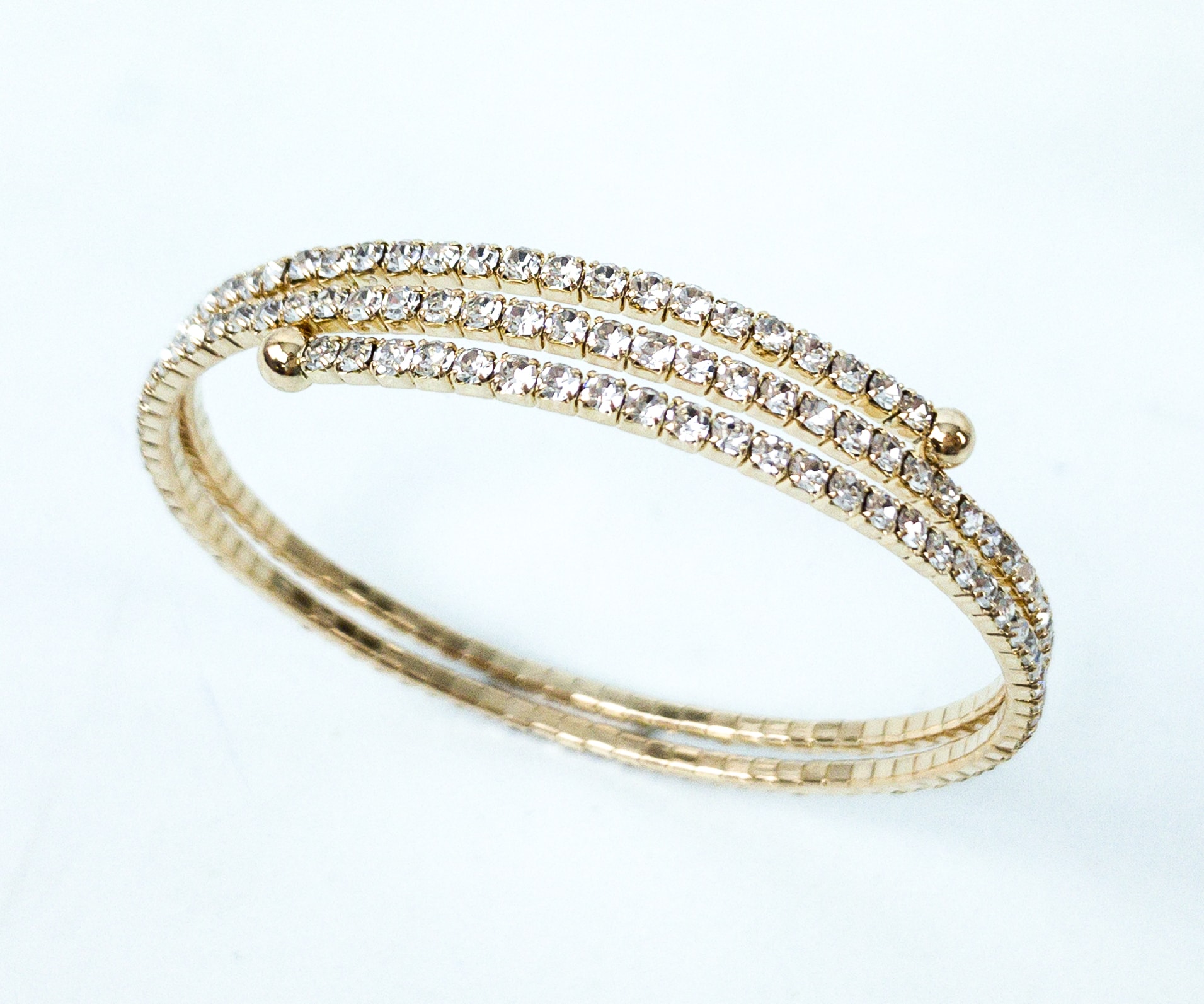 It looks classy and elegant! I love how this doesn't irritate my skin when I use it even for a whole night in an event!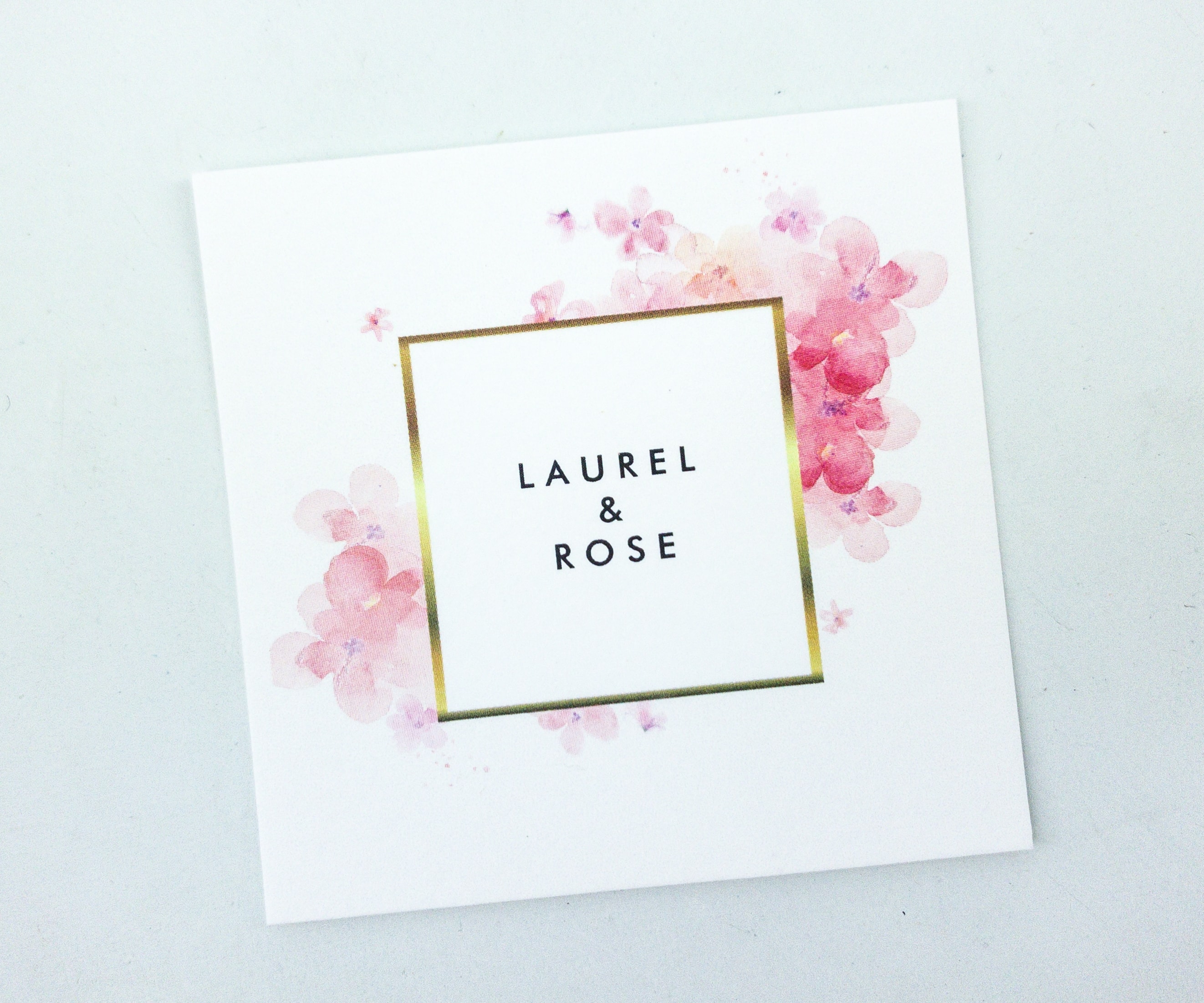 The next item I got also came with a card. It's from Laurel & Rose.
The back says the name of the item as well as the price and a short description.
Courtney Crawlers ($24) I love earring crawlers! They look so elegant and stylish! This particular pair has peach tinted stones that look very dainty. I love how this pair looks like when worn, it's all about class and sophistication!
The last item from this box is a gold necklace. It has three very tiny pendants attached to it.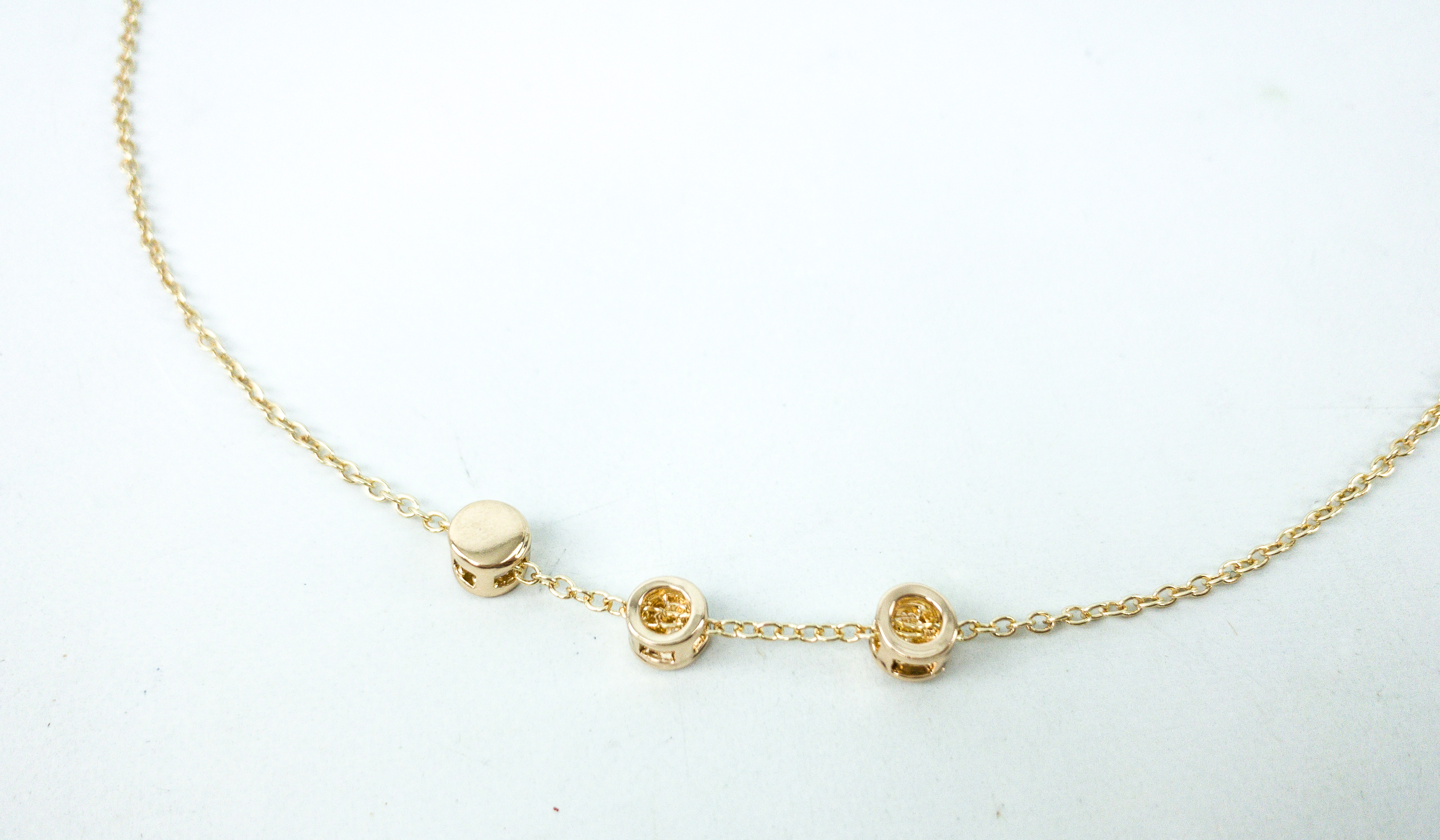 The look is very minimalist but I could still see this going well with a black tie event!
Glamour Jewelry impressedme with this month's box. It contained pieces that are great to wear every day and even on special occasions. This month, my favorite is the Elisa Cuff. I love how it looks like it's looped around my wrist. The rhinestones attached to it gives another level of dimension when the lights hit it. Overall, I am happy with everything I got in this month's box and I'm so excited to see more fabulous accessories in future packages!
Have you tried Glamour Jewelry Box yet? What do you think of this month's box?