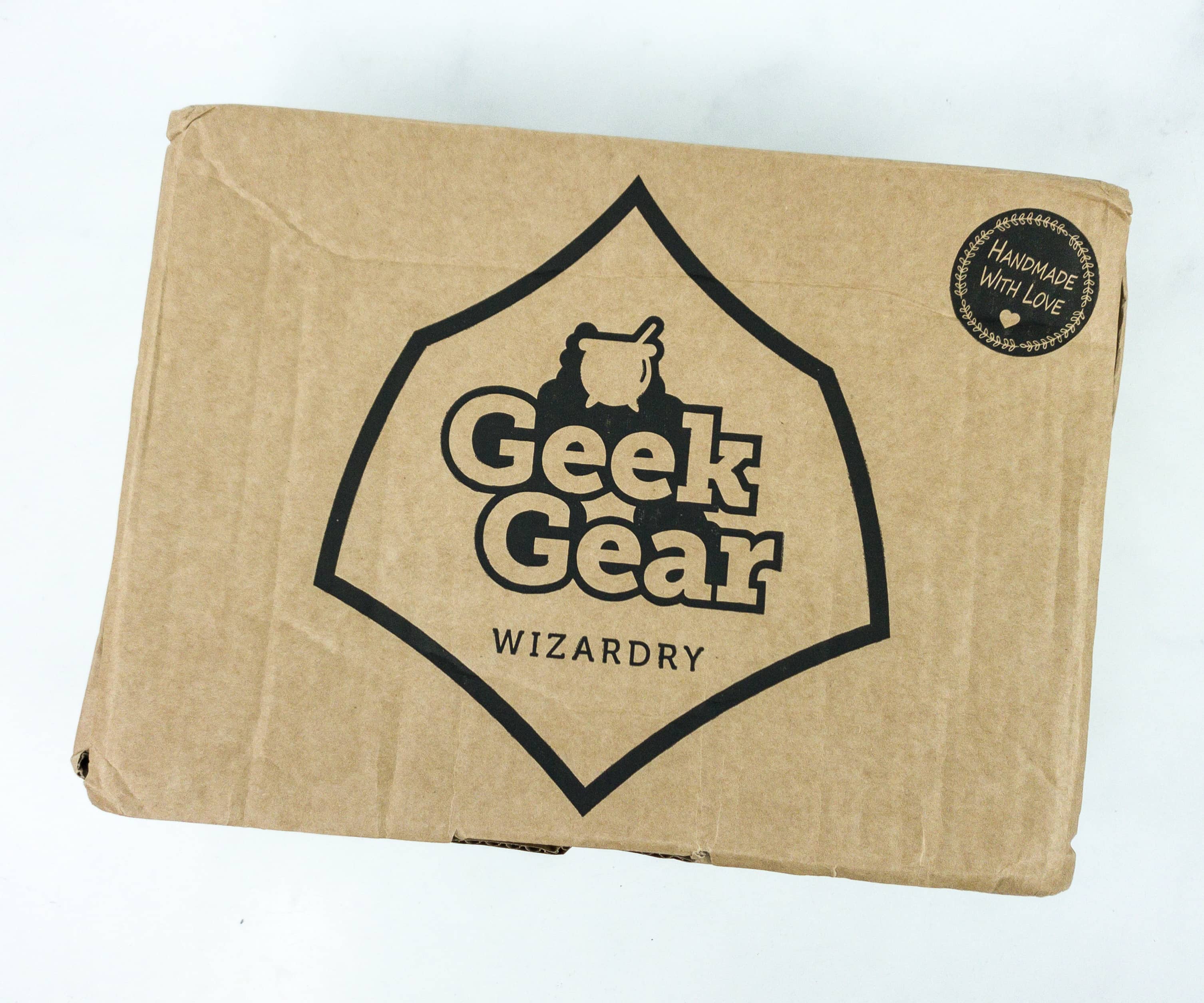 Geek Gear World of Wizardry Wearables is a Harry Potter themed box with only wearable items. When you sign up, let them know which house you're in, and they'll take care of the rest, delivering a box of magical items to you every month! WoW has multiple subscriptions – if you're looking for the shirt subscription, be sure to select "Wearables" at checkout!
The World of Wizardry Wearables had a revamp! No longer just shirts, you'll also receive hoodies, jumpers, jewelry, hats, socks, scarves and more for the same price!
DEAL: Save 15% off with code SPECIAL15!
The items are neatly folded inside the box.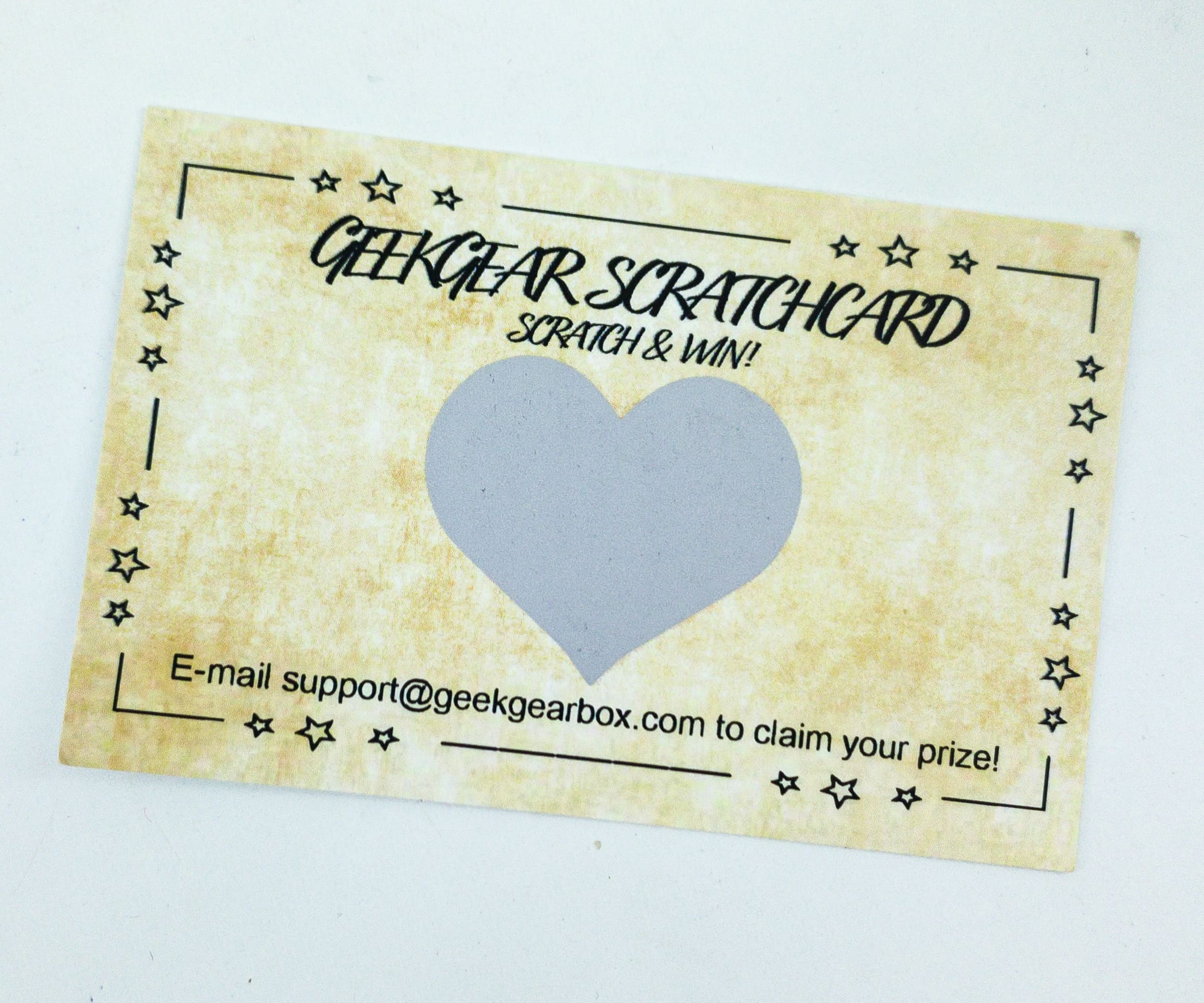 We also got a Geek Gear Scratch Card.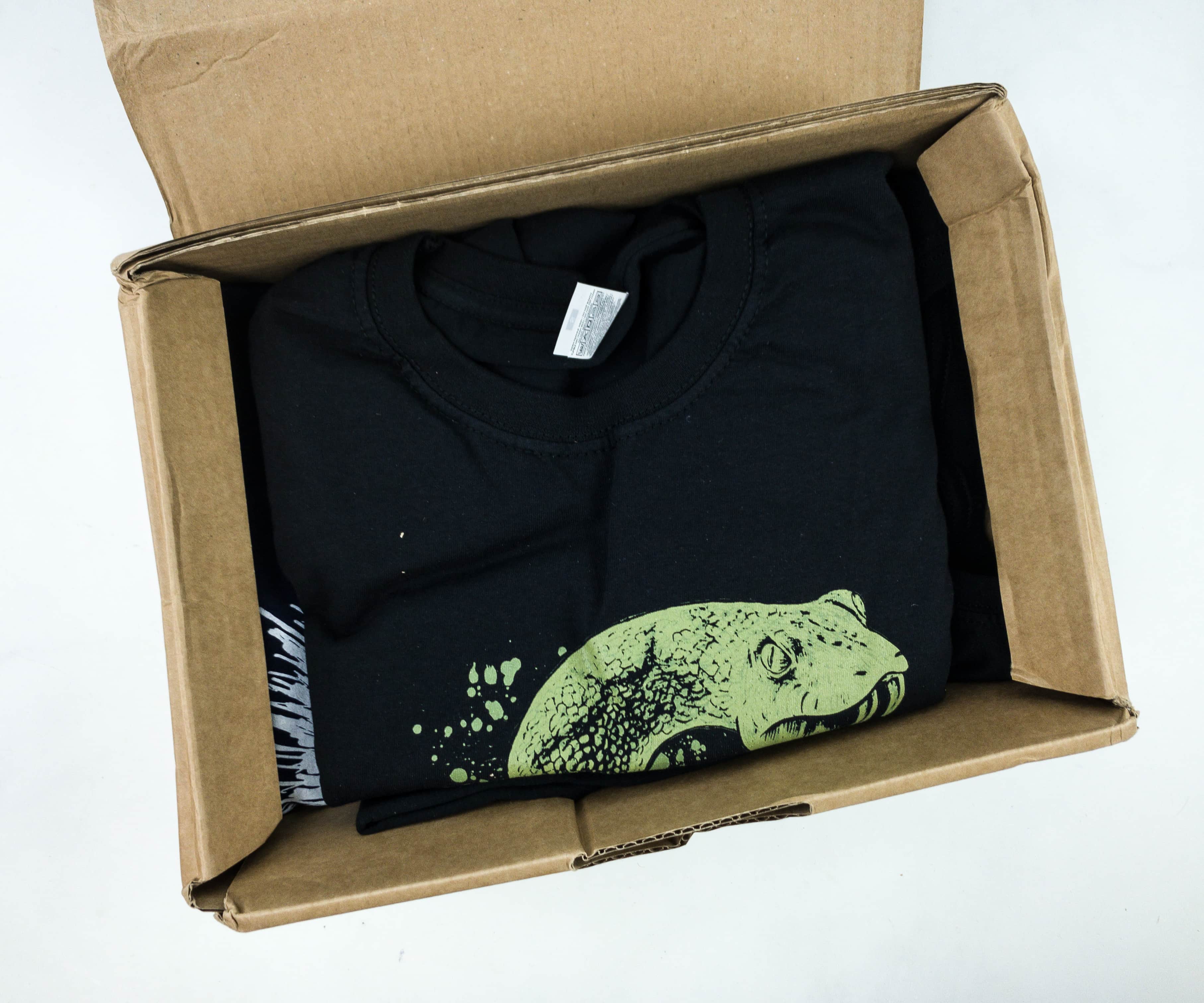 The items are neatly folded inside the box.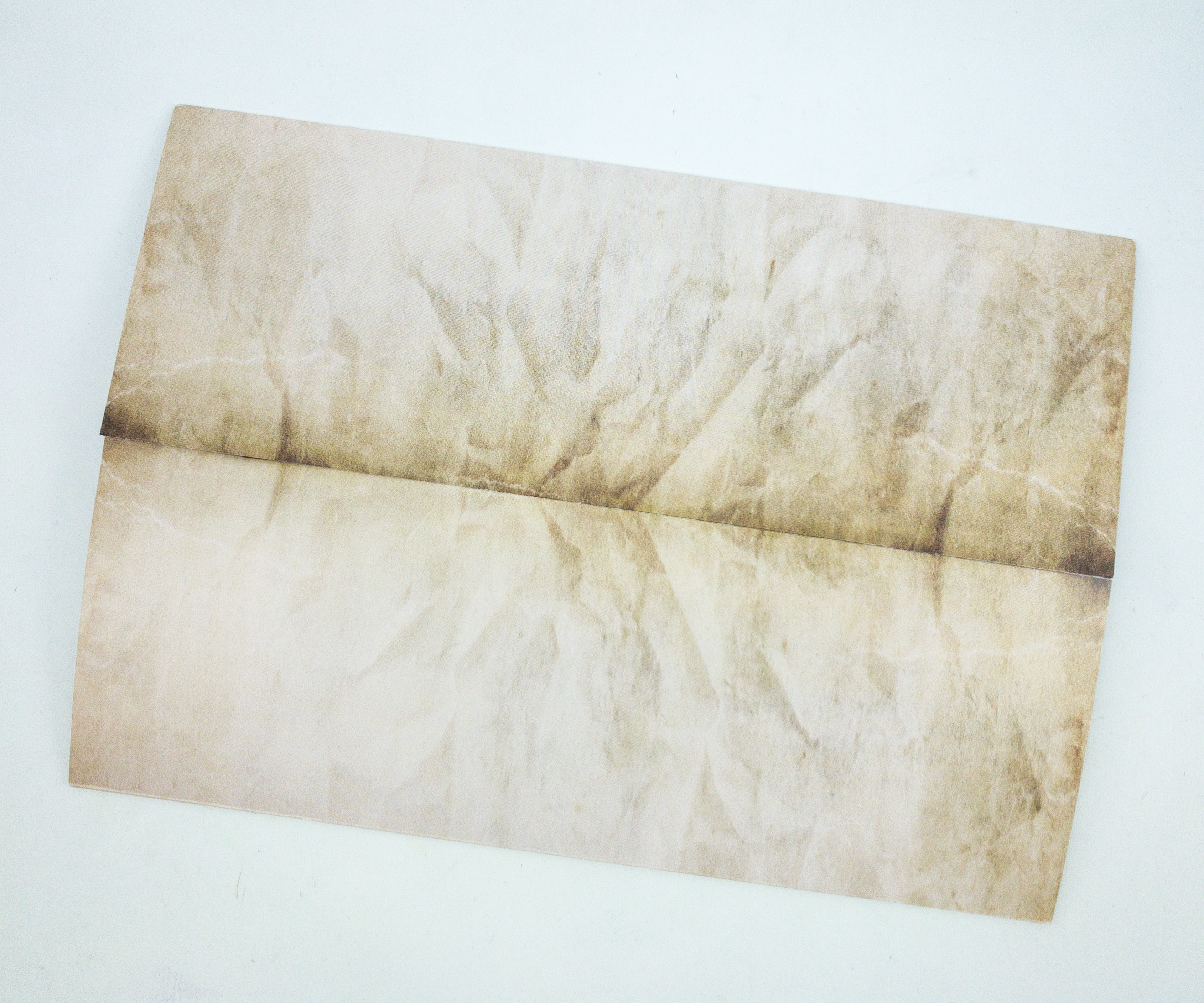 There's a letter from Geek Gear as well.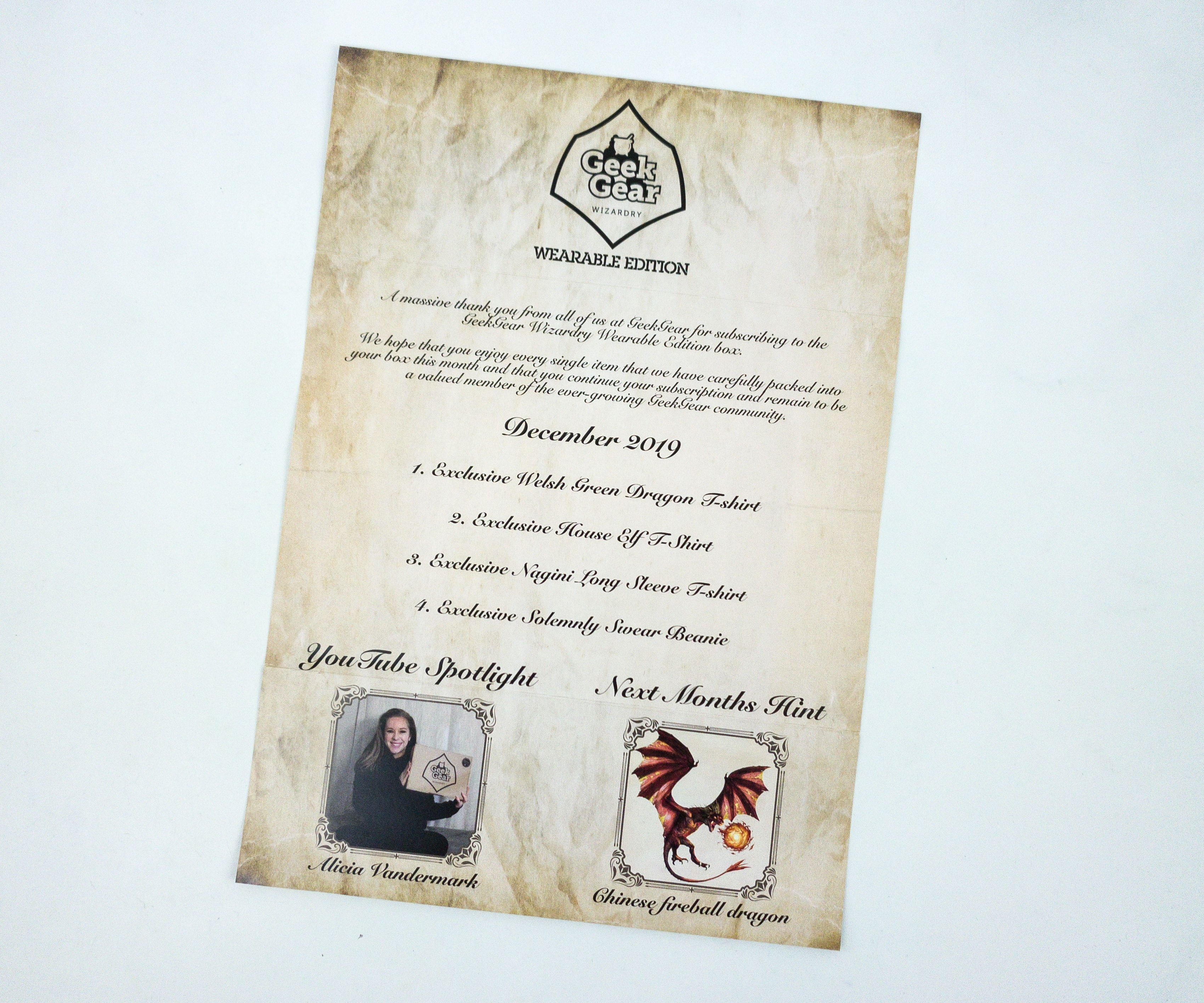 It lists all the items in this month's box, plus a YouTube spotlight.
Here's the hint for next month: Phoenix!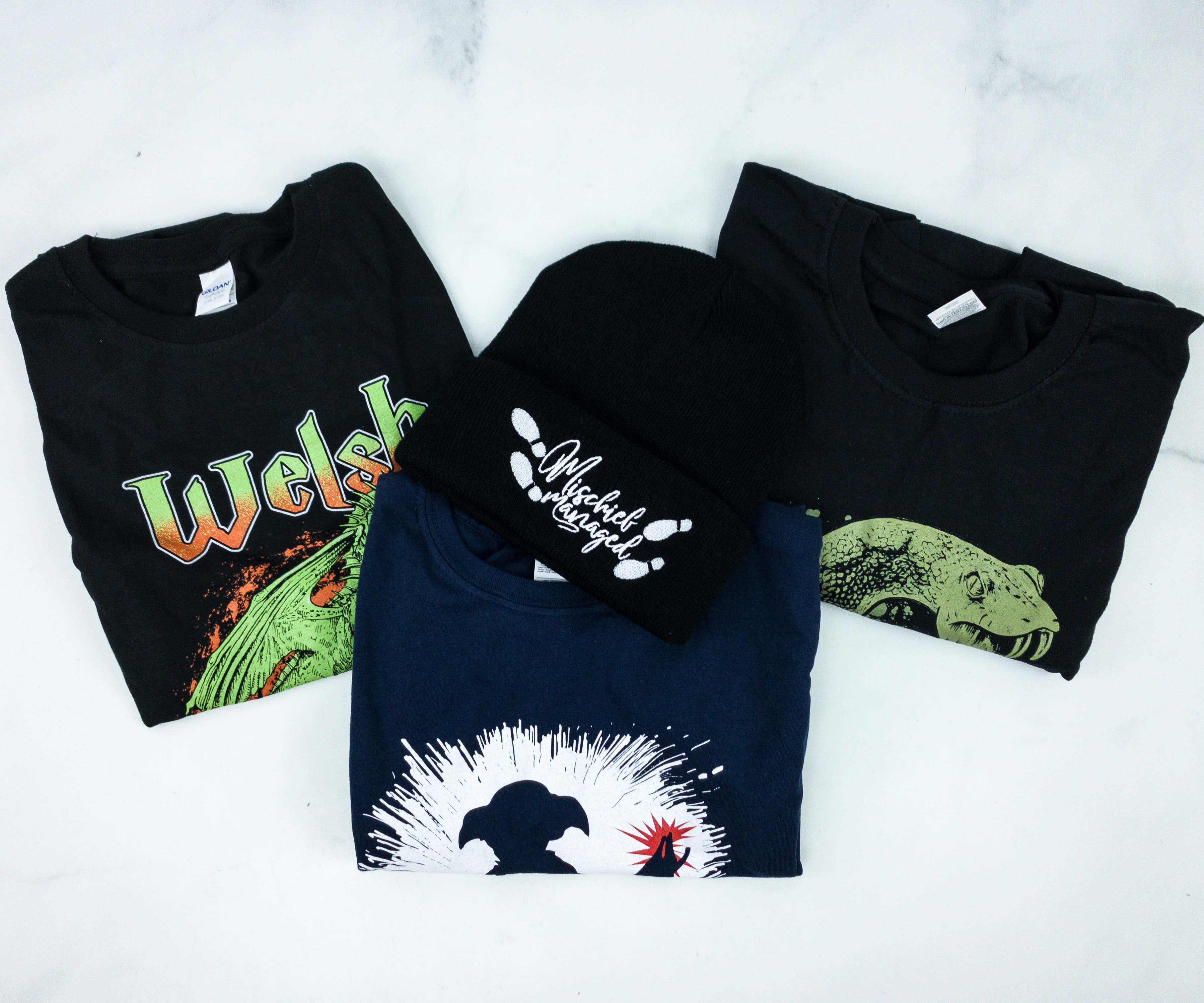 Excited about our new dark-colored shirts plus beanie!
Everything in my box!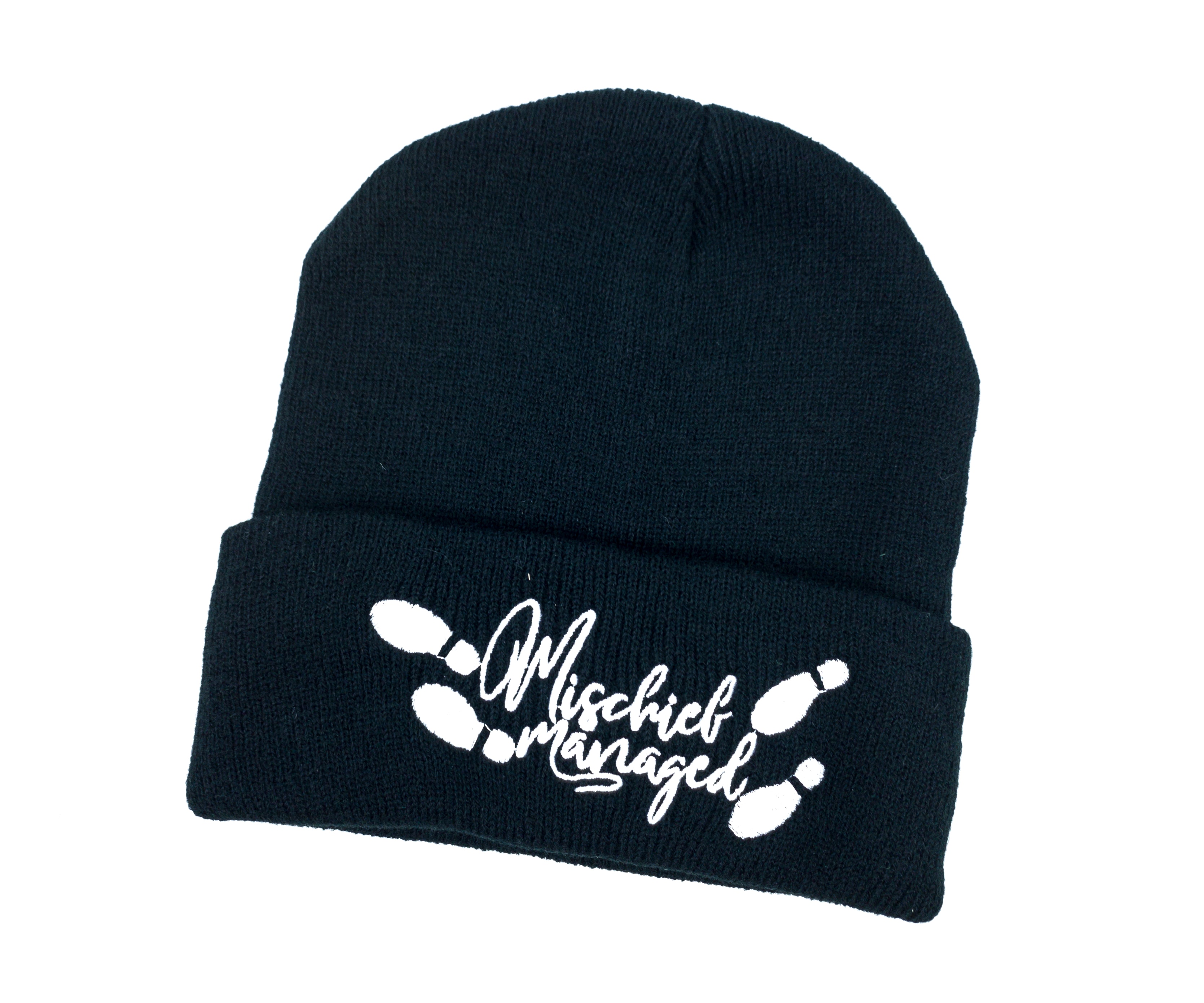 Solemnly Swear Beanie. What better way to keep yourself warm and stylish at the same time than a cute beanie? This one is in black so it can be easily matched with the rest of my wardrobe.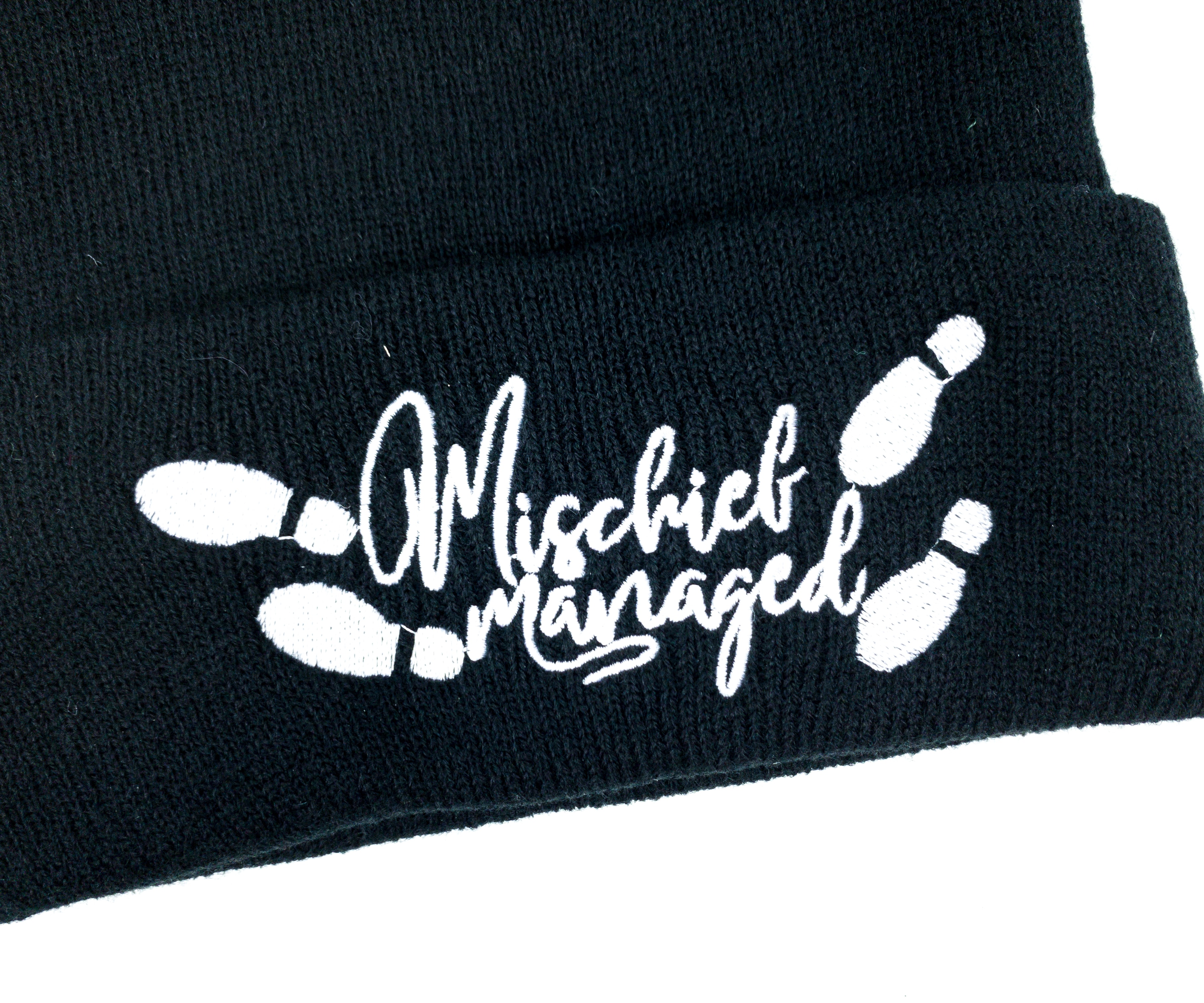 Mischief managed! This popular phrase from Harry Potter and the Prisoner of Azkaban is embroidered on the beanie along with two pairs of footsteps, just like those you'd find in the Marauder's Map.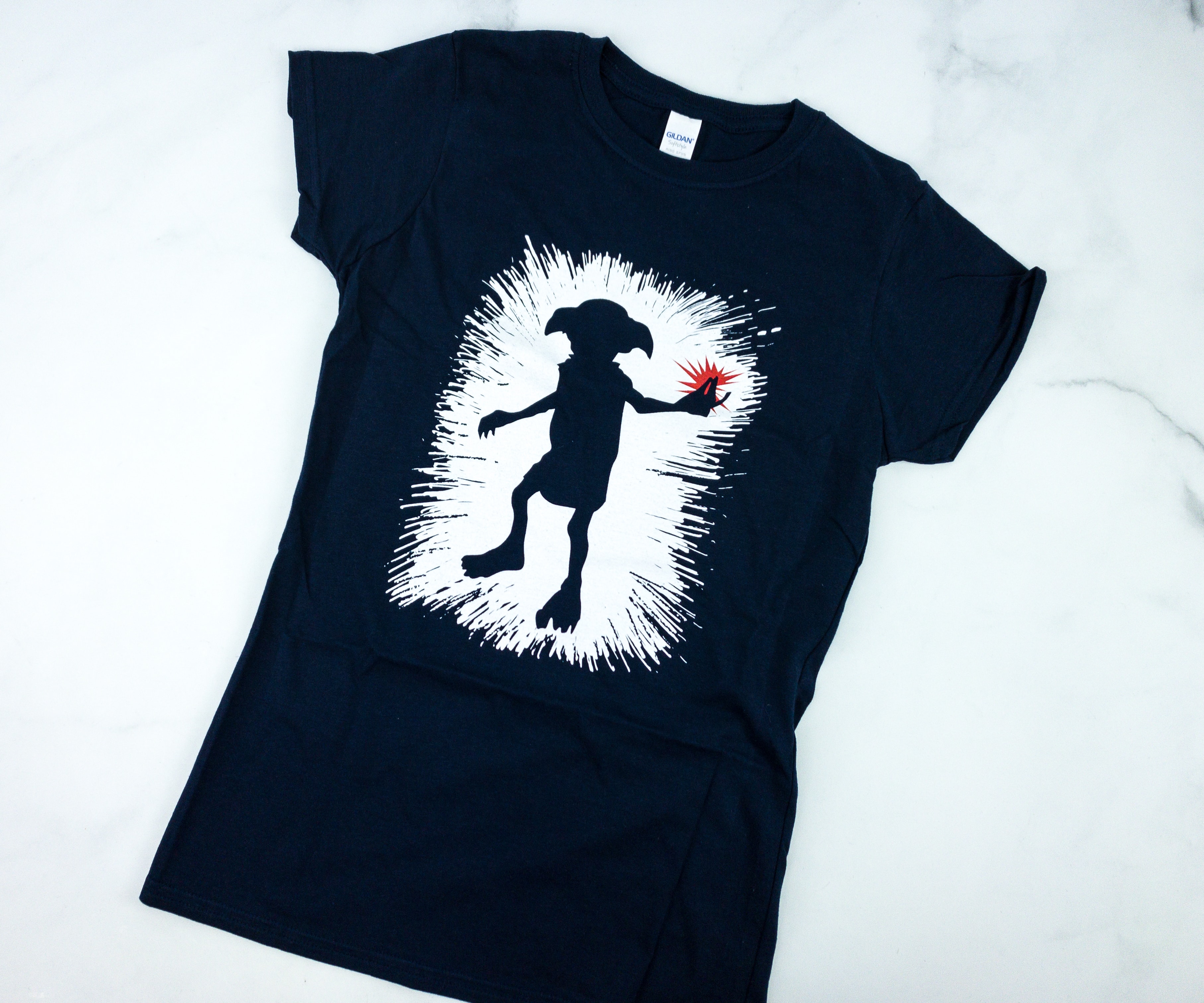 House Elf T-Shirt. This black shirt pays homage to the House-elves!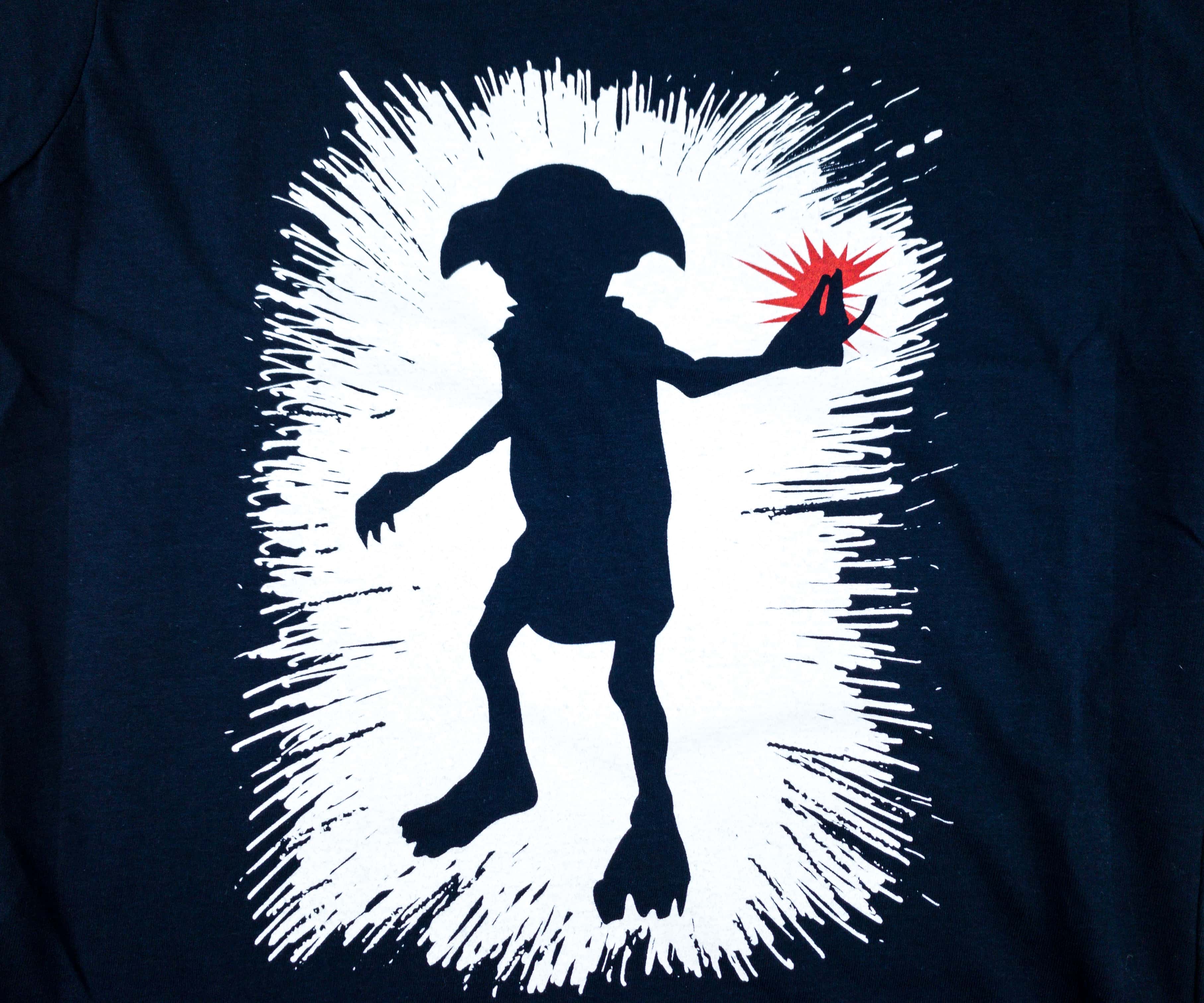 The print features a silhouette of a House elf snapping its fingers, over what seemed like white paint splashes. Only the snapping fingers has a pop of color that easily draws one's attention to it. So awesome!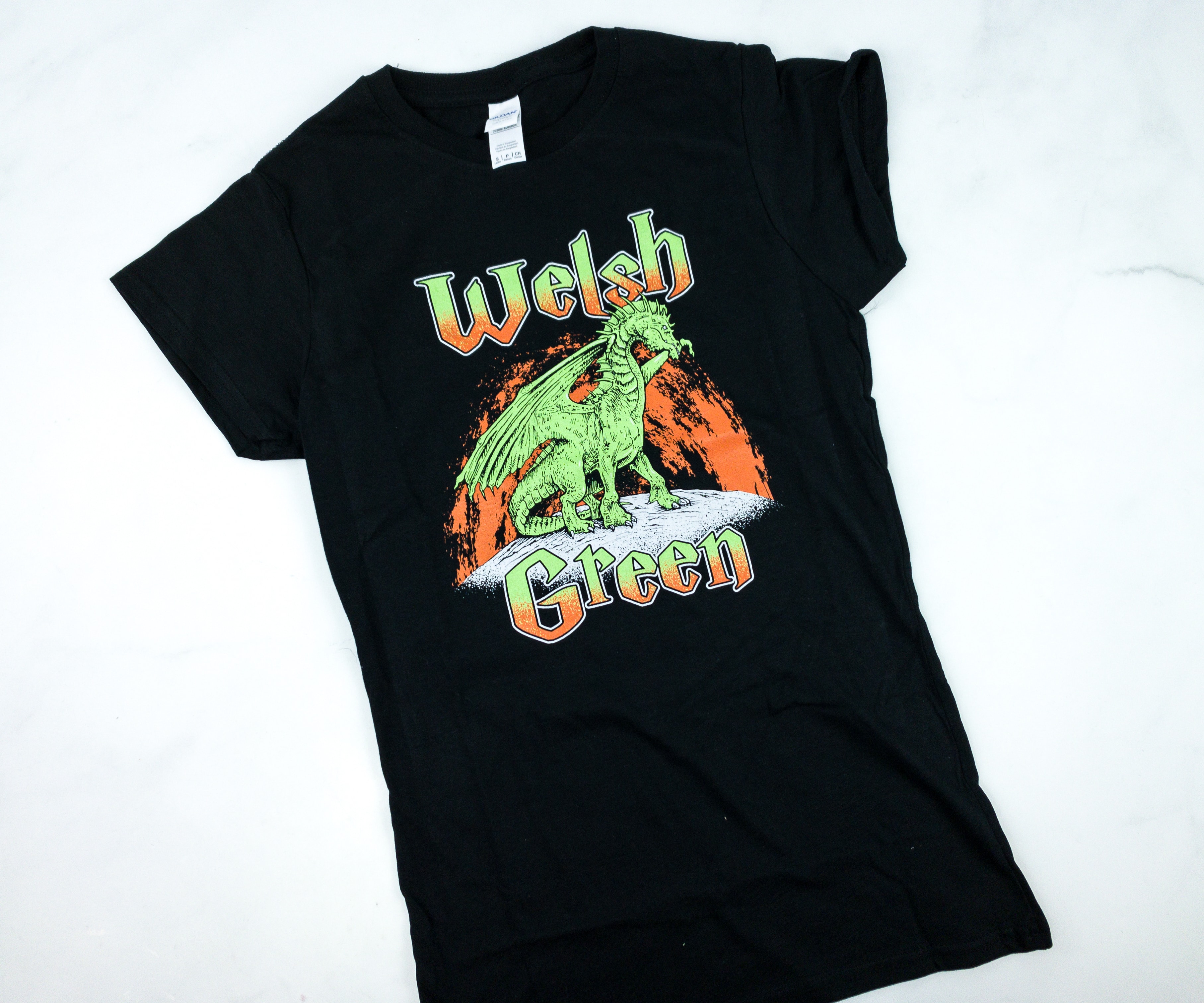 Welsh Green Dragon T-Shirt. Here's another black shirt, and this time it features the Welsh Green Dragon, which first appeared in Harry Potter and the Philosopher's Stone.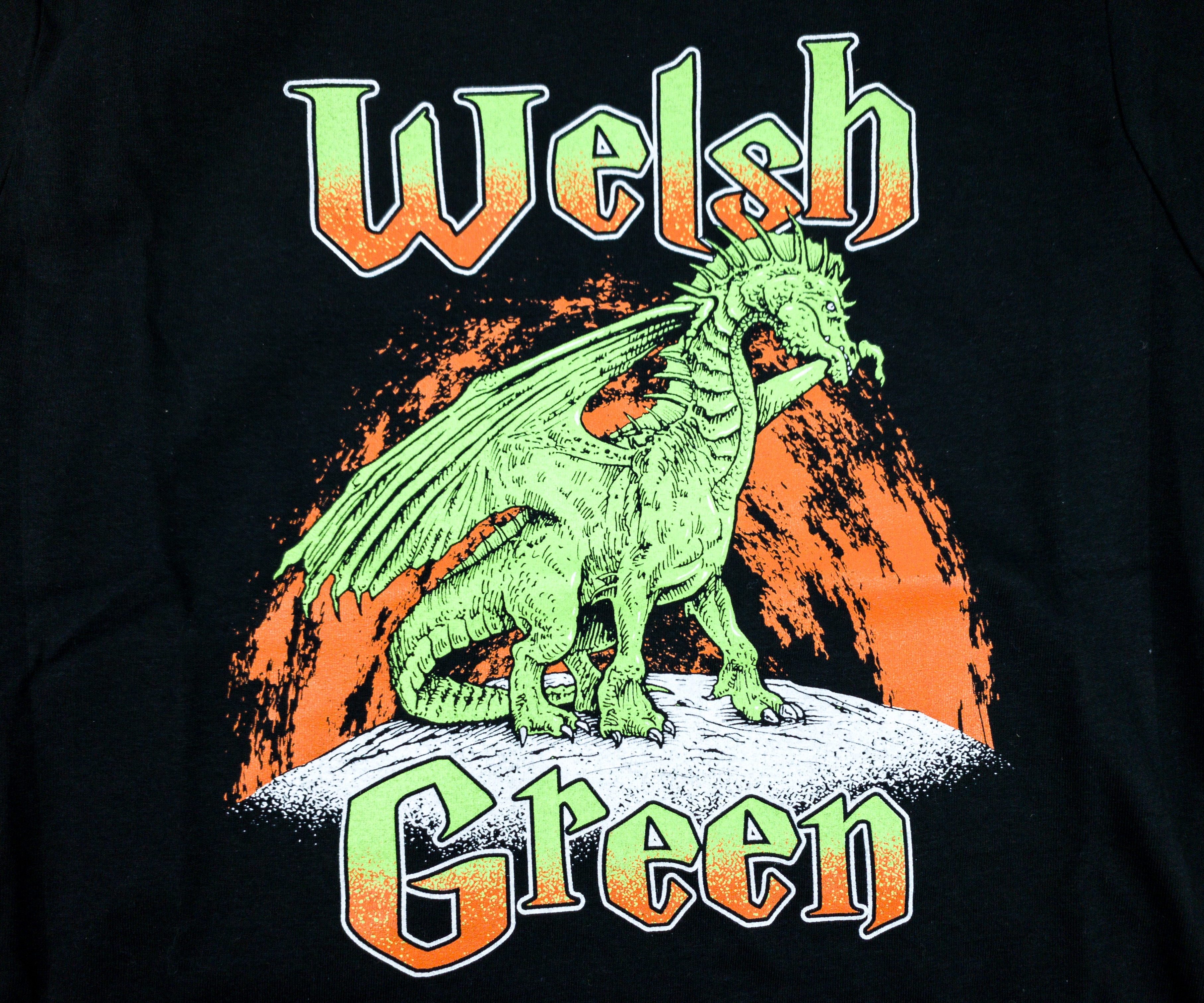 The details of the print are amazing. Great choice of colors as well. Never thought light green and orange would look great but there they are. The print surely stands out from the black fabric.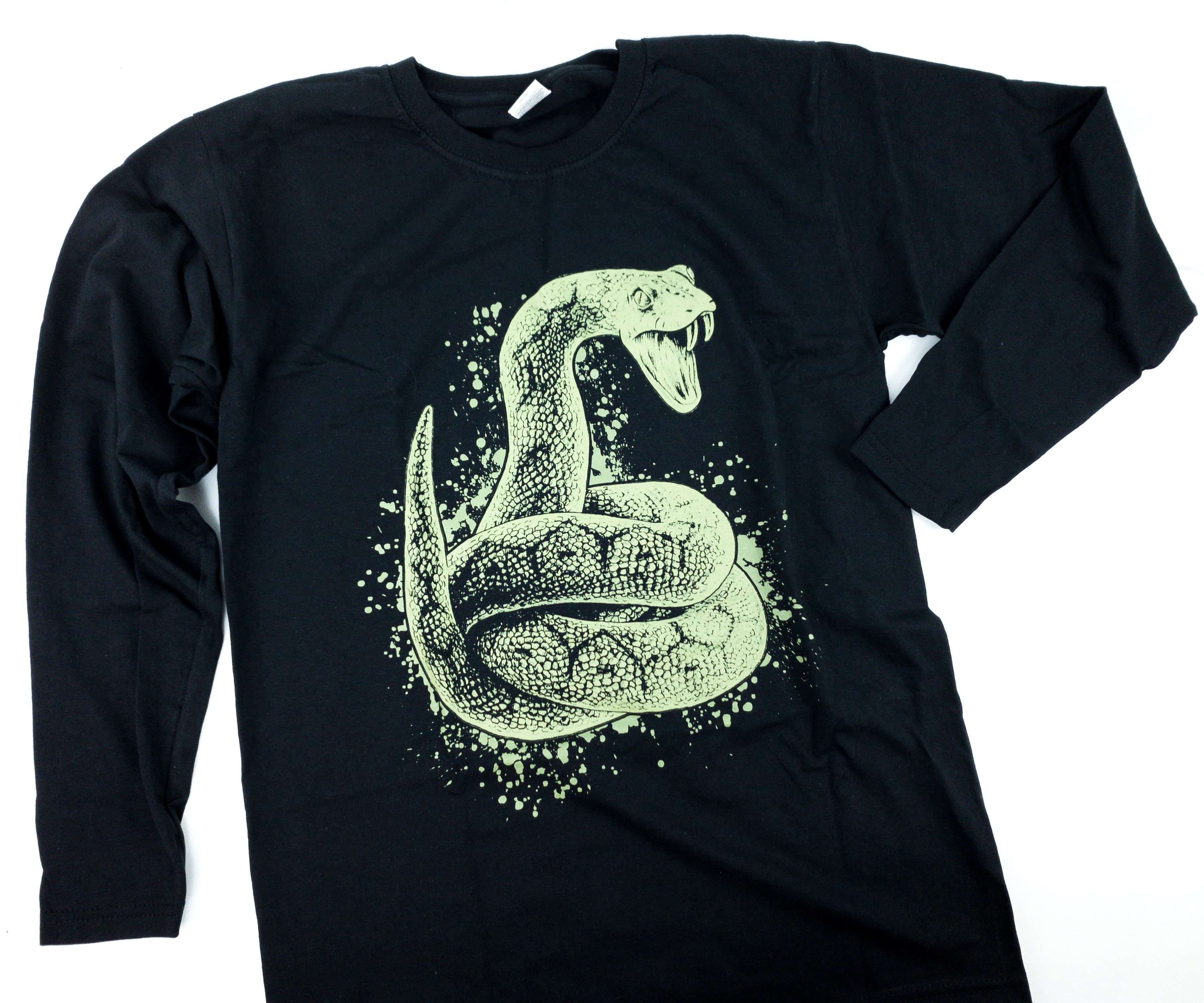 Nagini Long Sleeve T-Shirt. We also got a long-sleeved top, still in black. It has yet another mesmerizing print and we're here for it! It's Nagini, the Maledictus cursed to be a snake.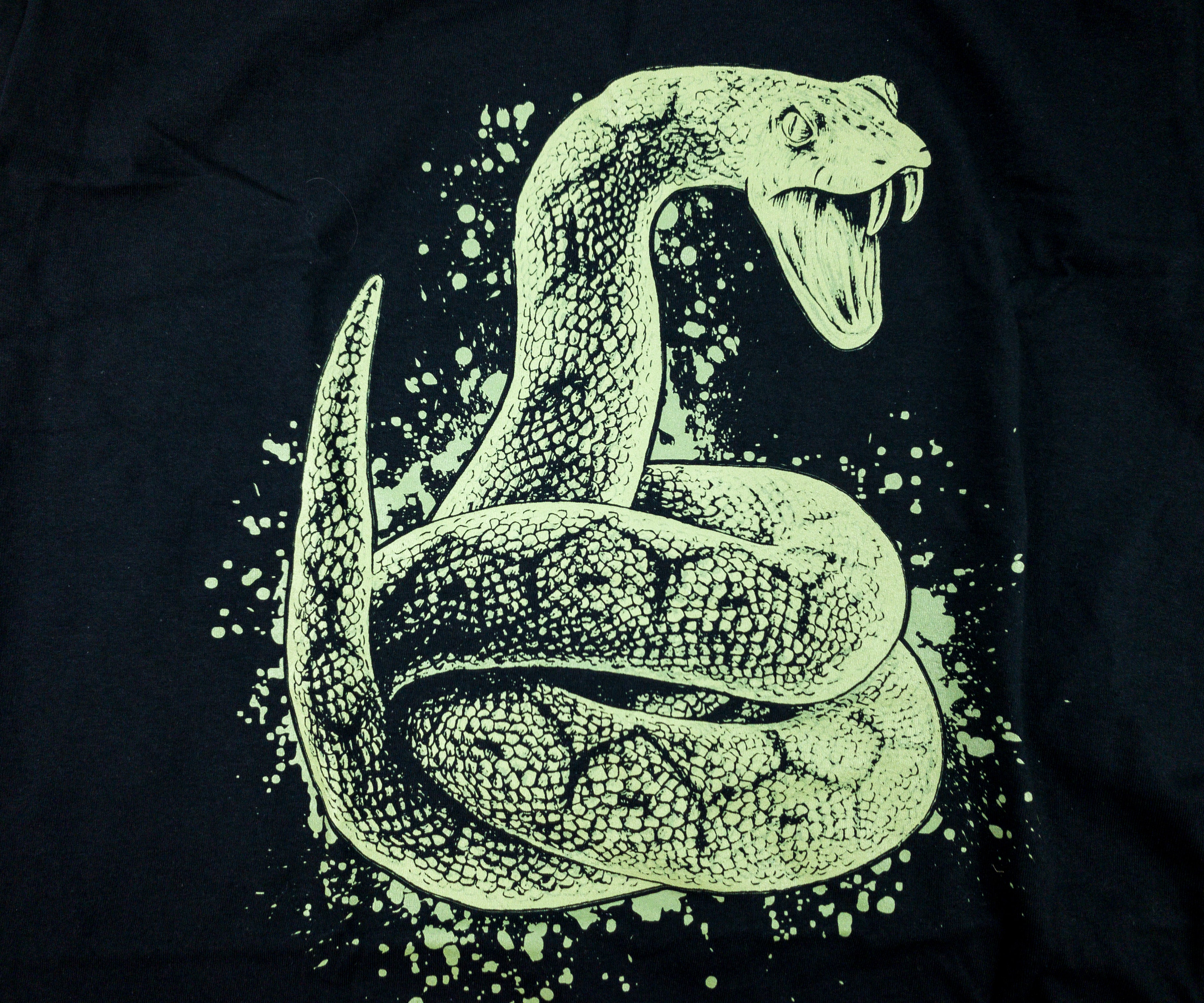 Nagini looks really scary, huh? I'm impressed with the 3D-like details of the print. The light green color also makes it stand out.
WOW! This bunch of wearables is definitely one of the best I've seen so far! We have 2 shirts and 1 long-sleeved shirt plus a beanie and they're all in black. The prints are also magical and definitely fitting for this Harry Potter subscription. If you're like us who can't get enough of Harry Potter merchandise, Geek Gear of World Wizardry is your best bet! We look forward to their awesome and high-quality wearables monthly!
What did you think of this month's Harry Potter Geek Gear box?
Visit Geek Gear World of Wizardry to subscribe or find out more!