Elephant Books is a monthly book club for kids that delivers brand new, hardcover children's books to your door monthly. The entire experience – from books wrapped with traditional Kraft paper and grosgrain ribbon to engaging reading tools for children and parents – is designed to create special reading moments for families and life-long memories.
DEAL: Get 20% off your first box! Use coupon code HELLO.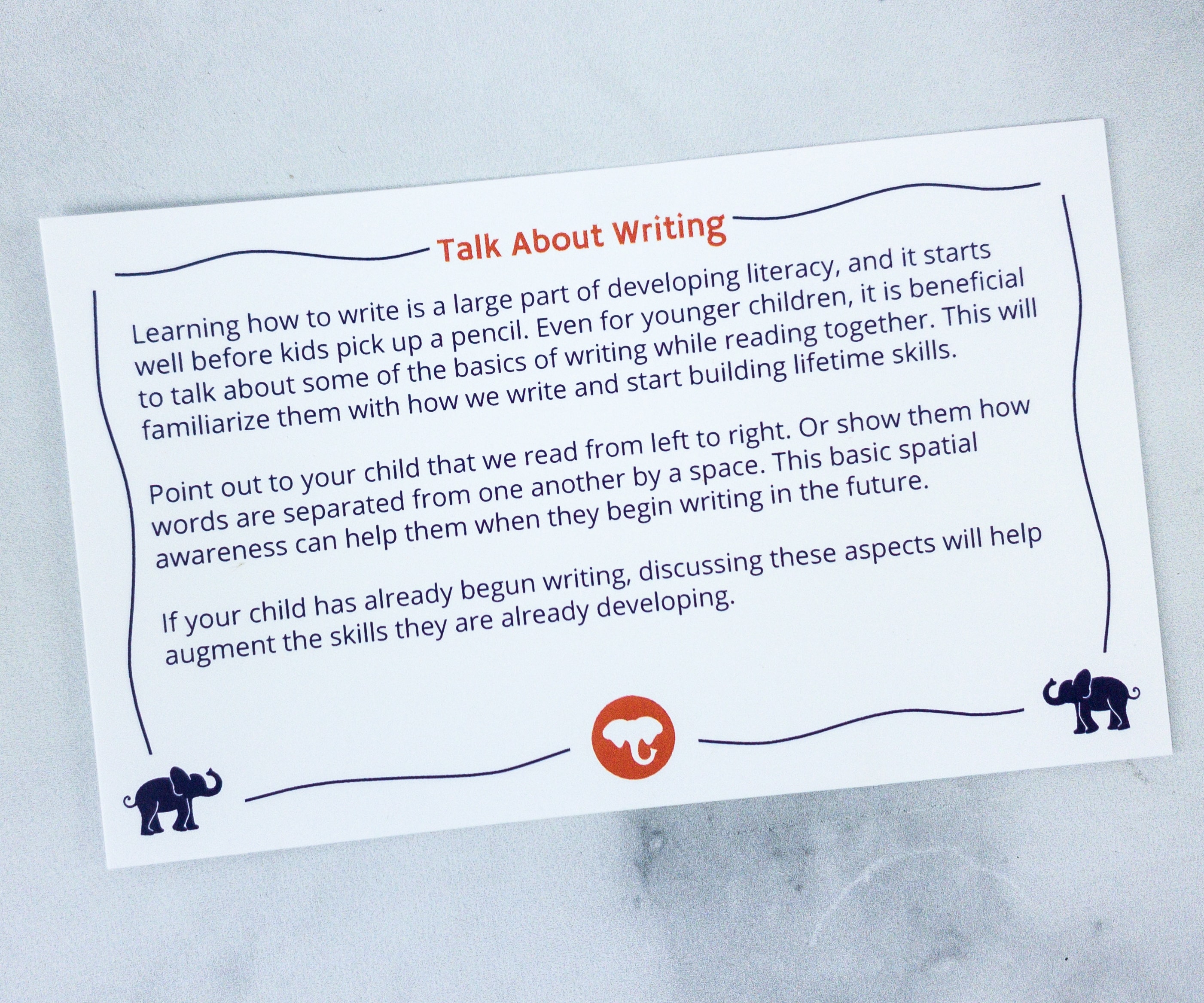 There's a note that shares why learning how to write is an important part of developing literacy.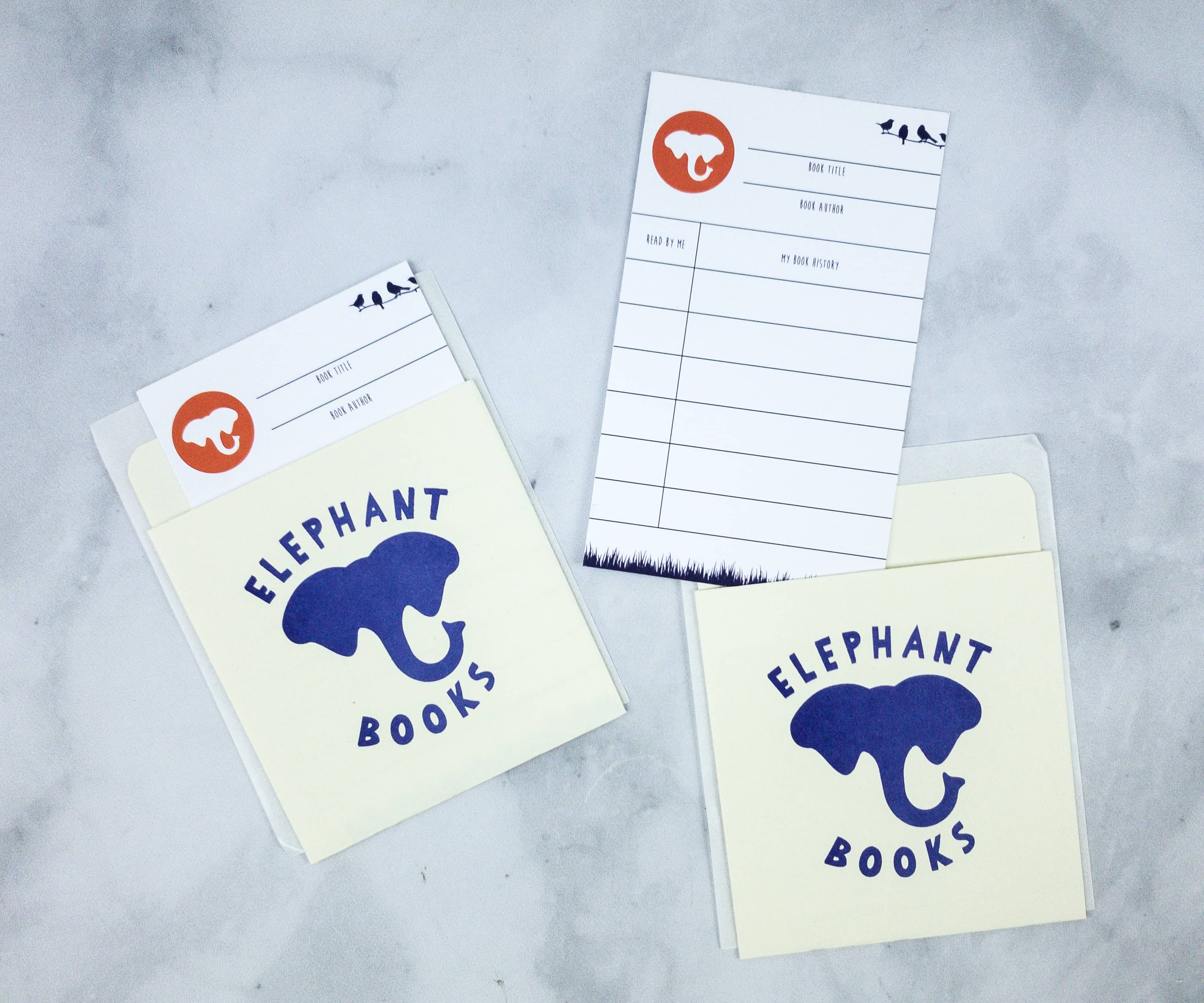 There are library book cards that we can stick to each book if ever we are going to lend them to some friends!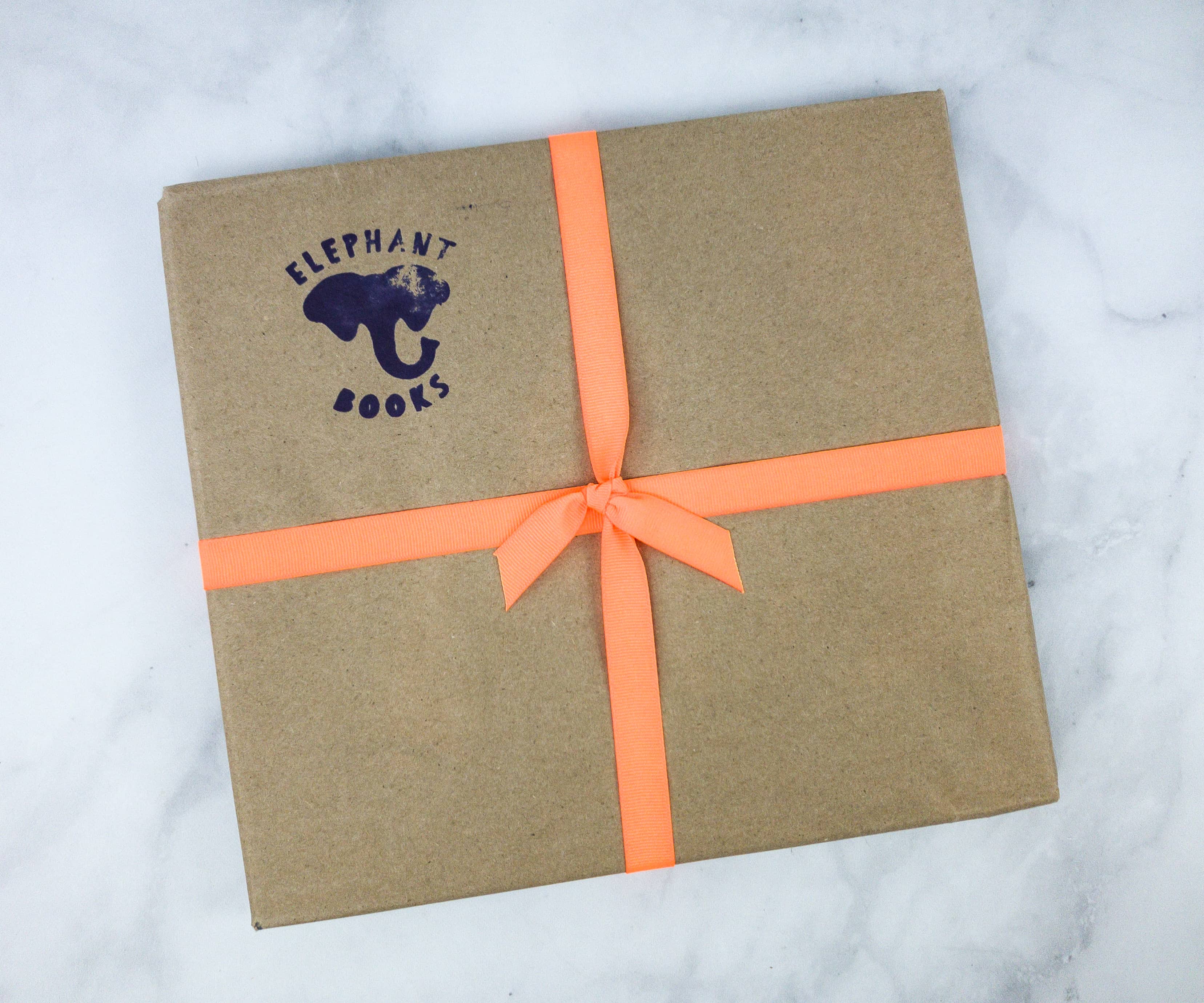 The books were sealed in a brown kraft paper with an orange grosgrain ribbon. It also looks like a perfect gift, and we're ready to unwrap it!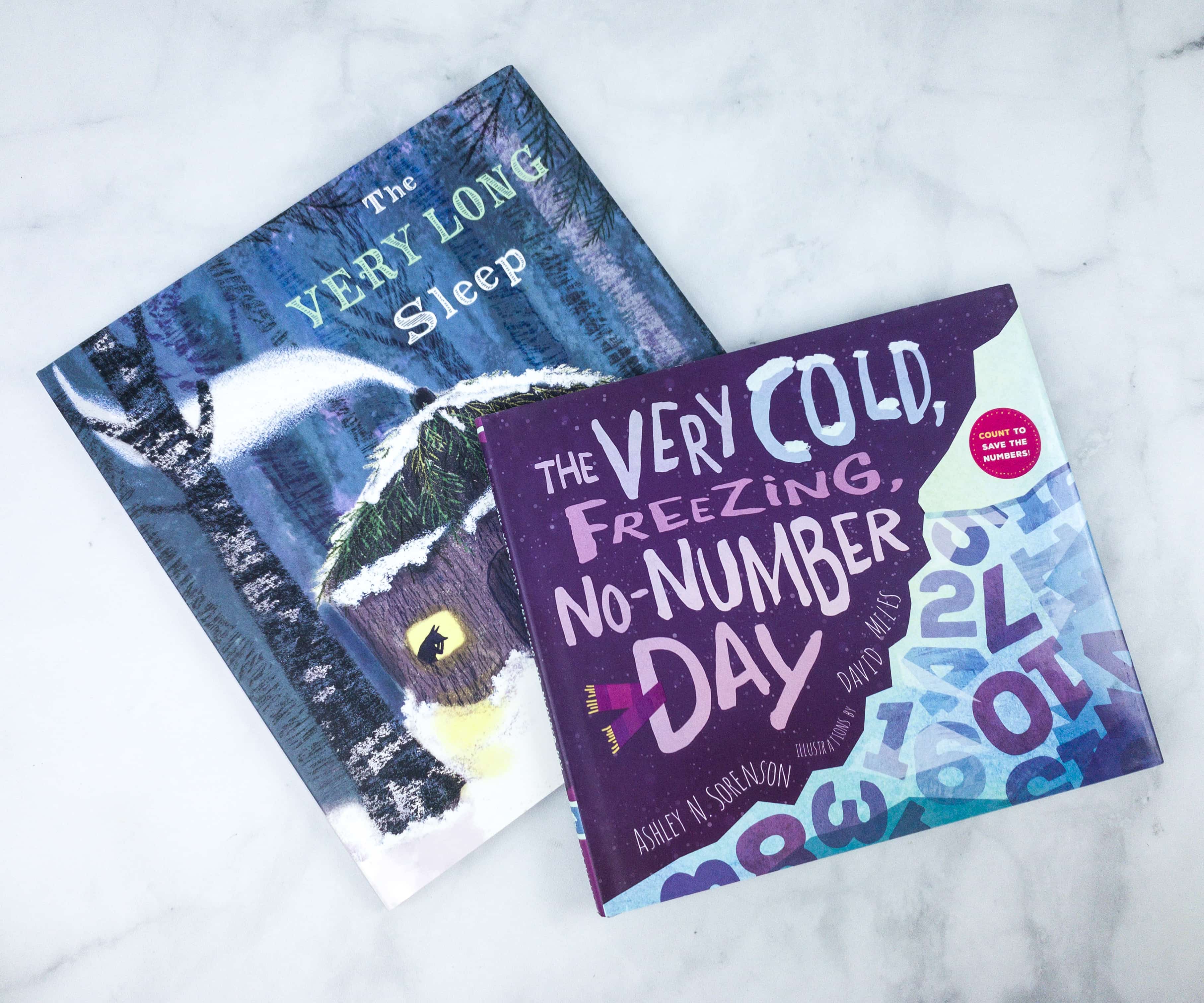 We got two books that we're excited to read!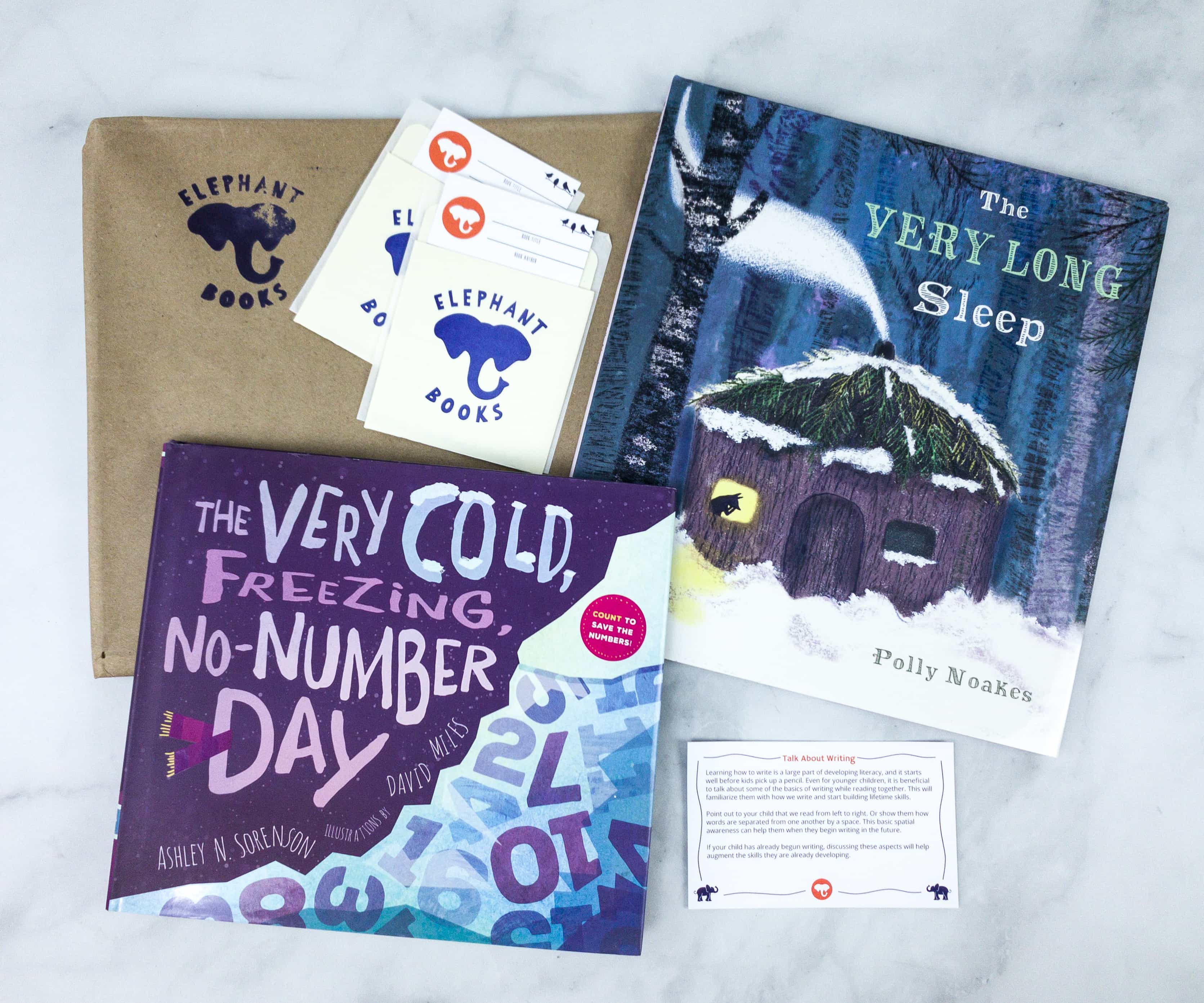 Everything in my box!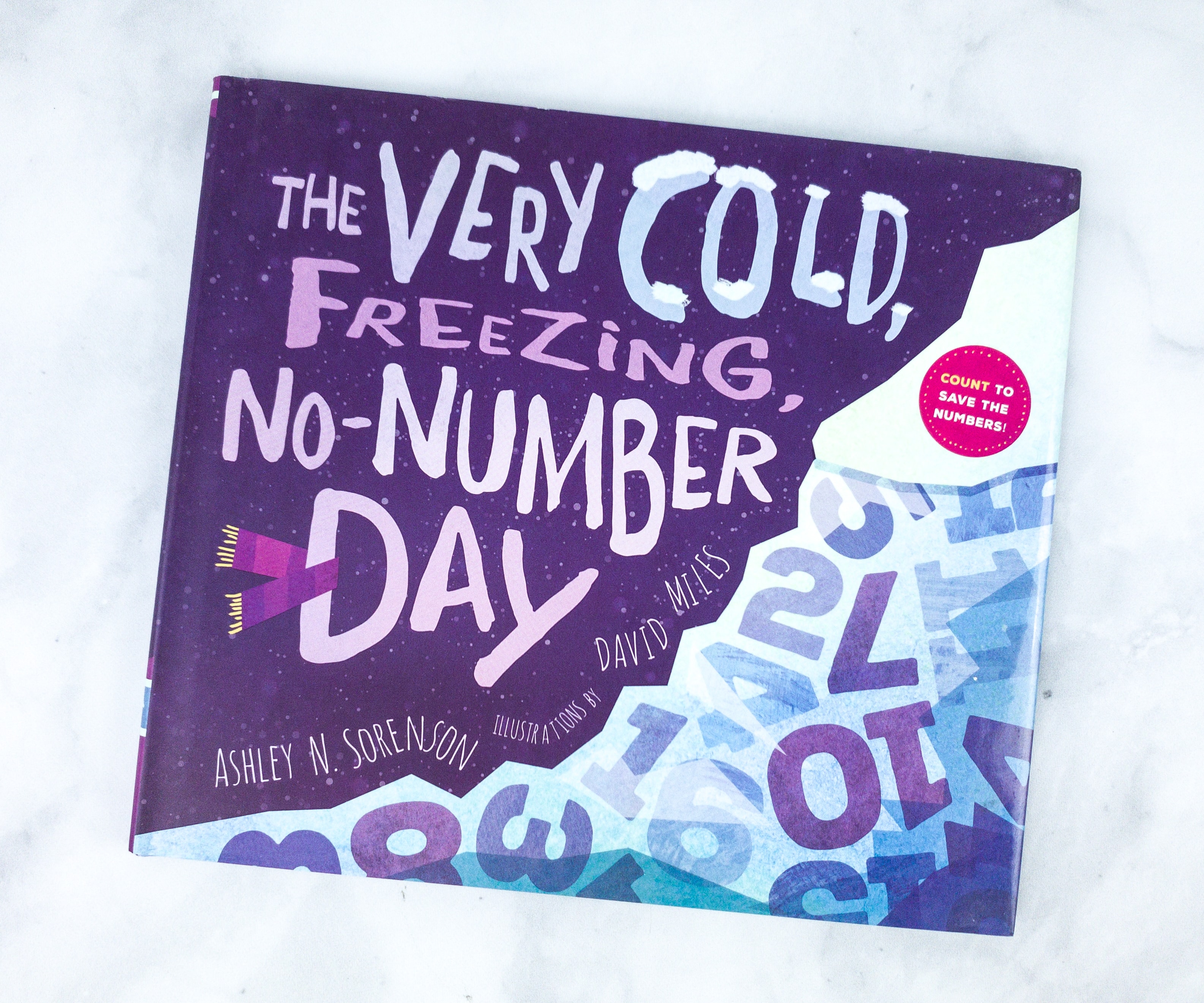 The Very Cold, Freezing, No-Number Day by Ashley N. Sorenson ($10.49)
Oh no! It is a very, VERY cold day, and all the numbers have frozen!
Children must trace, blow on, and count the numbers to unfreeze them, and in the process, they will learn colors, seasons, patterns, and numbers. An interactive, educational experience, The Very Cold, Freezing, No-Number Day is sure to be a household and classroom favorite.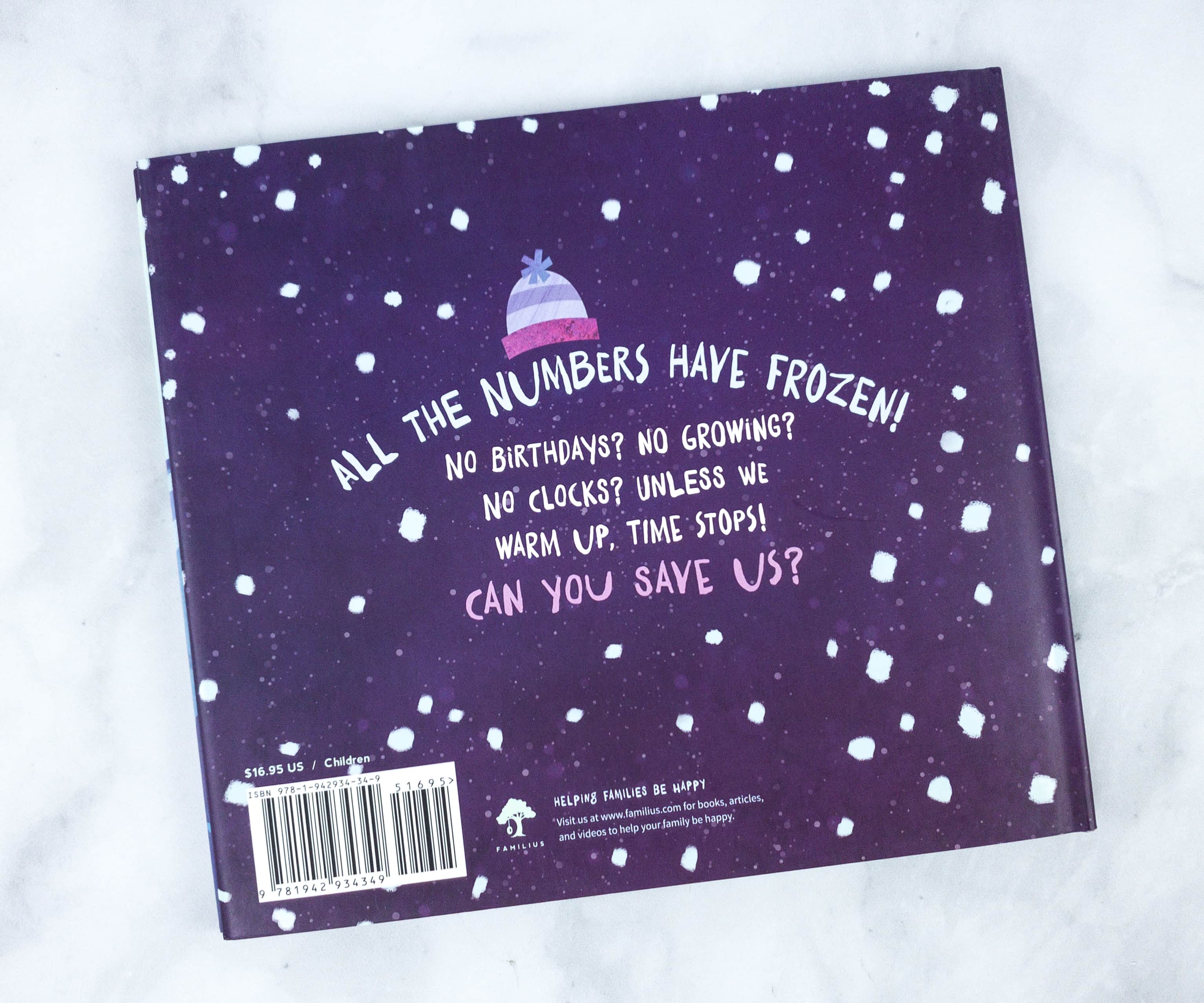 What happens in a world where numbers are frozen? My kids are intrigued by the premise already!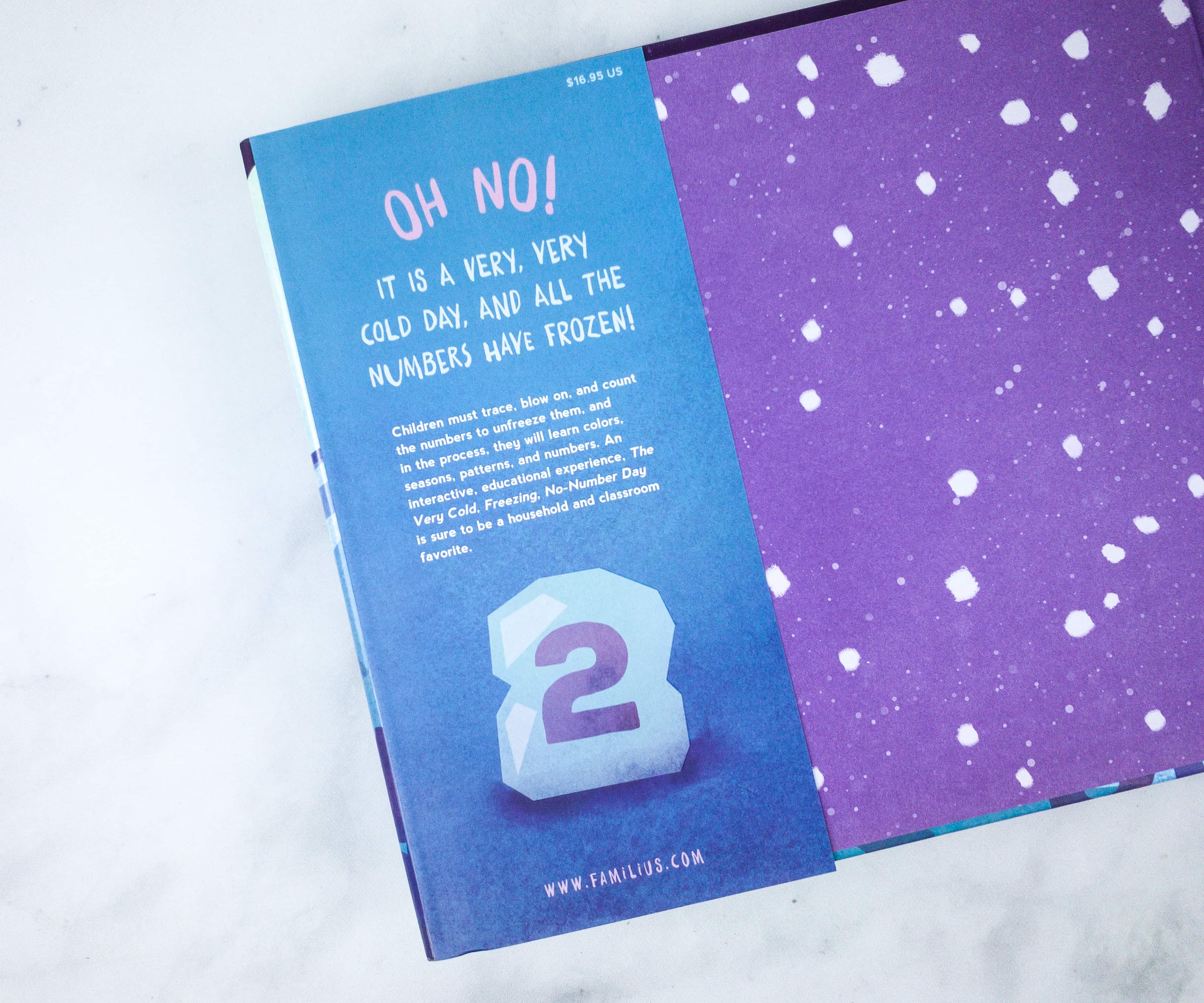 The flap of the dust jacket explains what kids can do with this interactive book!
The left page contains a short text with instructions, and the right page has the frozen numbers! The kids just need to follow the instructions in order to "unfreeze" the numbers. How fun!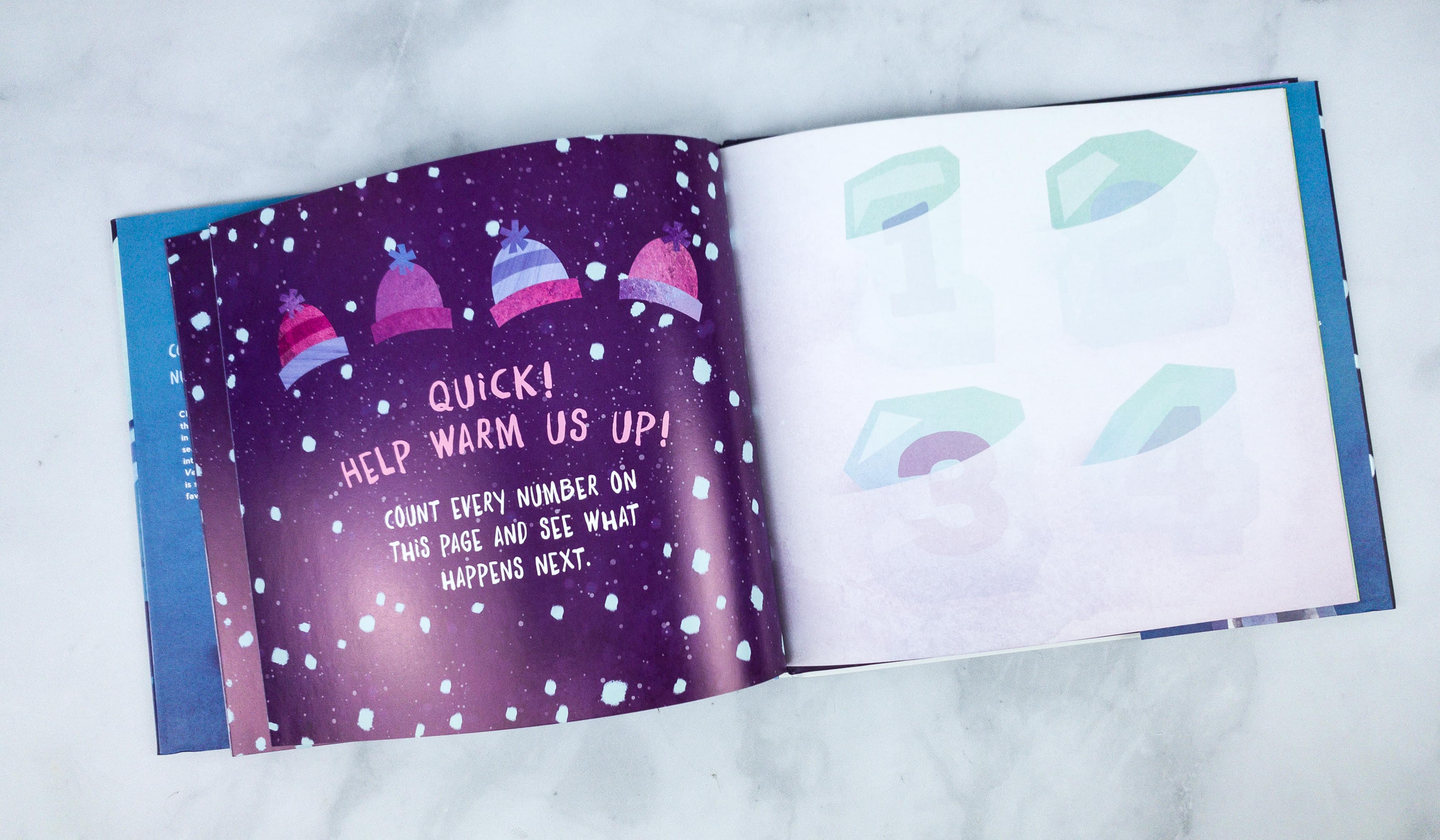 This book makes such a fun way of learning how to count and about numbers in general.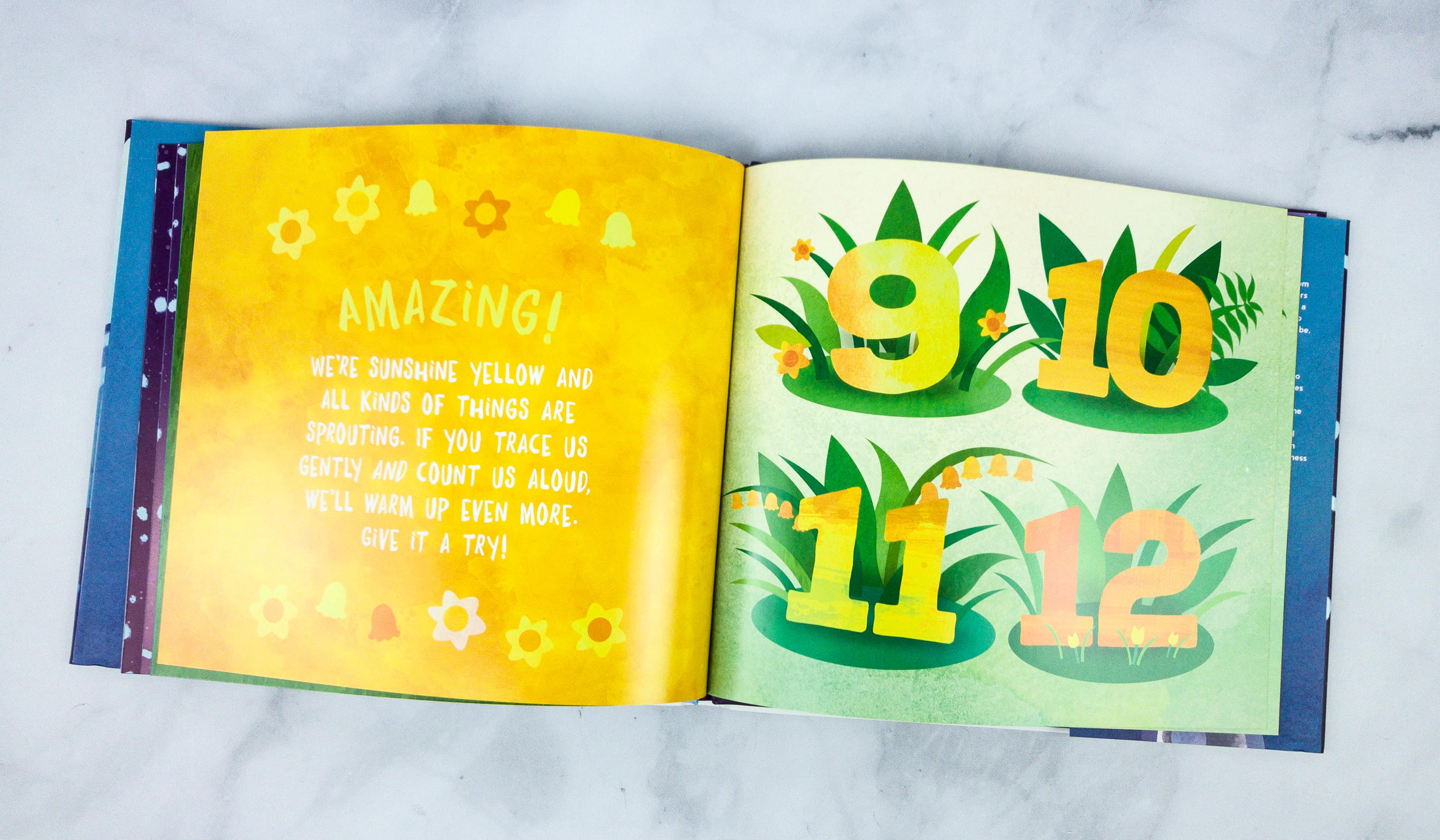 The book also asks kids to trace the numbers gently and count out loud! My kids tried it and they had so much fun with this interactive book!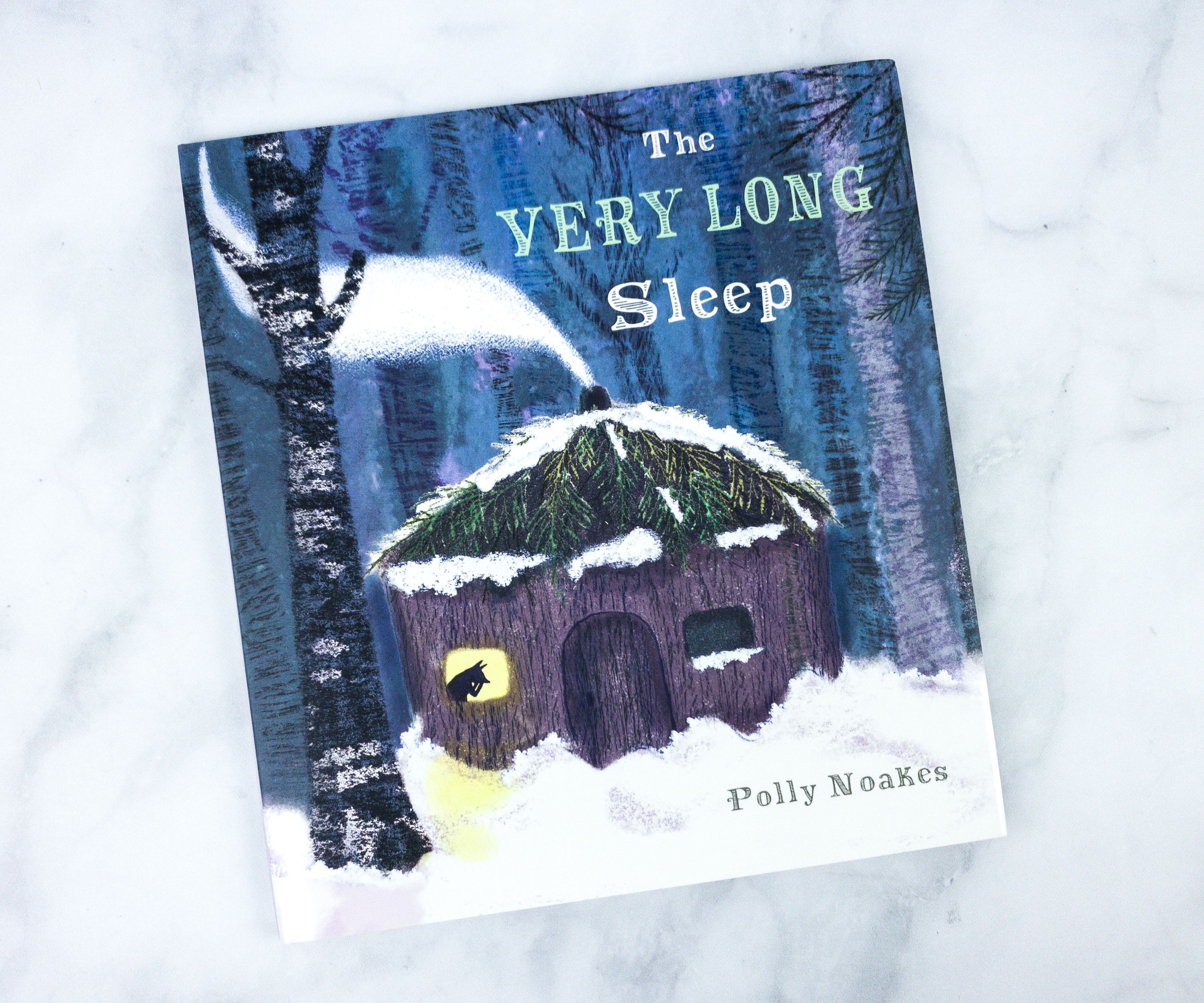 The Very Long Sleep by Polly Noakes ($7.99)
Fox, Chipmunk, Marmot and Bear are such good friends that they decide to build a forest home and live in it together. But when winter comes, Chipmunk, Marmot and Little Bear take to their beds. Fox can't wake them up at all. Fox is lonely and confused, especially when parcels start to arrive for the other three animals. What on earth can be in them, and will the three friends ever wake up?
Here's another perfect book for winter, involving animals which hibernate and animals which don't.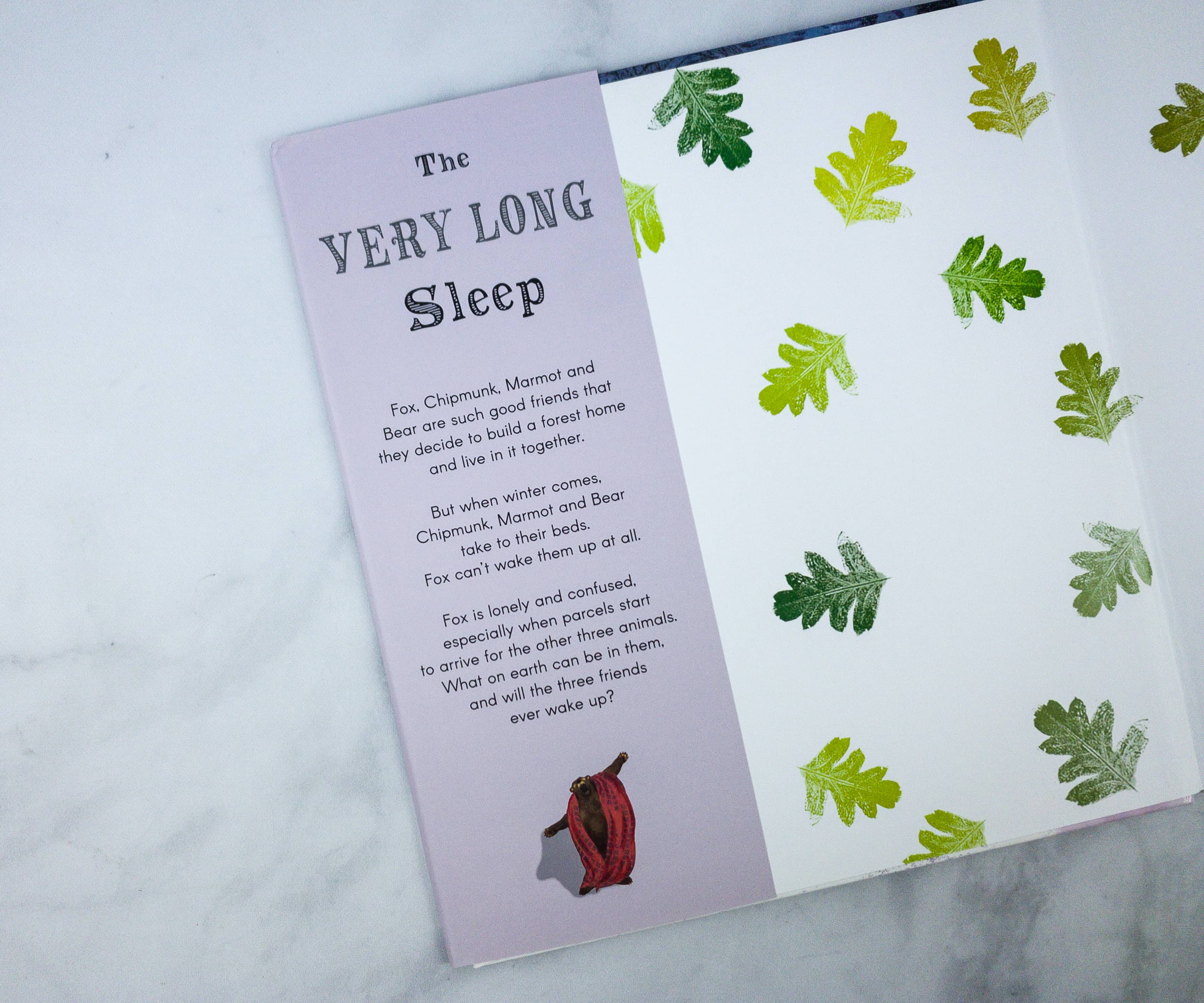 Like other books, the synopsis is printed on the flap of the dust jacket. The endpaper features leaf prints in different shades of green.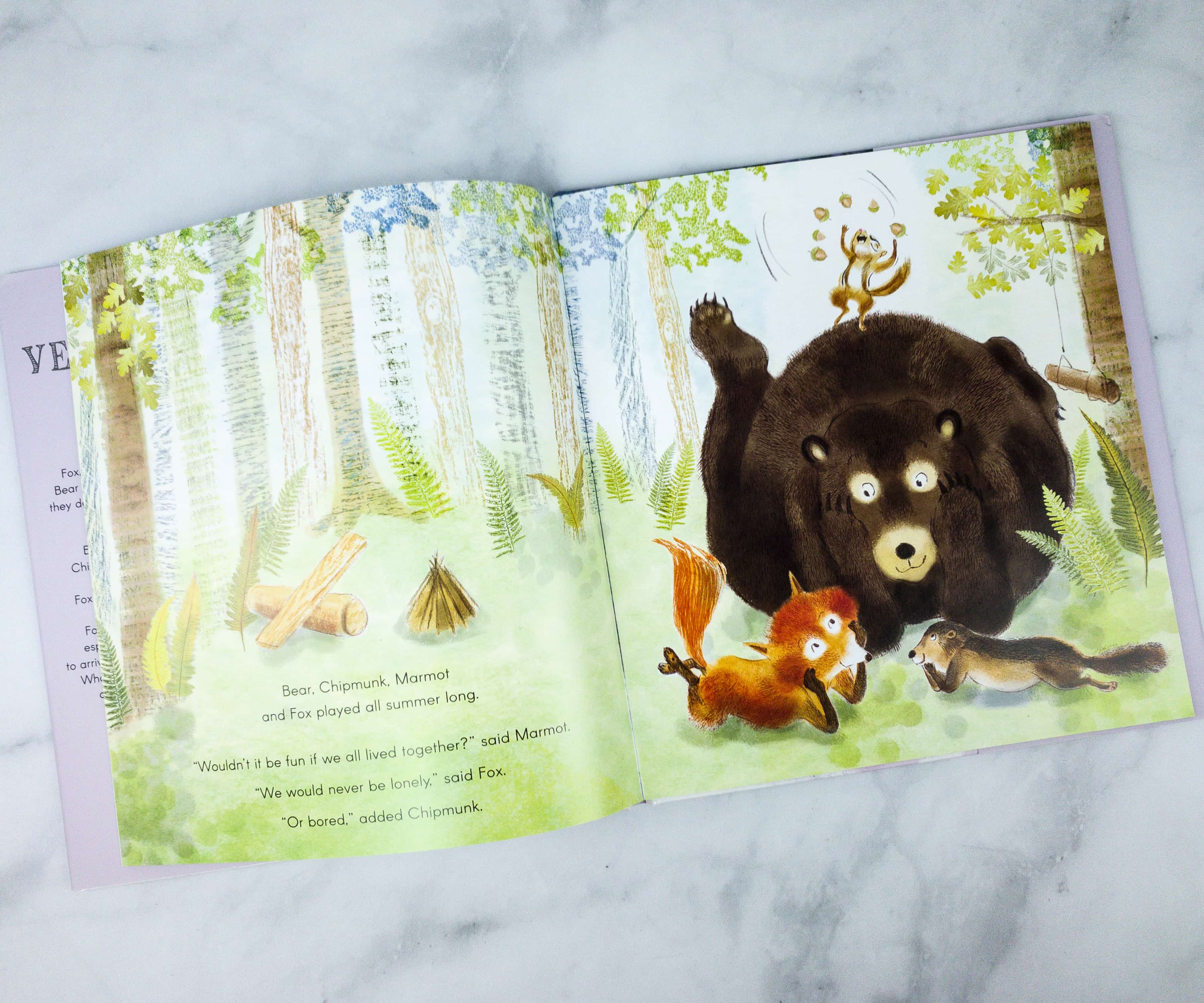 First of all, the illustrations are stunning. The animals are beautifully depicted in their natural habitat in the forest.
The texts are short but sweet. My kids read them aloud as well!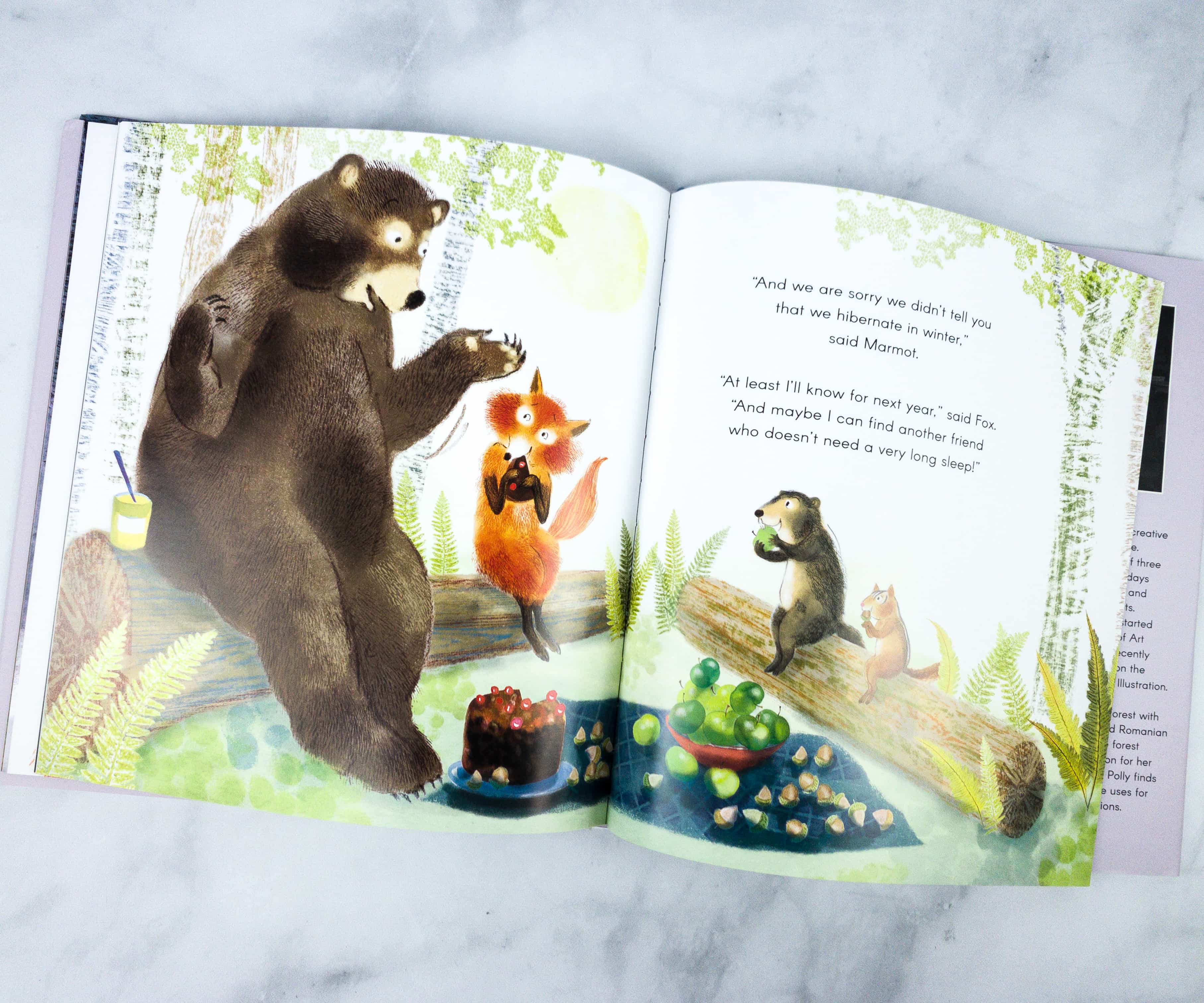 The Fox was the only one from their group of friends who don't hibernate during winter. Chipmunk, Marmot, and Bear all go on a long sleep, so the Fox is left alone! Good thing, the Fox was understanding and told them it was okay. This is a really cute book and we can't help but gush over the illustrations with every turn of the page!
Elephant Books introduces us to the best picture books every month! We love the selection for February, which included an interactive book and a picture book with a cute story and stunning illustrations. Going through these books together surely made a fun bonding time for our family! If you also want to build a library of picture books for your young ones, this subscription is worthy of a try! We really look forward to the books they send every month!
What do you think of this month's box?