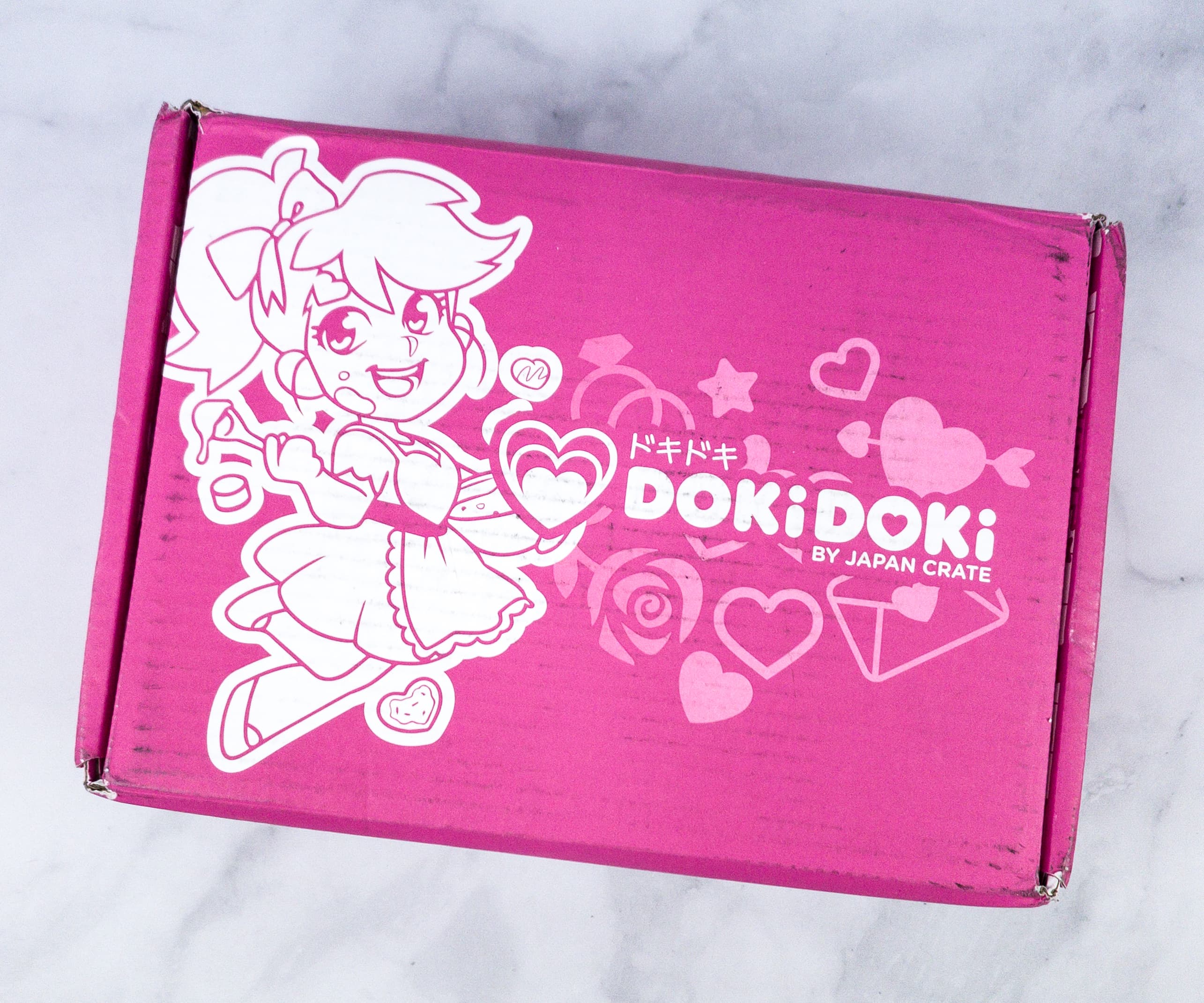 Doki Doki is a monthly kawaii subscription box from Japan Crate. Every month, you'll receive super cute Japanese items – accessories, stationery, plushies, and other adorable Japanese goodies.
DEAL: Use coupon code HELLO to save $3 on your first box!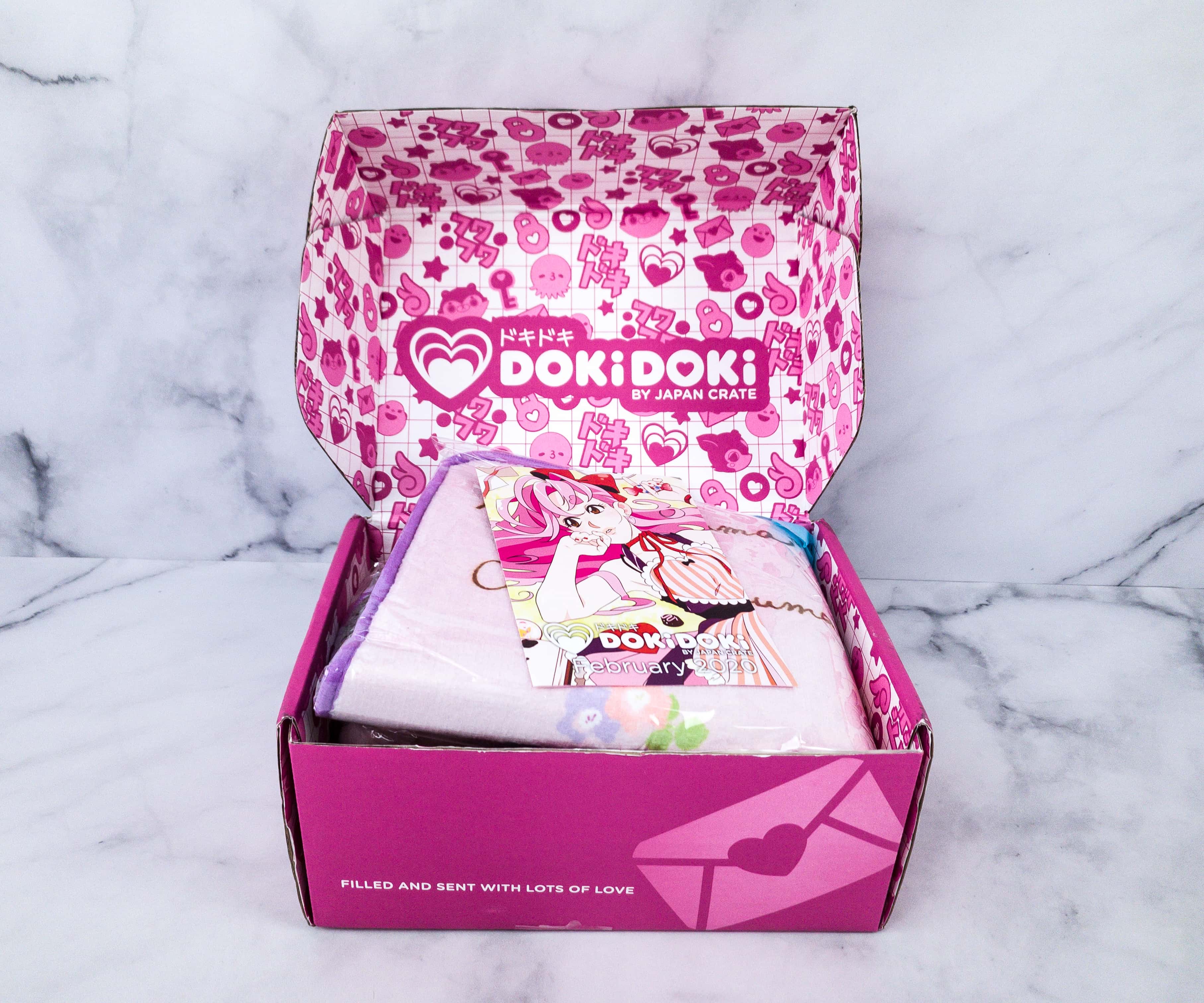 The interior of the box is filled with doodles.
The box is full to the brim. Most of the items were also wrapped in plastic.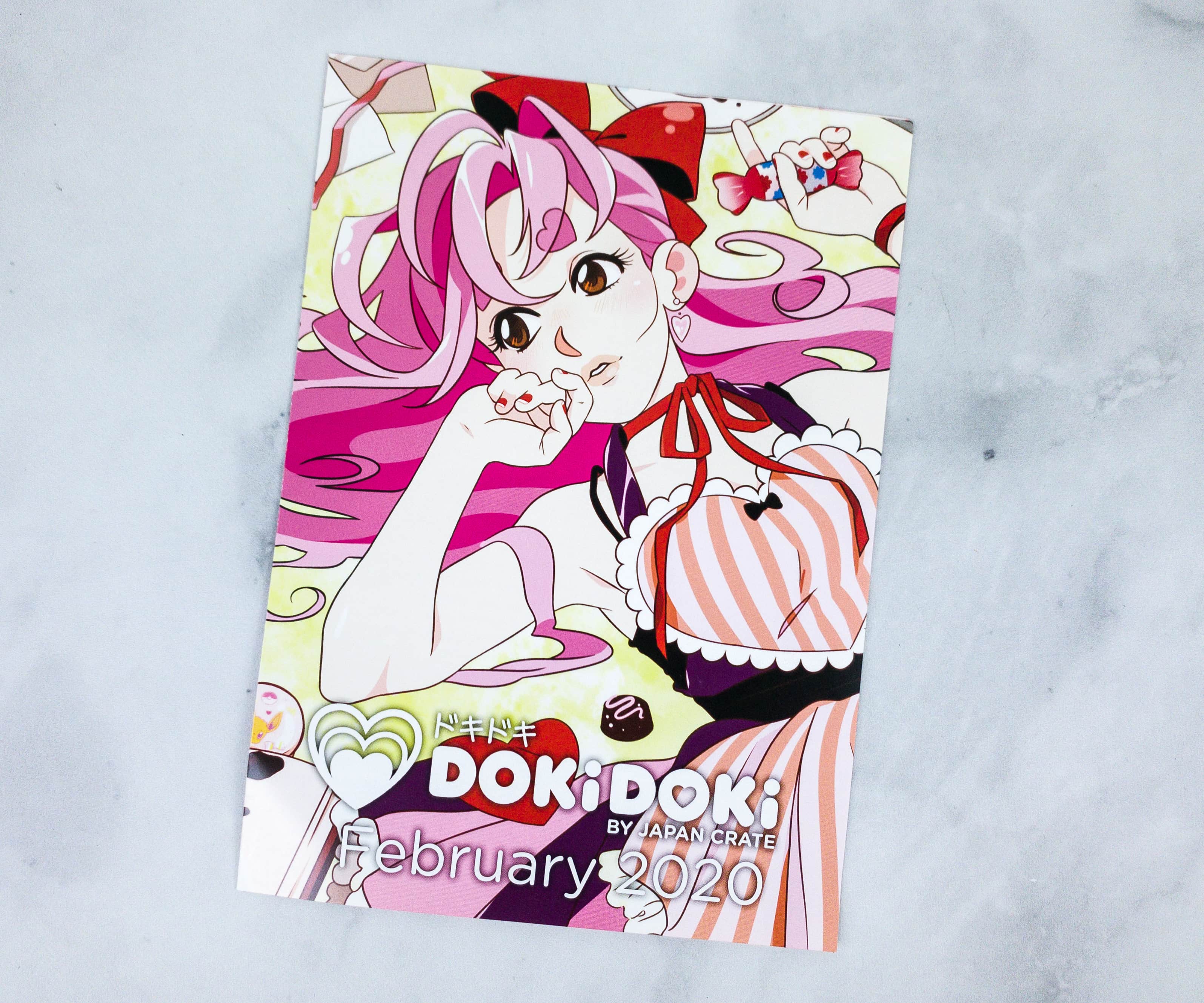 The box includes a booklet with kawaii cover art!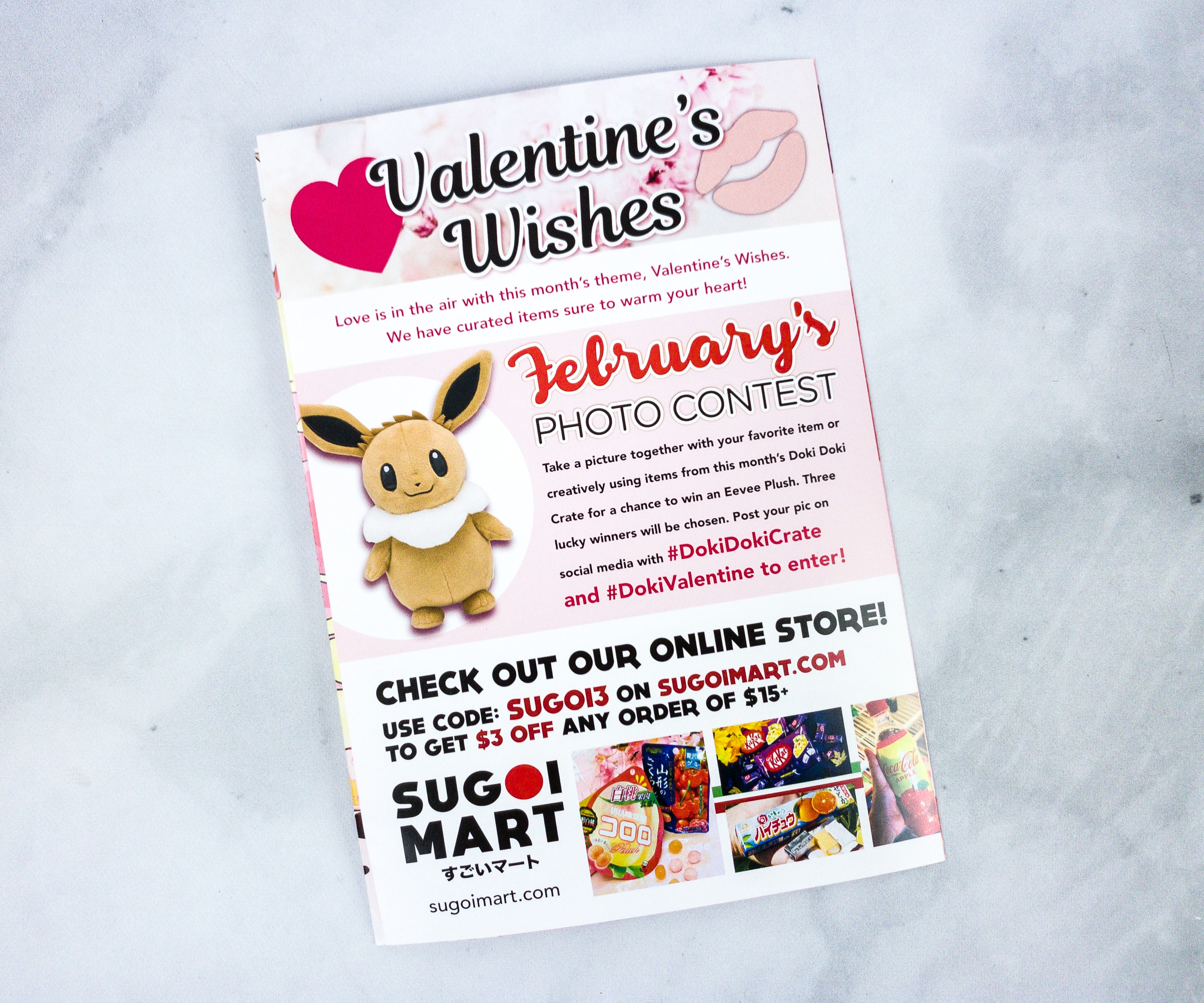 February 2020 theme is VALENTINE'S WISHES.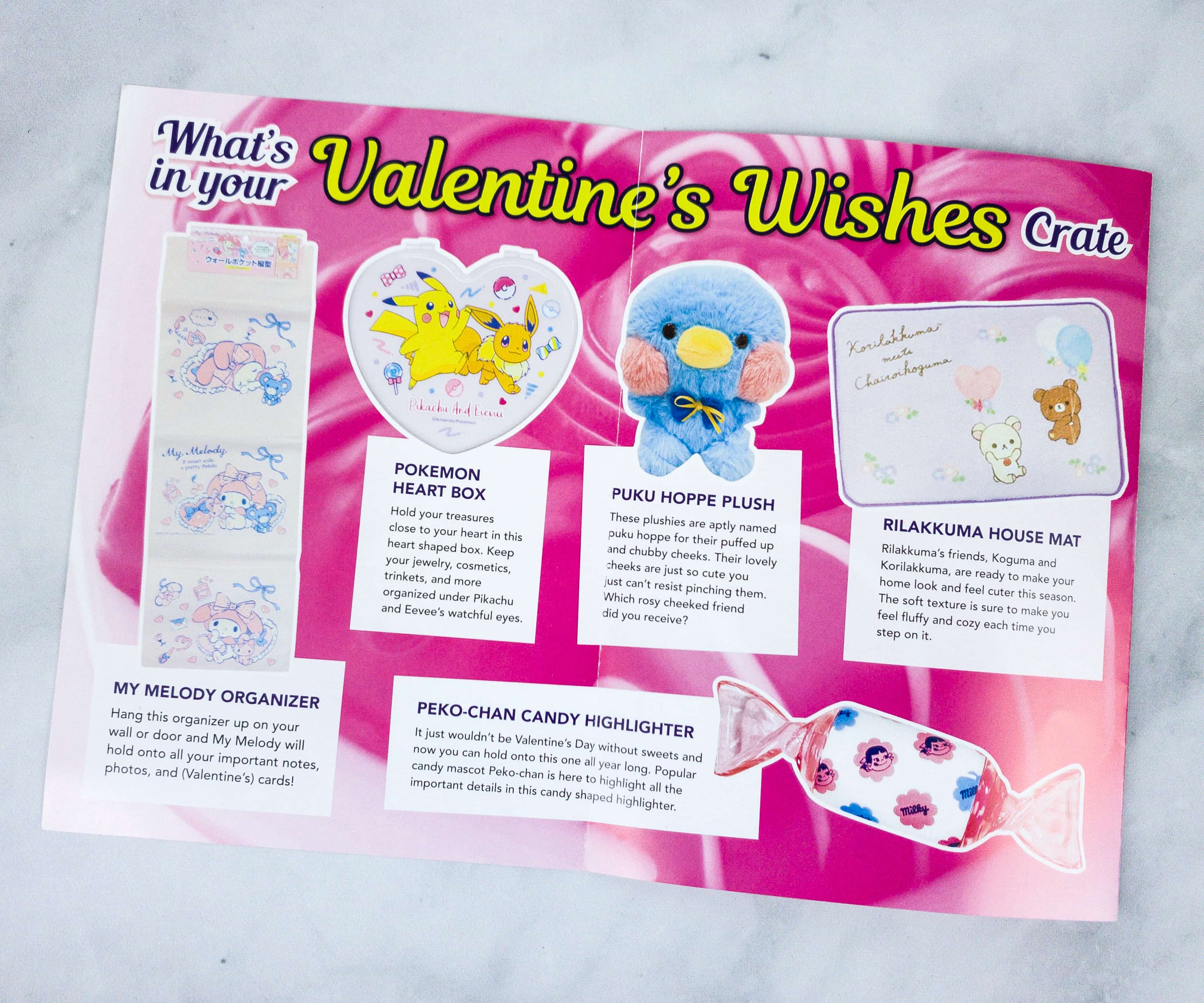 Inside, there are photos of the items, plus a brief description of each.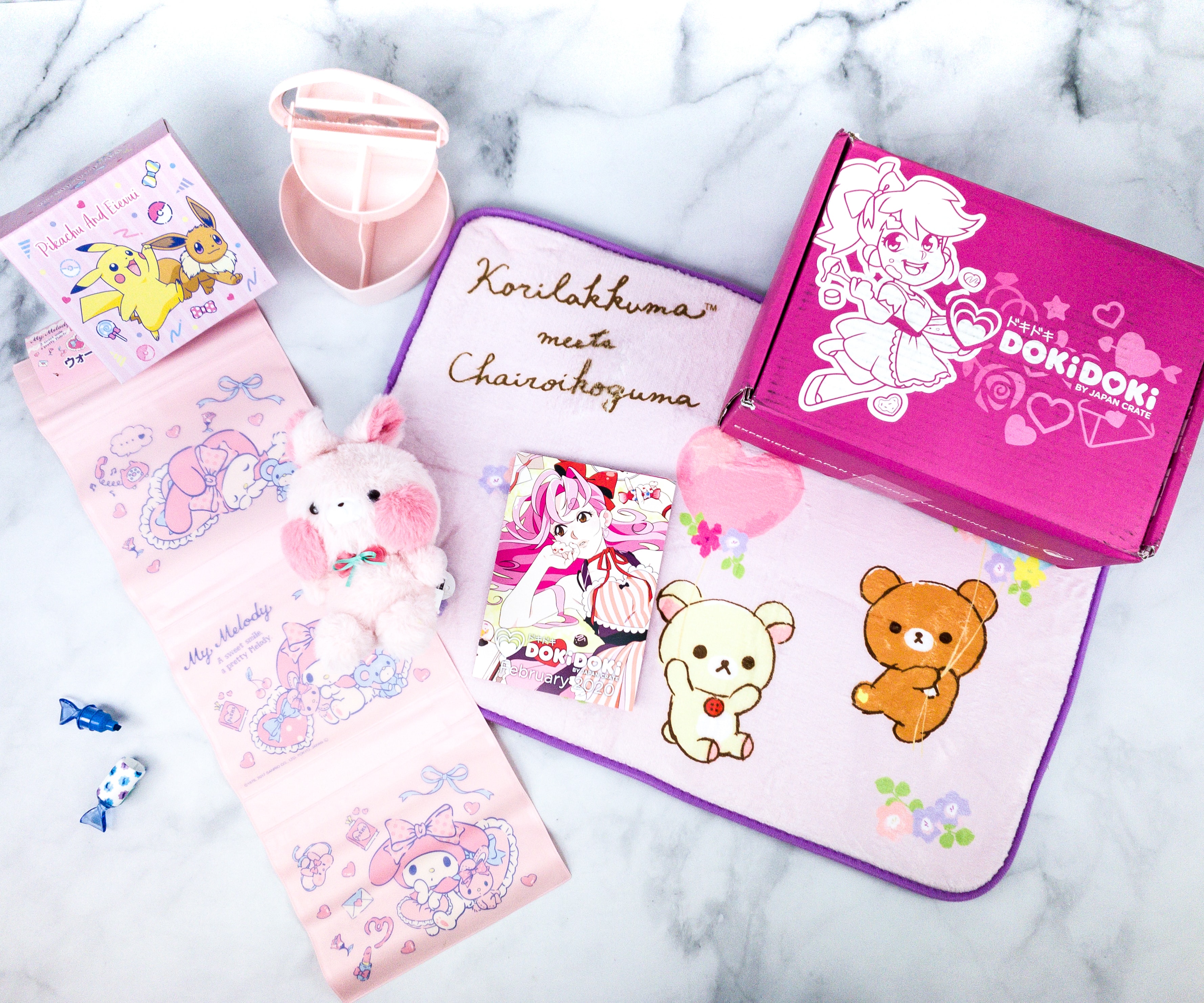 Everything in the February 2020 box!
Rilakkuma House Mat. I've been looking for a nice, soft rug to place outside my bathroom door, and this cute one is just perfect!
It features two of Rilakkuma's friends: Korilakkuma, a yellowish bear, and Chairoikoguma, the brown bear!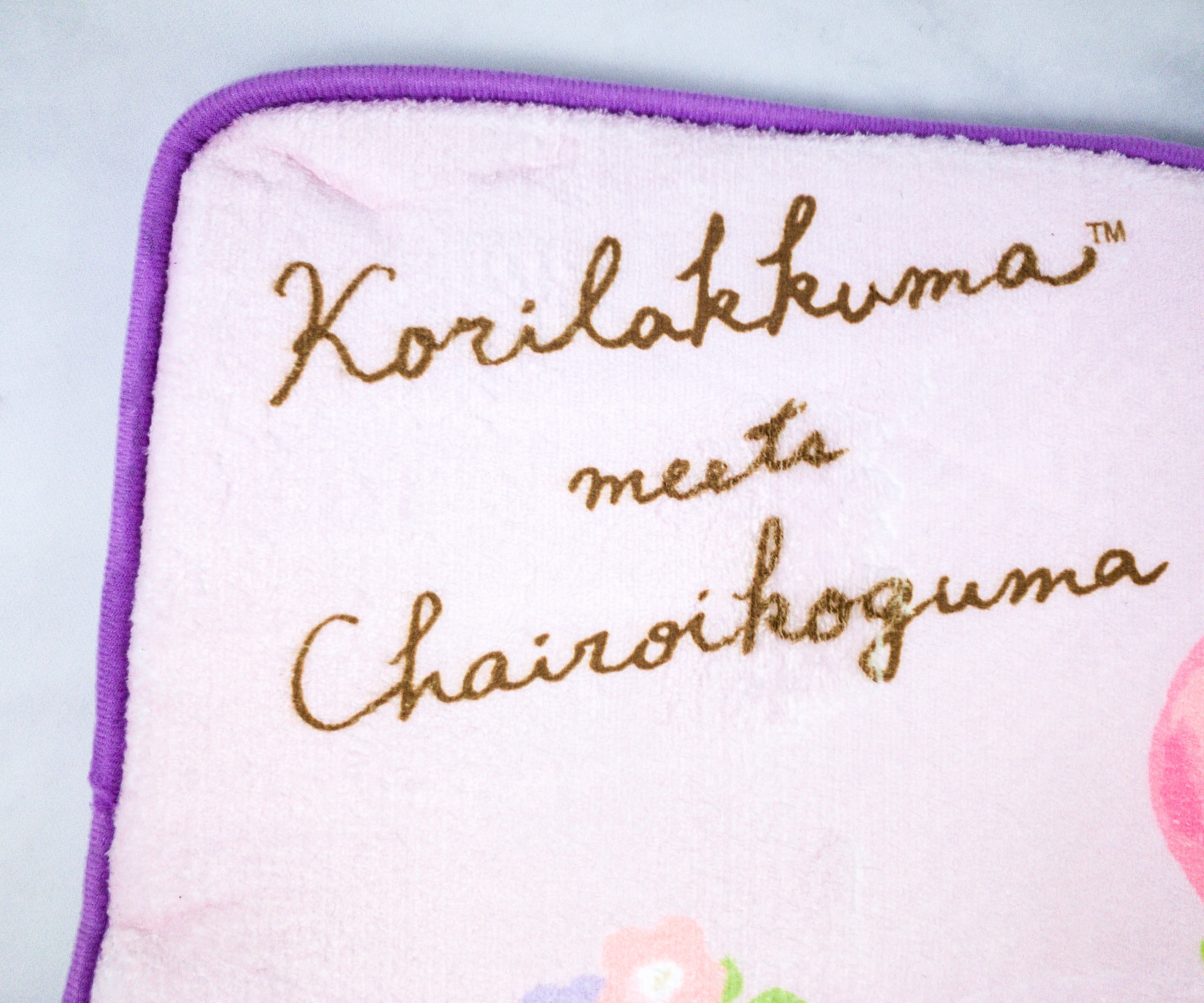 The rag actually included the names of the cute bears!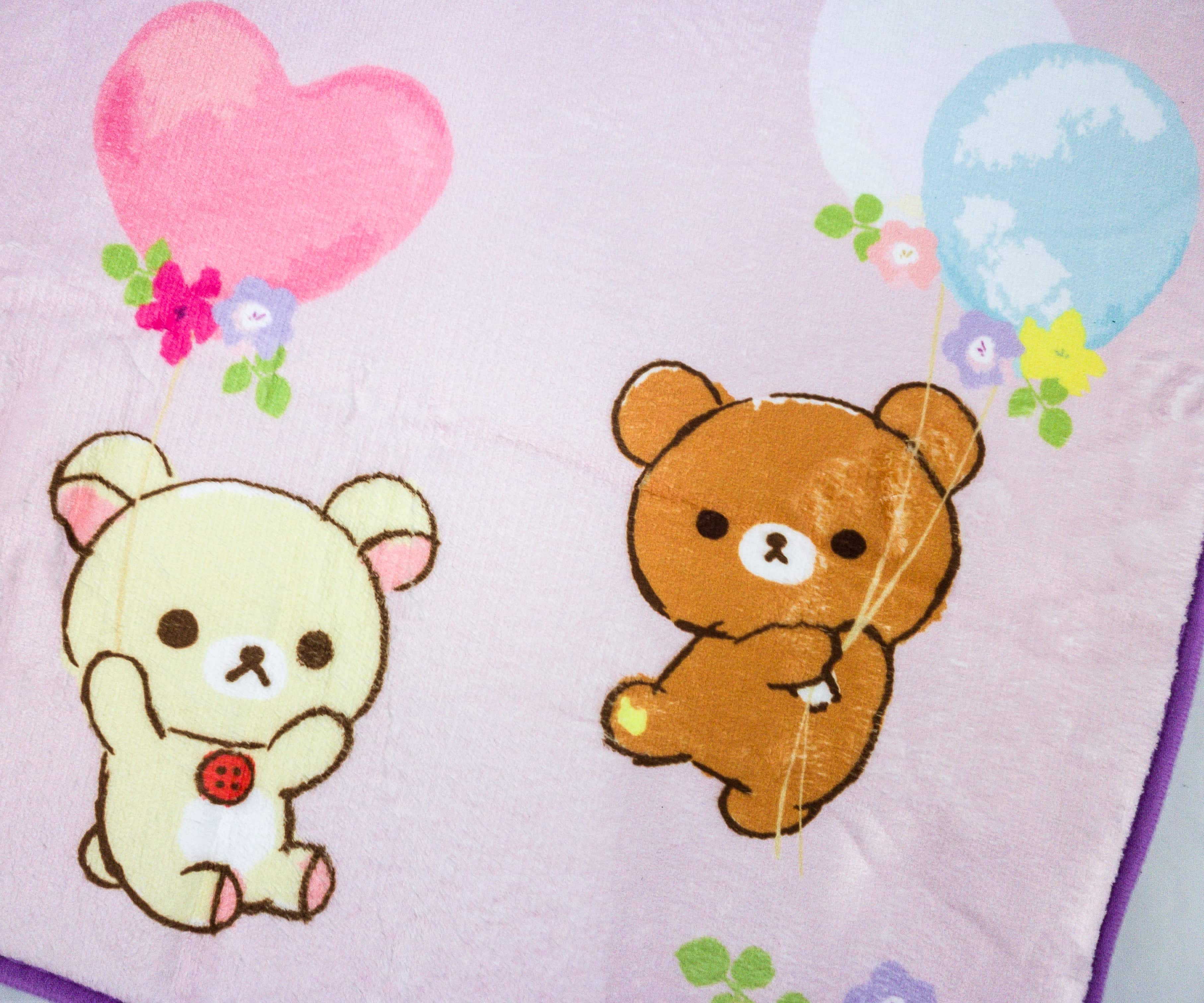 The rag is really cozy, and I like its soft feel on my bare feet!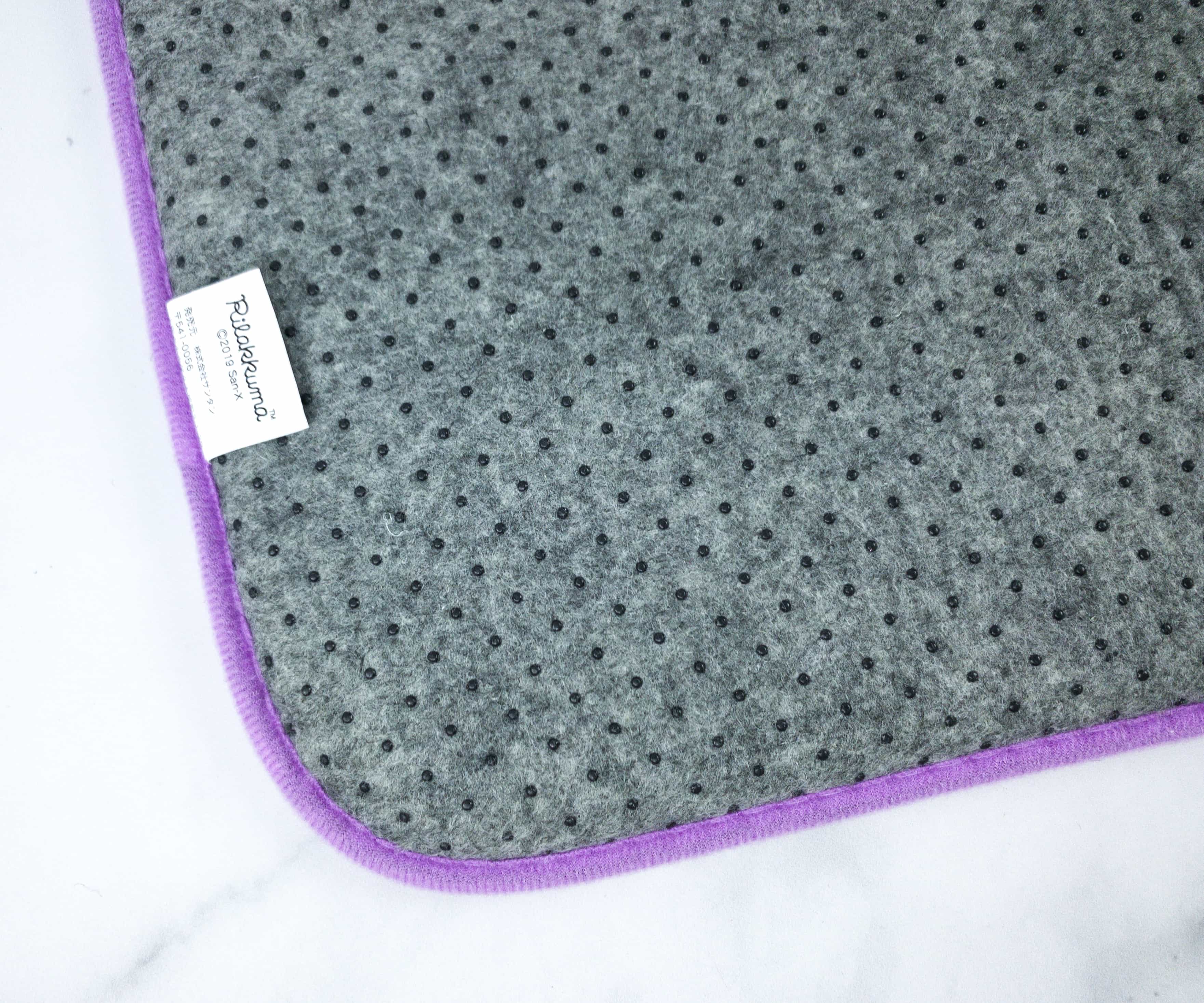 There are also some rubber dots at the bottom, making it a non-slip rug.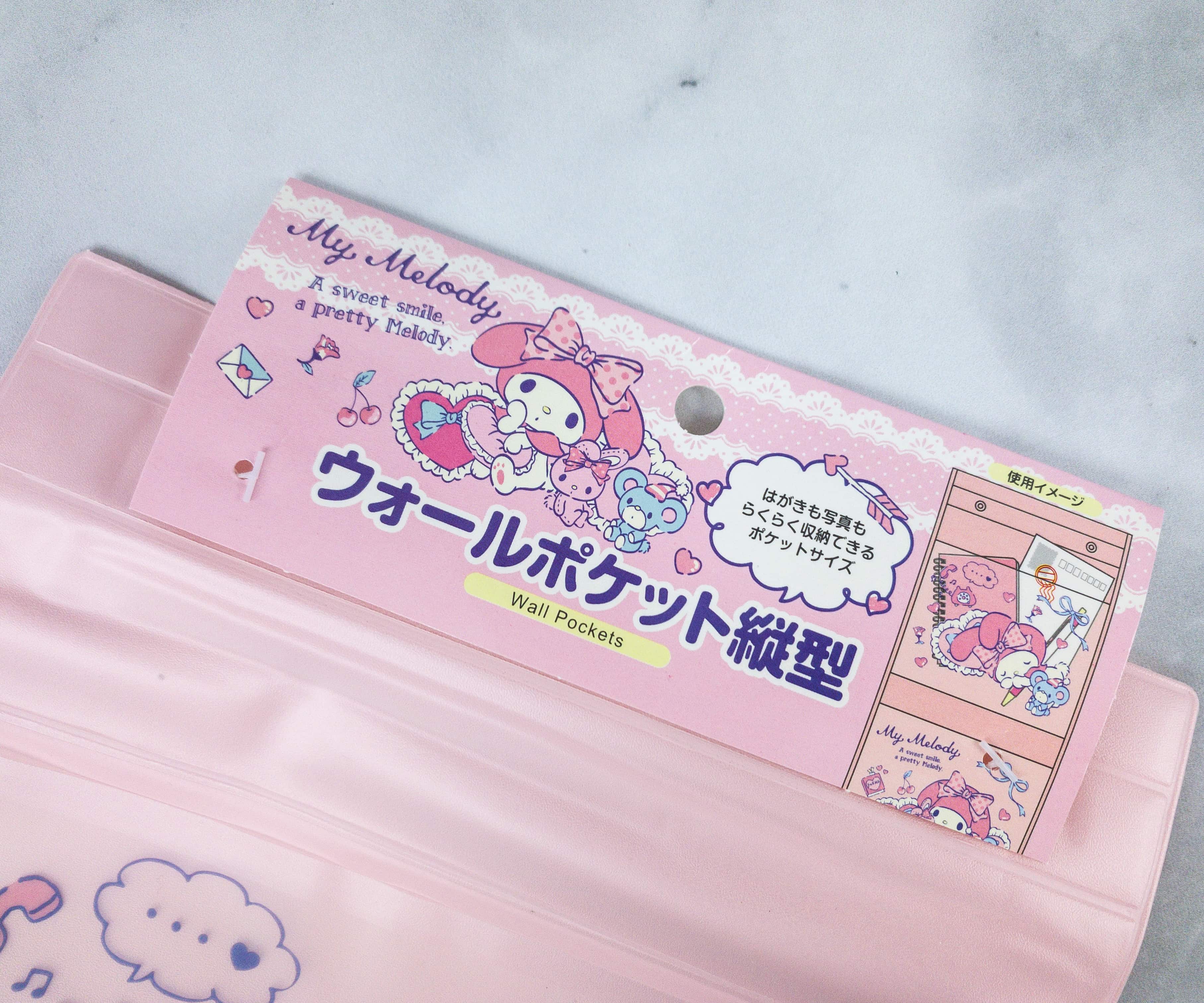 My Melody Organizer. This cute My Melody organizer can be used to store small items with ease. It can be hung anywhere you can easily reach it!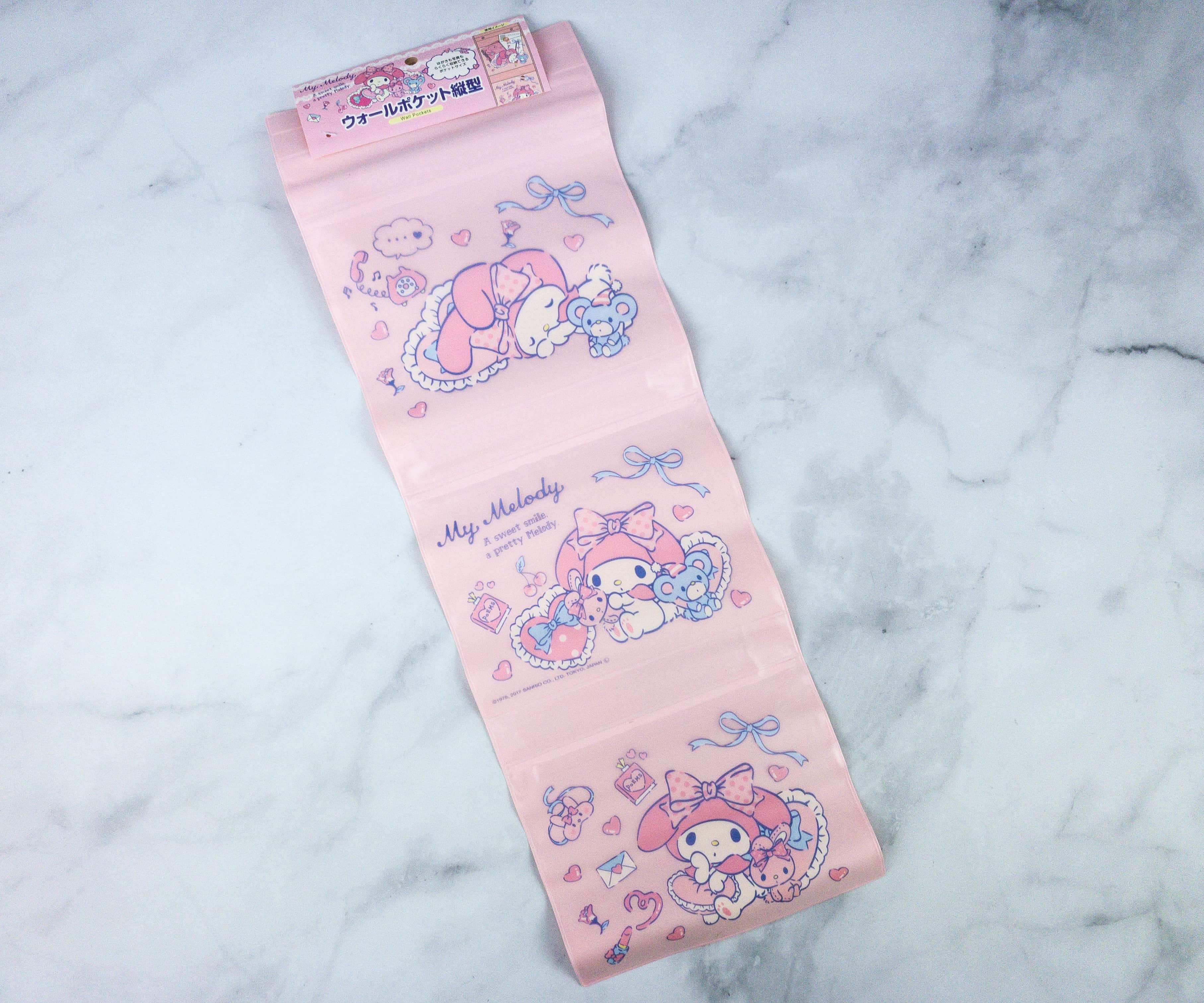 Three compartments make up the organizer, and it means more space for organizing your stuff!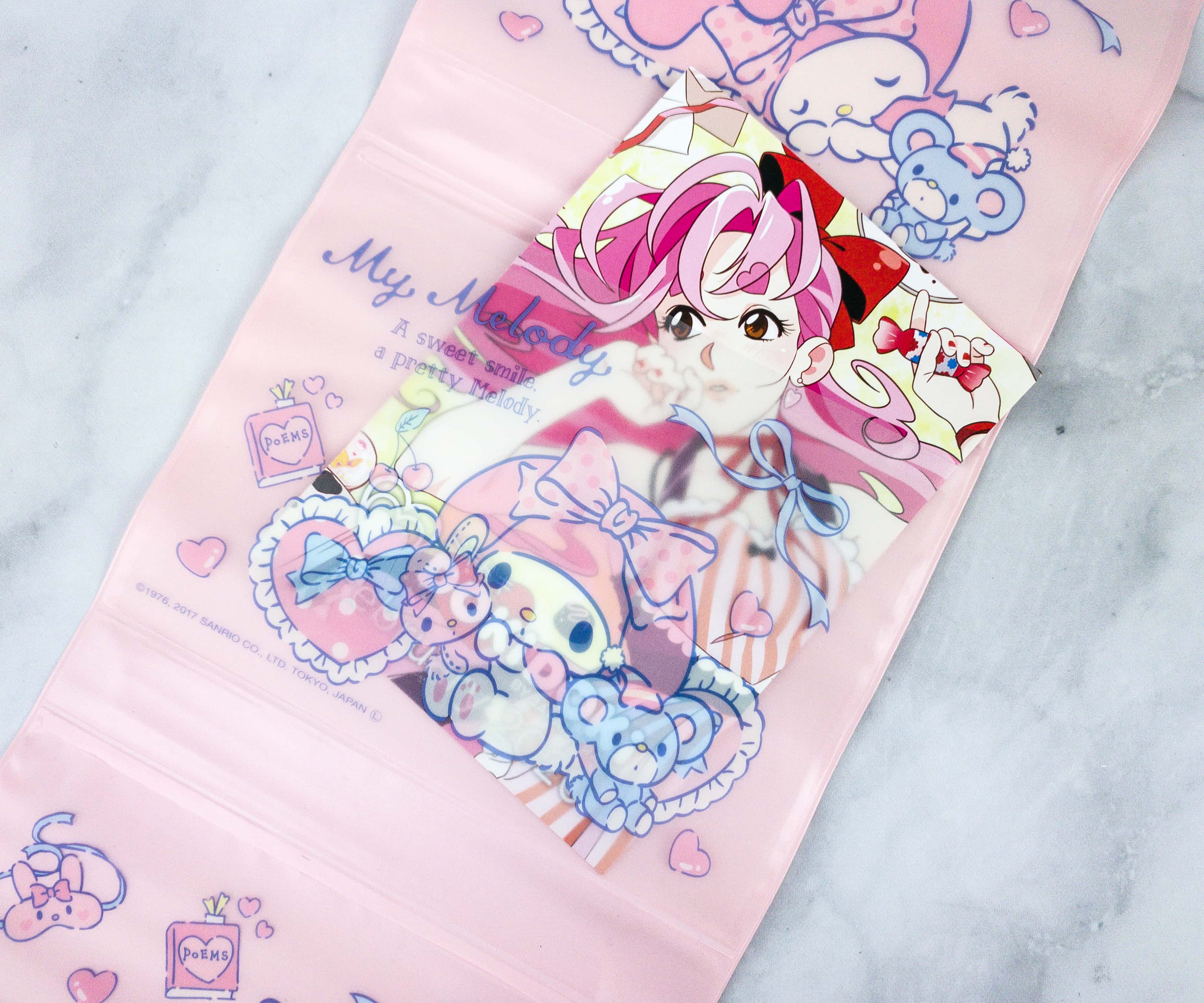 Here's the booklet placed inside one of the pockets. It fits perfectly!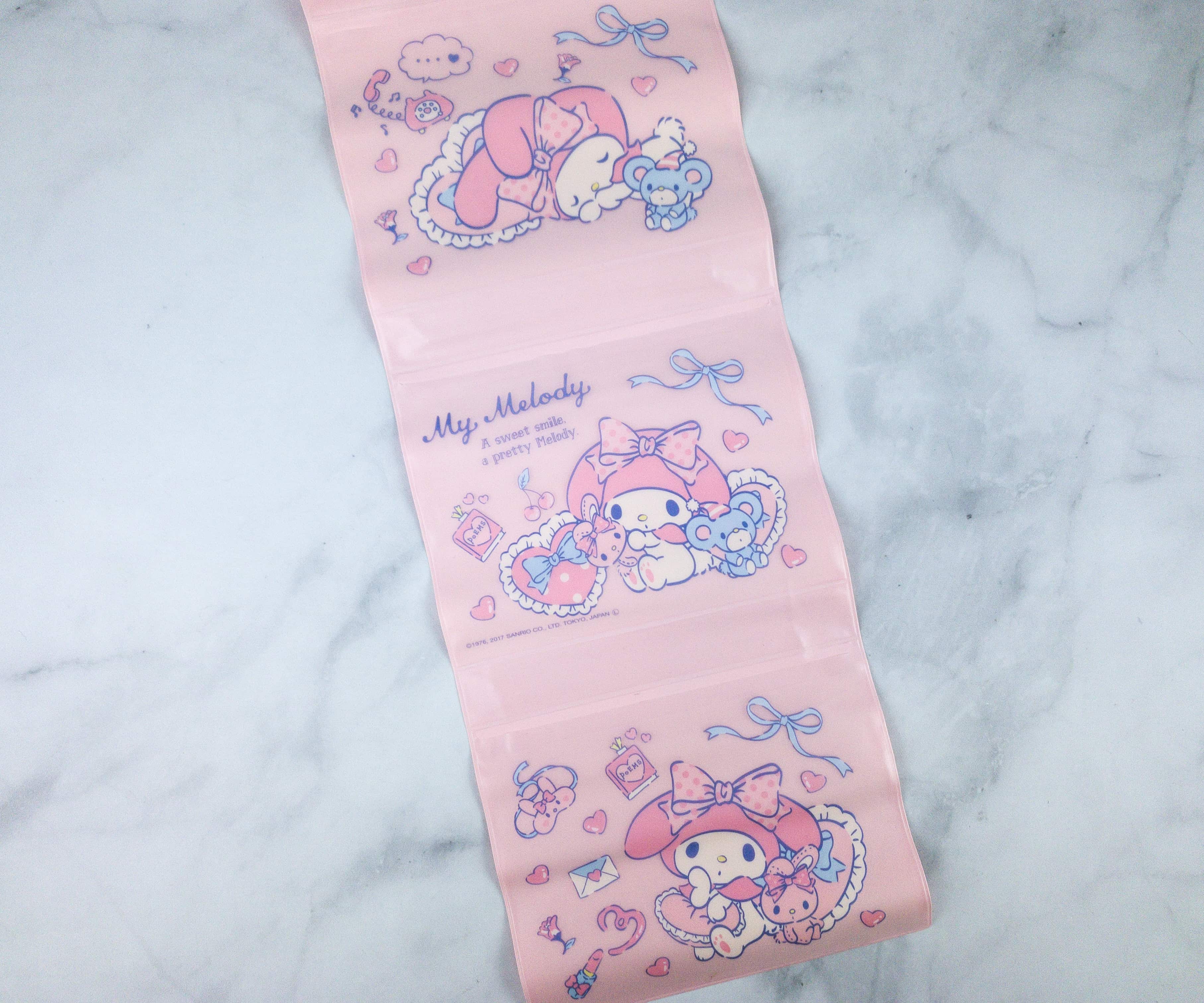 It also shows different designs but having a common cute Sanrio character! You can use this to store pens and stationery items, or even accessories!
Puku Hoppe Plush. This pink rabbit plushie is so cute! With those puffed up cheeks, I can't help but squish and hug it real tight! So cute!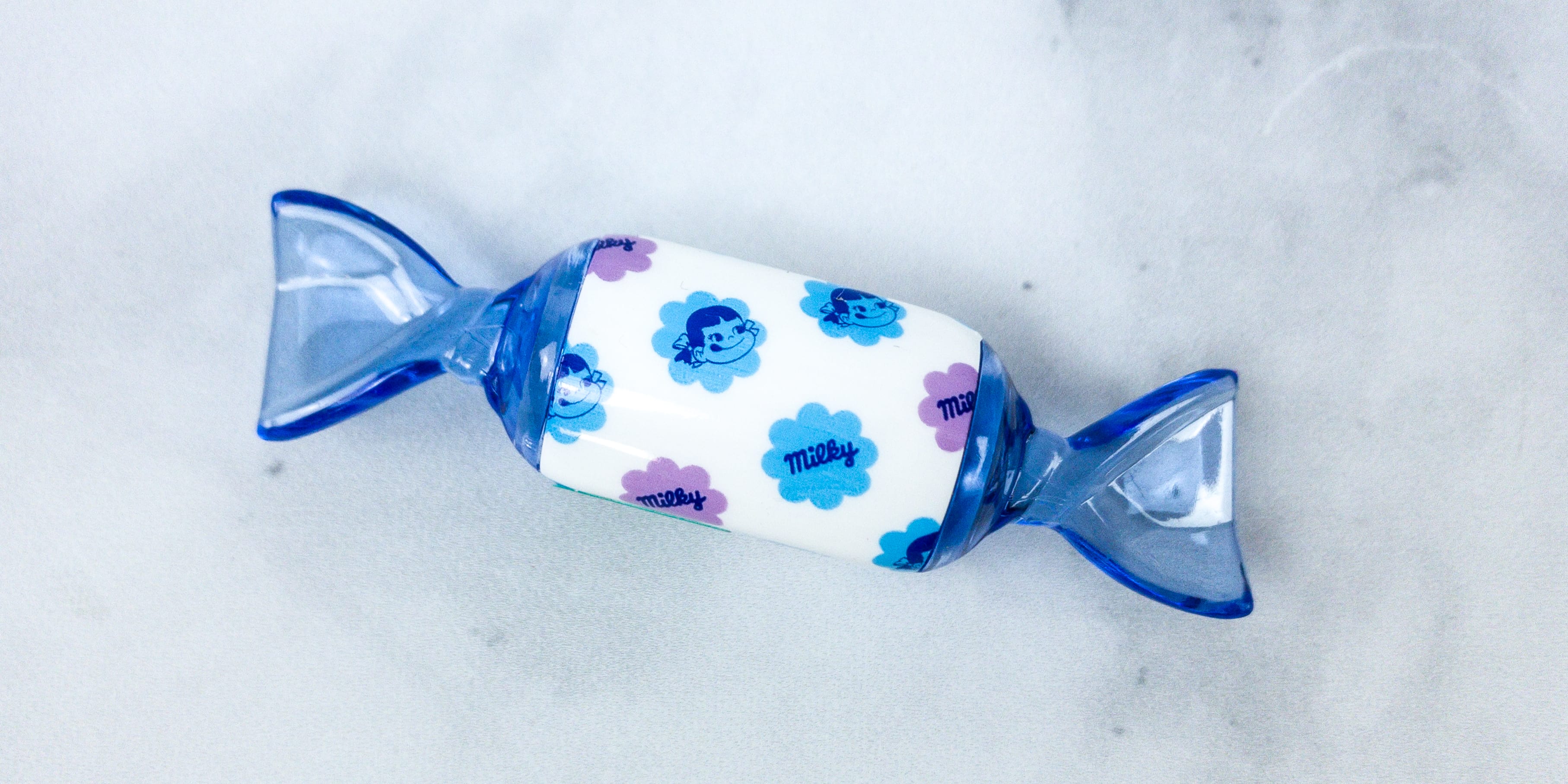 Peko-Chan Candy Highlighter. At first, I thought it's really a candy because of Peko-chan's presence, but it turns out to be something even better, which is a highlighter!
I got the highlighter in blue! It's well pigmented!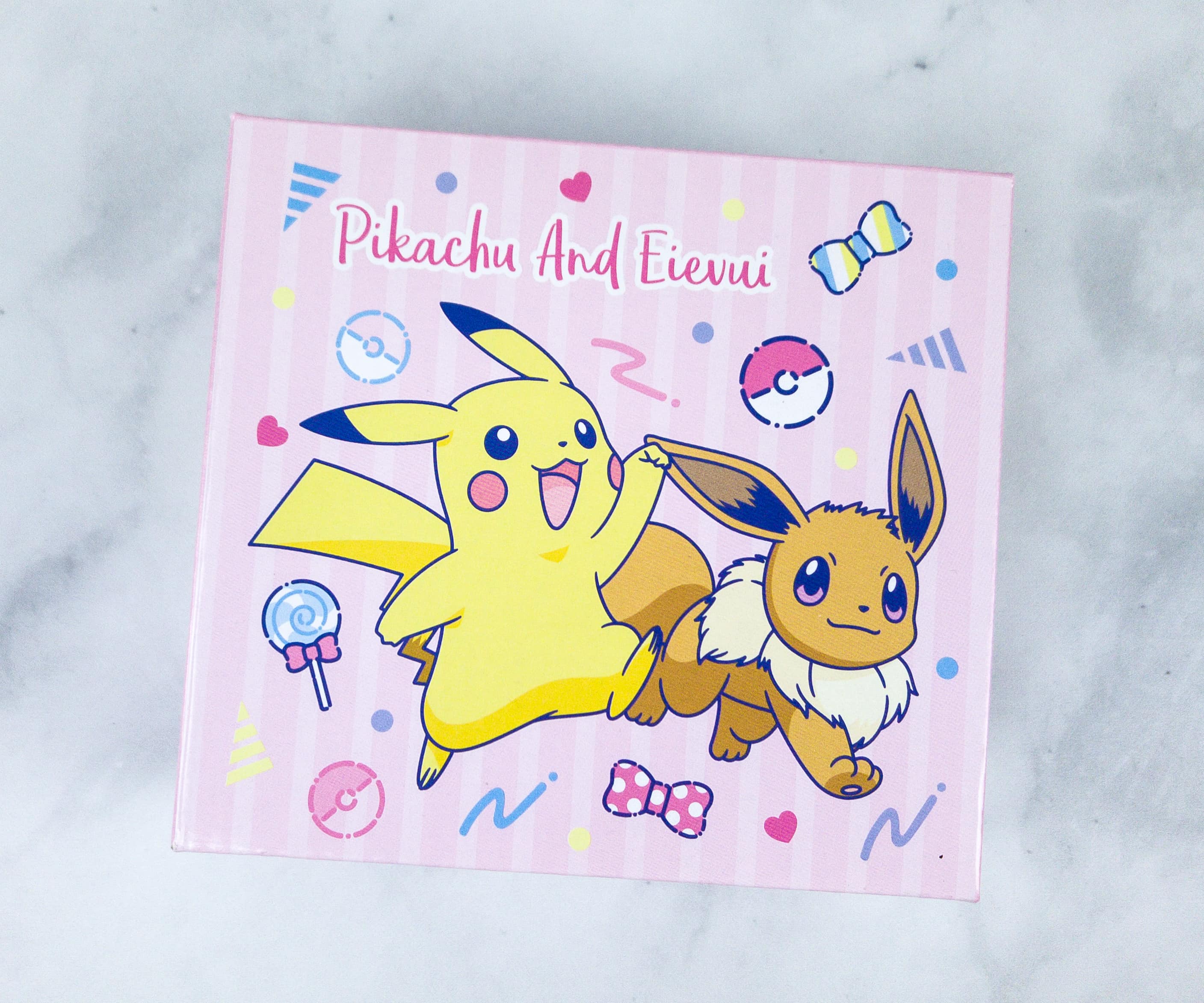 Pokemon Heart Box. The container arrived in a pretty box, perfect for gifting.
We couldn't contain our excitement because it features Pikachu and Eevee! The heart-shaped container has the exact same design as the box that's it is in!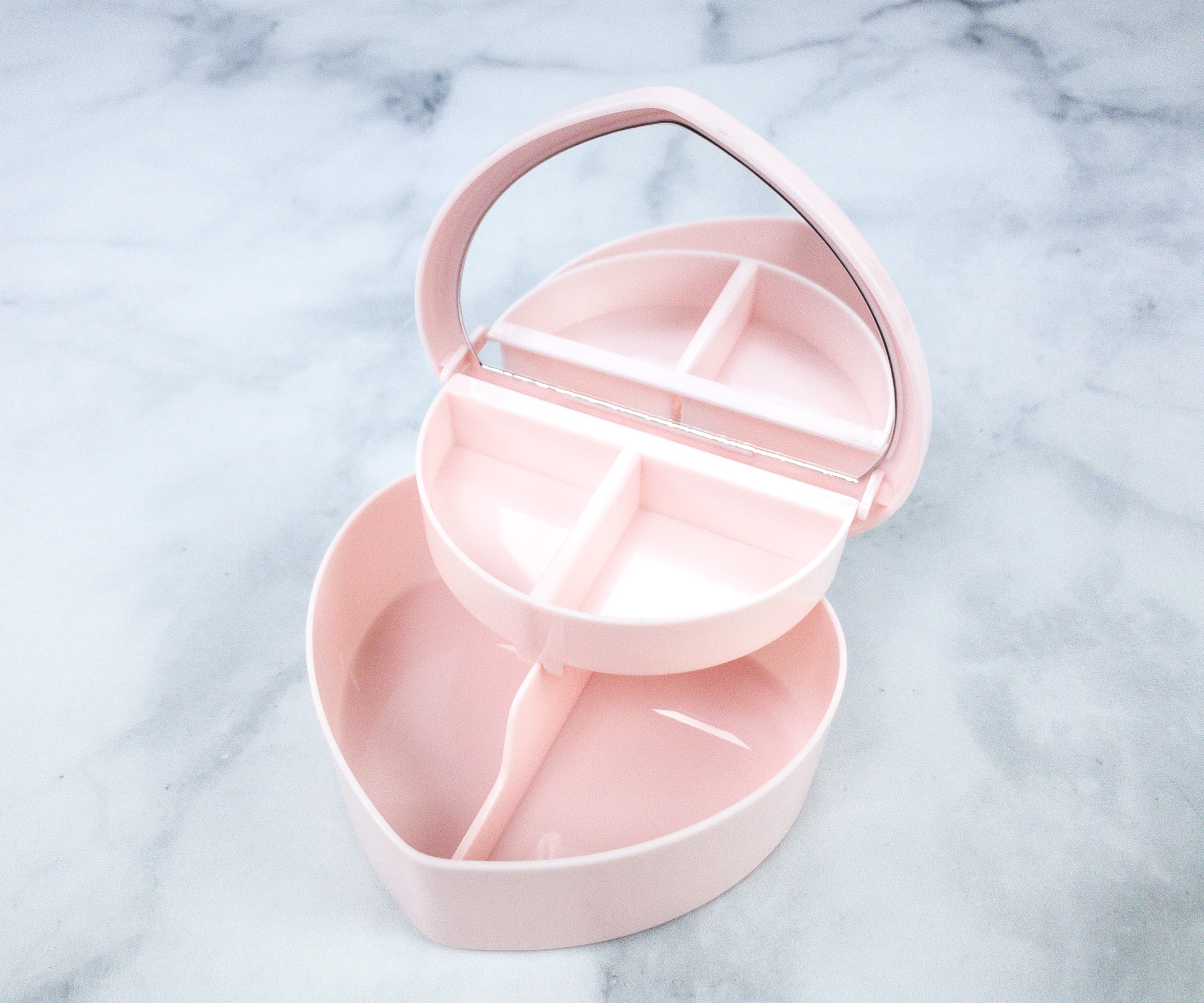 The box has several compartments inside where you can keep jewelry pieces, accessories, trinkets, and other small items! It even came with a mirror!
Doki Doki Crate never fails to make me squeal in excitement with its curation of kawaii items! I really like the Pokemon heart-shaped container. It's perfect to put on top of my drawer so I can easily keep small items in it and never lose them again. I also love the My Melody organizer and I already have plans on where to exactly place it. Another thing I really liked is the house mat! It's so soft, warm, and cozy! Overall, I am very happy with this box, and I am really excited for the next one! This subscription is great for anyone who loves to collect cute items from Japan!
What did you think of this month's Doki Doki Crate?