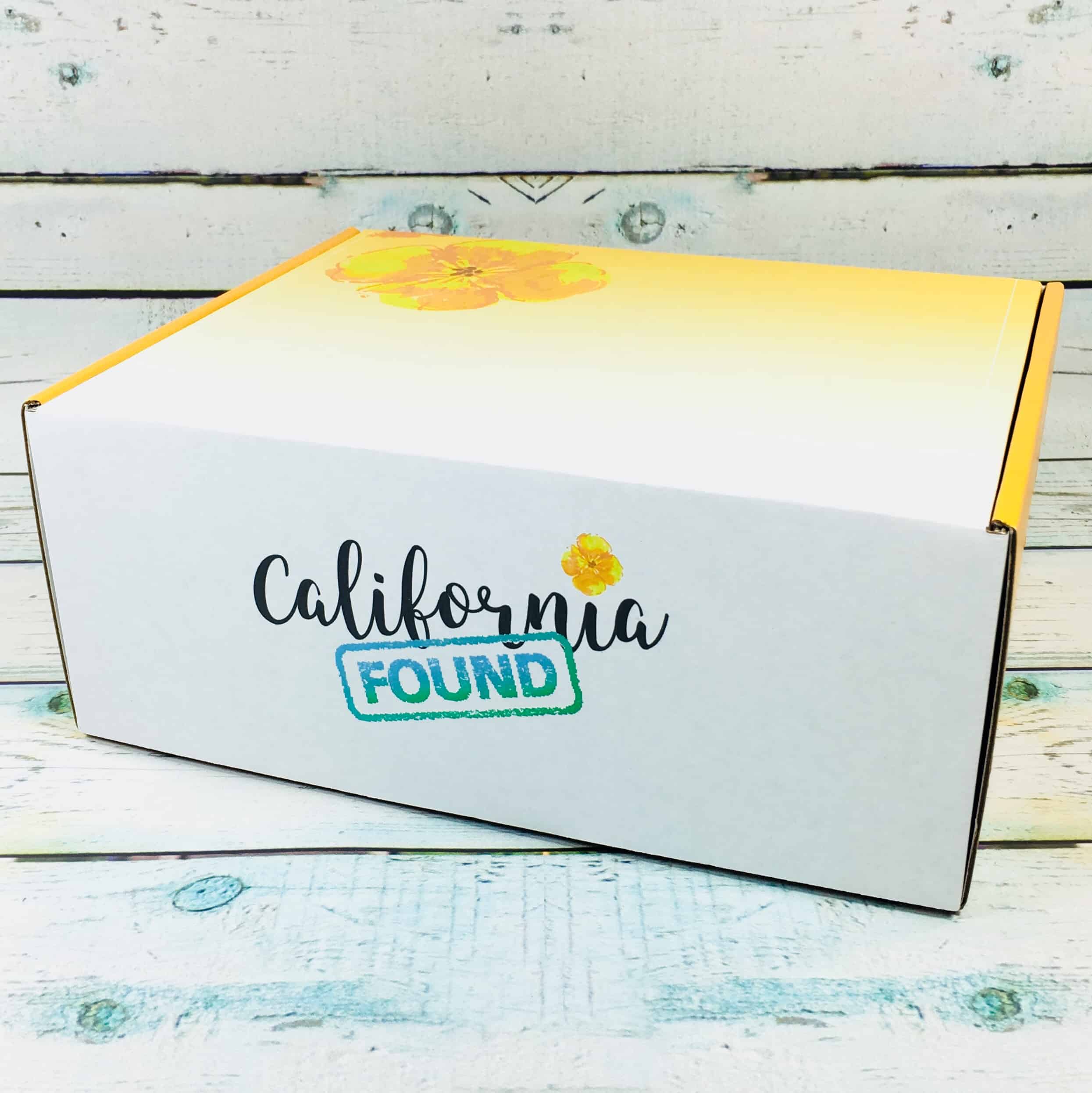 We have first TWO spoilers for the January 2020 California Found box. California Found is an awesome monthly subscription box that delivers the best of The Golden State, directly to your mailbox!
DEAL: Save 20% off your first box with coupon code HSGET20.
Each box includes:

Charming Little Lotus New Growth Tendril Ring In Sterling Silver (Retail $45).
The sweet and delicate, hand-crafted New Growth Tendril Ring in sterling silver from Charming Little Lotus (retail $45). Semi-adjustable with a gentle squeeze or stretch (we recommend a jeweler help you with that) we love this alone, stacked, traditional or midi. It is the very essence of early spring!

 Miss Bee Haven Eco-Friendly Beeswax Wraps x 2 (retail $15)
A set of two Miss Bee Haven Eco-Friendly Beeswax Wraps in one of many patterns (retail $15), Are an alternative to plastic wraps, these little beauties are reusable, natural, last 6-12 months when looked after properly and can be used in the same way as you would plastic. They are naturally anti-bacterial and Ideal for cheeses, fruit, veggies, snacks, sandwiches, wraps, leftovers, nuts, cookies and more!
What do you think of California Found?