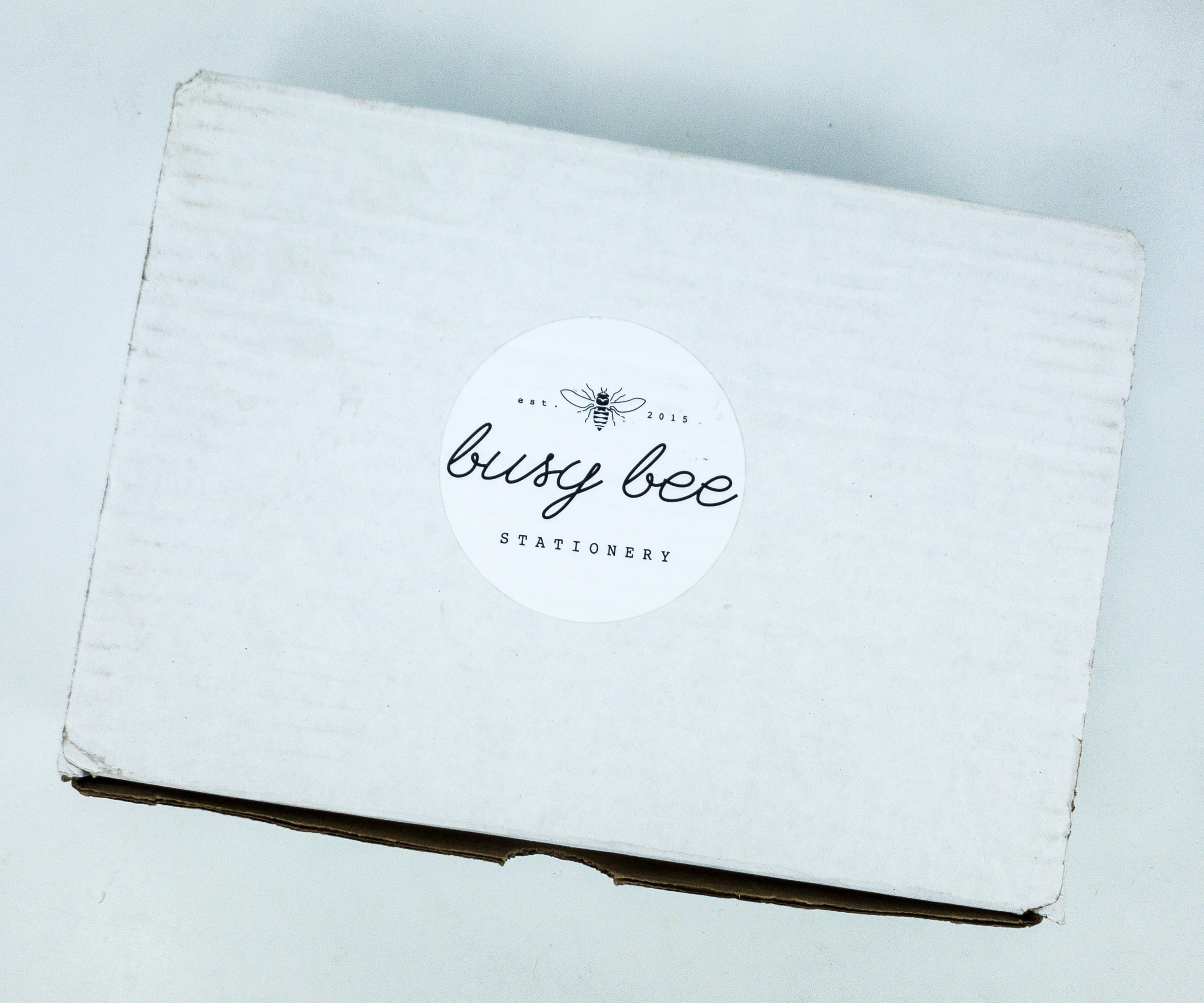 Busy Bee Stationery is a monthly stationery subscription that will bring you items that inspire creativity and help you with everyday note-taking, planning, journaling, and letter writing. For $39.90 per month, you will receive 5 to 10 items built around a theme, season, or a specific project. Items can be things like pens, stickers, a notebook, washi tape, stamps, and more!
There's an info card along with the items!
Everything came in retail plastic bags but we remove them for photography purposes.
The January 2020 theme is Let's Do This!
You are busy ?-ing amazing.
Everything in my January 2020 box!
Heidi Swapp 'Okay Let's Do This' Personal Planner ($16.09) It's a challenge to keep things organized for busy people like me, and personal planners are a great help. This one is spiral bound and contains 96 pages in total.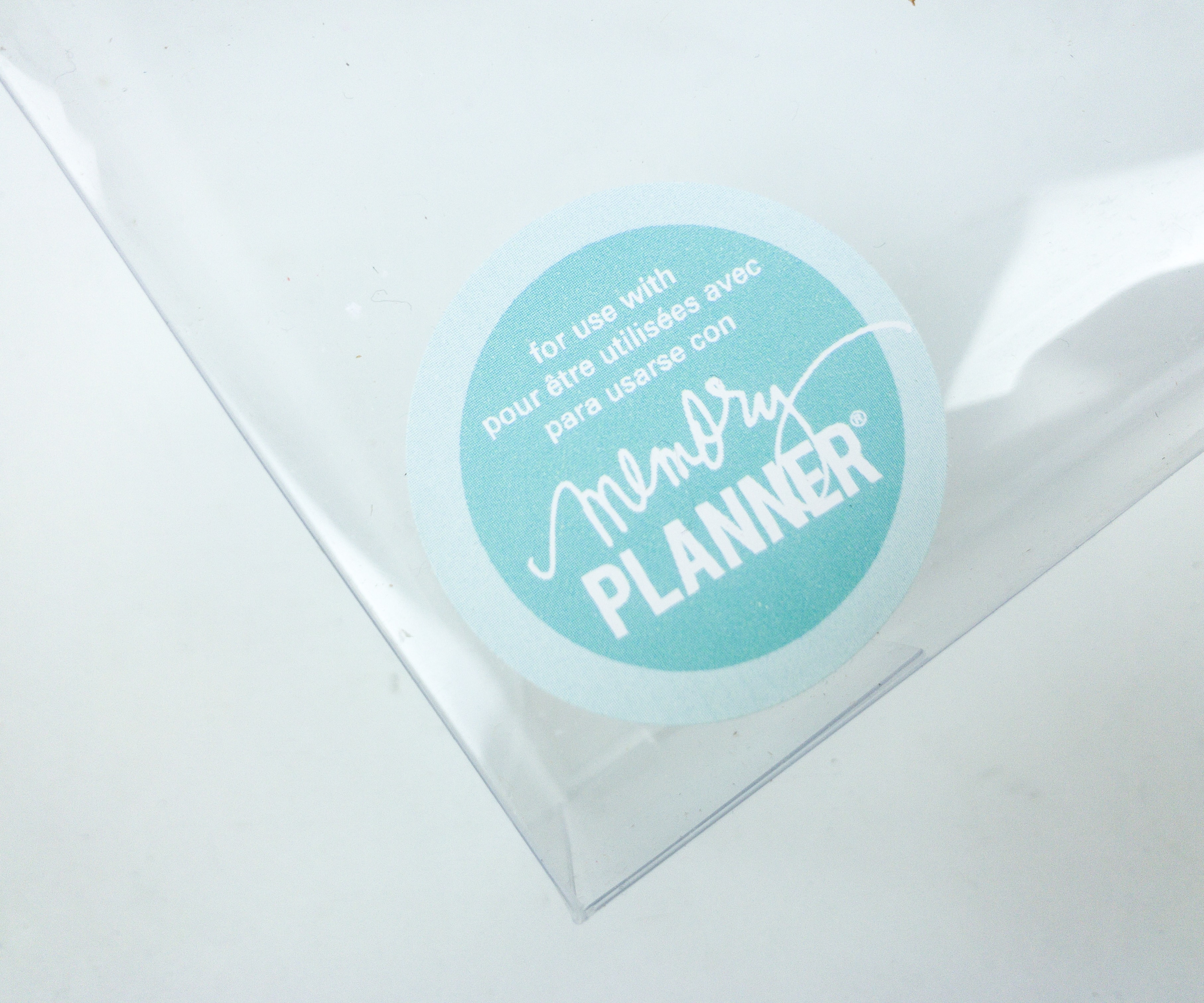 There's also a sticker that says it's meant for use with Heidi Swapp Memory Planner.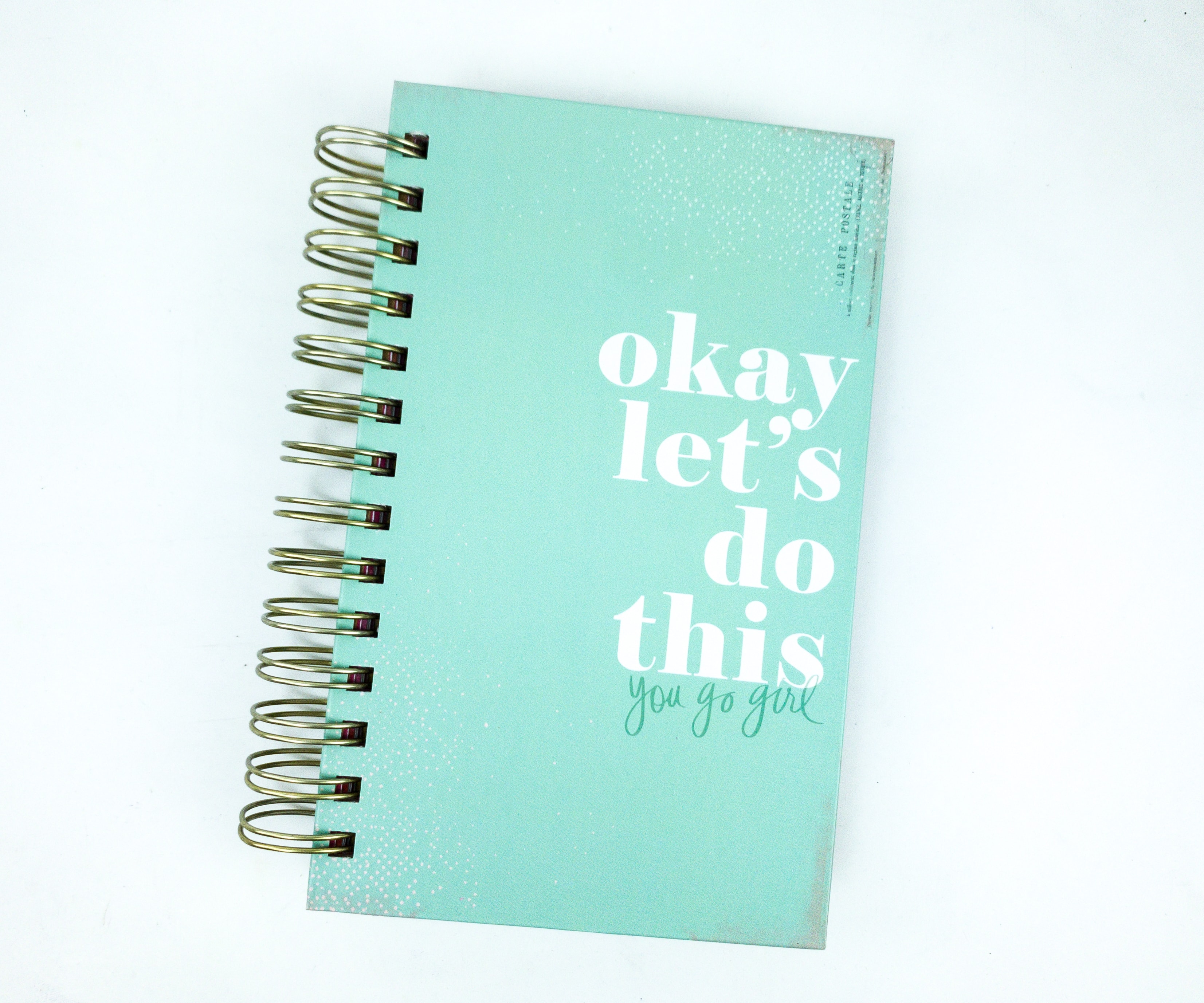 I like the mint green cover and encouraging text: "okay let's do this" and "you go girl"!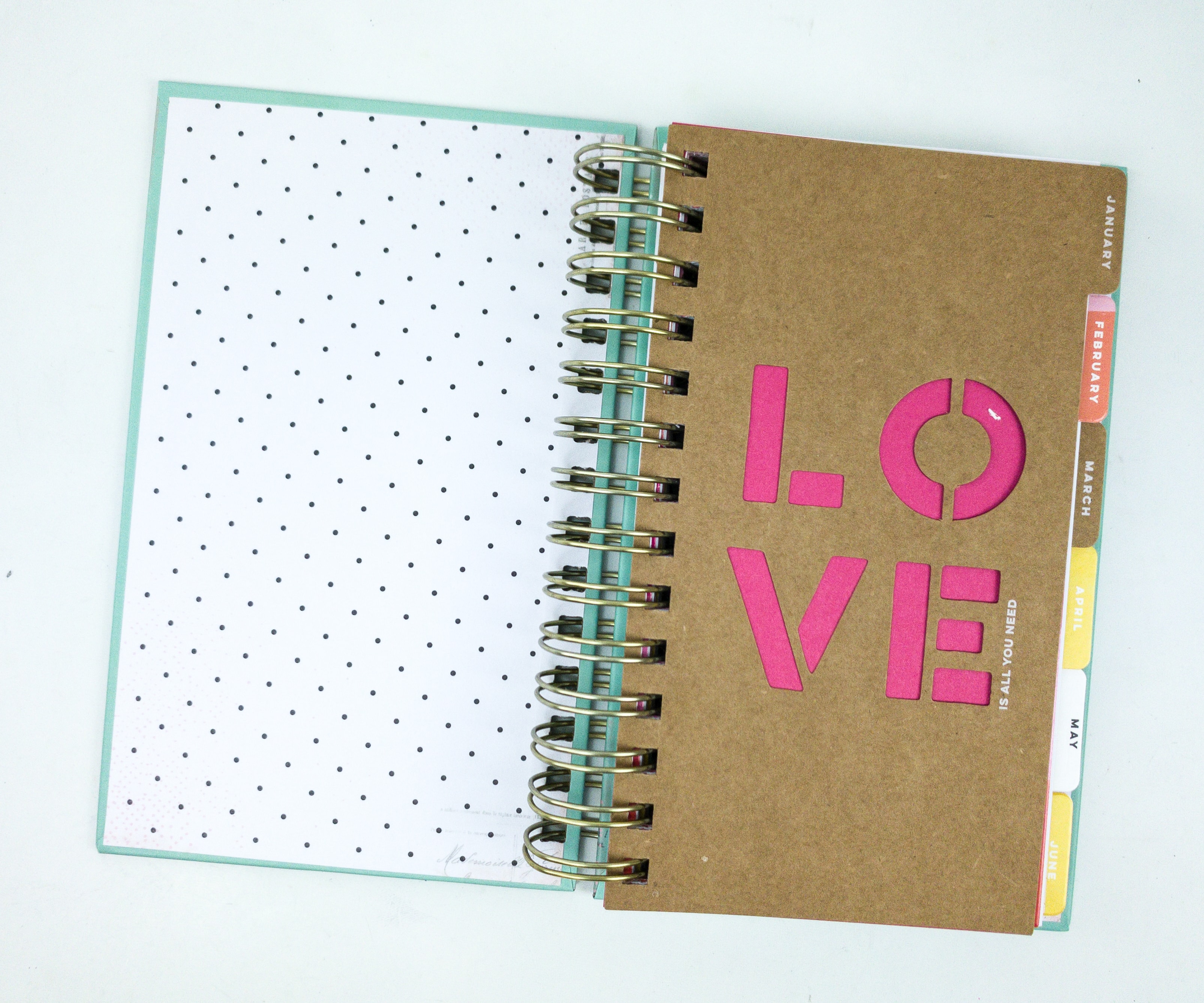 I'm loving the dividers! For January, the divider features a cutout of the word love!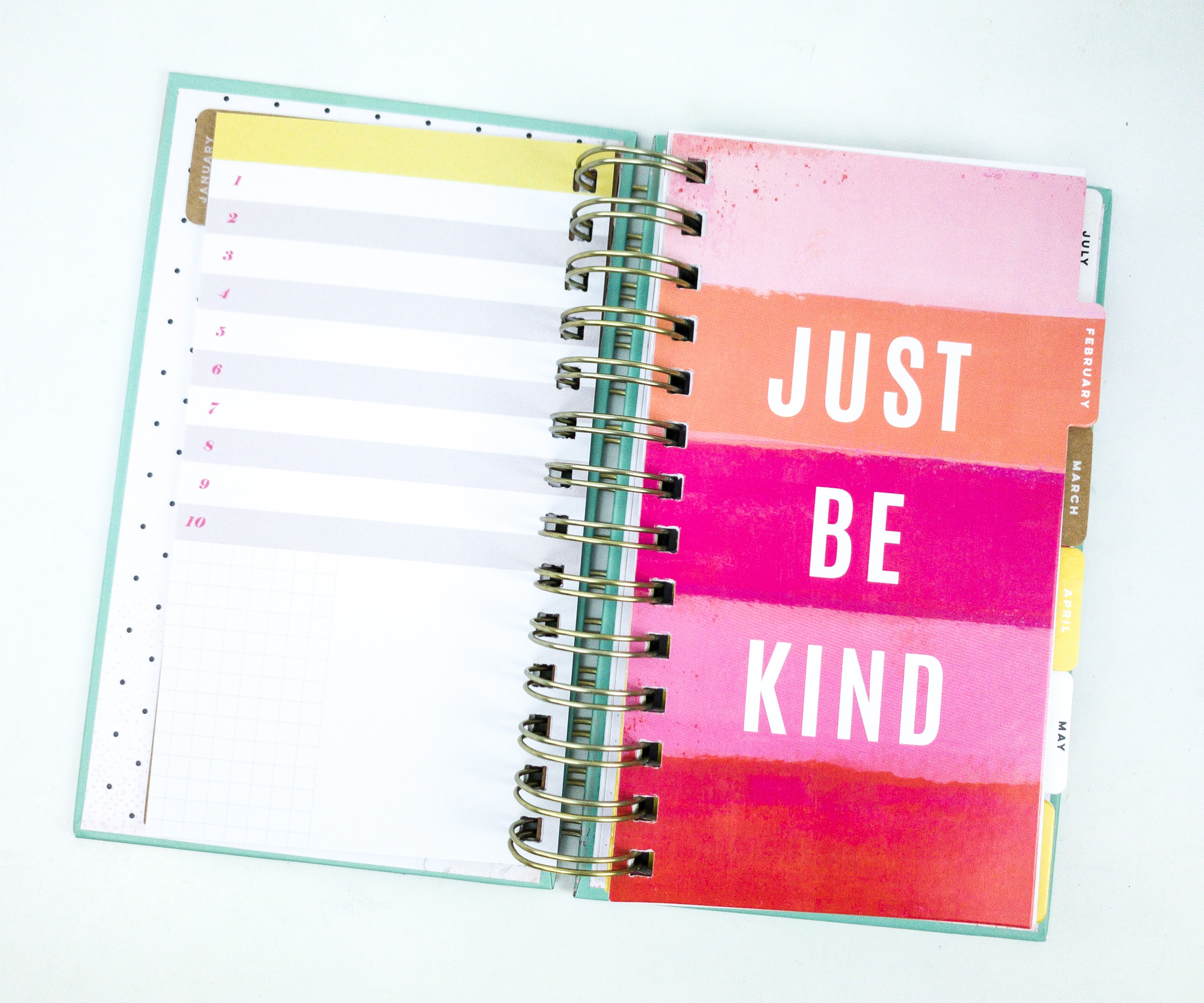 Here's another sample divider! For February, it's pretty colorful and there's a reminder for us to "just be kind."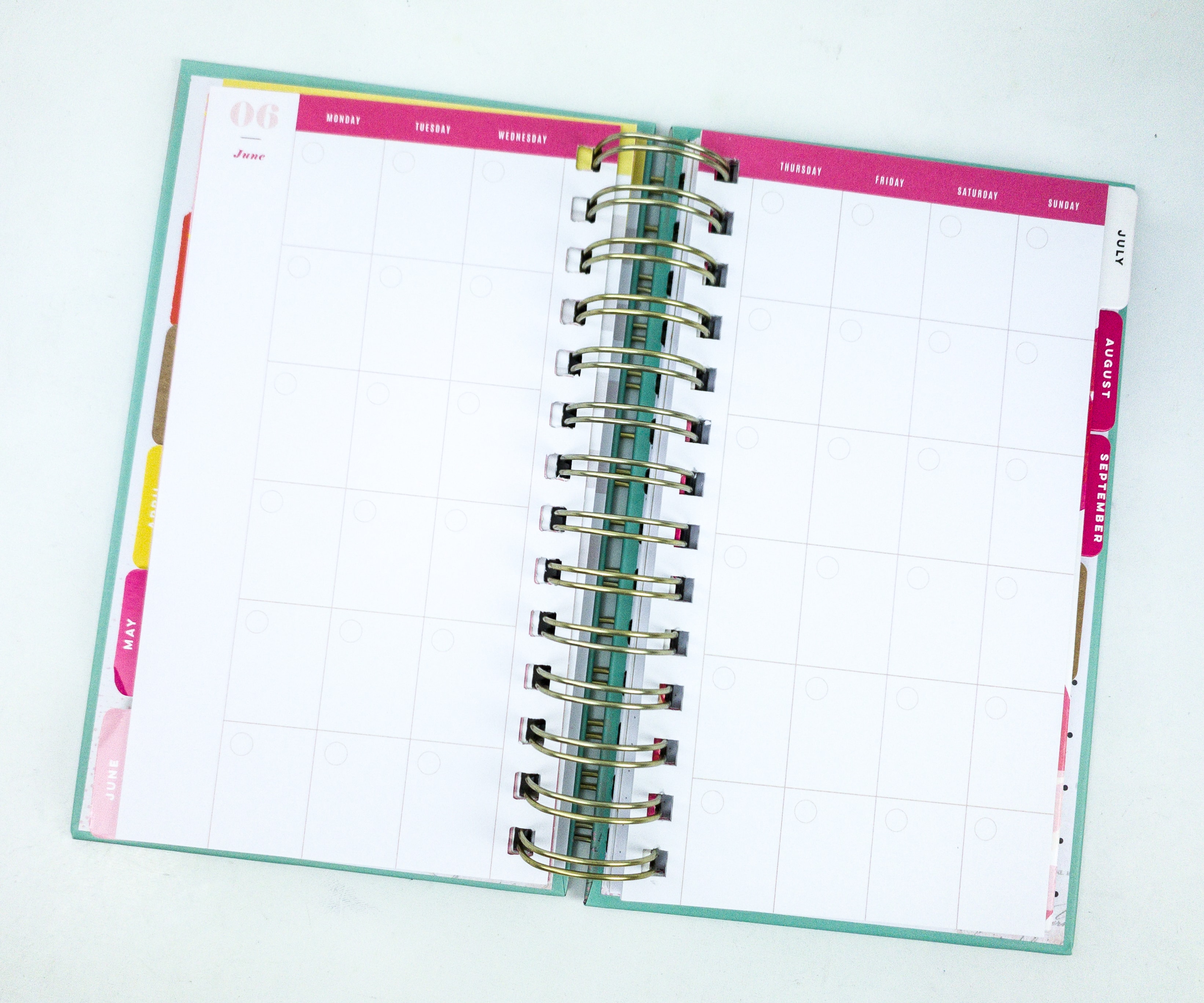 The planner has a monthly page, where you can easily have an overview of your whole month. It helps me plan out meetings, travels, and other monthly tasks.
There are also weekly pages with ample space for the days of the week and extra space for even more notes!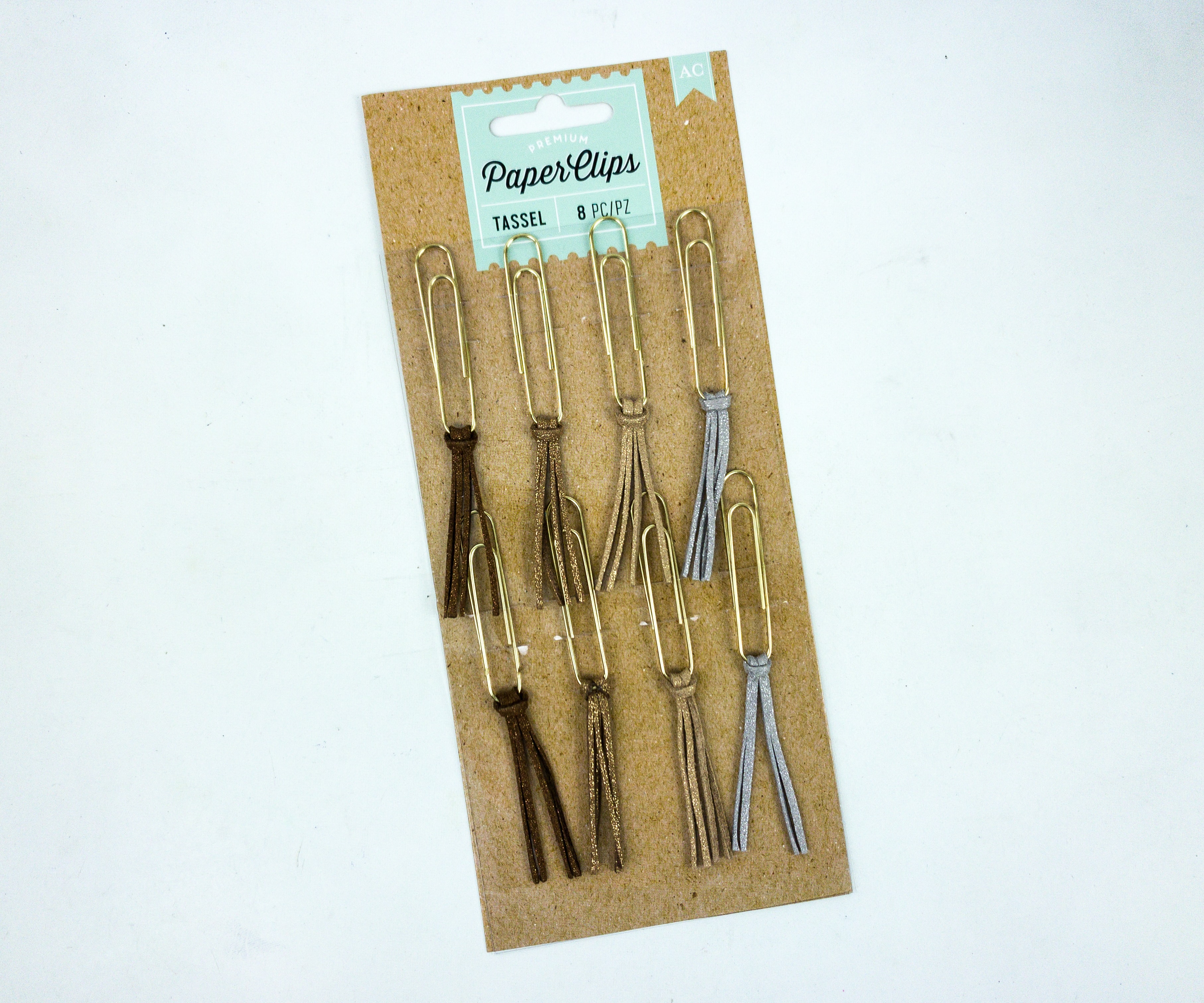 AC Paperclips. Paperclips need not be boring! I got new ones in a set of 8, and each of them is jazzed up with a tassel!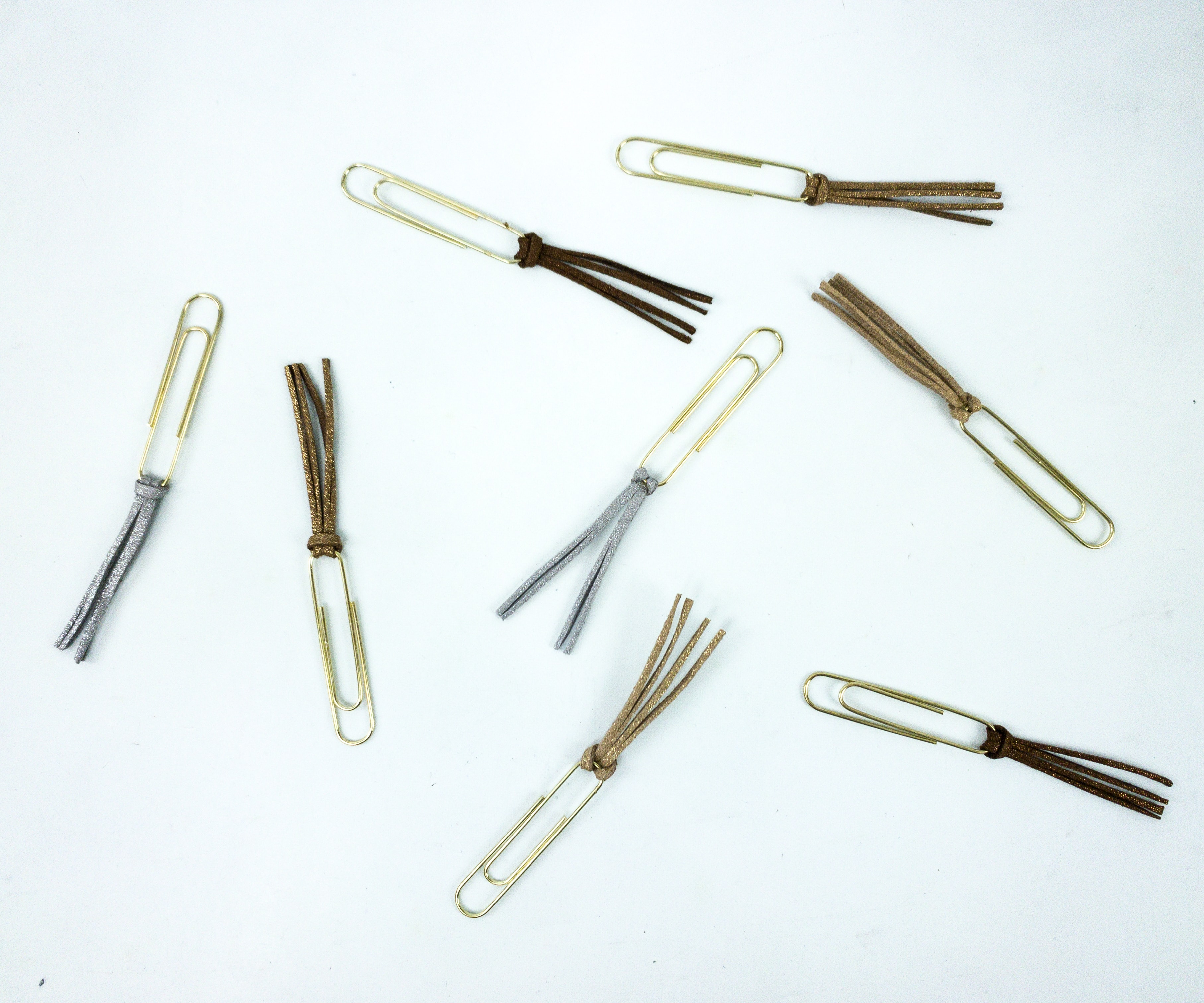 Most of the tassels came in shades of brown, while one pair is in gray. All of them look so cute and glittery!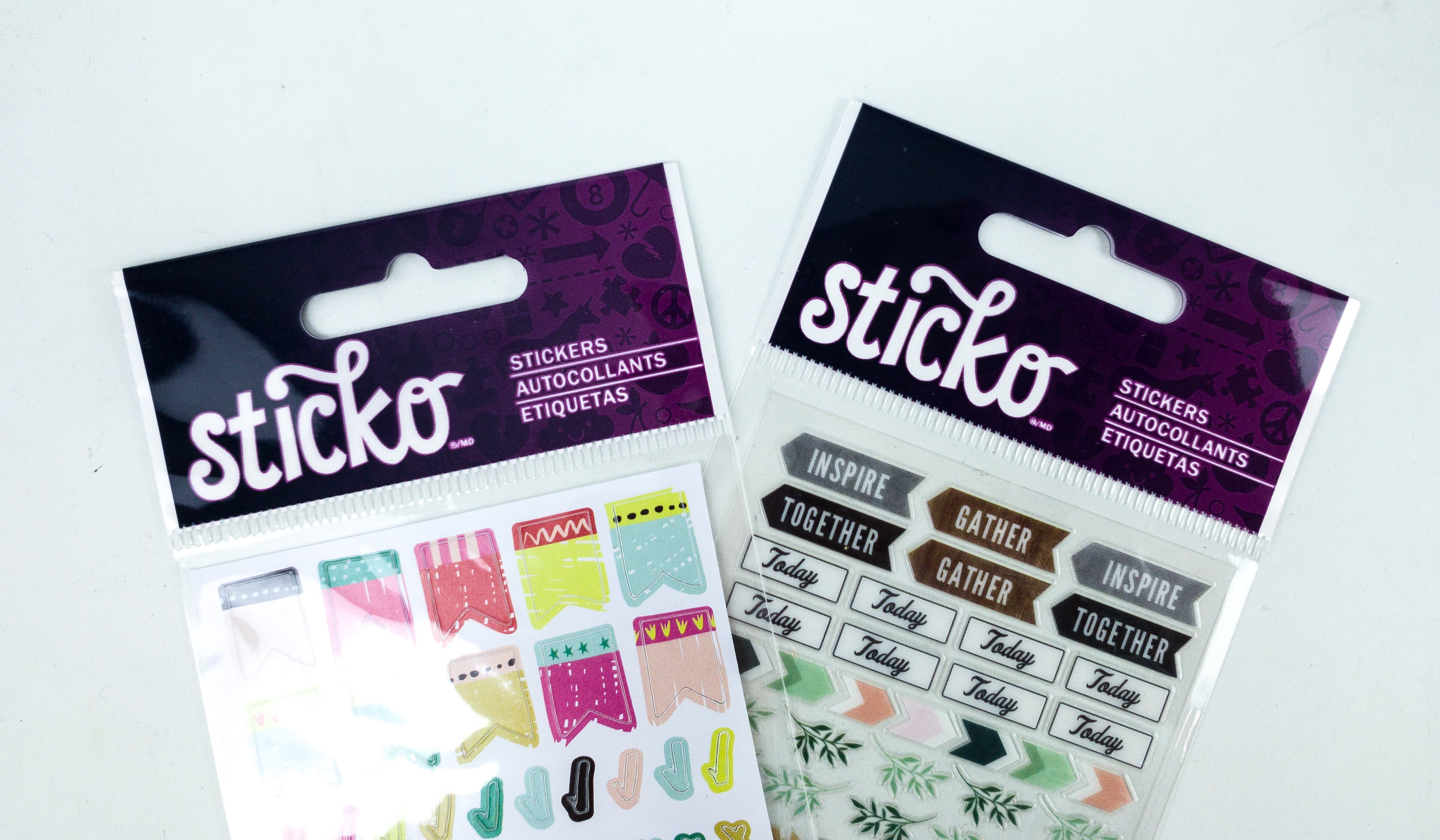 Sticko Stickers. I've got two new sheets of stickers for my planner!
Adding stickers is one of the easiest ways to dress up a planner. Both of the sticker sheets I got this month are lovely.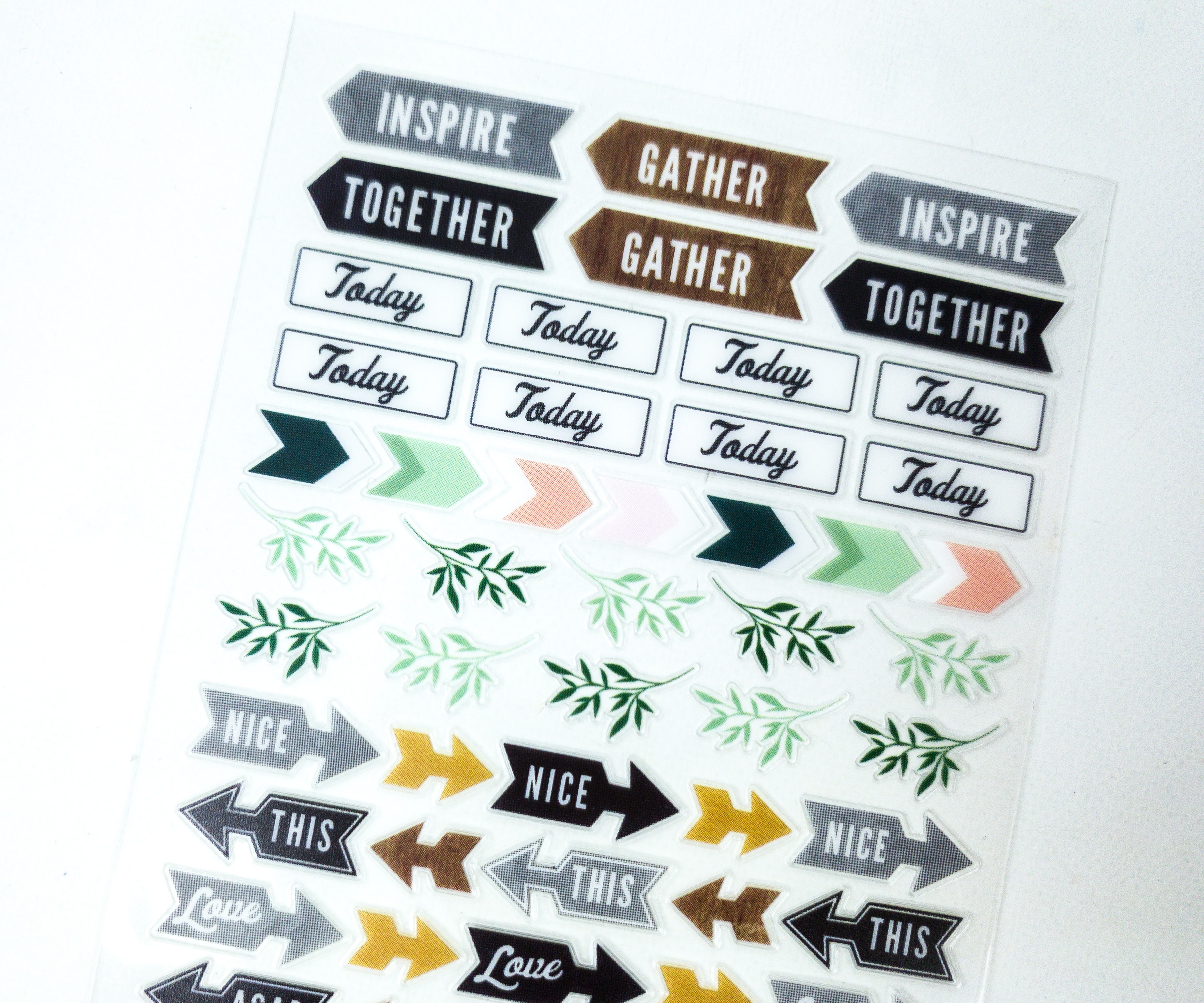 One of the sheets features earth tones such as greens and browns.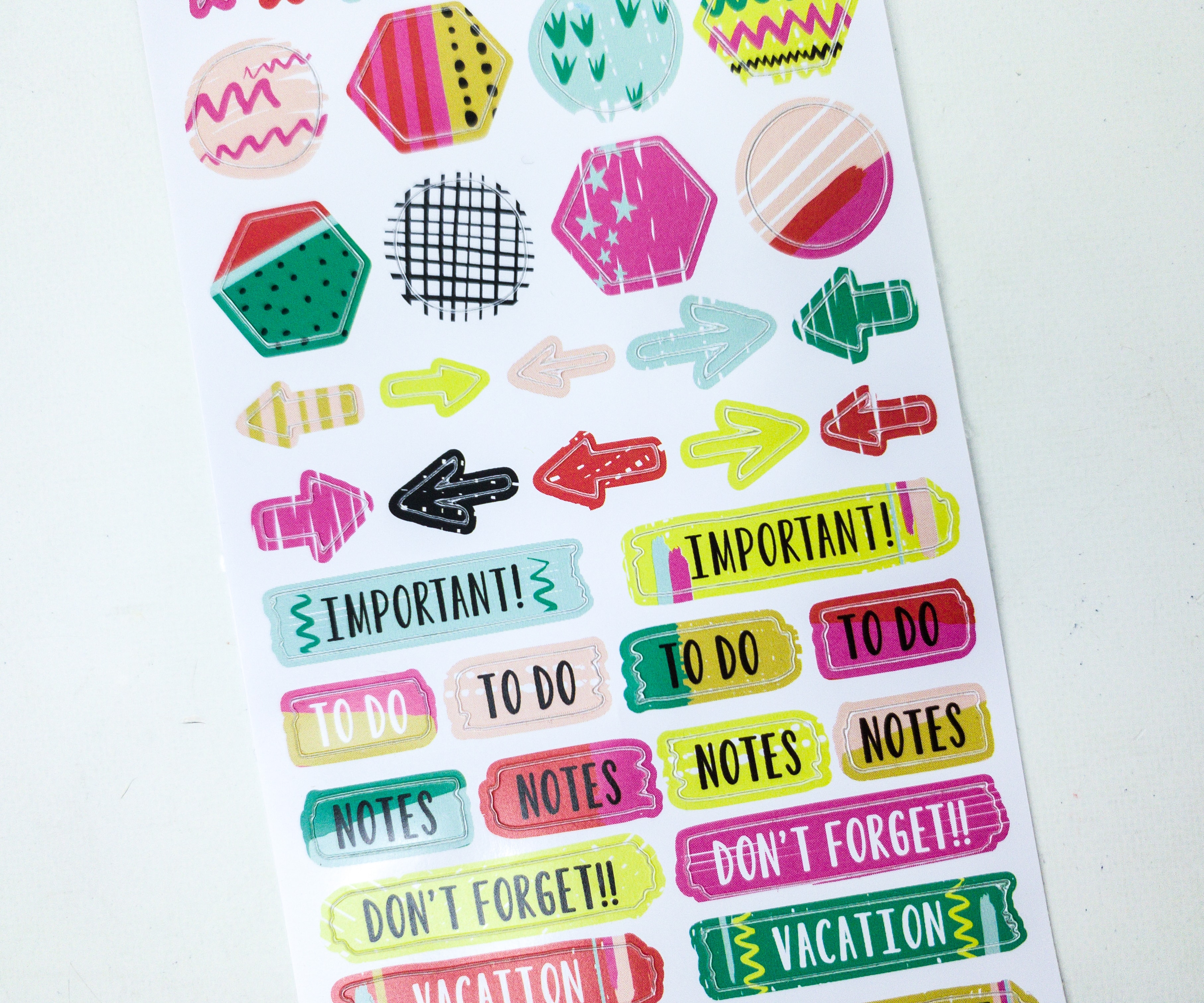 The other sheet is more colorful, with arrows and different shapes as well as stickers to mark important things, to-do lists, and notes.
Dear Lizzy Metallic Markers ($6.12) I have here three new markers in different colors: gold, rose gold, and copper!
The markers are nicely pigmented. They don't bleed on paper either. I'm so thrilled because I can use these to decorate my new planner and for other craft projects!
Washi Tapes. Hooray for my new stash of washi tapes! Aside from stickers, I love using these to decorate my planners. I got 5 rolls of tapes in the box and they came with different patterns.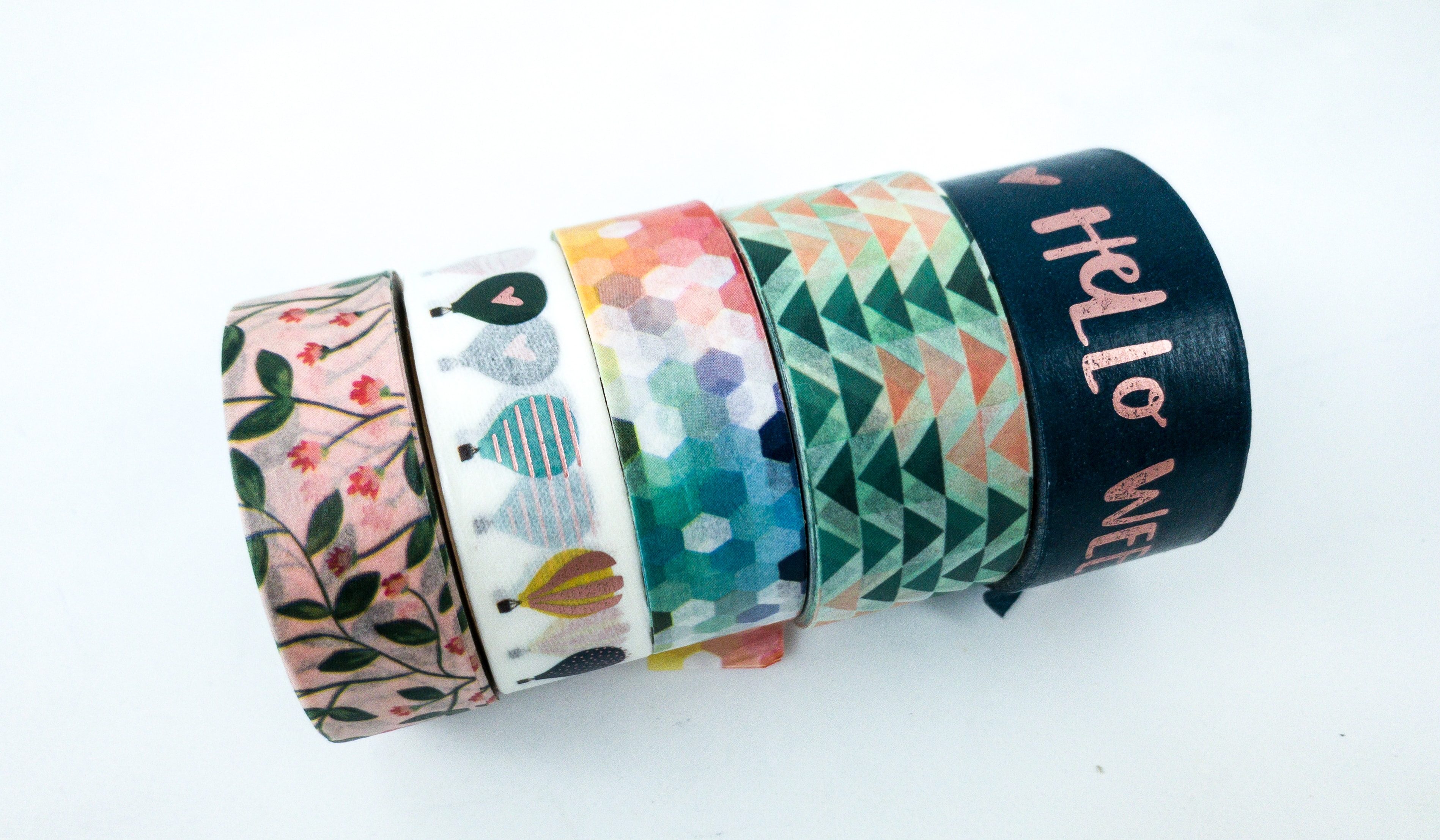 All of them are cute, but my favorite washi tape is the one with the floral print!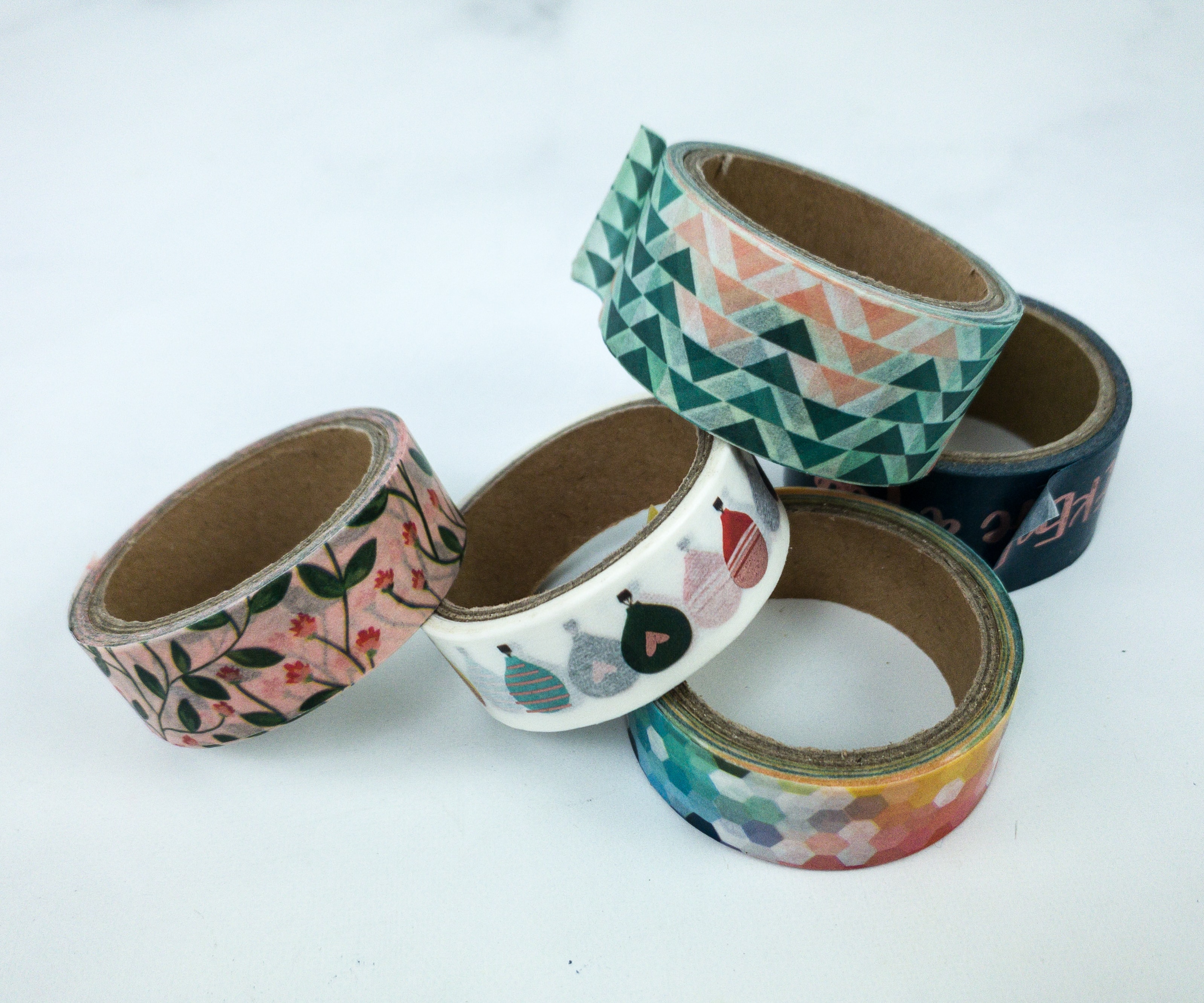 All the tapes stick well to various surfaces, like paper, plastic, and even on walls!
Busy Bee Stationery started the year right! I'm happy with my stash of stickers and tapes, and I'm totally thrilled that they even added a whole new planner for me to enjoy and fill with my monthly and weekly tasks. I even got new pens and clips in colors that I love. Whether you're a planner junkie or you're simply someone who is crafty, this subscription makes a fun way of getting great stationery items every month!
Have you tried Busy Bee Stationery? What did you think of this month's box?