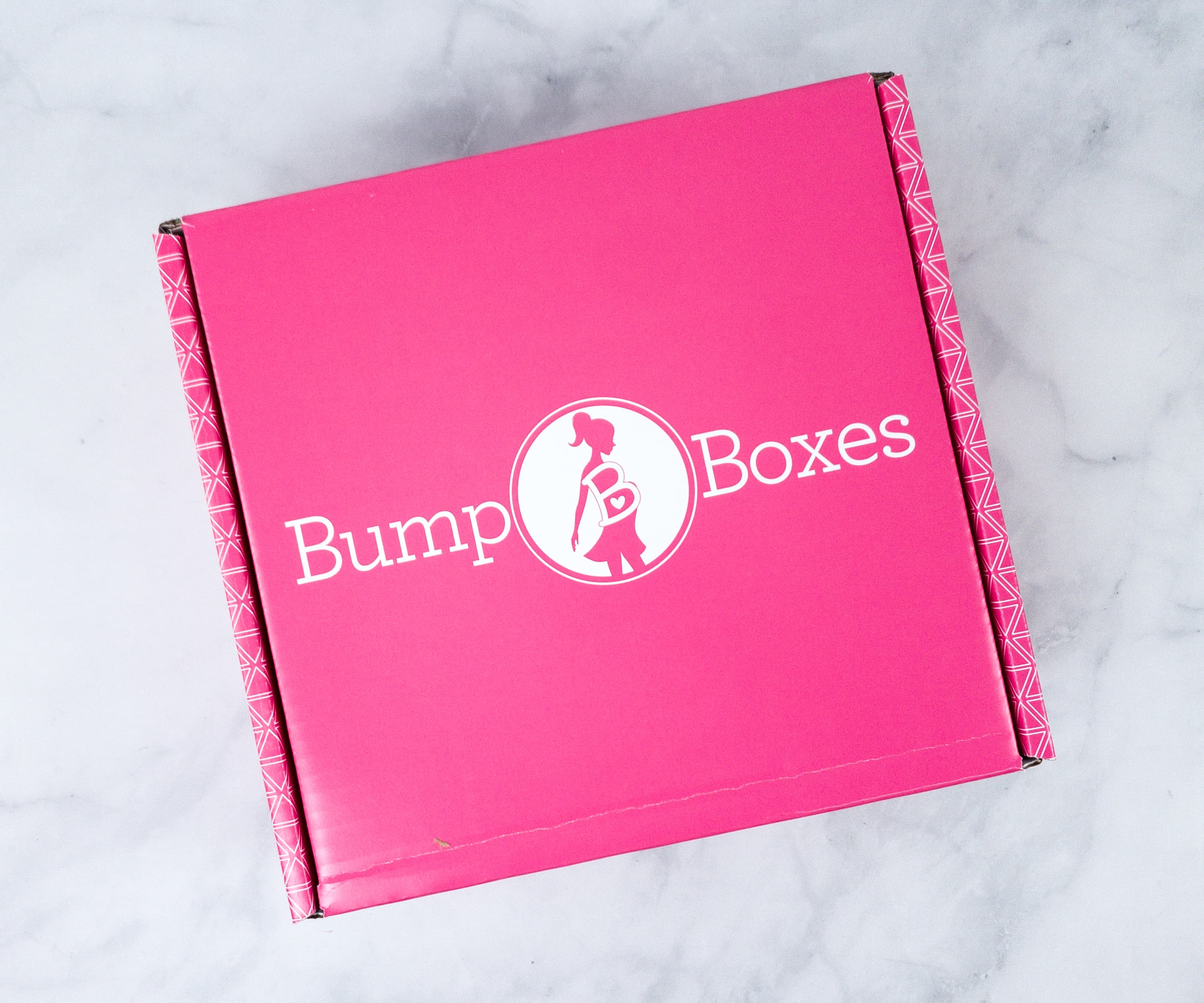 Bump Boxes is a subscription box that delivers mommy and baby essentials for you and your little one. For only $39.99, you'll get a box filled with safe and healthy pregnancy products that actually work! Great gifts for mommies-to-be and baby.
NOTE: Boxes are tailored to each mama's due date! Not every subscriber would receive the same box each month.
DEAL: Get your first box for just $9.99 when you sign up for a 12-month subscription! Use coupon code BUMP12.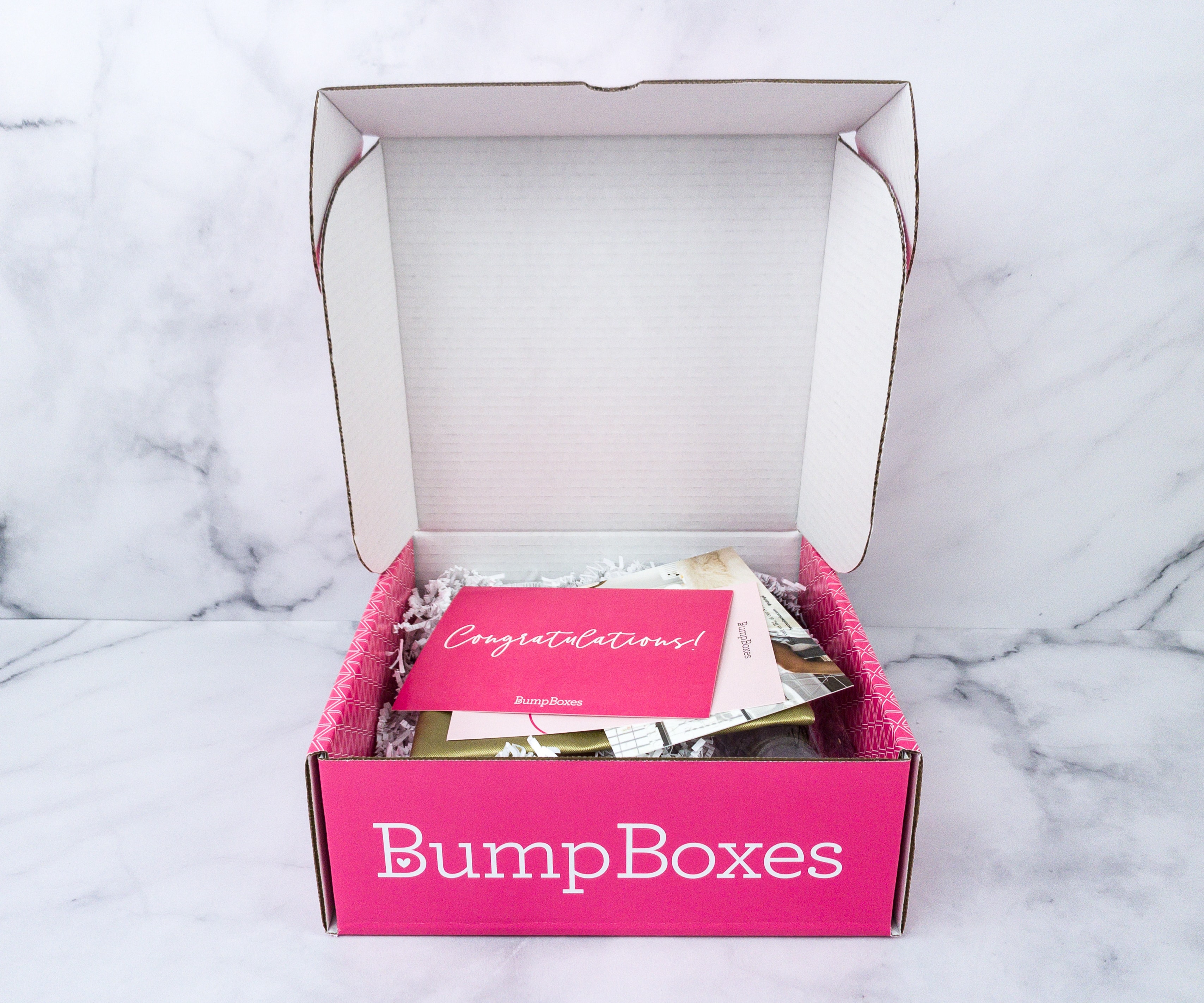 The box is in fuchsia pink.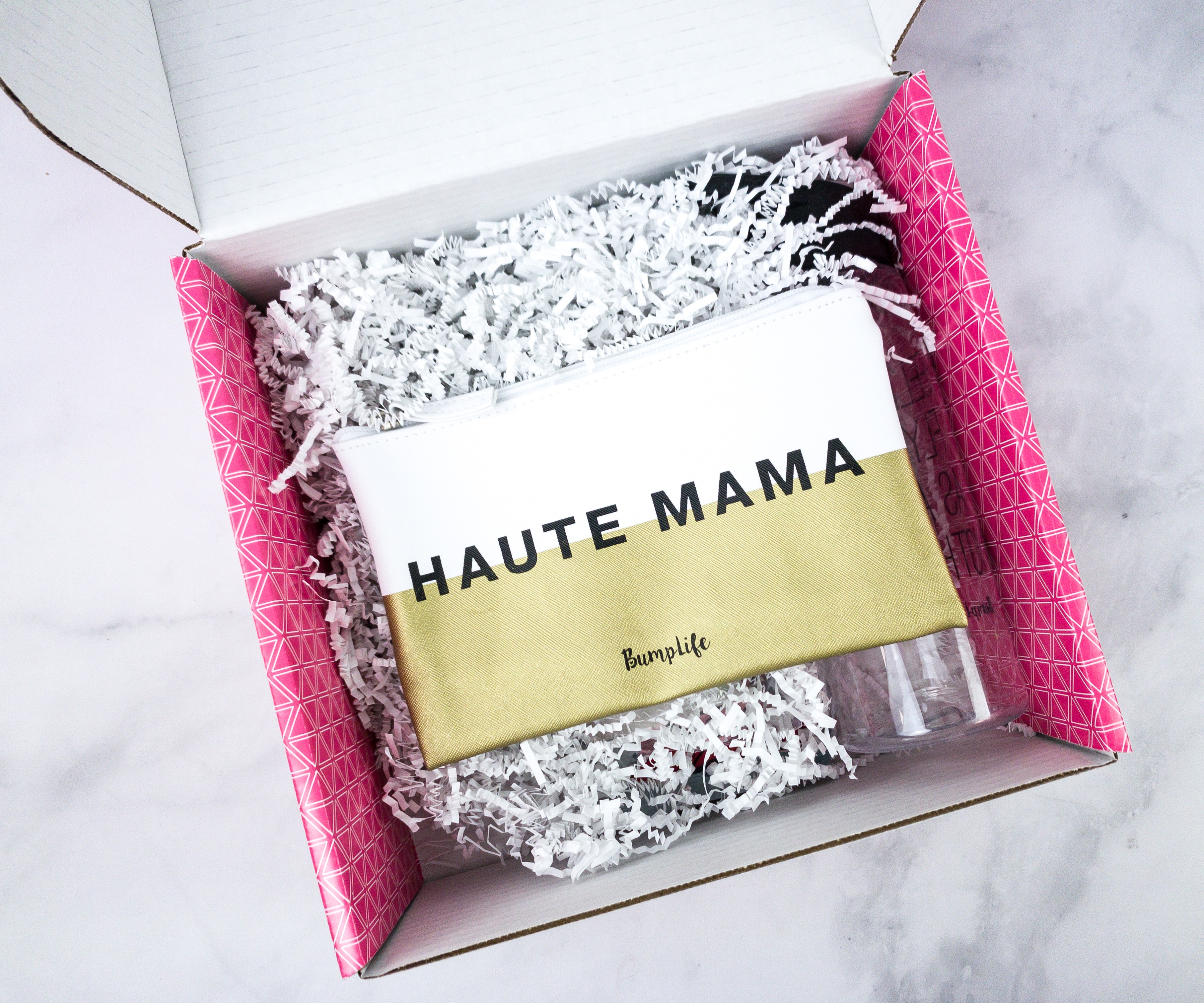 Inside, the items were packed with white squiggles.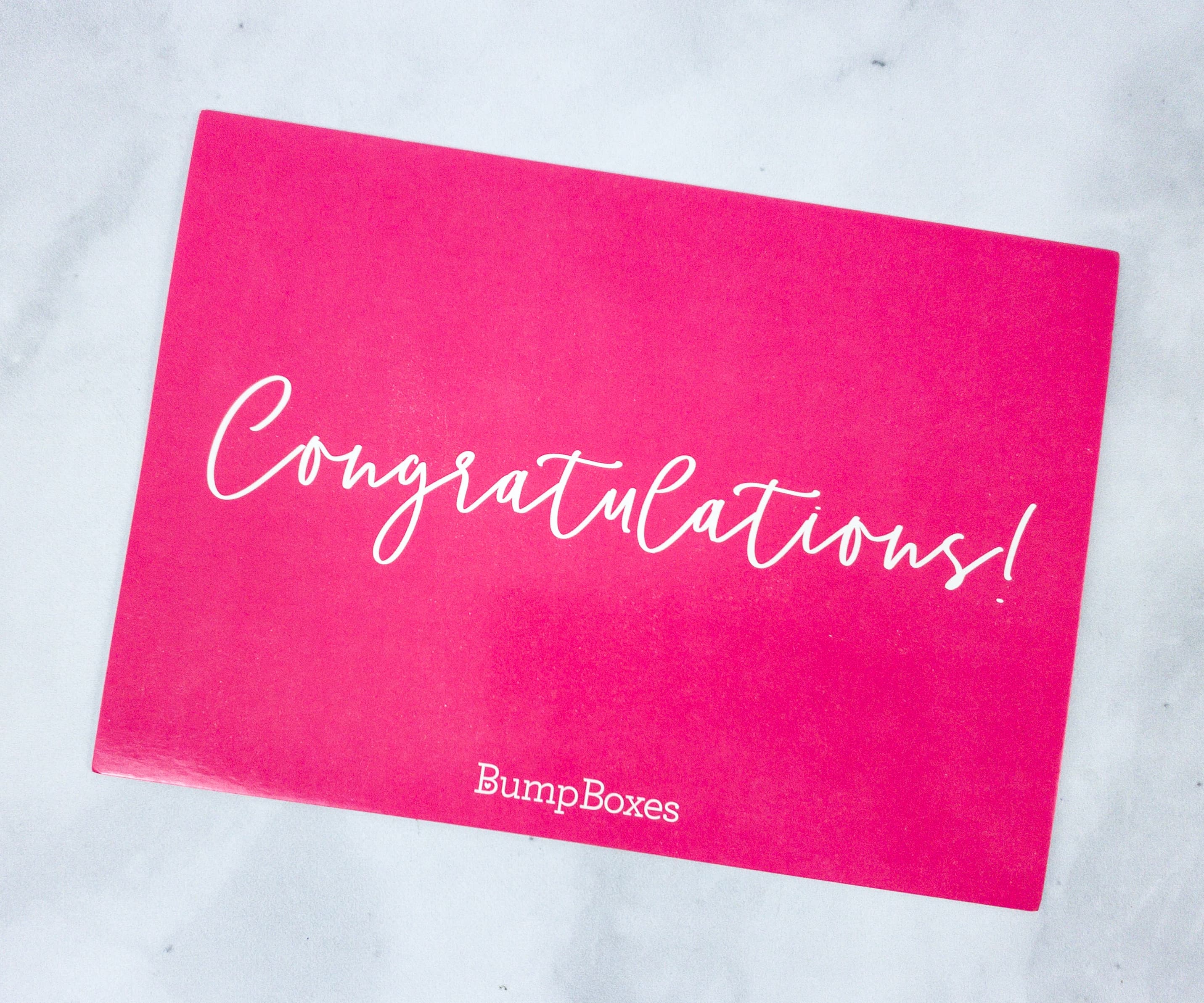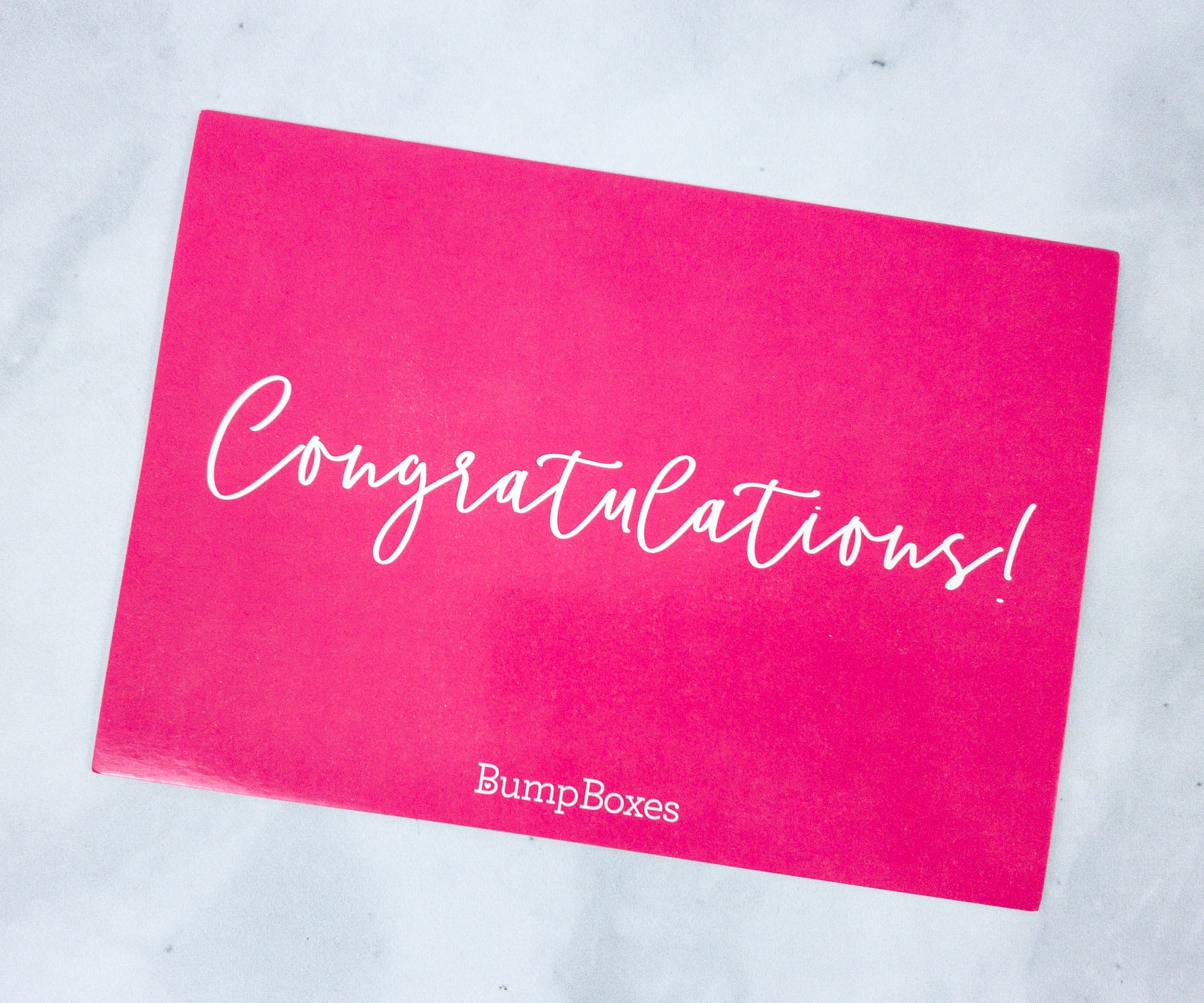 There is also a card from Bump Boxes that congratulates the receiver!
The box also includes an information card.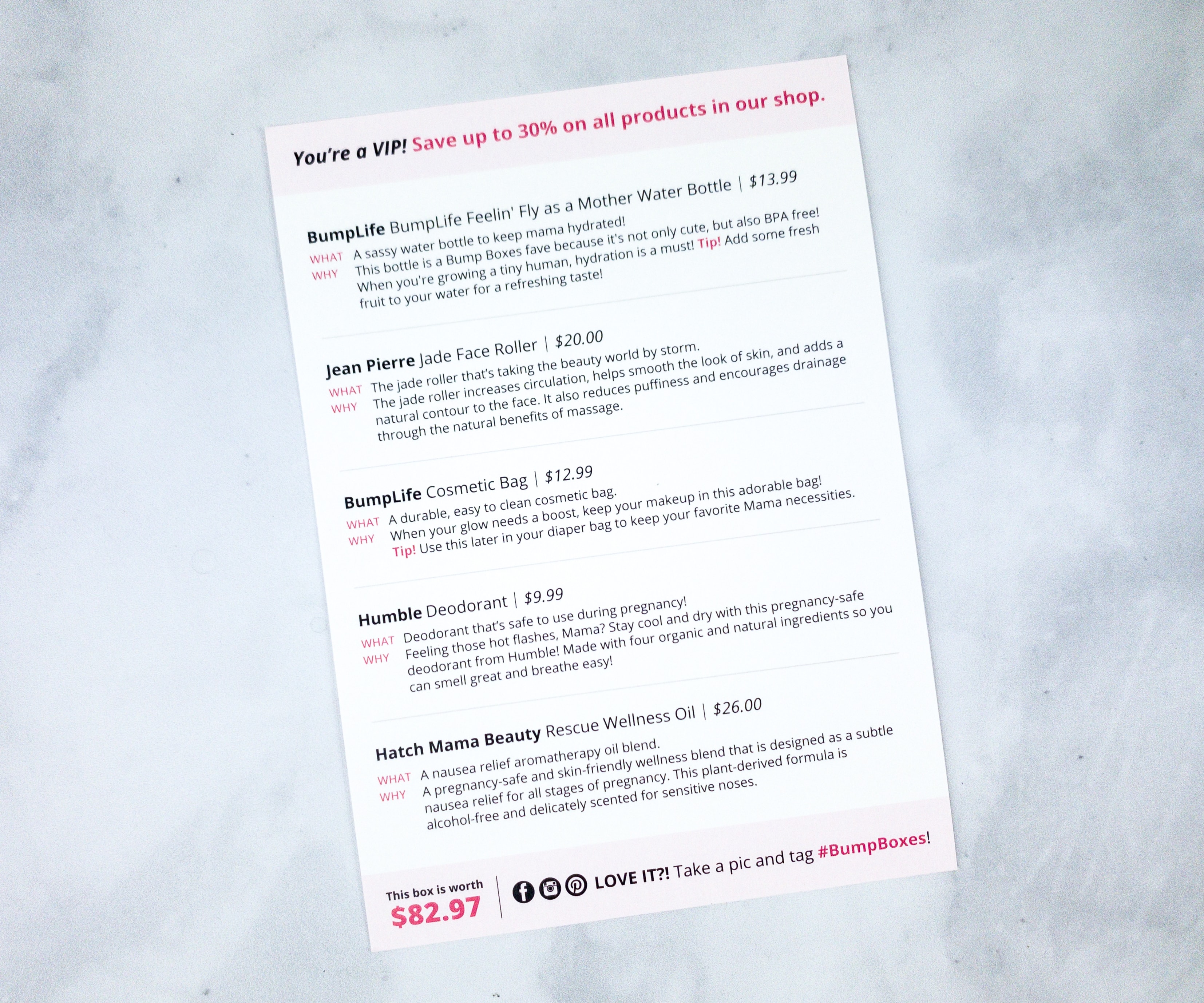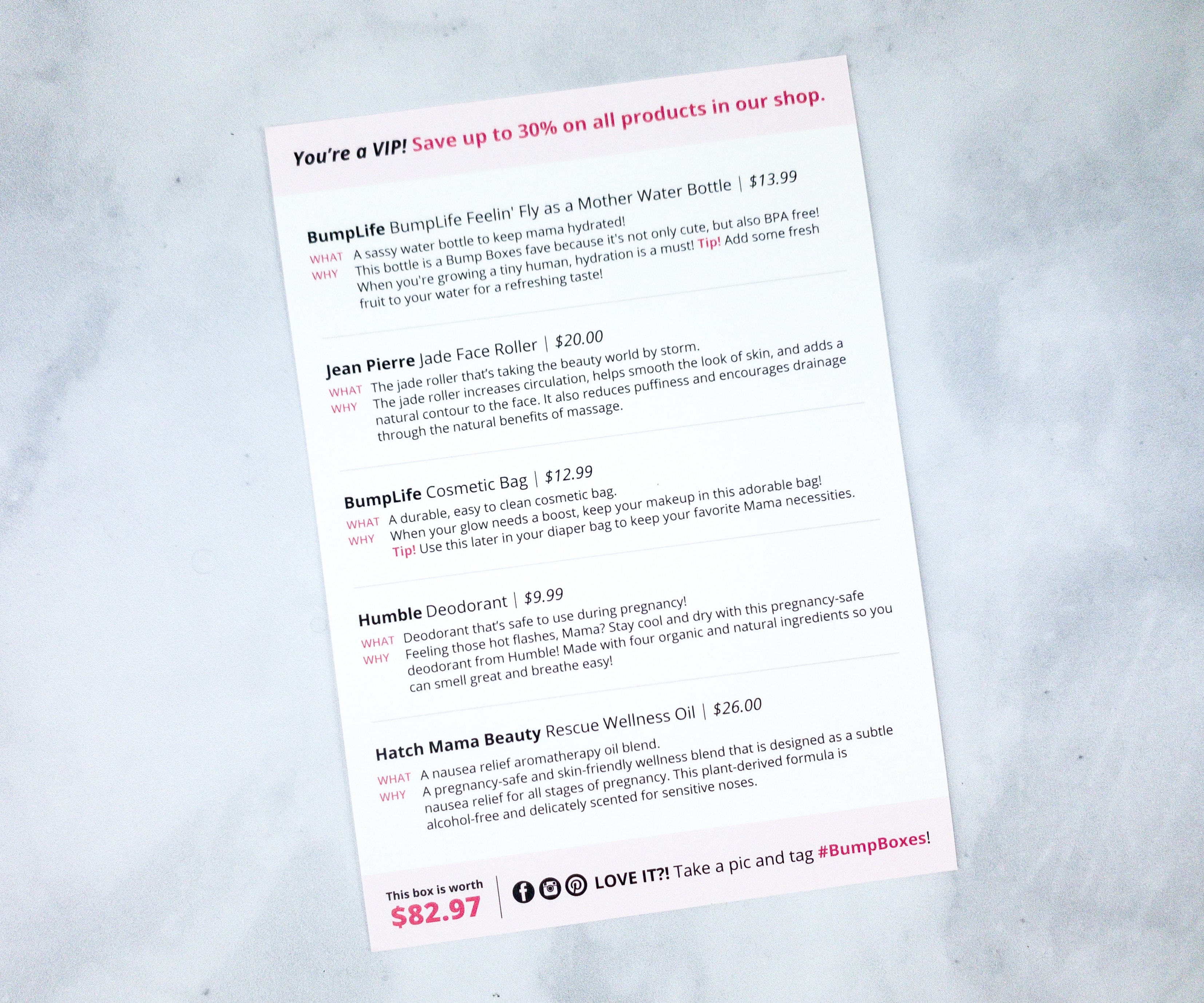 At the back, it lists all the items in the box, along with retail prices and brief descriptions for each.
We also got a promotional card from Hatch!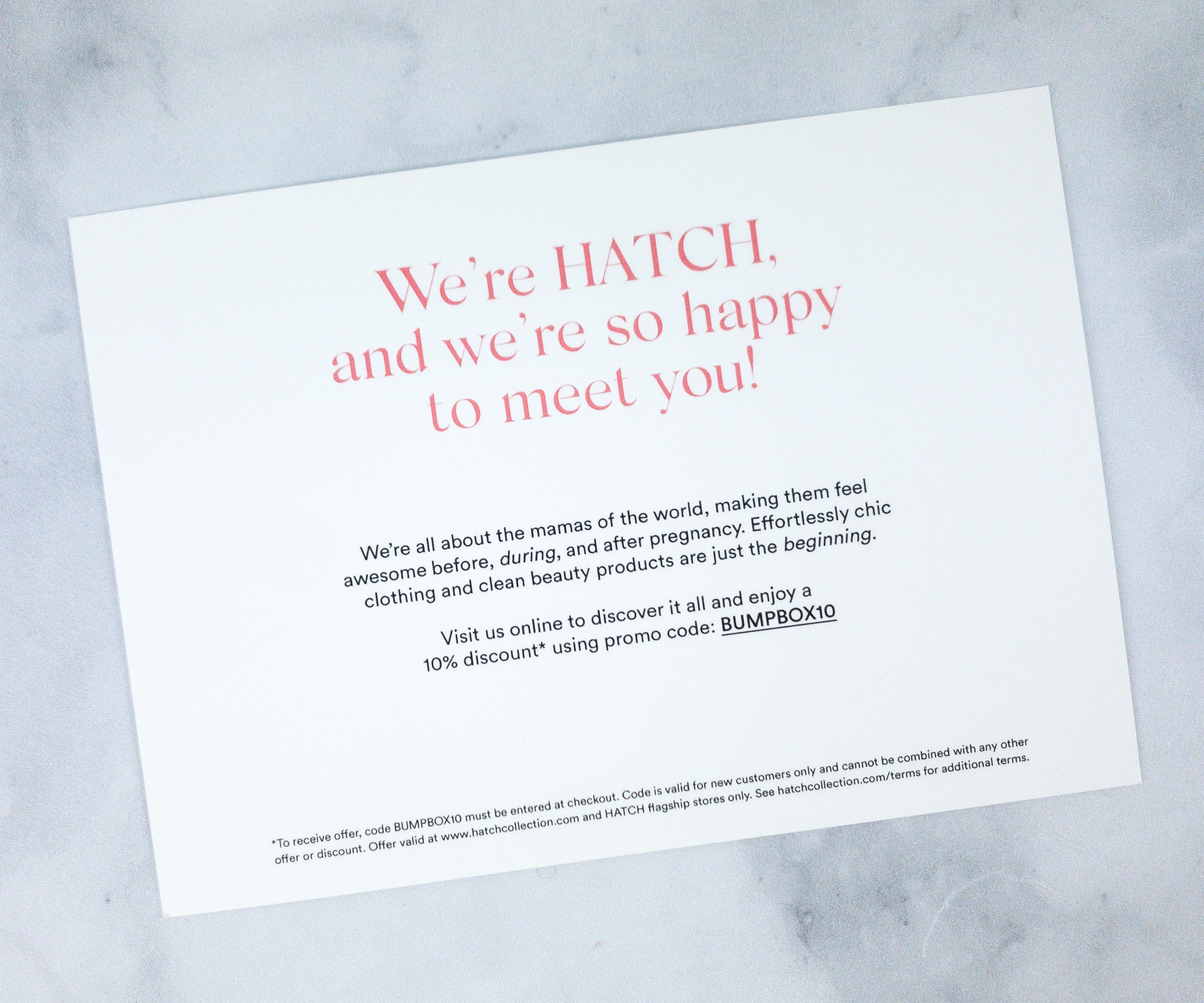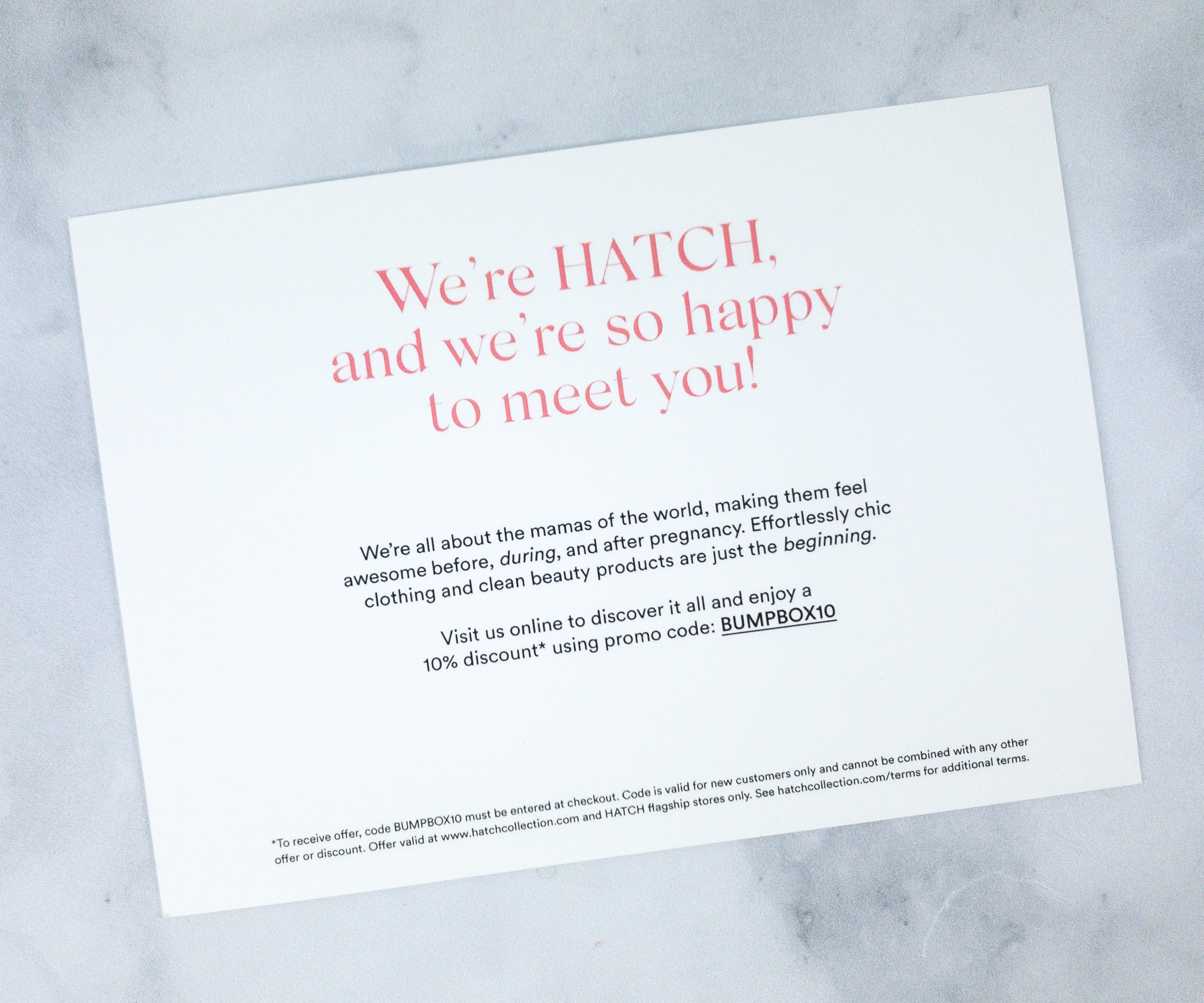 At the back, there's a 10% off coupon code that new customers can use for purchases on Hatch's online shop.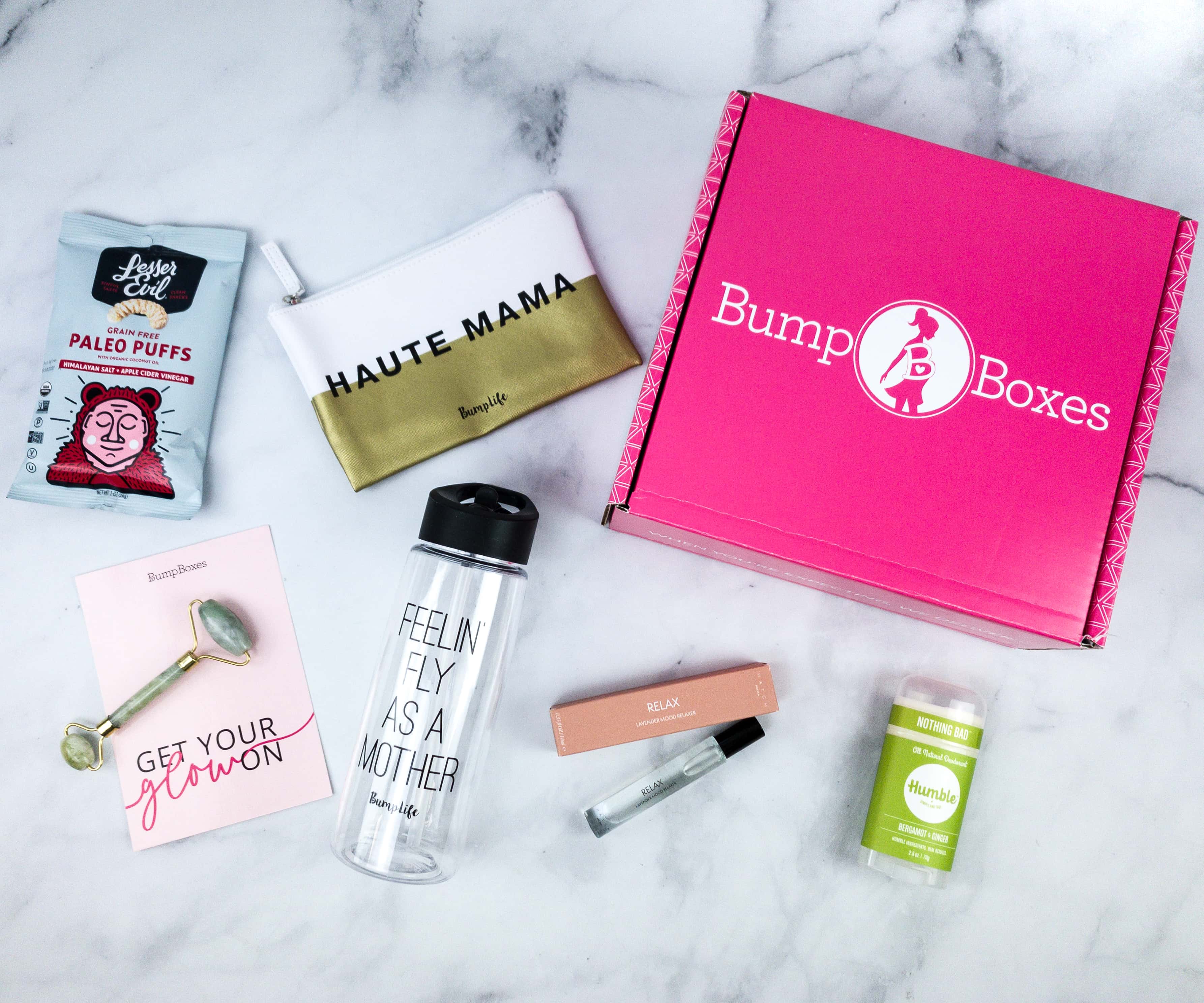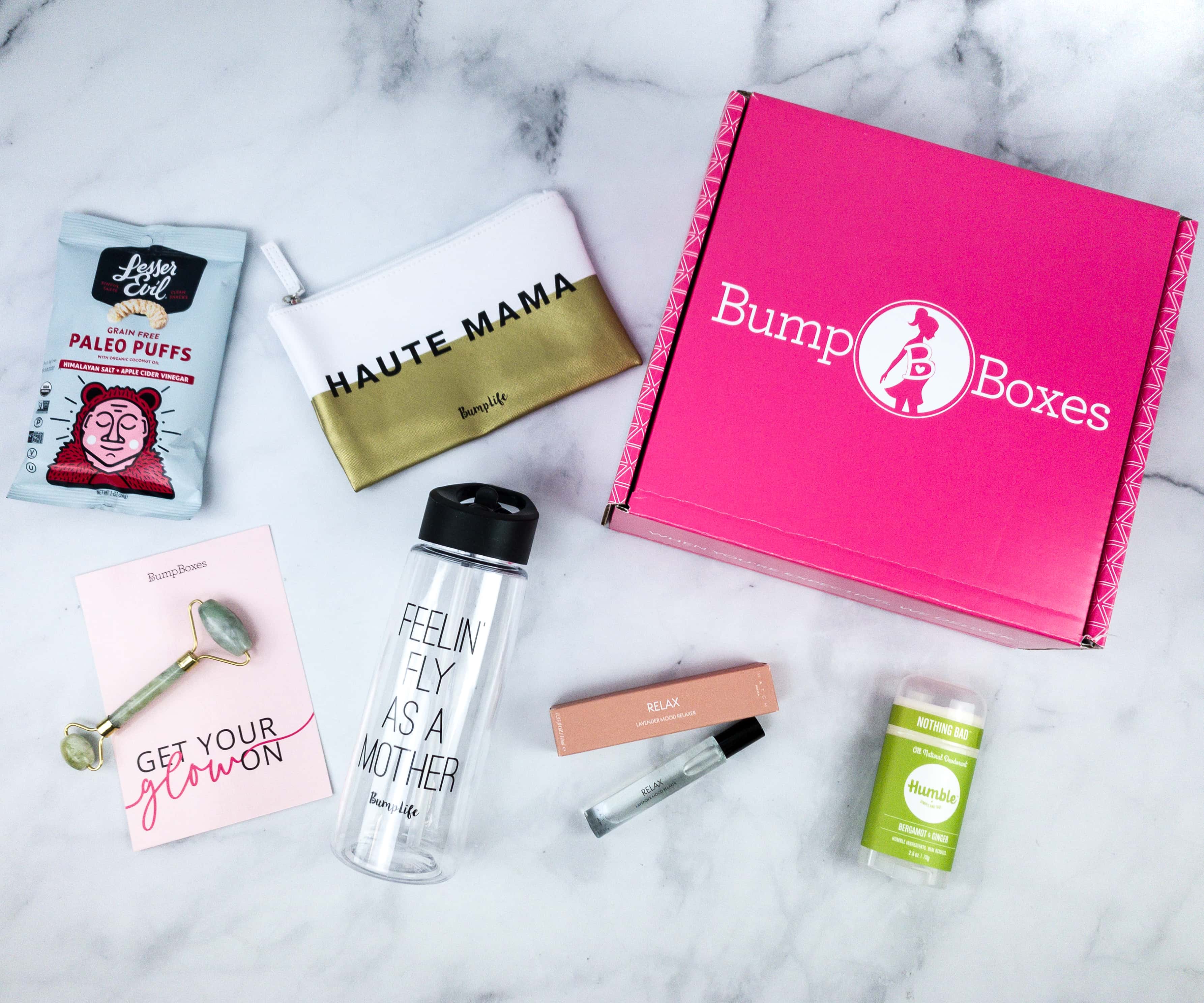 Here's everything in the February 2020 box!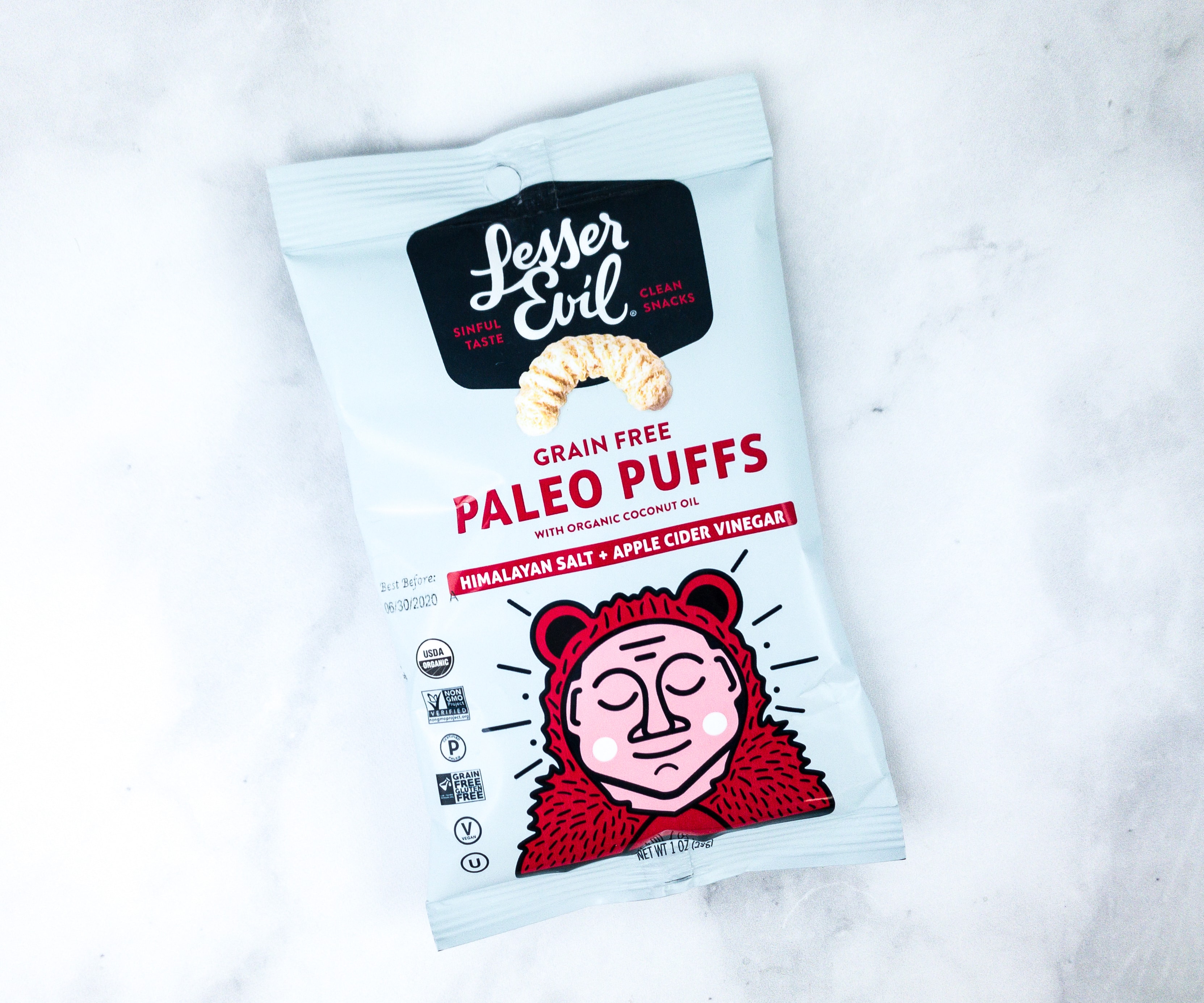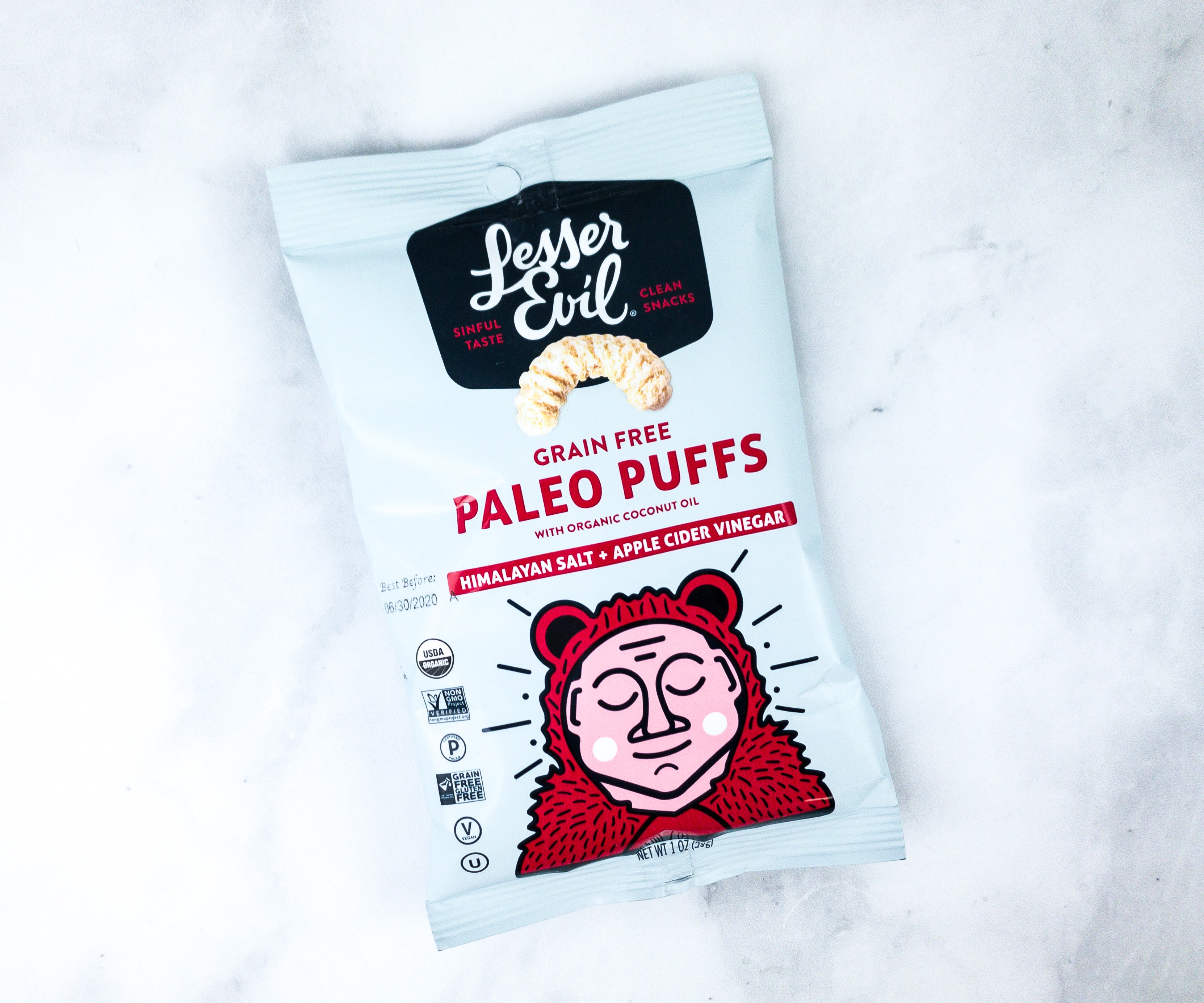 Lesser Evil Grain Free Paleo Puffs ($3.67) These puffs are dense and full of flavor! They're made with organic cassava, coconut flour, and sweet potato. We got it in Himalayan Salt + Apple Cider Vinegar variant. What's awesome is that it's vegan, grain-free, and totally guilt-free!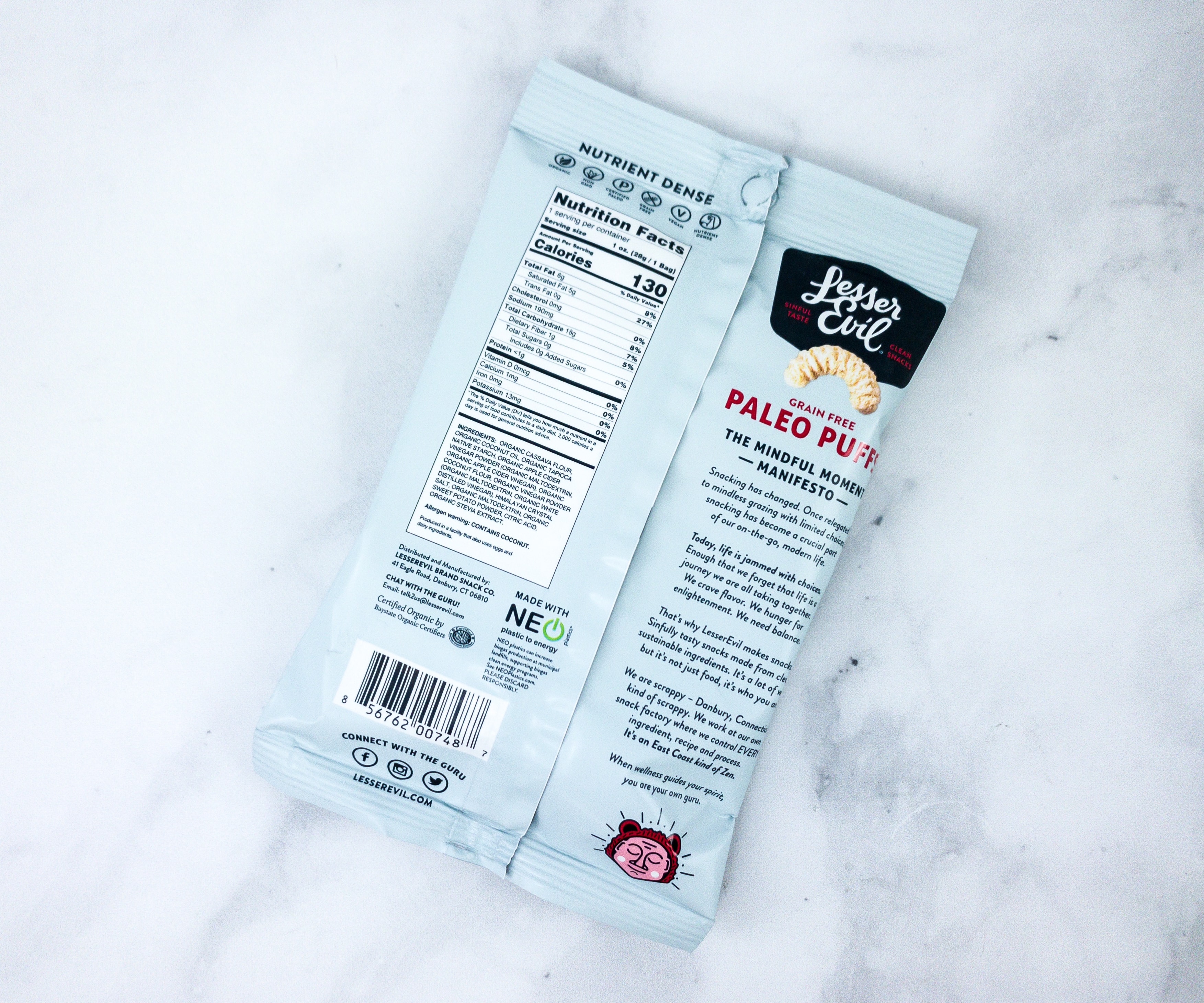 The amazing salt and vinegar flavor blew our minds. We finished all these in one sitting! It's a nice snack for pregnant ladies, but it's also great for everybody!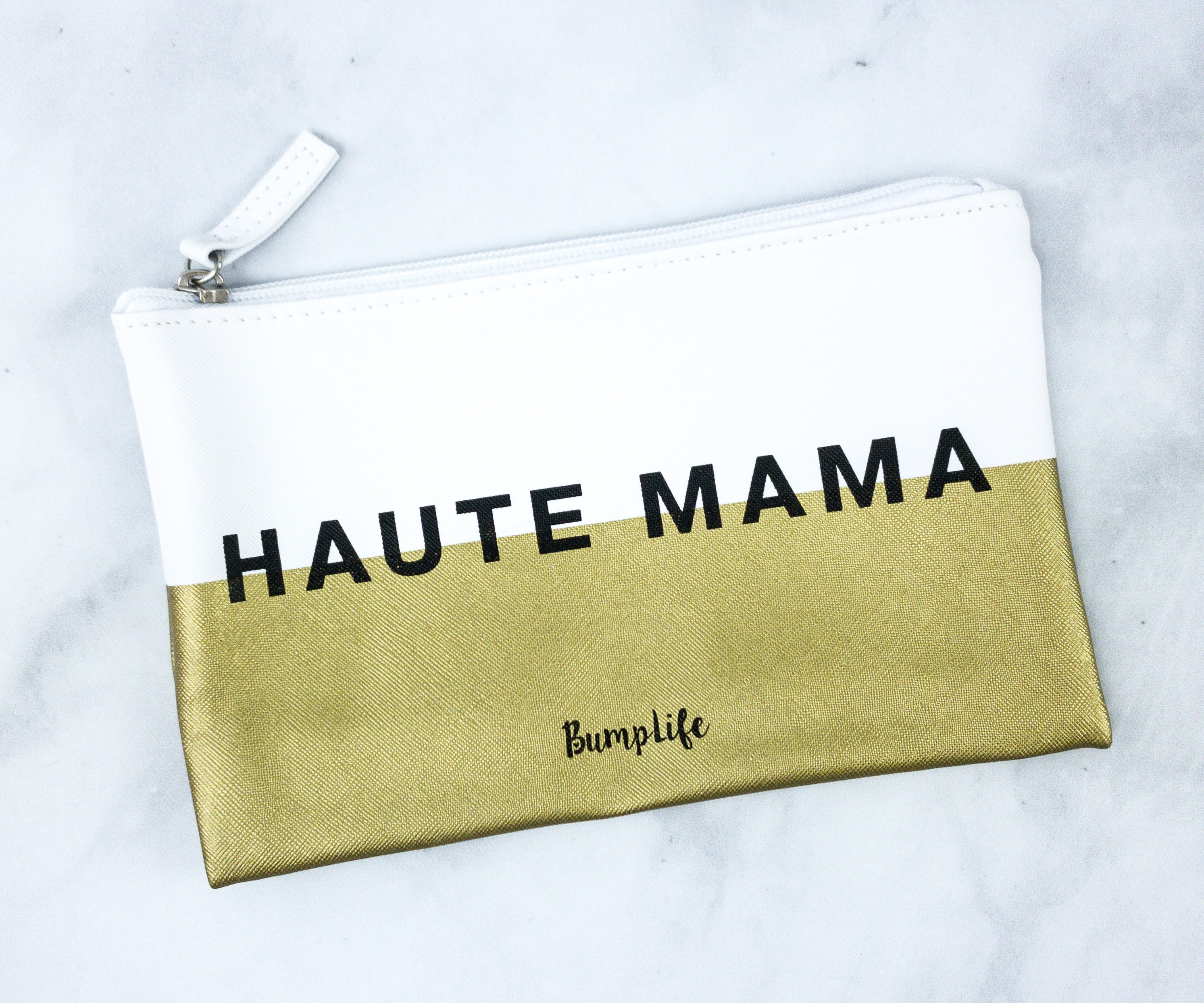 Bump Life Cosmetic Bag – SIMILAR ($12.99) This cosmetic bag is super cute! It has HAUTE MAMA emblazoned between the white and gold-colored canvass.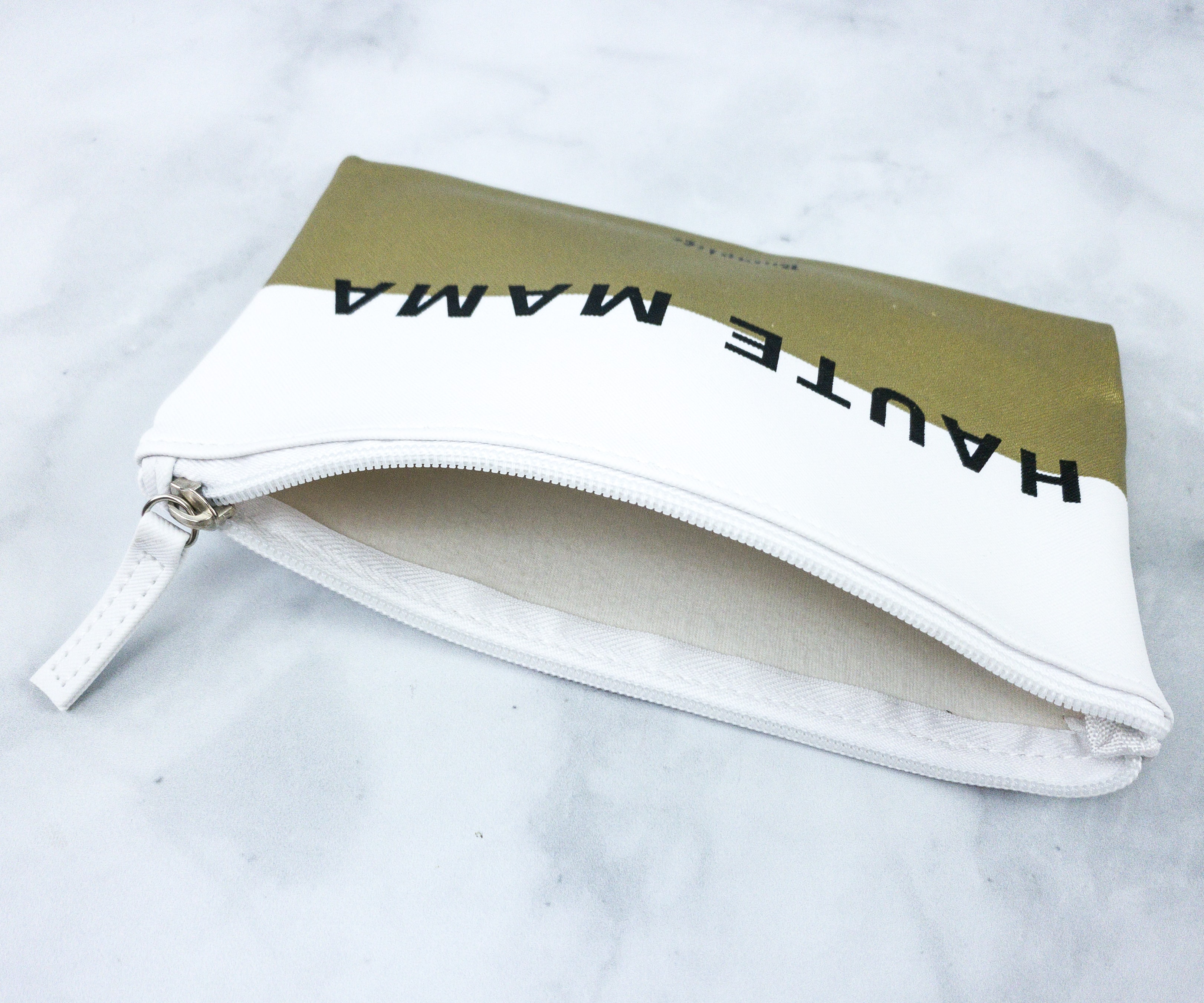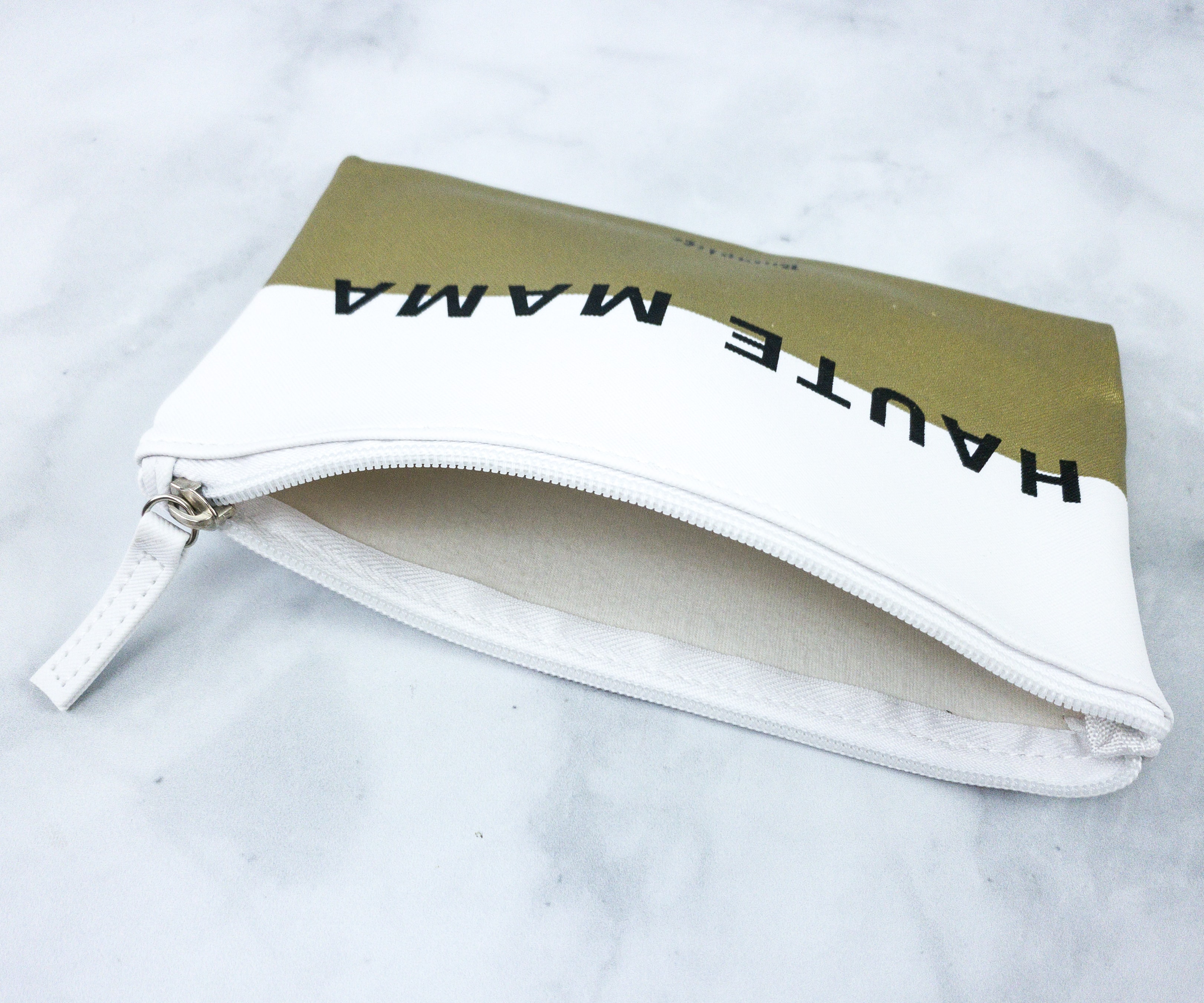 It's cute and really handy. Aside from cosmetics, you can also put other stuff in this bag, like small accessories and even cash and cards.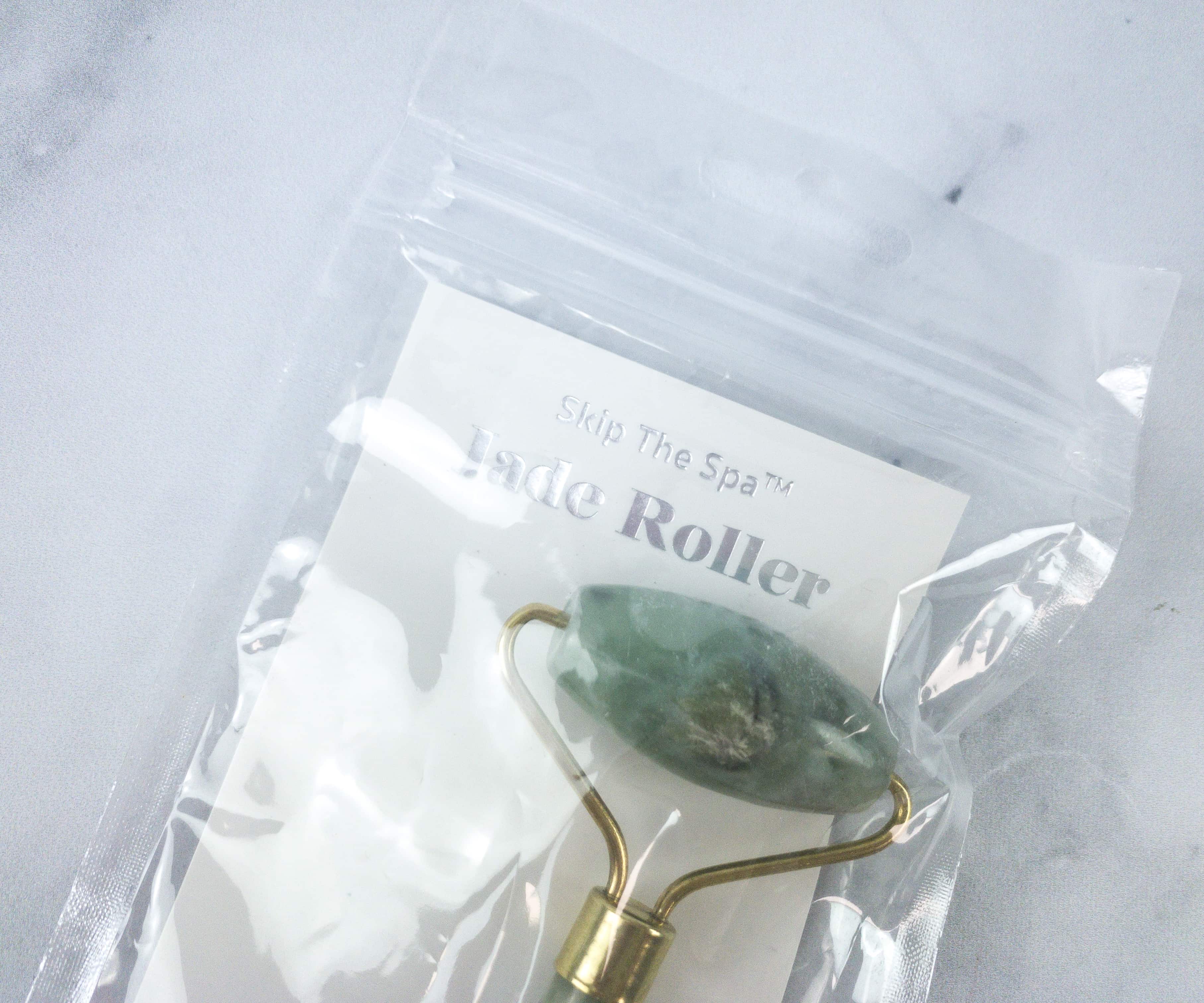 Jean Pierre Jade Face Roller ($20) The next item came in a plastic pouch. It's a jade face roller!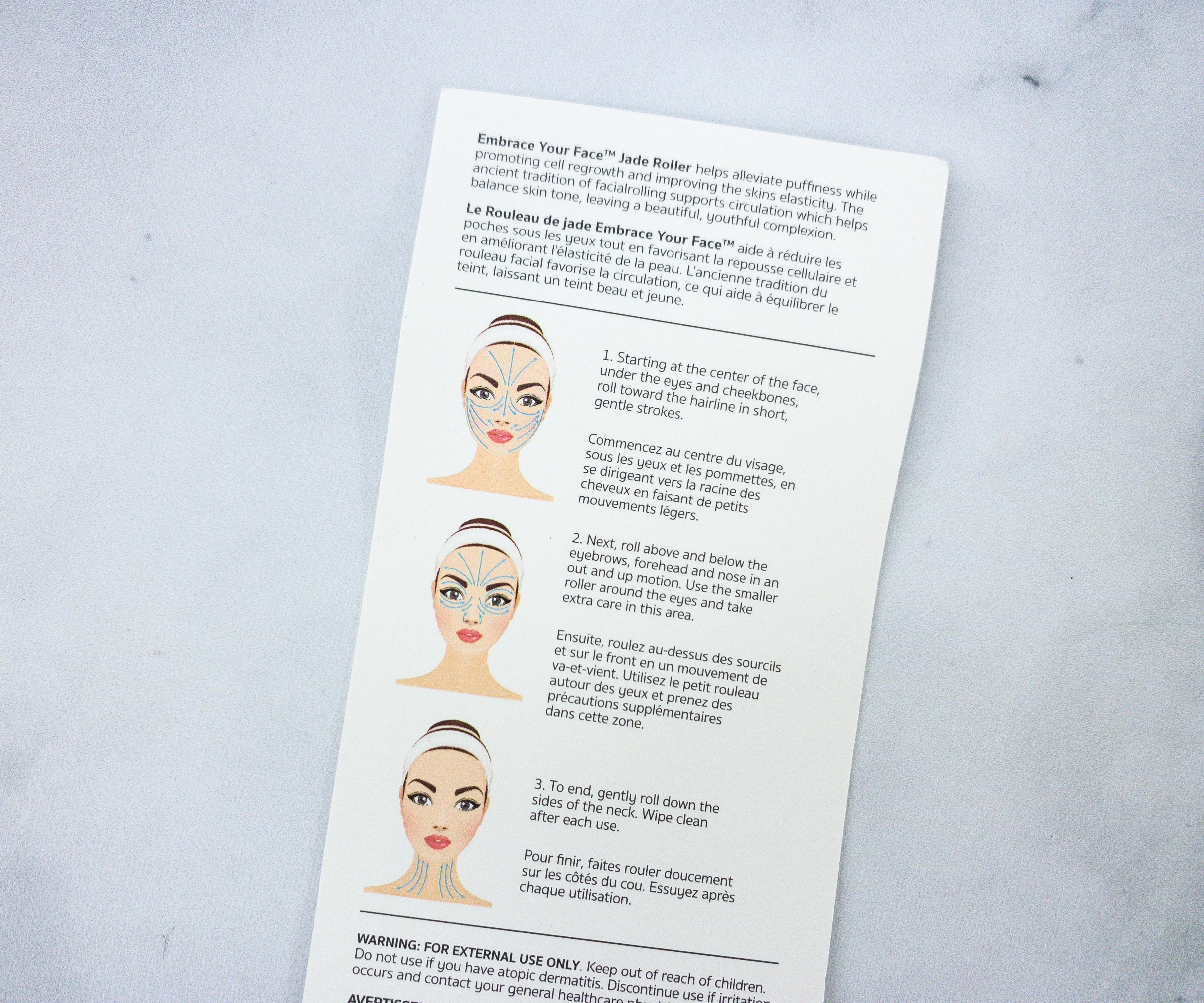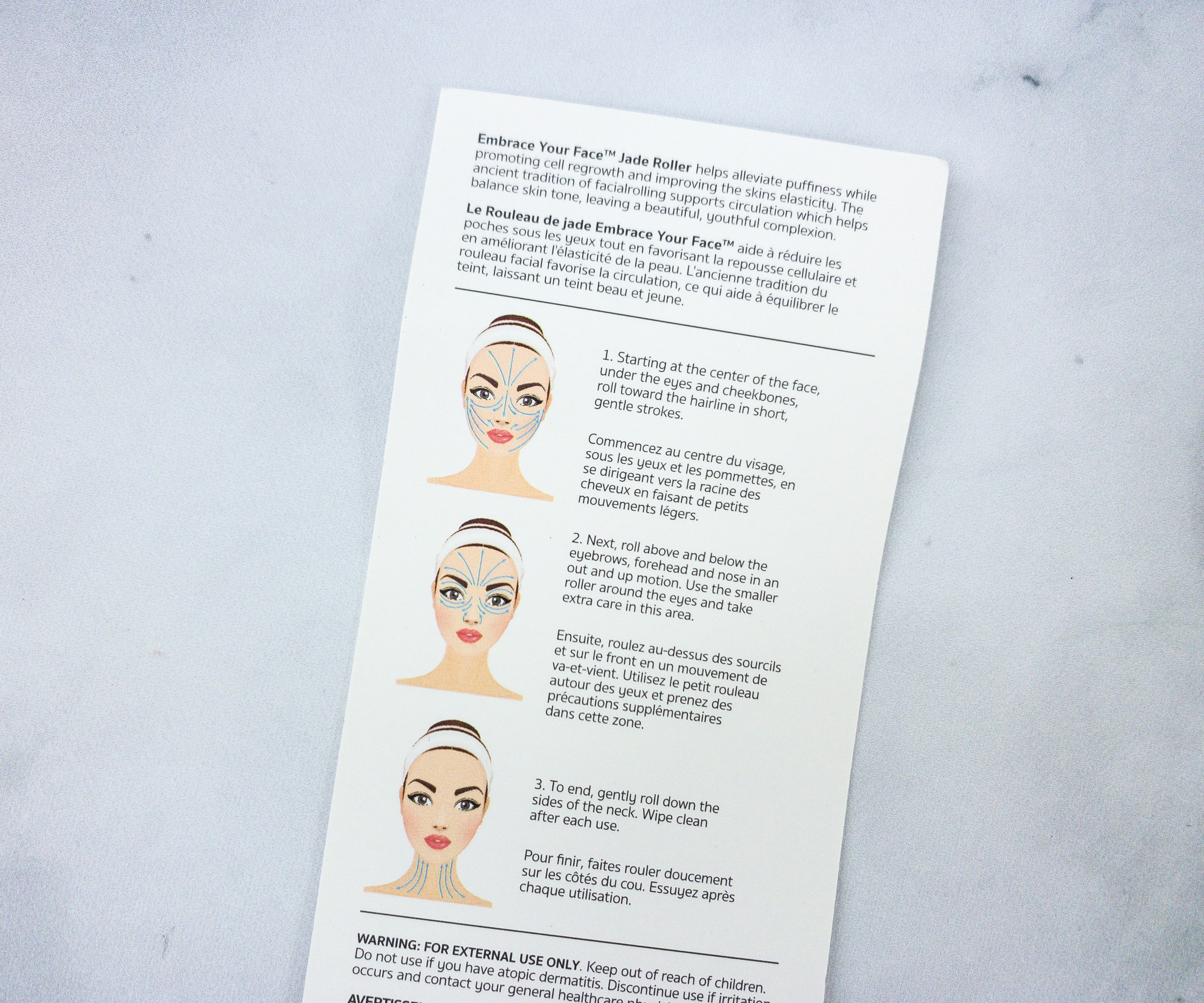 It also has a card with instructions on how to use the roller properly!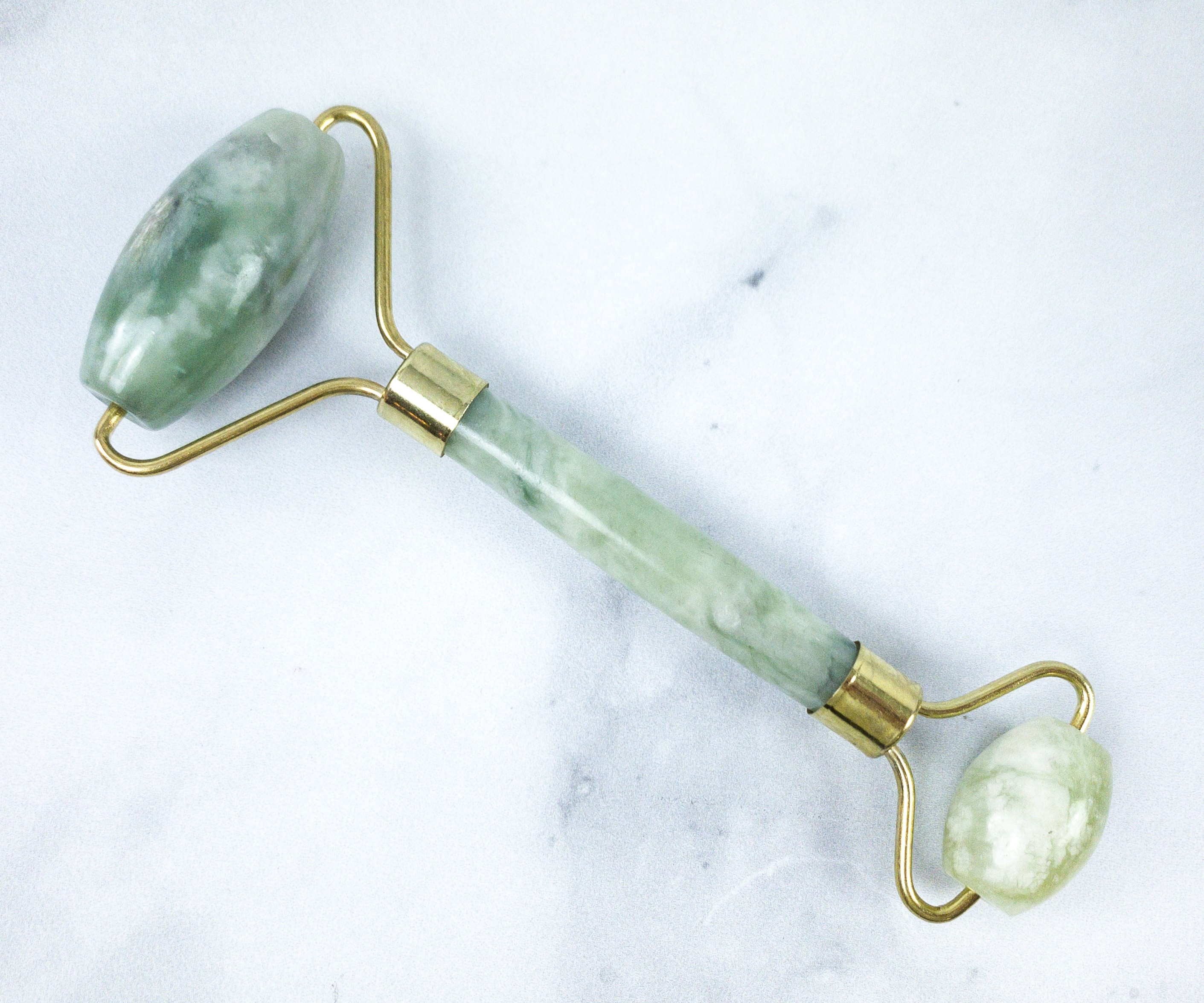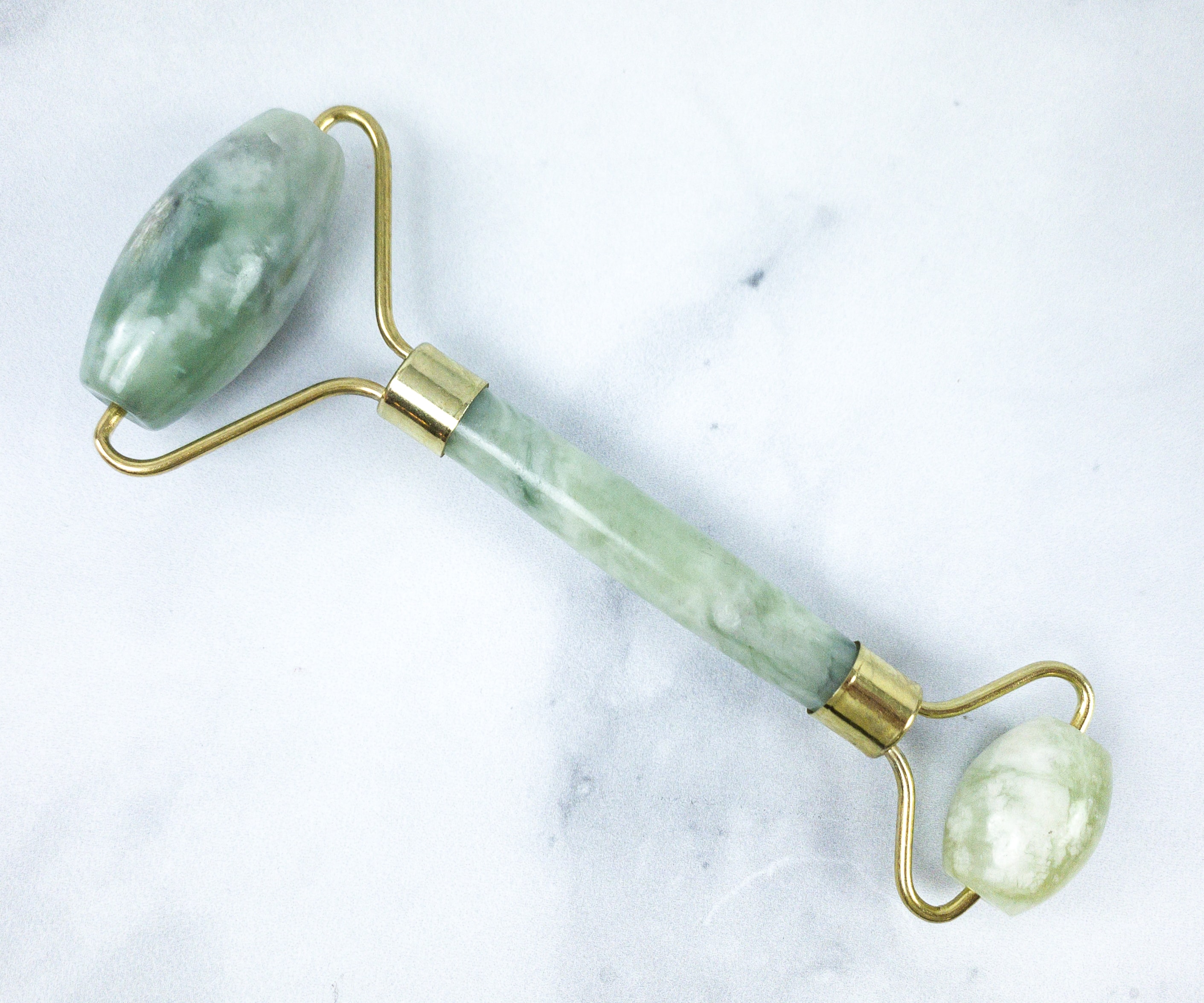 Who says pregnant women can't do skincare? This jade roller helps alleviate puffiness and helps improve your skin condition. You can also use this to massage skincare products (that's safe for pregnant women, of course!) on your face, to help your skin absorb them better!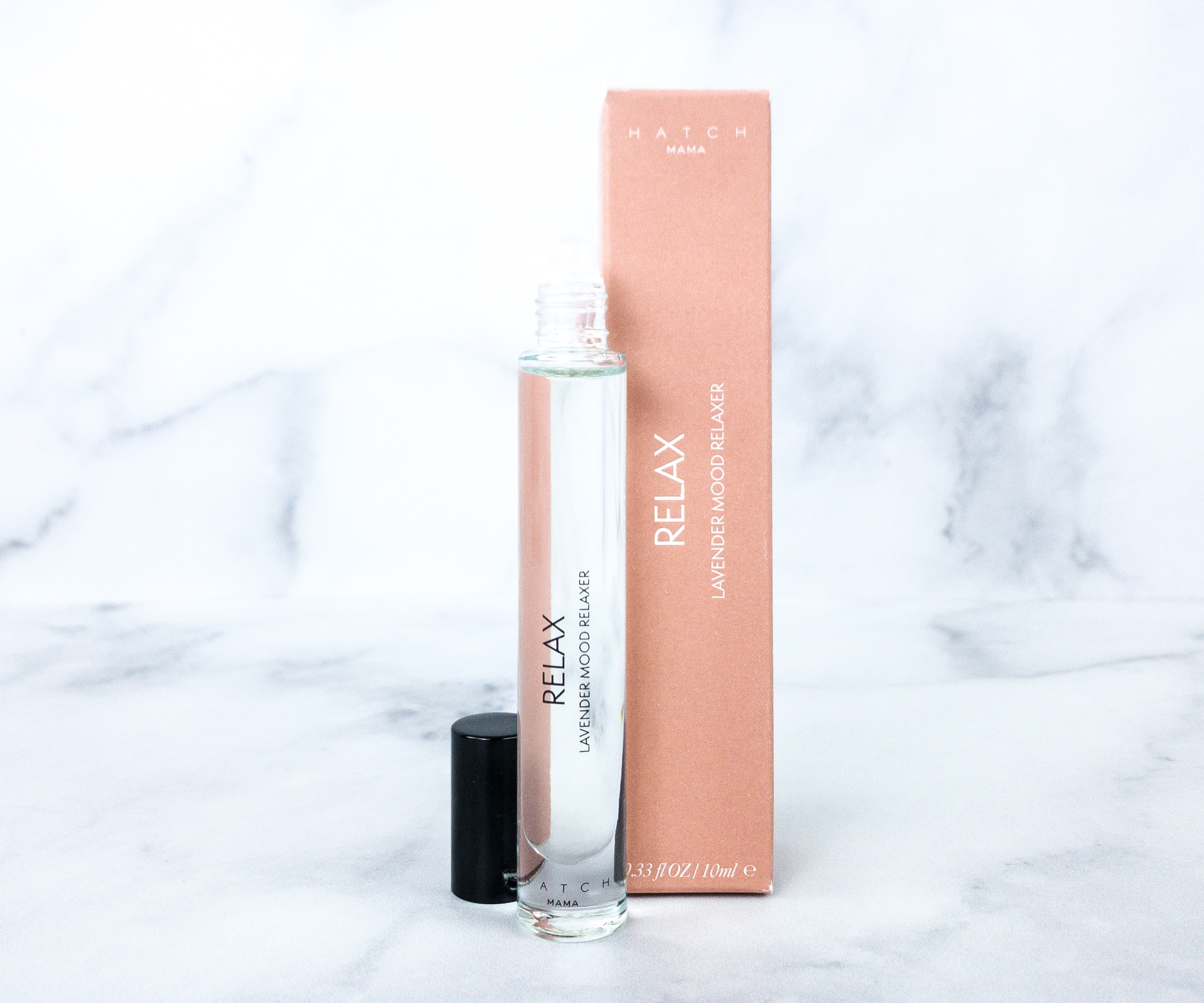 Hatch Mama Beauty Rescue Wellness Oil ($26) This oil smells heavenly! Infused with lavender extract popularly known to calm the nerves, frankincense to relieve stress, and vetiver to stabilize the mood, this wonderful blend gives you peace and clarity just when you need it!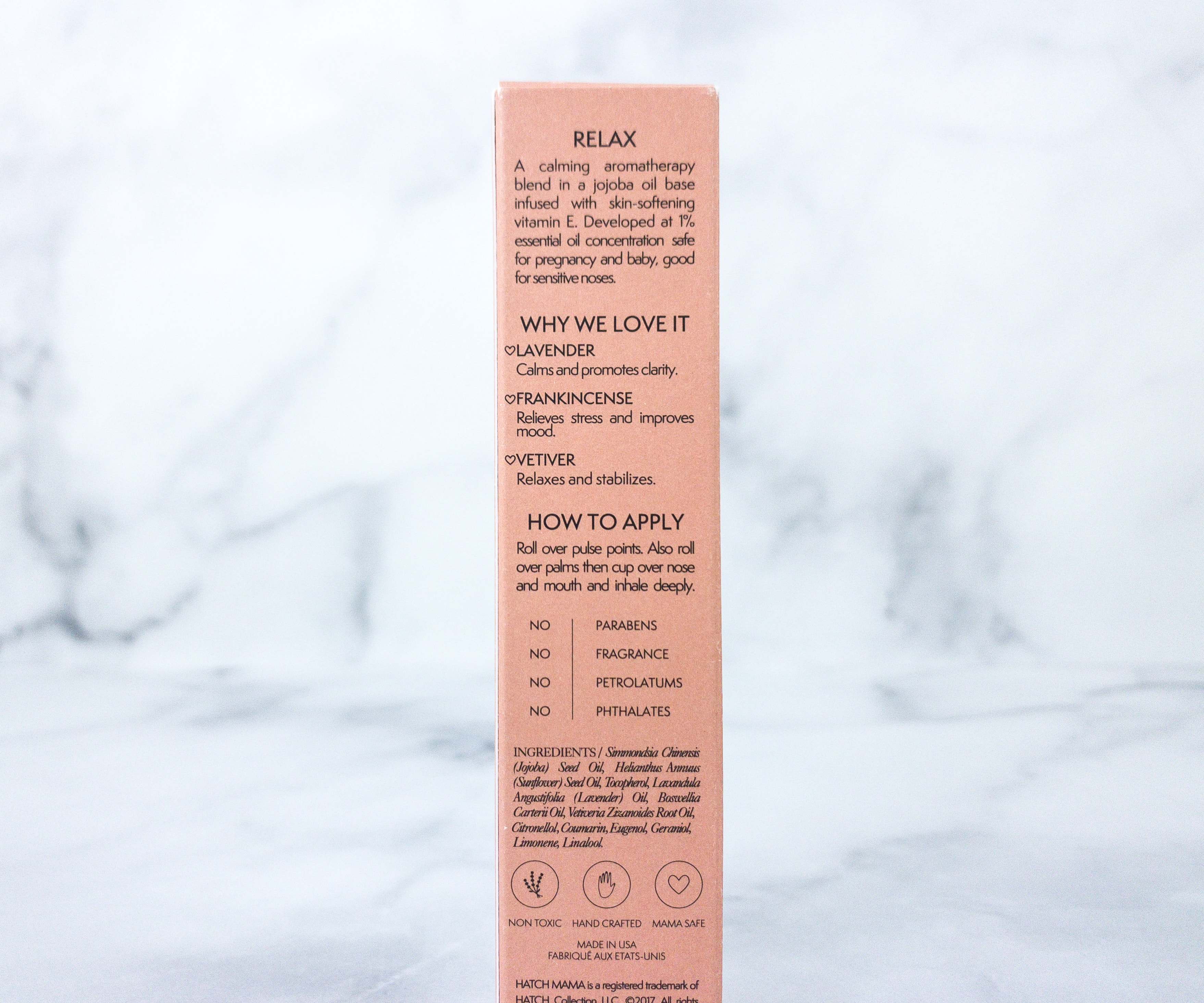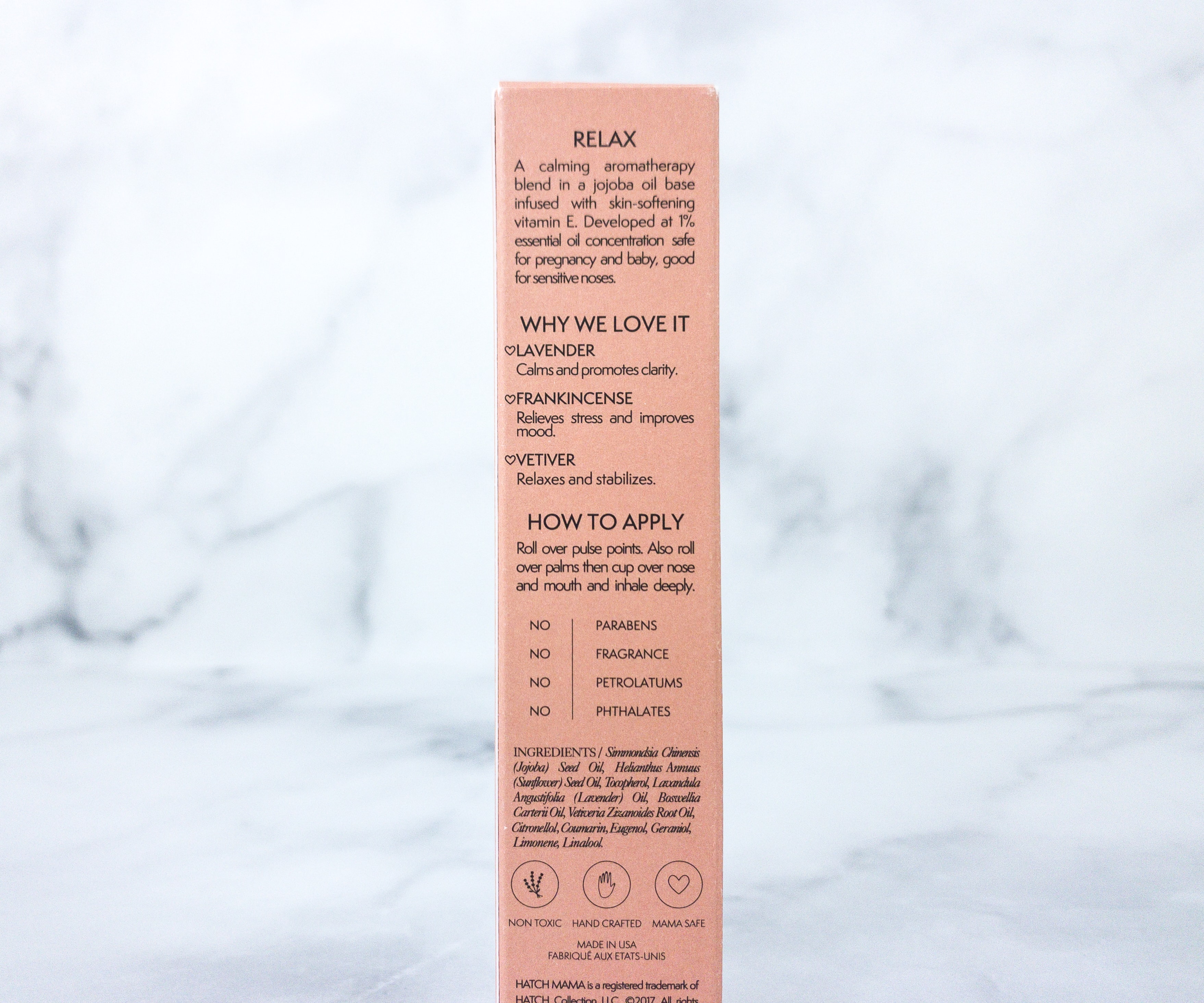 It doesn't contain alcohol, parabens, phthalates, dyes, and fragrance. The scent is really subtle, which is great even for pregnant women who are sensitive to smell. To use, just roll over your pulse points and relax.
Humble Deodorant ($9.99) This deodorant contains only four basic ingredients and a few drops of essential oils, so you're sure to get the best quality product without unwanted harsh chemicals! We got it in Bergamot & Ginger, which has a spicy and citrusy fragrance.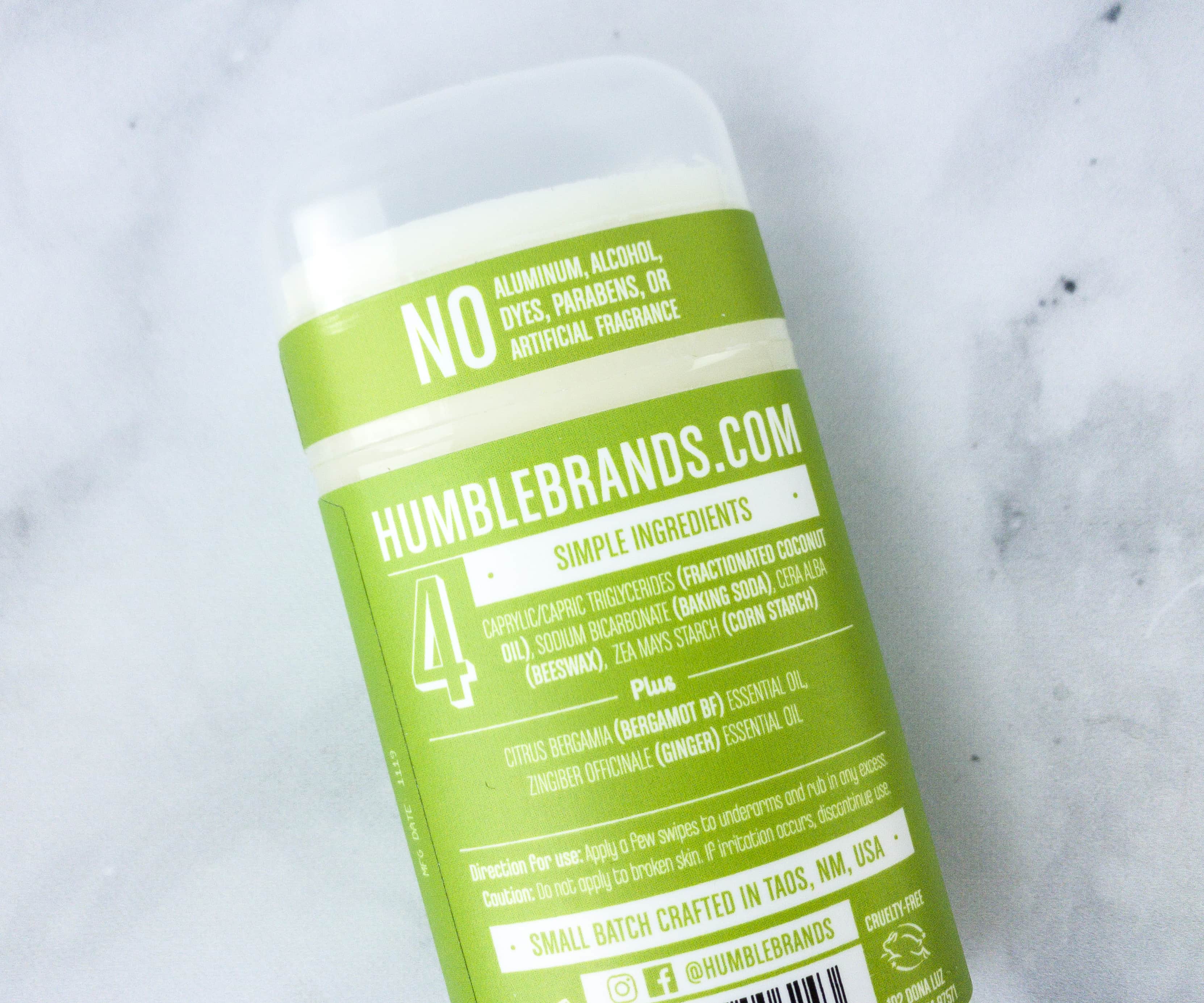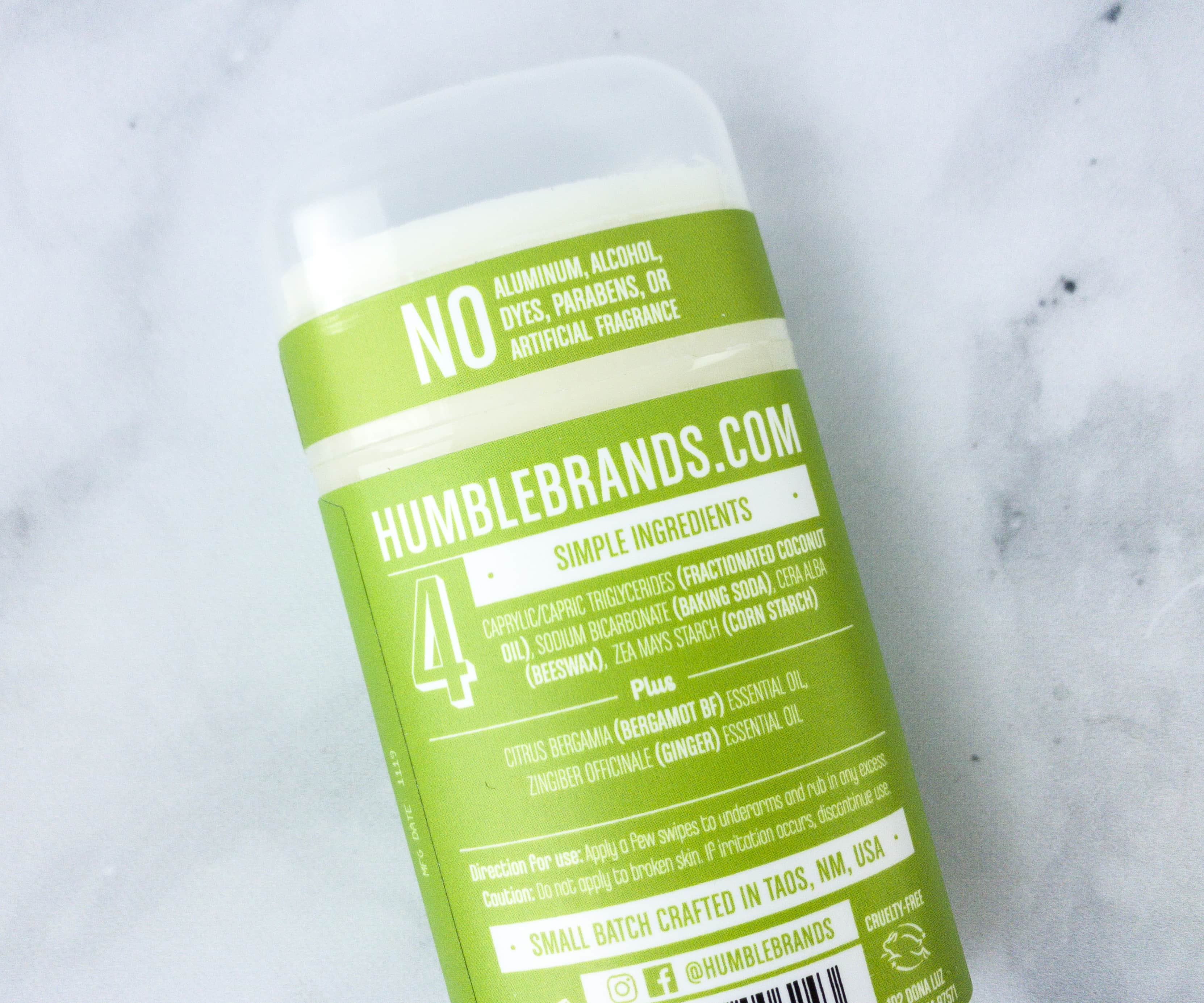 A little of this product goes a long way, so 2-3 swipes should be enough to keep your underarms fresh the whole day.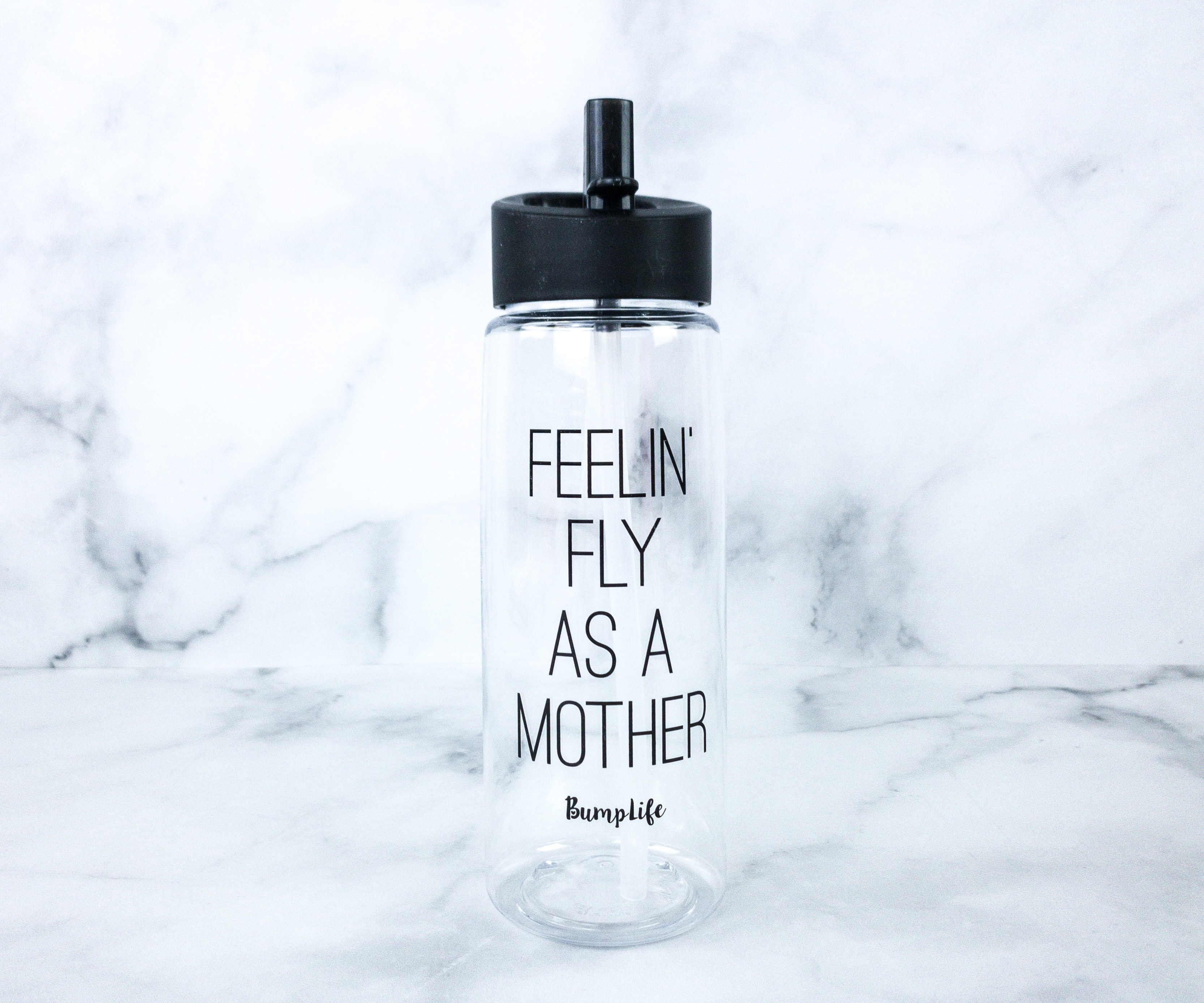 Bumplife Feelin' Fly As A Mother Water Bottle ($13.99) This statement bottle is too cute! It says "feelin' fly as a mother"!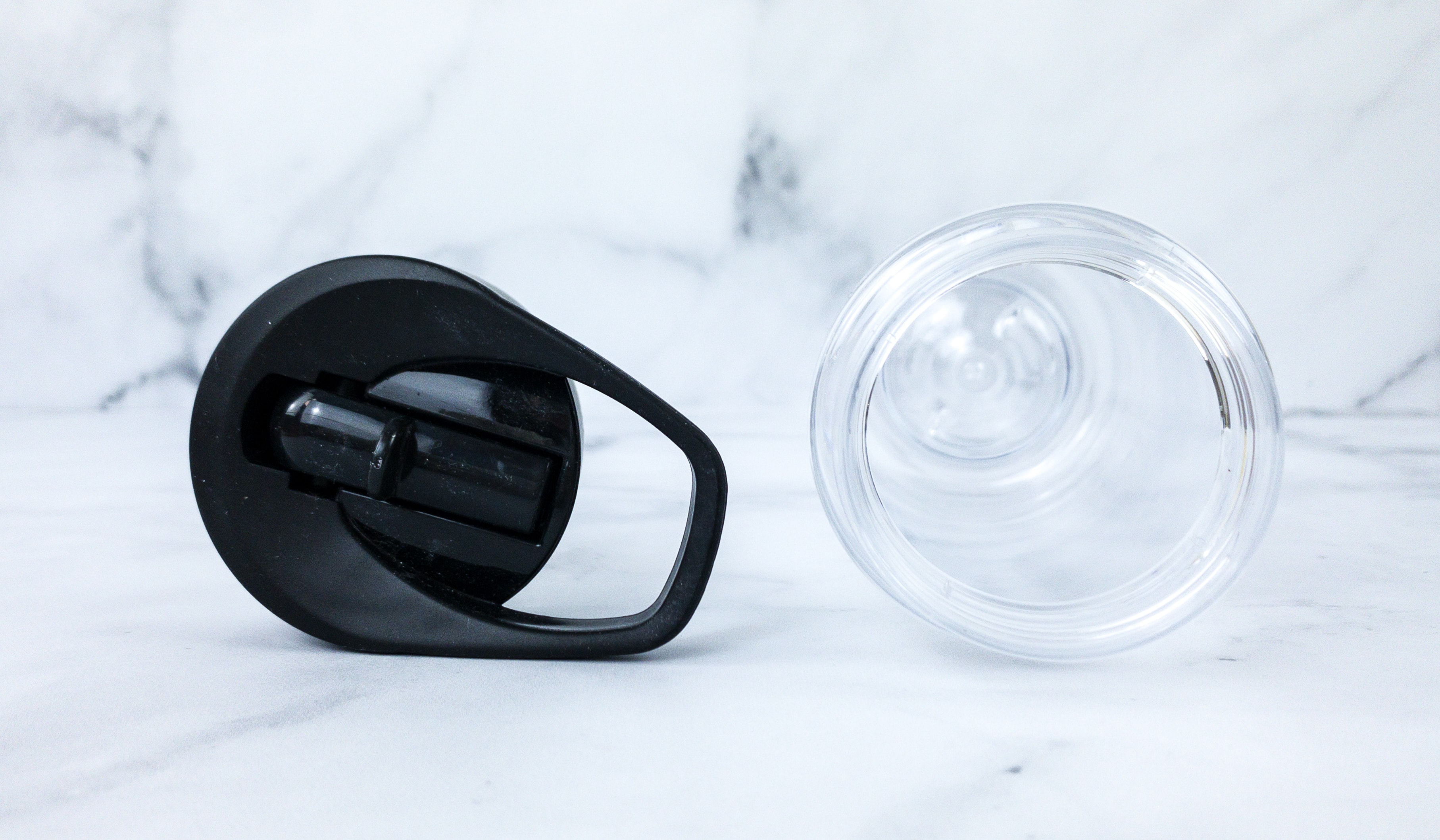 The cap has a spout which you can use to sip your drink minus the mess! I like how the bottle is clear so it's easier to track down the contents and refill if you're running low! It's great to stay hydrated!
This month's Bump Boxes curation is really great and some of the items are usable even after pregnancy! The jade roller is amazing because it can help you even after pregnancy to achieve beautiful skin. The water bottle is also a nice inclusion. It's an awesome reminder to stay hydrated even when the little one is already out. Overall, this box is really good! If you know someone who is a soon-to-be mom, this subscription makes a great gift as well!
What do you think of this month's box?