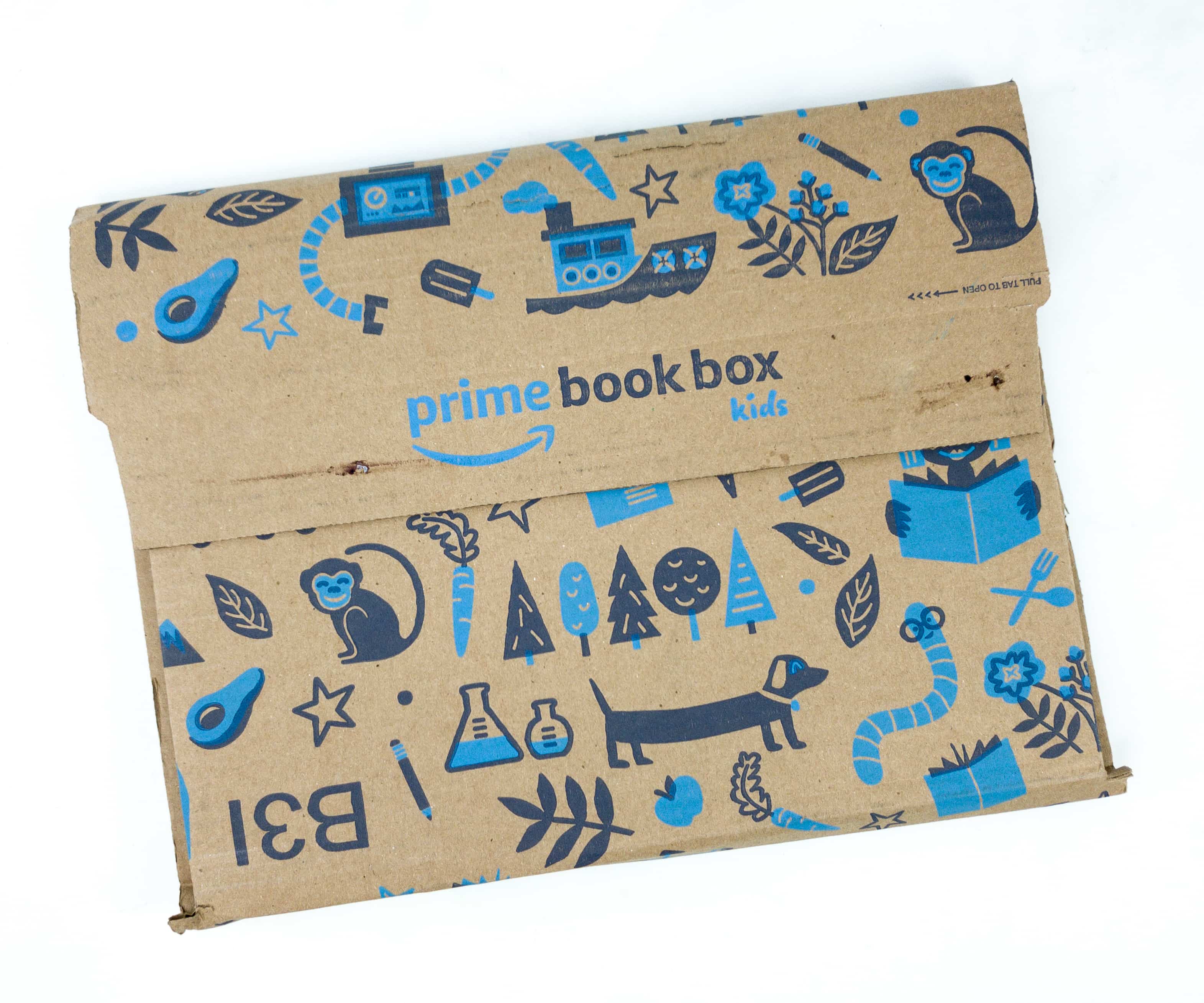 Amazon Prime Book Box for Kids is a subscription box that contains children's books perfectly matched to your reader's age. The box costs $19.99 and you can choose the frequency to receive your box every 1, 2, or 3 months.  This box is exclusively available for Amazon Prime members. If you're not an Amazon Prime member, start your FREE 30-day trial today.
Each box contains 2 hardcover children's books tailored to your reader's age (for ages 3-12), or 4 board books for kids 2 and younger. You can skip a box and change the frequency in Your Memberships & Subscriptions.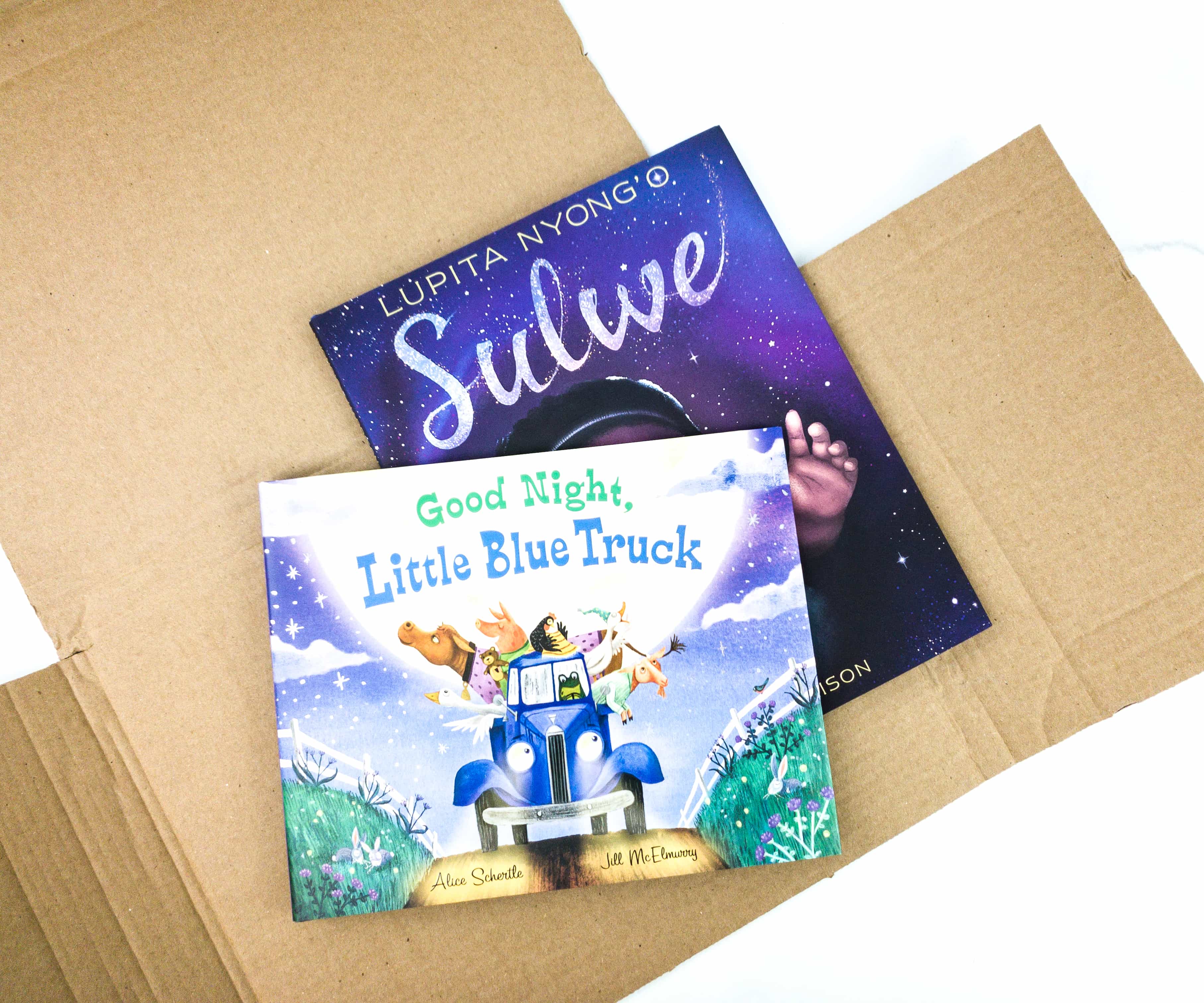 This month's box contains hardcover books for pre-schoolers ages 3-5.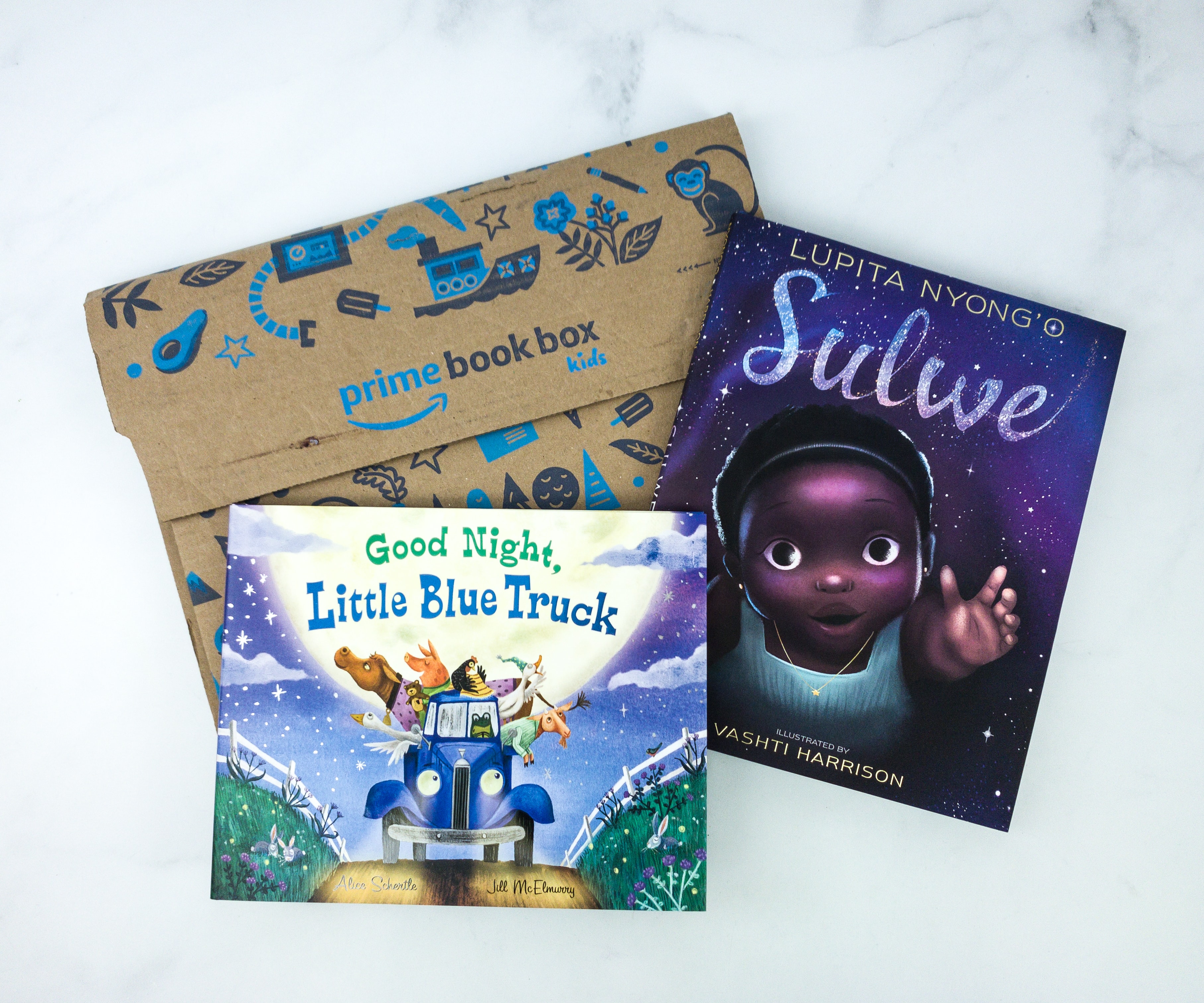 Everything in this pack!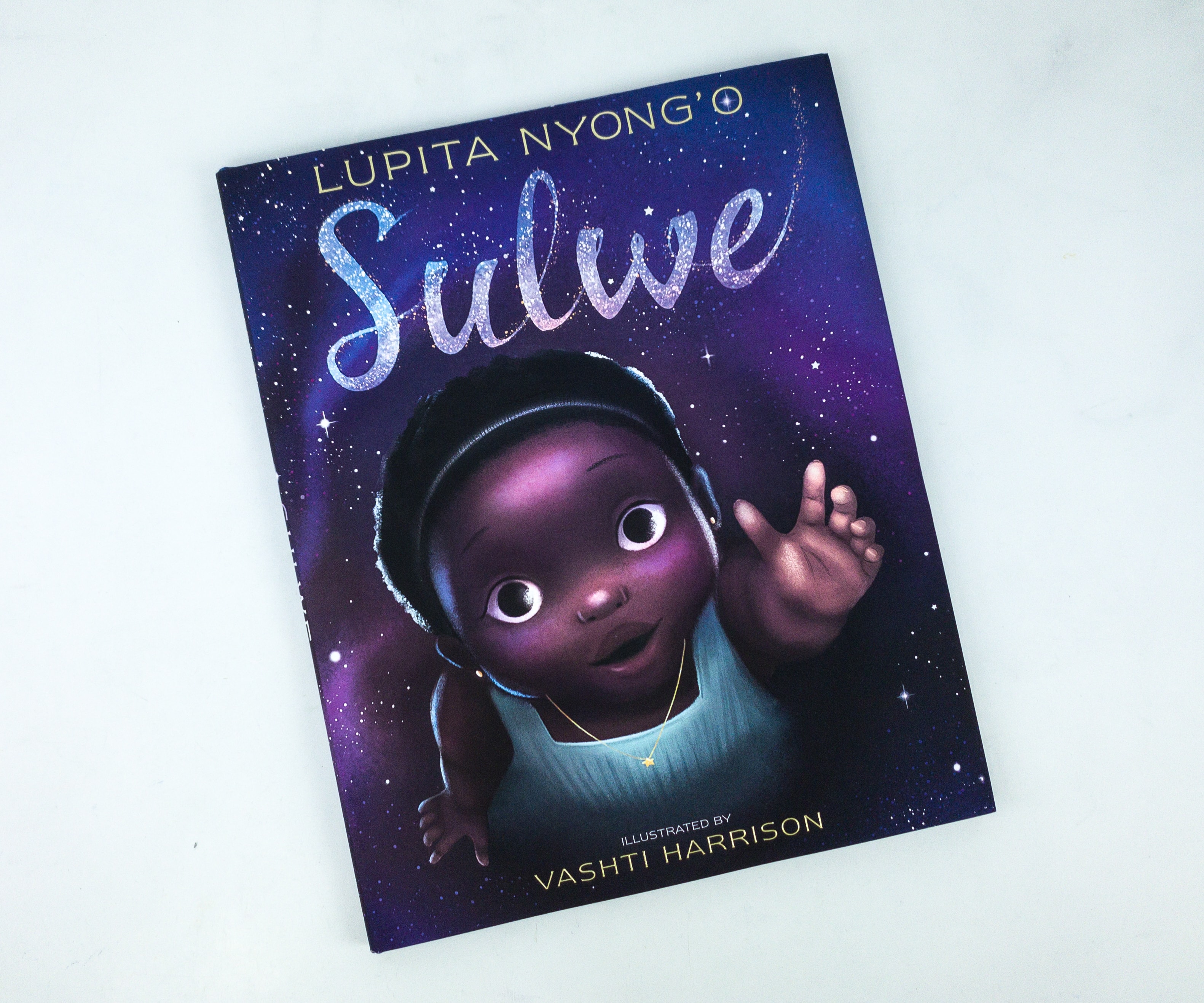 Sulwe by Lupita Nyong'o  ($16.19)
From Academy Award–winning actress Lupita Nyong'o comes a powerful, moving picture book about colorism, self-esteem, and learning that true beauty comes from within.

Sulwe has skin the color of midnight. She is darker than everyone in her family. She is darker than anyone in her school. Sulwe just wants to be beautiful and bright, like her mother and sister. Then a magical journey in the night sky opens her eyes and changes everything.

In this stunning debut picture book, actress Lupita Nyong'o creates a whimsical and heartwarming story to inspire children to see their own unique beauty.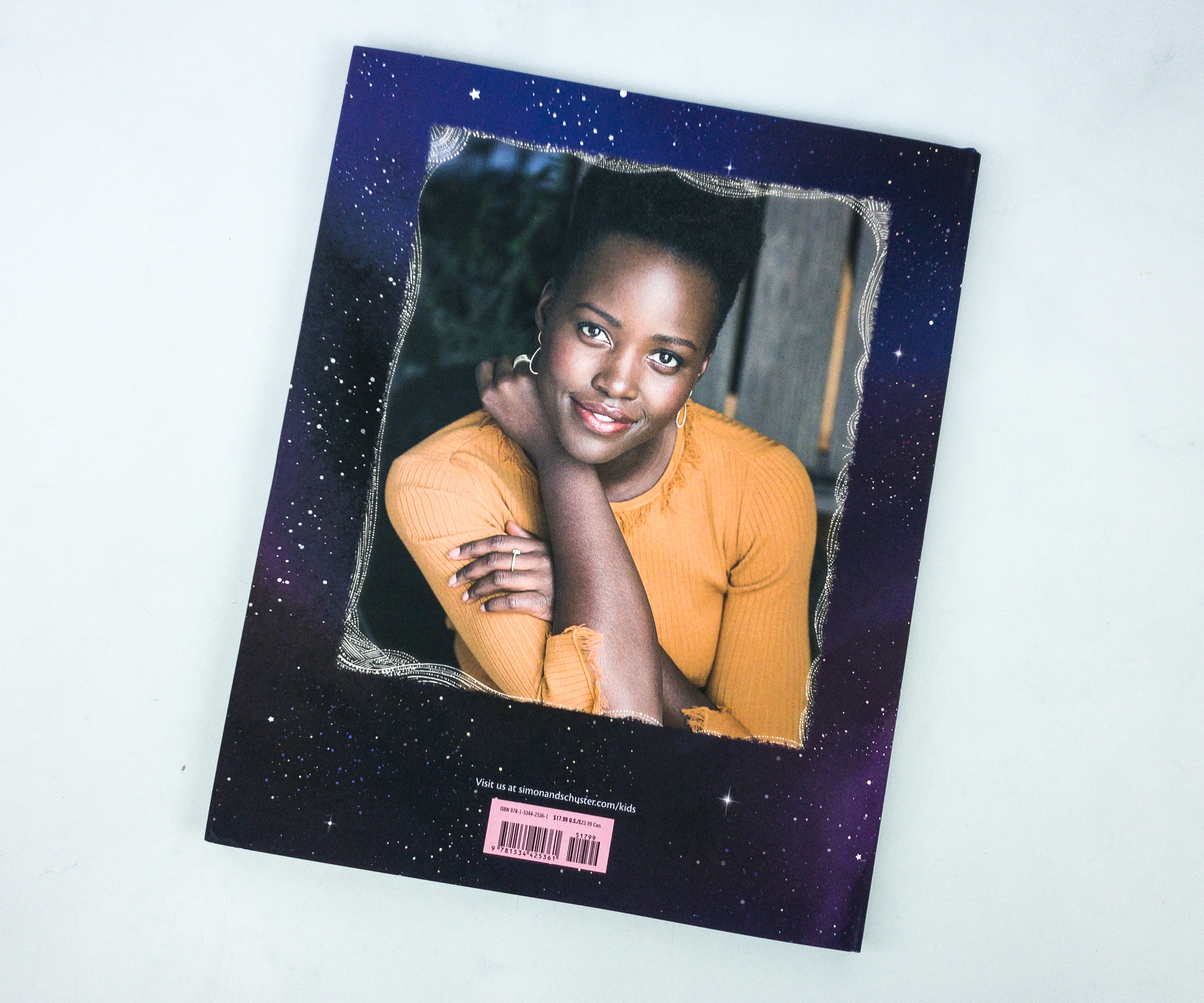 The back of the book features a photo of the author, award-winning Kenyan-Mexican actress Lupita Nyong'o, known for her roles in 12 Years a Slave and MCU's Black Panther!
The beautiful book's dust jacket flap presented more information about the story we're about to delve in.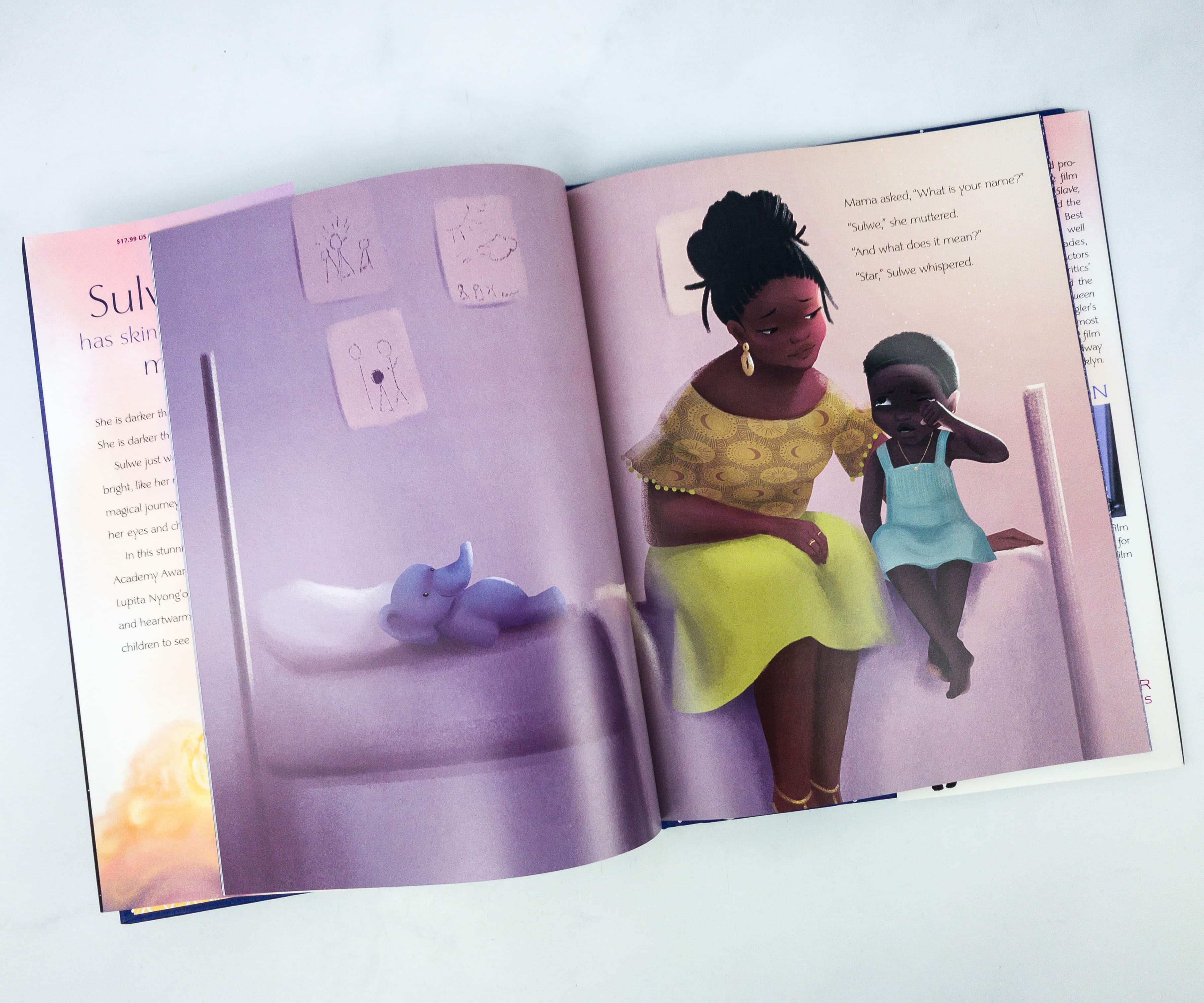 The story has a really powerful message, especially for the young who experience insecurities and low self-esteem.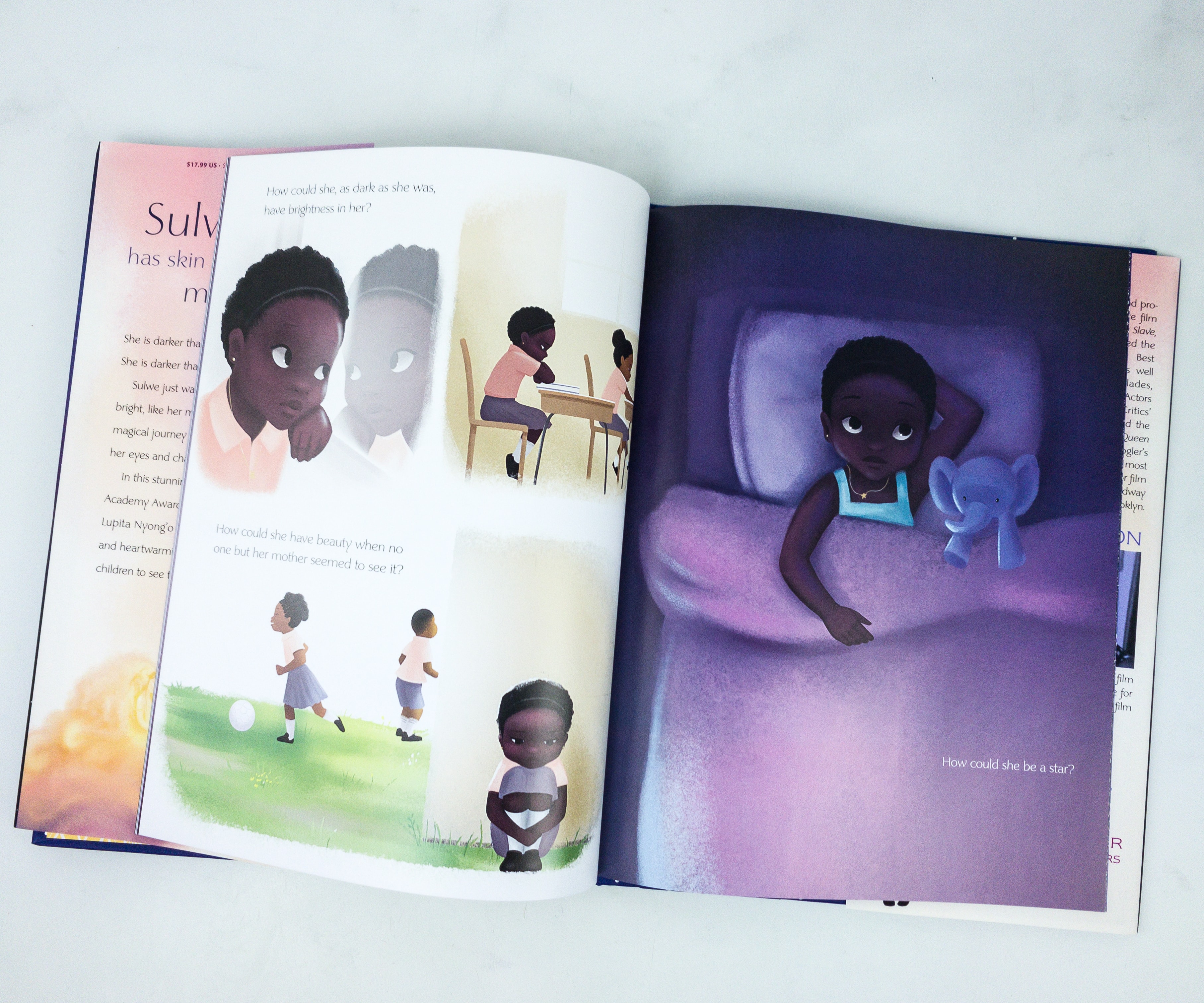 Sulwe wants to have bright skin like most of her family members, and she feels sad that she thinks she's not beautiful enough because of her skin color.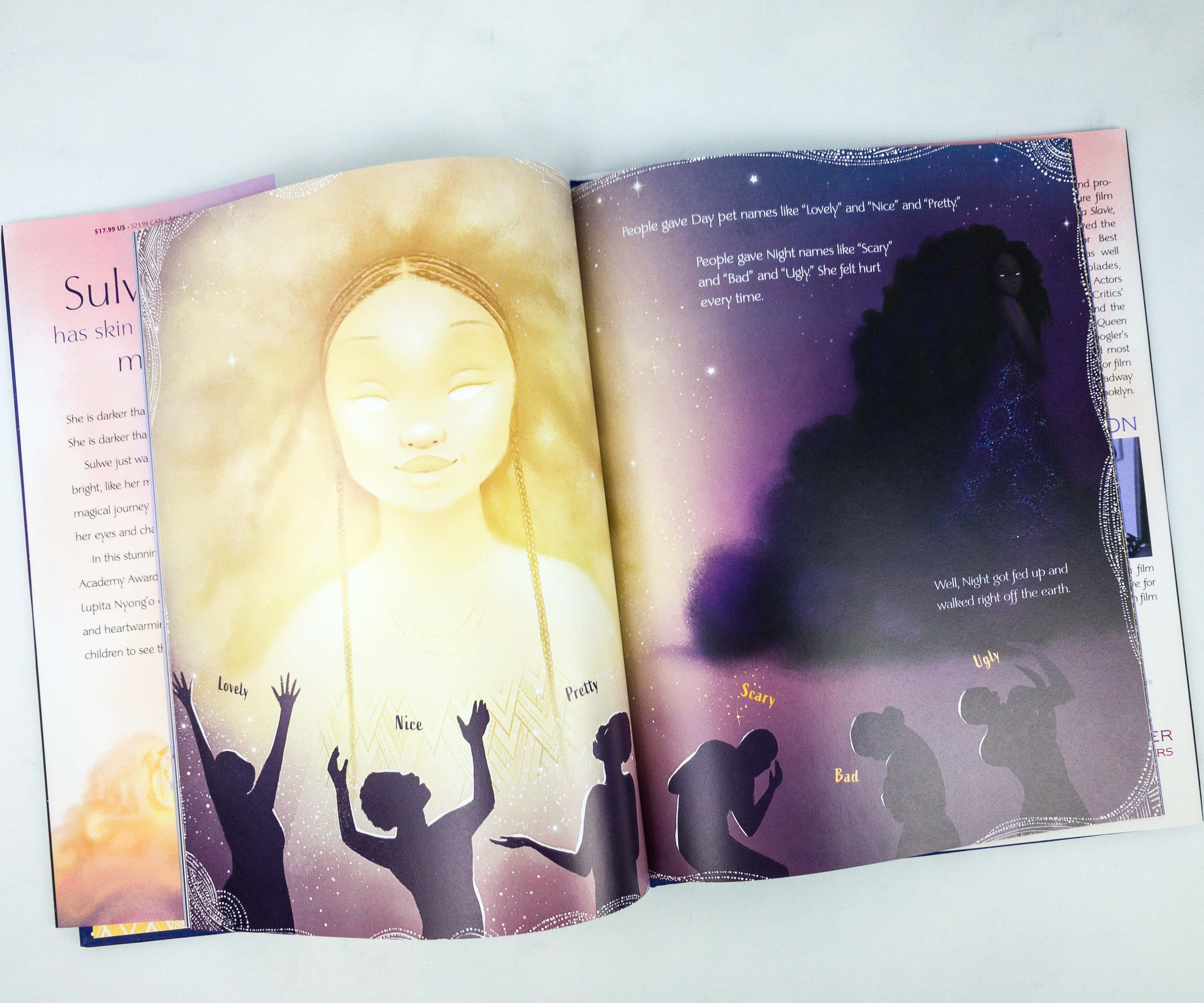 Her mother told her about the story of daylight and nighttime. At first, people don't like the nighttime, and when nighttime left, they had too much daylight, and everyone realized the importance of nighttime, that everything should be balanced! This book is a simply a must-read for every child.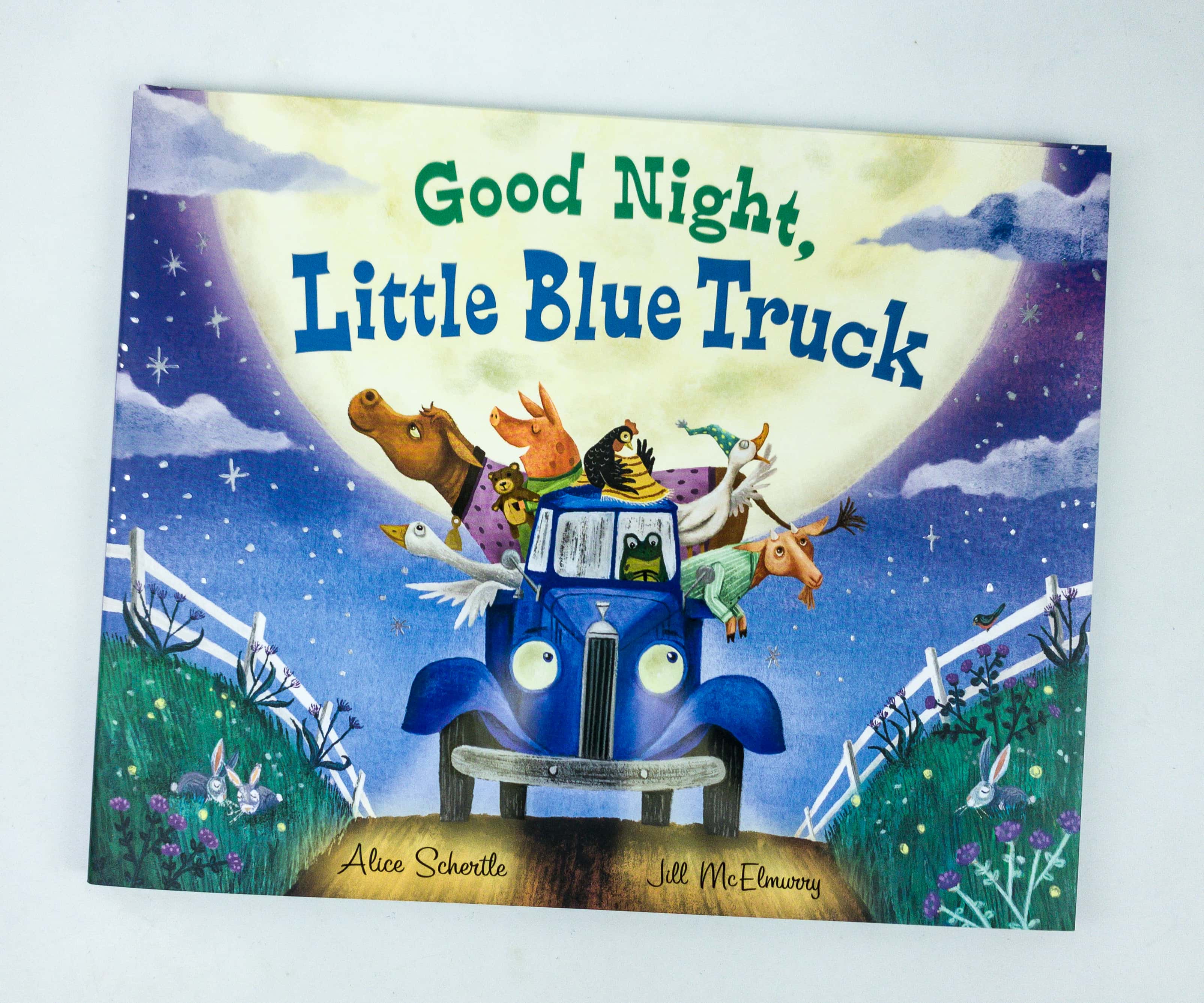 Good Night, Little Blue Truck by Alice Schertle and Jill McElmurry ($10.77)
A storm is brewing and Little Blue Truck and his good friend Toad are hurrying home for bed. But who can sleep with all that racket? It's not long before other friends show up seeking safety from the storm. Thunder and lightning sure can be scary, but it's easy to be brave together. When the clouds roll on and the sky is clear, it's all aboard for a bedtime ride! Beep! Beep! Shhh . . .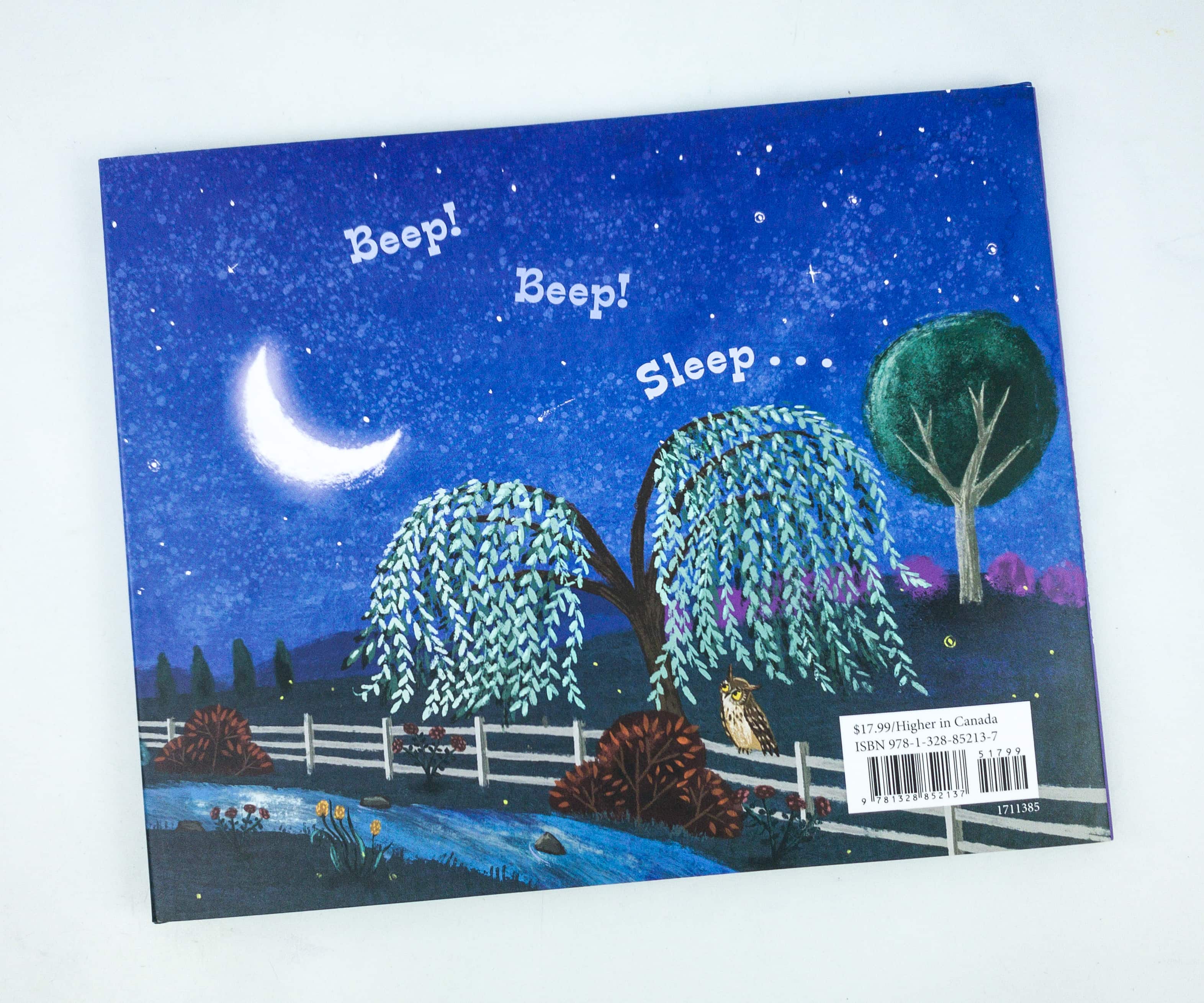 Just looking at the book's cover art, we all knew that this would be a very fun read!
The flap of the dust jacket has the synopsis and more information about the story. There's an adorable illustration as well!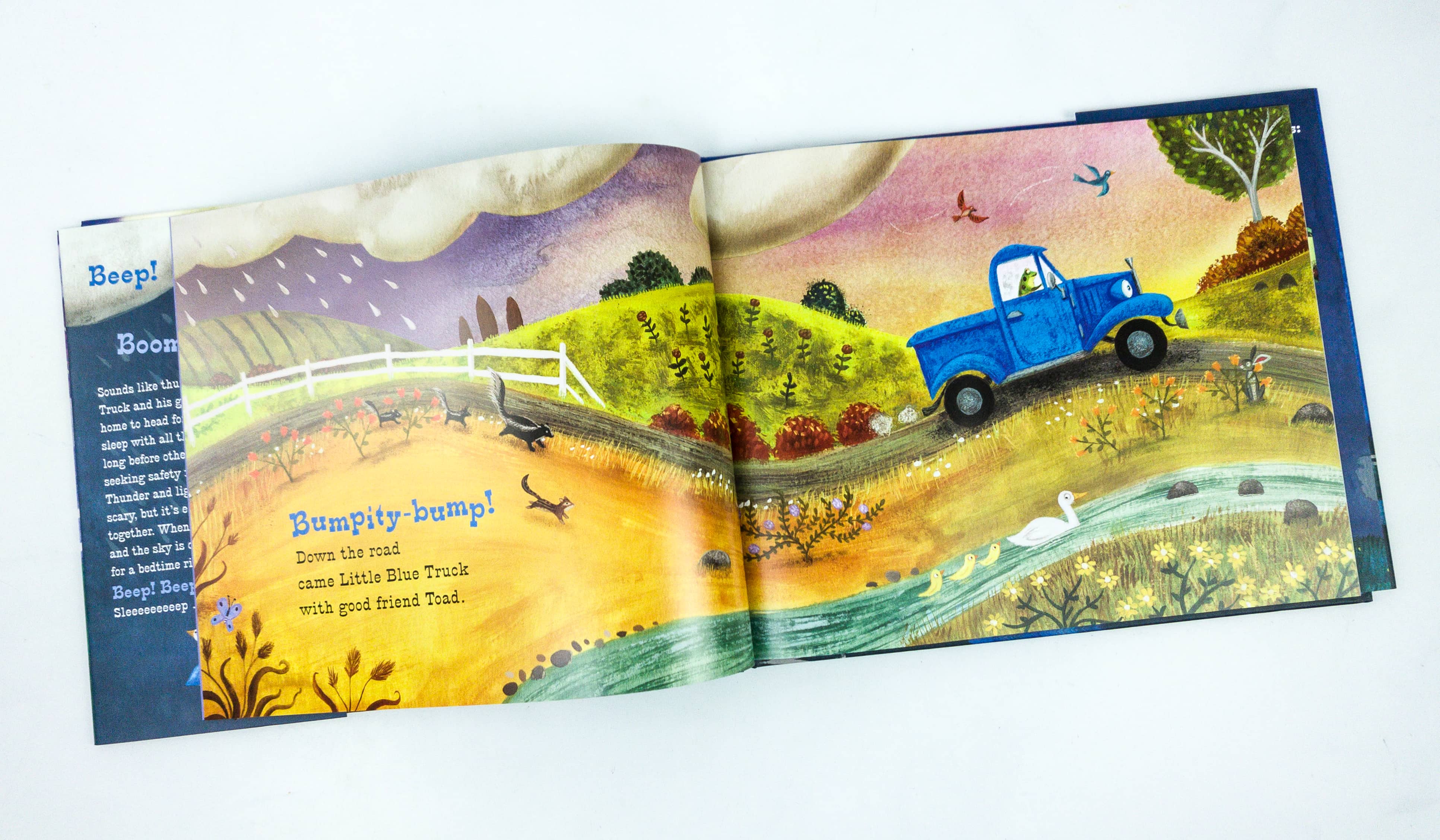 It's a nice read, especially because the words rhyme. My kids enjoyed this one for their read-aloud sessions!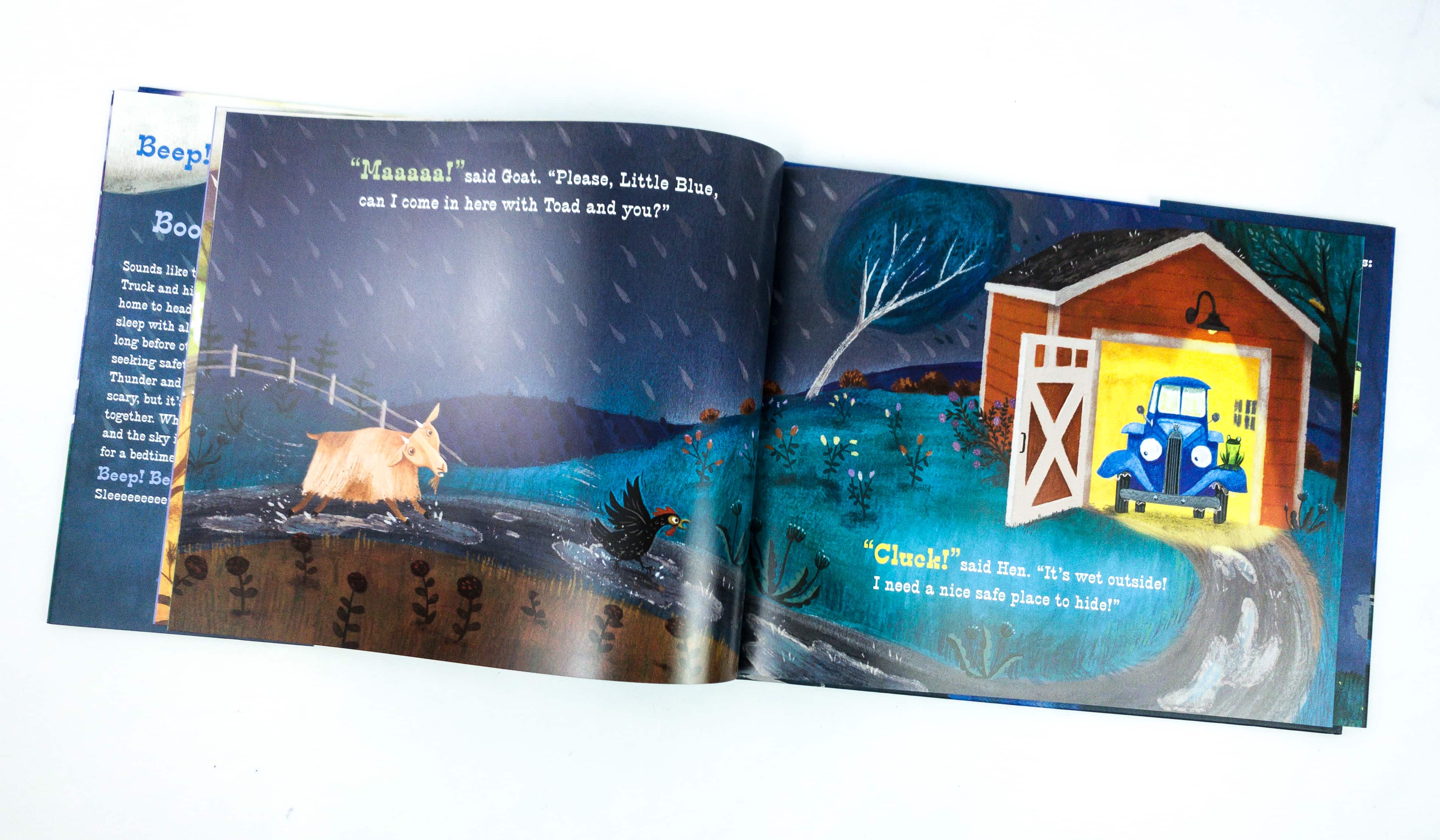 It's really a comforting read. My kids loved how the truck welcomed the other animals, as they braved the thunder and lightning together.
I personally love the book choices this month, especially Lupita Nyong'o's Sulwe, which has a really powerful message. It's a great read for just about anyone experiencing low self-esteem. The story reminds us that we are all beautiful and that we don't need to change anything. The book about the Blue Truck is fun as well. My kids loved reading it aloud! We're definitely looking forward to the next box of fun and educational reads!
What do you think of the Amazon Prime Book Box Kids?