Akibento is a monthly anime subscription box that costs $29.95 per month. They promise $60 in value in each box, with a total of 6-8 items including an epic shirt. Items might include anime collectibles, figures, and more.
DEAL: Save $3 on your first month! Use coupon code ANIME.
The Japanese characters at the bottom of the box reads "tsuzuku" or "To Be Continued" in English.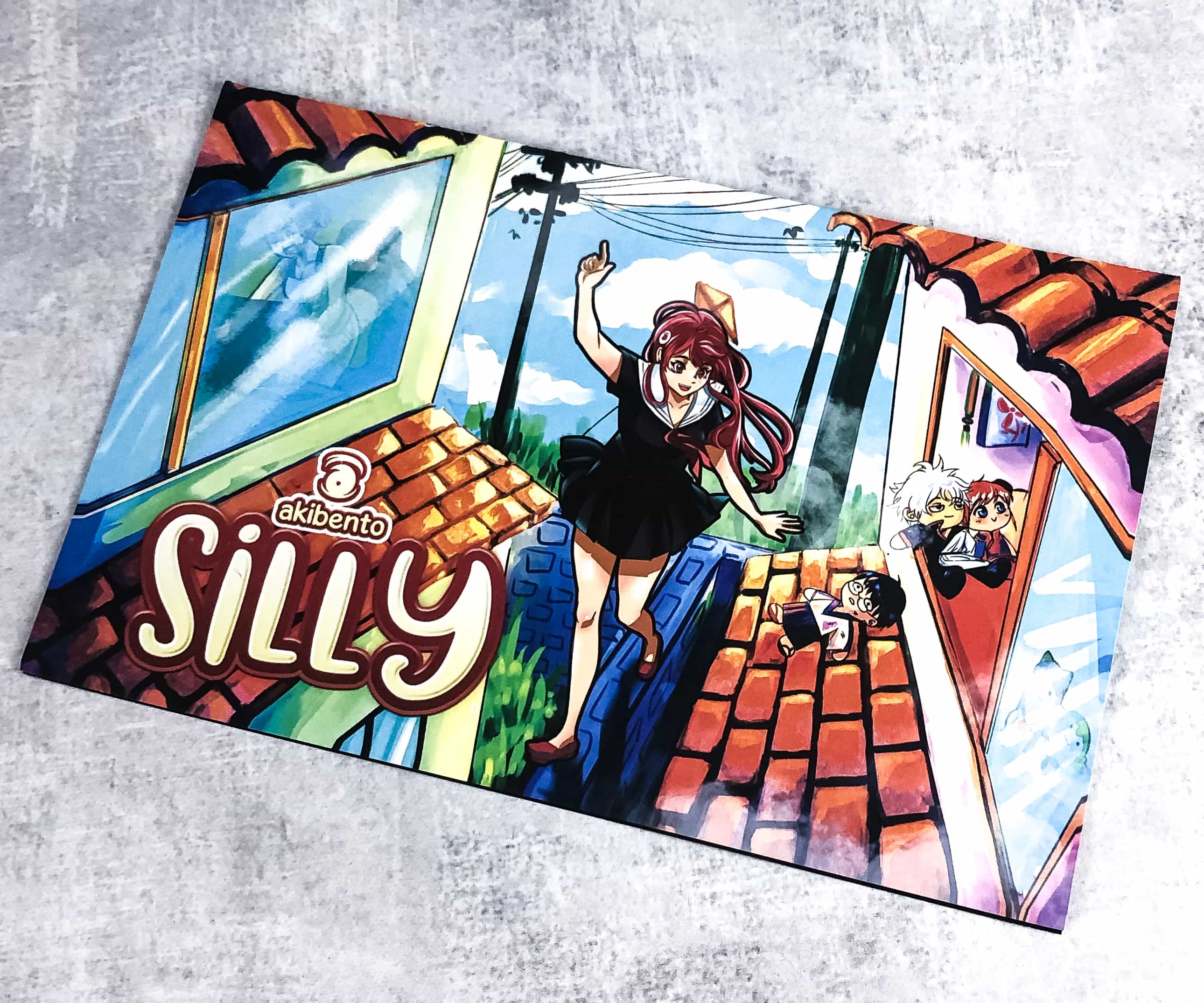 SILLY is the theme for this month and the items that are in this box are wonderful representations. Let's take a look at what Akibento has chosen to represent this theme.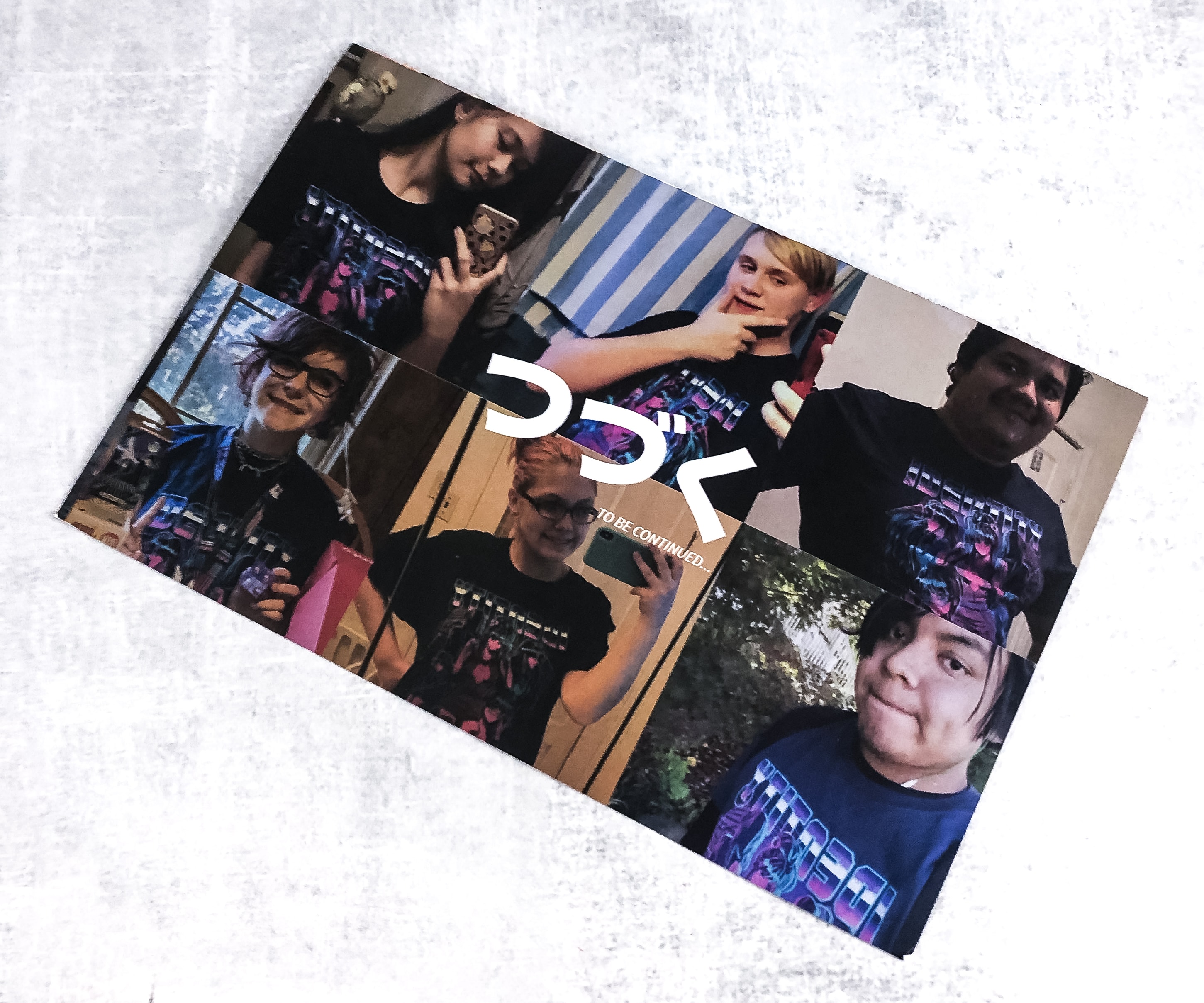 Featured at the back of the card are some cute pictures shared by the subscribers from previous boxes!
The information card lists the items in the box and their pictures. In addition, there is also a selfie contest so you can show off how awesome you look with the items in this box.
Everything in our box!
Akibento Exclusive Silly T-Shirt. This month's featured tee is a round neck, yellow colored shirt made from premium-quality fabric.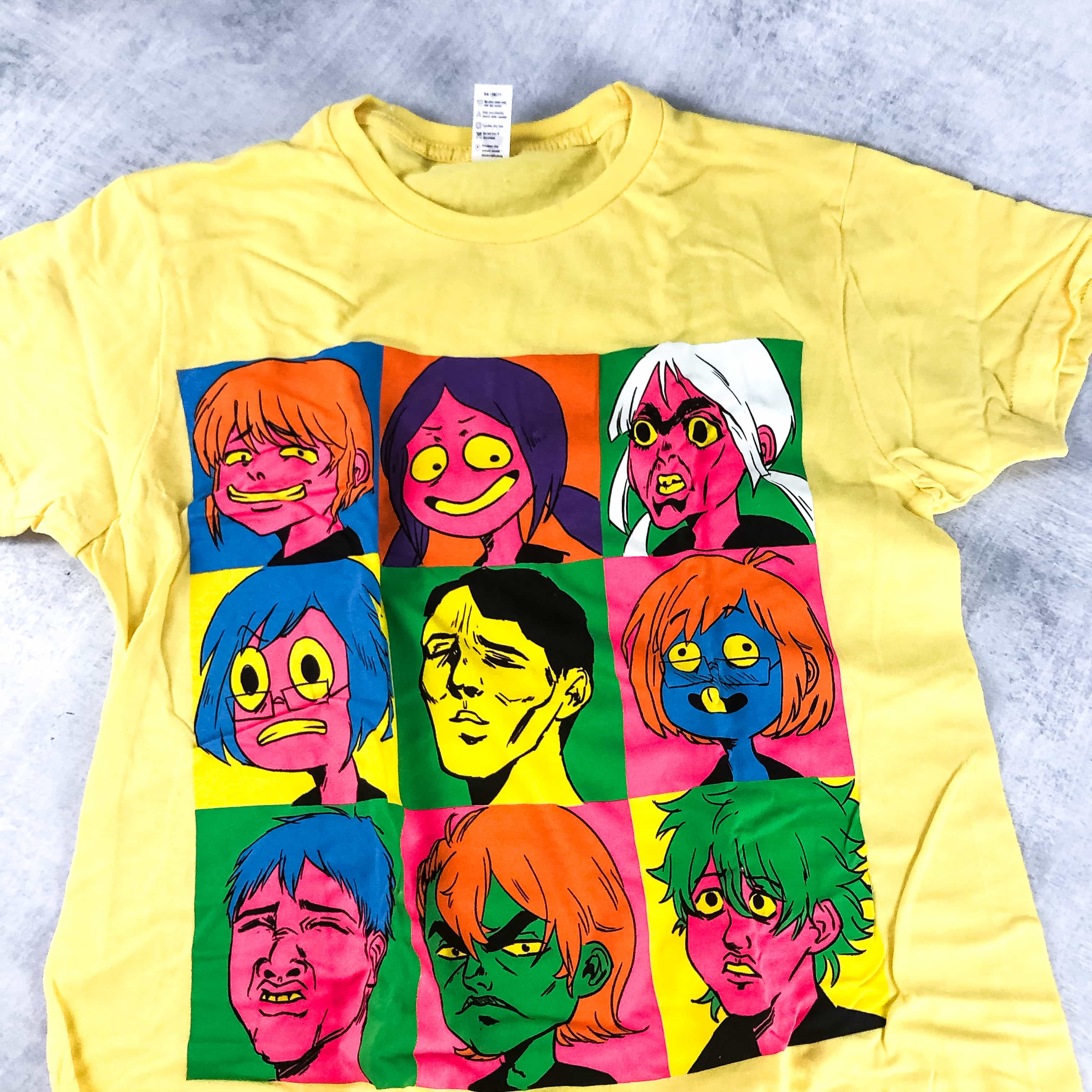 It's a well-designed piece of shirt that features this month's theme, SILLY!
The shirt's design features nine different anime characters with their SILLY-looking faces!
Exclusive Silly Reversible Beanie. To keep us warm and stylish at the same time, they included this reversible beanie, an exclusive item from Akibento. The first side of the beanie features a yellow base color with a cute face design!
The other side of the beanie features a blue base color with a sleepy face design!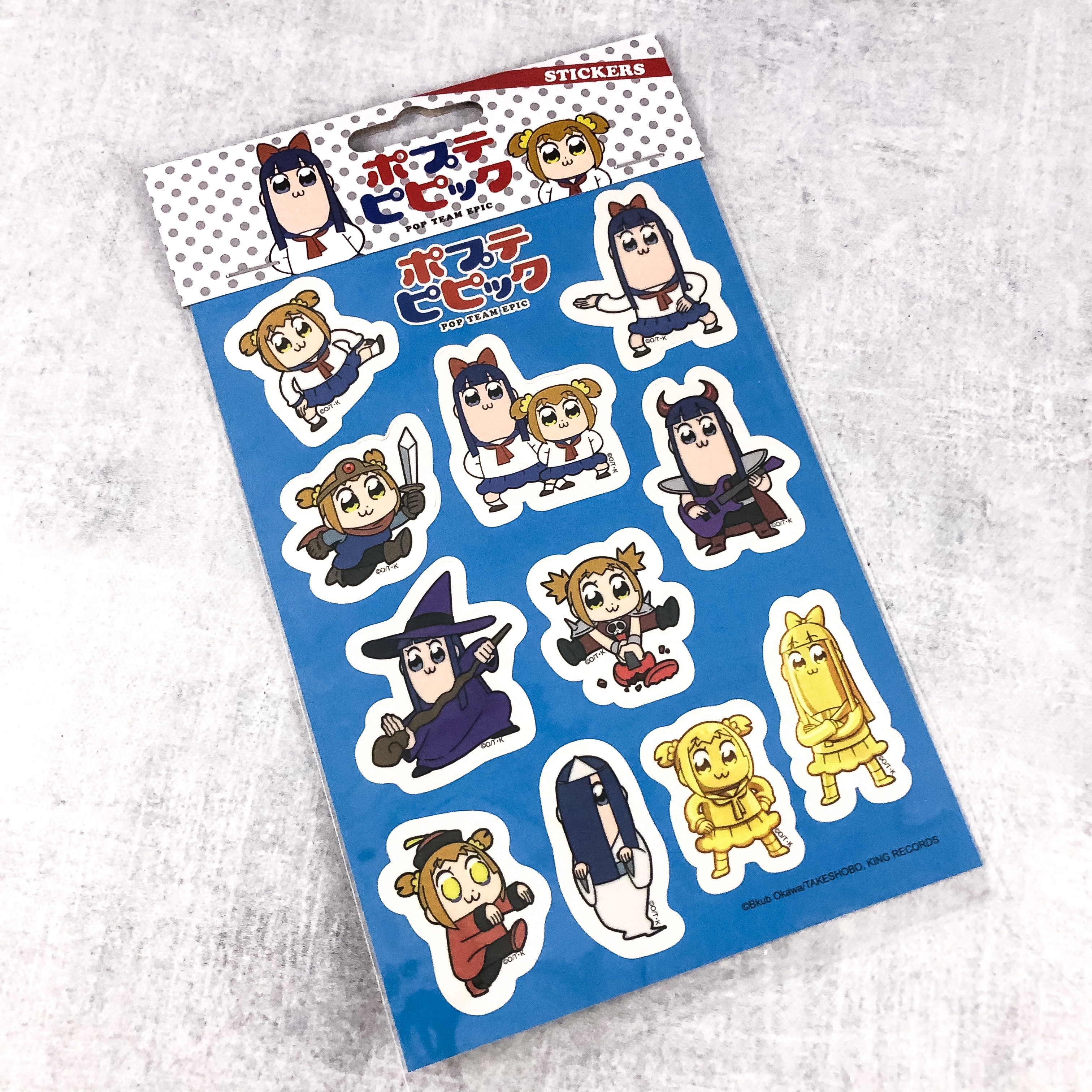 Pop Team Epic Sticker Set. This sheet features exclusive stickers from Pop Team Epic! It's a Japanese digital manga series that features the misadventure of Popuko and Pipimi.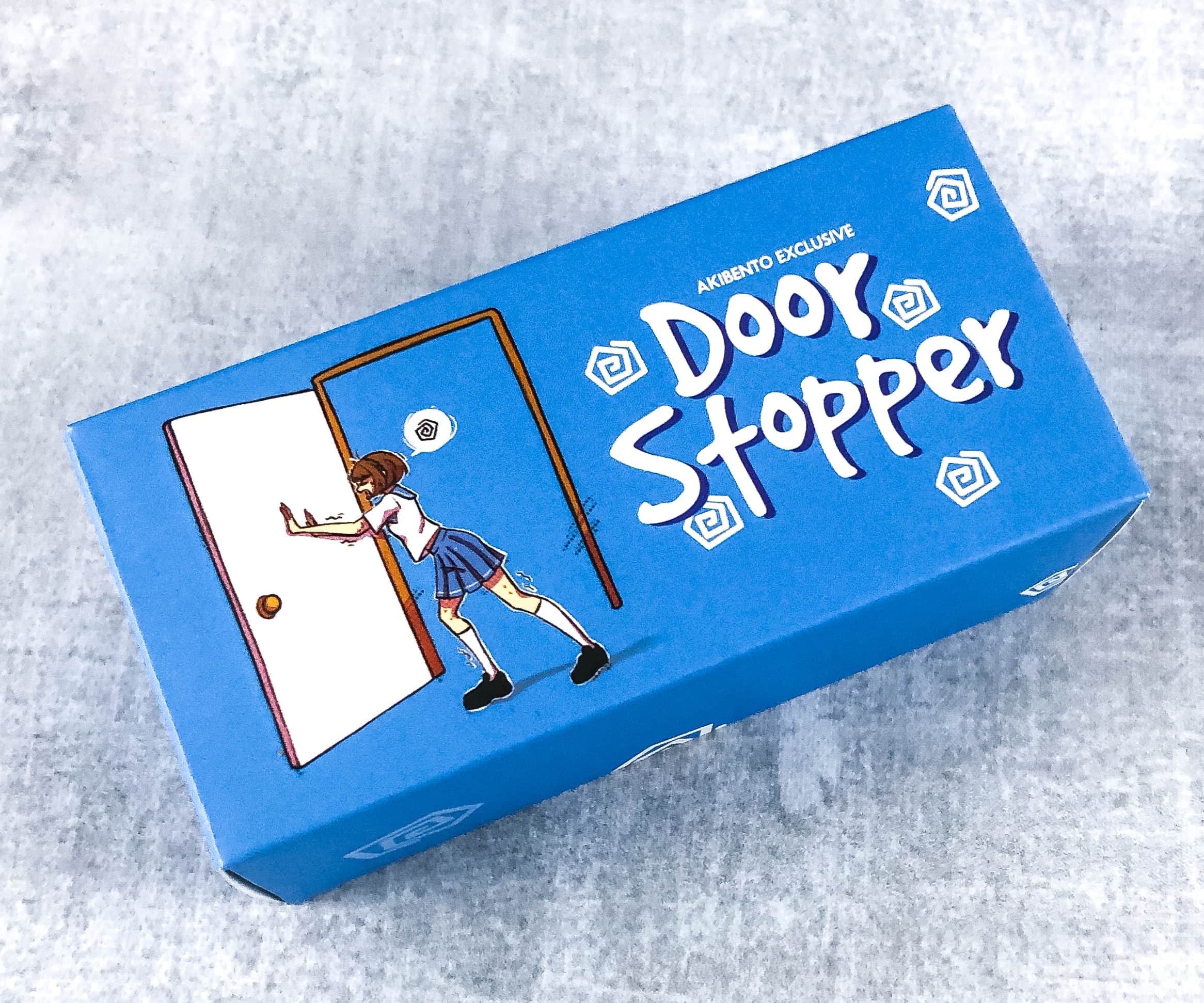 Exclusive Silly Mini Door Stopper. The door stopper was packed in a light blue box with a cute anime print on top!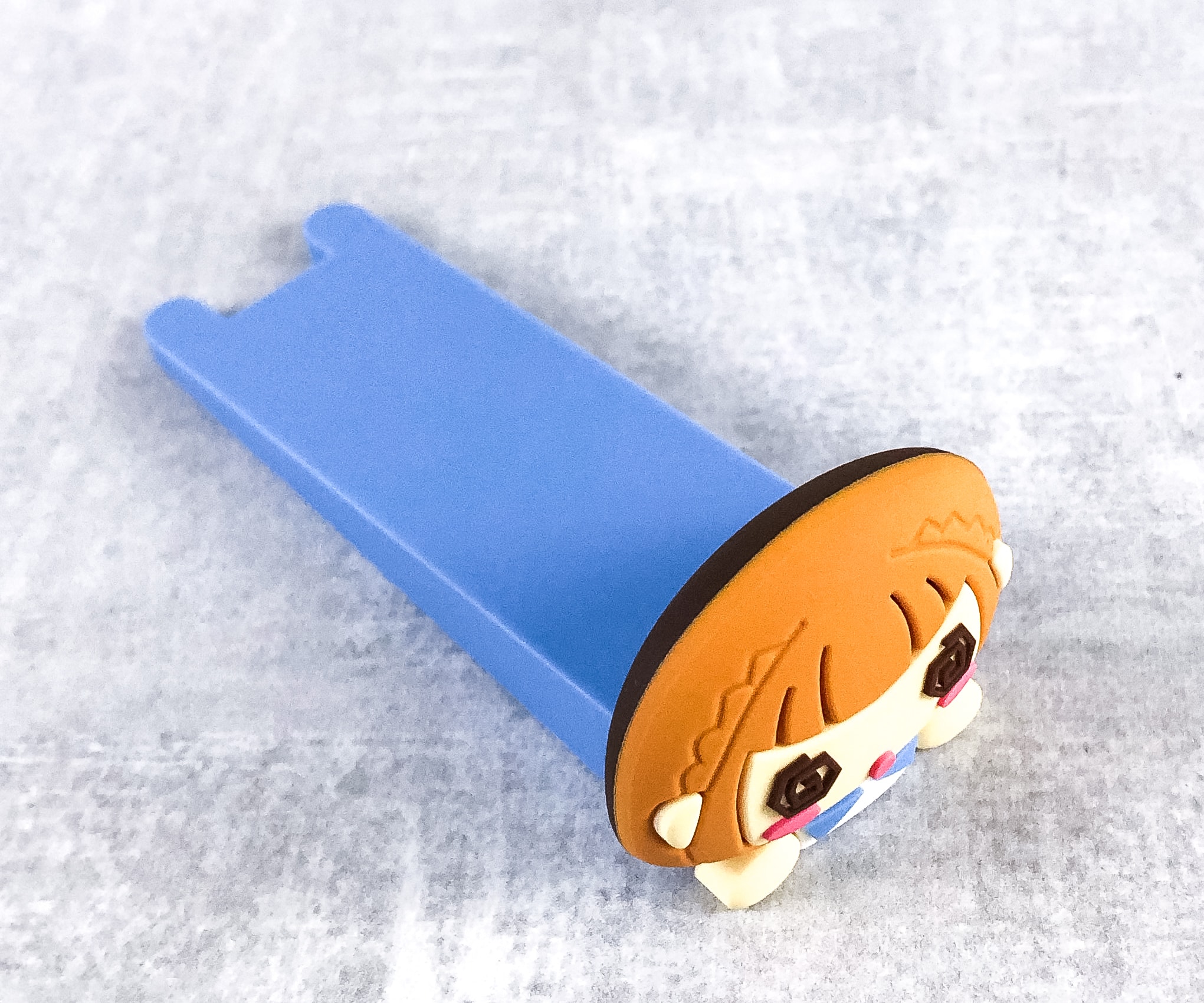 The blue door stopper made from plastic and rubber materials.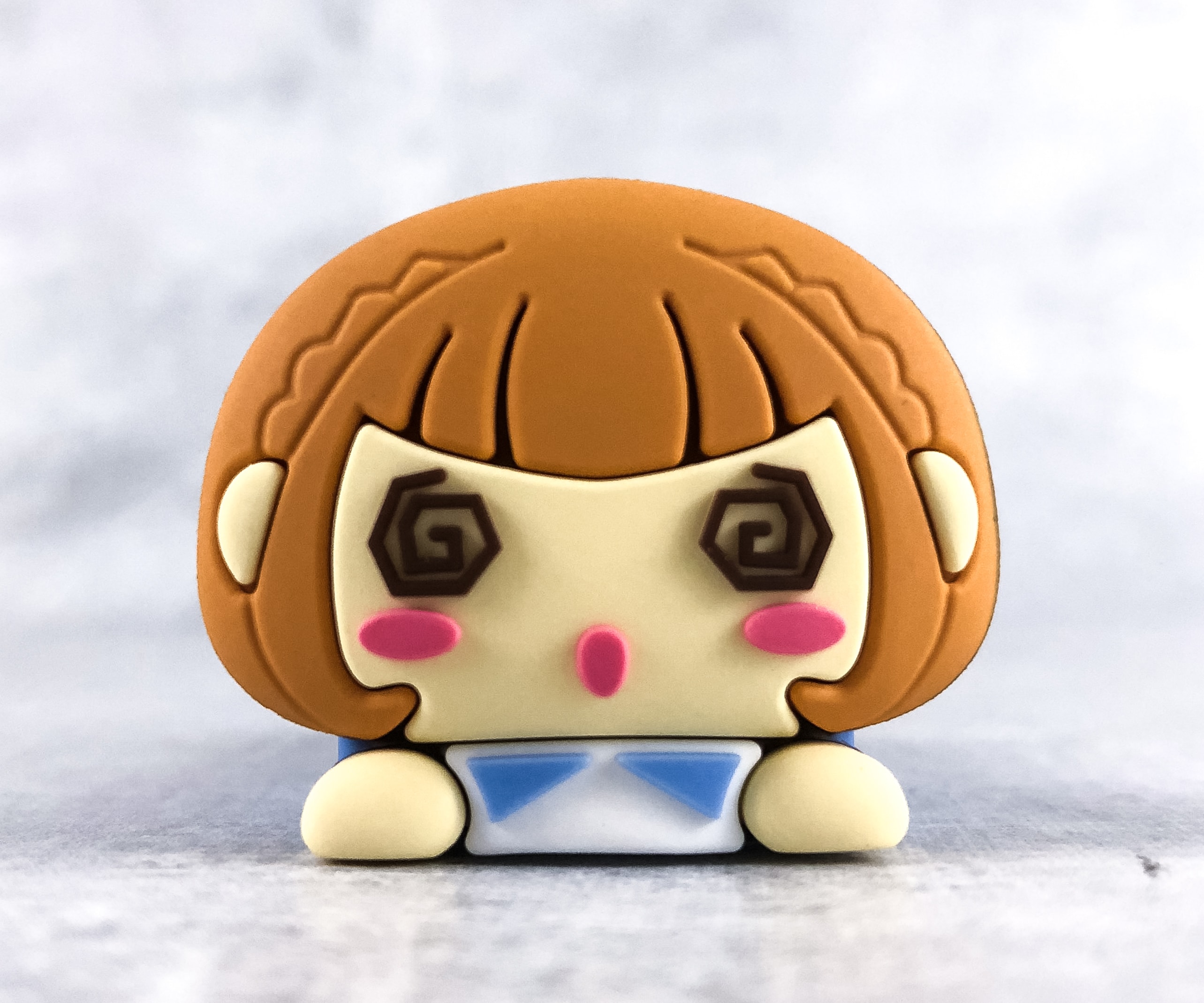 This stopper also features a SILLY yet adorable image of Chio!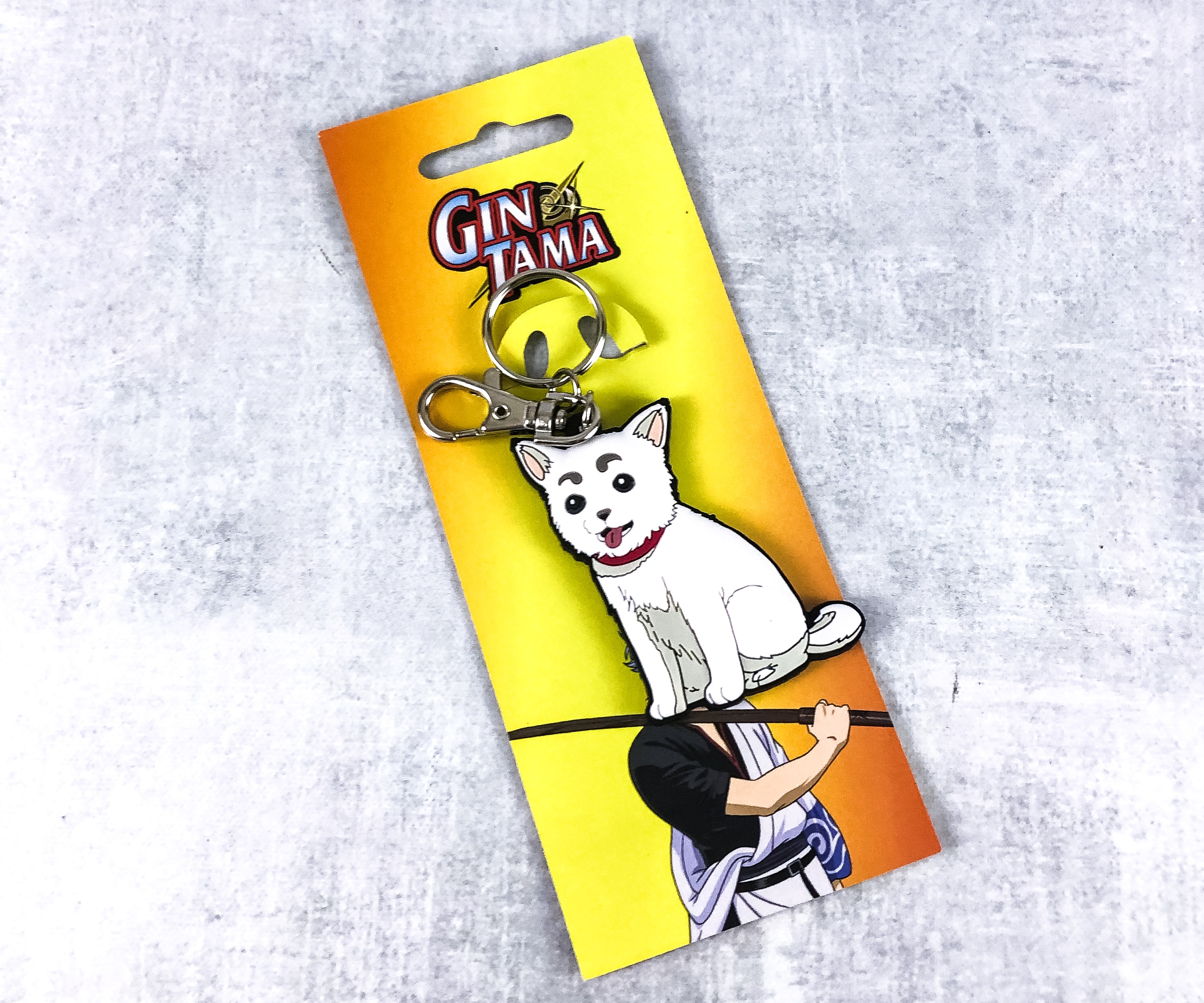 Gintama Sadaharu PVC Keychain. Akibento really likes to provide us with a lot of cool stuff, and I feel like I was getting a lot of exclusive key chains from this box.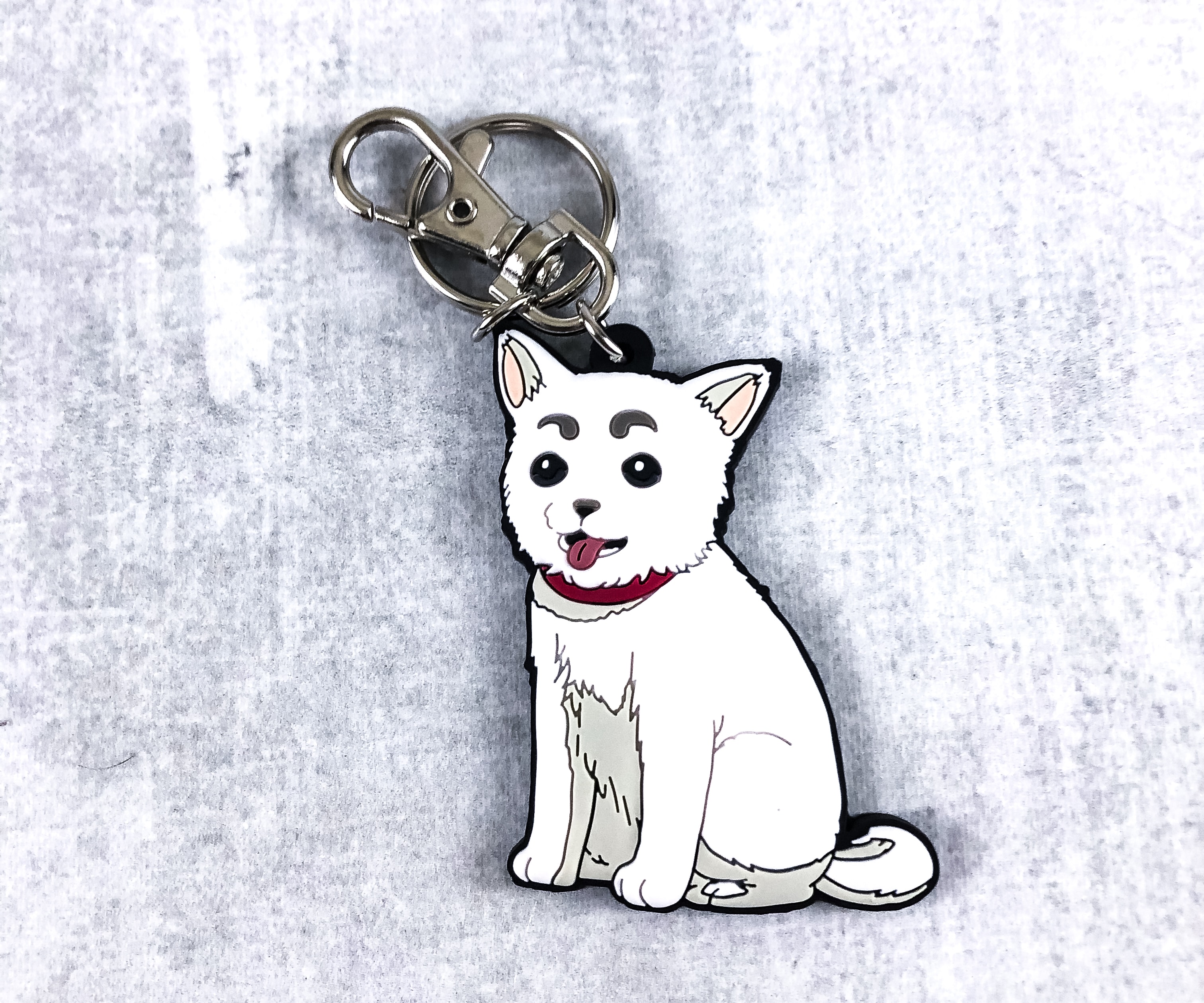 It's a PVC type keychain that features Sadaharu, also known as Dog God. He is a huge, white-furred dog, that stands 170 cm and weighs about 300 kg, and is considered to be the mascot of the group. You can add this to your keys, or use as an accessory for your bag.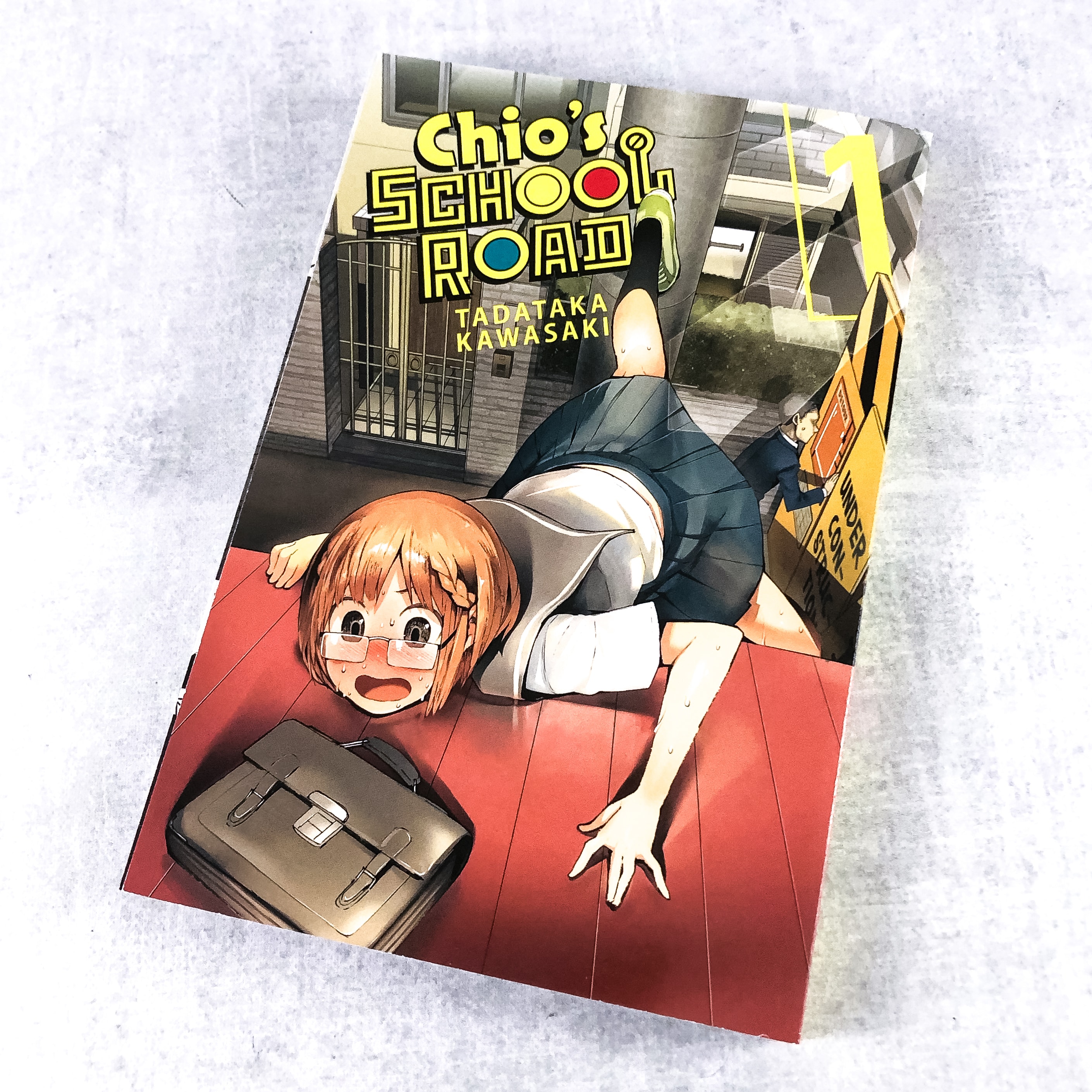 Chio's School Road Manga Vol. 1. It's a Japanese manga series written and illustrated by Tadataka Kawasaki, a famous artist and illustrator known for his adult comic stories.
This manga features the story of Chio, a cute high school girl that walks from her house to her school, and the adventures and misadventures she encounters along the way.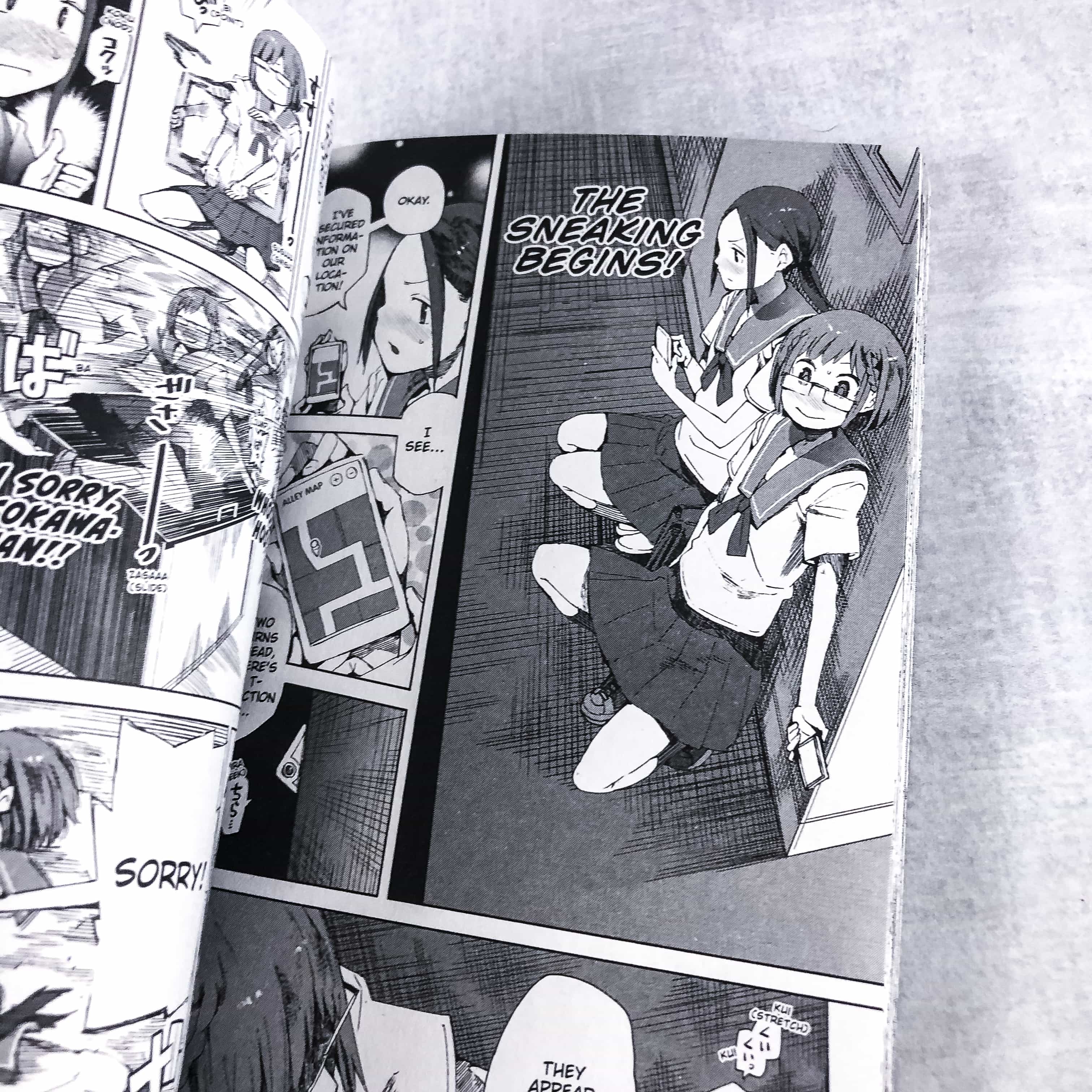 Like any other manga, this one features black and white drawings.
None of the chapters in this manga involves actual stuff inside the school. There are no teachers teaching, classmates, school canteen, and more. It's all outside, and all on Chio's way to school.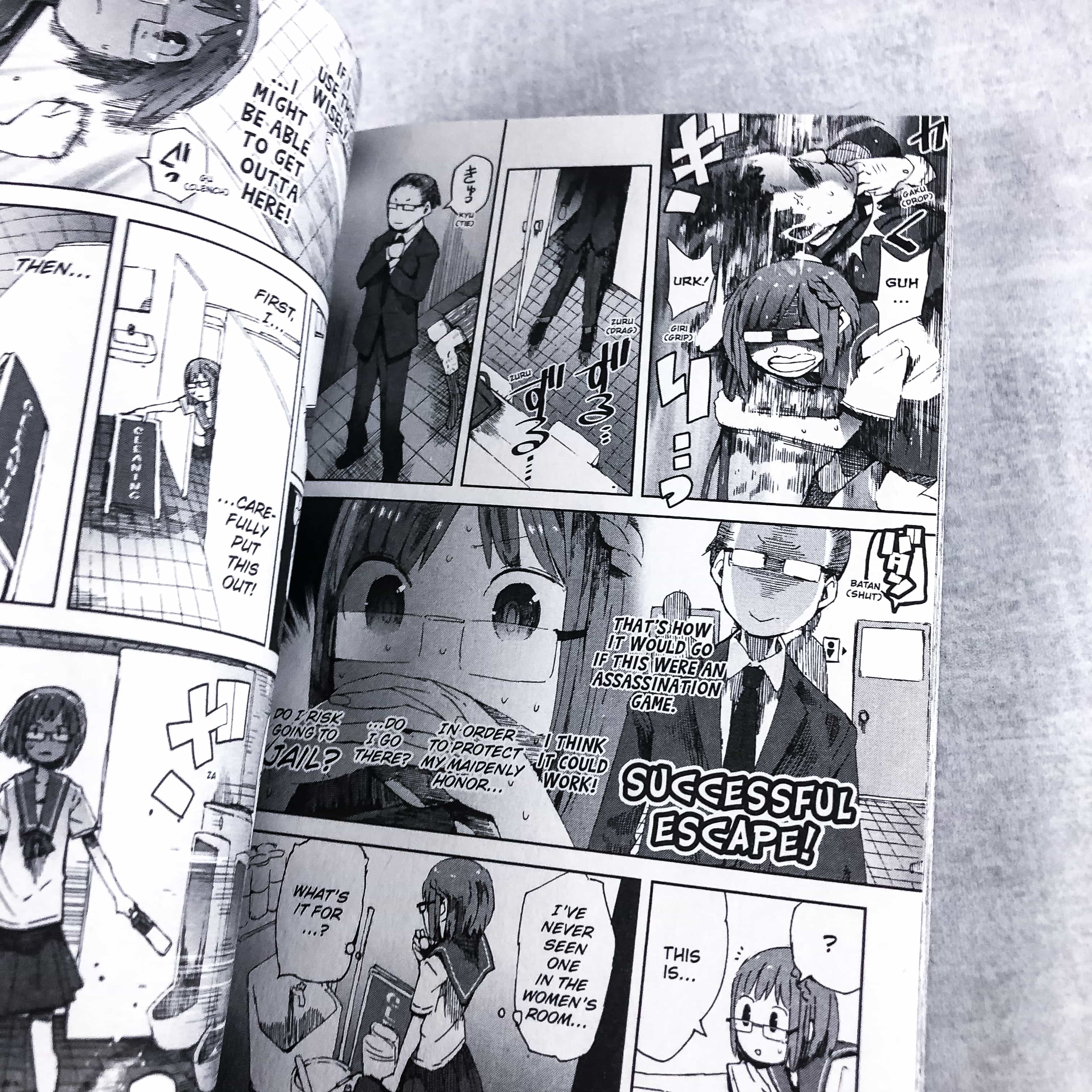 The dialogues are in English but there are also some Japanese words in the drawings.
It has some funny and silly situations as well, which makes it an interesting read overall.
Akibento Monthly Pin. Akibento box won't be complete without an exclusive button pin! This month, it features the November 2019 theme, SILLY!
If you are an anime fan looking for limited edition and licensed merchandise to collect, Akibento is an ideal subscription to try! This month's box is all about being SILLY and I can definitely see how each item fits the theme. I like everything, especially the shirt and the beanie. They both look so cool and very comfortable to wear. I wonder what exciting theme they would come up with next!
Do you subscribe to Akibento? What did you think about this month?