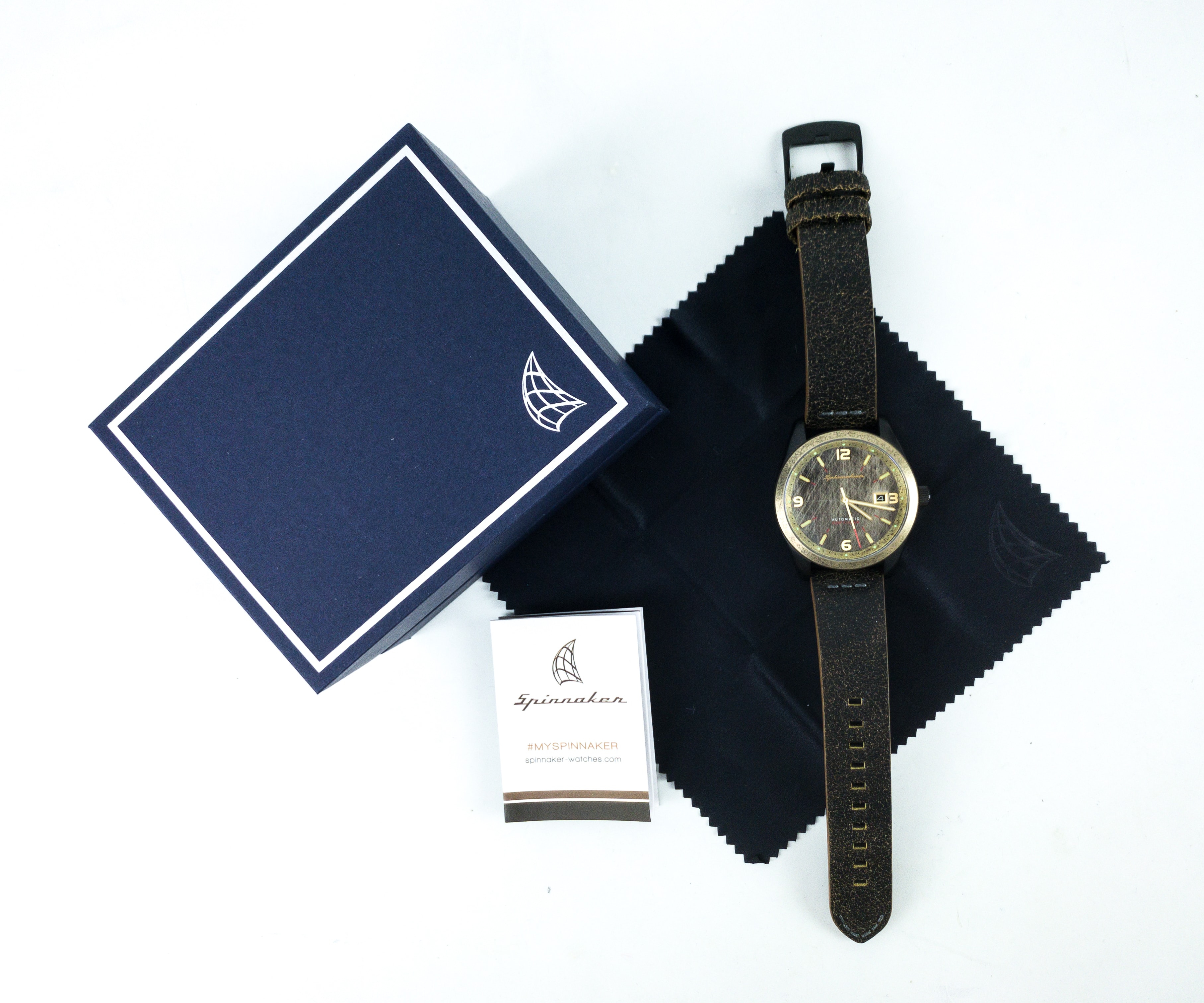 Watch Gang has a new coupon available now!
Get 10% off your first box! Use the coupon code GET10 at checkout!
See all our Watch Gang reviews to see what we received in the past!
A subscription to Watch Gang would make a great gift for any guy on your list! The watches are valued at 2-5x's monthly subscription cost and a free Rolex and Seiko is given away every Friday and Saturday!
Watch Gang partners with watch makers all over the world to bring you new brands and styles every month.
Are you getting Watch Gang?