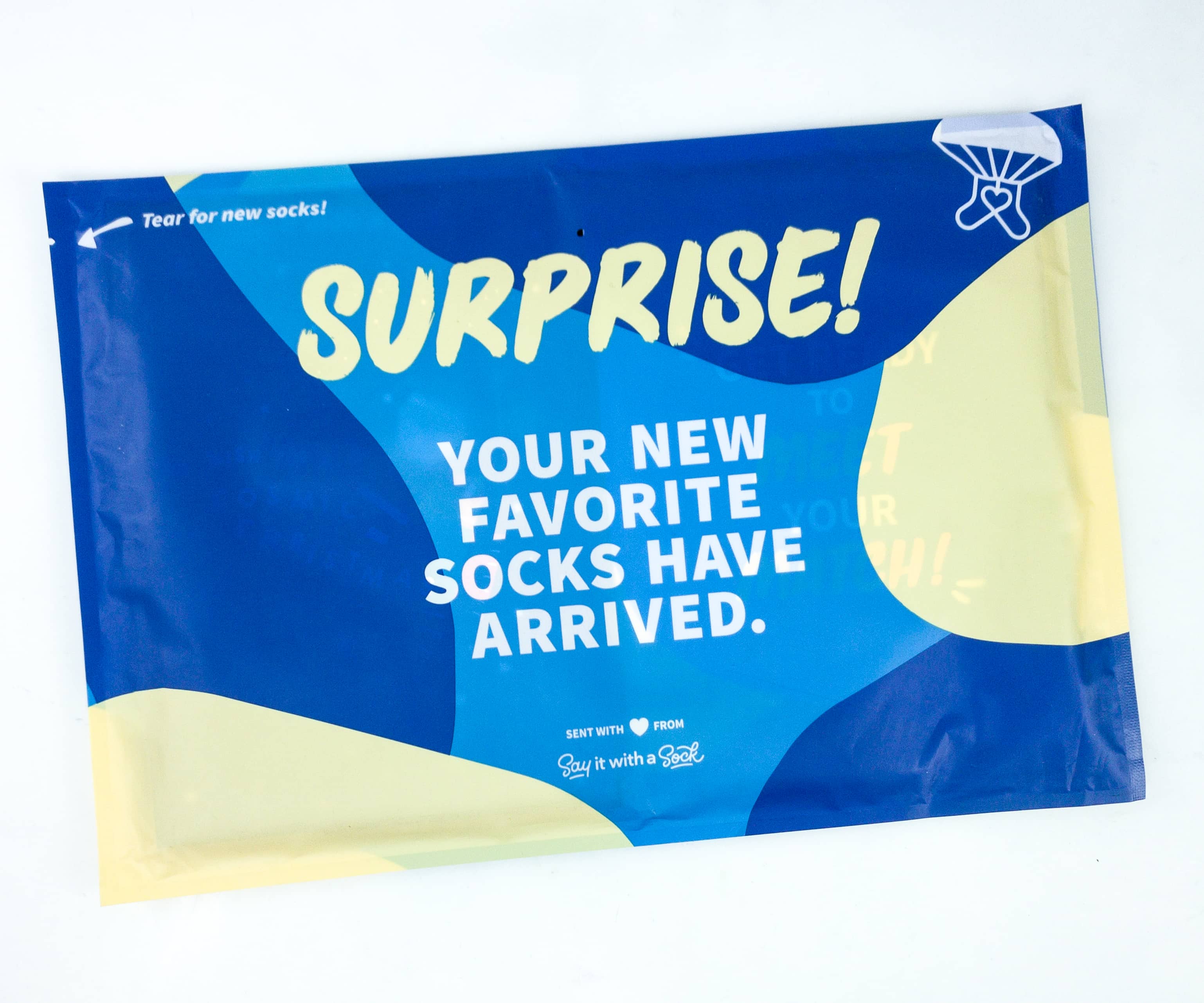 Say it with a Sock is a monthly sock subscription that sends high-quality cute and/or funky socks to your door. You can also gift this sock club to someone special who likes really cool socks and they will receive a note to go along with their new warm fuzzies. This sockscription sends only brand name socks.
This subscription is available for men, women, or children in 1, 6, and 12-month terms. Adult subscriptions include one or two pairs a month. Kids' subscriptions include two pairs a month. With all subscriptions, you'll get a style quiz to help personalize your subscription!
This is a review of the Kids' 2-Pair Sockscription ($13.99 + free shipping).
DEAL: Save 15% on your order with coupon code SOCKS15 or get your first pair for $11.99 with coupon WELCOMETOTHECLUB.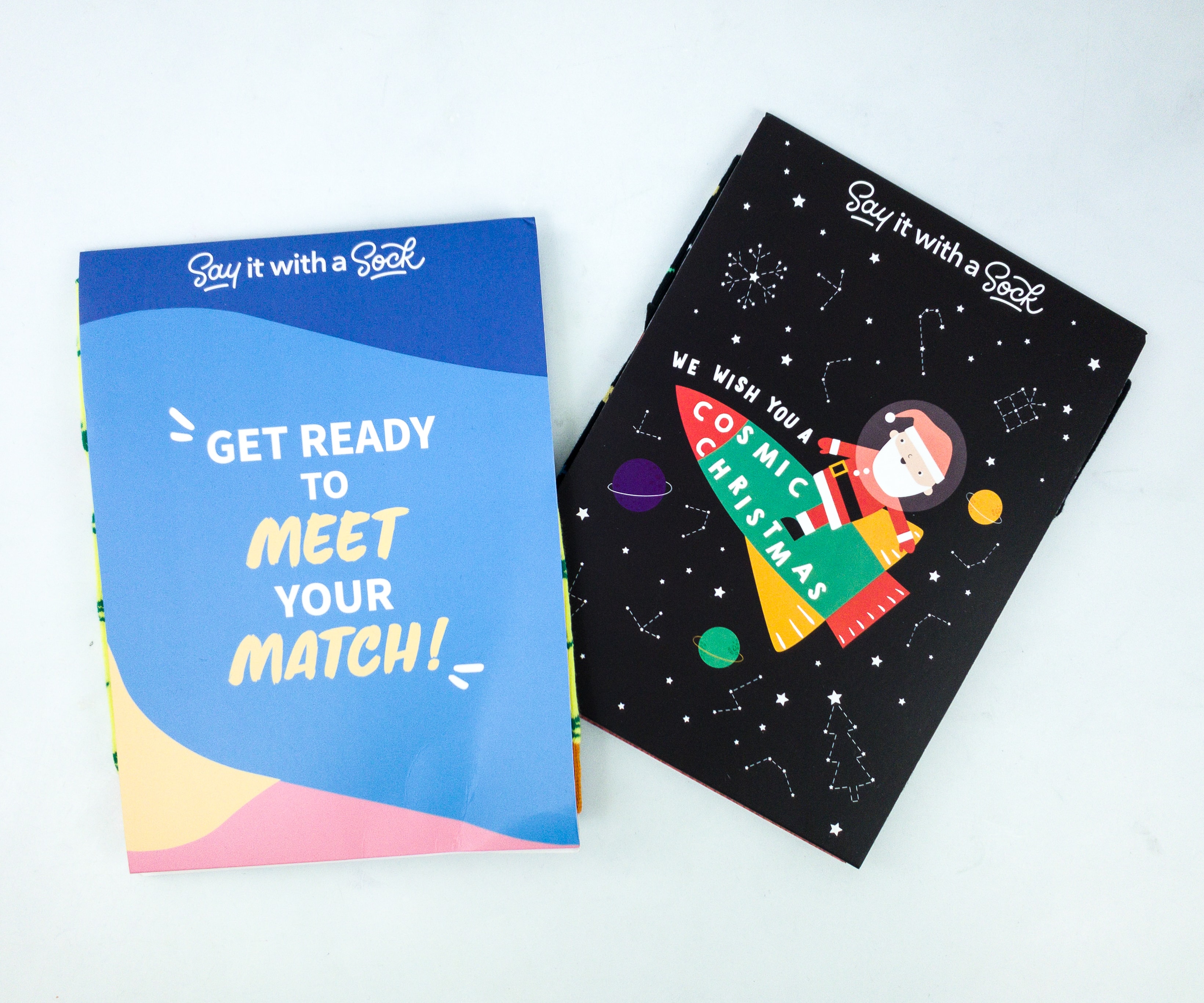 The socks arrived in a poly mailer!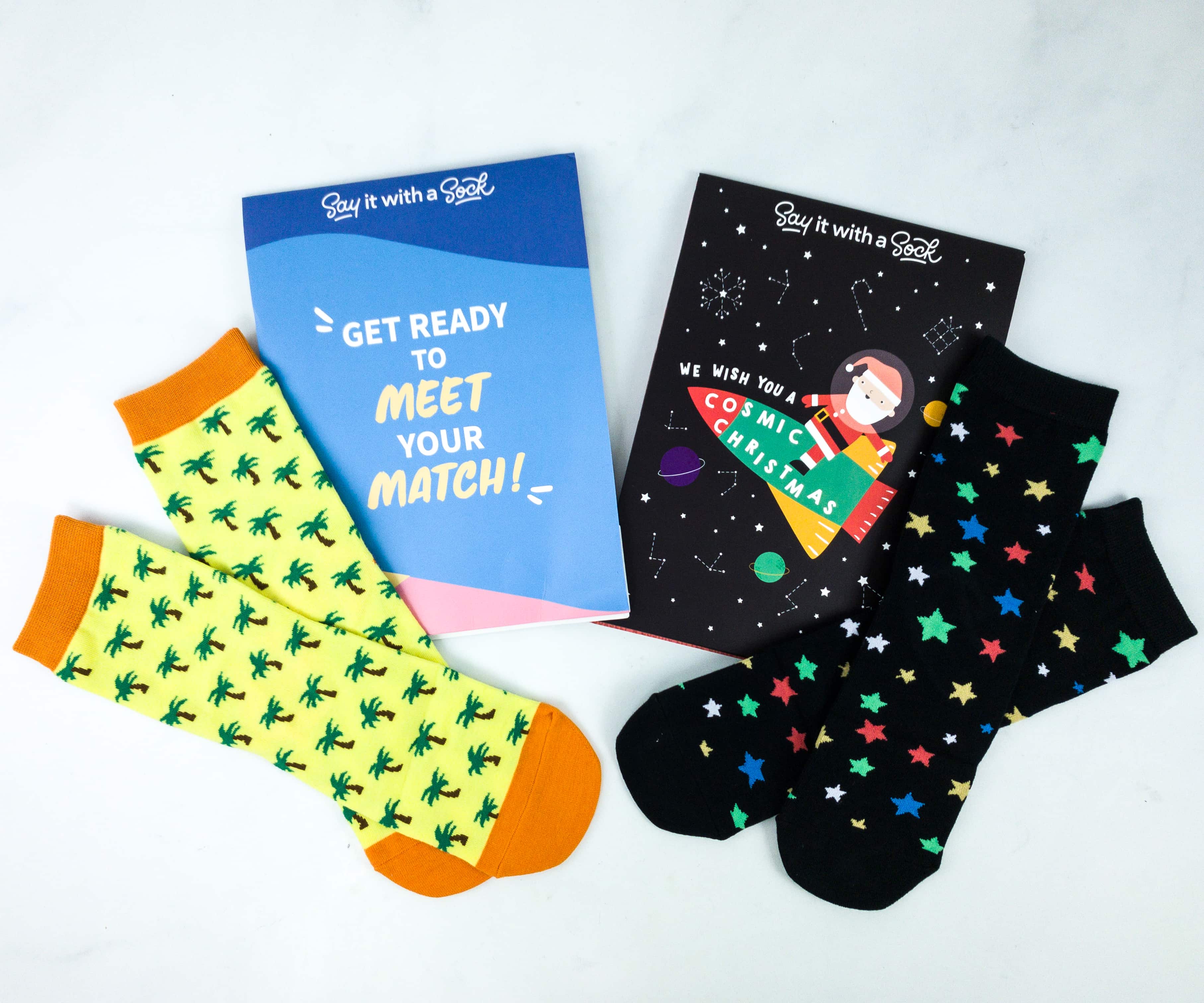 Everything in my pack!
One pair comes with an exclusive Christmas-themed carton container. It features Santa Claus riding in a colorful rocket ship with a variety of constellations on the background. It also says "We wish you a Cosmic Christmas!"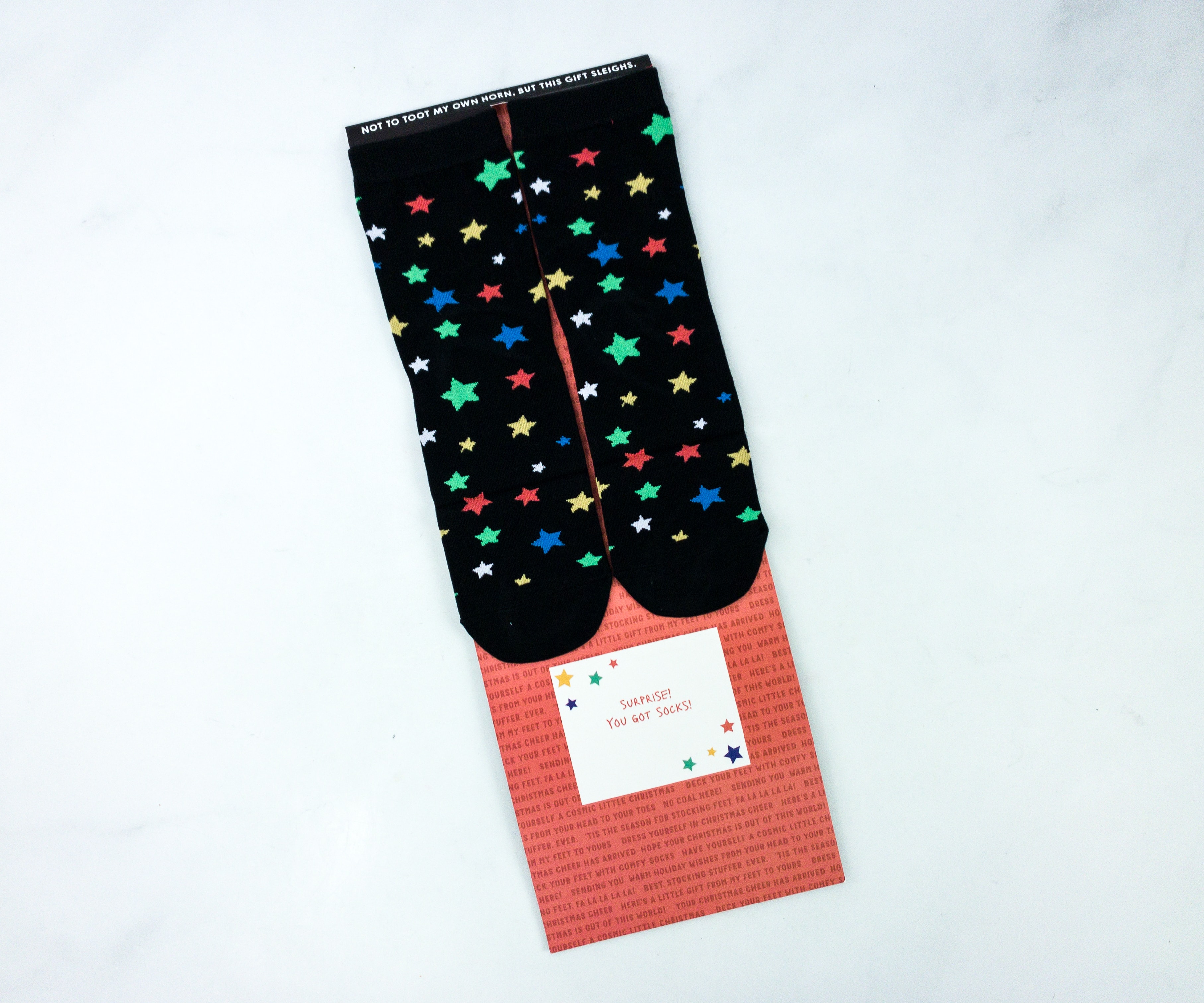 The first pair of socks is filled with colorful stars!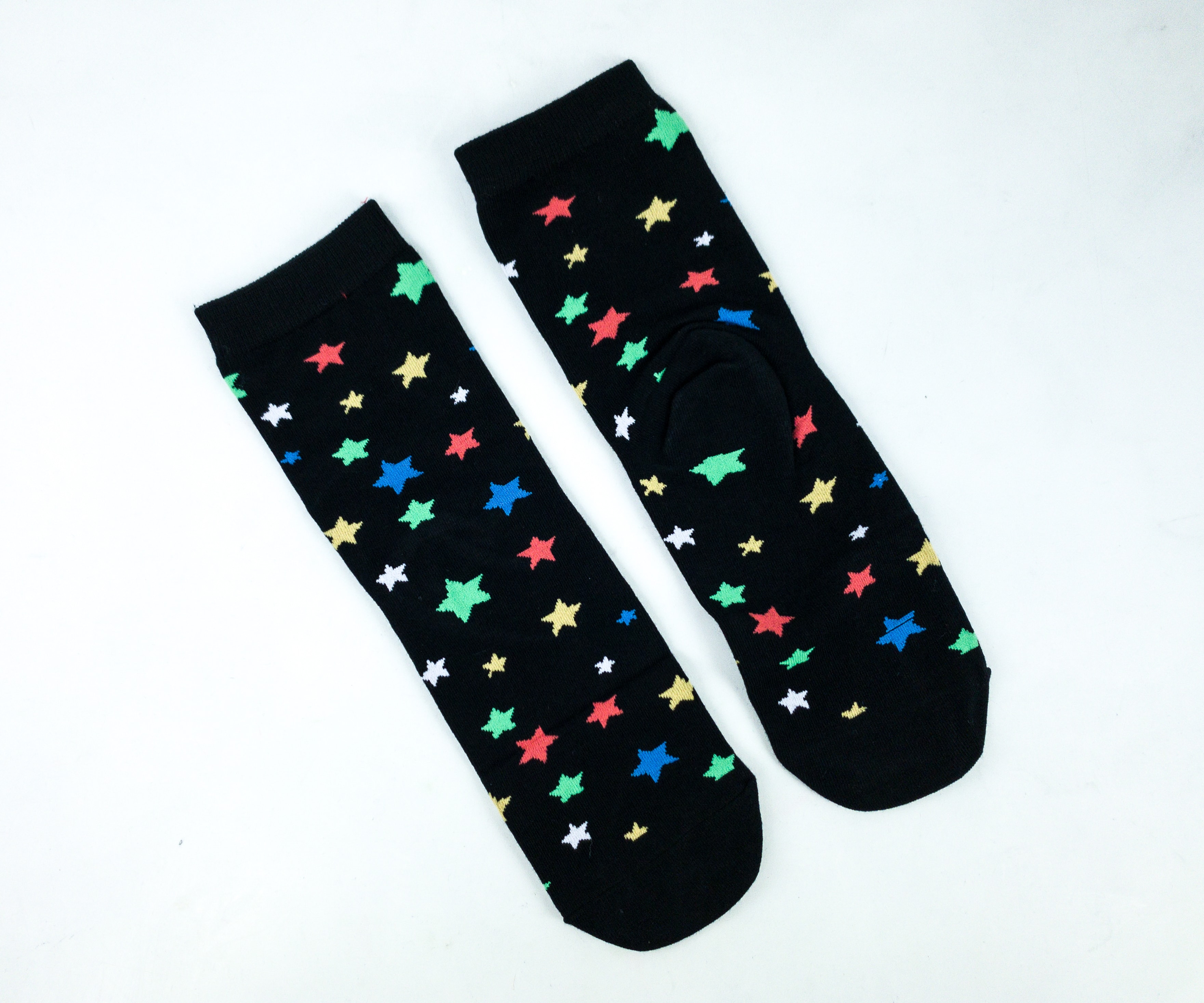 These are cosmically enticing! This pair of socks have reinforced cuffs, heels, and toes, giving the wearer extreme comfort.
The socks have a black base color which makes the colorful stars pop-up. The stars are of different sizes! This pair is too cute to handle and my kids loved it!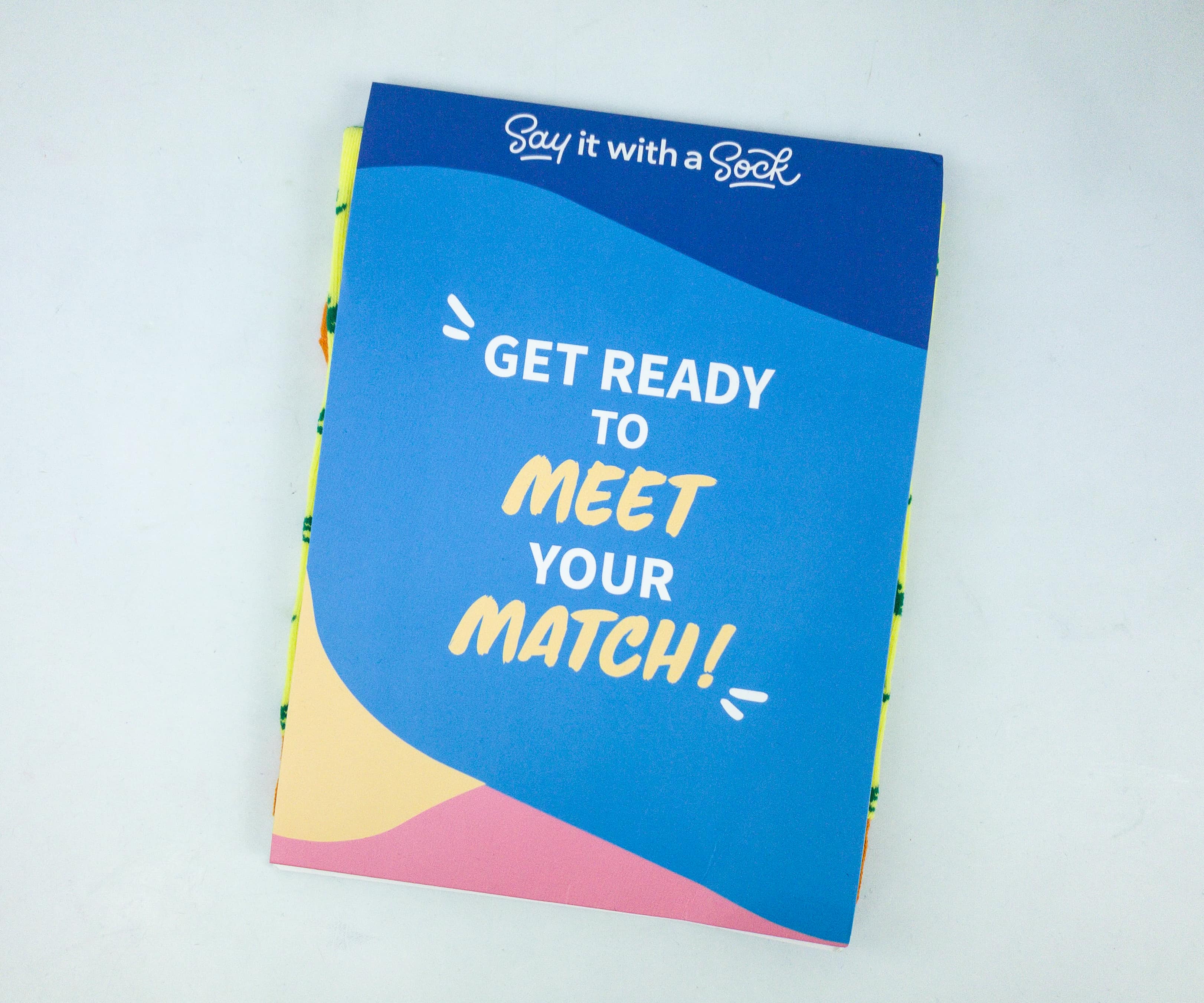 Here's the second pair of socks for this month! We're ready to meet our match!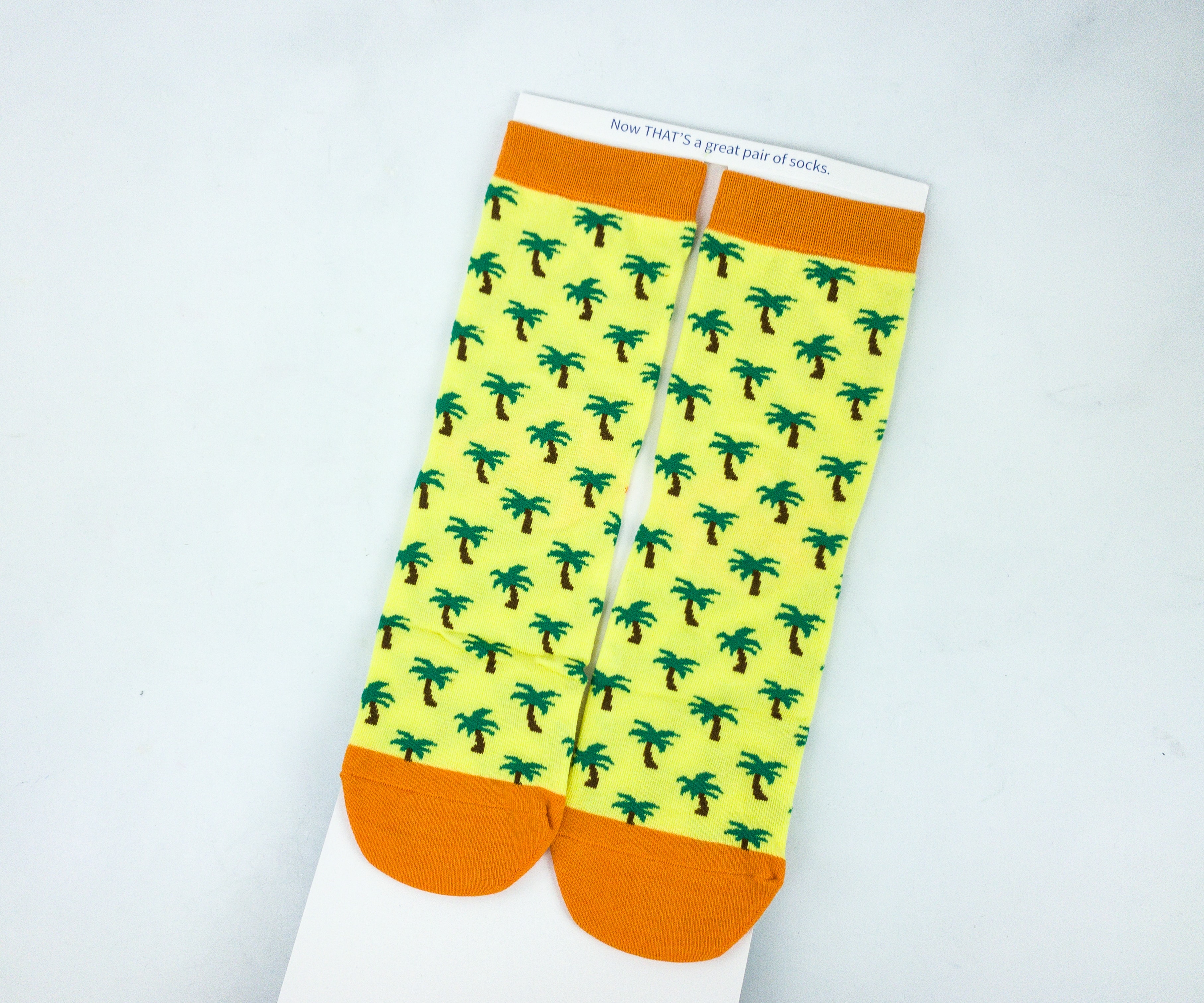 The next pair of socks features a well-coordinated combination of yellow, green, and orange colors. Yellow is the base color and the coconut tree design stands out. The cuffs, heels, and toes are in orange.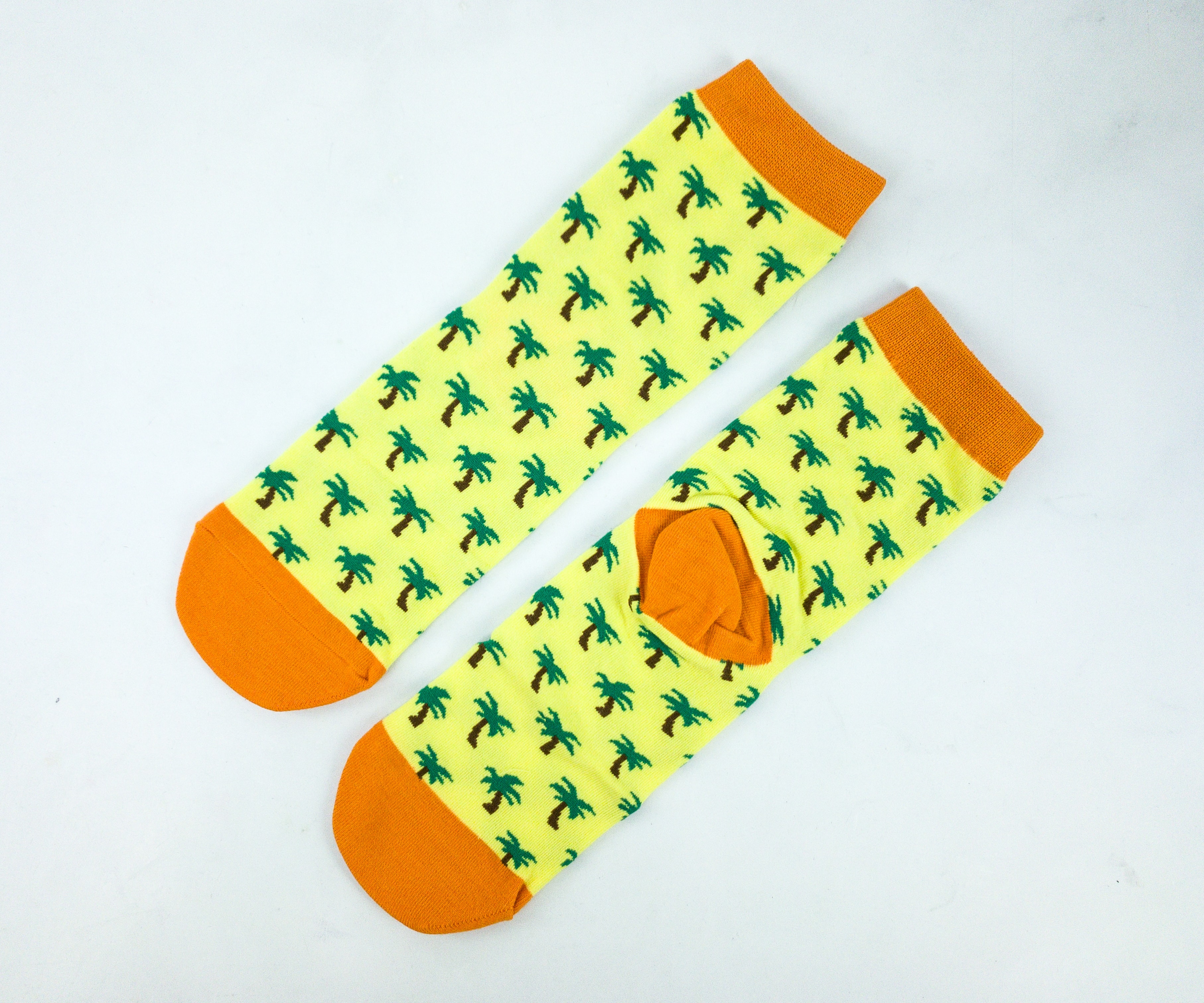 They're thick but soft and comfortable. Also, they don't easily slip down.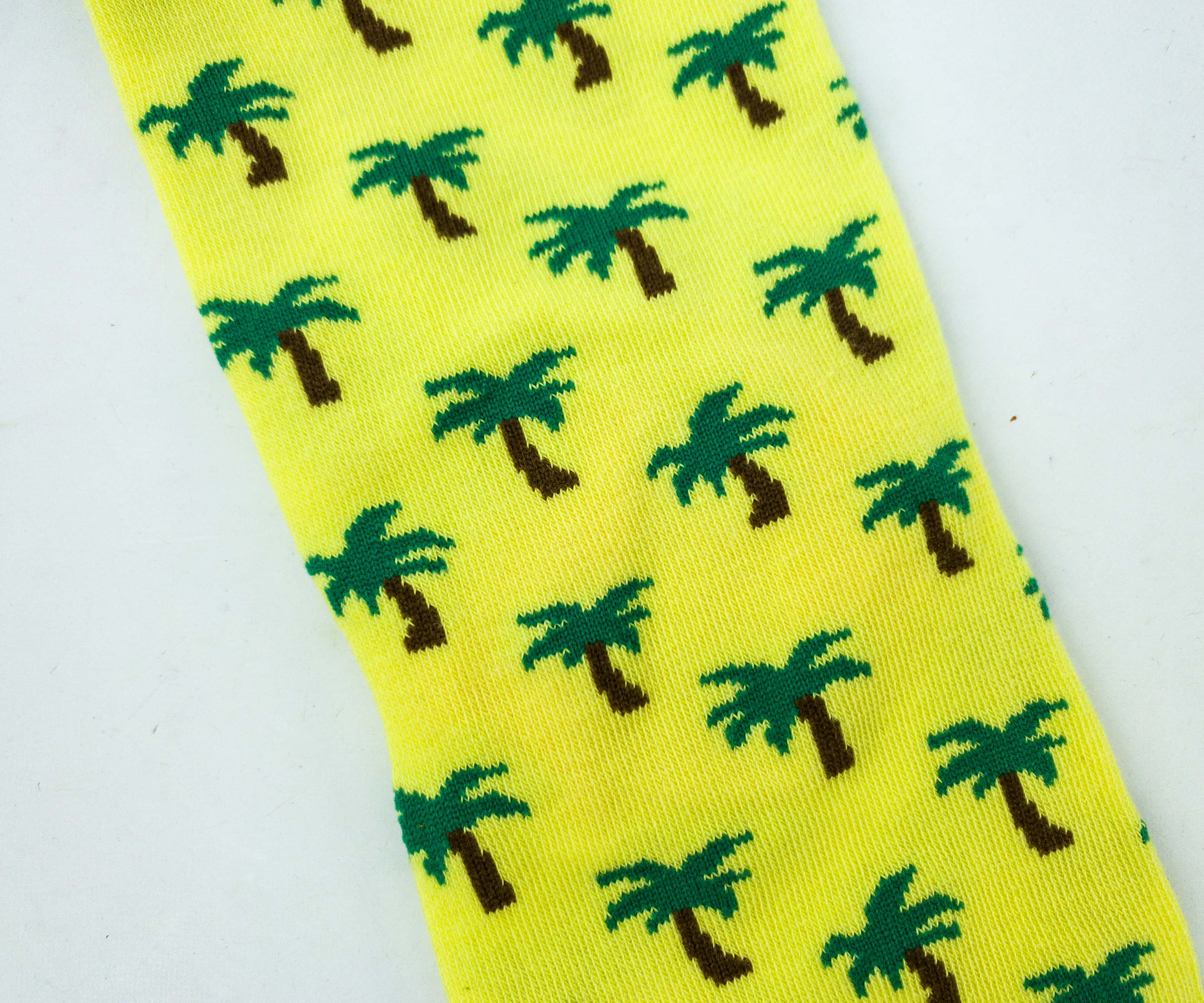 The coconut tree design gives a tropical vibe on this breathable and comfy footwear. I love that the design is simple yet classy but not losing that cute appeal.
As always, Say It With A Sock sent us high-quality and well-designed socks. My kids love them because the socks warm their feet in such a stylish way. This month's starry socks and tropical-themed socks were both a hit. They are also comfortable to wear, whether at home or when we're out and about. This sockscription is really a great way of getting new pairs of socks for kids. We can't wait for the new designs in the future packages!
What do you think of this month's Say It With A Sock?