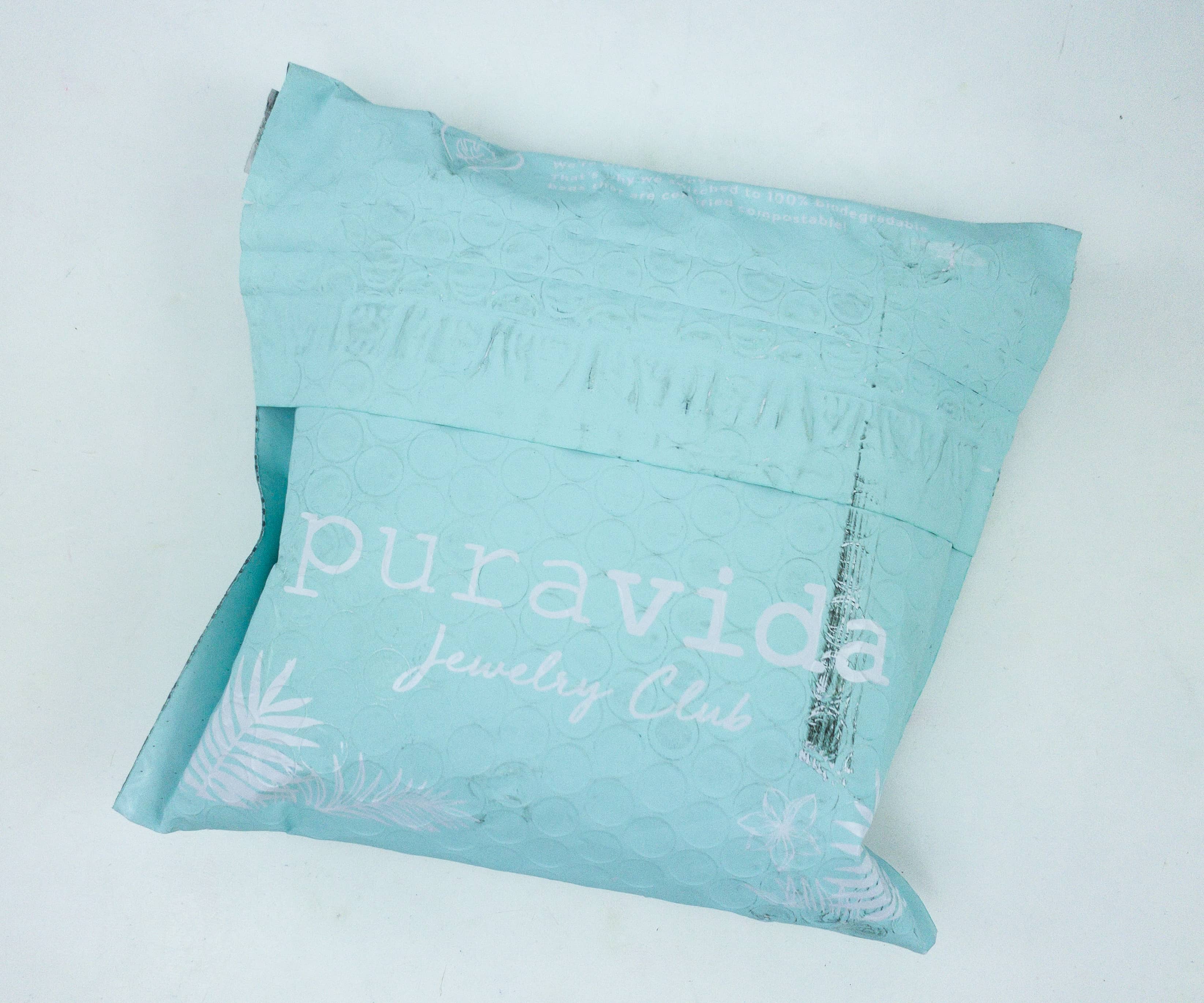 Pura Vida Jewelry Club sends an exclusive collection of artisanal jewelry to your door monthly! Each box includes at least 2 exclusive jewelry items (up to $60 value), like earrings, necklaces, rings and more. They promise to send on-trend pieces, perfect for those who love trying out new accessories!
DEALS:
Get one month FREE with a 6-month subscription and three months FREE with an annual subscription! Deal applies automatically, just VISIT AND SUBSCRIBE.
Save 10% on anything in the shop. Use coupon code PVSAVE10. Subscription not included.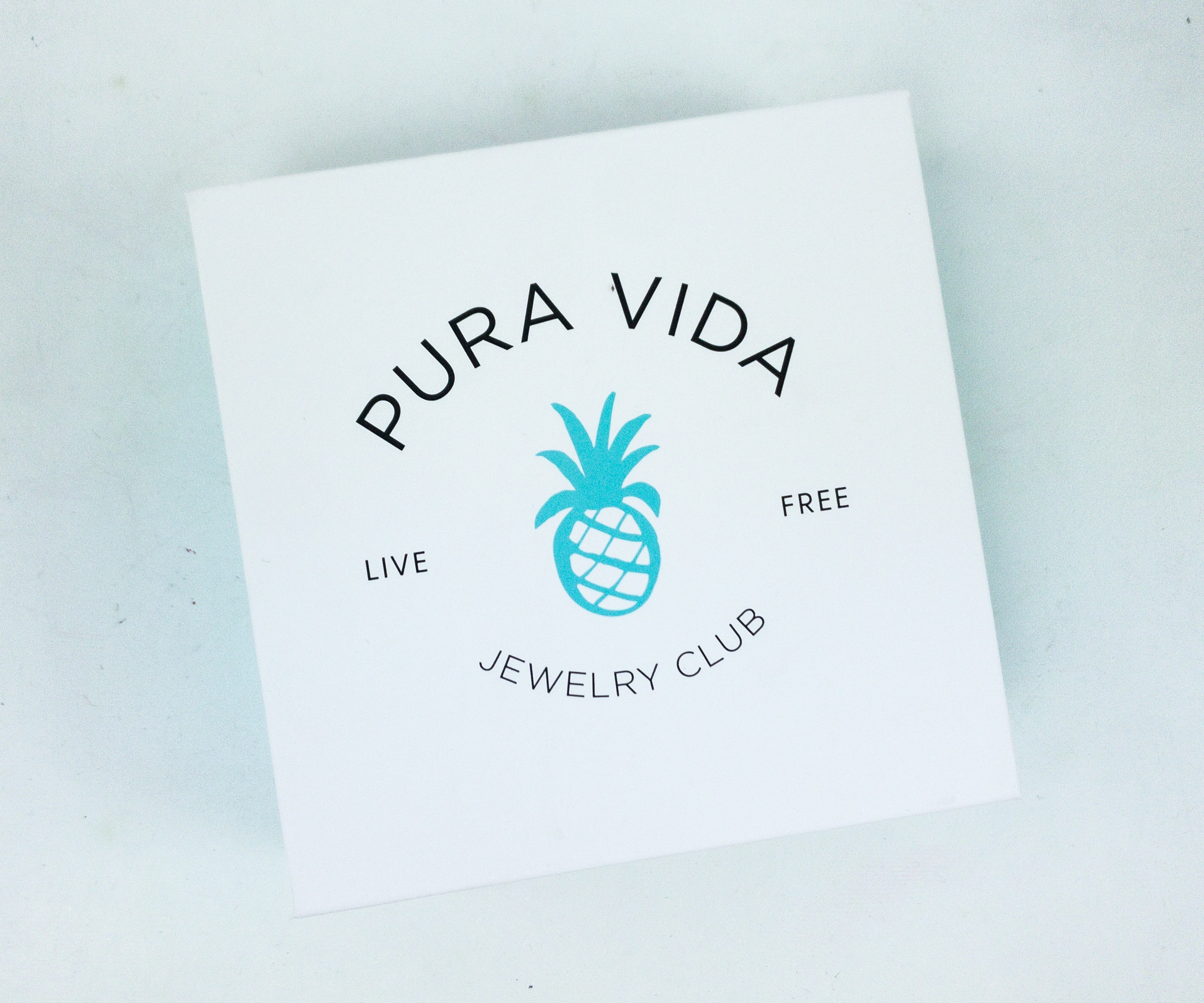 The items were packed in a simple white box with Pura Vida Jewelry Club branding.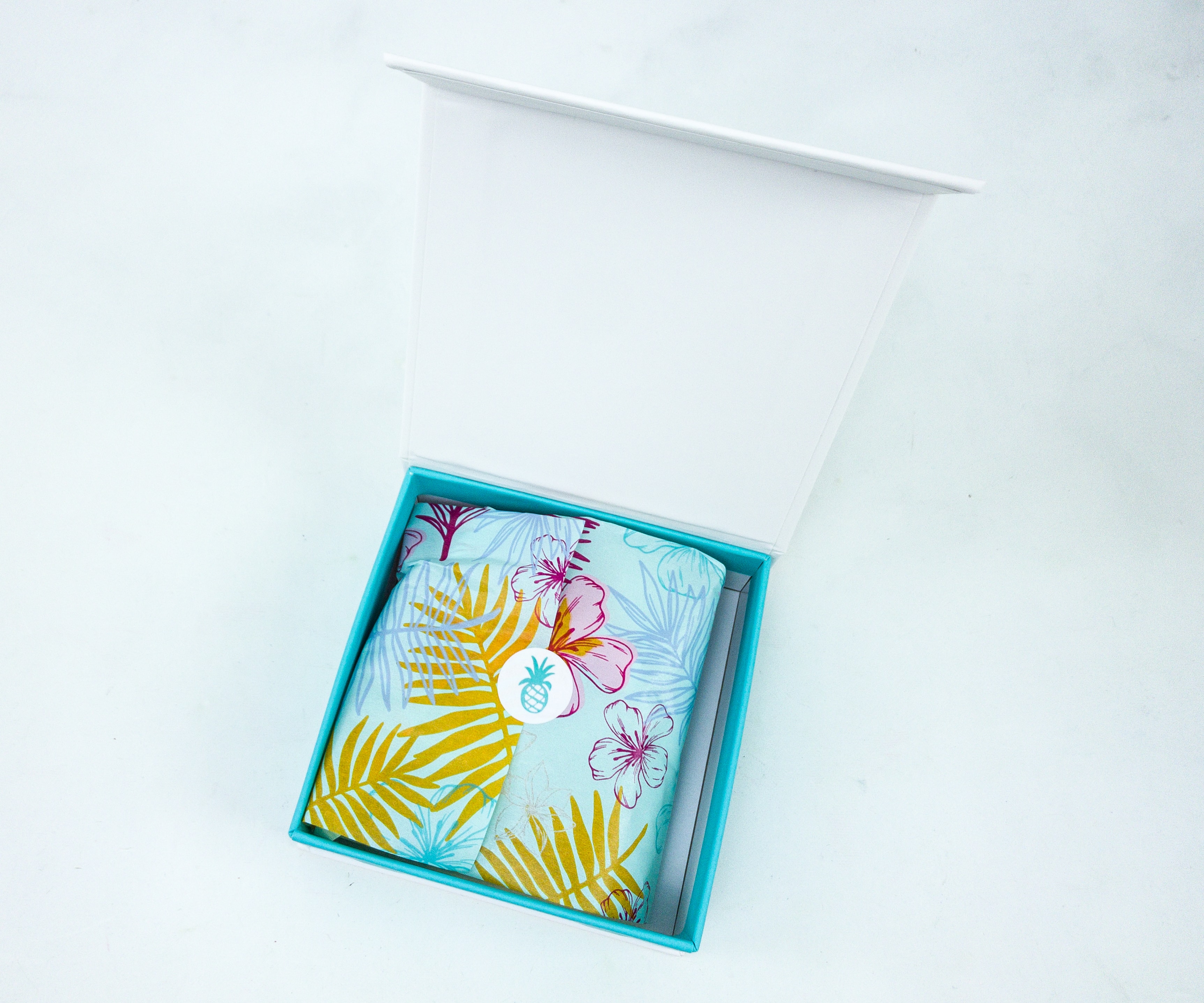 The items were also wrapped in tropical-themed paper, sealed with a sticker.
A card and a booklet were included in the box.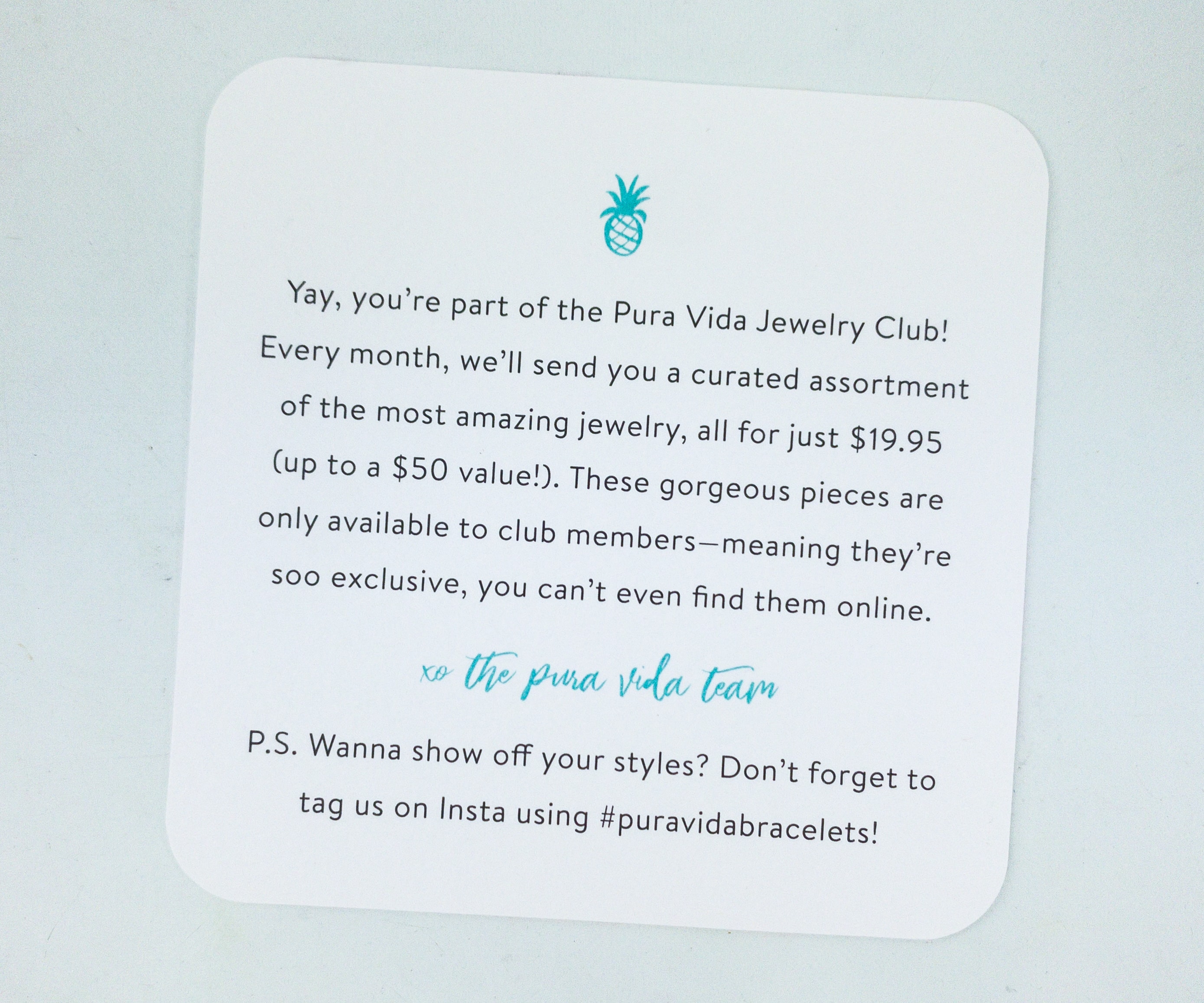 The card features a welcome message from The Pura Vida Team.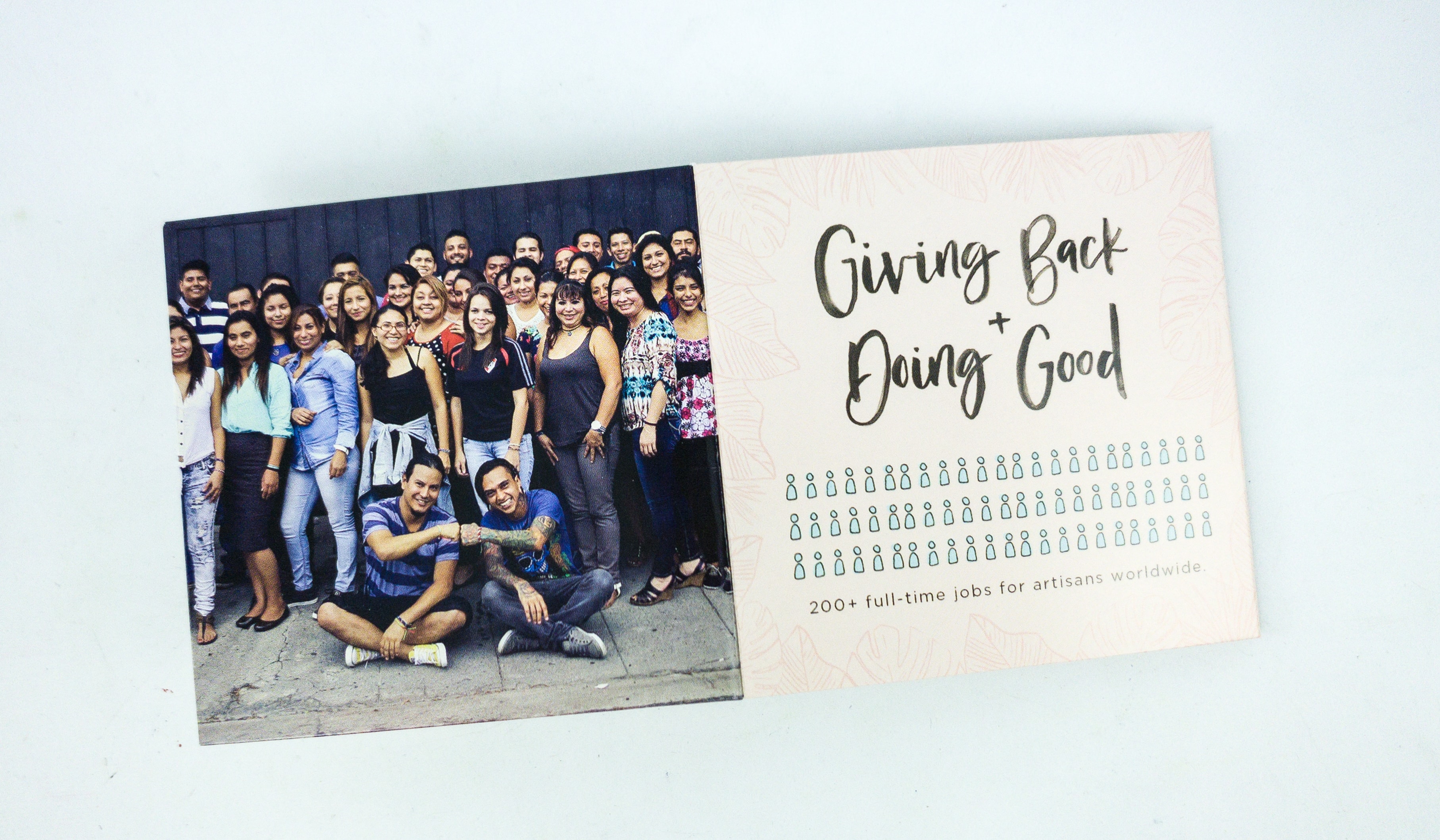 The booklet indicates that Pura Vida provides 200+ full-time jobs for artisans worldwide!
Inside the booklet is Pura Vida's story, how they started and also the meaning behind the brand. Apparently, "pura vida" means "pure life" in Spanish.
Everything in my box!
These bonus stickers are cute, and they're giving me beach vibes in the middle of winter!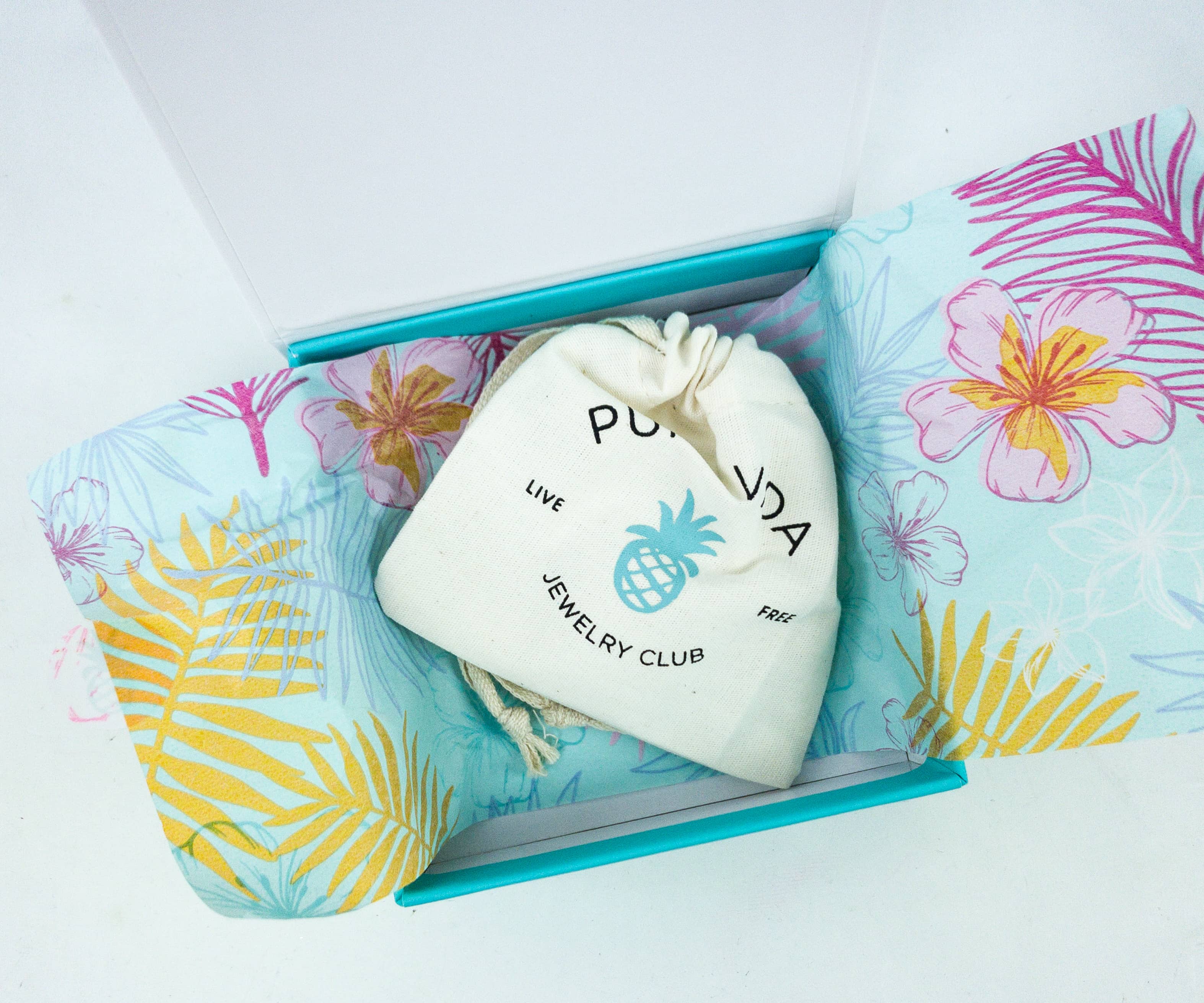 The items are really well-secured because, aside from the wrapping paper, they arrived inside a drawstring pouch.
The drawstring pouch has the Pura Vida Jewelry Club branding on it.
I got 4 exclusively-designed rings, which can be worn together or on their own!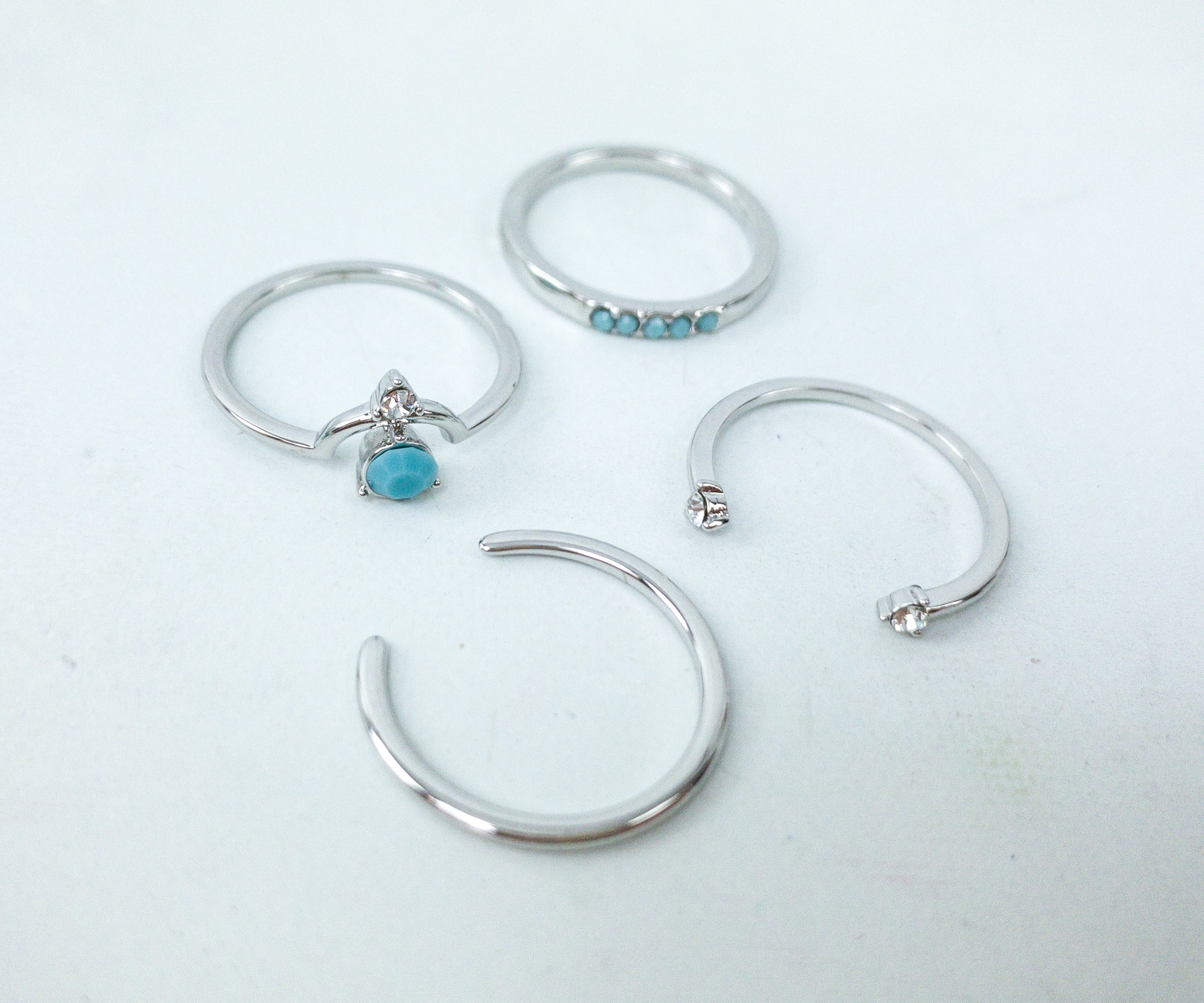 These rings have genuine turquoise and beautiful rhinestones! They fit my fingers well, and they make such lovely accessories. They aren't flashy, just enough to tie up my whole look.
For fans of artisanal jewelry, Pura Vida is our new best friend. This is just my first box but I'm already impressed with the curation. The rings are stackable and lightweight. They don't easily tarnish either. I love the designs because they're simple yet sophisticated, perfect for matching with my casual outfits and even my work outfits. All in all, I'm happy with the quality and I'm expecting more fabulous pieces from this subscription!
Are you getting the Pura Vida Jewelry Club?