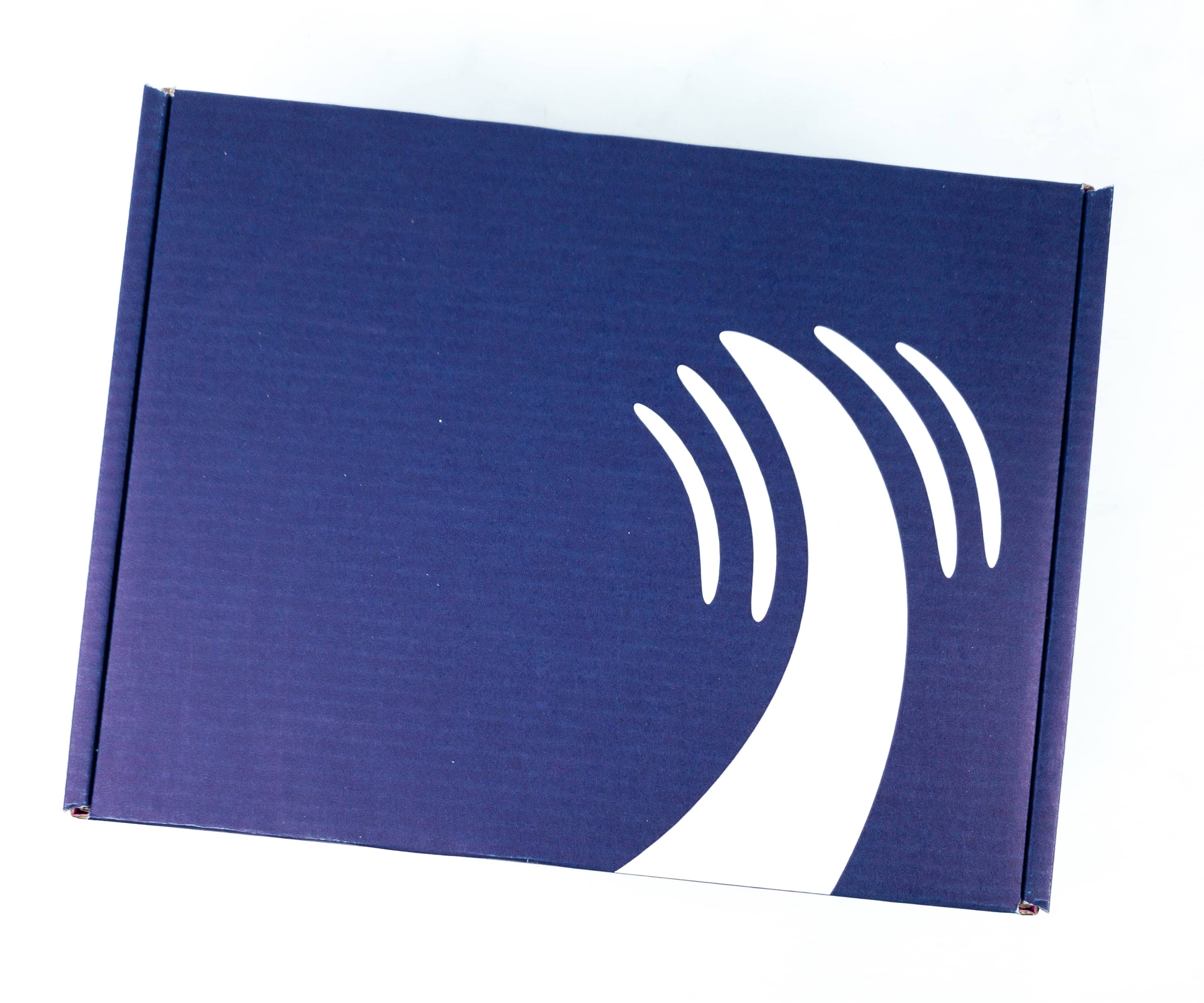 Pupjoy is a subscription box for dogs that delivers the healthiest dog treats with all-natural ingredients and clear labeling, as well as well-crafted dog toys and artisan accessories. You can choose from monthly, bi-monthly or quarterly subscriptions, and then have it customized for your dog's specific needs. To date, PupJoy has a total of 28 options to customize your box.
DEAL: Get 2 free items with your first order on any Uno Box plan or 3 free items on Grande or Power Chewer Plans. Use coupon code HELLOSUBSCRIPTION.
FYI Pupjoy subscriptions are changing!
Soon, we're launching a new, really awesome, user experience – Build Your Own Delivery. BYOD is replacing our old subscription model, and combines all of the things you love about curated subscription boxes, auto-replenishment, and on-demand shopping, in one convenient, cost-saving experience. You're gonna love it!
We've also doubled down on health & sustainability, in the products we produce and in the companies that we work with. We're expanding our product categories to serve you better and we're delivering it all to you with the best shopping experience in the industry.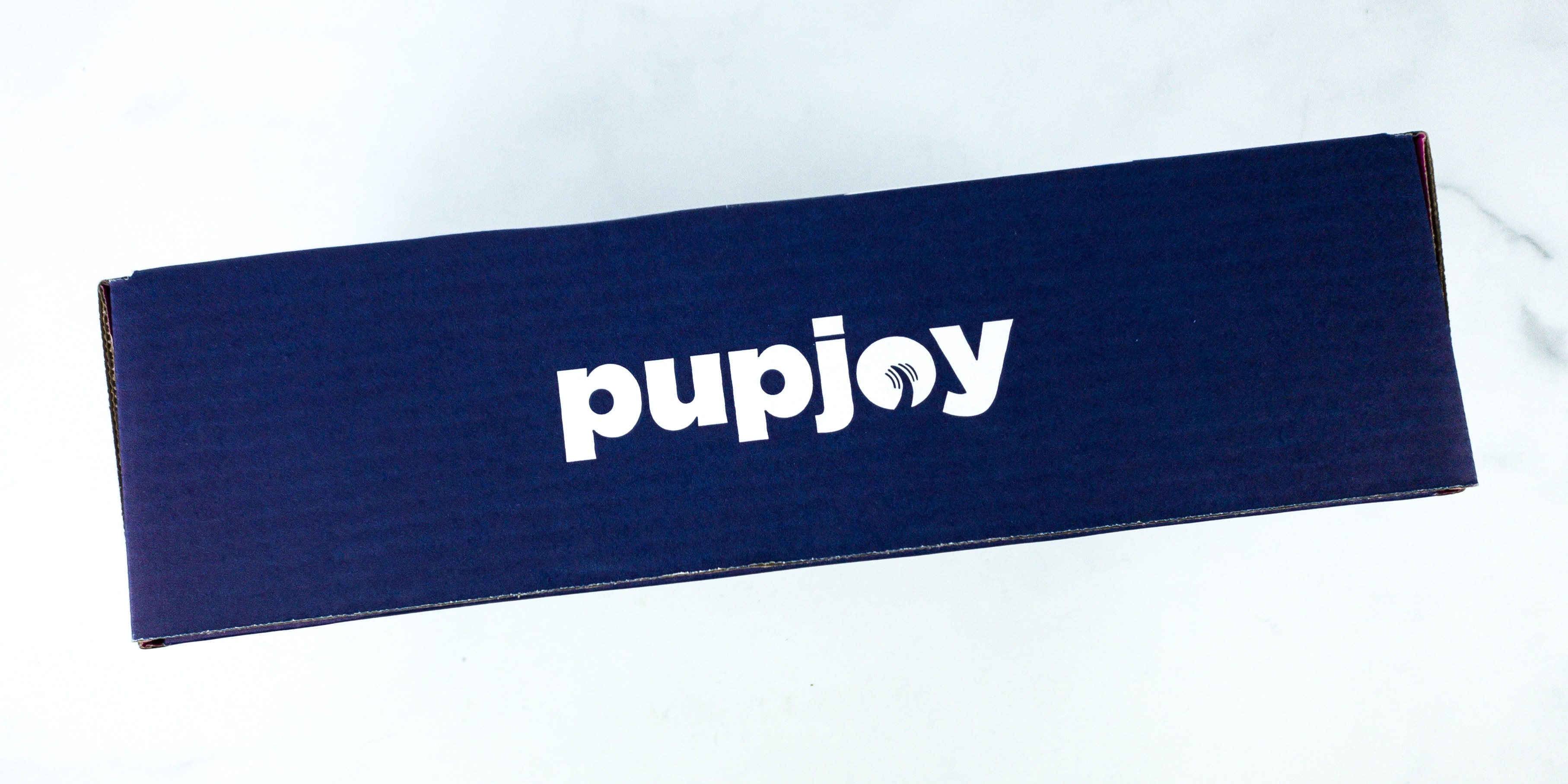 You can choose either an Uno Box, great for single dog households or a Grande Box, a plus-sized box for a multiple dog household. There is also an option to receive a combination of toys, treats & accessories, or you can limit the subscription to toys & accessories only. If you wish, you can even opt to receive treats only. You can skip renewals and edit or cancel a subscription – anytime, without penalty.
There are cute icons printed on the interior of the box flap!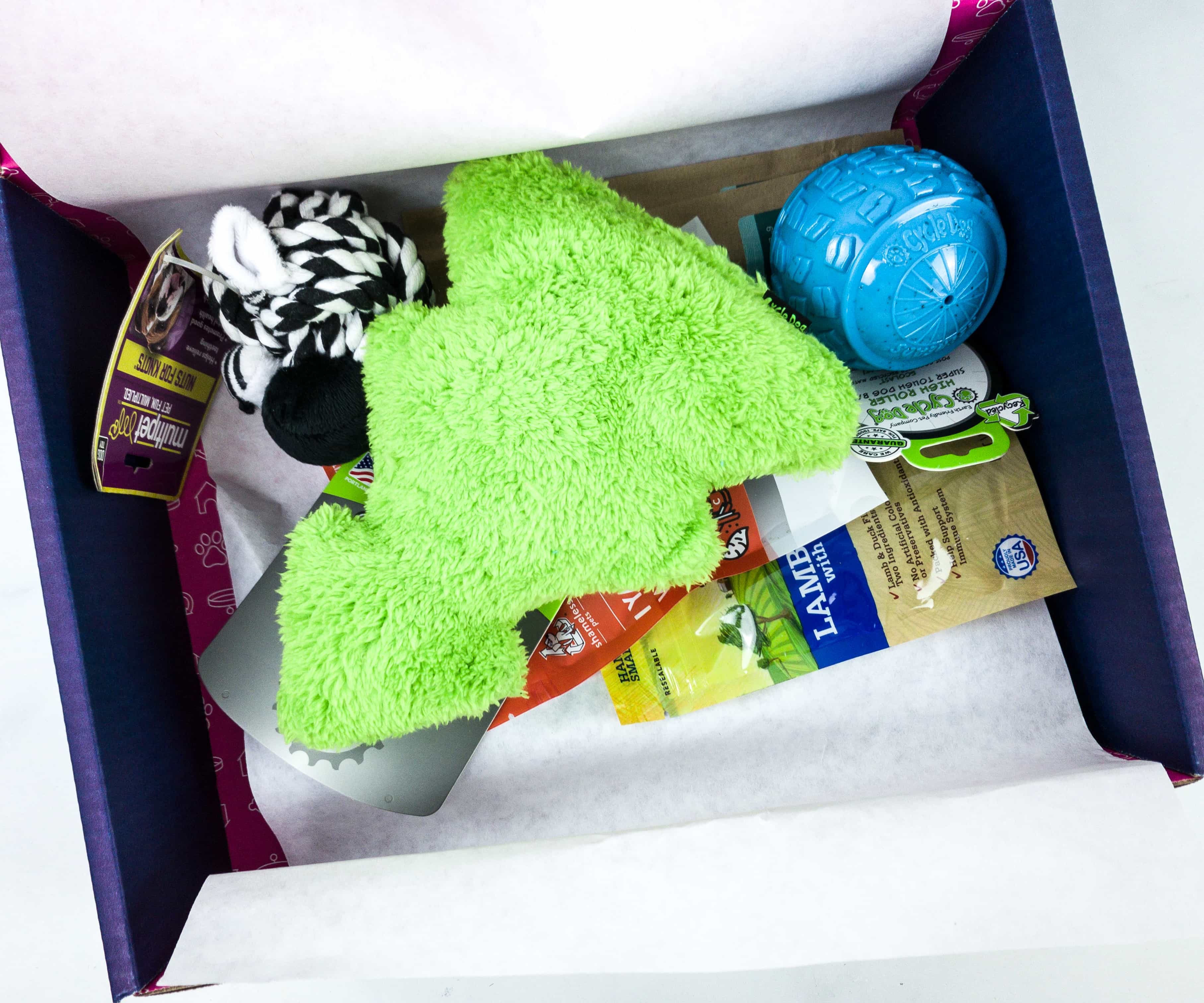 As always, our box is full of awesome goodies for our dogs!
PupJoy works directly with small manufacturers. They support independent businesses and they give back through charitable programs as well.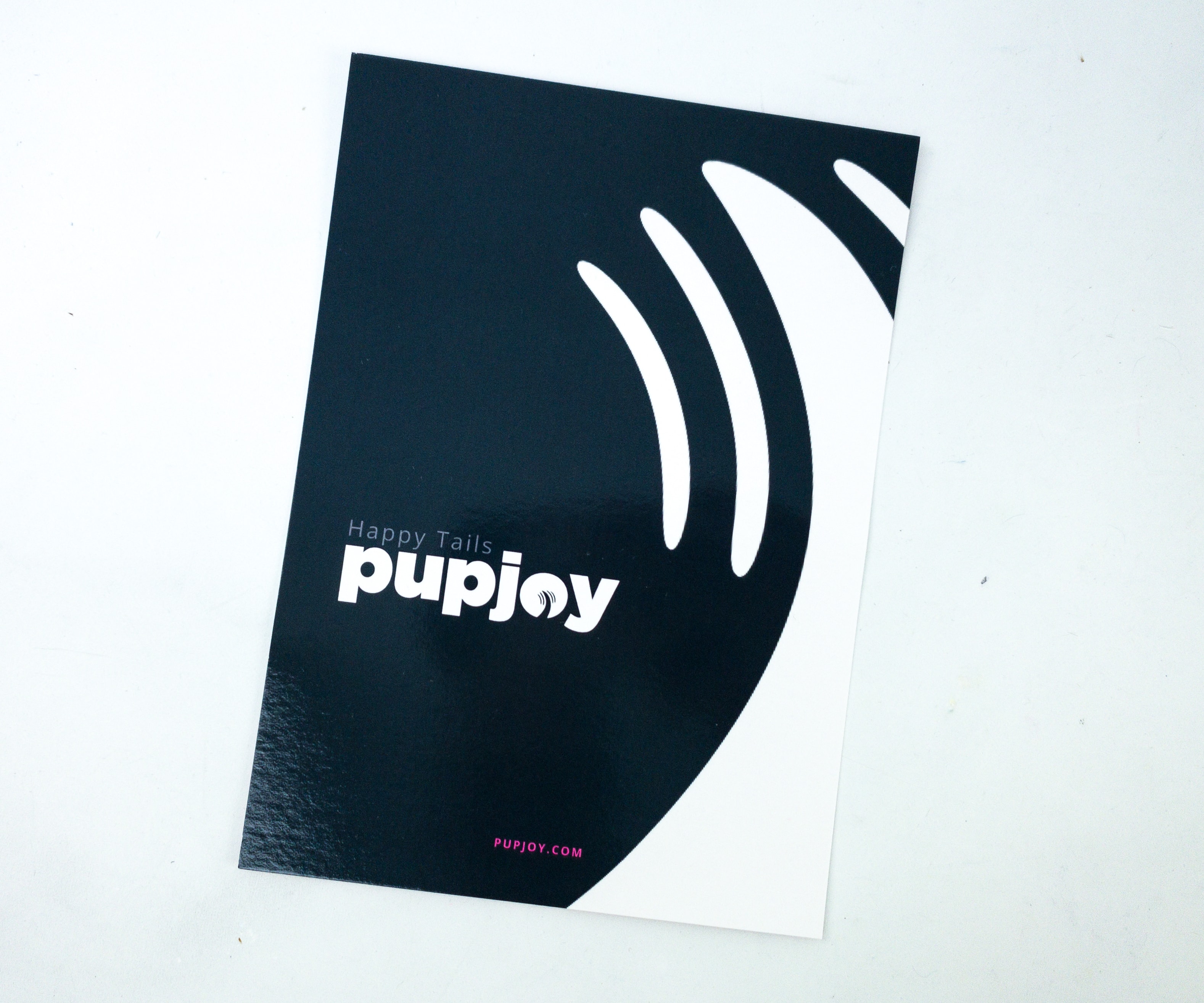 Inside the box is a PupJoy info card.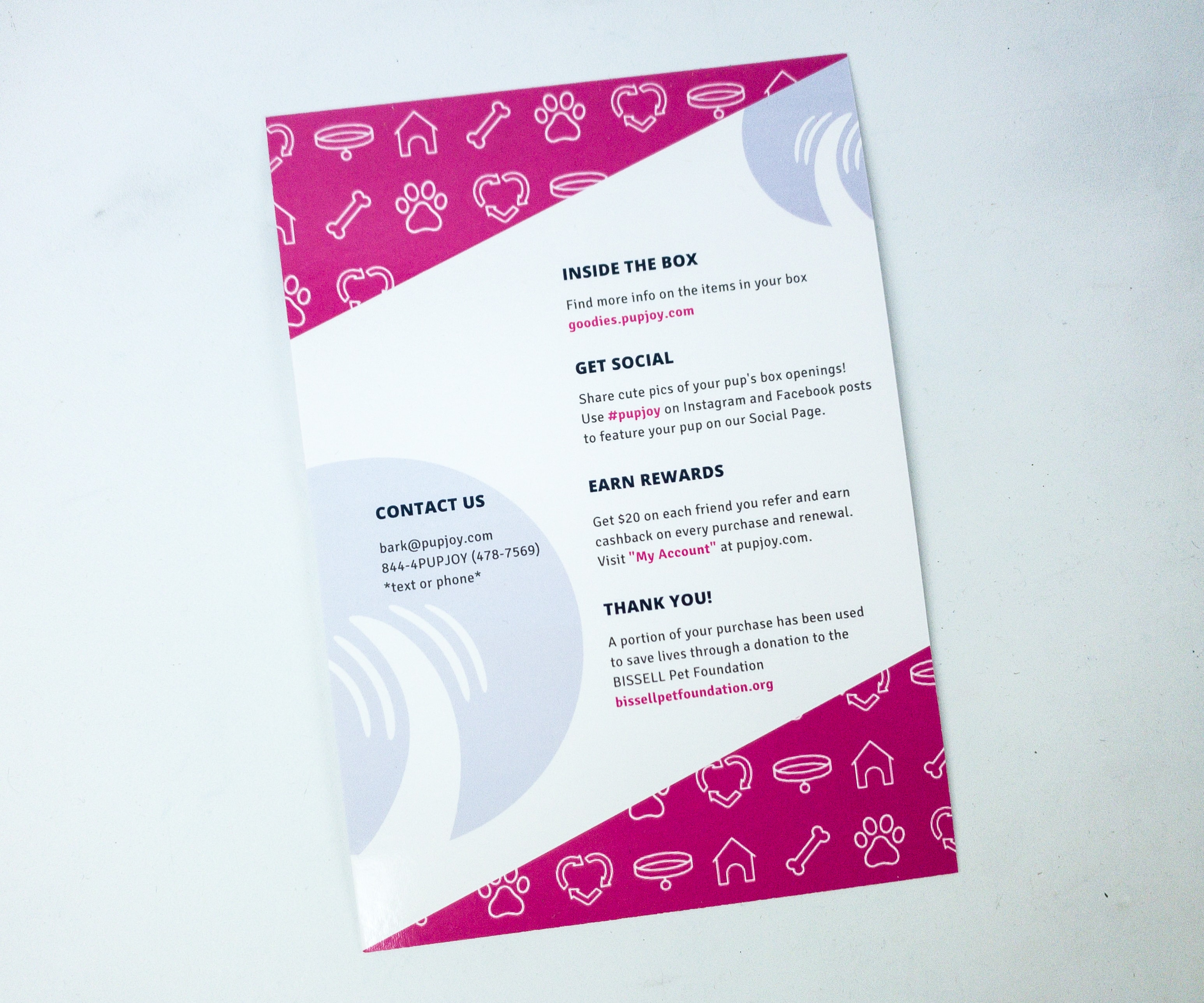 The back of the card contains all the information you need to know about the box including its contacts, rewards, and more!
Everything in the box!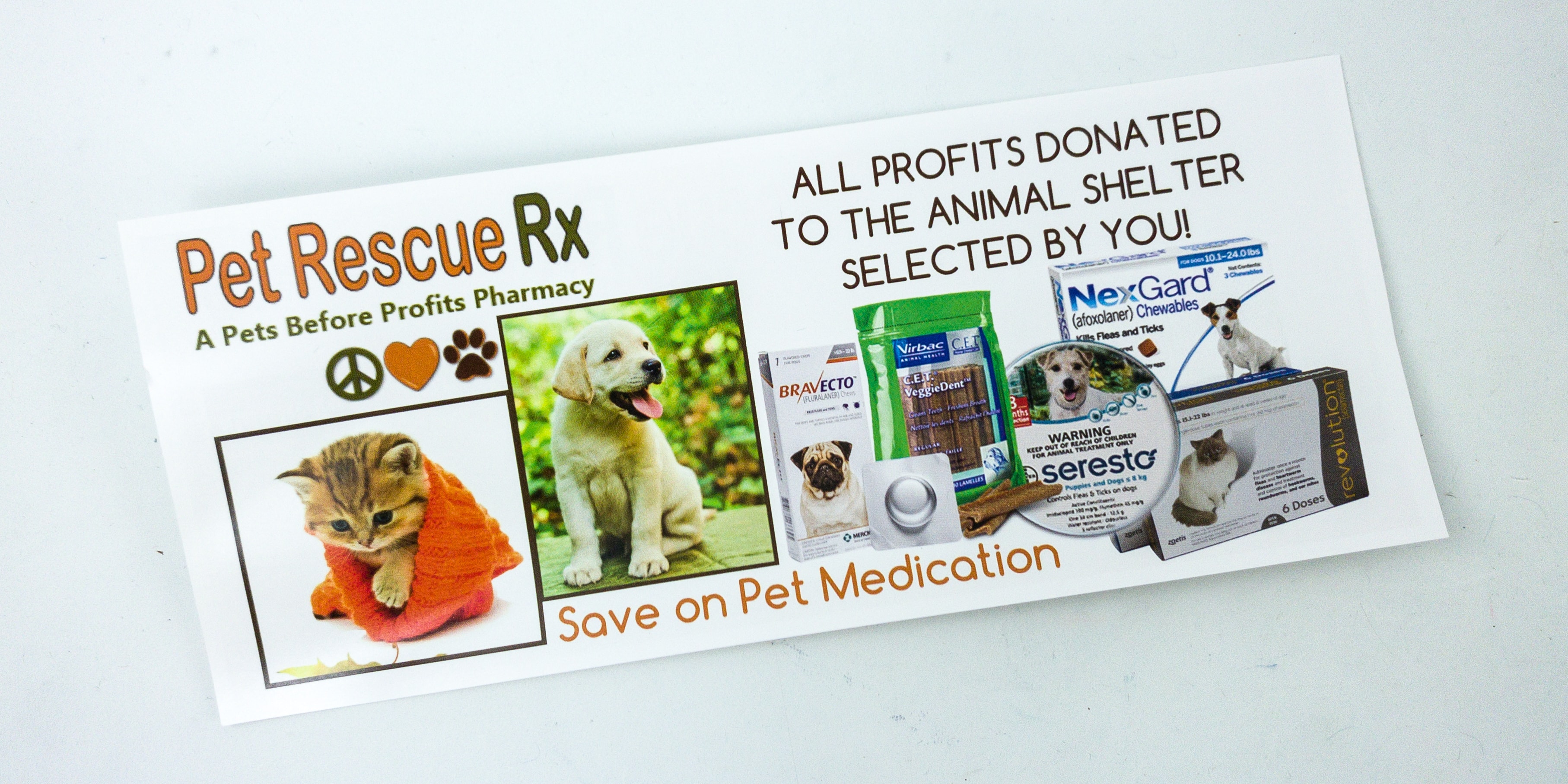 There's another card for Pet Rescue RX, a pharmacy that donates all profits to animal shelters.
Pupjoy Nuggle Bone ($8.99) Our pups love to snuggle, cuddle and play, and we think this cute bone will be perfect for them.
The bone is made out of super soft fleece, and it also comes with a squeaker! The toy is even machine washable, so the pups can enjoy it for a longer time!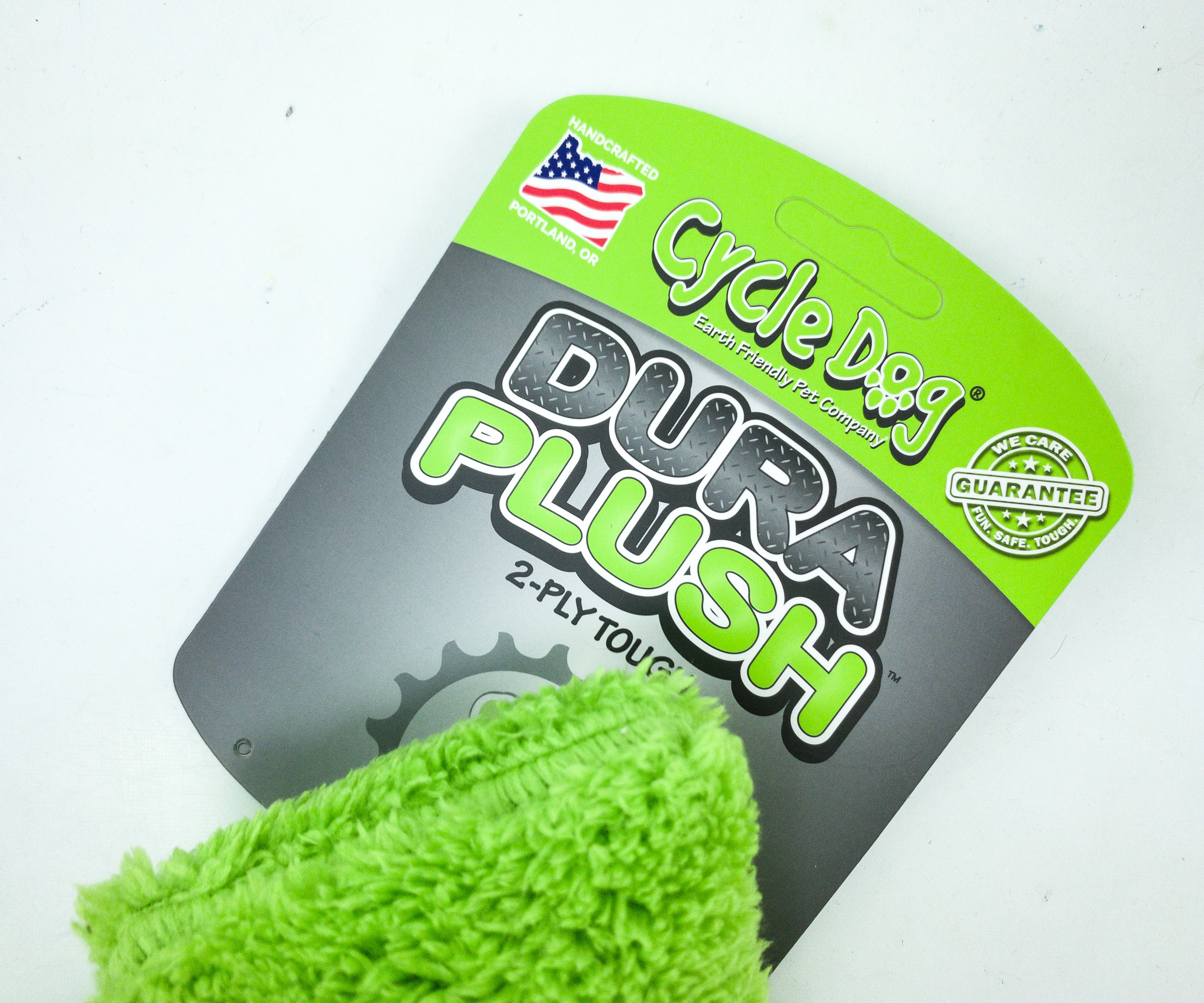 Cycle Dog Dura Plush Toys ($12) For the holidays, we got a Christmas Tree toy for the pups!
The toy is a squeaker-free, two-ply tough tree that has double stitched hidden seams which make it withstand even the strongest dog bites.
Dogs love taking down actual Christmas trees, and this makes a nice toy to keep them distracted. It's also a great stocking filler, along with other dog treats! The toy is made from recycled materials like the "ecofill" recycled filling.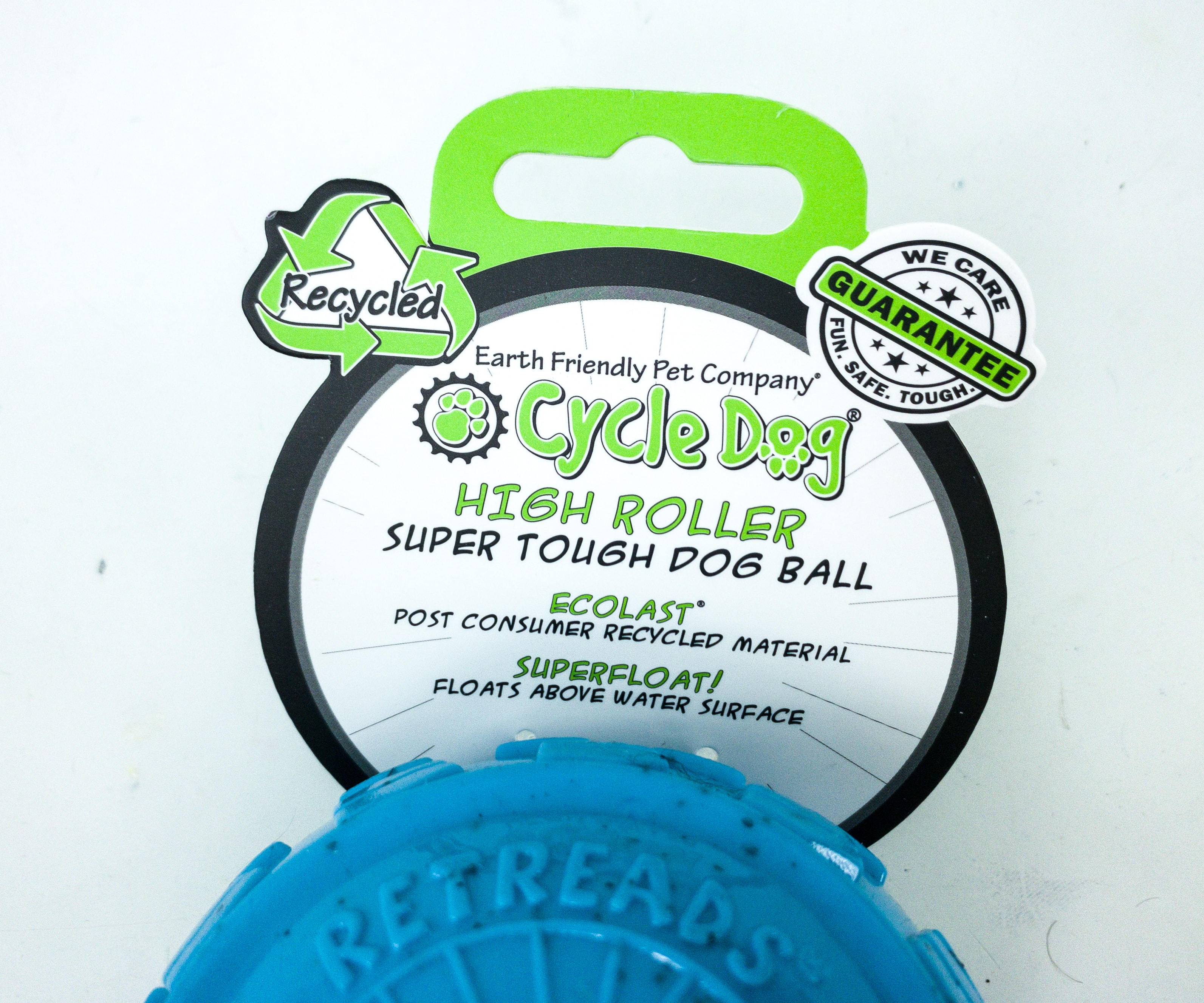 Cycle Dog High Roller Super Tough Dog Ball ($12) The super tough ball is great training for the pups to learn to fetch! The ball even floats on water so it's a nice toy to bring wherever we go with the dogs, or even during their bath time.
The tag on the ball indicates that the ball is non-toxic and it contains a durable internal squeaker which will make playtime more fun!
Aside from a squeaker, the toy also has a treat-hiding center, where we can put treats that our dogs need to find! It also has an Ecolast high-durability recycled material that also helps in reducing the pup's carbon paw prints.
Multipet Nuts For Knots ($4.15) Here's another toy and this time it helps the pups to relieve teething and promotes good dental health. It's also the perfect toy for tough chewers!
The toy is safe and durable, another perfect item for extended periods of play and enjoyment.
It's a woven cotton ball with a plush face that squeaks. For our pups, we got a zebra!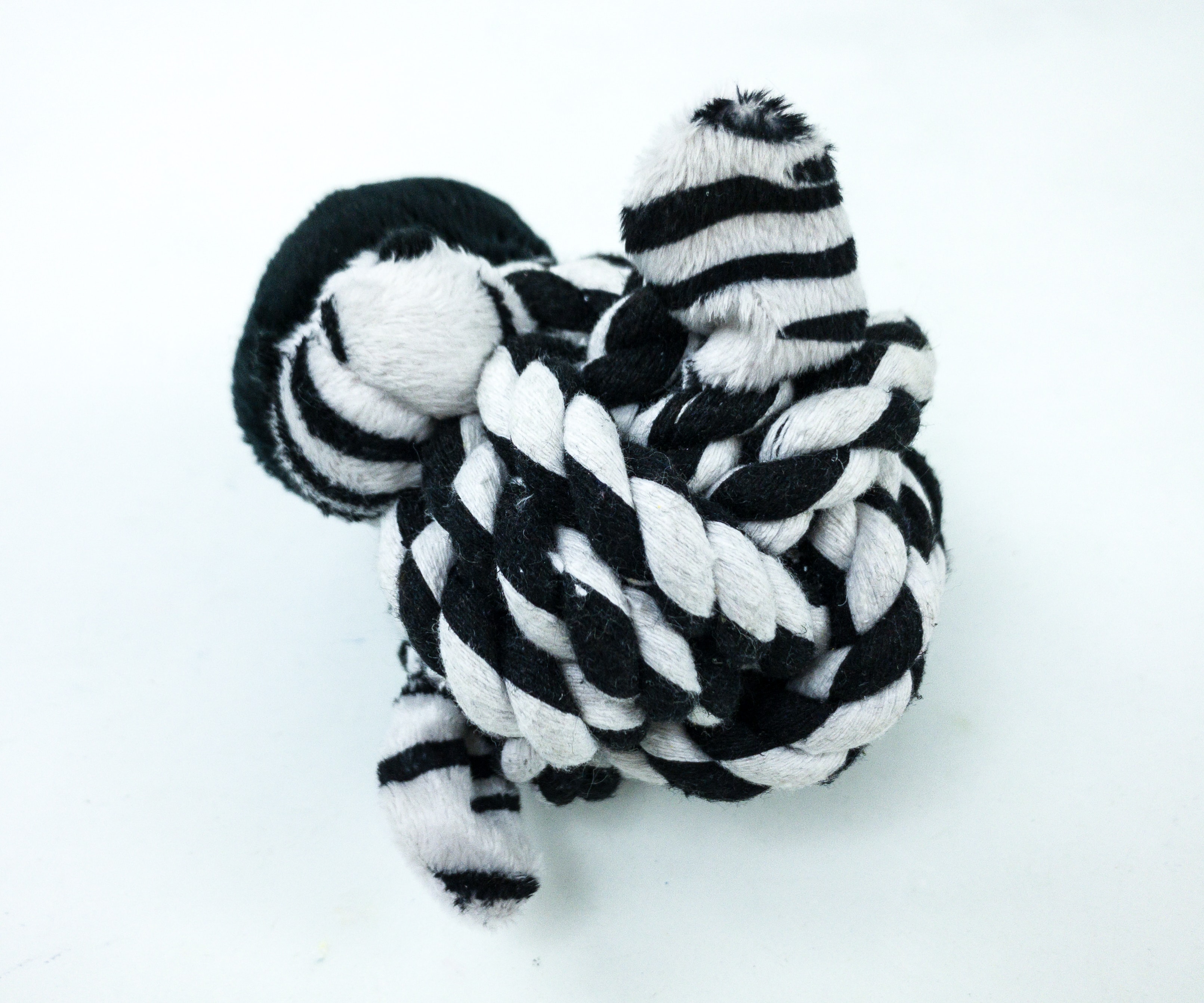 It looks like a long rope formed into a plush. The pups really enjoyed tugging it!
Pupjoy 6″ Bully Stick. The first treats in this month's Pupjoy box are 6″ long bully sticks!
The bully sticks are made of 100% all-natural beef that is sourced from South America.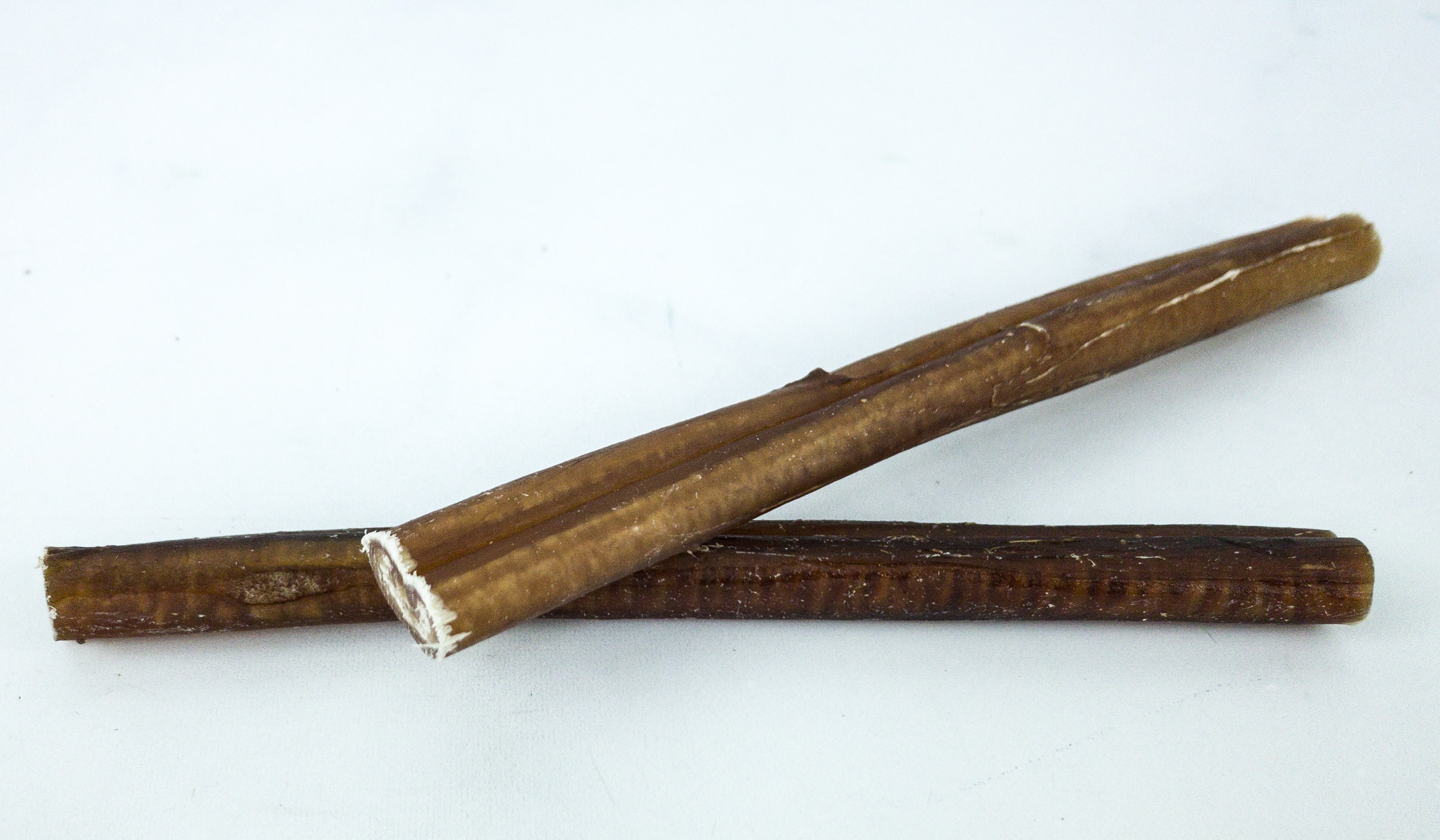 The pups need to have a strong and active body, that's why giving them these sticks is great as it is a source of protein and other healthy nutrients.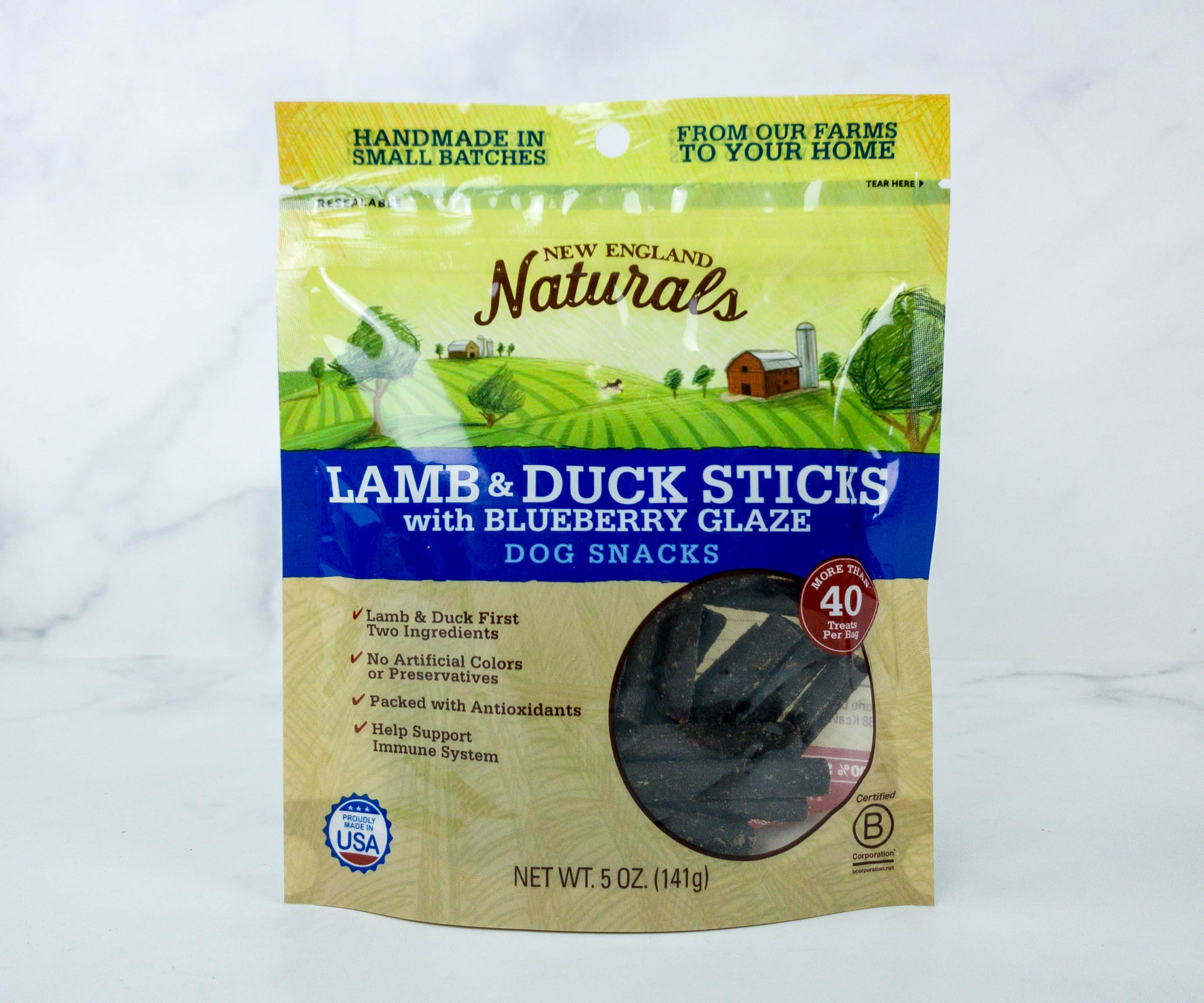 New England Naturals Lamb & Duck Sticks ($6.99) My pups love these lamb and duck sticks glazed in blueberry. The snacks are packed with antioxidants that support the immune system!
These dog snacks are baked in small batches to ensure that they have the highest quality. Another great thing about this brand is that they also support a good cause by donating large portions of their profits to shelters and rescues.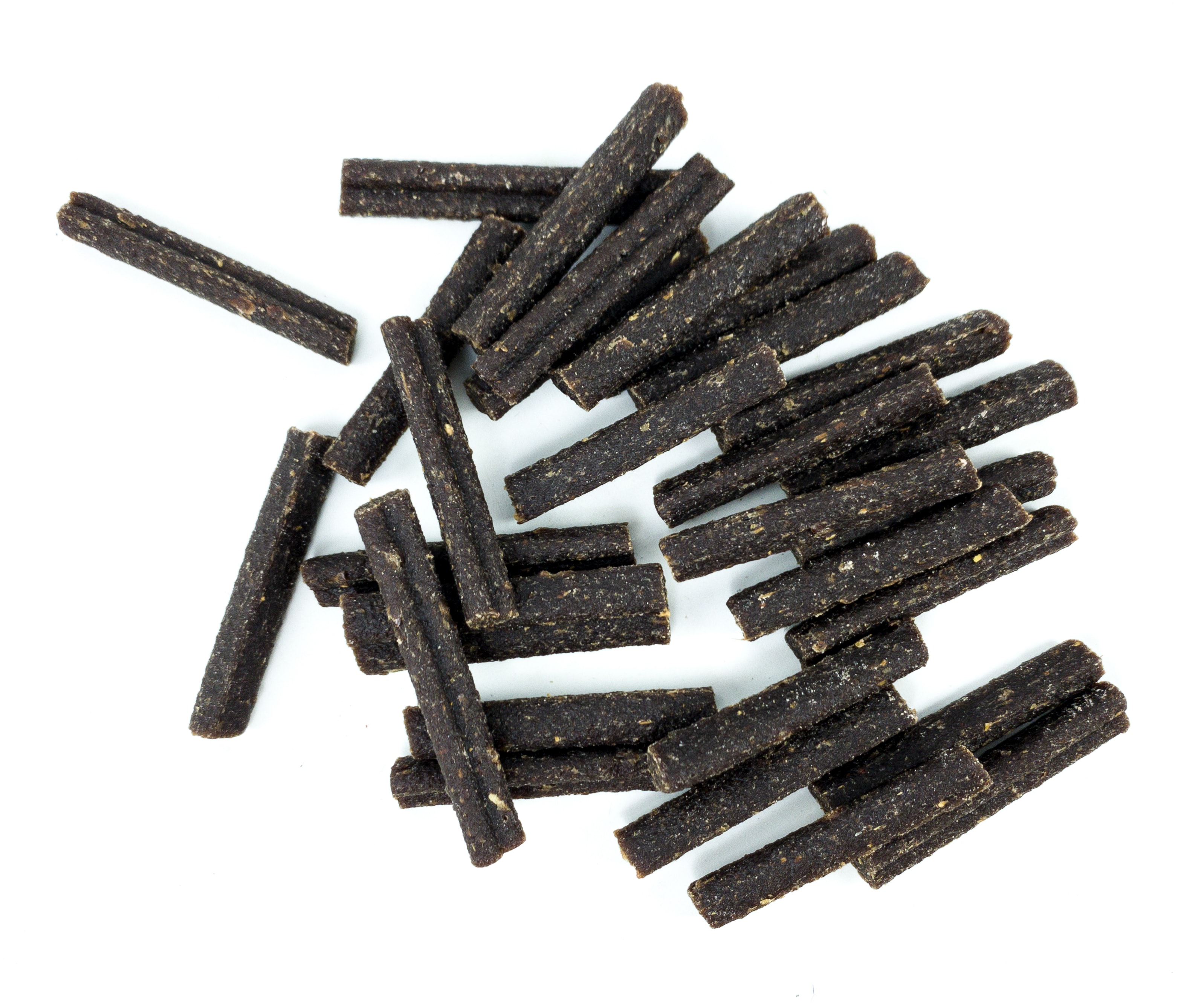 Here are the sticks that our pups enjoyed chewing. We also tried to snap them into smaller pieces so our pups won't have a hard time munching on them.
Pupjoy I Yam What I Yam Recipe Soft Baked Dog Treats ($7.49) The treats are made from yam, and they're YAMmy! Our pups can't help but munch on them until the package is empty.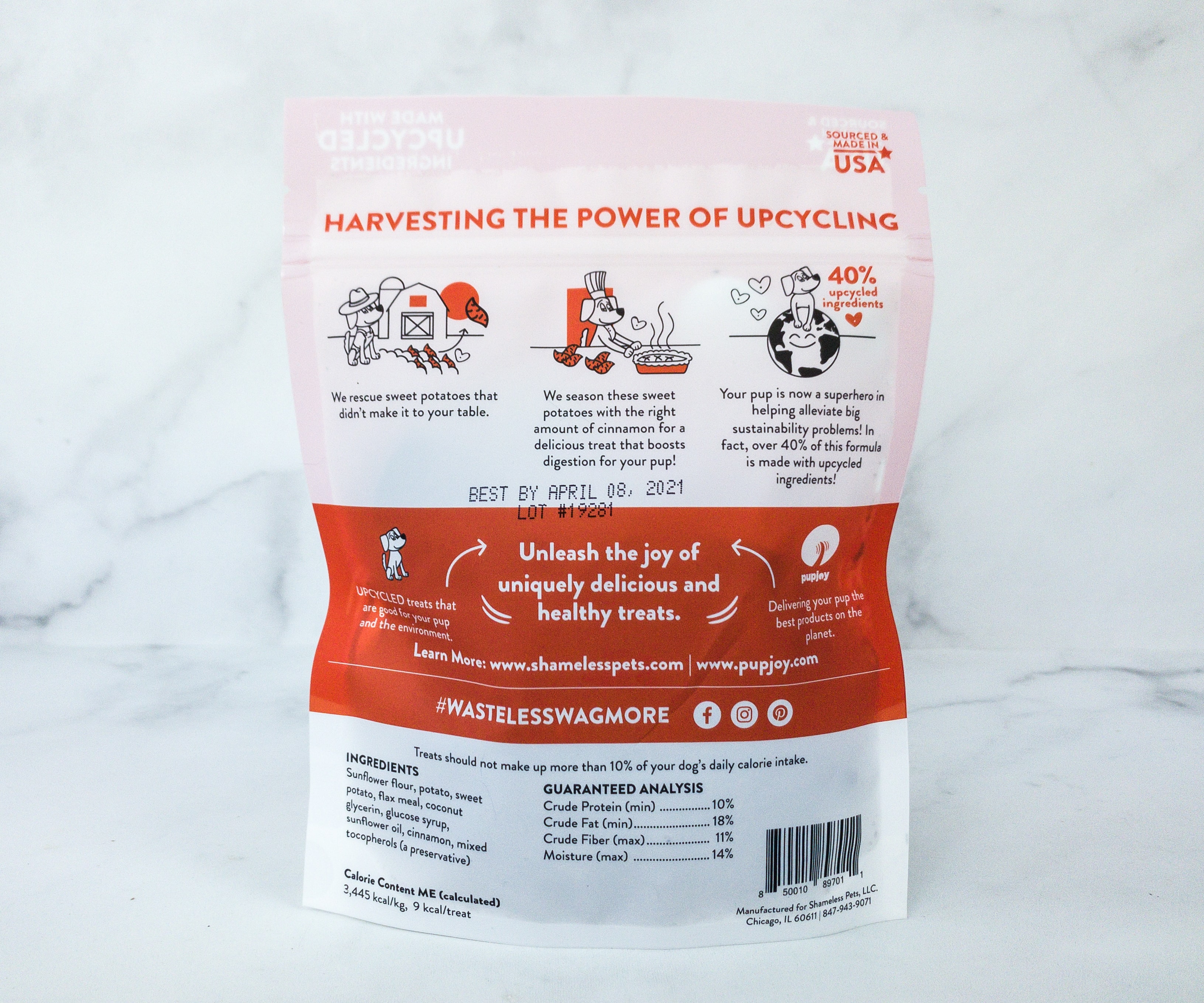 The soft-baked dog treats are made with sunflower flour, potato, sweet potato, flax meal, coconut, and cinnamon. Also, the sweet potatoes that are used in these treats are the ones that didn't make it to the human table, so it's like they're saving these potatoes and lessened the number of food wastes!
Each piece is heart-shaped!
We can tell that our pups are happy with all the toys and treats from this month's PupJoy! We love how durable, fun, and engaging the dog toys are. Our pups' favorite is the tough ball! They had so much fun chasing the ball after we rolled it, and even gave the toy back to us for another round! The plush rope also gave them hours of fun. The treats are amazing as well, especially that some of them aren't just for the pups to enjoy eating but help with their dental health and immune system as well. Overall, we're greatly satisfied with all the inclusions, and we're looking forward to the upcoming boxes!
What do you think of this month's PupJoy?