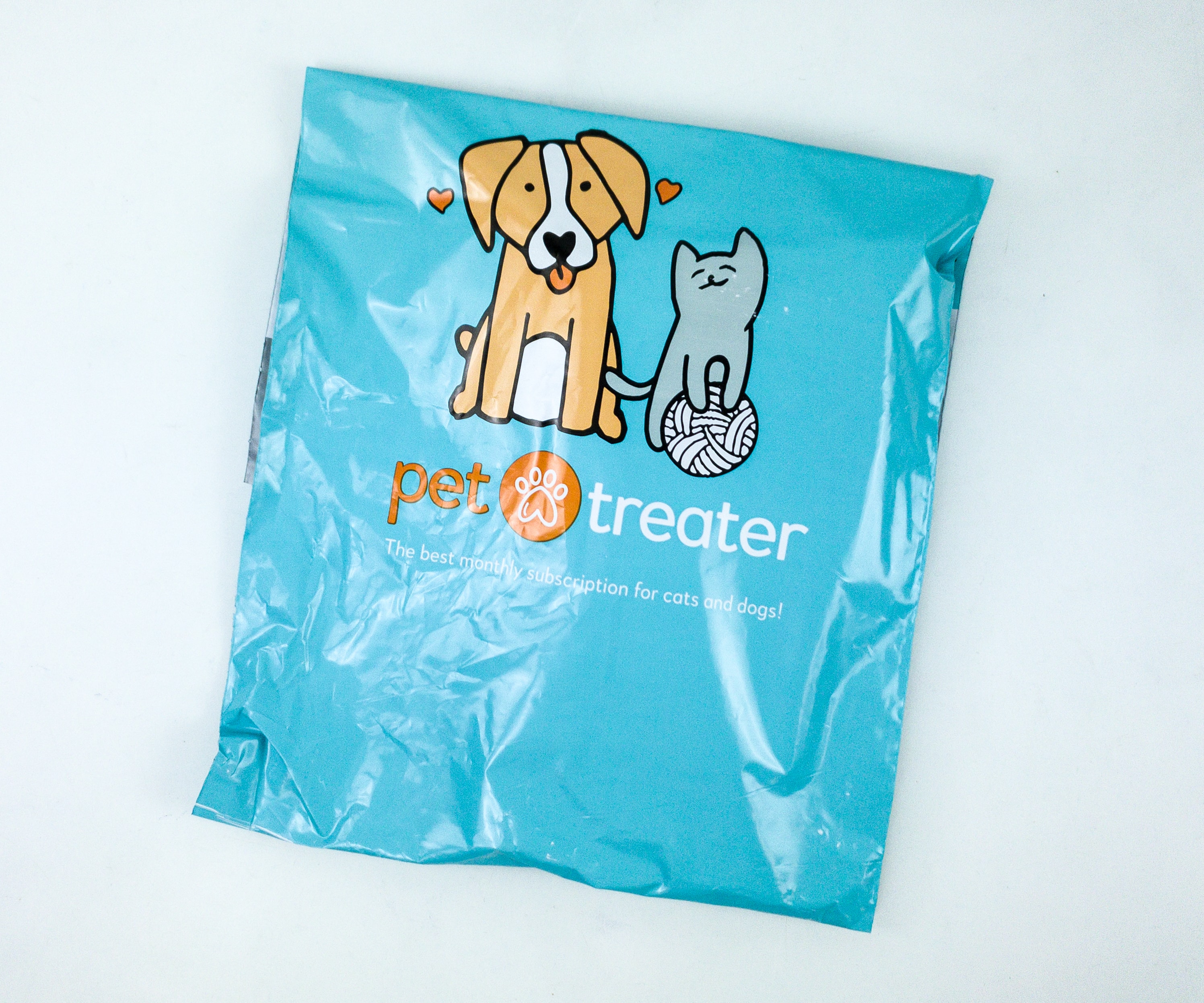 Pet Treater is a subscription program for pets, delivering quality items like toys and treats. They offer 2 options for cats: a Cat Pack with 3-4 items ($15 a month) and a Multi-Cat Pack with 5-8 items ($25 a month). Your first pack will be filled with the most popular fan favorites! Also, the items are sent in a plastic bag, not in a box, but so far we've never had problems with it.
DEAL: Get 50% off your first month with coupon code CATPACK50.
The items arrived in a plastic pouch!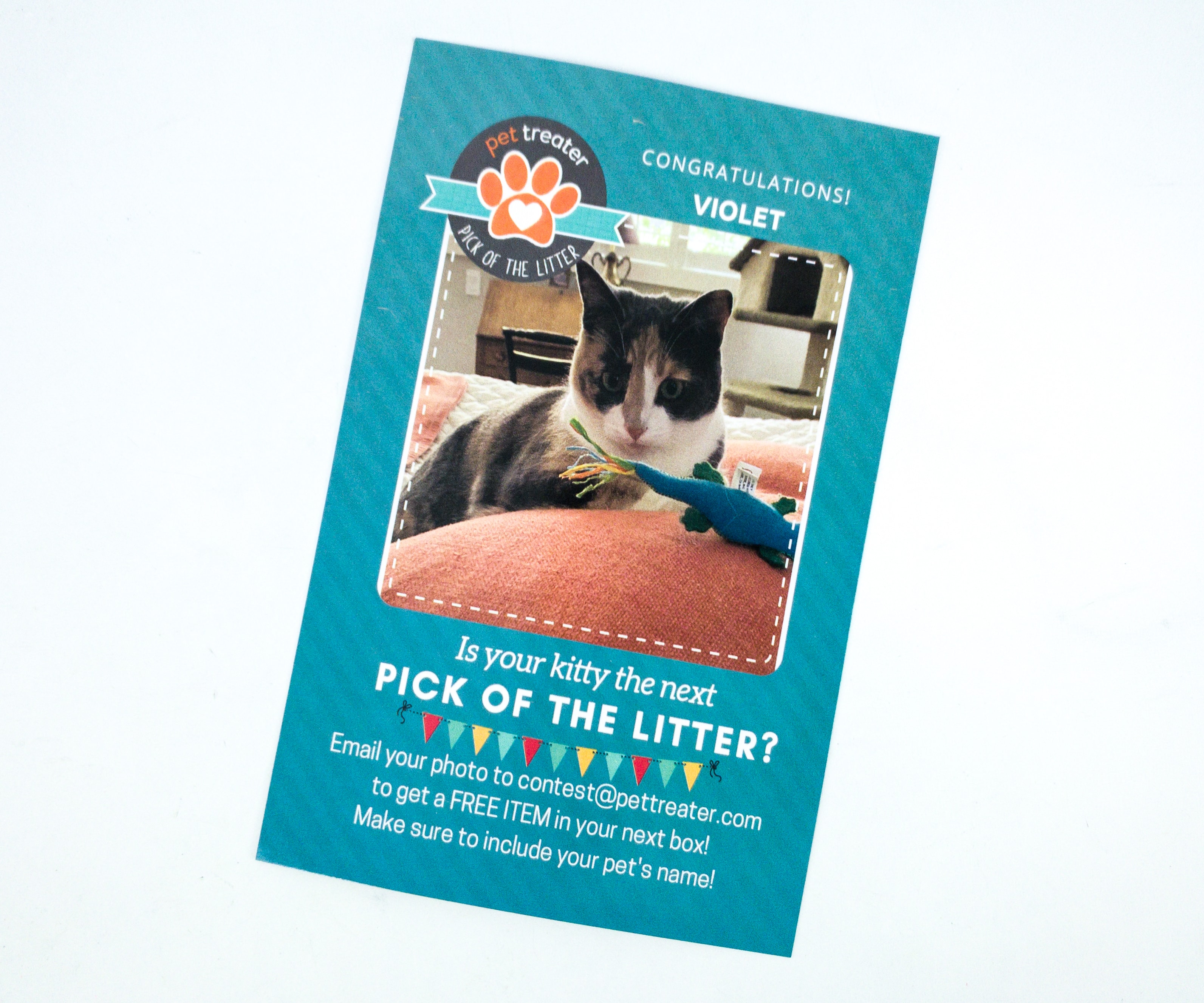 If you want your kitty to be the next Pick of the Litter, you can submit their photo and follow the instructions indicated at the bottom part of this card.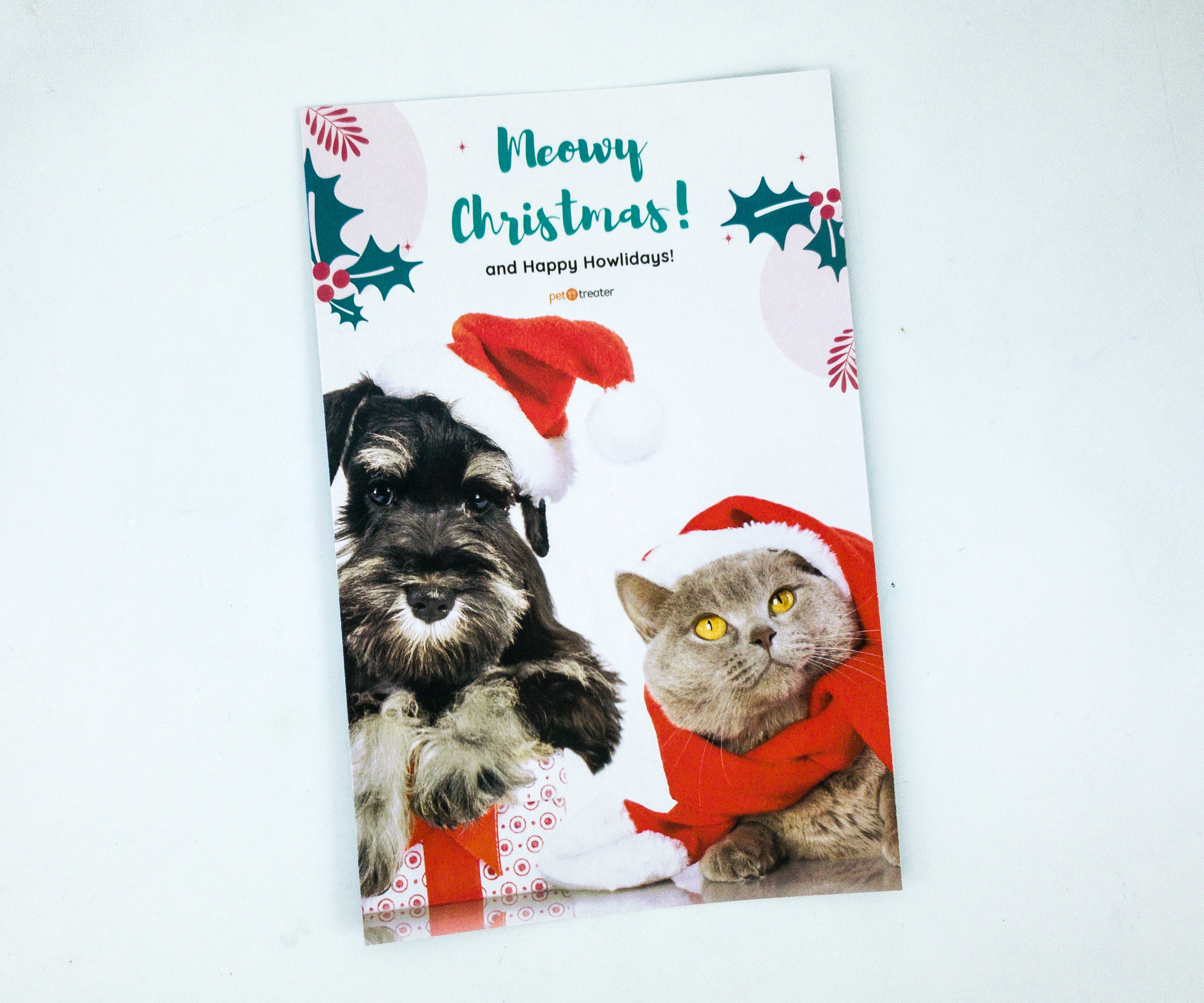 We also got here a super cute holiday-themed card!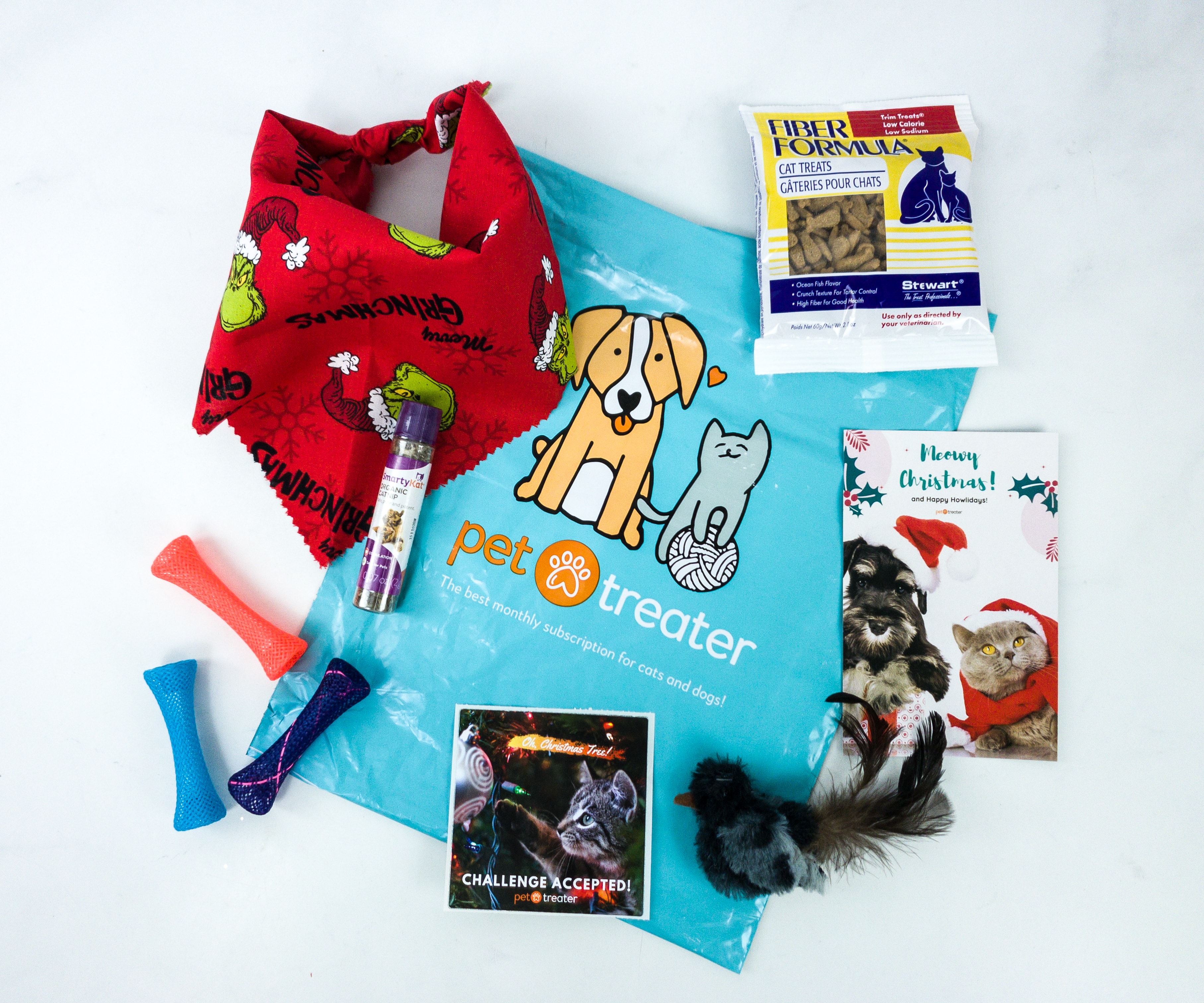 Everything in my December 2019 box!
Bandana. Your kitty might show you that it doesn't like all the festivities, but believe me, it's just trying to be like the grinch, the exact Holiday-hating creature featured in this bright red bandana!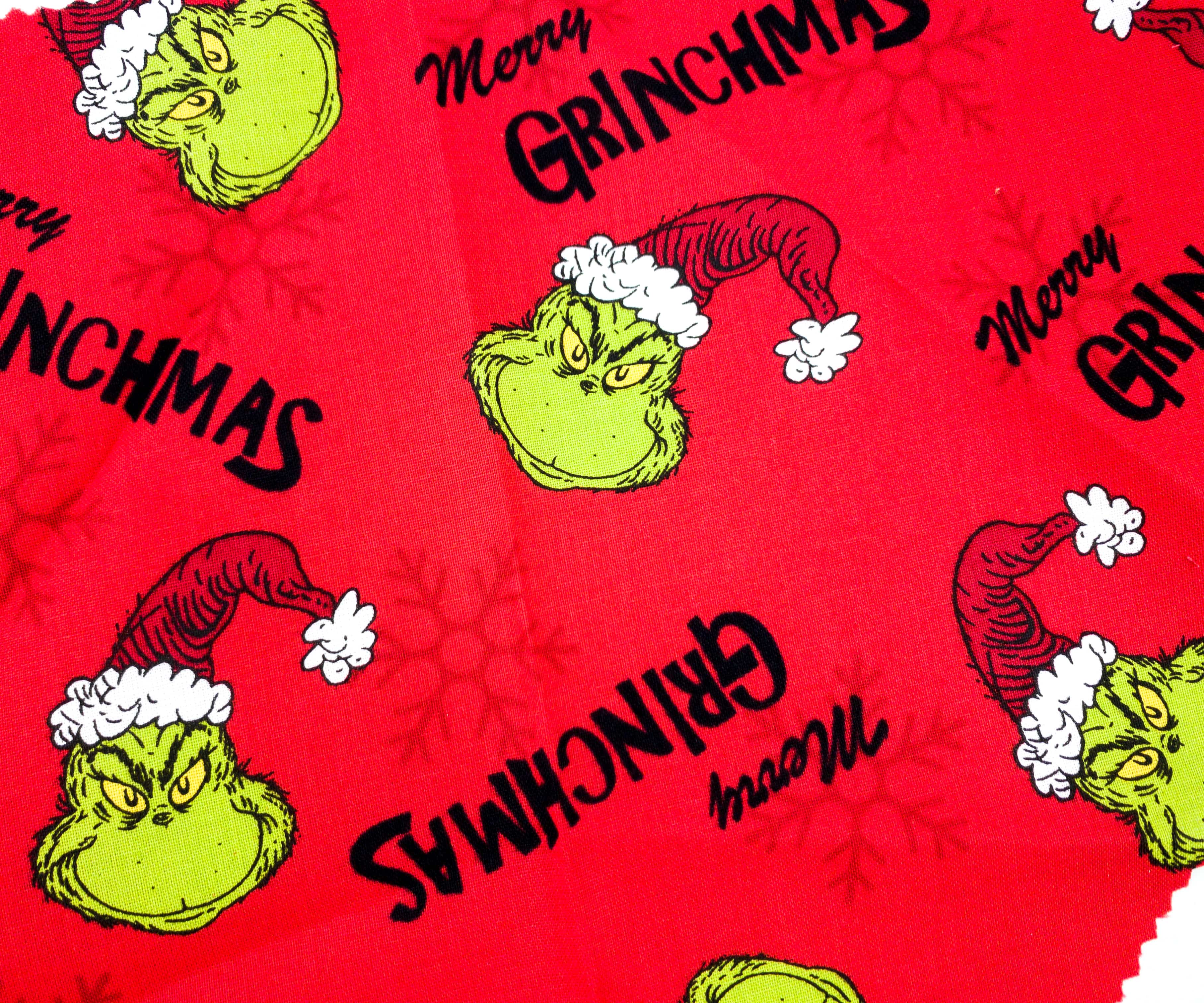 The red bandana has The Grinch's face and that sly smile, with the words "Merry Grinchmas"!
It will definitely look cute on your kitty!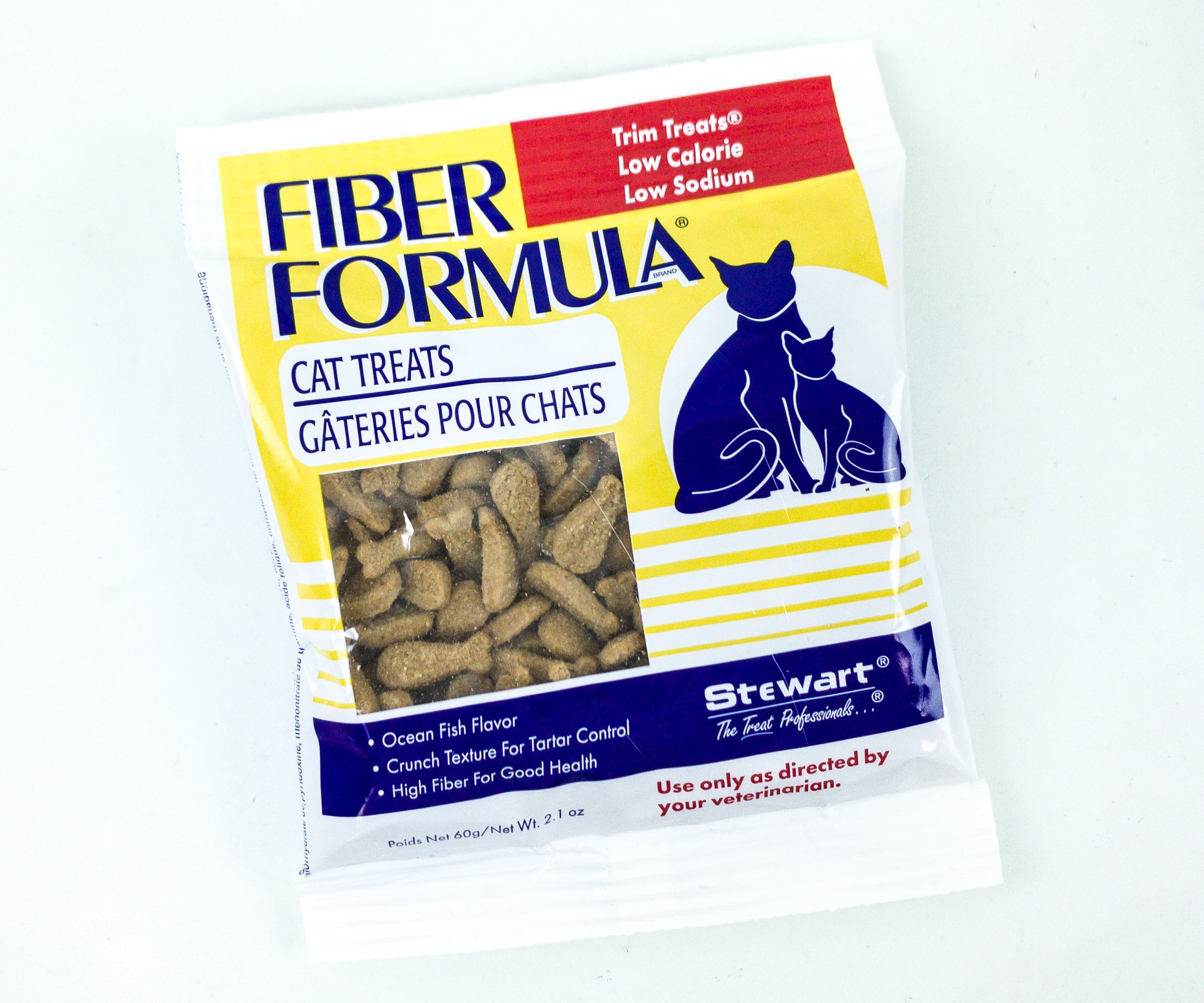 Fiber Formula Cat Treats ($4.99) For cats having weight problems, this is the perfect treat for them. The Ocean Fish-flavored treats are packed with fiber and low in fat and calorie content.
The treats are also great for healthy cats. They are made into crunchy treats for tartar control as well.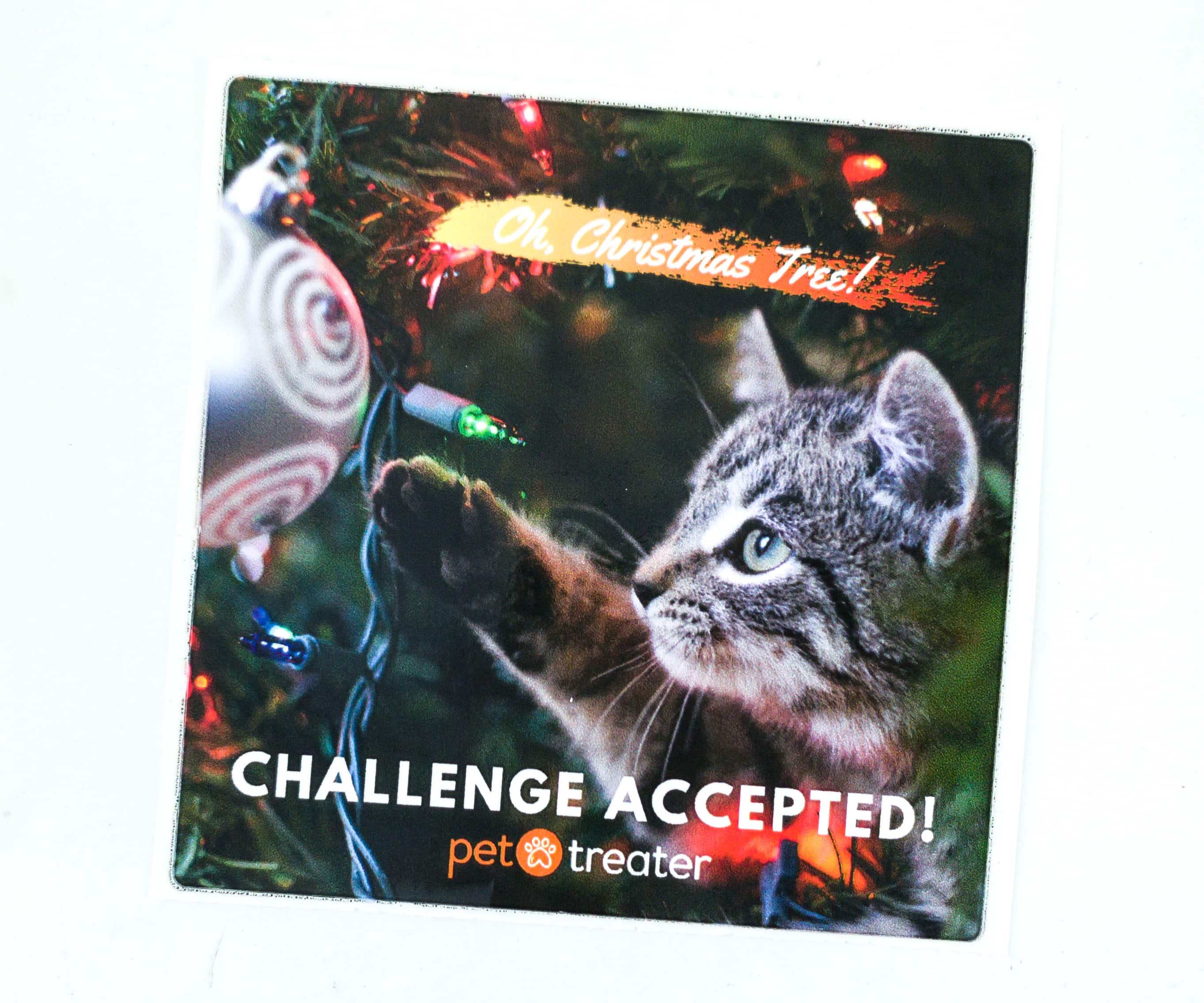 There's another cute picture of a kitty playing with the Christmas lights!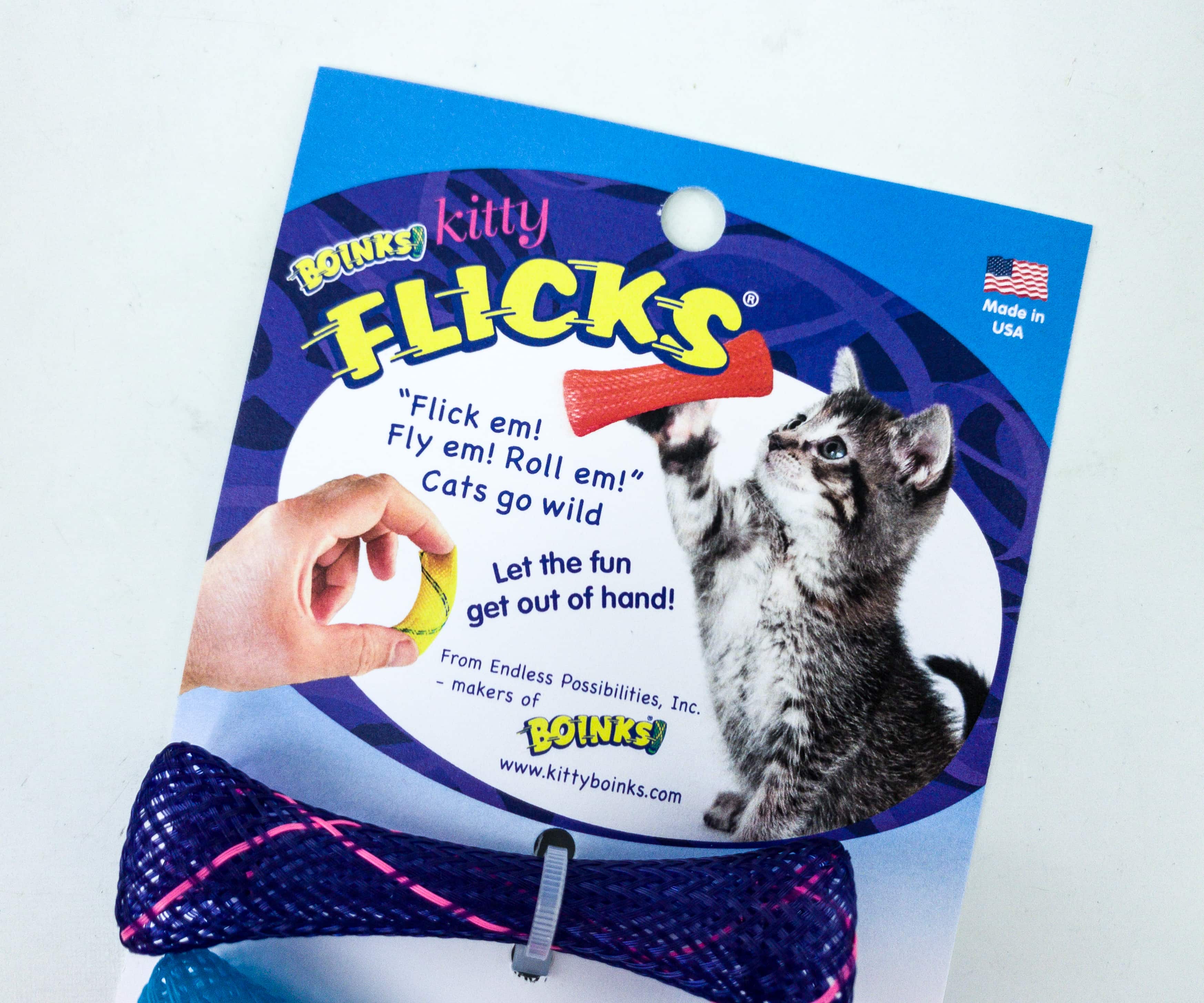 Boinks Kitty Flicks ($4) Cats can get some good exercise while playing with these Kitty Flicks. They can go wild while playing with these as they can fly them, roll them, and more.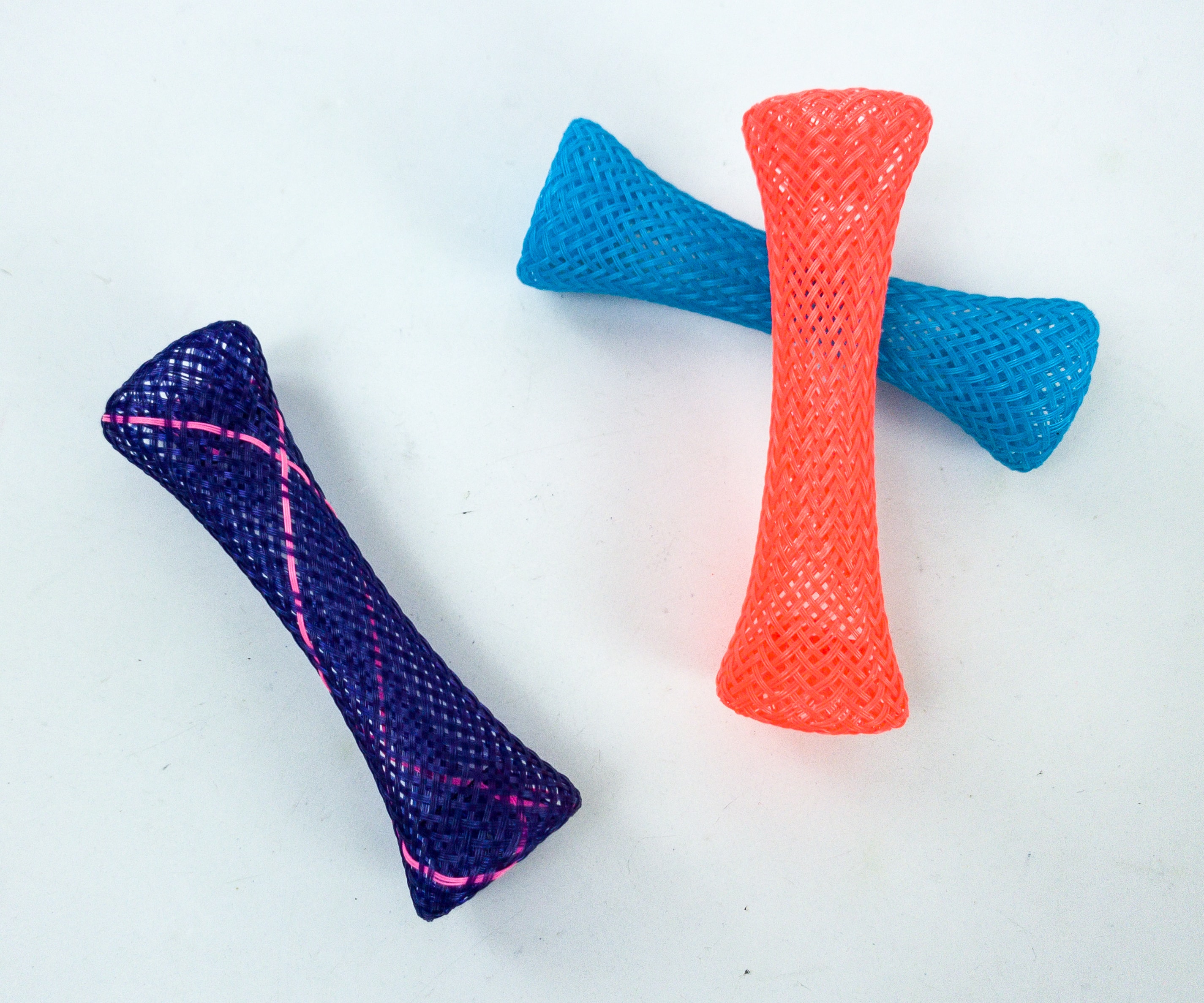 There are 3 in the pack, made of flexible braided nylon which makes them durable. You can also have some exercise while playing with your kitty using these!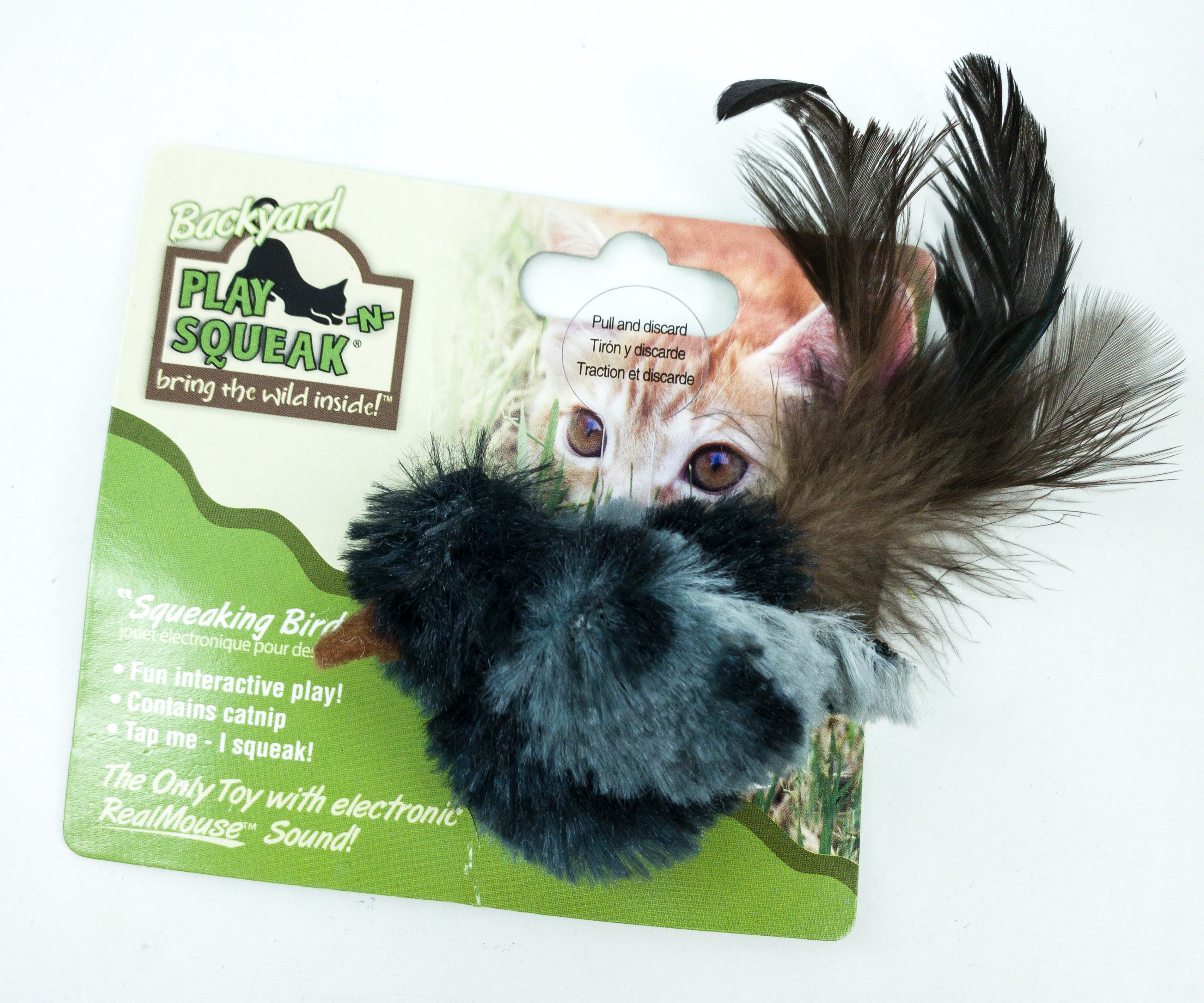 Backyard Play N Squeak ($3.39) Another kitty toy we got is a squeaking bird! It looks like the real thing so the kitty will feel like a real hunter with this!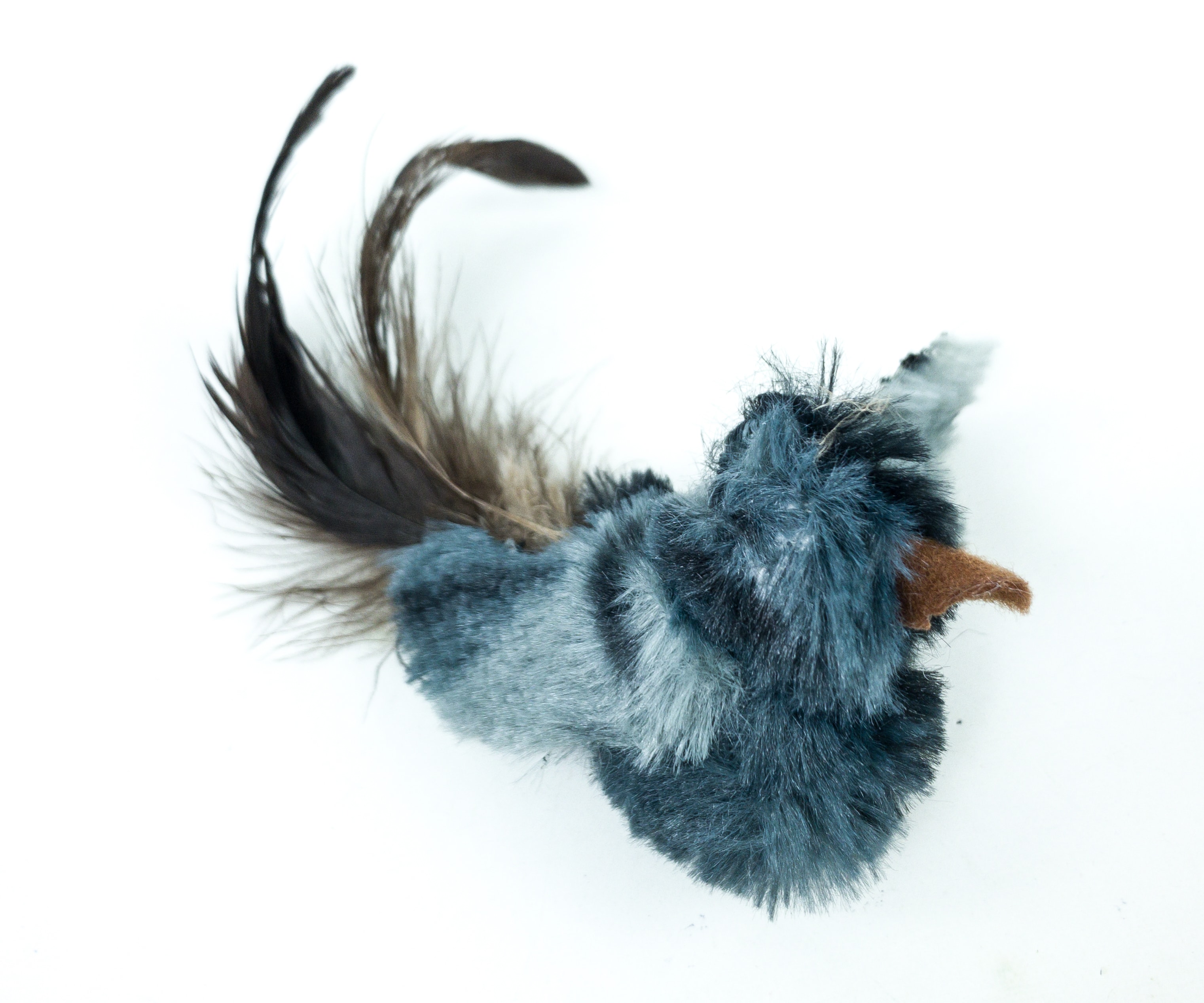 Cats are known to be great hunters, and they have this characteristic where they give their humans a "gift" which may be a dead animal that they hunted. This can be it so that they won't need to hunt and kill real-life critters.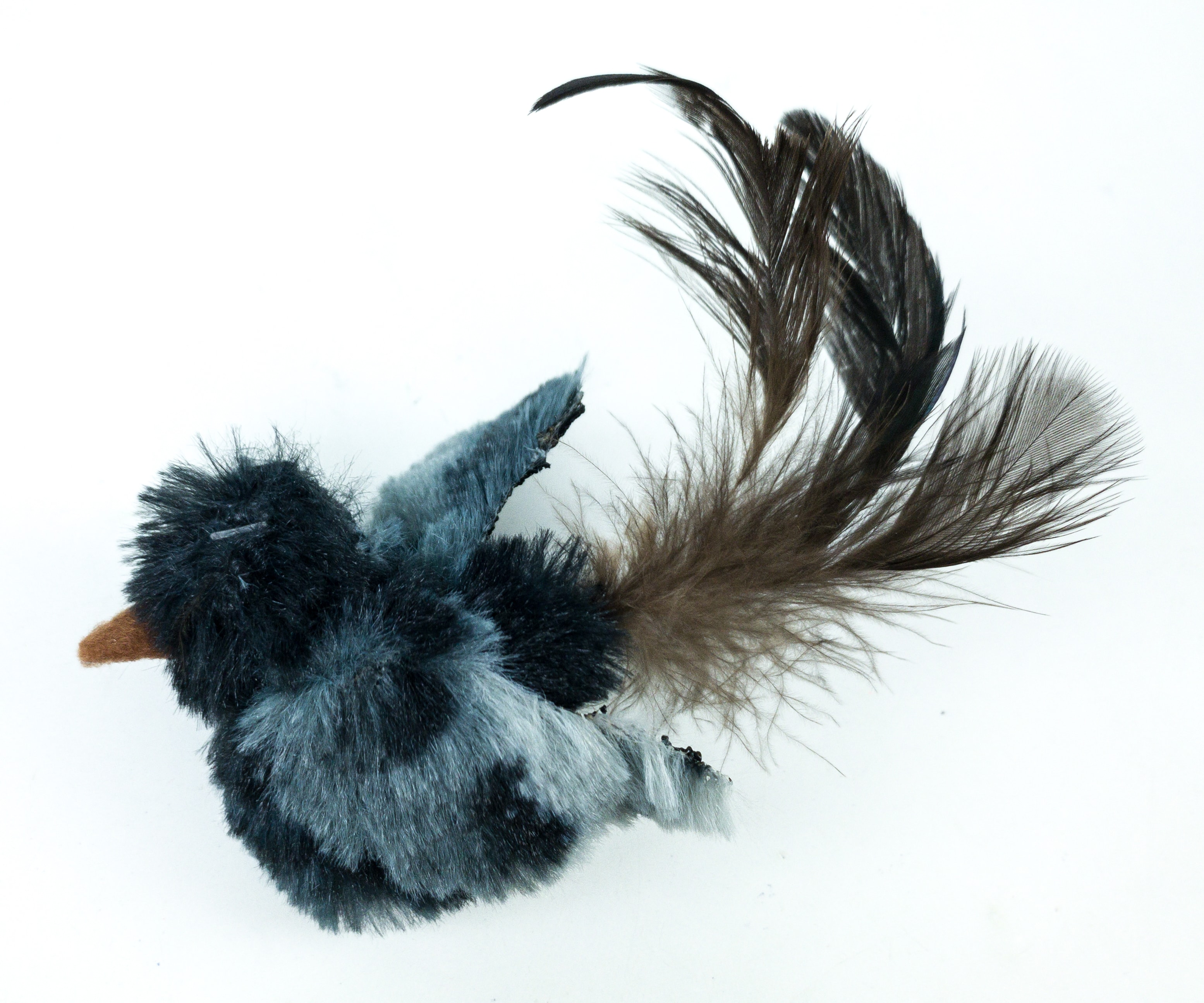 The bird looks real as it even has feathers! It also contains catnip so we all know what's going to happen when the kitty played with it…
Smarty Cat Organic Catnip ($0.27) We all know how cats react to this stuff, so to avoid them scratching on the furniture, you can sprinkle this on their scratch post or just leave them on the ground. Your cat might roll into it, or you can use a toy and put these in!
Kitties need some play time and more love! This box definitely knows how to tickle a cat's fancy! I know the nylon toys and the squeaky bird will have the most impact on the kitties as they love to explore new stuff, especially the bird with some catnip in it. The treats are amazing too, as it helps with the cats' dental health. Cats will definitely have a good time with this box!
What do you think of this month's Pet Treater Cat Pack?