We have the full spoilers for the February 2020 Pearlesque Box! Pearlesque Box is a monthly subscription box that features skincare products from around the world that are all non-toxic and natural – with a new destination each month!
This month's featured brand is DELIA ORGANICS!  
Founder, Alicia, spent 10 years researching, designing and planning Delia Organics and their ingredients so she can help you achieve amazing healthy skin without changing how beautiful you already are. With 10+ years in the skincare industry, she is a Licensed Aesthetician and is the Founder and Editor of The Beauty Geek where she has focused on bringing and discussing treatments, skincare and wellness all in one place. She believes in the ease of a routine as well as results which made the most sense when Delia Organics was born.

Founded in 2016 Delia Organics was created to not only to enhance your natural beauty but also to get your skin to the highest form of health it can be. Formulated with all the correct ingredients, you can be sure you will see results within your first time experiencing Delia Organics.

They care about the health and wellness of every individual and they created Delia Organics to help with all different skin concerns. With the latest technology and advancements in the skincare industry, they have made a simple,yet effective brand. With natural, organic and vegan friendly ingredients, they know you won't be disappointed.
Every box includes:
Lip Nectar with Pumpkin Seed Oil & Lavender
Unlike the rest your skin, lips lack the sweat glands necessary to keep them healthy and protected. That's why lips are vulnerable to dryness and chapping. Free radicals cause damage to cells in the lips.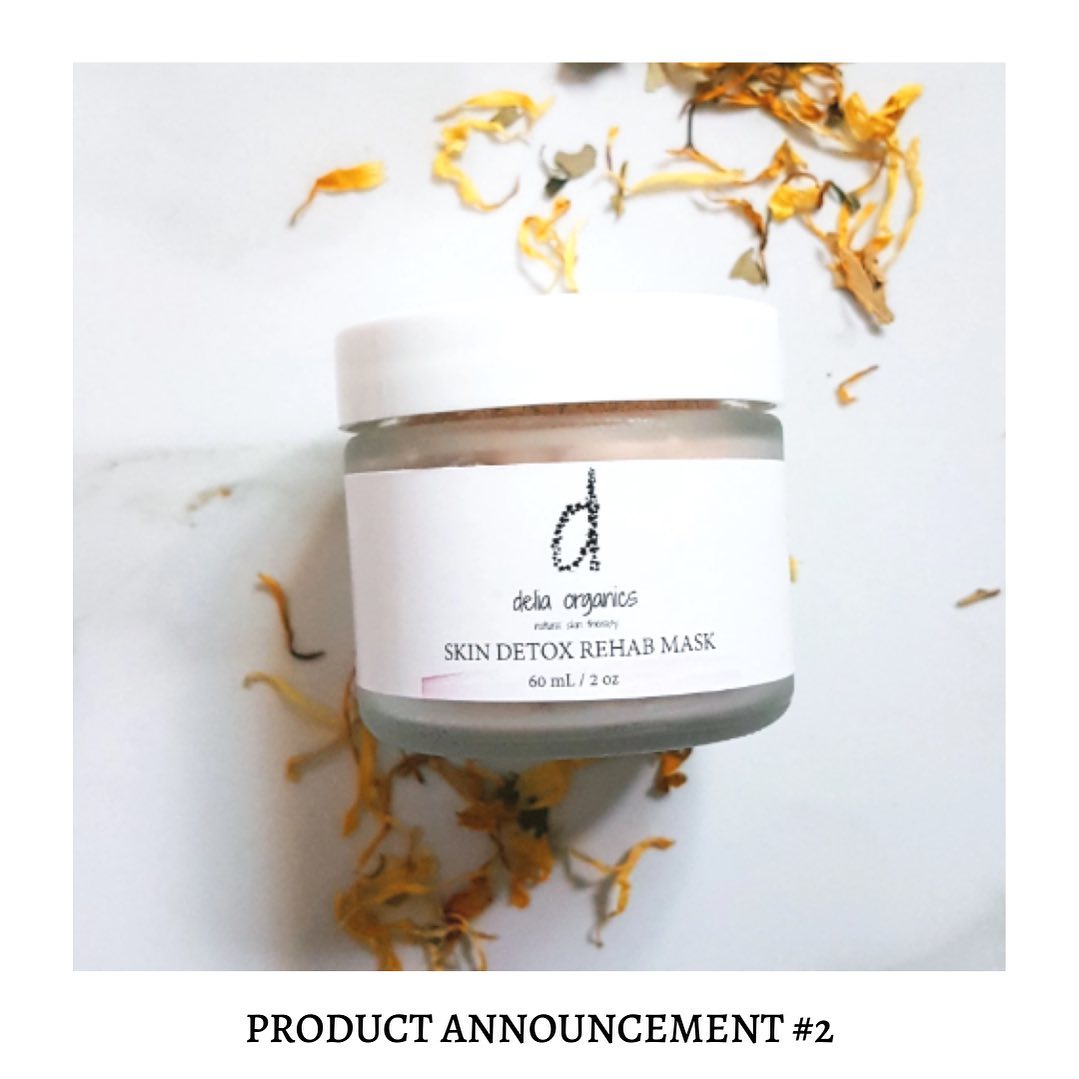 Skin Detox Rehab Mask with French Pink Clay & Papaya Extract
Use this detox mask to boost your skin's brightness and radiance, to exfoliate, and to detox your skin and pores.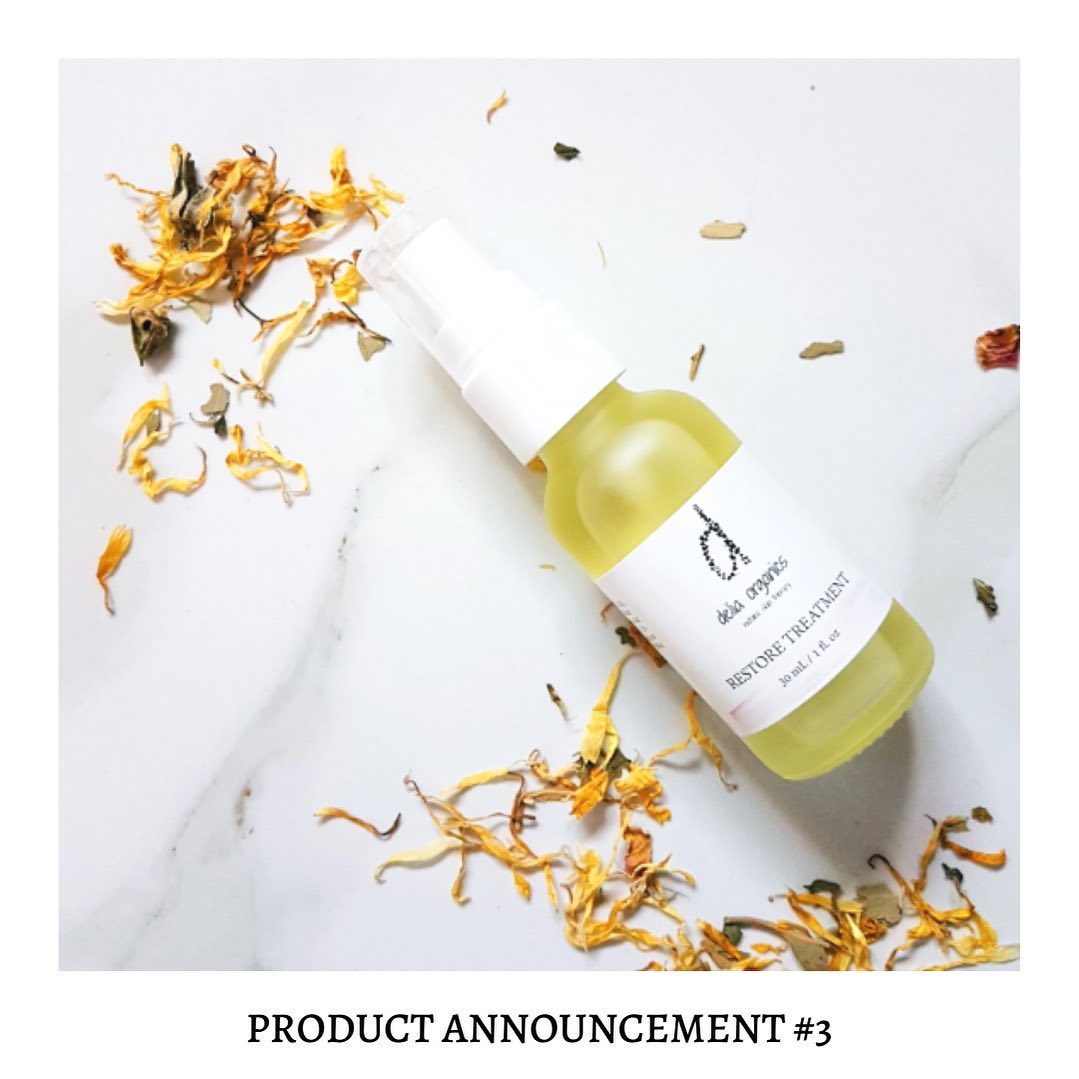 Restore Treatment with Tamanu & Noni Oil
This oil will help condition, smooth out, and soften the visual appearance of fine lines and wrinkles. It will regenerate your skin at night to allow your complexion to glow in the morning. It will allow your skin to restore the layers and heal from the inside out.
Body Tonic Oil – Skin Remedy Blend with Evening Primrose Oil & Chamomile
This body tonic oil will deeply hydrate and tone your skin. It is great for all skin types and doubles as a bath oil. Use this to help calm and treat your skin of any issues such as dullness and acne.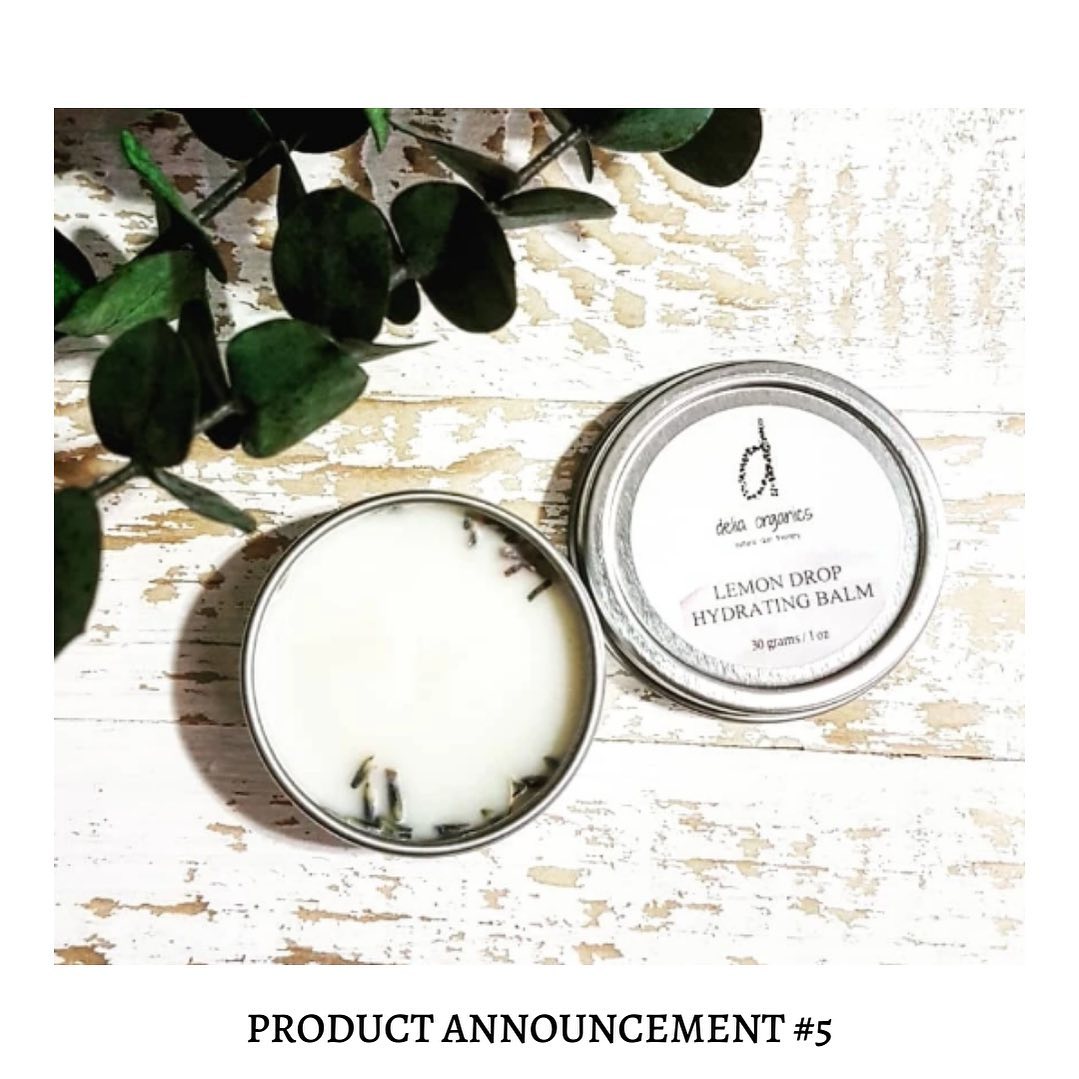 Lemon Drop Balm with Lavender and Evening Primrose Oil
This balm will gently hydrate dry and dehydrated skin, fight against acne and blemished skin, brighten your complexion, help reduce hyper-pigmentation, and and give your skin a youthful glow. Amazing!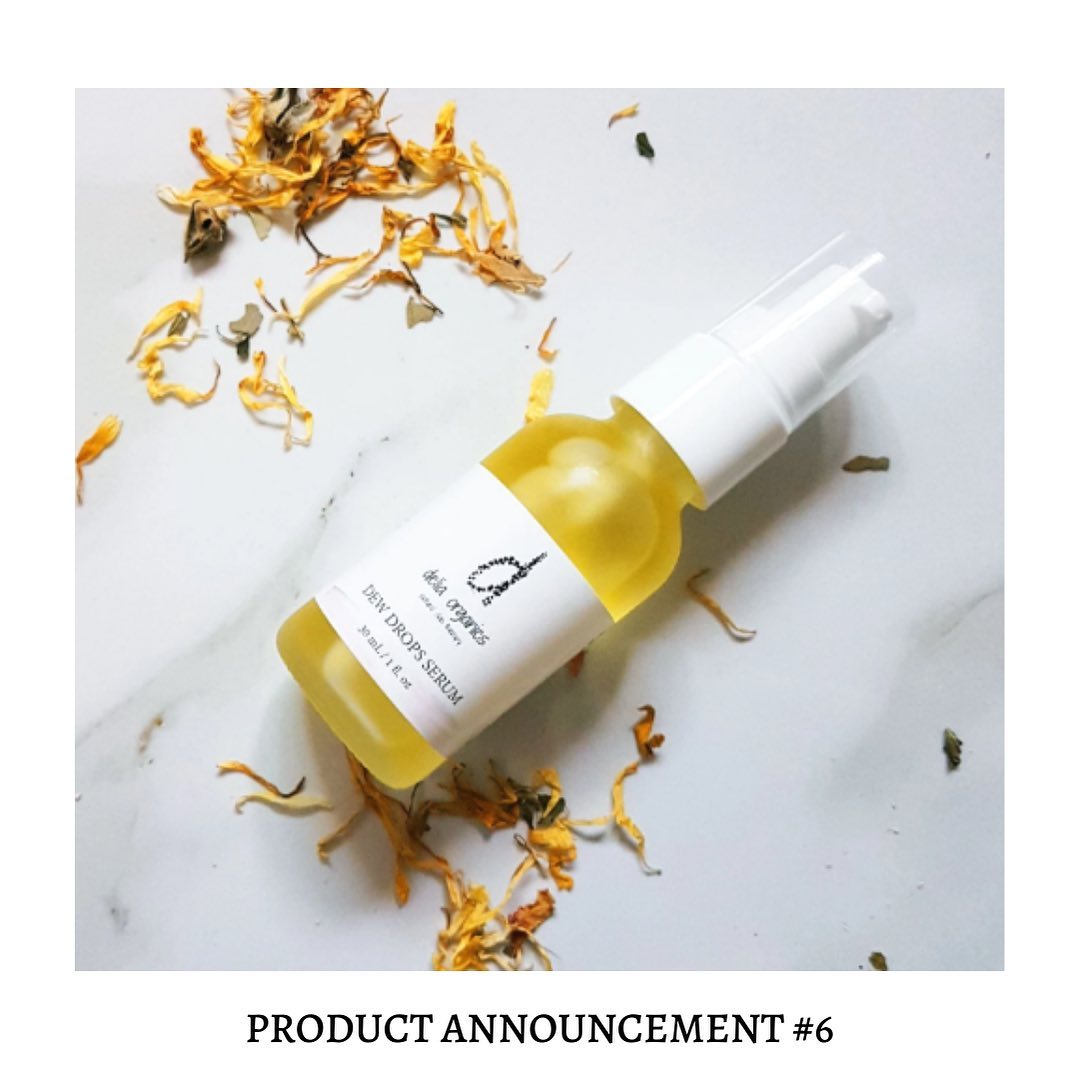 Dew Drops Serum with Avocado Oil and Bergamot
With daily use, you will notice an even complexion, hydrated skin, and a more natural, healthy glow.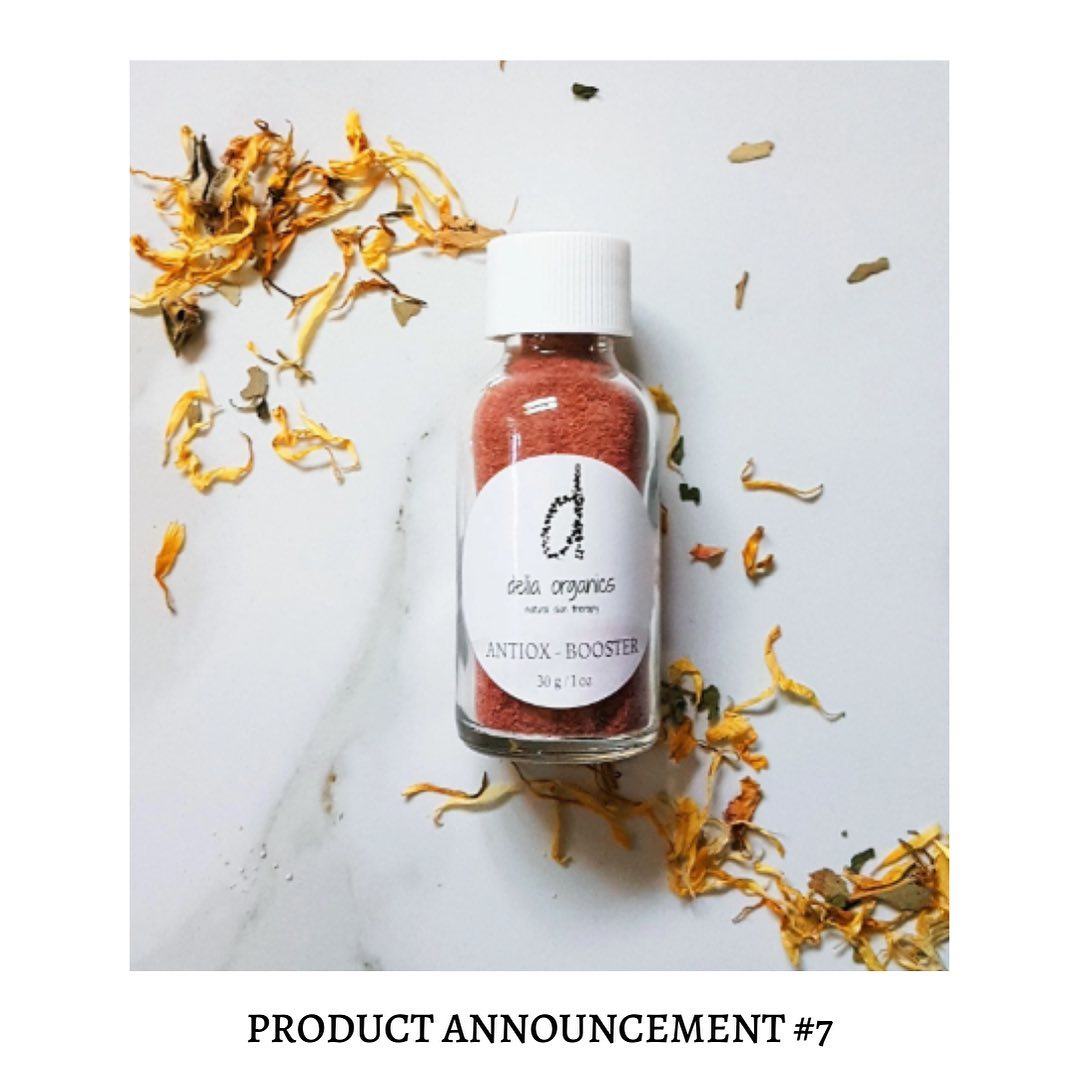 Antiox Booster Facial Scrub
Use this beautiful cranberry fruit fiber to gently remove dead skin cells from your gorgeous face. Cranberries are high in antioxidants and will provide a boost of vitamins to your skin.
DEAL: Save $5 on your first month with PEARL5 and subscribe by the 5th at 3pm PT for this box!