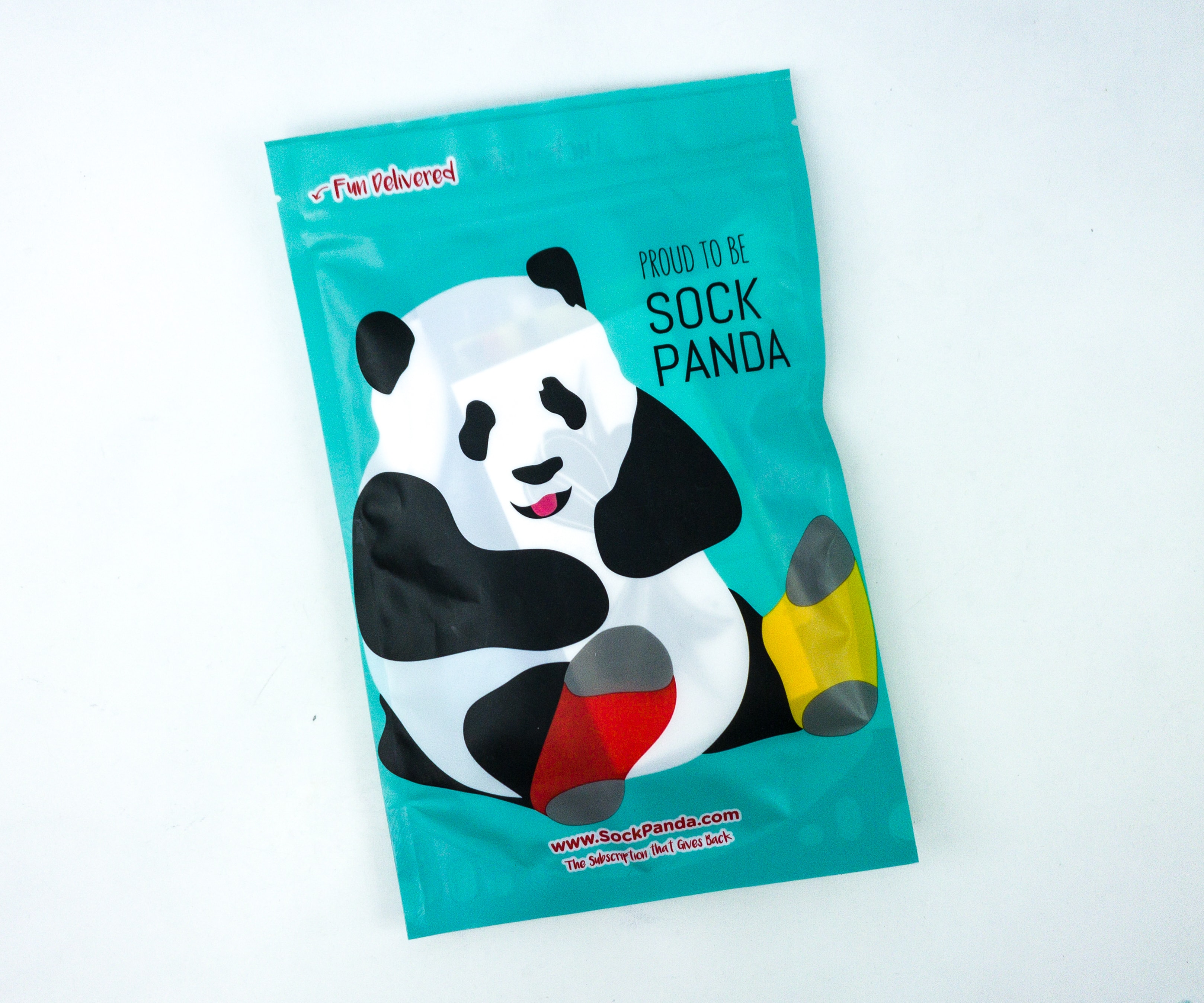 Panda Pals is a play and learn monthly sock subscription for kids. It's a great way to refresh your kid's sock drawer, and it brings a lot of fun, too.
 DEAL:Save 15% on your subscription. Use coupon code NEWYEAR.
All the items come in a pouch instead of a box, and this pouch features a cute panda drawing.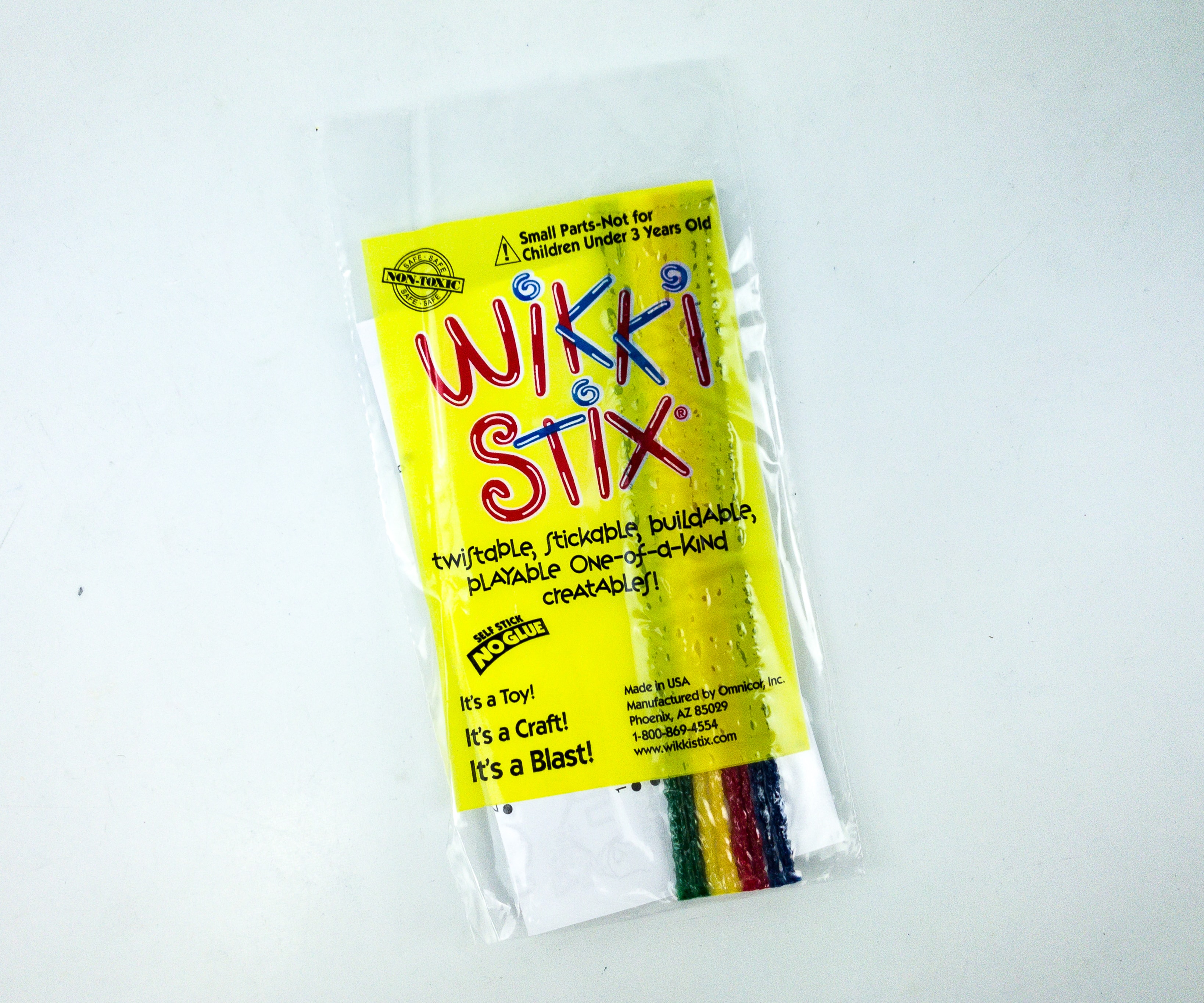 This month's Panda Pal includes an exclusive bonus item from Wikki Stix!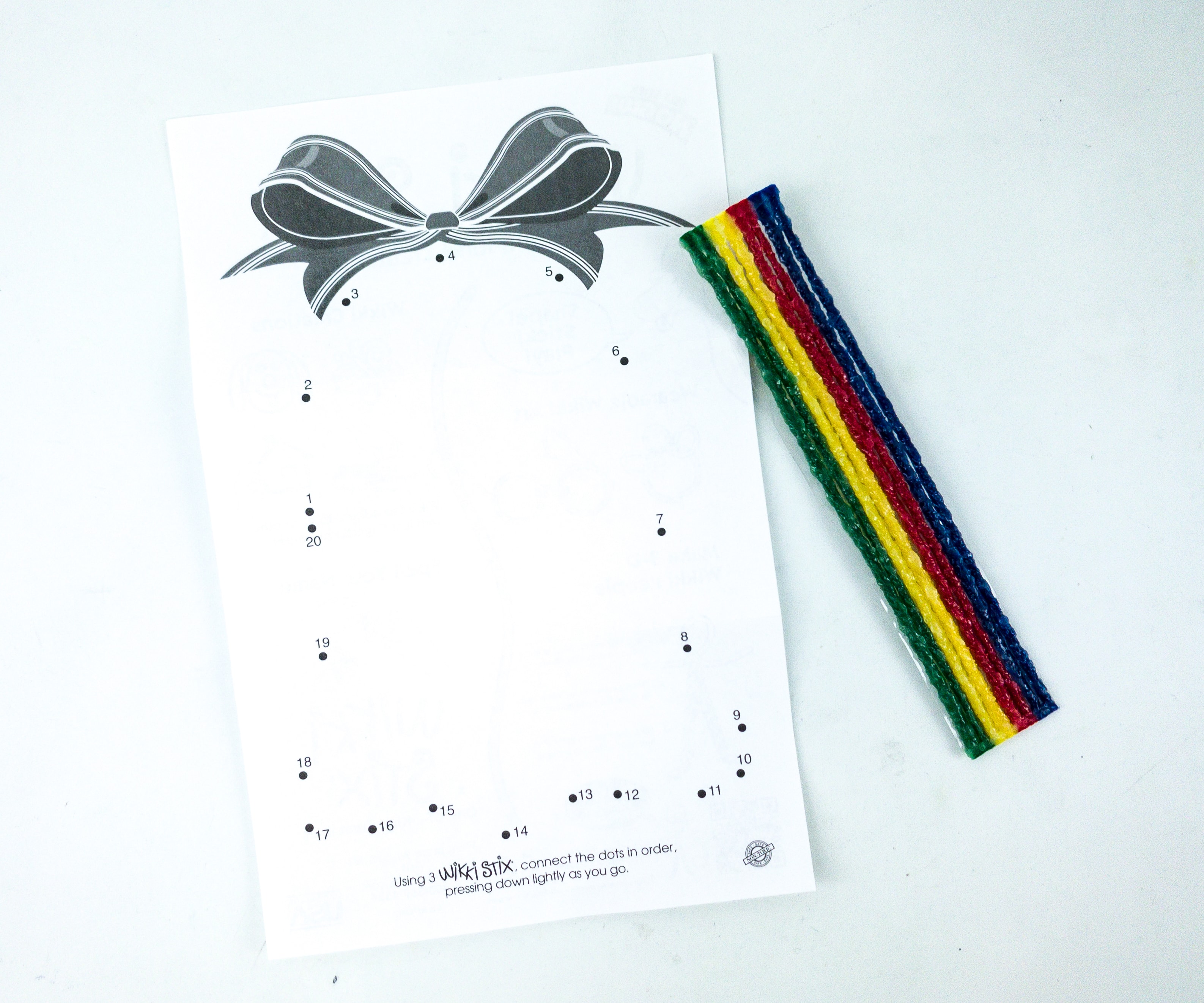 As usual, we also got the monthly Panda Pal sheet that features a connect the dots activity. Using the Wikki Stix, all you need to do is connect the dots in order and slowly press it down for them to stick and form a cute bell shape.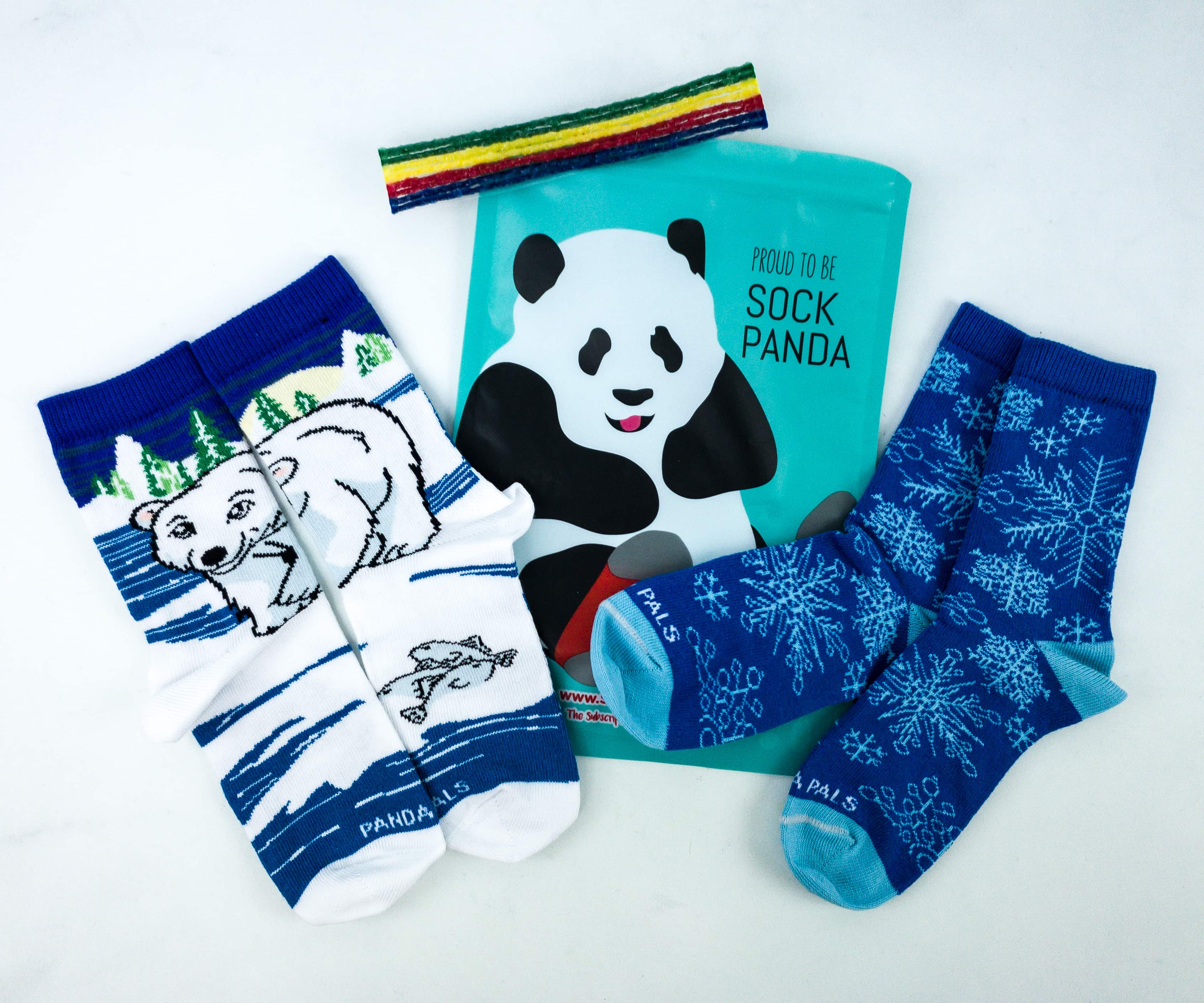 There are two pairs of socks included in the package!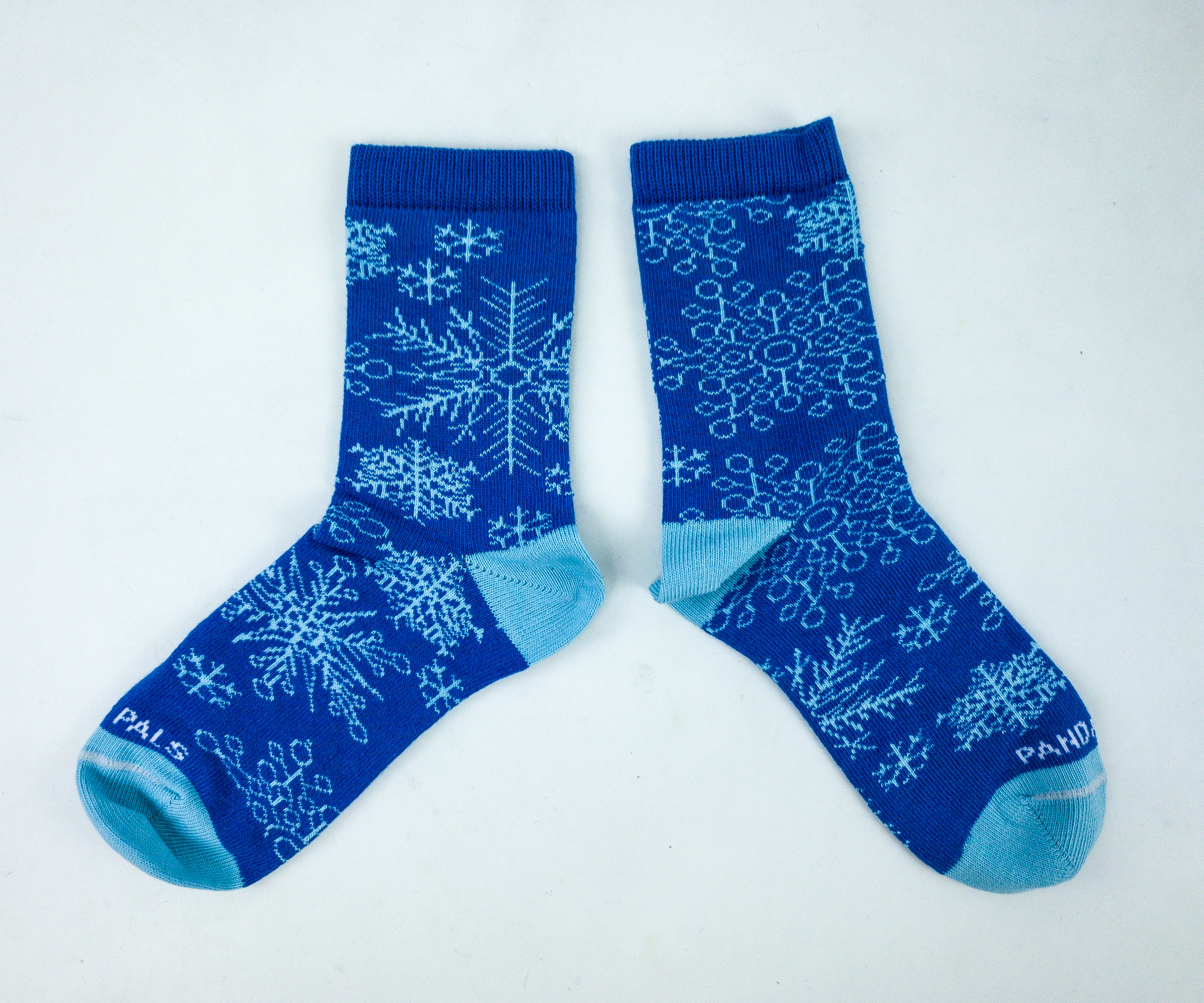 Here's the first pair! They are quarter-cut type of socks with a dark blue base color and light blue heels and toes.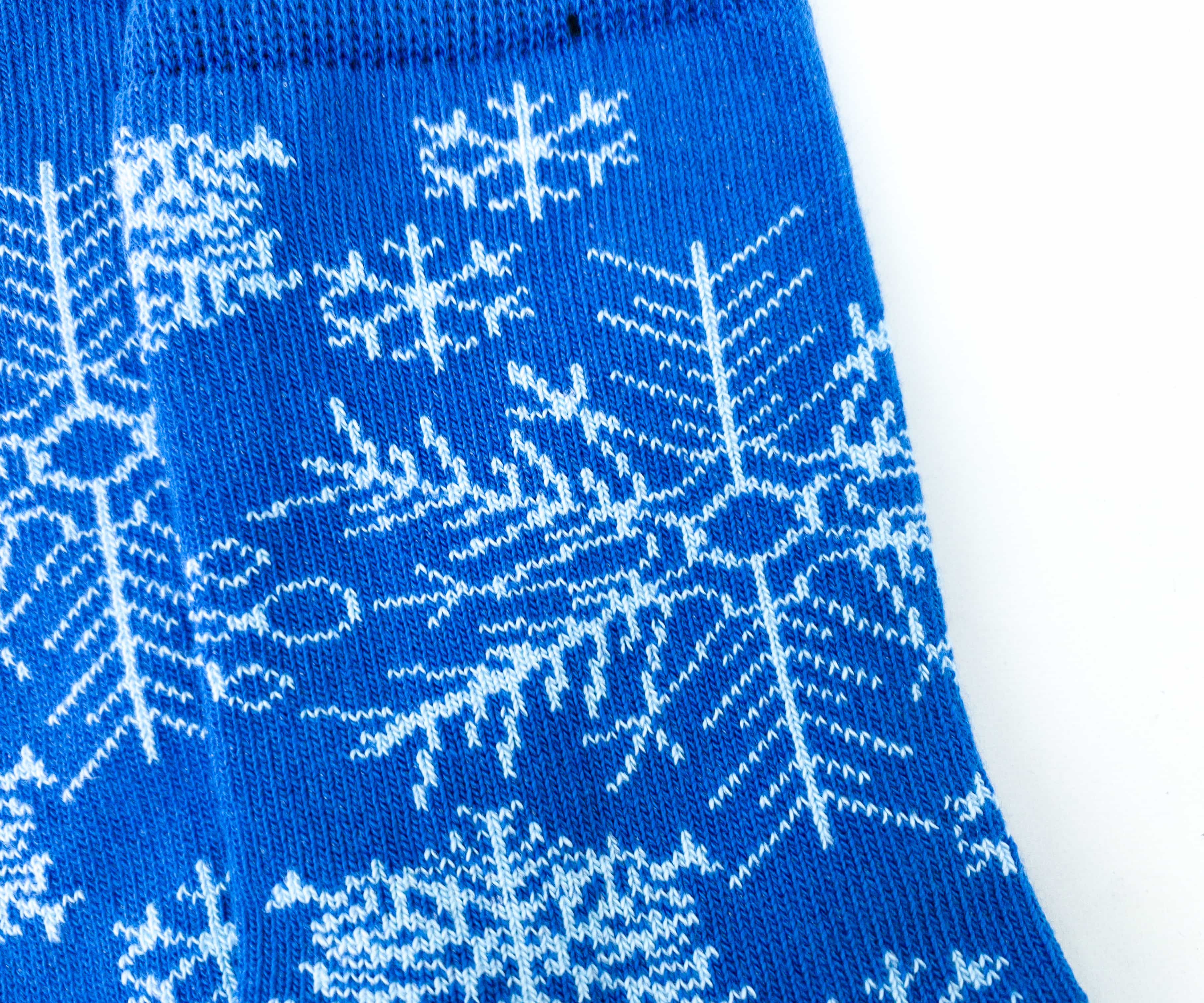 They are winter-themed socks that feature snowflakes in different sizes and designs!
The second pair of socks is also quarter-cut style. The blue and white color combination is adorable.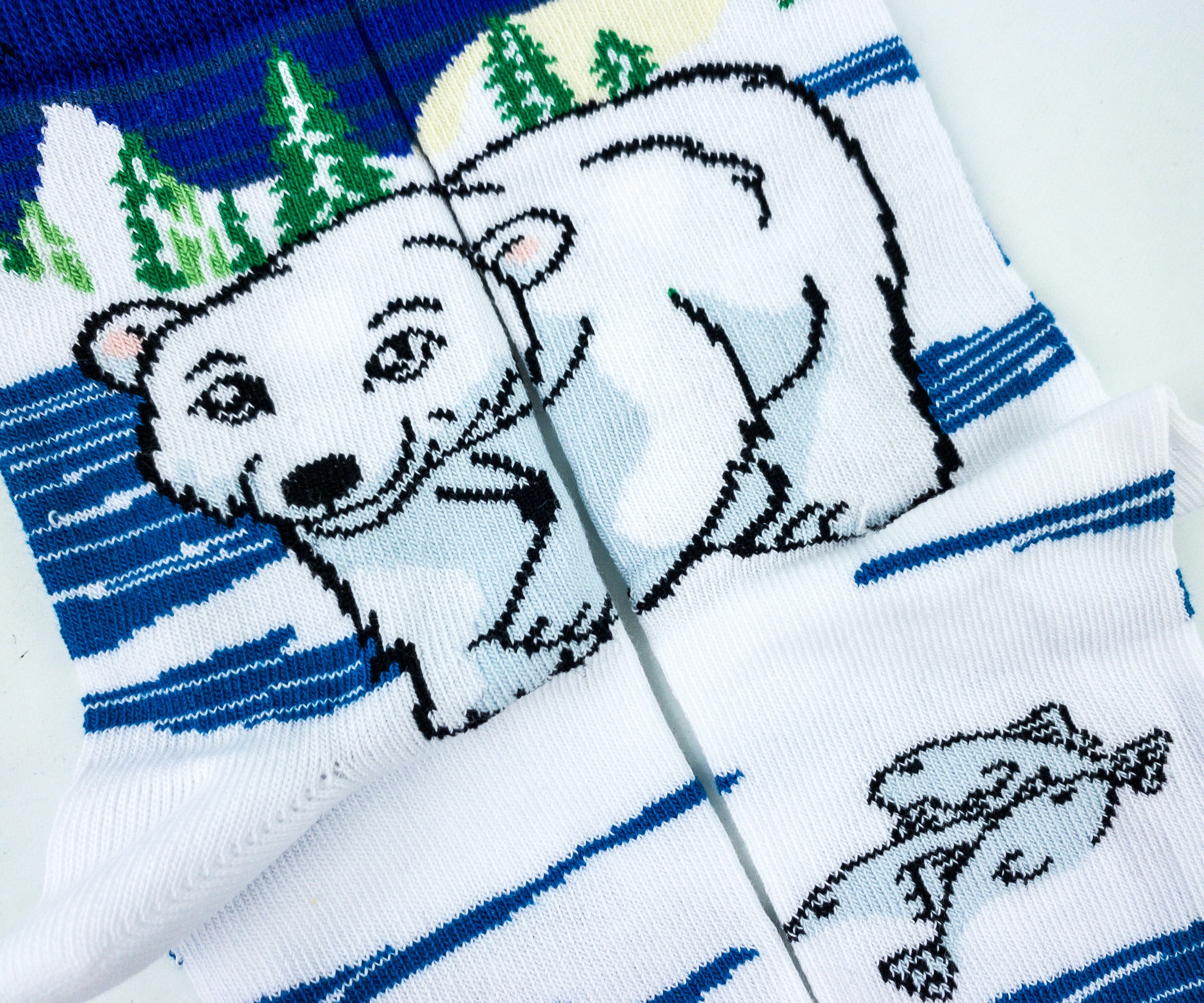 When you put the socks together, it forms a very cute scenery that features a huge, smiling polar bear walking on top of the ice to get his meal.
Panda Pals is always fun for my kids! They love all the socks from this subscription ever since, and also the activity that comes with each pack. I'm quite amazed by how they consistently come up with a variety of fantastic and colorful sock designs. But what makes this subscription really amazing is that they donate a pair of socks to those in need for every pair of socks you purchase!
Do you love fun socks?